Kishi Yakiniku Bar: Bandar Rimbayu's striking space for sumptuous Japanese sensations
March 1, 2023
---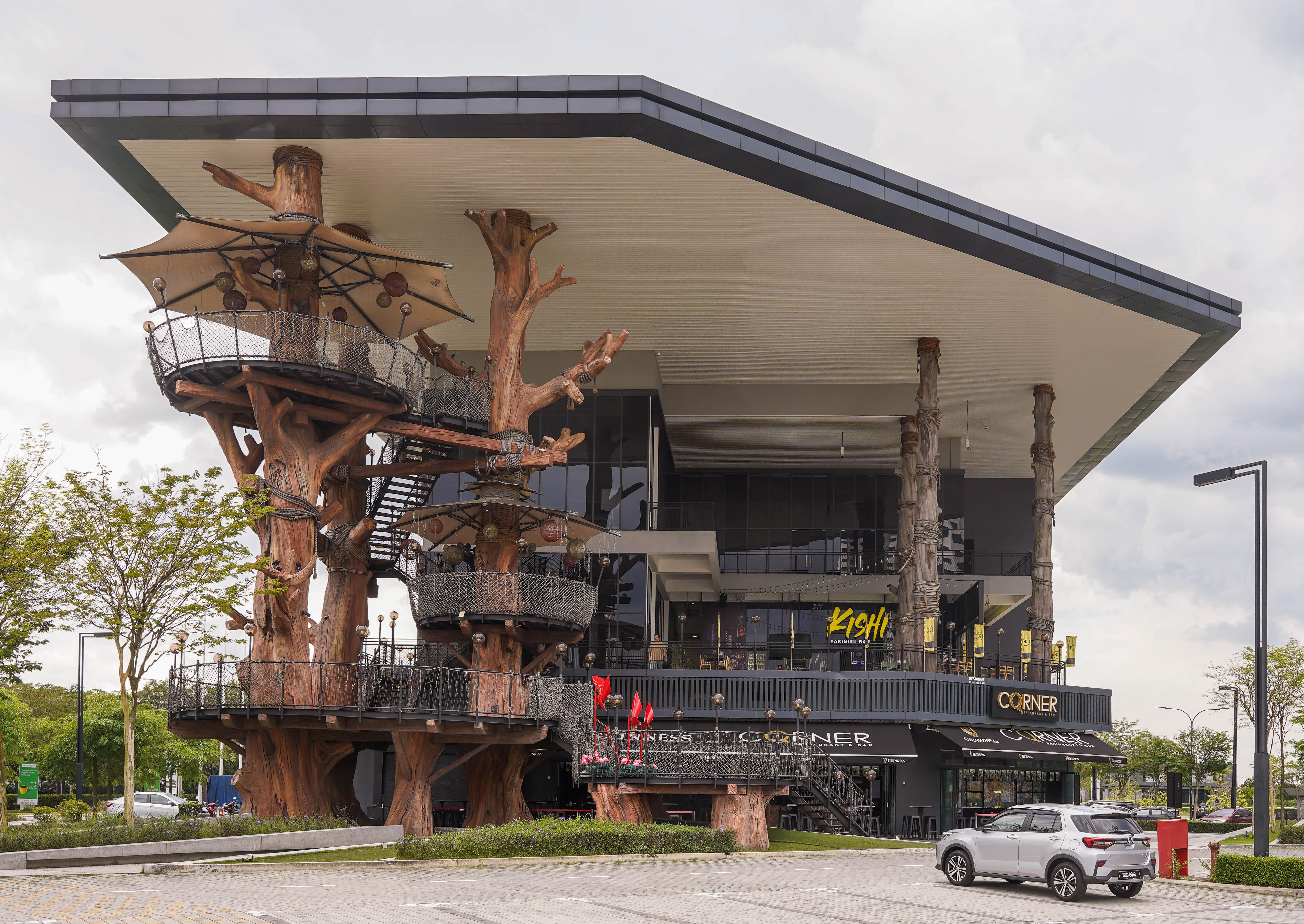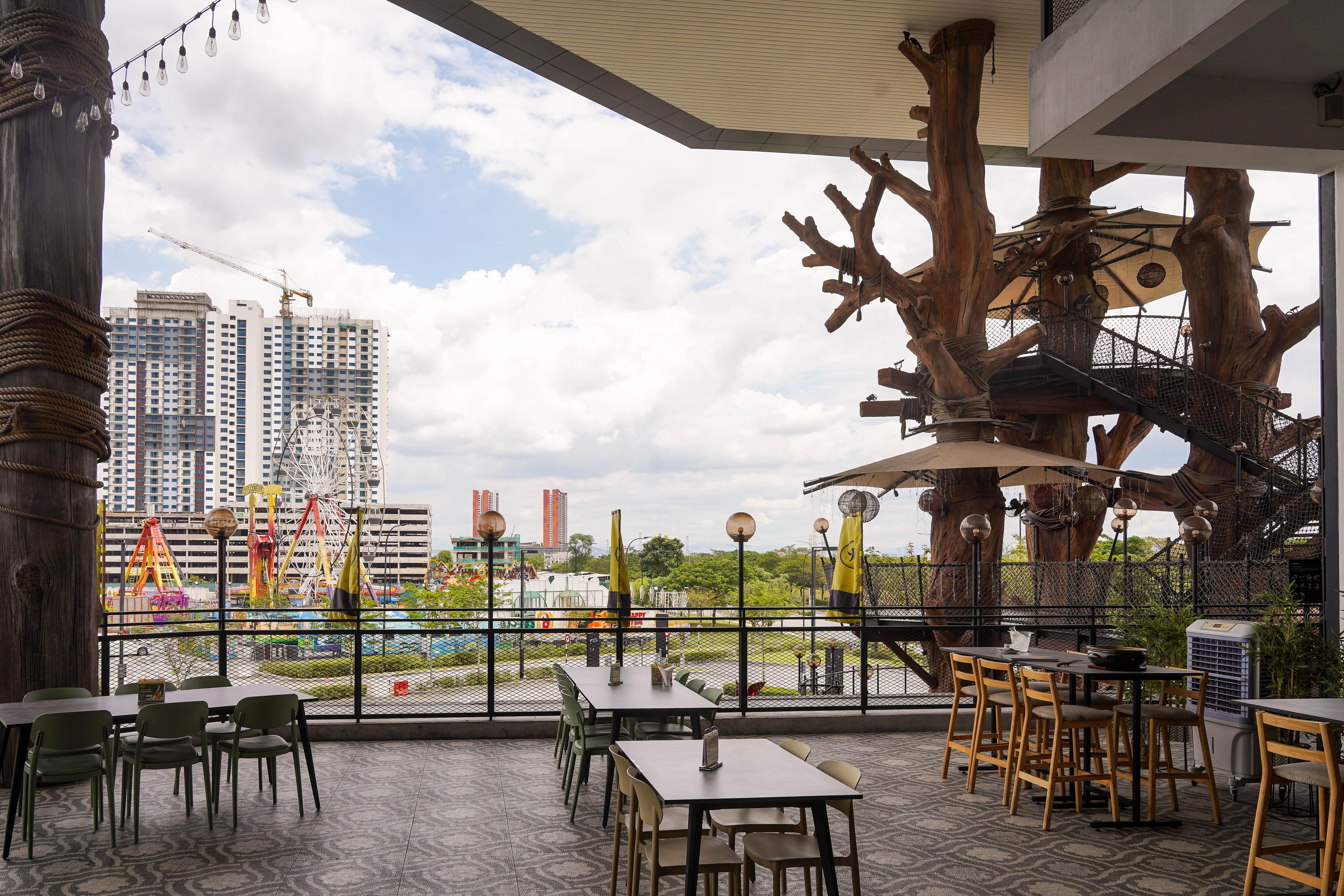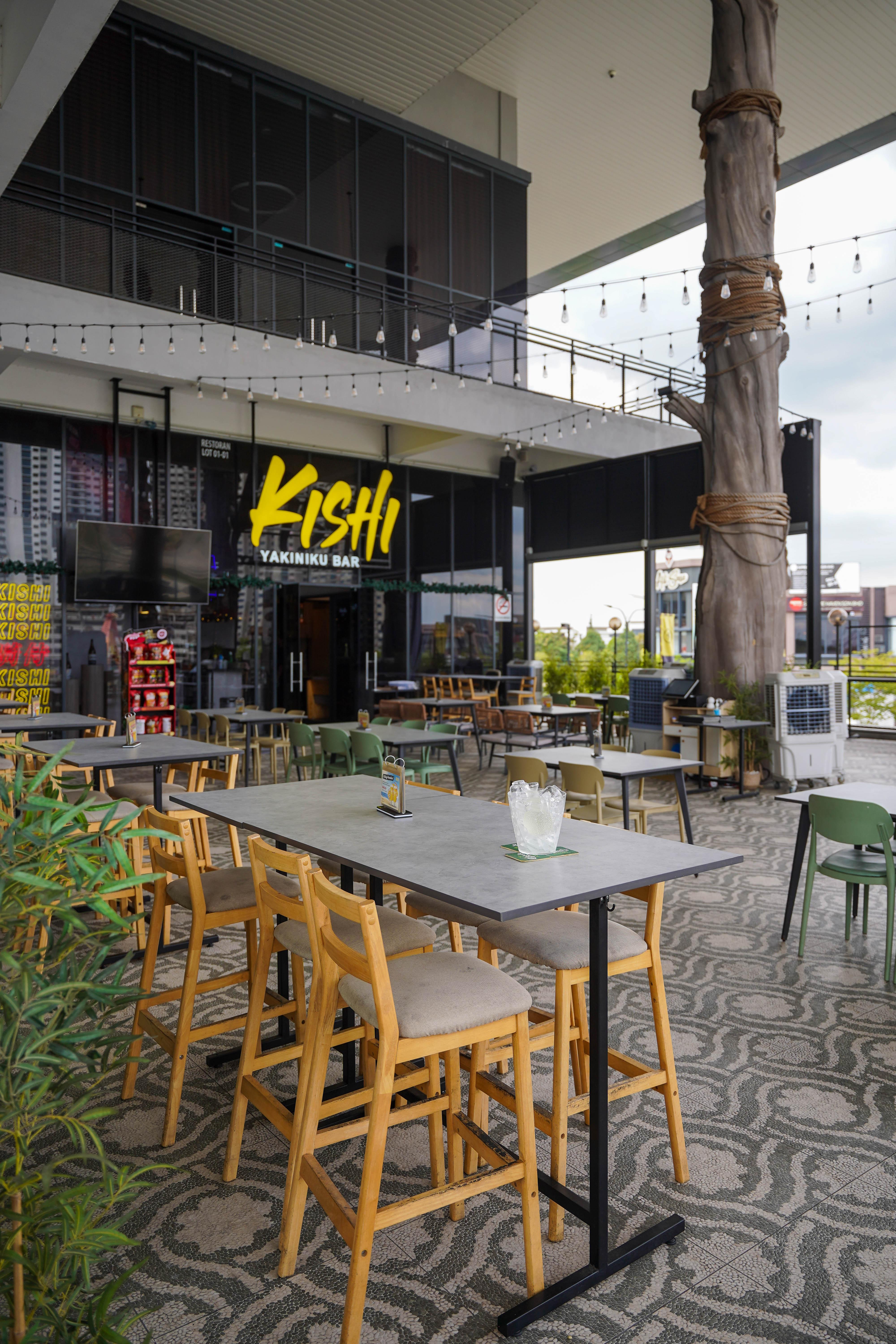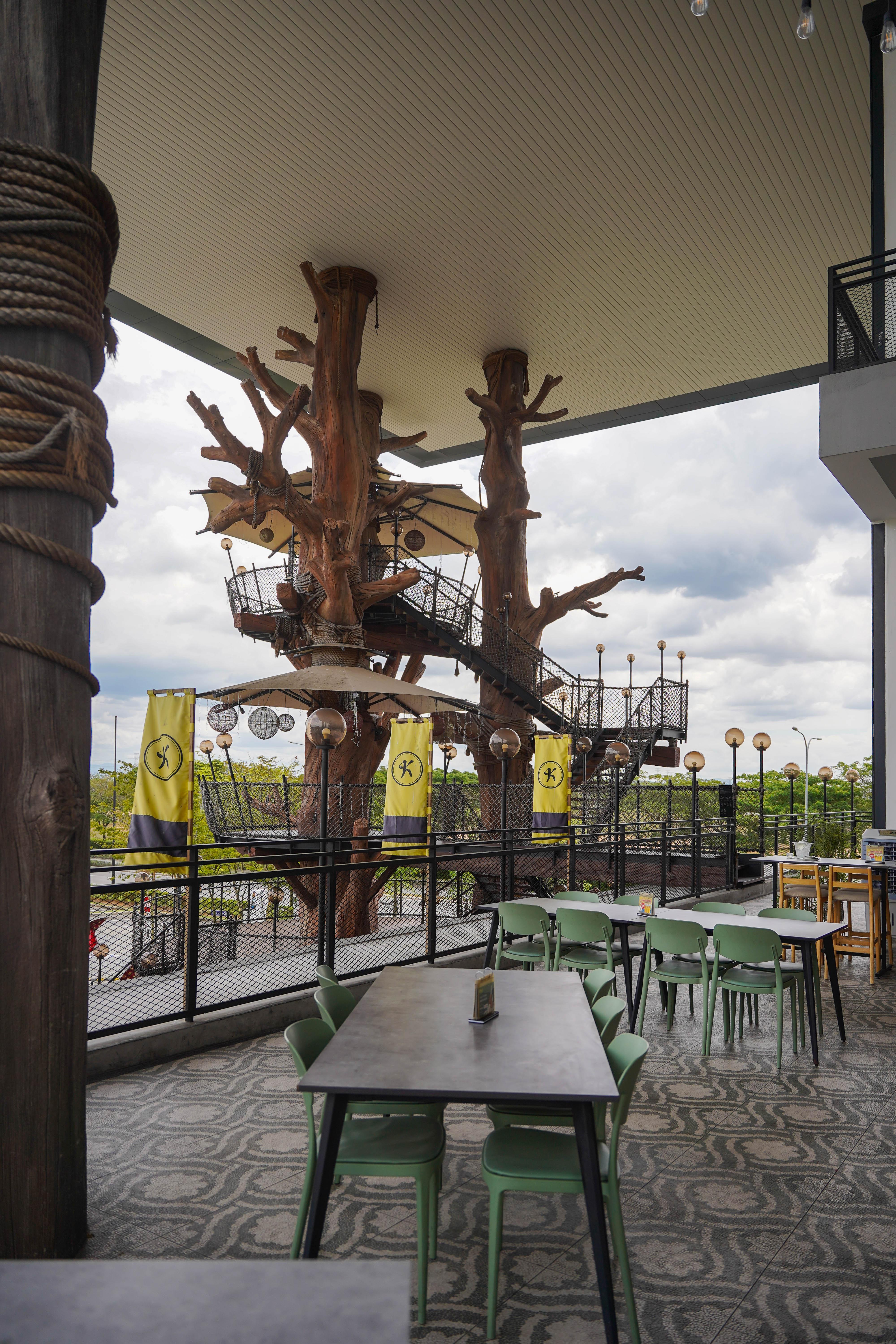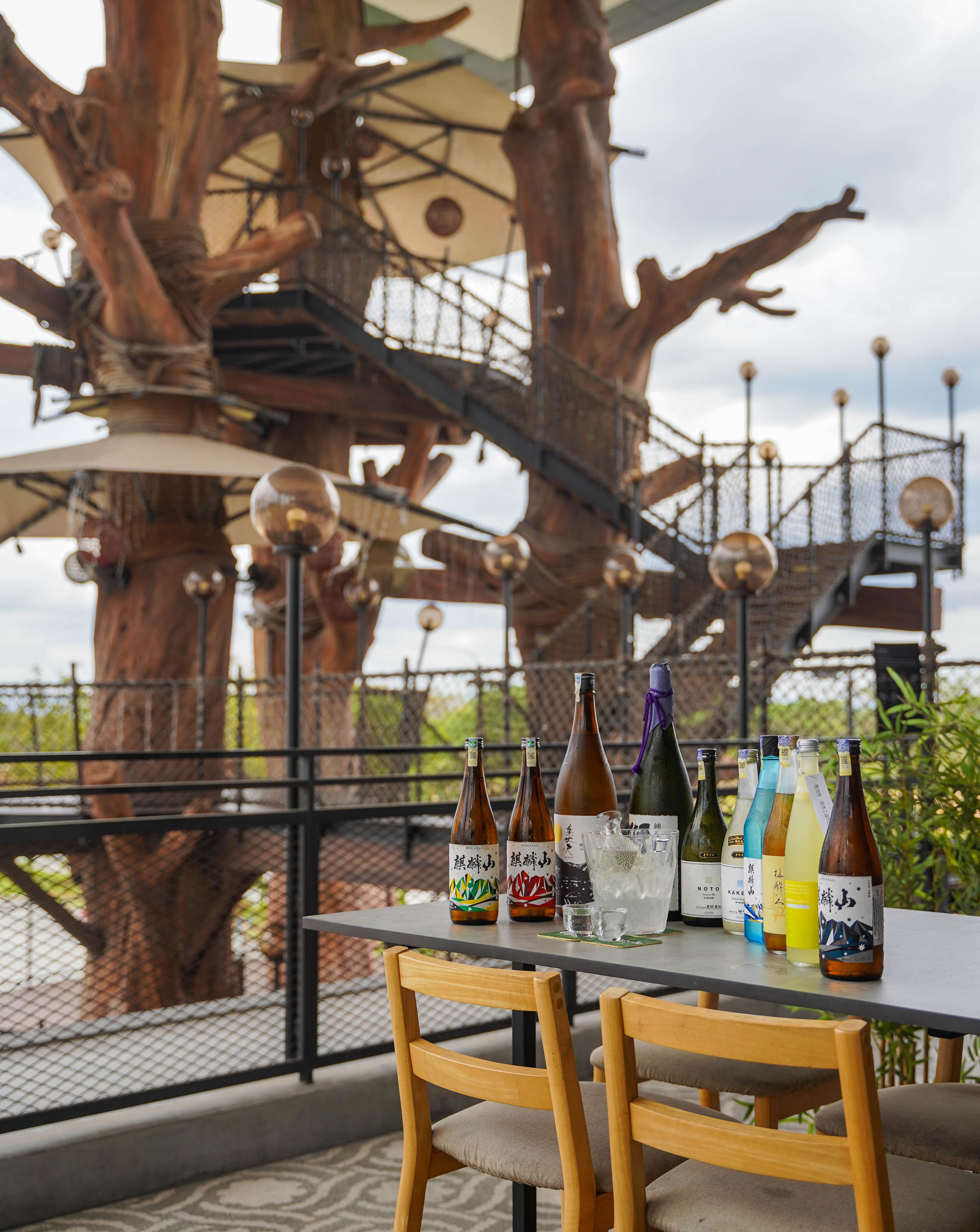 Perched beside Sanctuary Mall's spectacular Tree House in Bandar Rimbayu, Kishi Yakiniku Bar offers a striking space for sumptuous Japanese sensations - it's a wide-open, breezy sanctuary with a one-of-a-kind view, for a gorgeous getaway from the crowded city, an easy half-hour's drive from, say, Bandar Sunway or Bukit Jalil.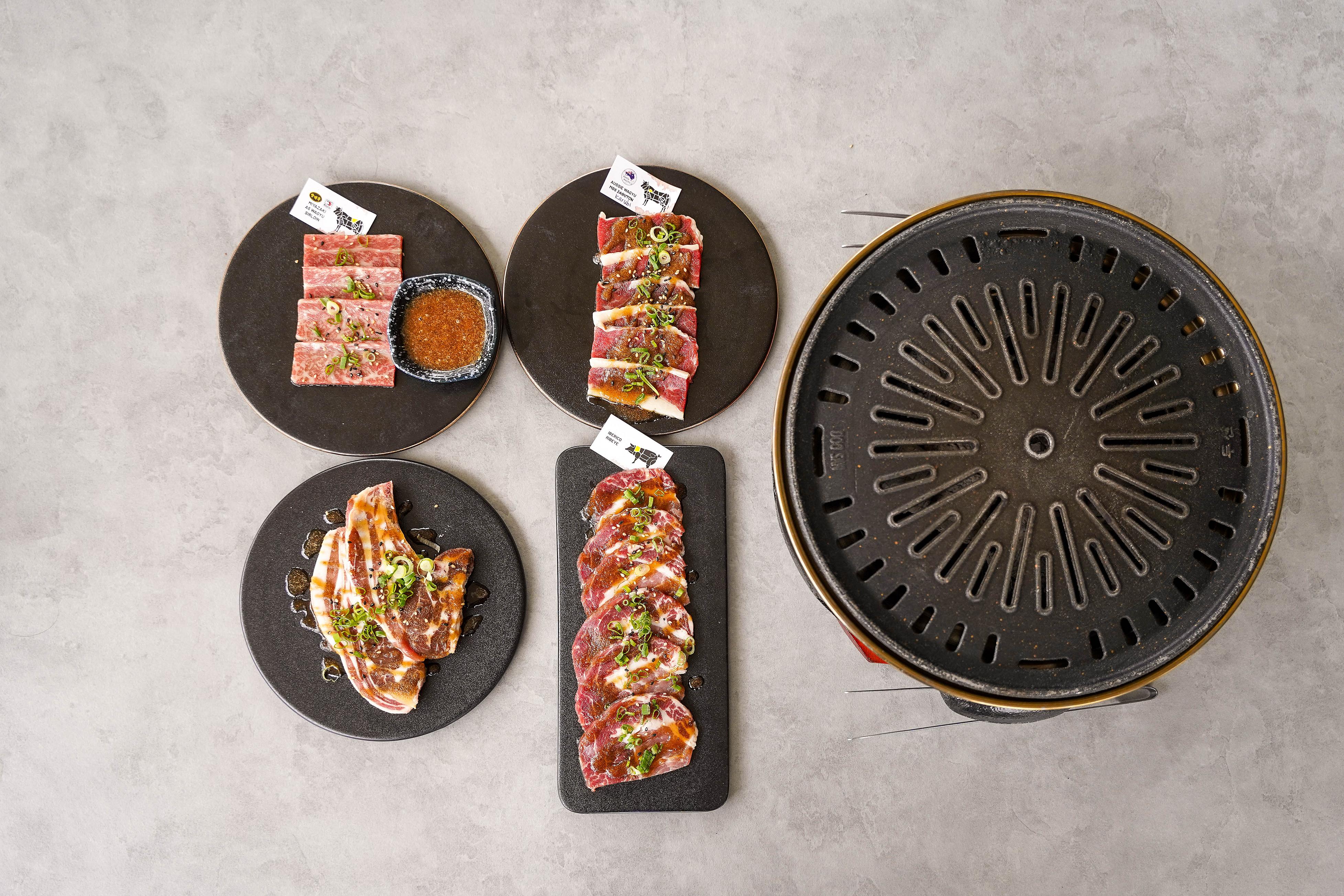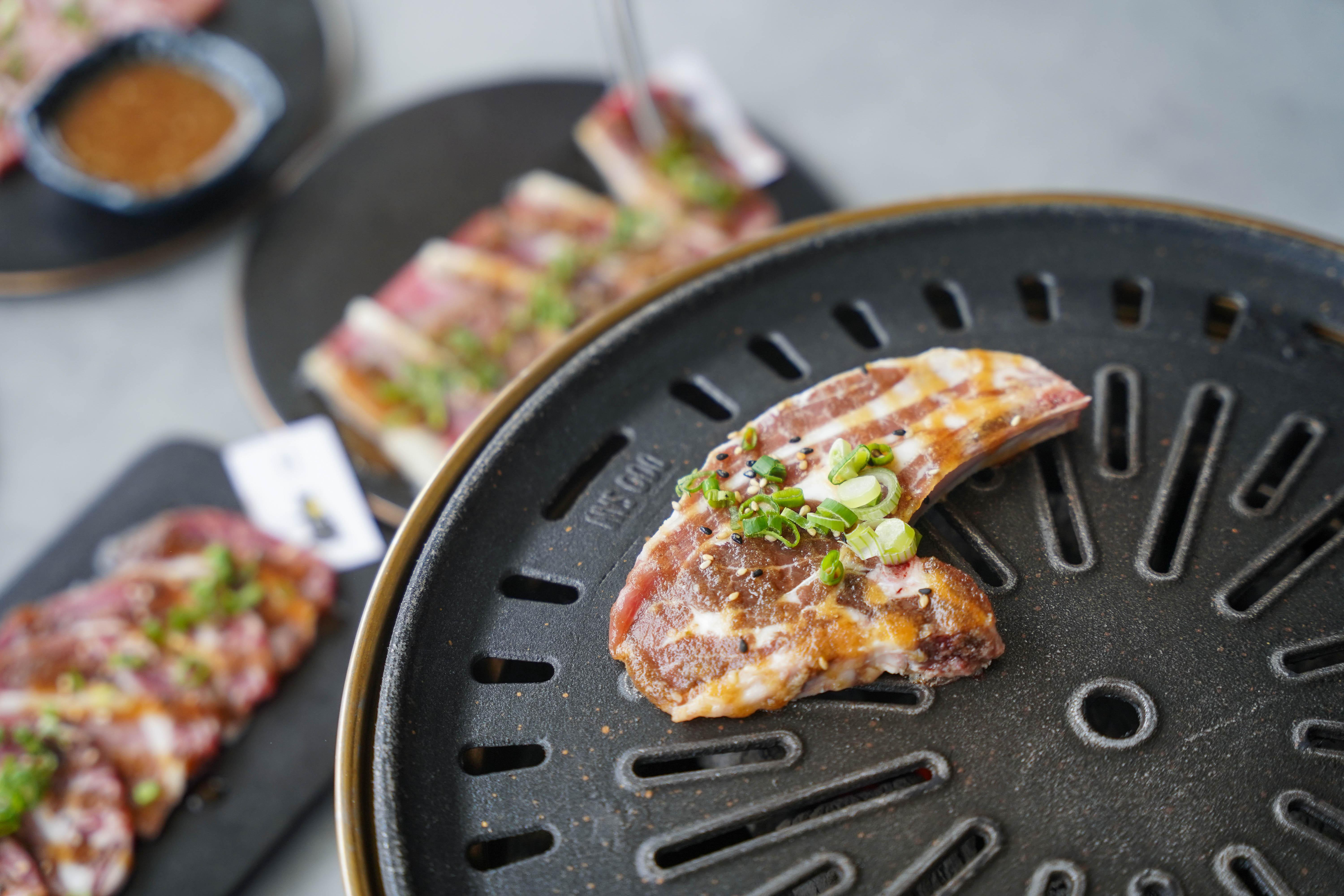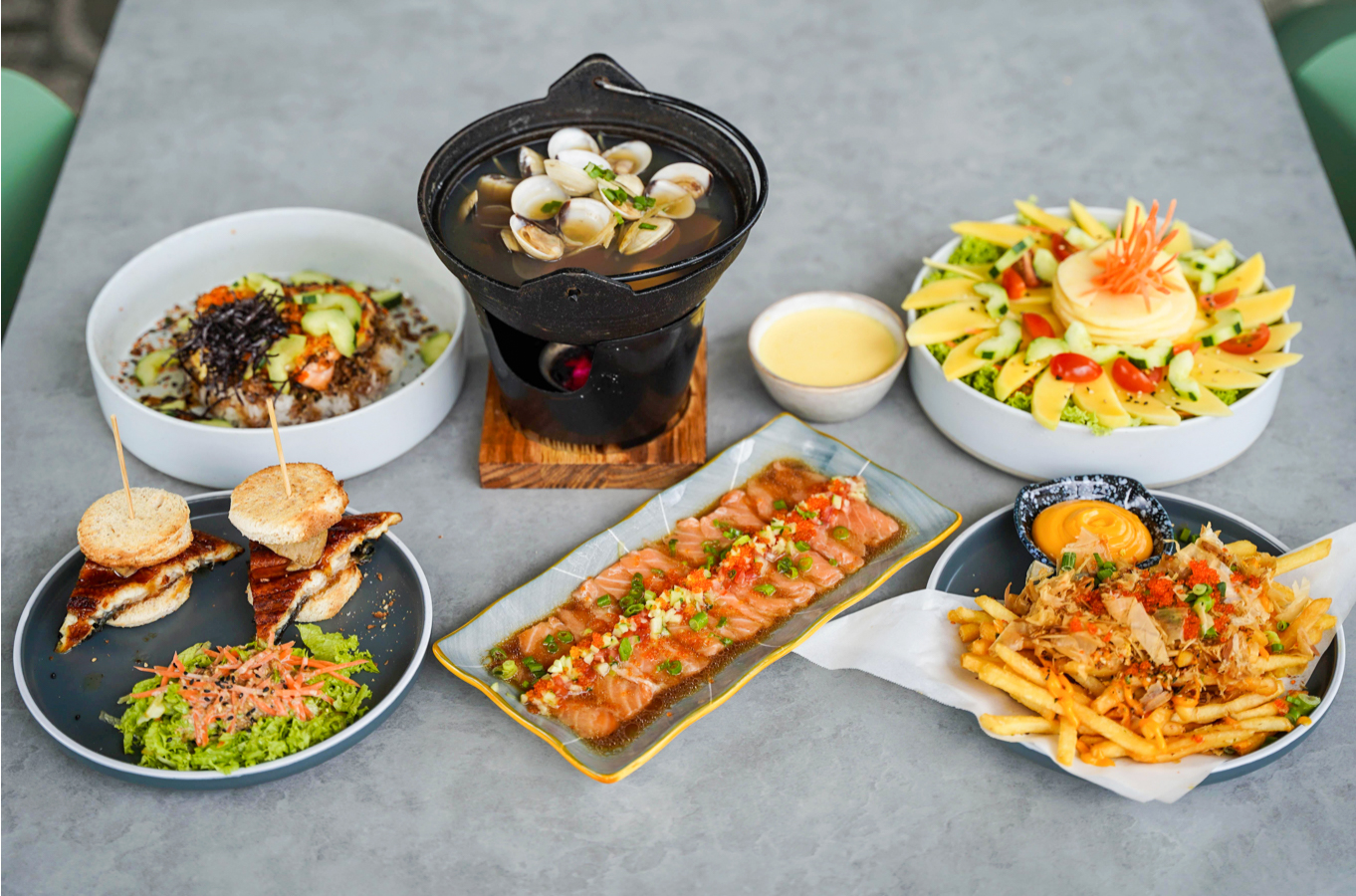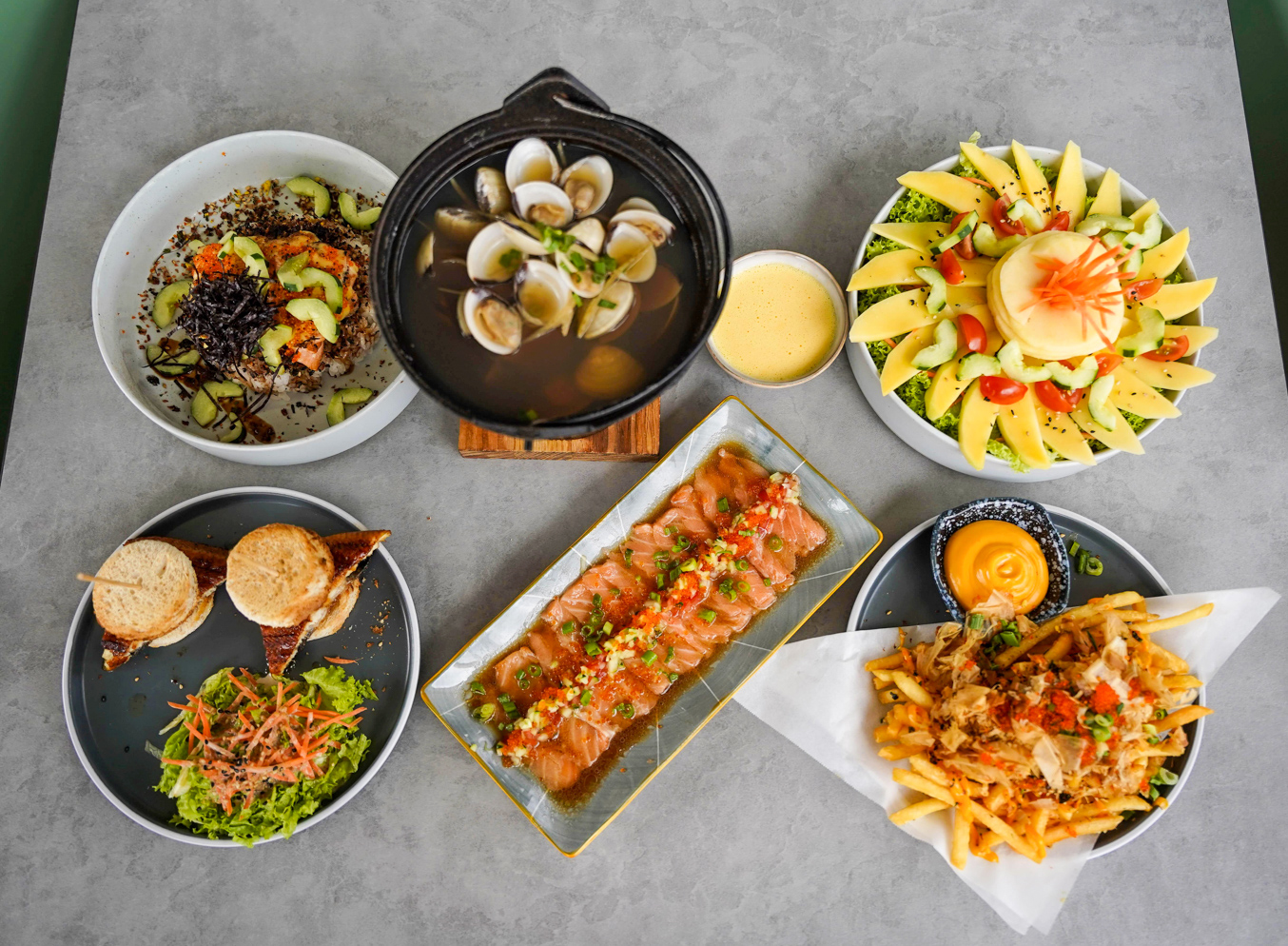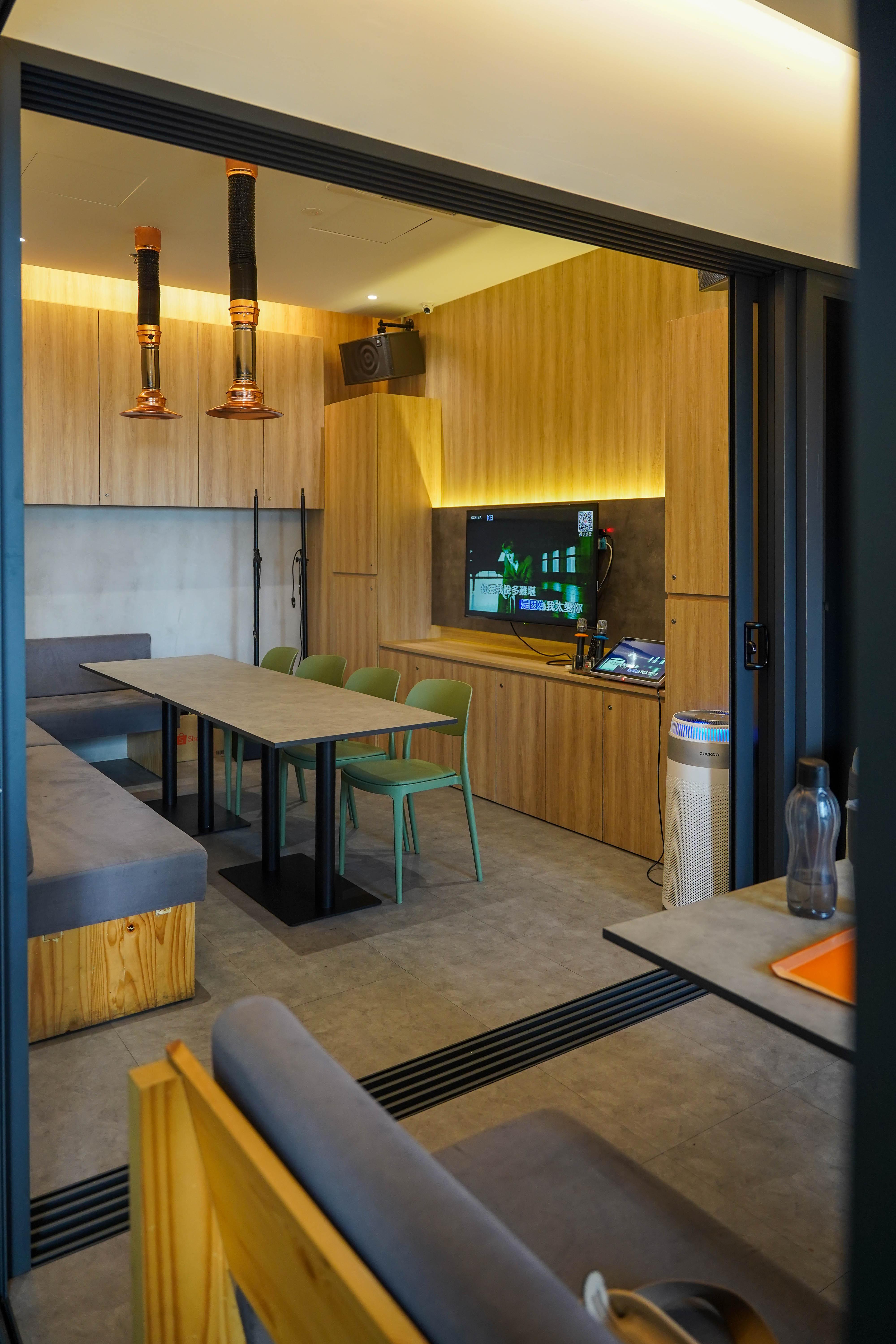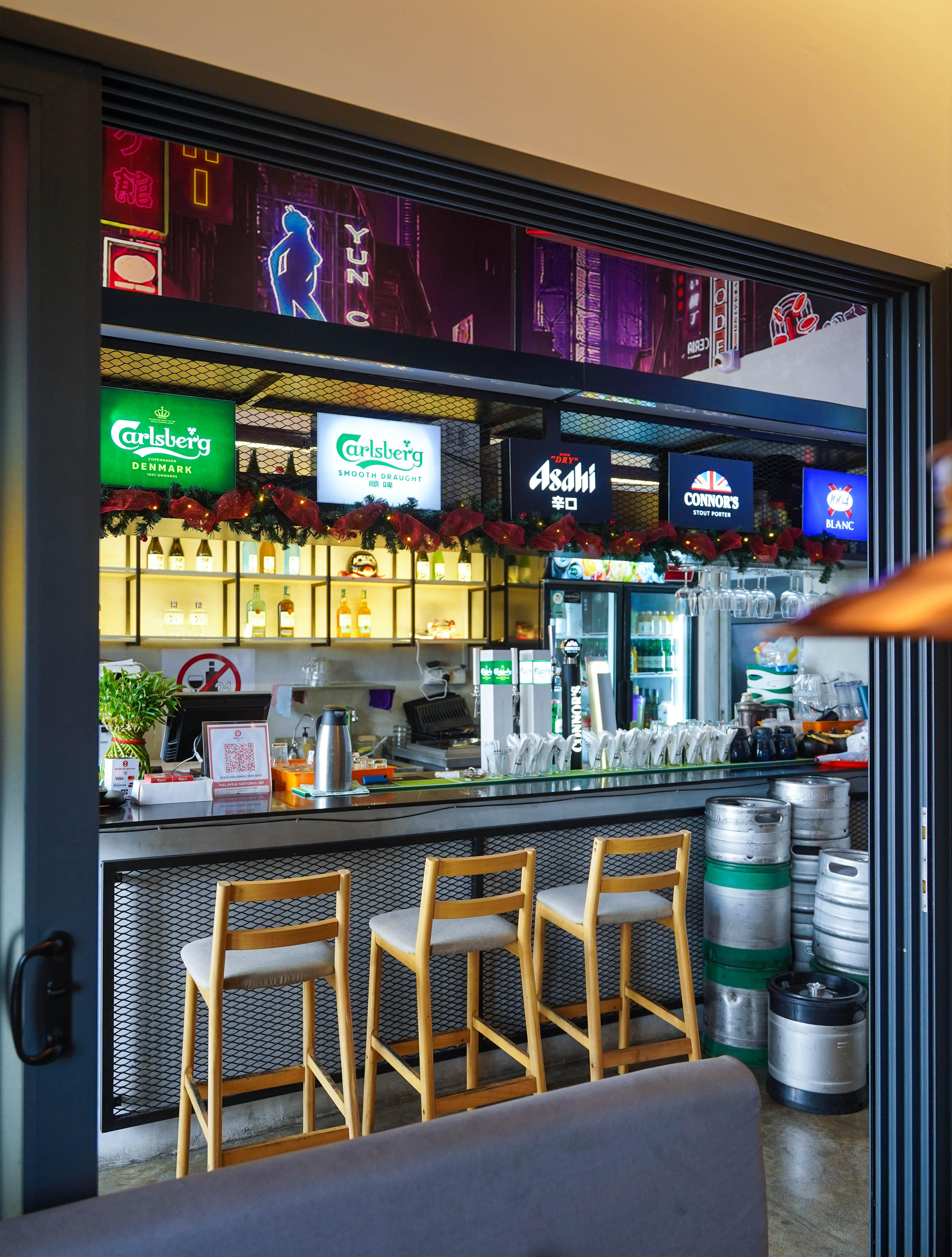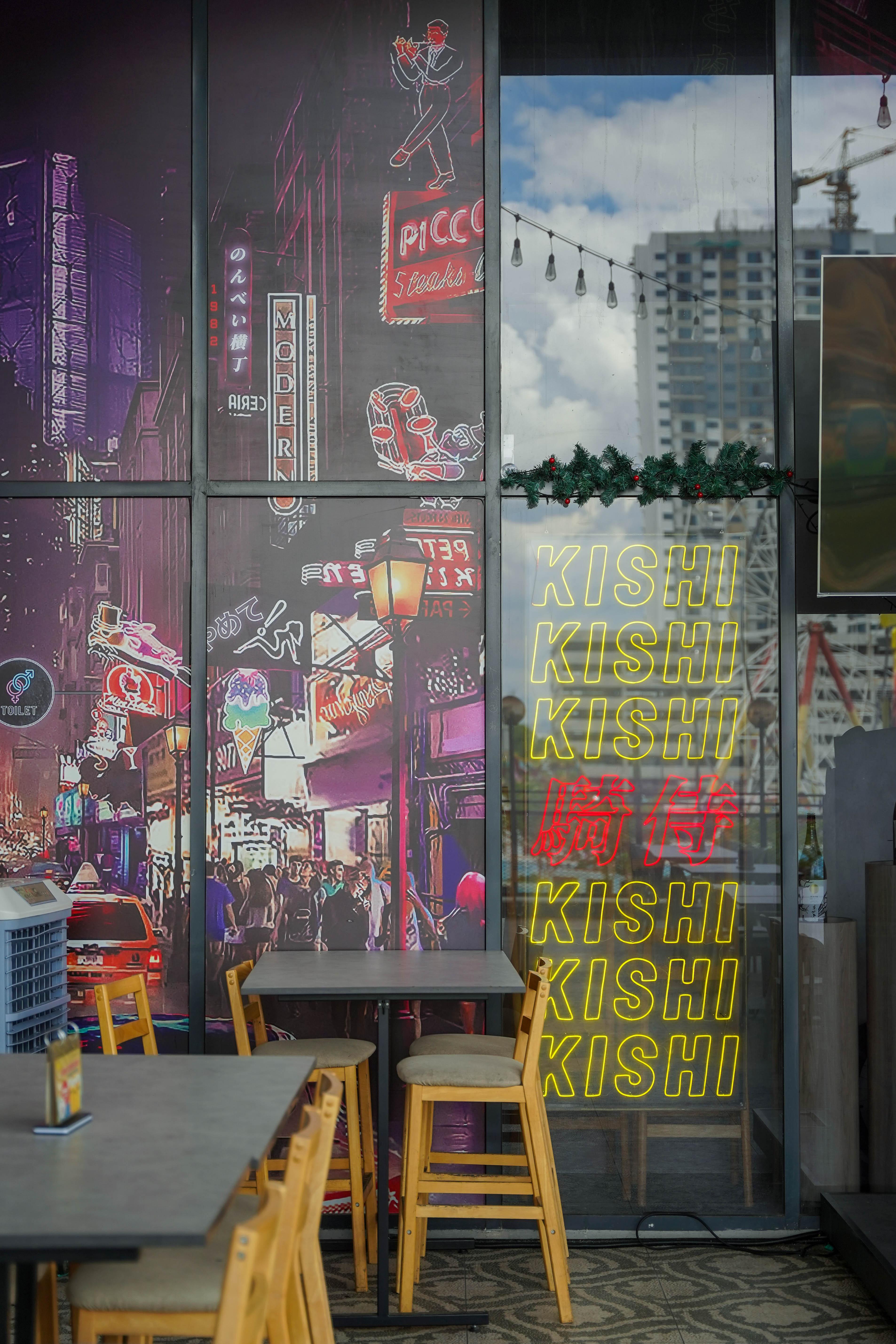 True to its name, yakiniku is the name of the game here, with top-notch cuts of Miyazaki A5 beef, iberico pork and Australian lamb for the grilling. But the kitchen succeeds in surprising with playful modern pleasures like sliders stuffed with unagi and foie gras.
While the great outdoors are the ideal way to savour the Kishi experience, the restaurant also promises a comfortable, karaoke-equipped private room for intimate special occasions.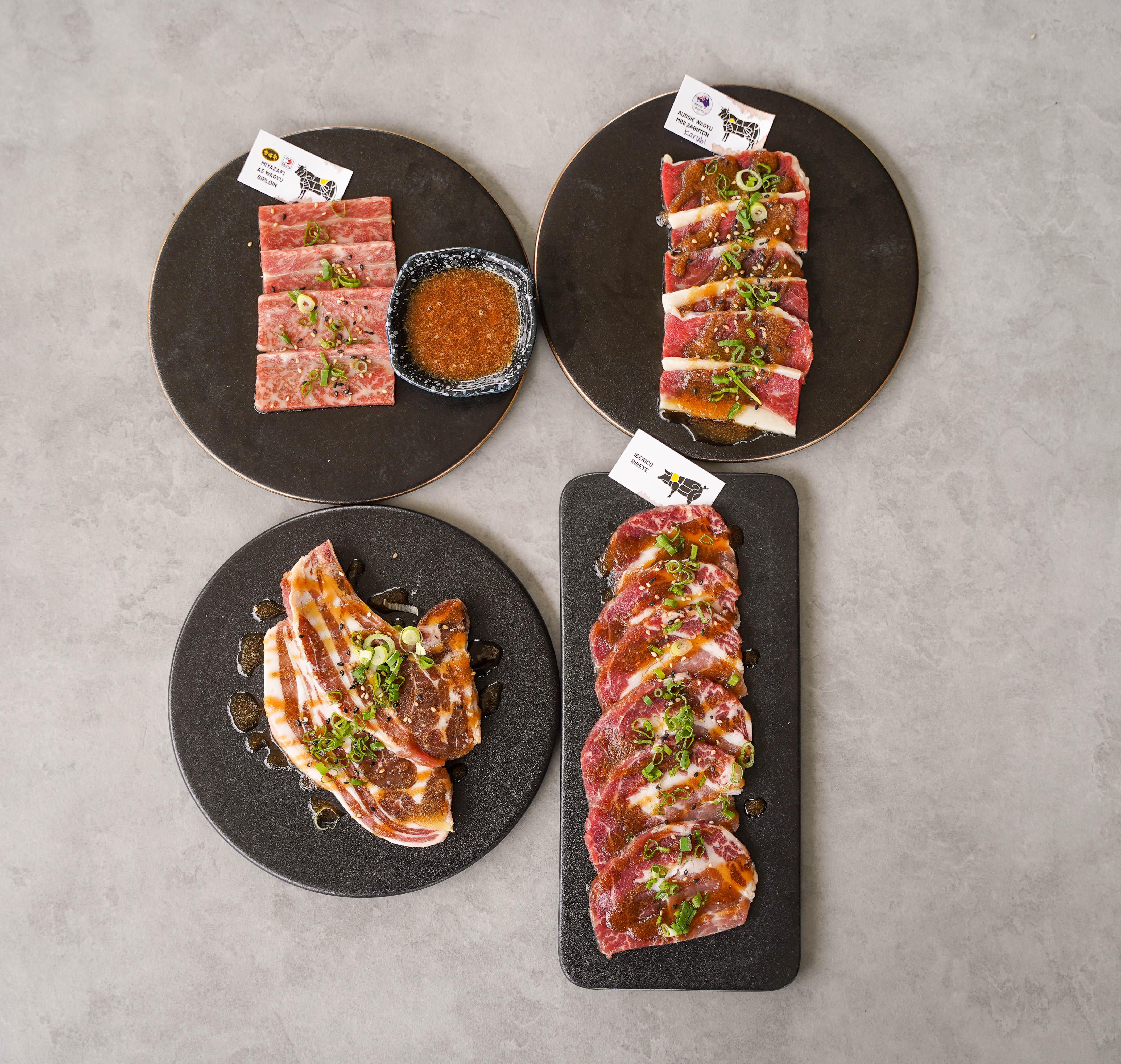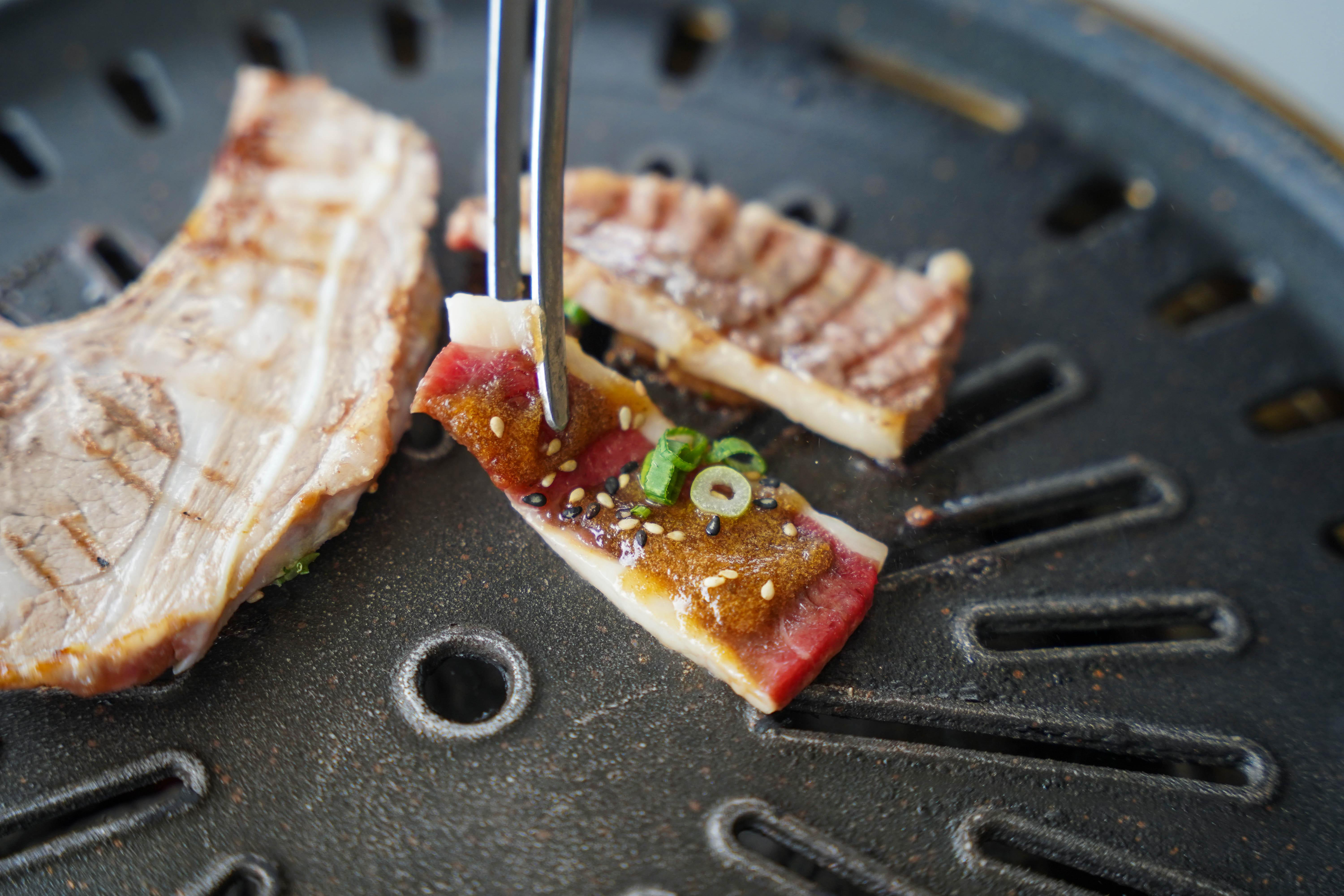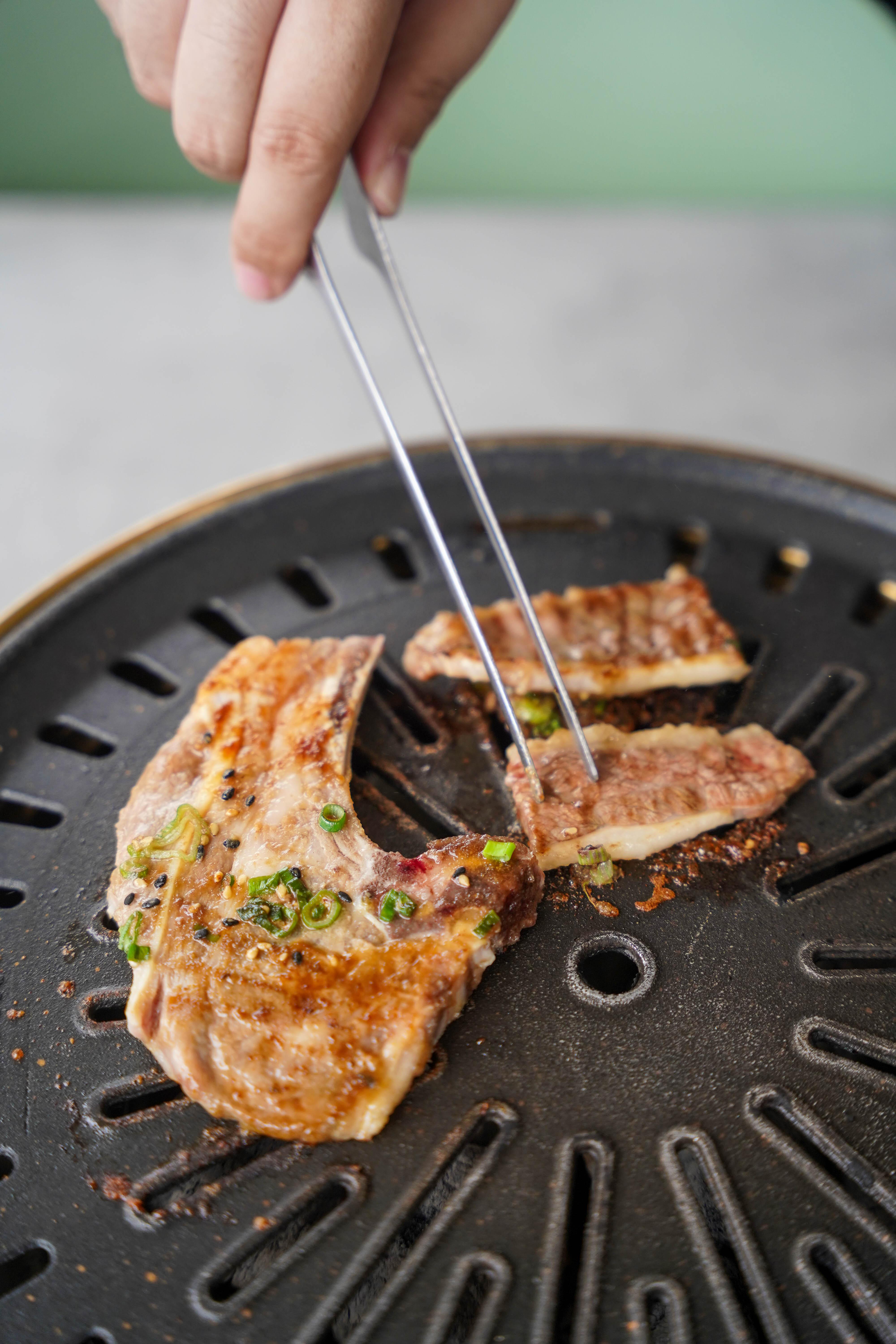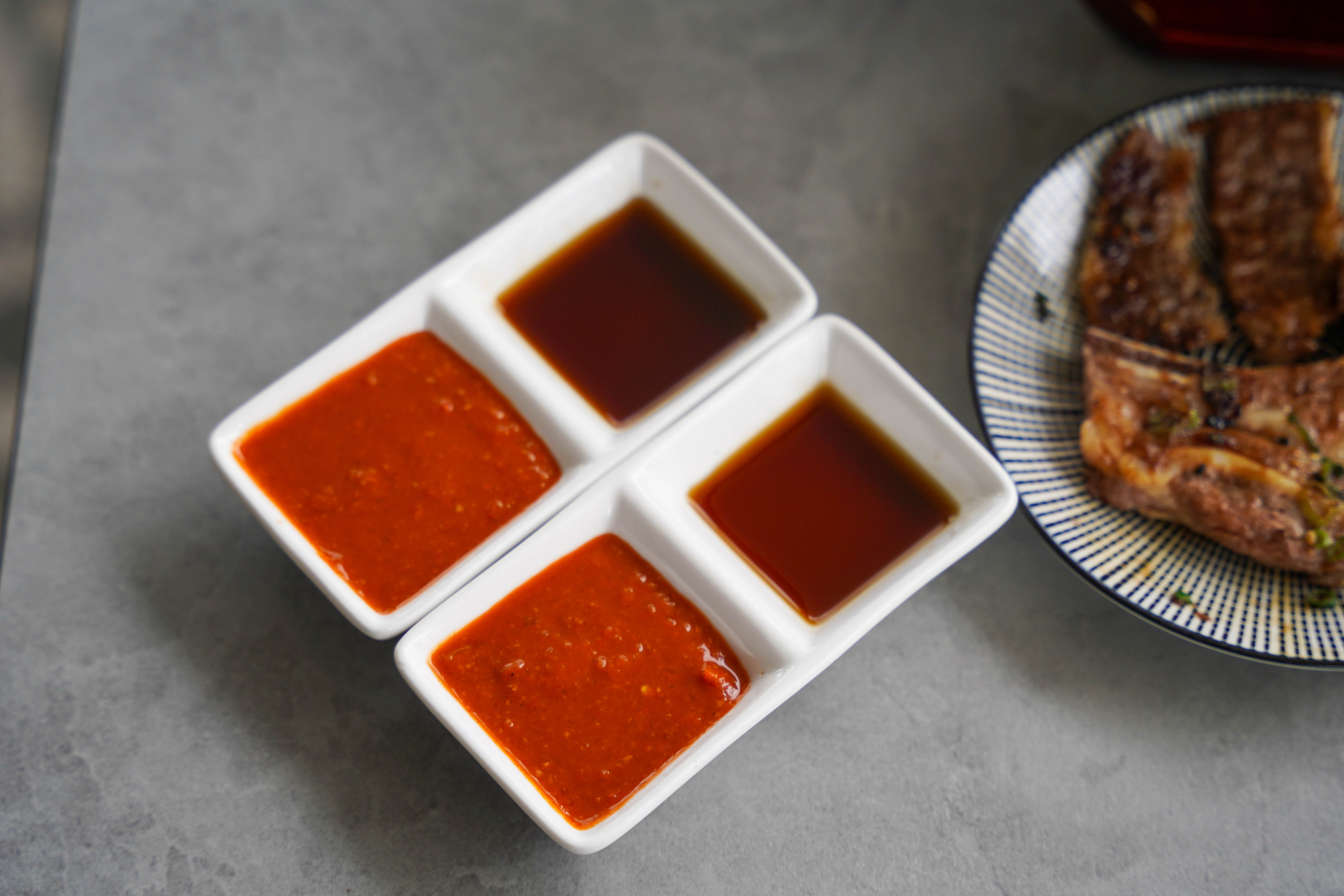 Order from Kishi's wide range of protein to BBQ to your heart's content.
The premium beef selection comprises cuts of Japanese Miyazaki A5 wagyu sirloin, ichibo (sirloin cap) and rump, Australian wagyu MB6-MB9 sirloin, zabuton and misuji, U.S. Black Angus sirloin and karubi.
Pork is also a standout, including kurobuta cheek and ribeye and iberico belly and ribeye. Lamb rack, smoked duck and chicken thigh are also available, bolstered by seafood such as Hokkaido scallops, octopus tentacles, white sea prawns and big hard clams.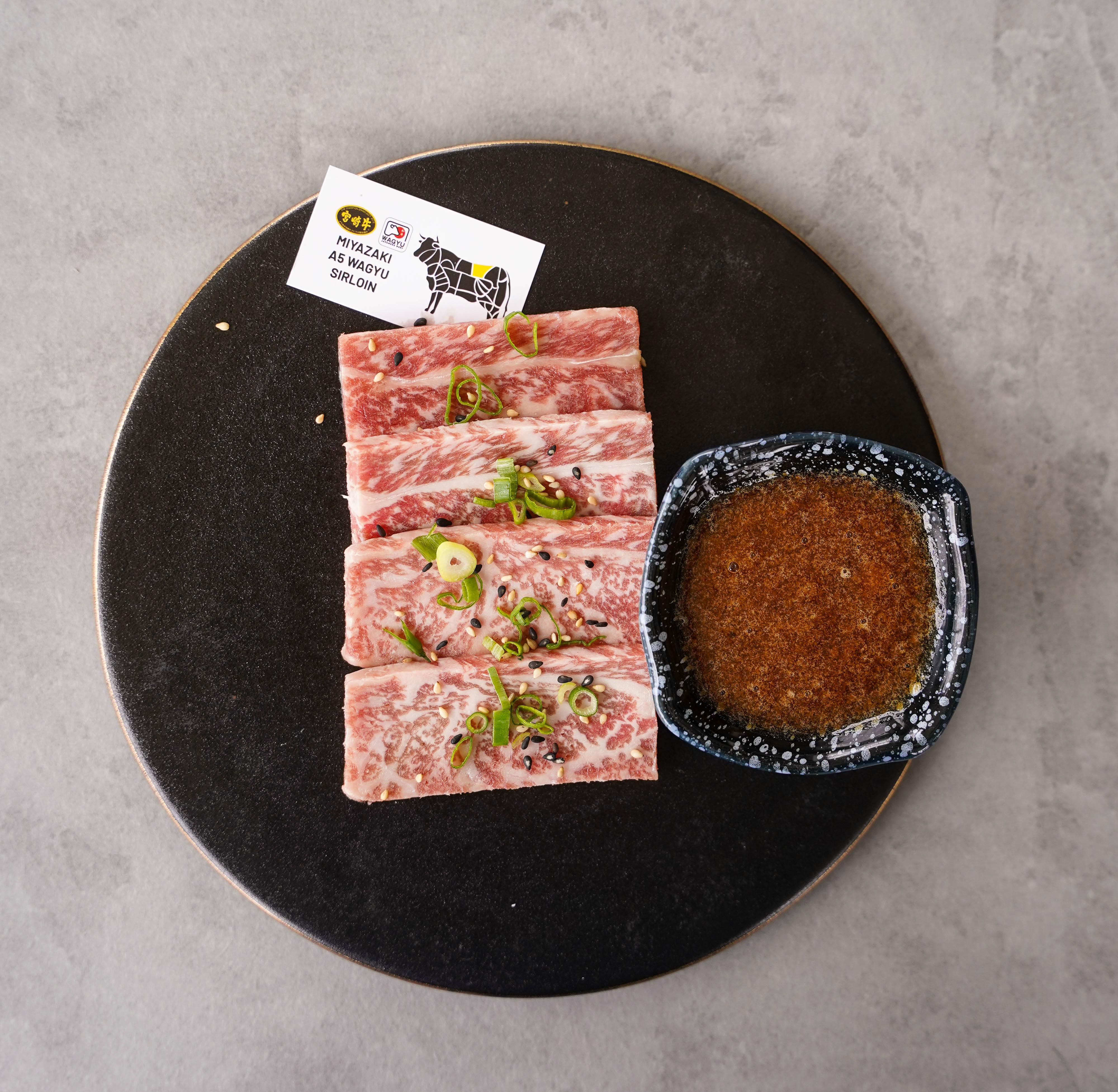 The Miyazaki A5 Wagyu Sirloin (RM188 for 80 grams) is the pinnacle of taste and texture here, with its high degree of marbling yielding a delicious depth of flavour and tenderness. Choose this one for the ultimate Kishi indulgence, smoky on the charcoal-fuelled barbecue.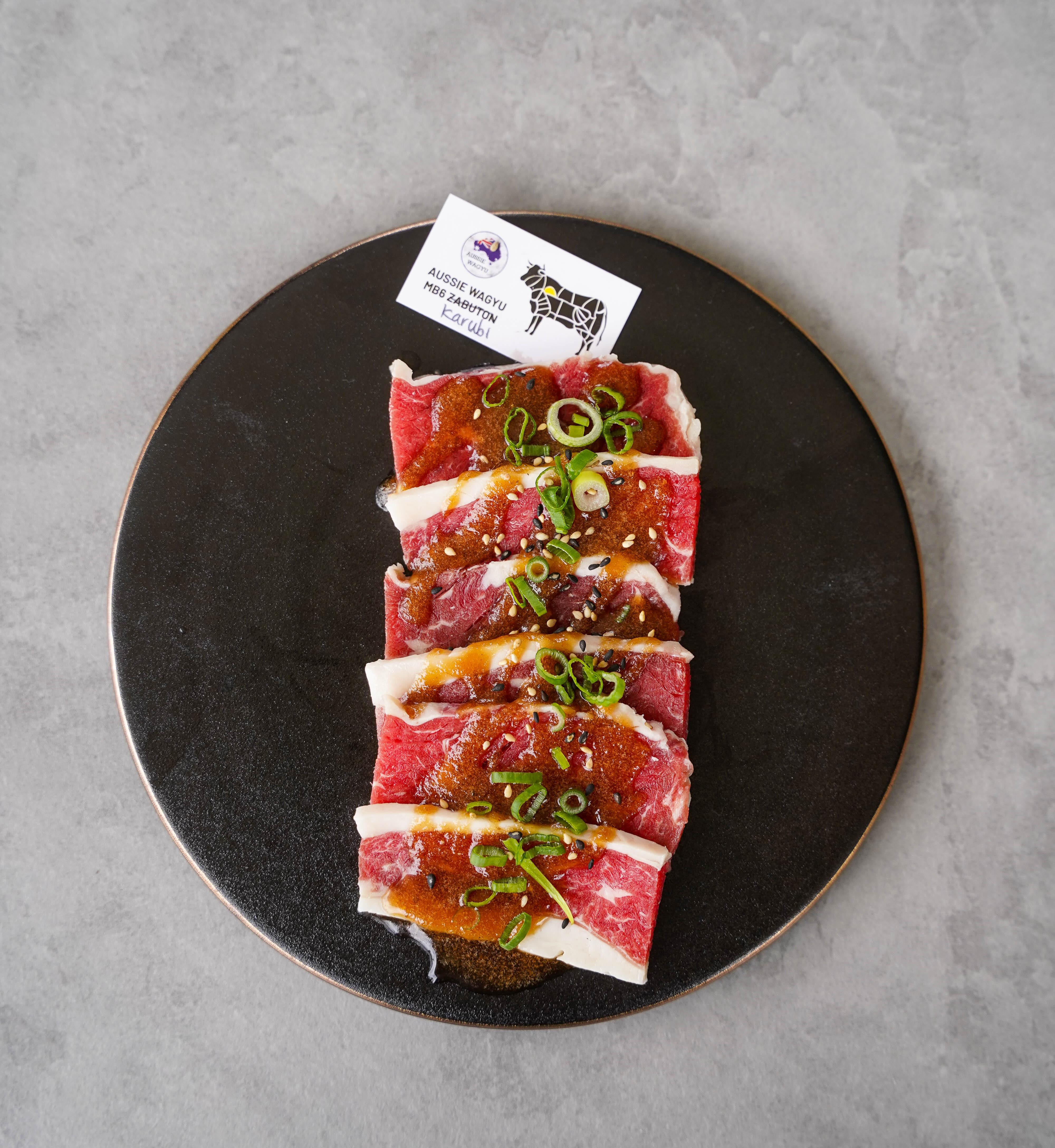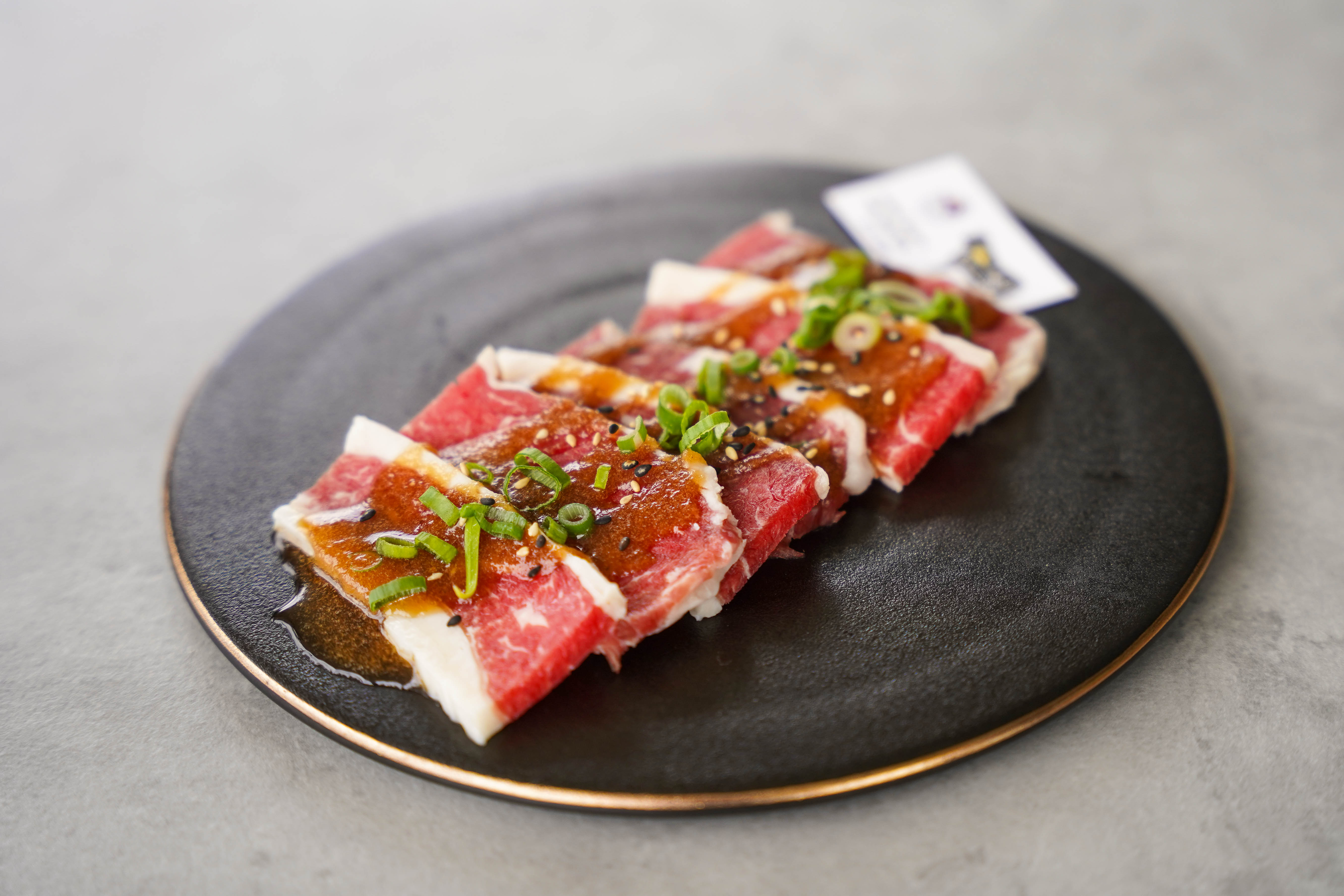 The Australian Wagyu MB6 Karubi represents one of the iconic cuts of the yakiniku genre - short ribs with a satisfying juiciness that's addictive for the palate, needing only a few short seconds of searing on each side.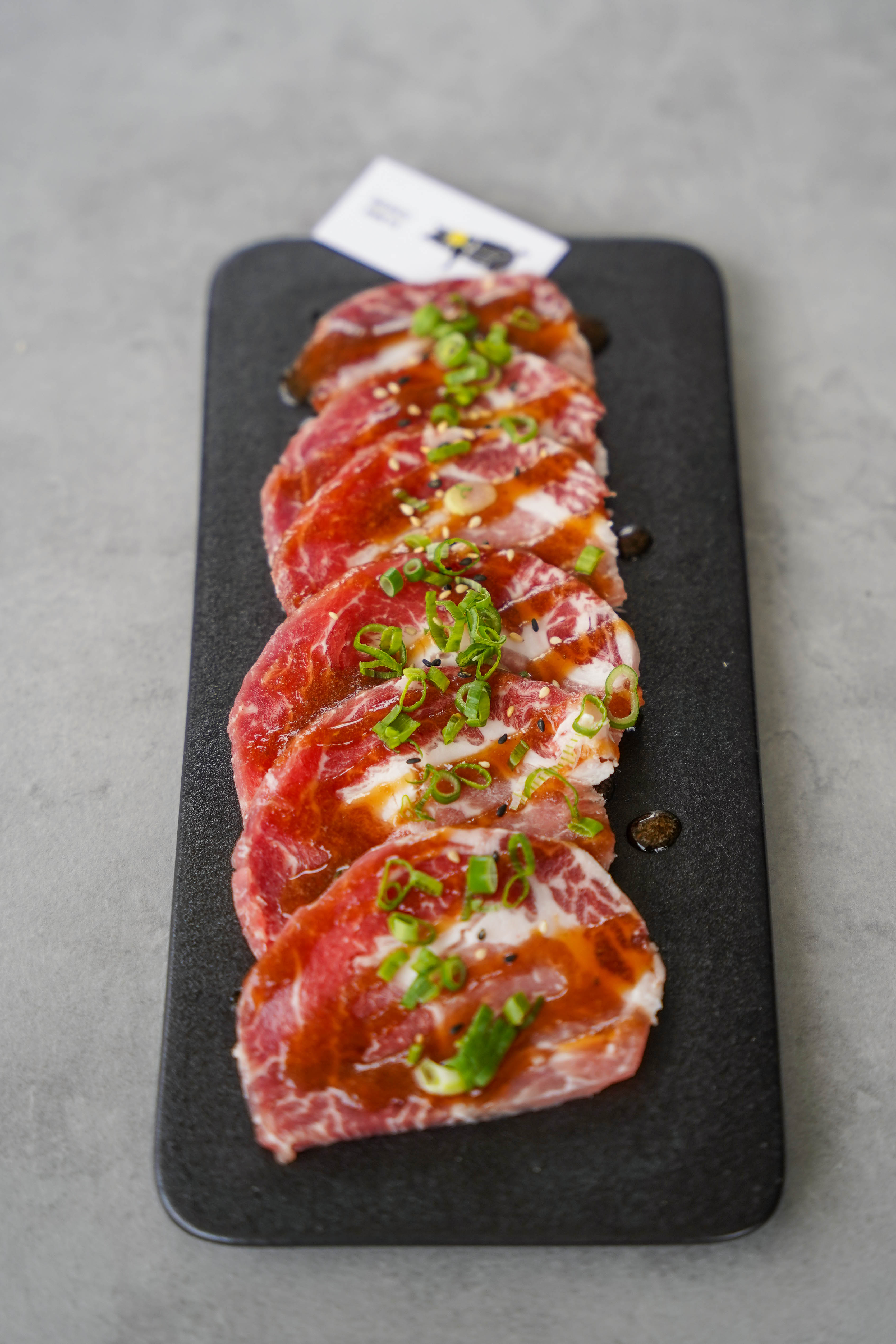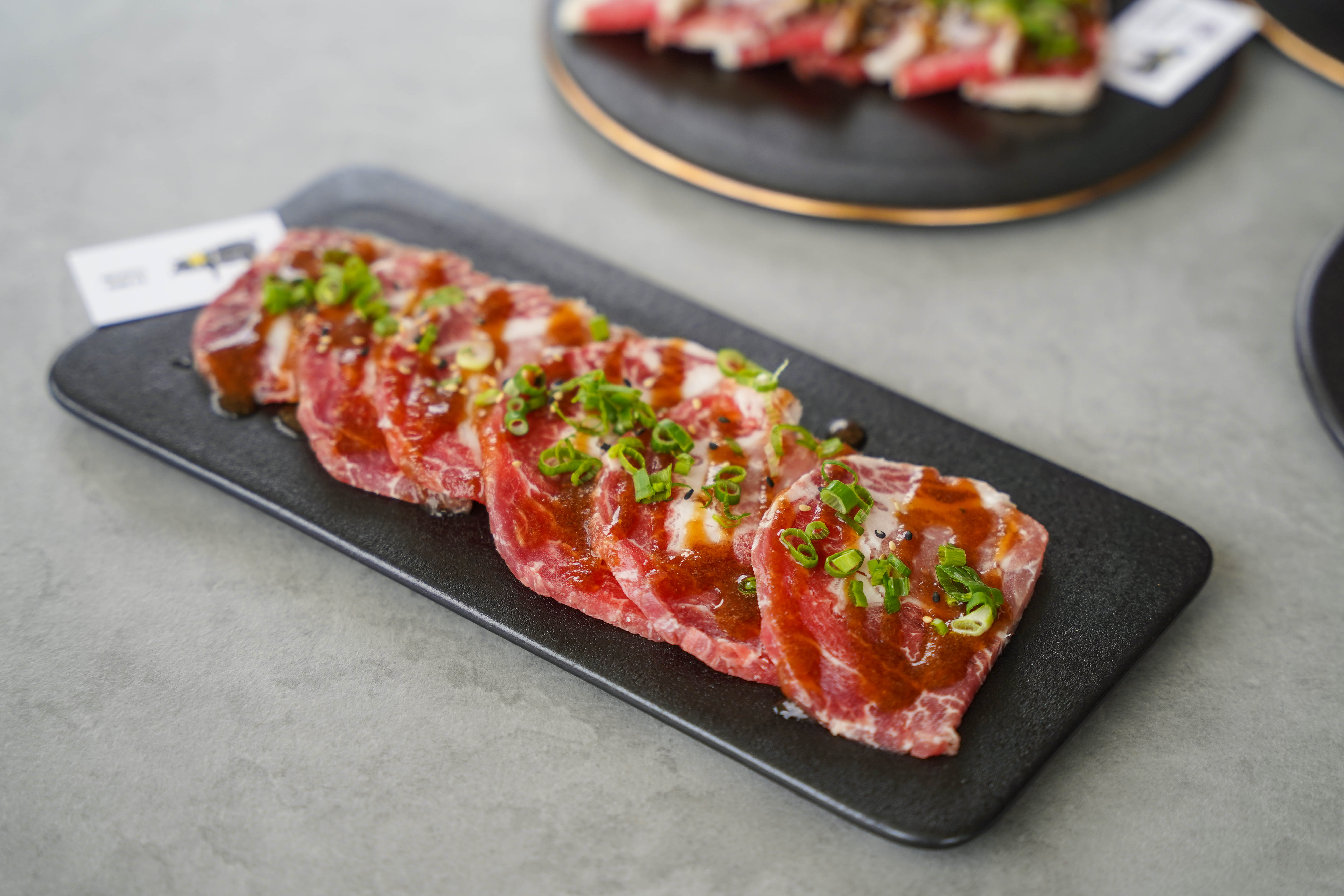 The Iberico Ribeye (RM34 for 100 grams) is the porcine equivalent of wagyu - this is lip-smacking pork, with a distinctive balance of robust flavour and rich succulence. We could happily order two or three platters of this to share.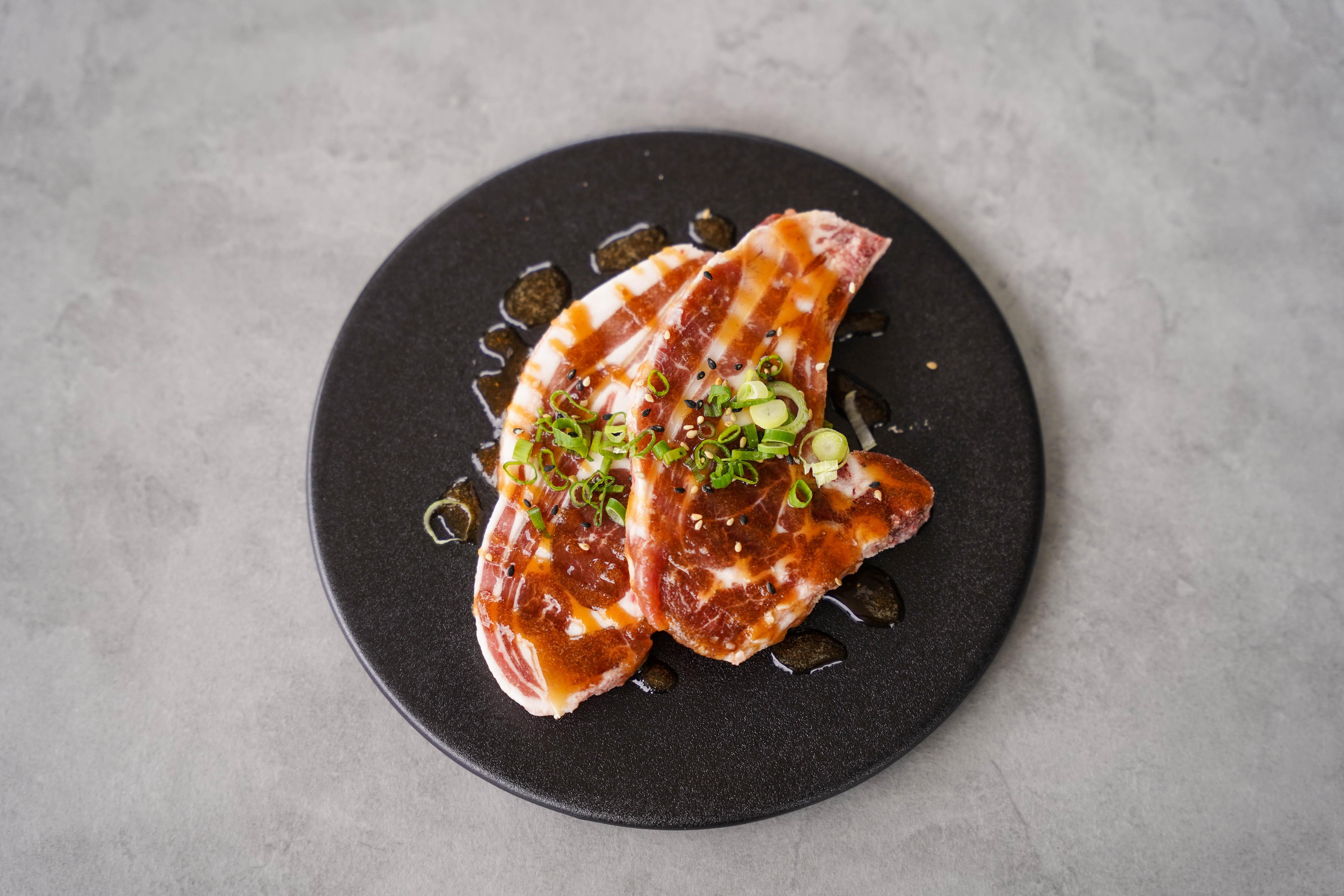 To complete your red meat encounter at Kishi, check out the Aussie Lamb Rack (RM58 for 180 grams), one of the coveted parts of the lamb, chunky and fleshy with a confident chew.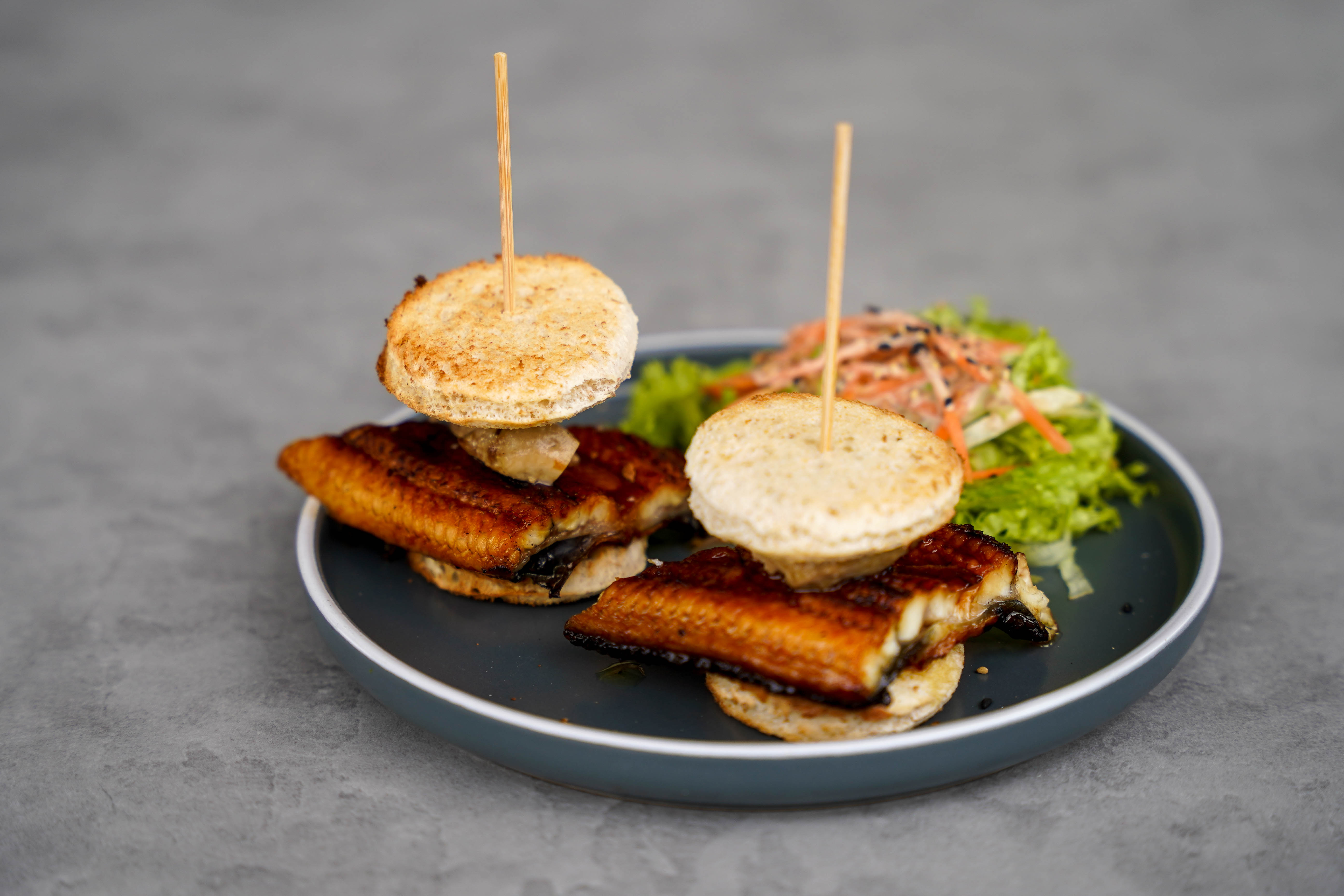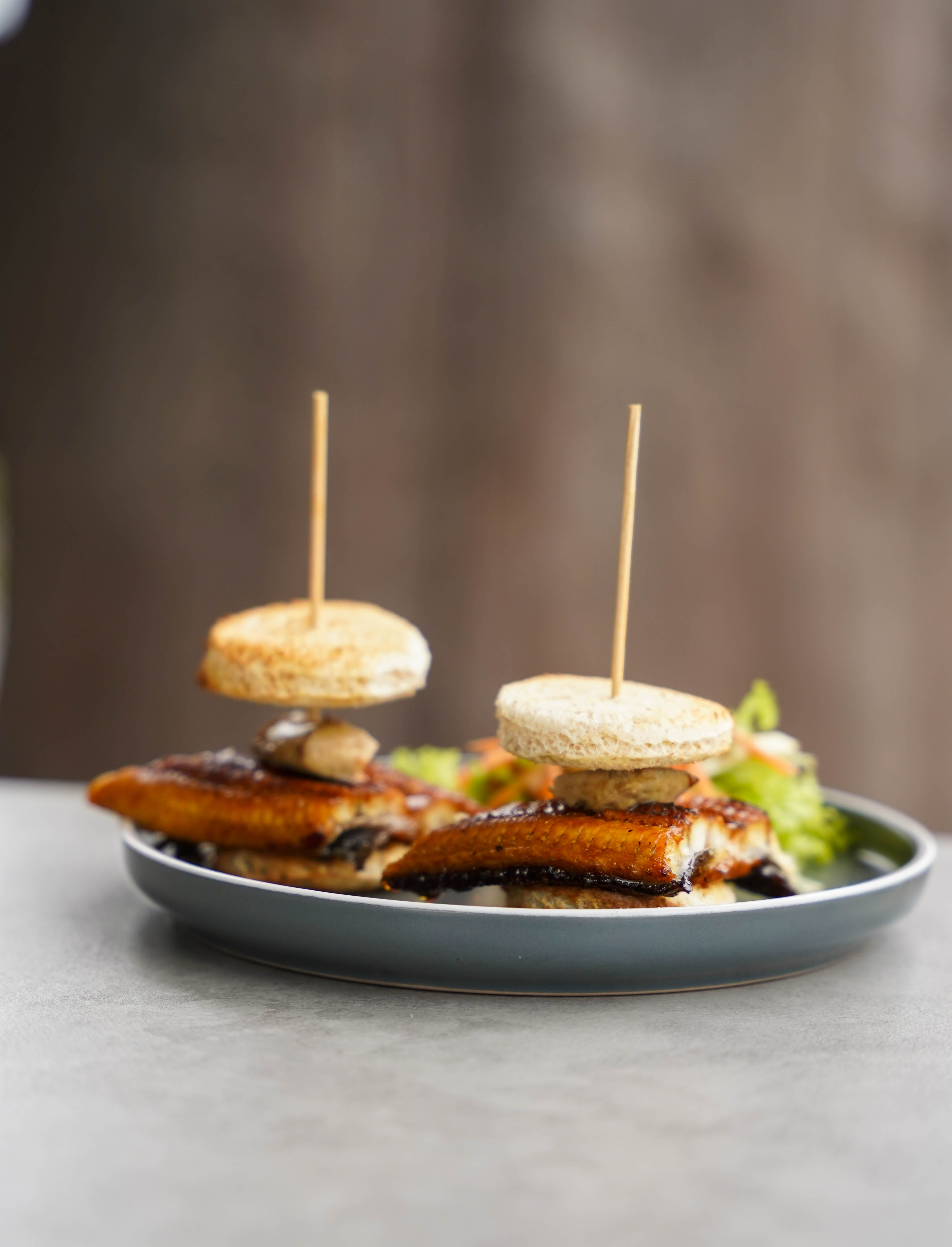 Beyond yakiniku, Kishi's kitchen is capable of whipping up a full meal even without the grill. 
The Ichi (RM48) is our No. 1 choice for a starter or snack - these charming sliders are layered with a dynamic duo of teriyaki eel and pan-fried duck liver, a delightfully decadent pairing of Japanese and French influences.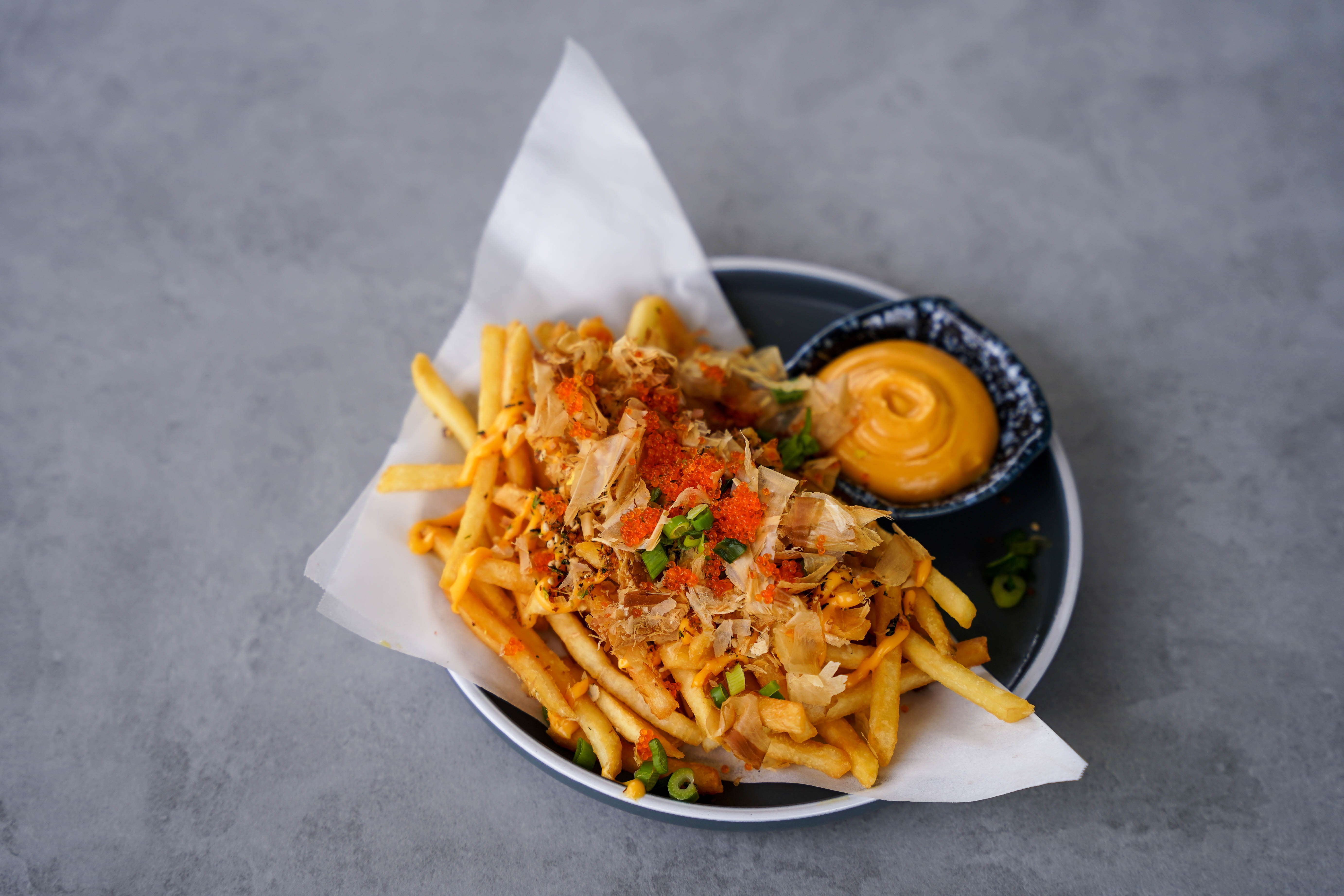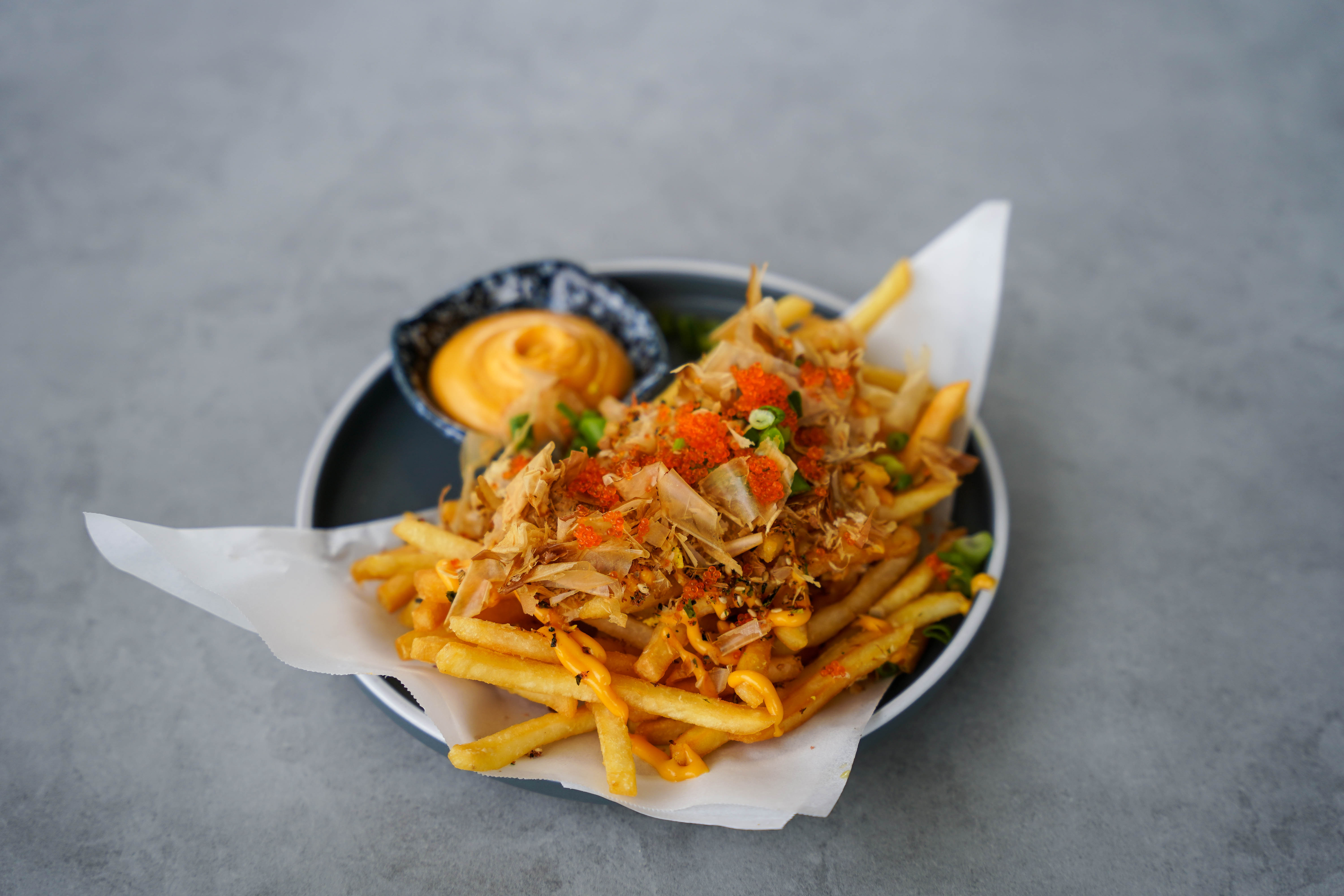 For more fusion fun, munch on the moreish, marvellous Hachi (RM26), Kishi's flagship fries, heaped with fish roe, bonito flakes and golden-hued mayo, hearty with unlimited umami in each crispy-creamy bite.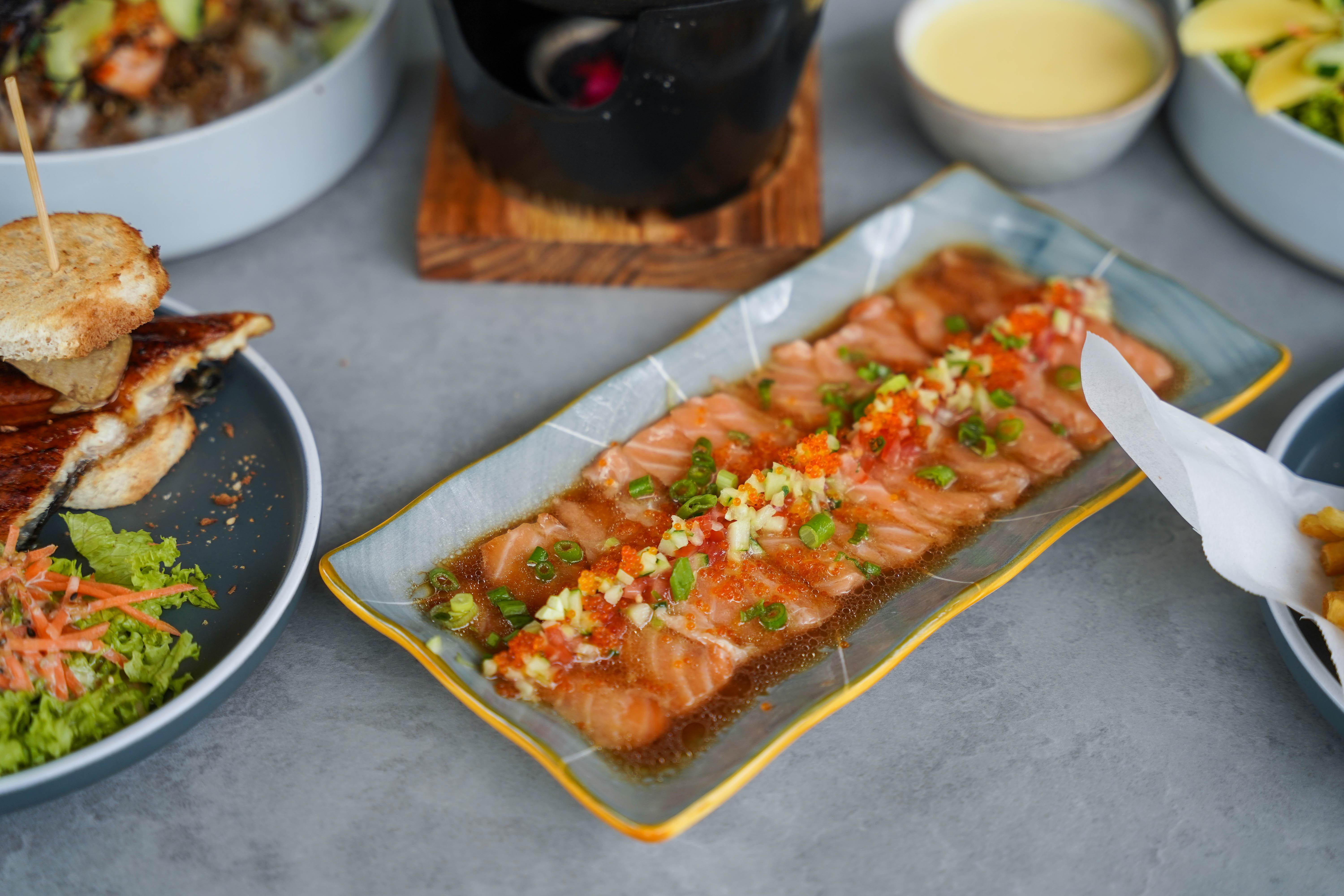 The Roku (RM26) is a simple, soothing classic of salmon carpaccio, with fresh slices of the fish buoyed by a bright, plant-powered tang. An uplifting counterpoint to many of the meaty temptations here.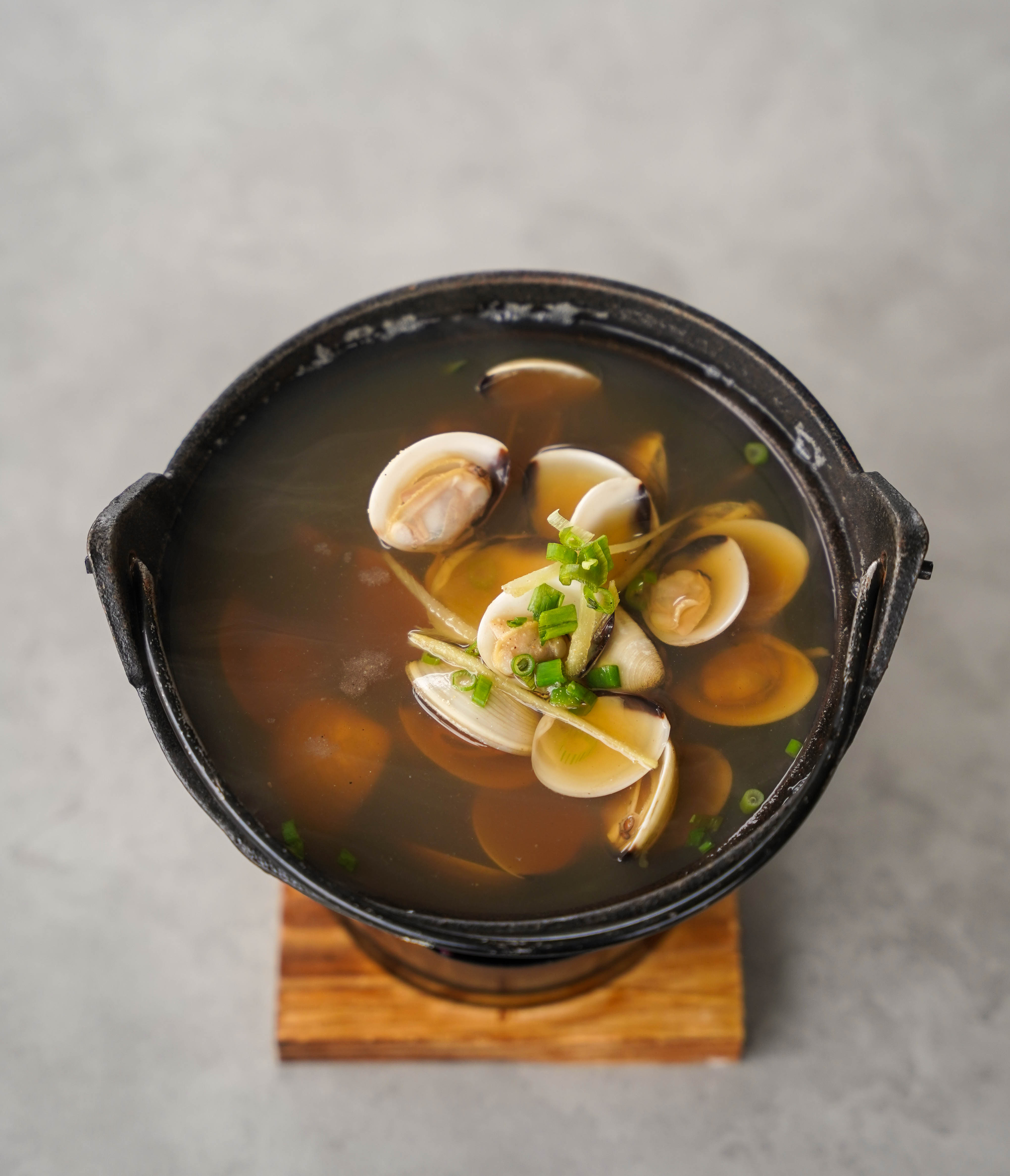 Also for traditionalists, the Sake Clam Soup (RM38) merits a strong recommendation, potent with sake that permeates the briny broth, brimming with a bounty of mouthwatering molluscs.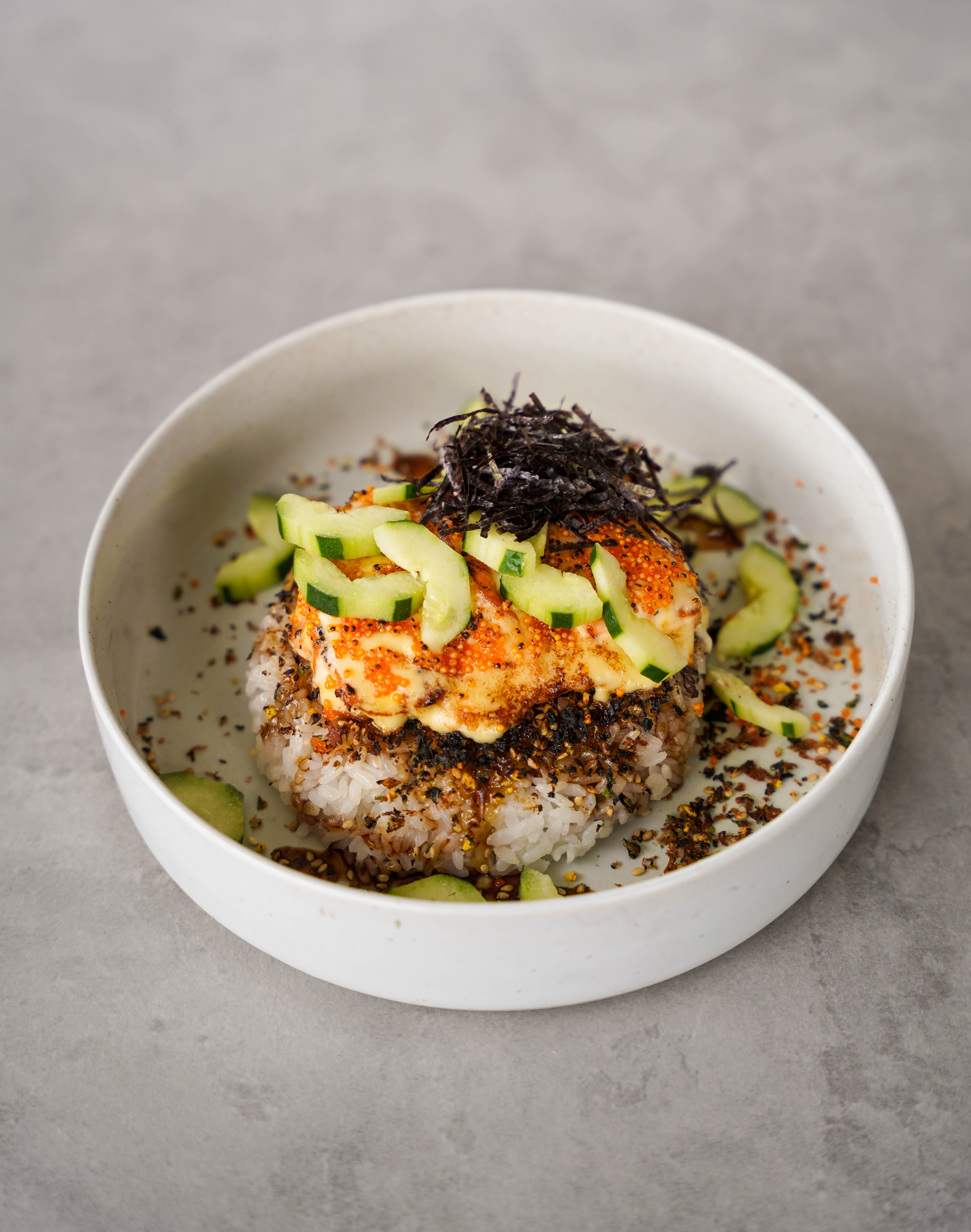 For a single-serving lunch or dinner, the Salmon Aburi Tobiko Don (RM34) is a rice bowl to remember, with firm Japanese rice blanketed with torched salmon and roe in a sweetish sauce.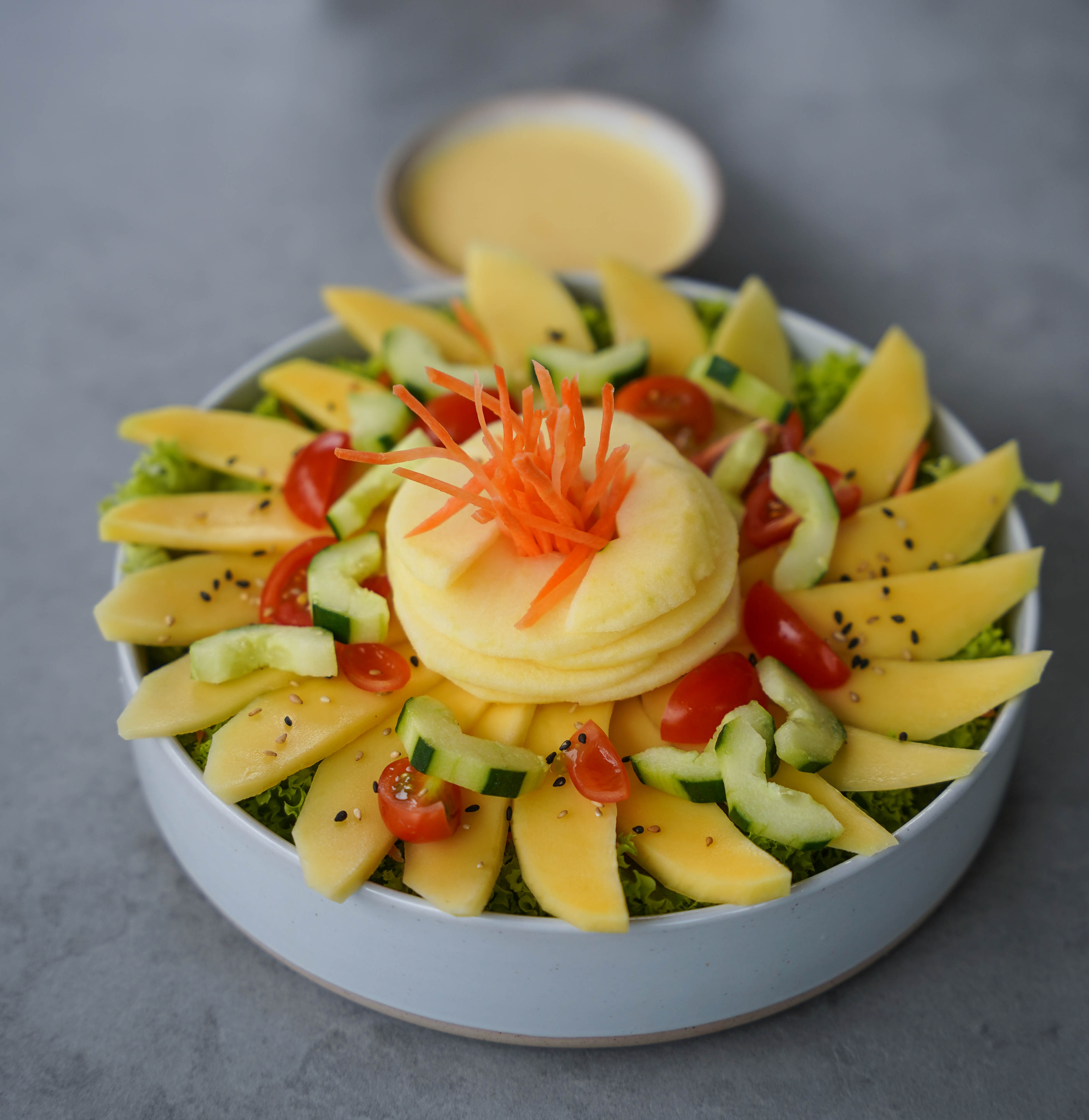 Health-conscious customers aren't left out - the Fuji Apple & Mango Wafu Salad (RM18) is a nutrient-loaded harvest of fruity flavours, rounded out with a zingy, zesty Japanese dressing.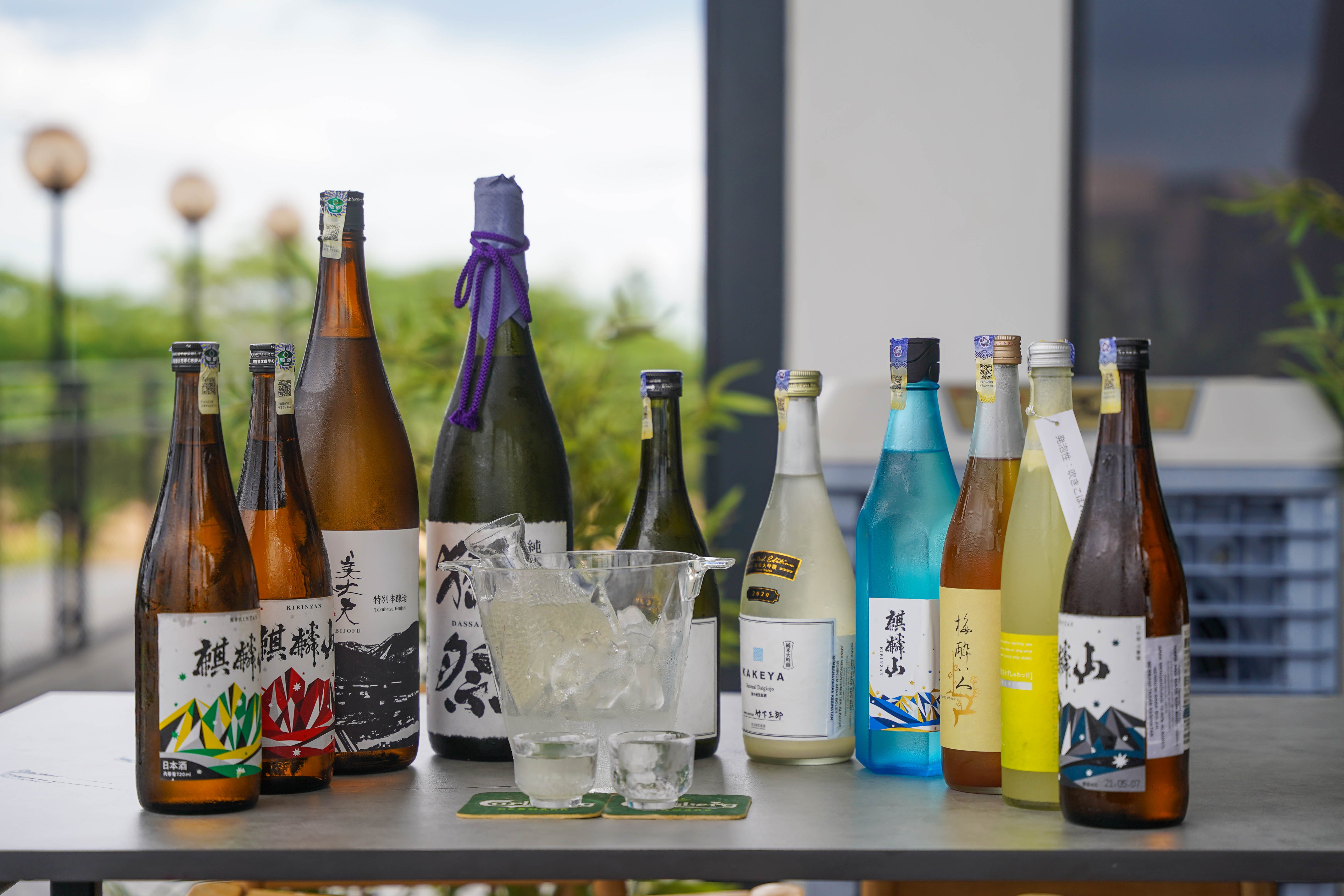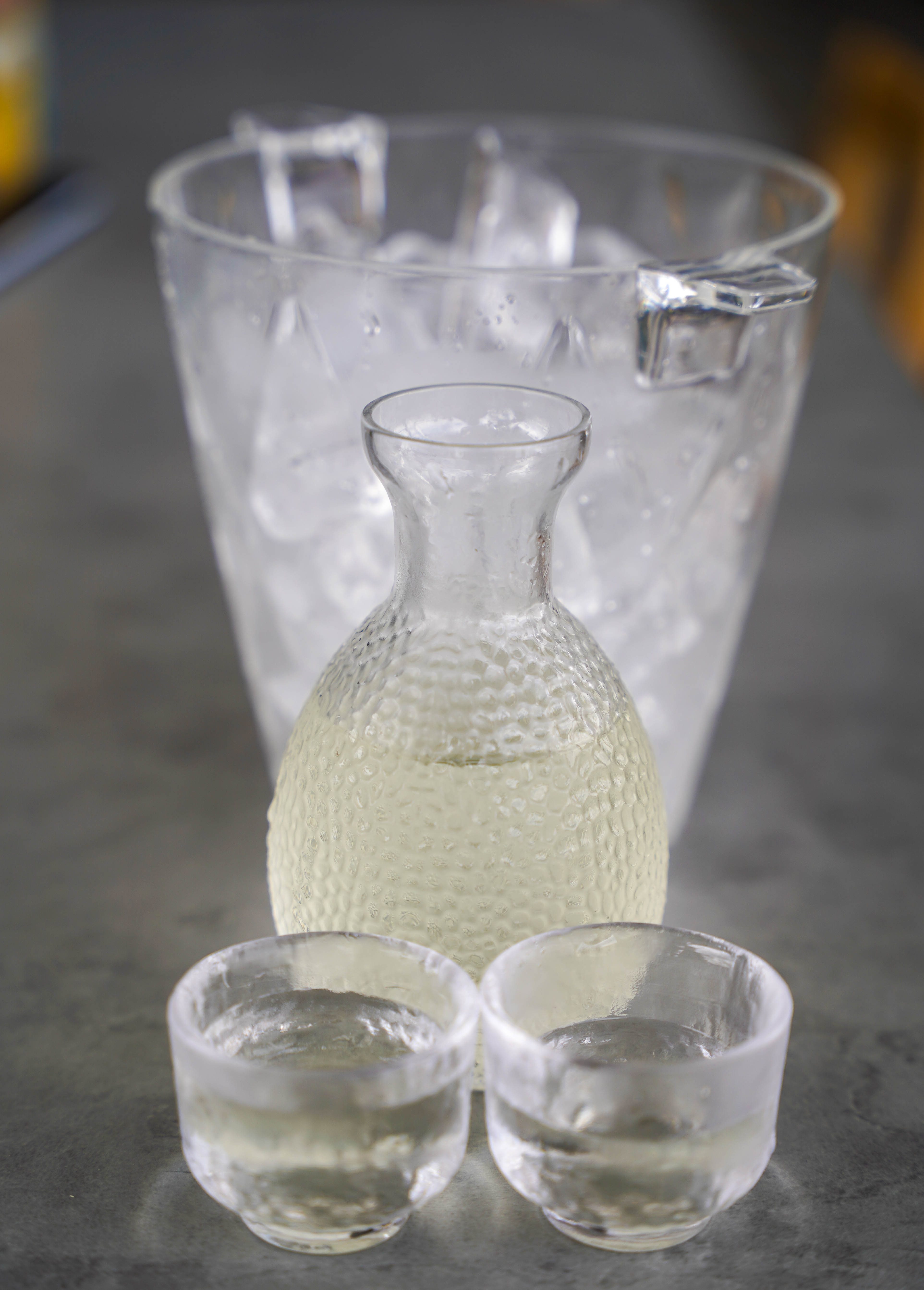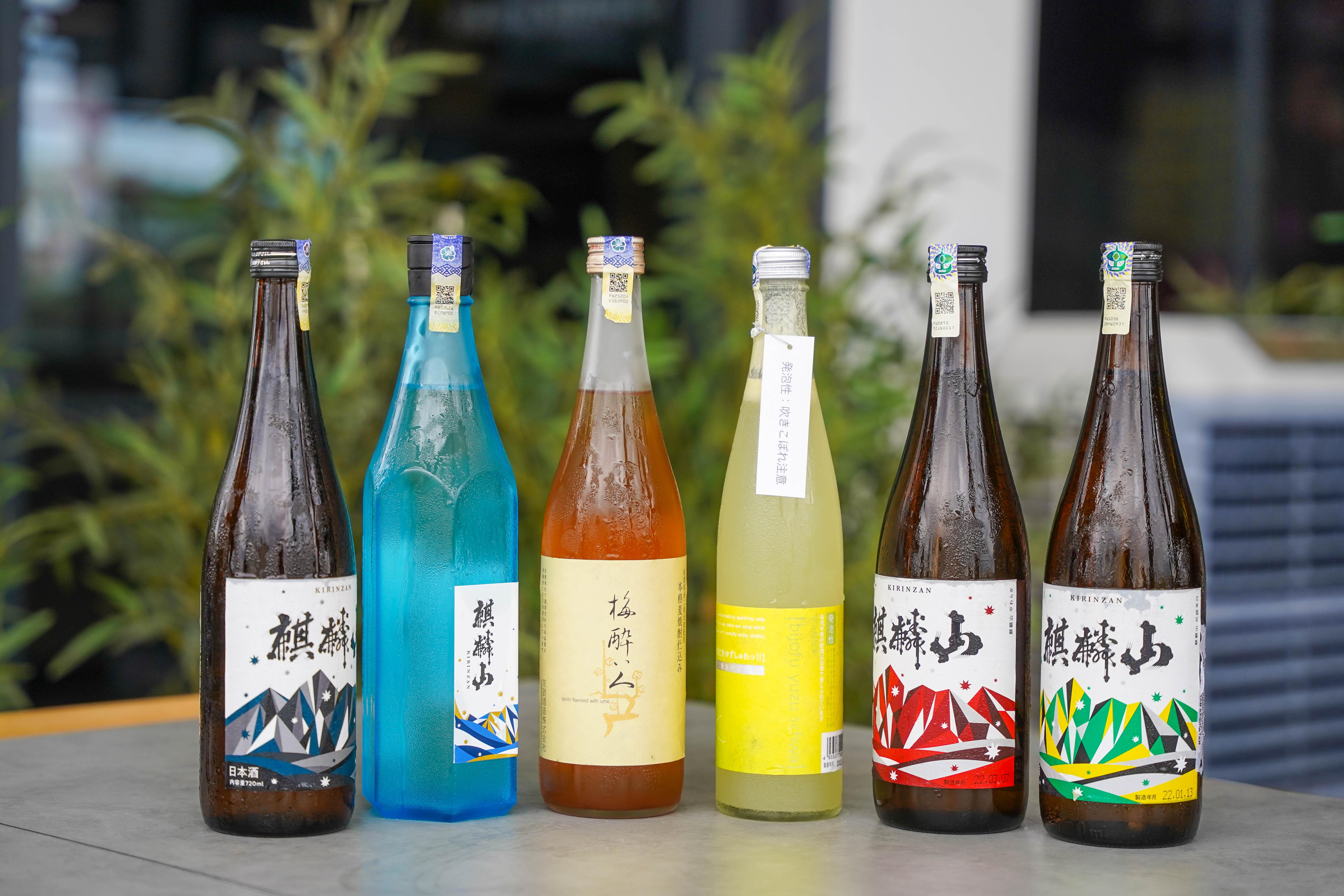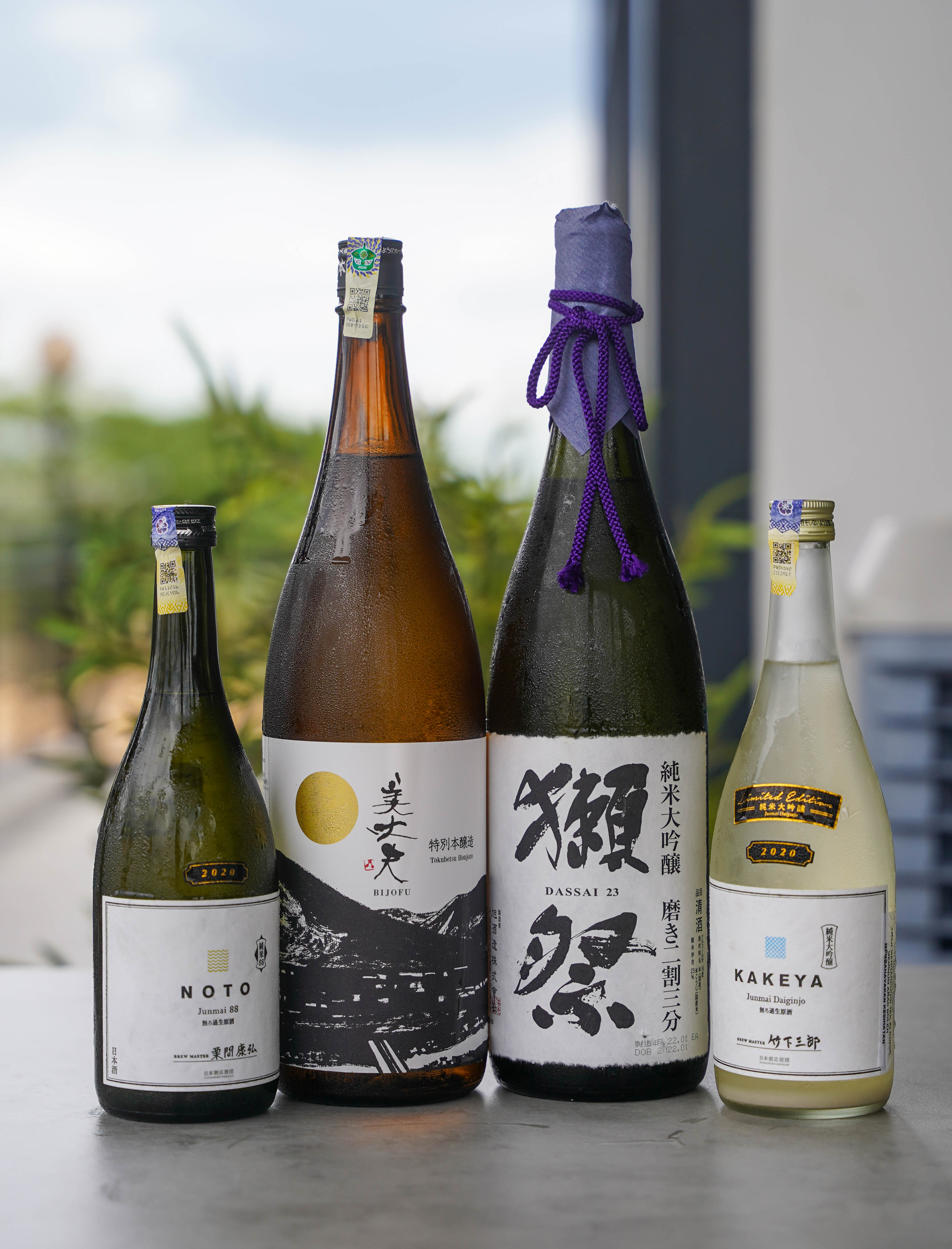 With a stellar collection of sake by the bottle and carafe, Kishi Yakiniku Bar is a place to let your hair down and linger long after working hours - thankfully, the bar remains open through midnight on weekdays and until 1am on Fridays and Saturdays!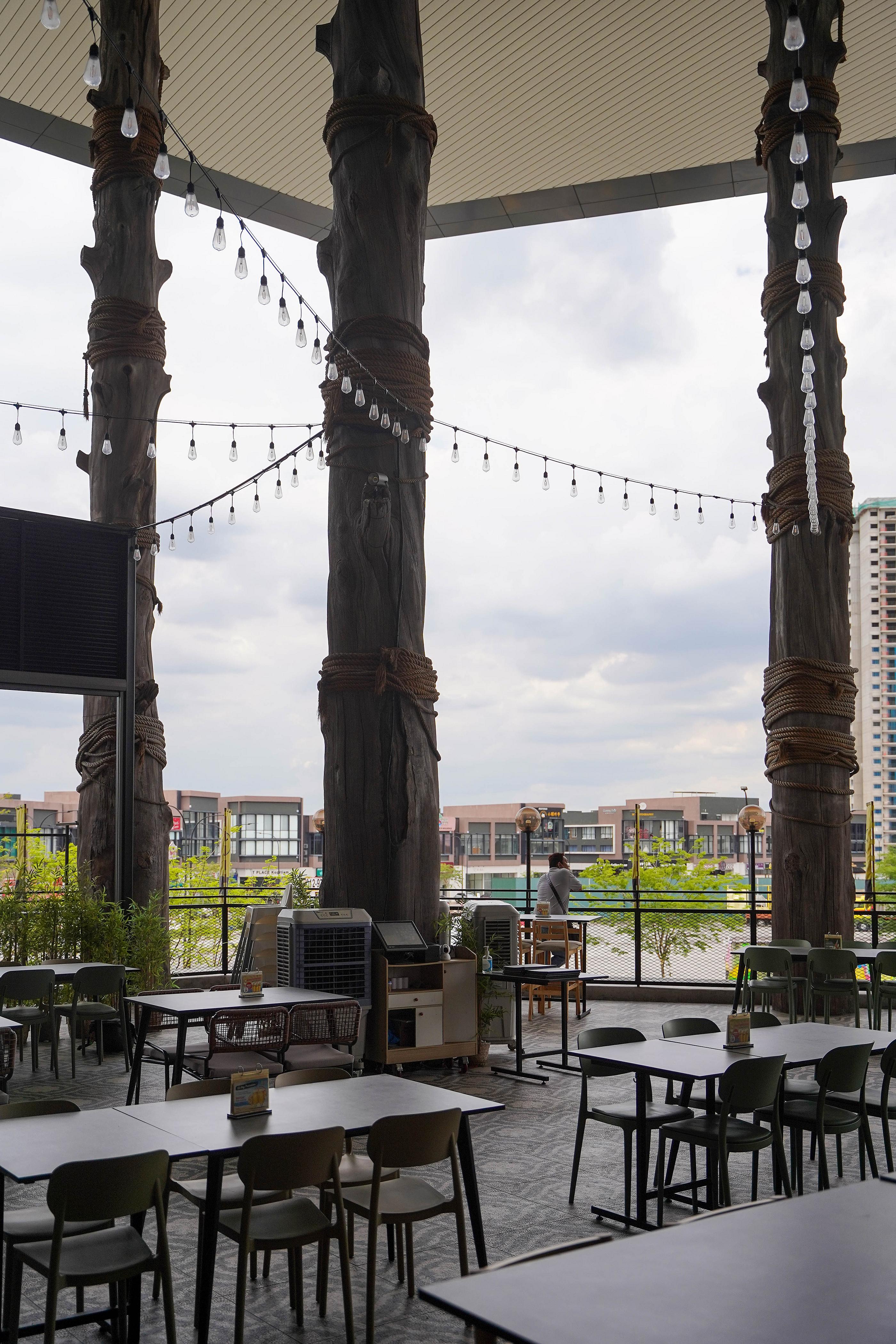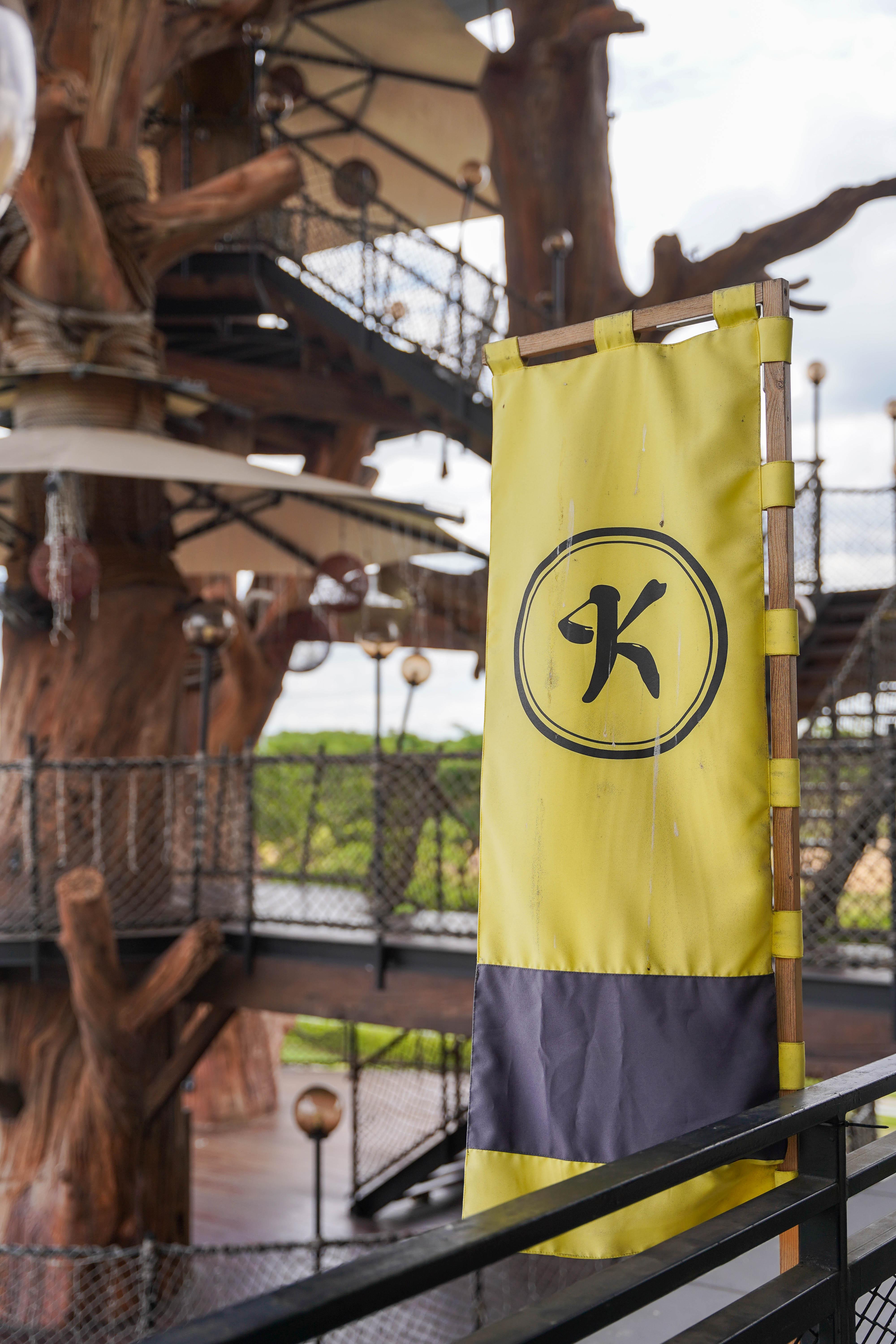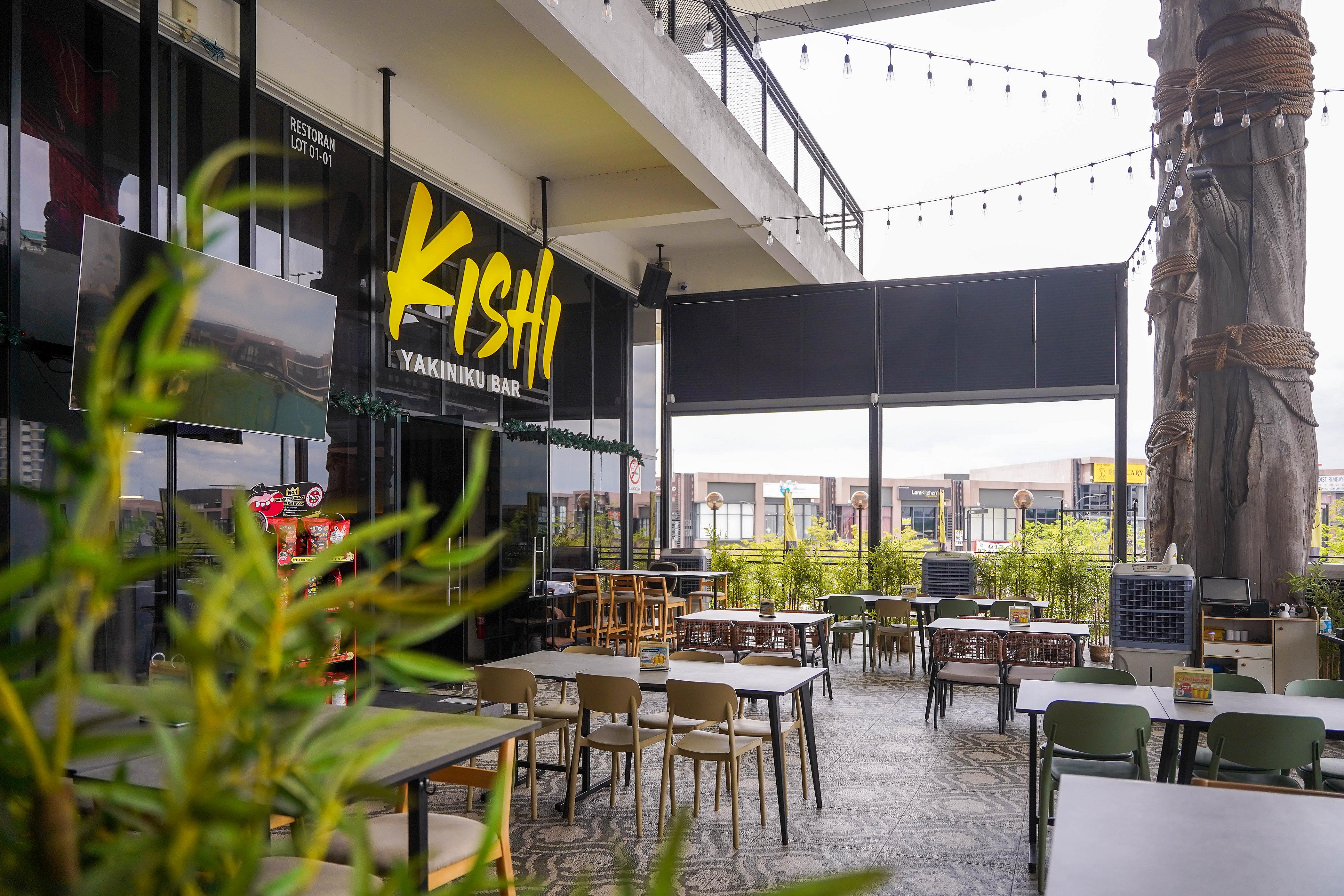 Kishi Yakiniku Bar 
Lot 01-01, Sanctuary Mall, Persiaran Eco Sanctuary, 42500 Telok Panglima Garang, Selangor.
Open Sunday-Thursday, 12pm-12am; Friday-Saturday, 12pm-1am. Tel: 014-621-1688