Juliet Wine Bar, Bangsar
September 15, 2022
---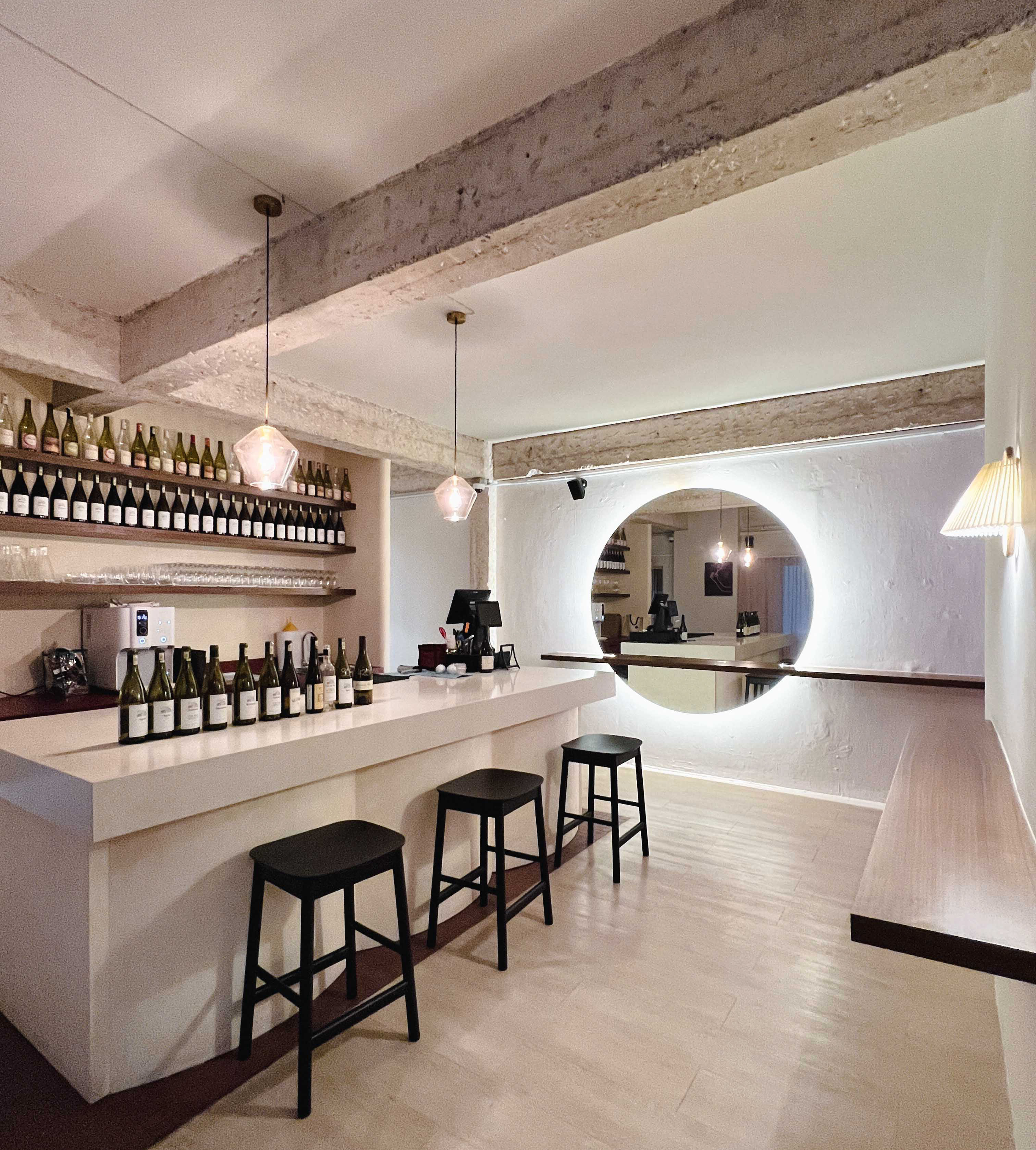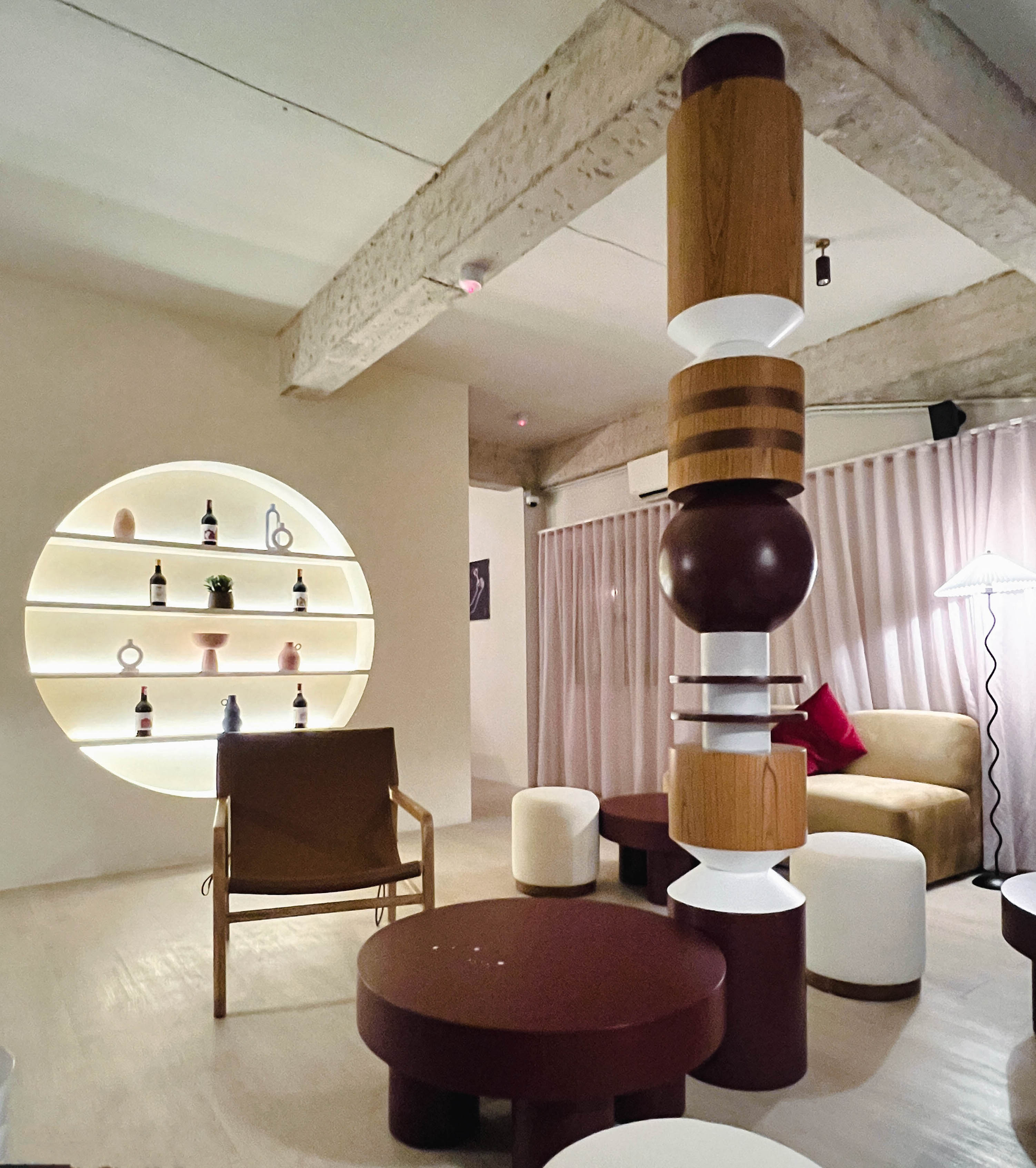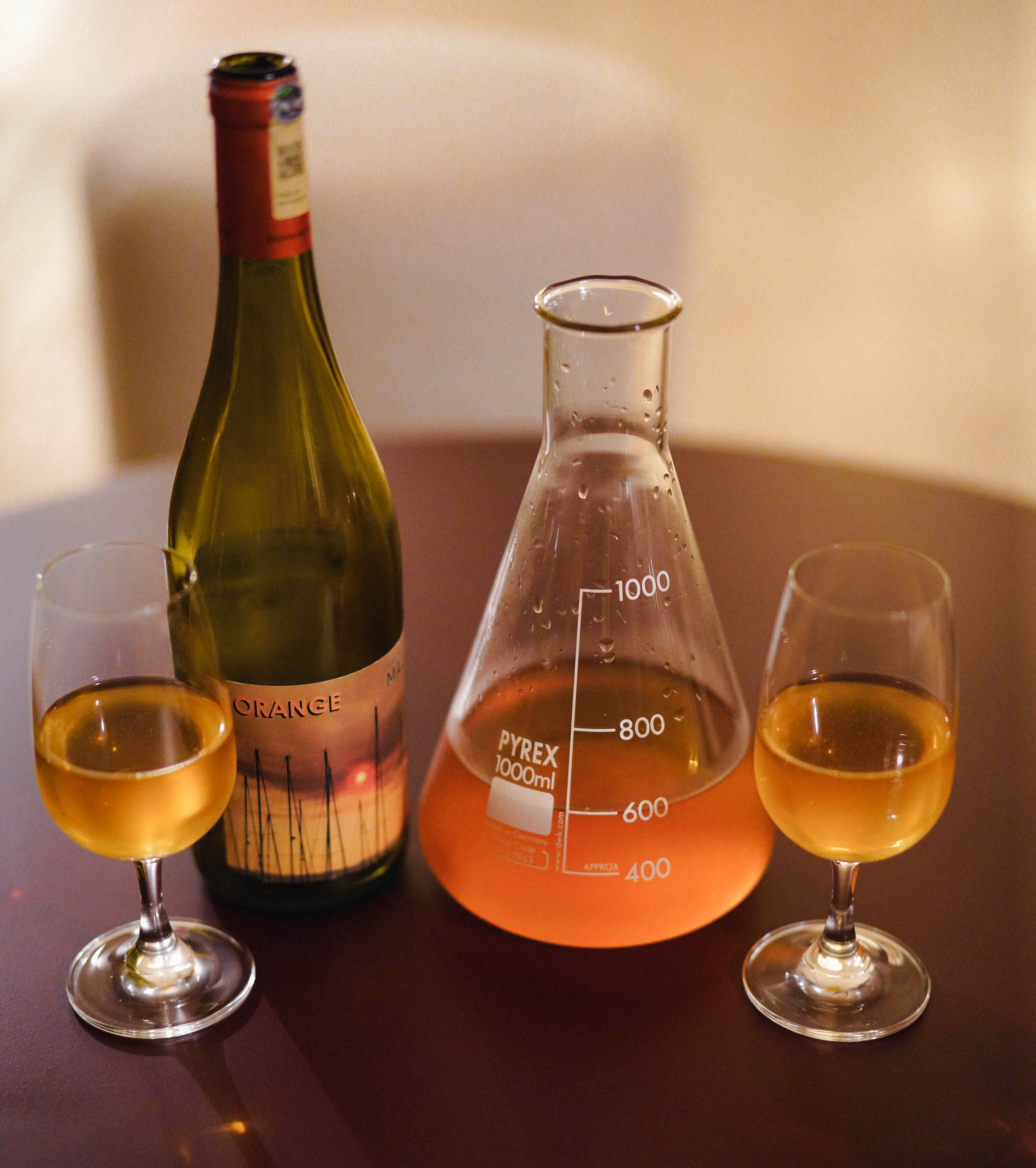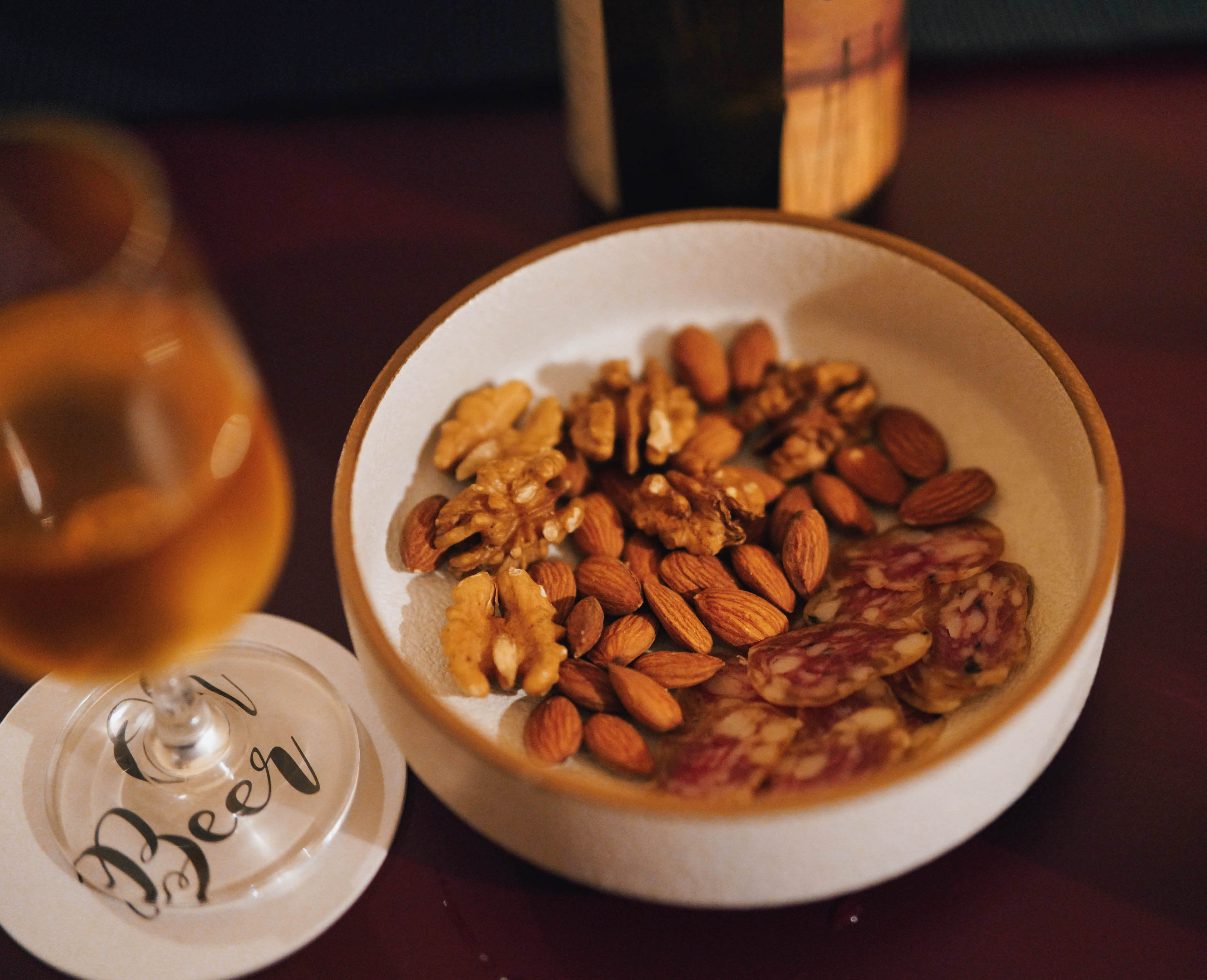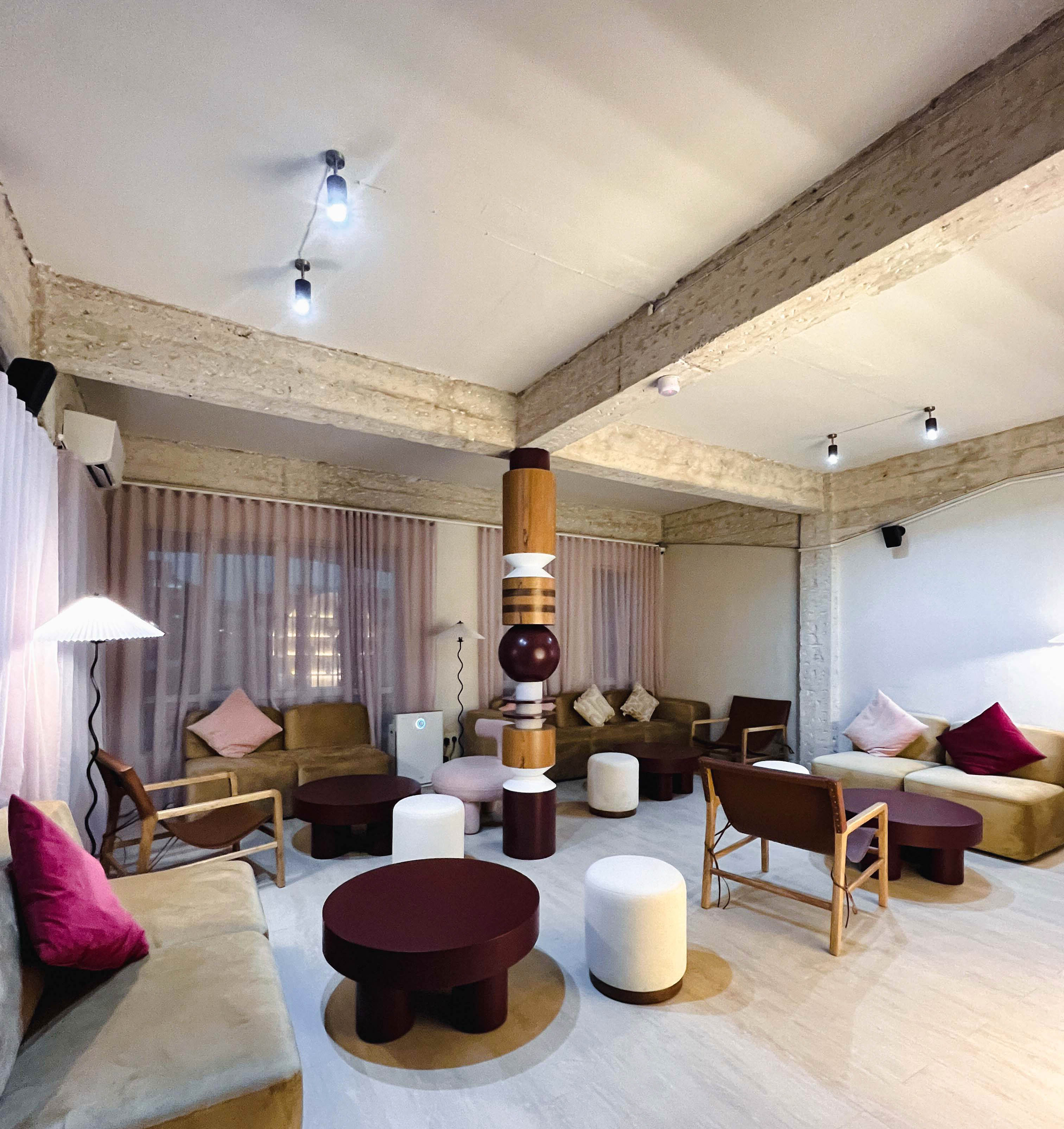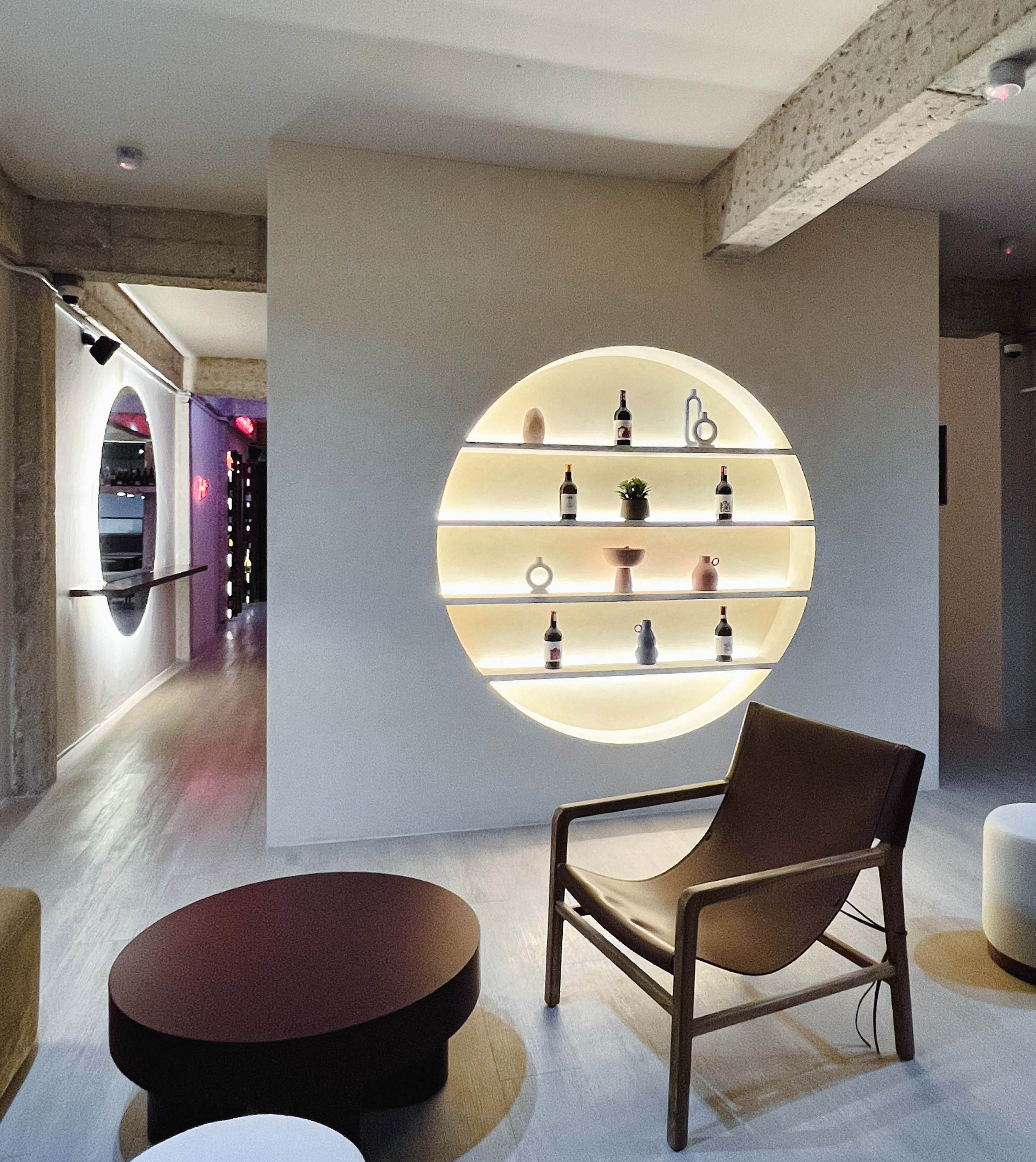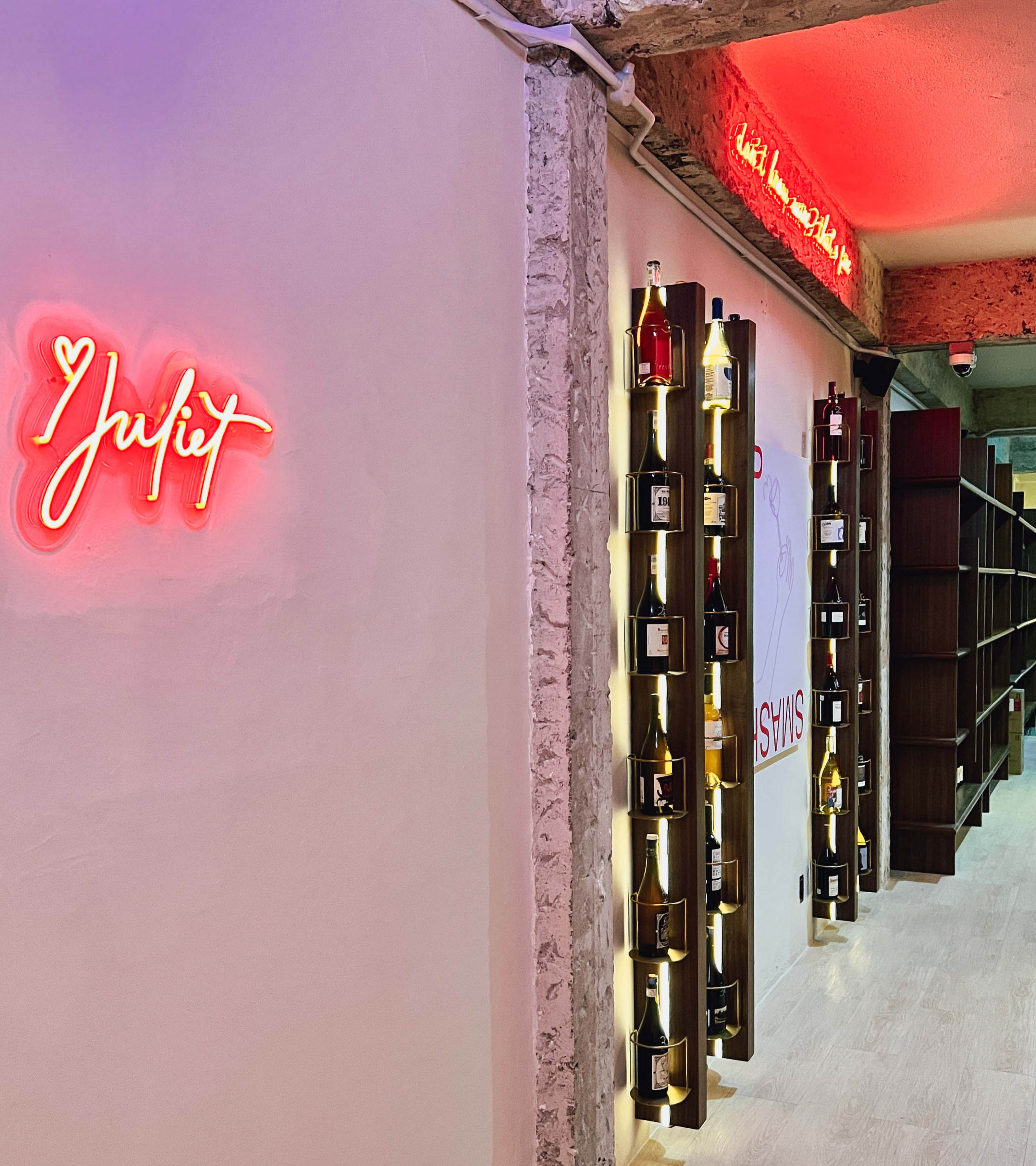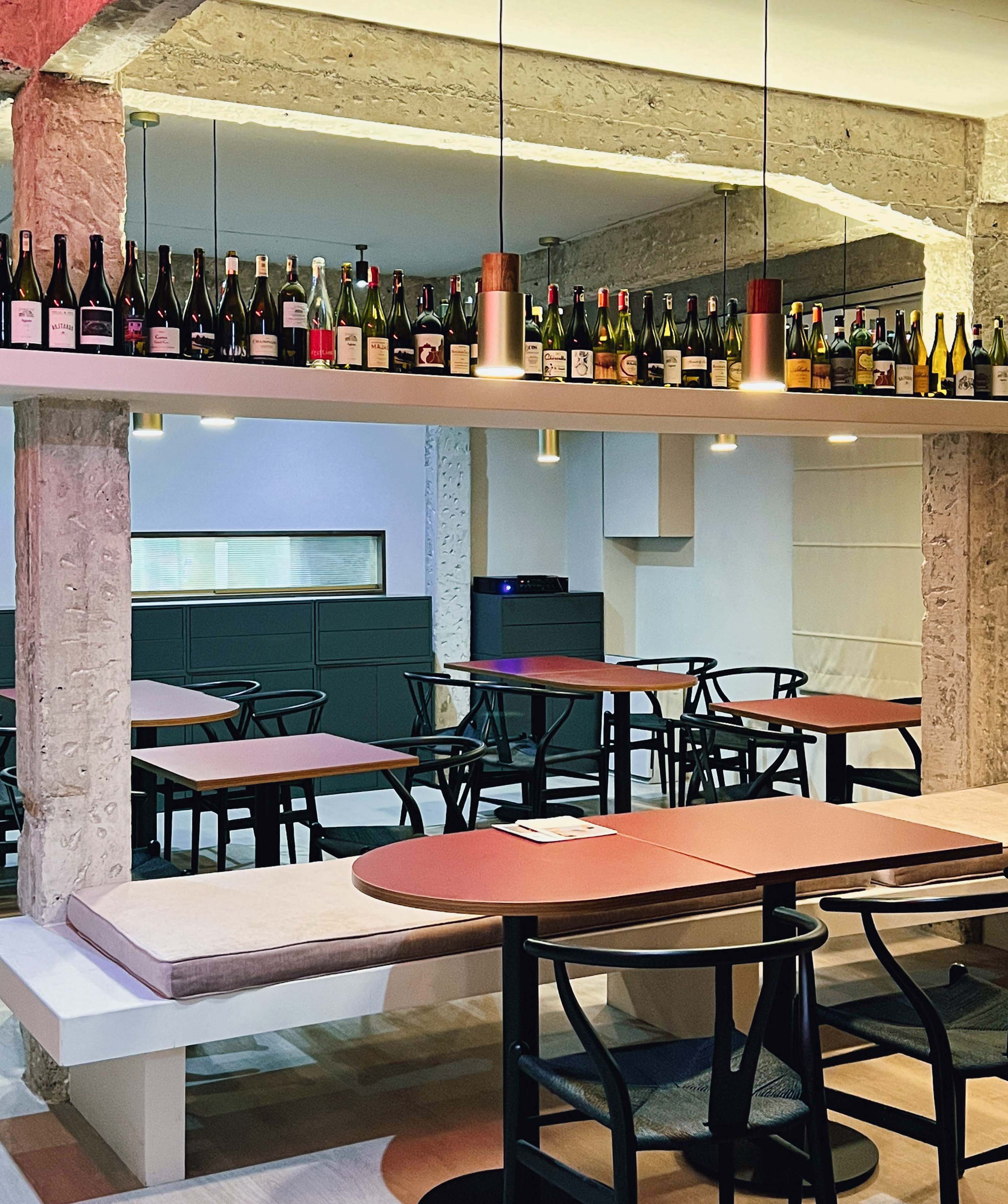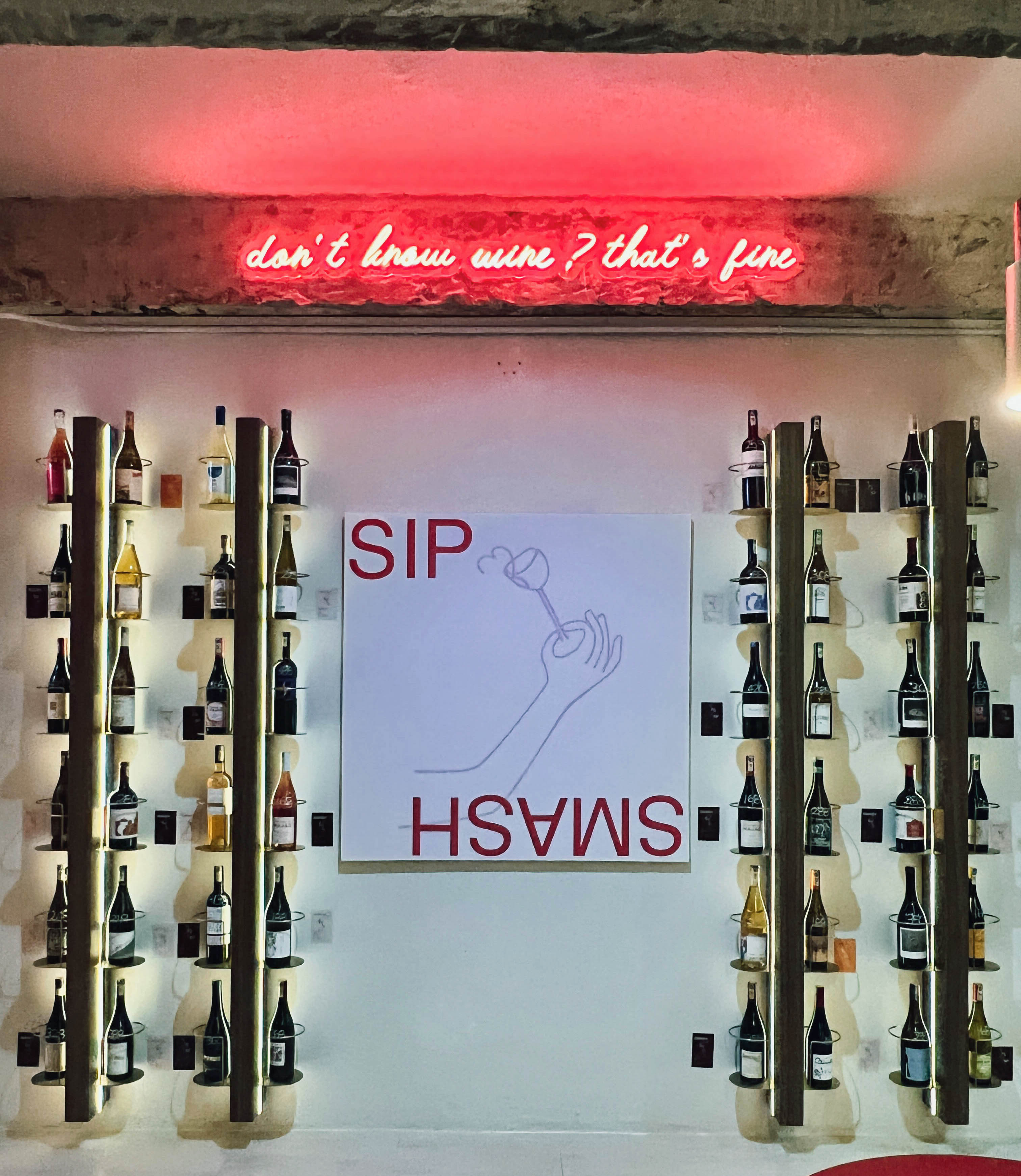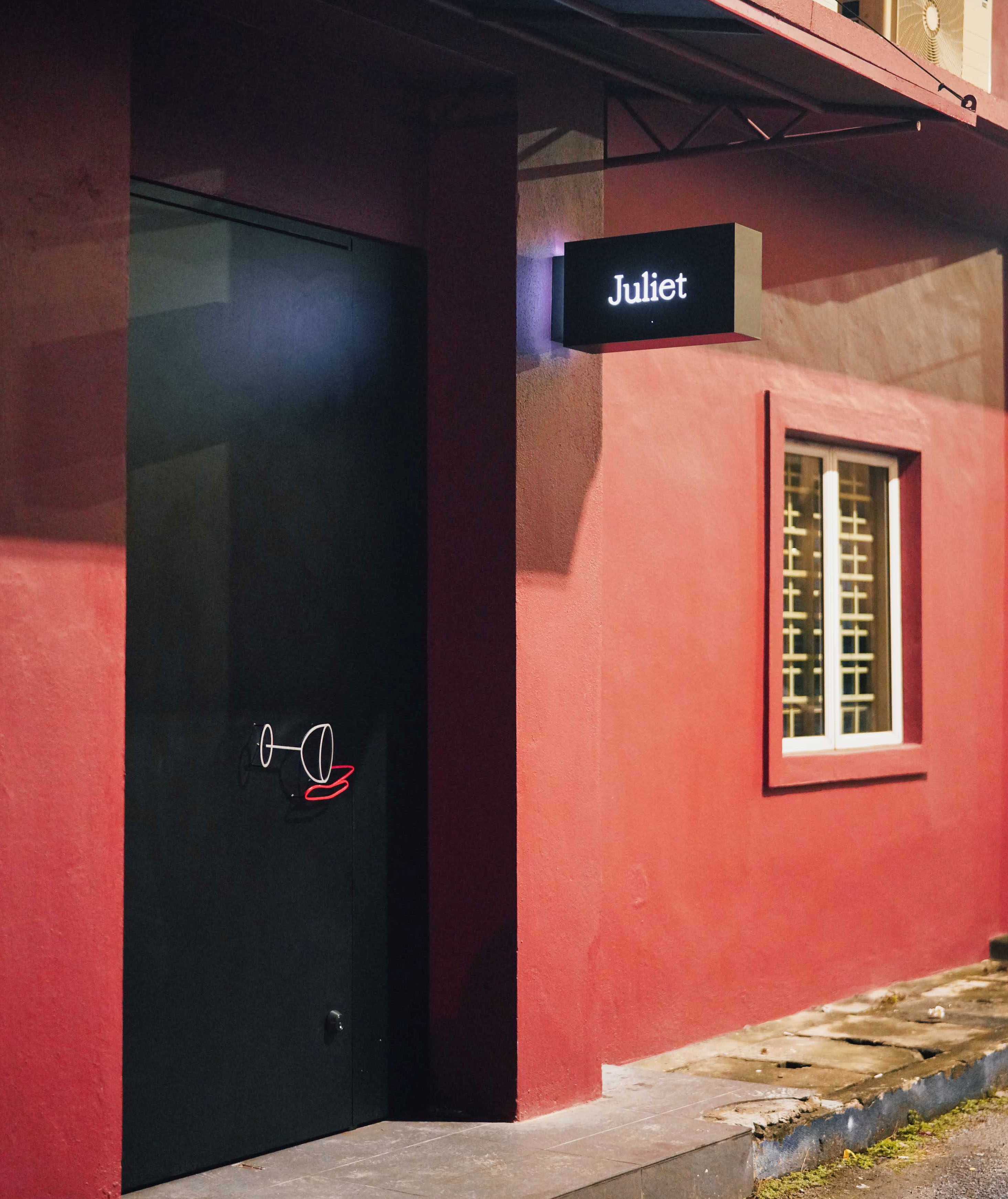 But soft, what light through yonder window breaks? It's Bangsar's new hidden bar, and Juliet is the one. Swept up in a romance with boundless natural wines by the bottle, parting with this cosy sanctuary would be such sweet sorrow. Wherefore art thou Riesling?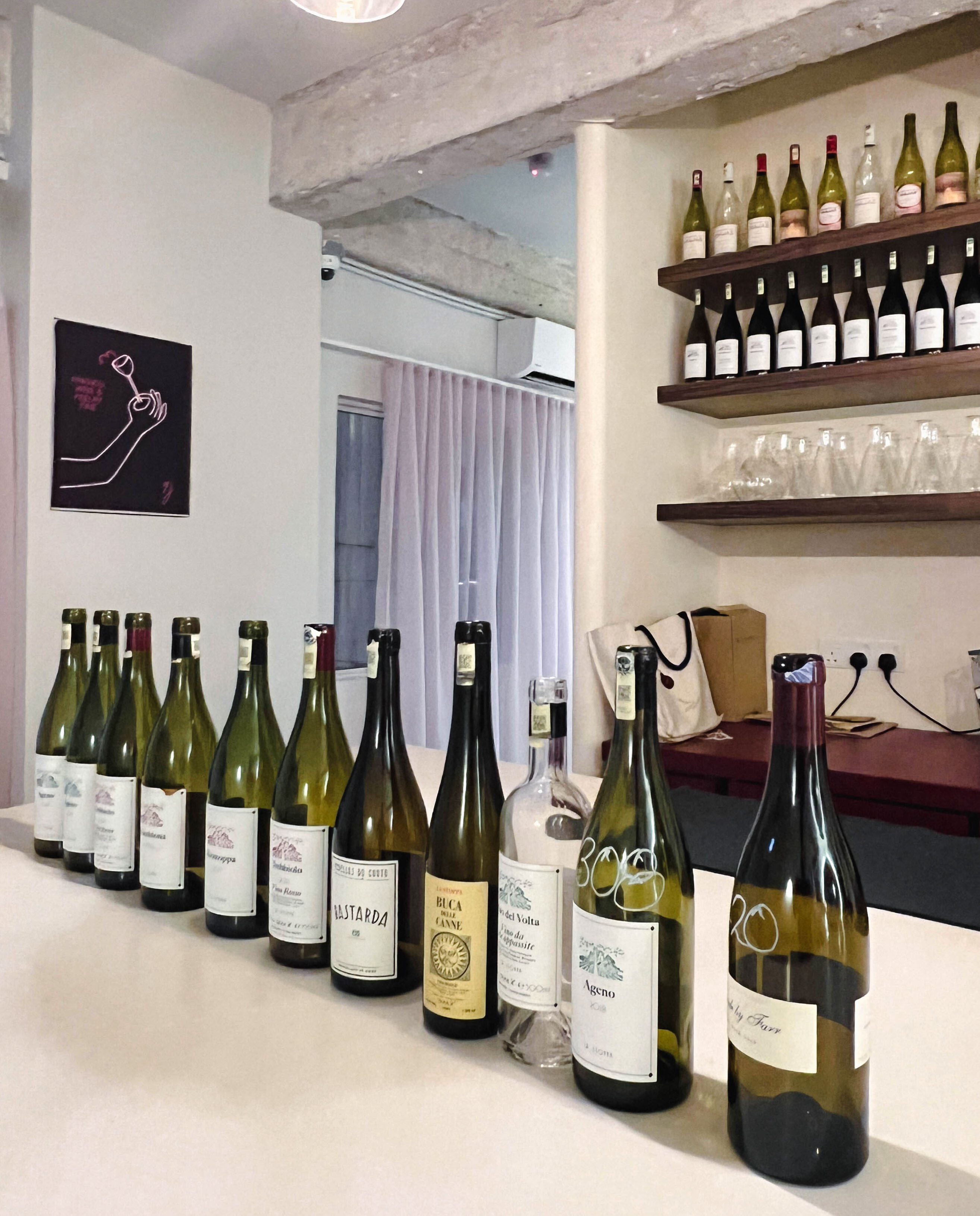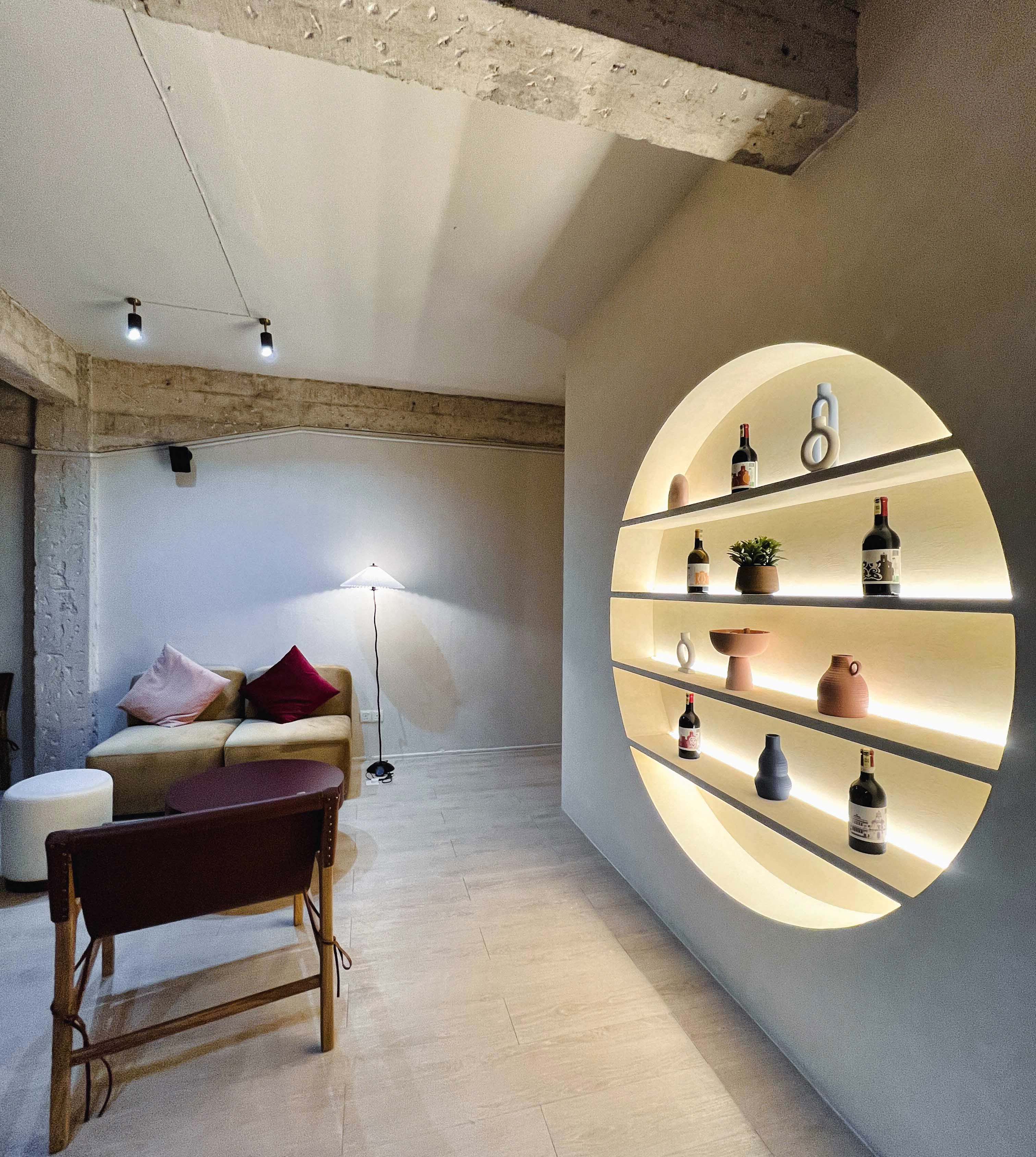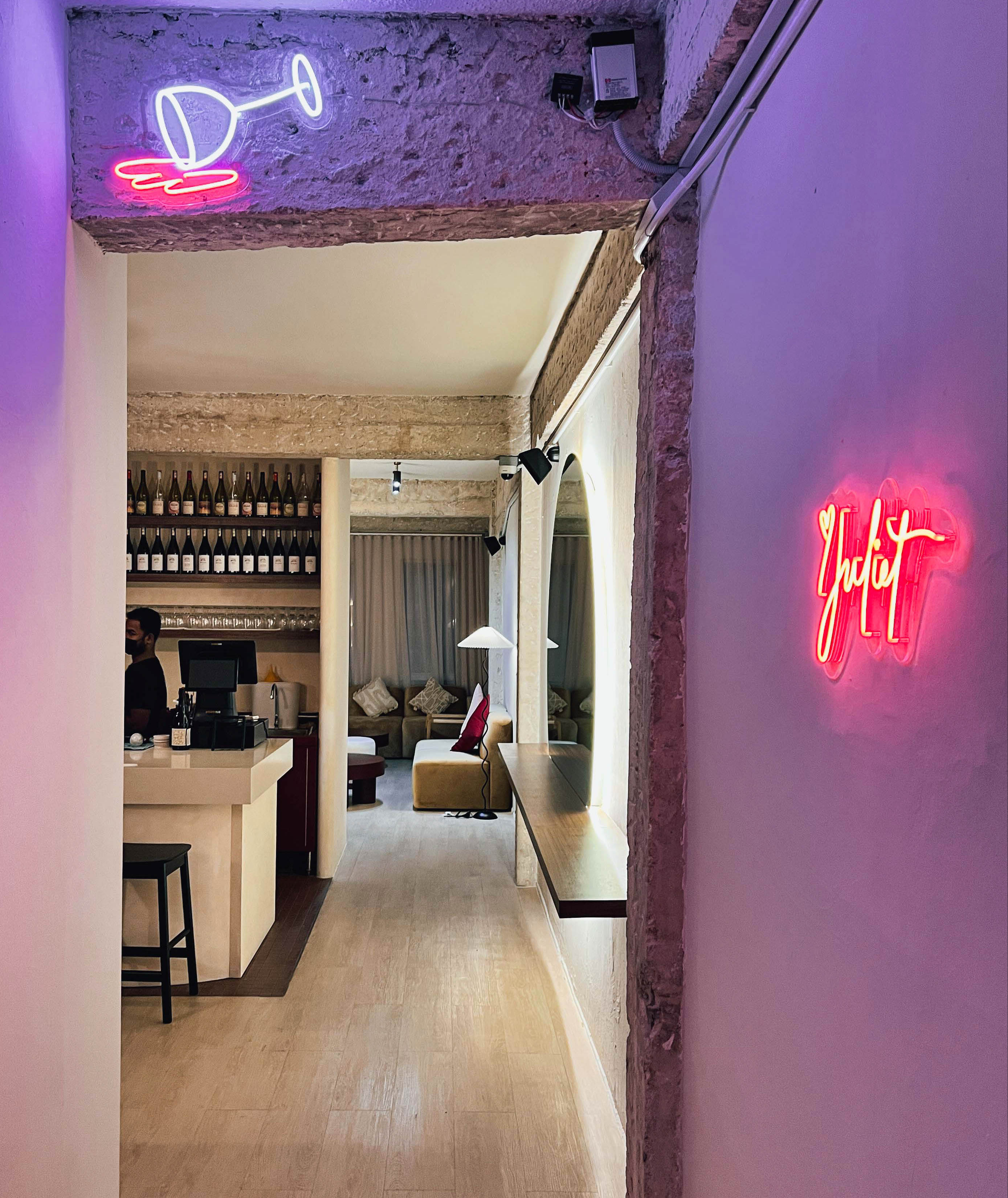 Juliet Wine Bar / Drink With Juliet
Level 1, 18A, Jalan Bangsar, Bangsar, 59100 Kuala Lumpur.
---
You Might also Like