Joelle Pâtisserie by Smith, Arcoris Mont Kiara
August 1, 2023
---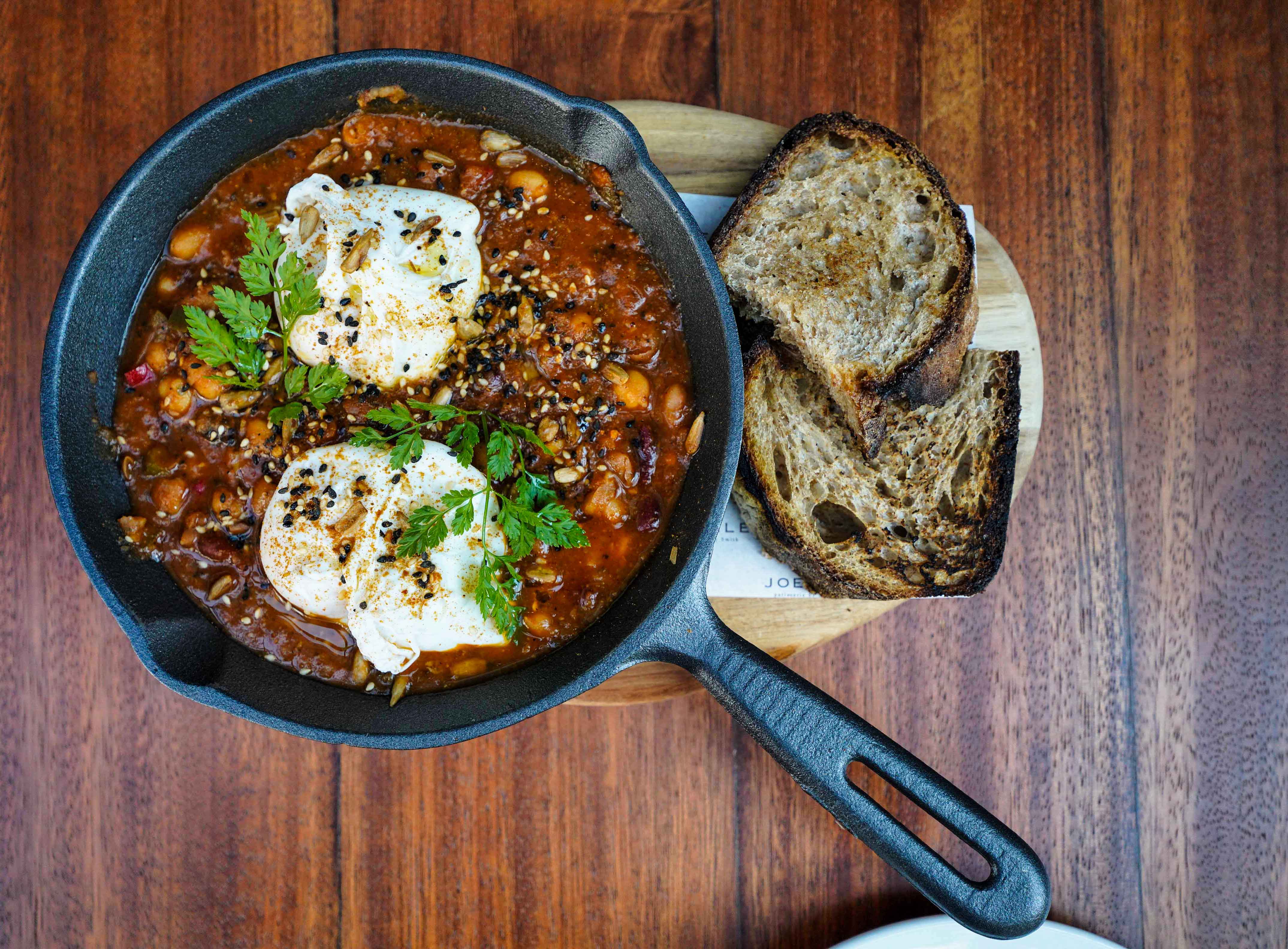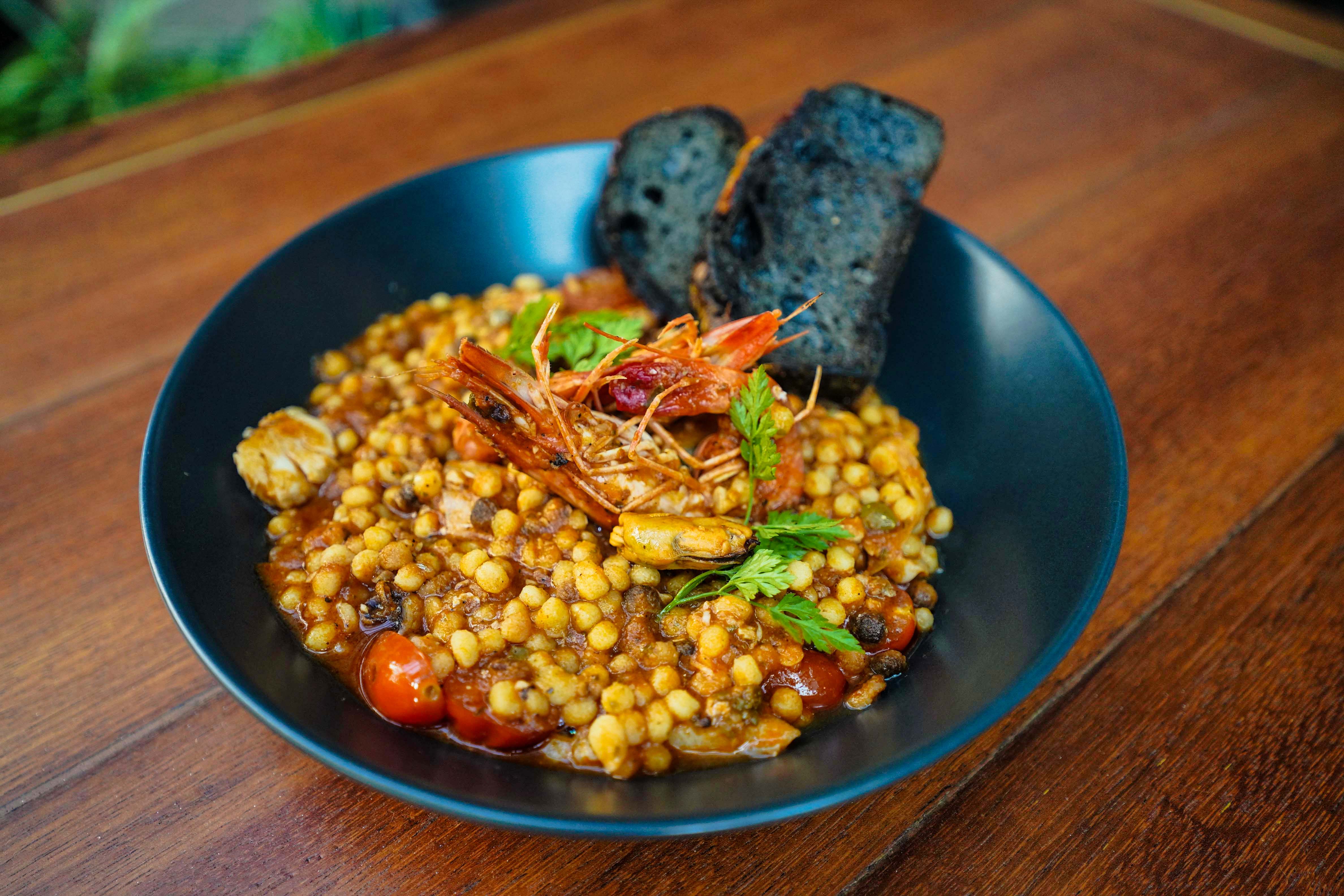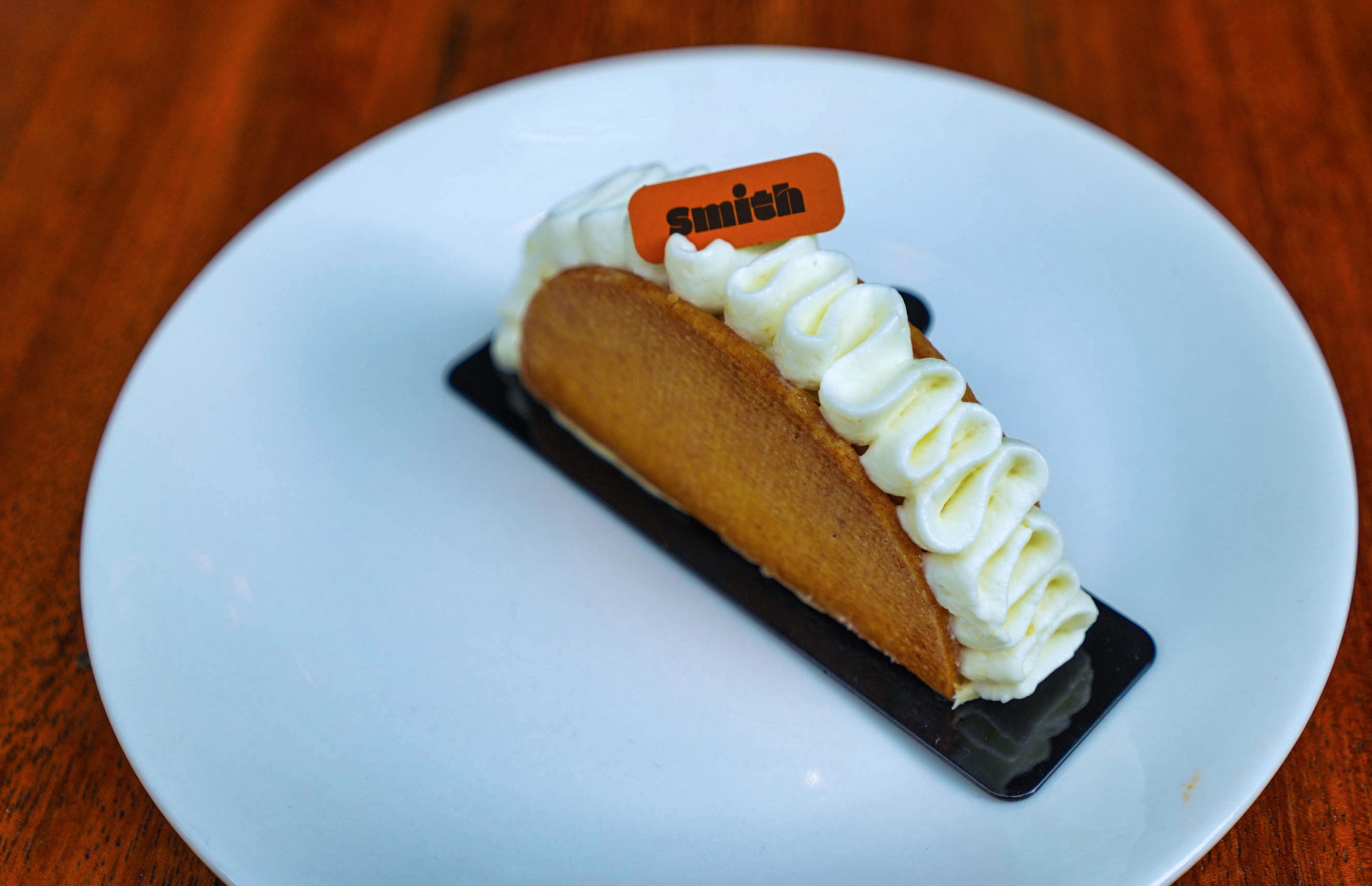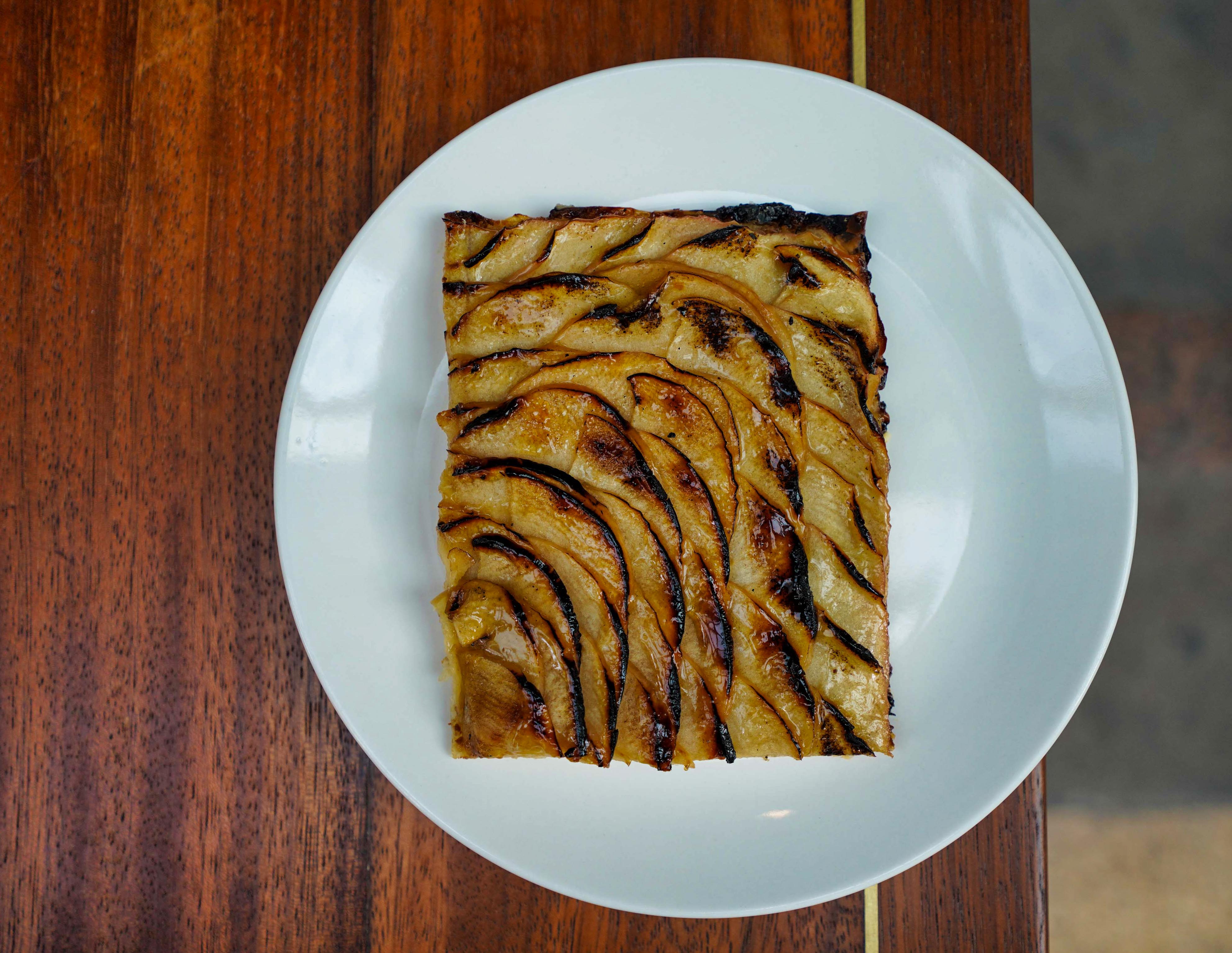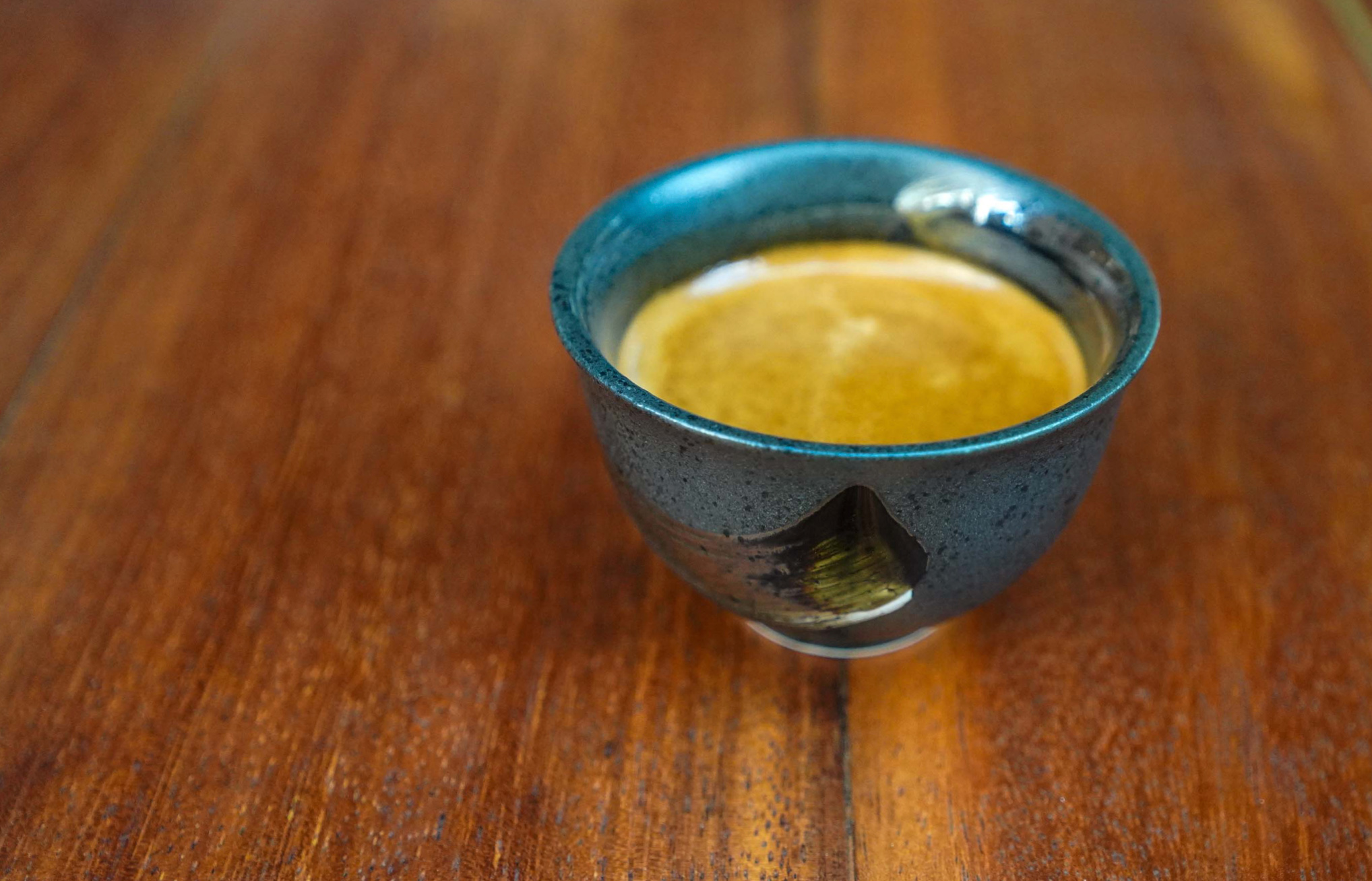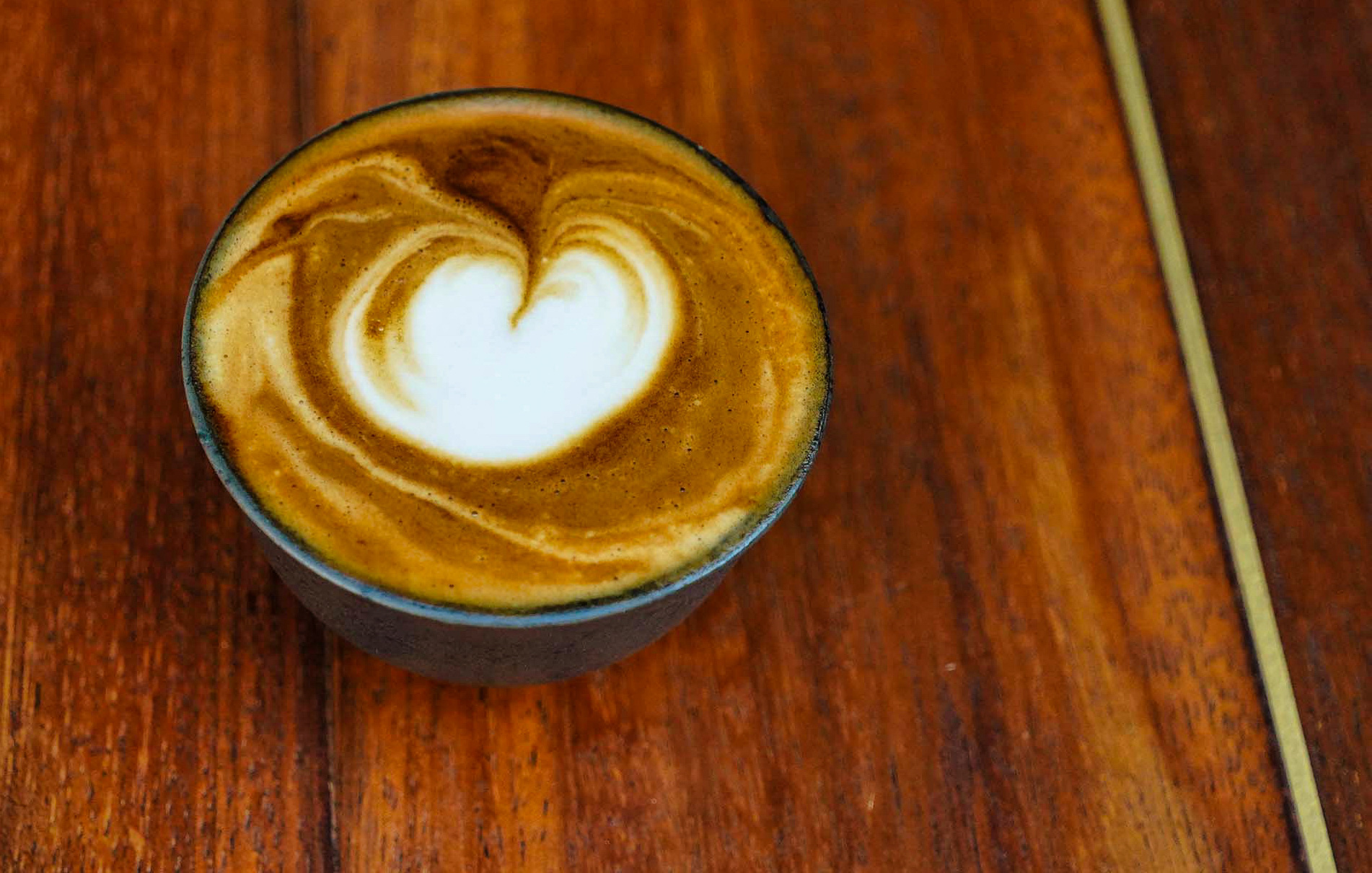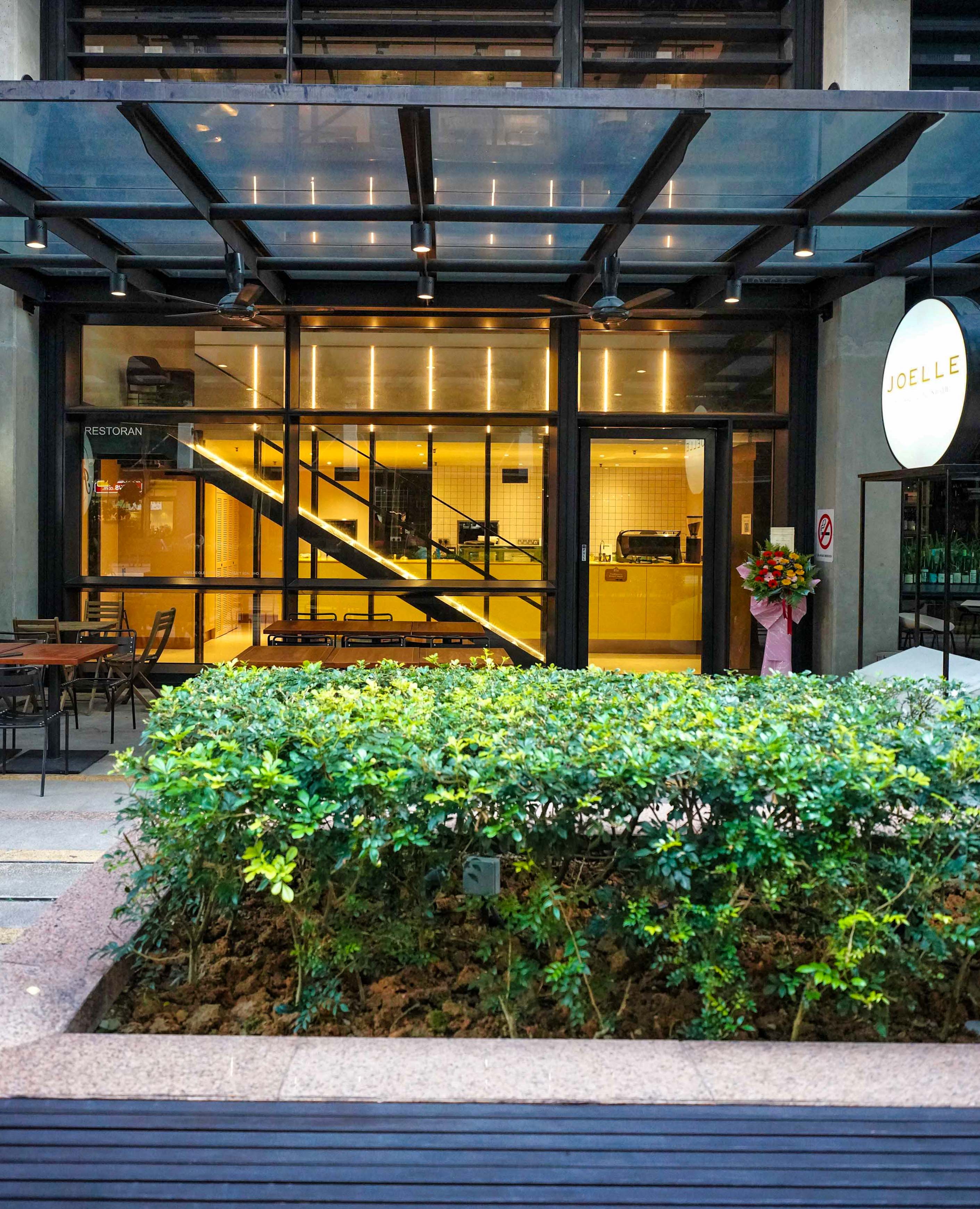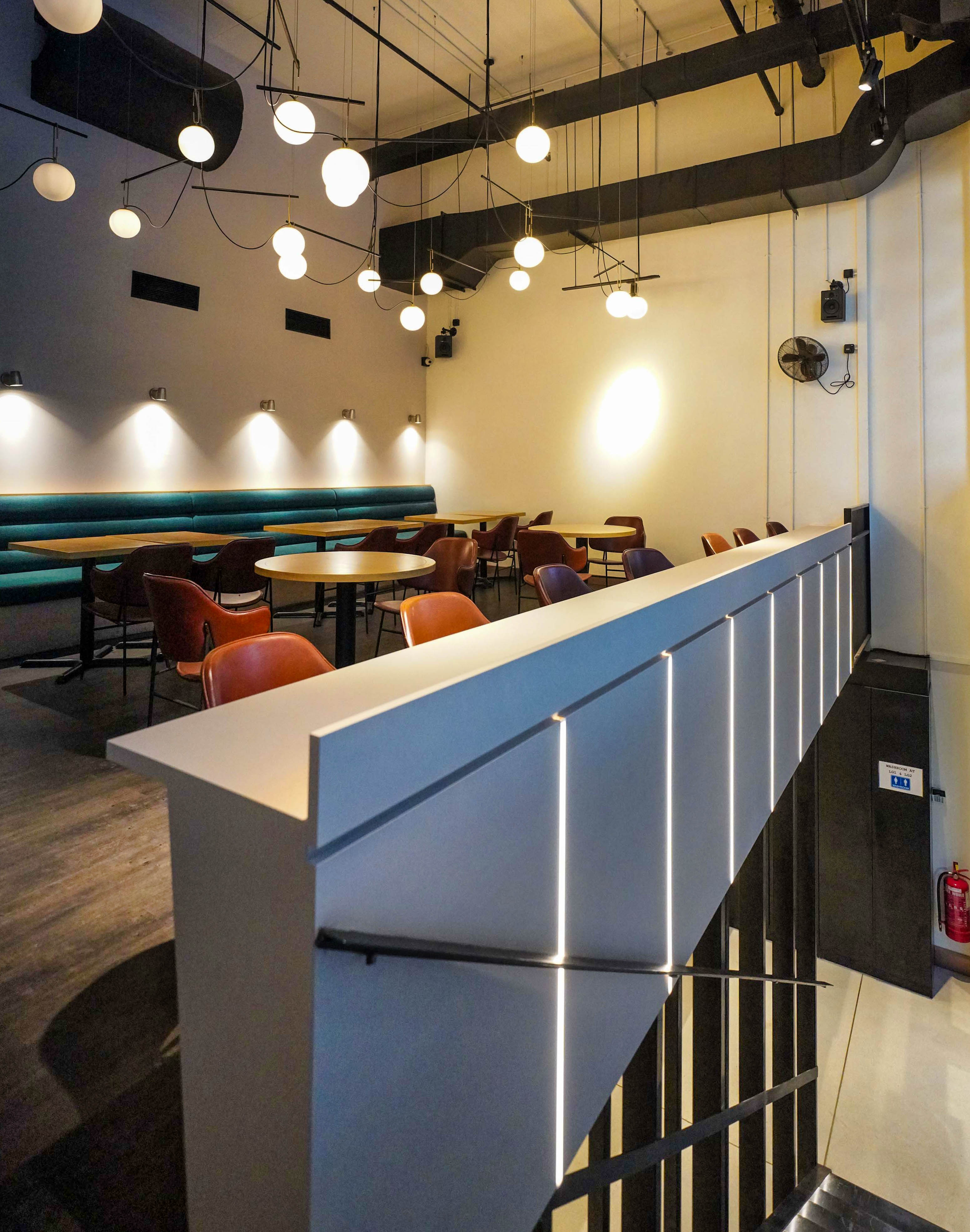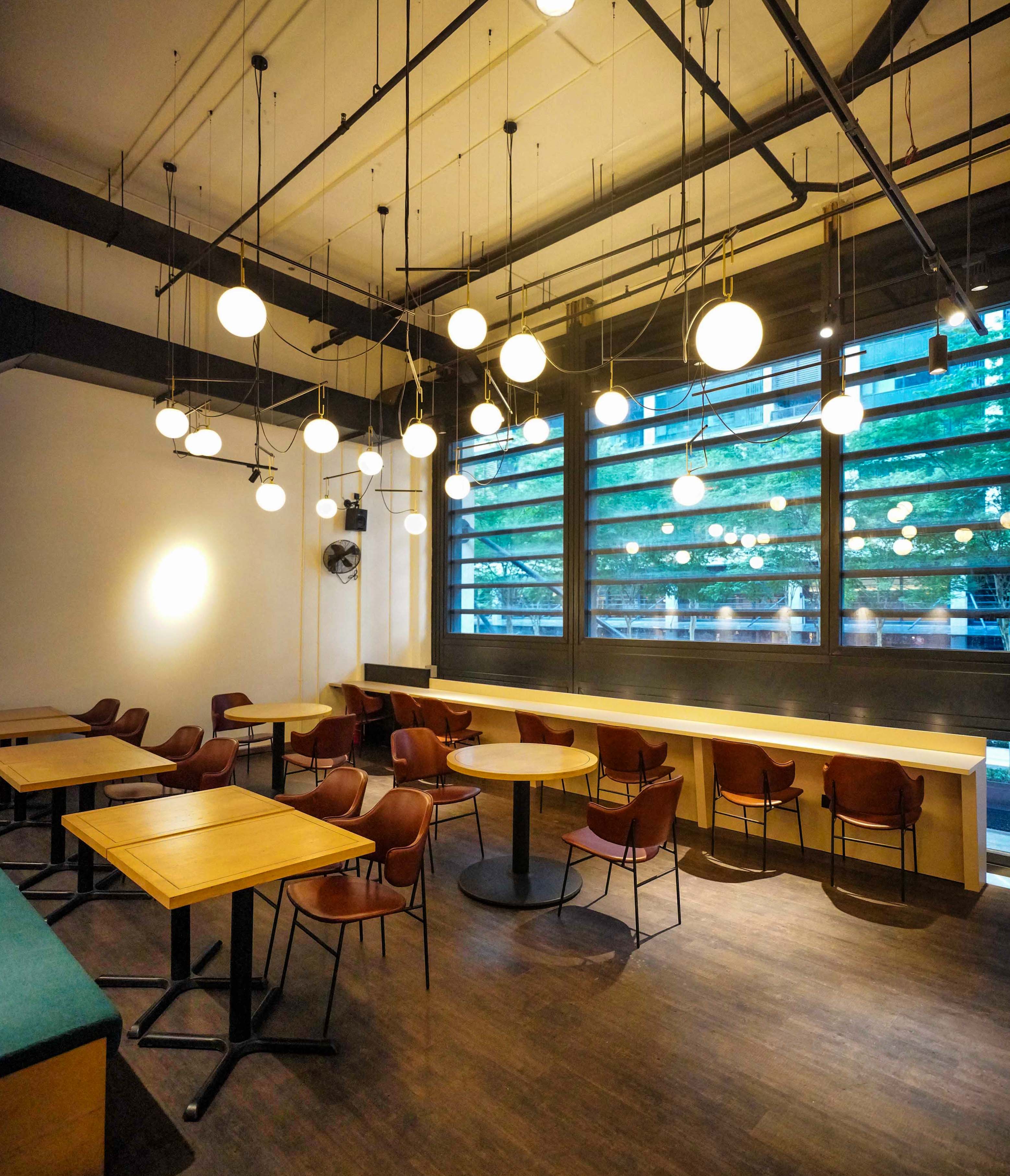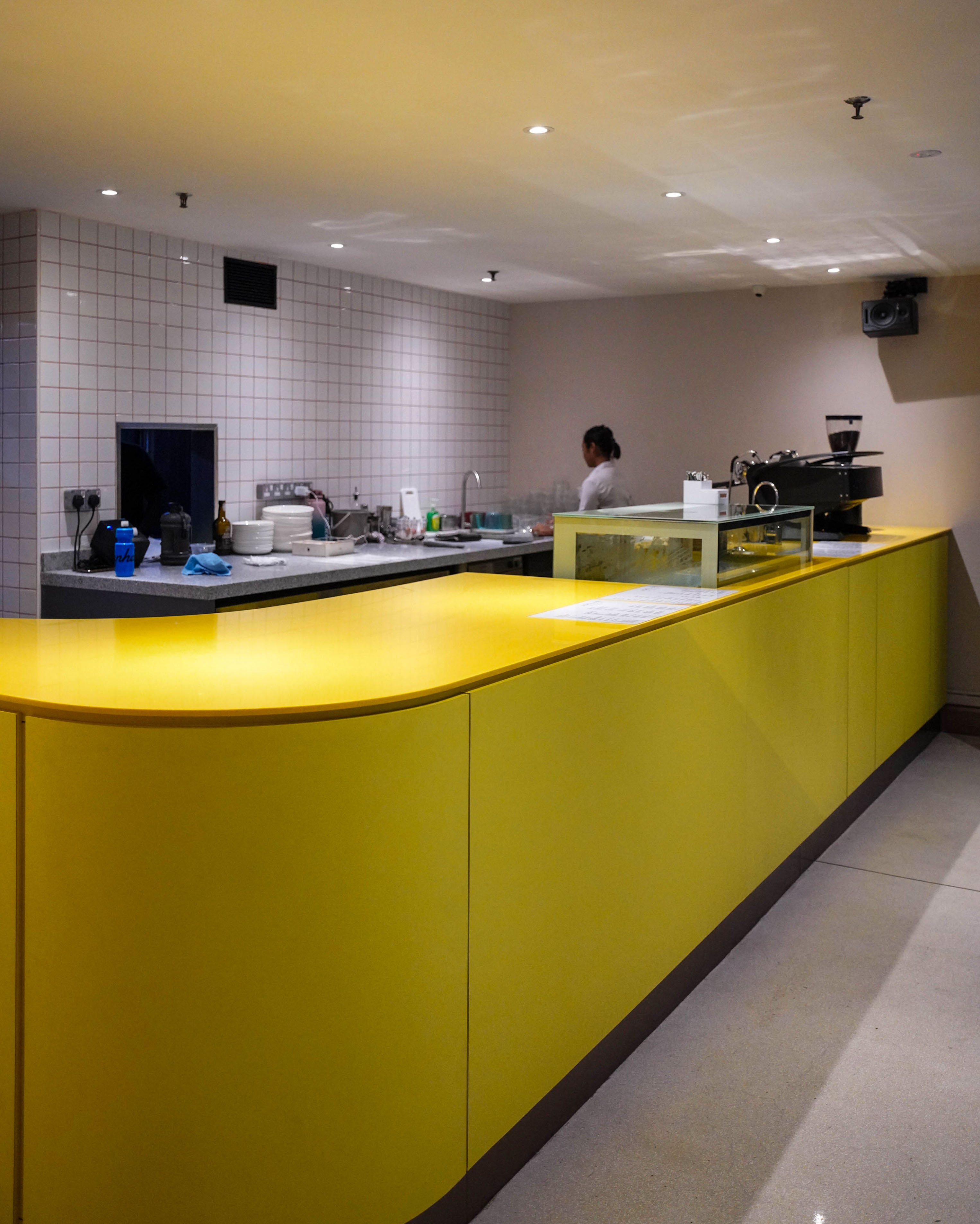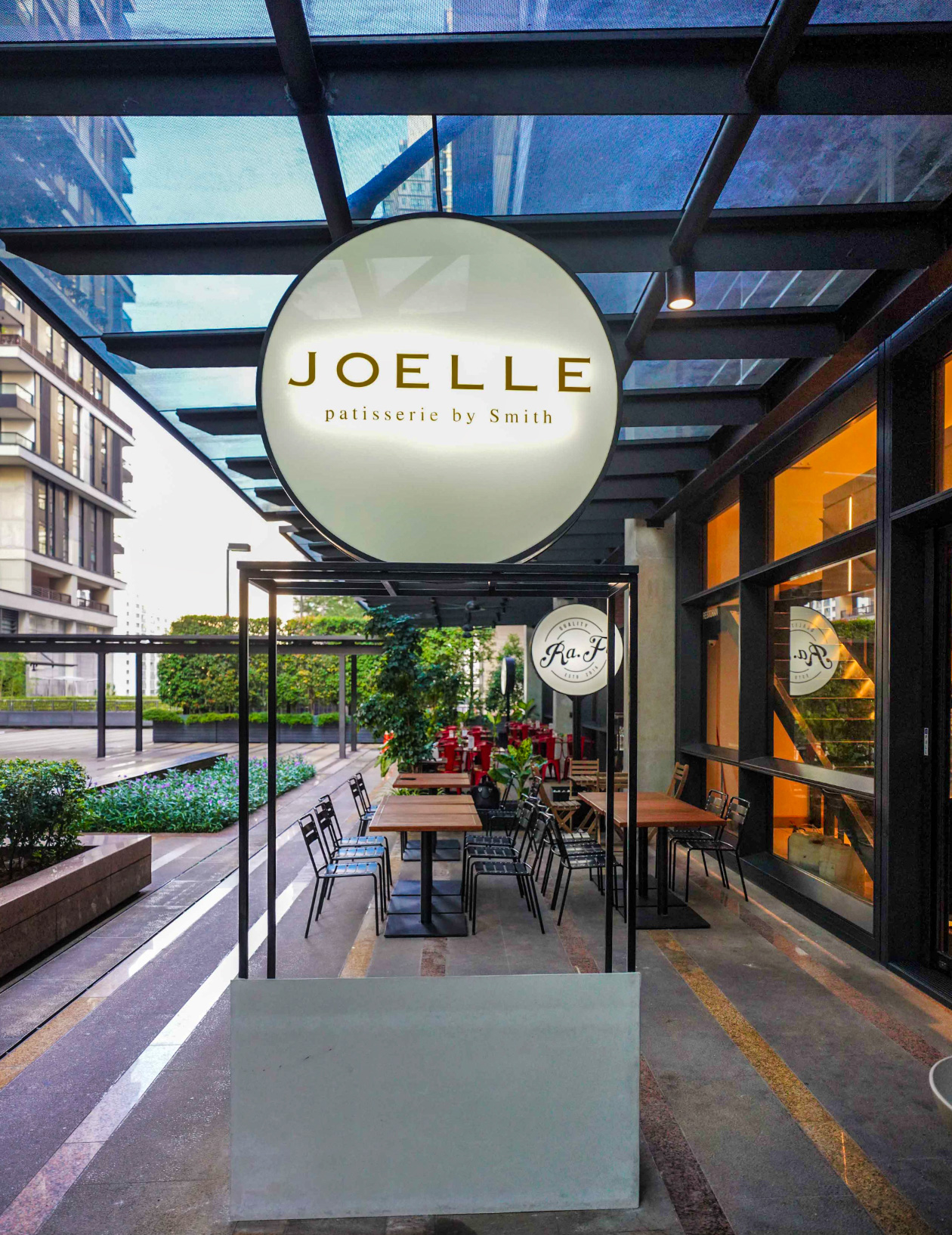 Joelle spells joy for fans of bready brunches in Mont Kiara.
The new sister patisserie-cafe of Bukit Damansara's Smith is a wonderland for wood-fired bakes and whimsical petits gateaux, imbued with Italian impressions and French finesse for hot, comforting fare and sweet, seductive temptations.
For a hearty breakfast with a scrumptious soul, try a taste of Tunisia by way of Tuscany in the shakshouka - plump poached eggs plopped on a thick, tender braise of borlotti, cannellini and garbanzo beans, served with Smith's signature crusty-smoky sourdough slices.
For lunch that sends us to the seaside of Sardinia, savour the fregola, stewed with prawns, squid, mussels, fish, fennel, capers and cherry tomatoes in gently tangy tomato sauce, with squid ink focaccia for dipping and dunking.
For tea, dig into distinctive desserts like Joelle's deconstructed cheesecake, indulgently creamy, wafer-sandwiched resembling a taco, and a terrific take on tarte tatin, with beautifully caramelised apple slices, layered thinly on a crisp, flaky base.
Coffee takes us across the world in three cups - the Italian-inspired lungo, Spanish cortado and Melburnian magic, each living up to the excellence of the Tinkermen Collective of eateries.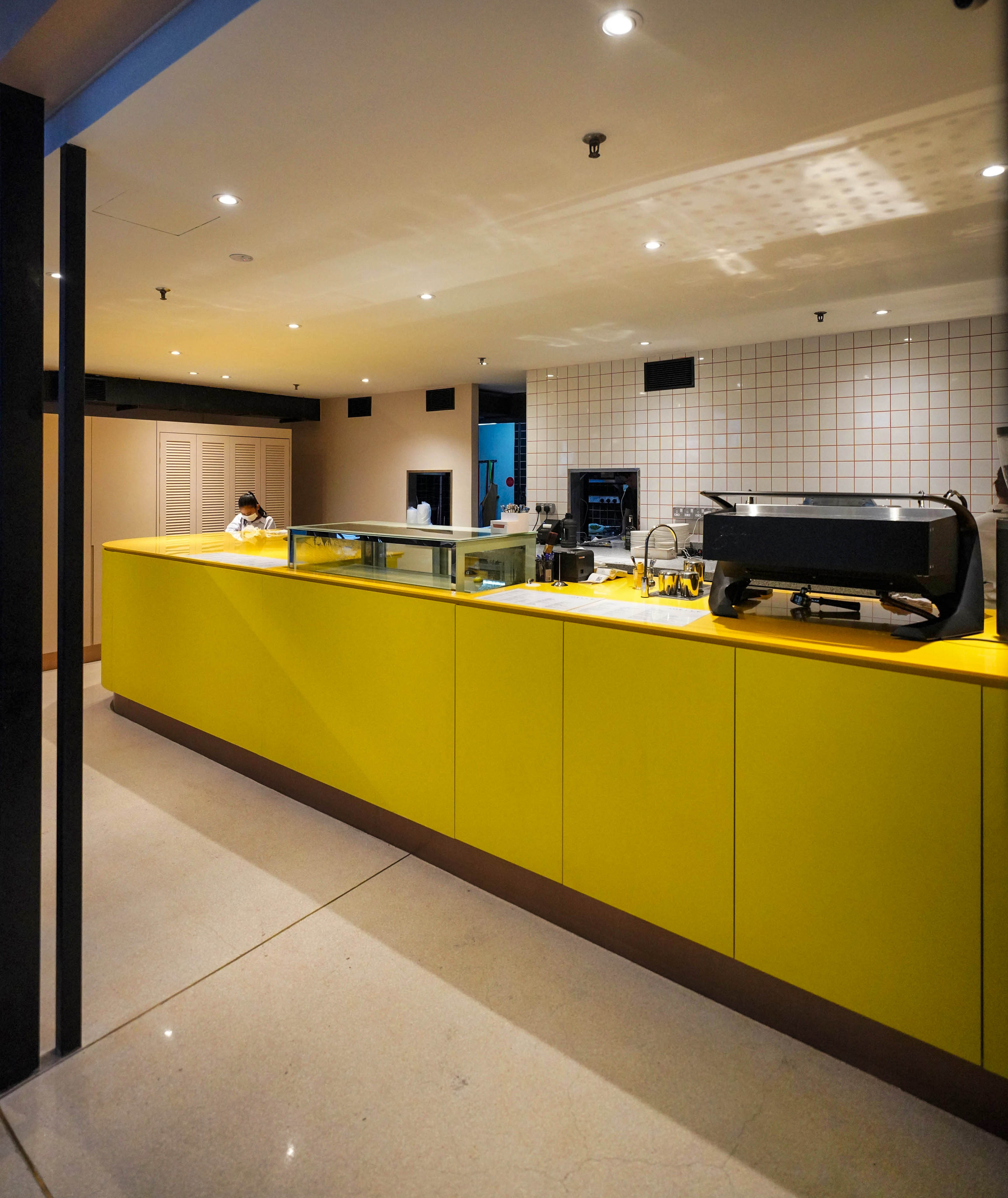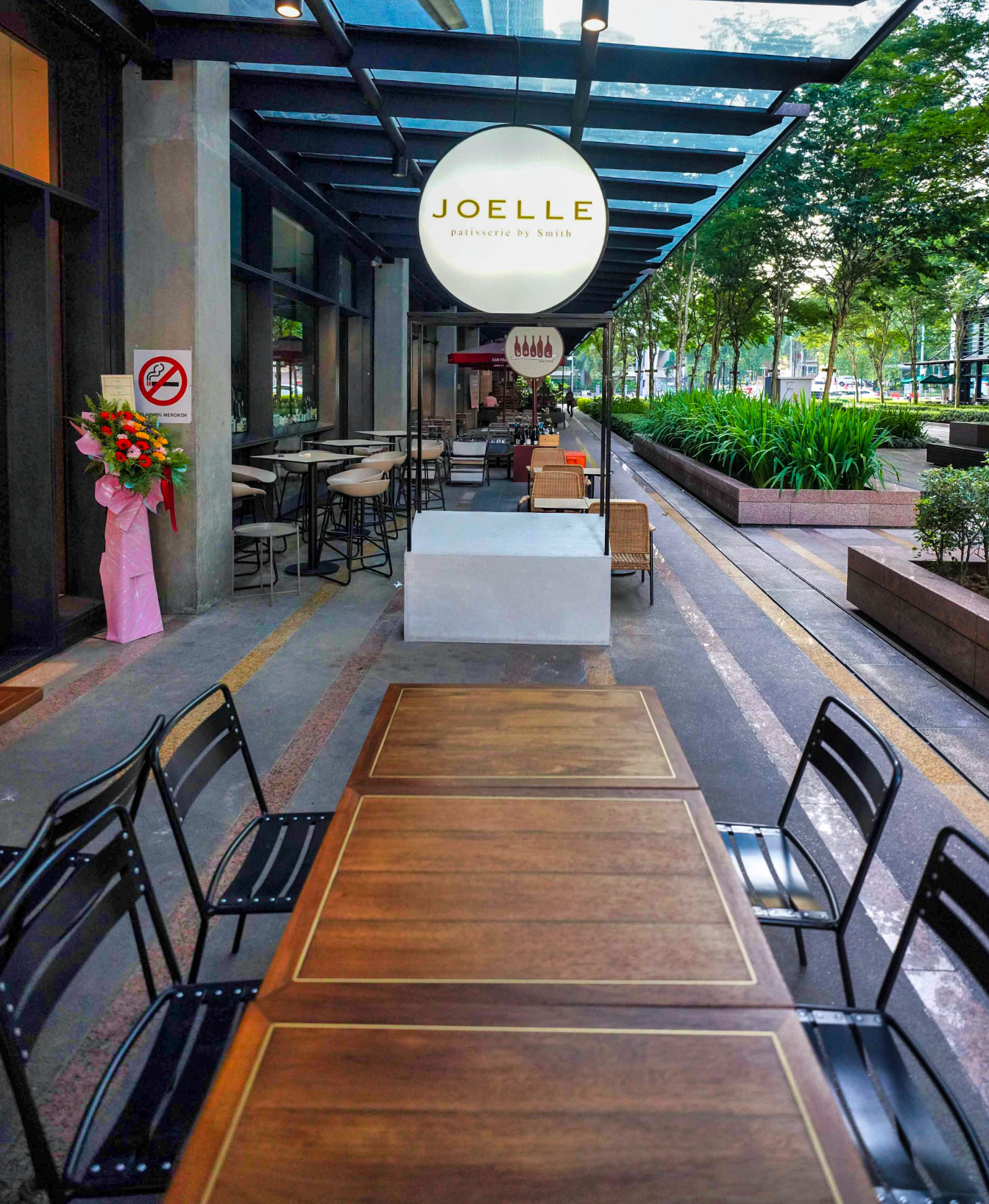 Joelle Pâtisserie by Smith
Lot G-15, Ground Level, Arcoris, Jalan, Mont Kiara, 50480 Kuala Lumpur.
---
You Might also Like