Ignis KL ignites wood-fired grill sparks for farm-to-table feasts in Bangsar South
October 14, 2022
---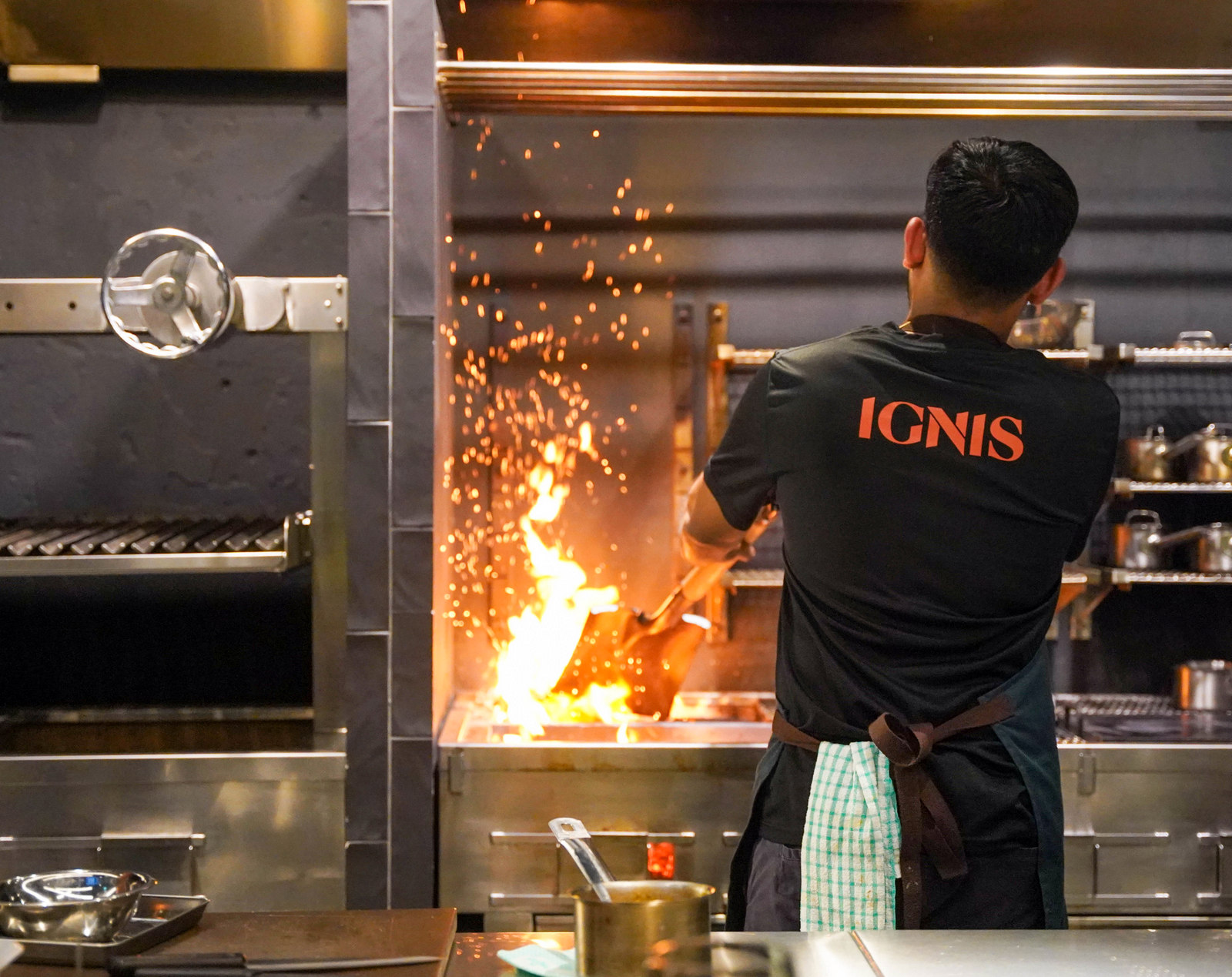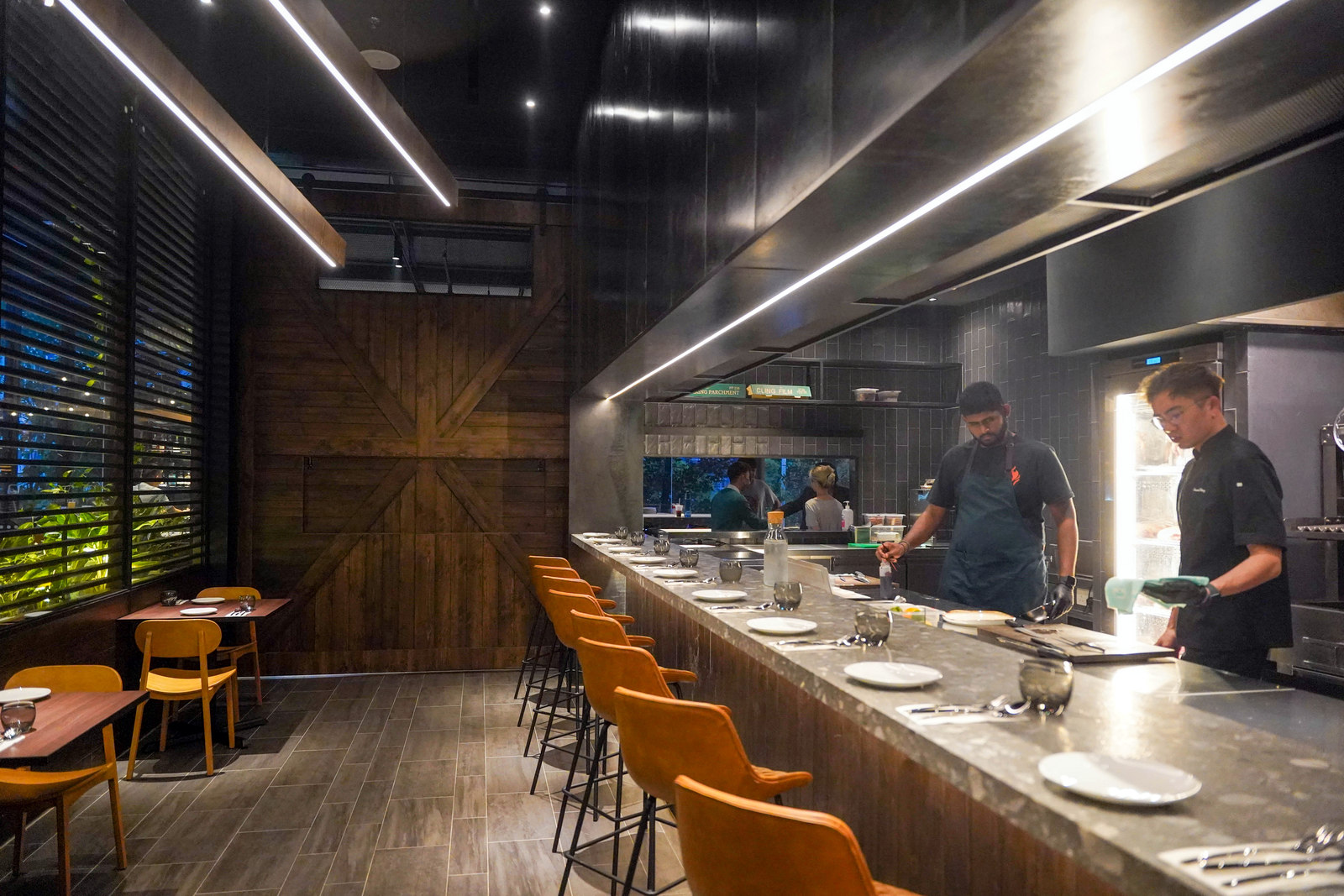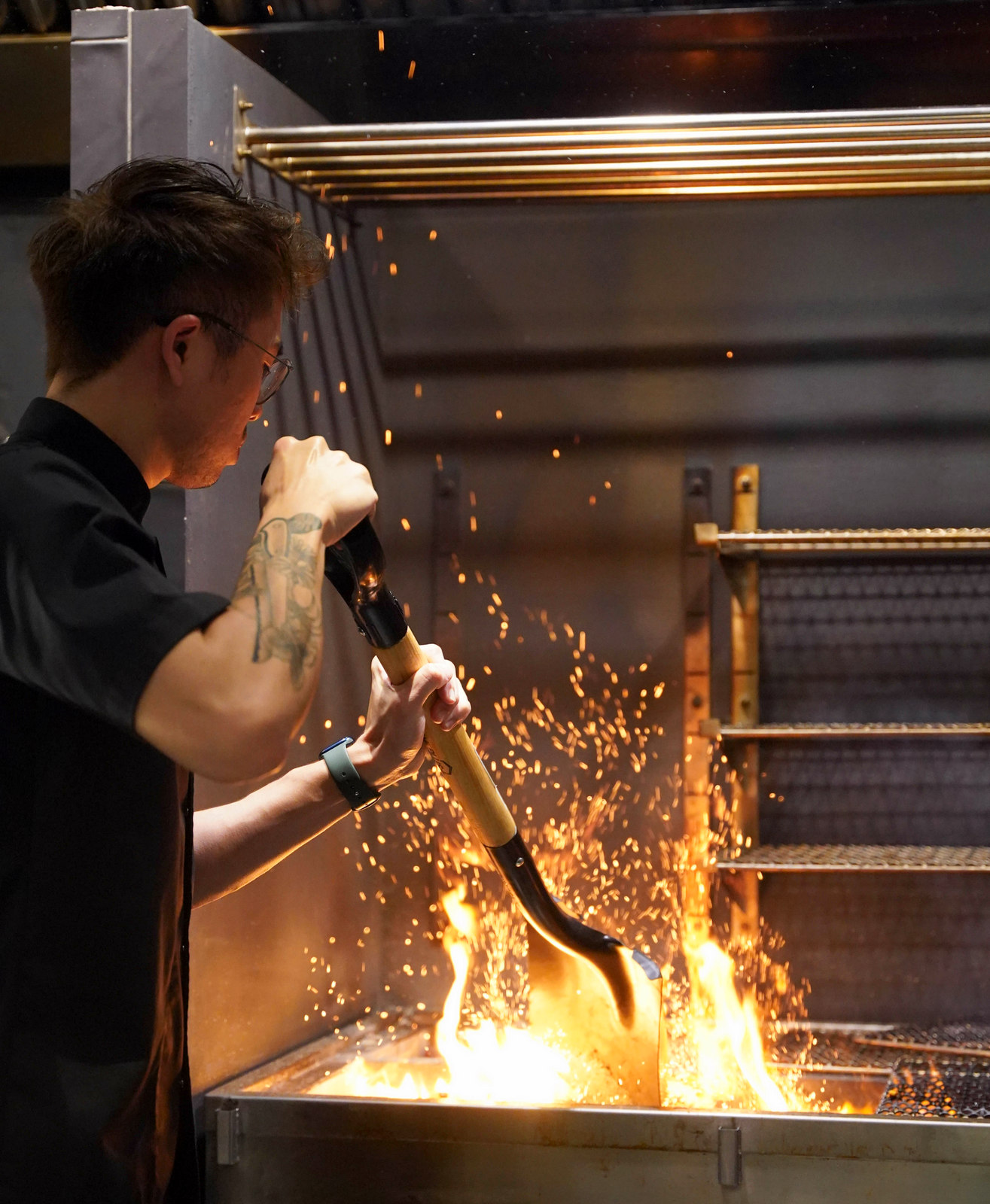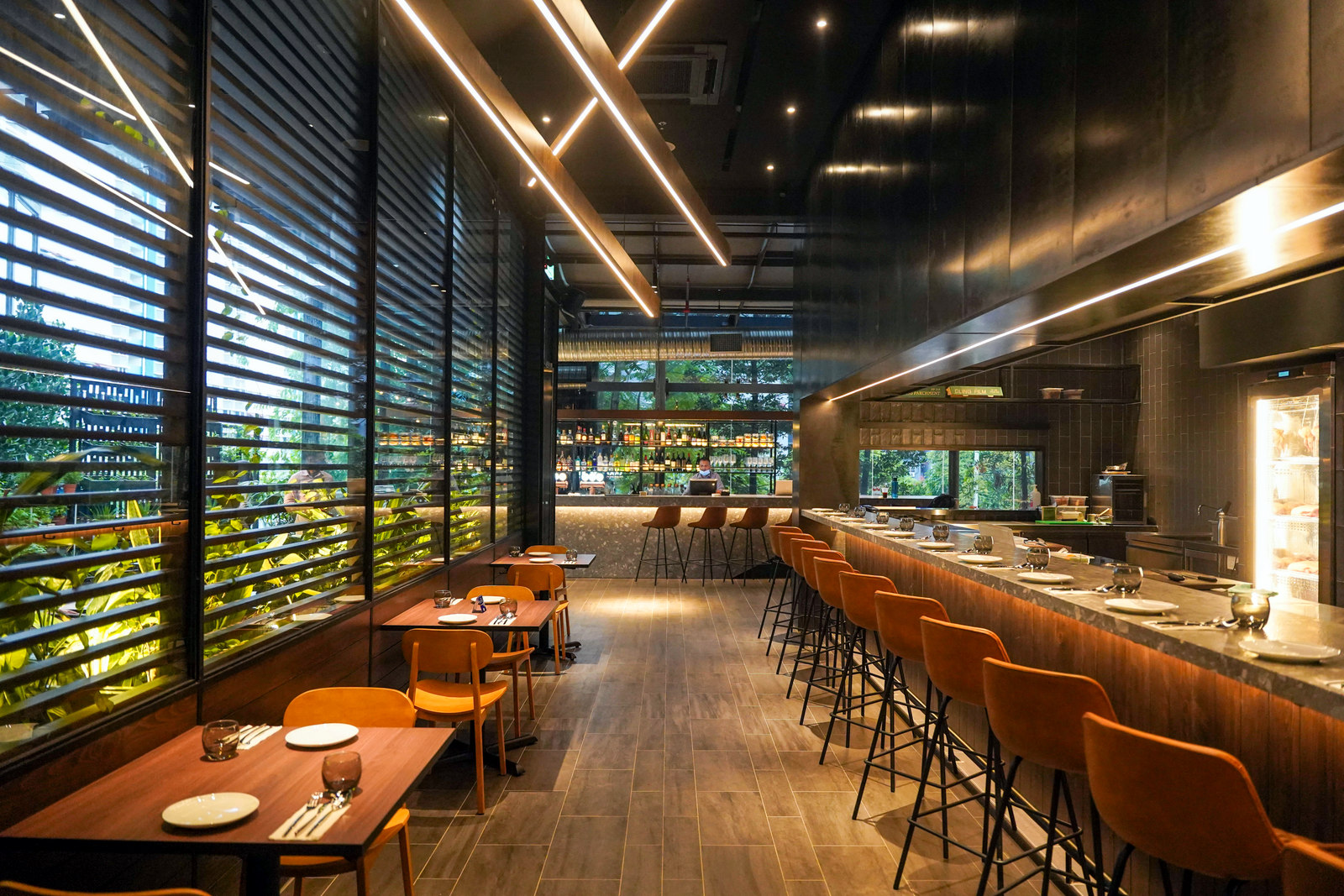 Igniting wood-fired sparks for a farm-to-table feast, Bangsar South's new Ignis grills up a storm of sultry flavours that sweeps through skewers and sliders to pineapples and grapes.
A live-fire hearth is the heated heart of Ignis' open kitchen, fuelled by charcoal, mangrove wood and durian wood, crackling with flair and flames for sizzling scents and sensations.
If you love the primeval taste of food prepared over fire, bringing us back to the fundamental roots of cooking, Ignis (which signifies fire in Latin) serves up the sear and channels the char.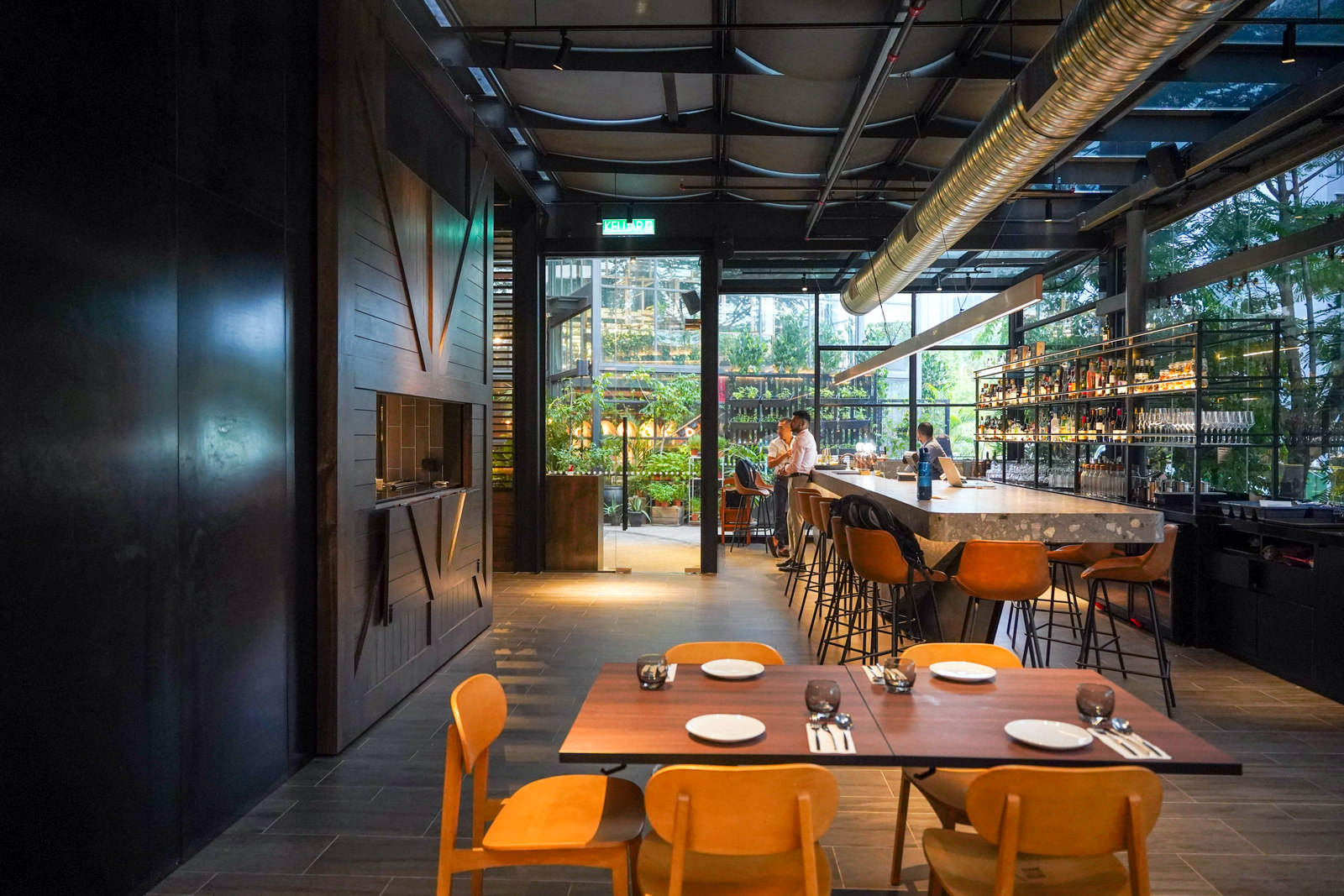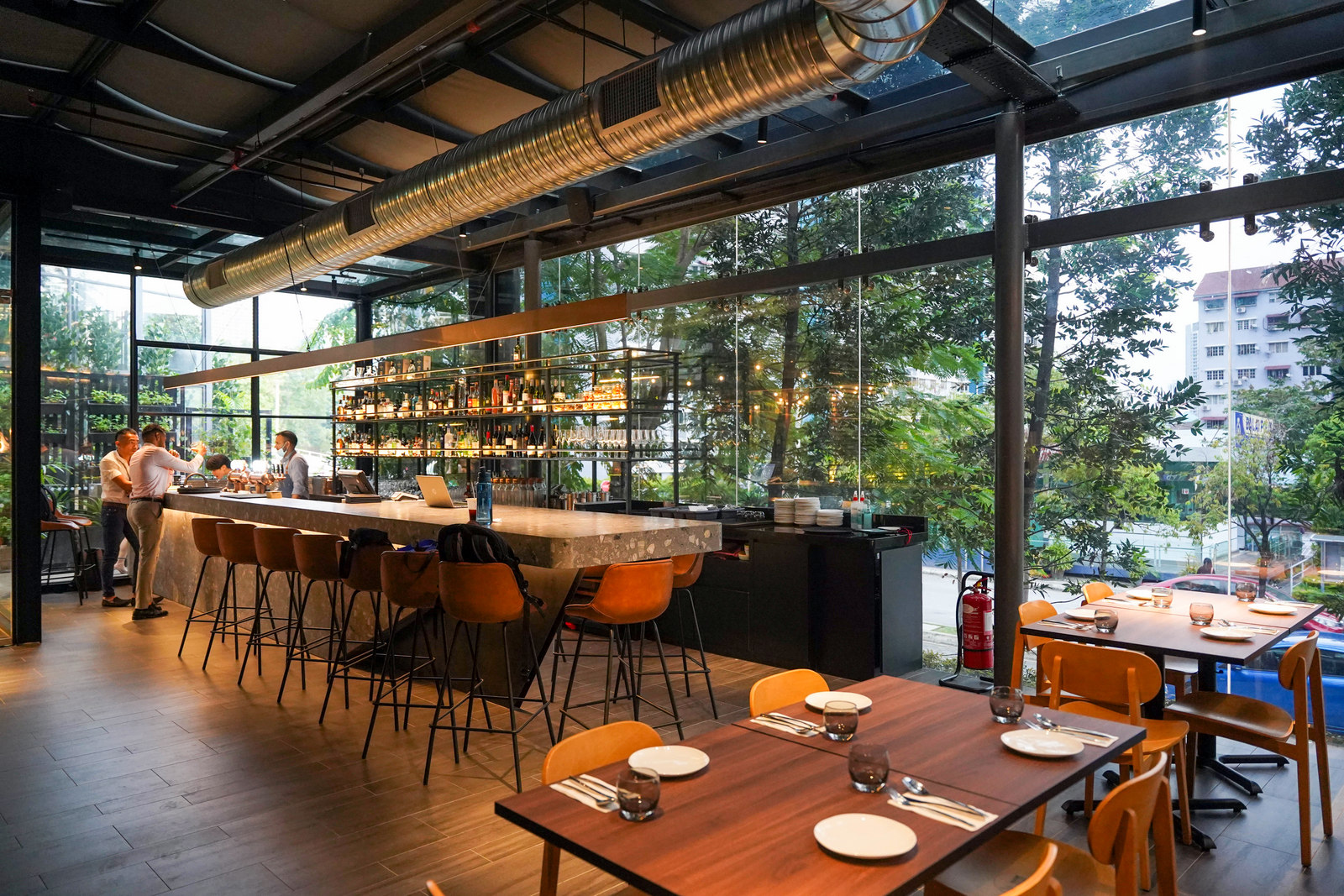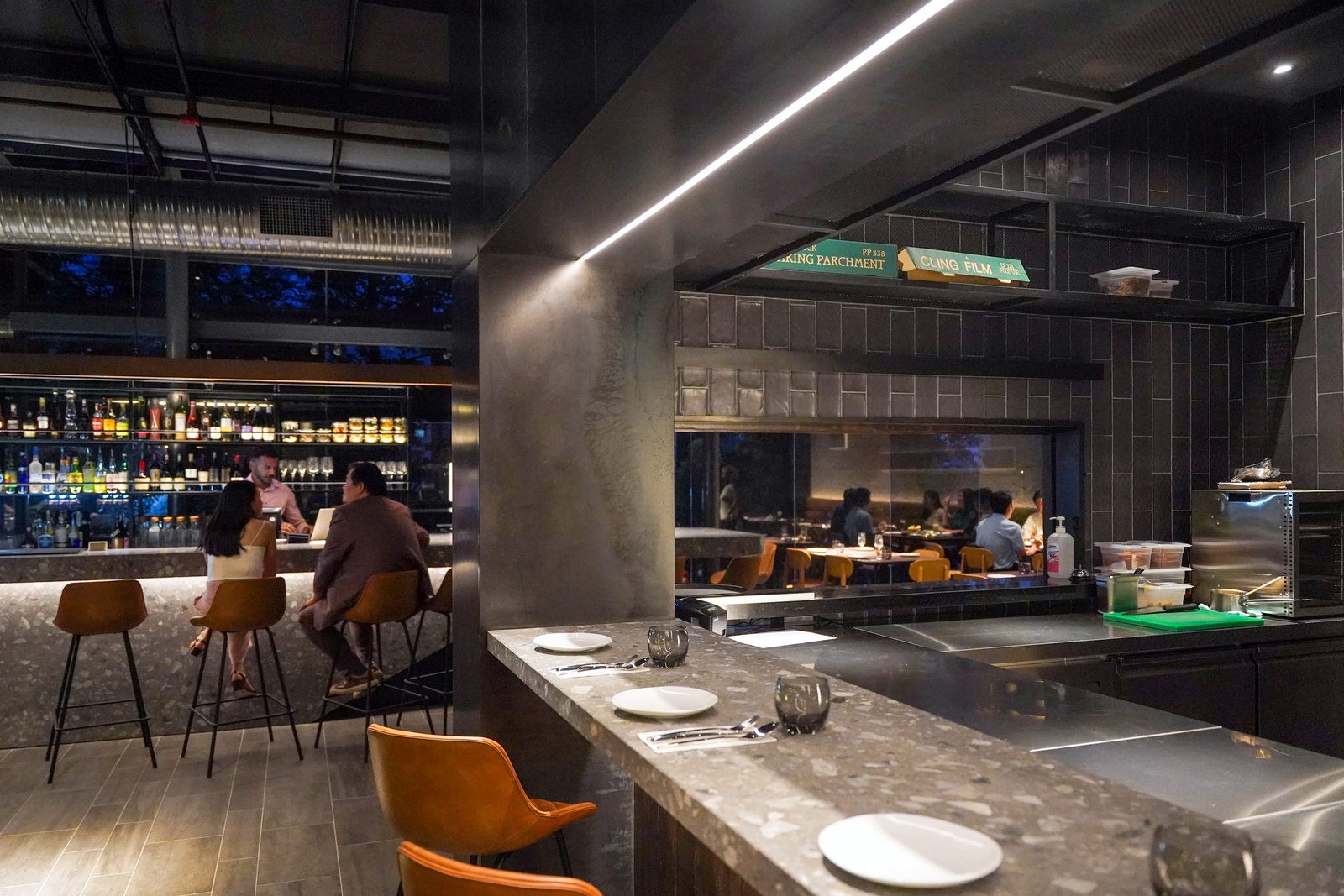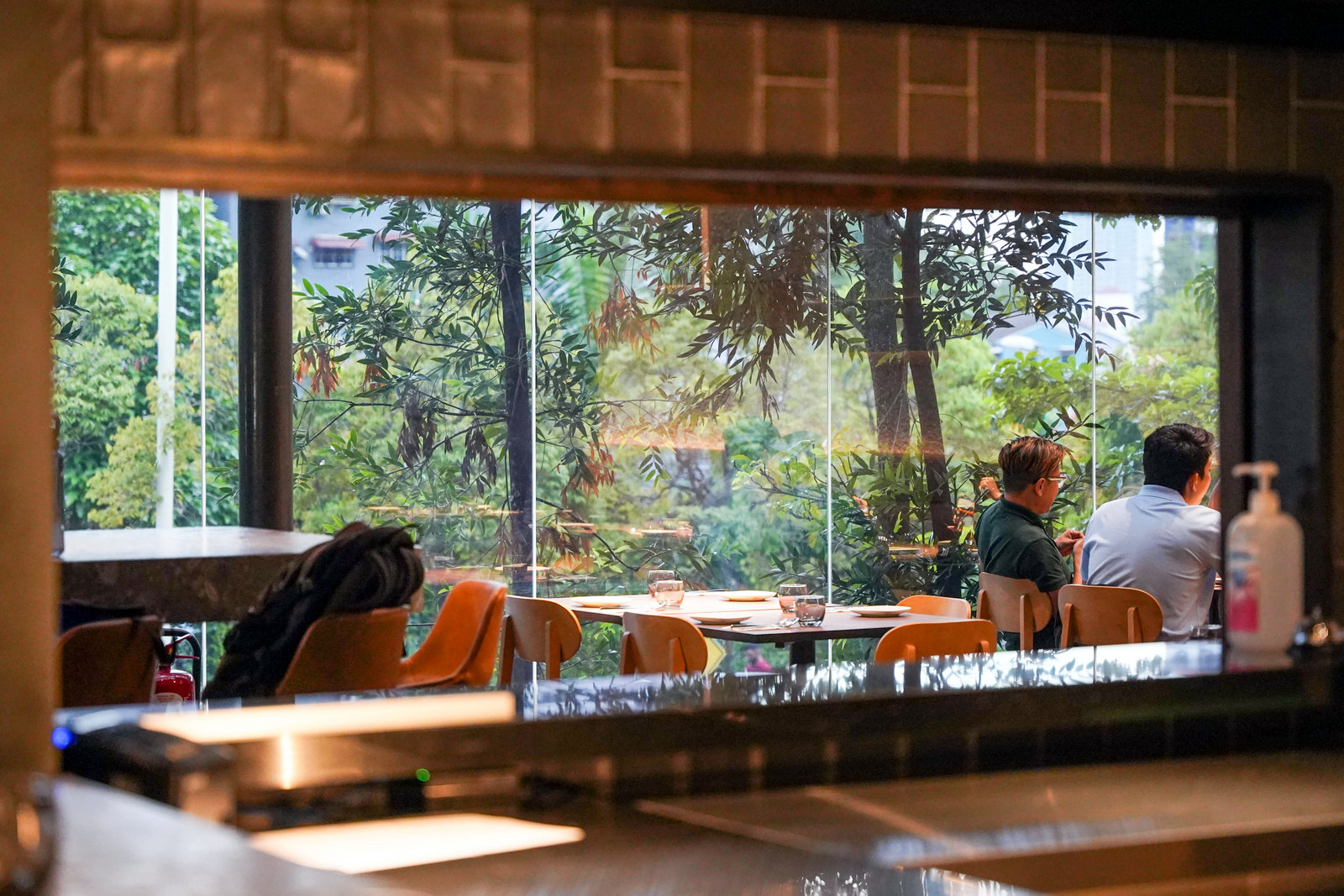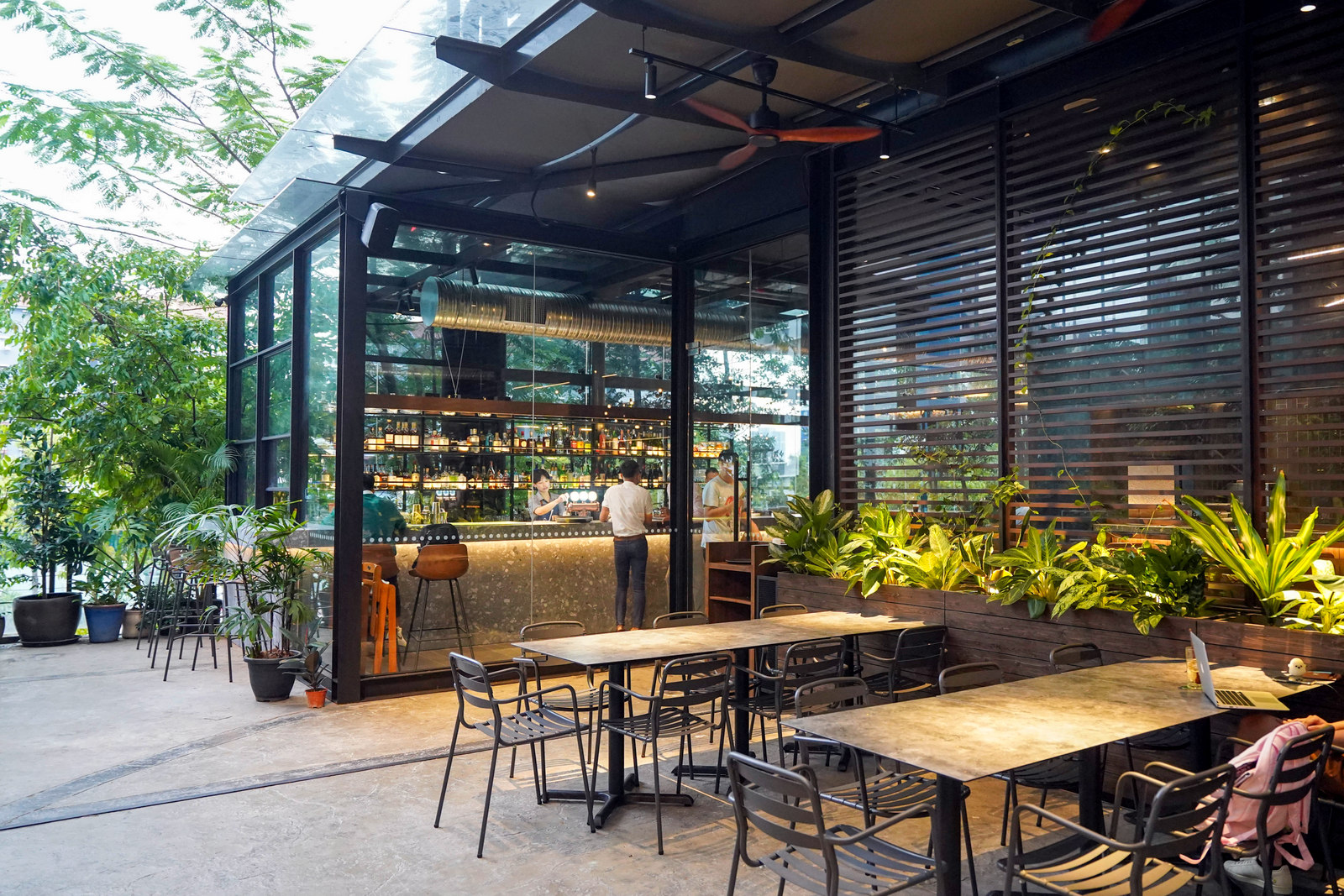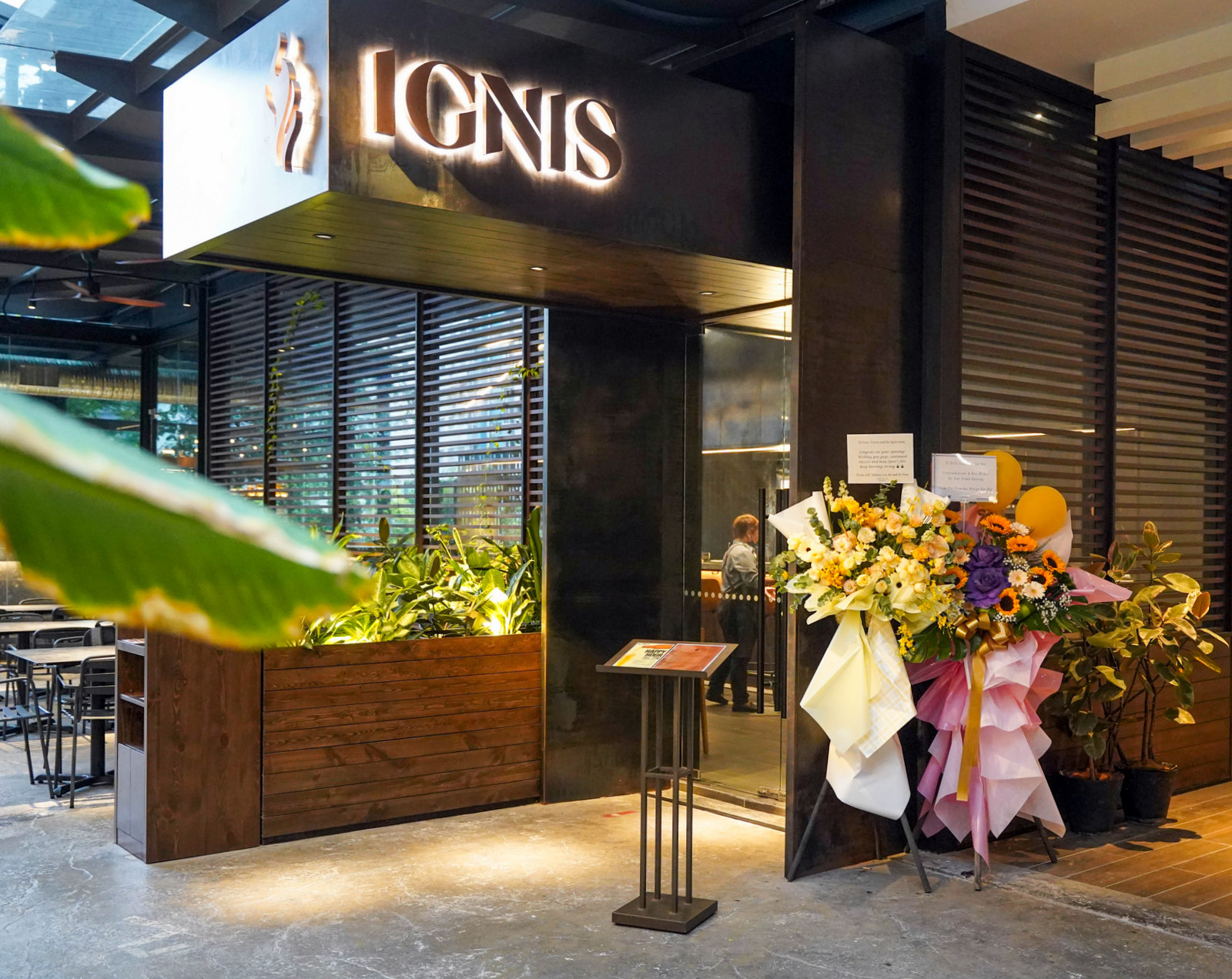 Ignis is a suave bar and grill, with stone and wood promising warm-toned accents within, complemented by a leafy view outside. The space glows with inspiration, with comfortable, captivating corners to explore.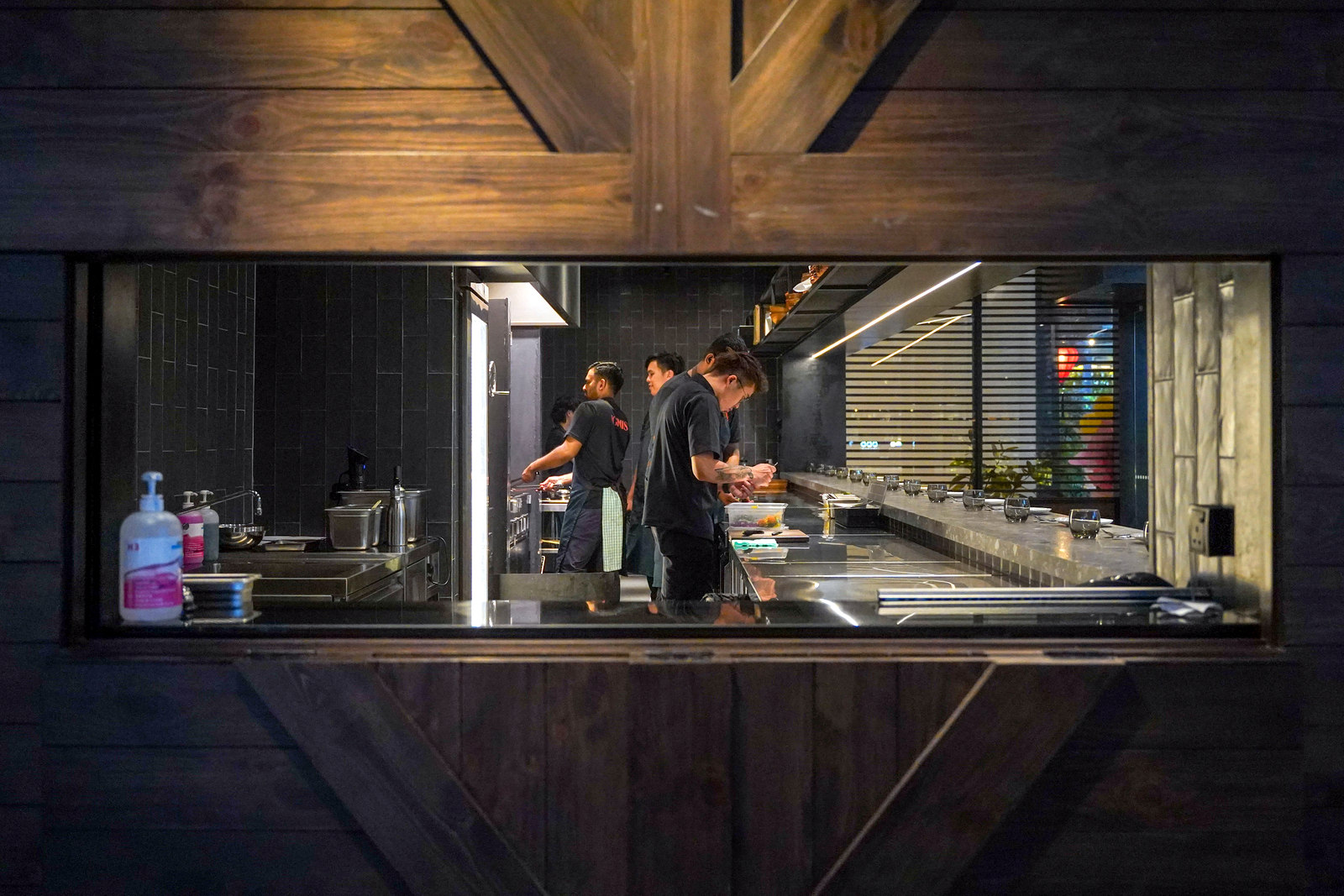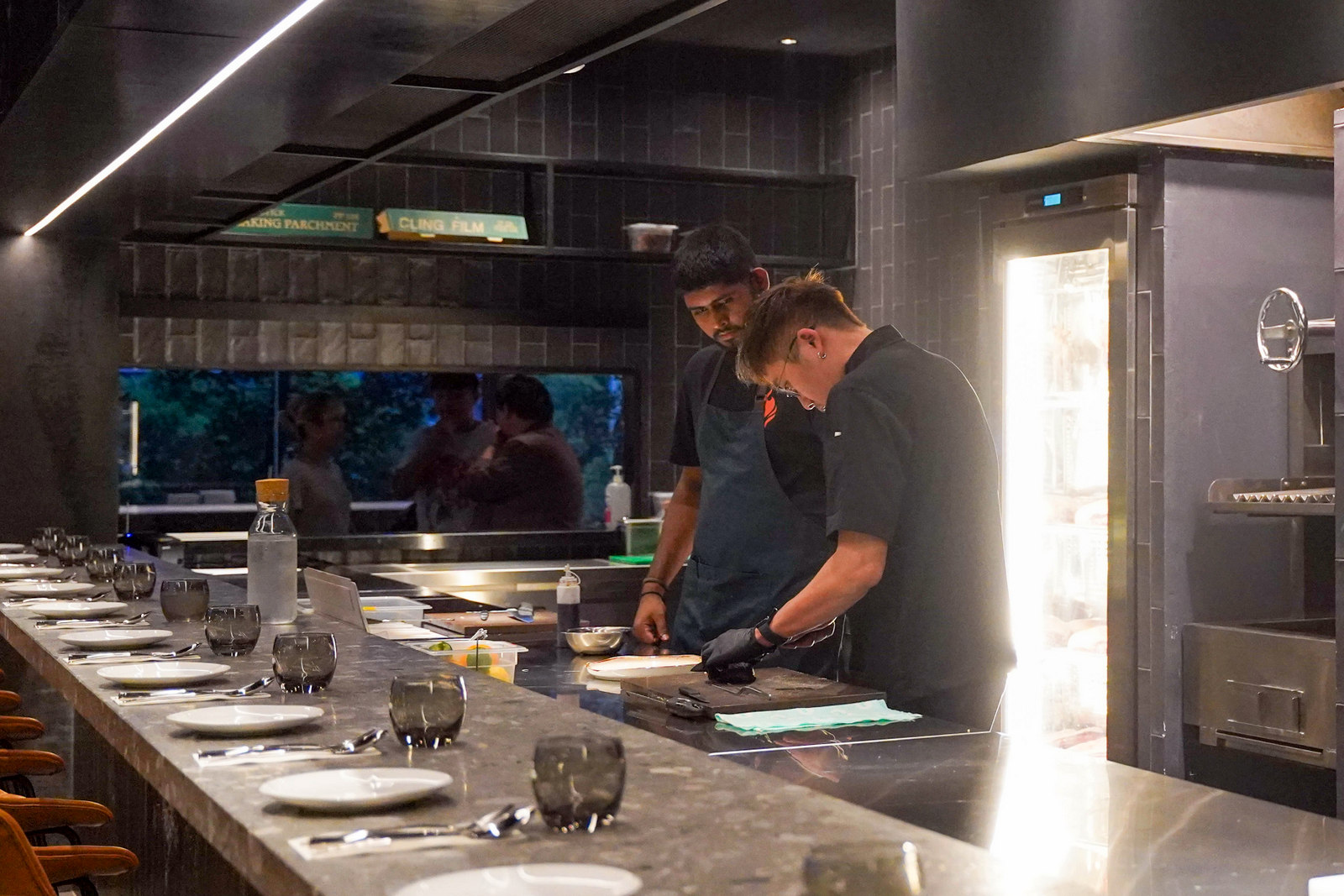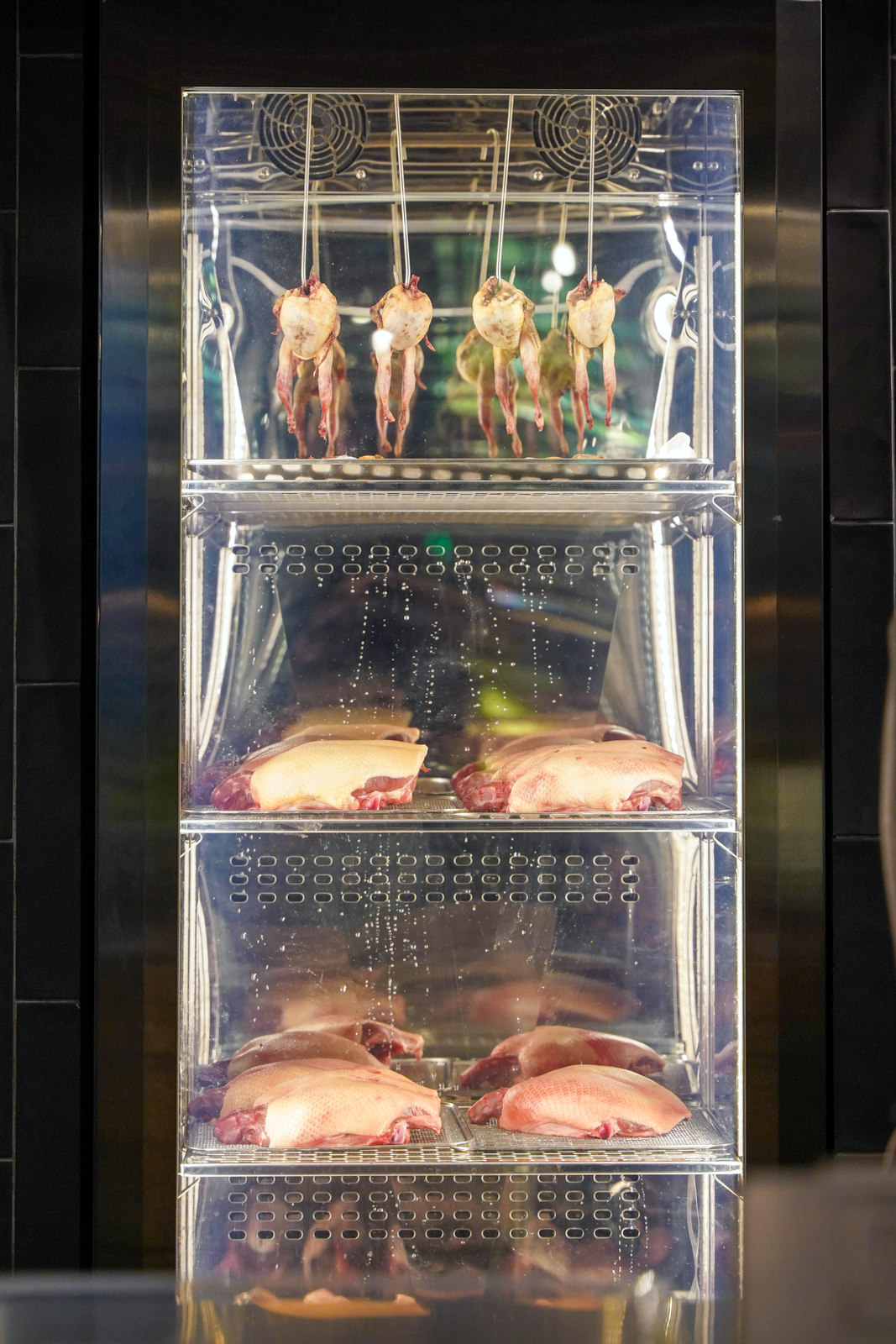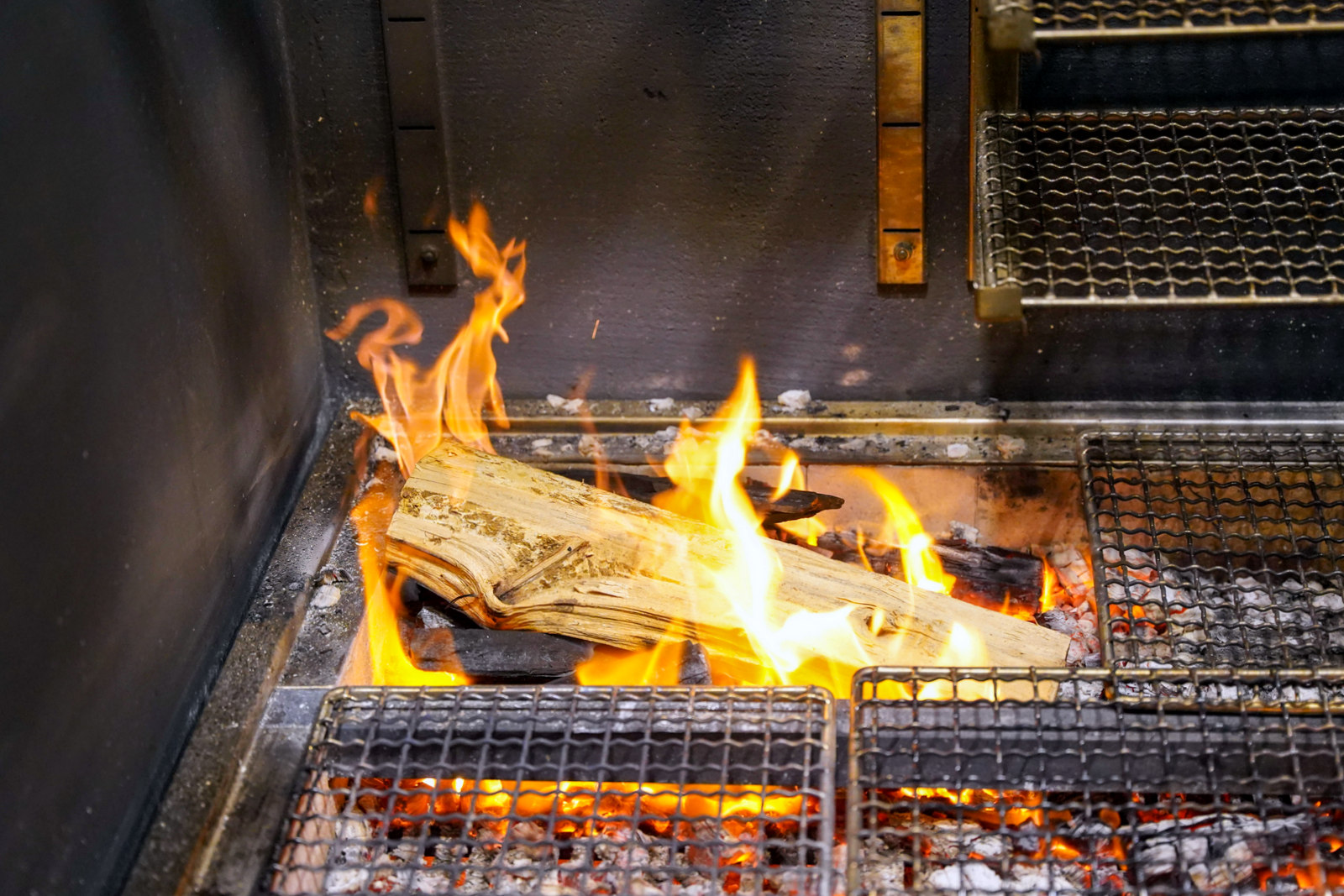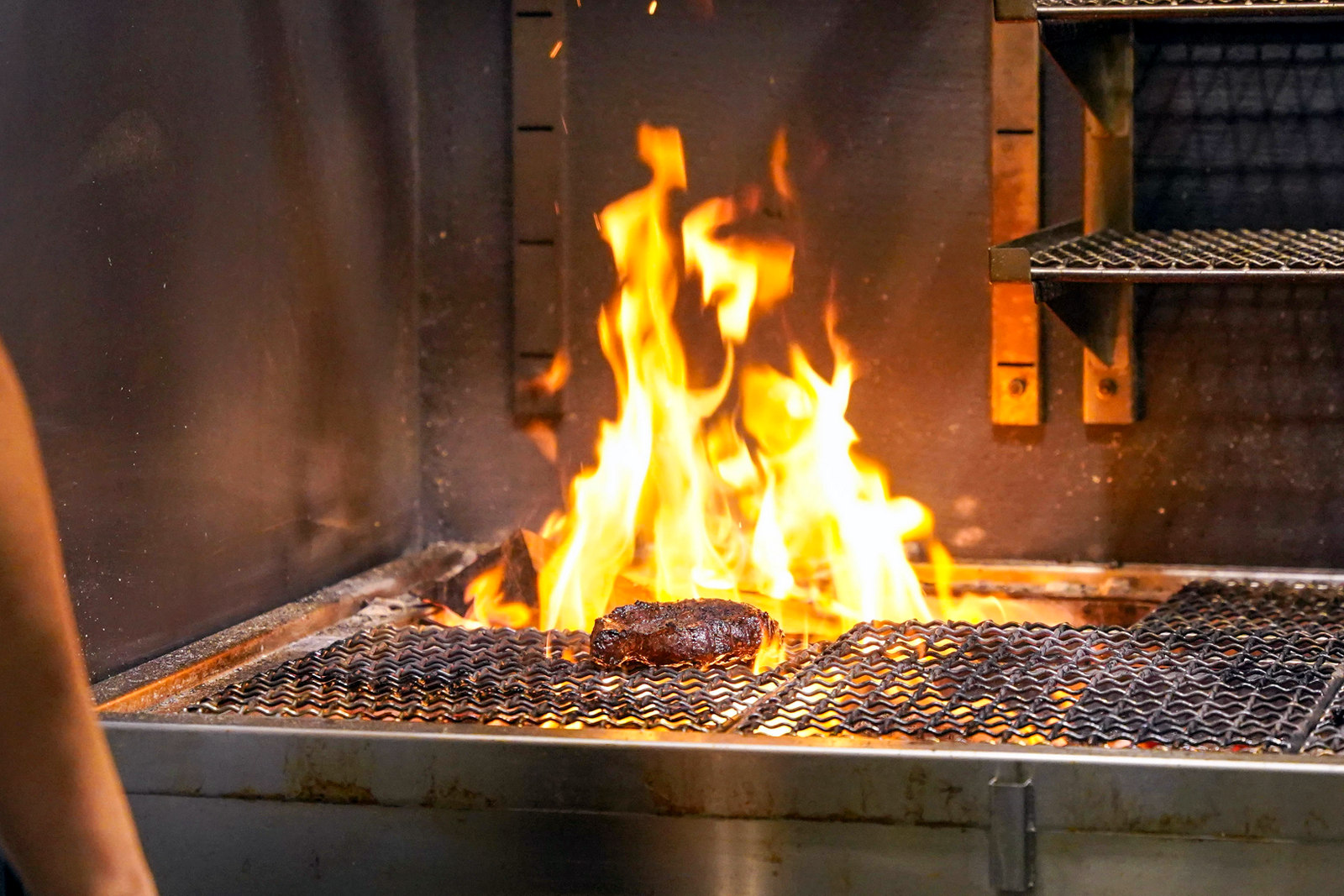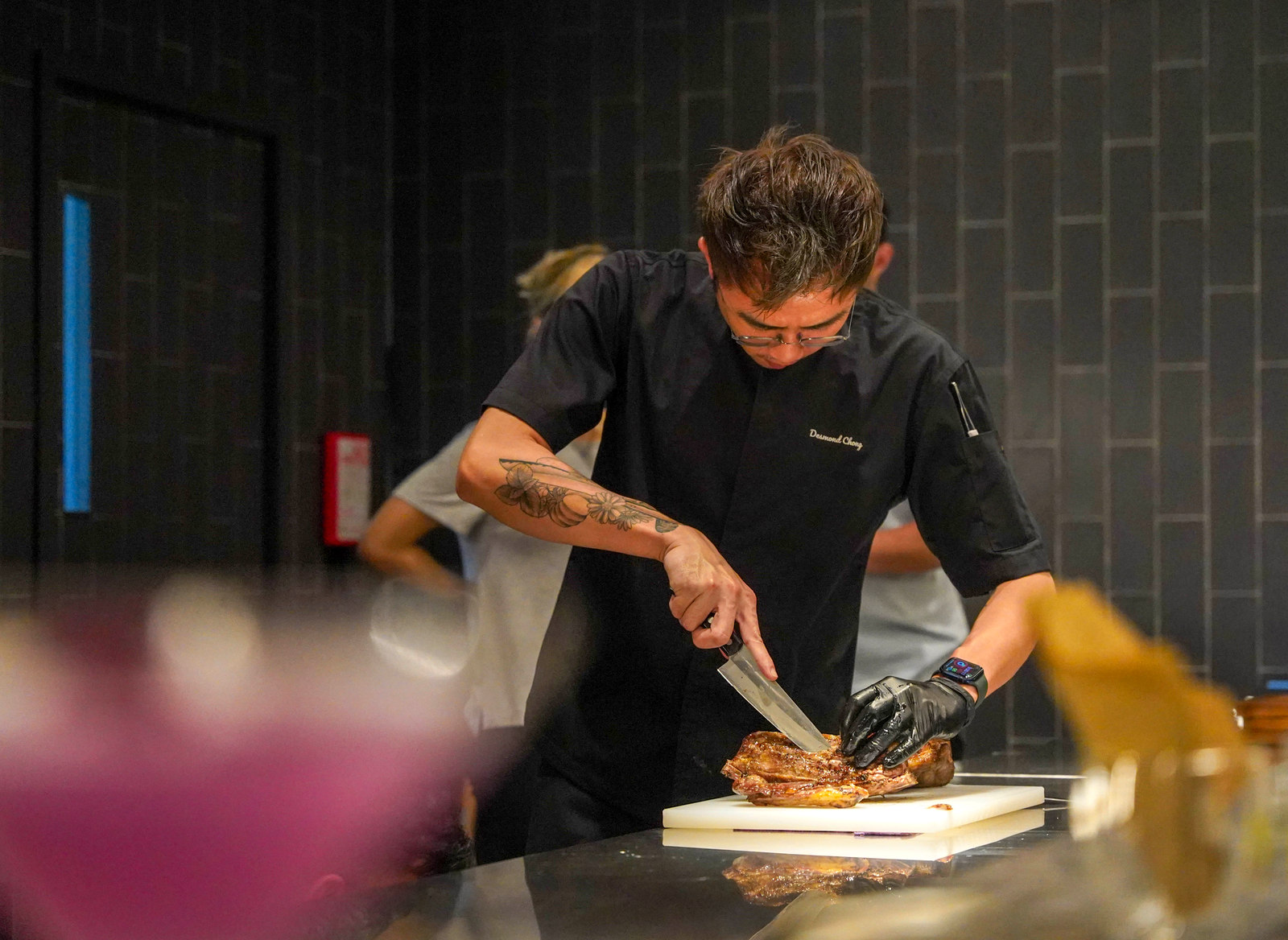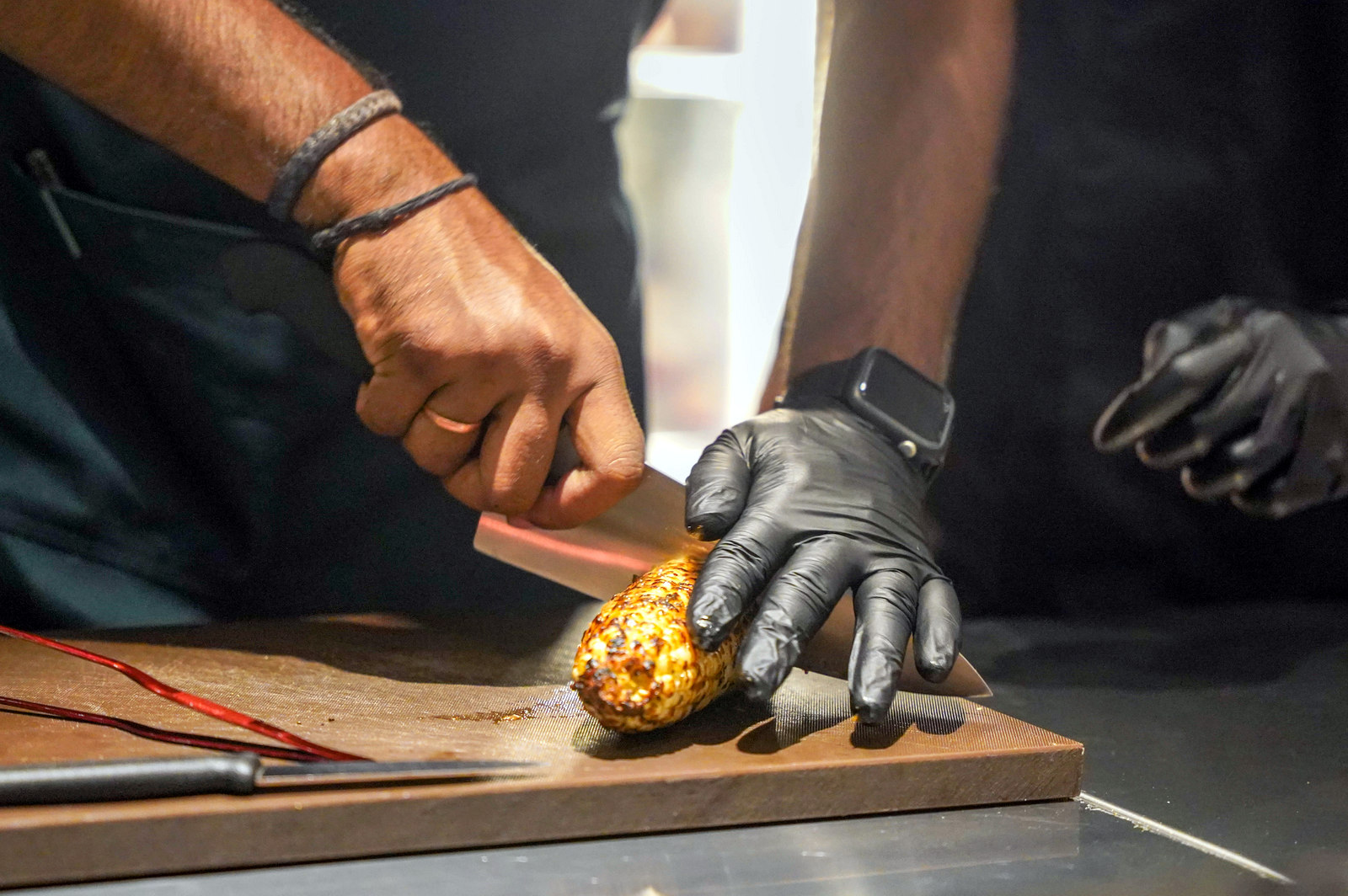 Seats by the chef's counter bring us up close and personal with Ignis' people and produce, passion and preparation. It's a spectacular showcase for the team's mastery of fire.
Sourcing for sustainable ingredients in support of Malaysian farmers and fishermen, most of Ignis' poultry and seafood are locally secured. The restaurant cultivates fresh vegetables at its own farm in Bentong, Pahang.
The mix of charcoal and local wood balances out the heat and smoke, infusing Ignis' ingredients with just the right complexities, neither overpowering nor overly restrained.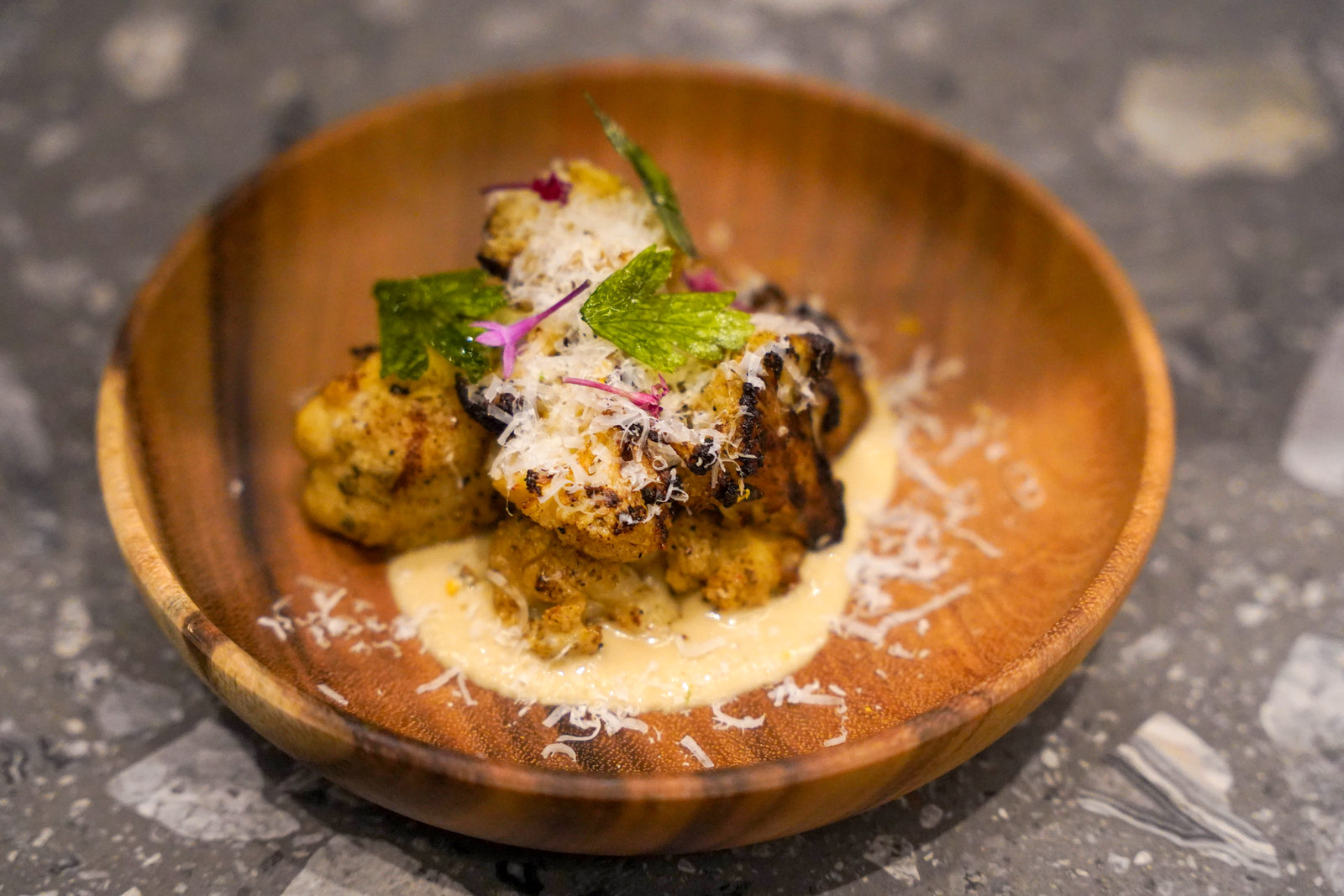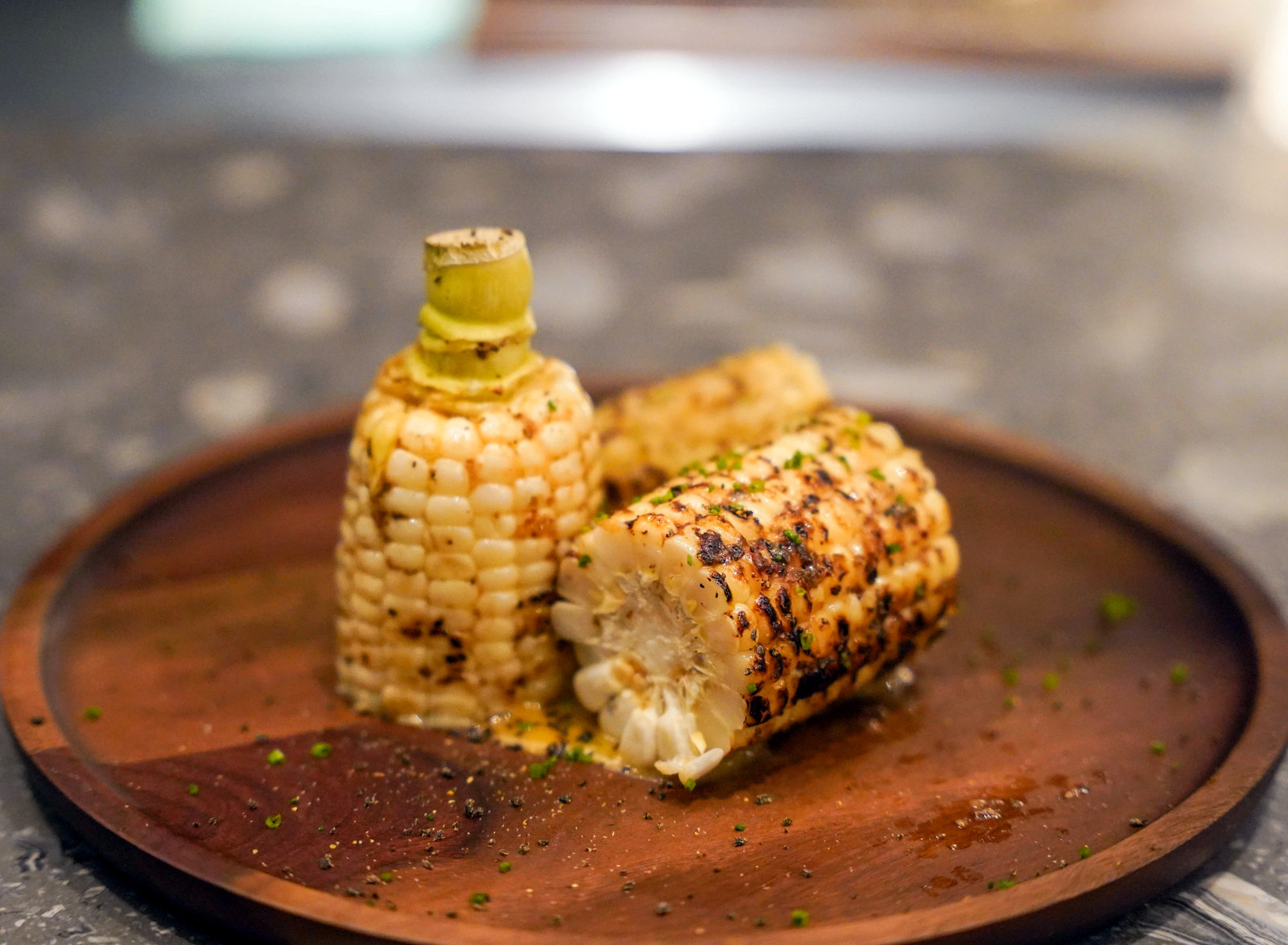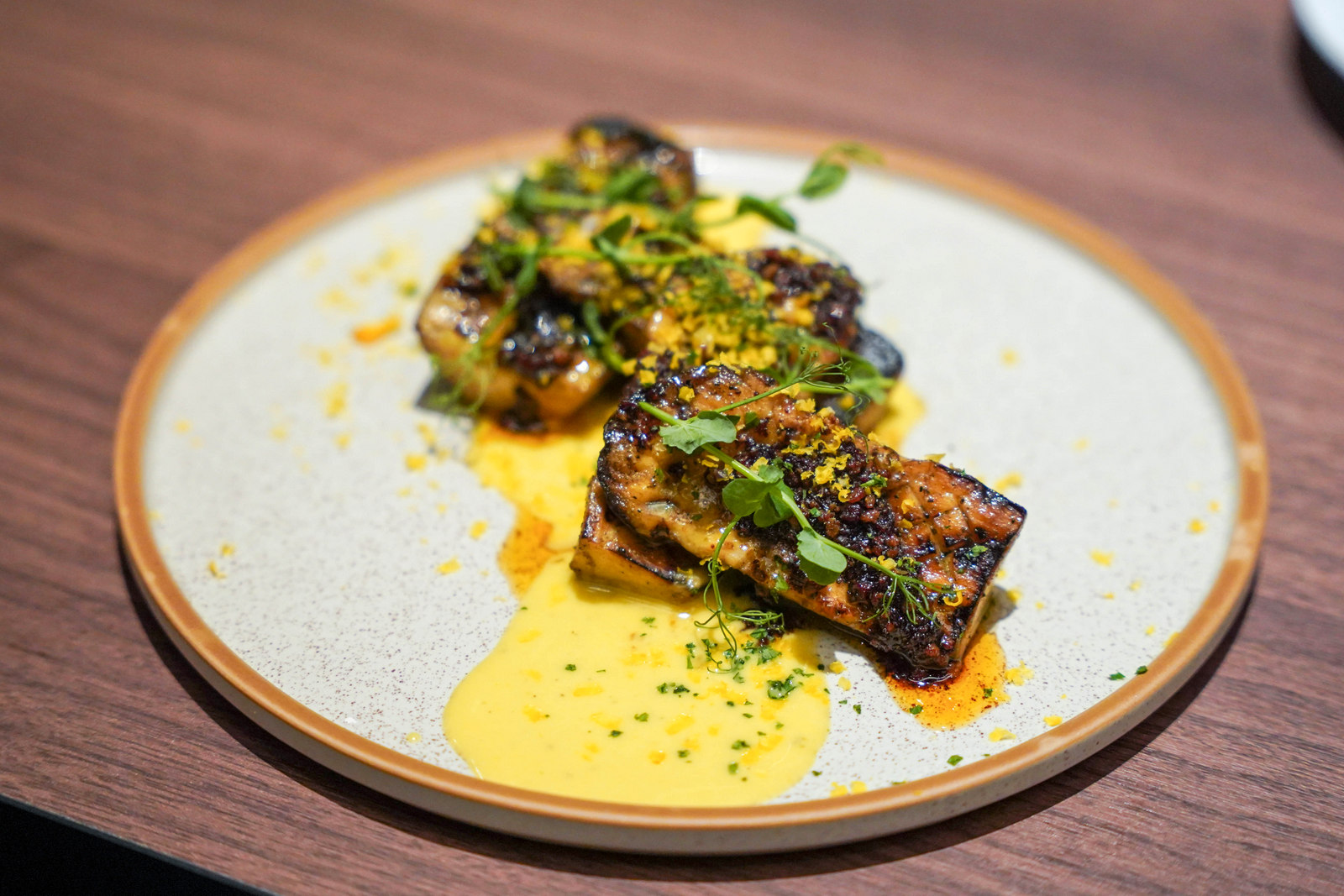 From cauliflower to corn, Ignis' plant-based starters showcase the versatility of vegetables.
Cauliflower tastes delightfully decadent here, buttery-creamy and savoury with Parmesan and Caesar dressing, spiced with ras el hanout (RM24), while Chitose corn sees its natural sweetness intensified by a nuanced smokiness, pierced through with citrus sauce and shio kombu (RM36). King oyster mushrooms offer all the exquisite texture of eryngii, enriched with egg yolk sauce and a potent XO sauce that speaks of dried scallop and shrimp (RM36).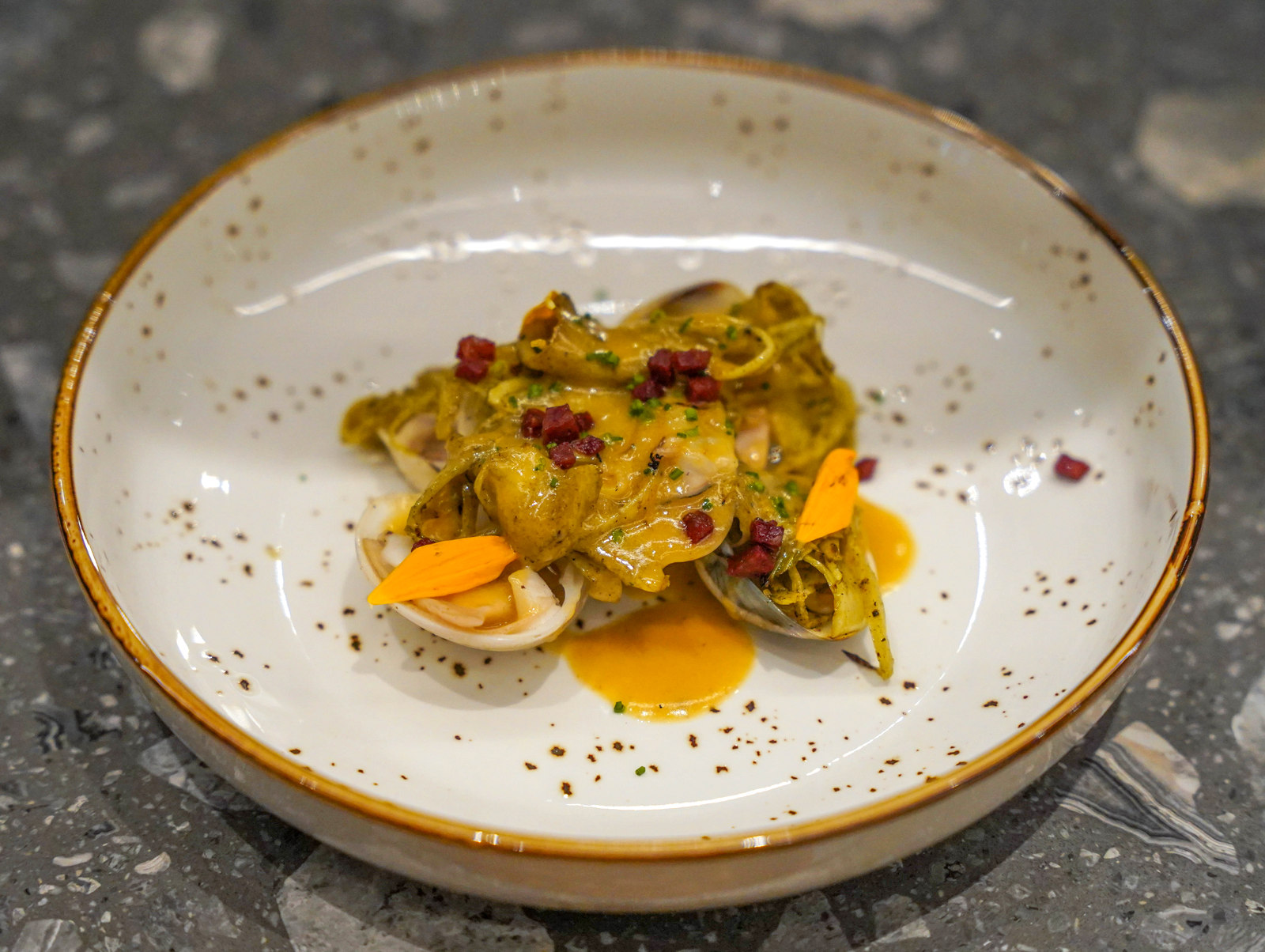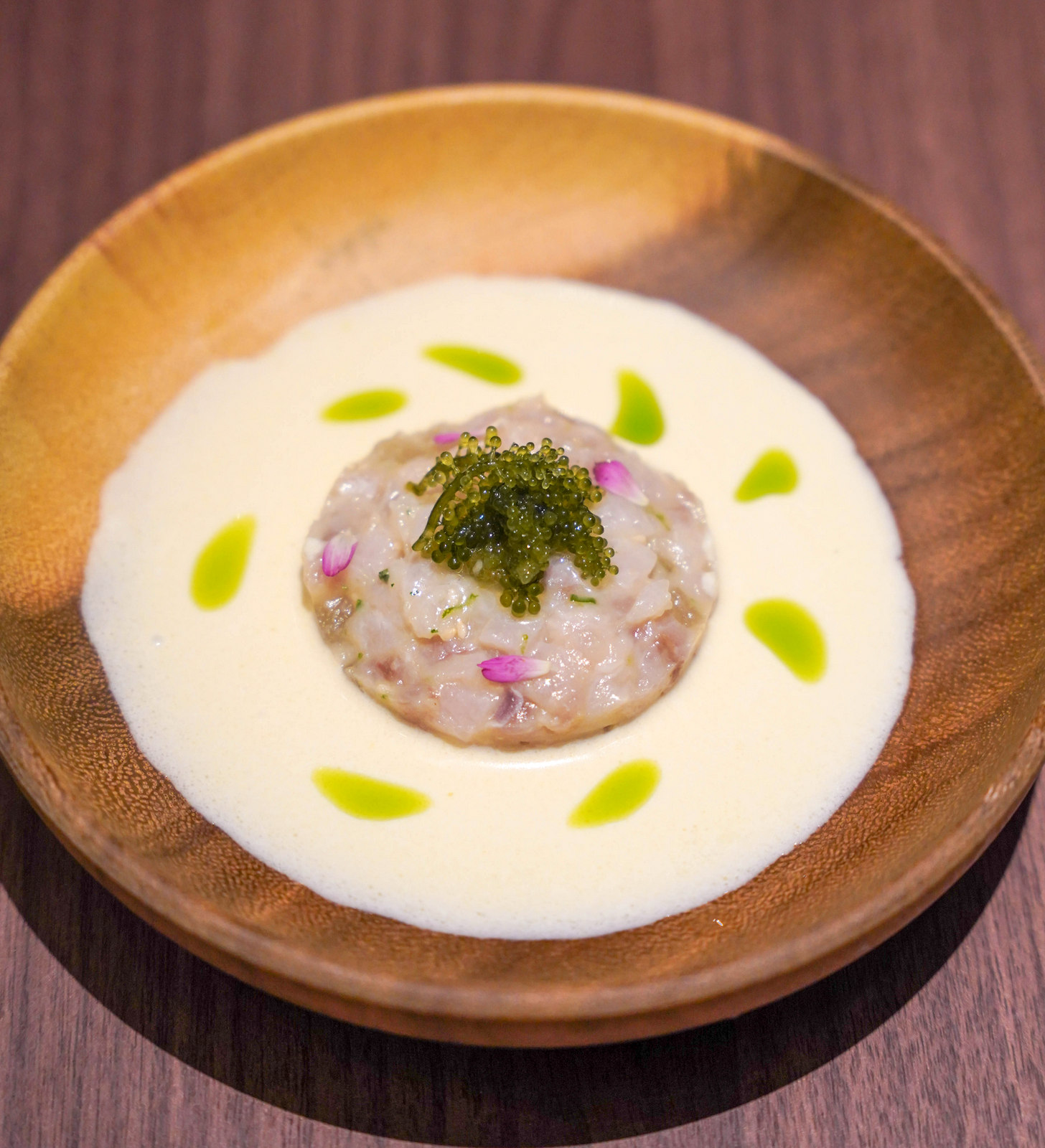 Seafood also experiences the thrill of Ignis' grill: Moon clams blaze in with the brine of Sabah's white pearl variety, uplifted by fennel and deepened by beef chorizo that supplies the smoke (RM64), while amberjack straddles between smooth and textured, brightened subtly with pear, sesame, sea grapes and lushly zingy ginger sauce (RM38).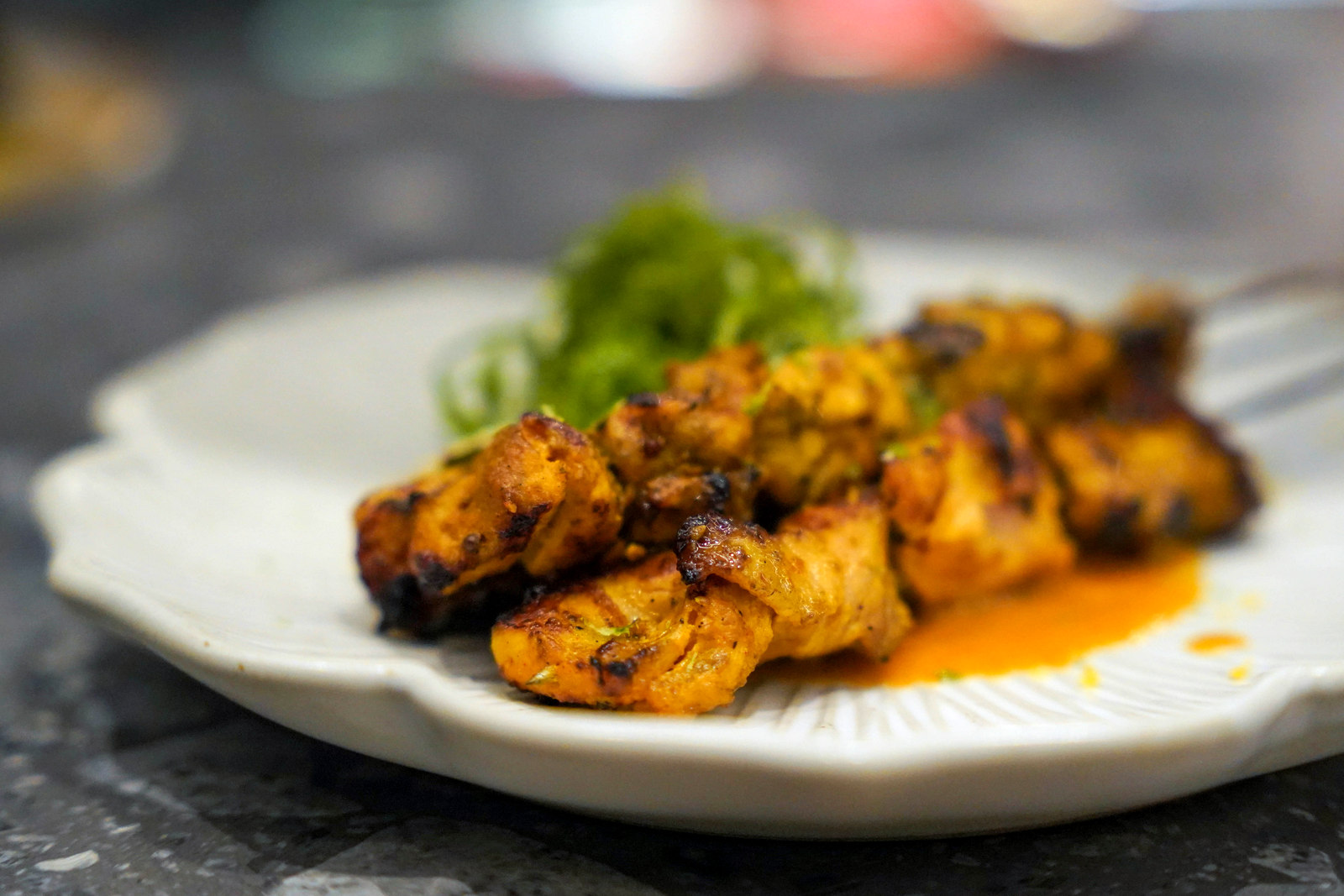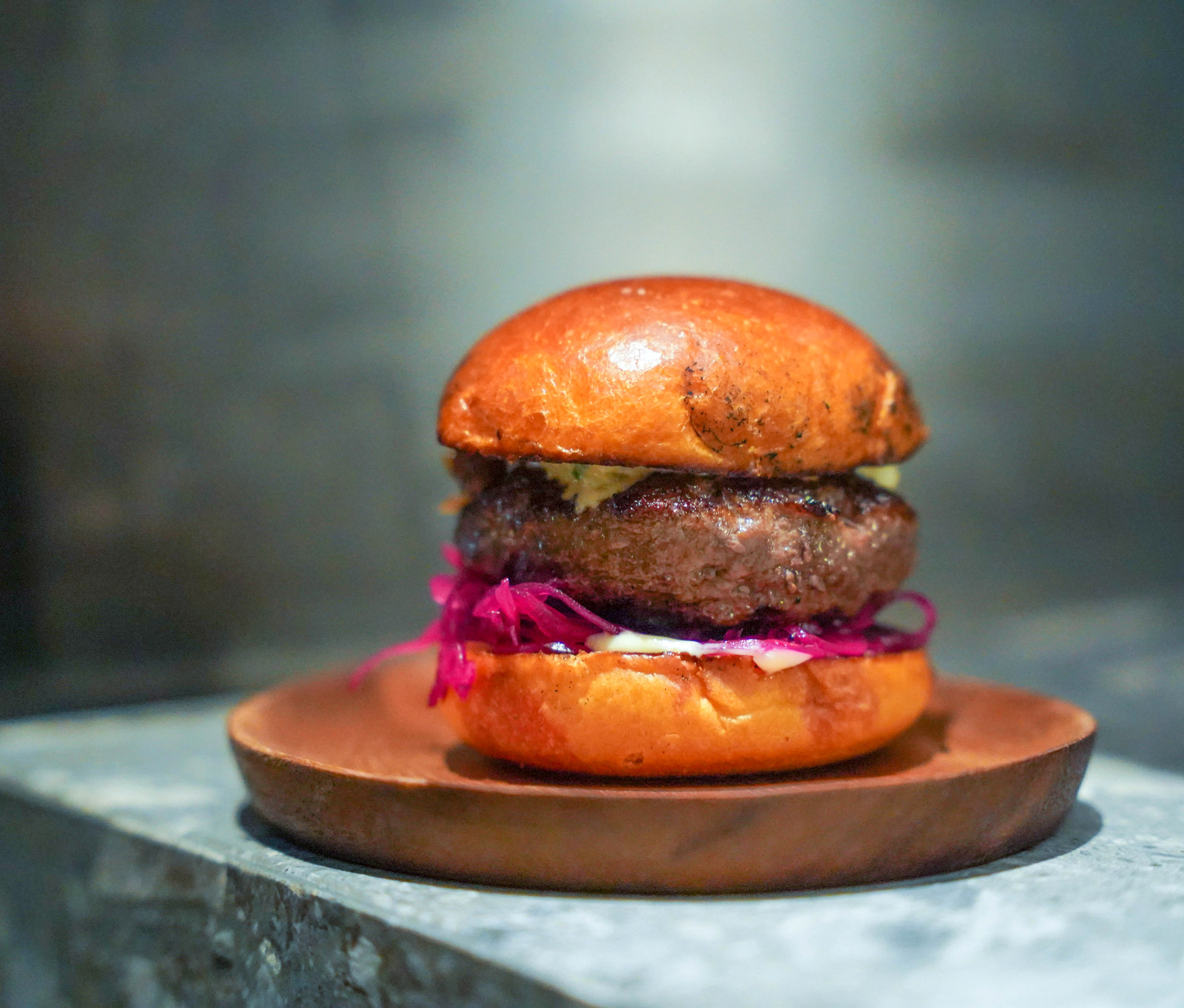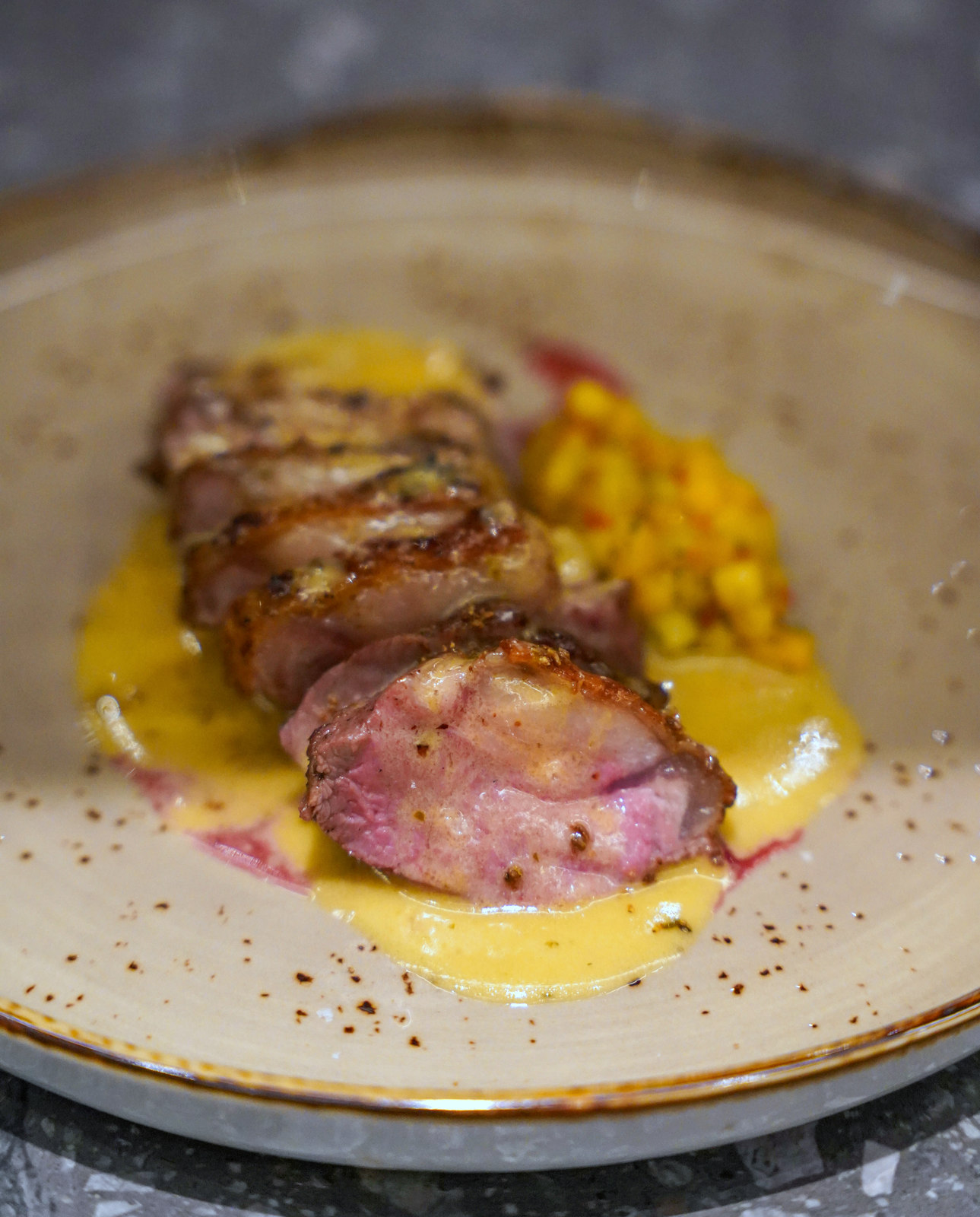 The climactic courses, of course, belong to meat, scorching the spotlight with skewers of chicken marinated in spiced yogurt, strikingly succulent, buoyed by the tang of lime, coriander and makhani sauce (RM28), sliders of scrumptiously luscious beef patties, sandwiched with balsamic onions and gently pickled red cabbage (RM32), and lamb loin with crisp, caramelised skin, yielding a full-bodied chew with a mellow taste, rounded out with a lightly spicy mango relish and herbaceous mint sauce for a bouncy blend of flavours (RM102).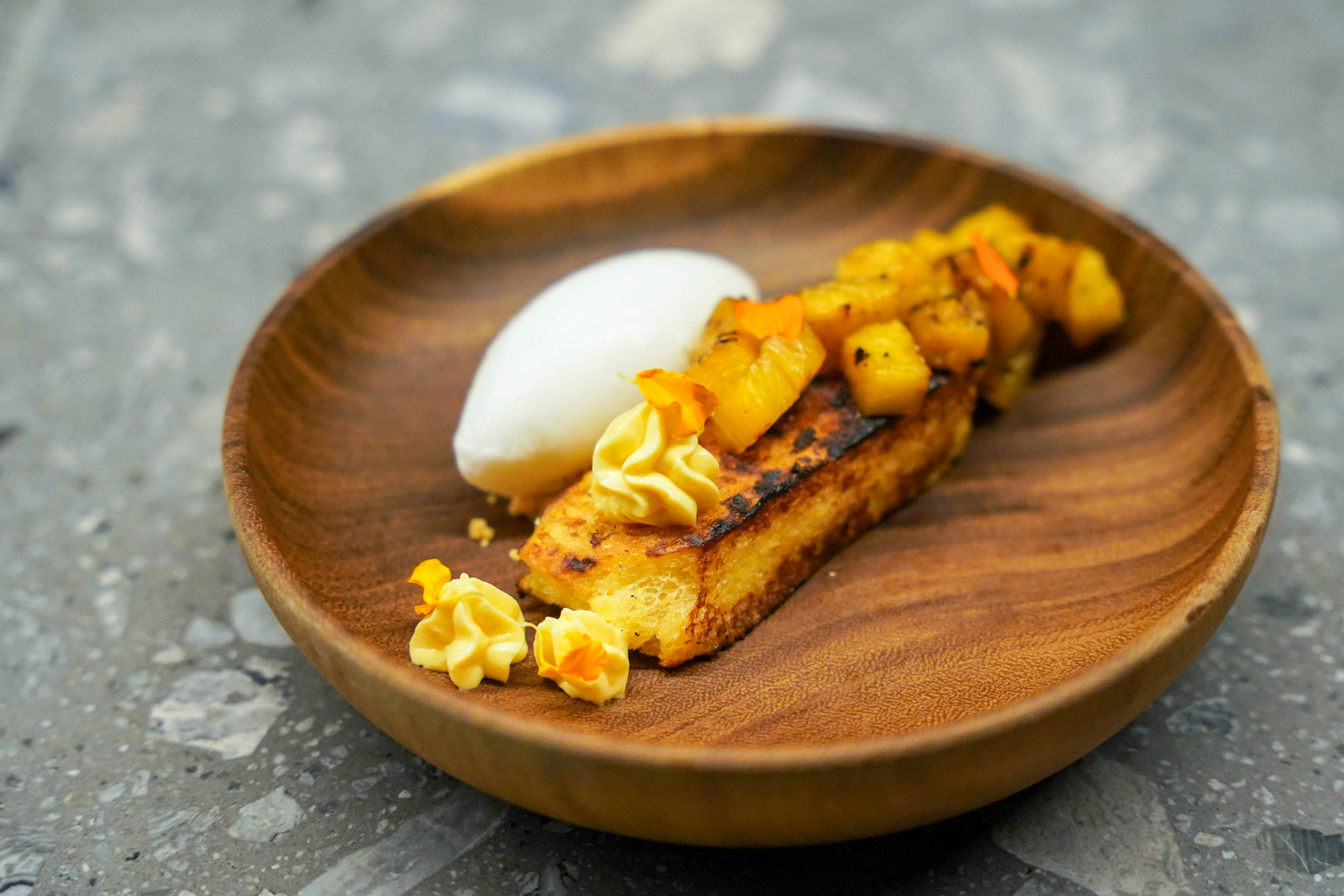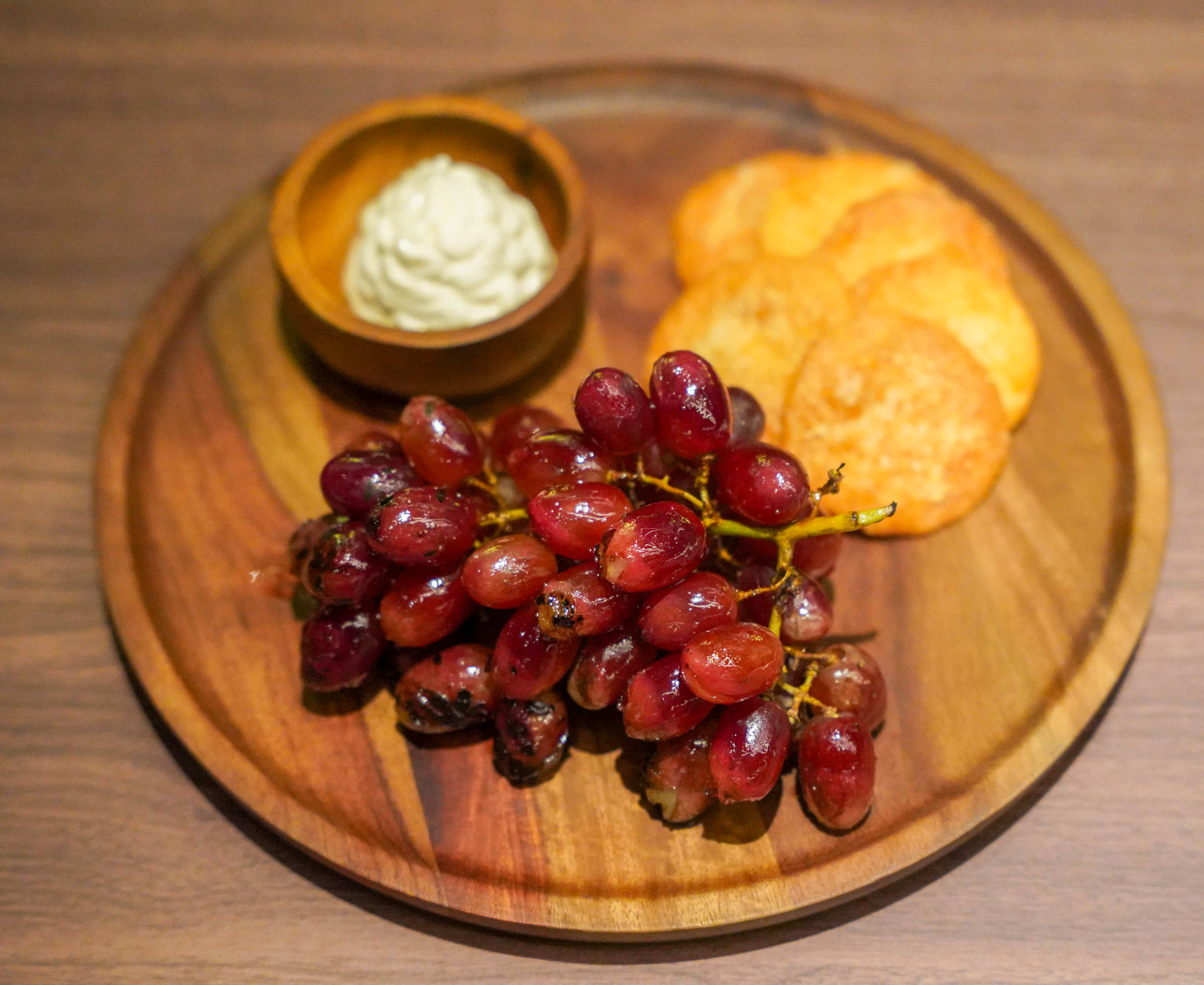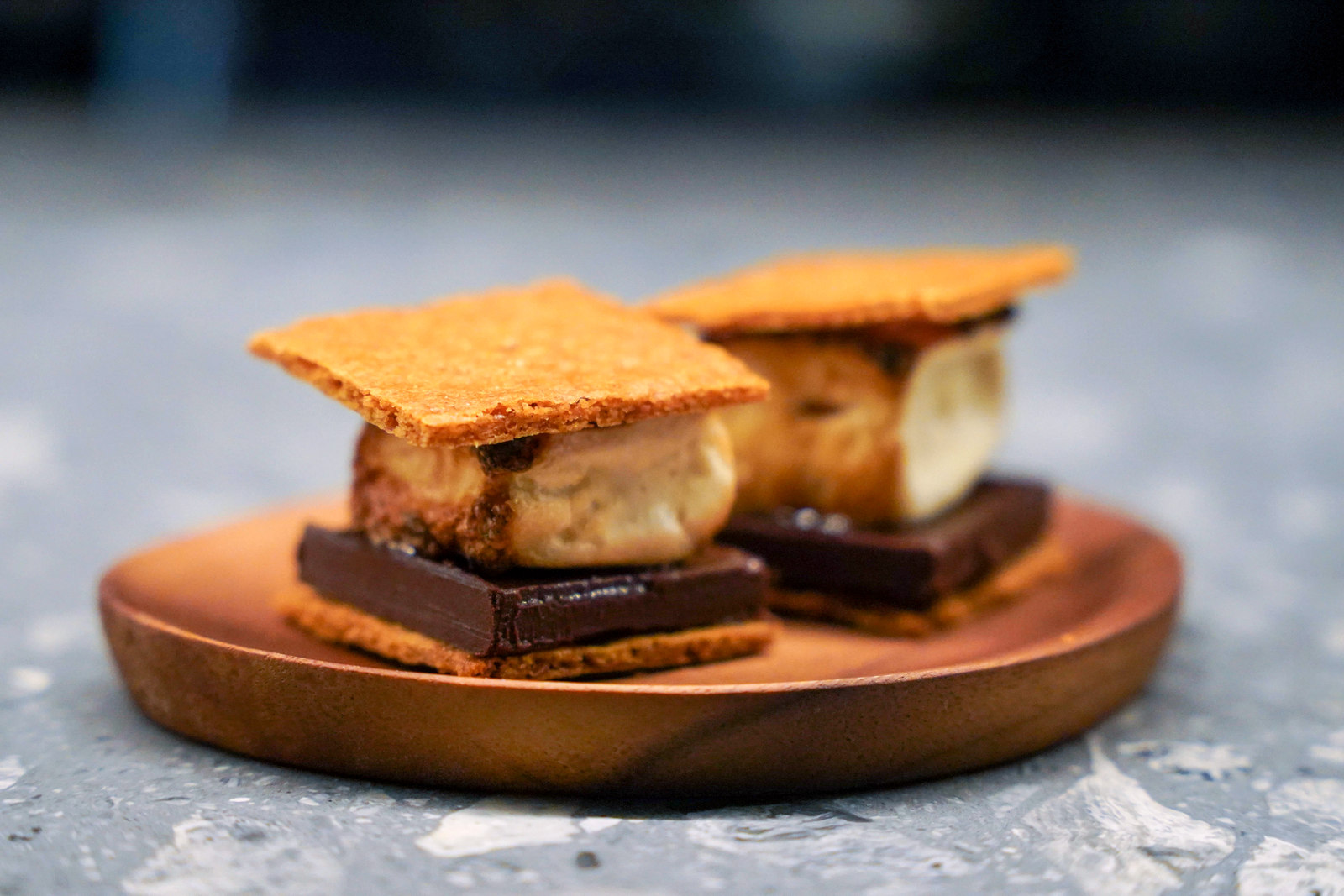 Fruits aren't spared from Ignis' fire - the grilled pineapple is gracefully smoky, a terrific treat with toasted brioche toast, softened with the tropical chill of coconut ice cream (RM28), while grapes are gorgeous too, their nectarous smoulder standing out amid the tang of a yogurt dip and the savouriness of Parmesan biscuits (RM32). 
Finish with a campfire classic reinterpreted, the adult indulgence of Ignis' take on s'mores, melty orange marshmallows cushioned with velvety Altara dark chocolate (RM8 apiece).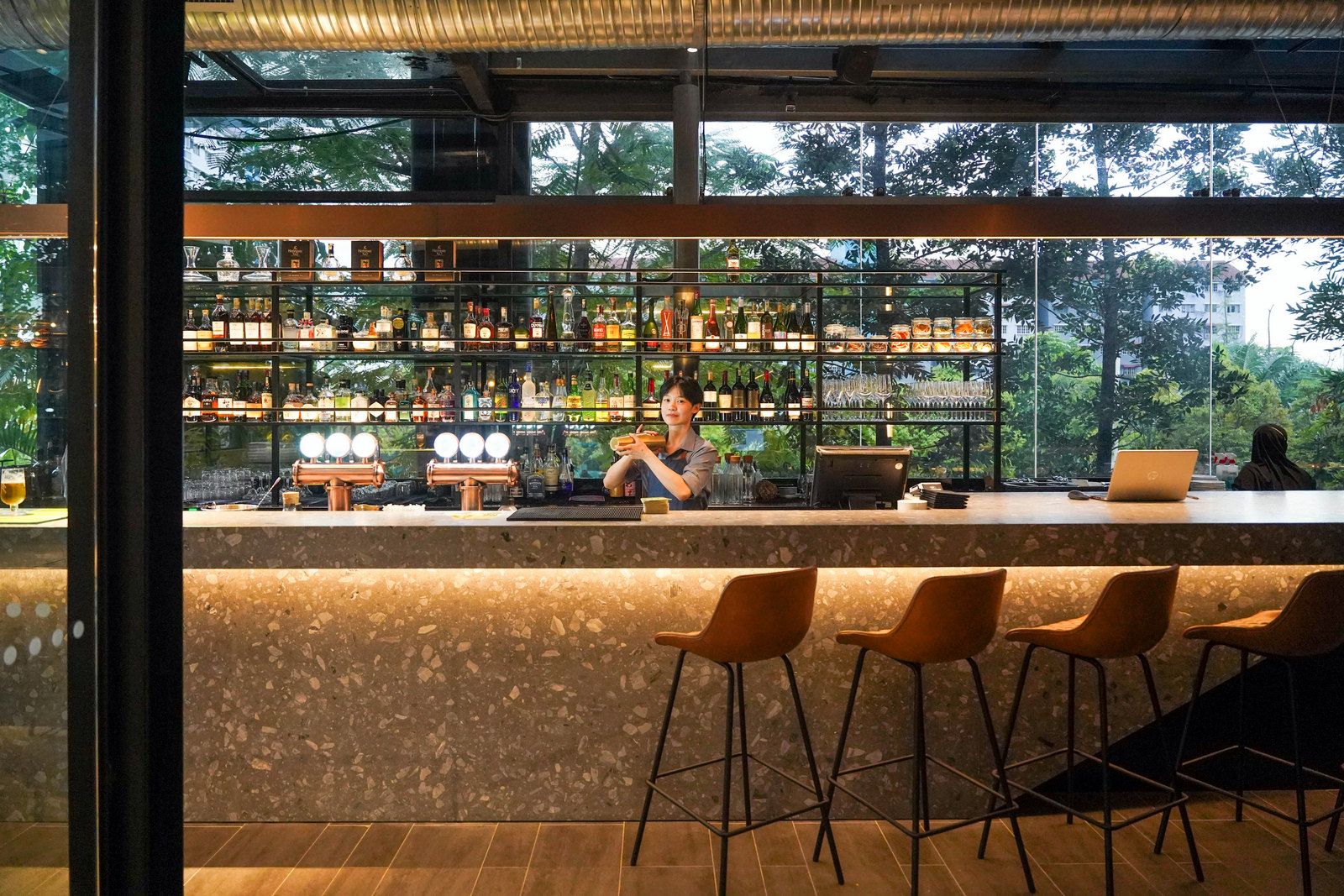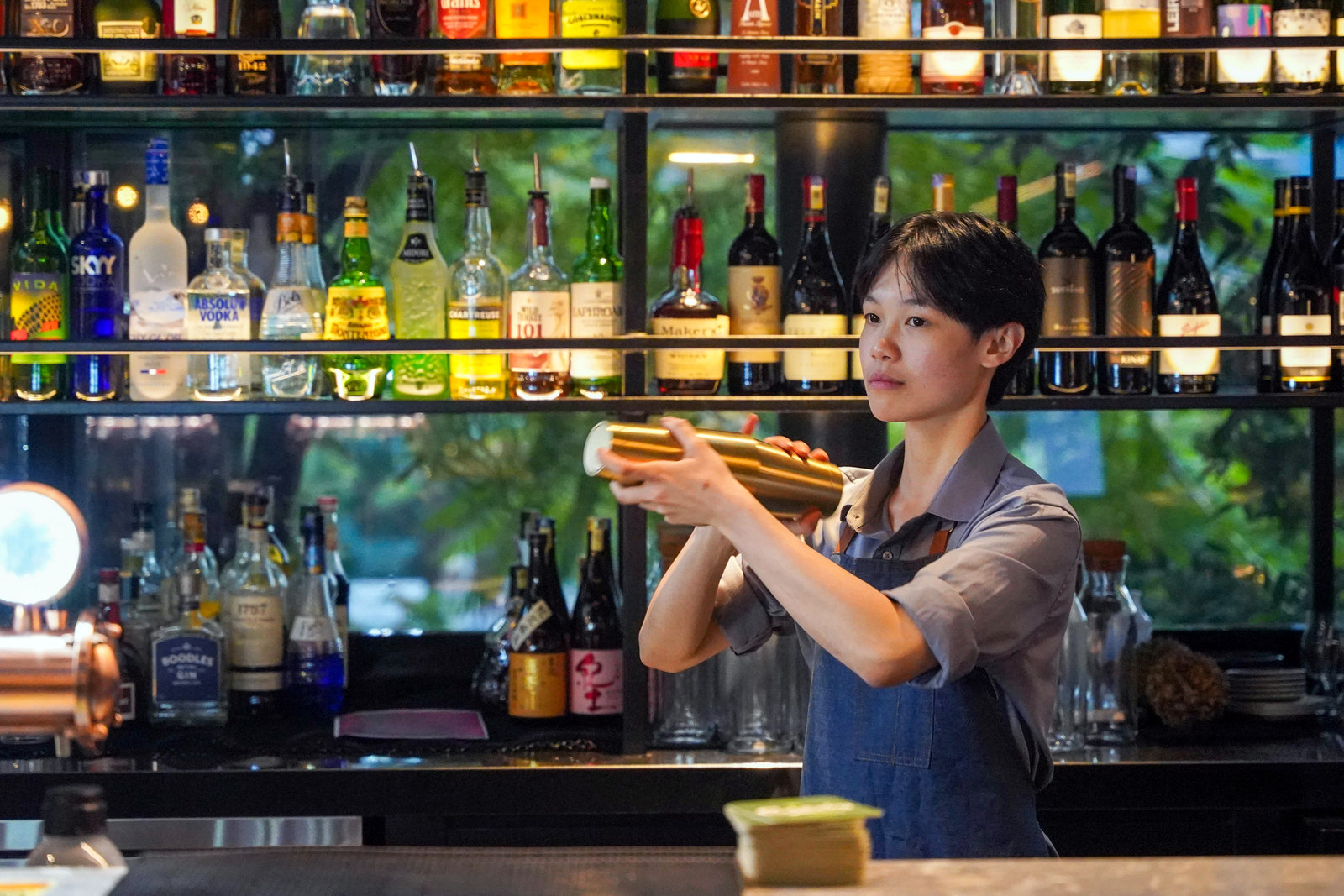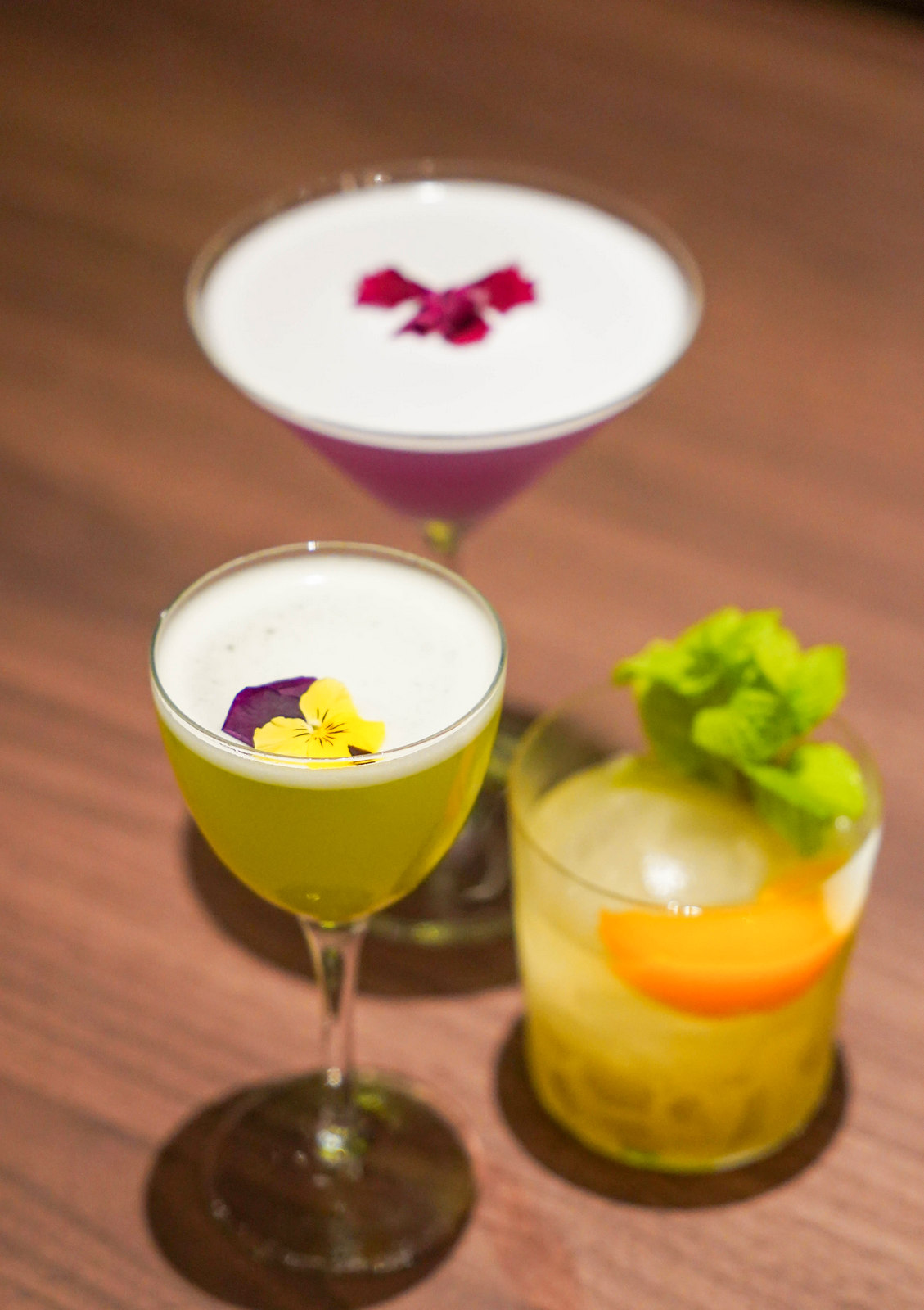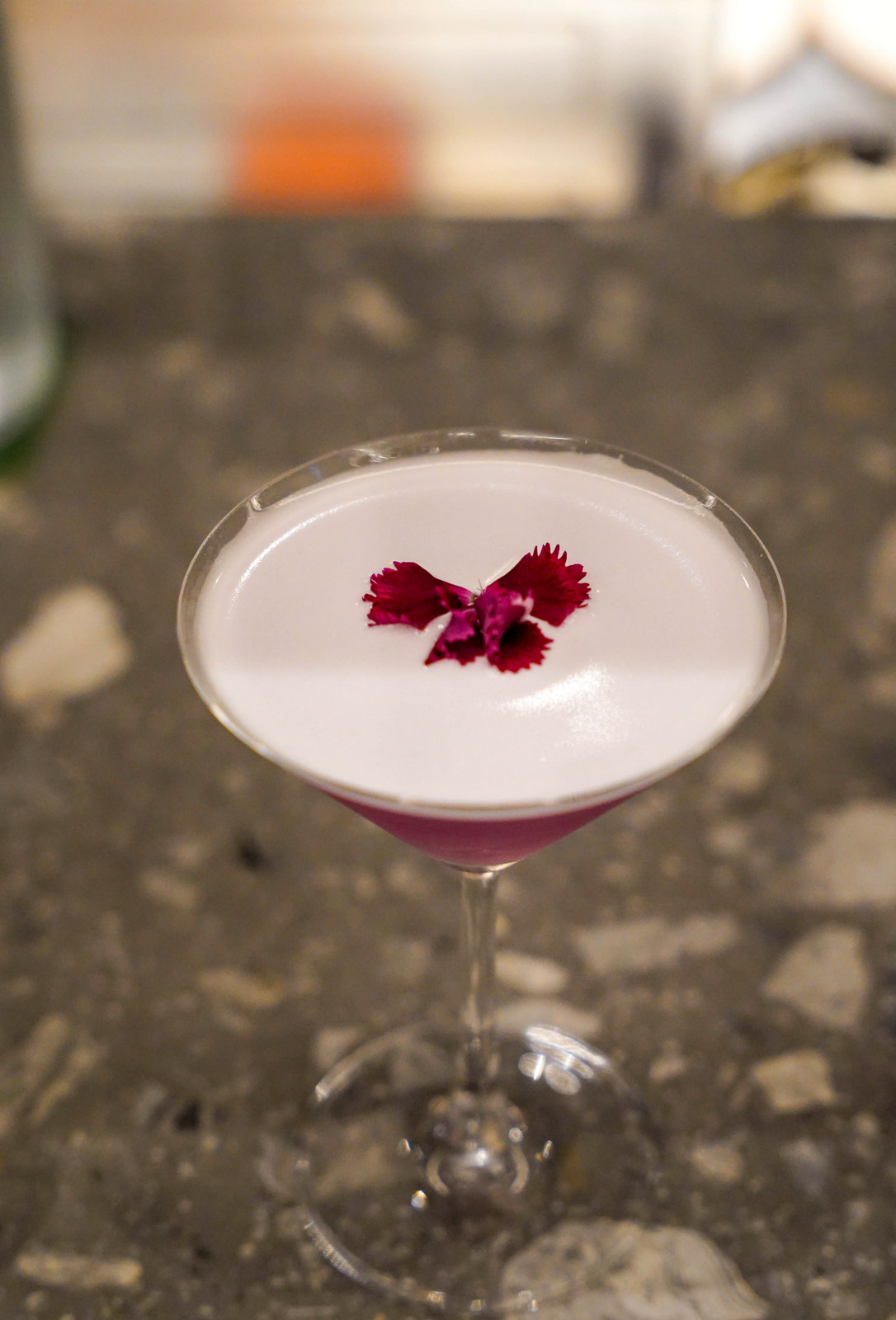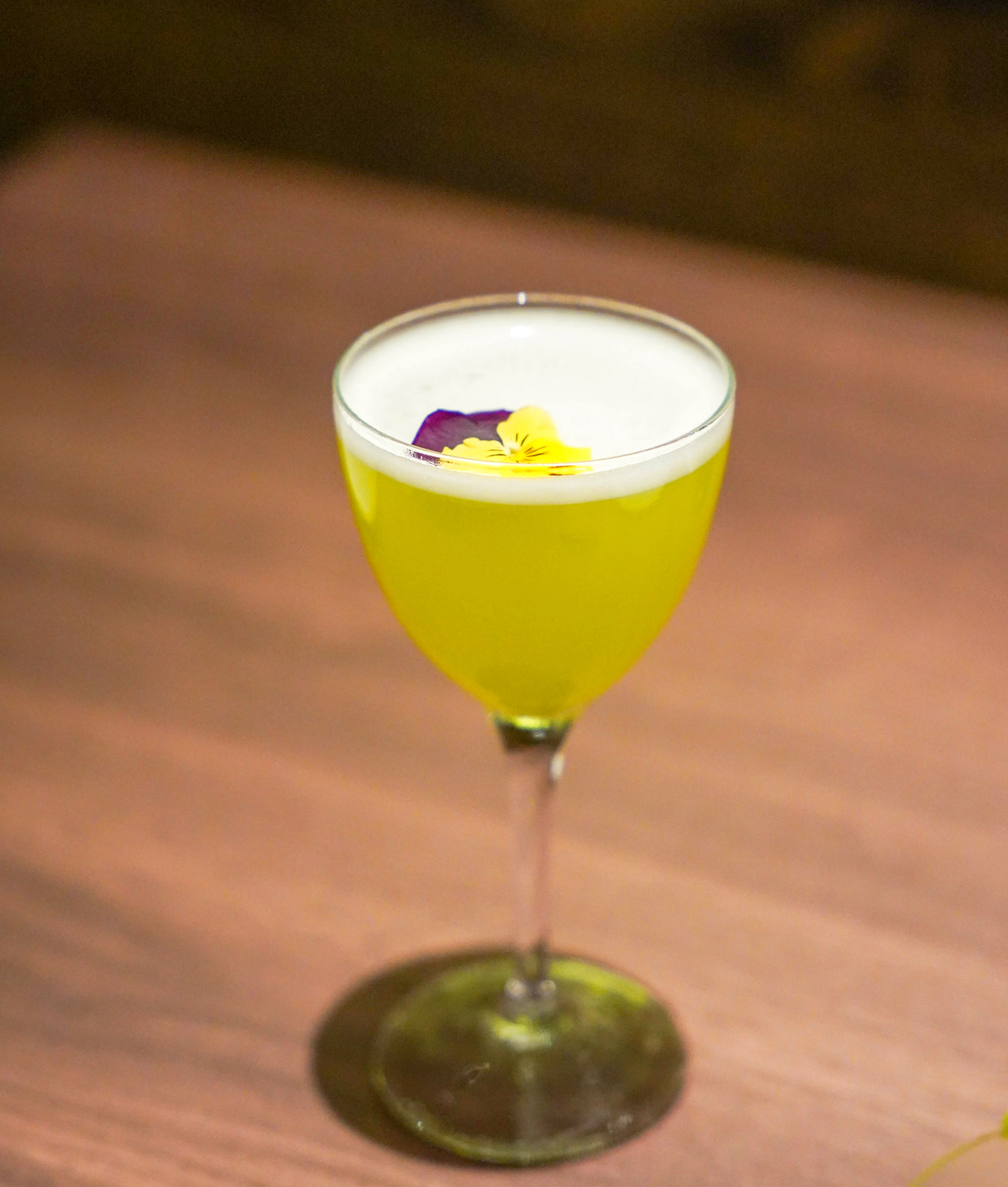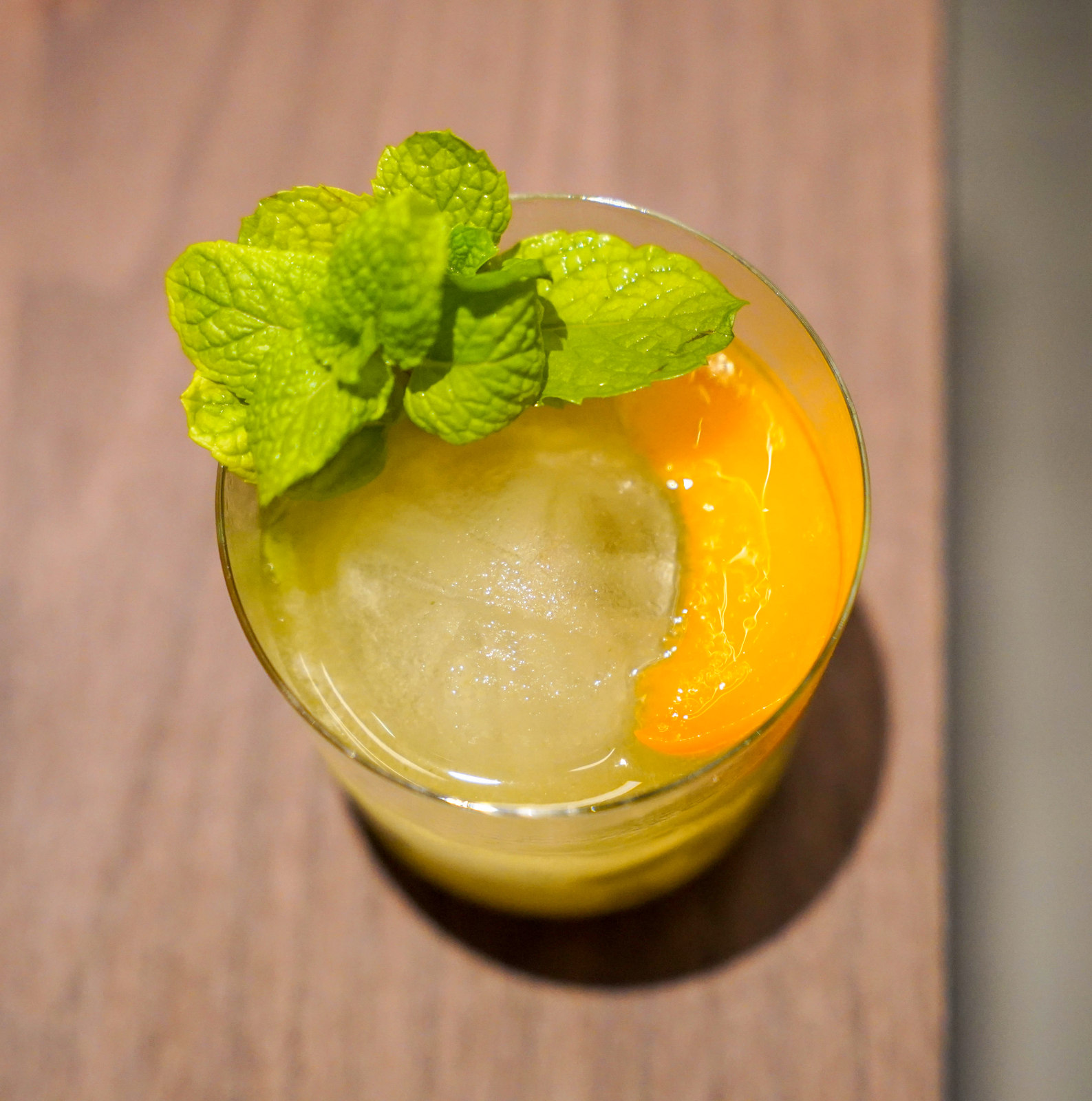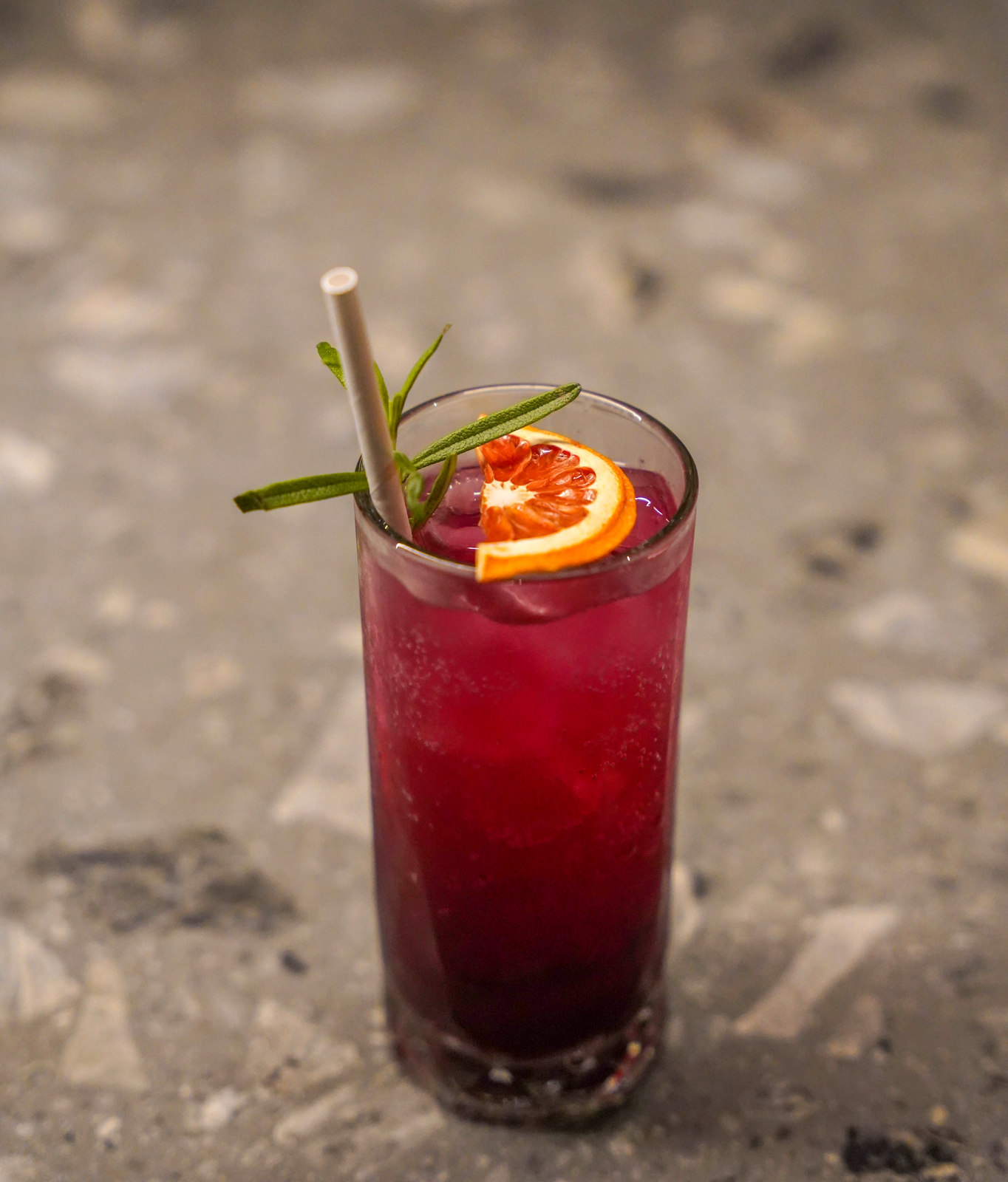 Ignis includes a full bar, perfect for customers lingering for conversations. 
Sip on around-the-world-in-alcohol specialities like the Blue Pea Gin (RM42; Roku with kombucha, lemon and simple syrup), Peach Smash (RM38; Reposado with agave, mint, fresh peach and lemon) and Honeydew Melon (RM42; Midori, Chartreuse and Cointreau with melon and lime juice), all reinvigorating for the palate after a heat-heavy meal. For teetotallers, the Beetroot Ginger (RM20) is also reviving, sharp and spicy with ginger galore.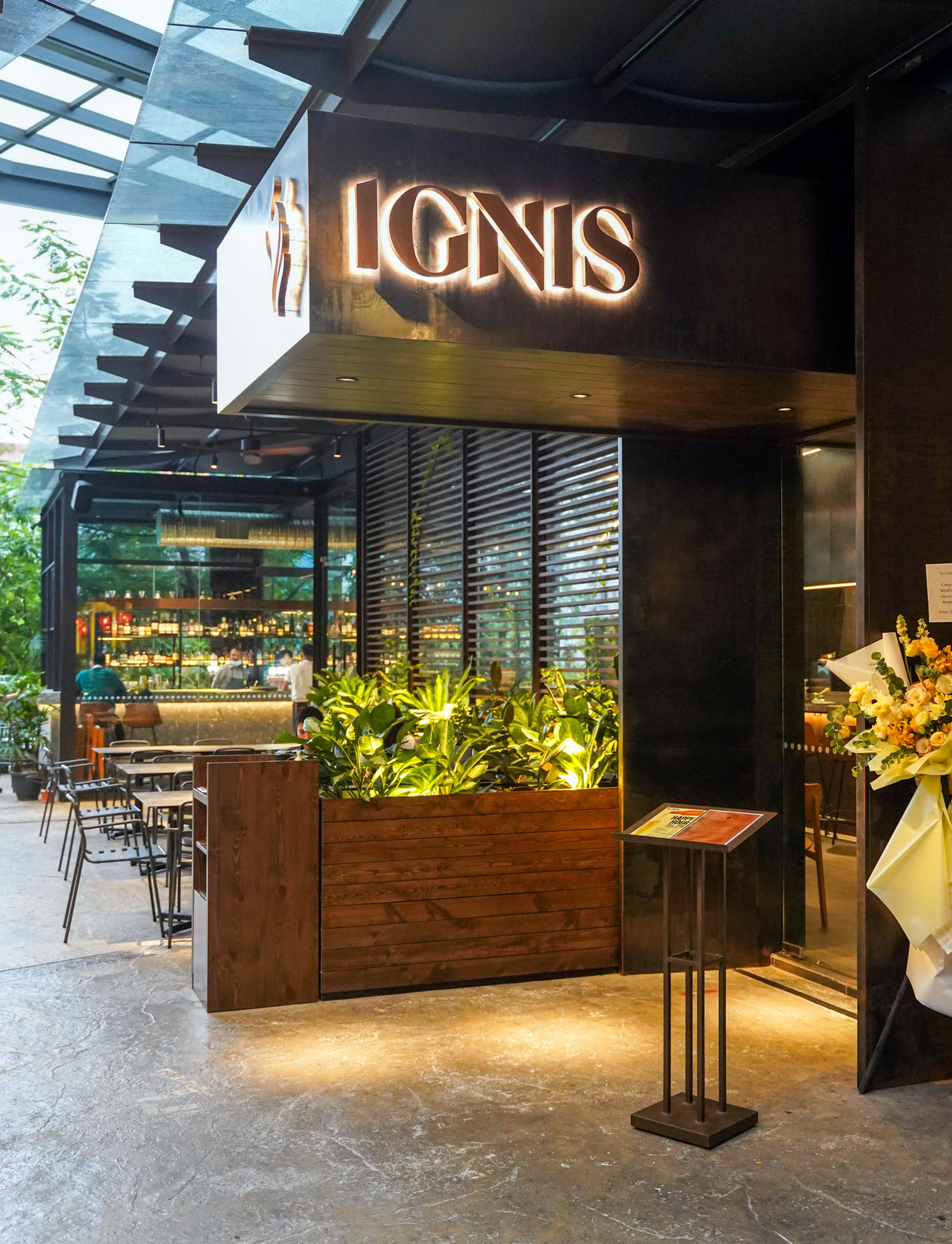 Ignis Kuala Lumpur
G-02A, Ground Level, The Sphere, Bangsar South City, Jalan Kerinchi, 59200 Kuala Lumpur.
Open Sunday-Thursday, 1130am-10pm; Friday-Saturday, 1130am-12am. 
Tel: 012-343-9566