If Only relaunches for a sustainability-committed modern Australian experience in KL's city centre
August 3, 2023
---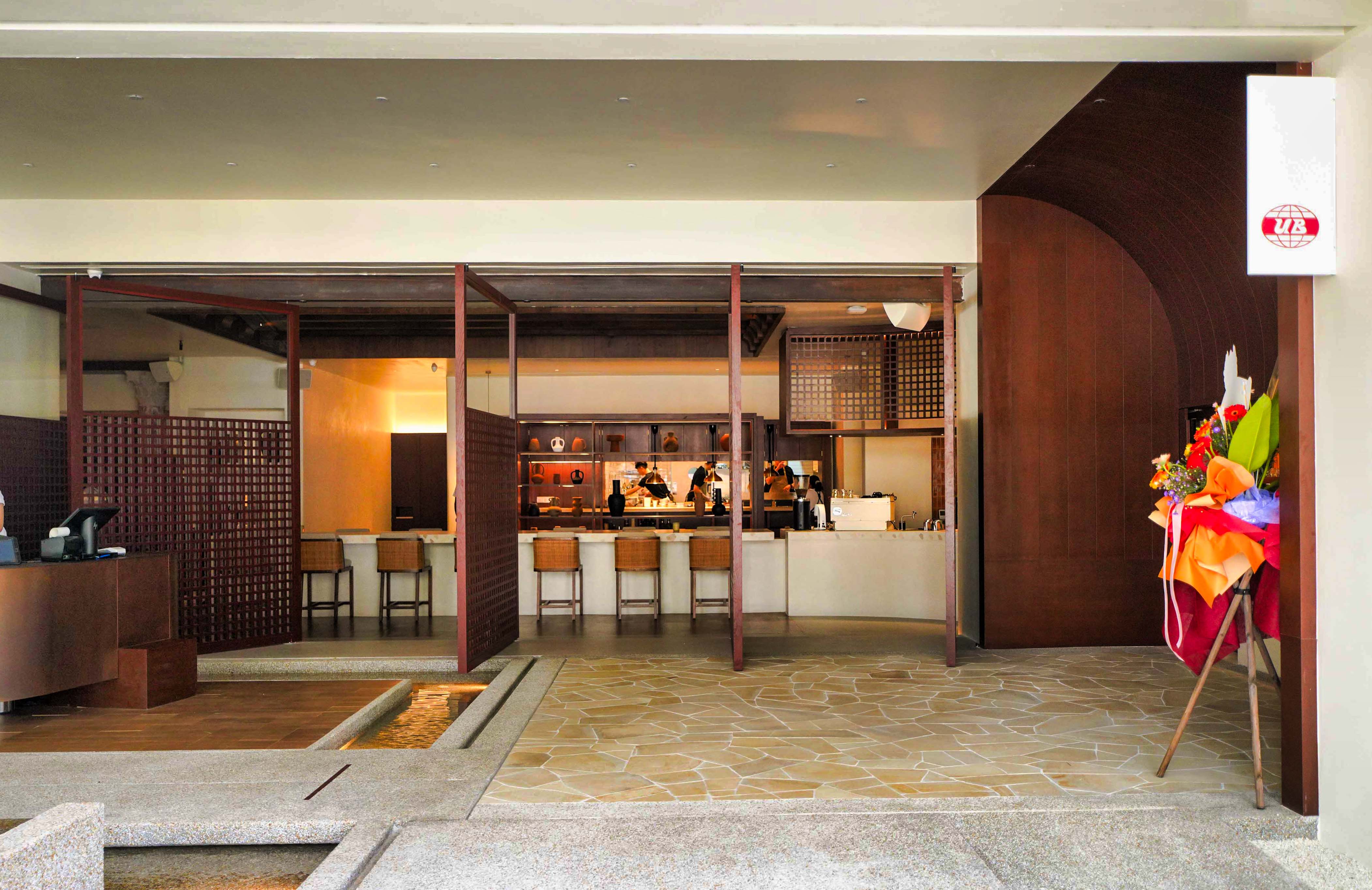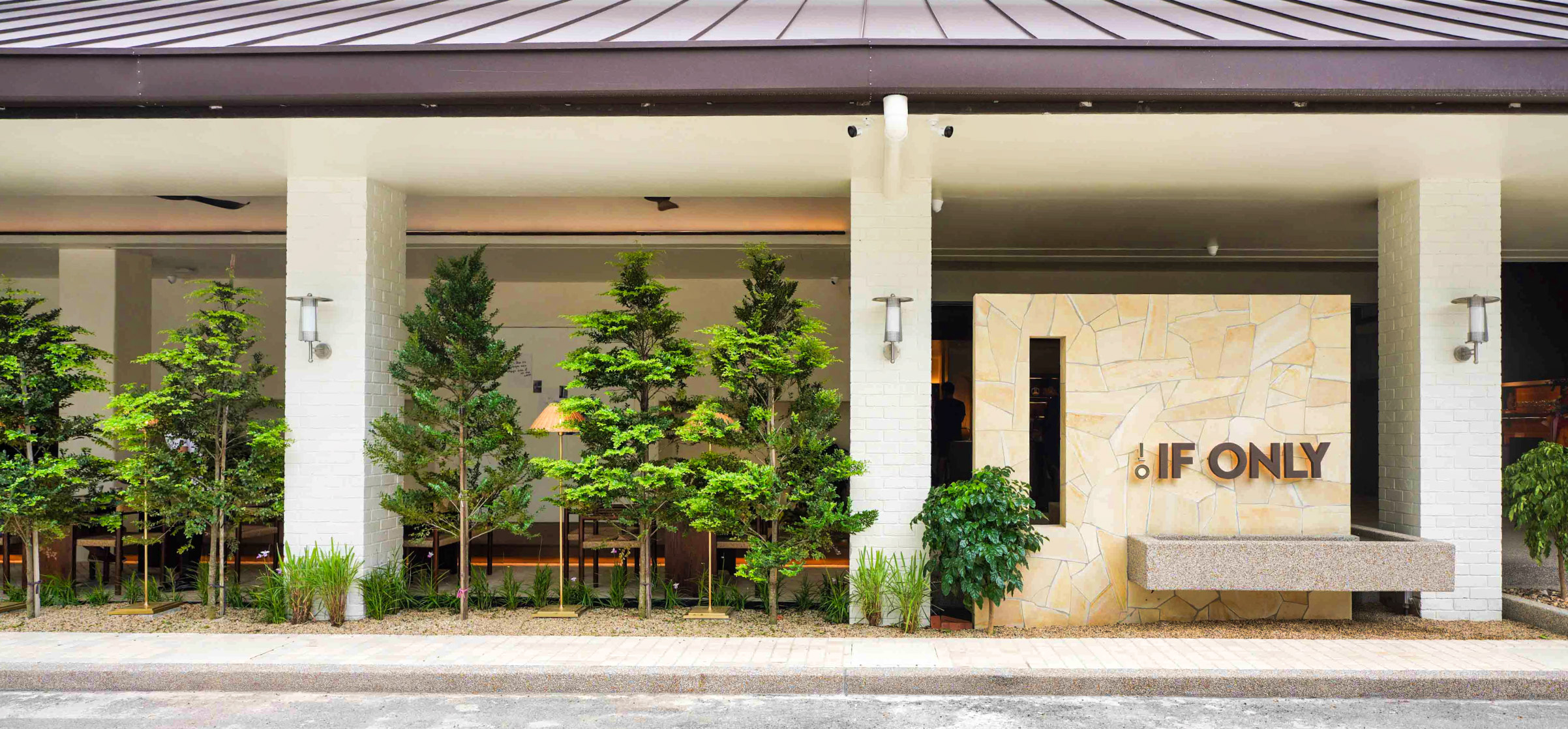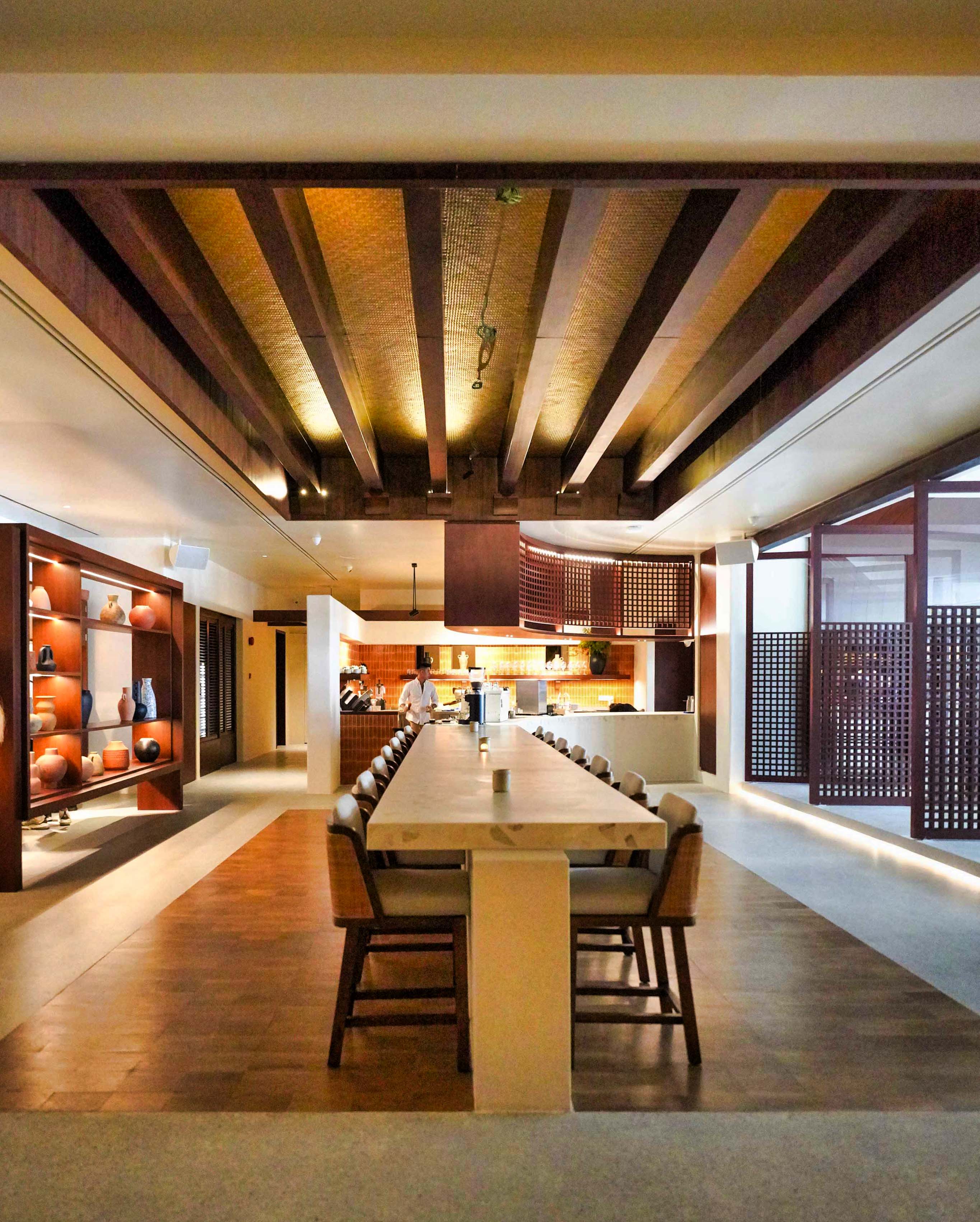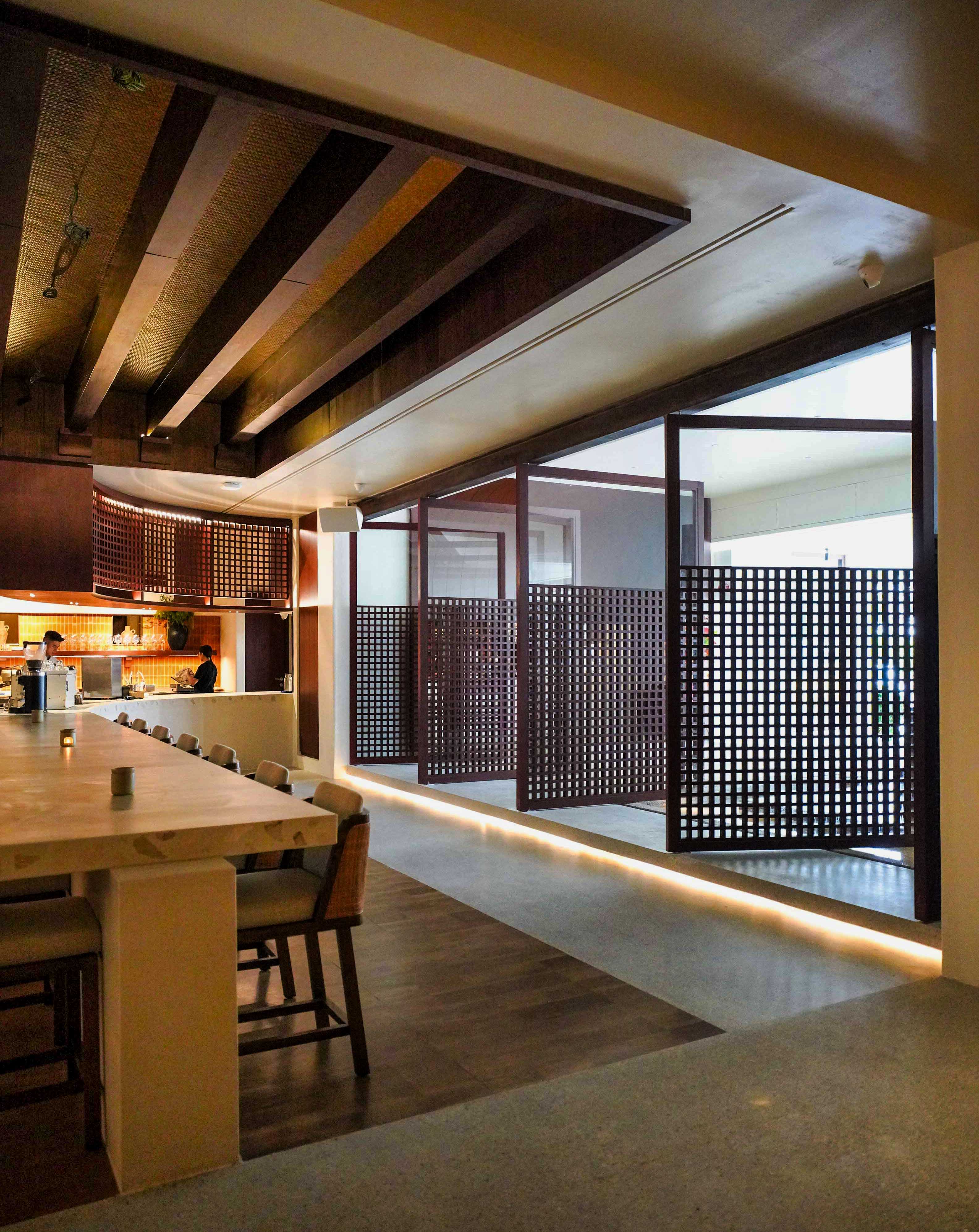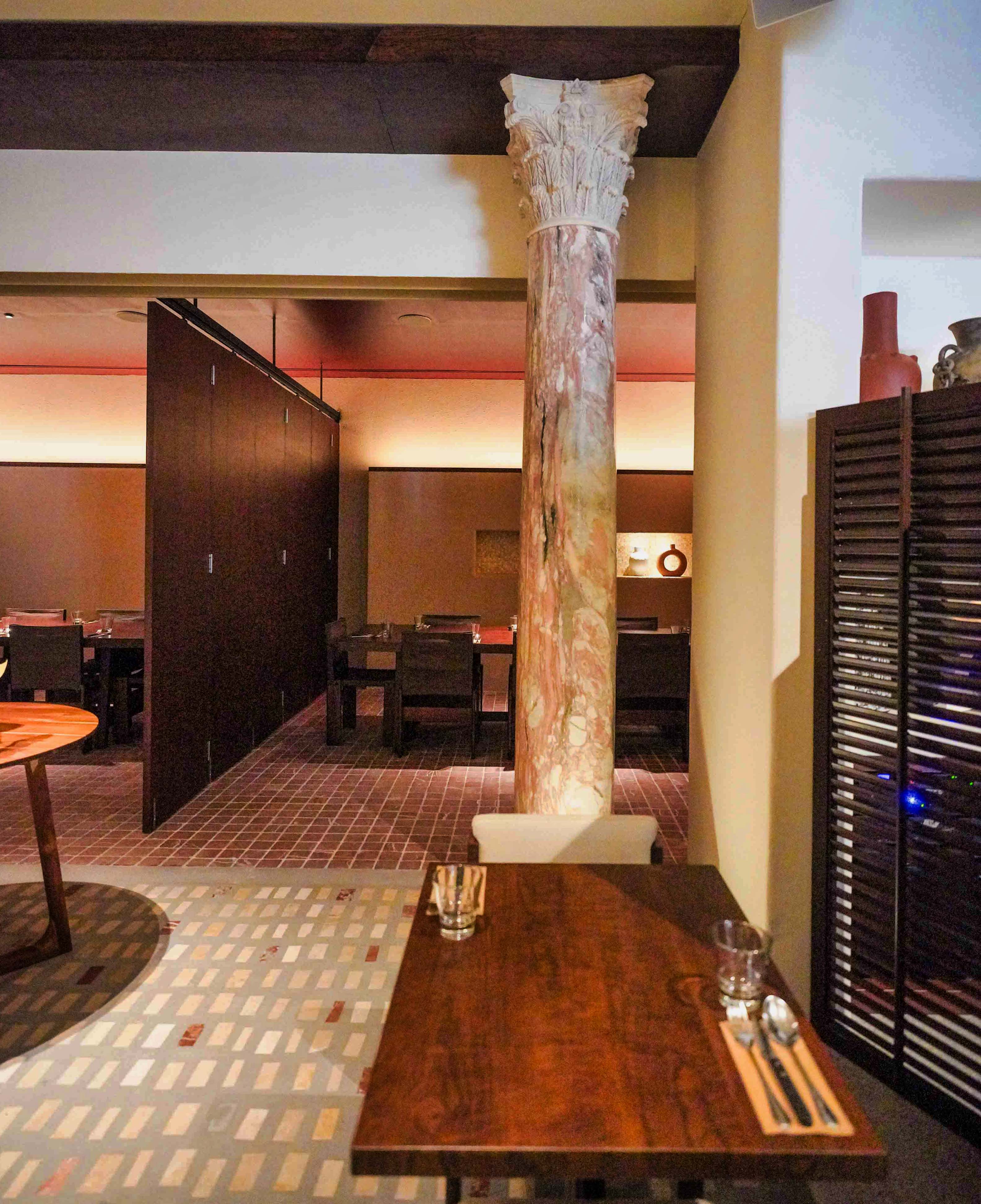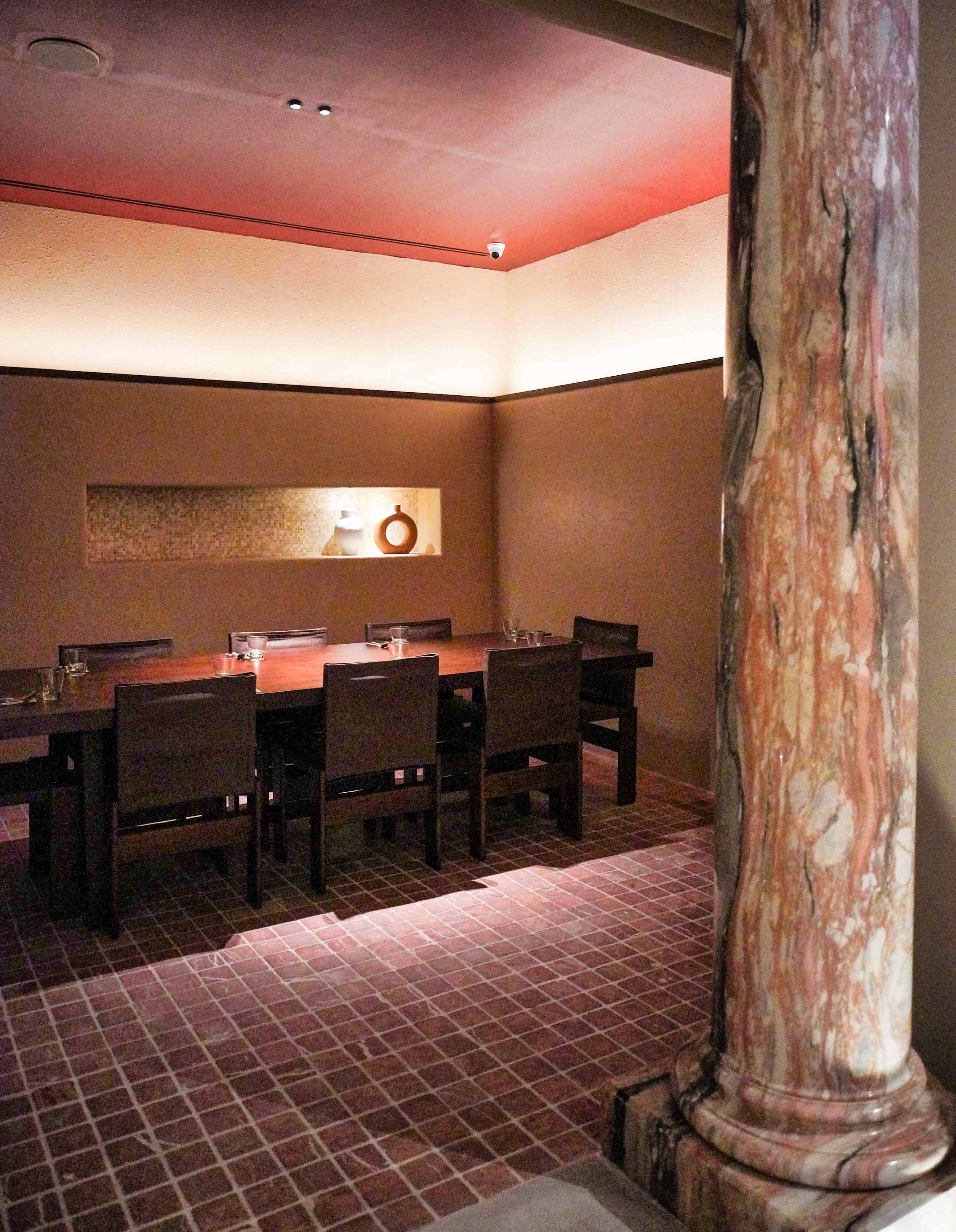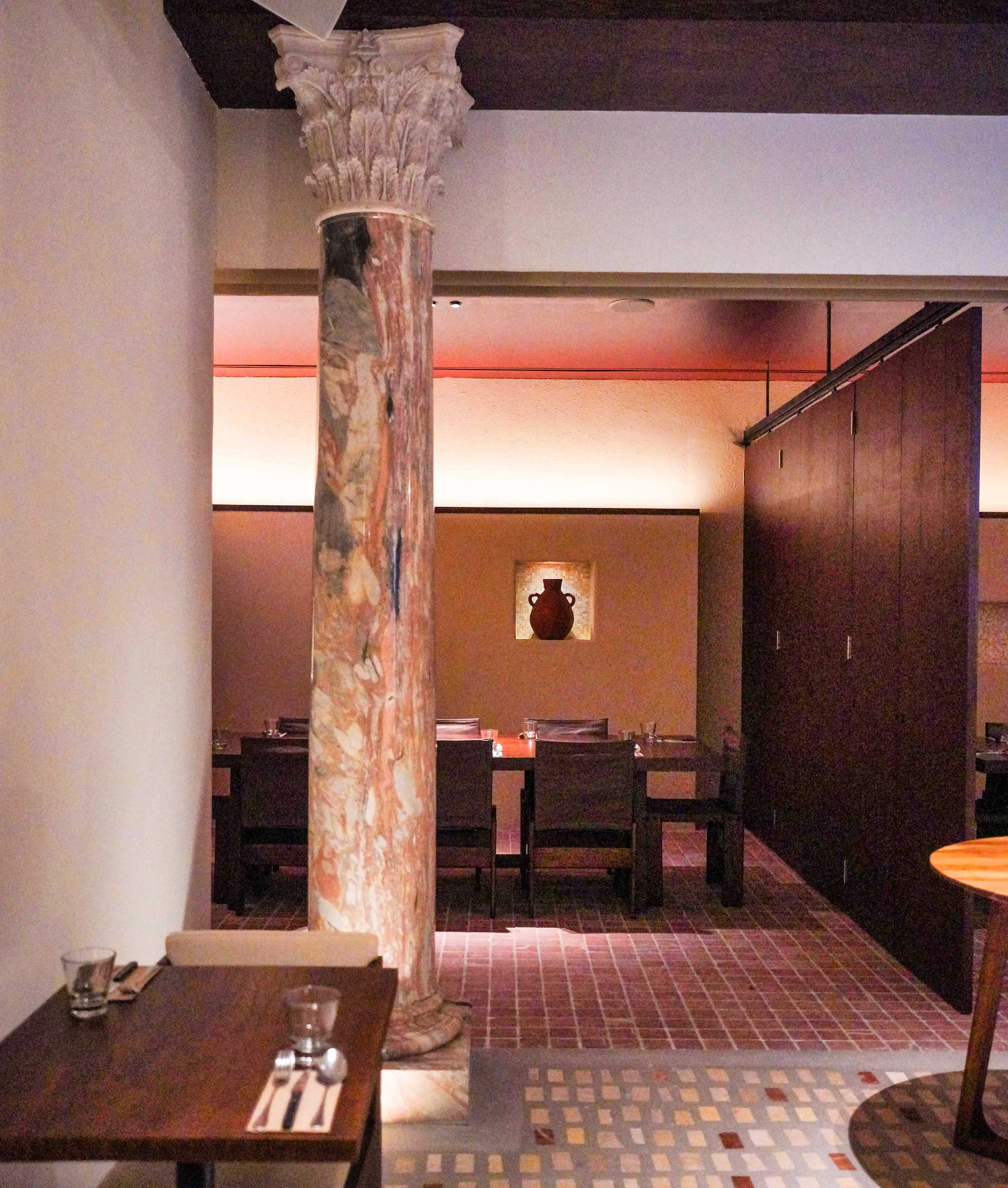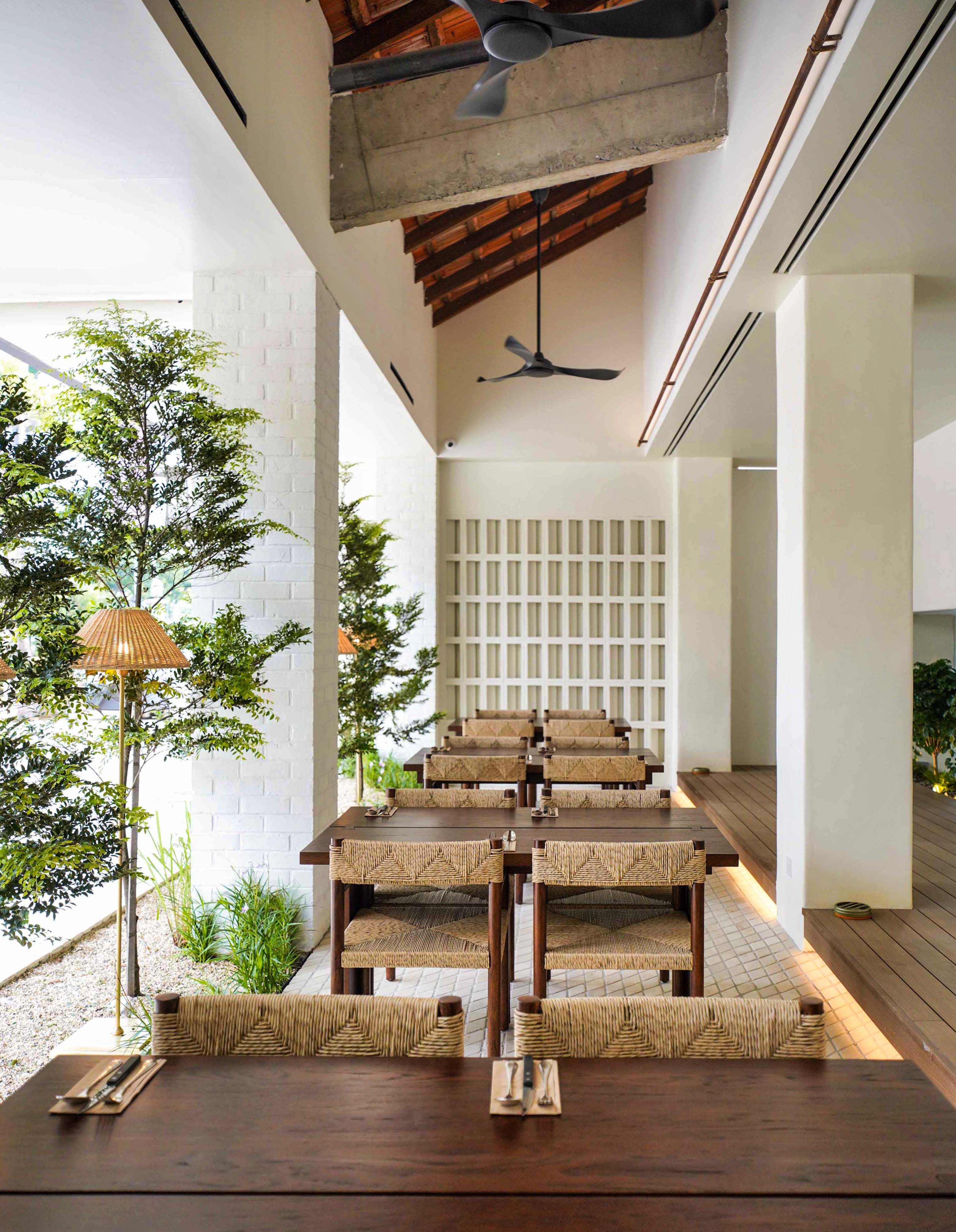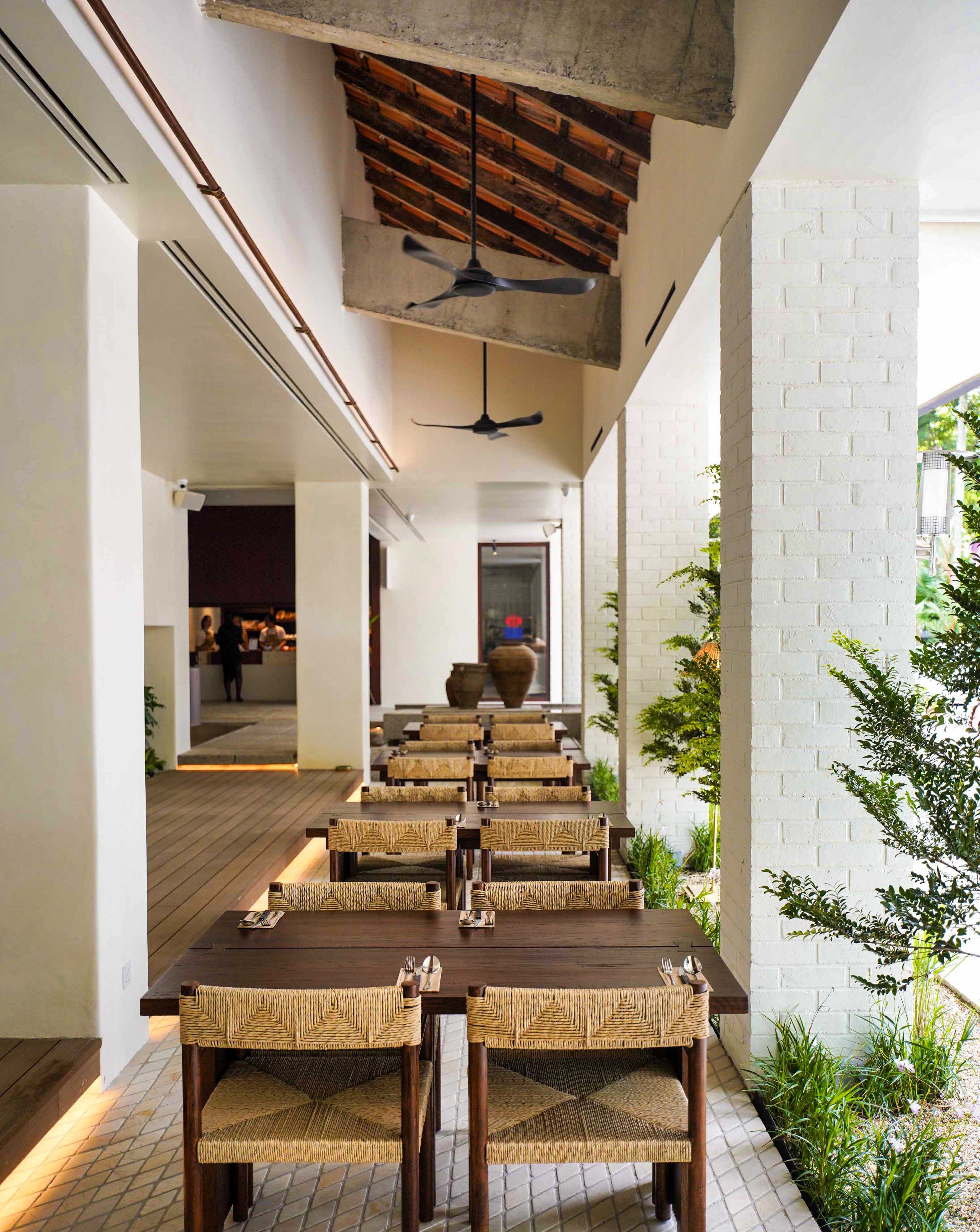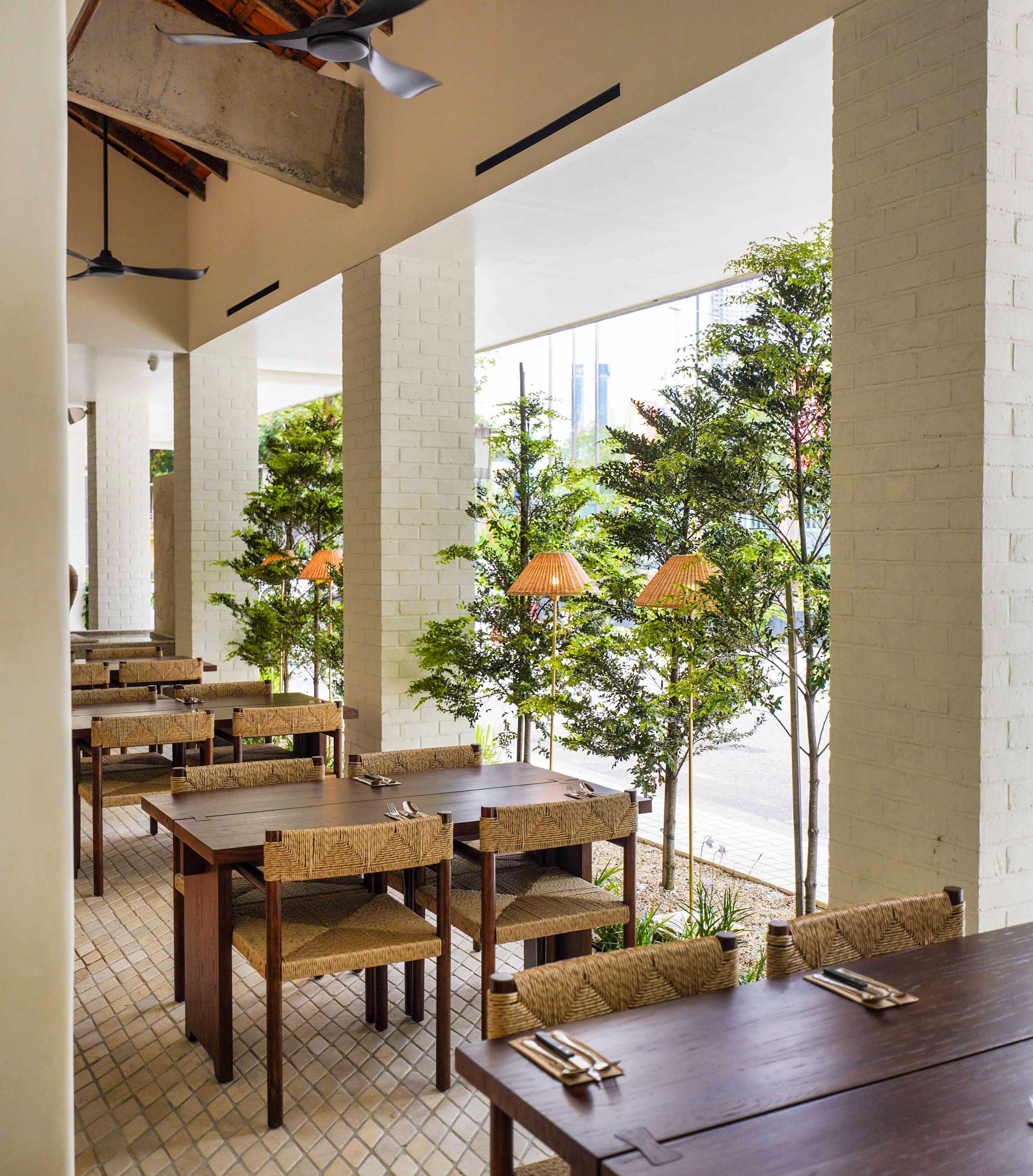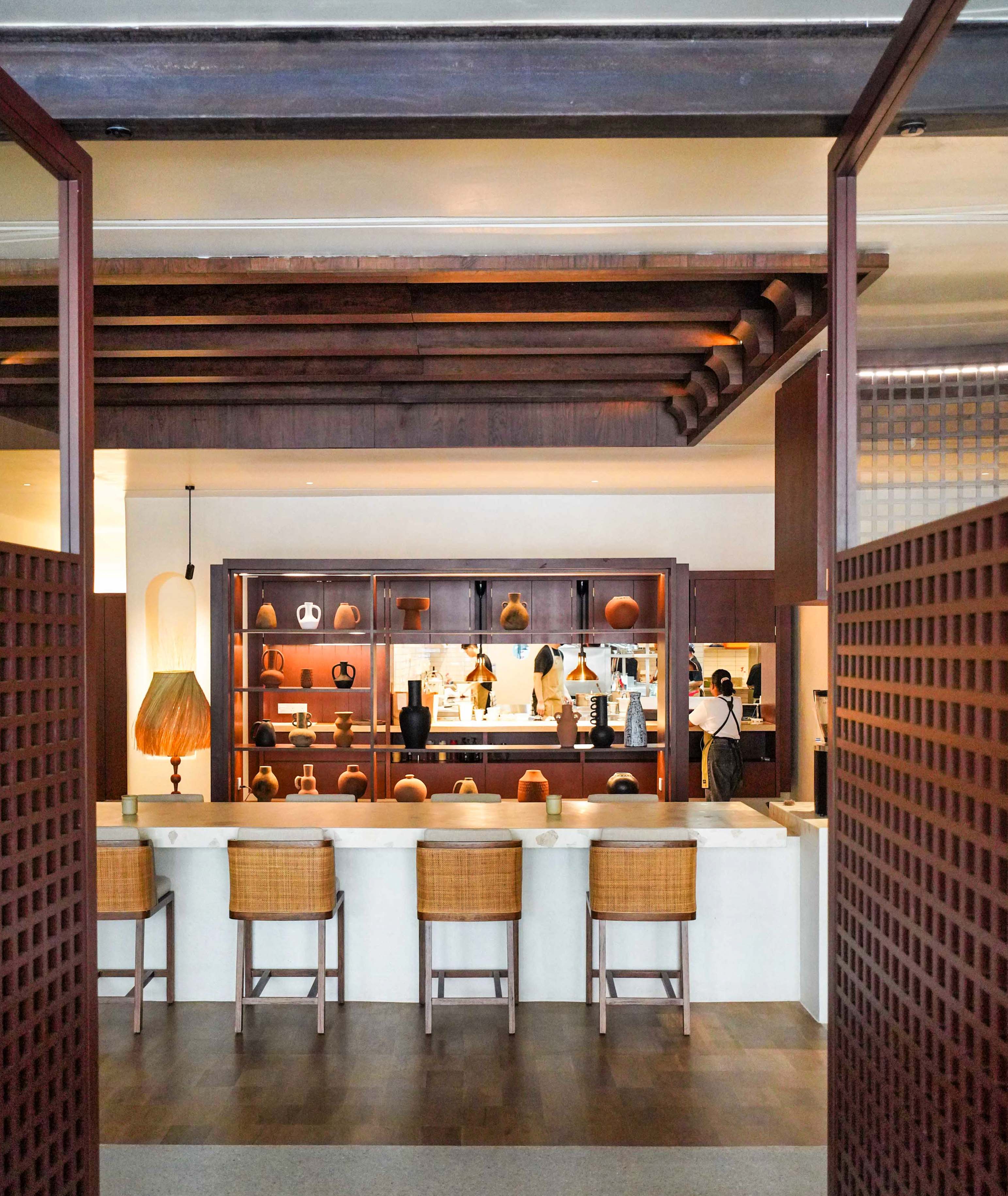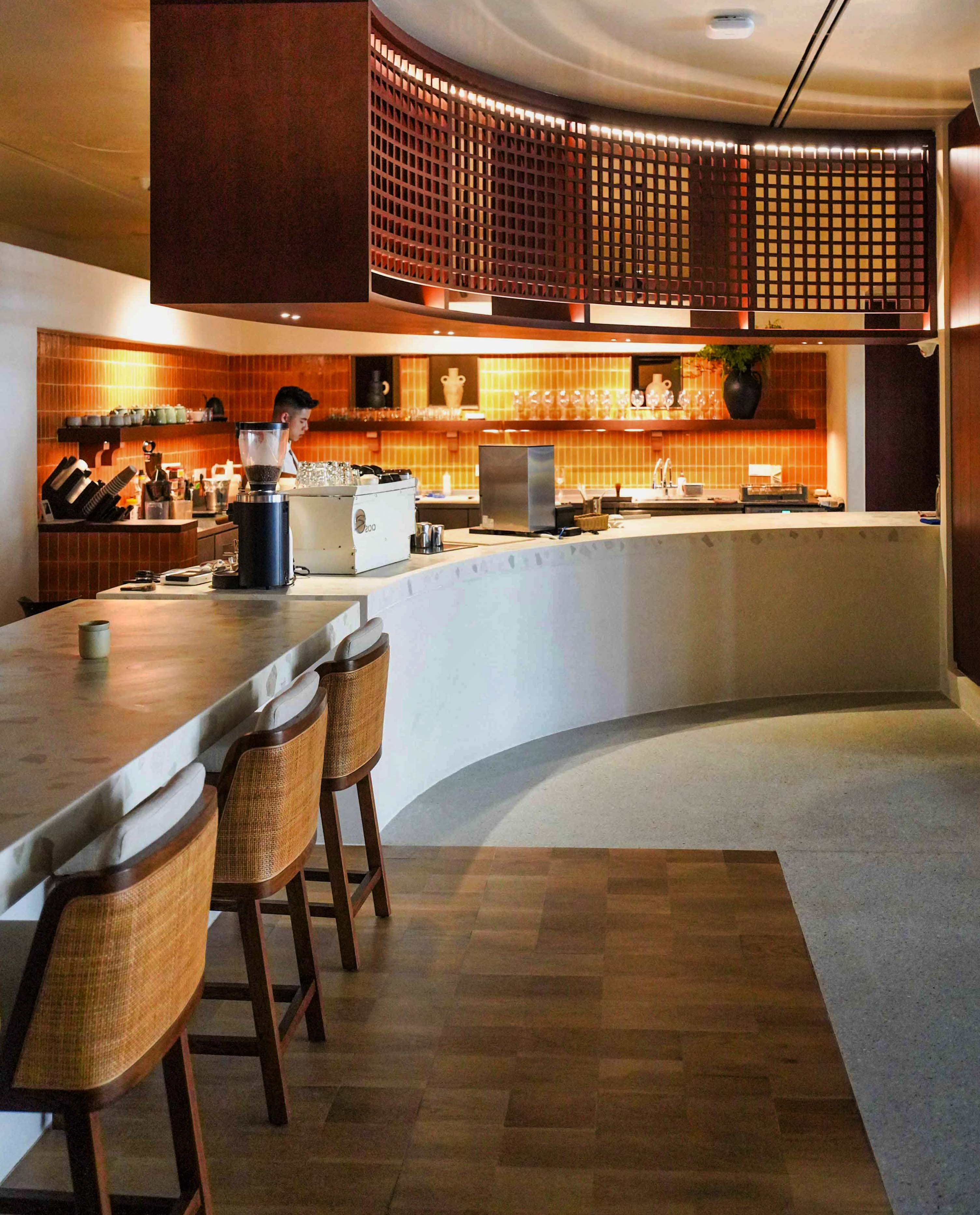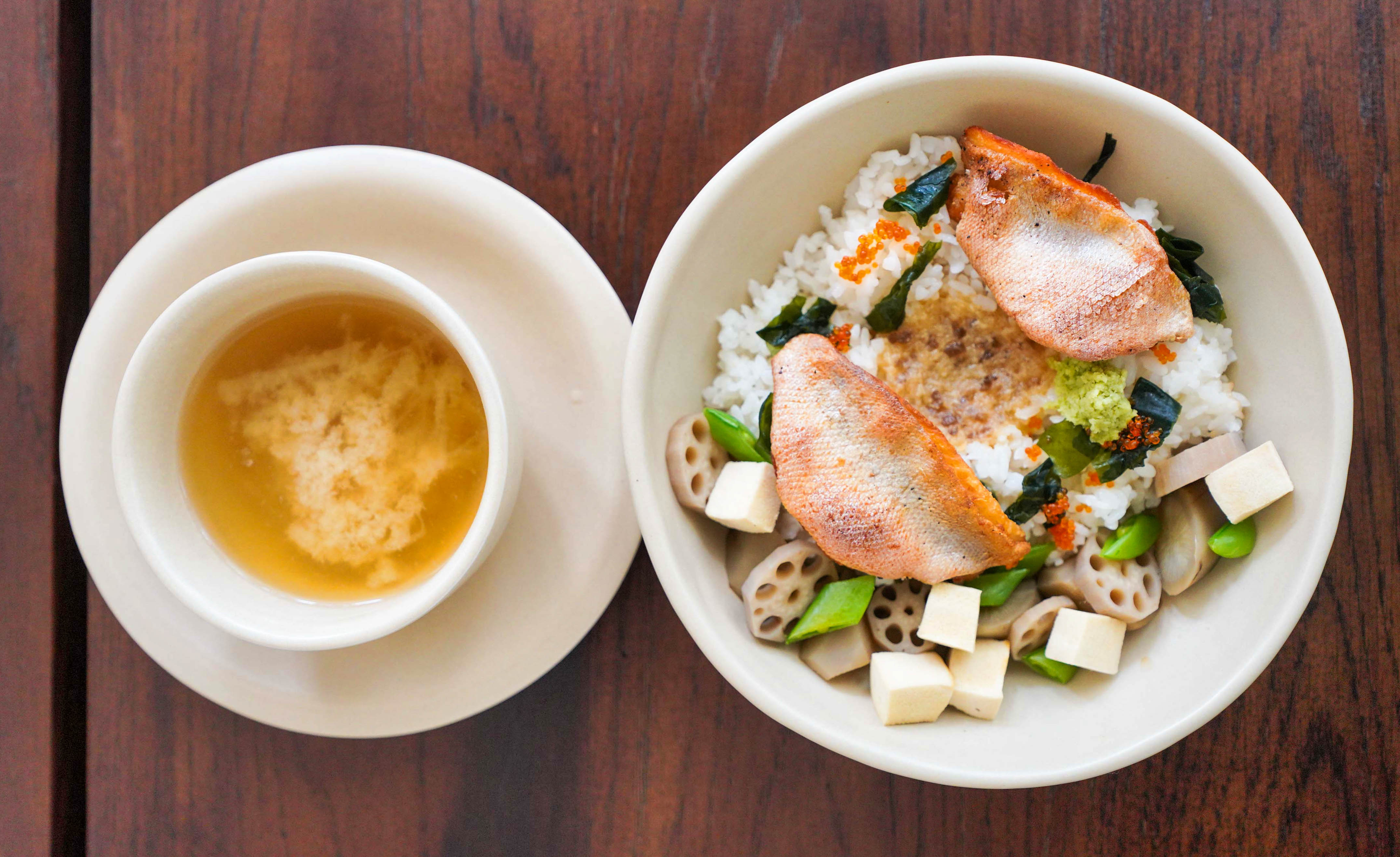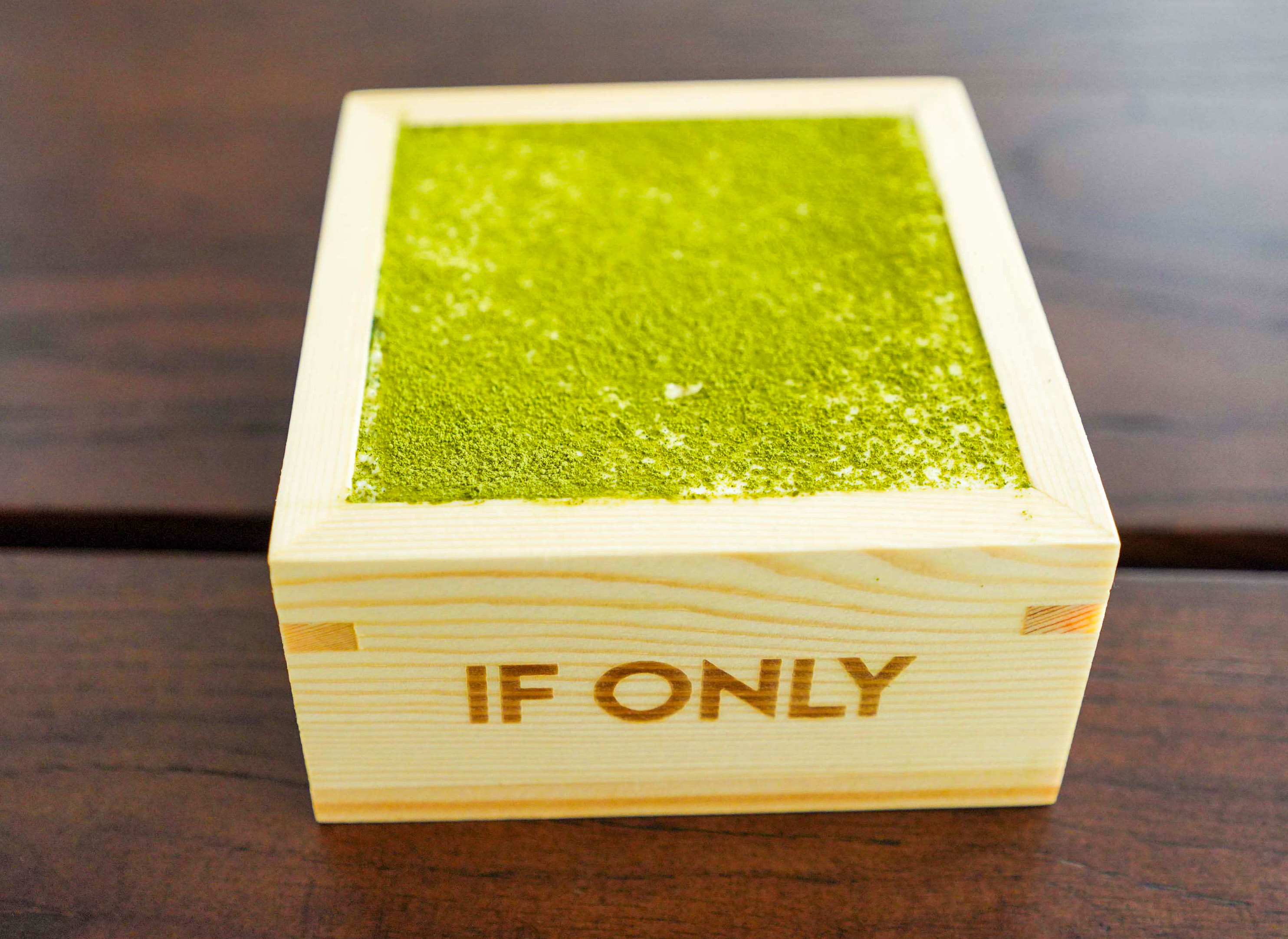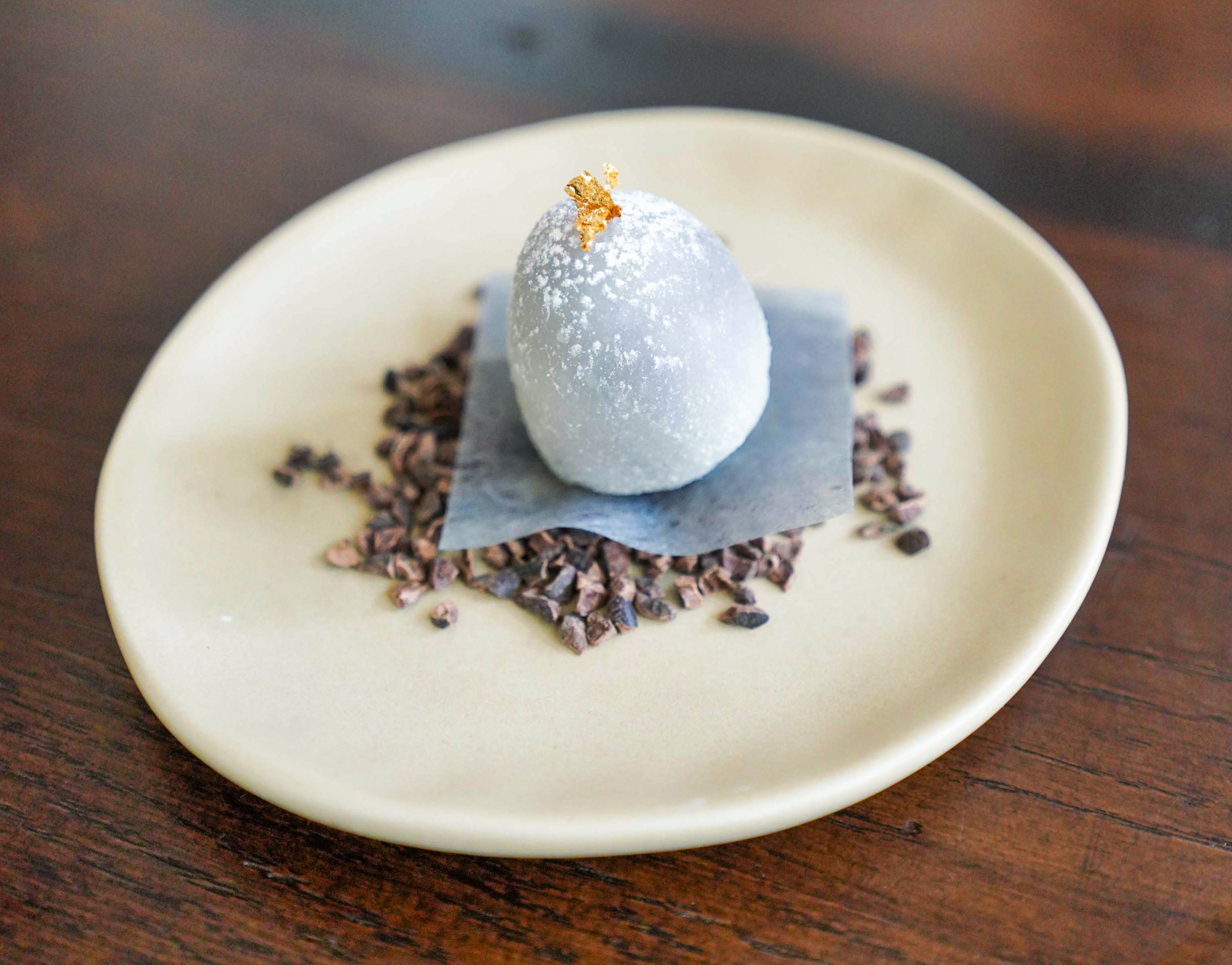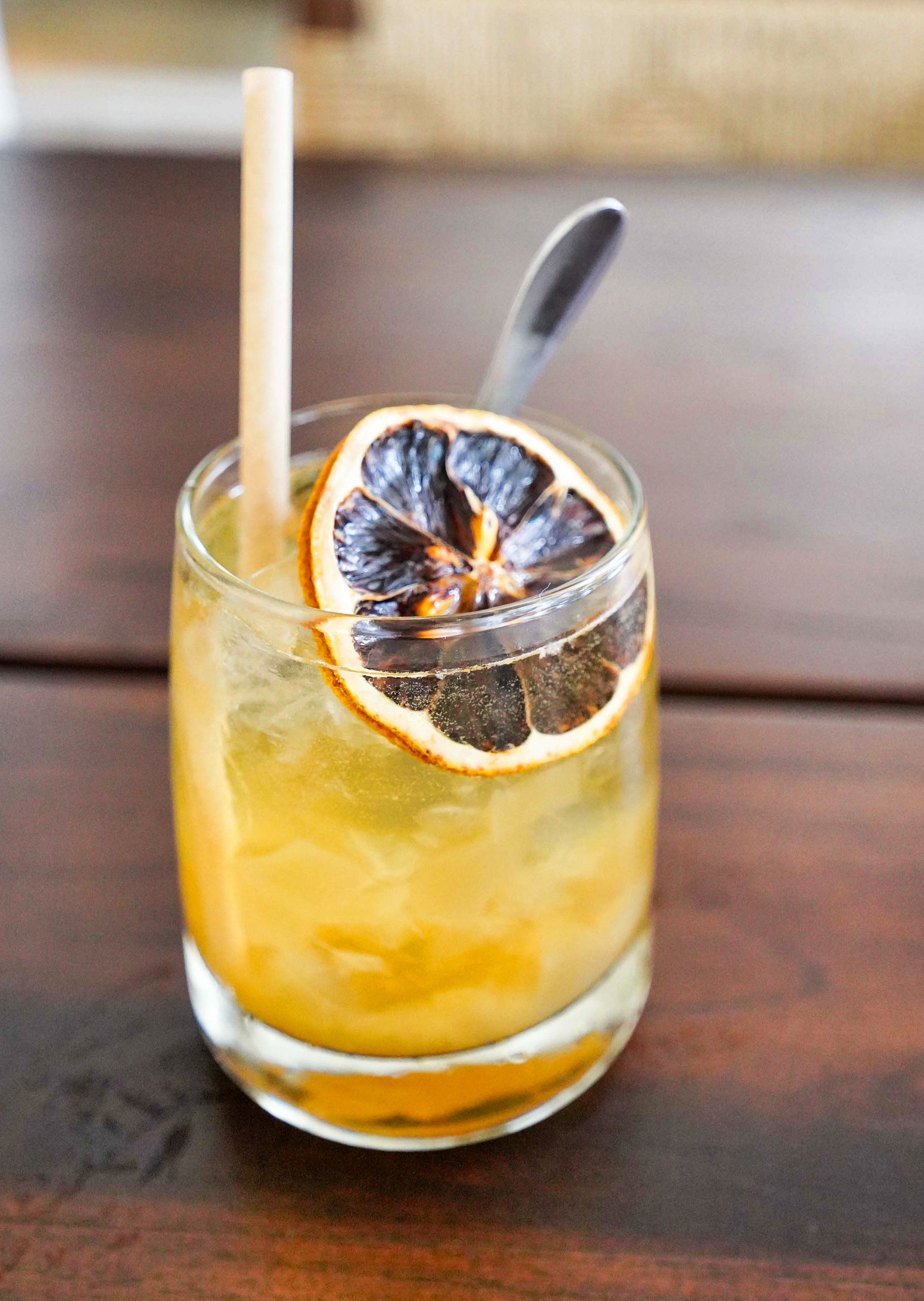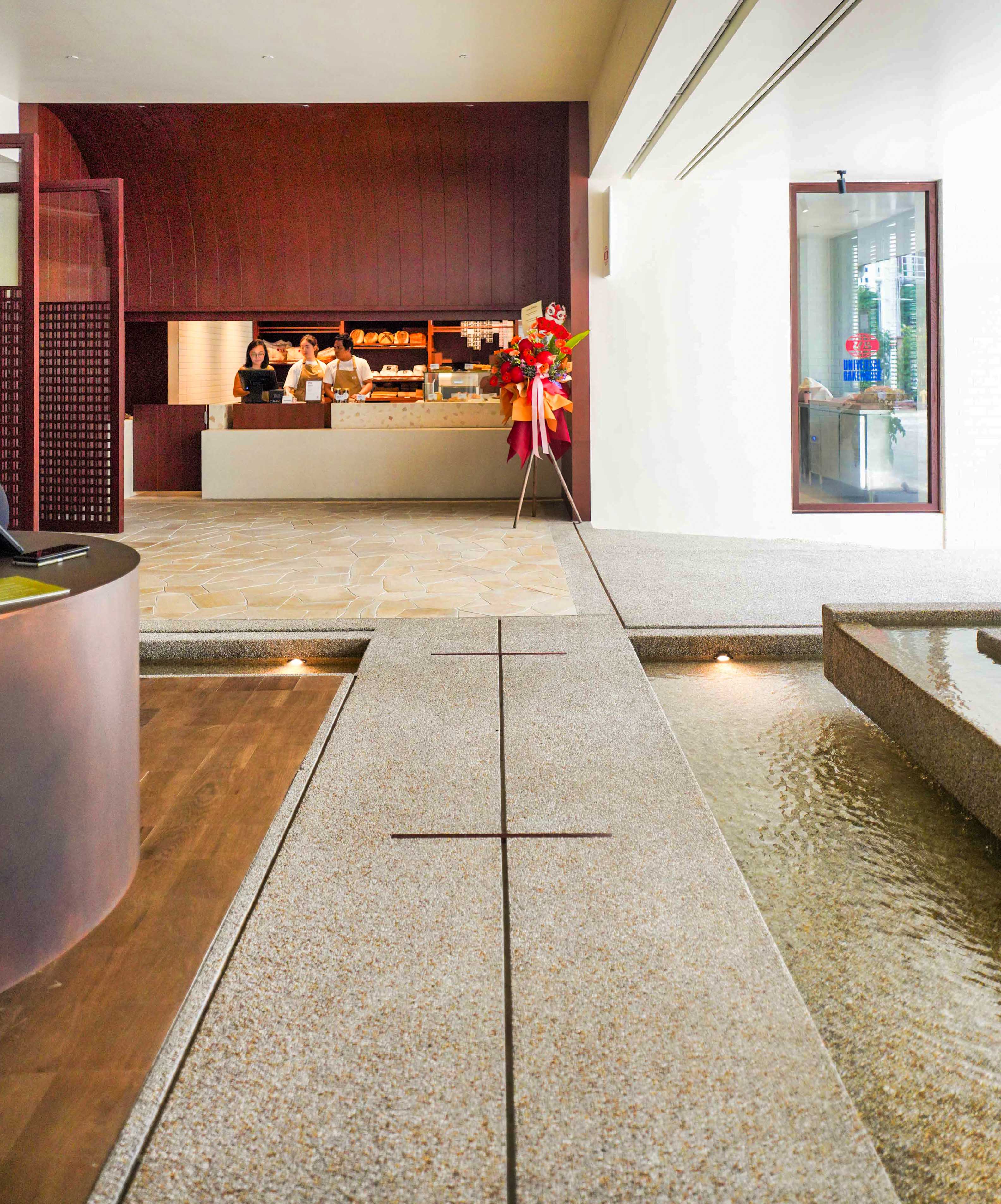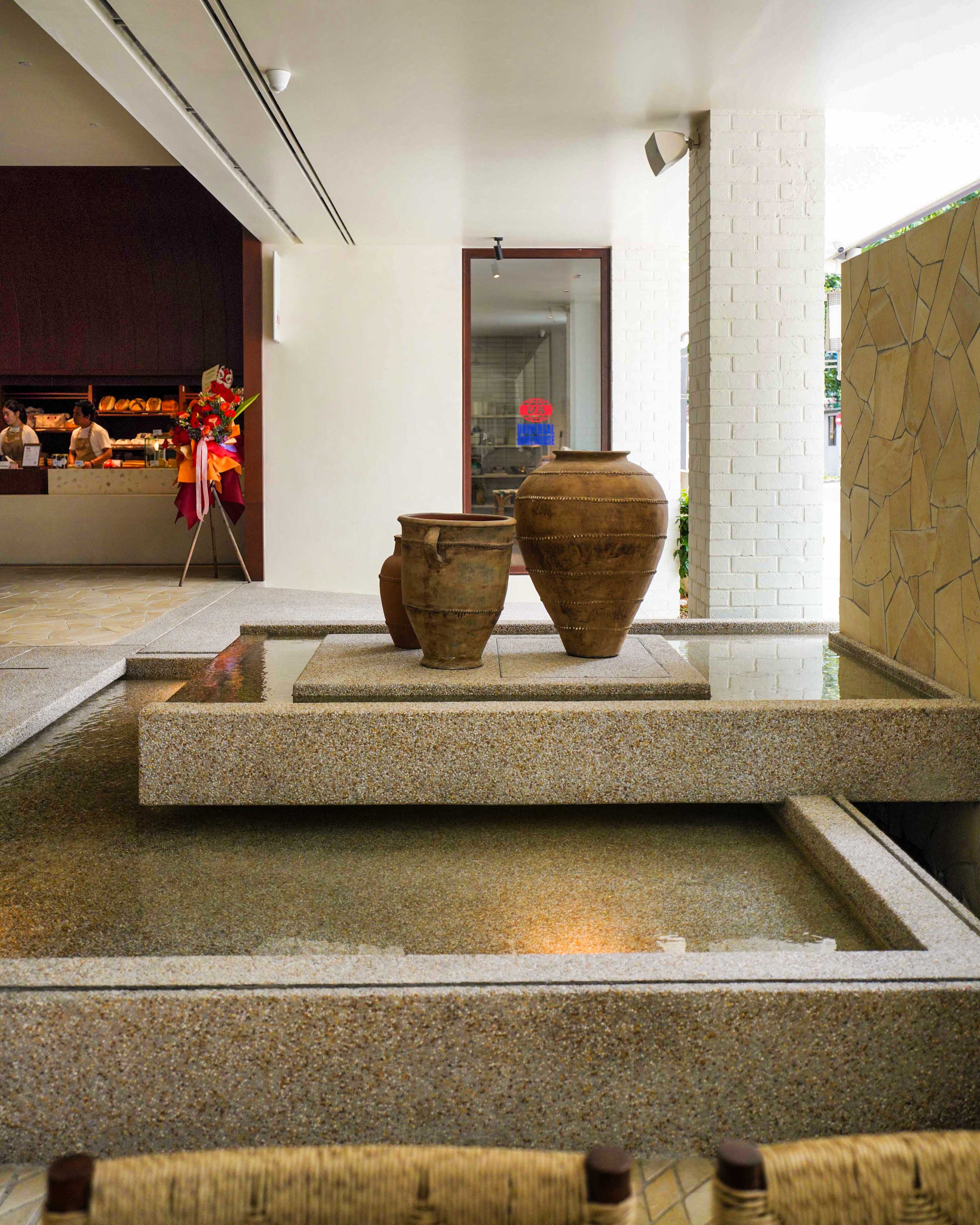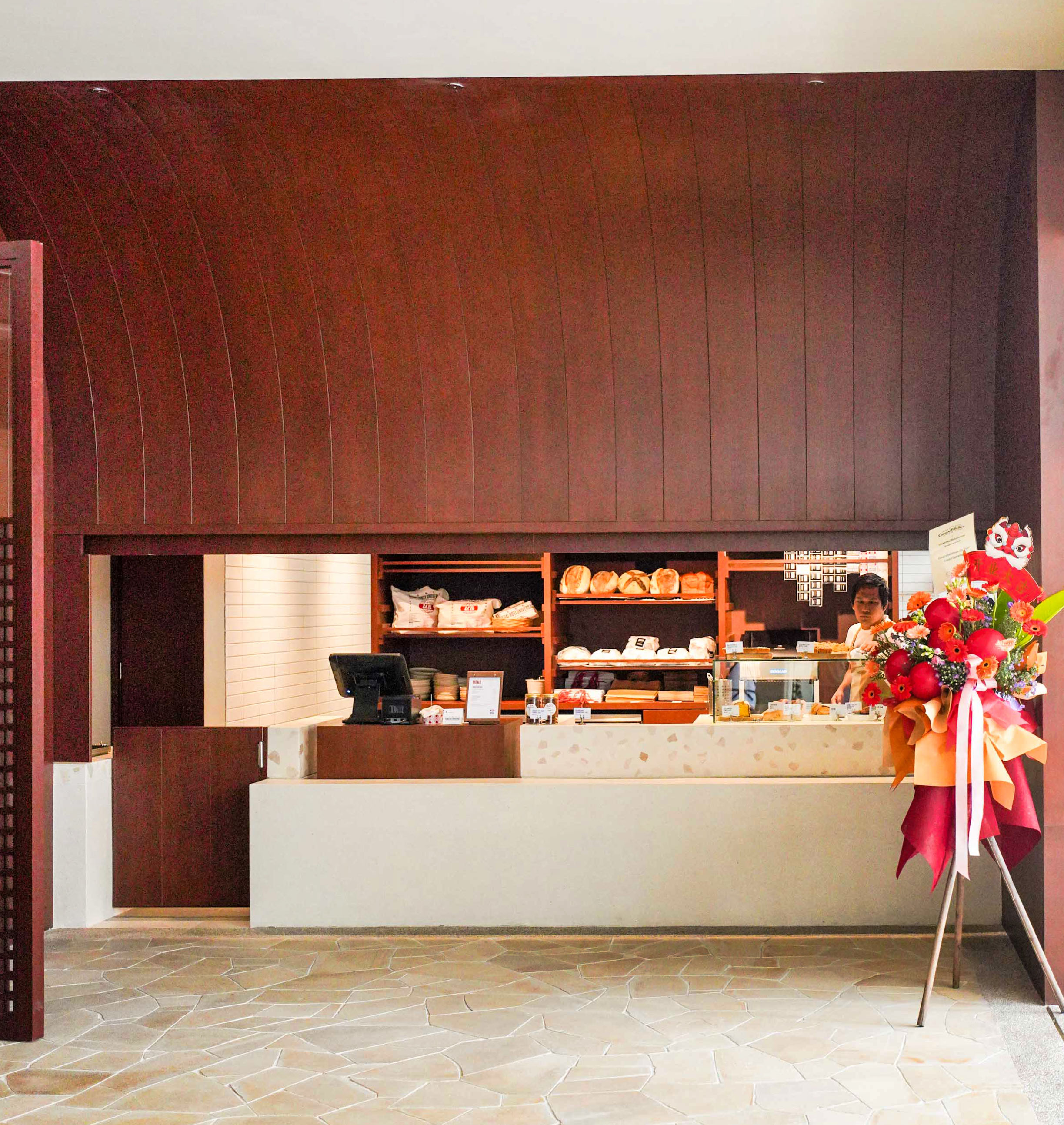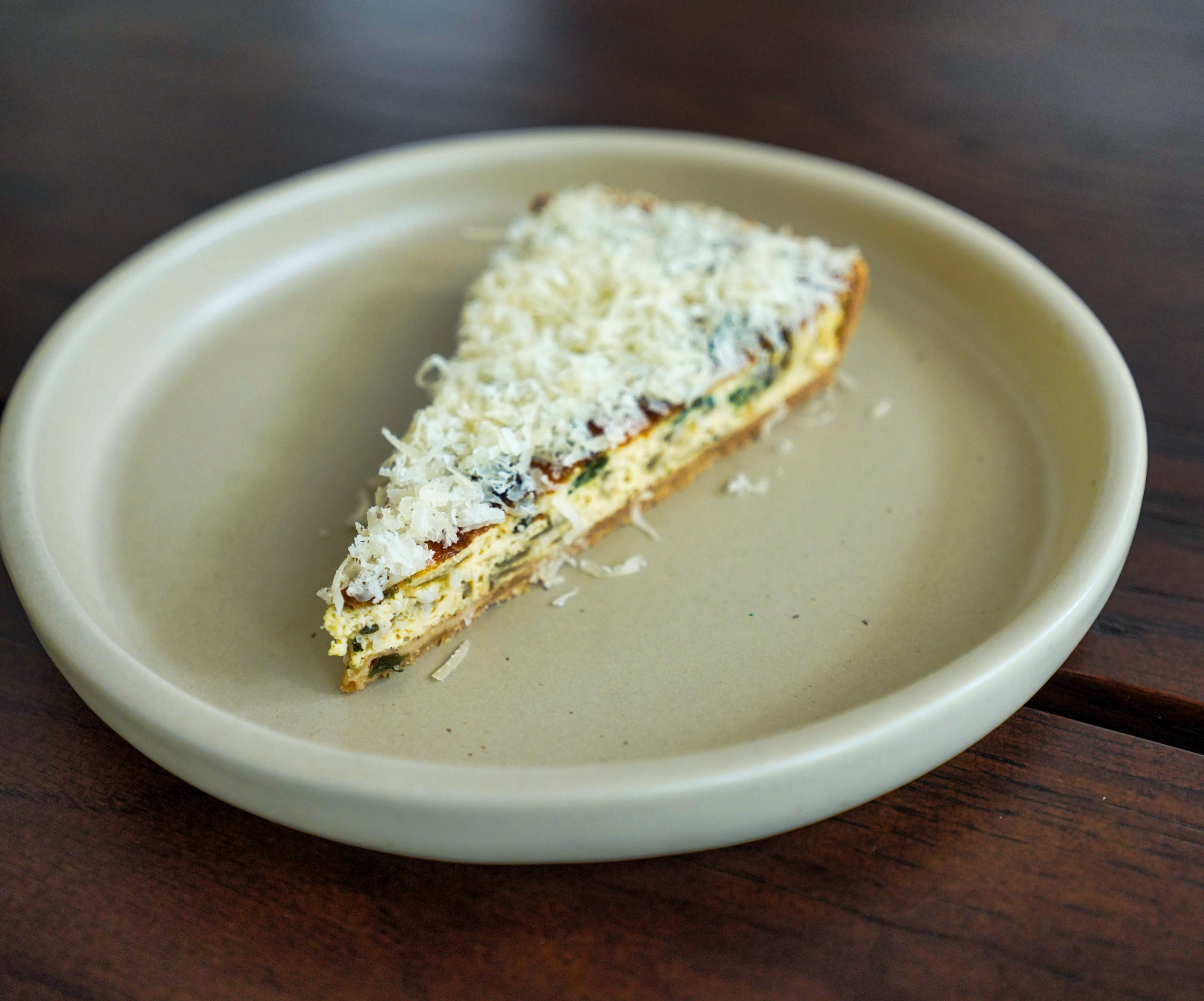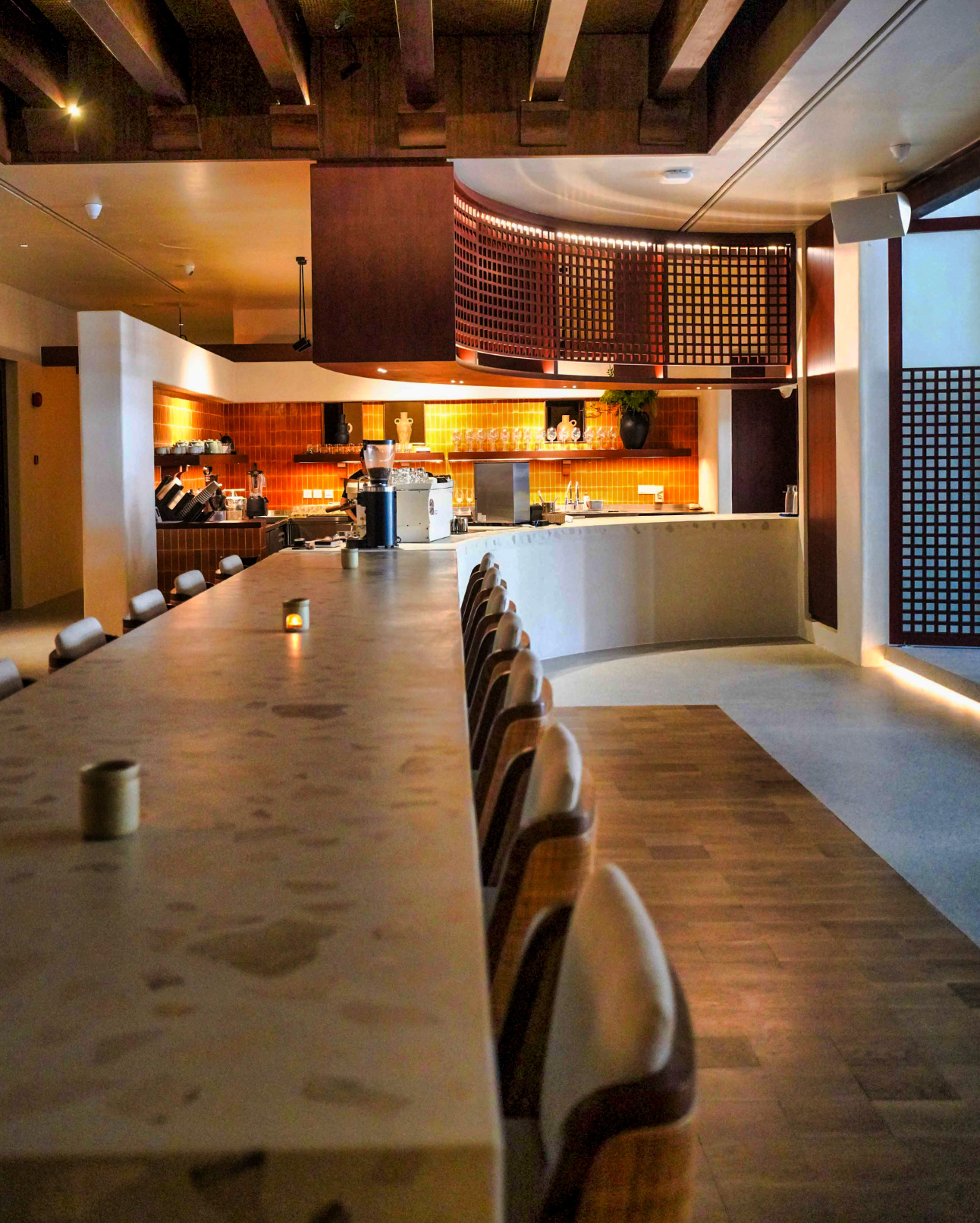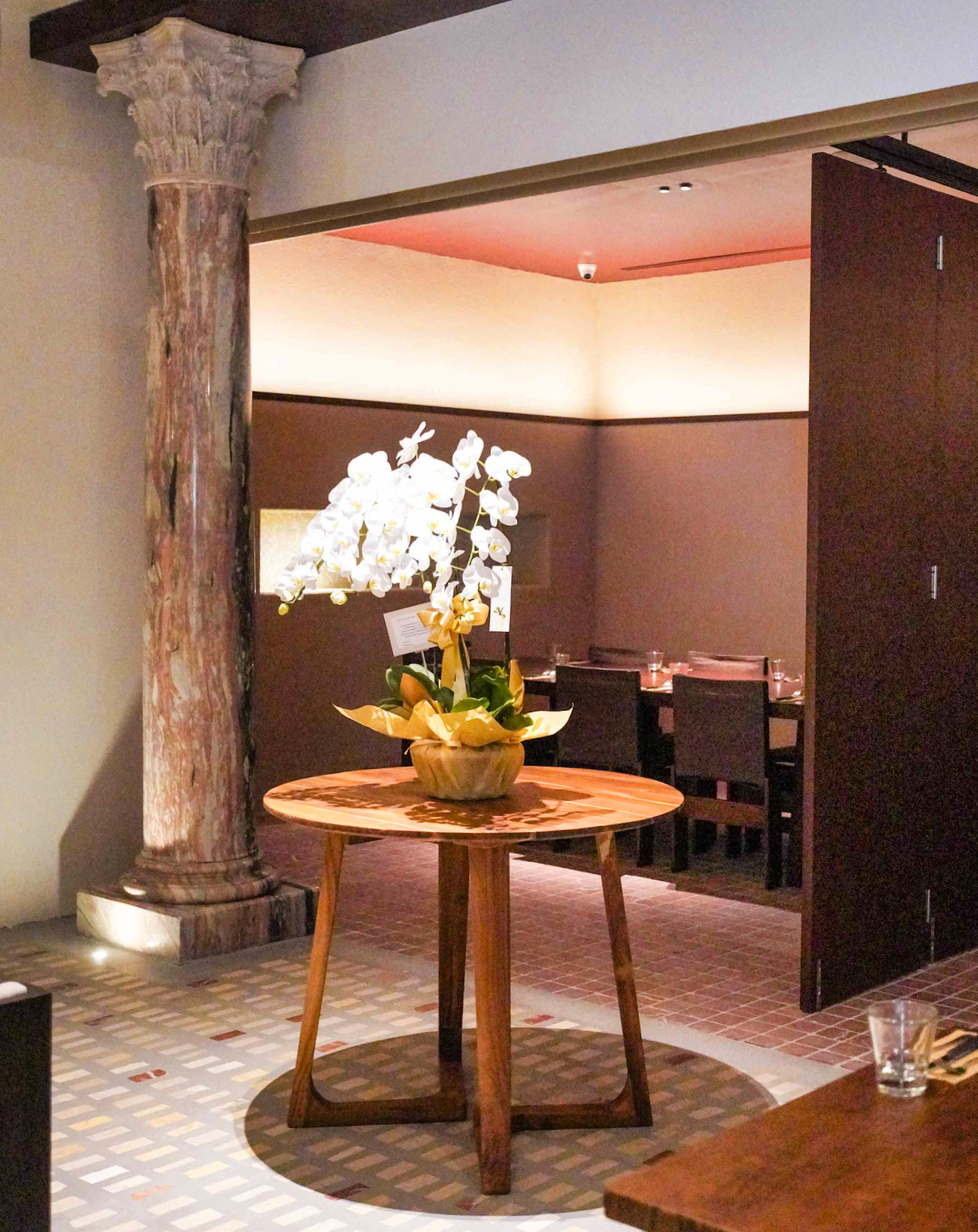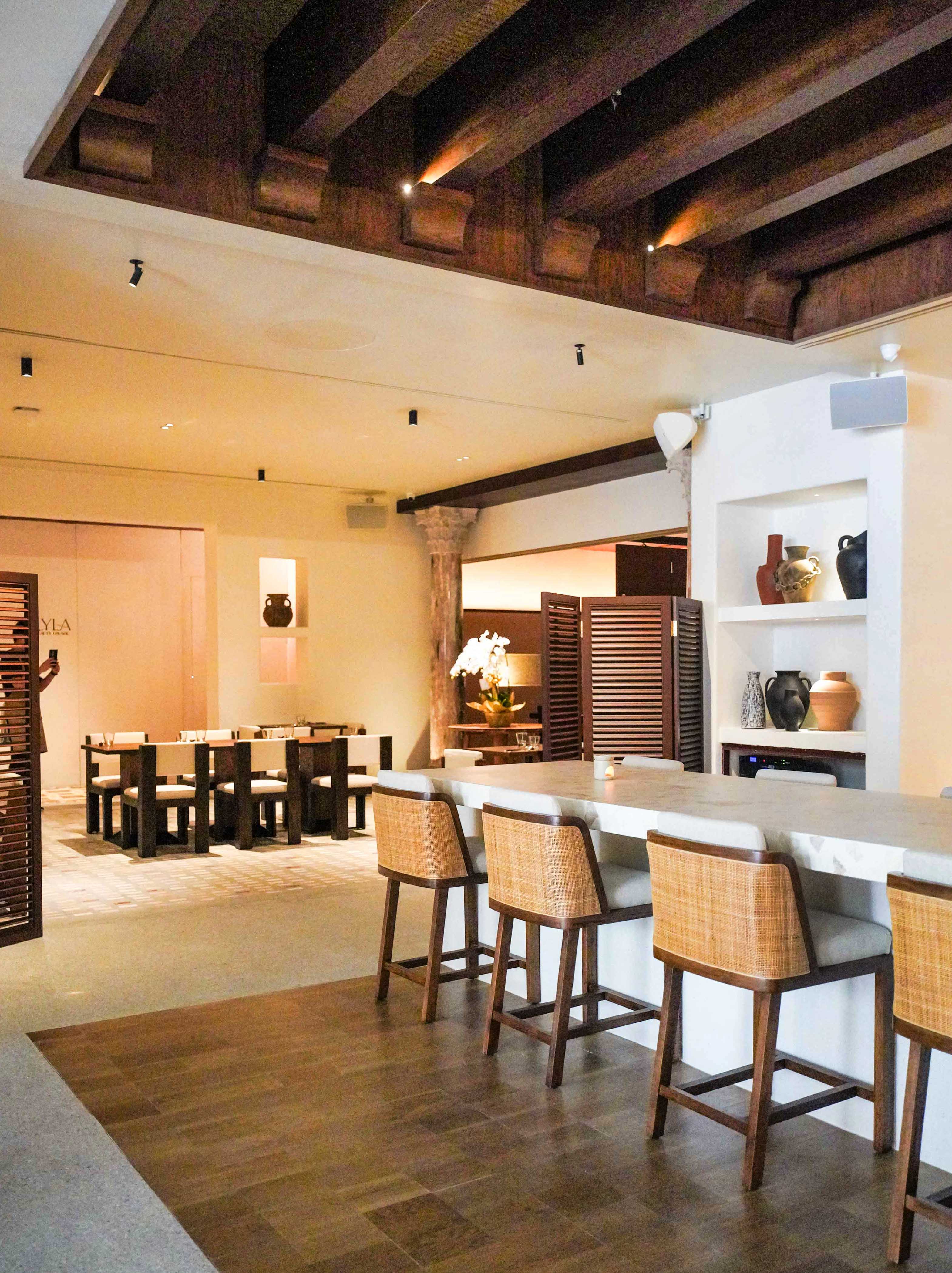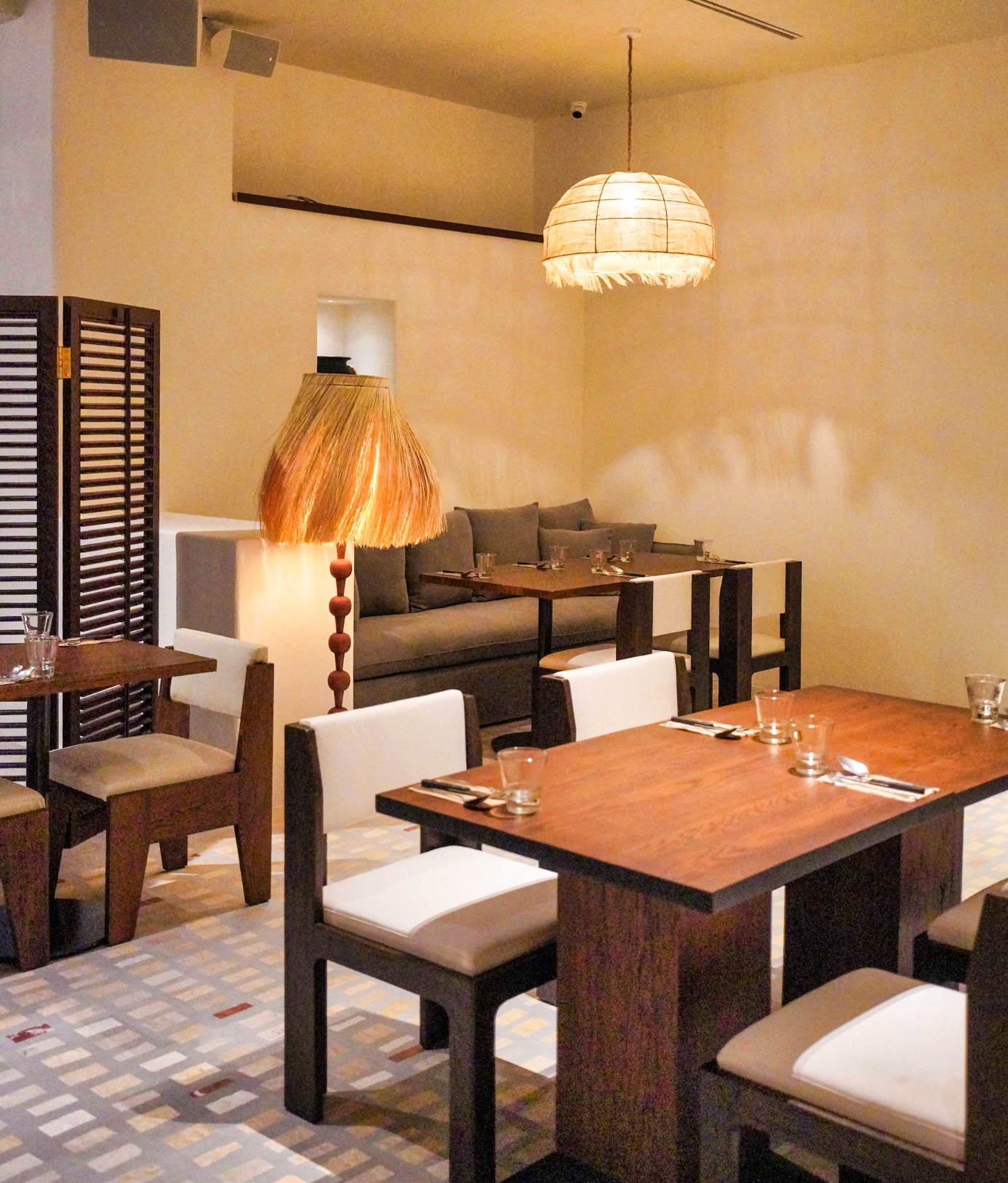 If you only visit one venue this week, make it If Only - thoughtfully transformed in Taman U Thant, this is a striking space of elemental elegance in the city centre.
If Only promises "a progressive experience," centred on sustainability-committed modern Australian cuisine with soulful Japanese inflections.
Come as you are for a casual brunch of onigiri breakfast bowls or a relaxing lunch of sandos, dons and burgers - If Only's warm, welcoming team transports us into a soothing sanctuary fitted with repurposed marble-laced terrazzo floors, columns and tables and handcrafted pottery. 
Chef Bryan brings a heartfelt touch to specialities like the Crispy Local Big-Eye Fish Don - local lolong merah fried with its crackly scales intact, laid over Japanese rice with koya-tofu, burdock and lotus roots, sugar snap peas, tobiko and nagaimo egg sauce. 
Remnants of the fish are channeled into a miso melon fish soup, perfect to pour into the rice bowl, ochazuke-style. Brimming with natural produce, it's a revitalising rice bowl for clean, clear eating.
In the kitchen, zero-waste practices ensure each part of every vegetable and protein is harnessed, for staff meals, stocks and seasonings. Composts furnish fertiliser for If Only's partner farms.
Also try the Tearamisu, a terrifically textured Asian take on the Italian classic, refashioned with green tea sponge layered with jasmine tea jelly, adzuki beans and salted feuilletine, showered with powdered moringa leaves.
If pastry chef Leonard's seasonal ichigo daifuku is available, order it - it takes three hours to make the mochi skin and red bean paste by hand, slowly sieving and cooking, but it's worth the effort for this delicately supple treat stuffed with a juicy Japanese strawberry.
Note that If Only now also hosts the second home of Universal Bakehouse for terrific tarts, croissants and much more.
If Only now opens 7am through 5pm daily, with dinner service to commence next month in an expanded space. It's a compelling setting, excellent for events.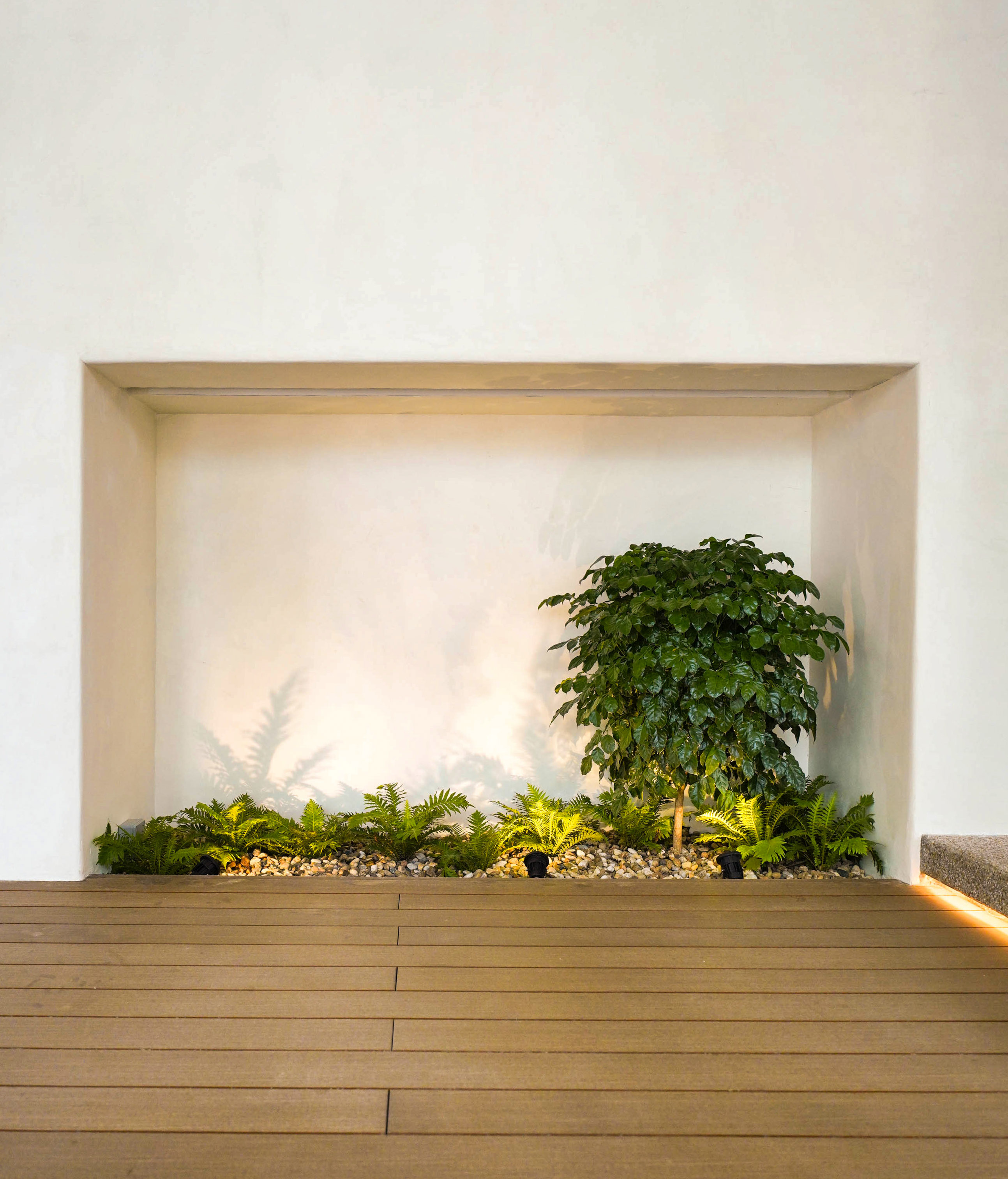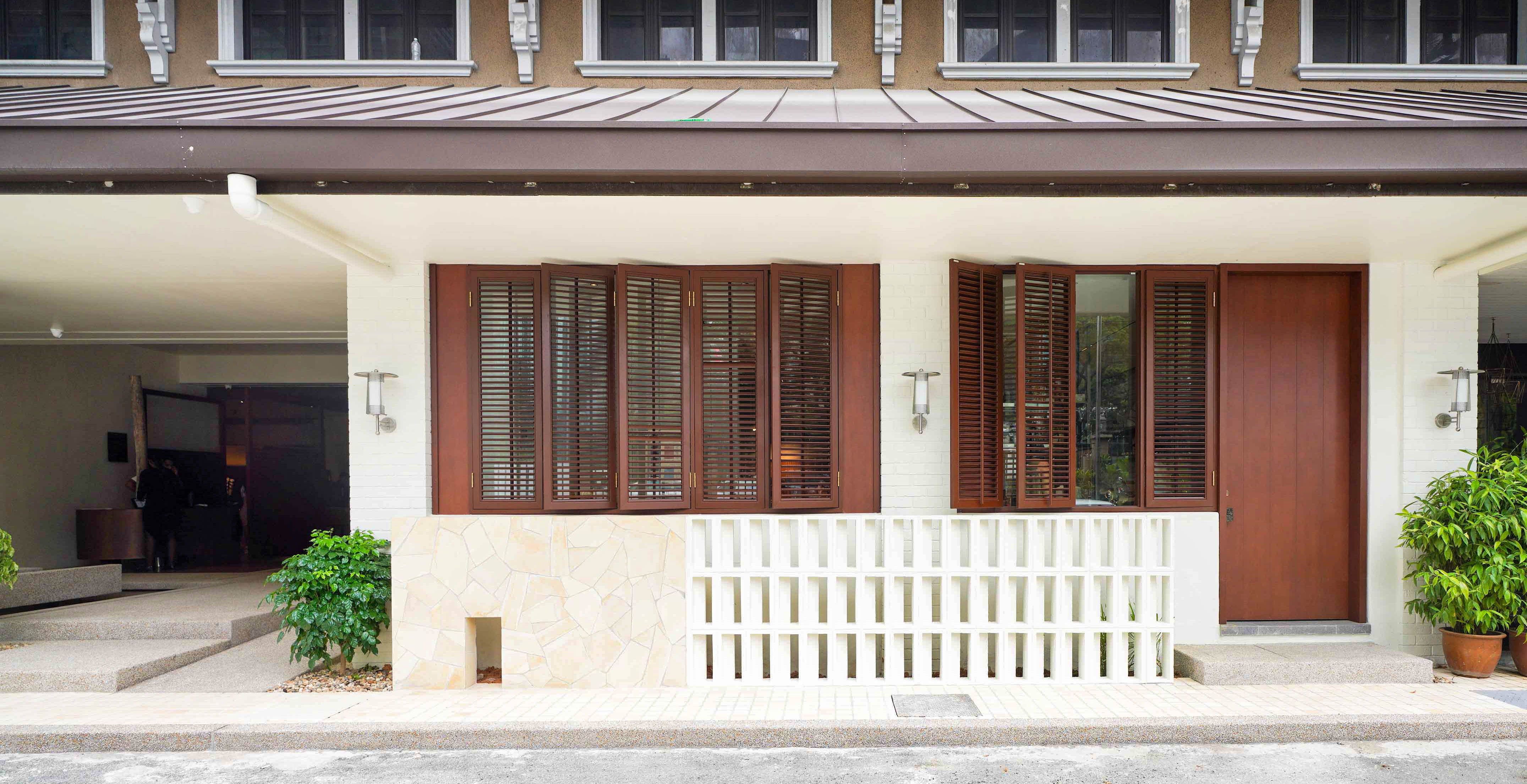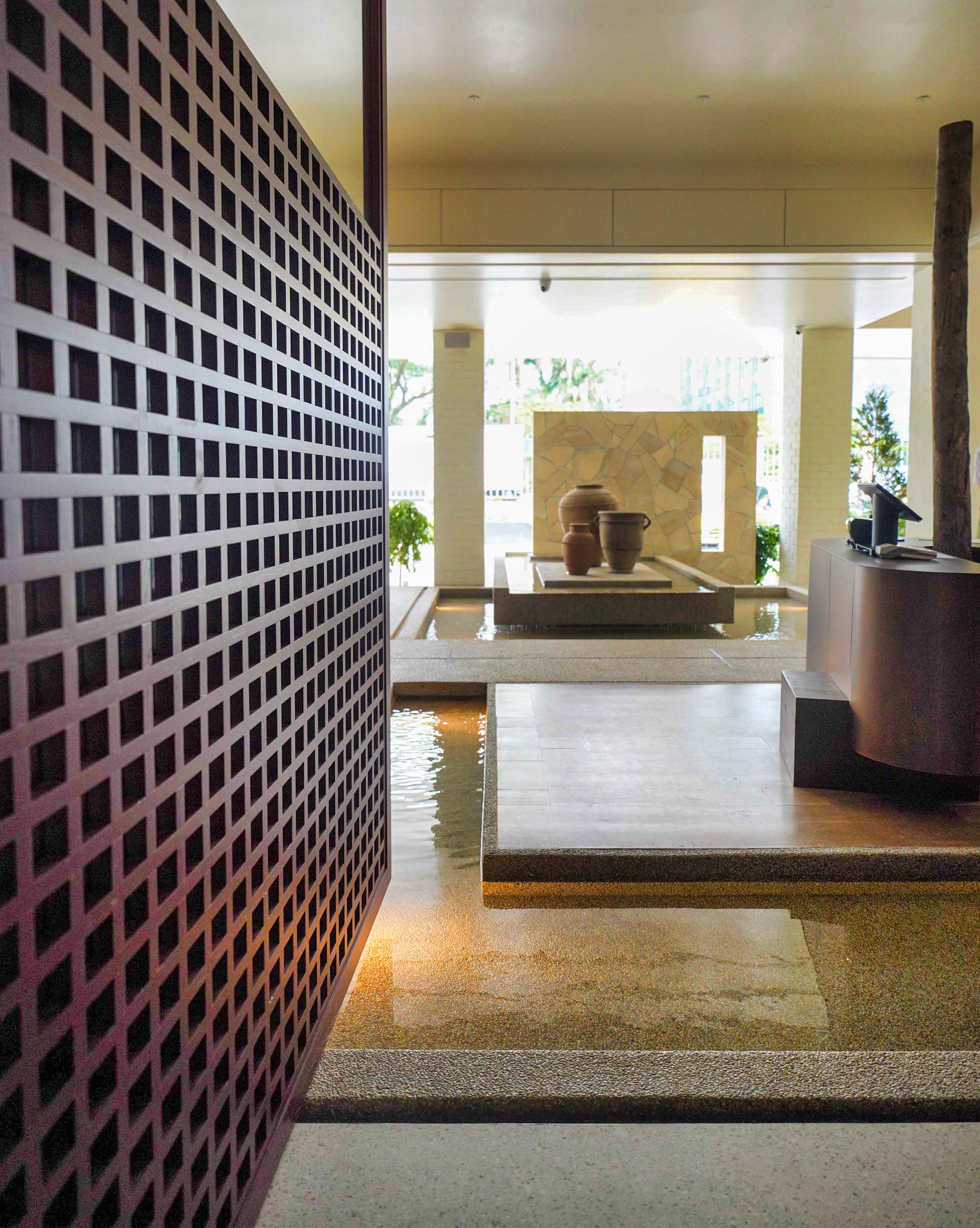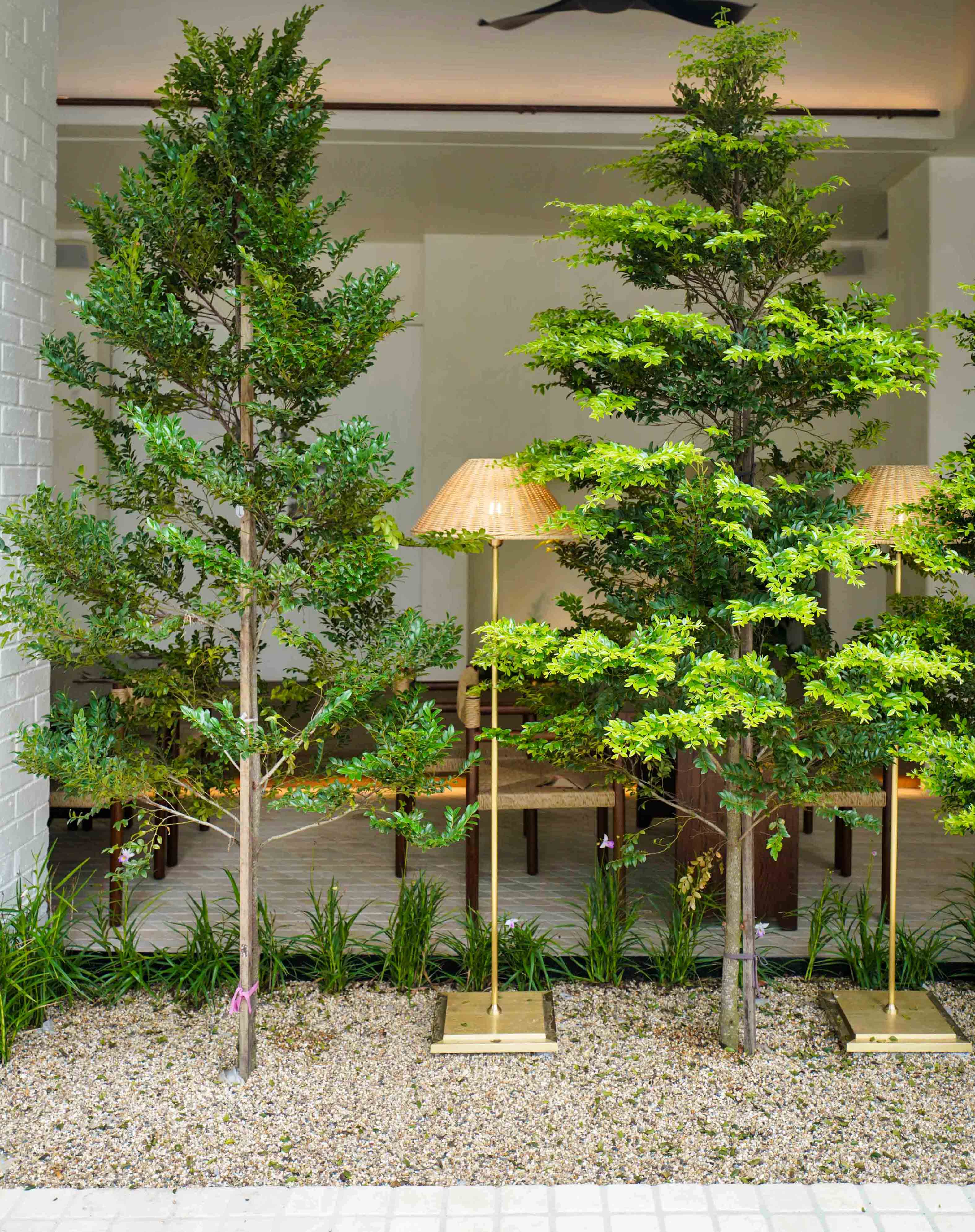 If Only
Taman U Thant, Kuala Lumpur.
---
You Might also Like