Hombrucha Cafe, Bukit Jalil
January 4, 2022
---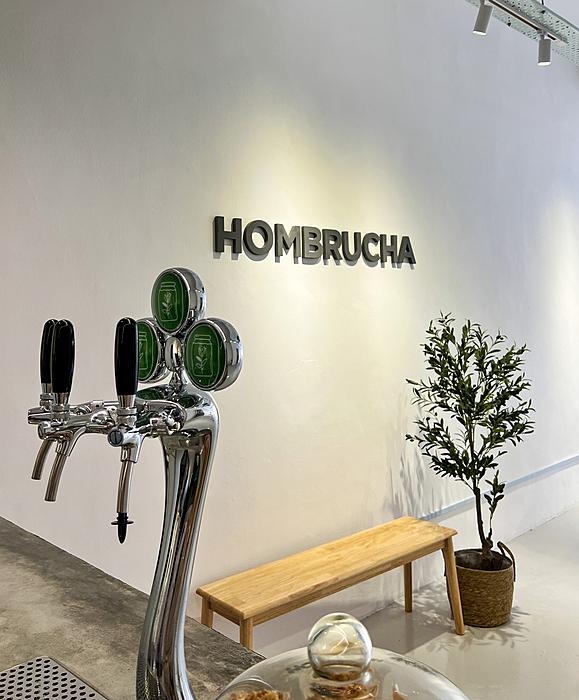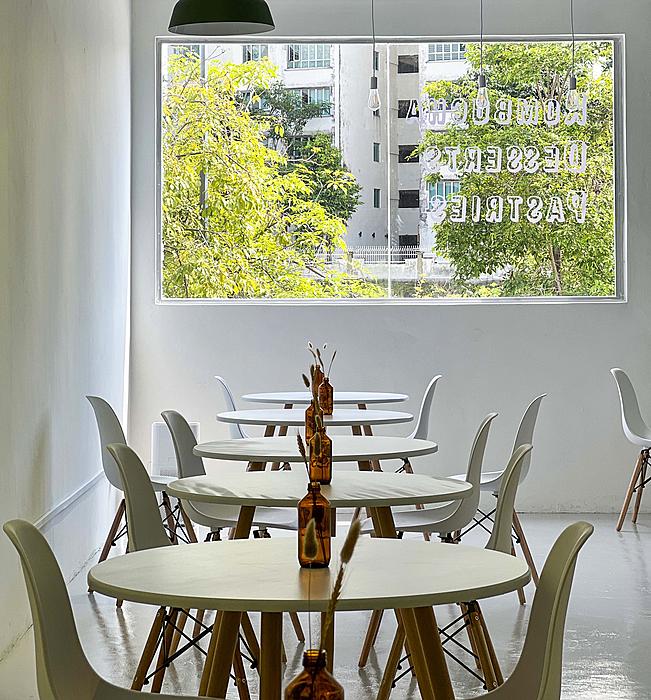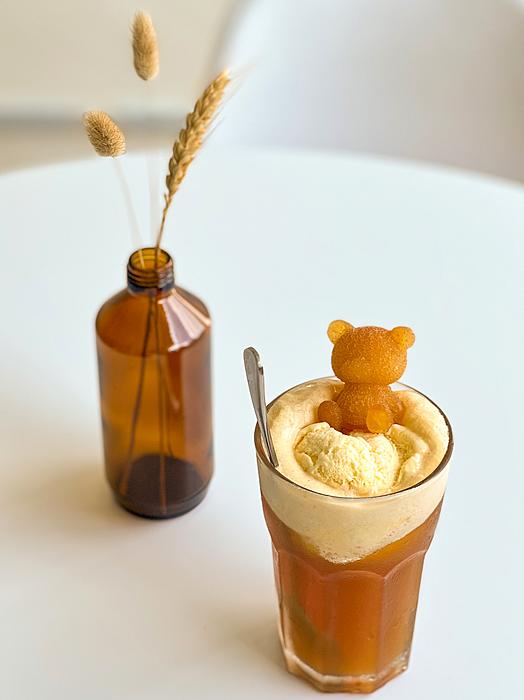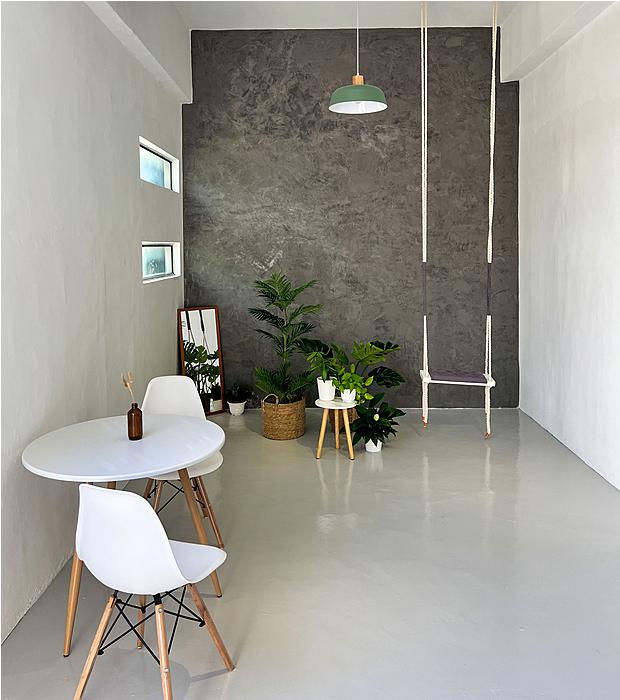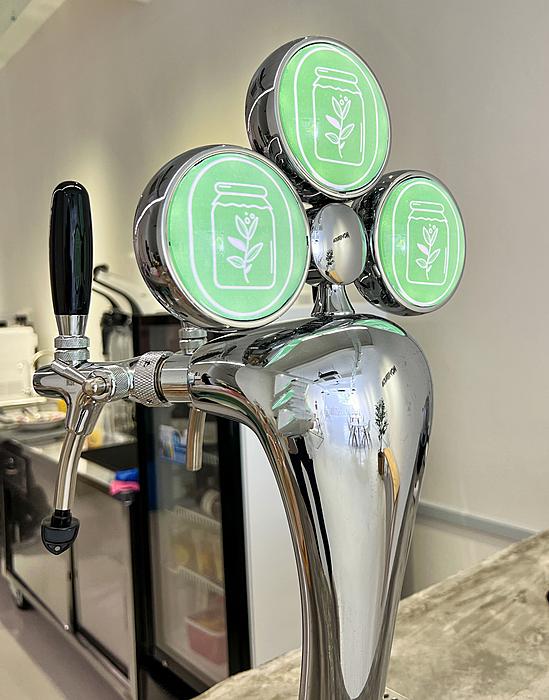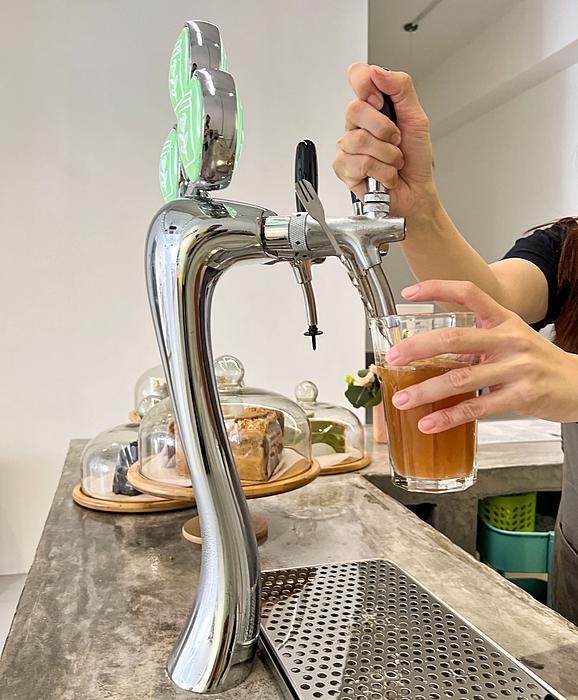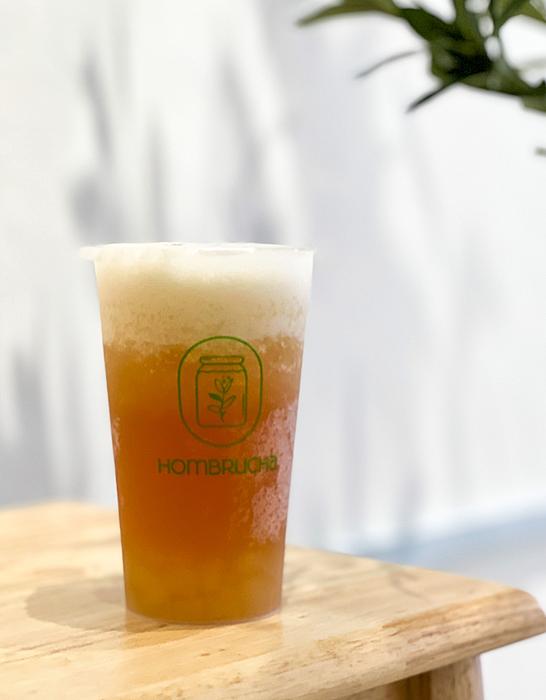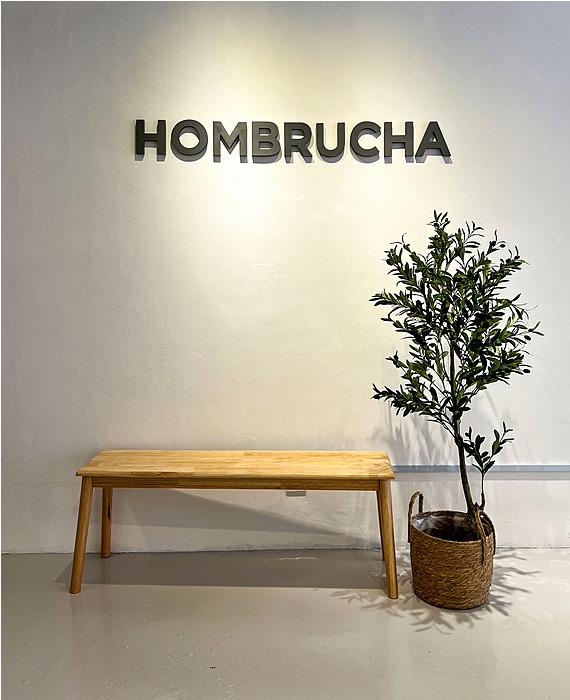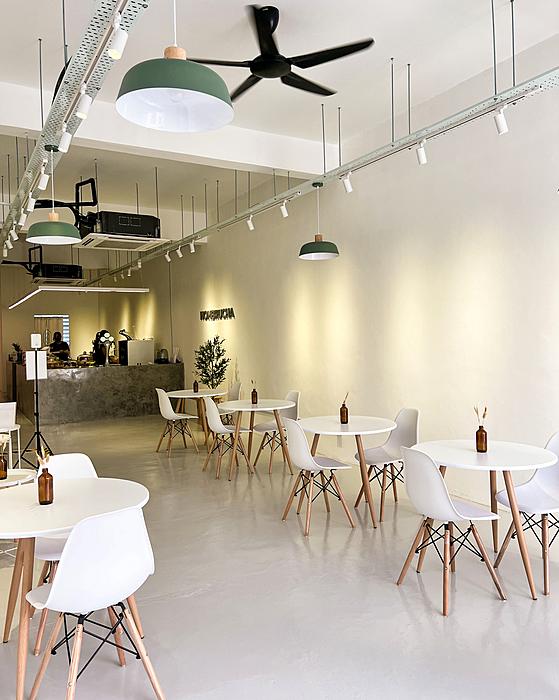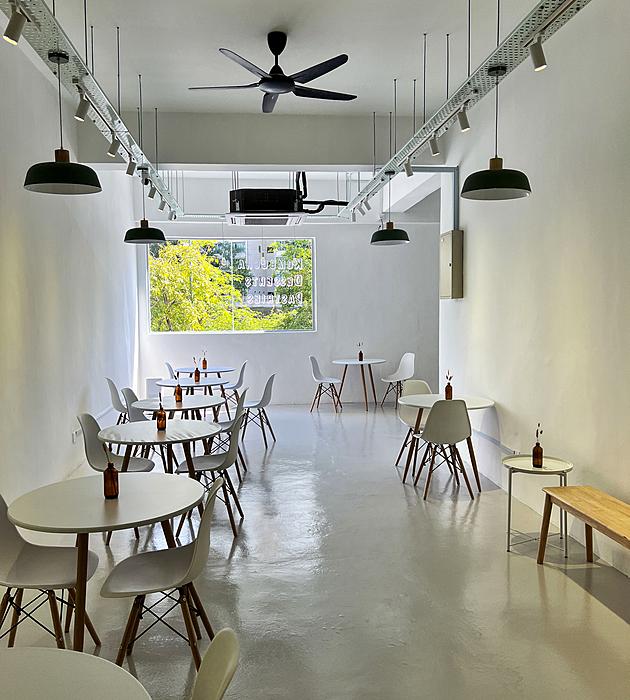 Kombucha on tap is the pleasurable pour at Bukit Jalil's new kombucha cafe: Hombrucha Cafe's signature Rootbeer Float Kombucha is destined to be a social media star before the week is over, with a kombucha ice bear perched playfully on the beverage with ice cream, tasting nostalgically like an effervescent root beer float should (RM14.90).
Hombrucha's kombucha is ideal for folks who find kombucha typically too tart - its flavour is milder, blended into refreshing crowd-pleasers like Coffee Kombucha, Berry Kombucha, and Kombucha with Aloe Vera or Konjac Pearls (starting at RM11.90).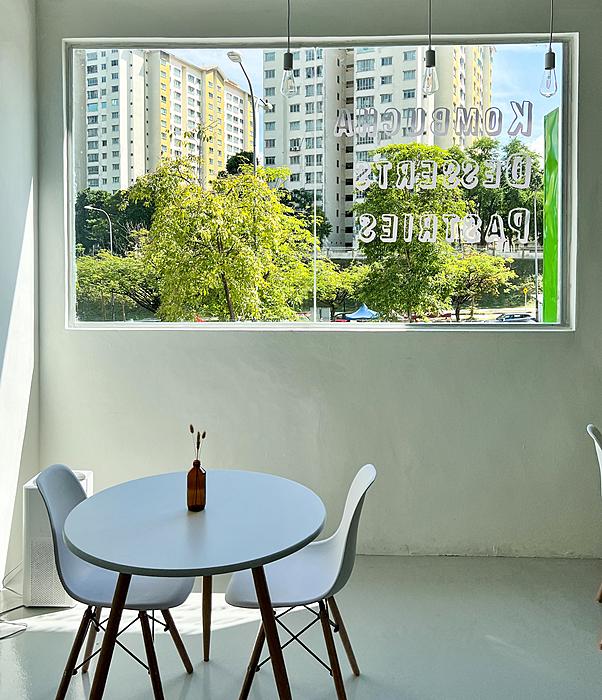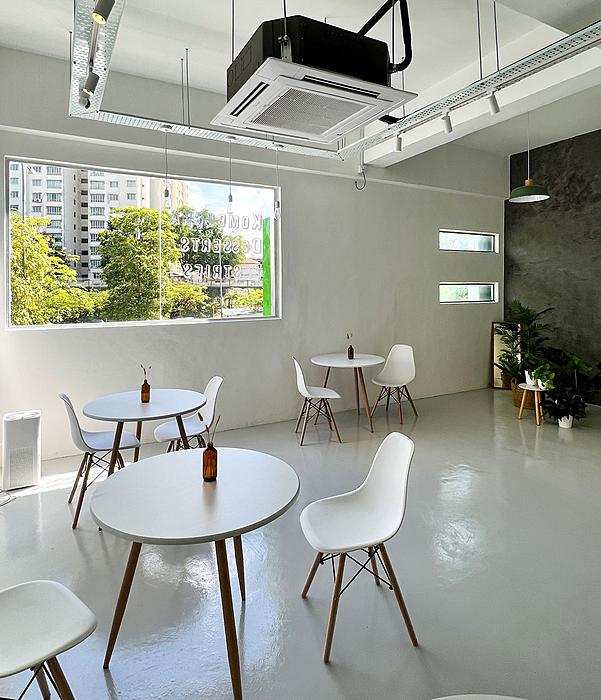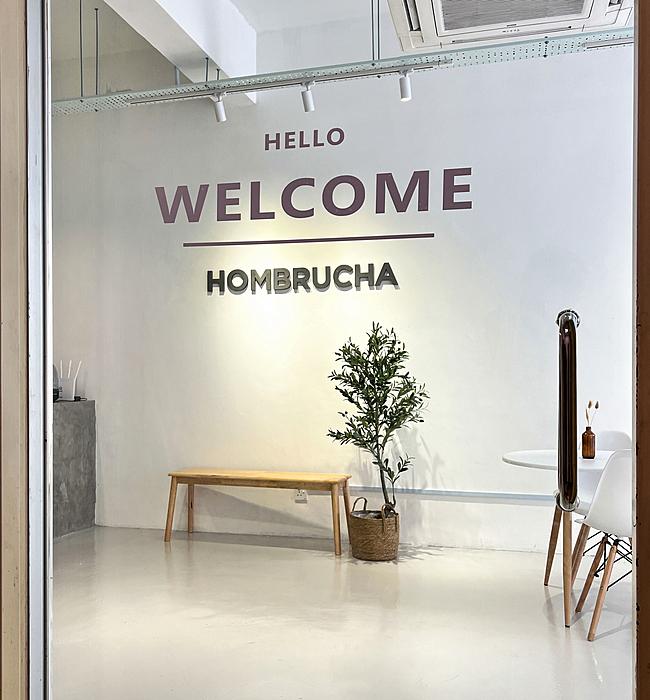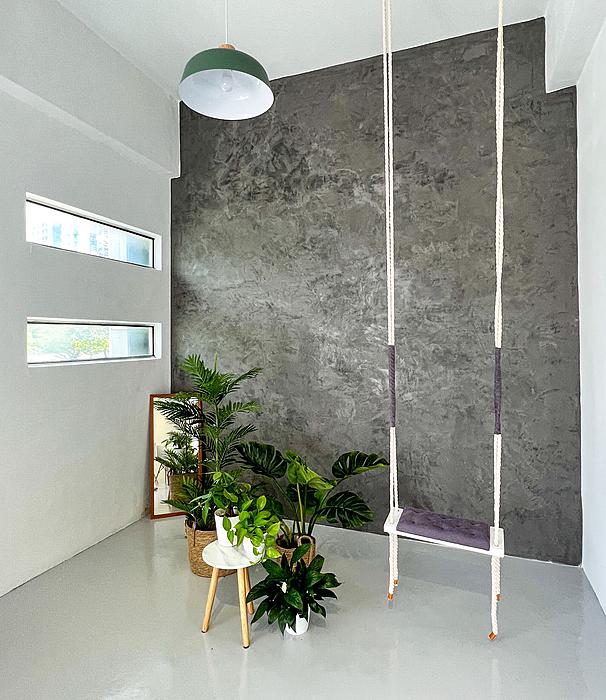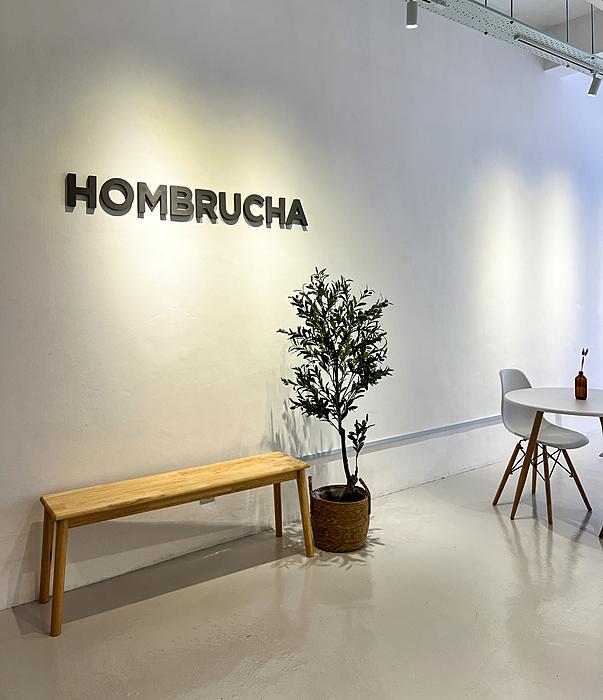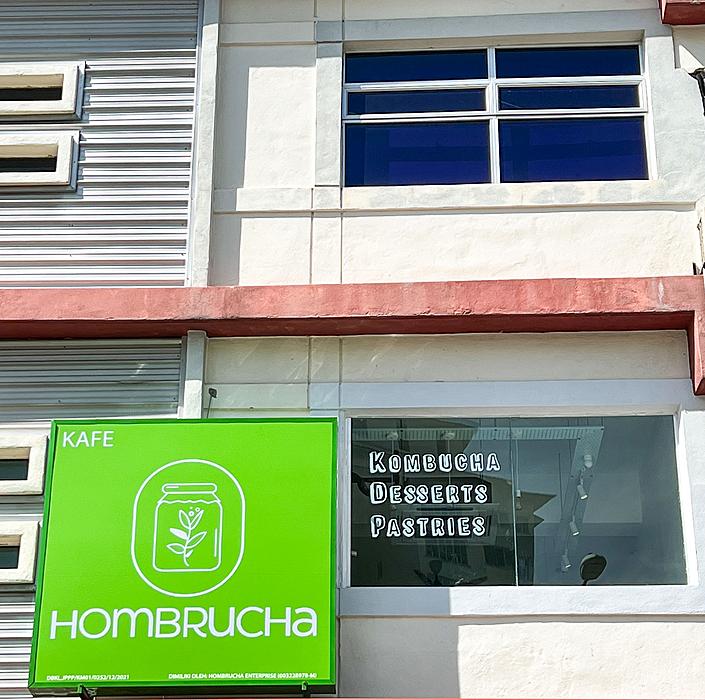 Hombrucha Cafe
16-1, First Floor, Jalil Link, Jalan Jalil Jaya 6, Bukit Jalil, 57000 Kuala Lumpur.
---
You Might also Like