Helo! Coffee Collective, Taman Melawati
January 29, 2022
---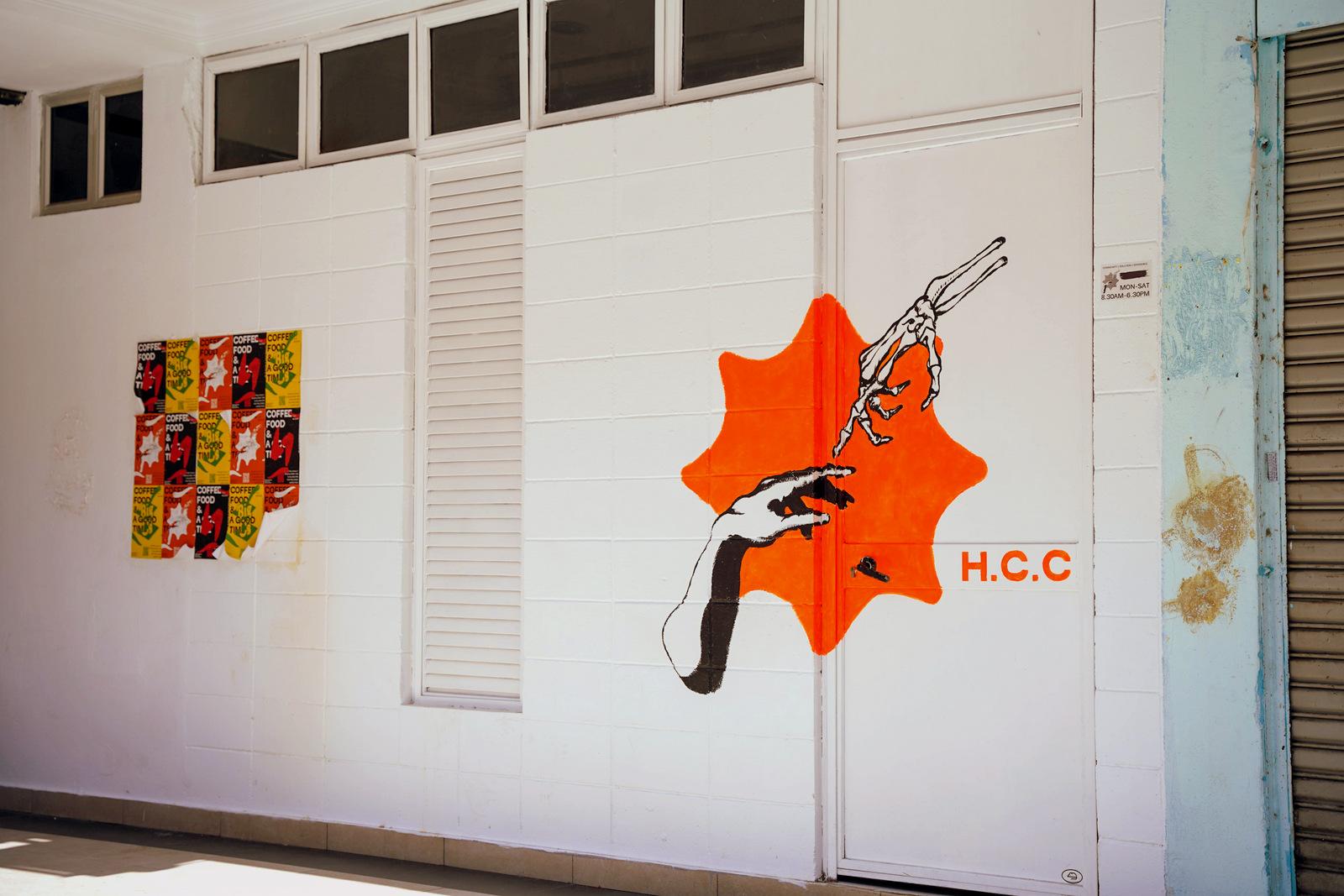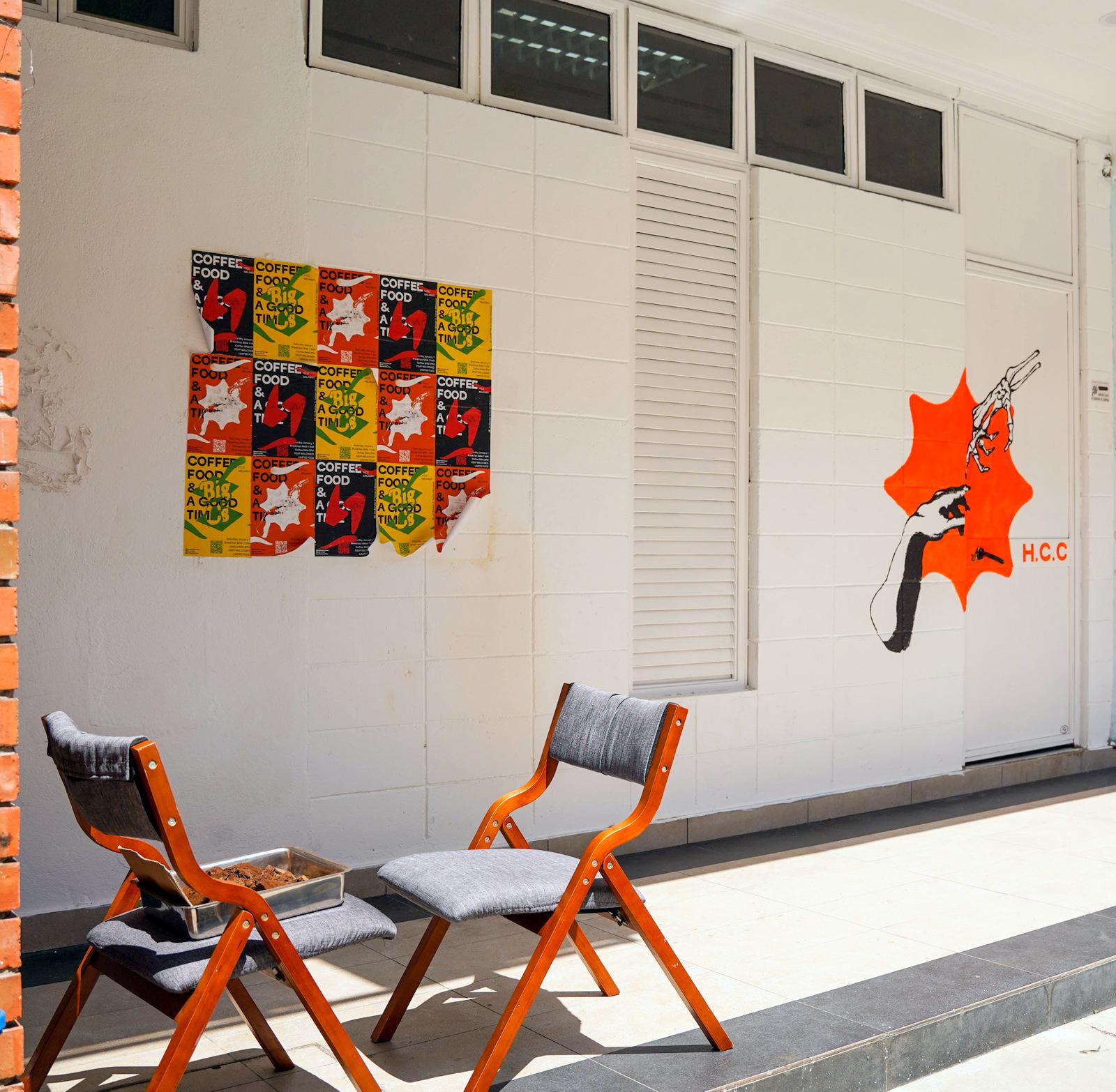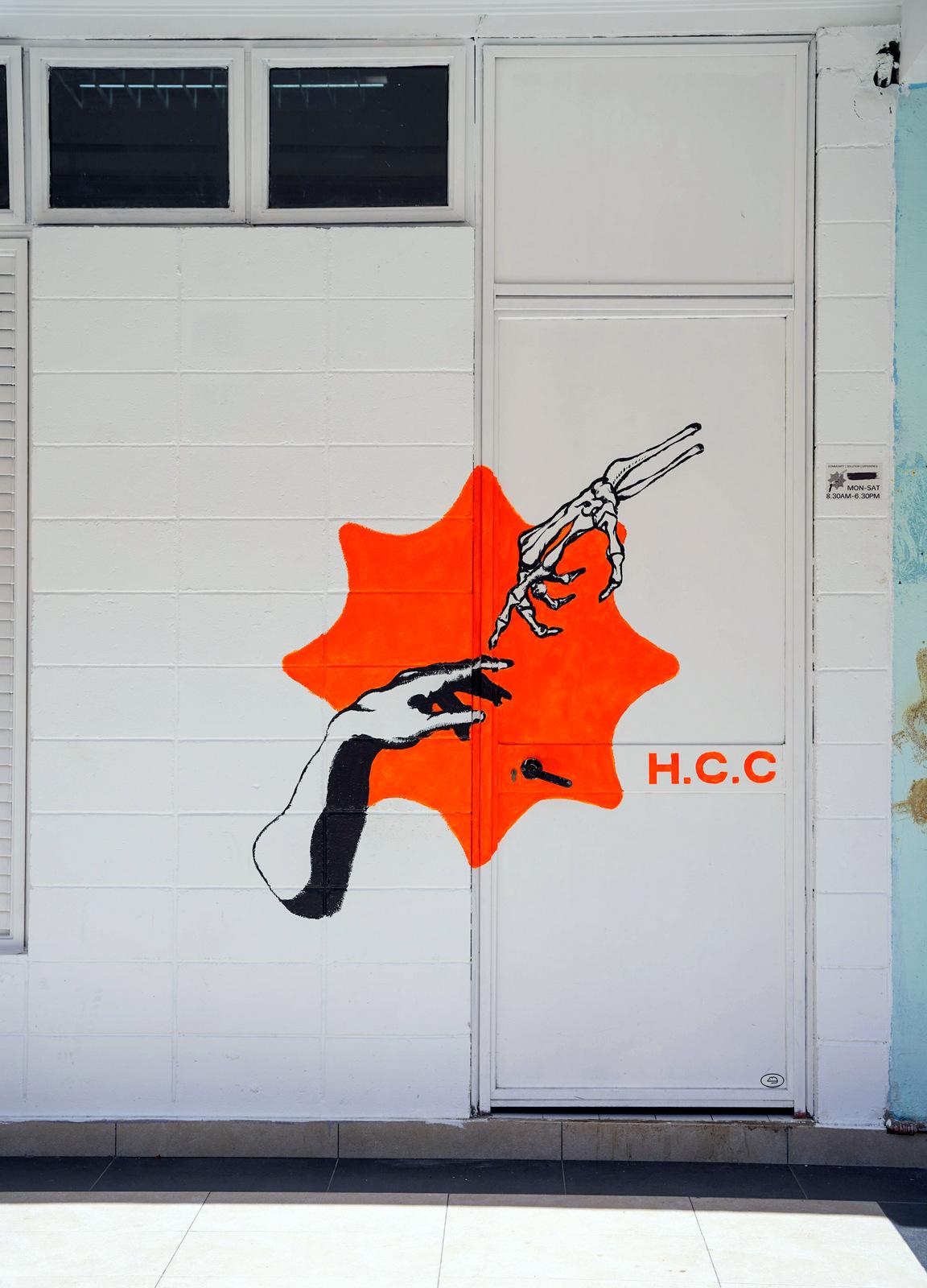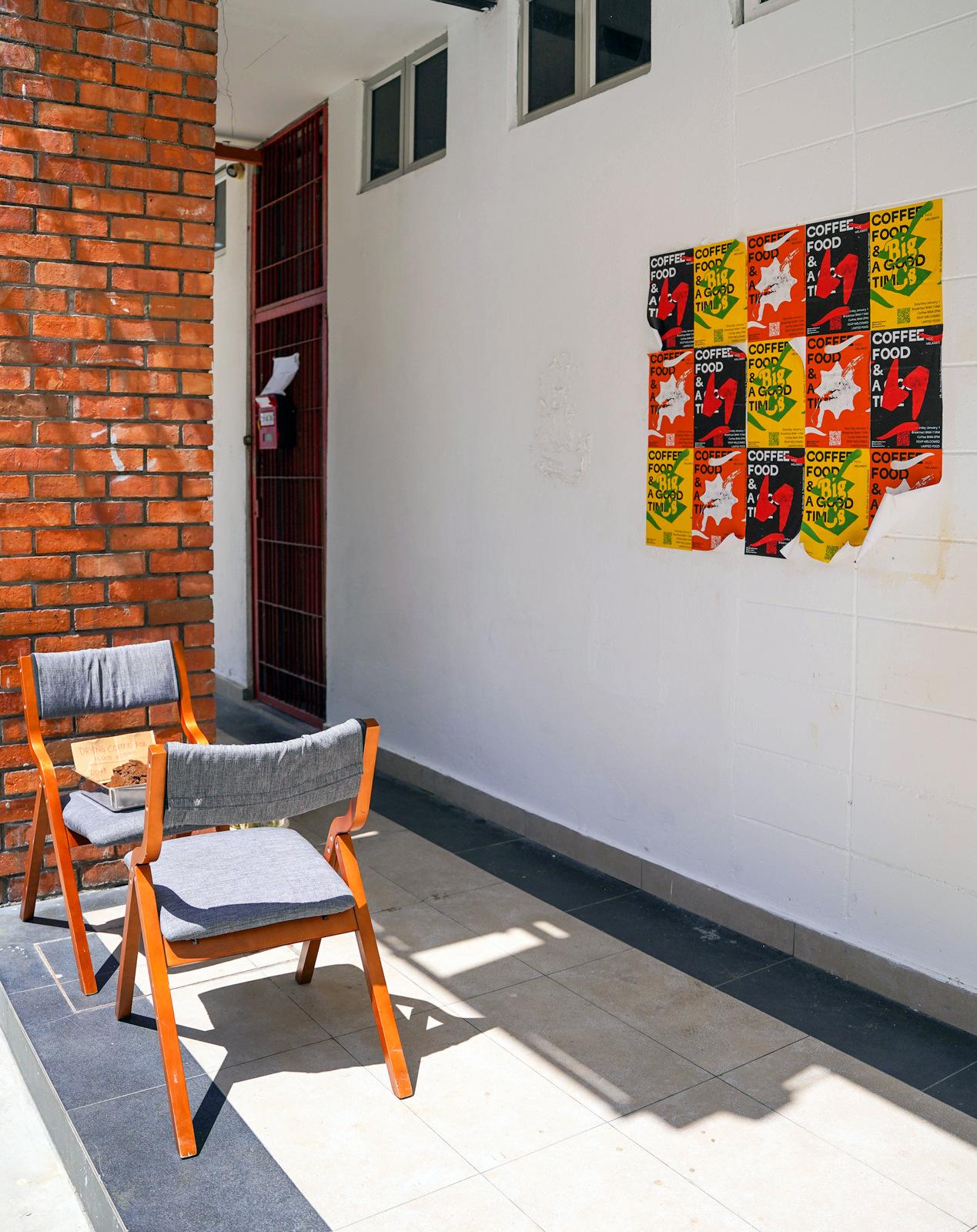 Coffee fans will want to say hi to Helo! Coffee Collective, with a roaster and bar hidden behind a mural by a Malaysian Michelangelo, a modern and macabre take on The Creation of Adam.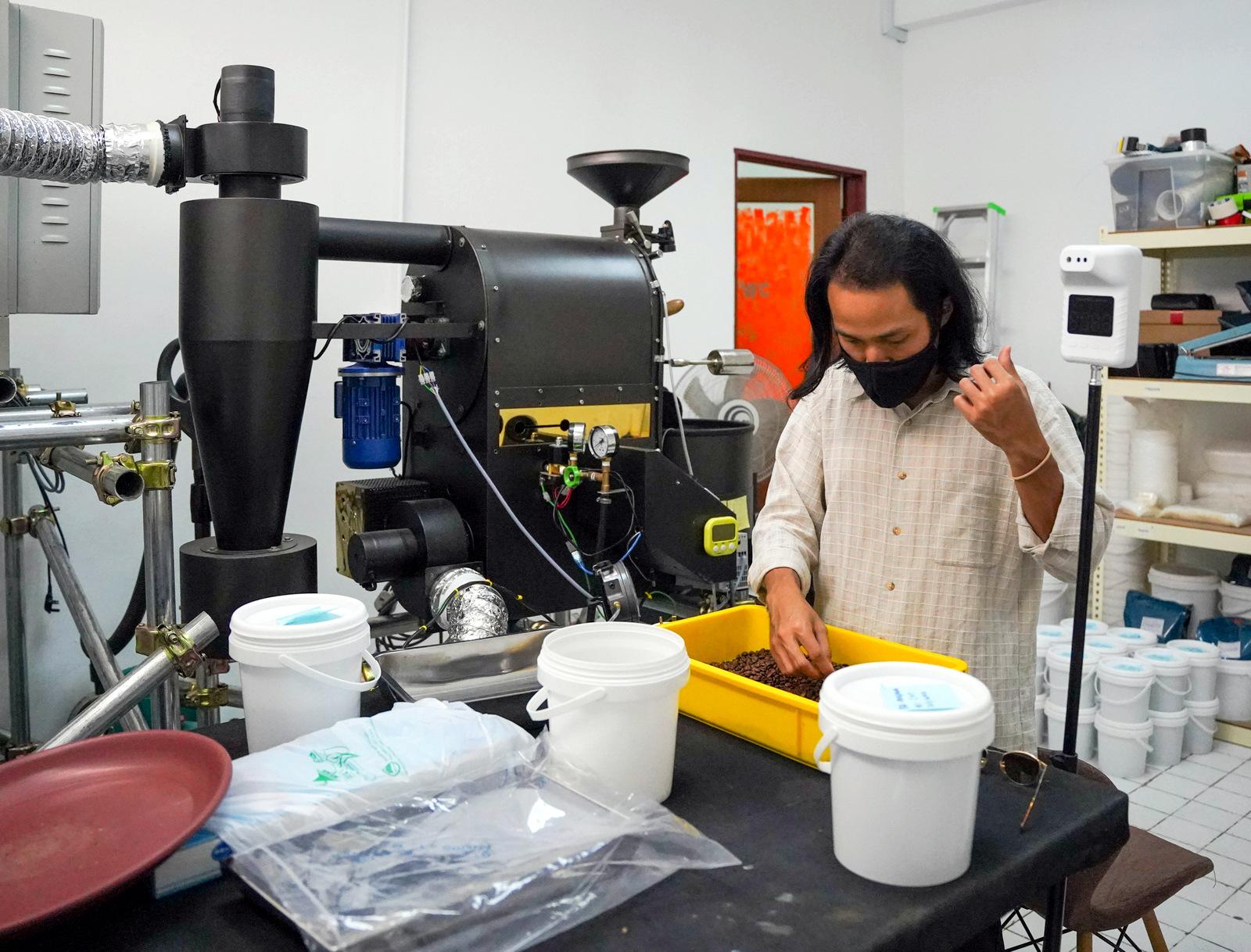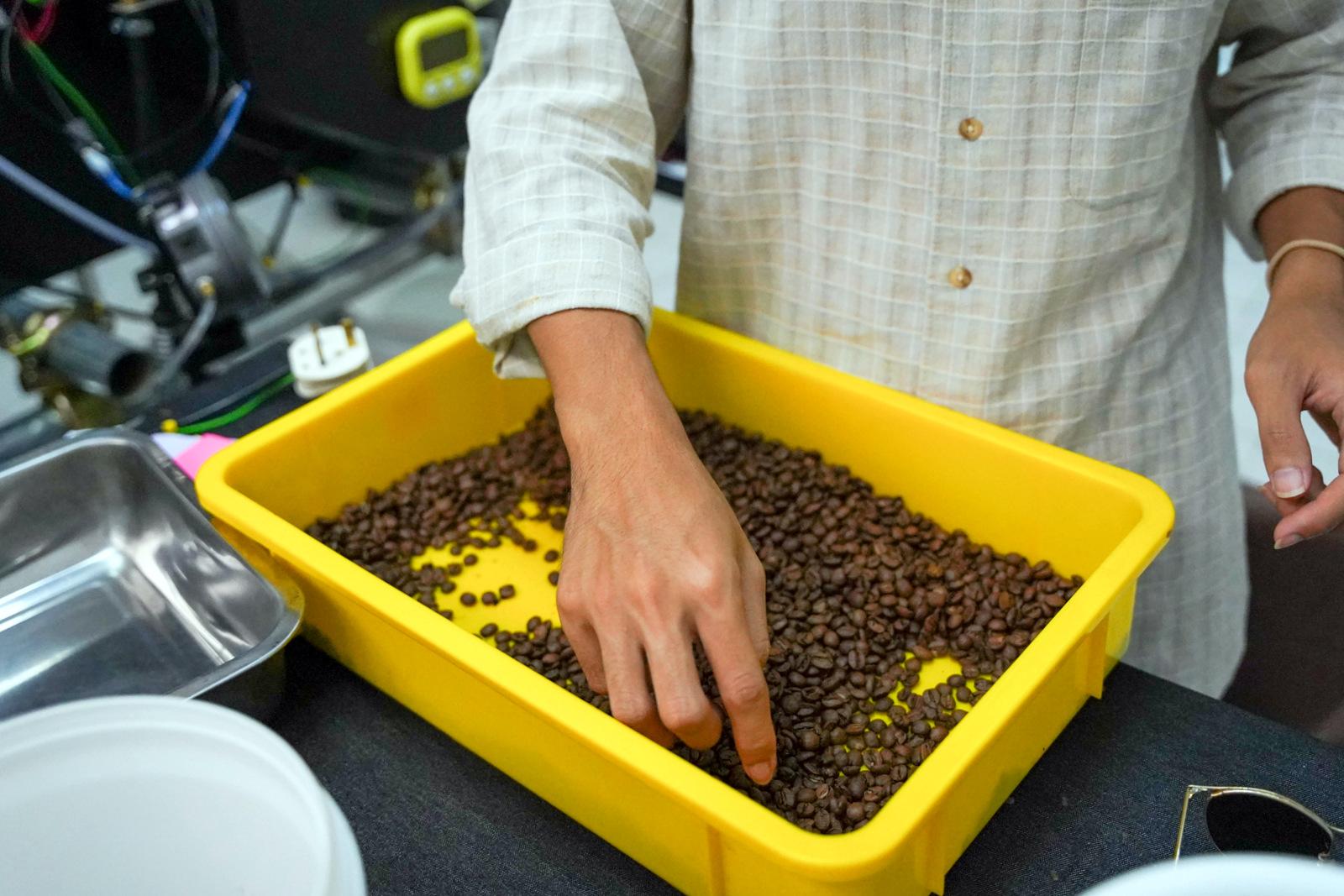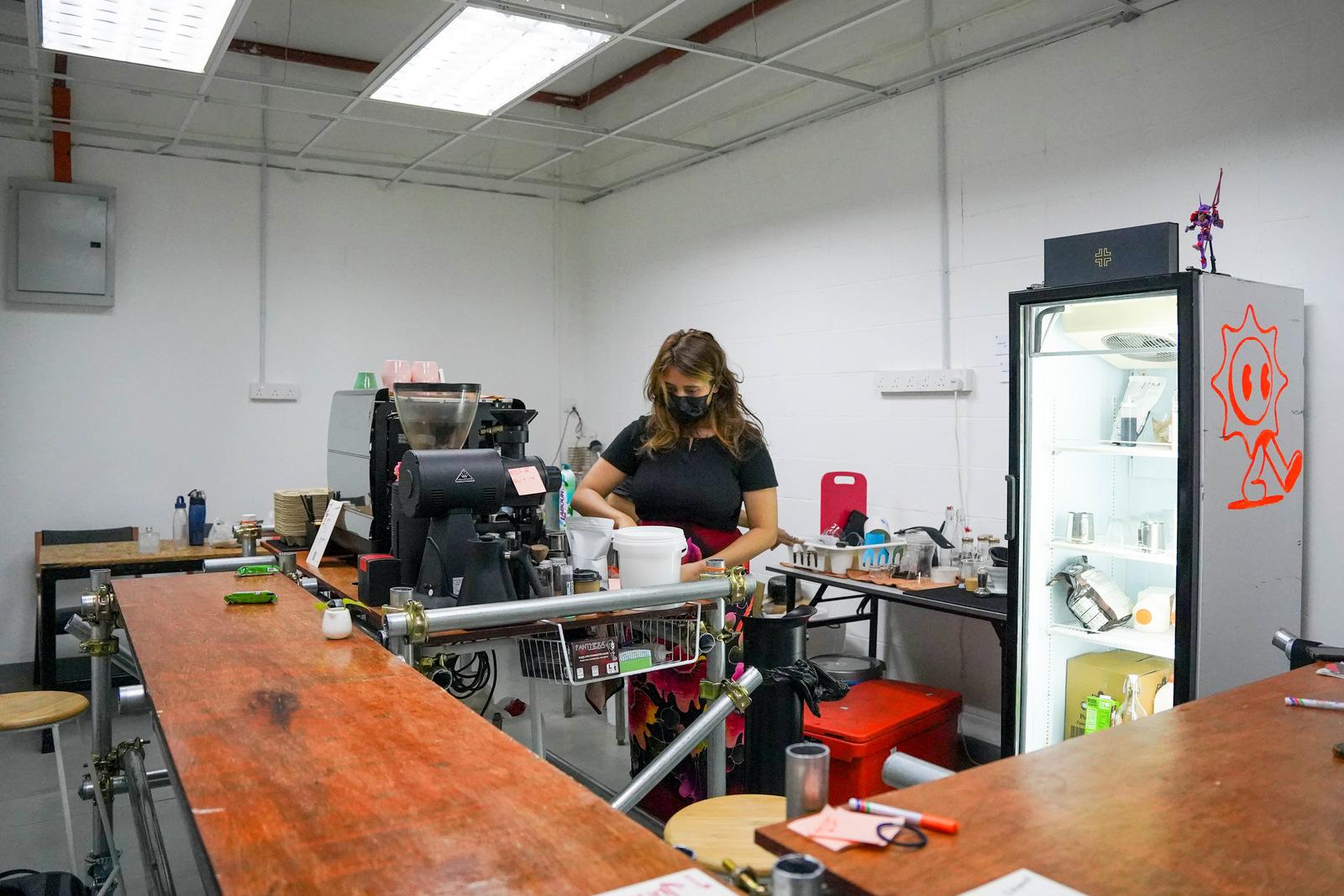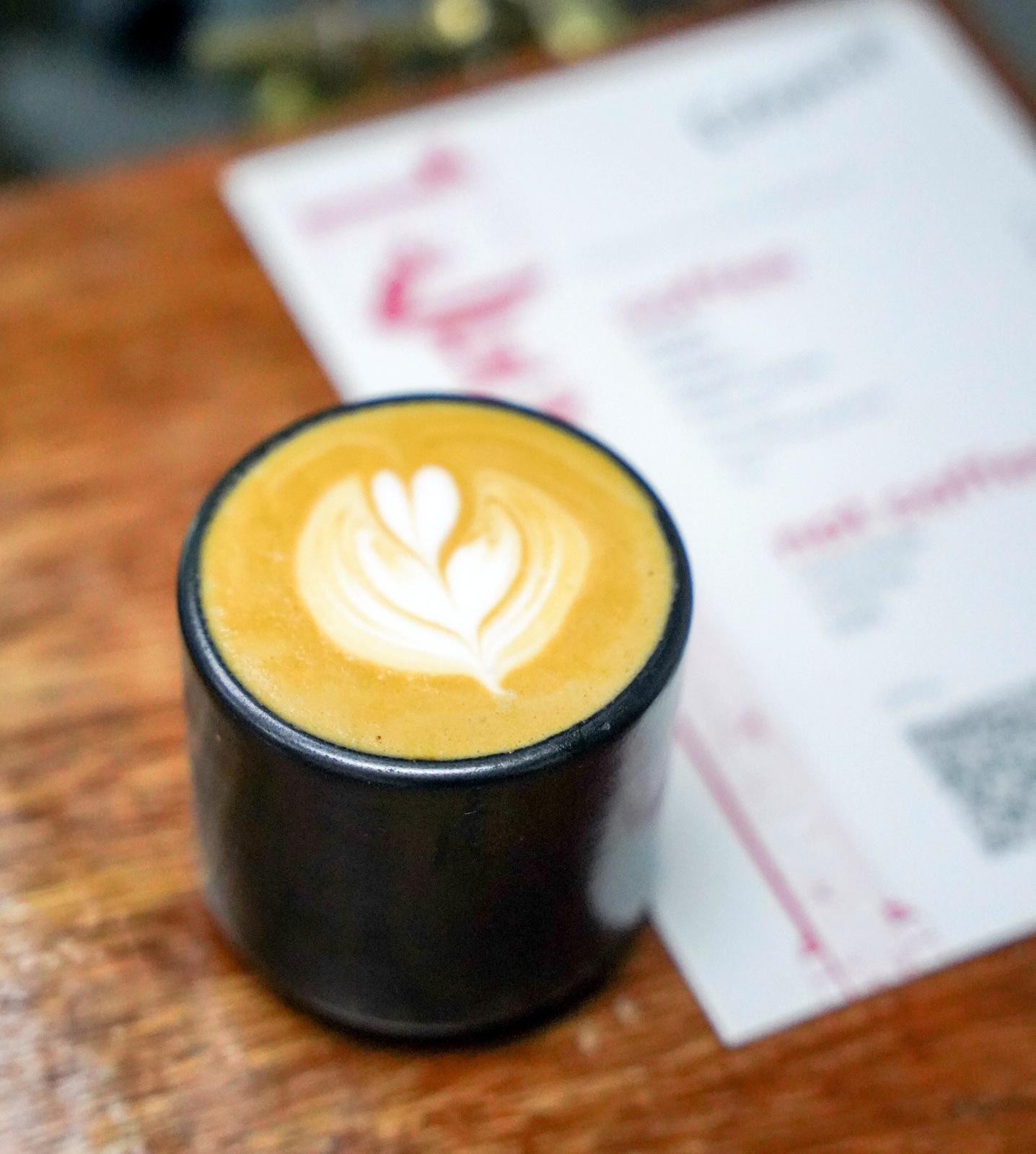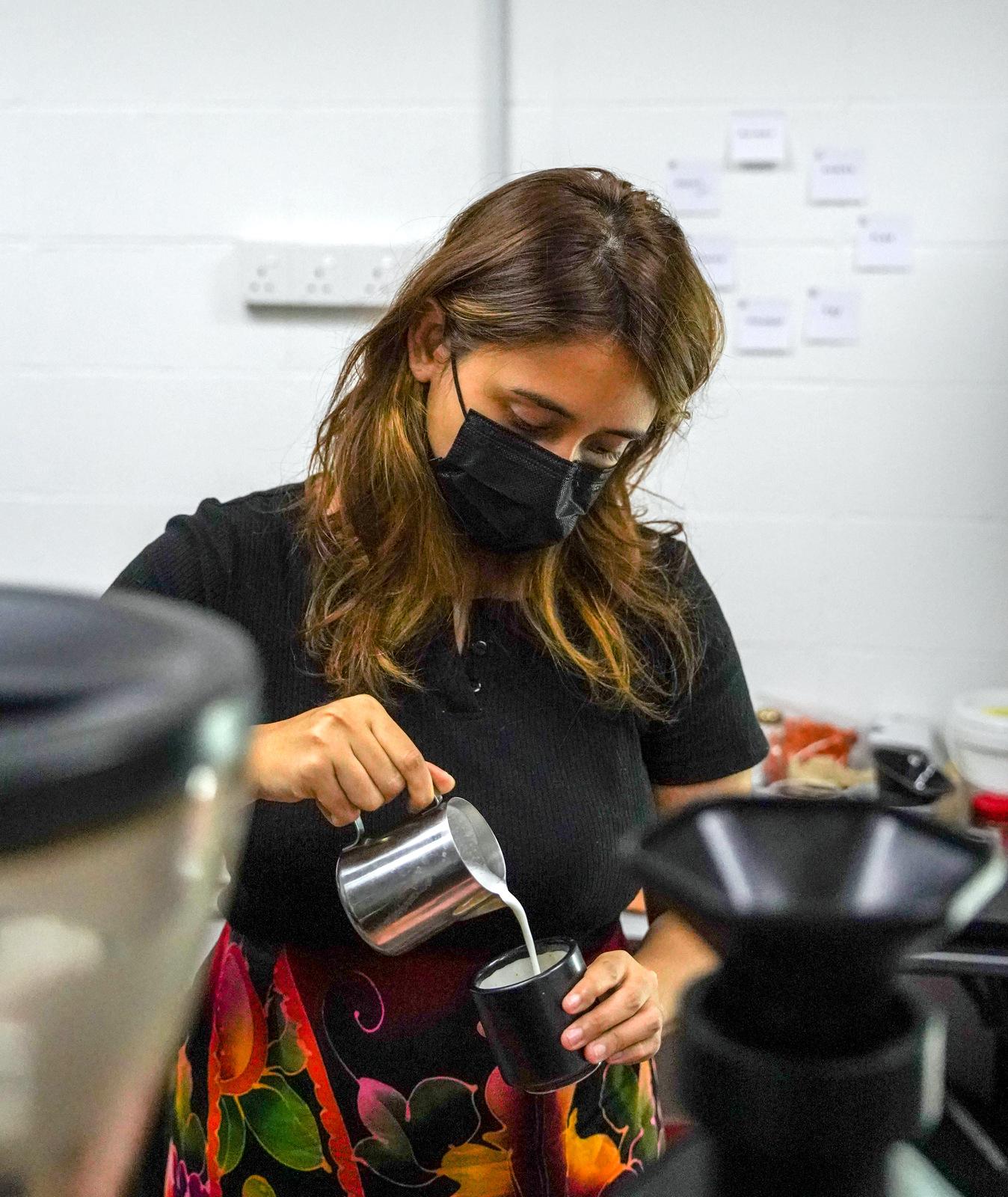 A fine flat white for RM9 is an offer we can't refuse - Helo recently relied on a Colombian Delagua Campo Alegre for a bright, balanced brew that's less acidic than its fruity peers (its tasting notes characterise the vibrancy of passionfruit and pineapple), pleasantly easy to drink. Worth checking out even if you're rarely in Melawati.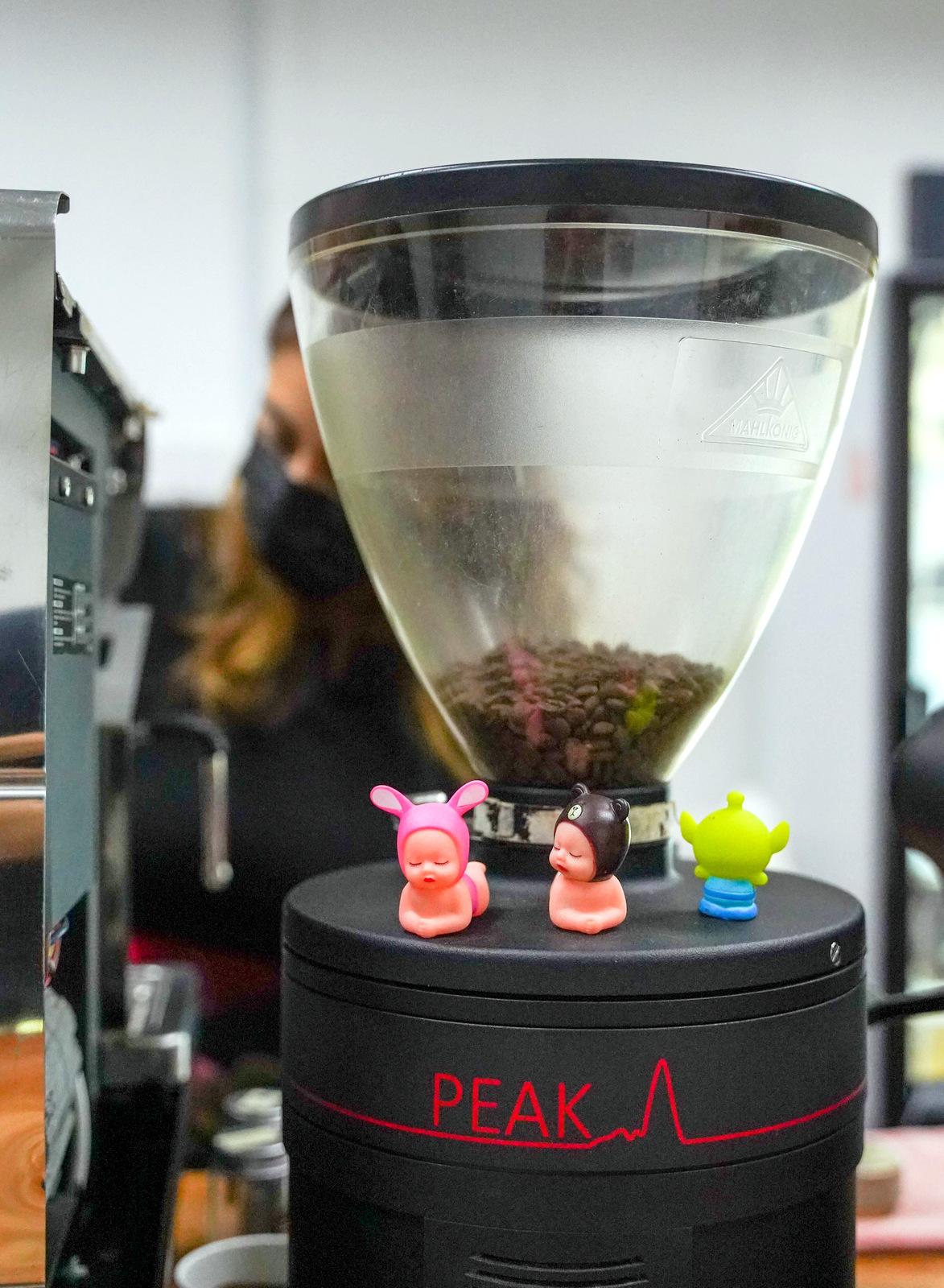 Helo! Coffee Collective
26, Jalan Bandar 3, Taman Melawati, 53100 Kuala Lumpur. Open Mon-Sat, 830am-630pm.
---
You Might also Like