Halley at Mandarin Palace, The Federal Kuala Lumpur
March 12, 2023
---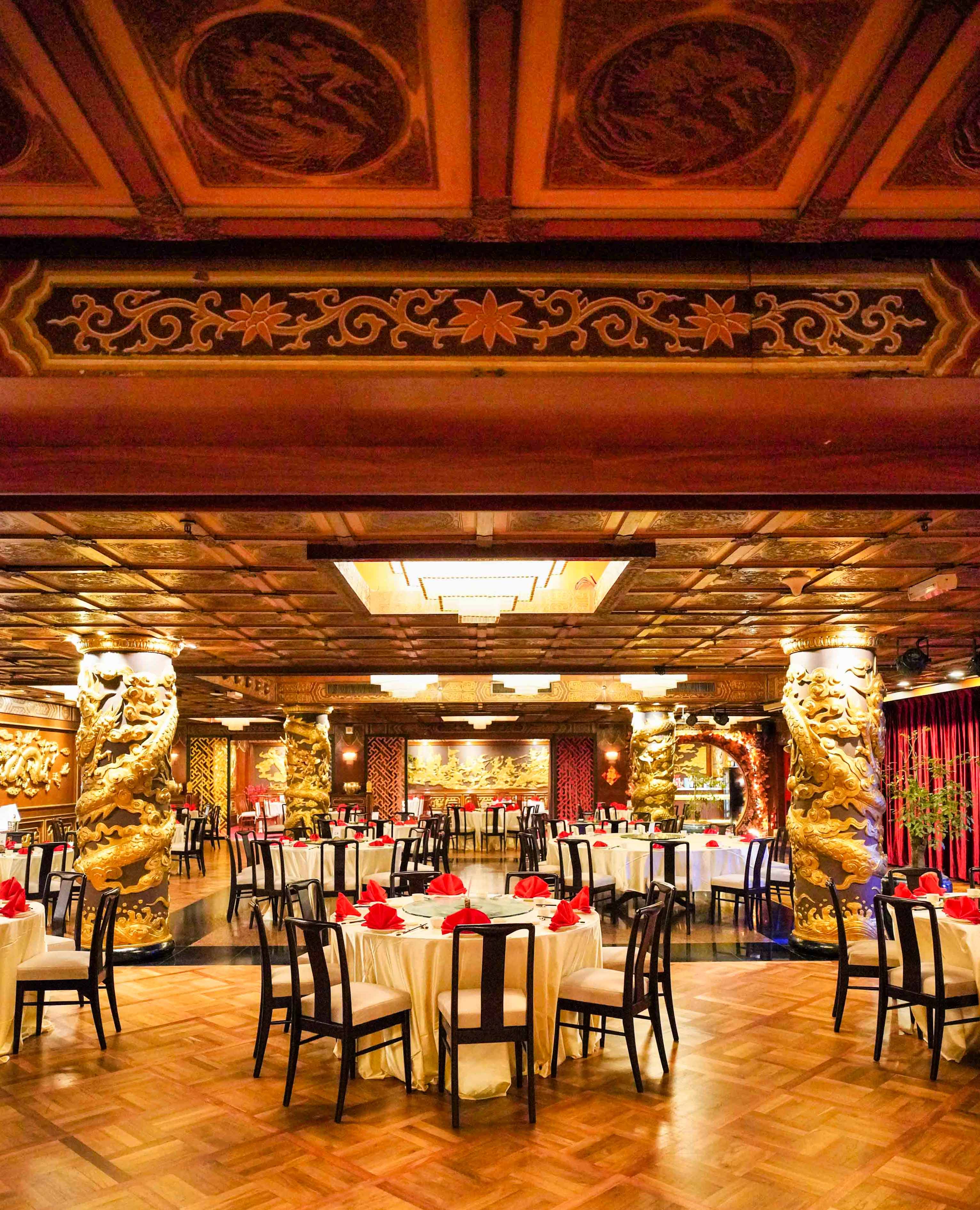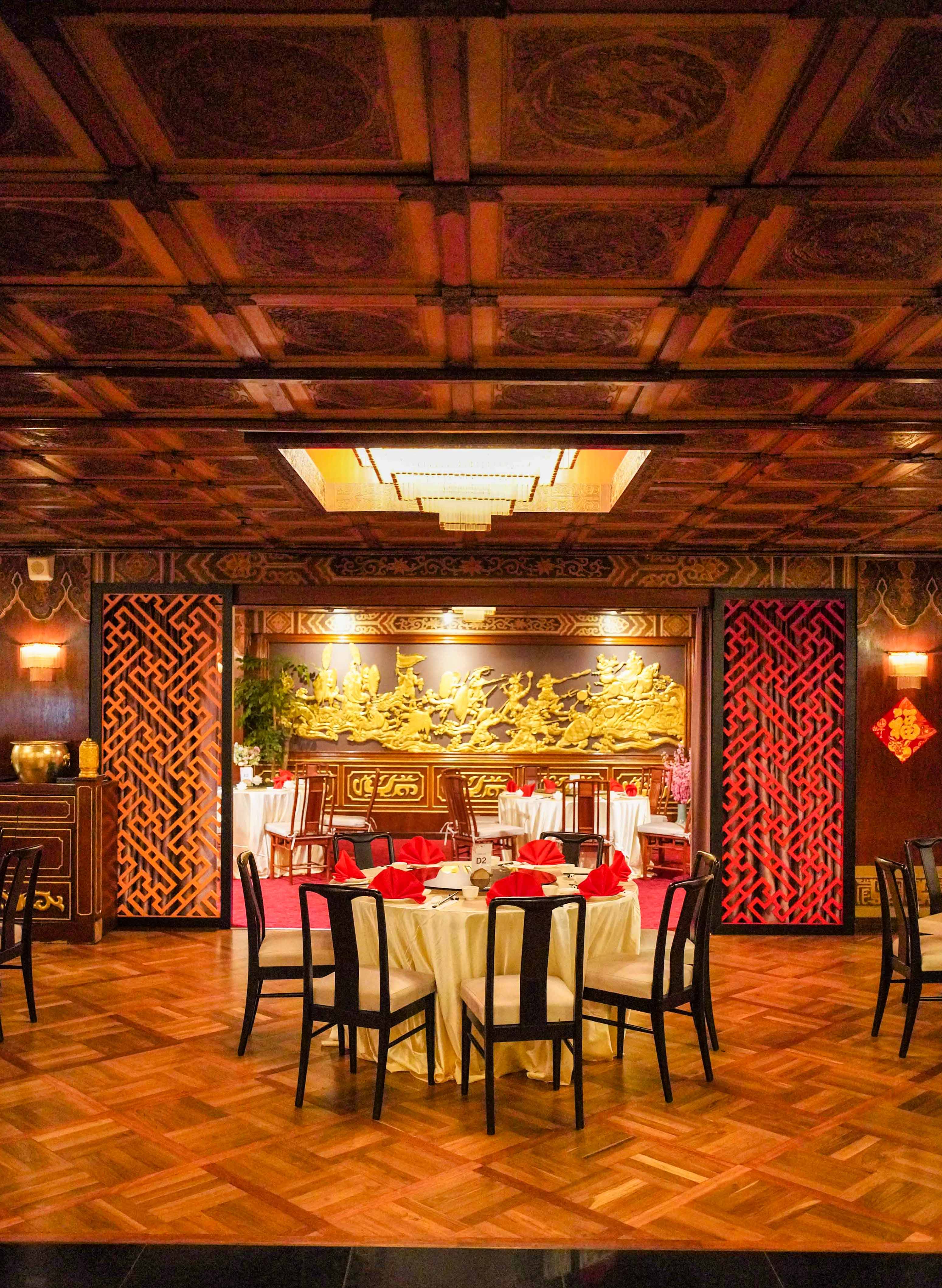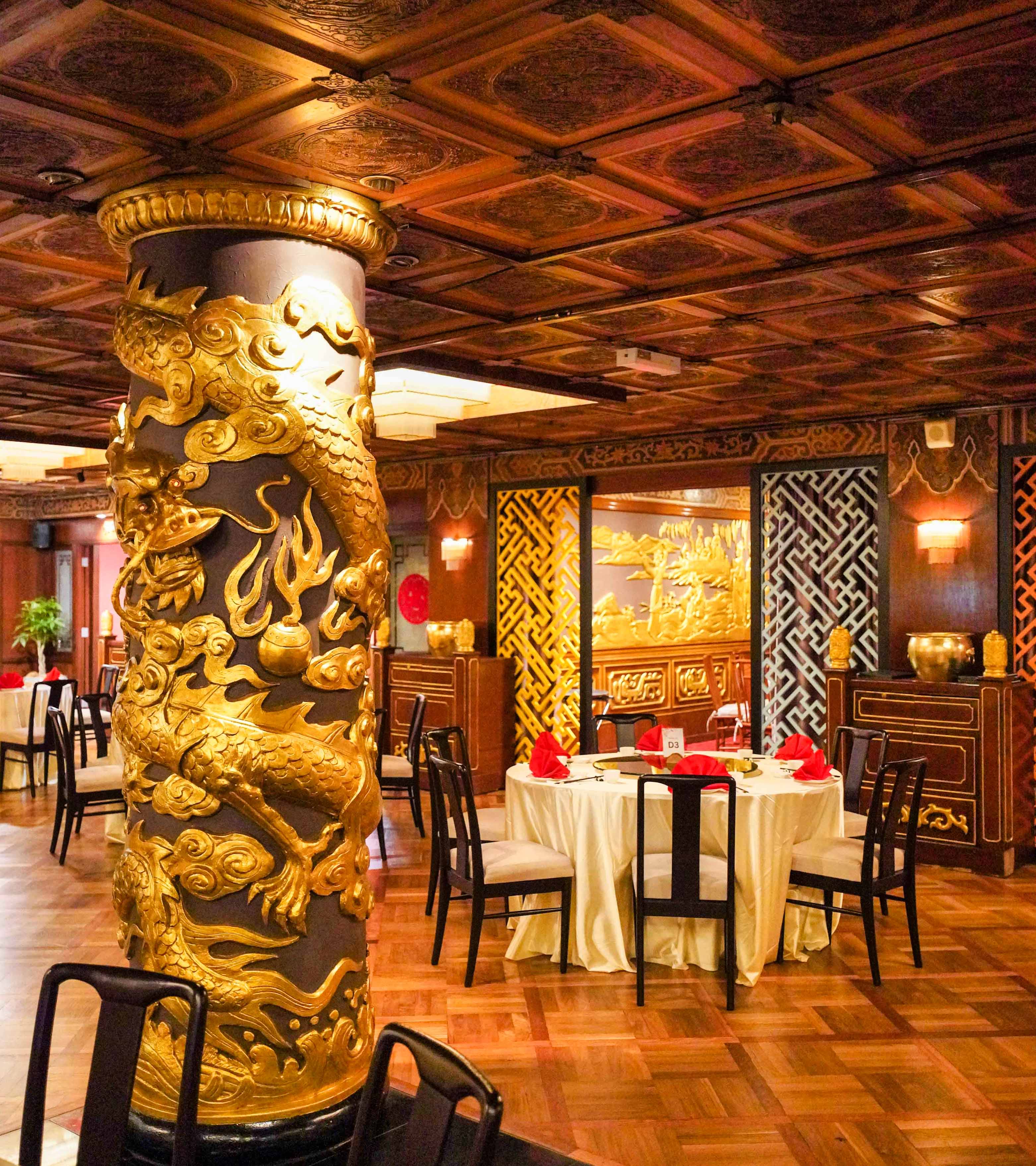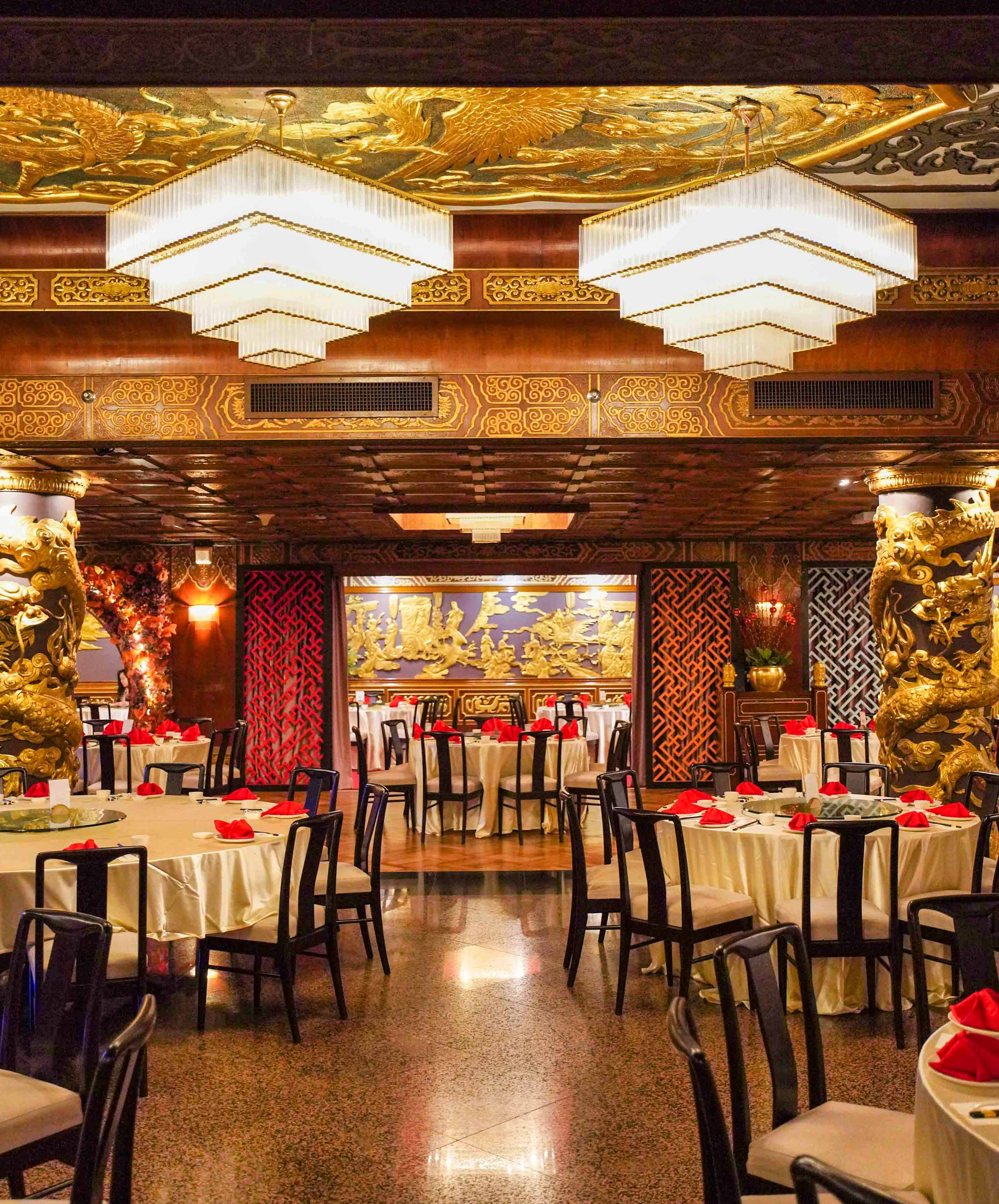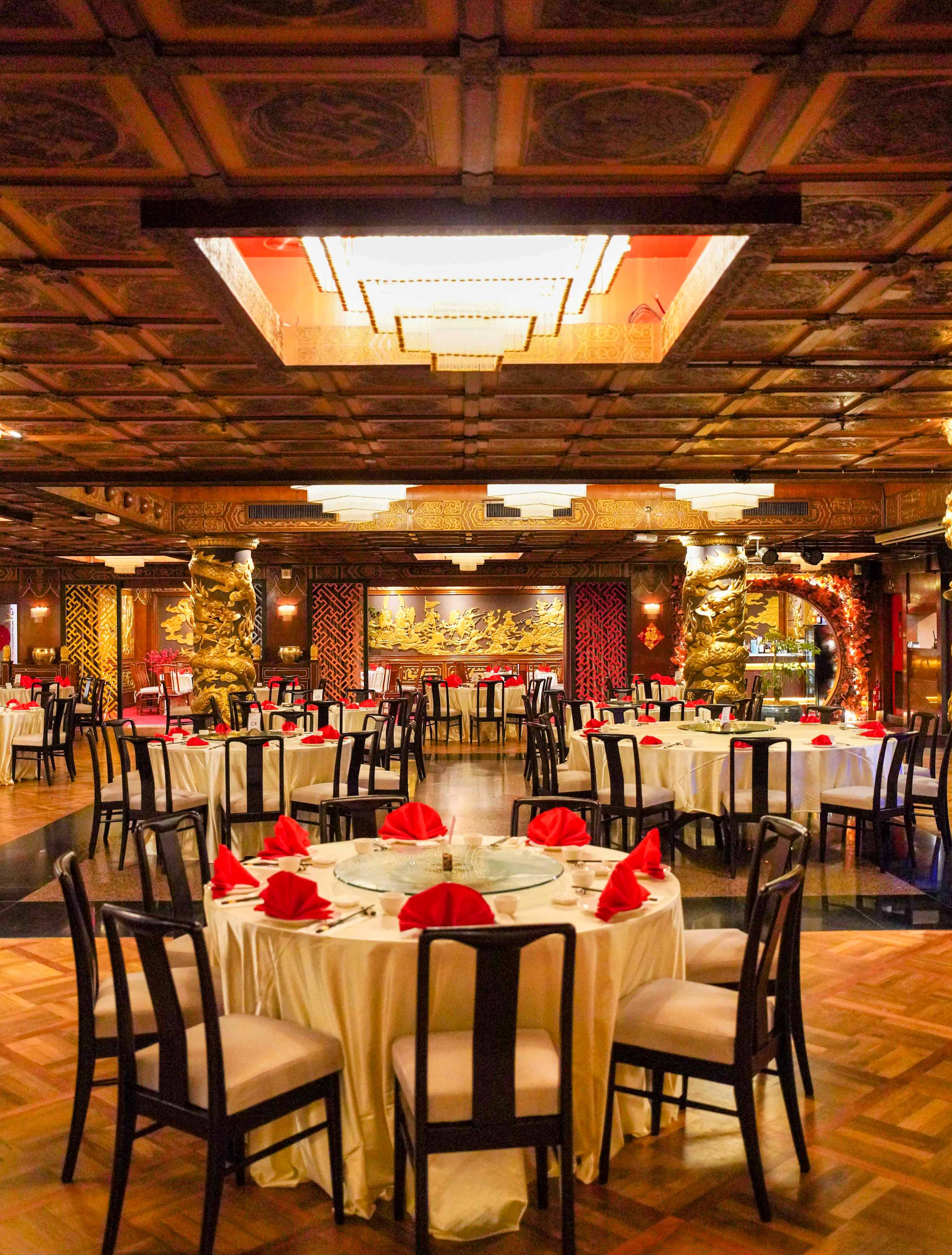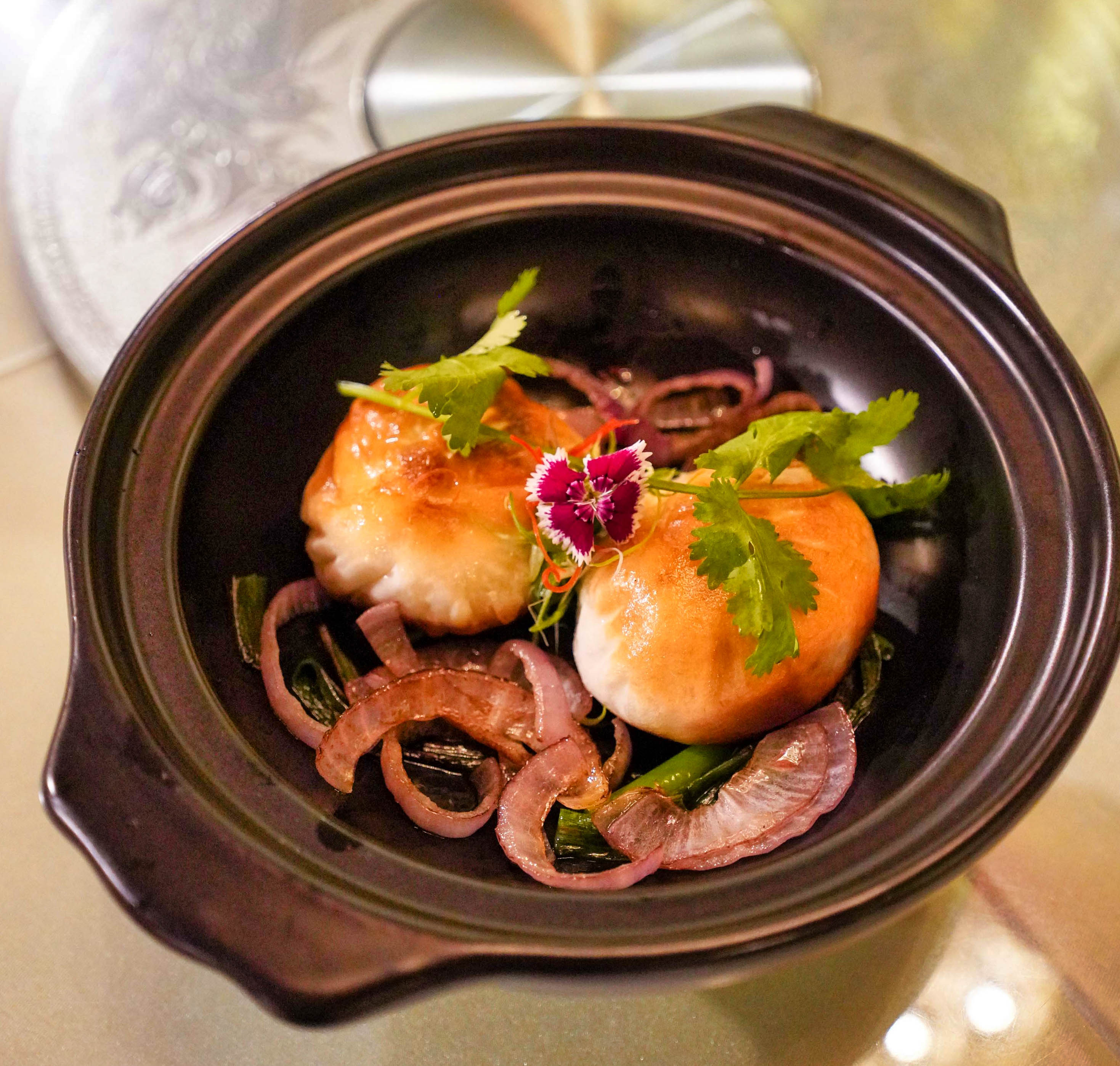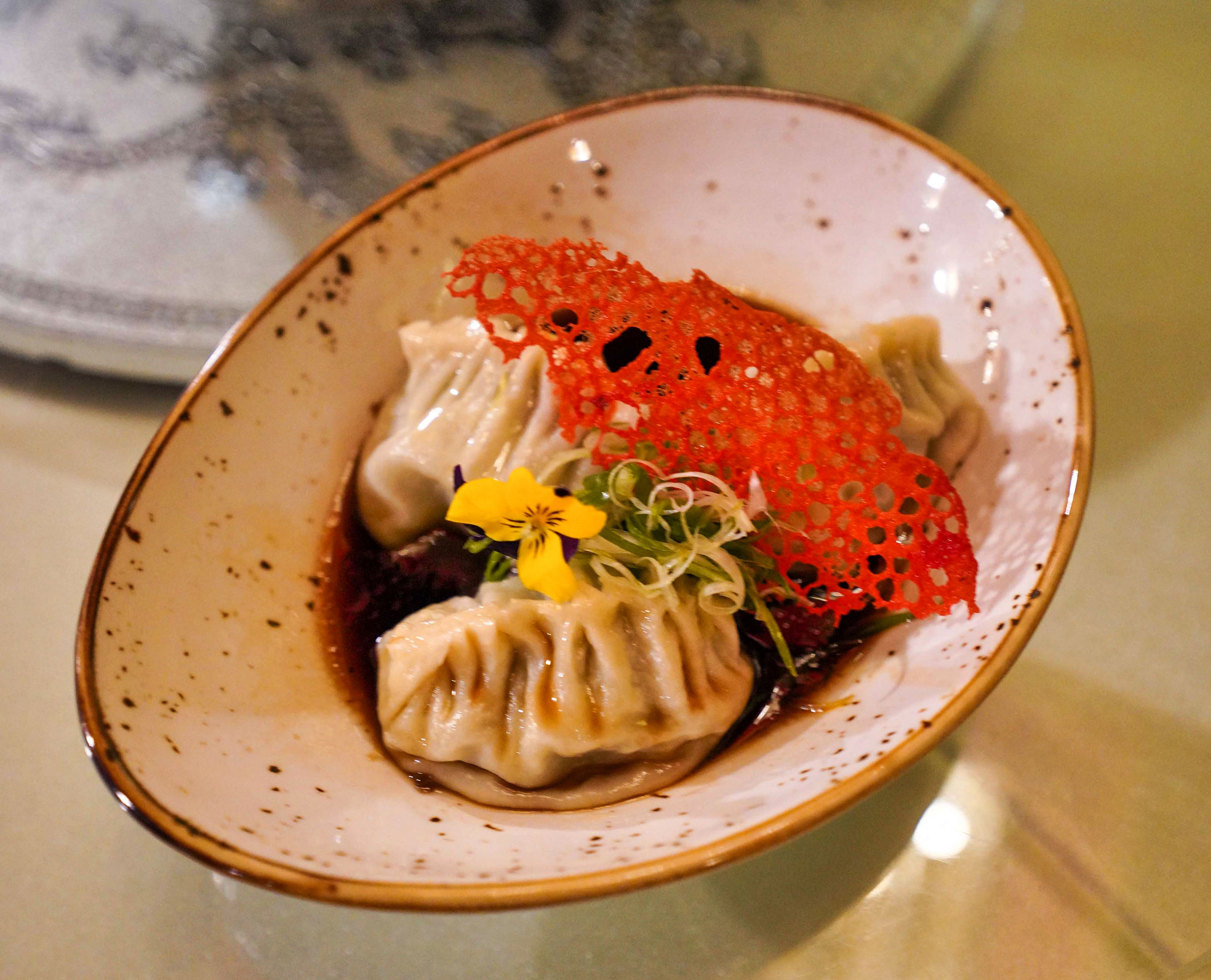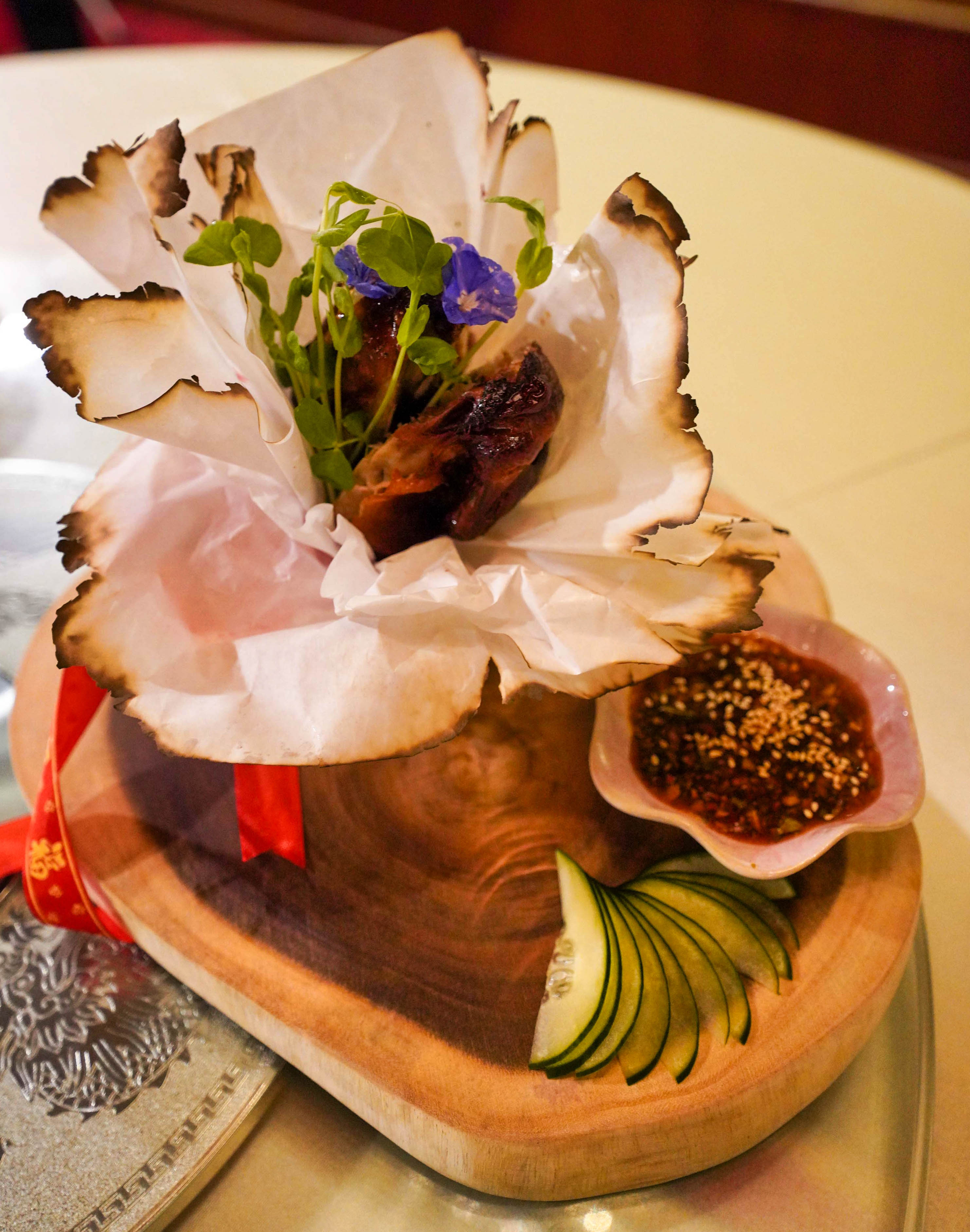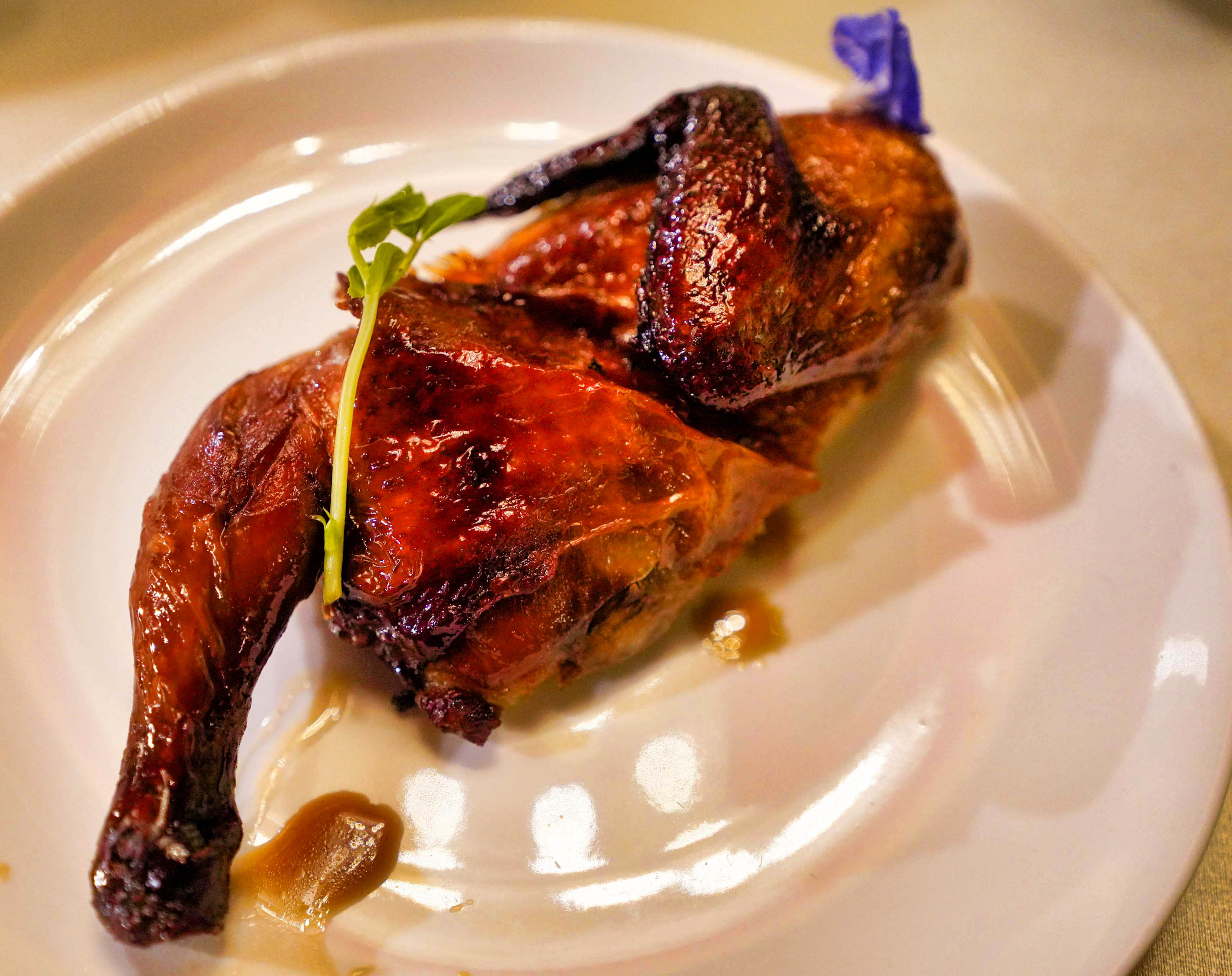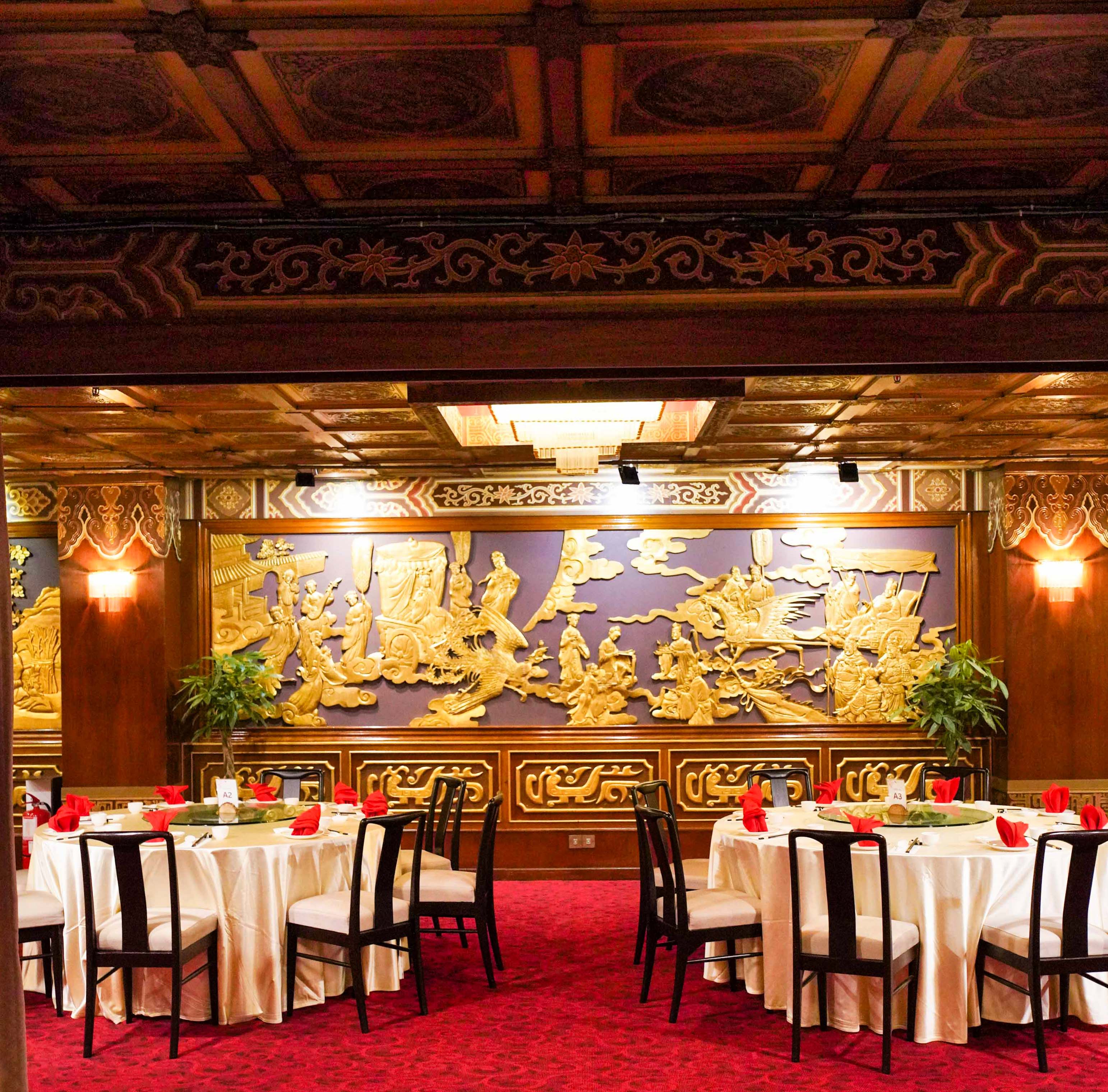 While The Federal Kuala Lumpur remains shuttered for room bookings, its restaurants keep the torch burning: Halley at Mandarin Palace opened this year, reviving a venerable venue that hosted countless meals for generations of Malaysians through six decades.
While the setting feels timeless, filled with phoenix and dragon sculptings, the cuisine is both classical and contemporary - Shanghai Pan-Fried Bao with Chicken, Onions & Scallions; Sichuan Chicken Dumplings in Hot & Sour Vinegar; and Deep-Fried Spring Chicken with Torch Ginger Flower Sauce.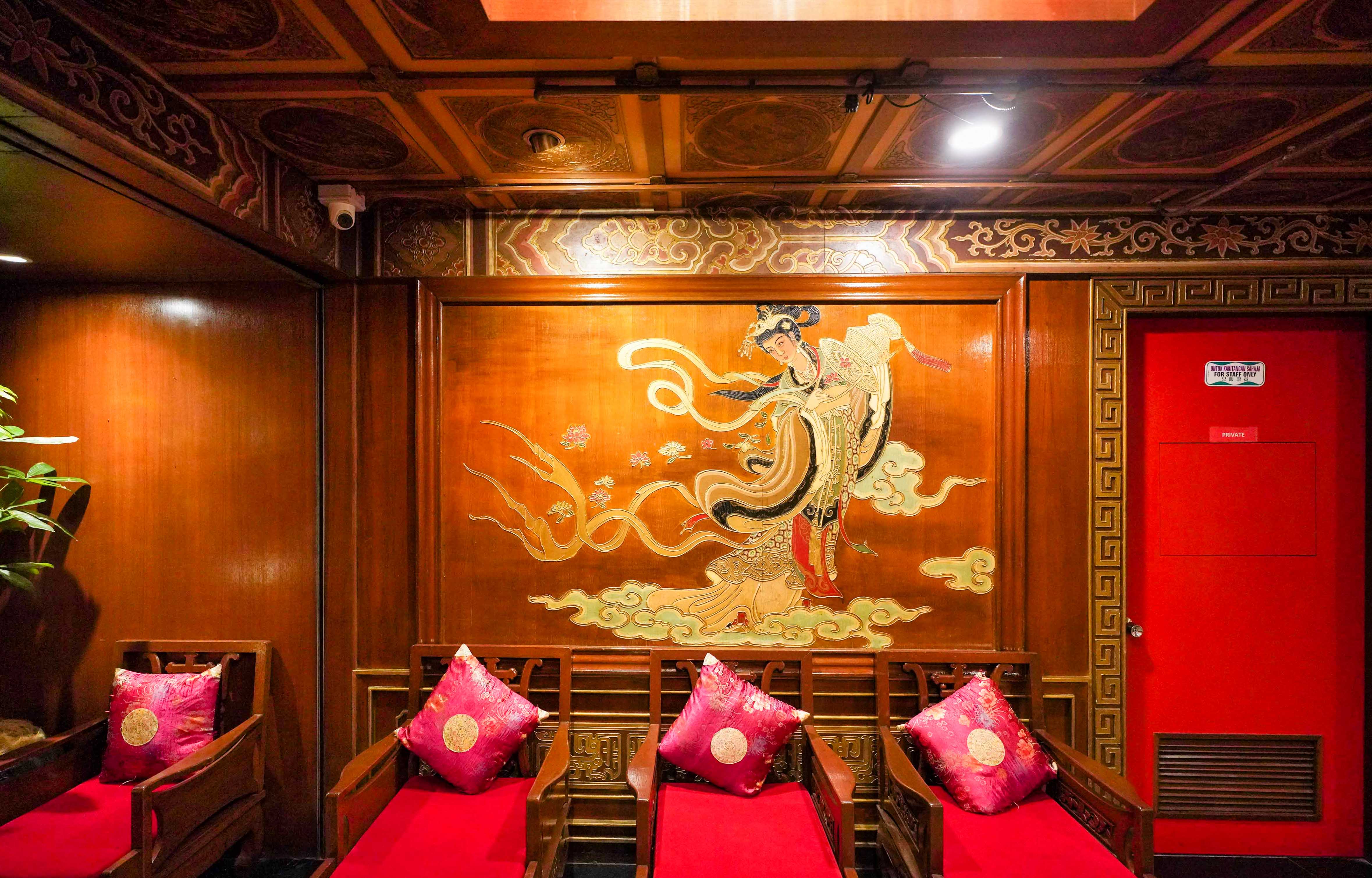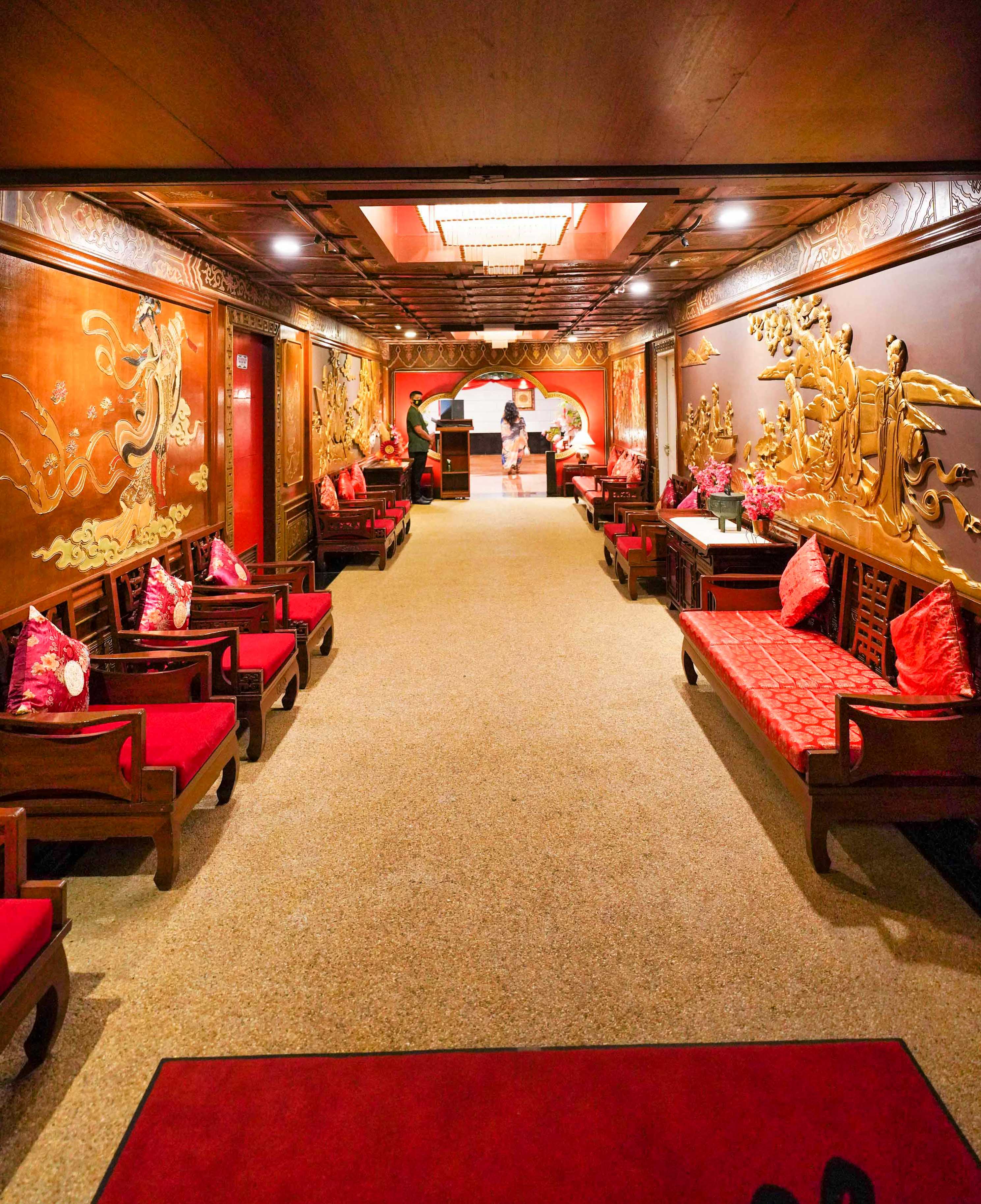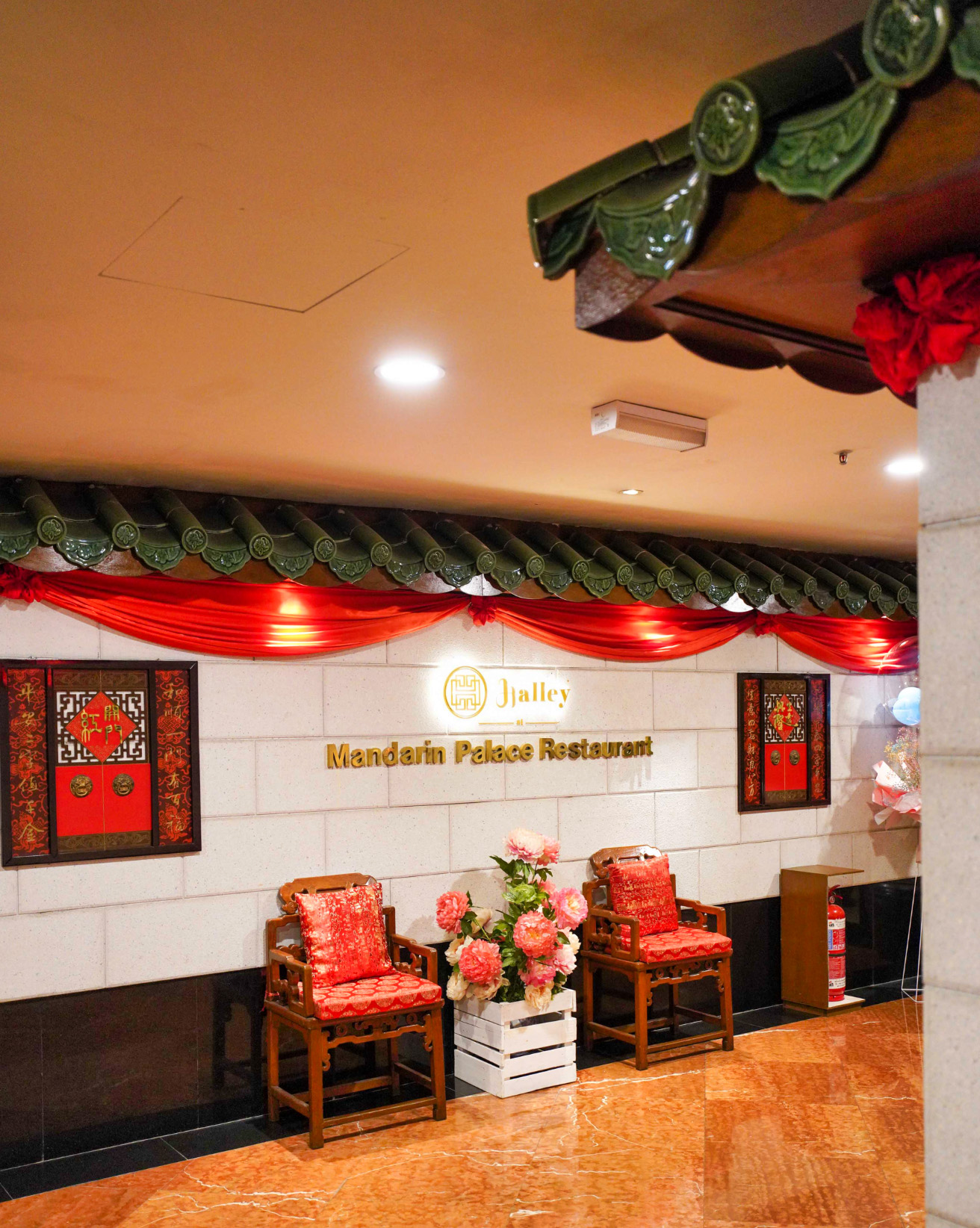 Halley at Mandarin Palace
Level 2, The Federal Hotel Kuala Lumpur, Bukit Bintang, 55100 Kuala Lumpur.
---
You Might also Like