Food District, 1 Utama
January 22, 2022
---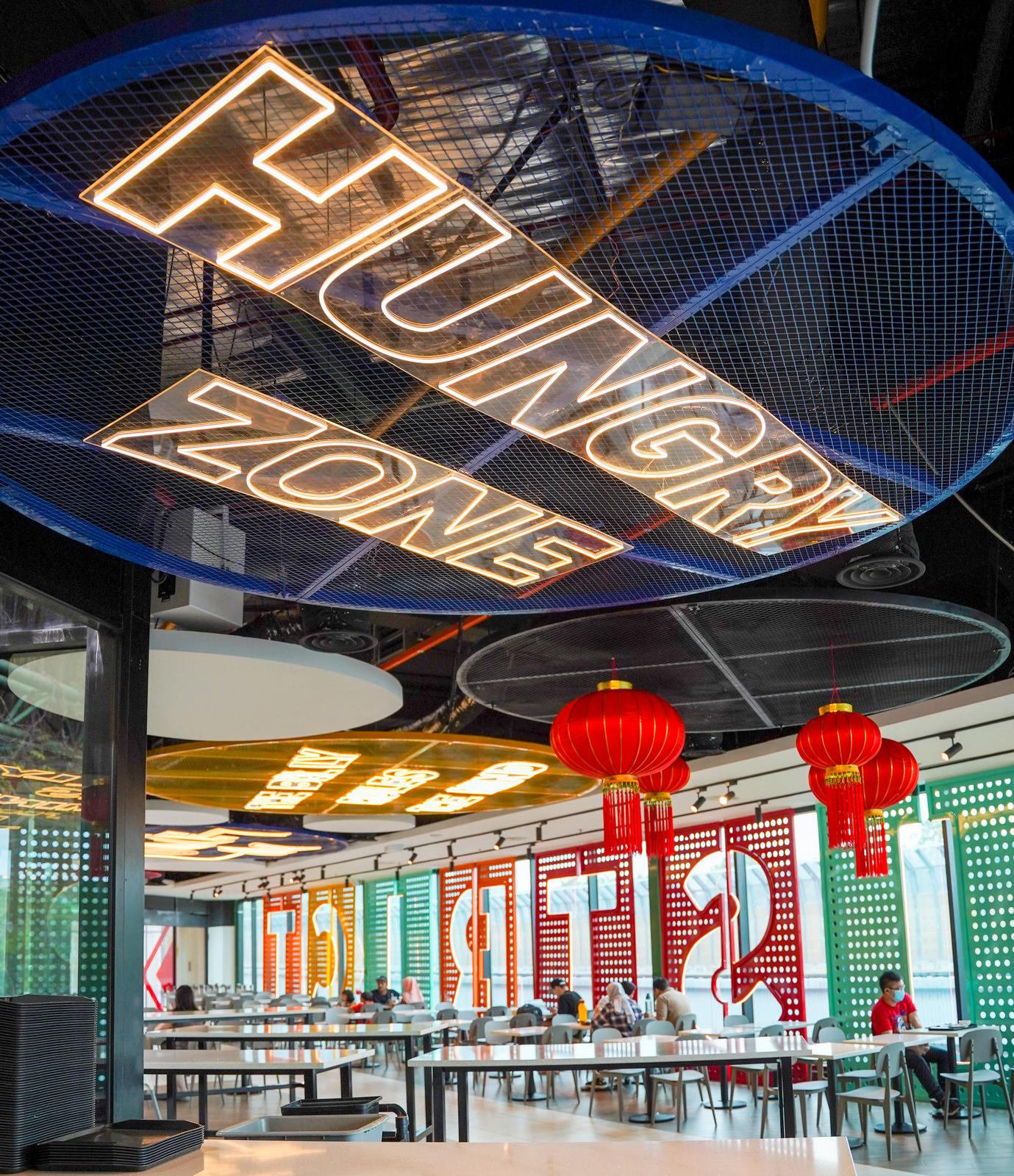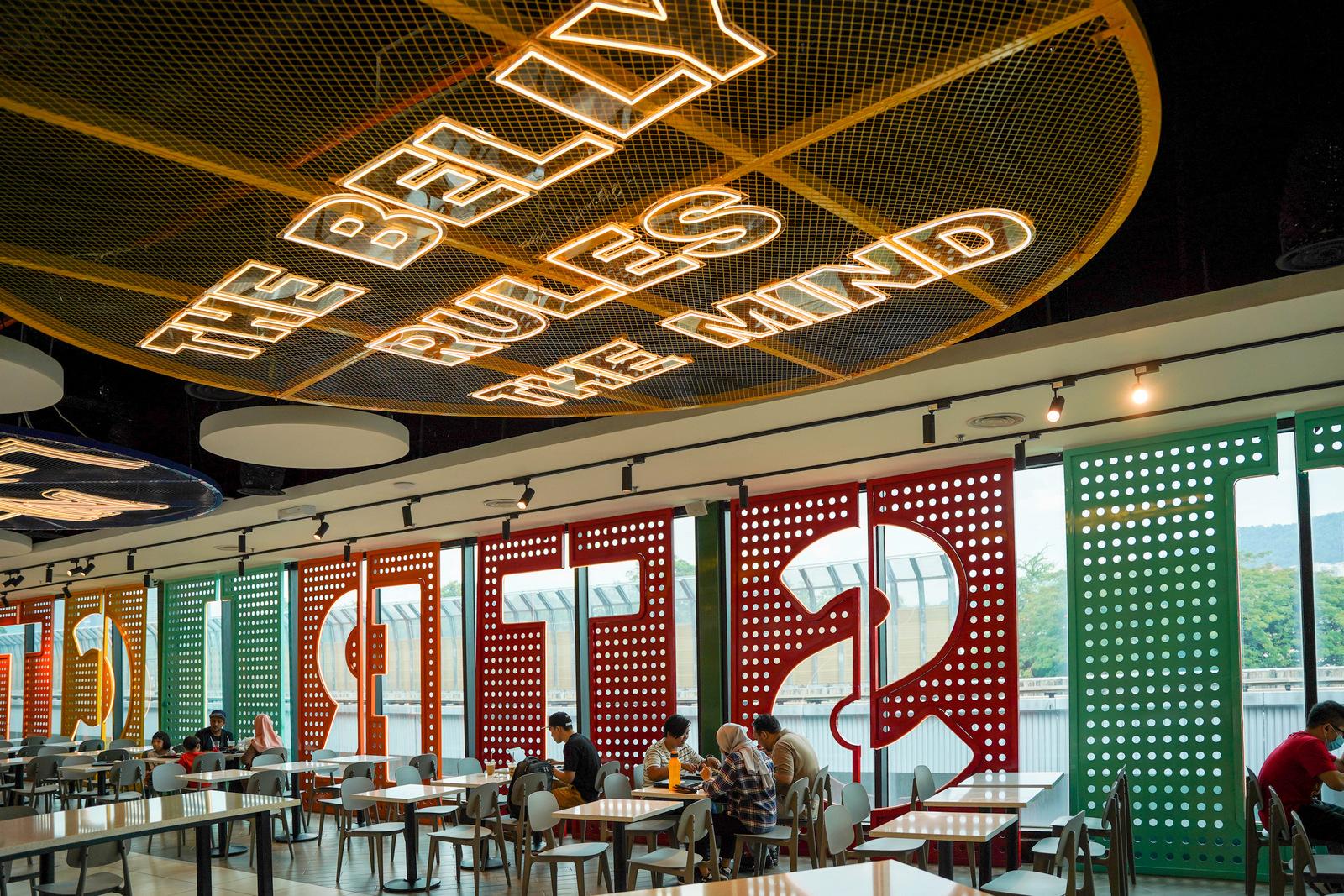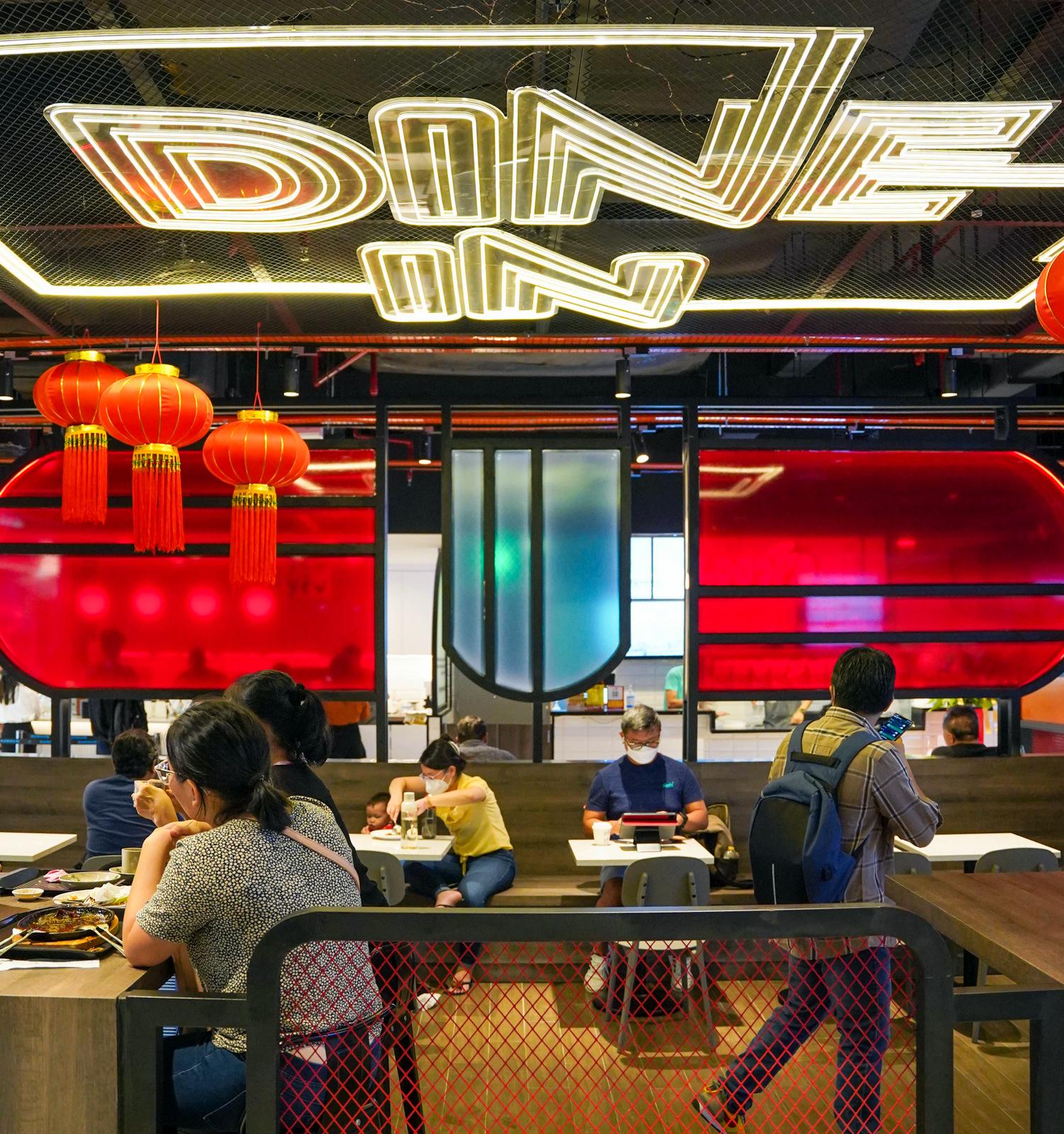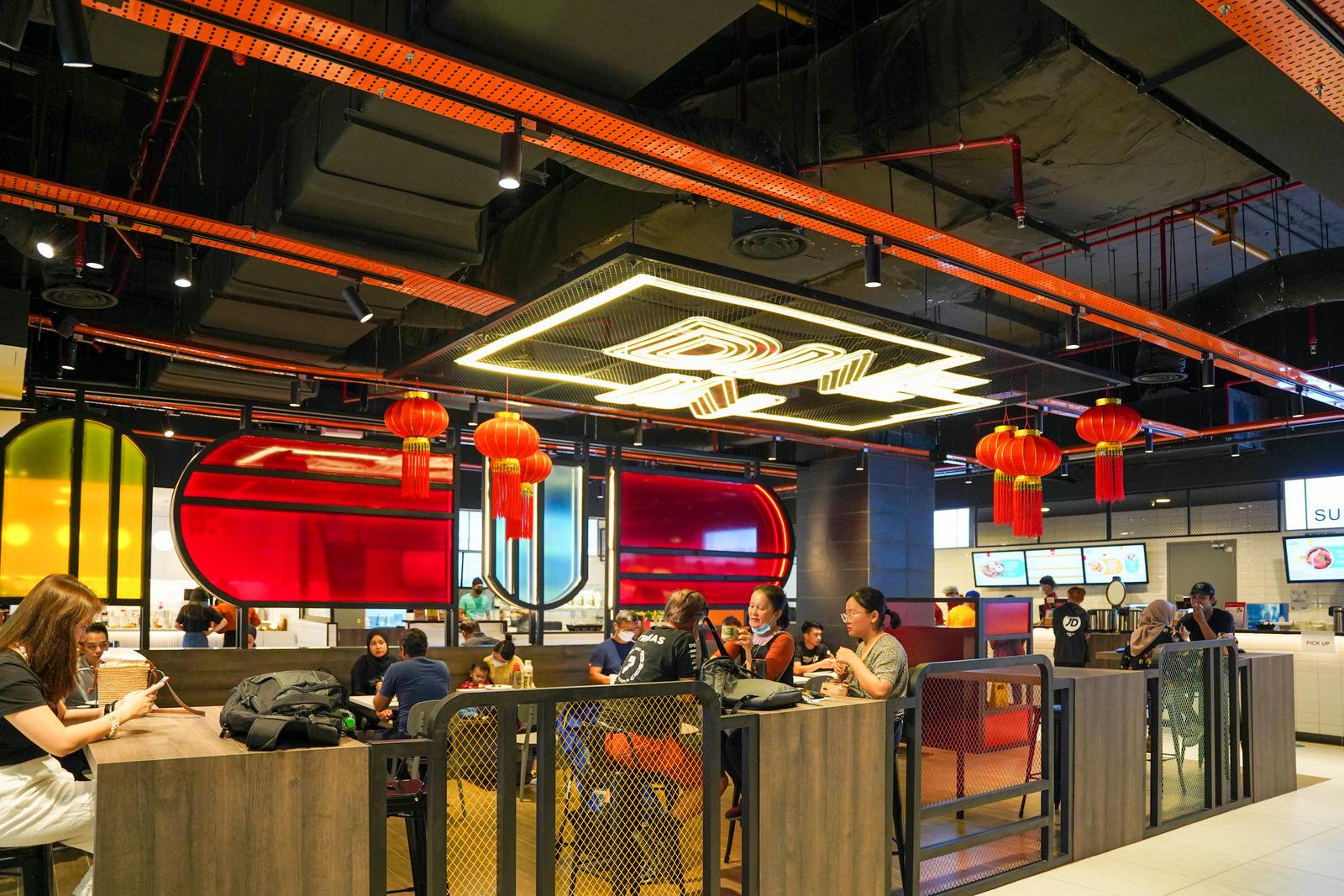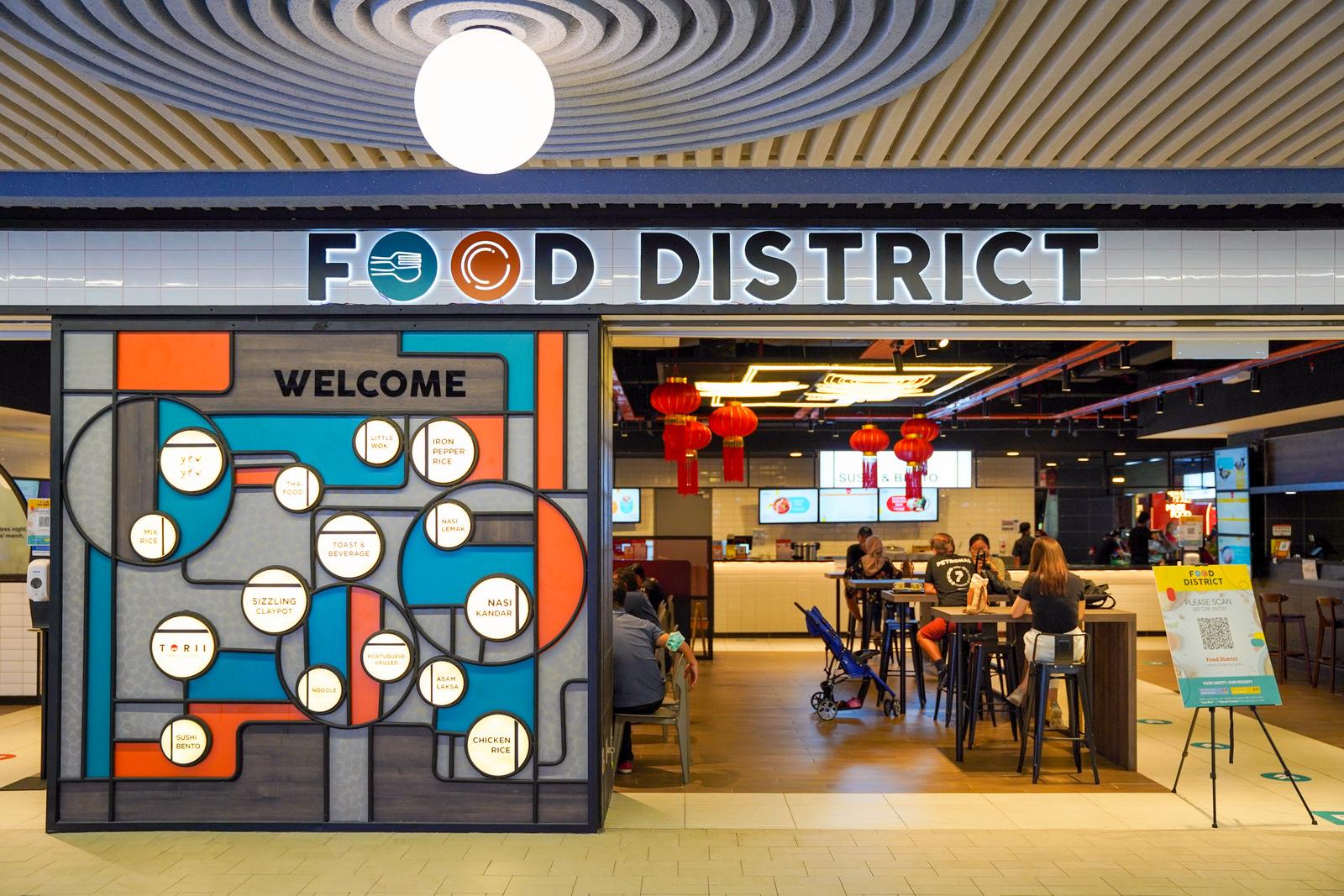 Newly launched in December 2021, the four-week-old Food District revitalises the shopping mall's food hall experience, bringing favourite flavours to a vibrant setting in 1 Utama. 
It's a one-stop destination for everything from crave-worthy Malaysian rice platters to comforting Asian noodle bowls, Japanese teppanyaki to Italian pasta and even artisanal coffee, served in a strikingly designed space that's photogenic from many corners, suitable for everyone since it's pork-free, lard-free and alcohol-free.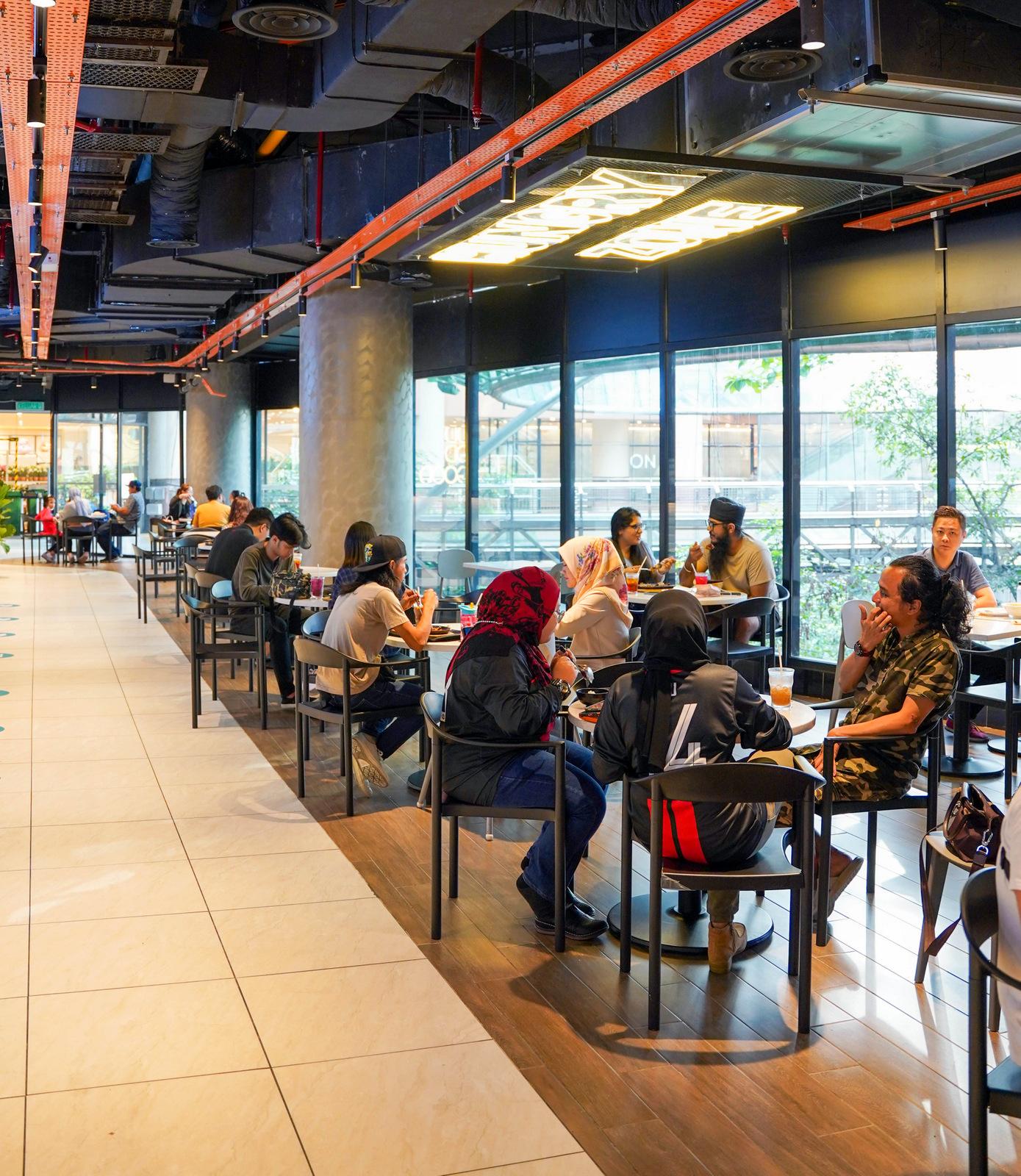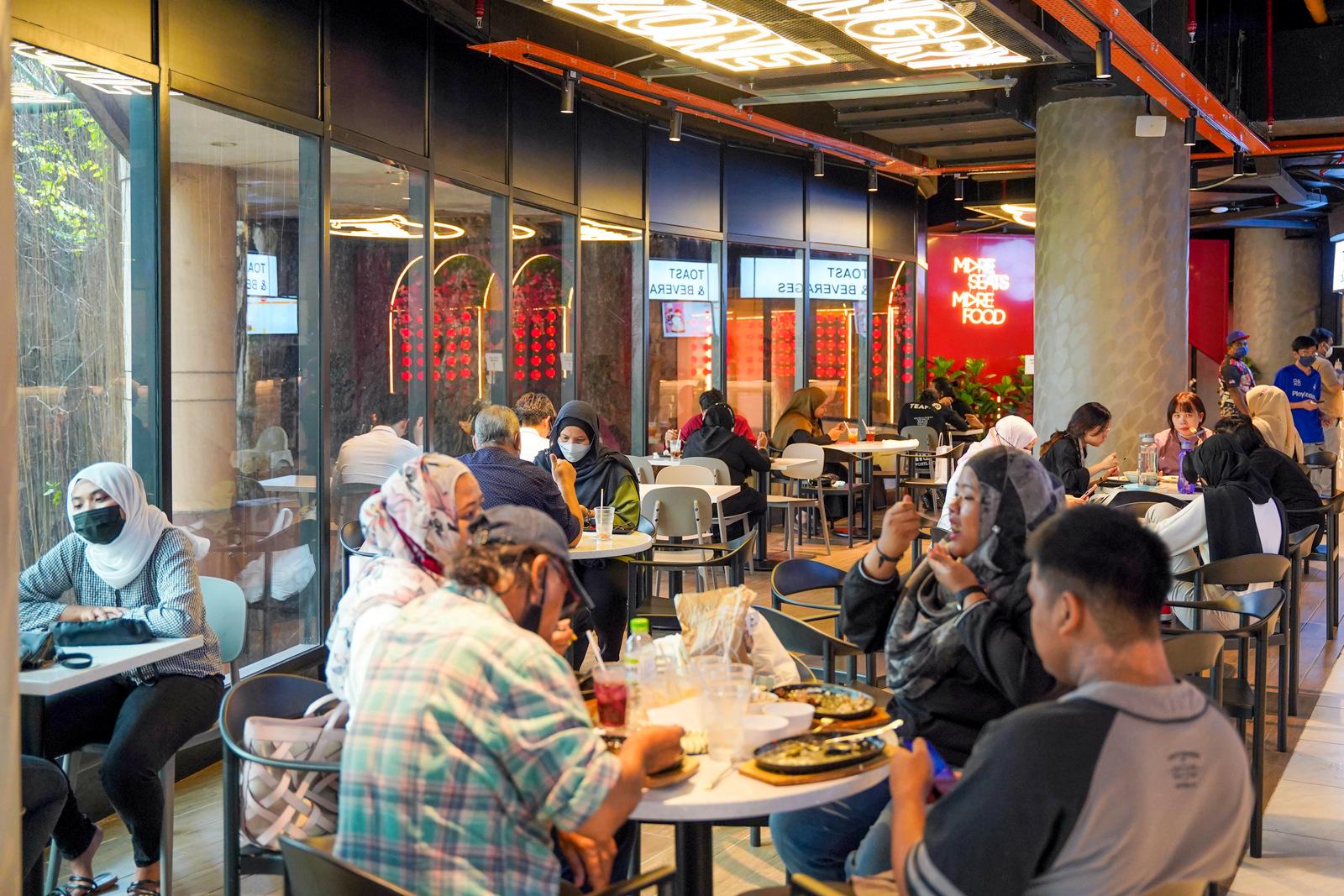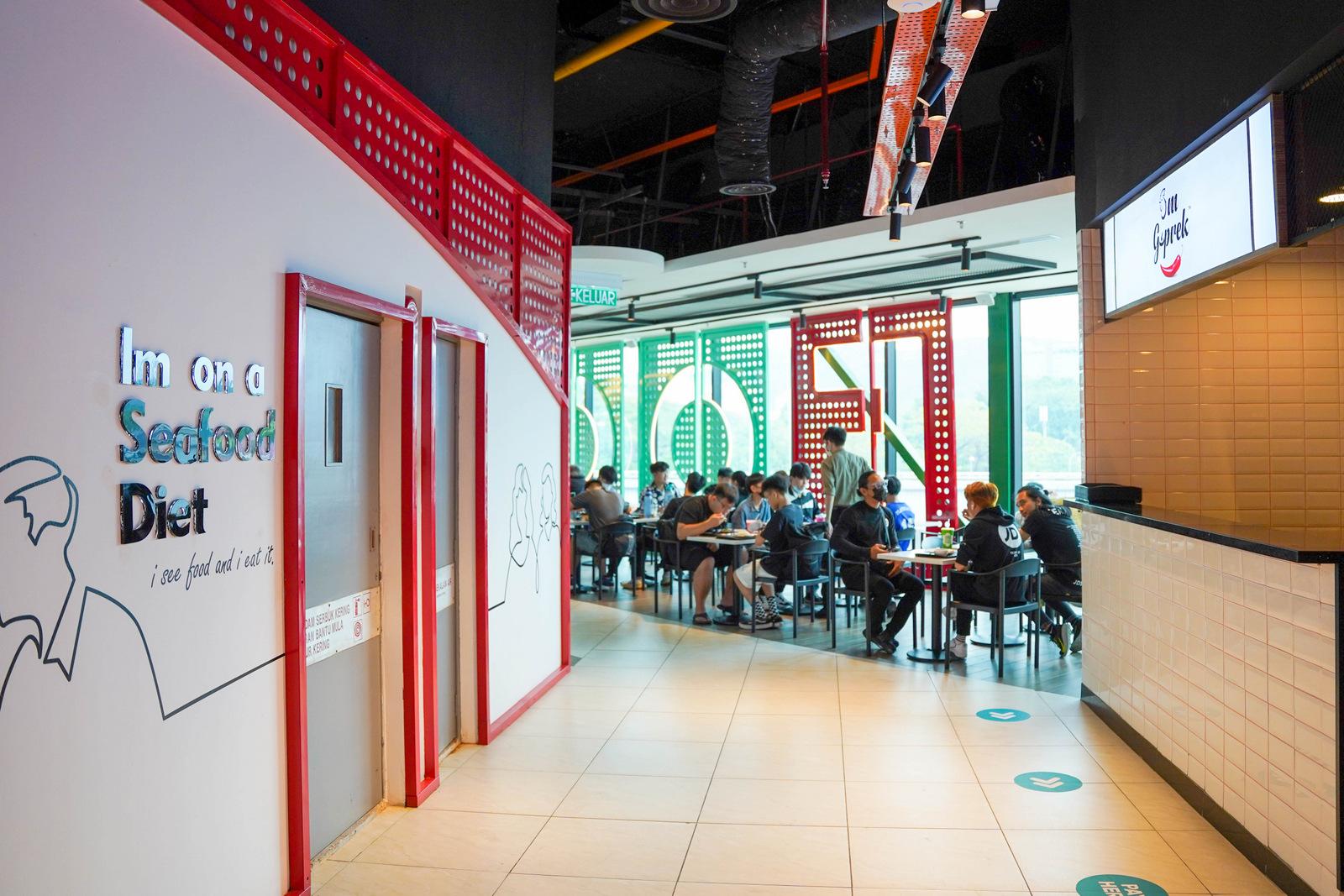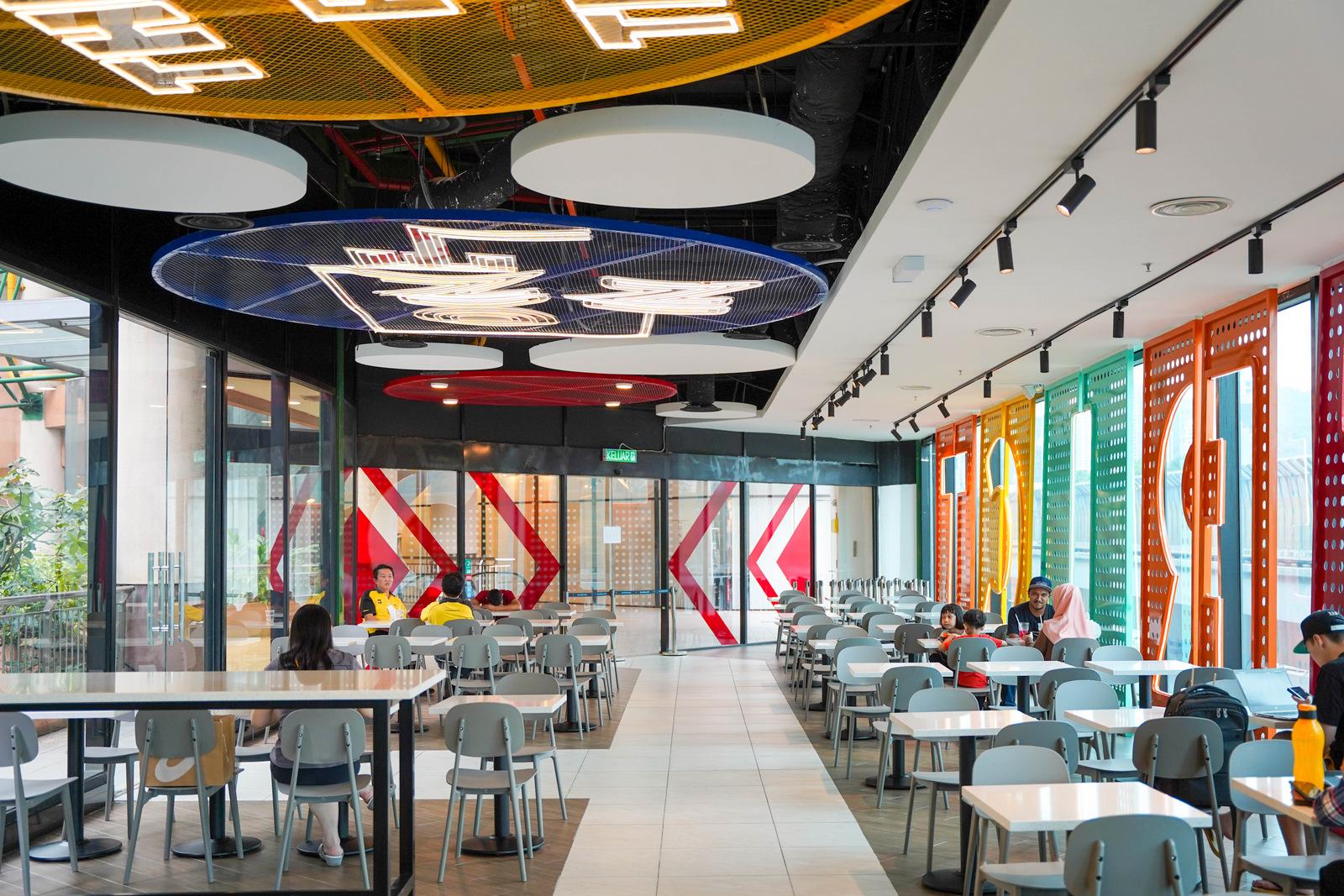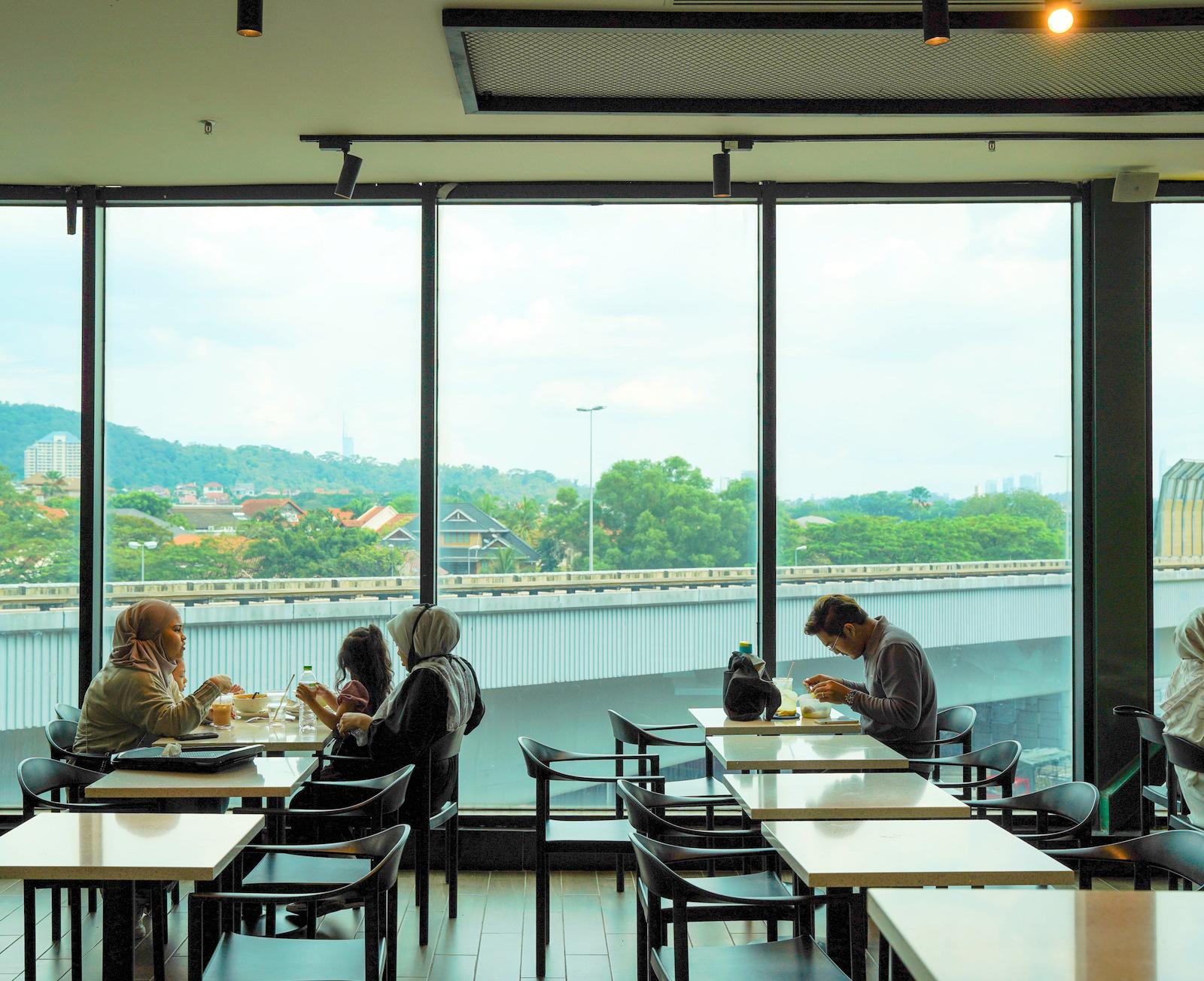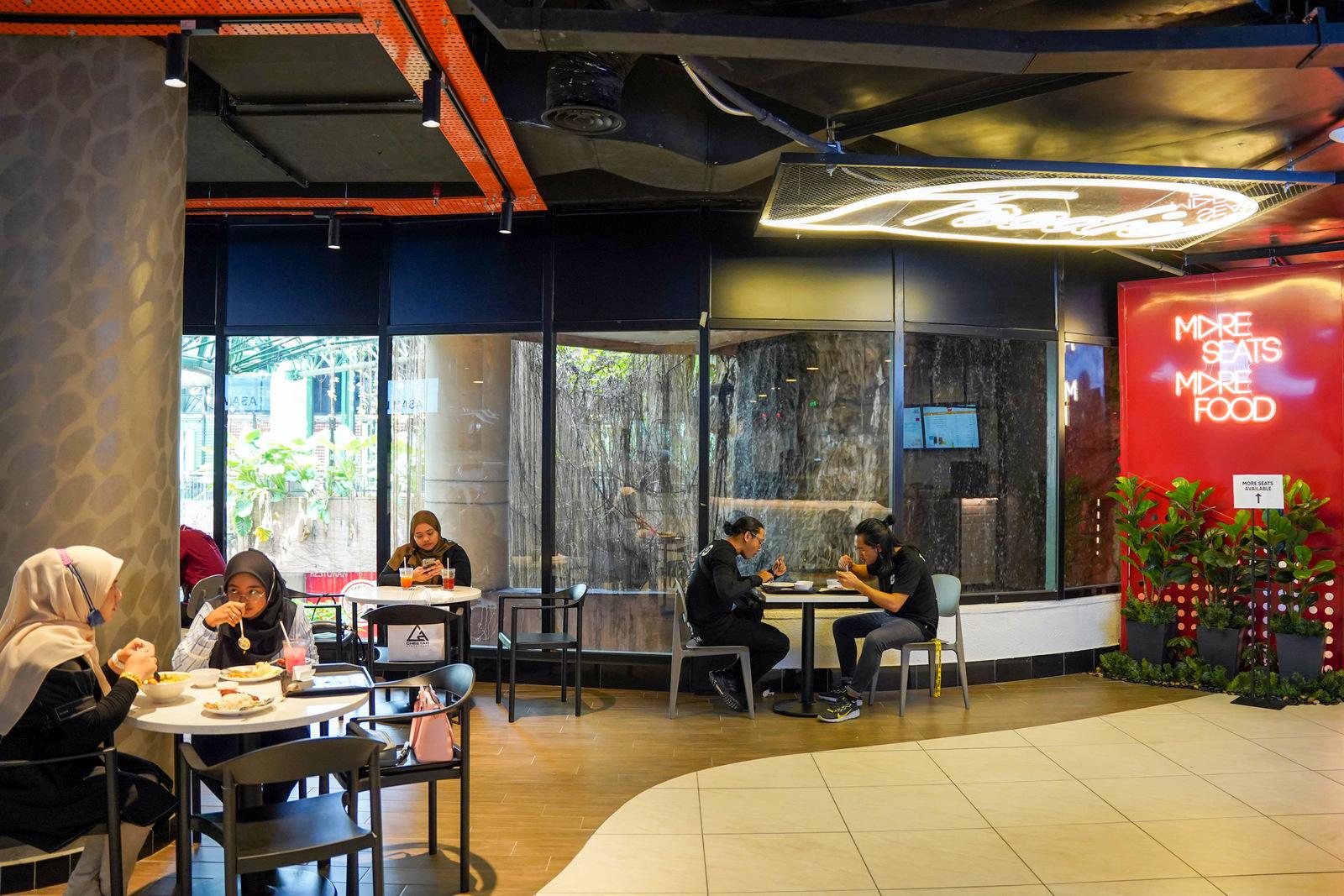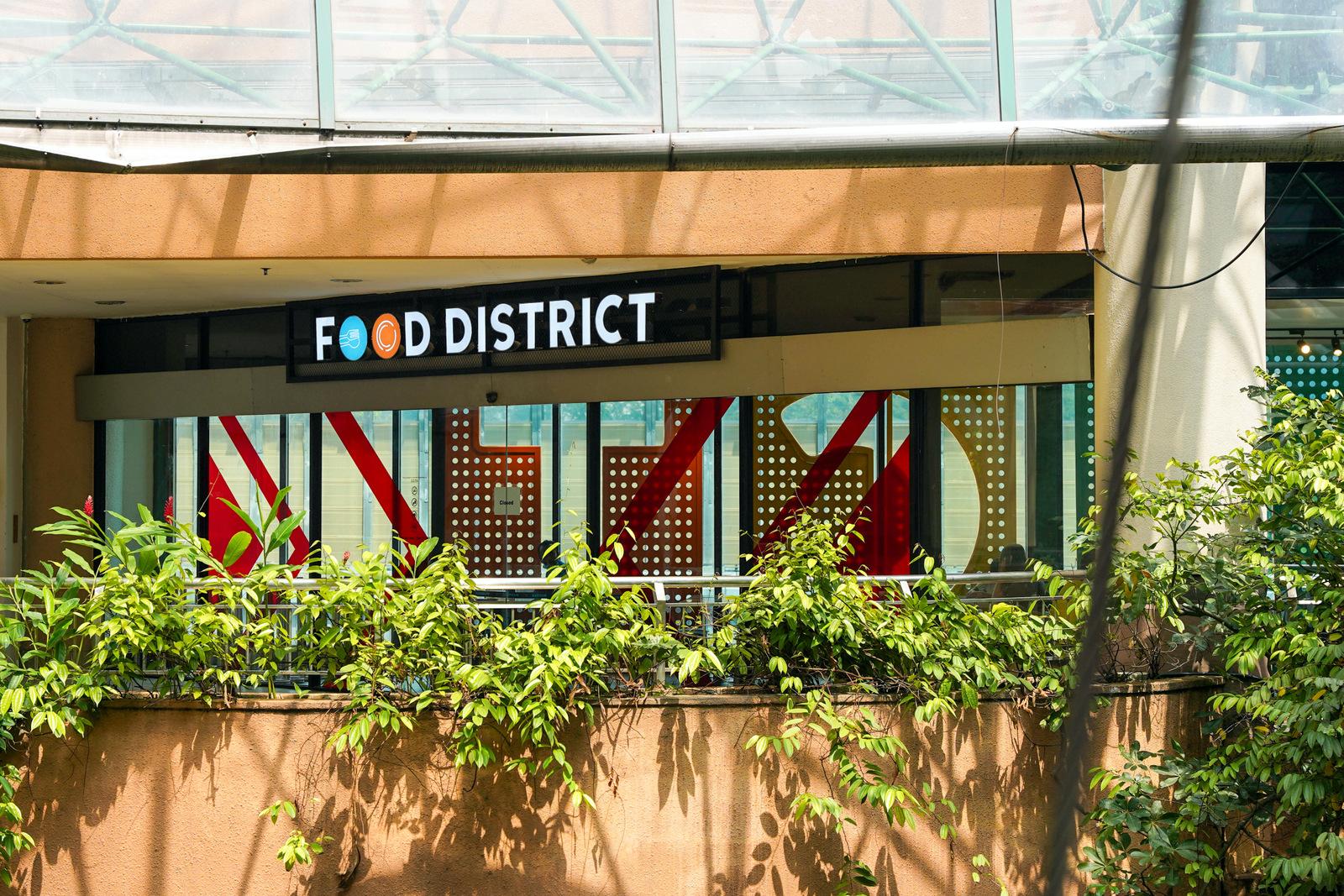 Even after lunchtime on a weekday afternoon, Food District remains bustling with customers enjoying this cheerful, colourful space. No worries though - there's plenty of space; we like how there's lots of natural light flowing into this hall, including sections with a soothing view of natural greenery.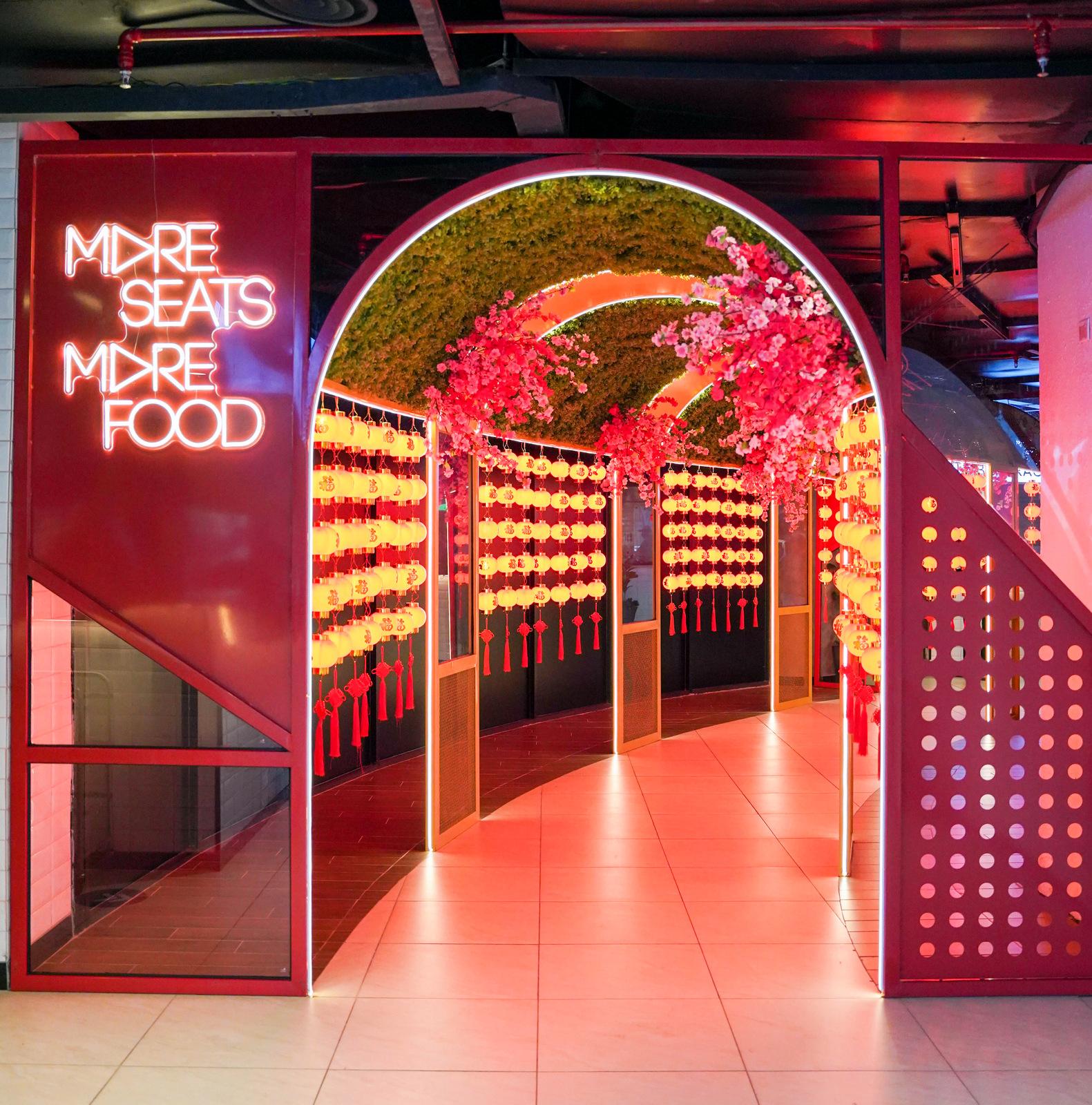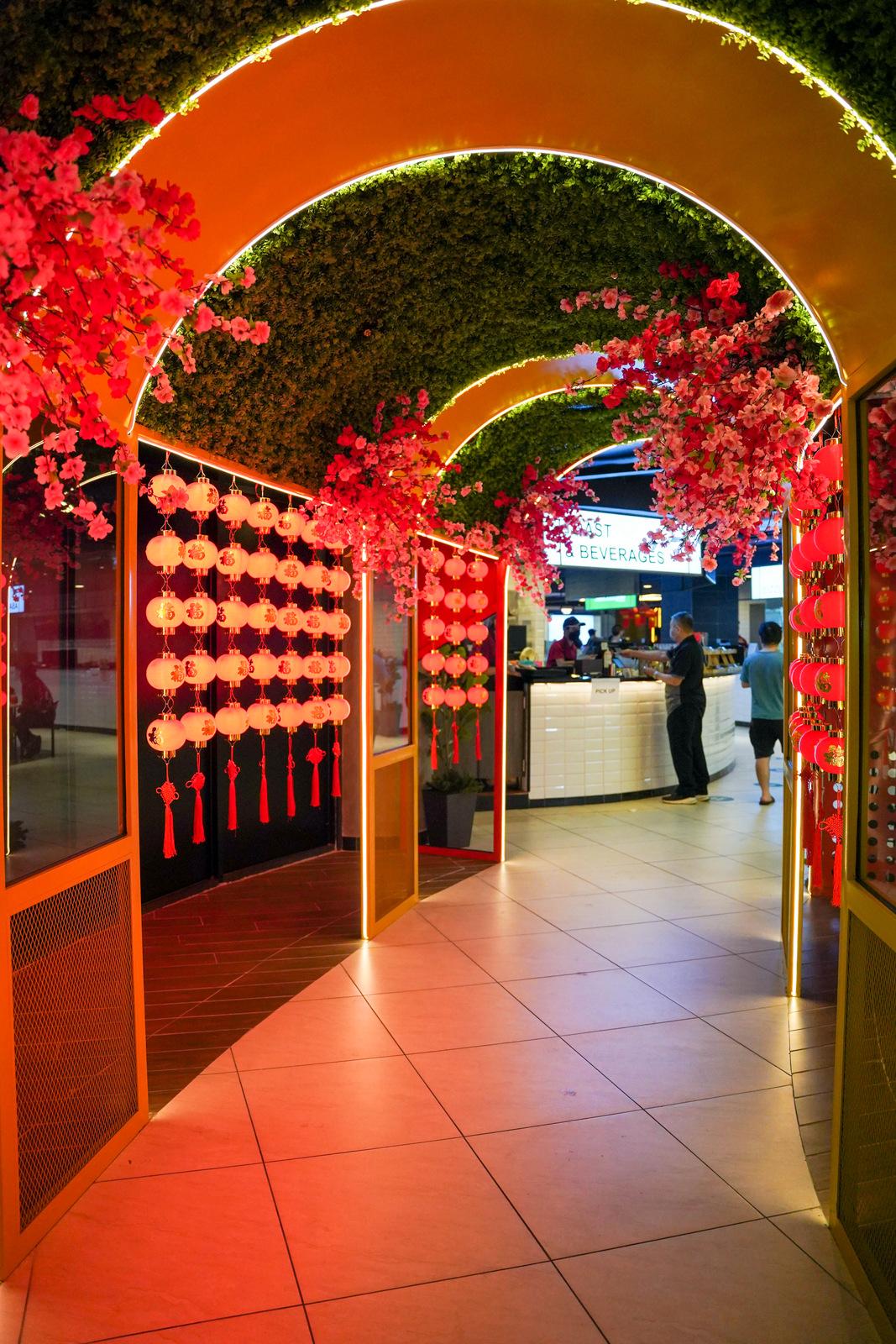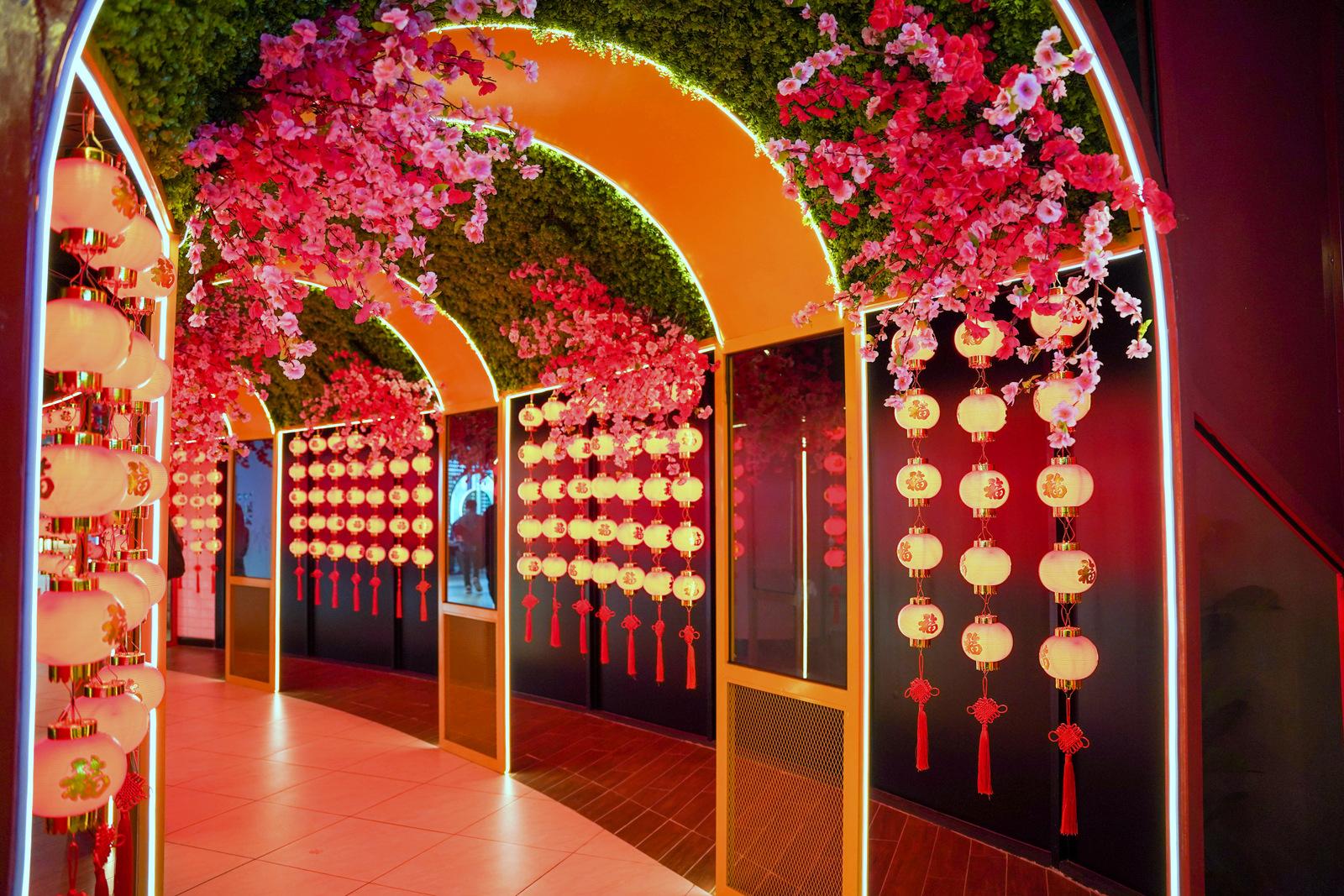 Food District's main corridor is currently captivating in crimson for the Lunar New Year, perfect for celebratory photos if you visit 1 Utama this month. We look forward to its future decorations this year for Aidilfitri, Christmas and other major festivities!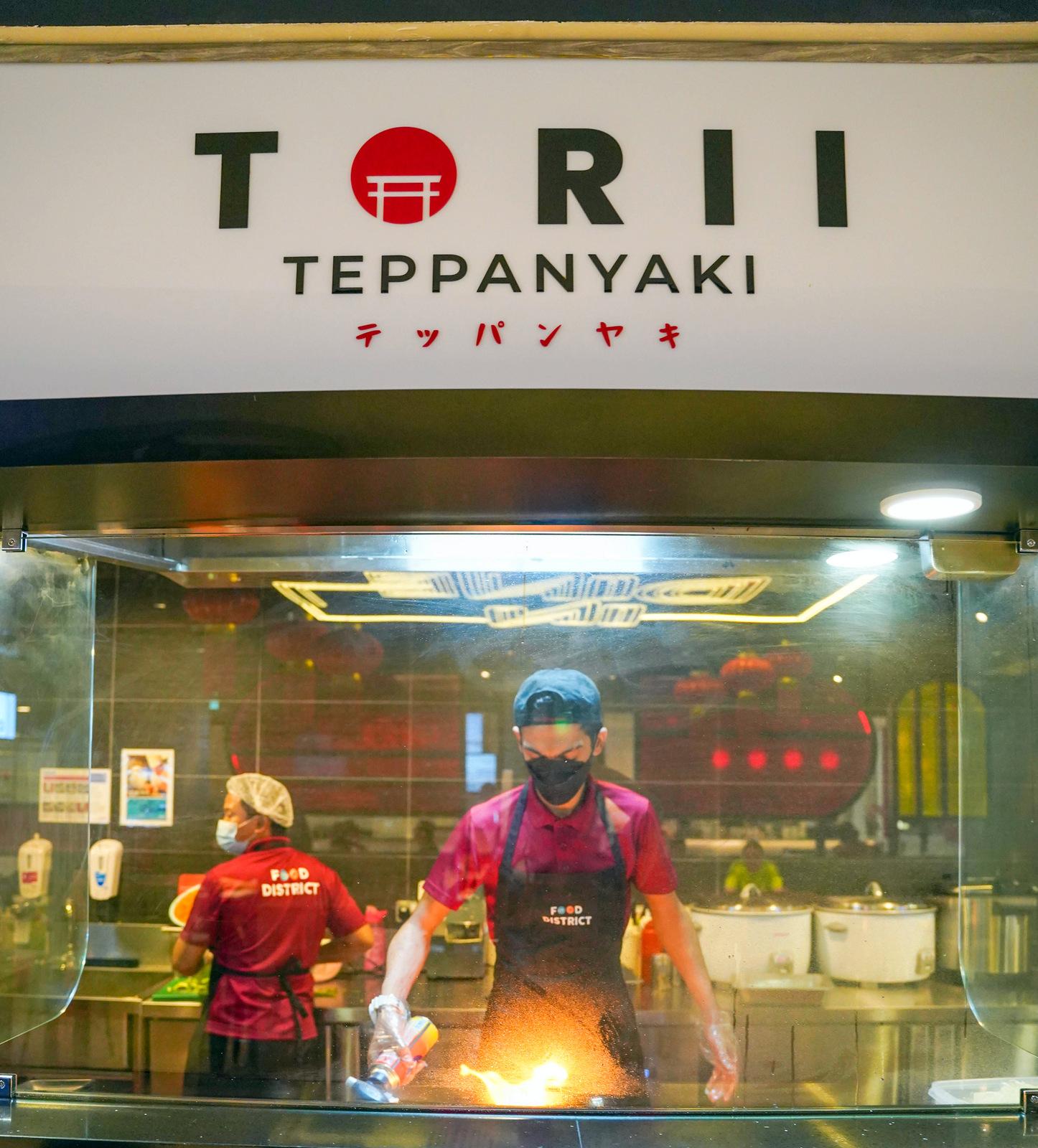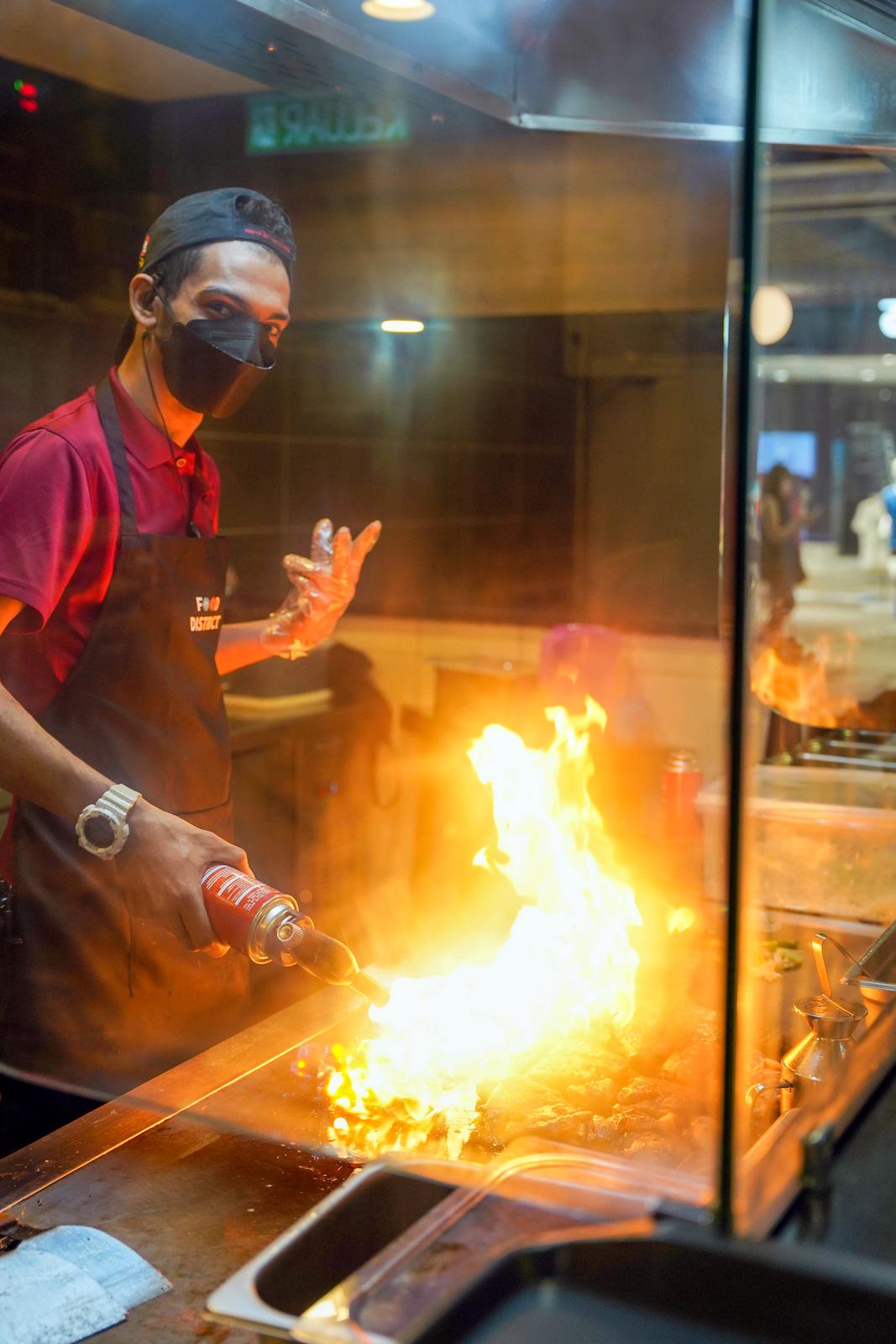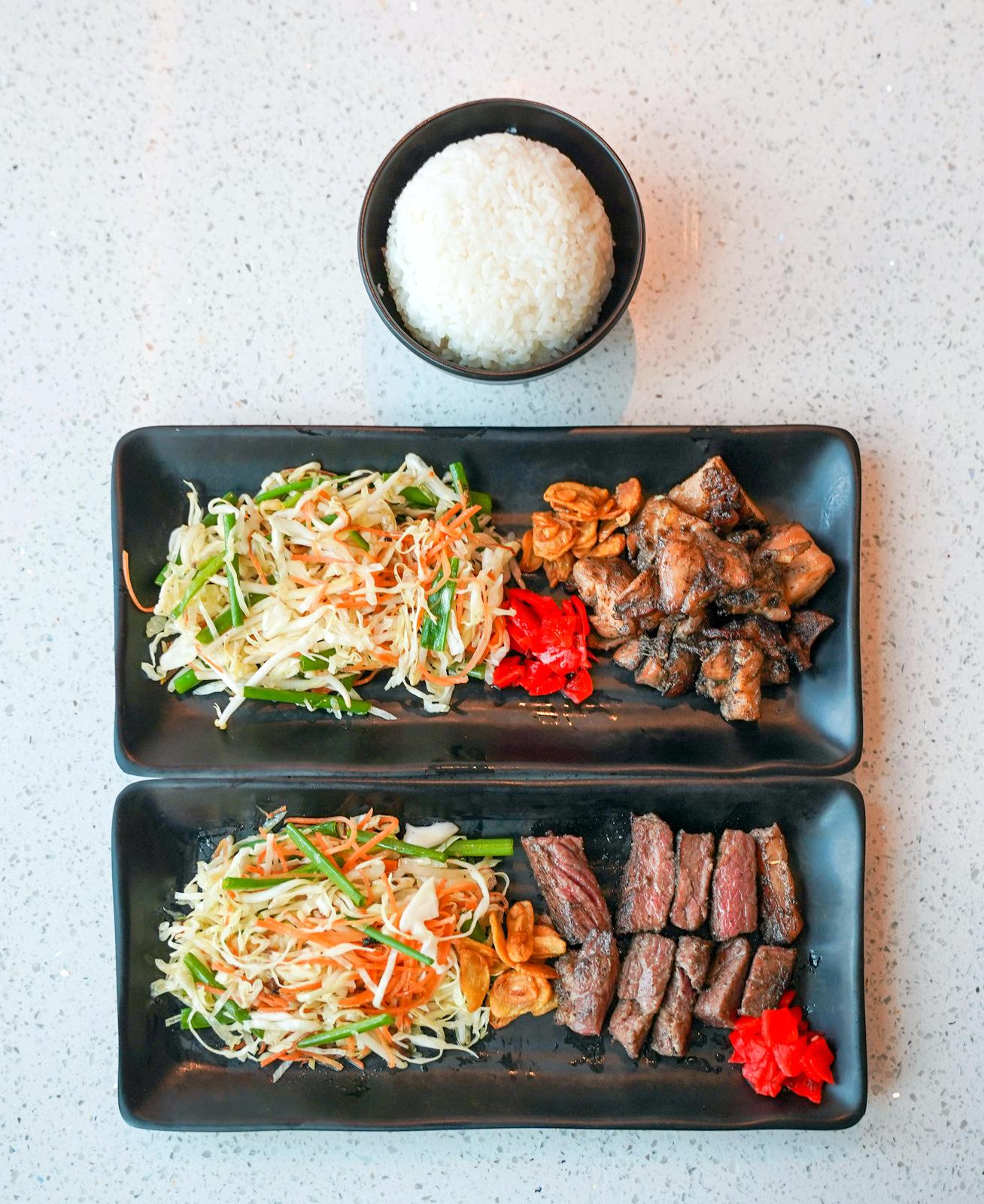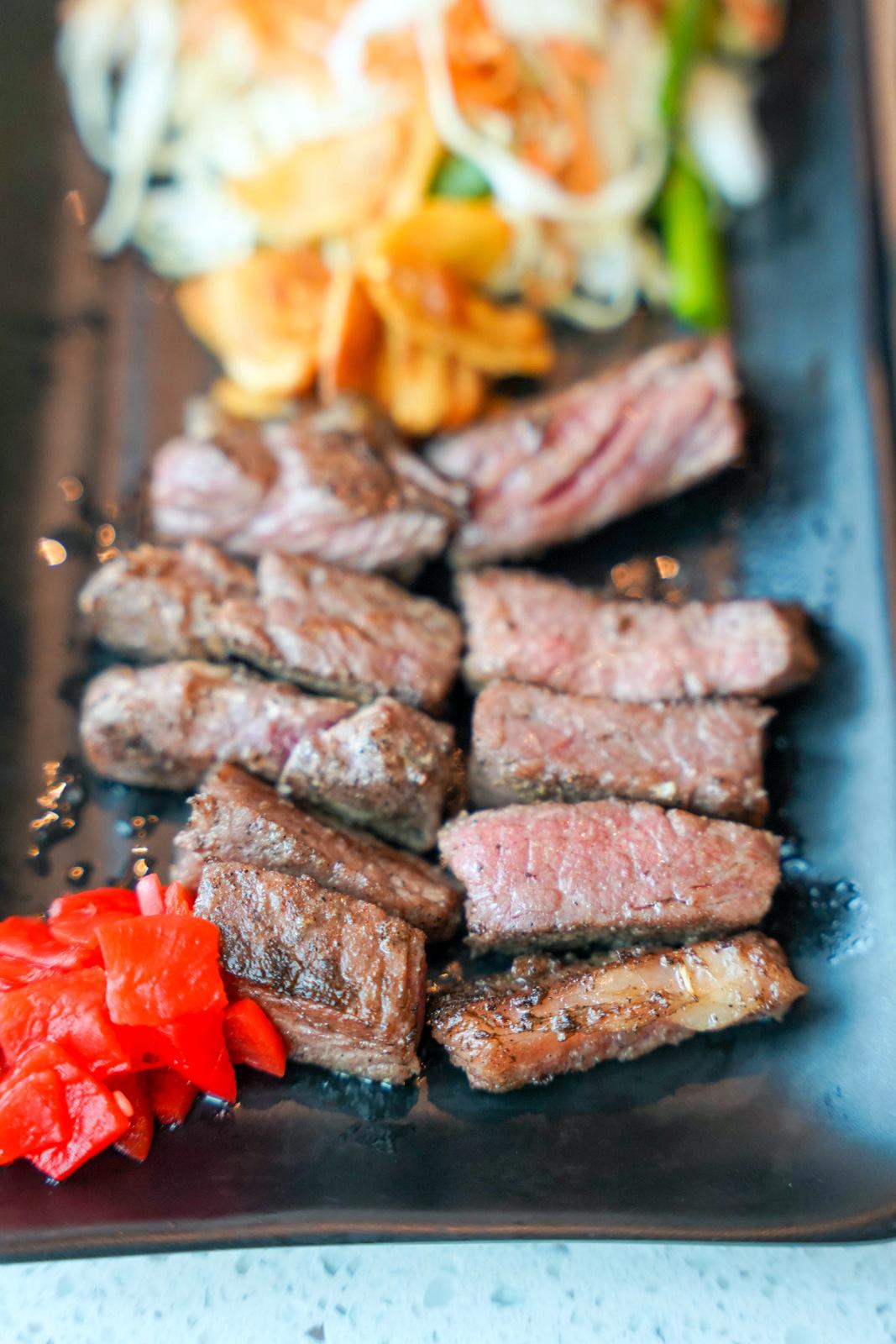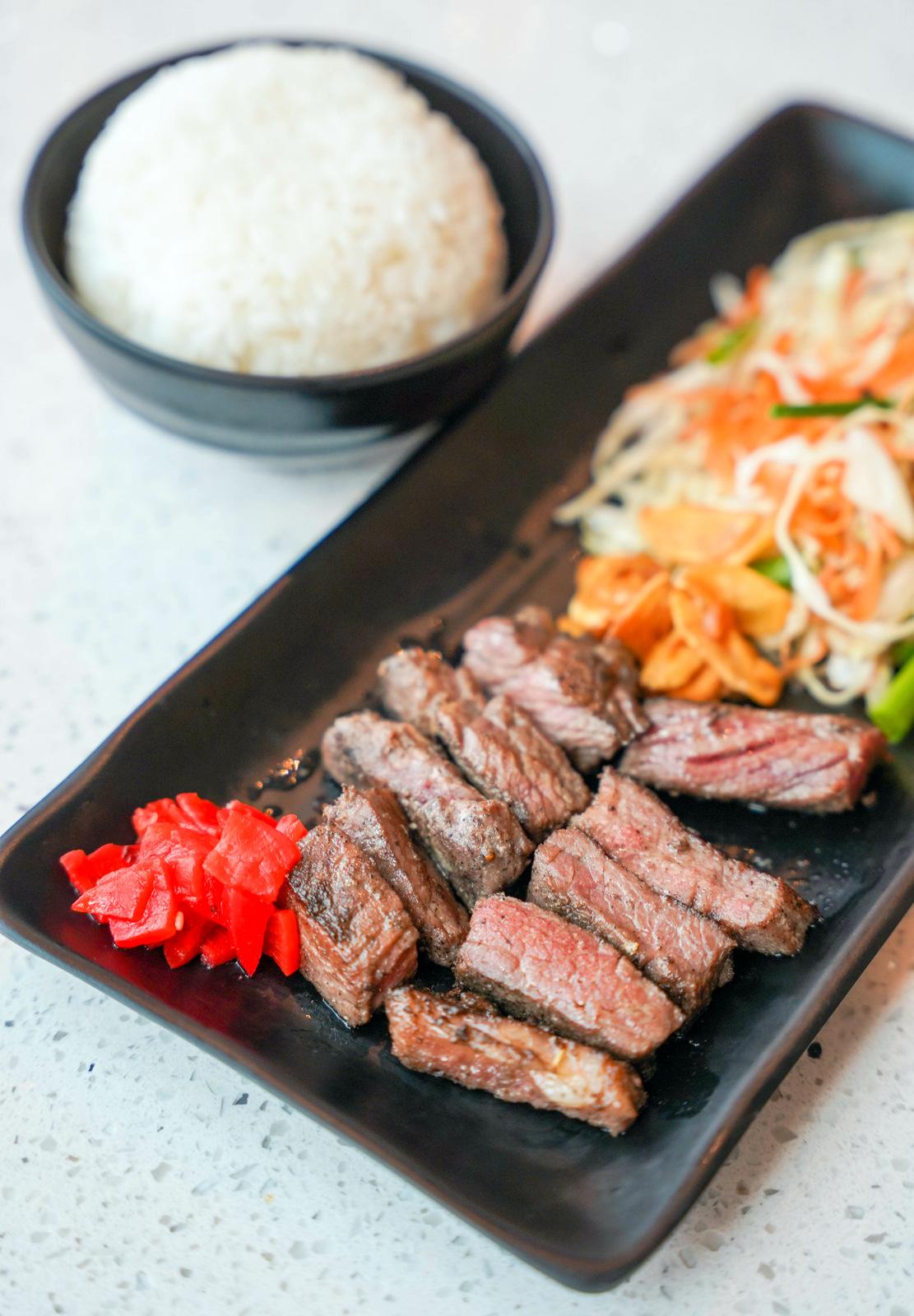 It's easy to imagine eating here everyday for a week, with numerous choices to explore.
We might start with Torii Teppanyaki, since it's super-close to the entrance, offering fiery theatrics to complement your succulent, smoky meal of Chicken Teppanyaki, Beef Teppanyaki and okonomiyaki.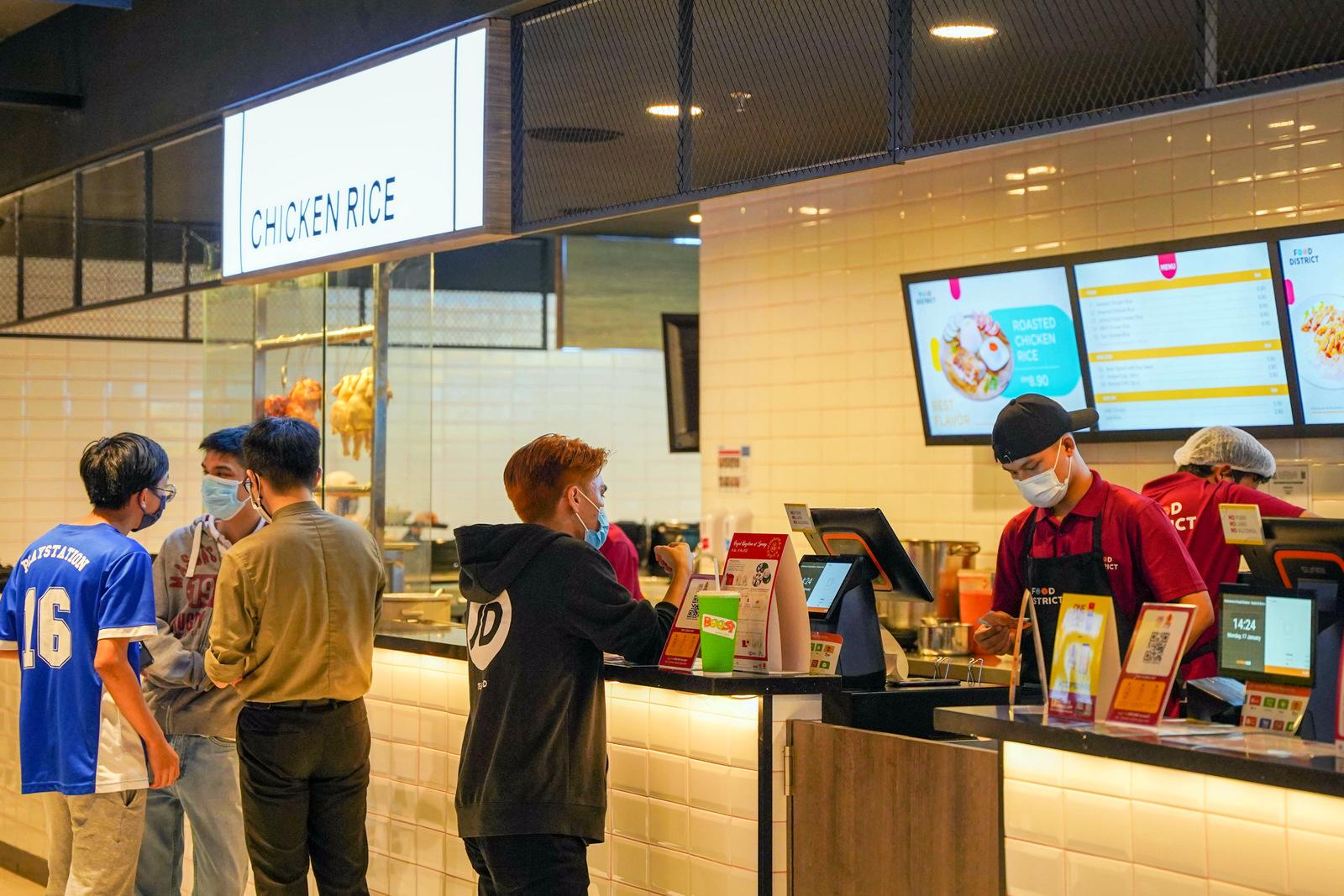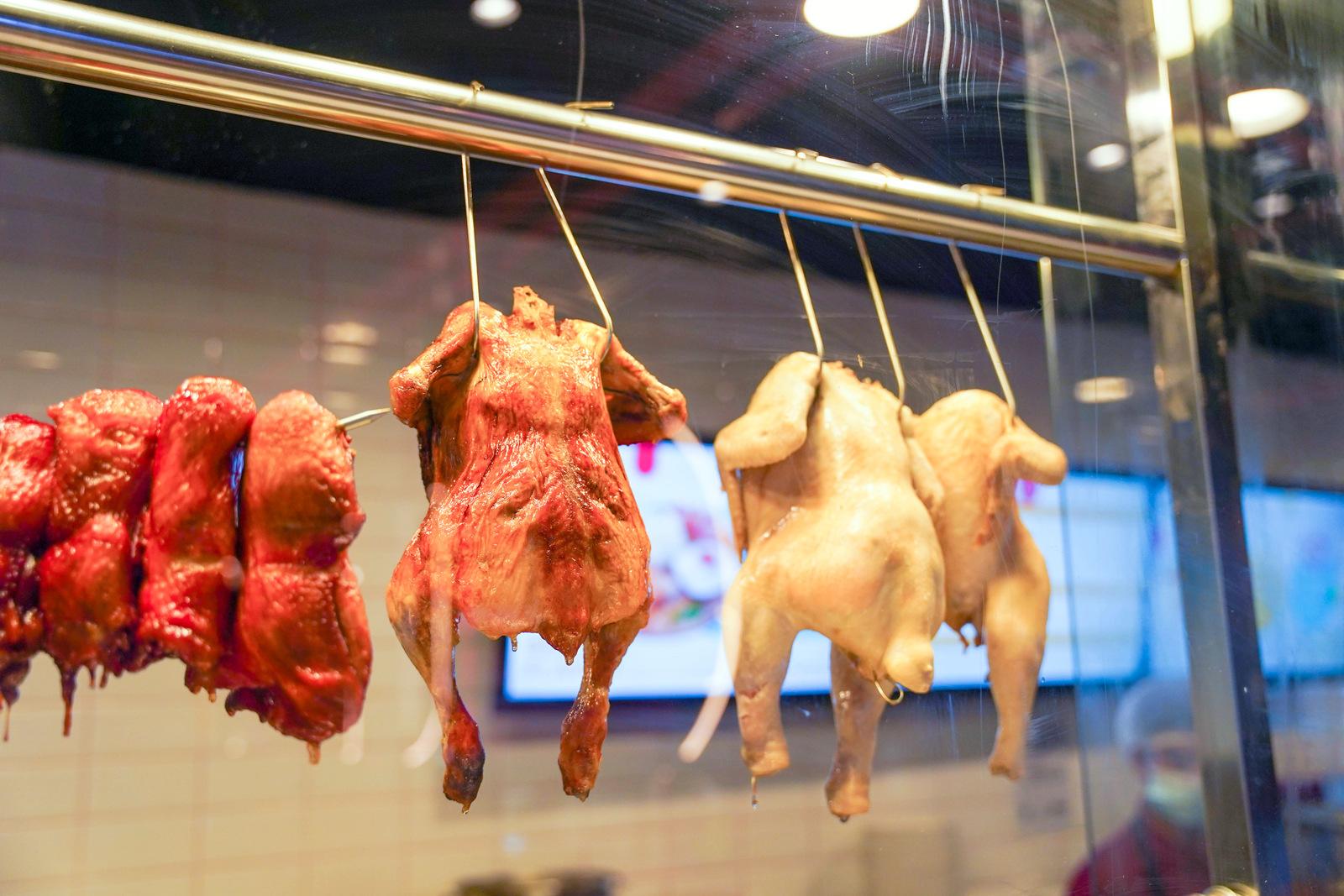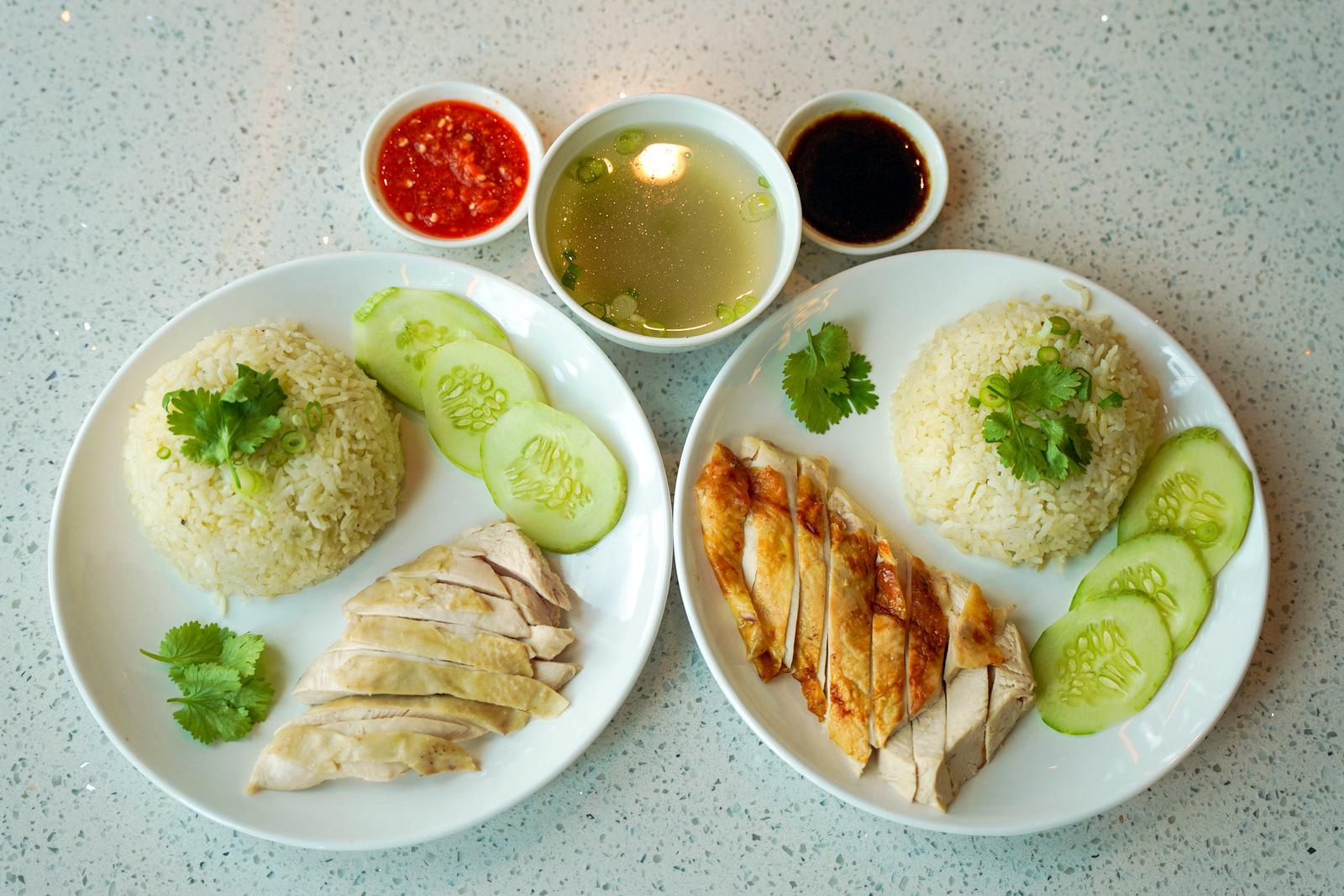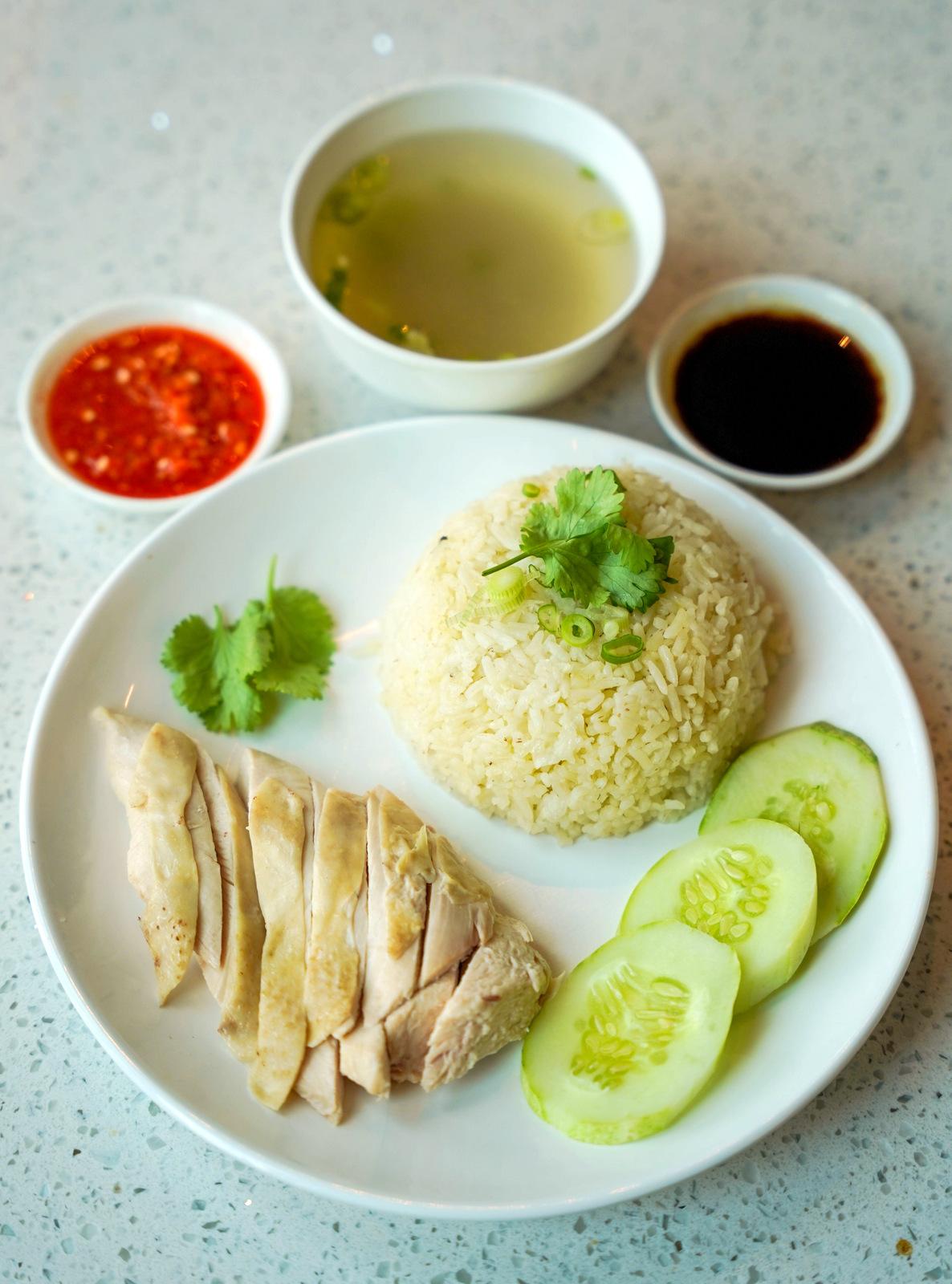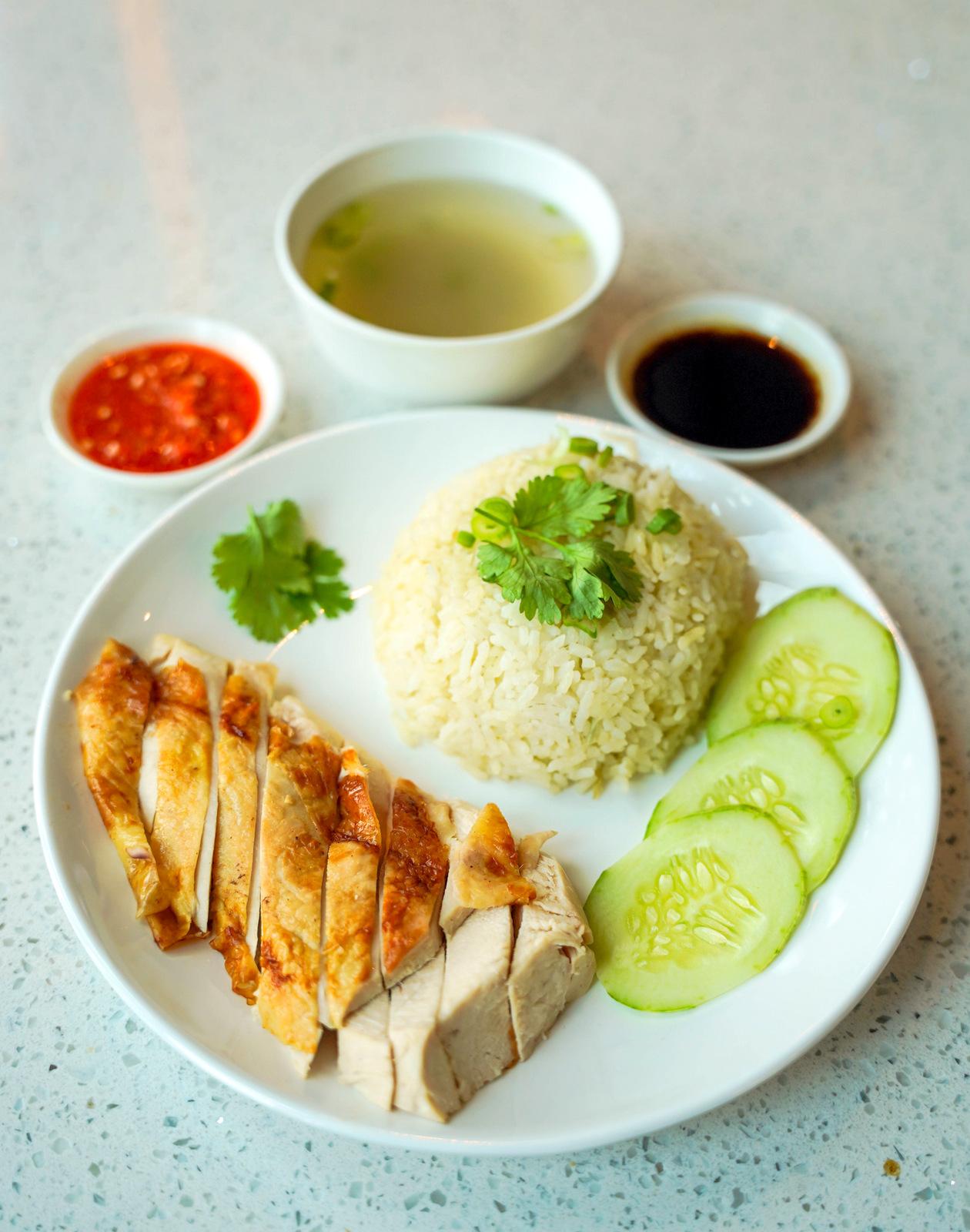 Seeking something soulful and simple? Chicken Rice always hits the spot, steamed or roasted.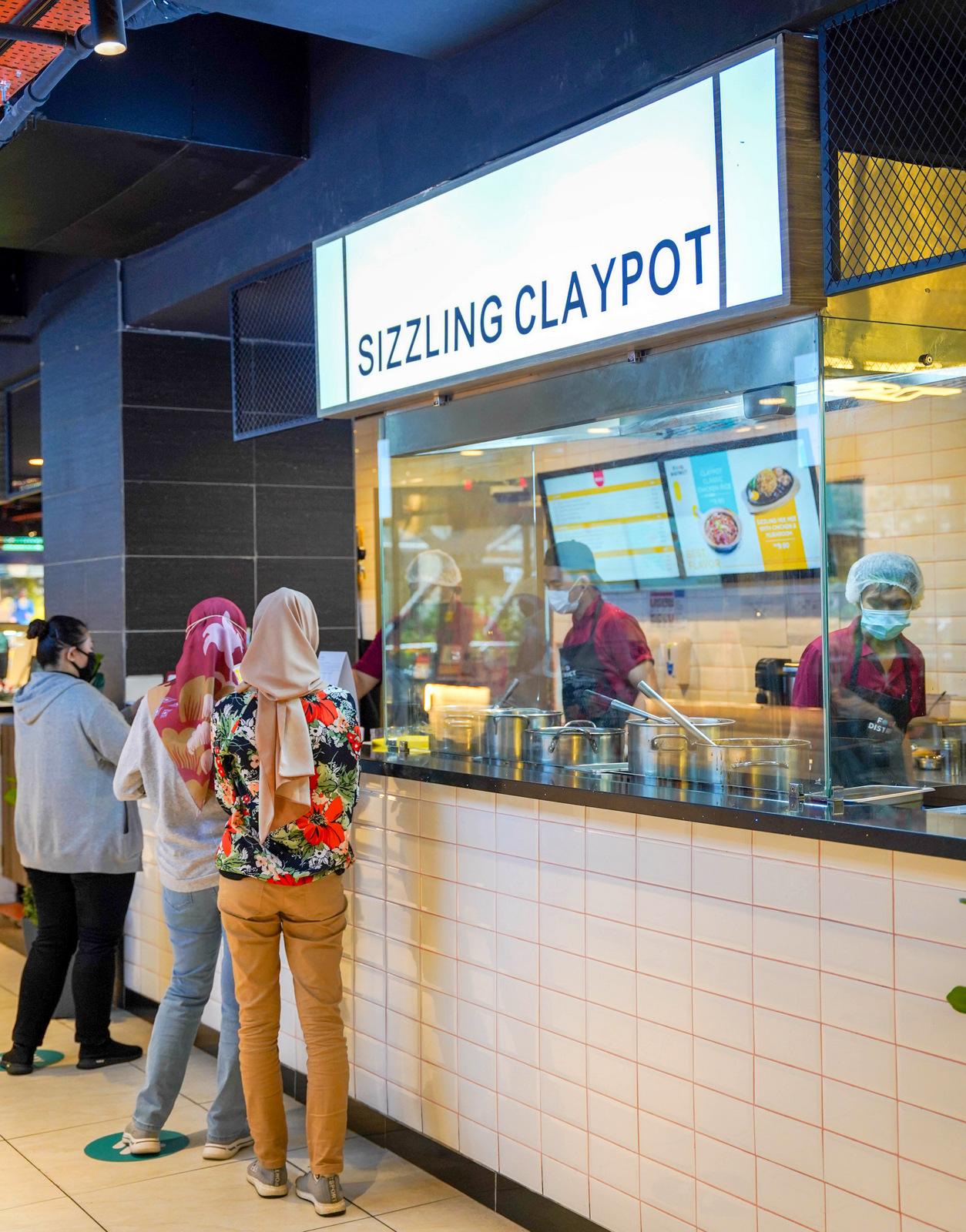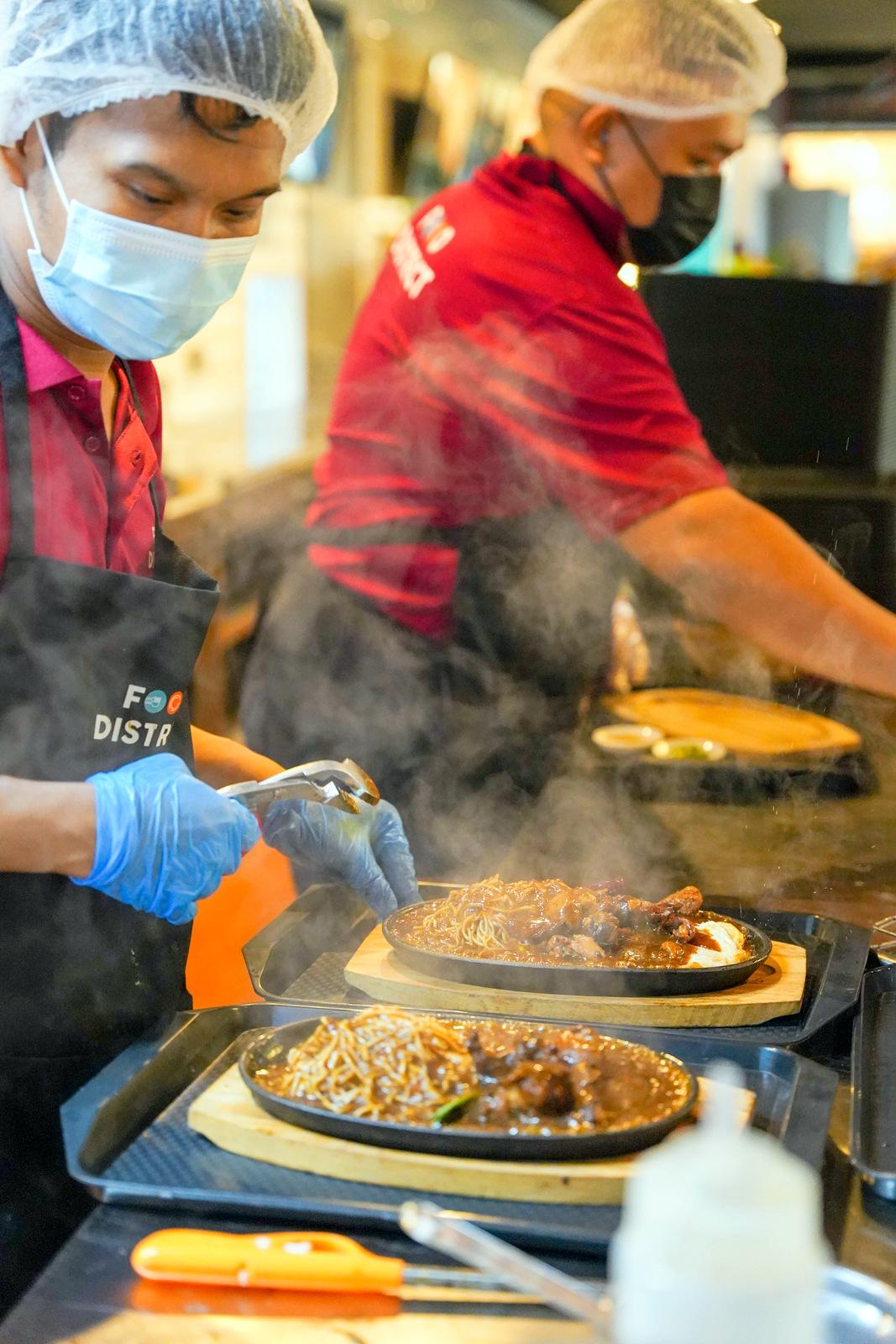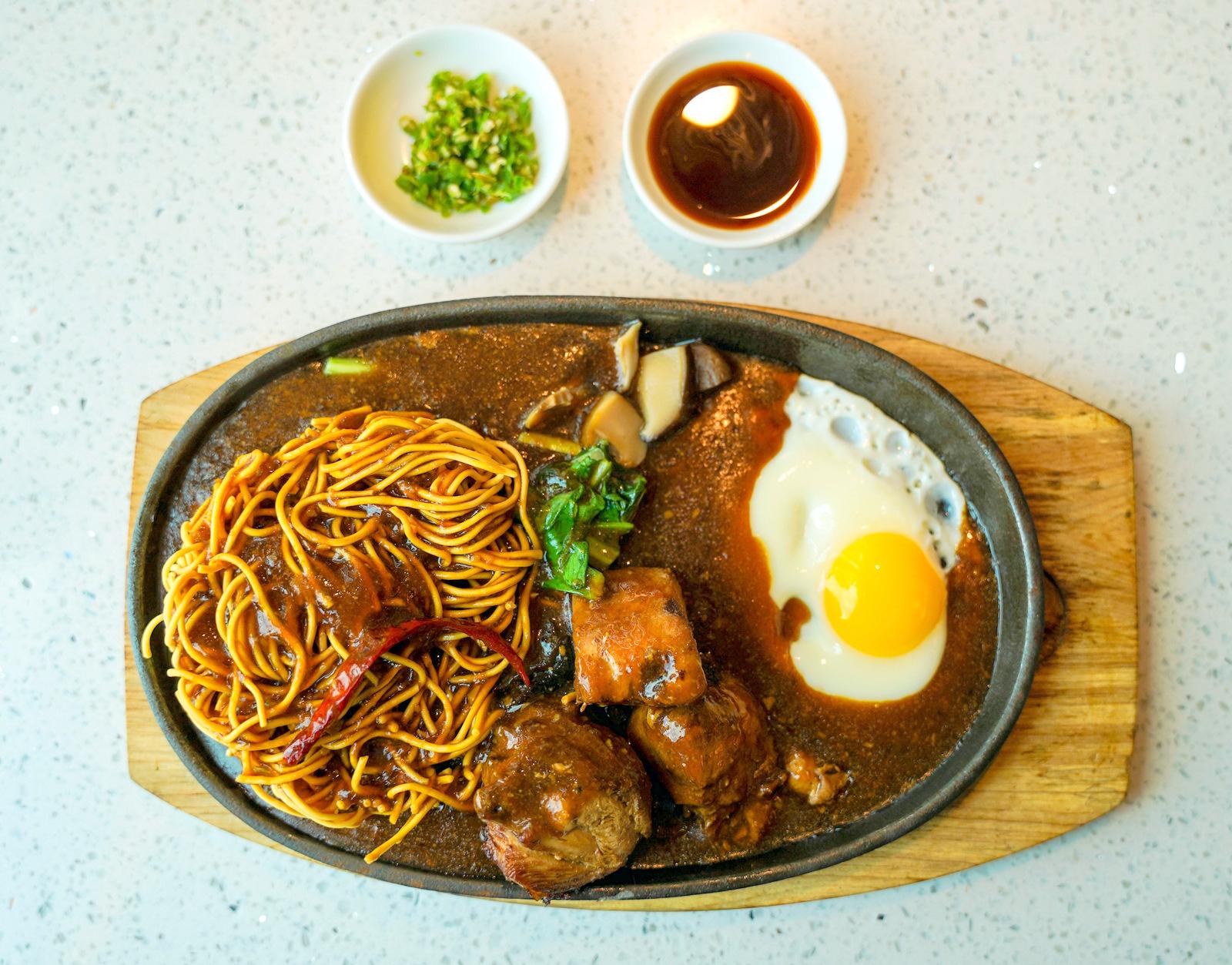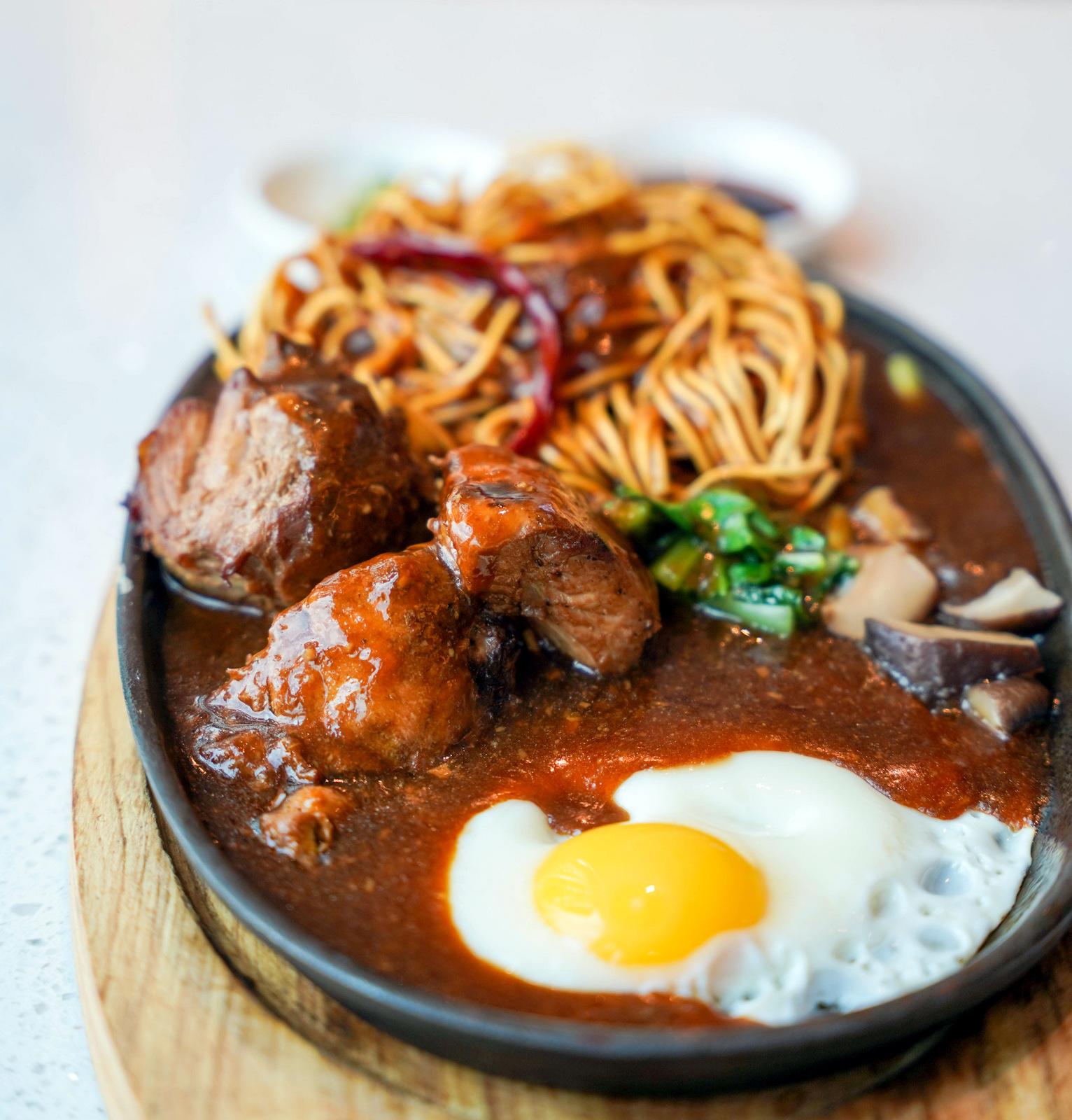 Bring on the heat with sizzling claypot specialities - the Sizzling Yee Mee with Chicken & Mushroom is hot and hearty with a full-bodied robustness.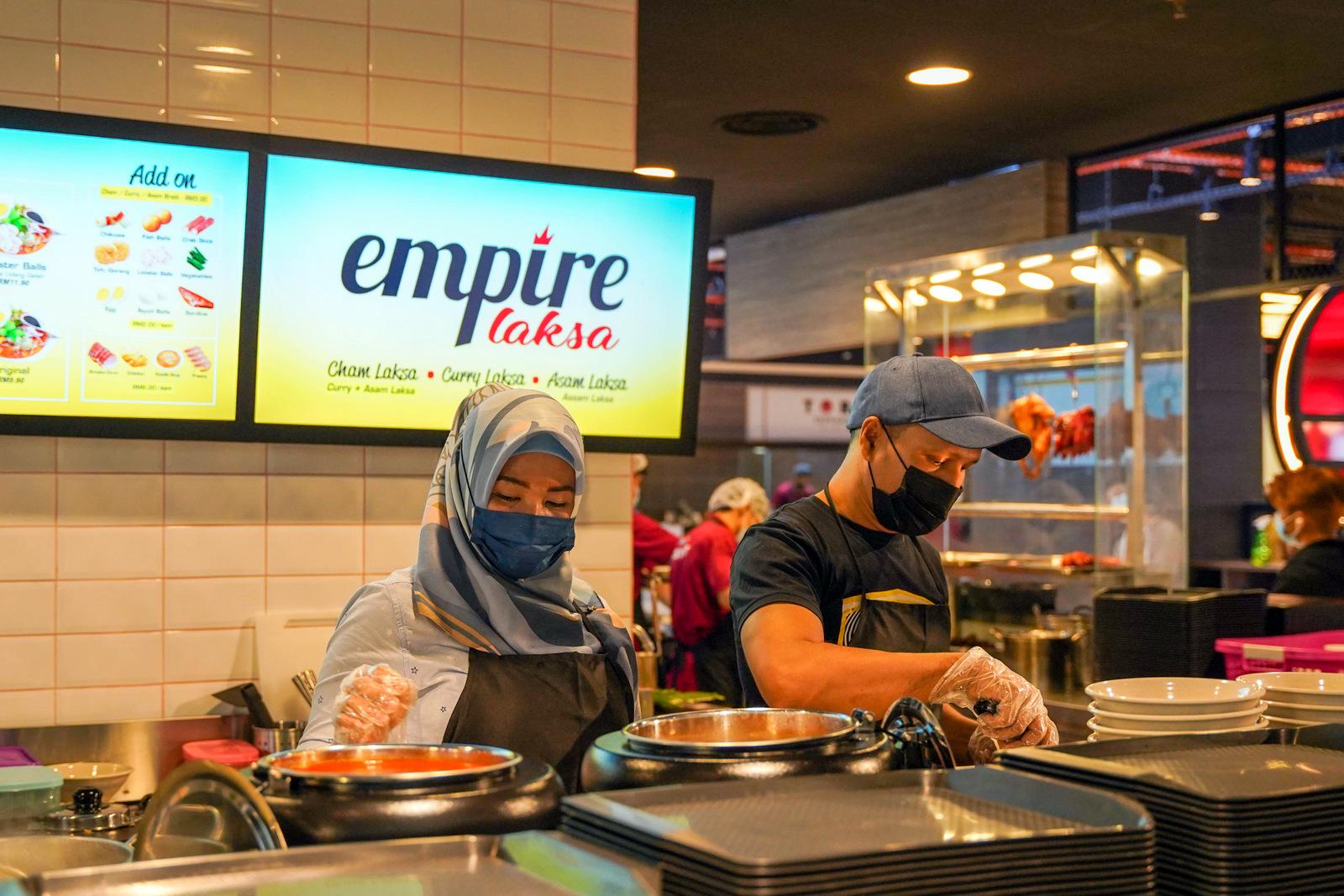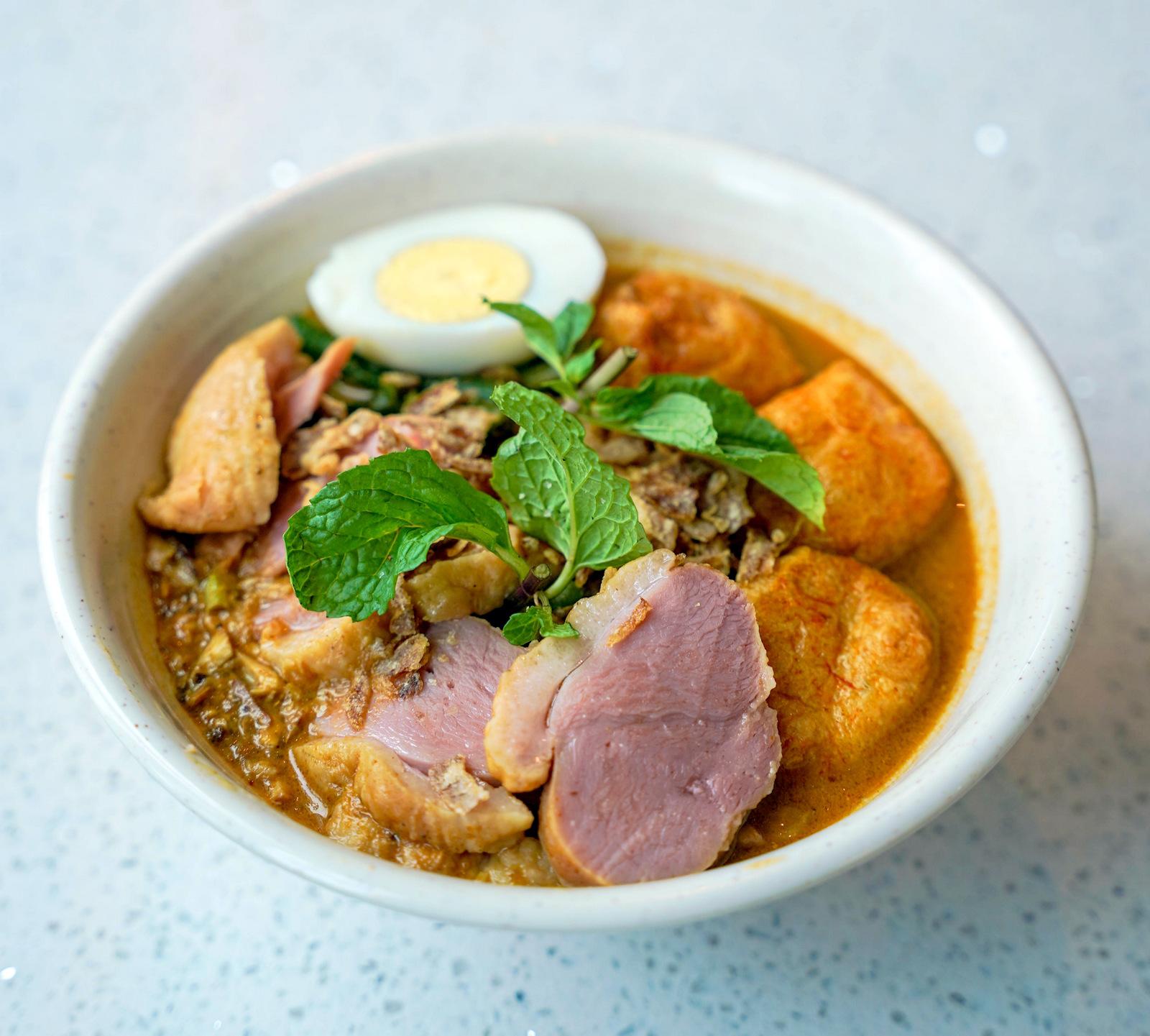 Empire Laksa is a new name here that deserves attention for its Cham Laksa, a cross between assam laksa and curry laksa, with topping choices like smoked duck, prawns, chicken, lobster balls, squid balls or fish balls.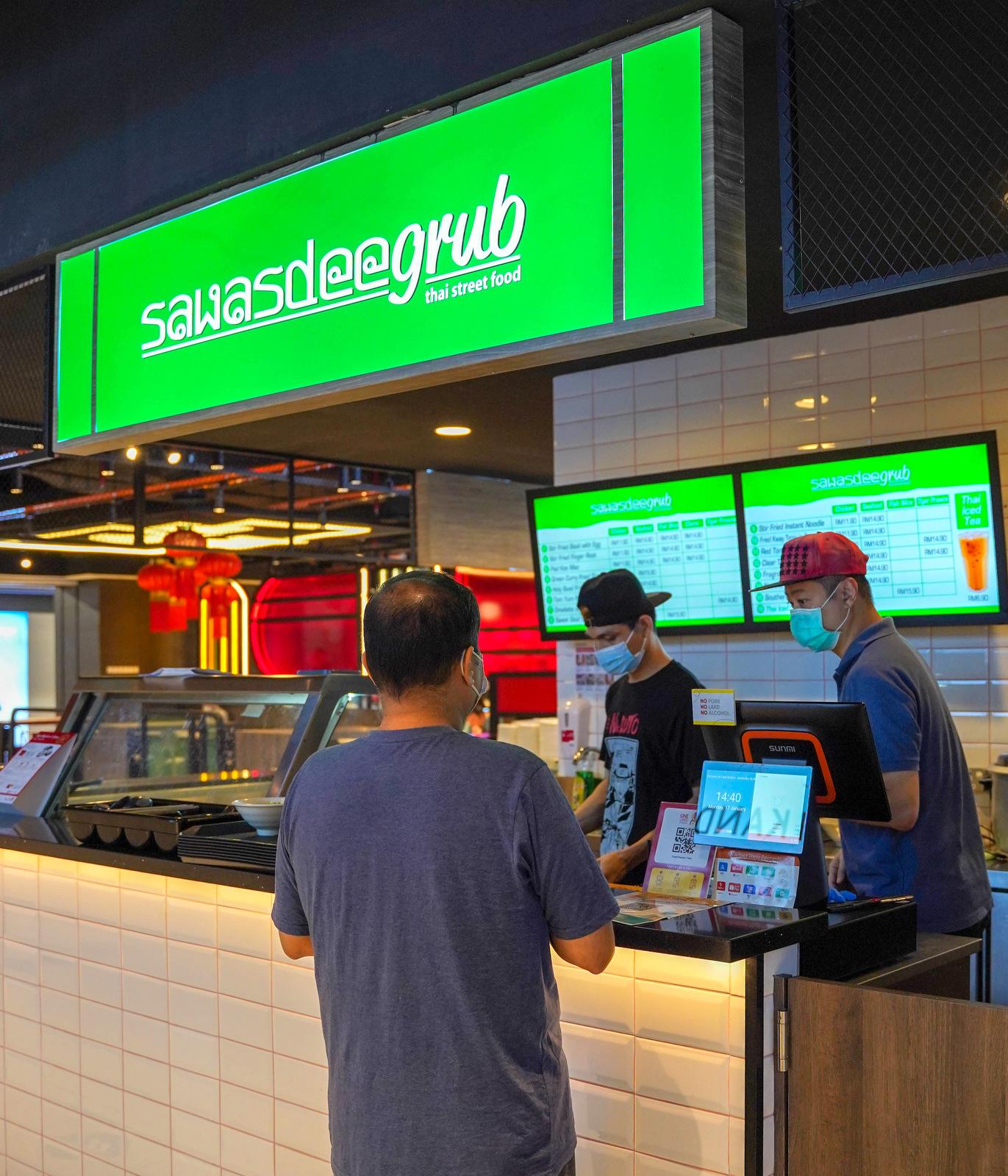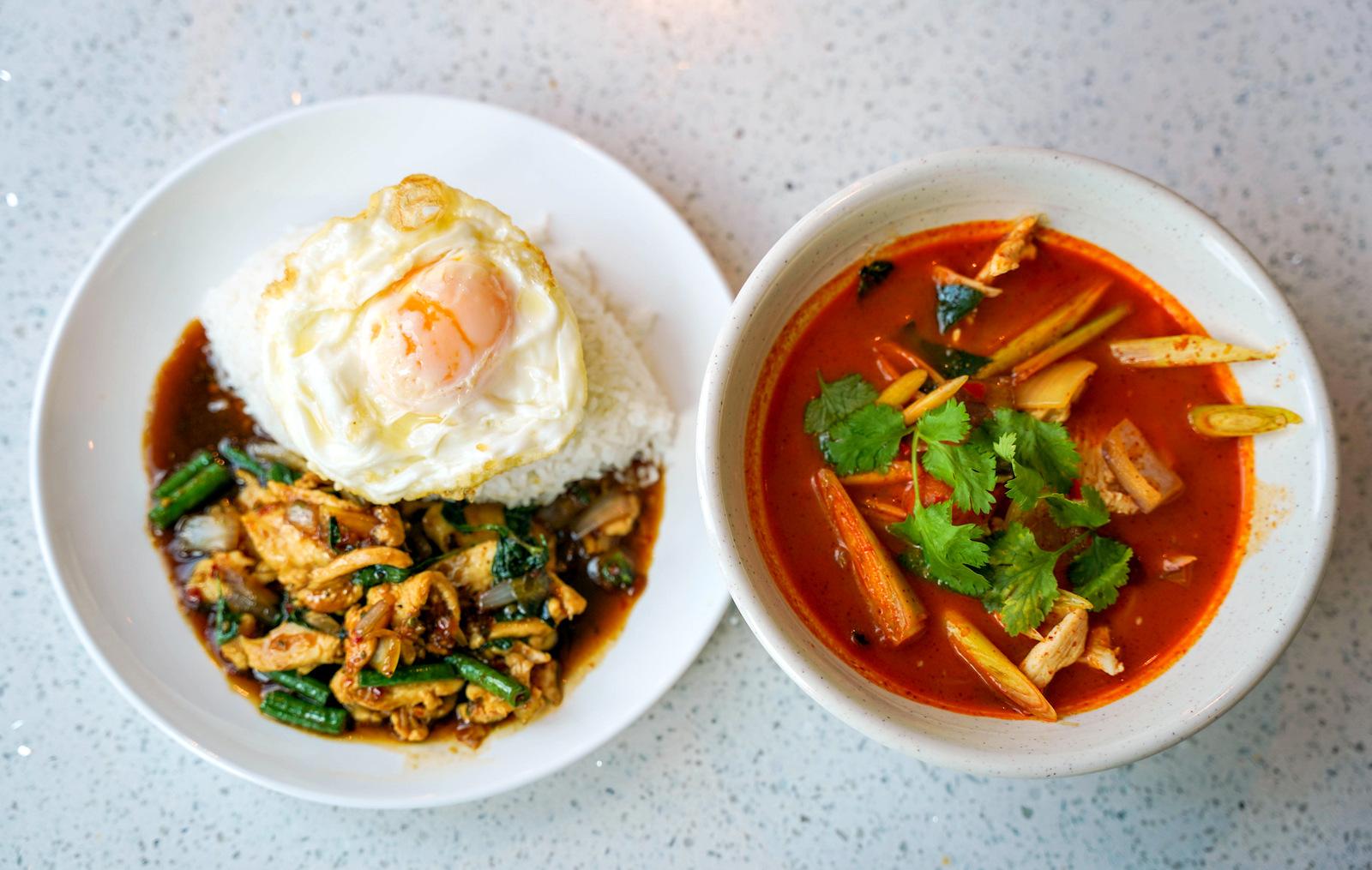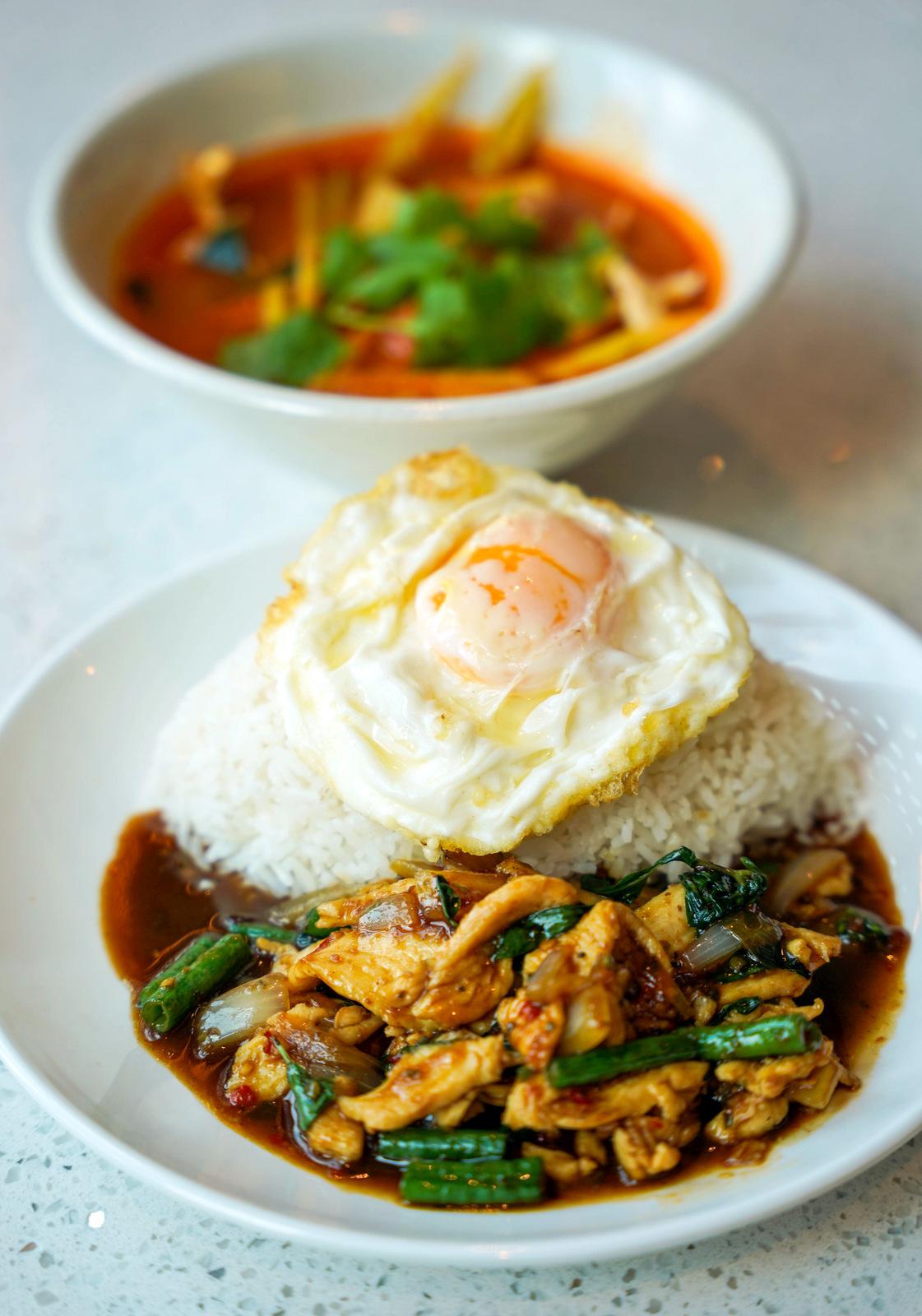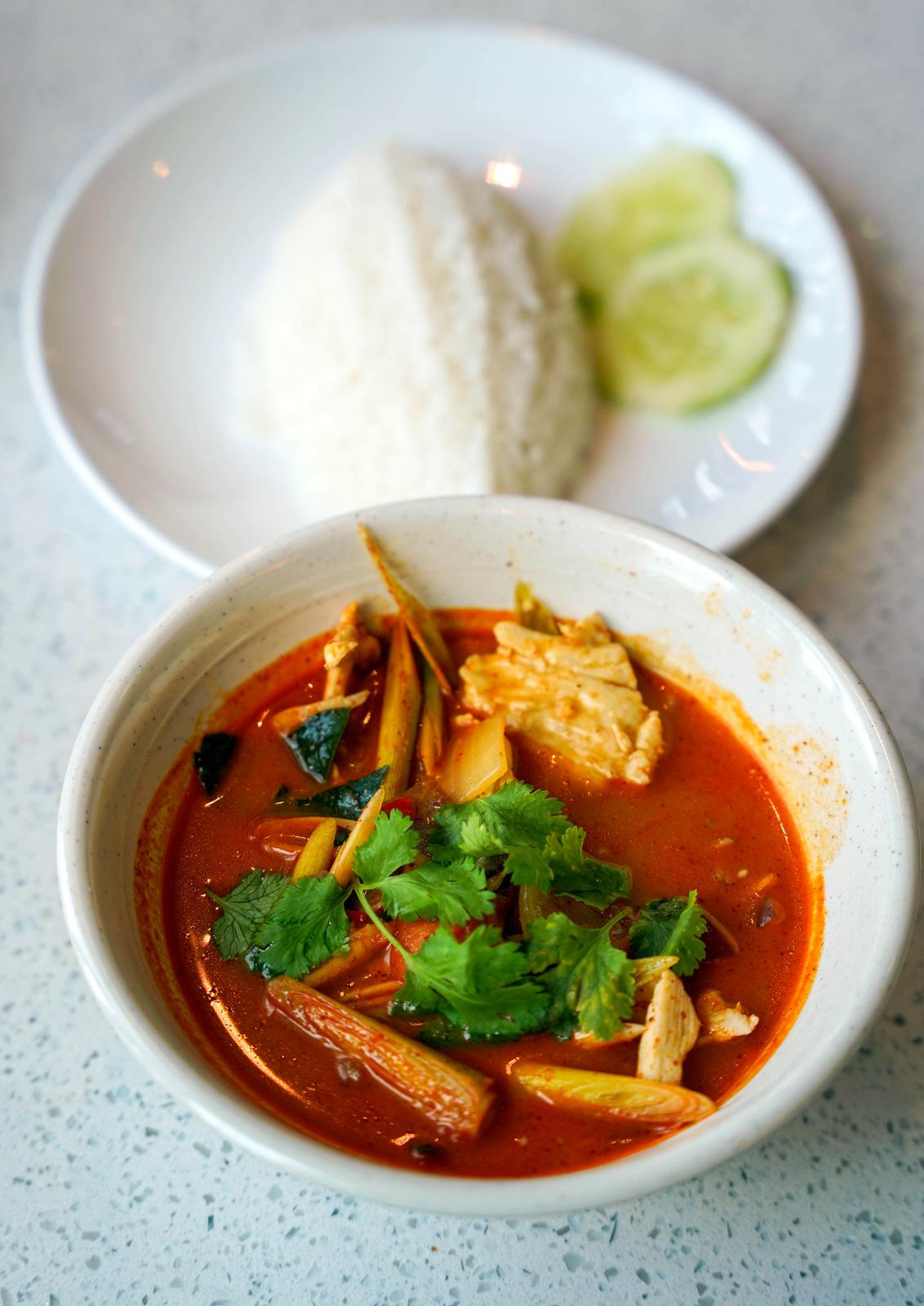 Sawasdeegrub takes the limelight with Thai classics like rice with stir-fried basil, chicken and egg; red tom yum soup with chicken or seafood, clear tom yum soup, fried kway teow in soy sauce, tom yum fried rice, green curry fried rice, and Thai iced tea.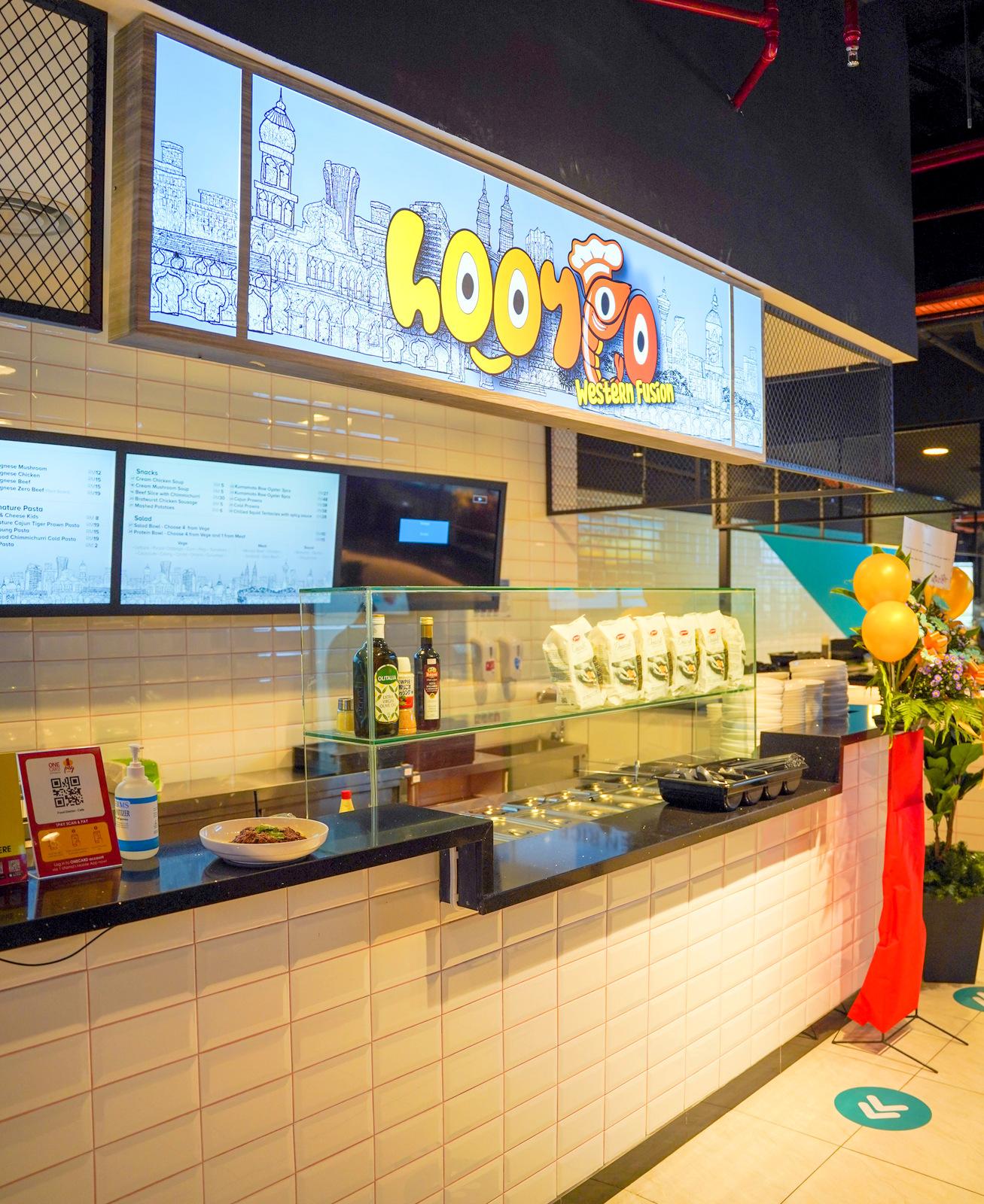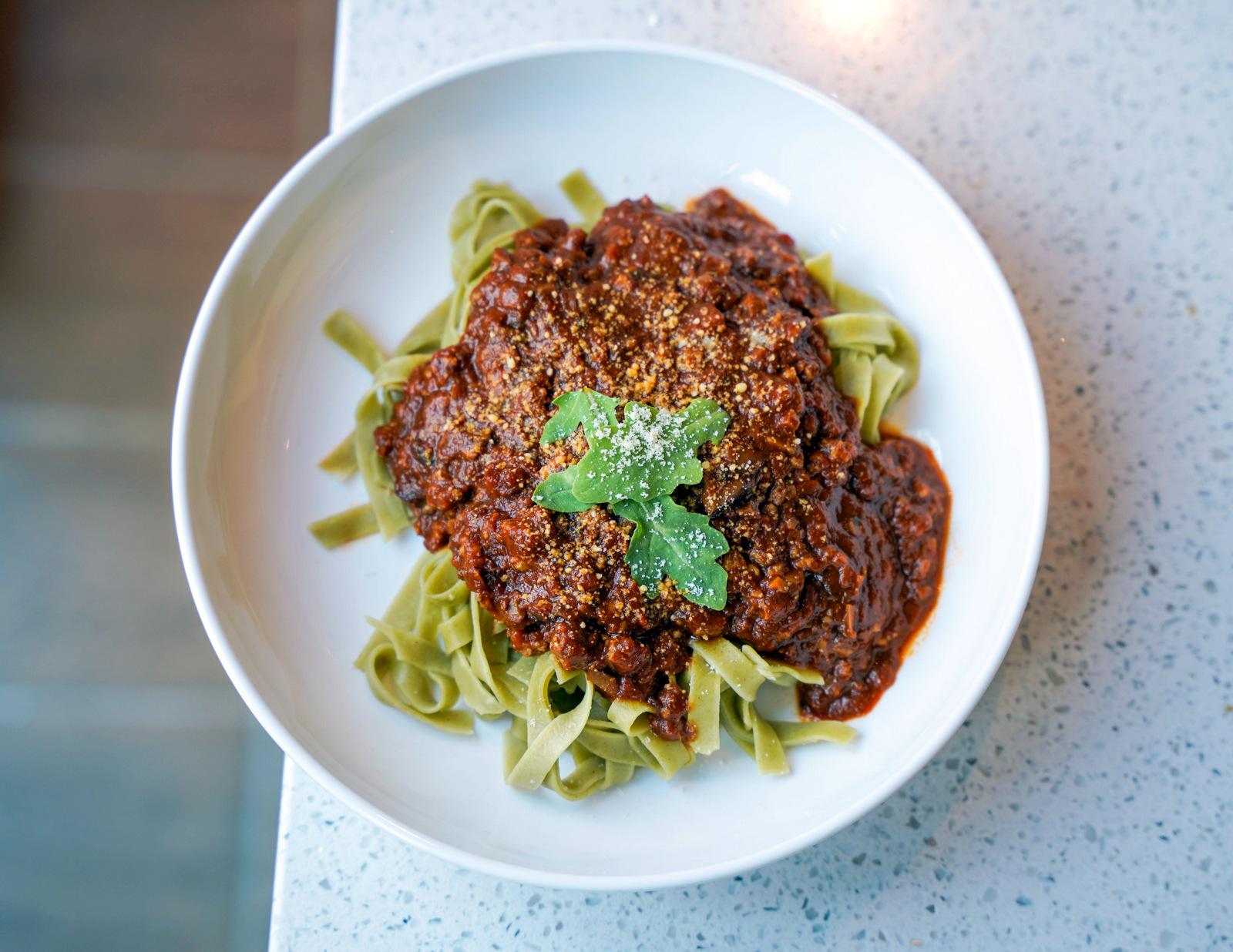 Searching for Western fare? Western Fusion dishes out a beautiful Bolognese Beef, also available in chicken, mushroom or Zero Beef (plant-based, suitable for vegetarians and vegans). Other temptations include cheesy creamy pasta, aglio olio, mac and cheese, plus soups, sausages, salads and even raw oysters.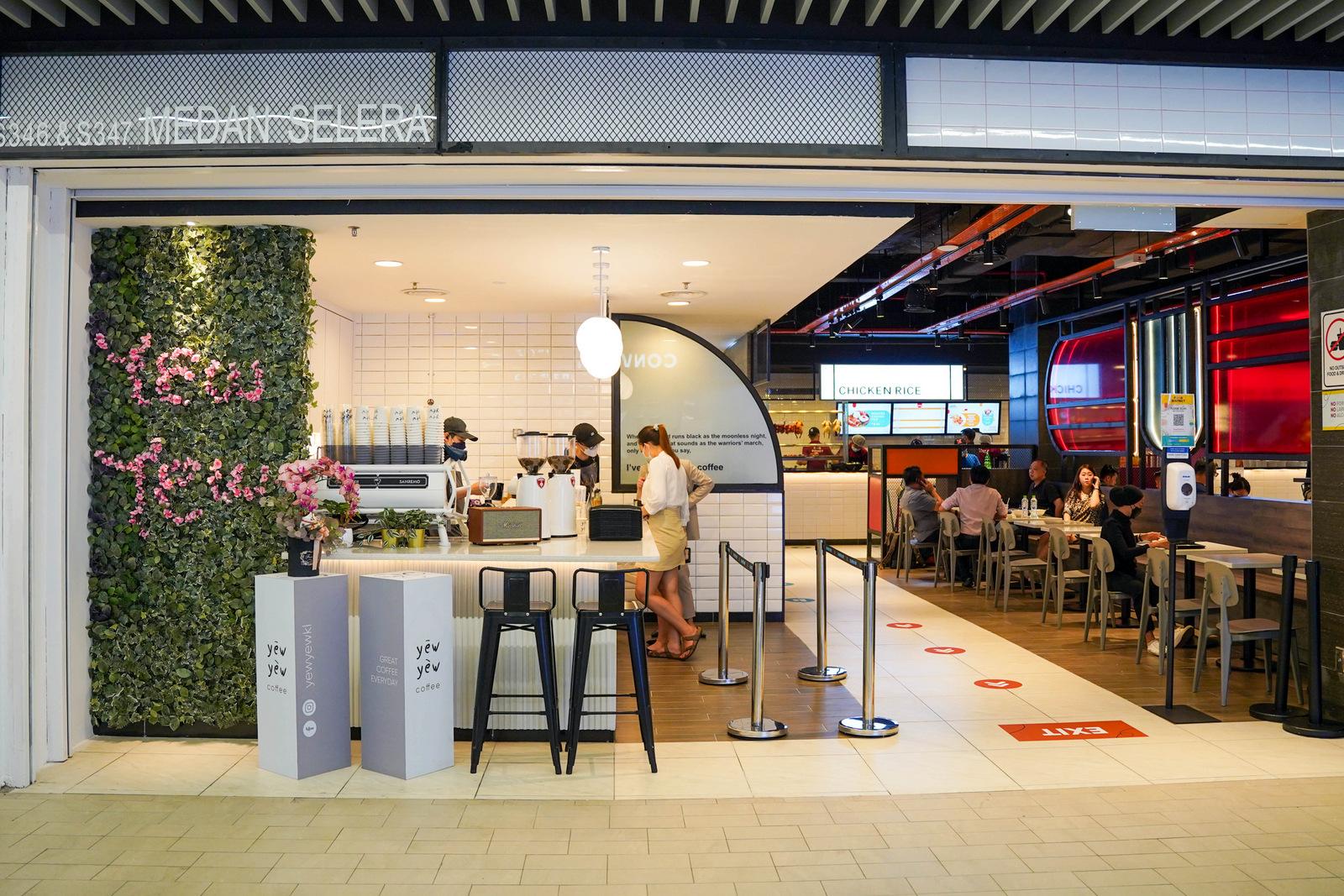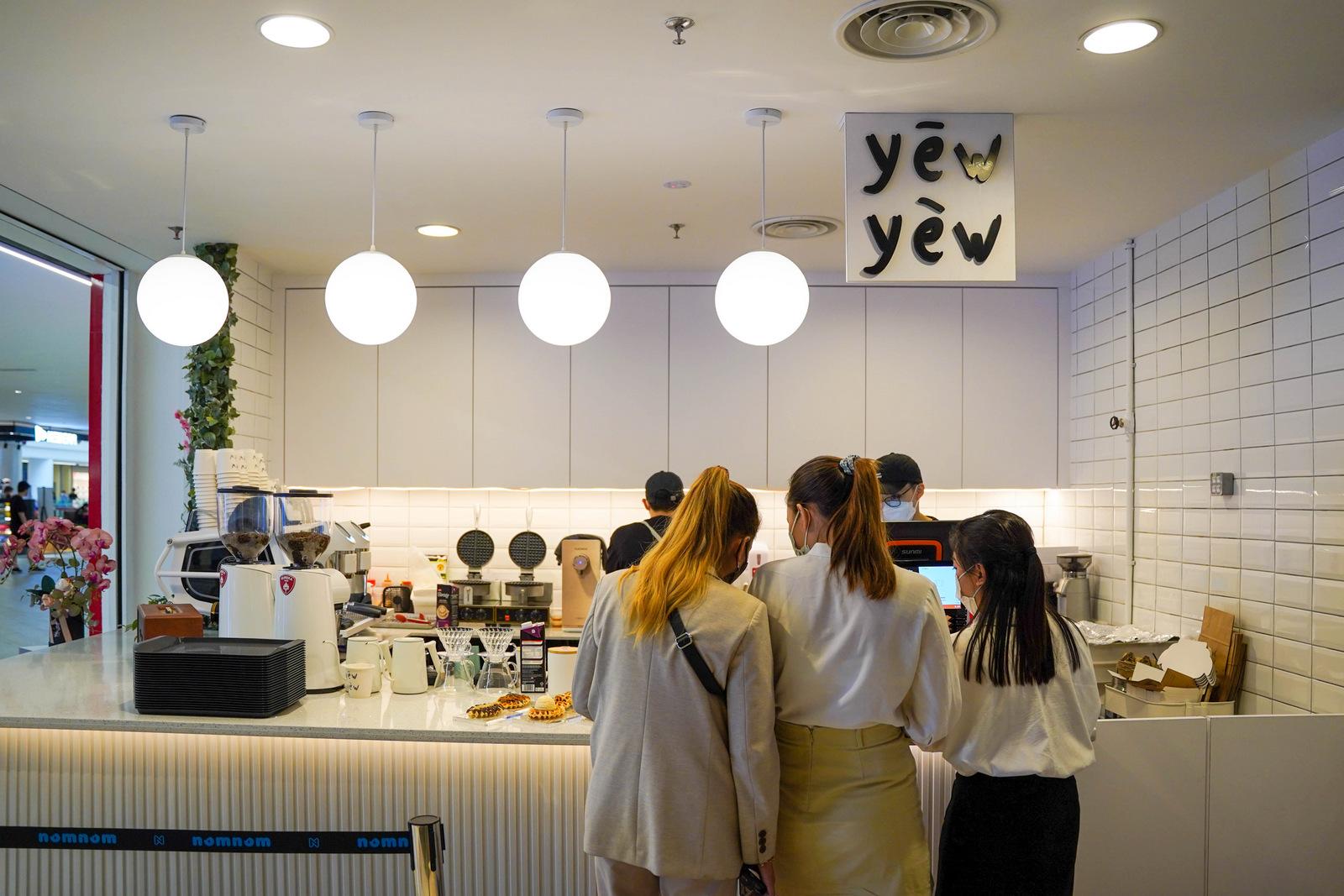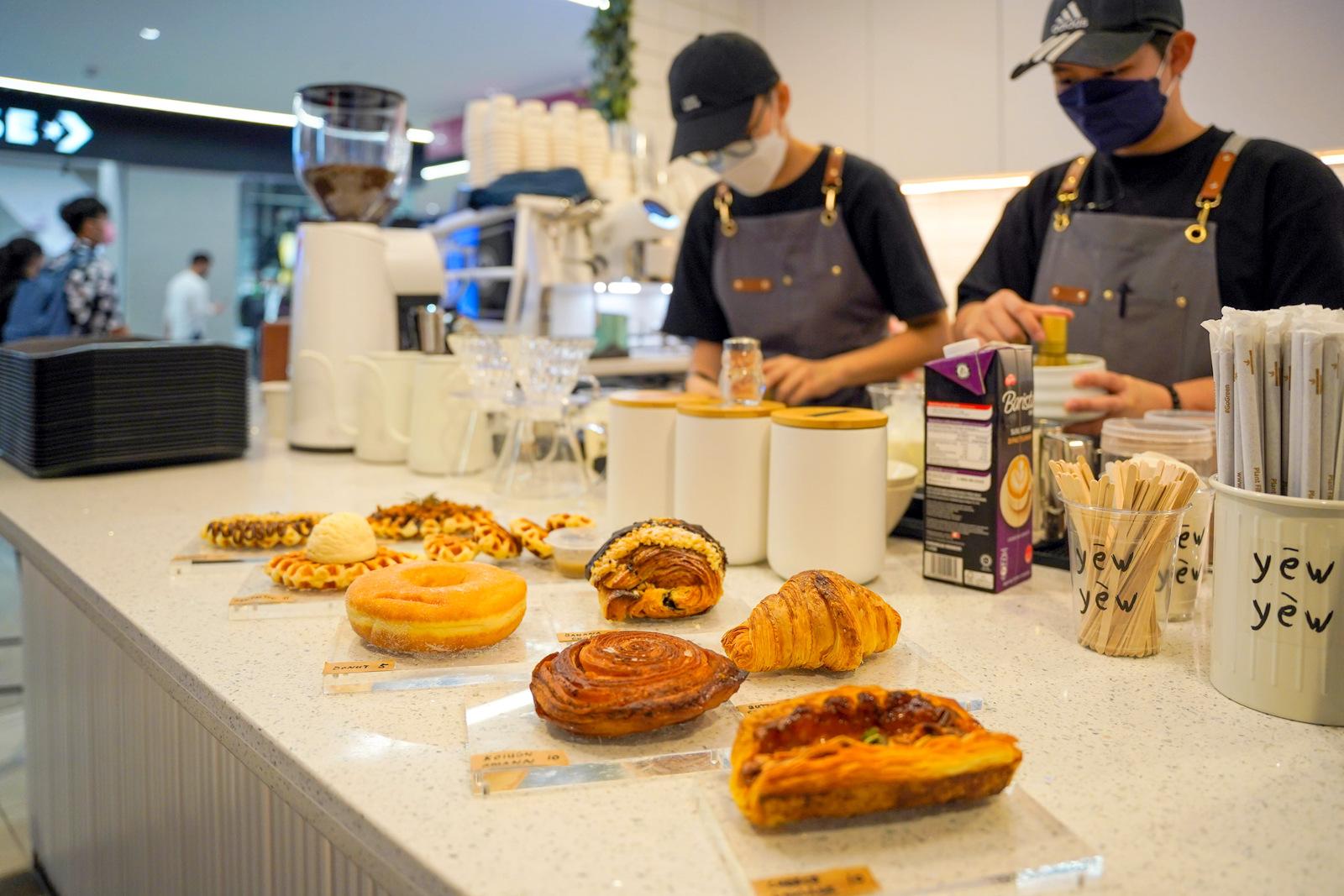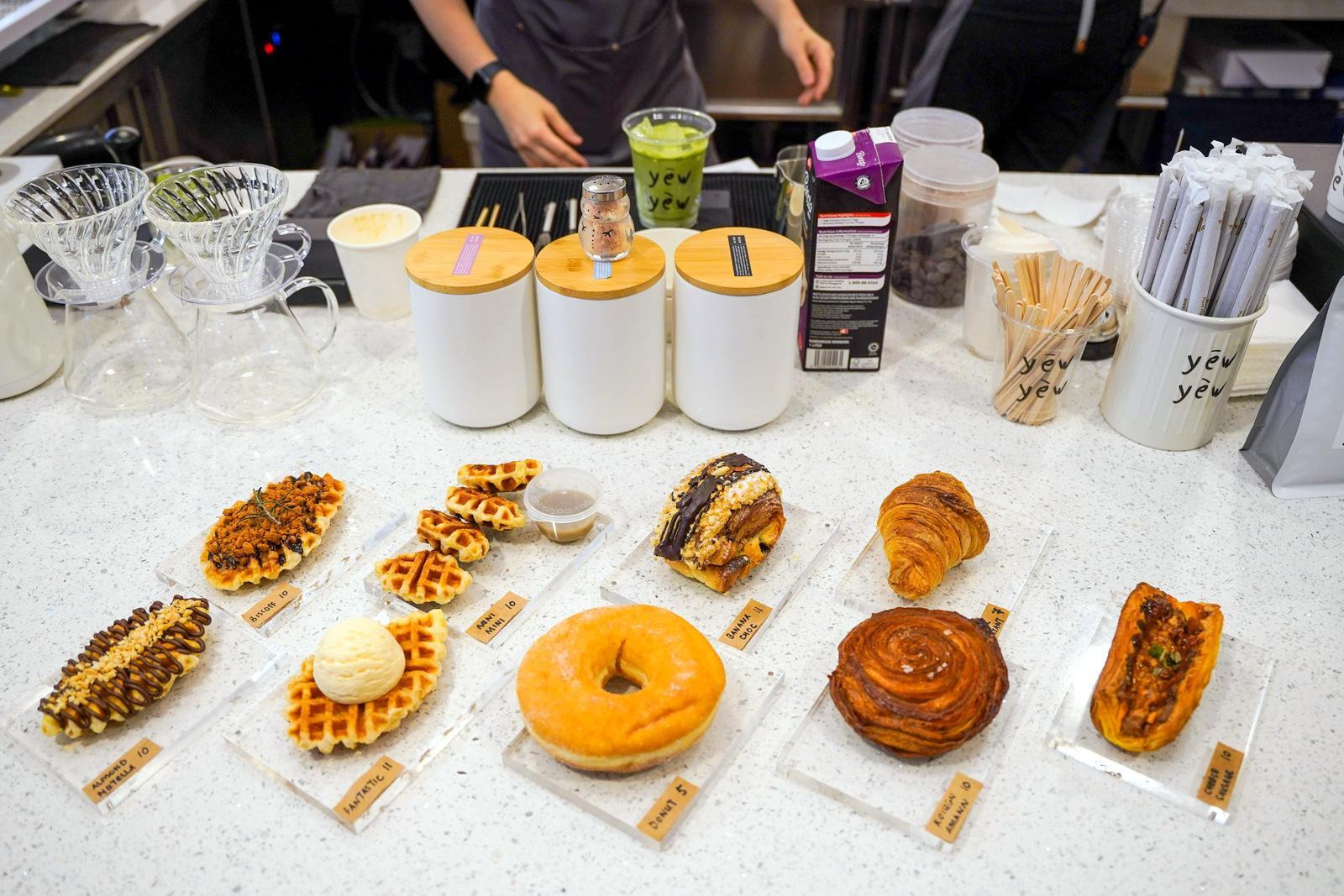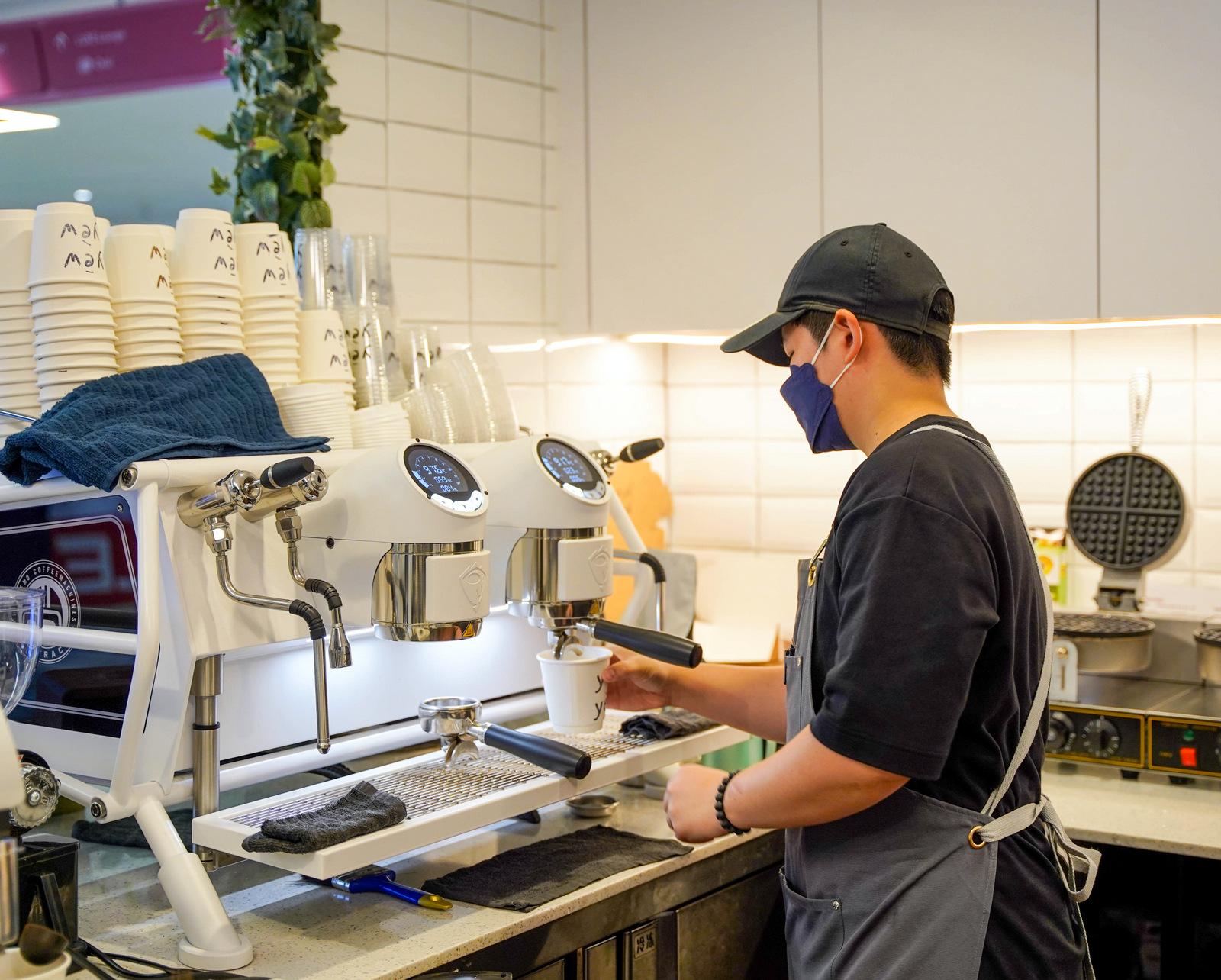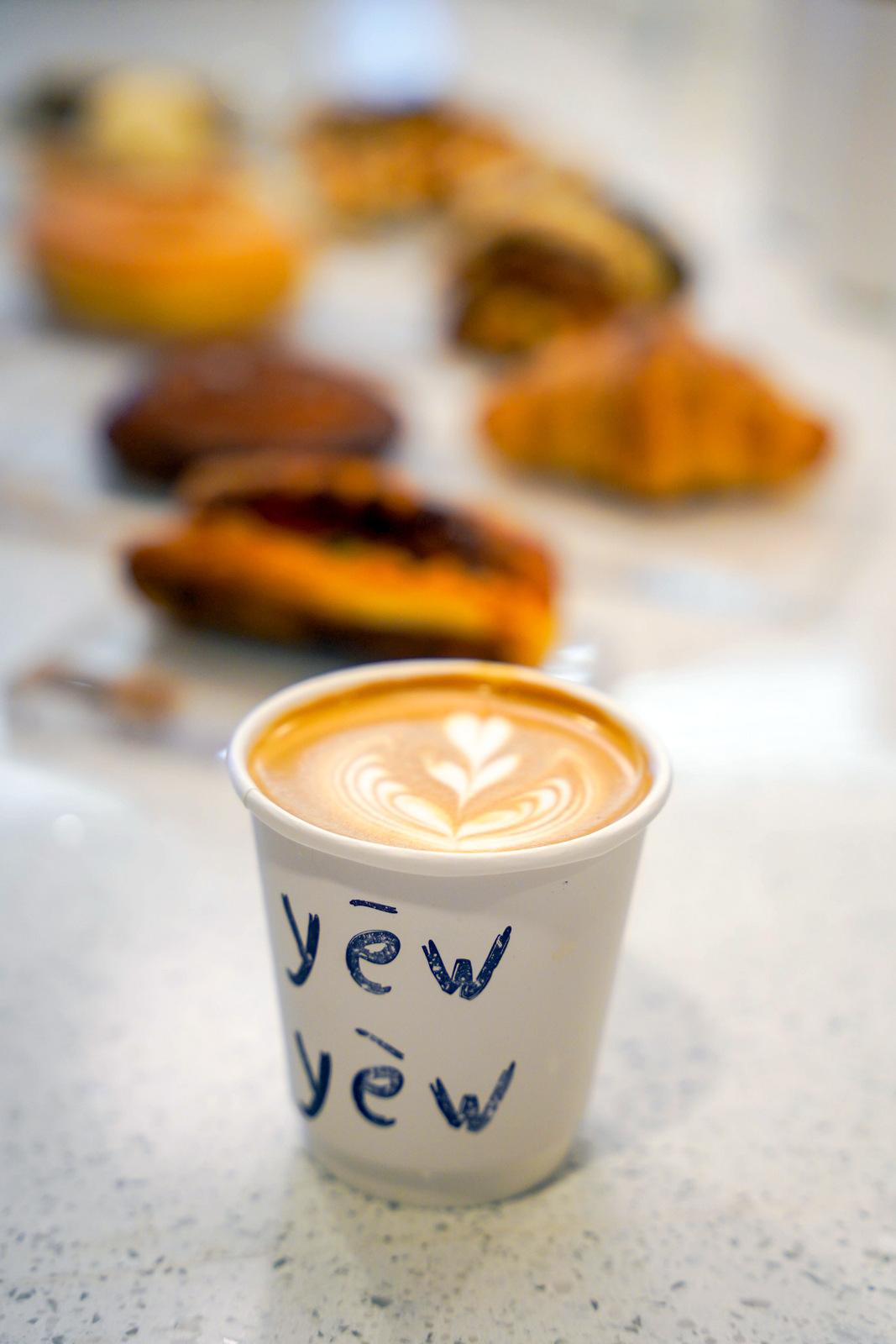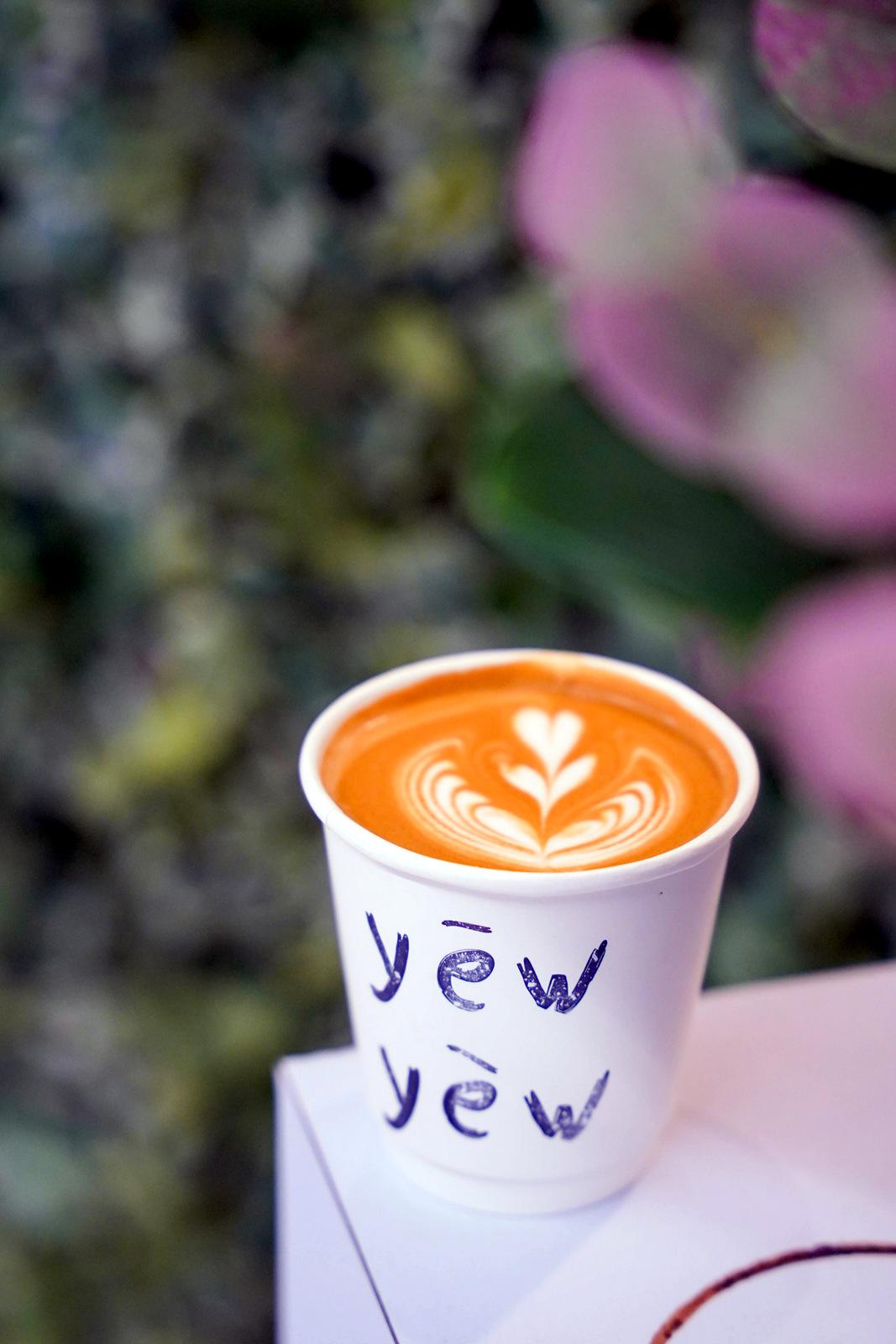 Don't miss a visit to Yew Yew - this brand has established itself as one of Chinatown's most popular coffee bars and is fast becoming a social media magnet at Food District too. Sip on expertly crafted lattes for coffee enthusiasts, as well as other beverages featuring chocolate, matcha, Earl Grey, milk tea, kombucha, mocktails and more, bolstered by pastries and treats like croffles, croissants and doughnuts.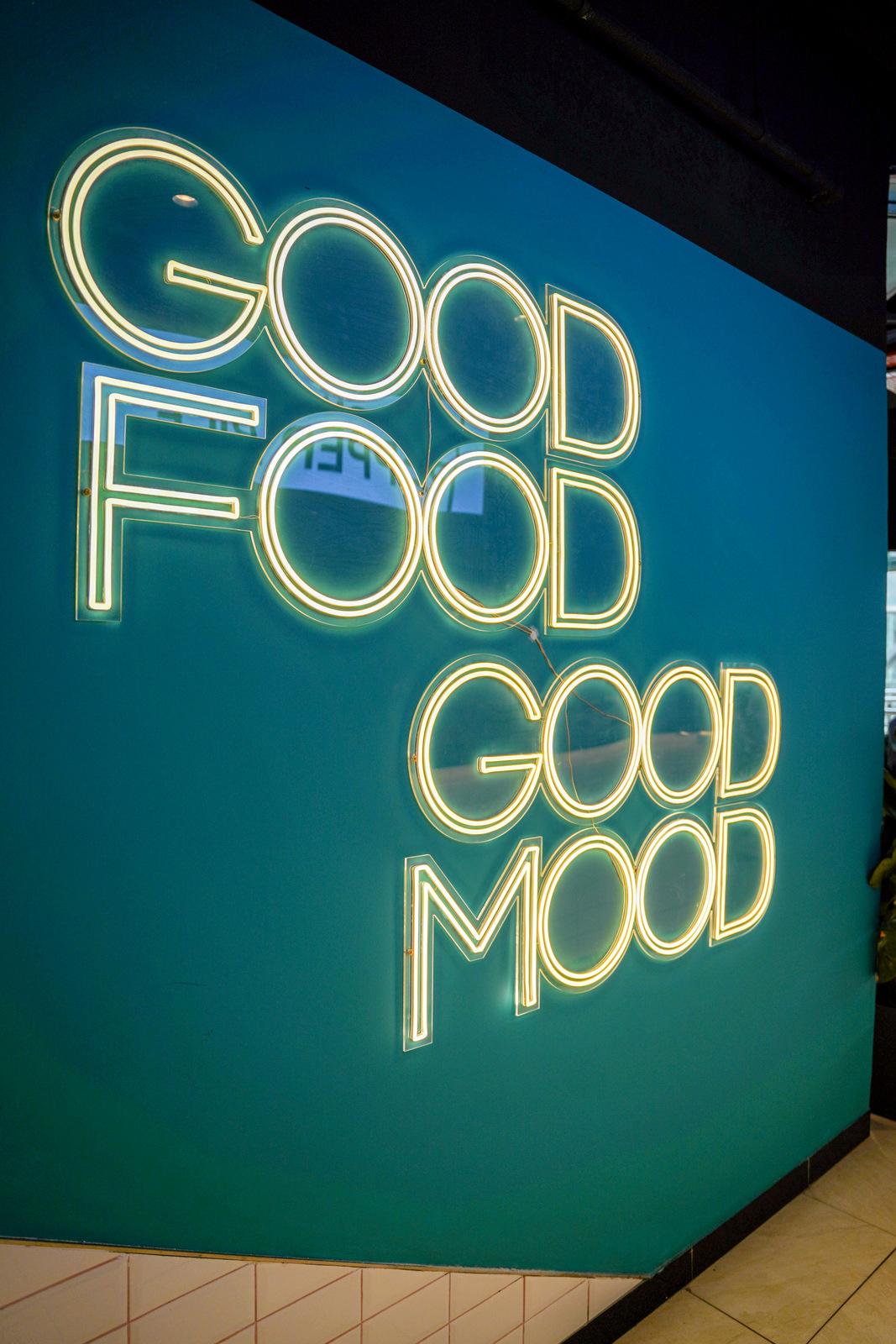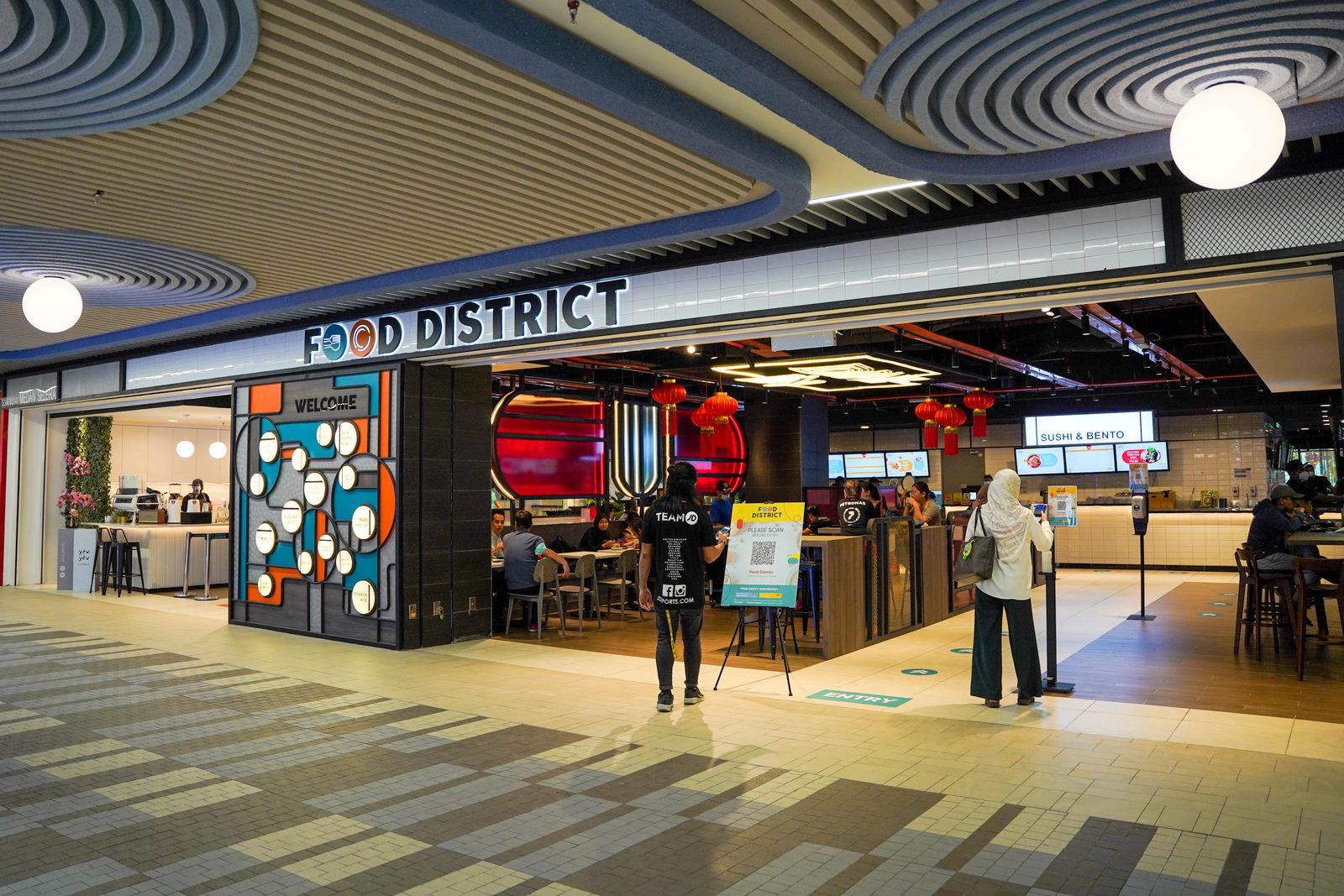 Food District
Lot S346 & S347, Second Floor, 1 Utama Shopping Mall, Bandar Utama, 47800 Petaling Jaya, Selangor. Daily, 10am-10pm.