Estate Coffeehouse, Taman Midah
January 26, 2022
---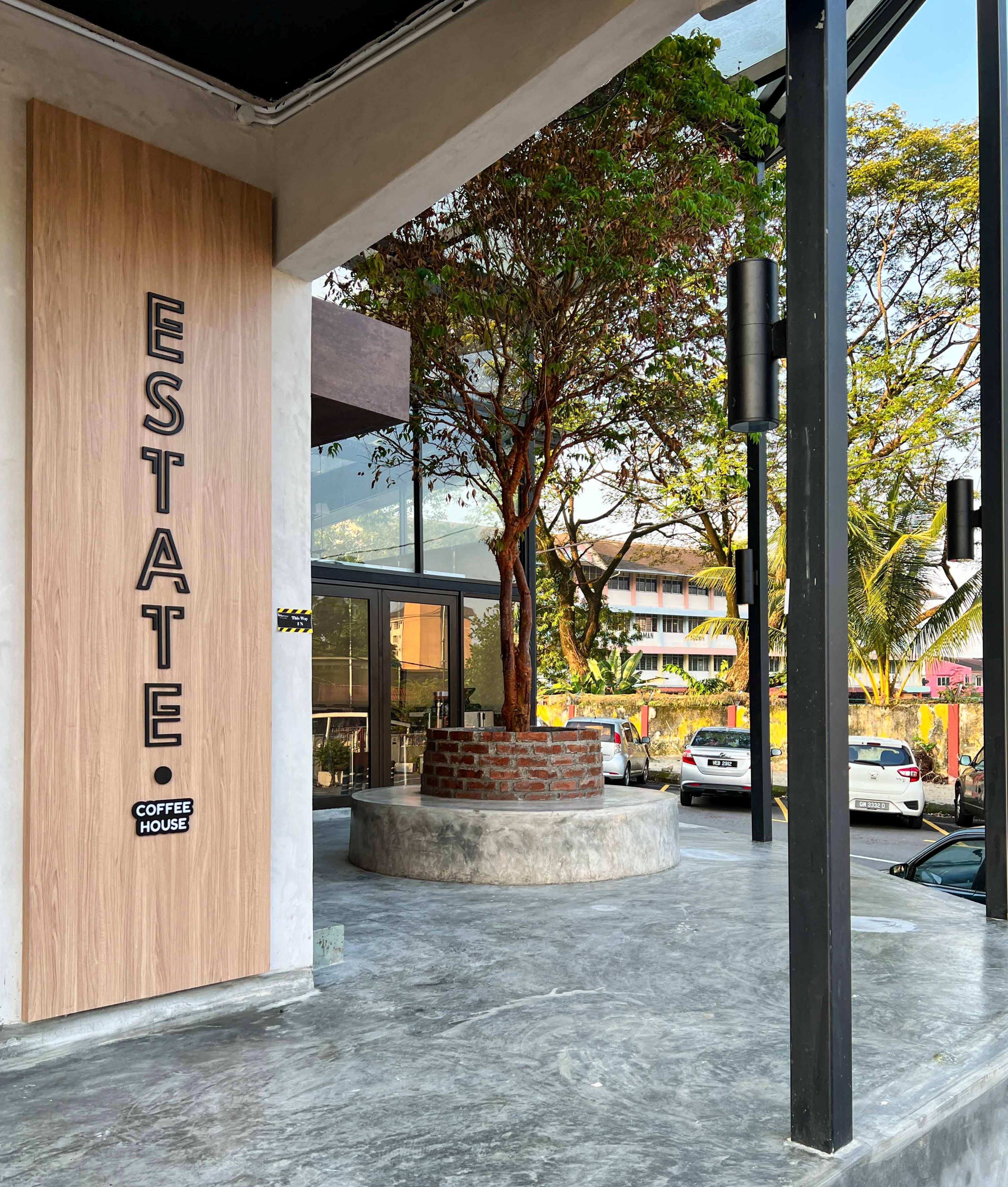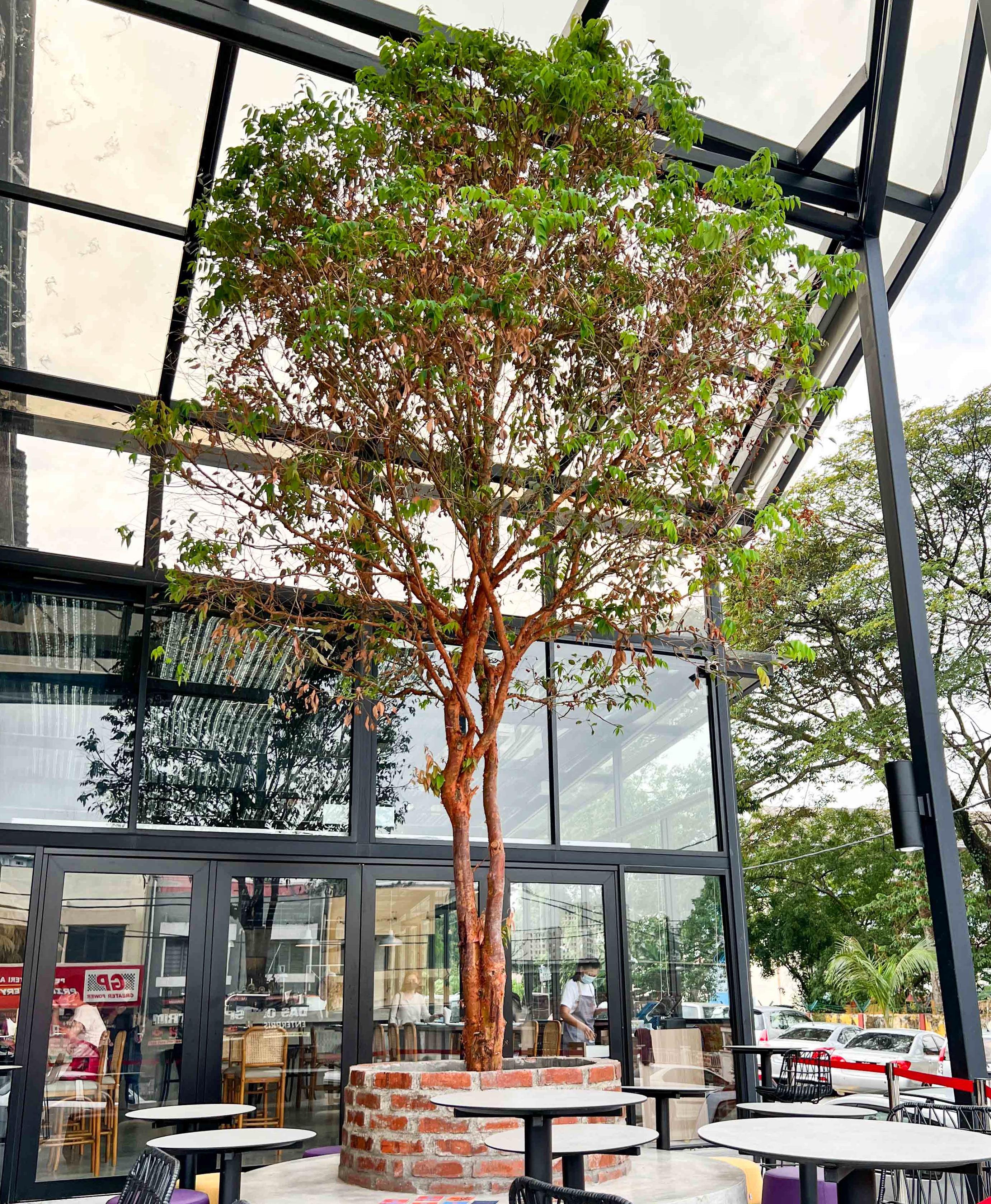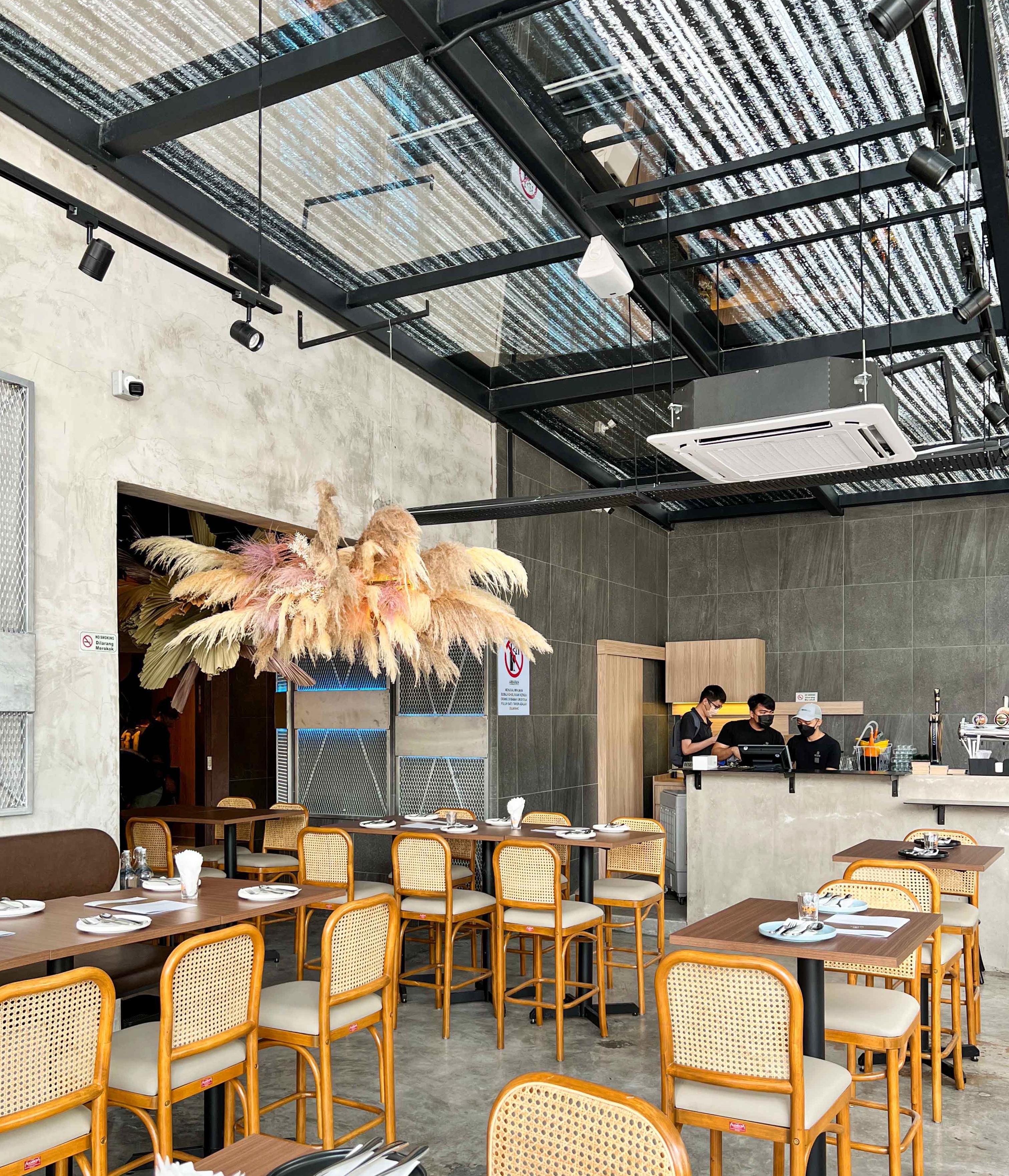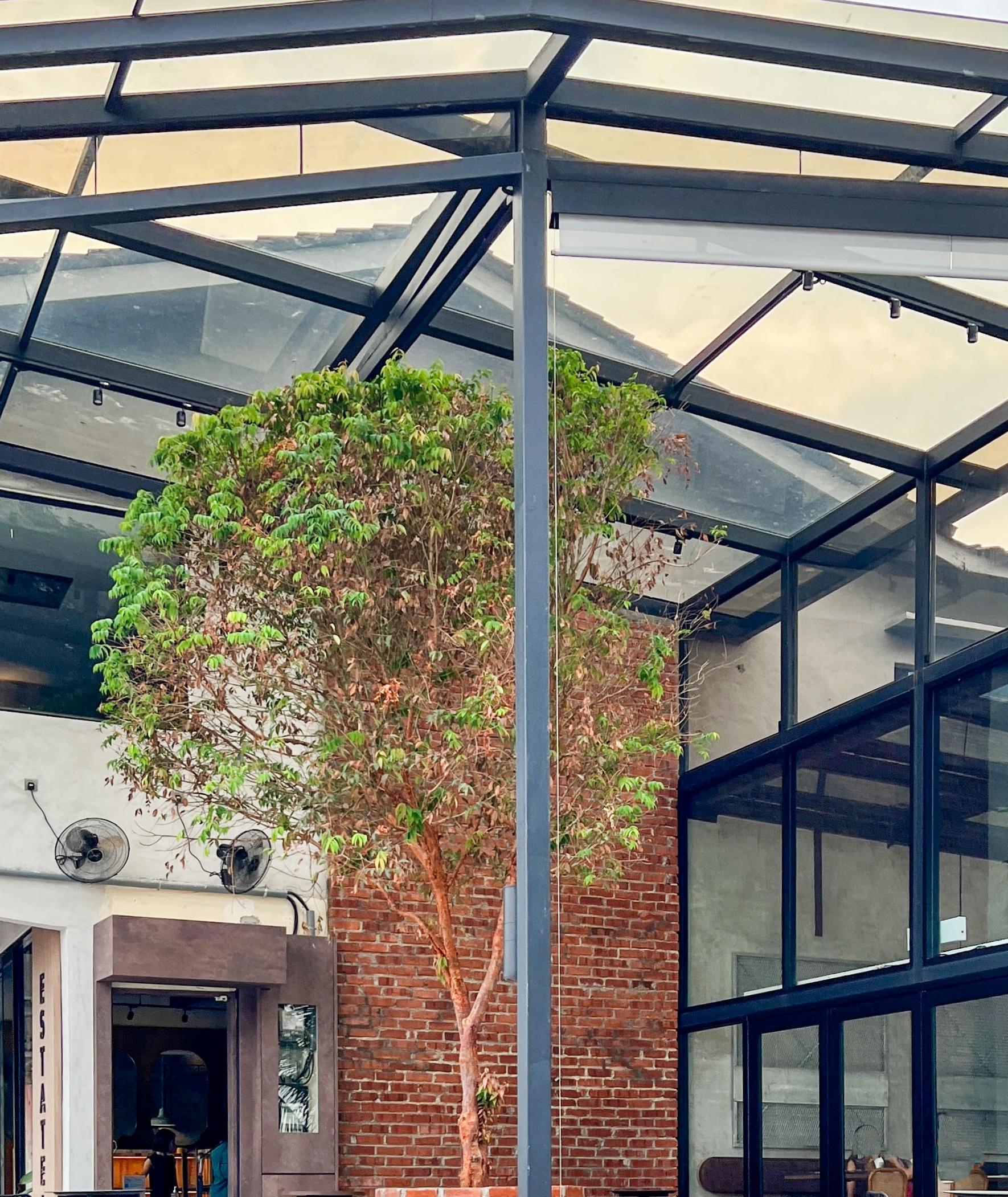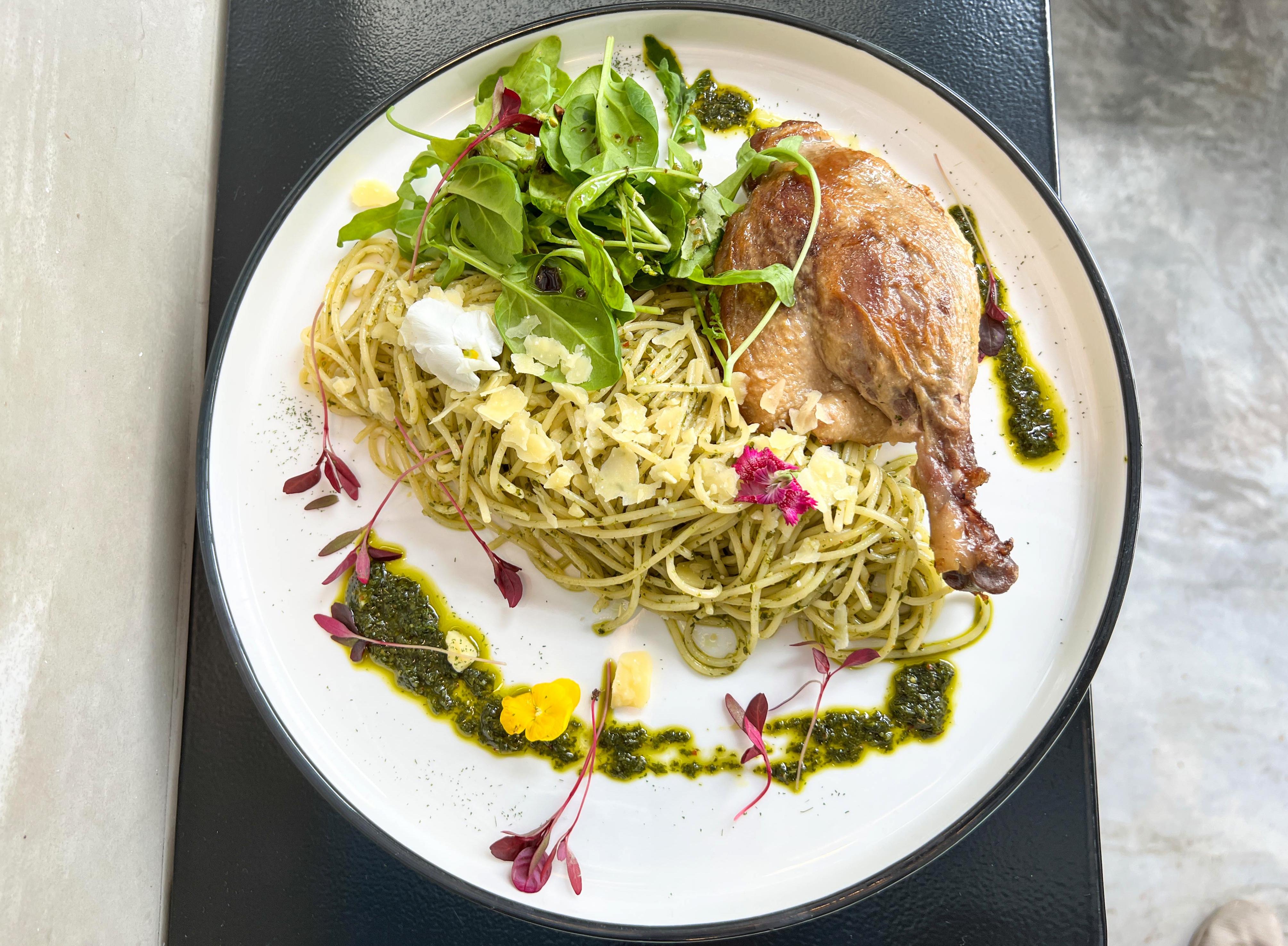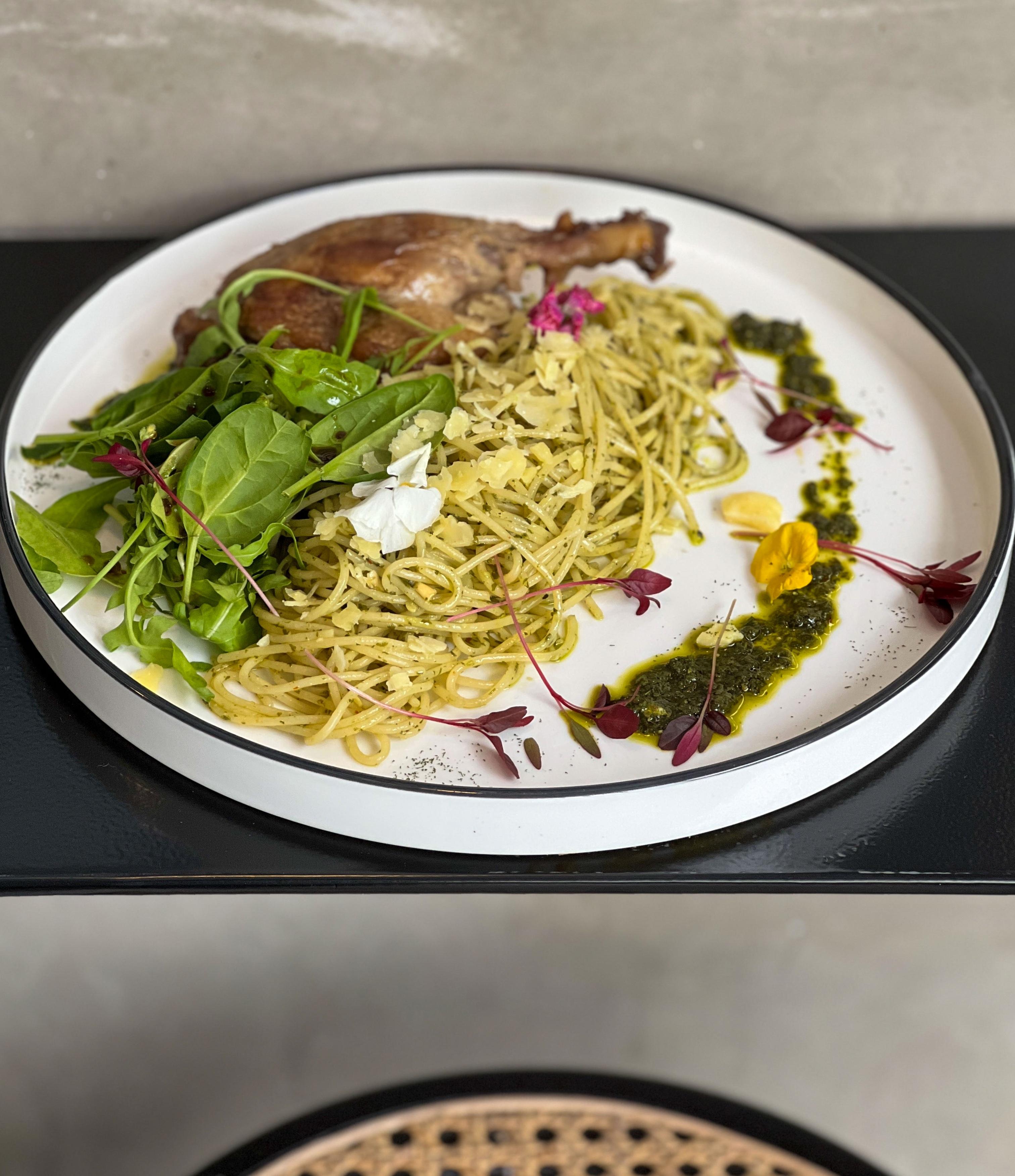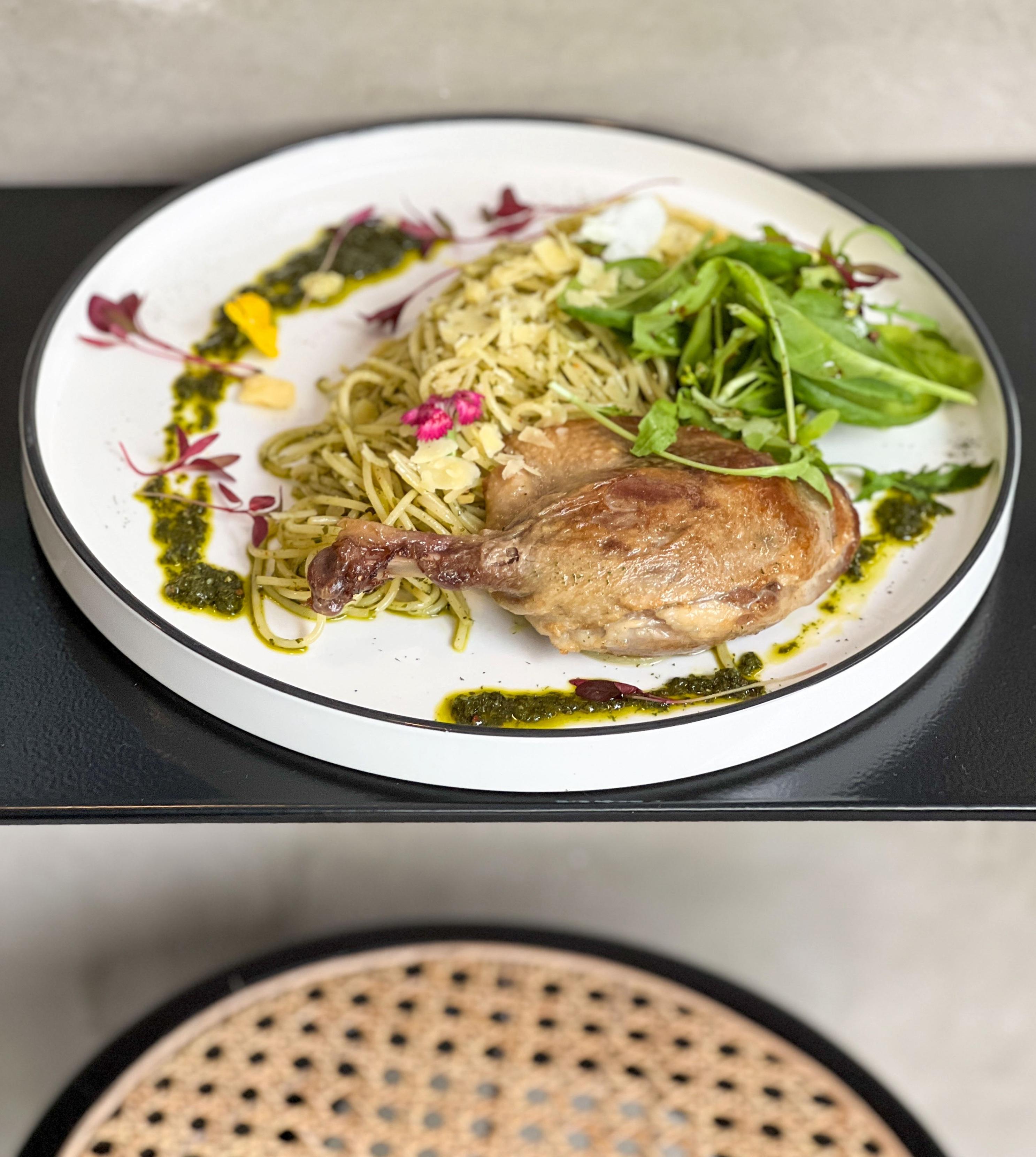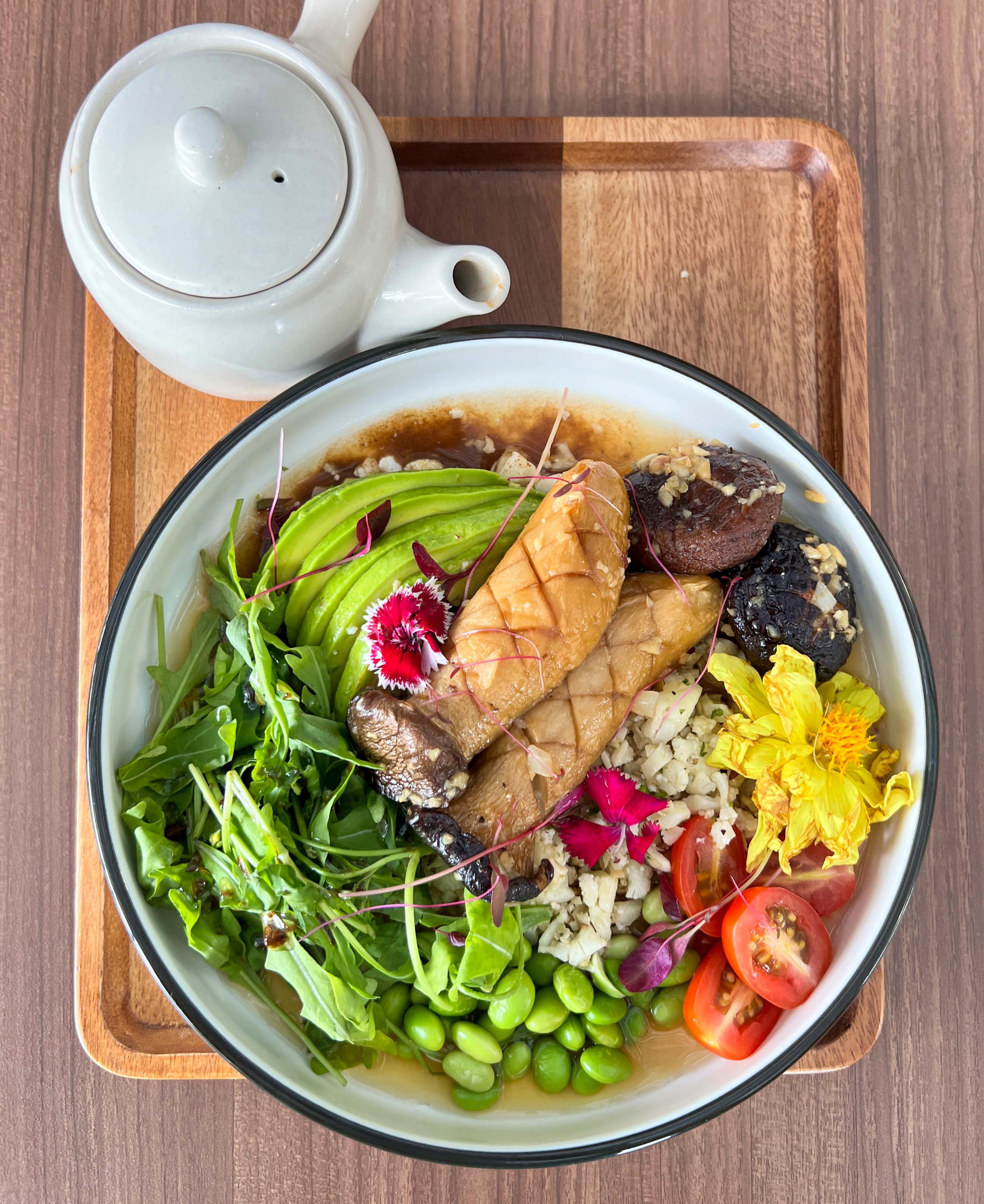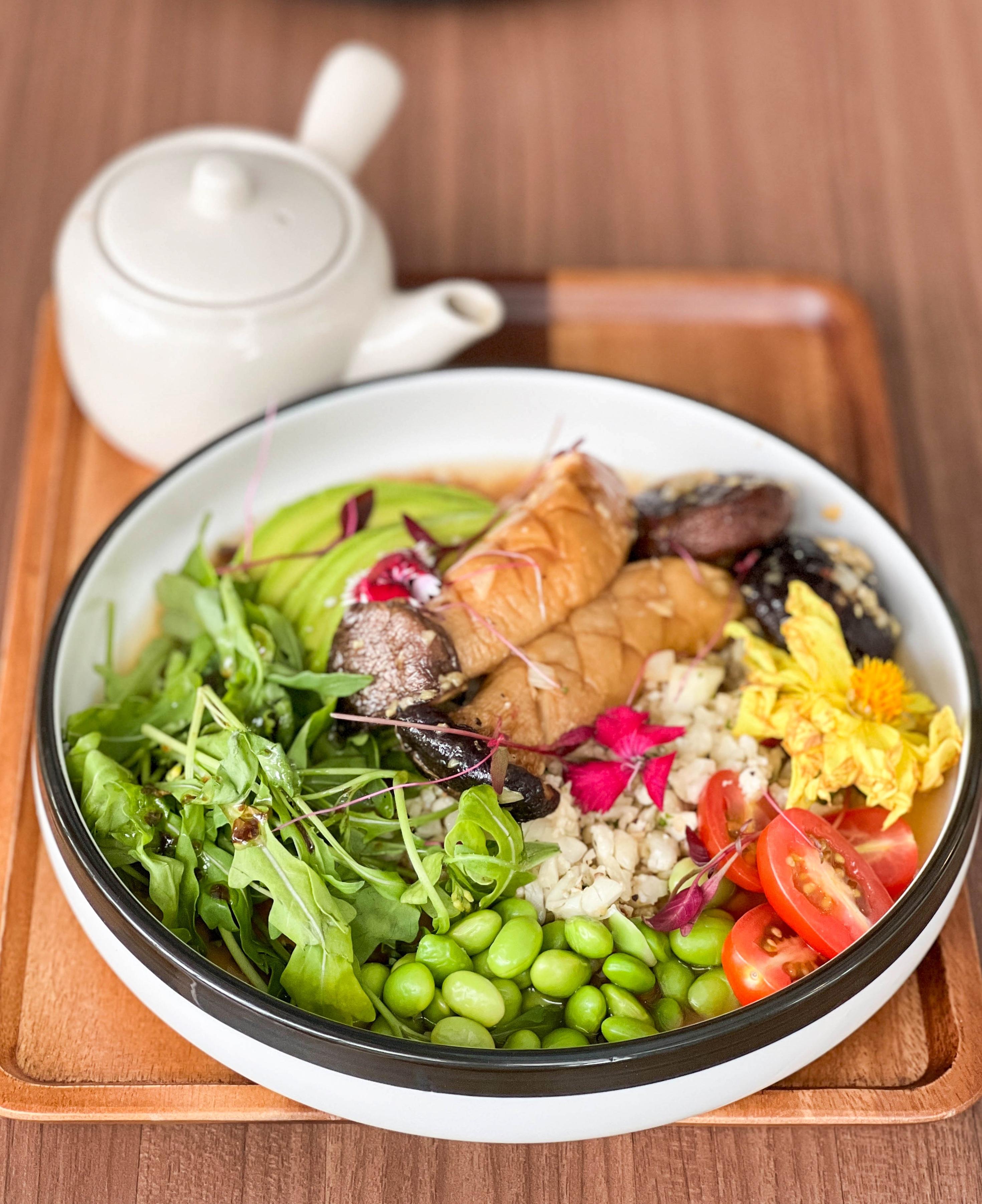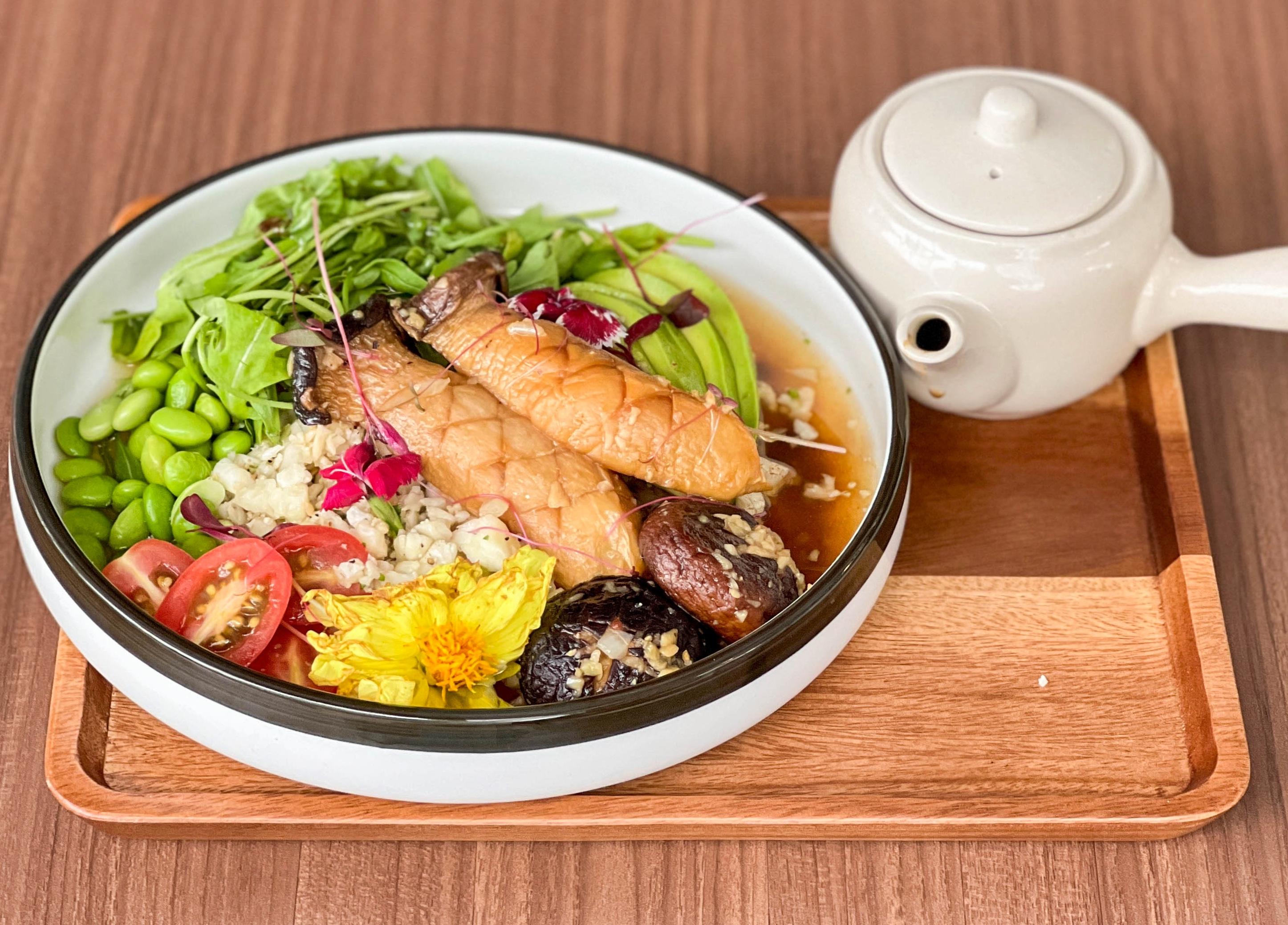 Estate Coffeehouse could put KL's cafe enthusiasts in an autumnal state of mind, with a warm-toned, soulful setting whose windows peer out wistfully on a tall, slender tree that seems ready to shed its auburn leaves.
But this new cafe's menu channels the lively vibrance of summer, colourful with fresh, bright-tasting produce - the Chimichurri Pasta blends Italian, French and Argentinian influences, tossing spaghetti in a herbaceous sauce of chopped parsley, vinegar and olive oil, bolstered by duck confit that's delightfully chunky and juicy (RM32.90), while the Zuke Mushroom is fuelled by Japanese inspirations, with a low-carb, crunchy cauliflower-rice twist to chazuke, flavoured with garlic butter, beautifully balanced with arugula, avocado, edamame, king oyster and shiitake mushrooms, poured over with dashi soup (RM26.90).
Estate Coffeehouse will publicly open tomorrow, Thursday, 27 January, 8am-4pm. With a friendly team and satisfying fare, it looks poised to be a cafe for all seasons.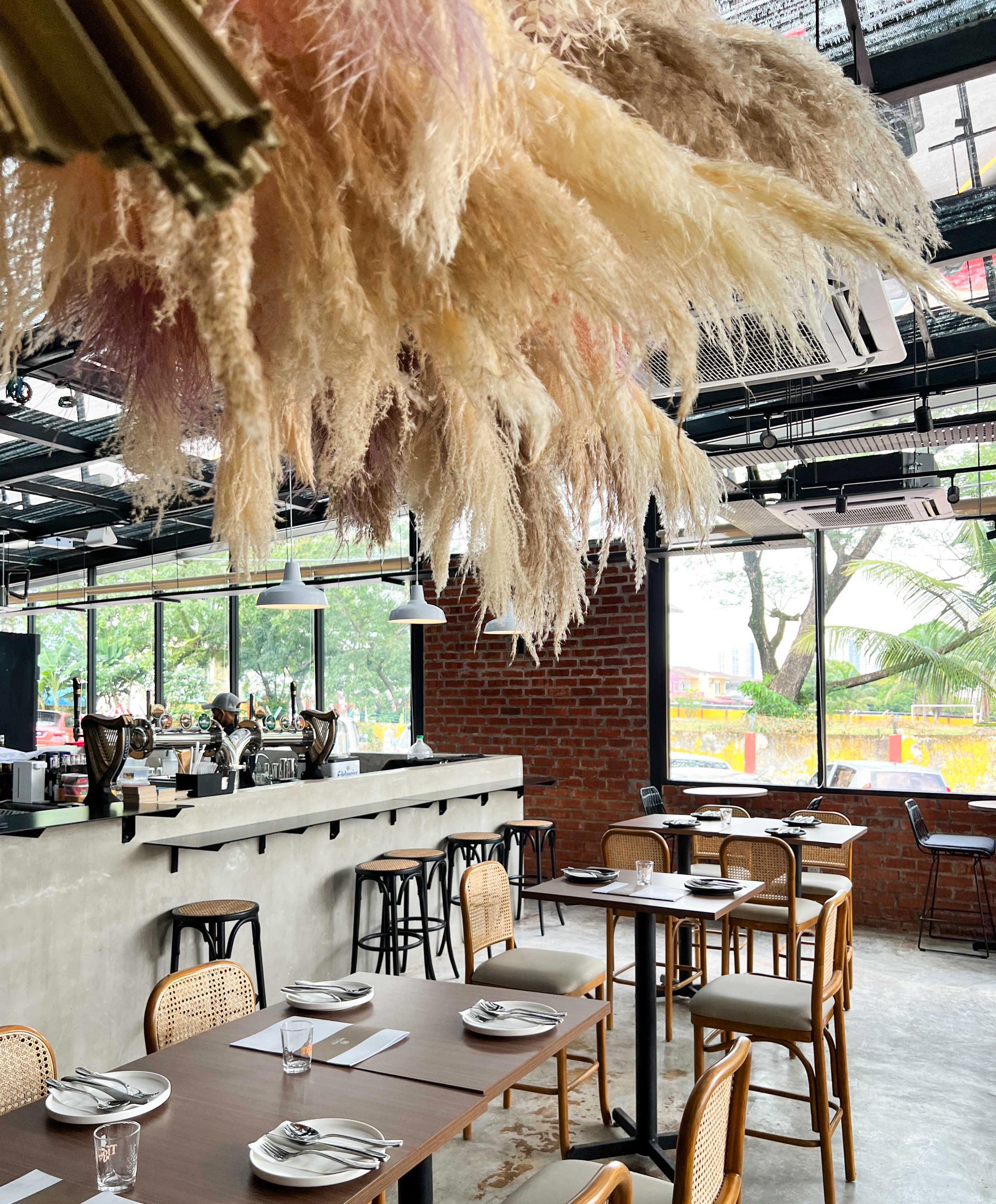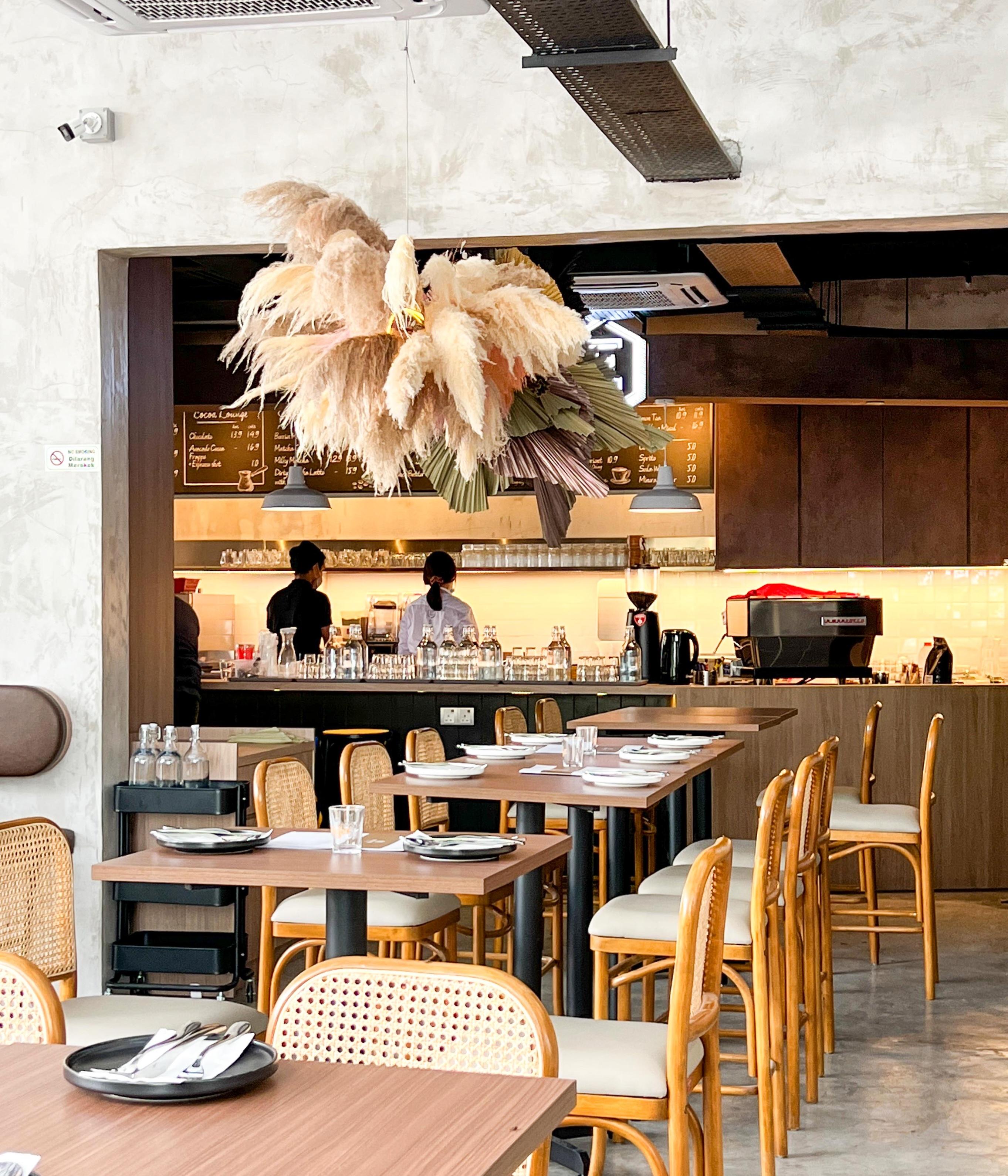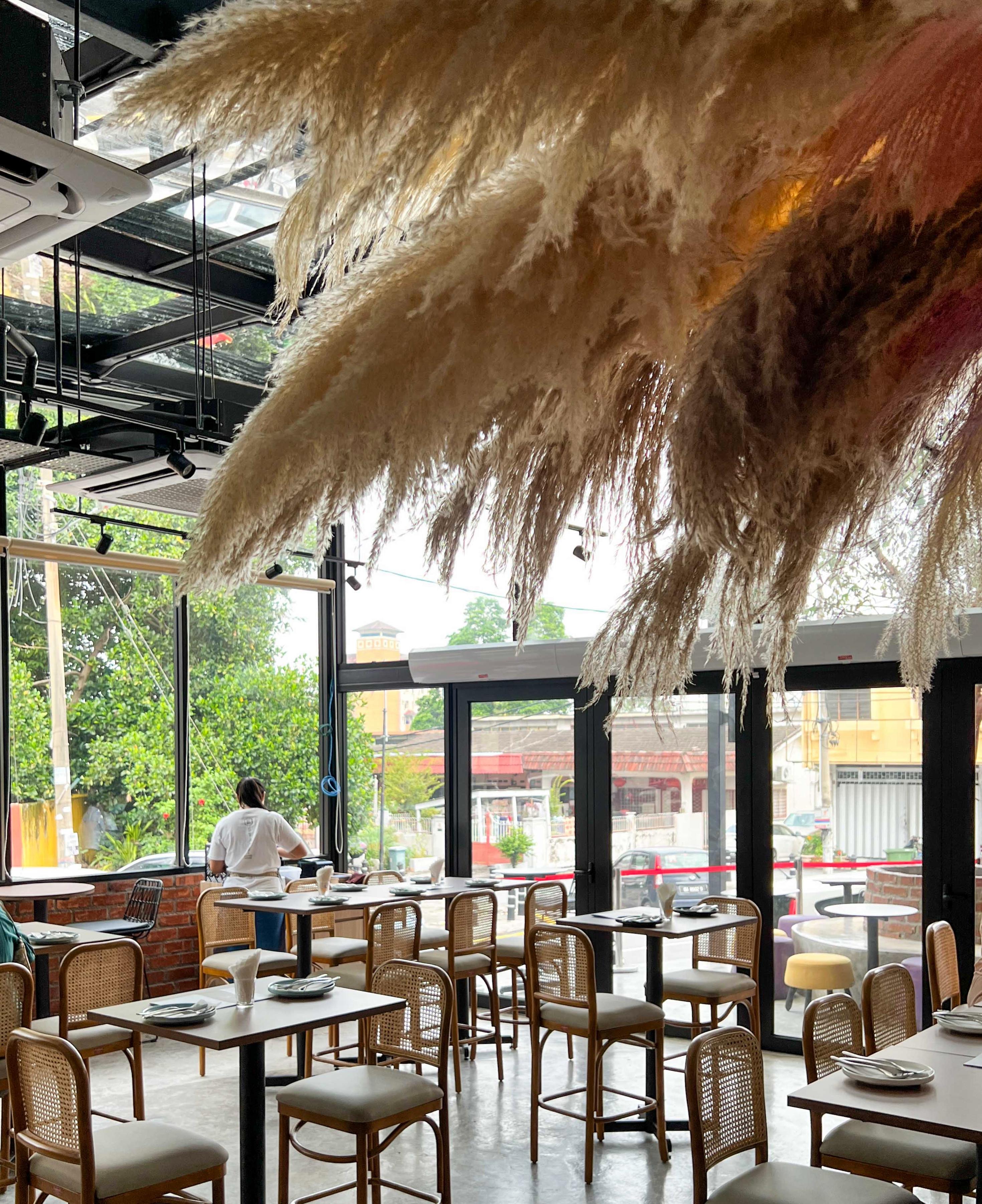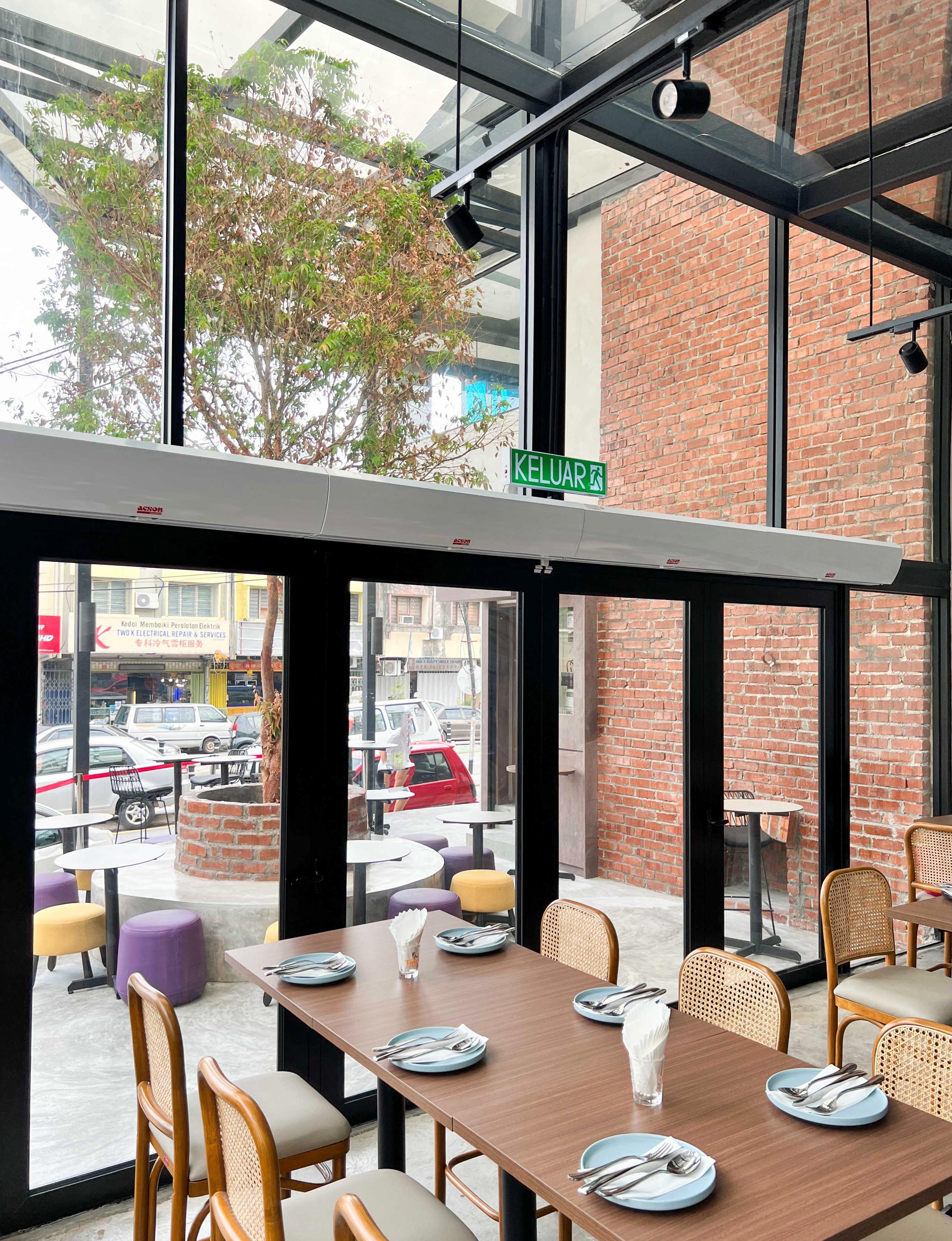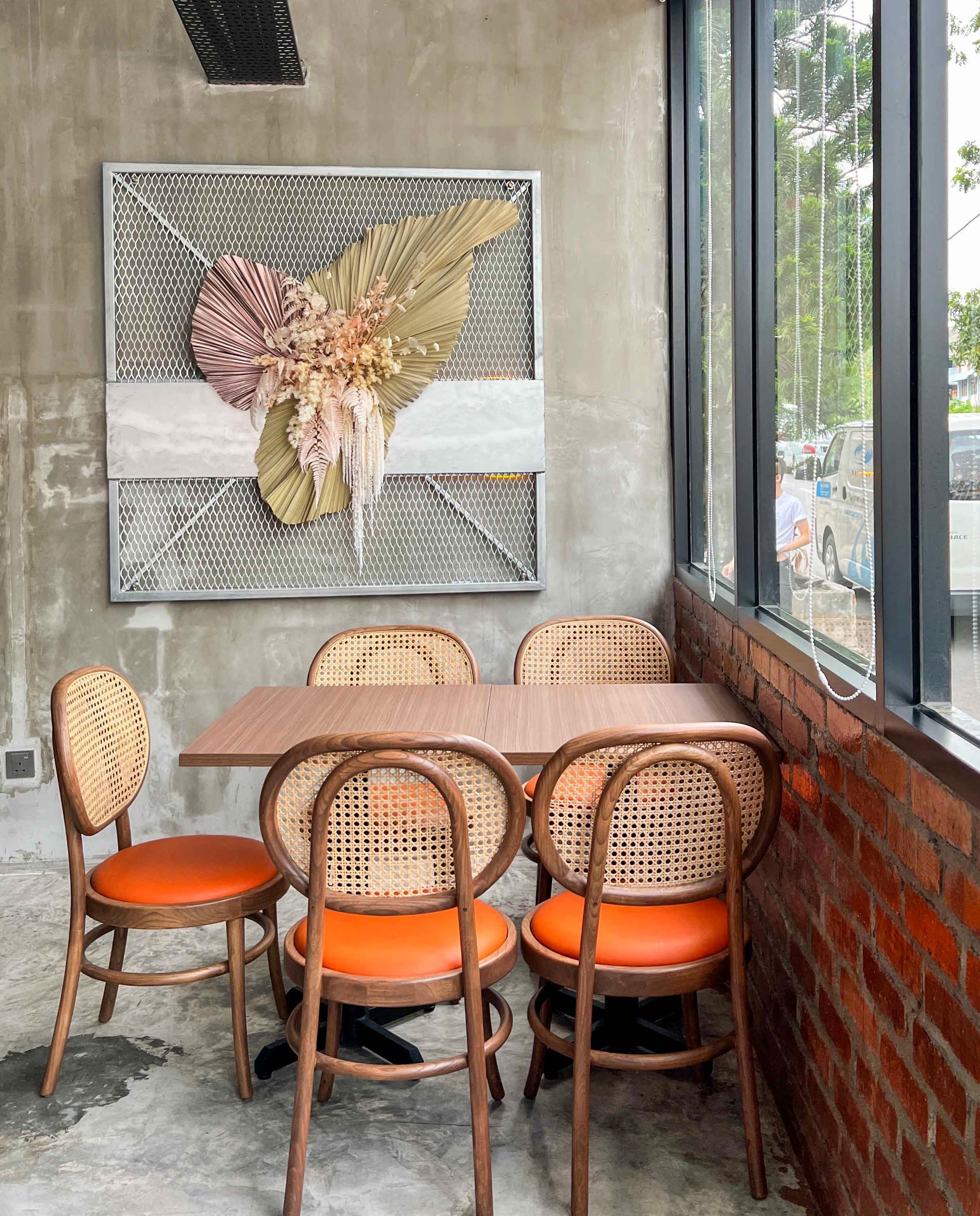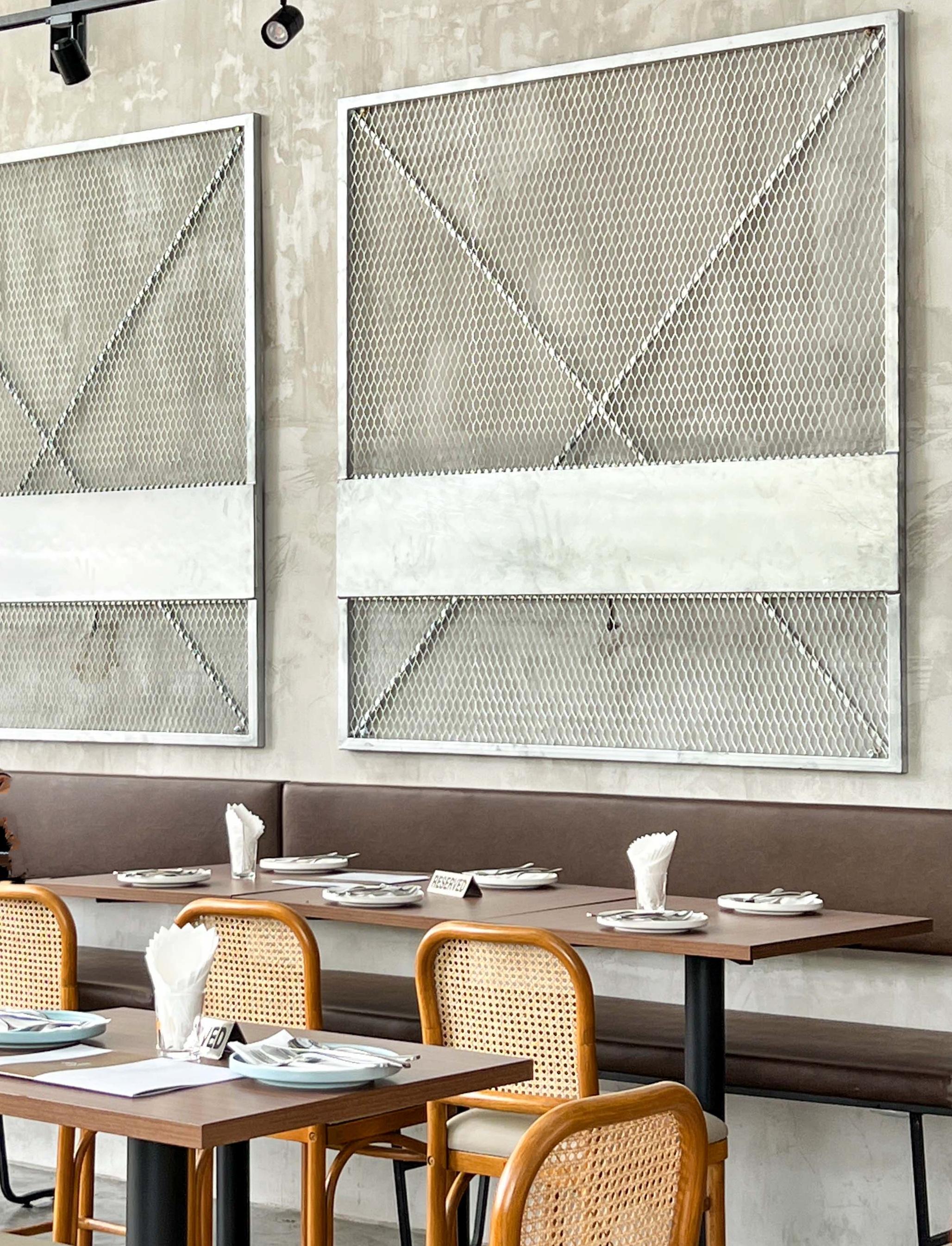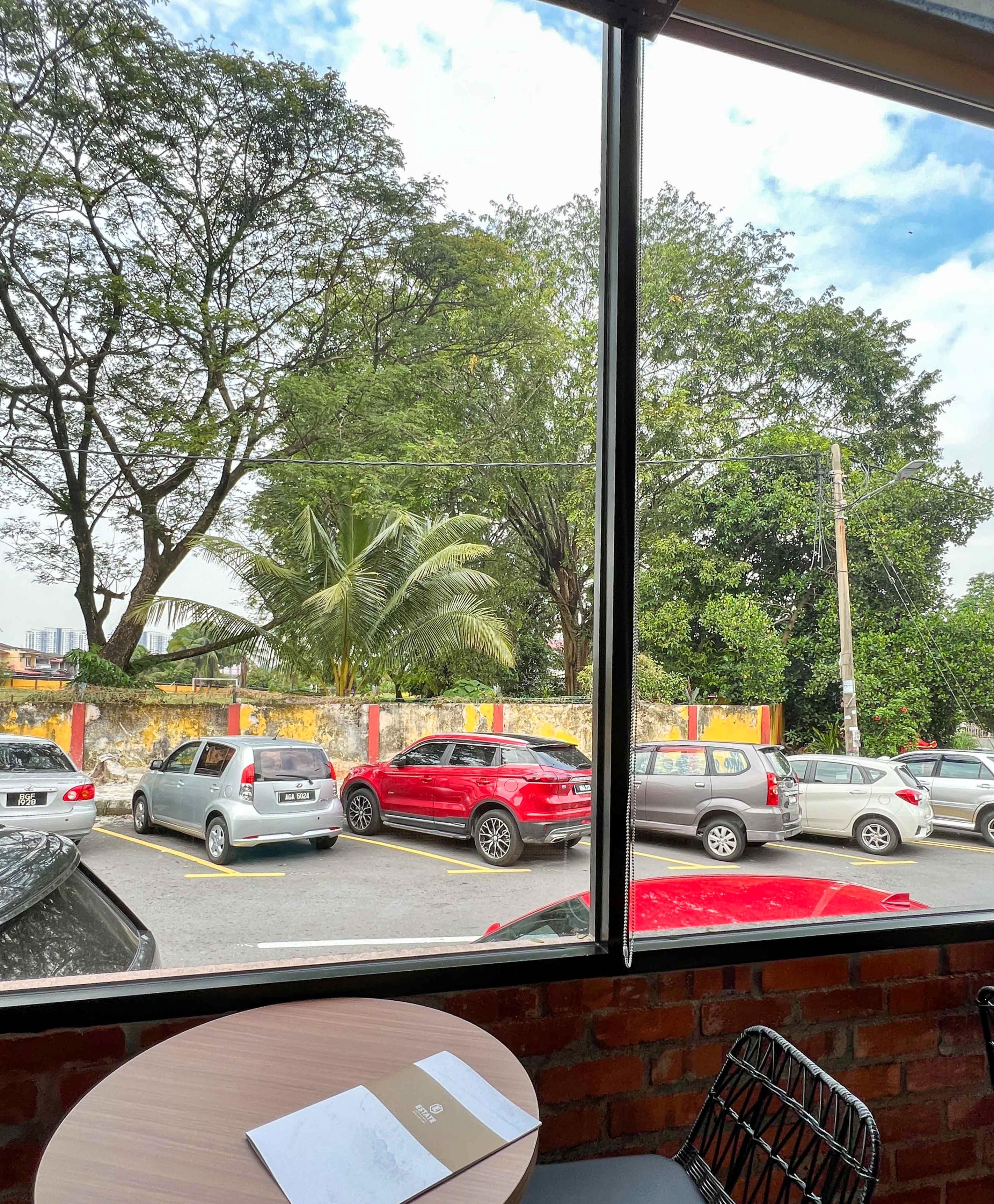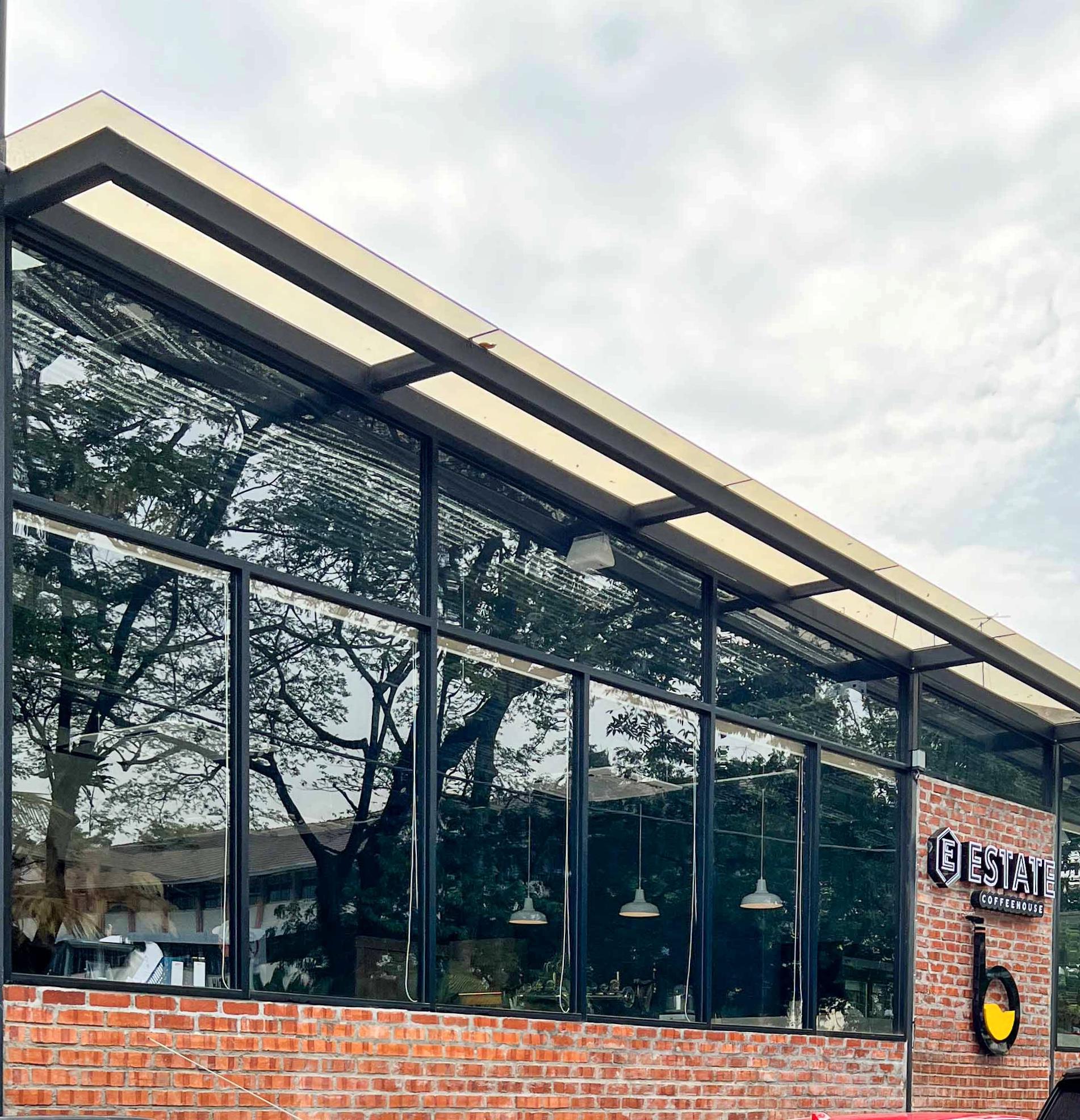 Estate Coffeehouse
12, Jalan Midah 12, Taman Midah Cheras, 56000 Kuala Lumpur.