Delay No More Crab Seafood Restaurant: A la carte Ramadan buffet of live seafood & more for 2023
March 20, 2023
---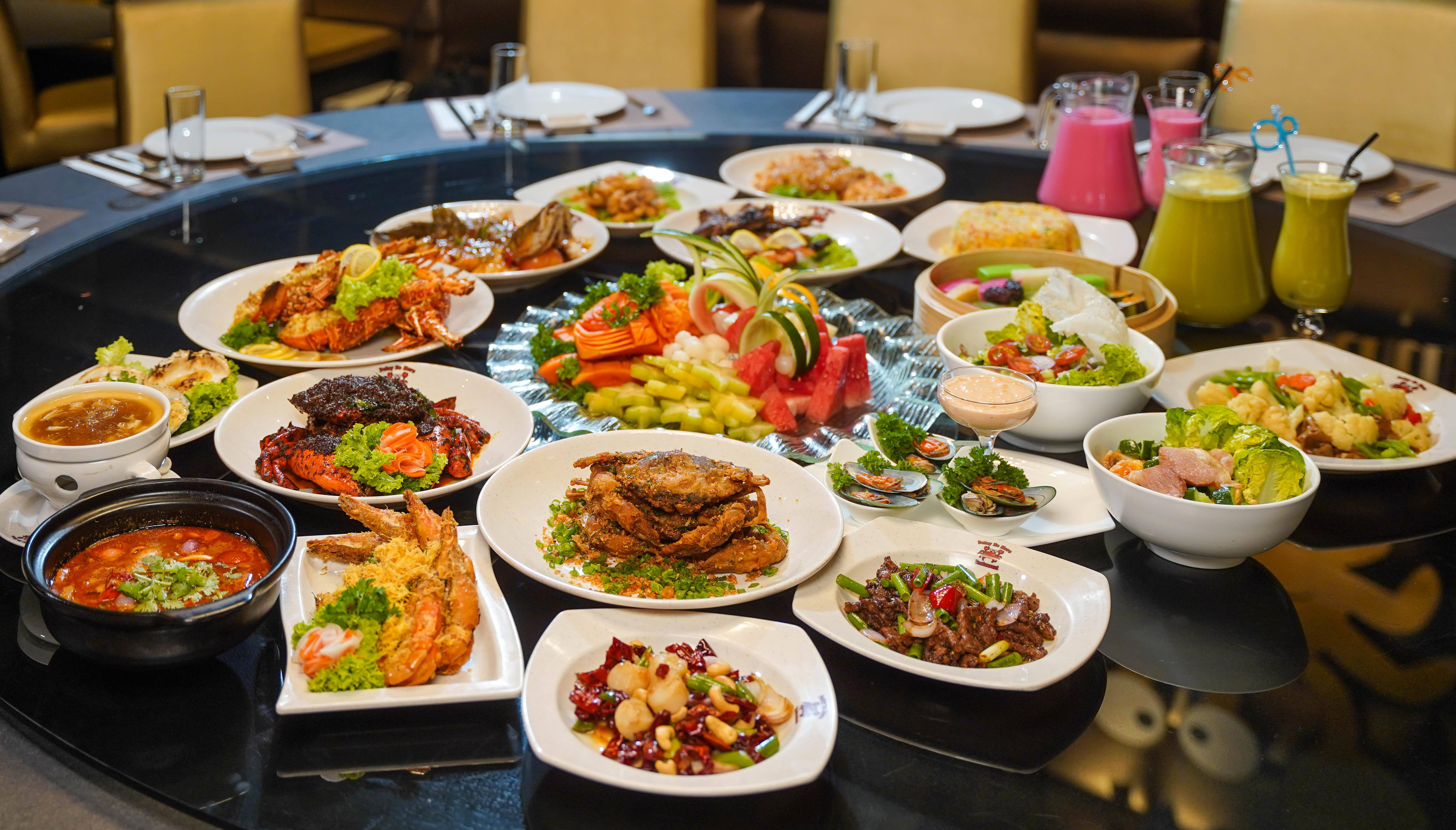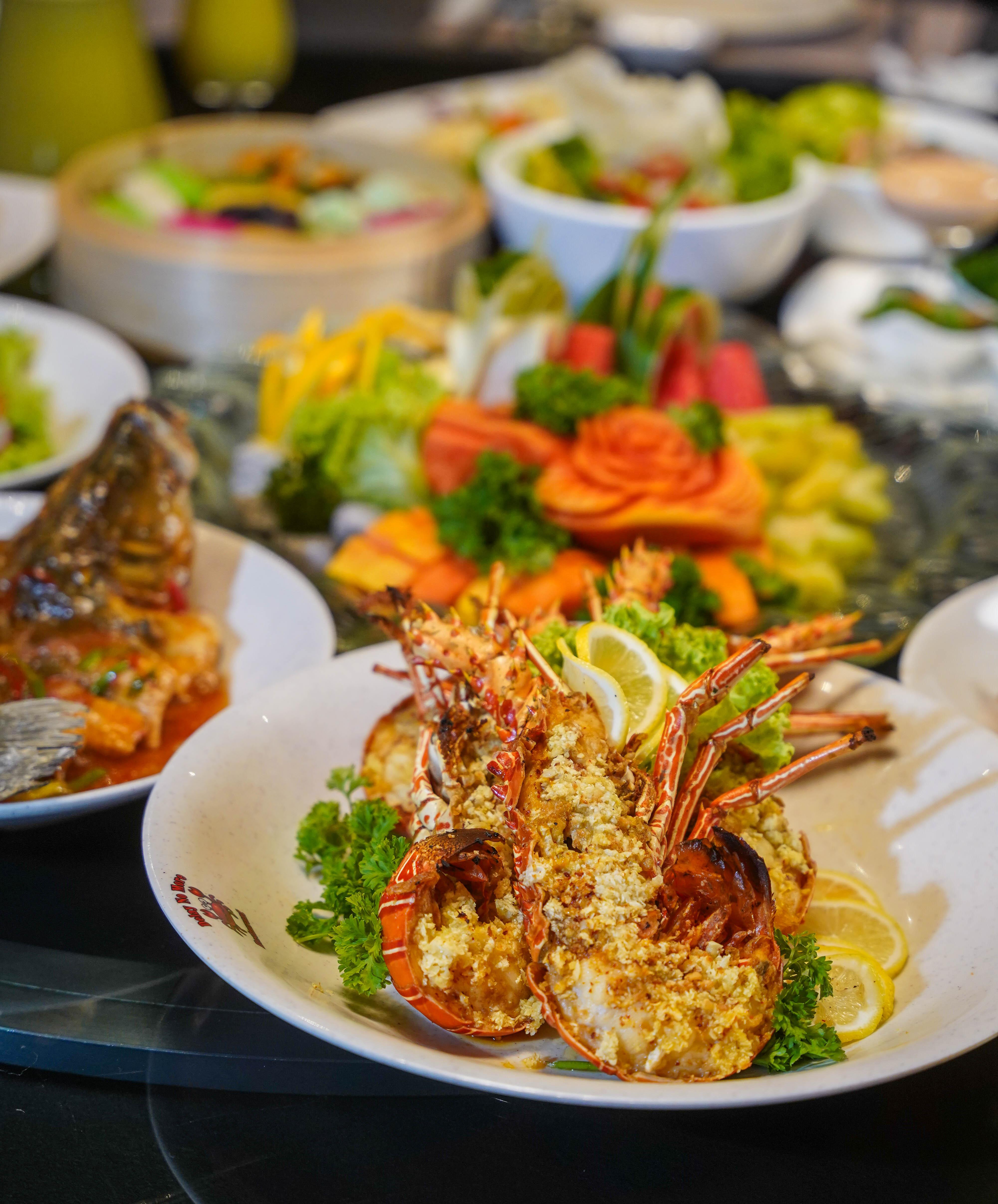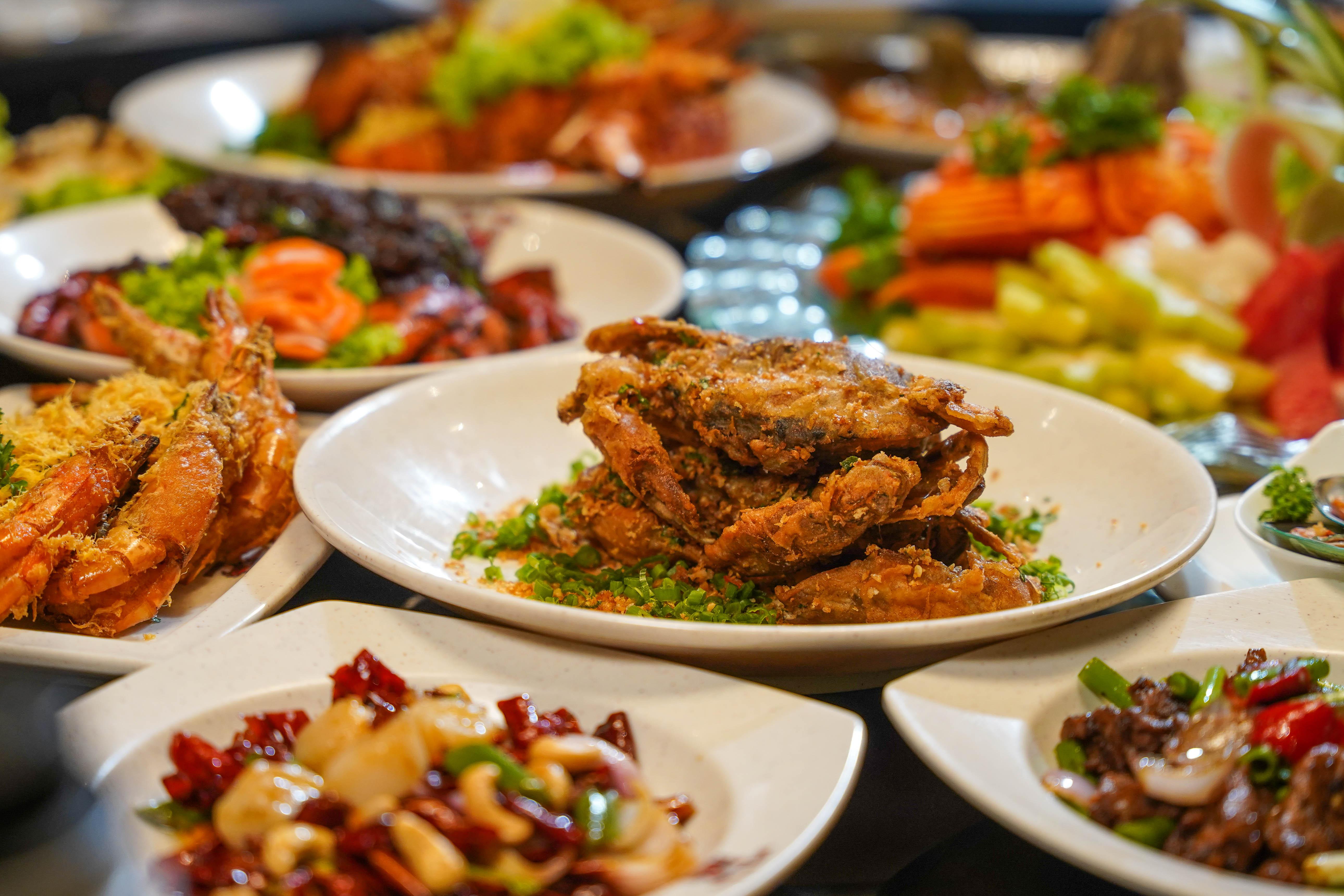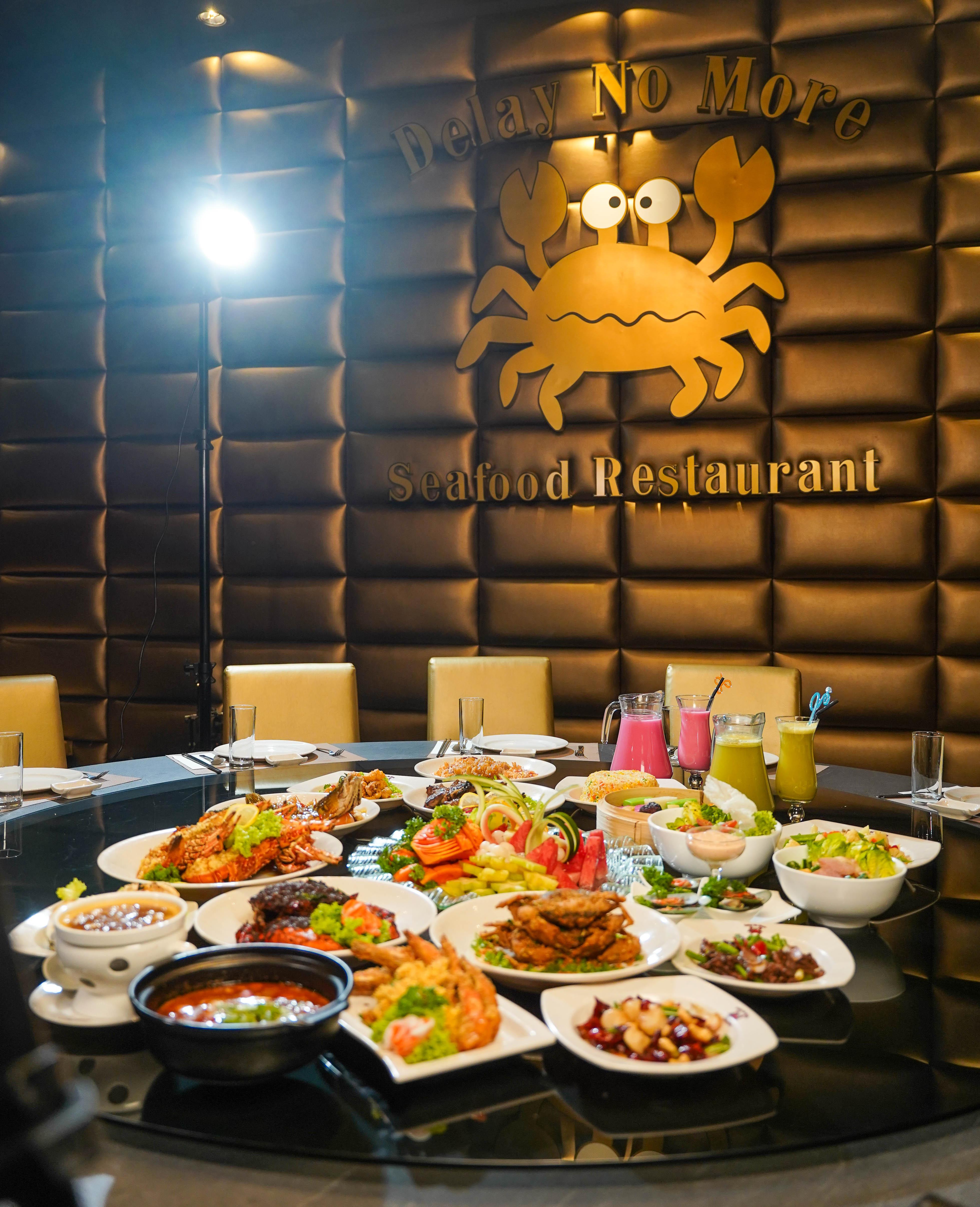 Seafood enthusiasts, your top Ramadan 2023 feast is the a la carte buffet at Delay No More Crab Seafood Restaurant - live lobsters, crabs and more, spanning the bounty of sea and land, prepared in pleasurable fusion styles.
Order from your table to savour this cooked-to-order, all-you-can-eat spread at Delay No More Crab Seafood Restaurant in Tropicana Gardens Mall, from 23 March to 22 April 2023.
Reservations are required for this buffet by at least one day in advance. 
Two types of buffets are available: The Premium Ramadan Buffet costs RM338 per person, inclusive of live large Australian lobsters and meaty Indonesian crabs, while the Standard Ramadan Buffet costs RM188 per person, with highlights like soft-shell crab, barramundi, tiger prawns, oysters, mussels, scallops, squid, beef, lamb, smoked duck and many more.
Watch our video here on the buffet.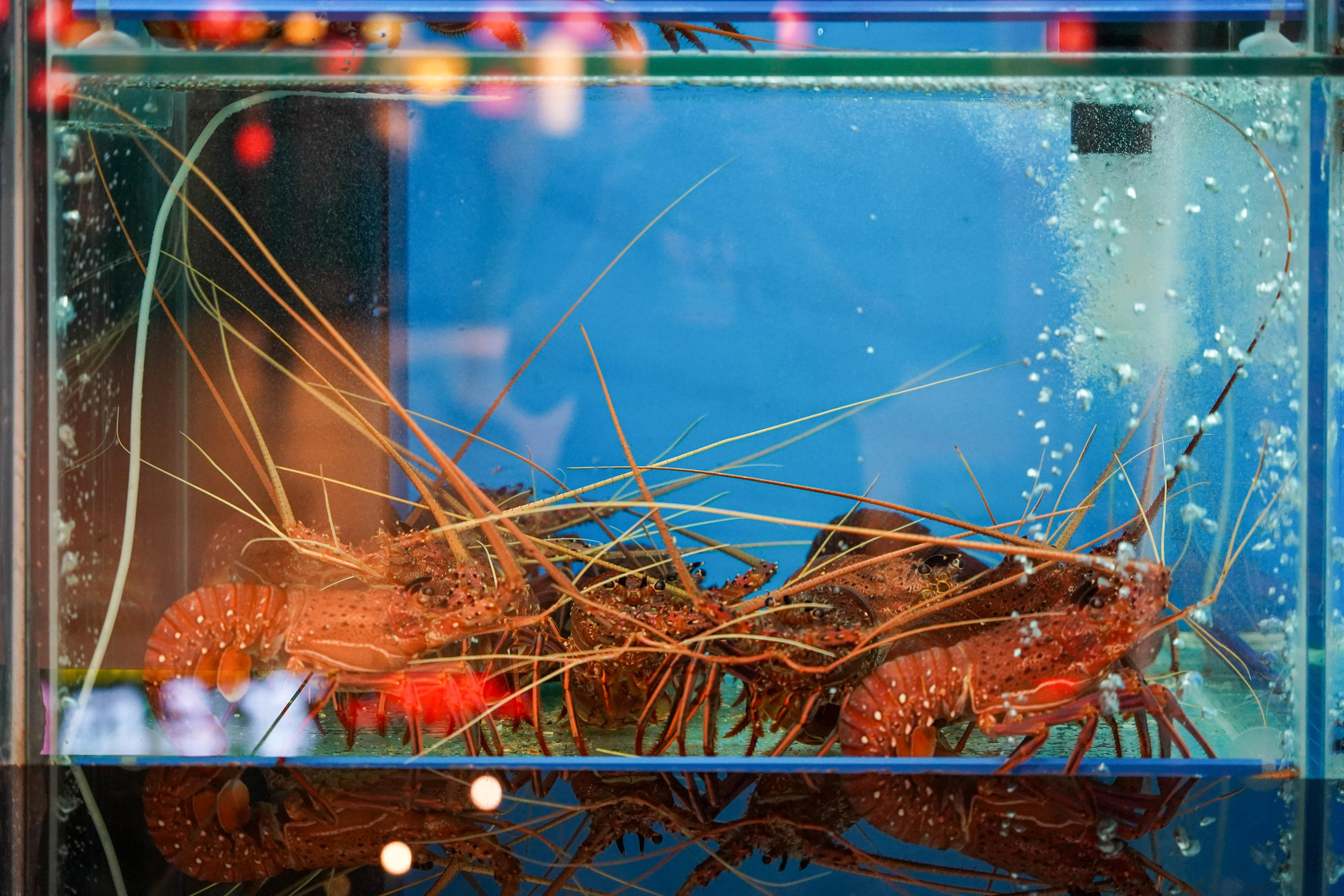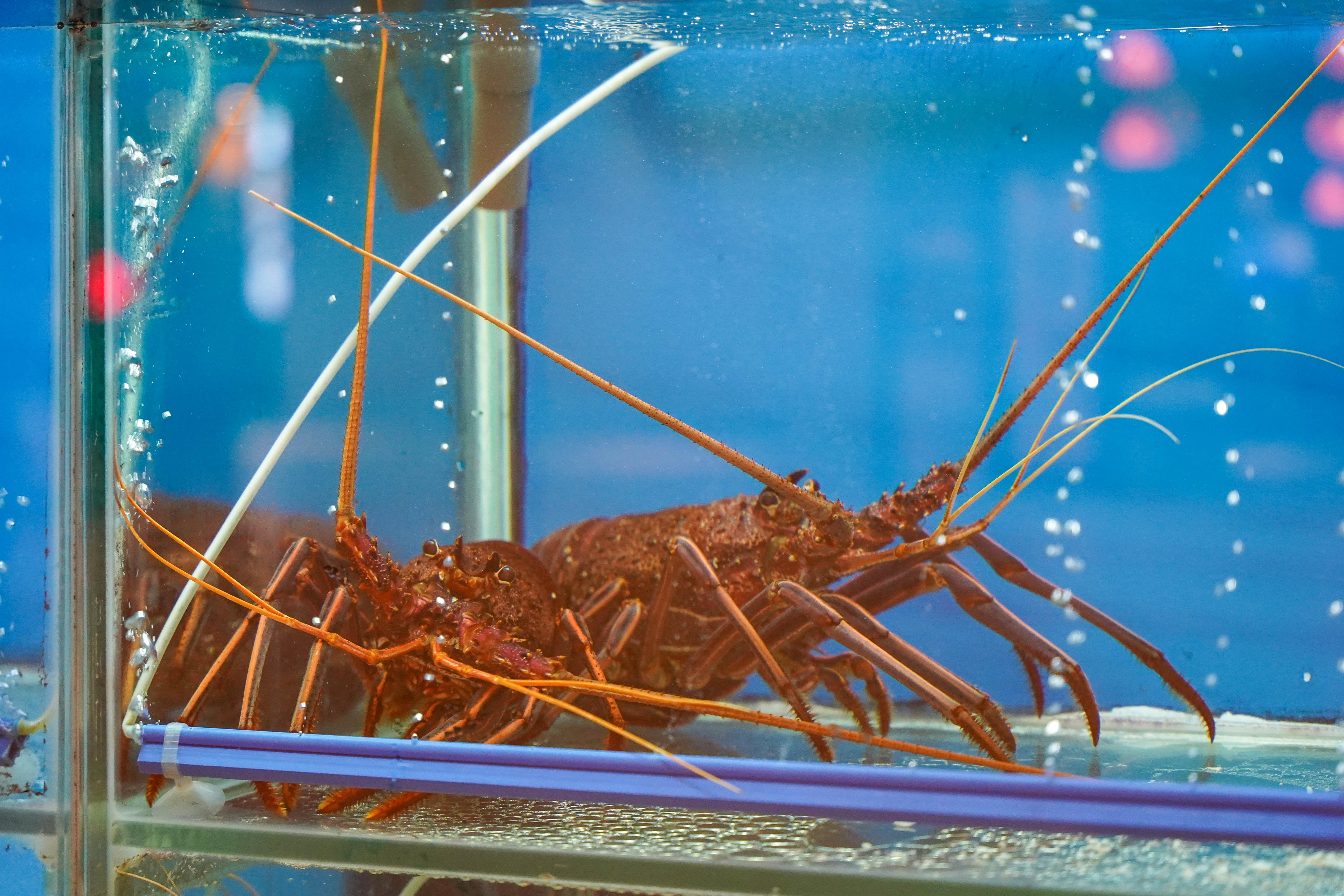 Check out the tanks when you visit, brimming with fresh crustaceans to tempt customers.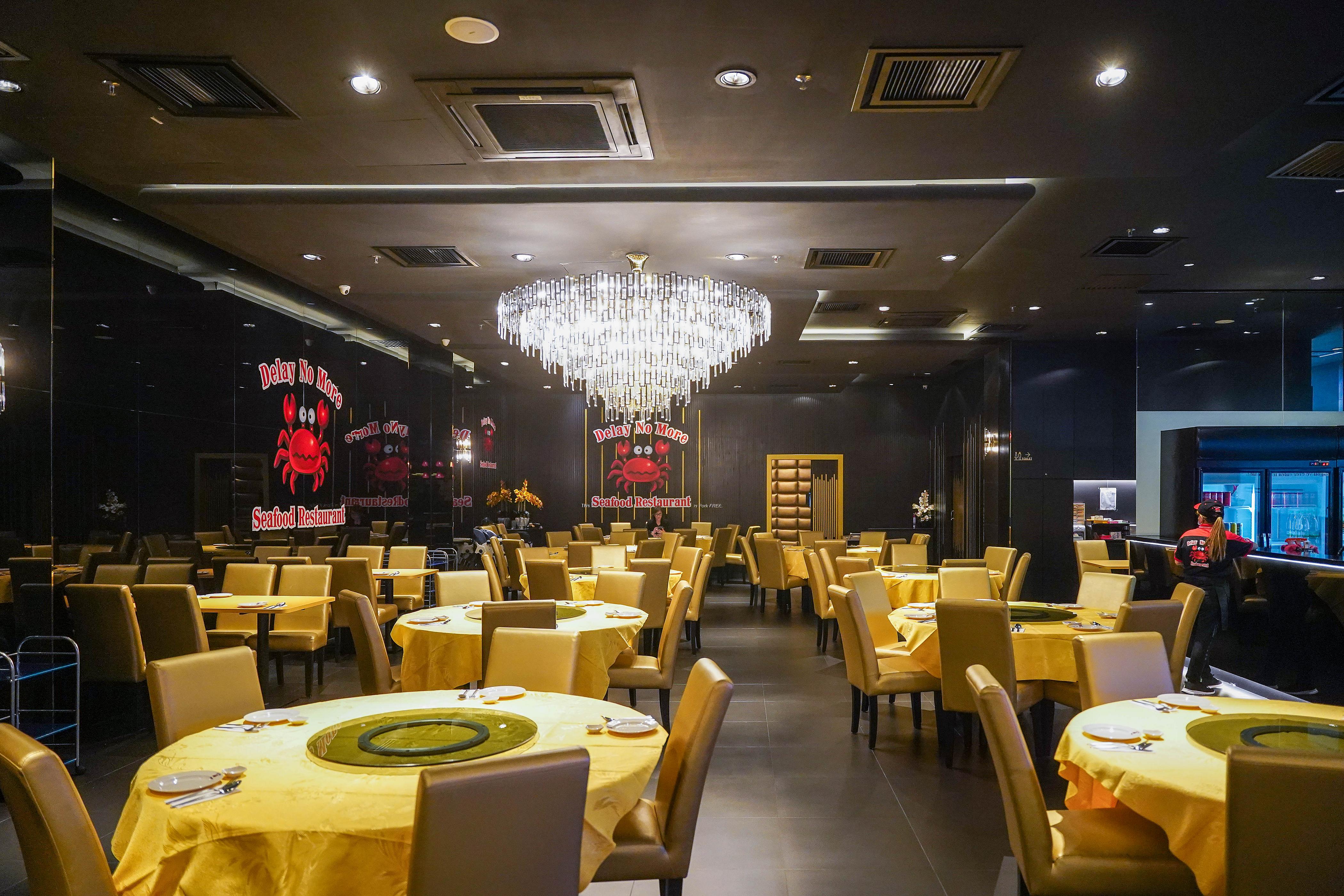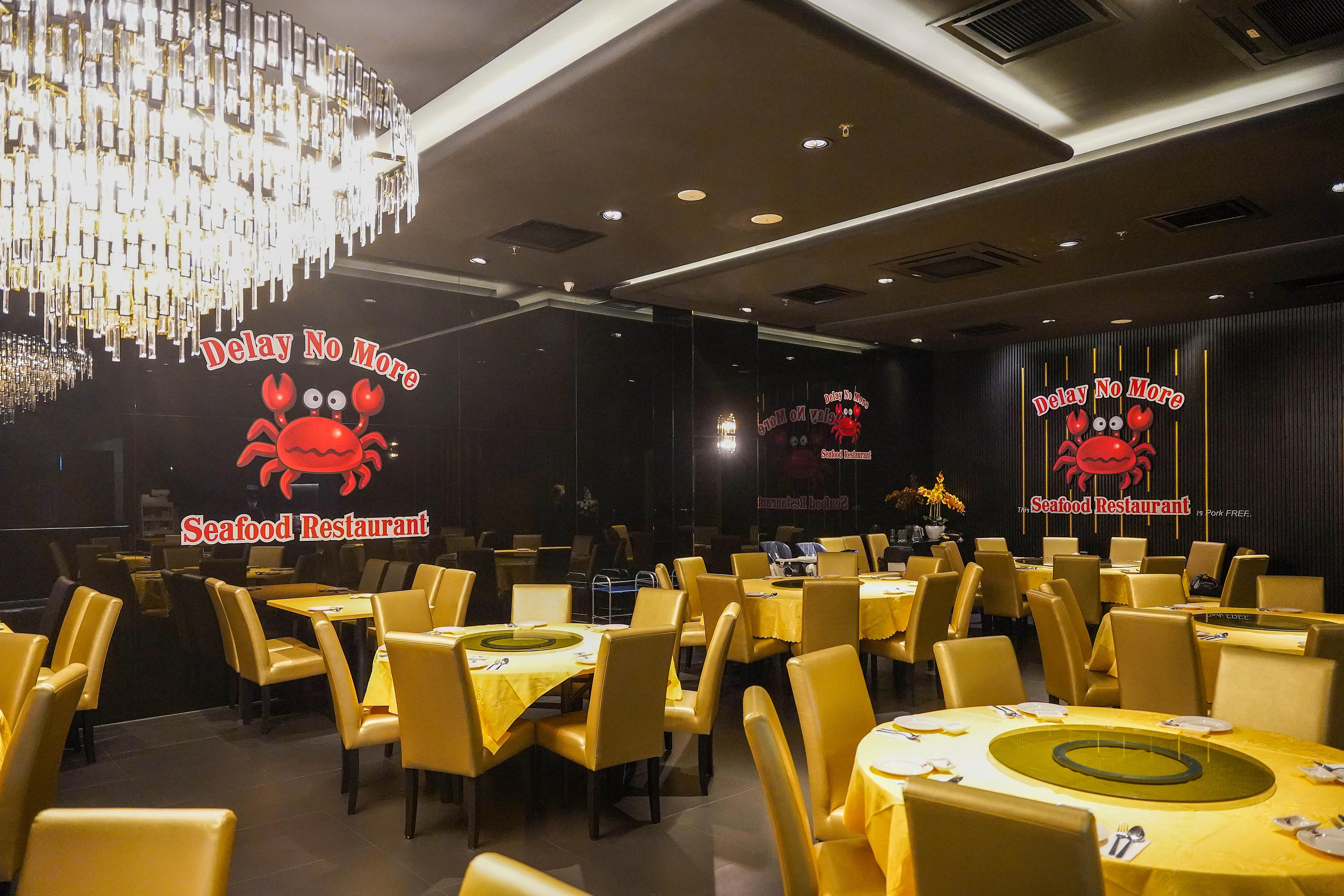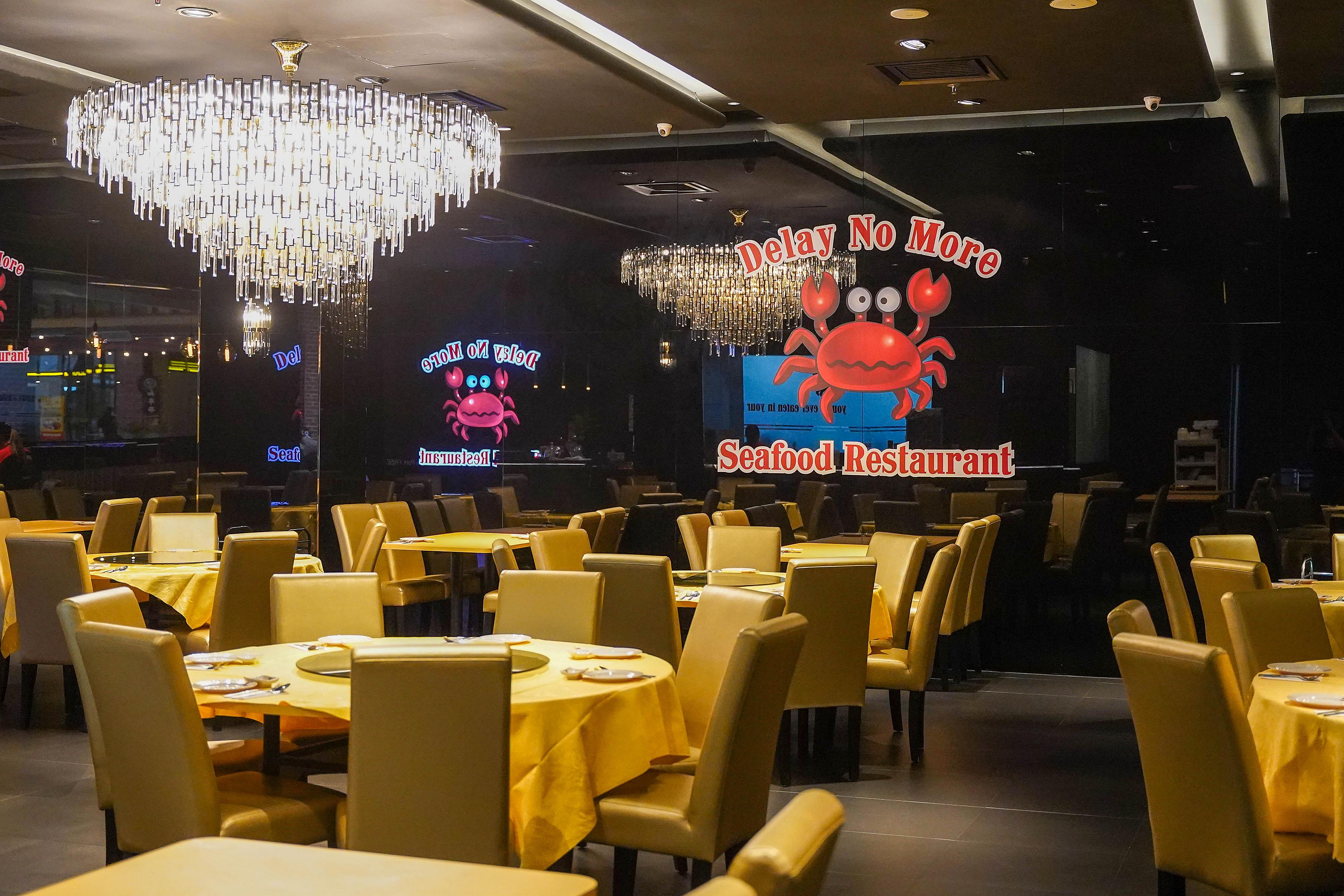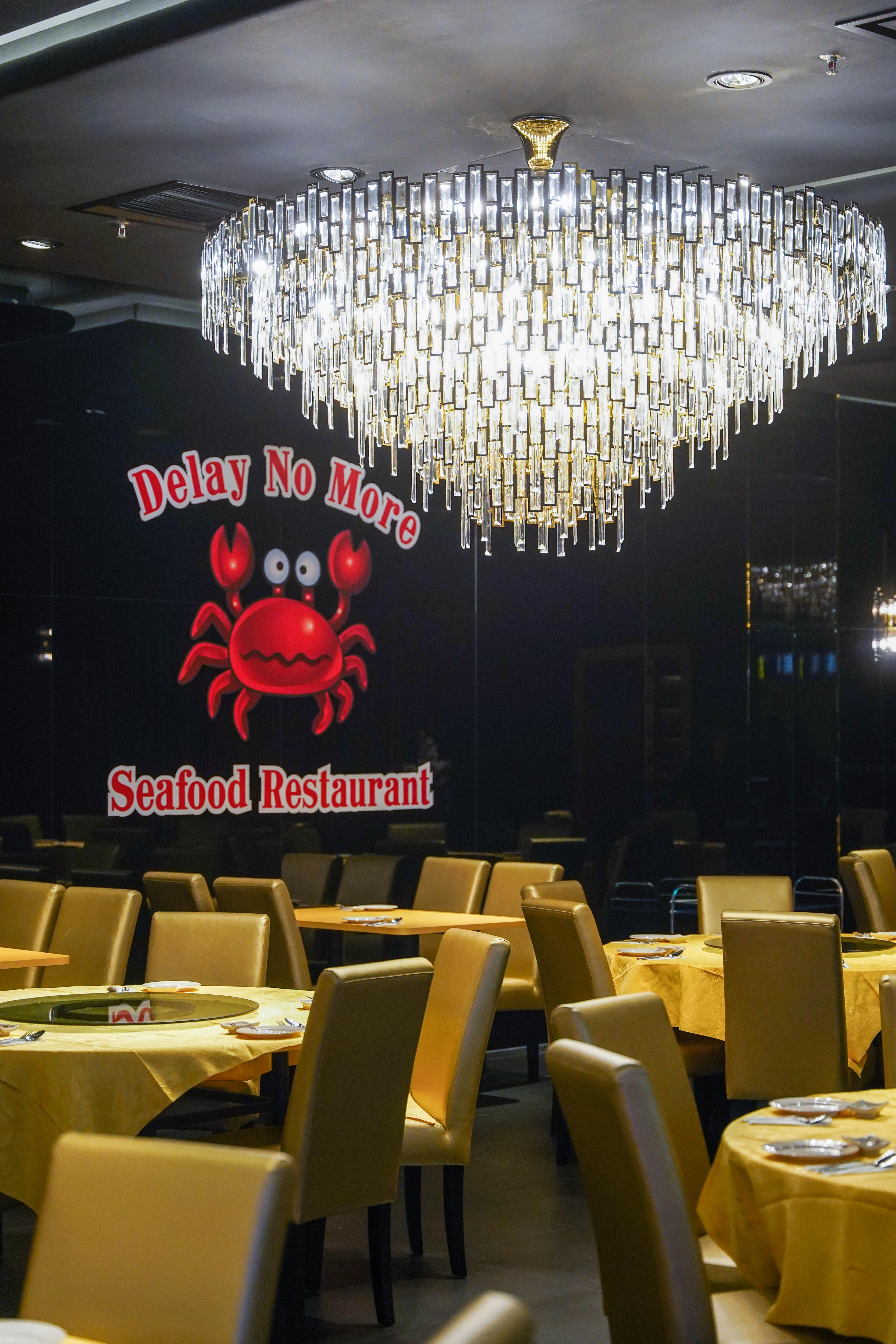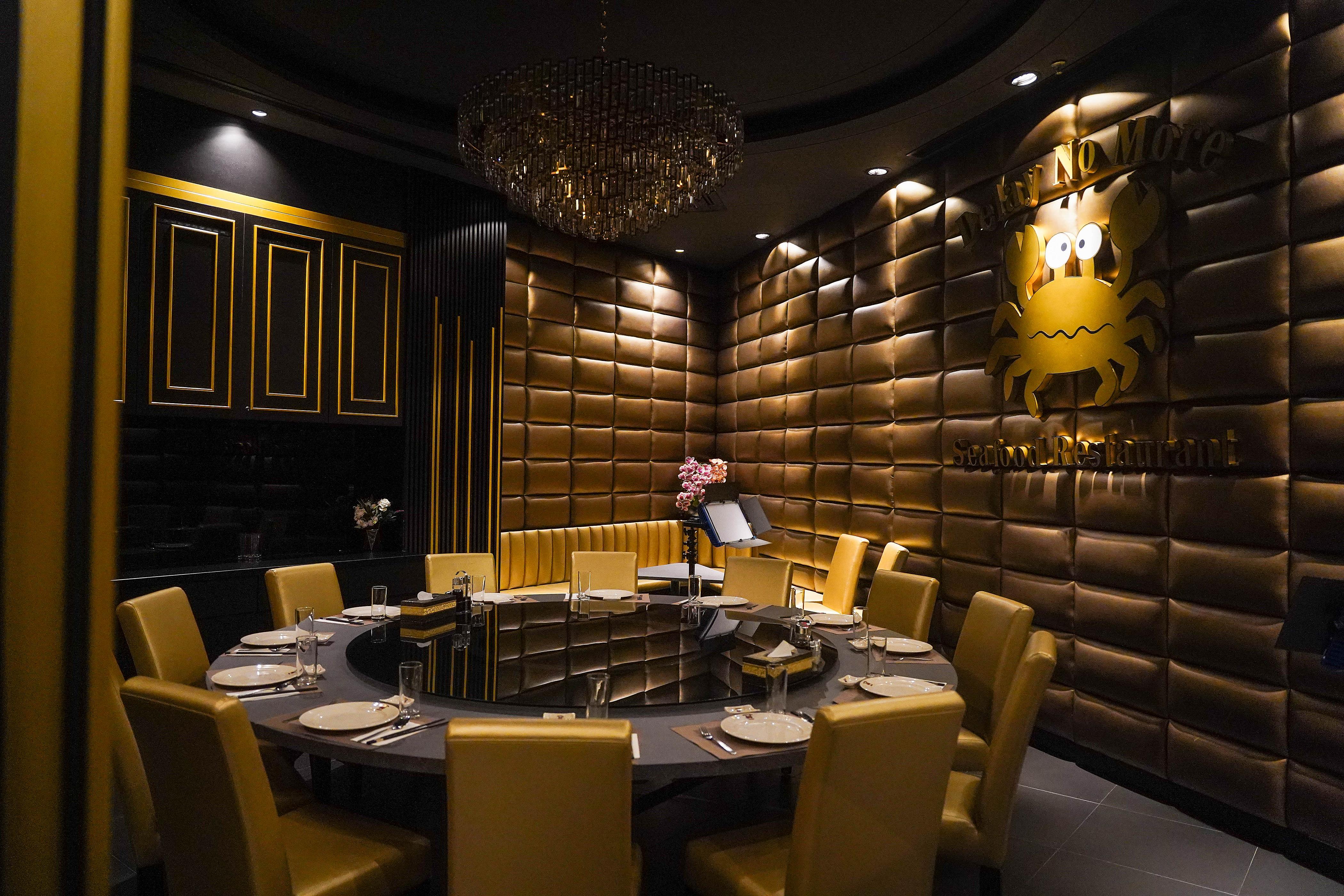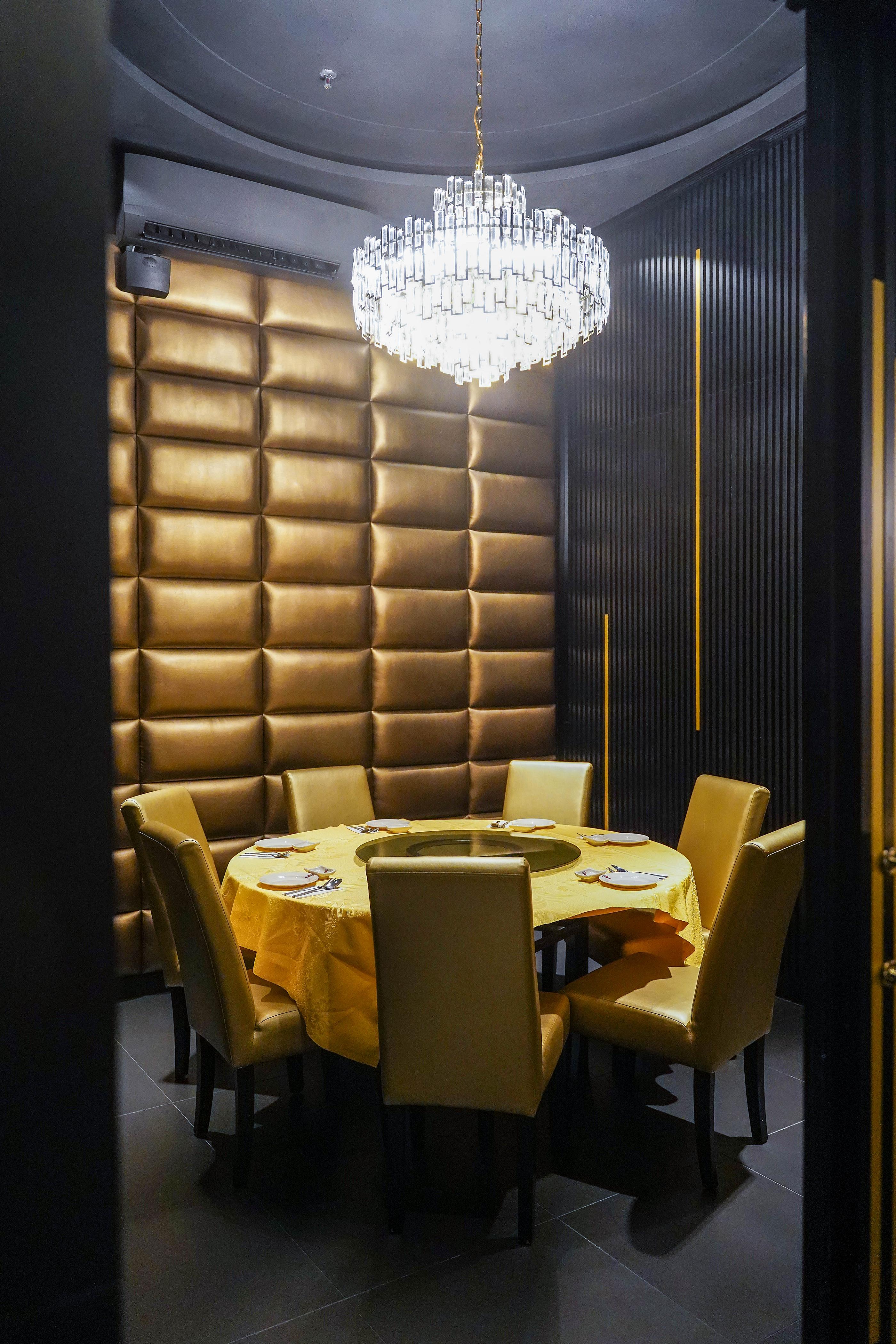 We like Delay No More Crab Seafood Restaurant's calm, comfortable branch in Tropicana Gardens Mall, with spacious seating in its main hall, plus sleek and stylish private rooms.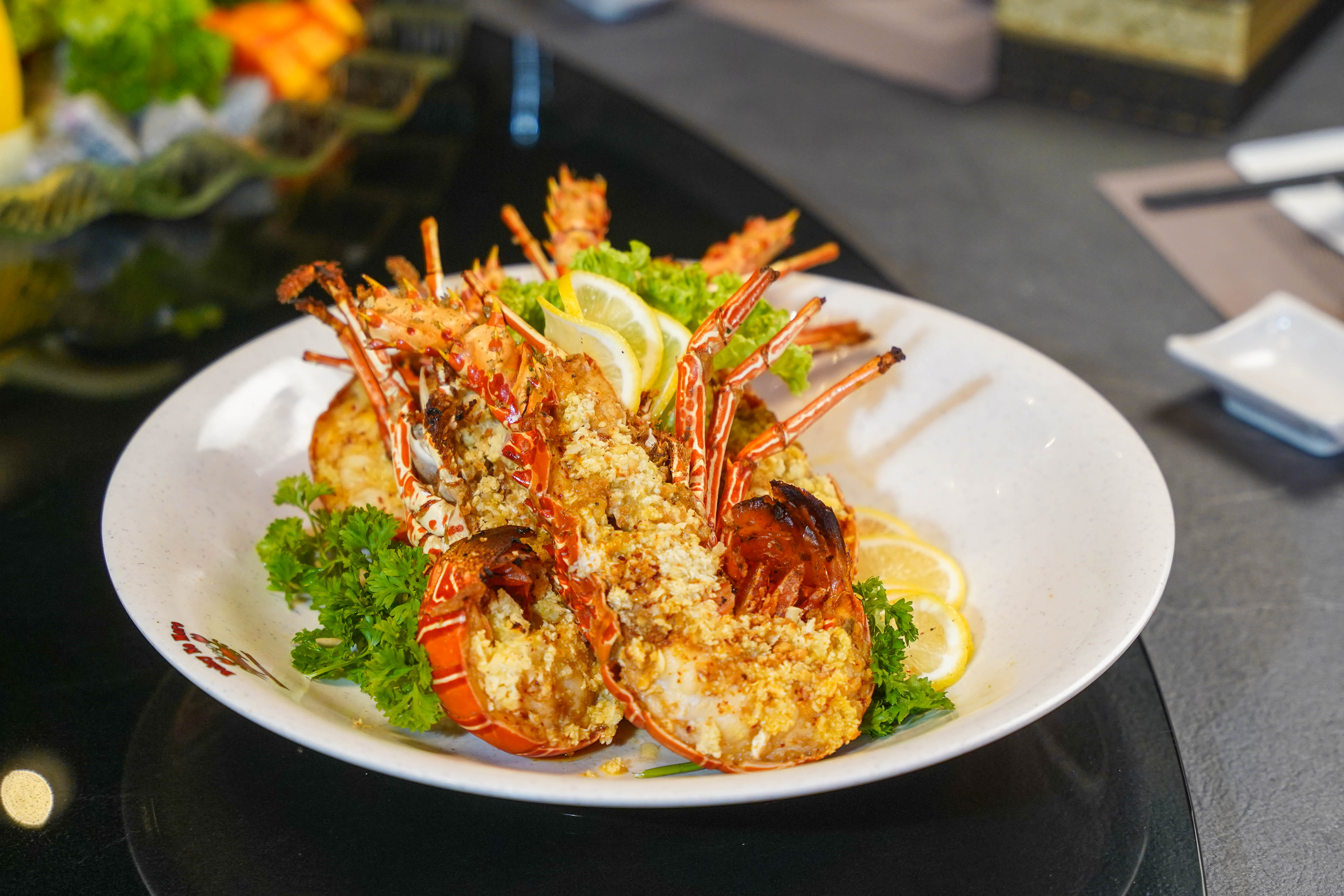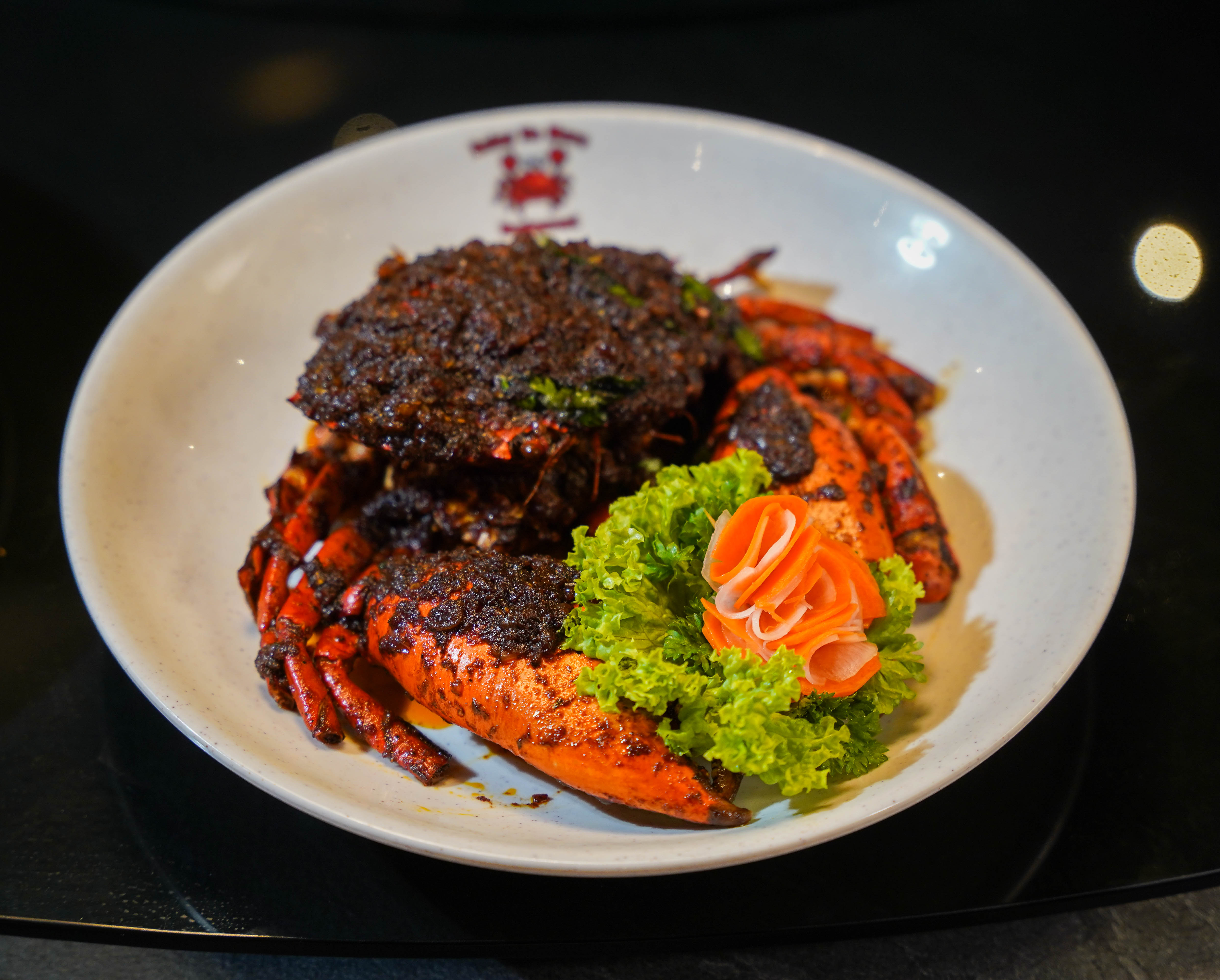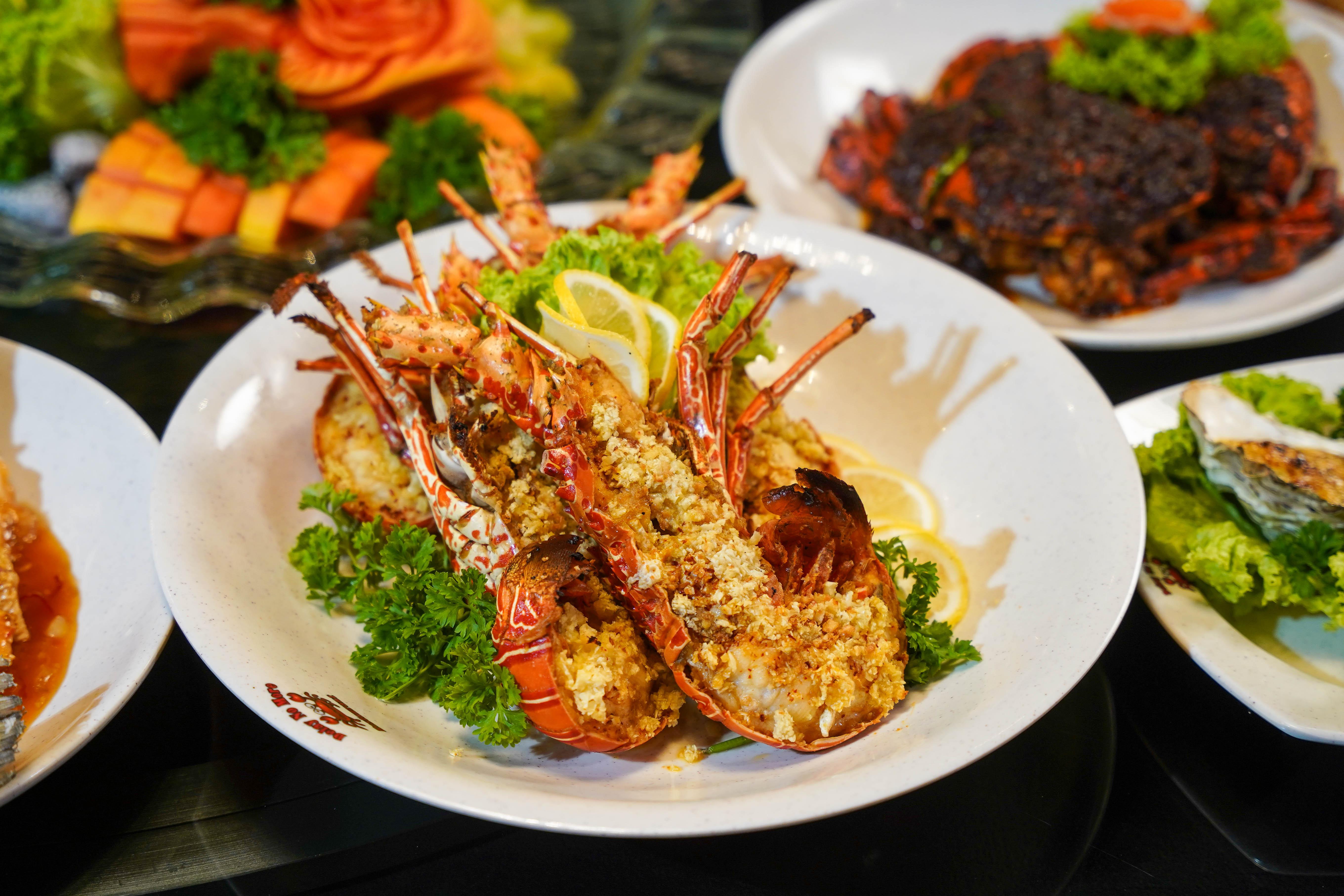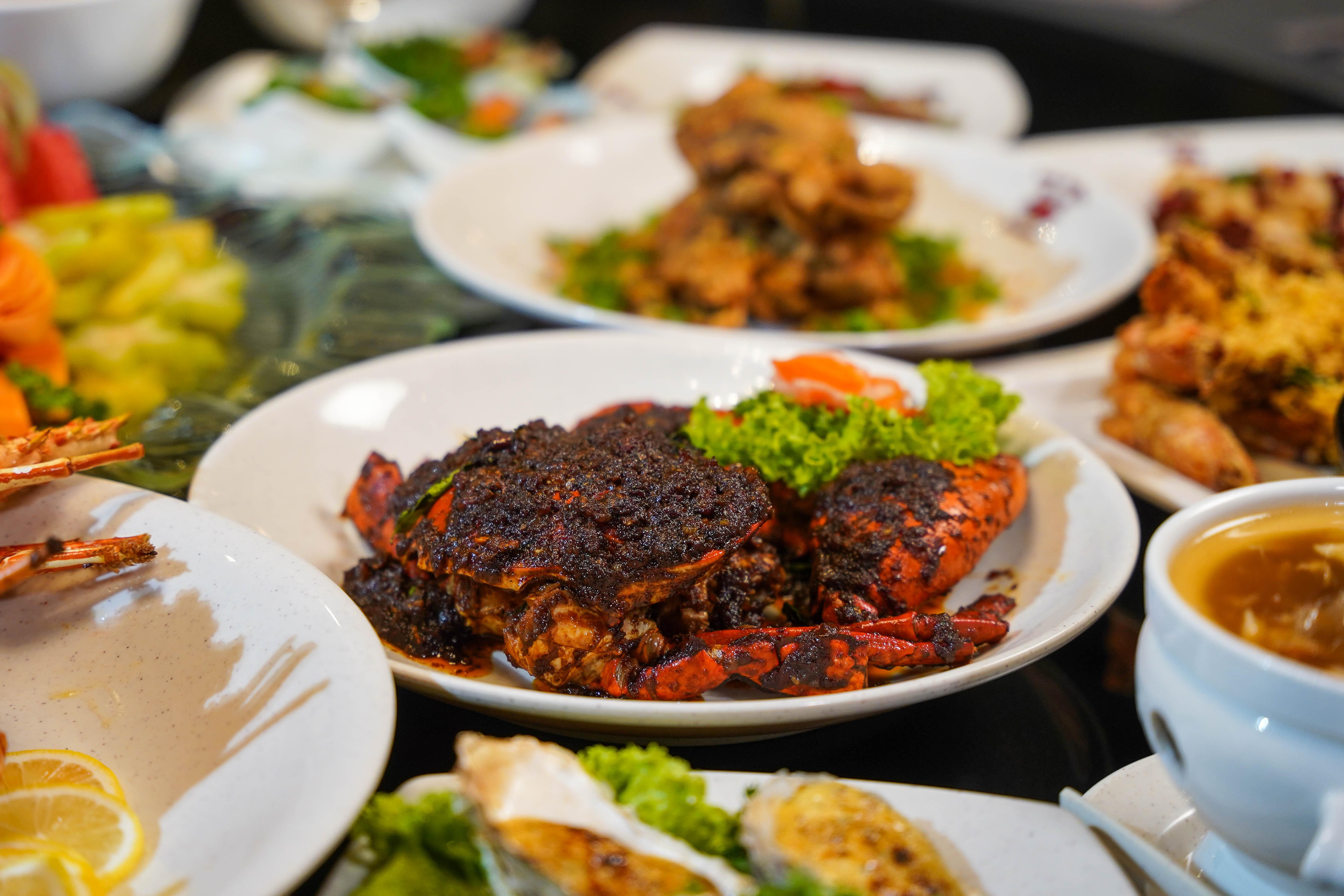 For the Premium Ramadan Buffet, customers can order everything from the Standard Ramadan Buffet as well as fresh-textured Australian lobsters, plus super-big, super-fleshy Indonesian crabs that each weigh at least 1 kilogram, cooked in the chef's selected style of the day, such as kam heong crabs.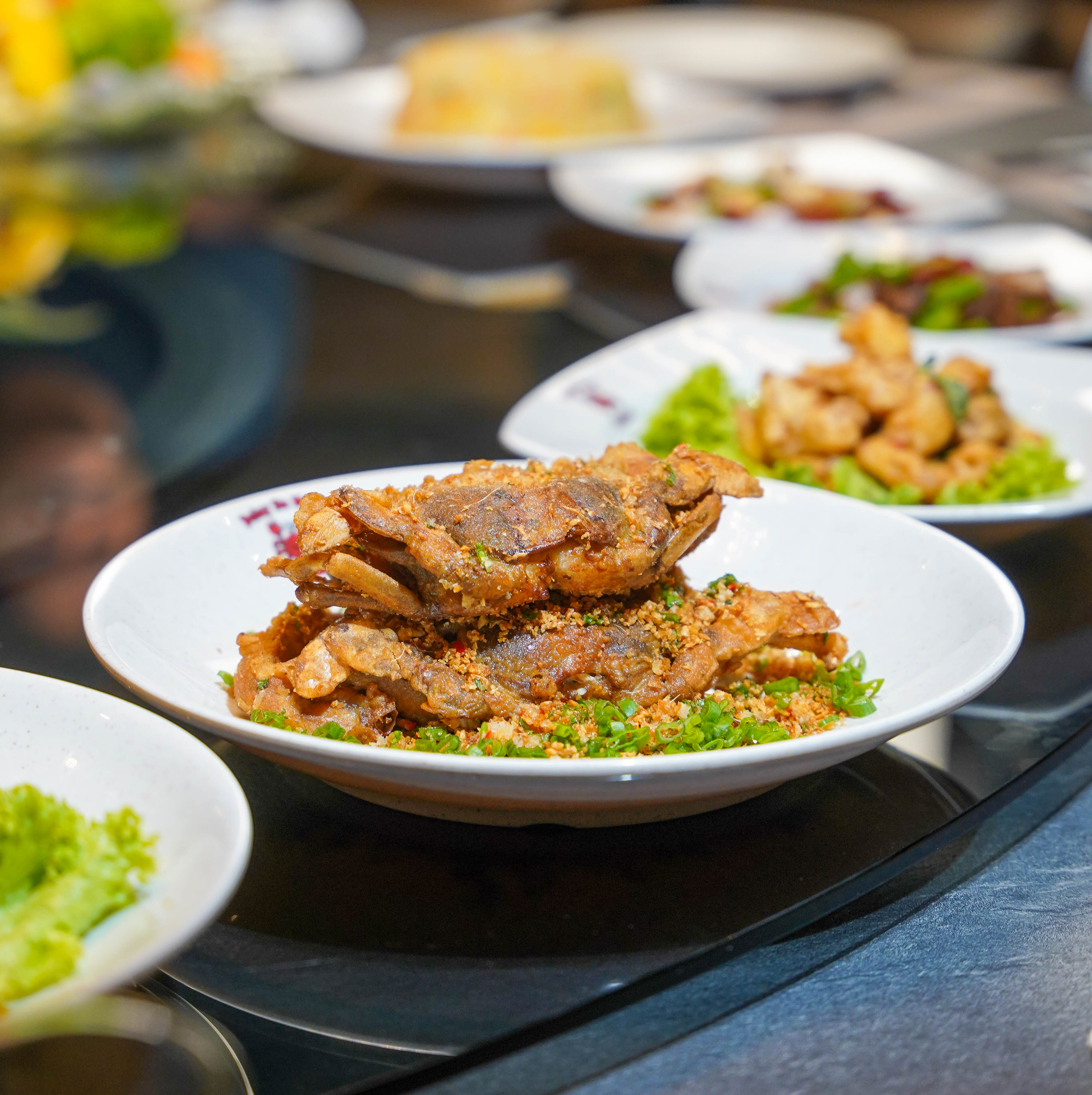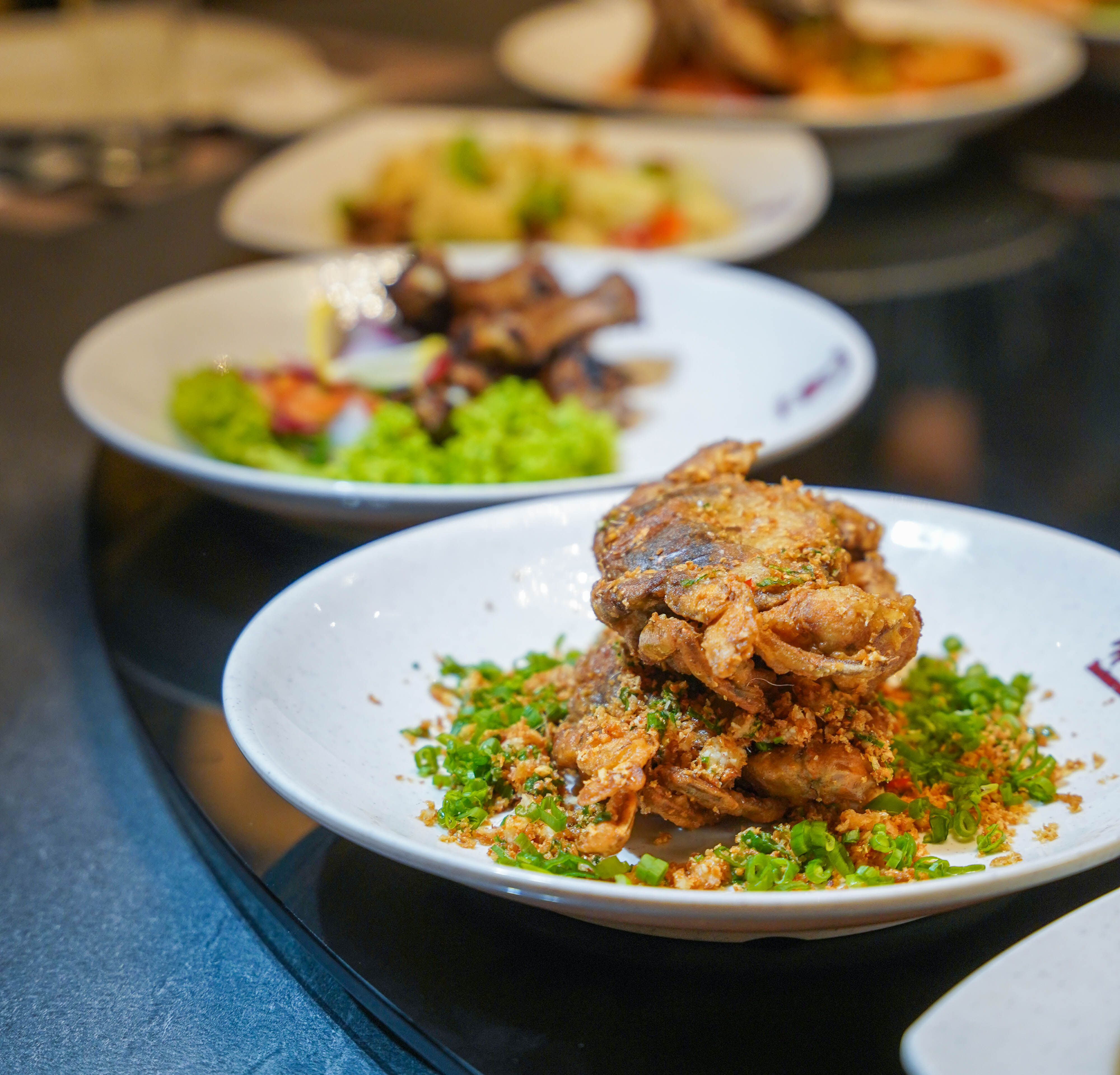 The Standard Ramadan Buffet comprises choices such as Salt & Pepper Soft Shell Crab (satisfyingly massive and full-bodied), plus all the other items below.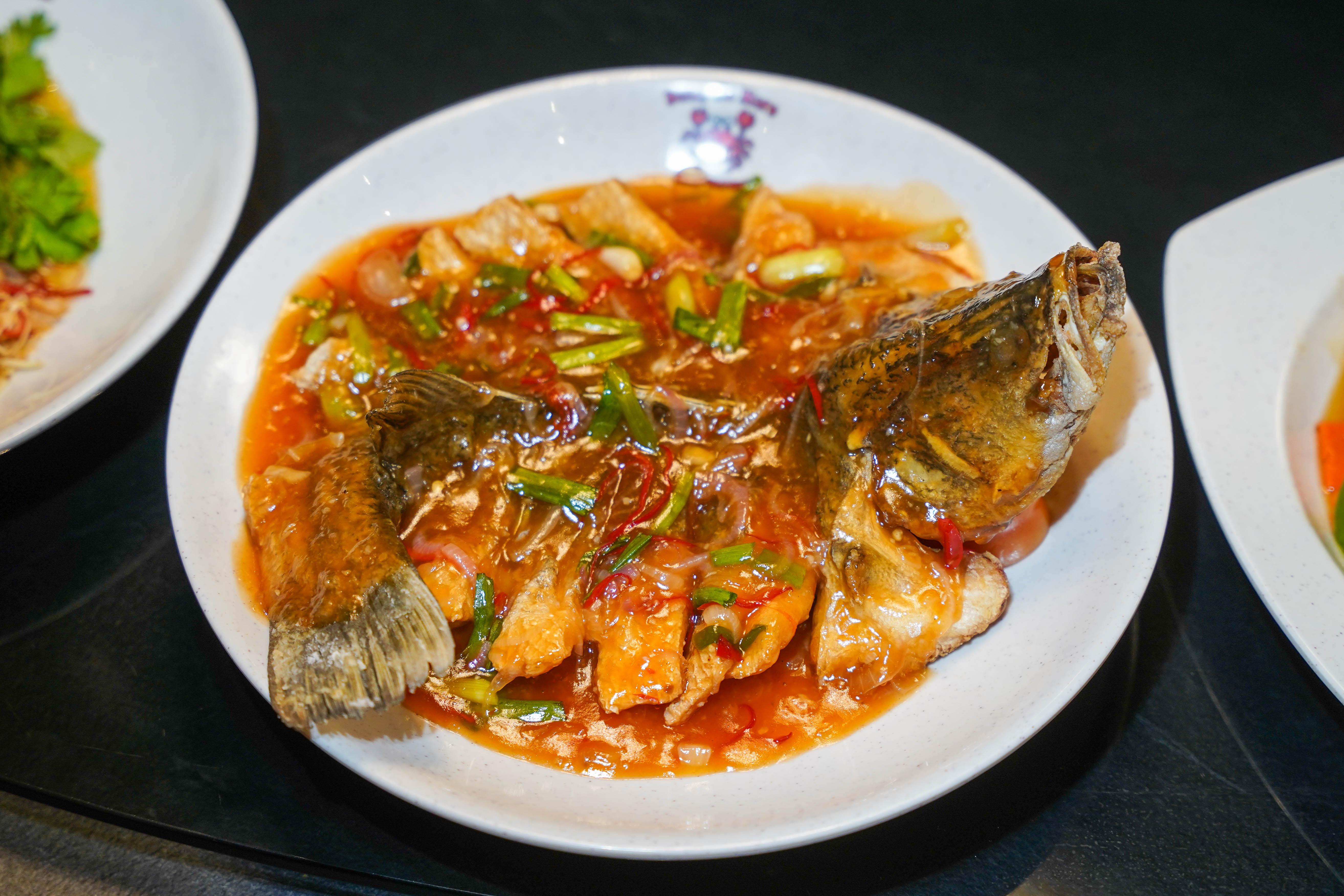 Spicy Barramundi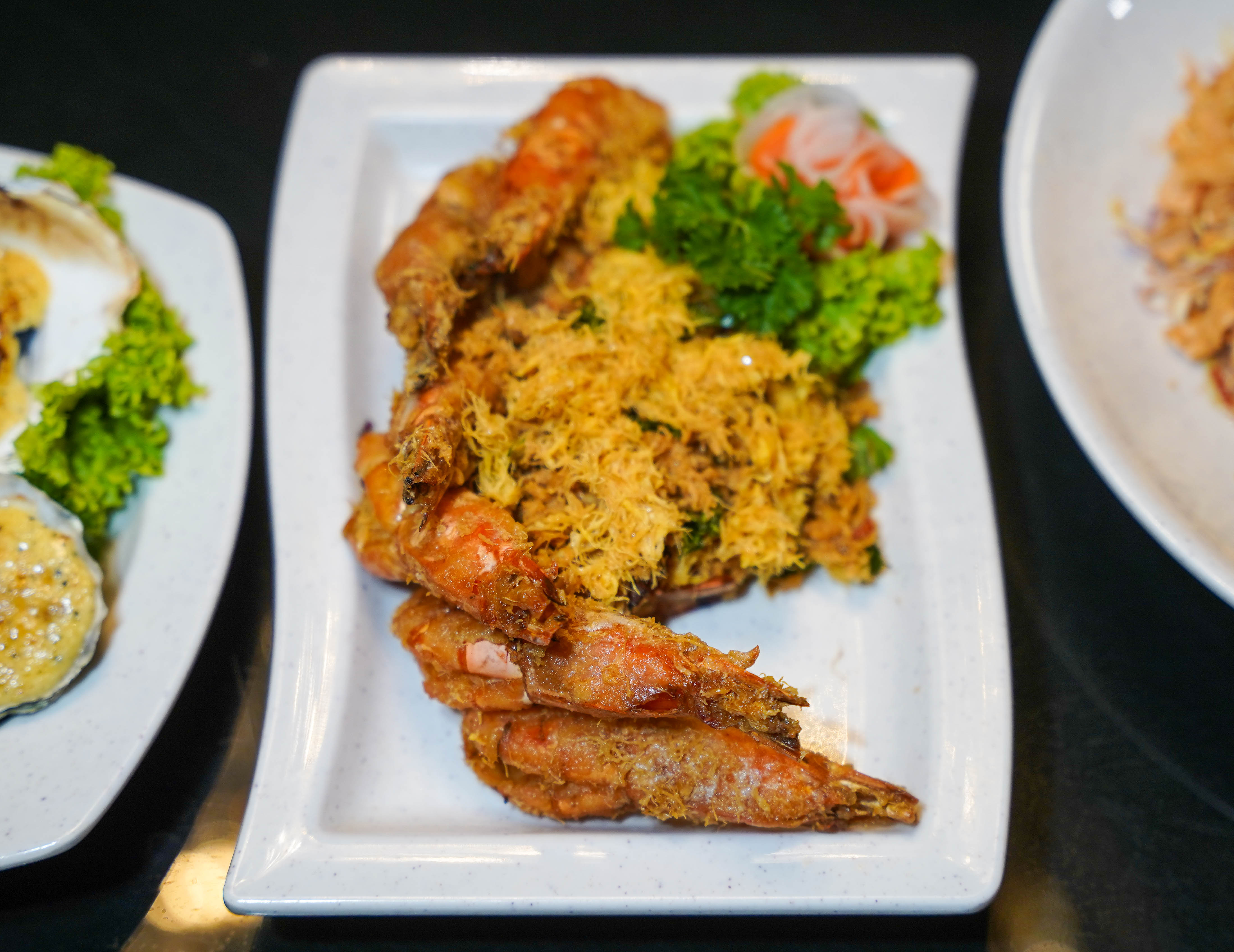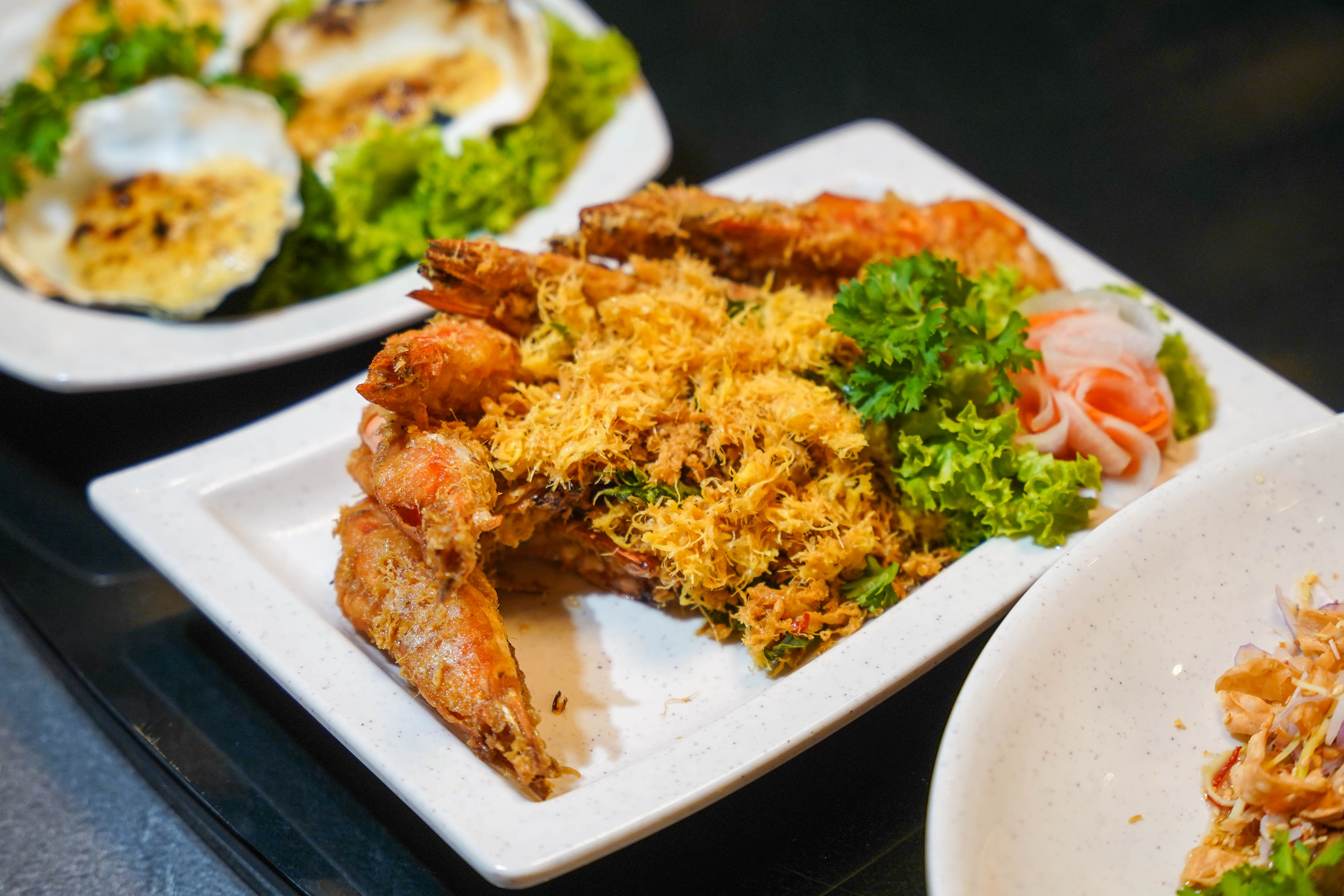 Dry Butter Tiger Prawns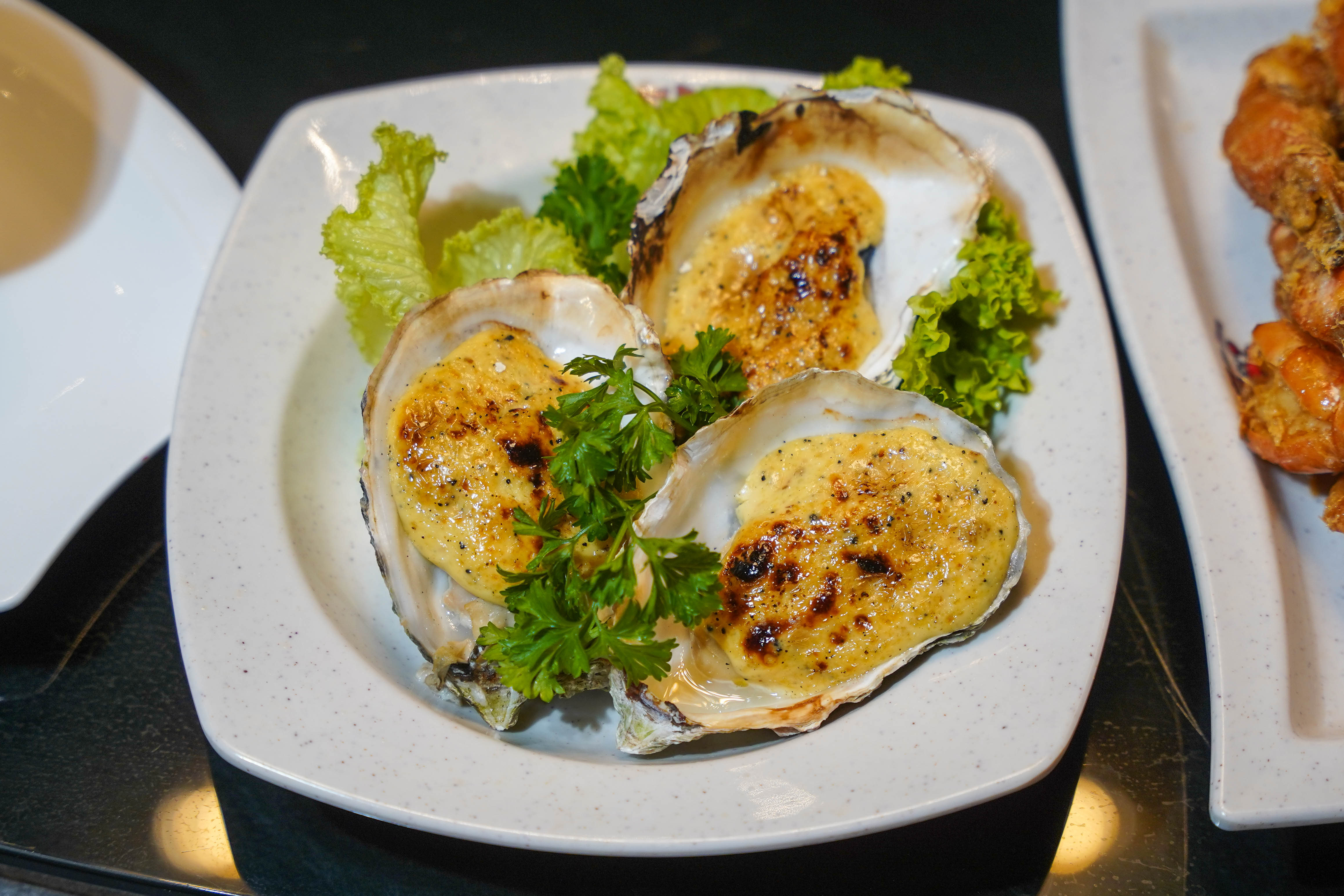 Cheese Baked Oysters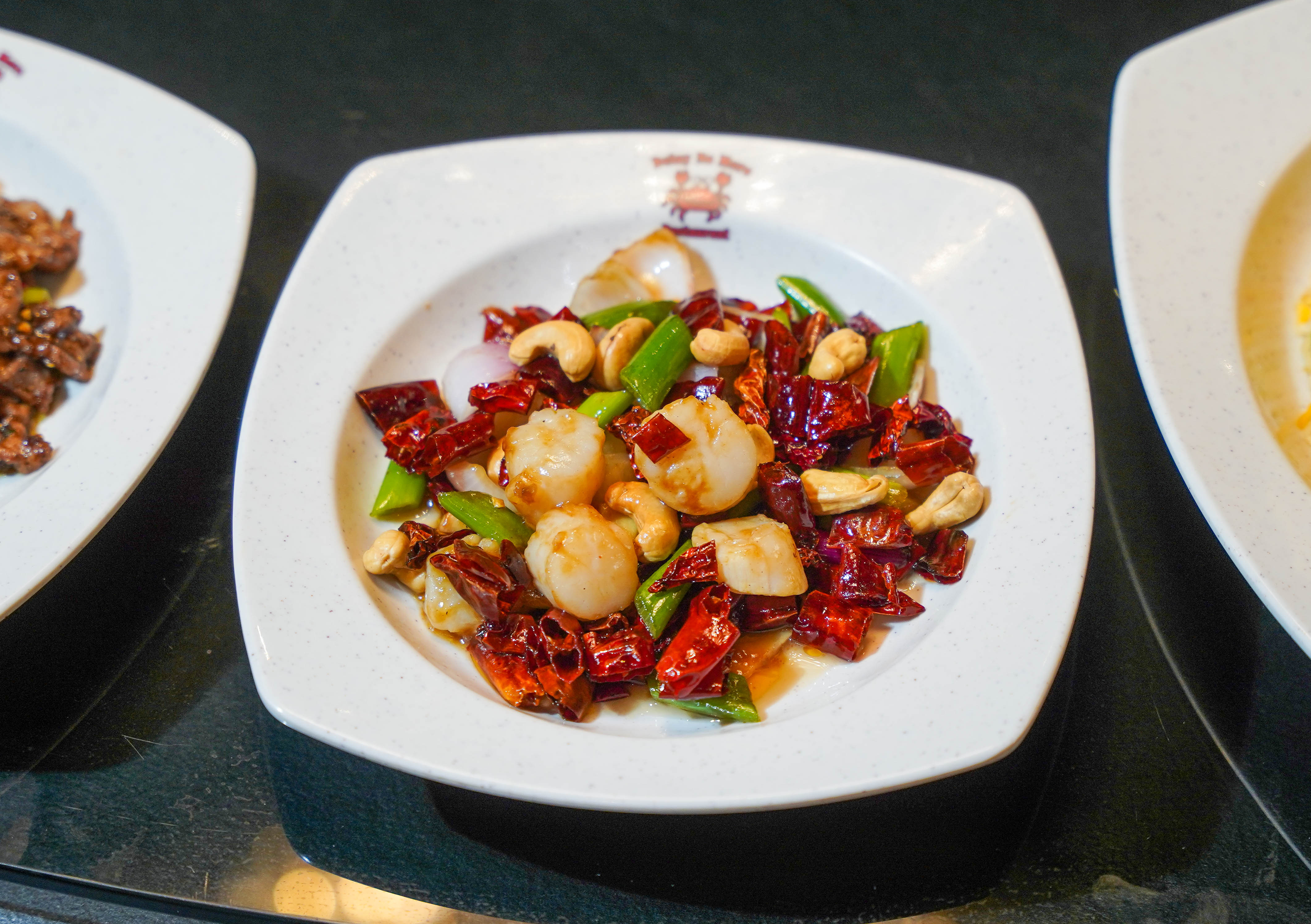 Kung Pao Scallops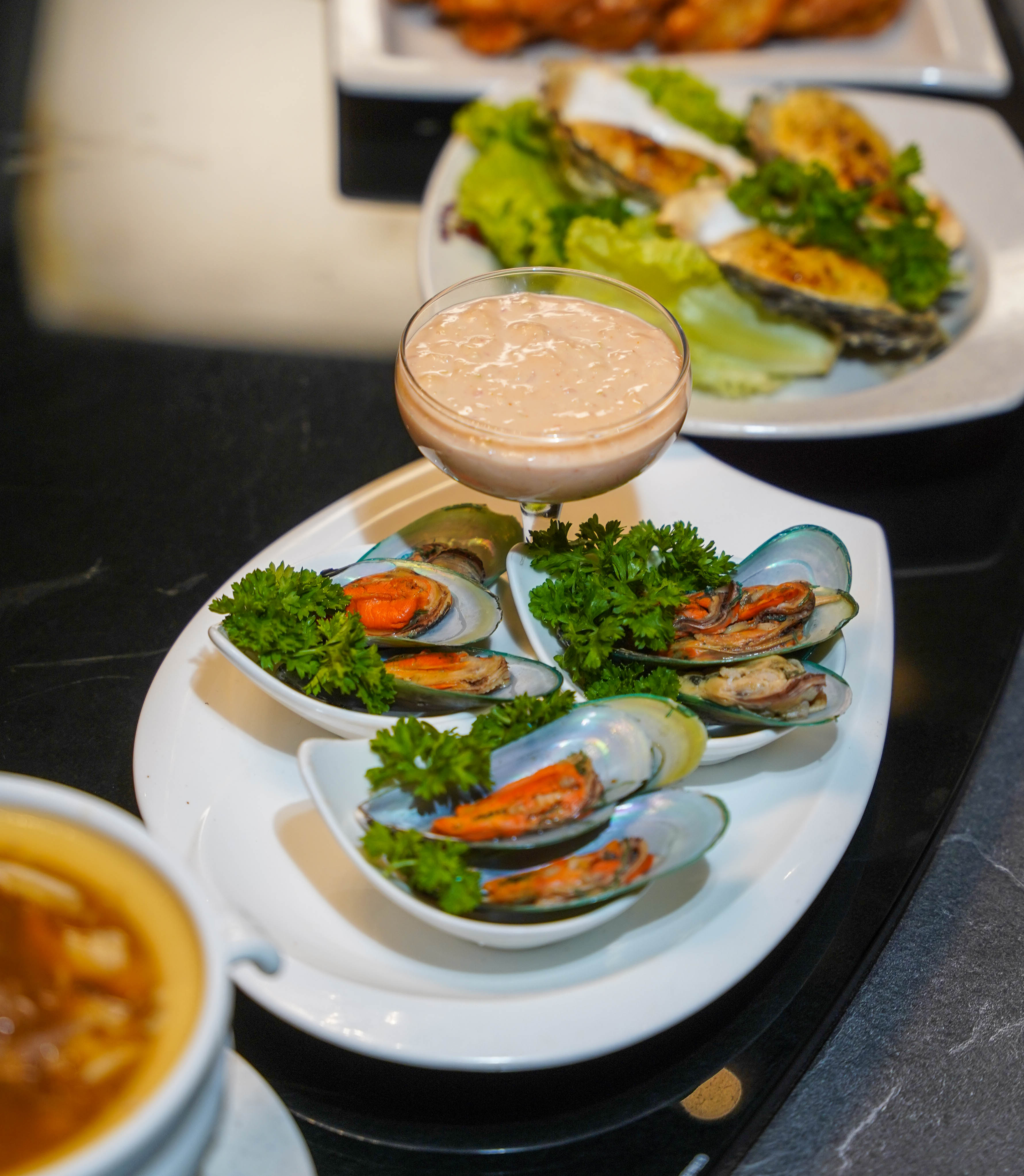 Mussels with Thousand Island Sauce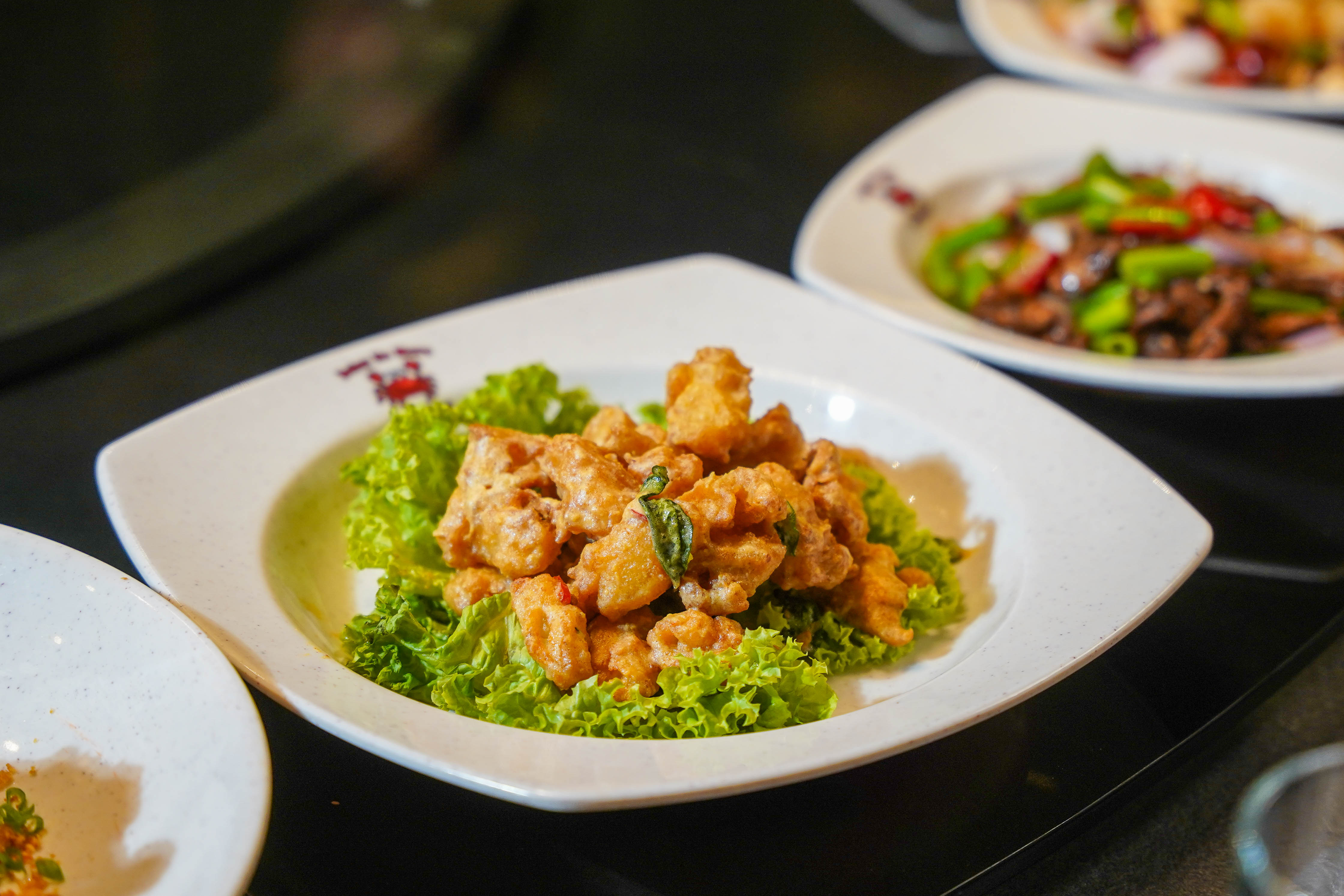 Salted Egg Squid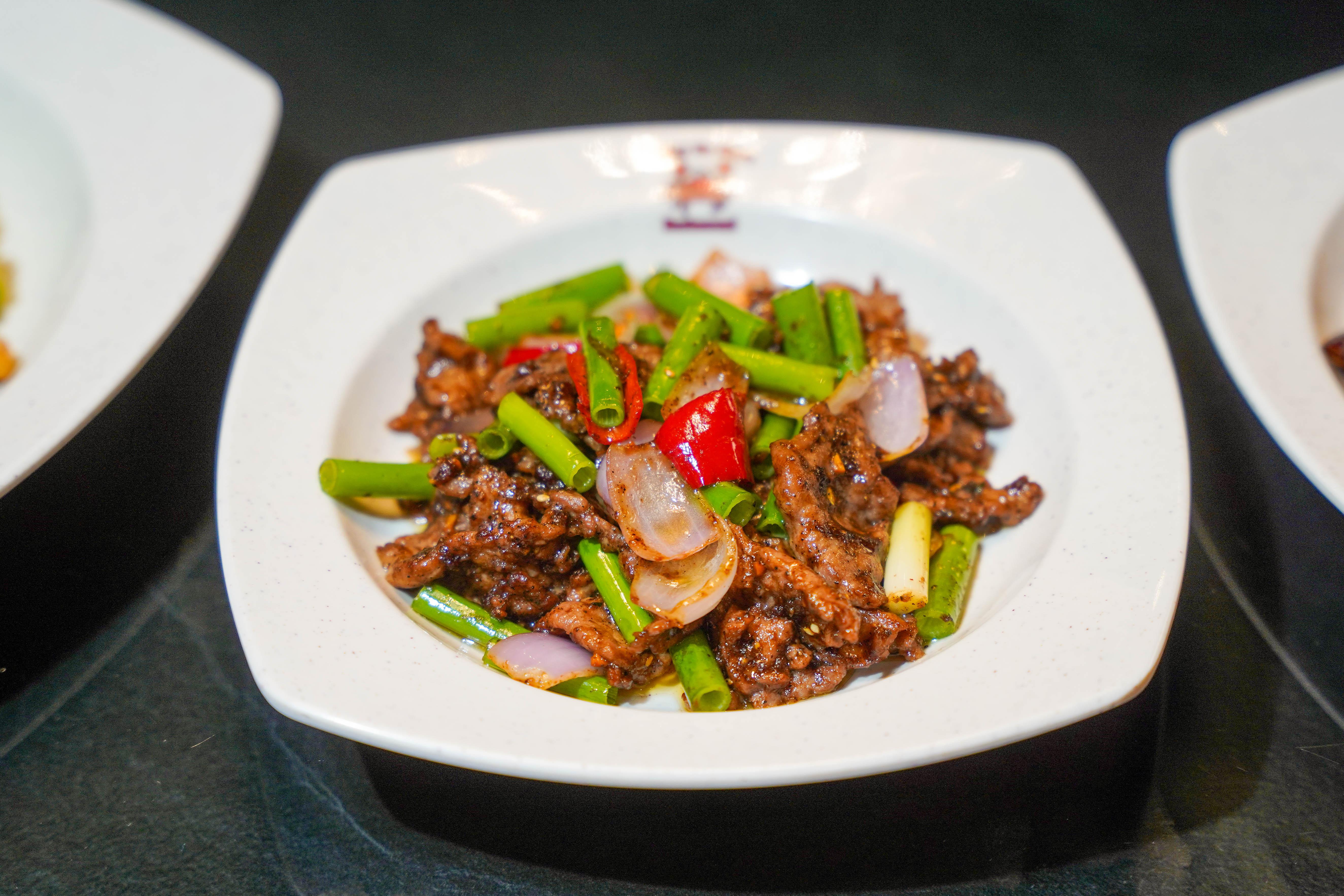 Black Pepper Beef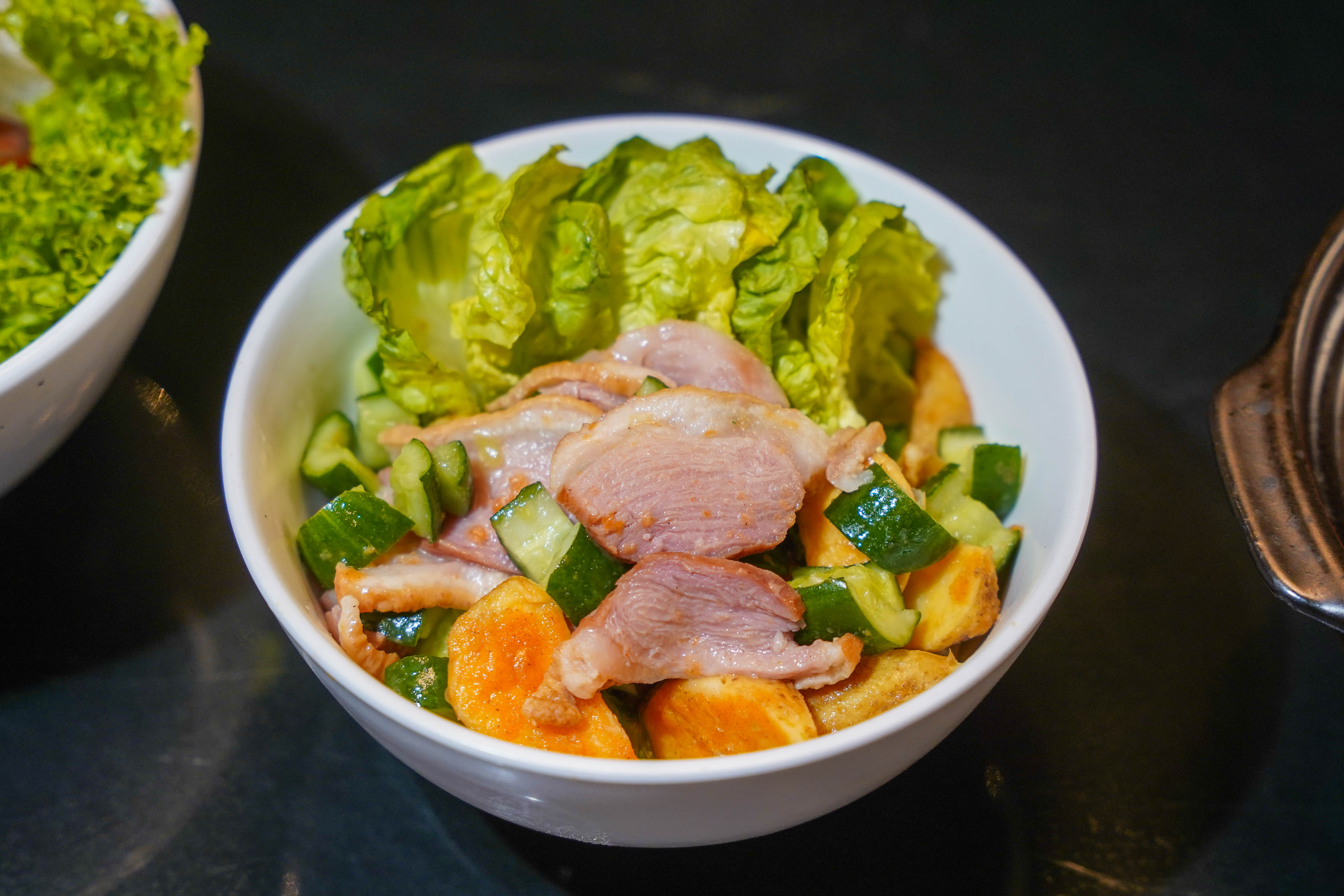 Smoked Duck Salad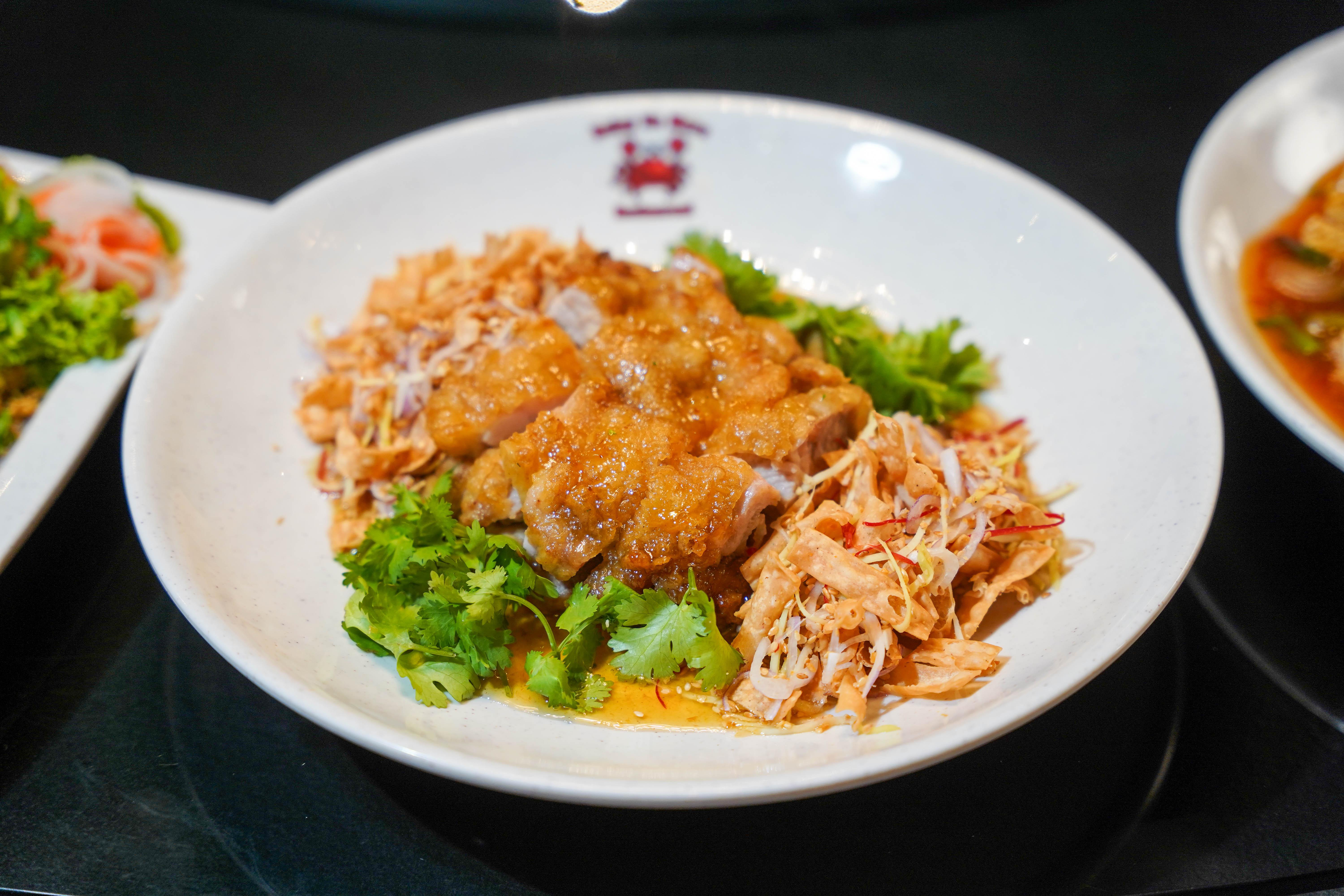 Thai Style Mango Chicken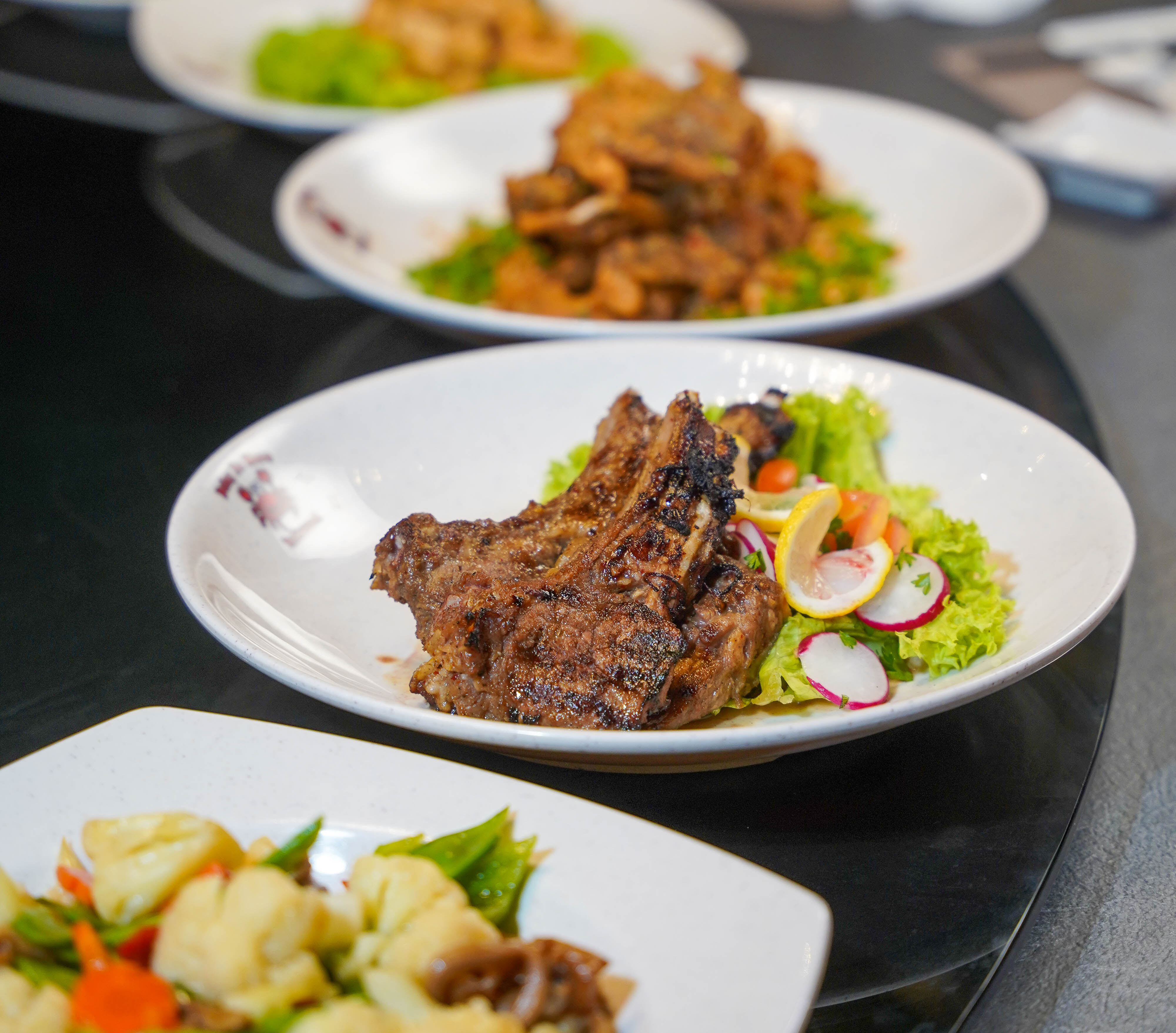 Special Lamb Cutlet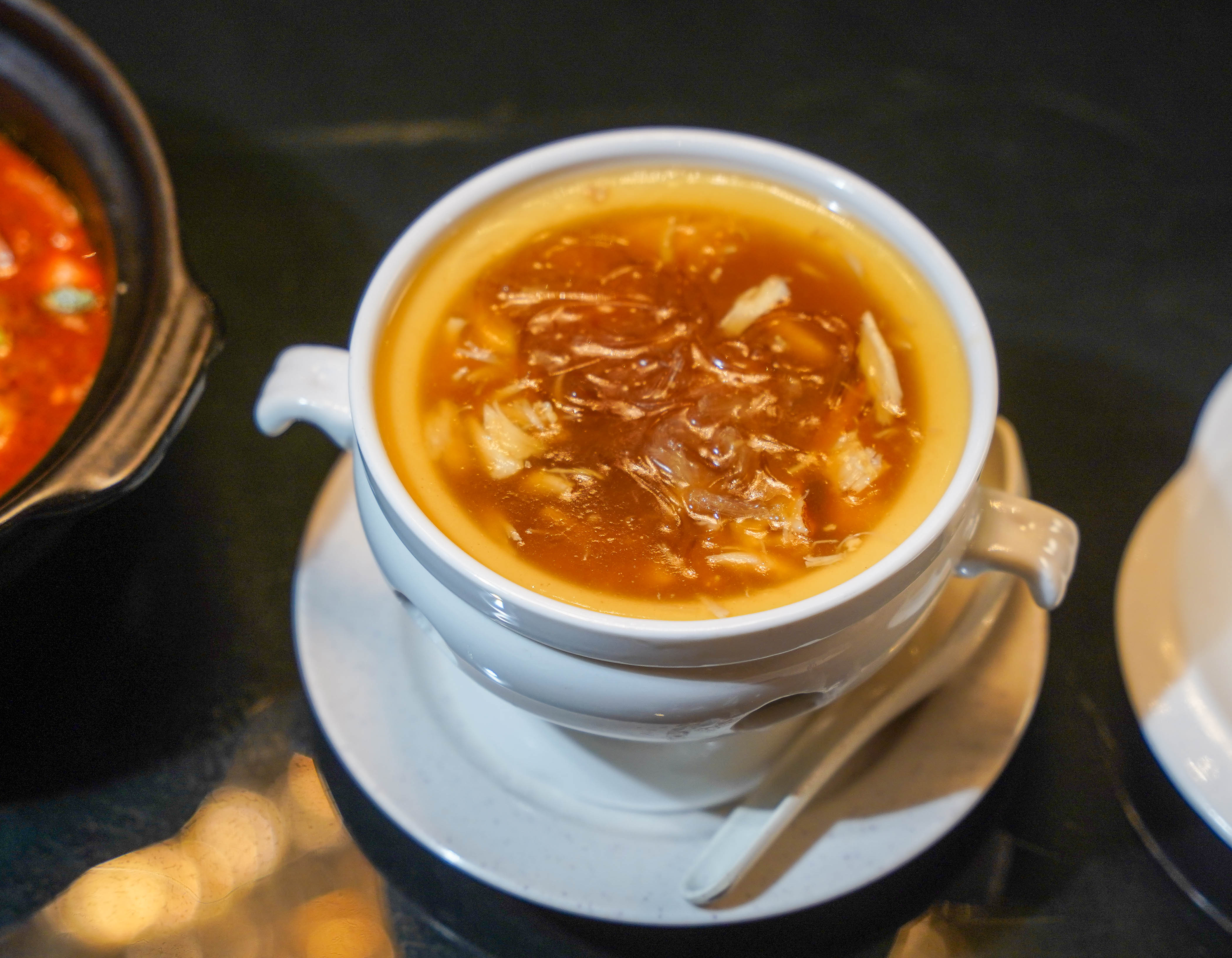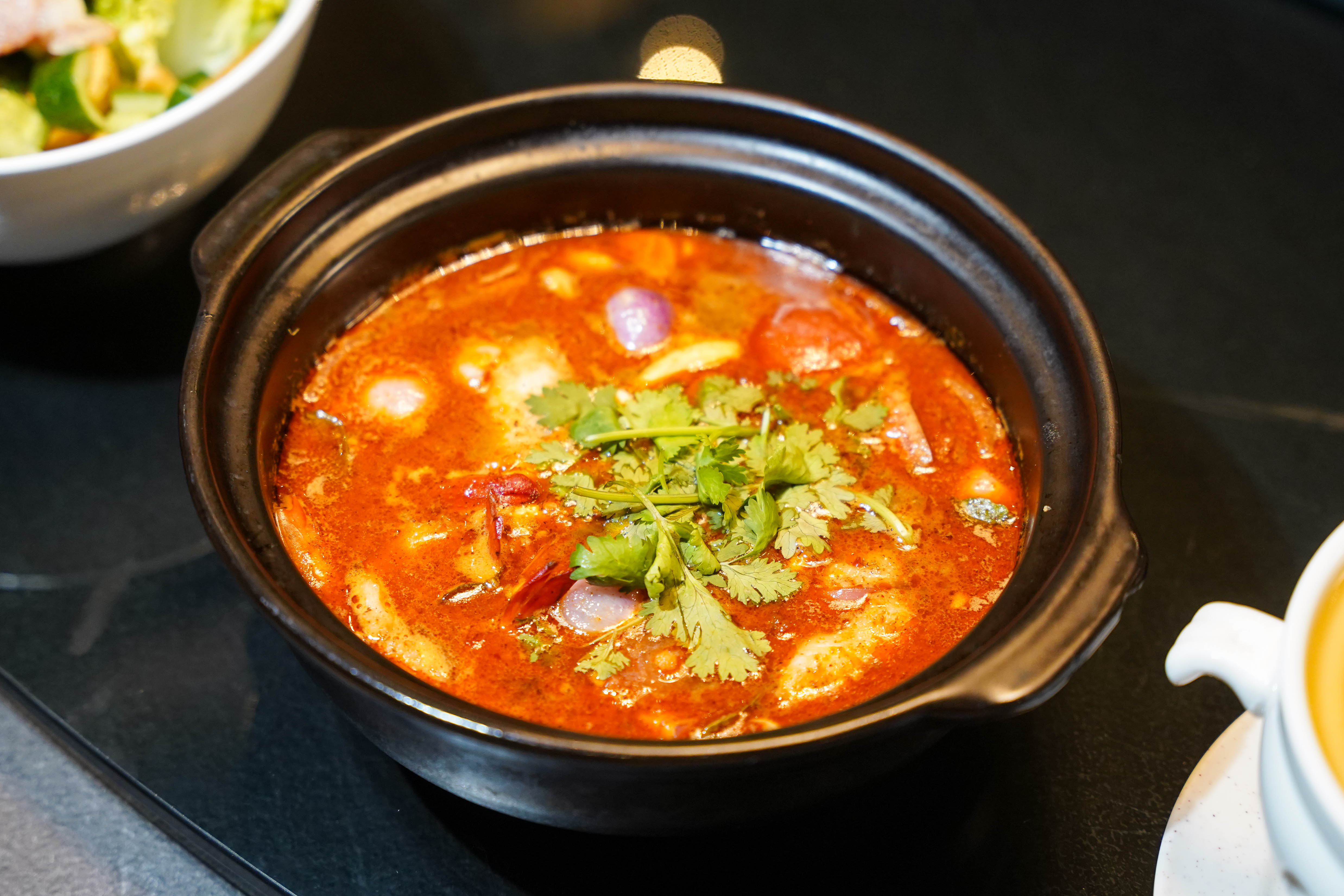 Shark Fins with Shredded Crab Meat & Tom Yam Seafood Soup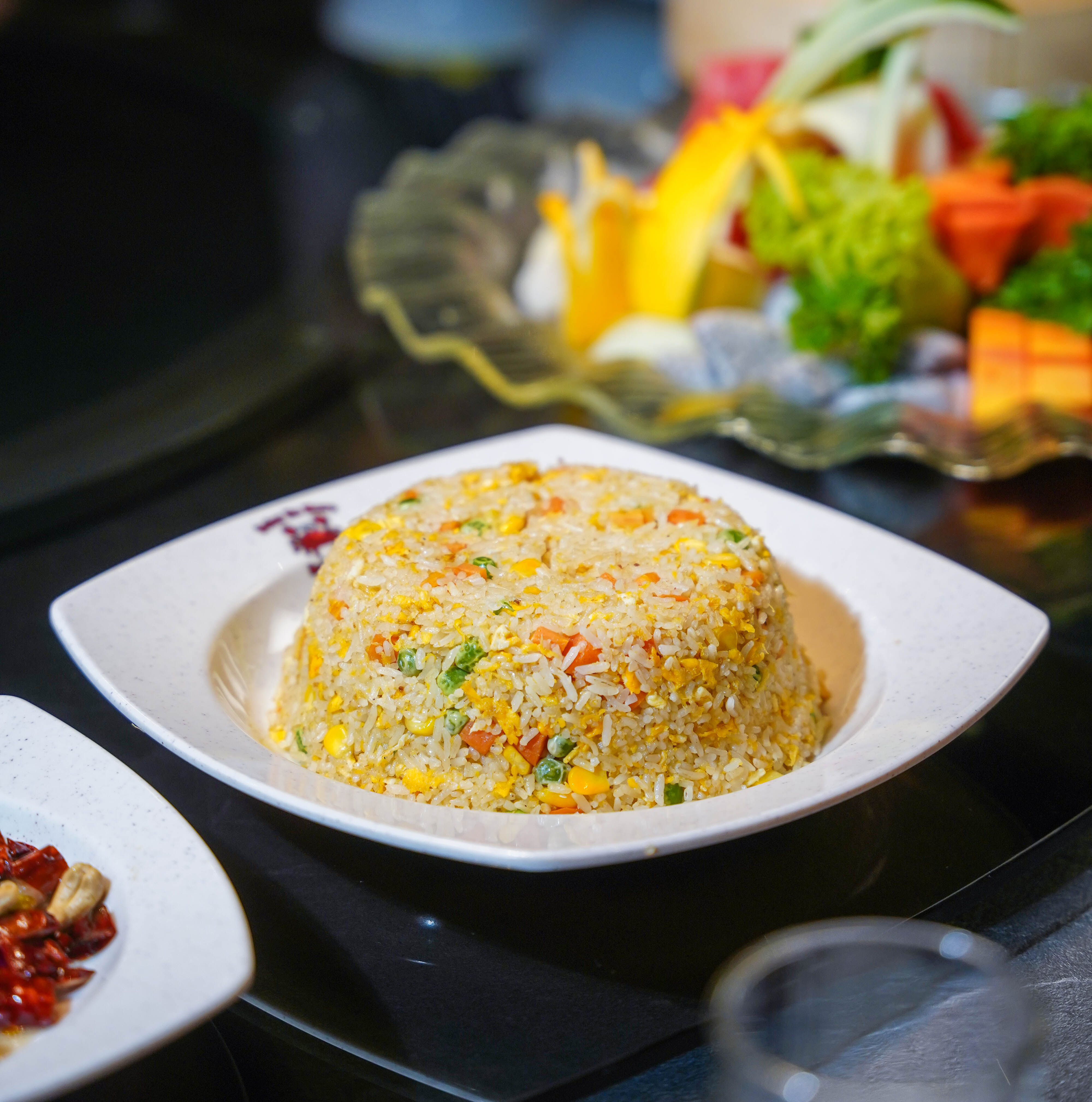 Special Fried Rice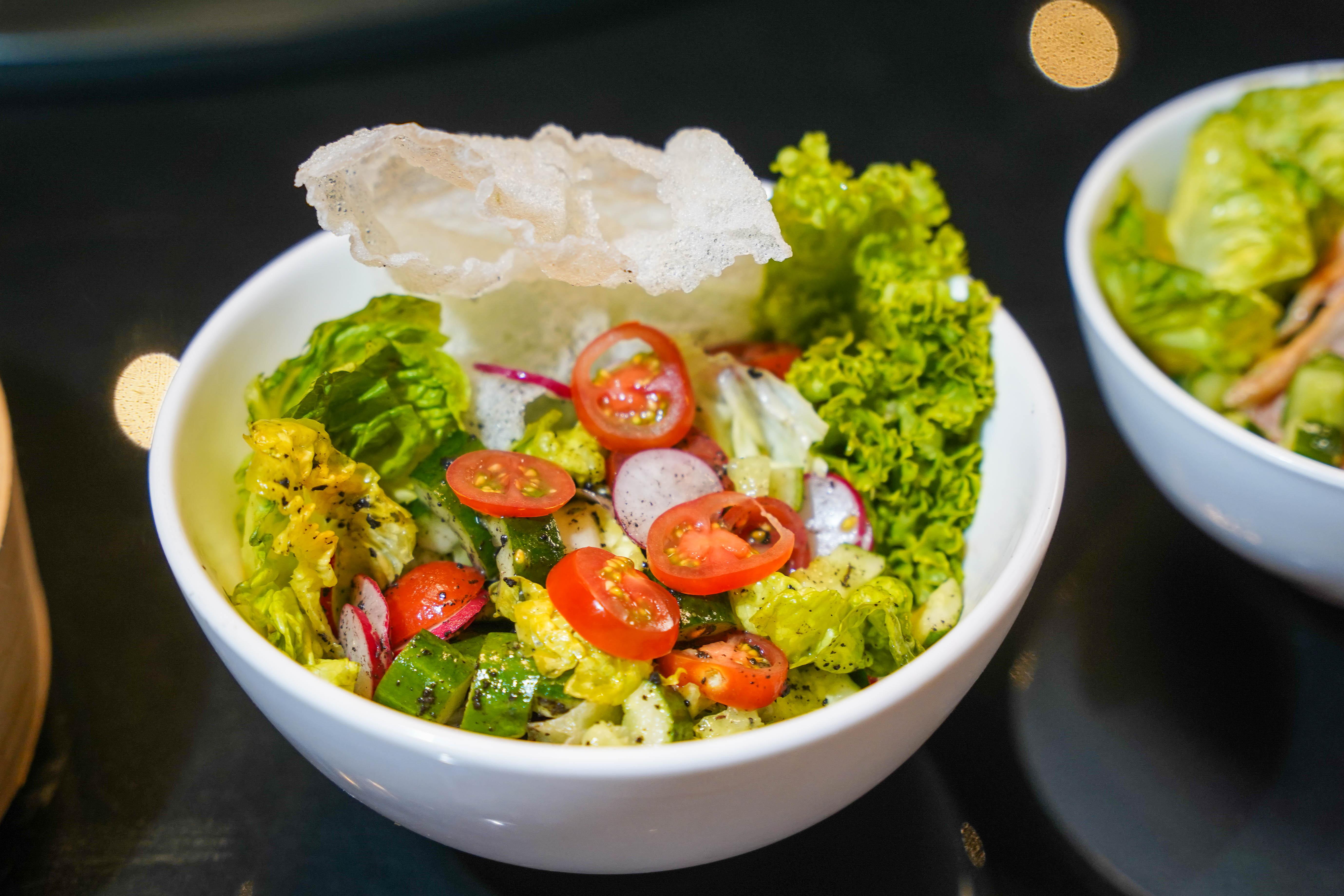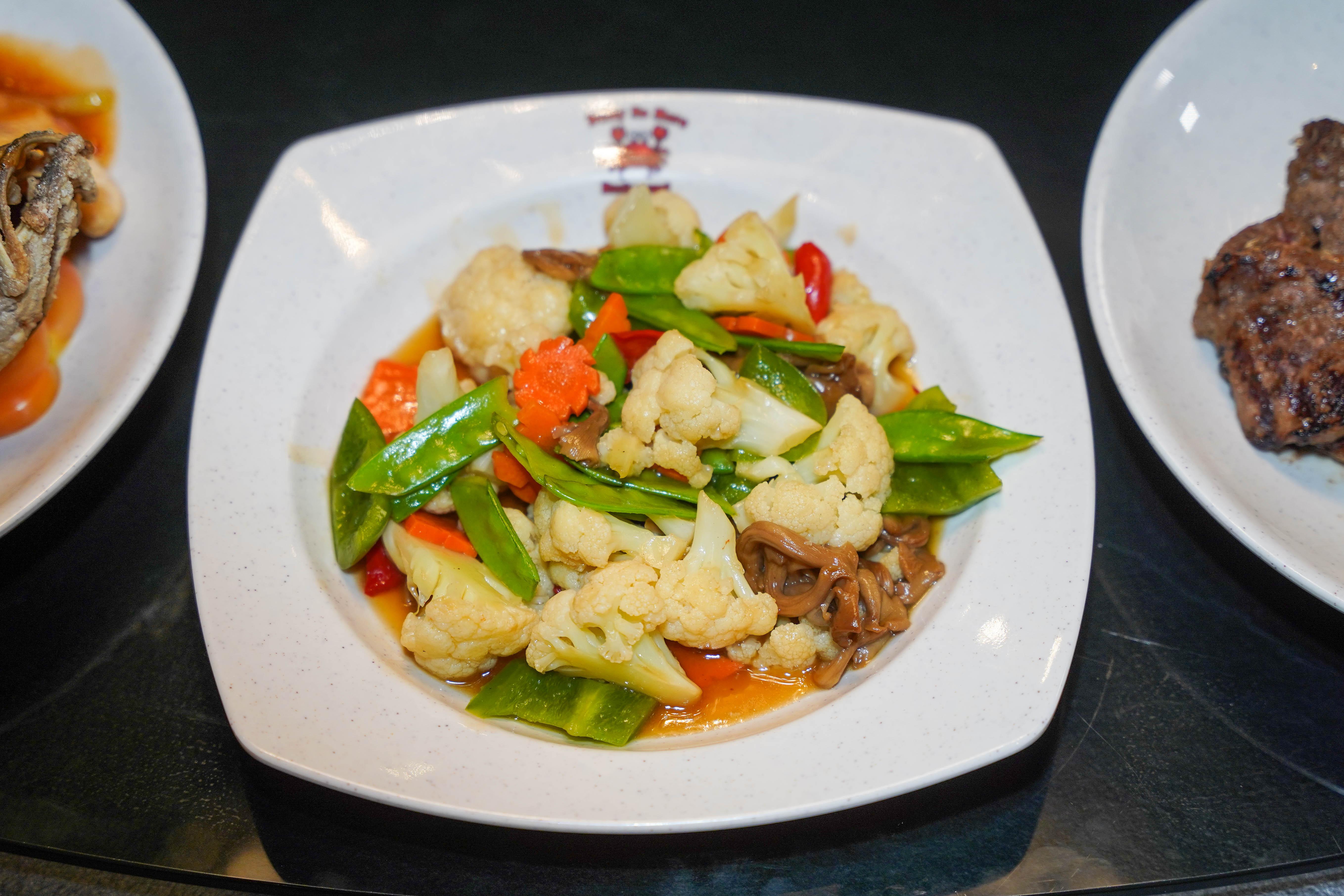 Salad & Assorted Stir Fried Vegetables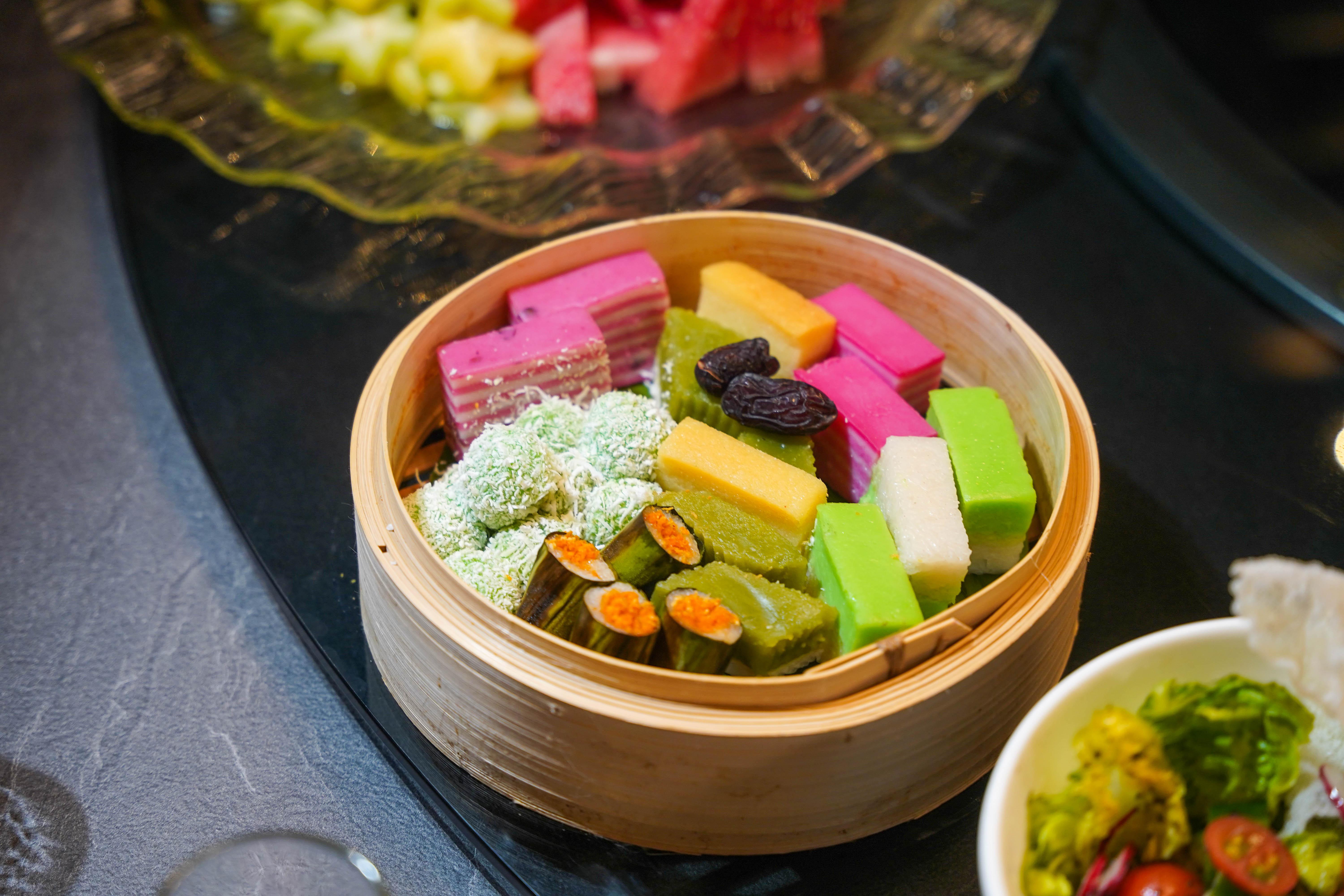 Assorted Kuih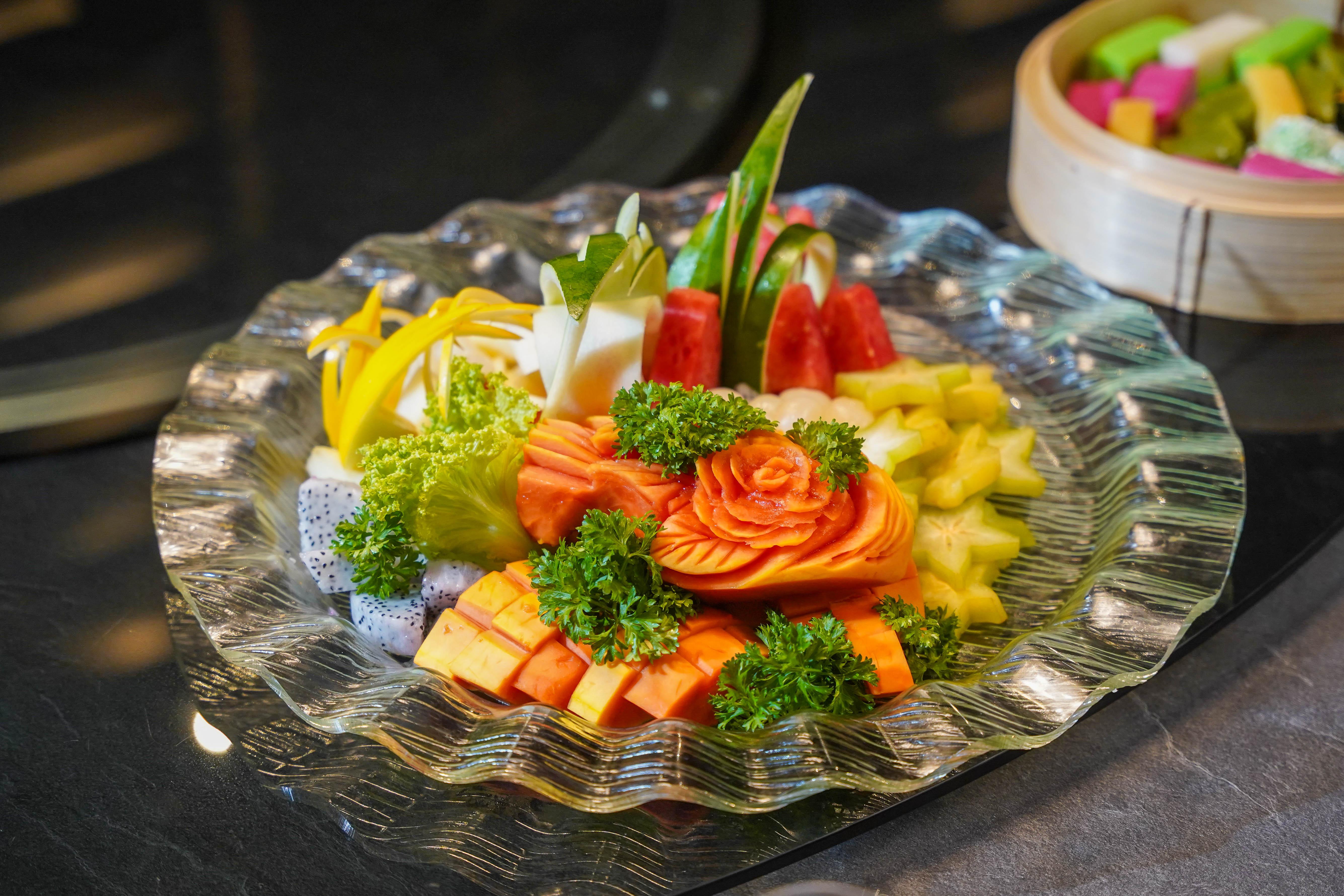 Mixed Fresh Fruits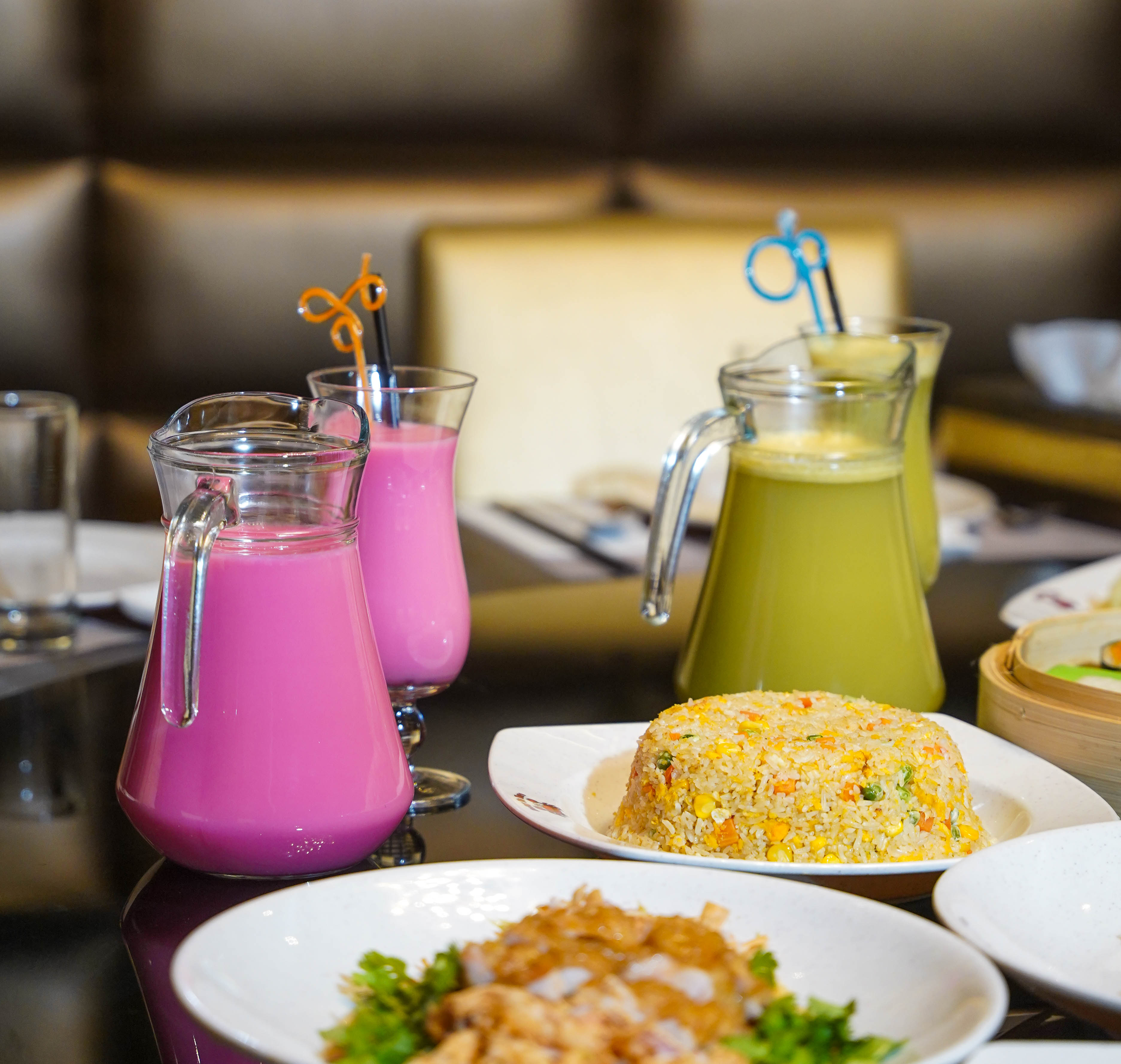 Beverages of Bandung & Umbra with Sour Plum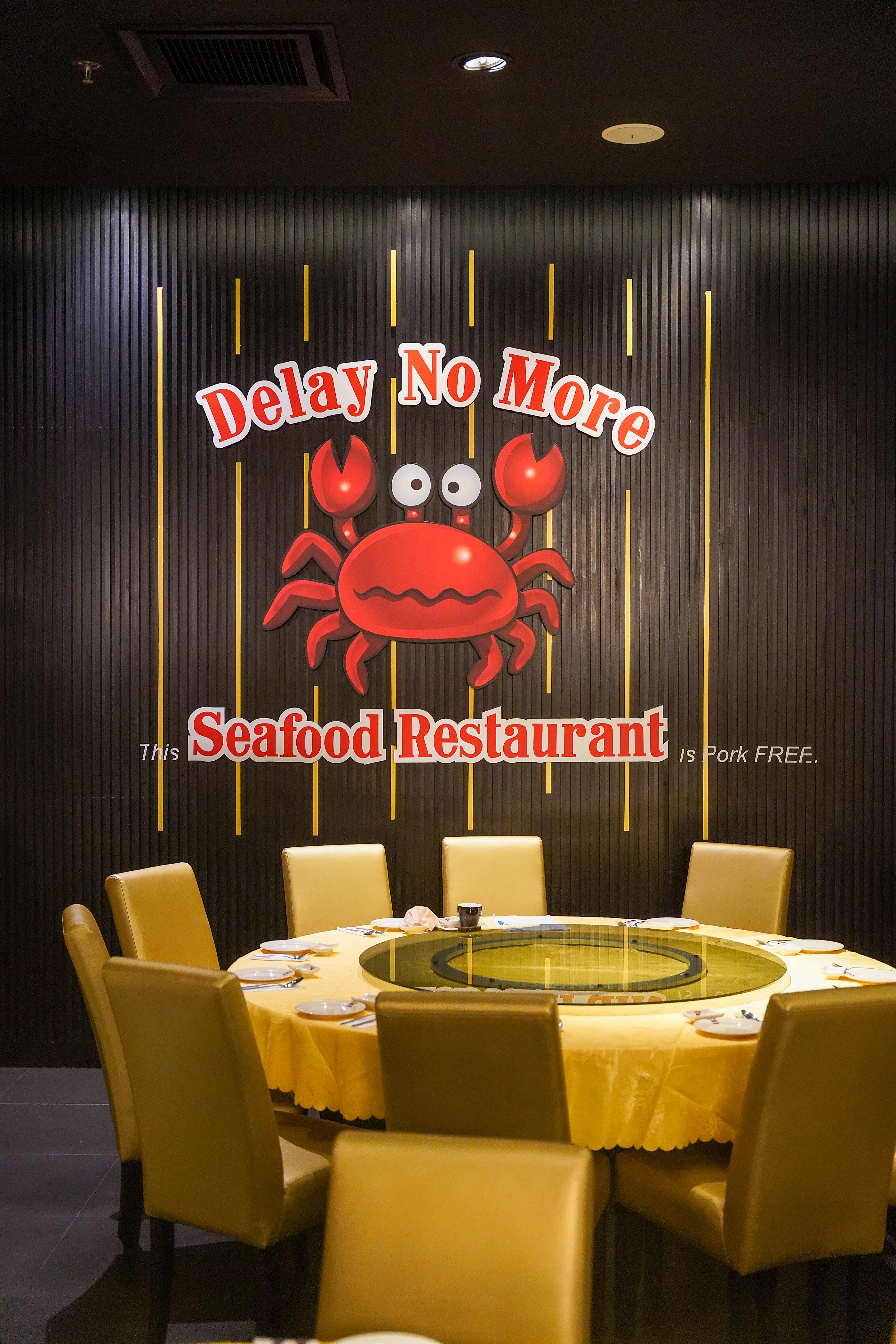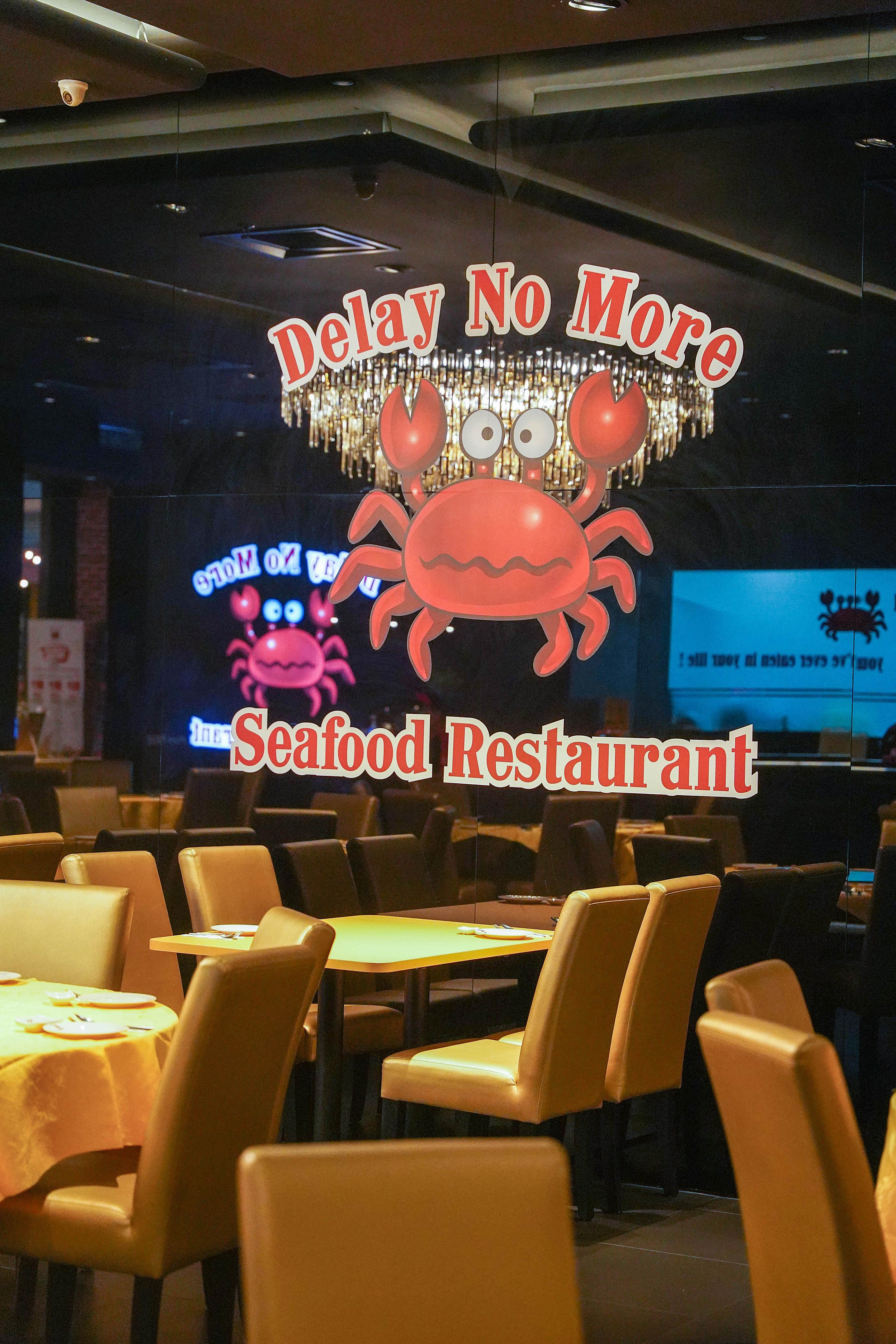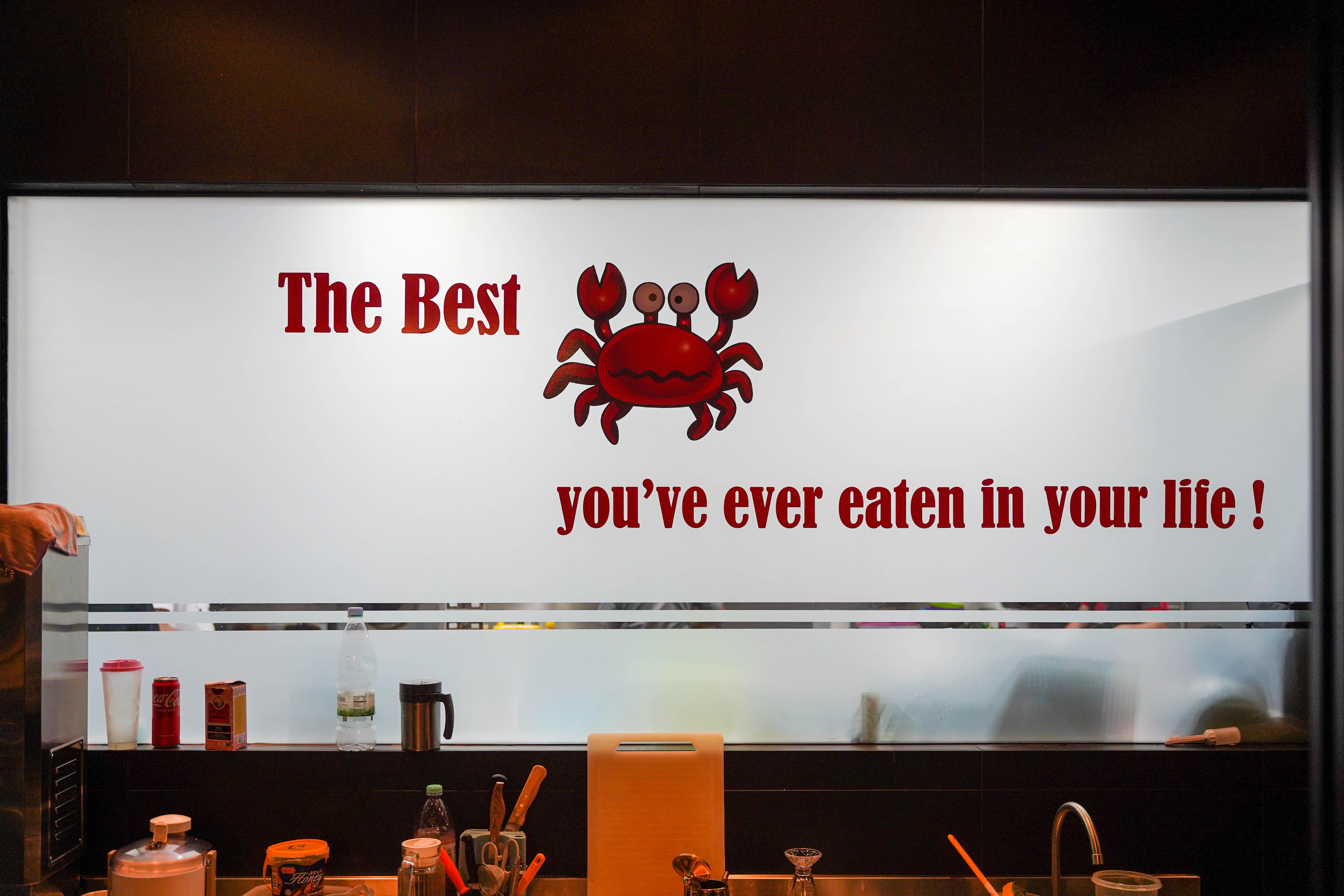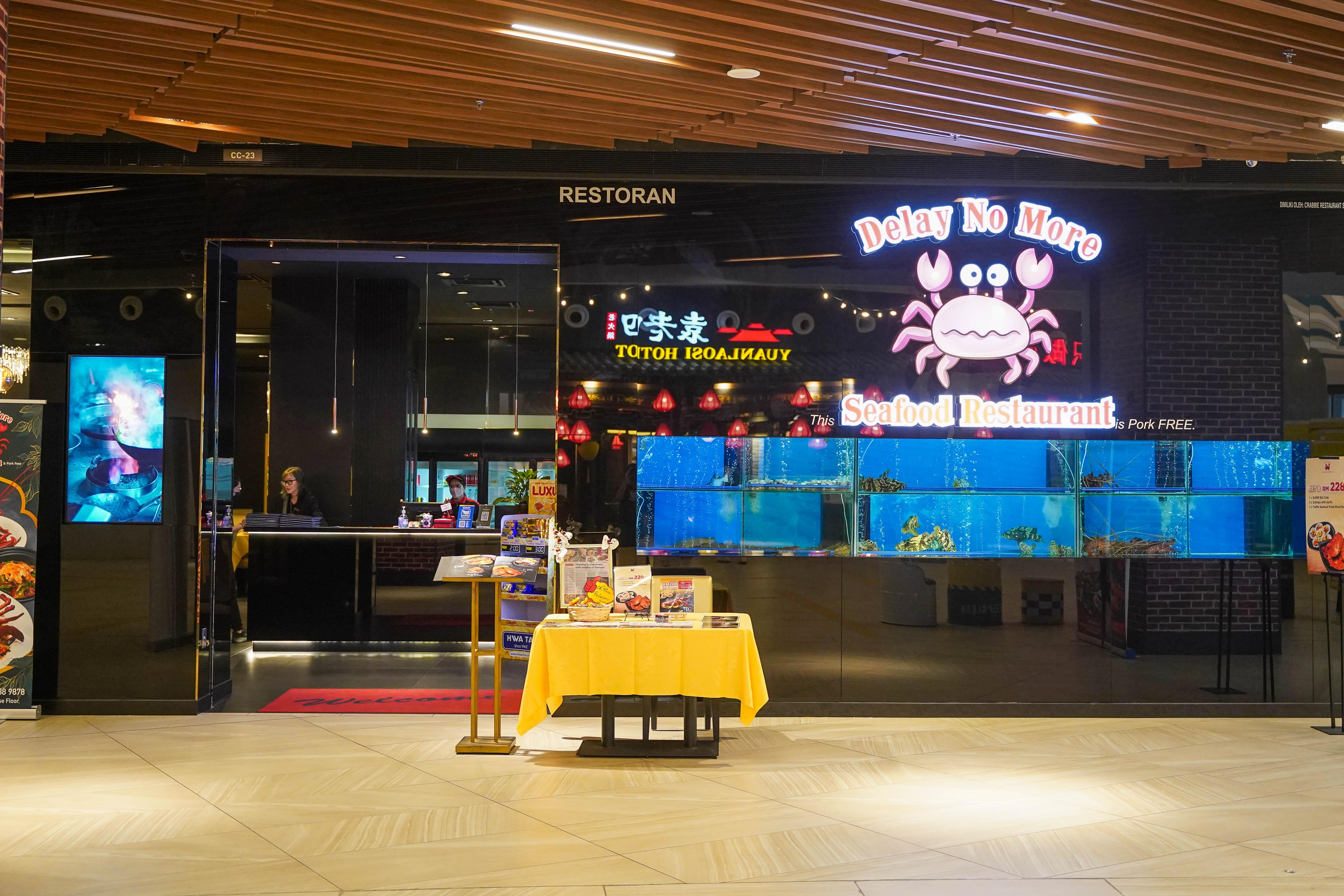 Delay No More Crab Restaurant
CC-22 & 23, Concourse Floor - West Walk, Tropicana Gardens Mall, 47810 Petaling Jaya, Selangor. 
Open 11:30am-10pm. Tel: 03-7665-9682