Dai Jin, Klang
November 10, 2023
---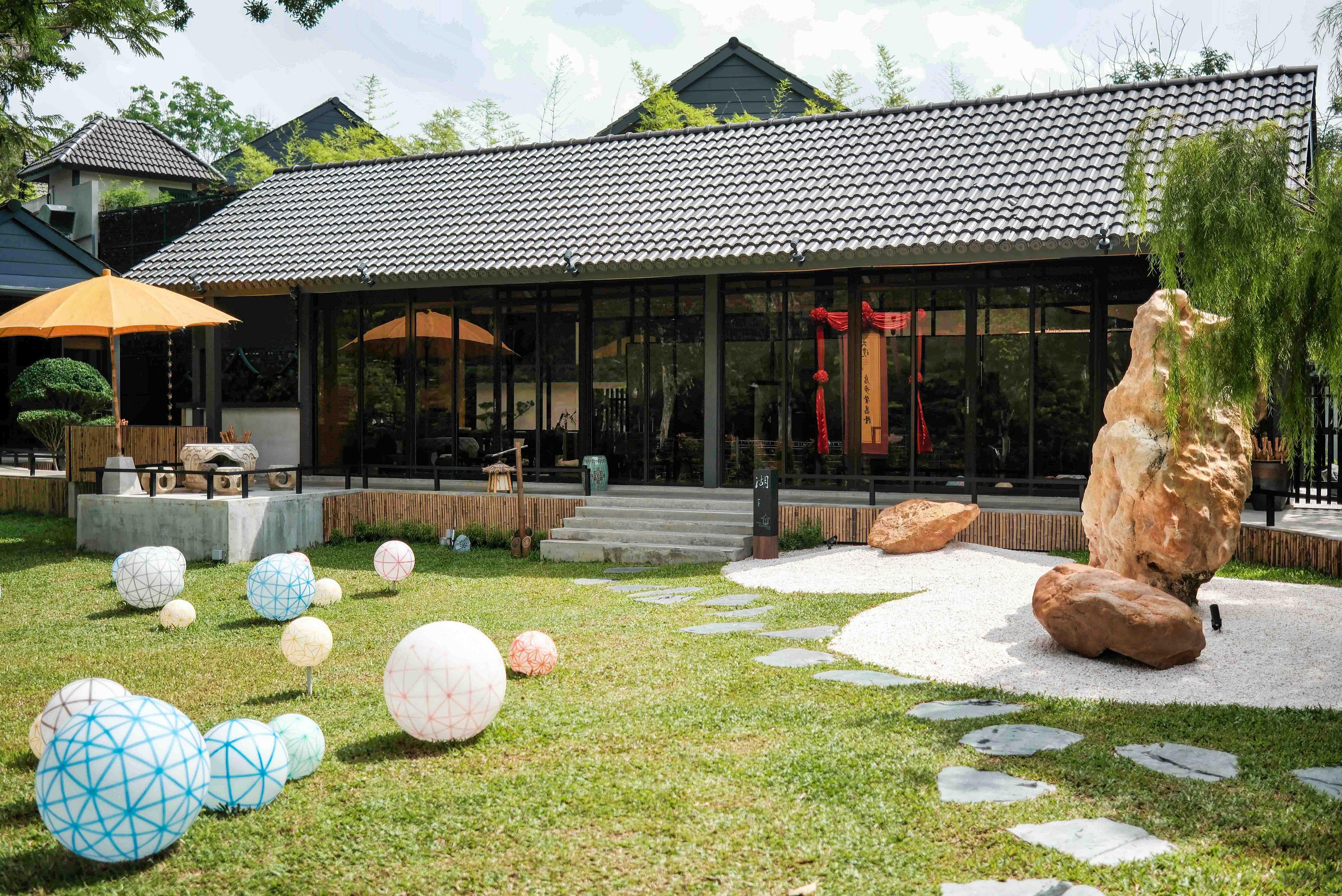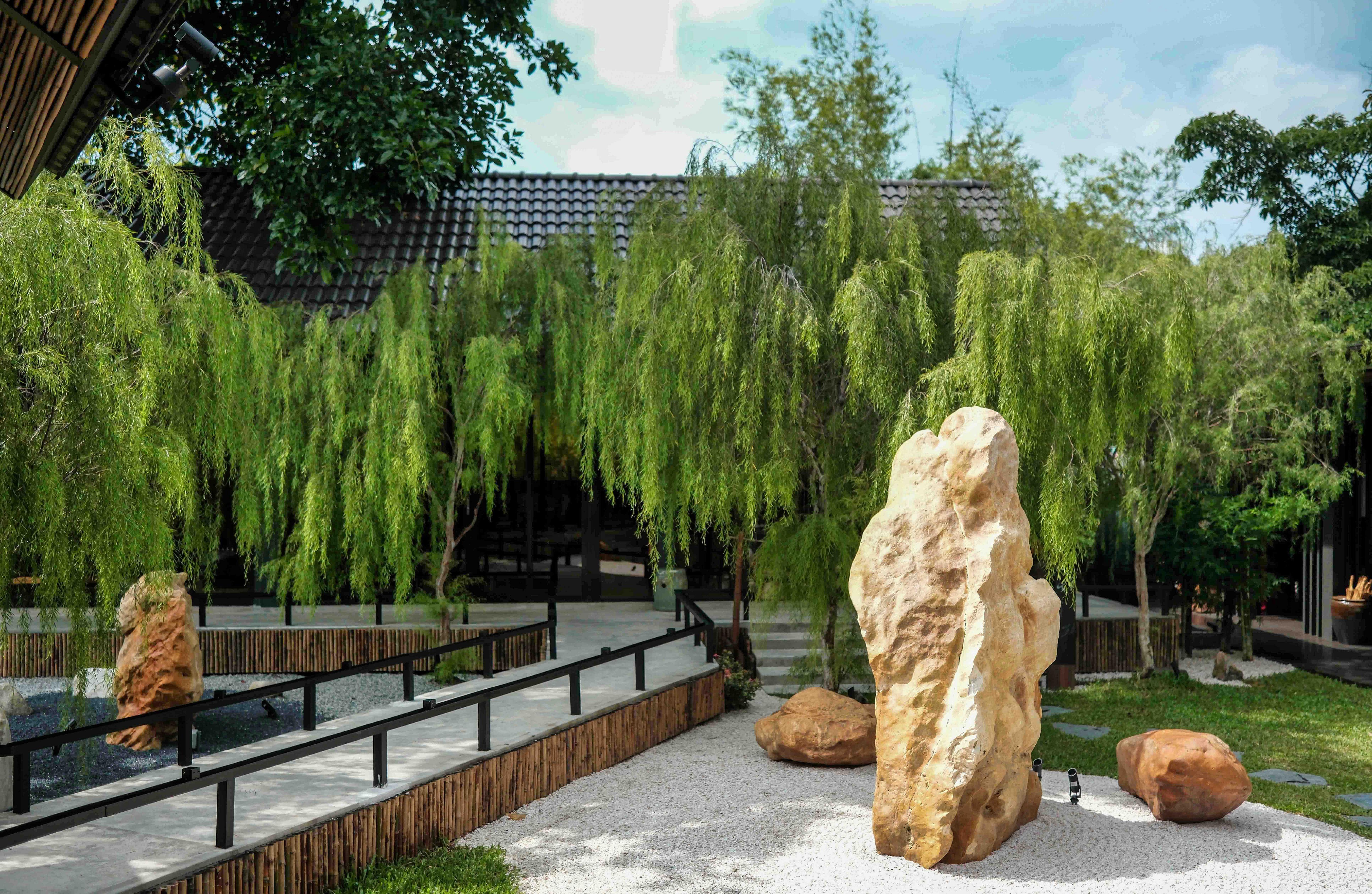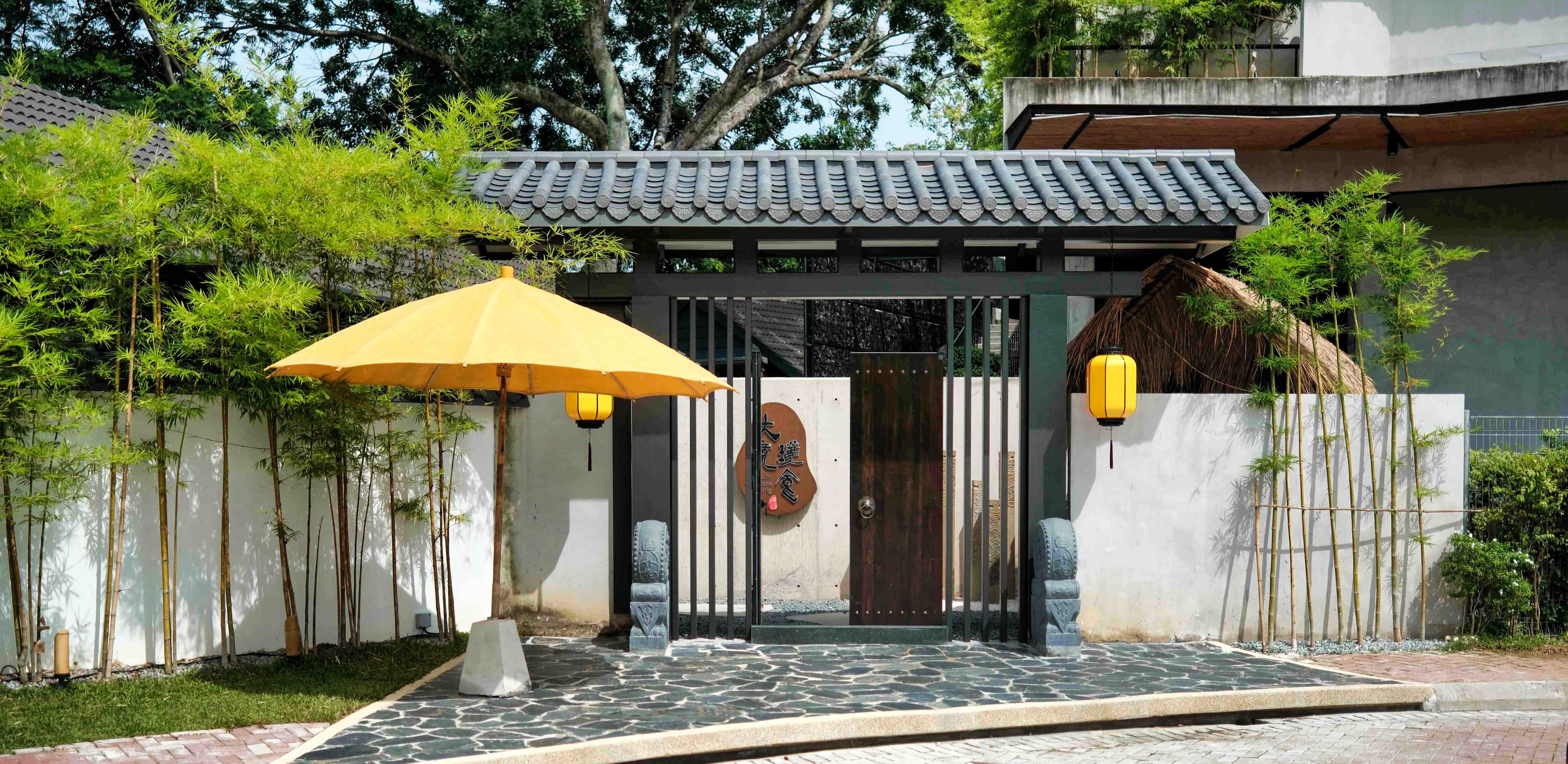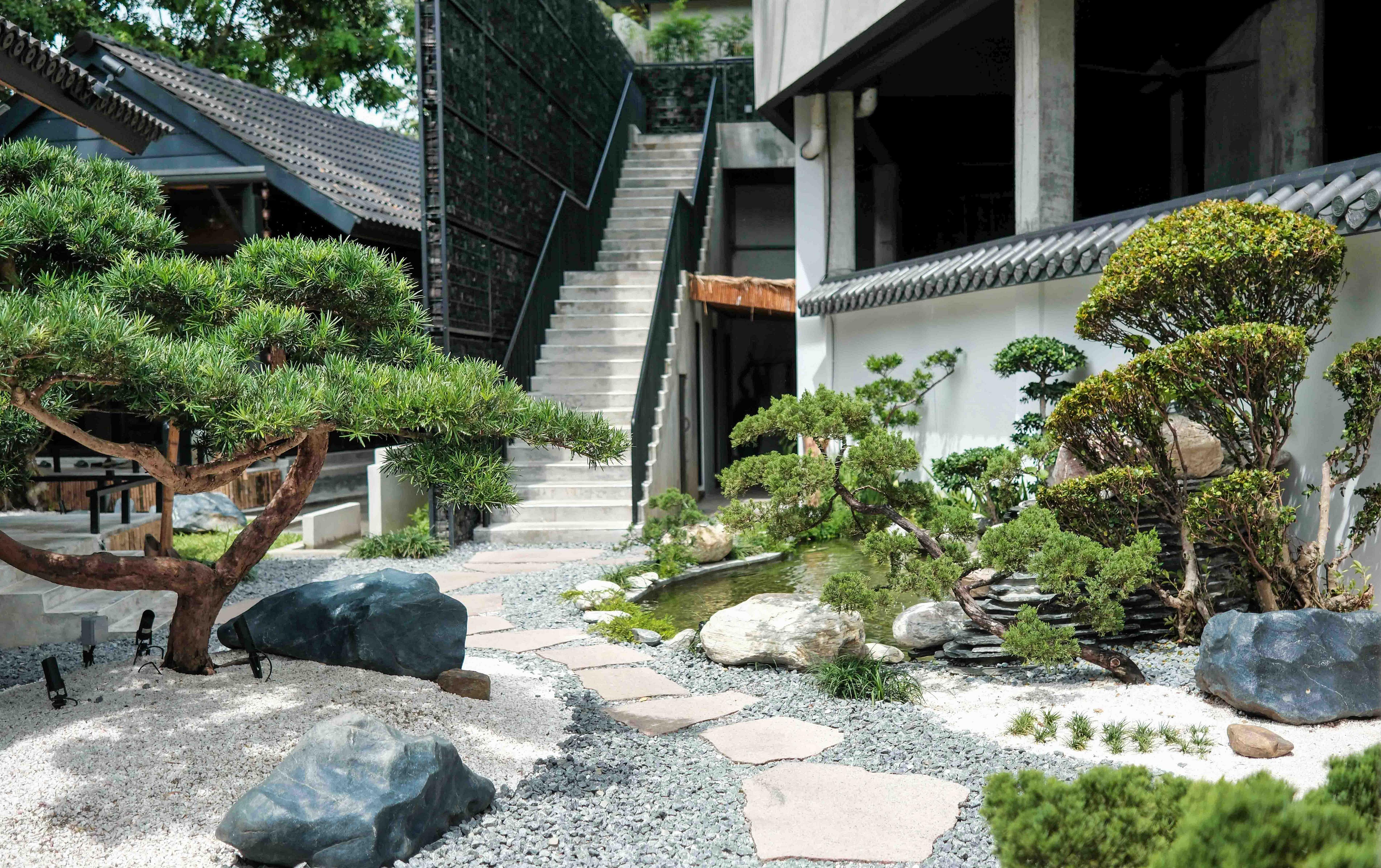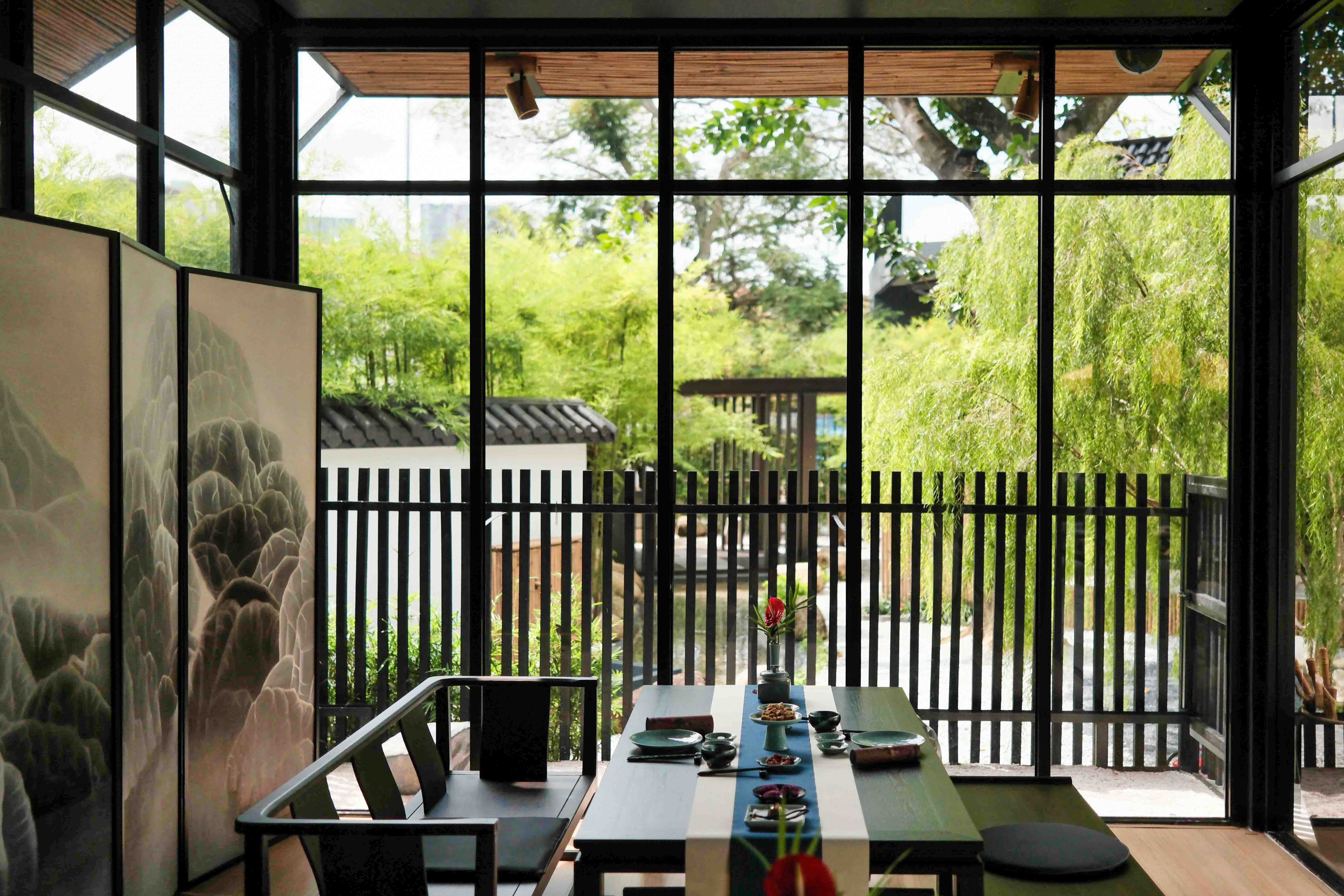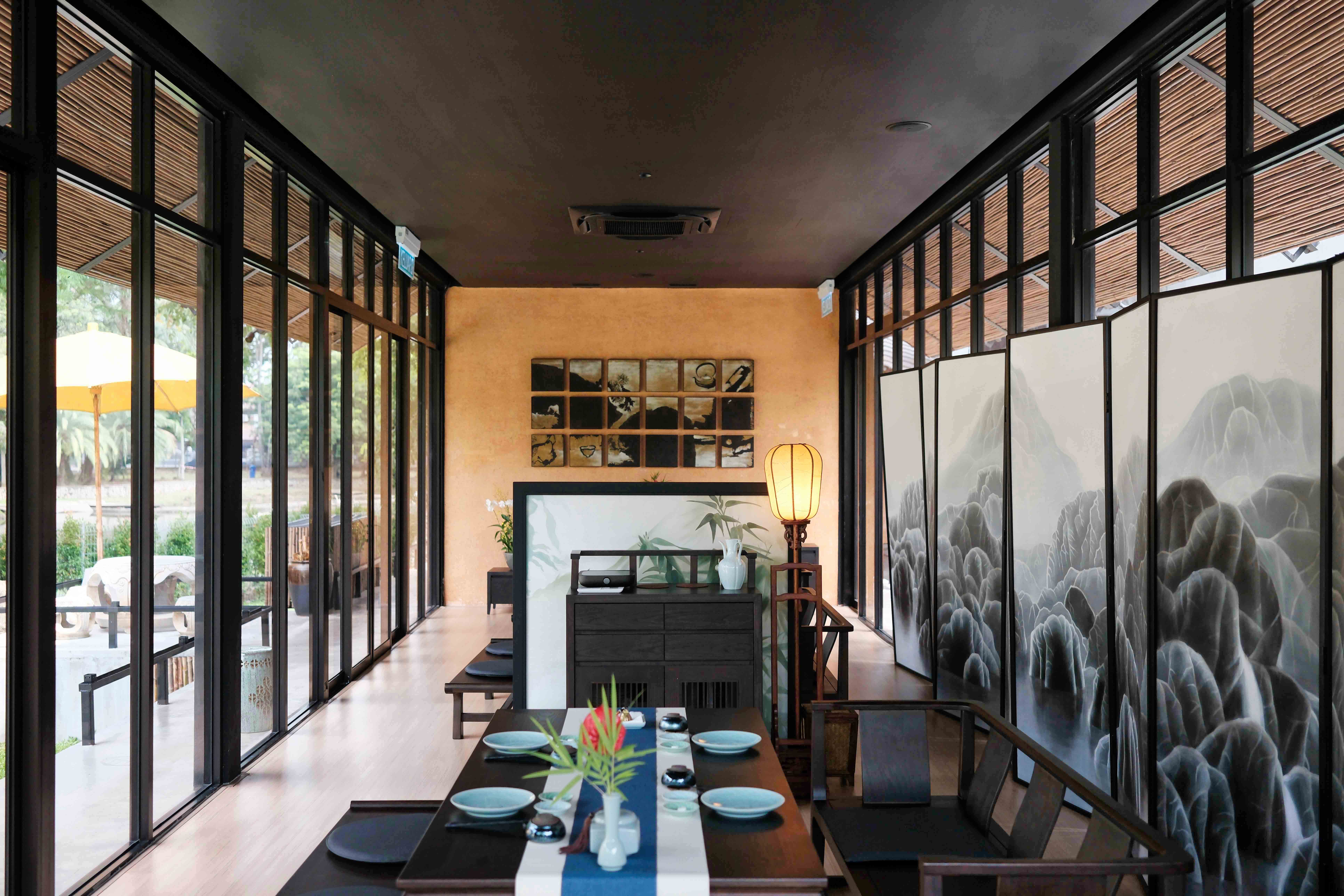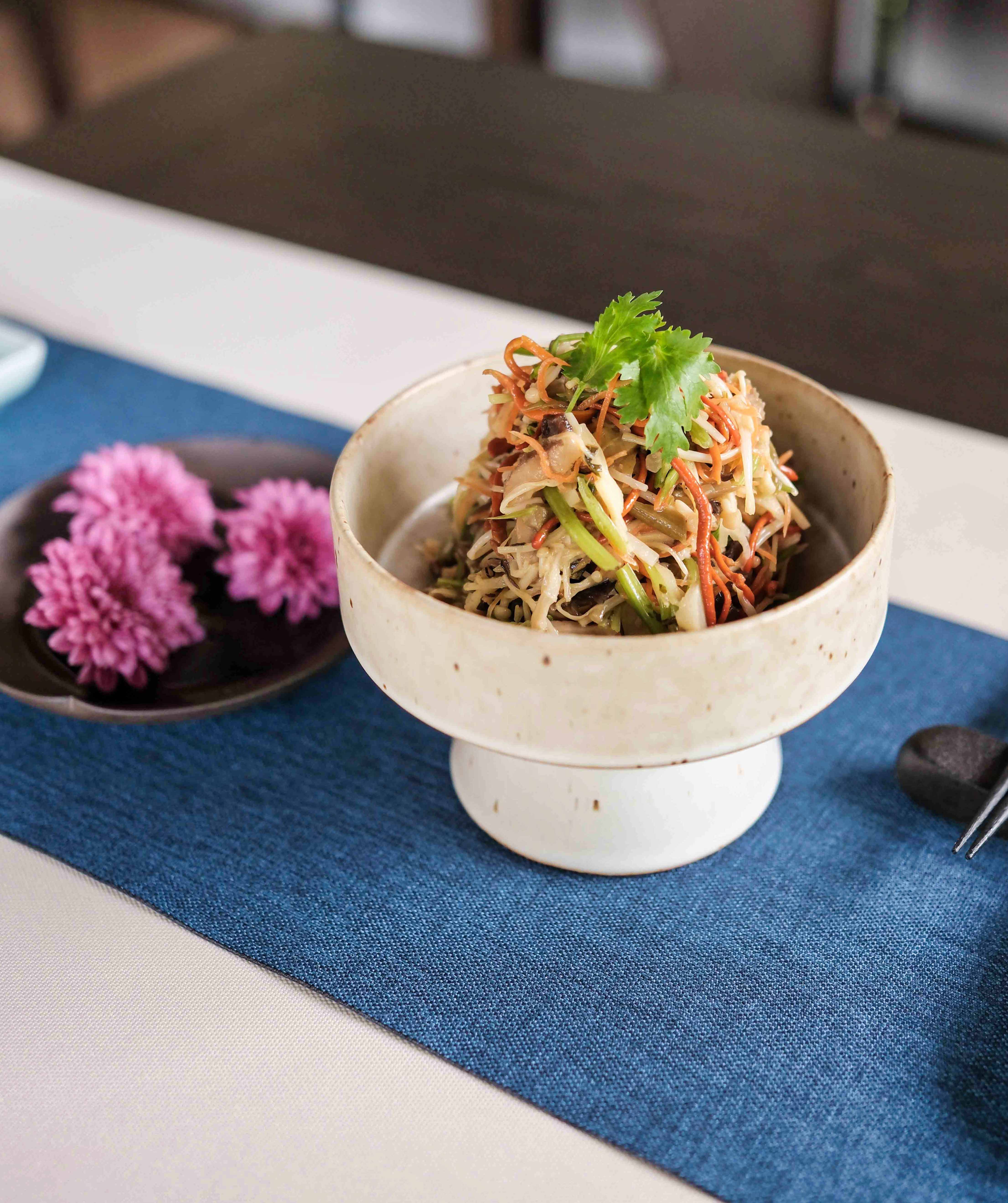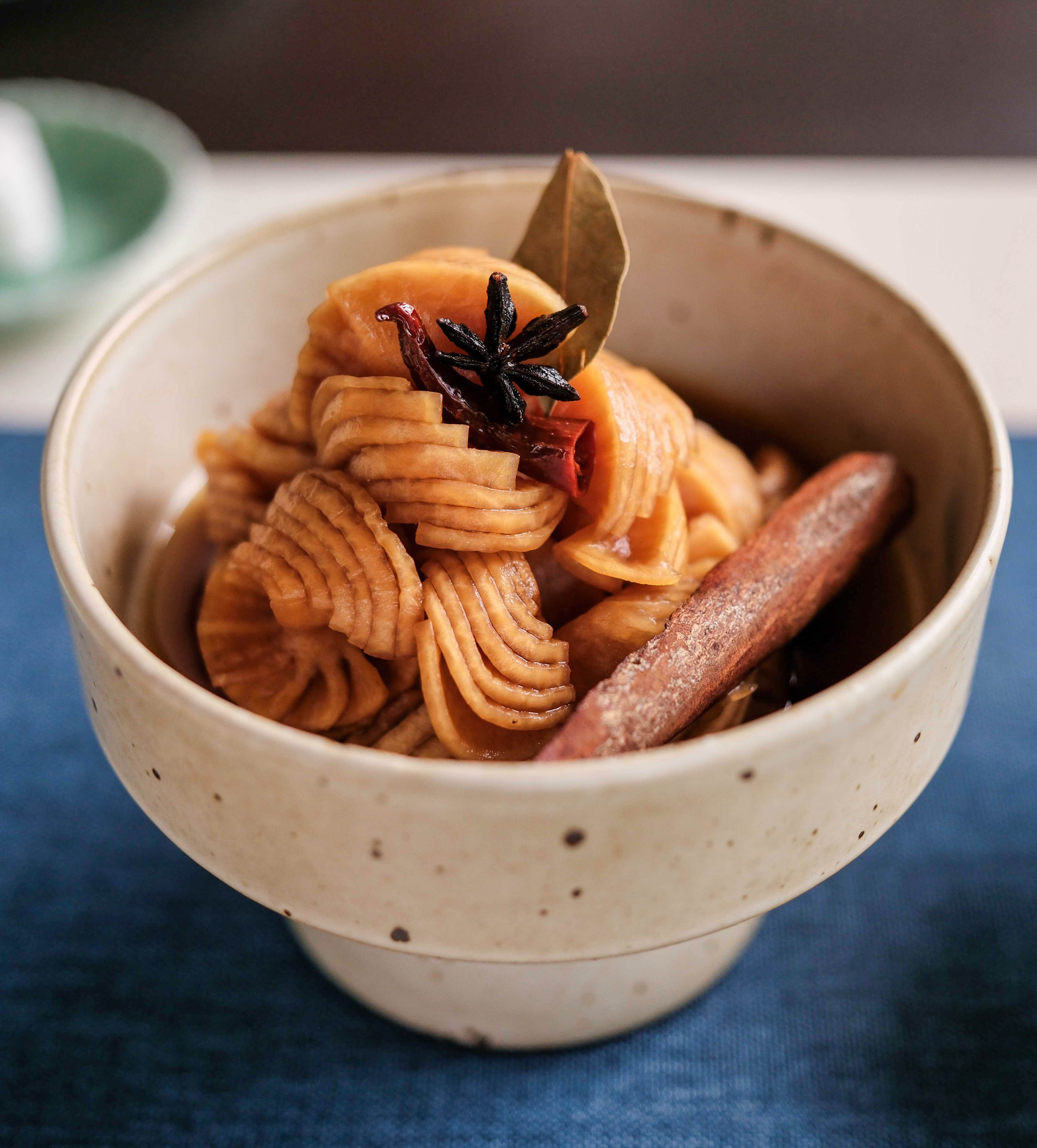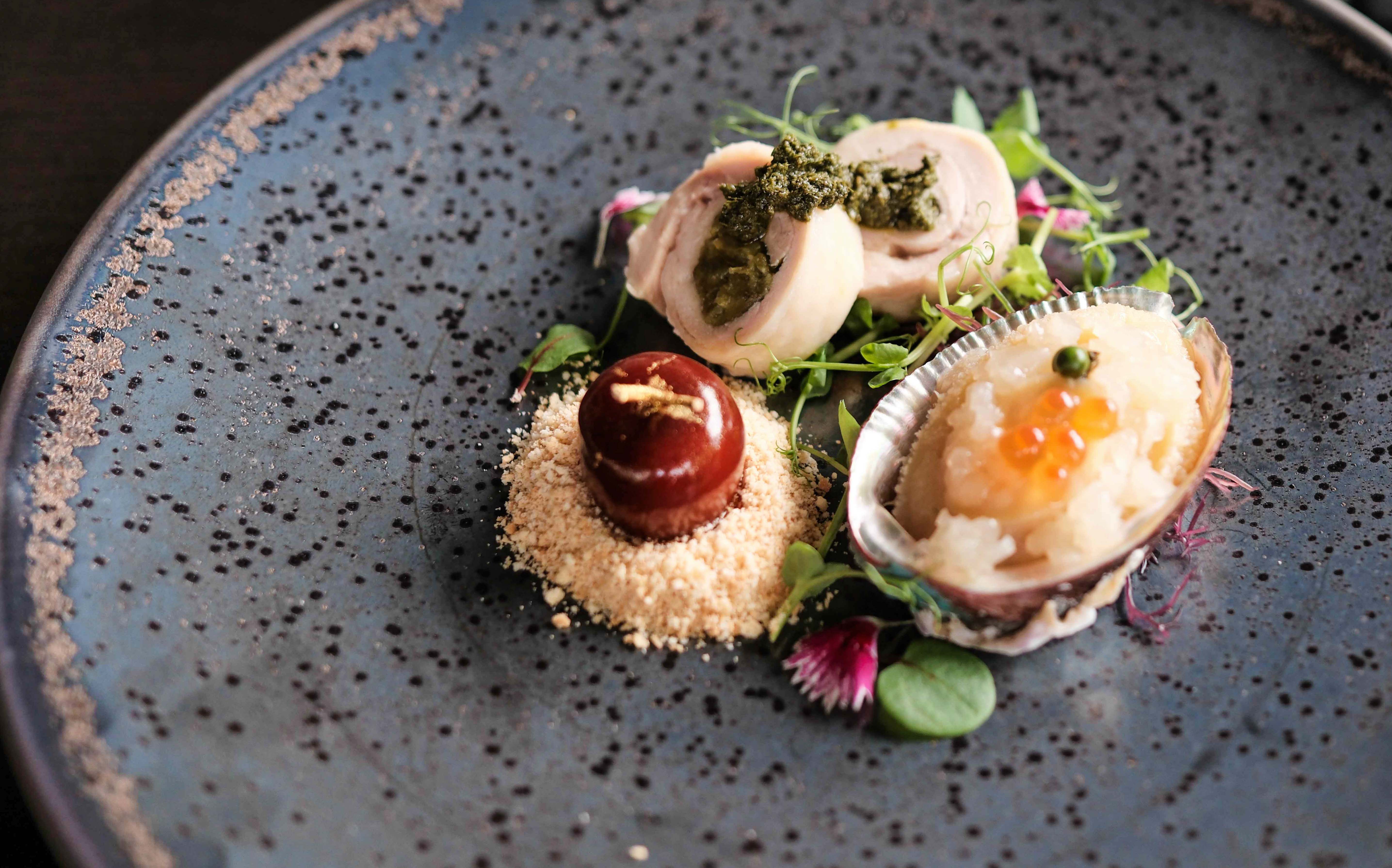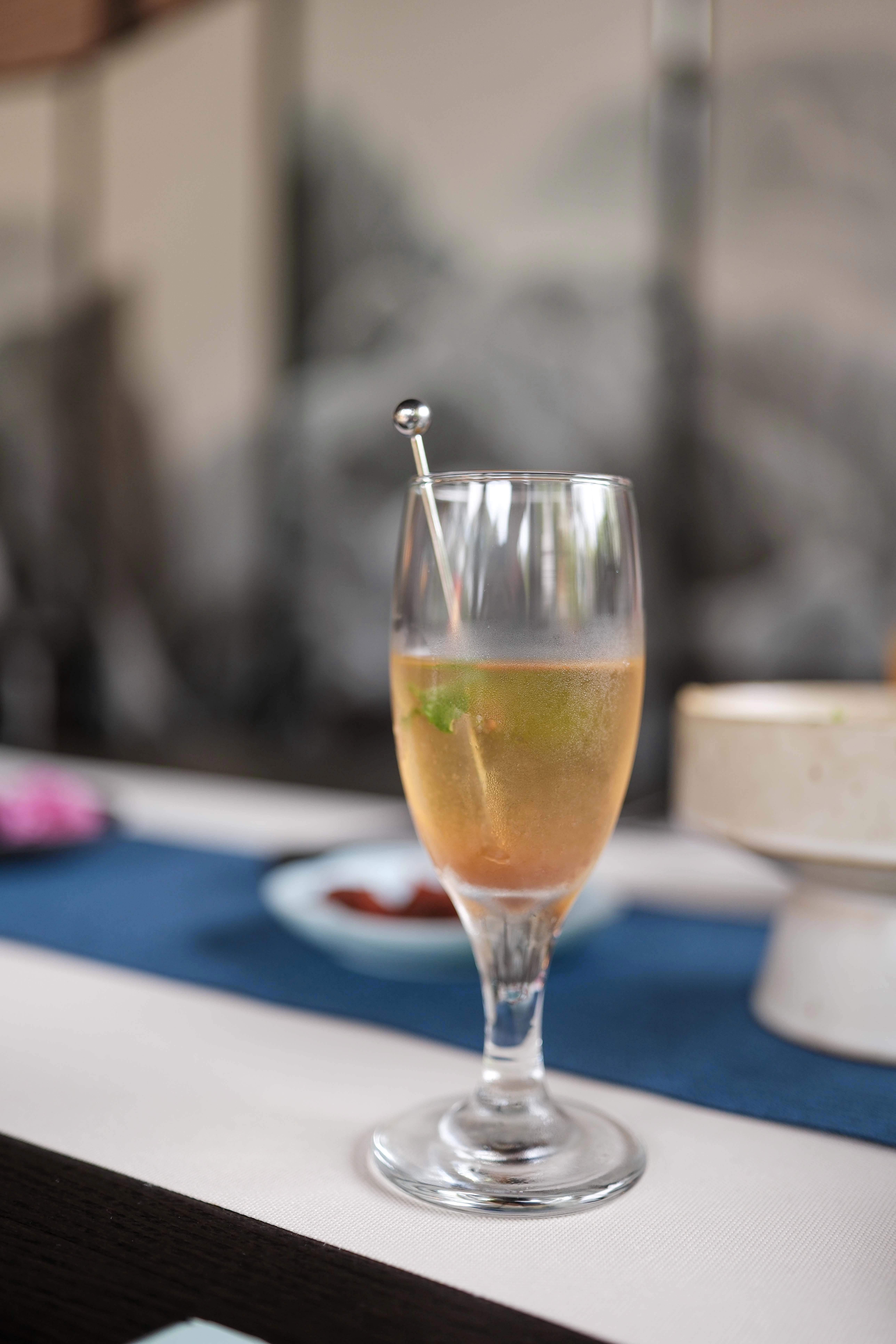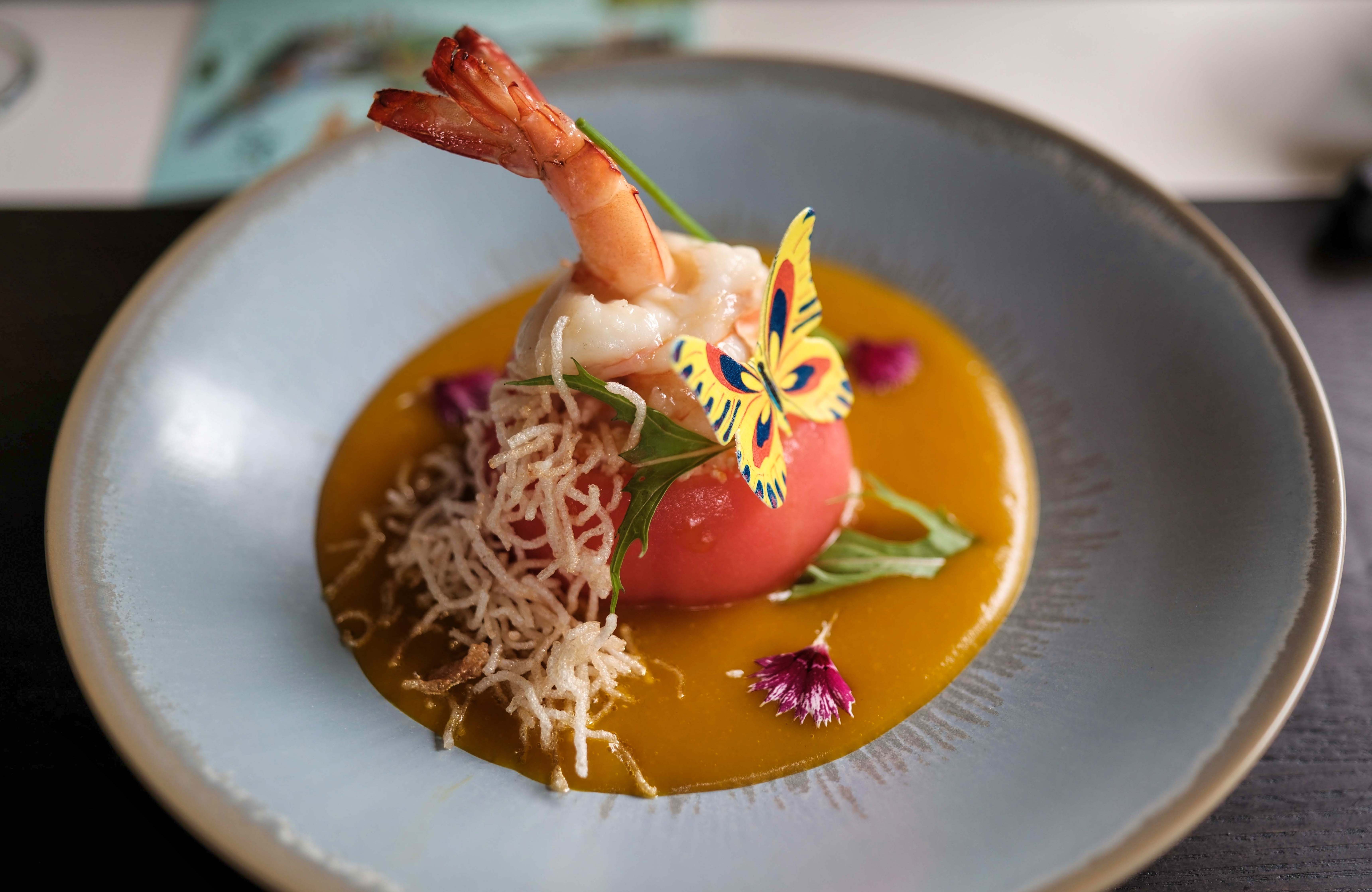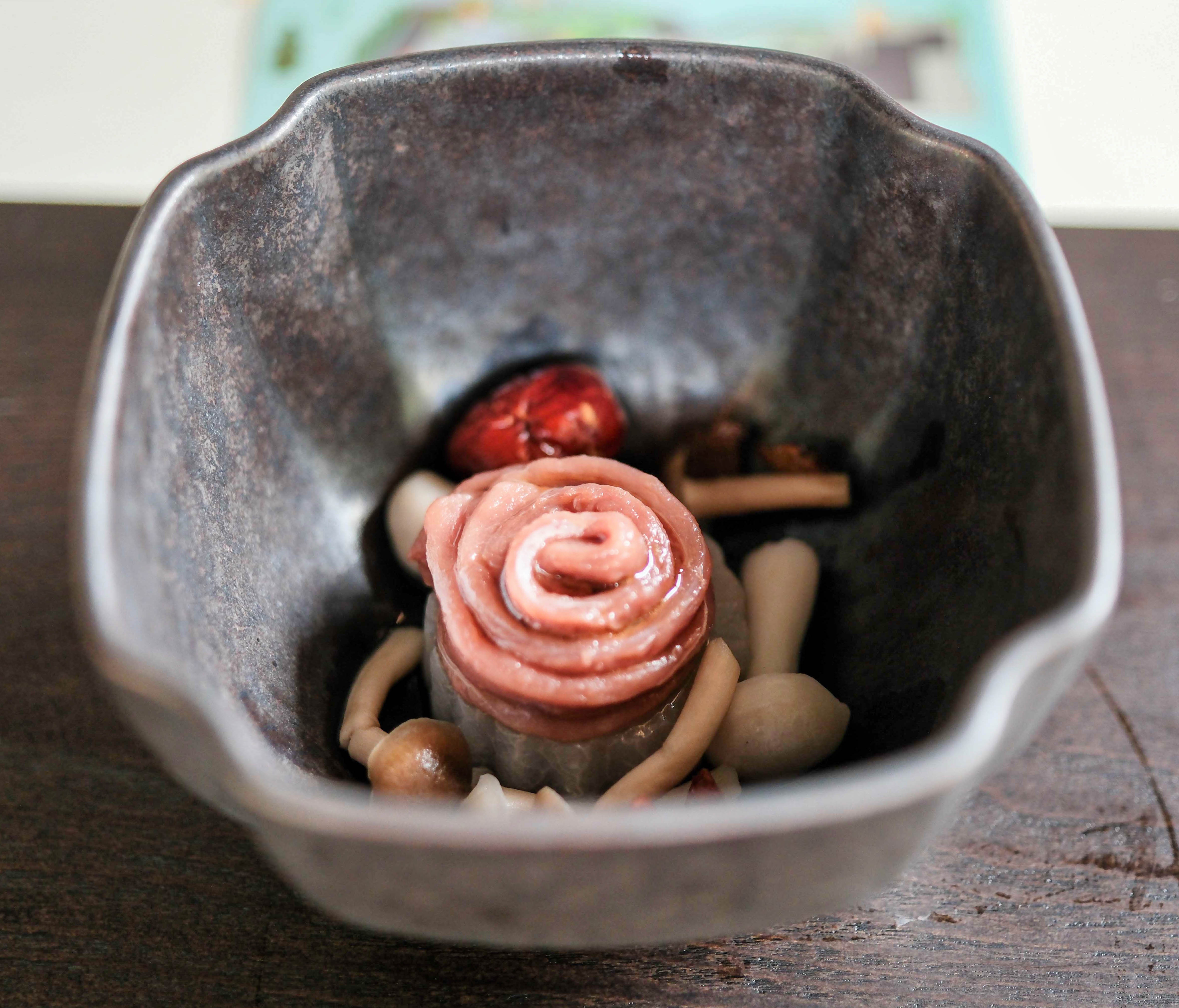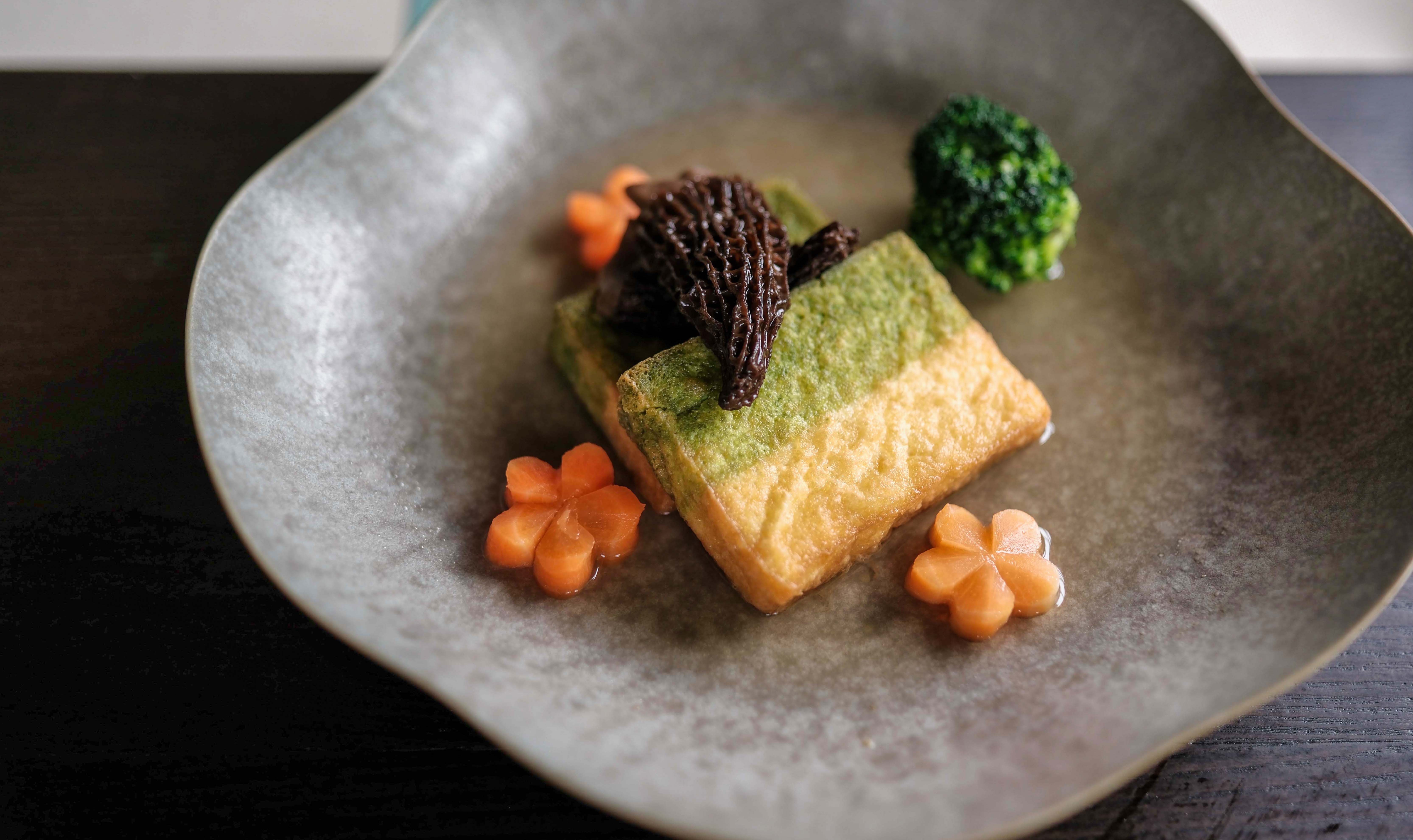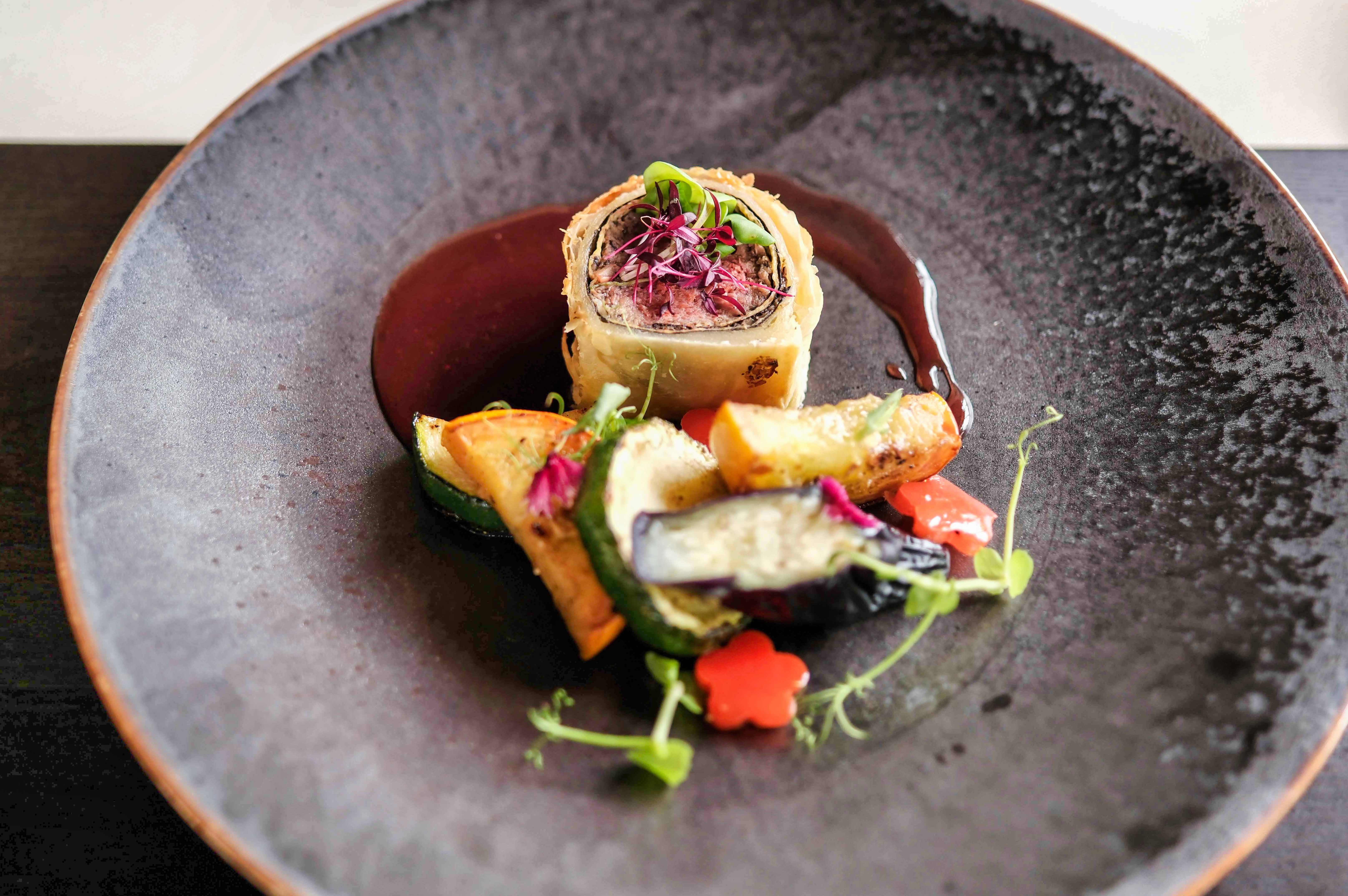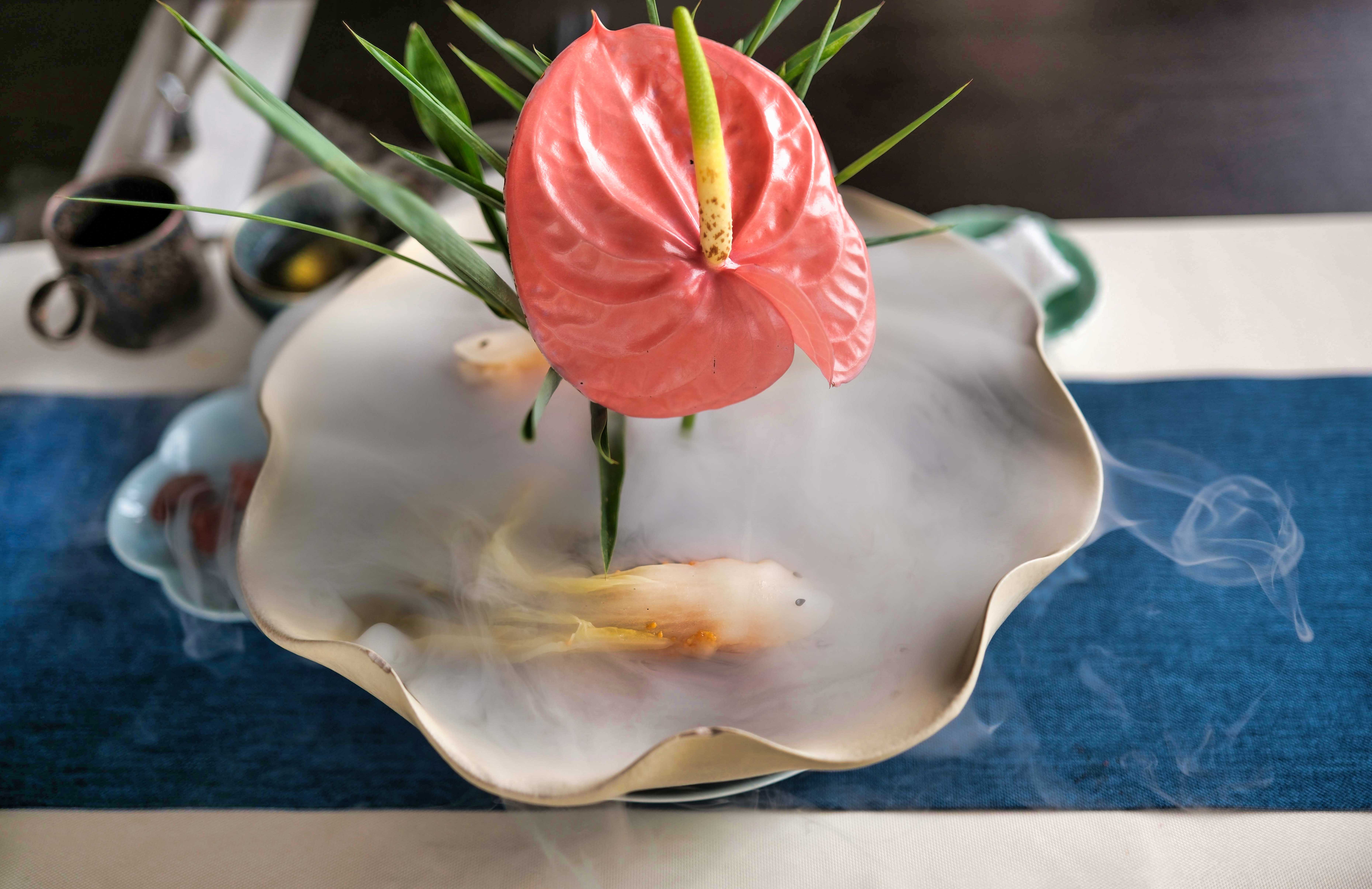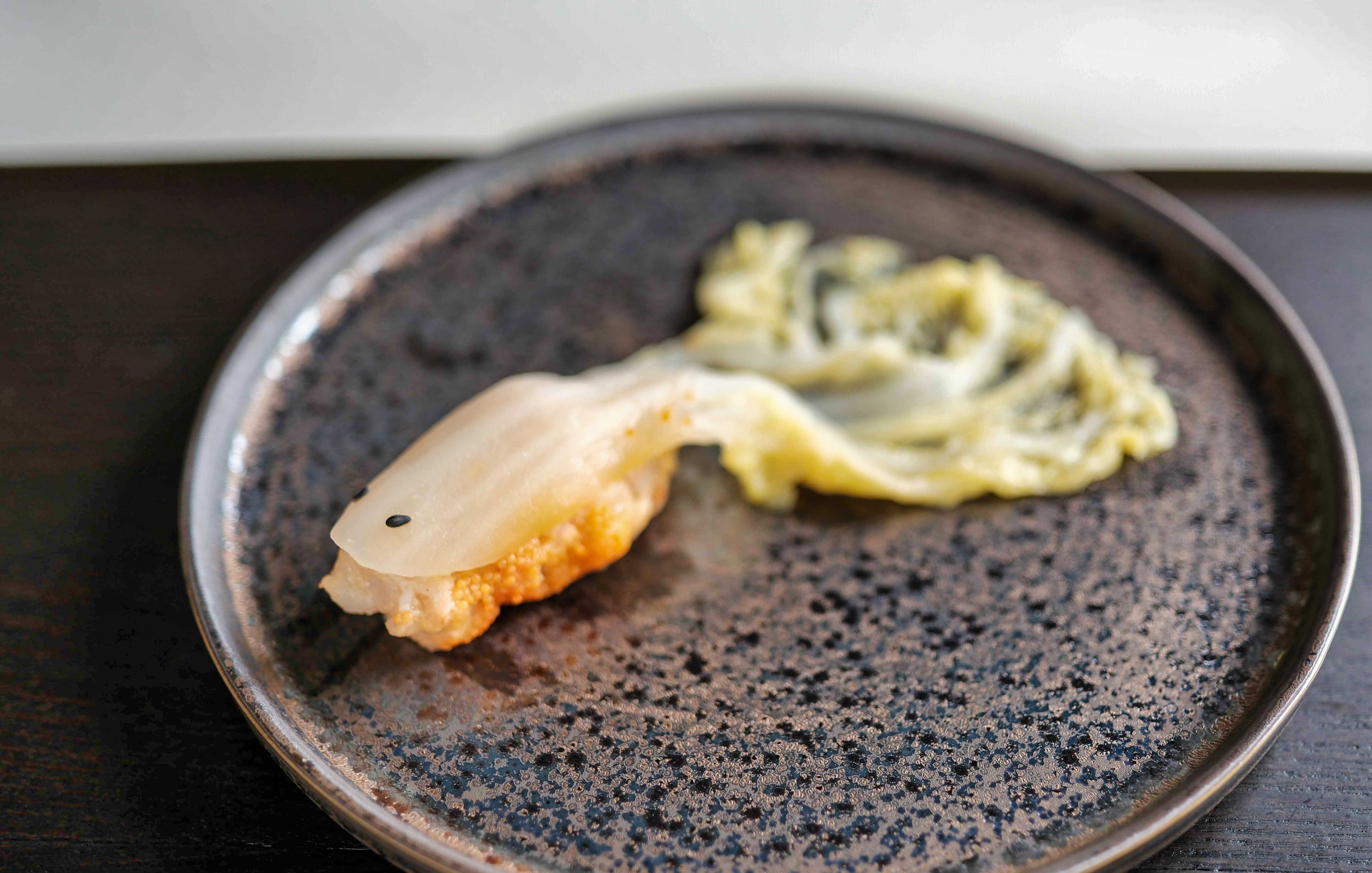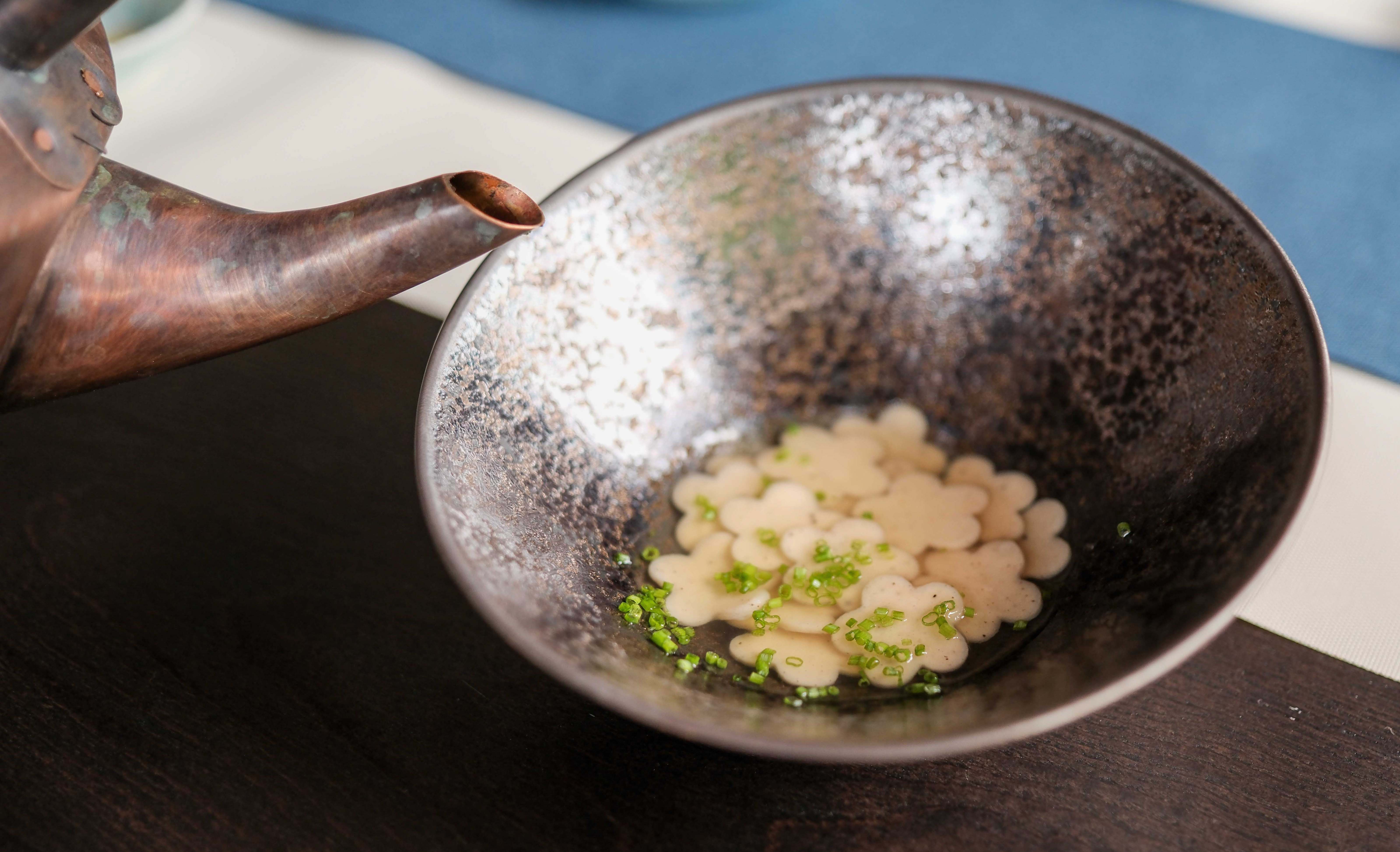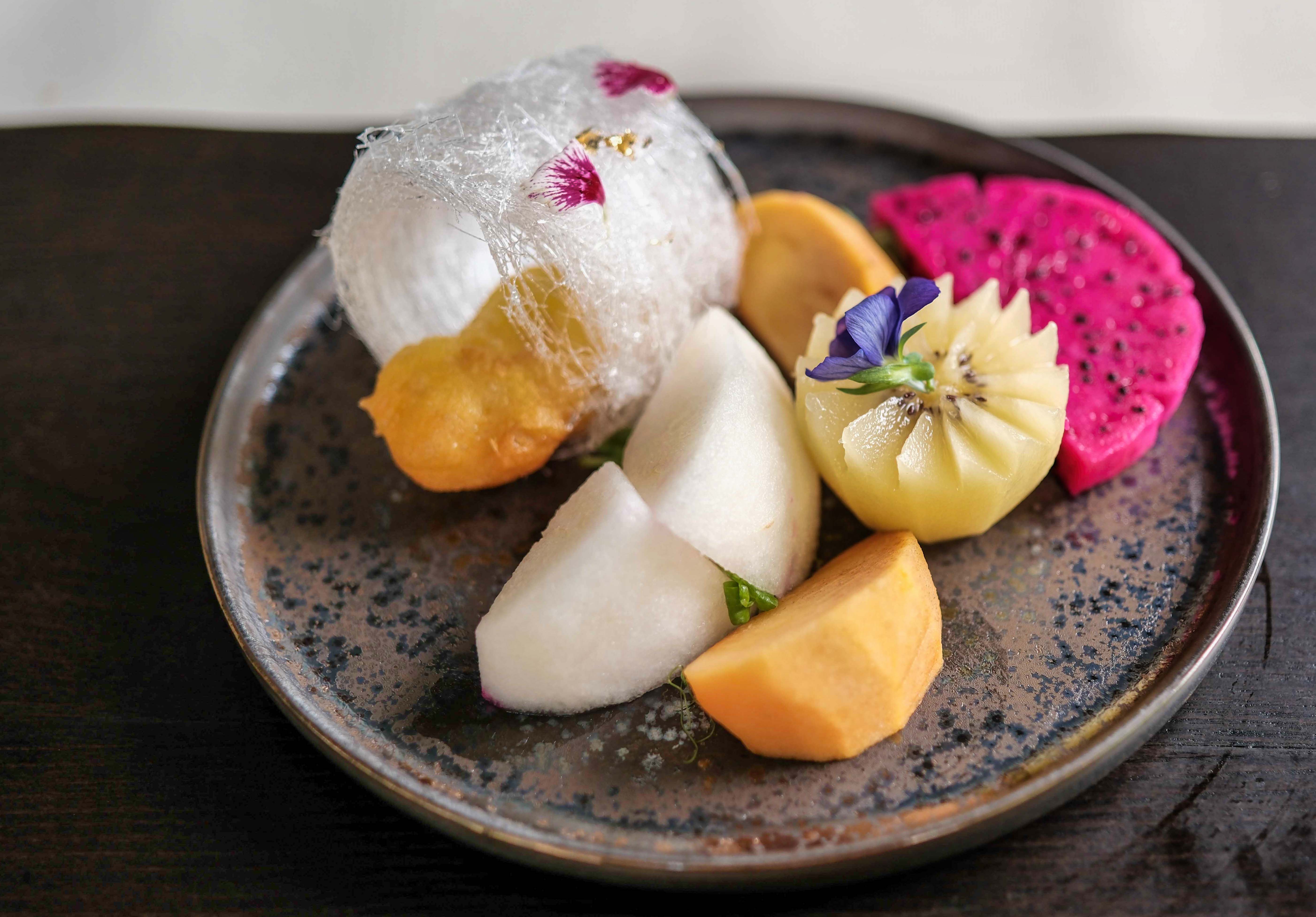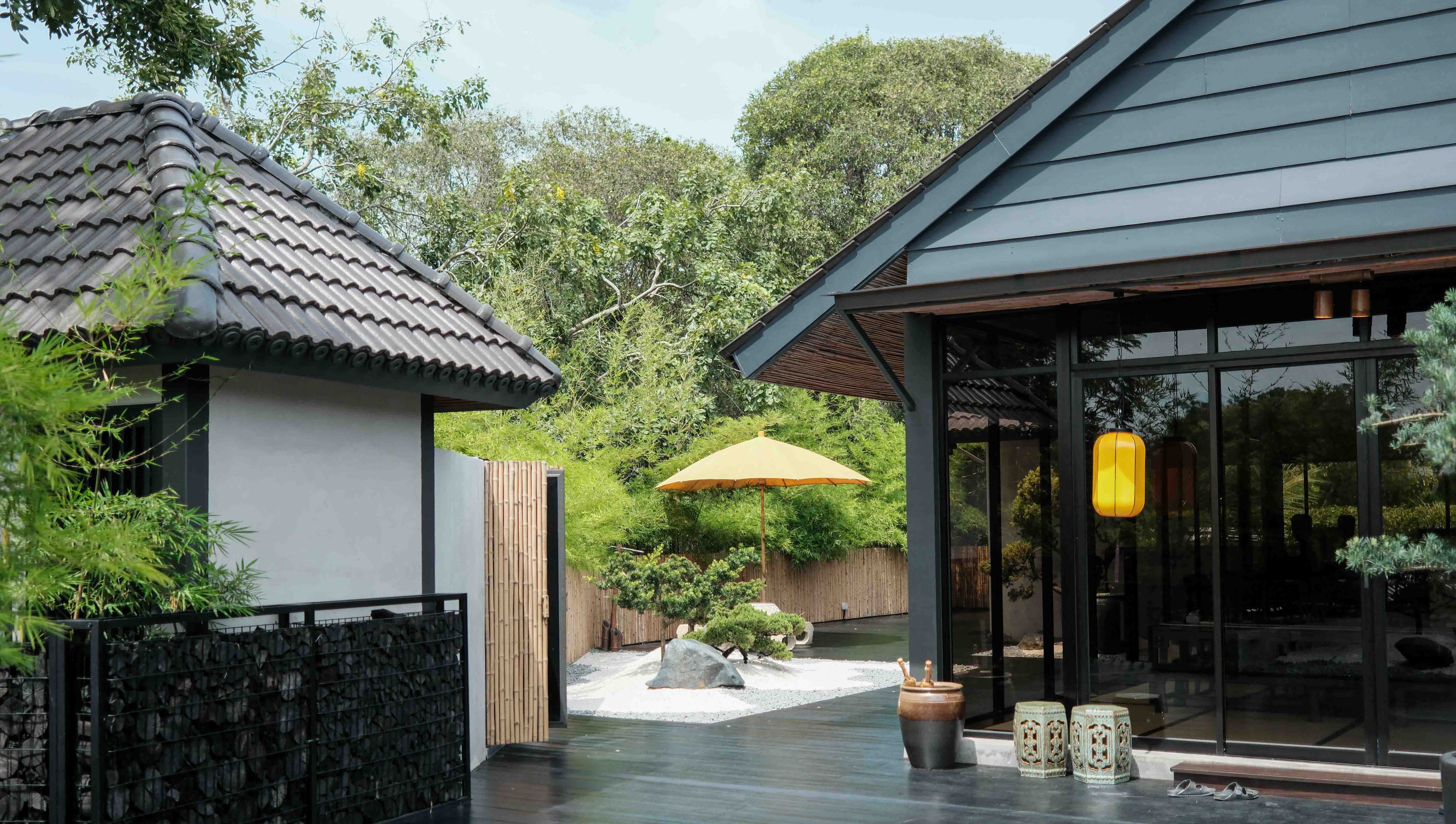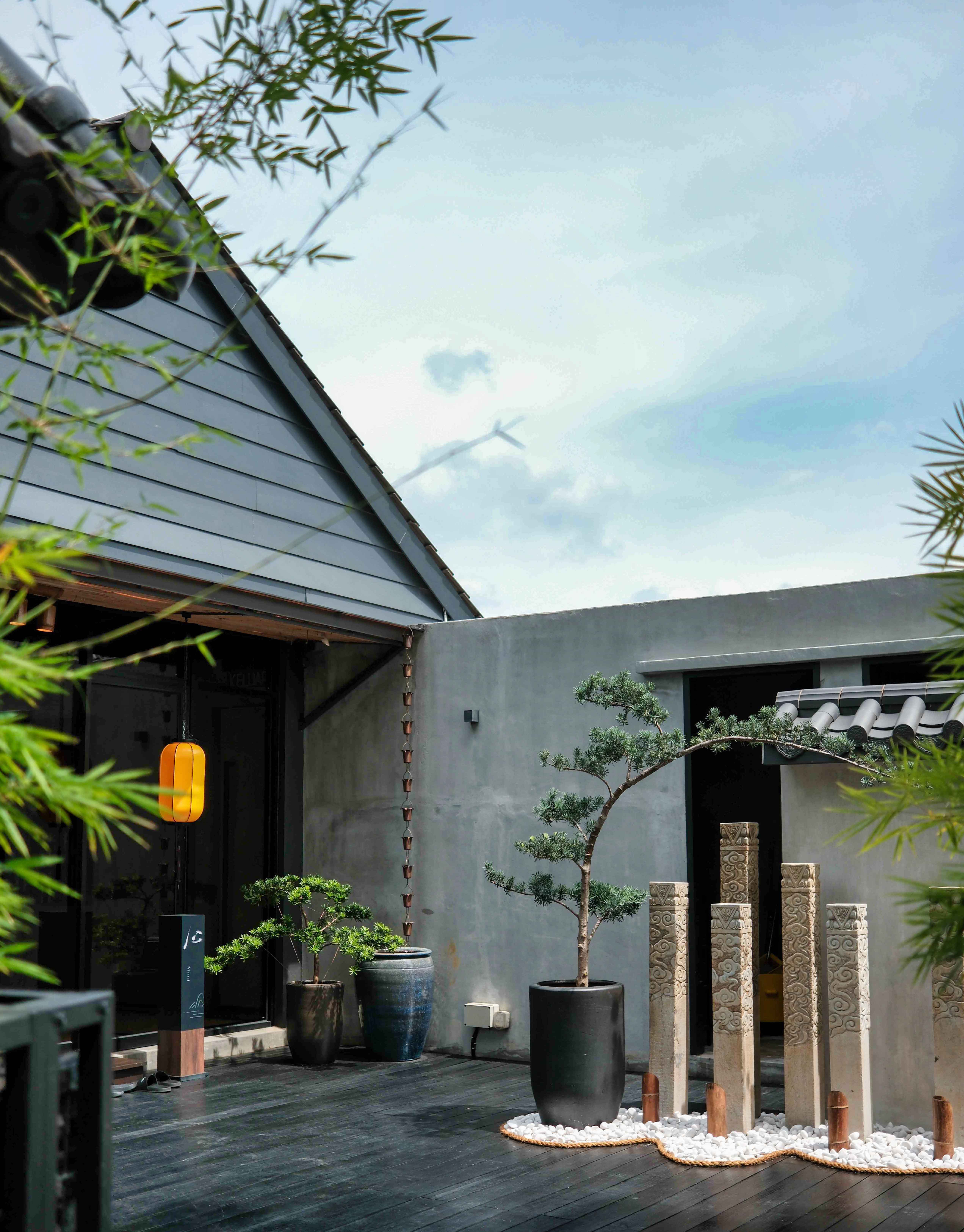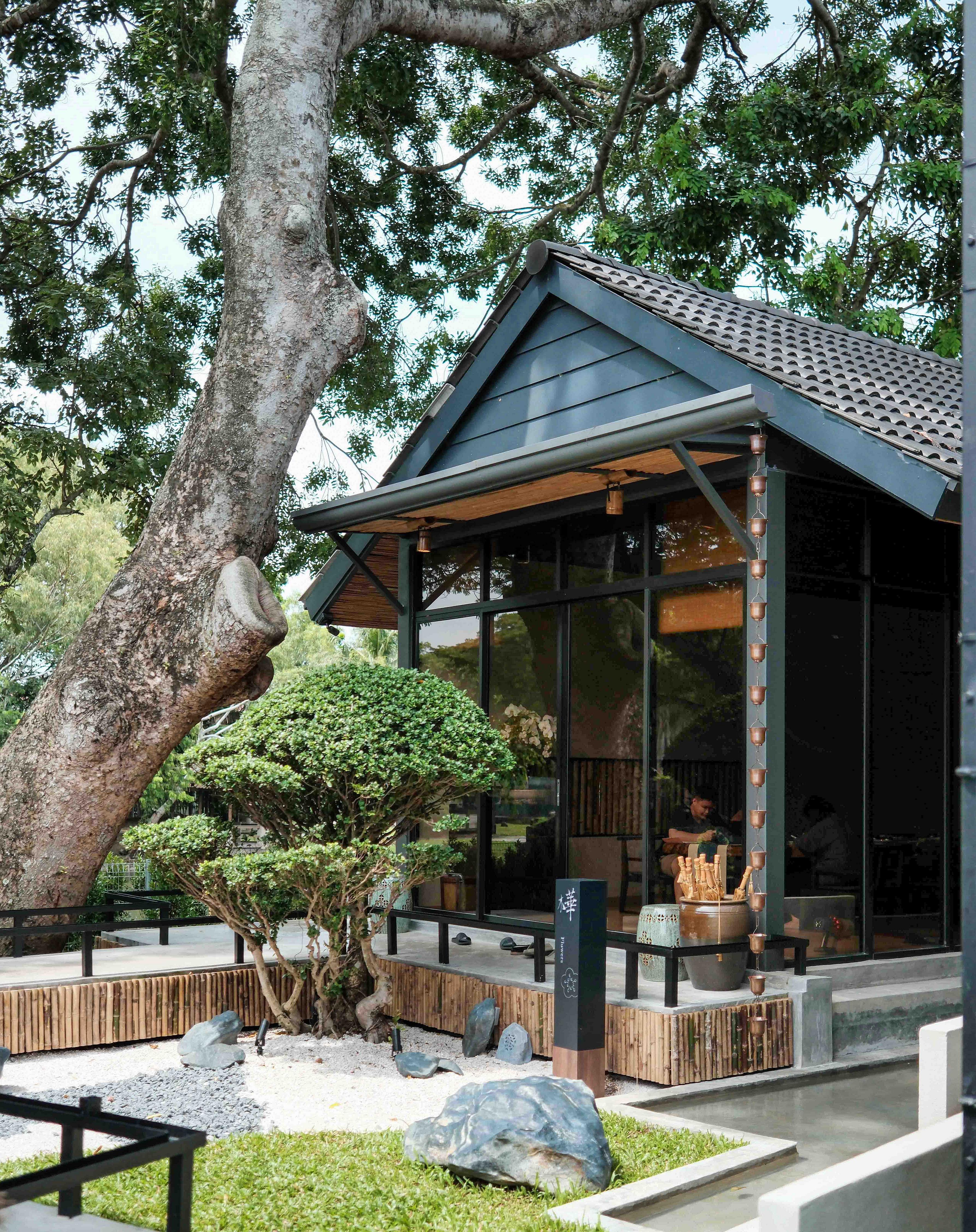 Inspired by the culture and cuisine of the Song Dynasty, Dai Jin offers a distinctive journey into 2023's most beautiful new restaurant, eight years in the making, impressively atmospheric with immersive artefacts.
Step into this soulful, serene sanctuary with lushly manicured landscapes that bring us nearer to nature in Bandar Botanik Klang, sprawling with communal spaces that evoke timeless teahouses where aristocrats hosted the literati for lavish banquets.
Every component of Dai Jin has been meticulously, mindfully conceived, from the height of its seats to its illustrated scroll menus and its selection of scents that soothe the spirit. It's a mystical experience that feels fuelled by poetry, enhanced by shimmering service, shaded by decades-old trees.
Dai Jin serves seasonal kaiseki-style lunch and dinner that exquisitely weave together classical Chinese inspirations from the 1200s with contemporary French and Japanese flourishes from this 21st century.
A Taiwanese master chef has crafted the current repertoire, which bridges the gap between being delicately refined and delectably rich, with intricate nuances to discover in every course.
Come with an open mind, eager heart and hungry stomach - this is a feast for the senses, sumptuous with surprises, spanning cherry-shaped foie gras to shrimp dumplings that resemble goldfish in a mist-shrouded lily pond, sake-spiked abalone to plum-infused noodle dough soup.
Everything is painstakingly perfected, from steamed spinach tofu that takes hours to prepare to fruit enzyme beverages aged in claypots for months, stirred in a swirl of gold. The menu is free of pork and beef, focusing on produce in its prime, fruits and vegetables at their ripe peak, borrowing philosophies from Song manuscripts like "Simple Ingredients from the Wilderness."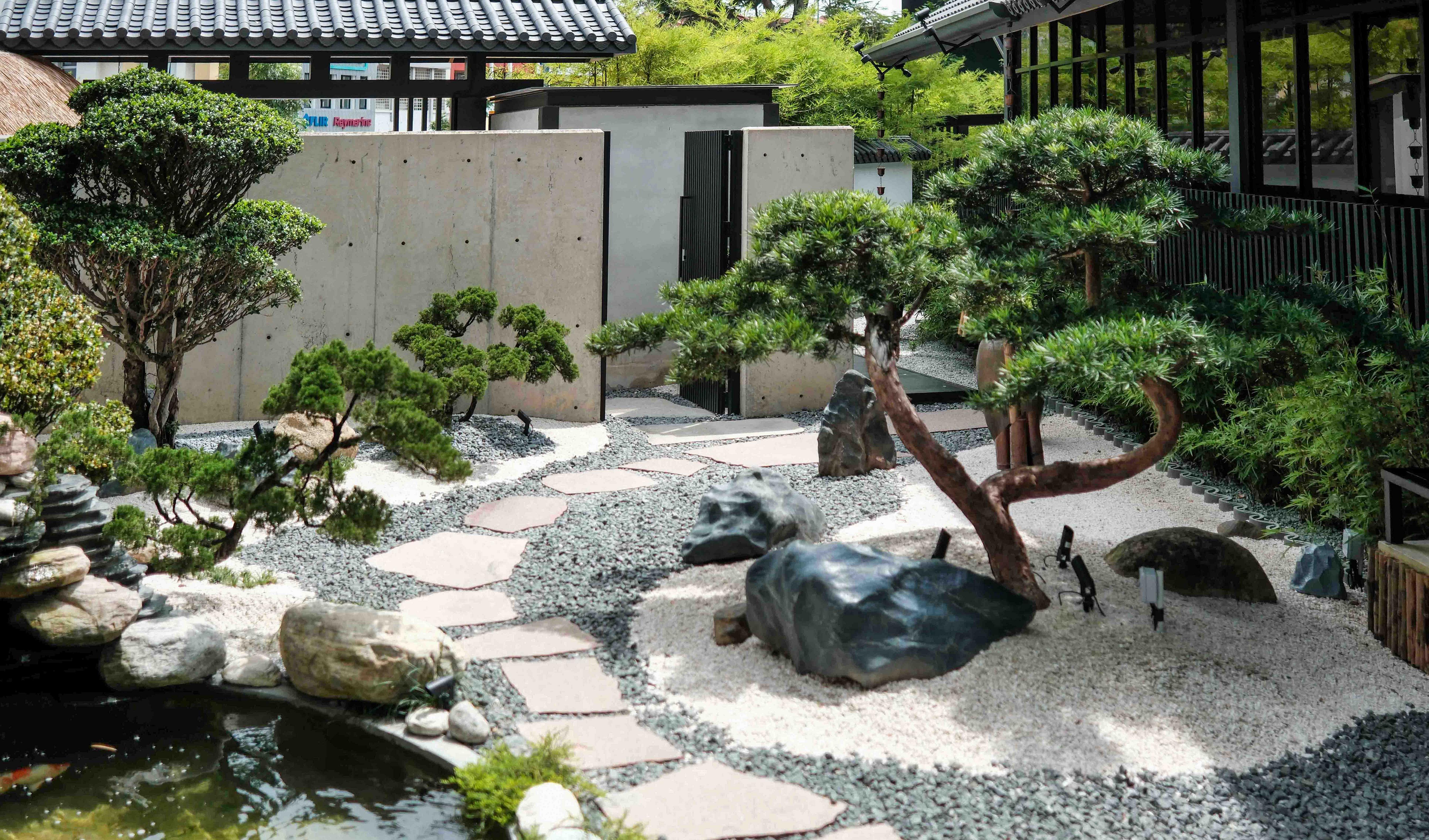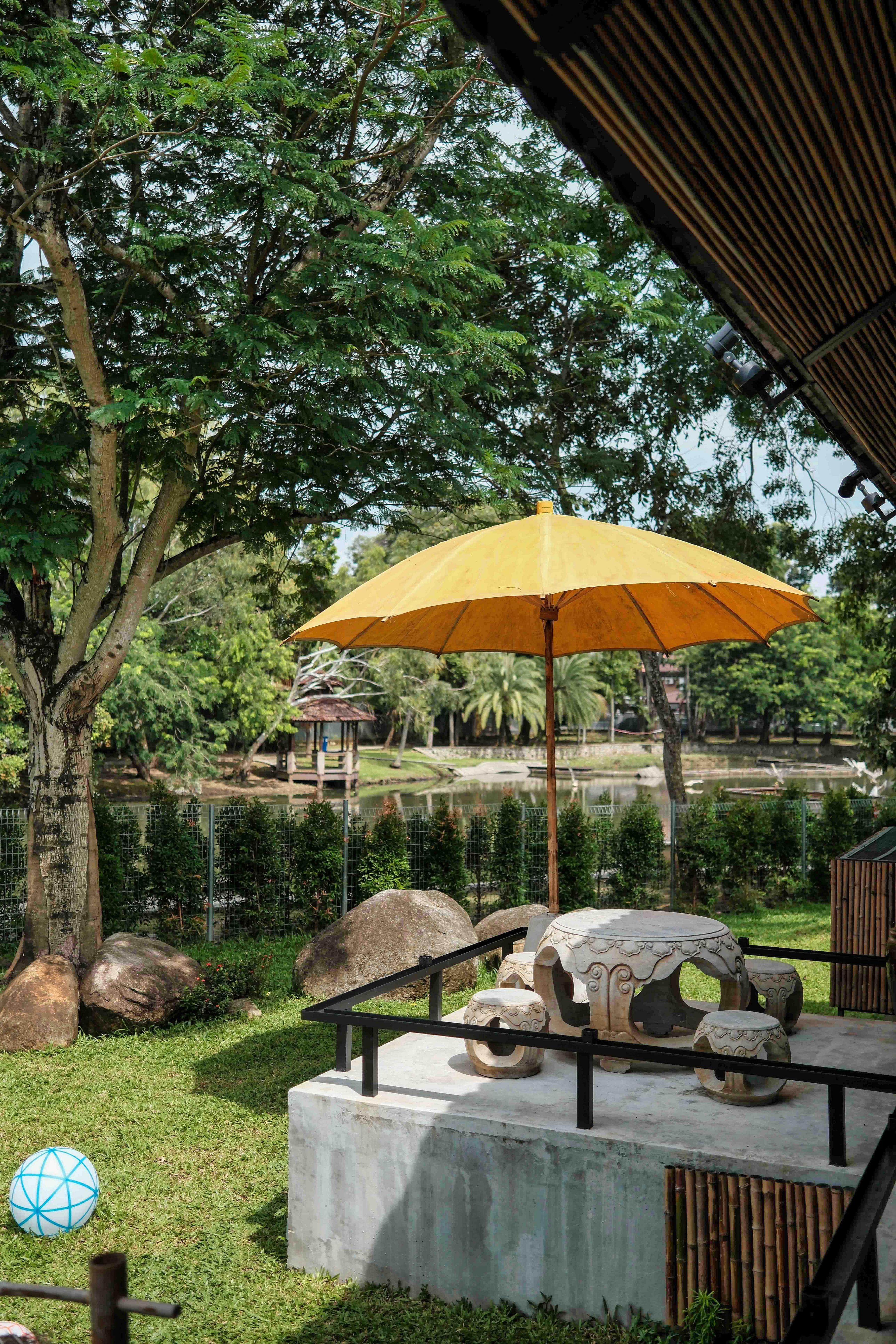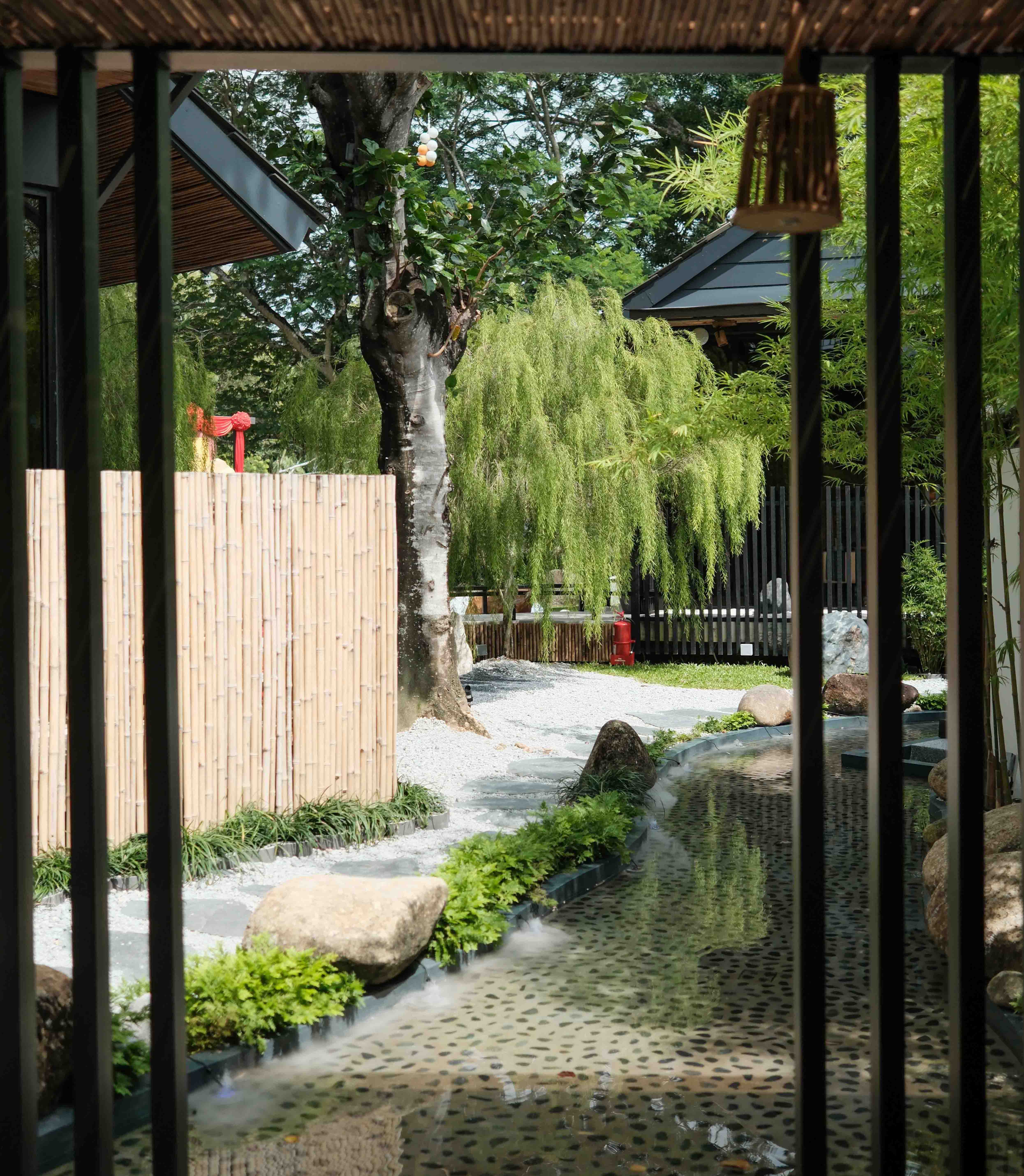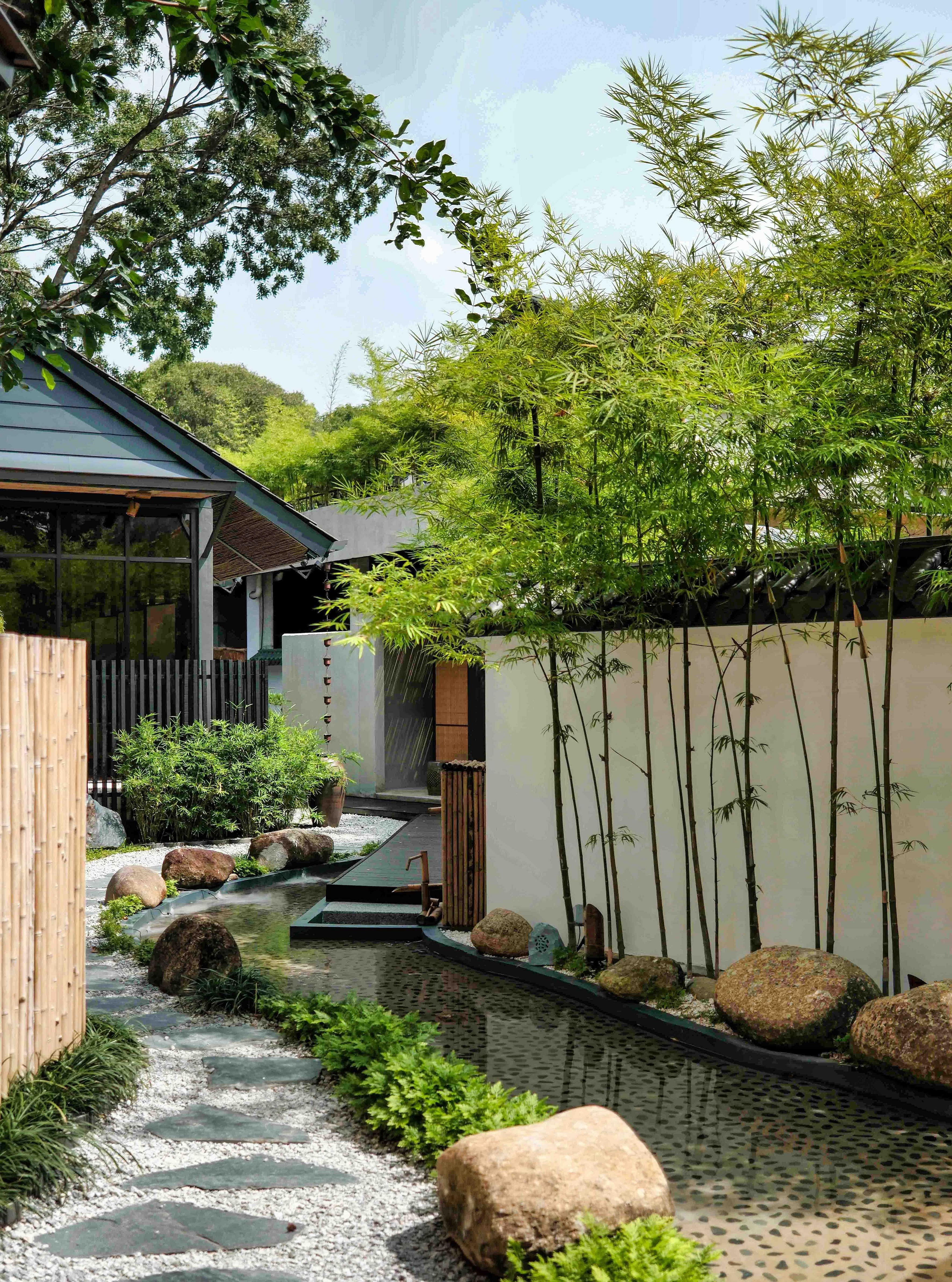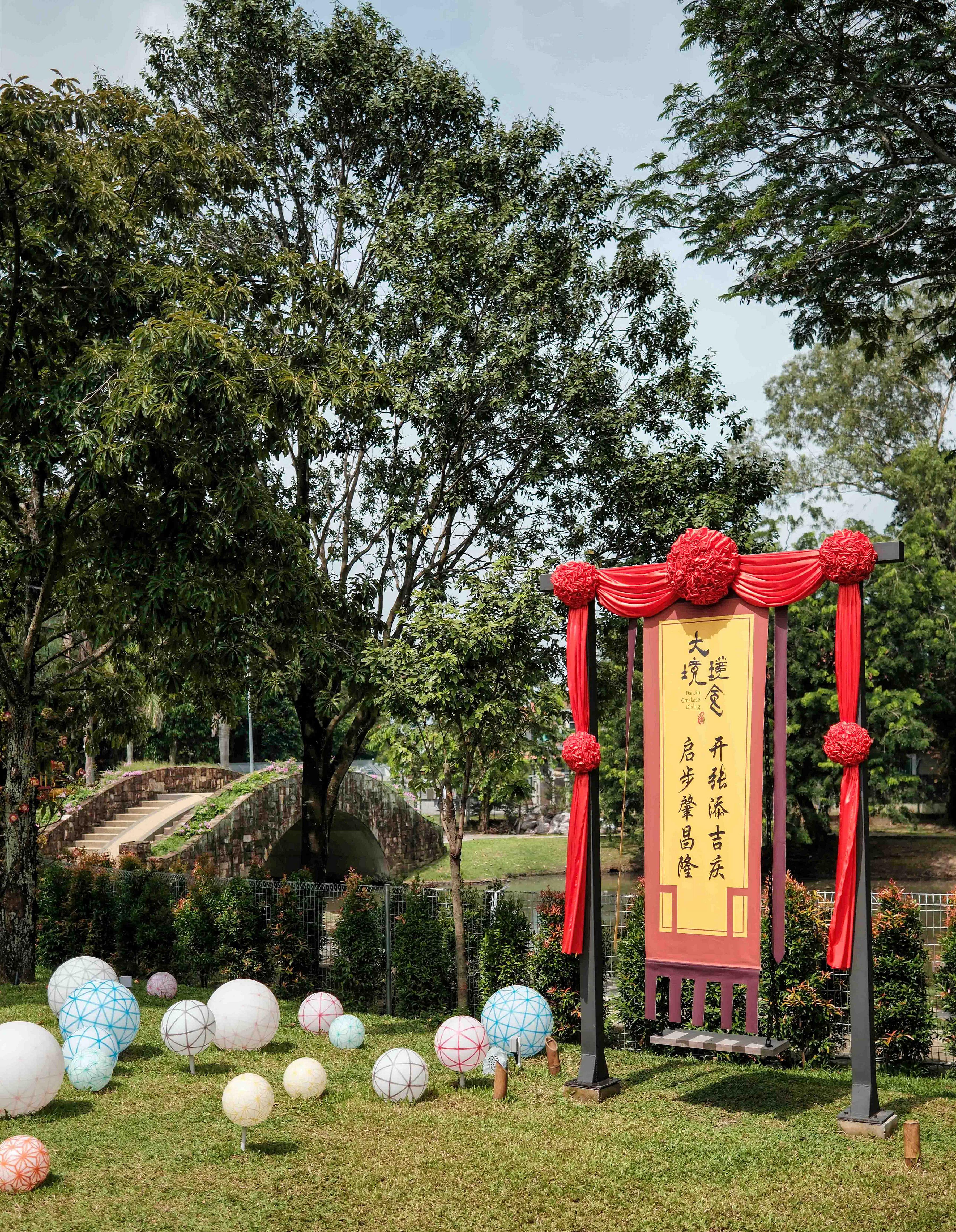 Dai Jin
Lot 140679, Jalan Jasmin 3, Bandar Botanik, 41200 Klang, Selangor.
---
You Might also Like