D'Wien Community Cafe, Emporis Kota Damansara
March 27, 2022
---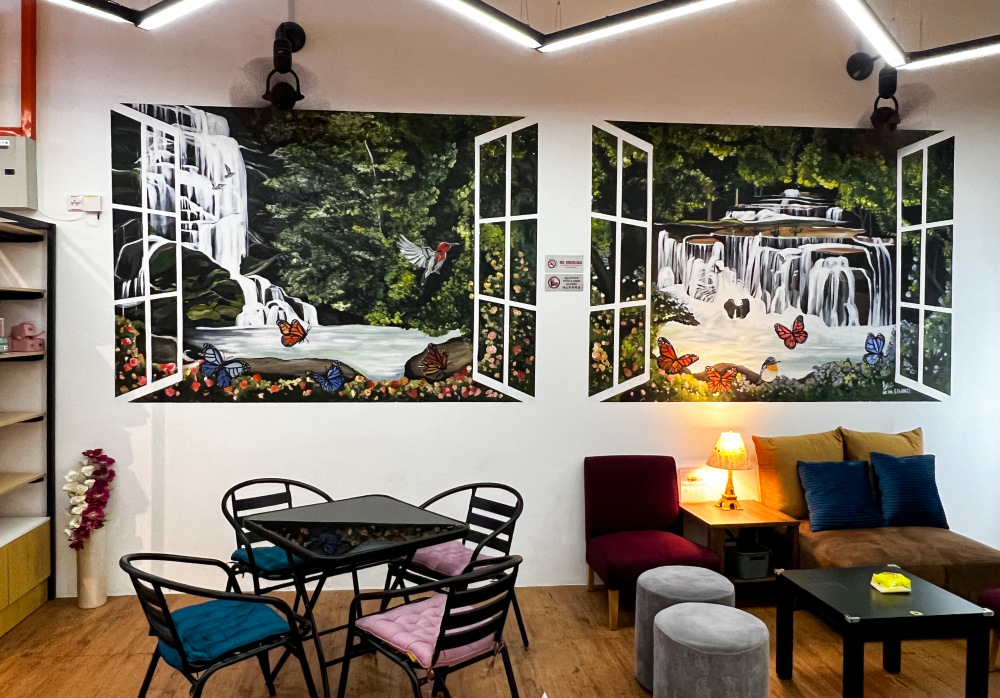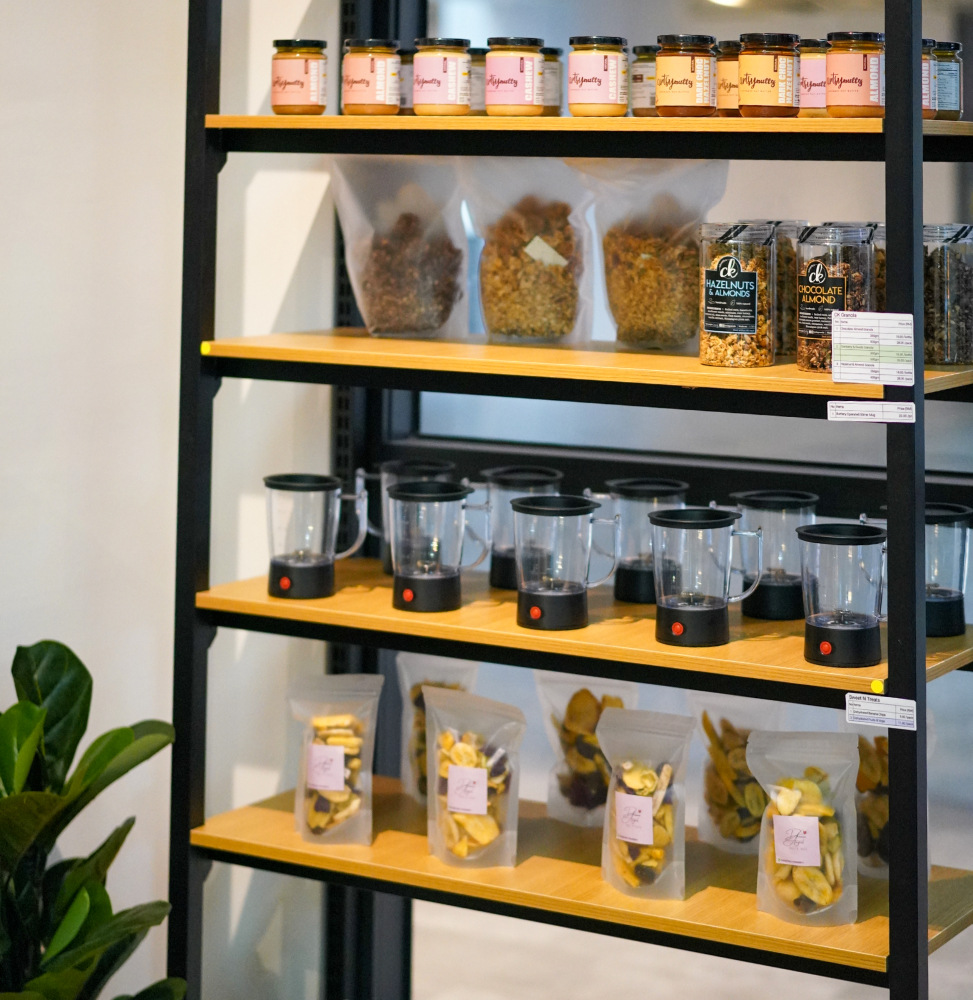 From handmade nut butter and handcrafted ice cream to chicken dumplings, homemade paste and assorted cakes, clothings and bags, beauty to lifestyle products, D'Wien Community Cafe brings together home cooks and artisans cottage industry entrepreneurs in one fuss-free destination where customers can shop, eat and support local small-scale producers.

Newly launched in September 2021, D'Wien Cafe in Emporis Kota Damansara is truly about a sense of community - its founders have created a collective of cottage-industry merchants who include Malaysian single mothers and middle-income earners striving to supplement their livelihoods.

If you're a customer who enjoys micro-batch, pork-free products made with love and care, D'Wien's selection is worth exploring. 

And if you're an entrepreneur seeking a space to showcase your efforts at a fair cost, D'Wien offers rental for its shelves, complete with publicity to help raise your profile.

There are currently over a dozen brands available at D'Wien. Below is a glimpse at what to savour at the store. Check out D'Wien's website at dwien.com and FB page at facebook.com/DWIENCafe to stay up to date.

First-time customers can enjoy introductory in-store discounts at D'Wien. Customers can also accumulate reward points for future use.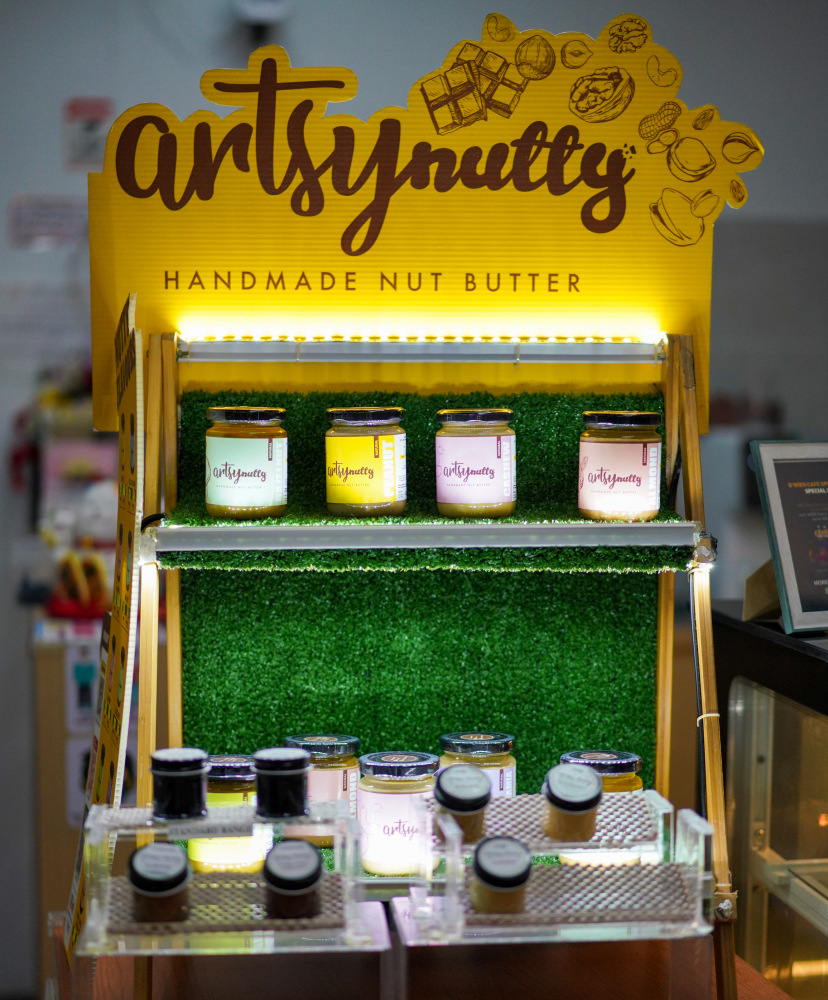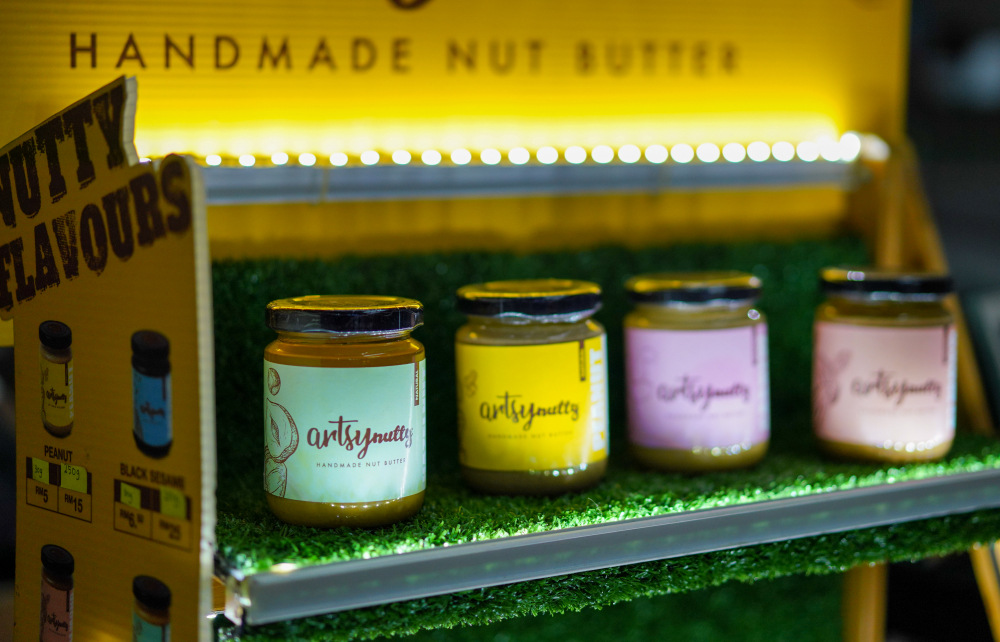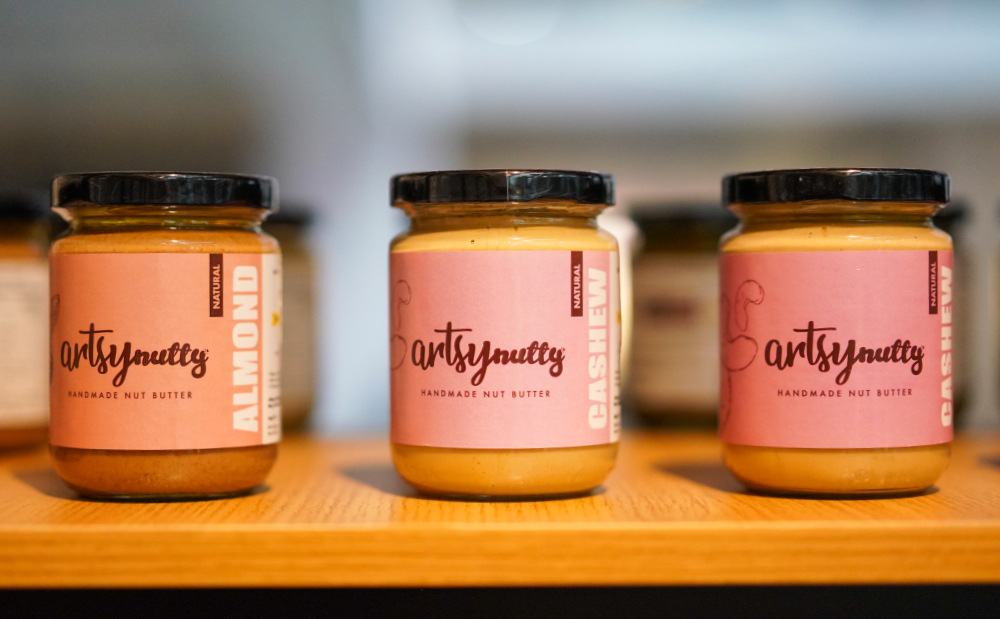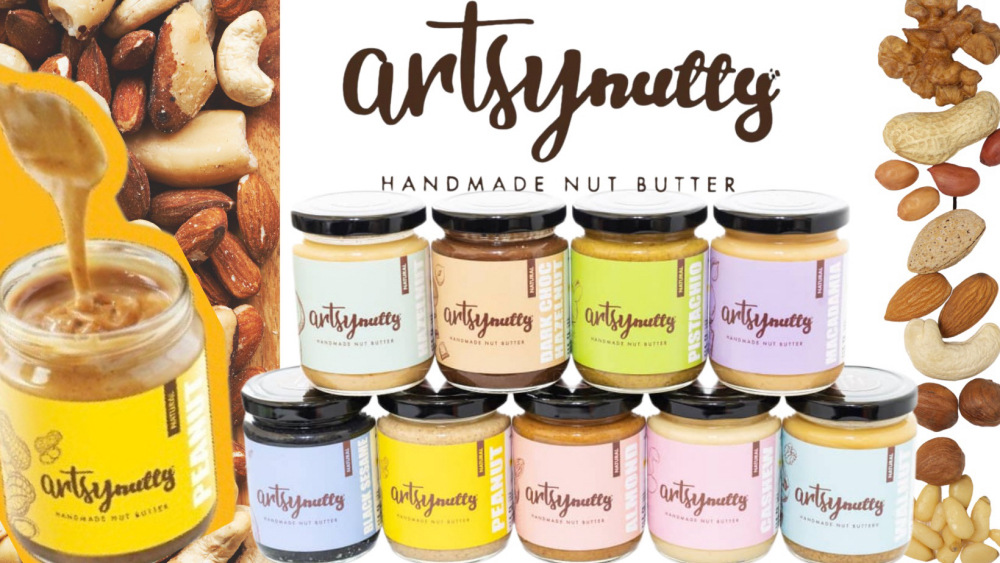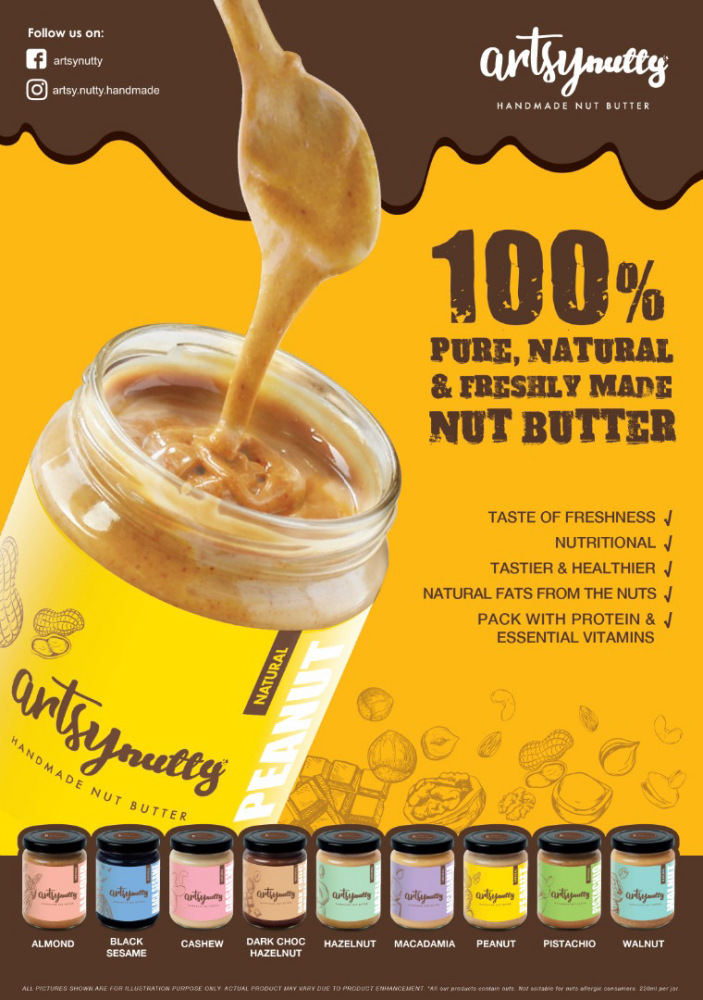 For fans of nut butters, Artsy Nutty is a delicious delight - its wide variety of nut butters includes almond, cashew, hazelnut, macadamia, peanut, pistachio, walnut, black sesame and dark chocolate hazelnut. 

We managed to sample the Cashew and the Dark Choc Hazelnut butters - both are excellent, with potently pronounced, naturally nutty flavours. The texture is thick, luscious, fresh-tasting and it's handmade. 

Artsy Nutty's cashew butter is the perfect representative of cashew's unmistakable flavour, more aromatic than peanut butter. Dark Choc Hazelnut is a wholesome version of Nutella that children will love. 

These nut butters contain no artificial flavouring, no emulsifiers, no additives, no preservatives, no added oil or water, so they're rich in sheer nutty greatness with nutritional fat, protein and essential vitamins. 

The Pure range contains no added sugar or salt, while the Standard range is seasoned with organic cane sugar and organic pink salt. 

Artsy Nutty is thoughtful - its nut butters come in creamy or crunchy choices for different preferences, with serving sizes in 250 grams for the entire household or 30 grams for convenient sampling. You can even customise your flavours in different combinations, such as almond hazelnut, via preorder requests.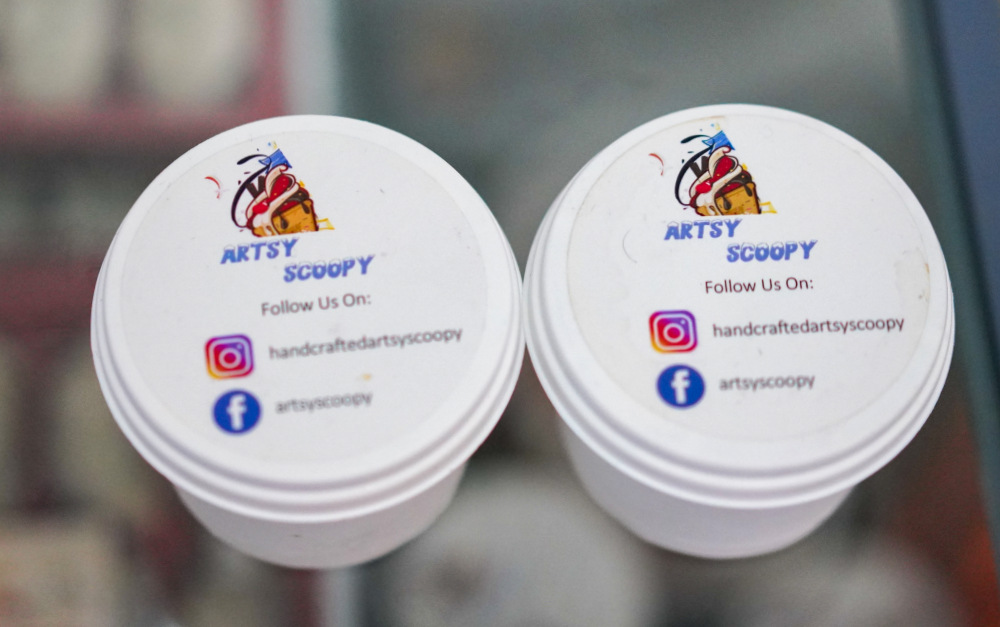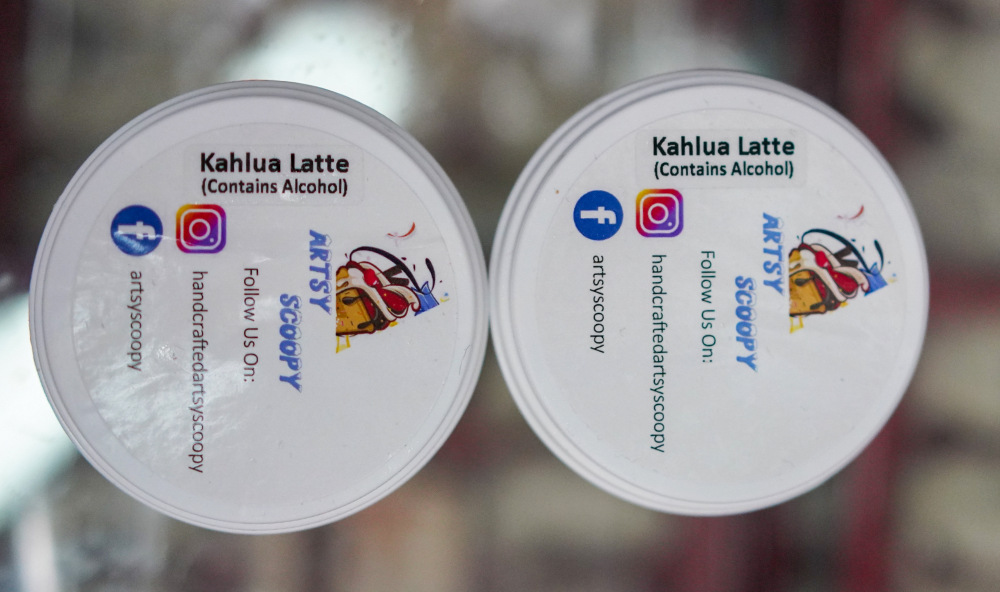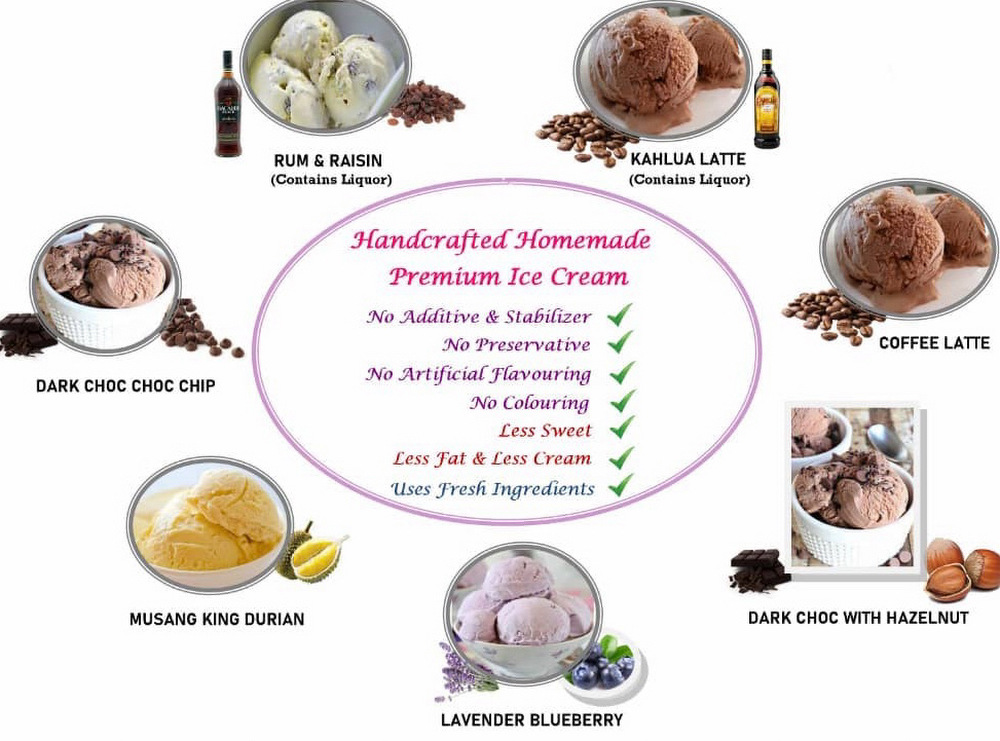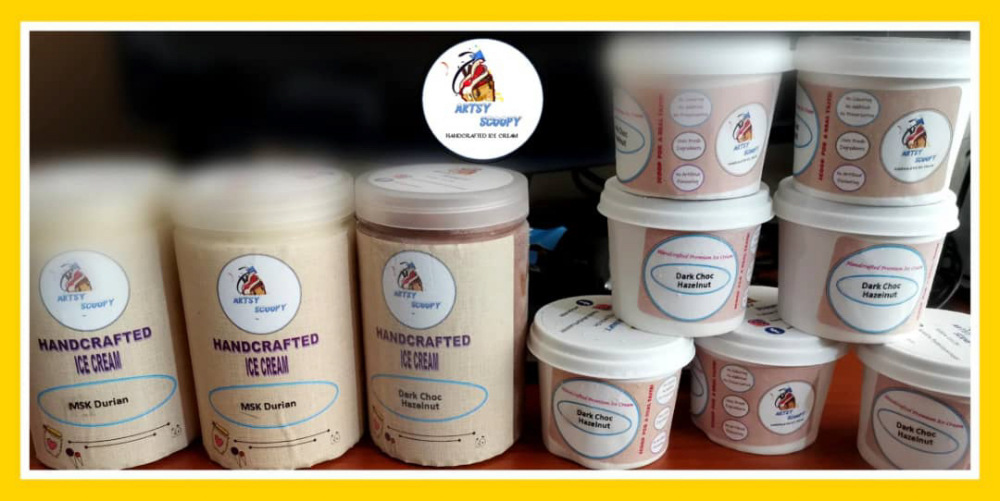 The Artsy brand also comprises Artsy Scoopy handcrafted ice cream in fun flavours like Lavender Blueberry, Musang King Durian, Dark Choc Choc Chip, Dark Choc with Hazelnut and Coffee Latte, as well as liquor-laced flavours like Kahlua Latte and Rum & Raisin. 

These are guilt-free compared to mass-market supermarket brands - Artsy Scoopy's ice cream has no stabilisers or colouring, relying on fresh ingredients with less fat and less sweet, substituted with zero-calorie Lakanto monkfruit sweetener.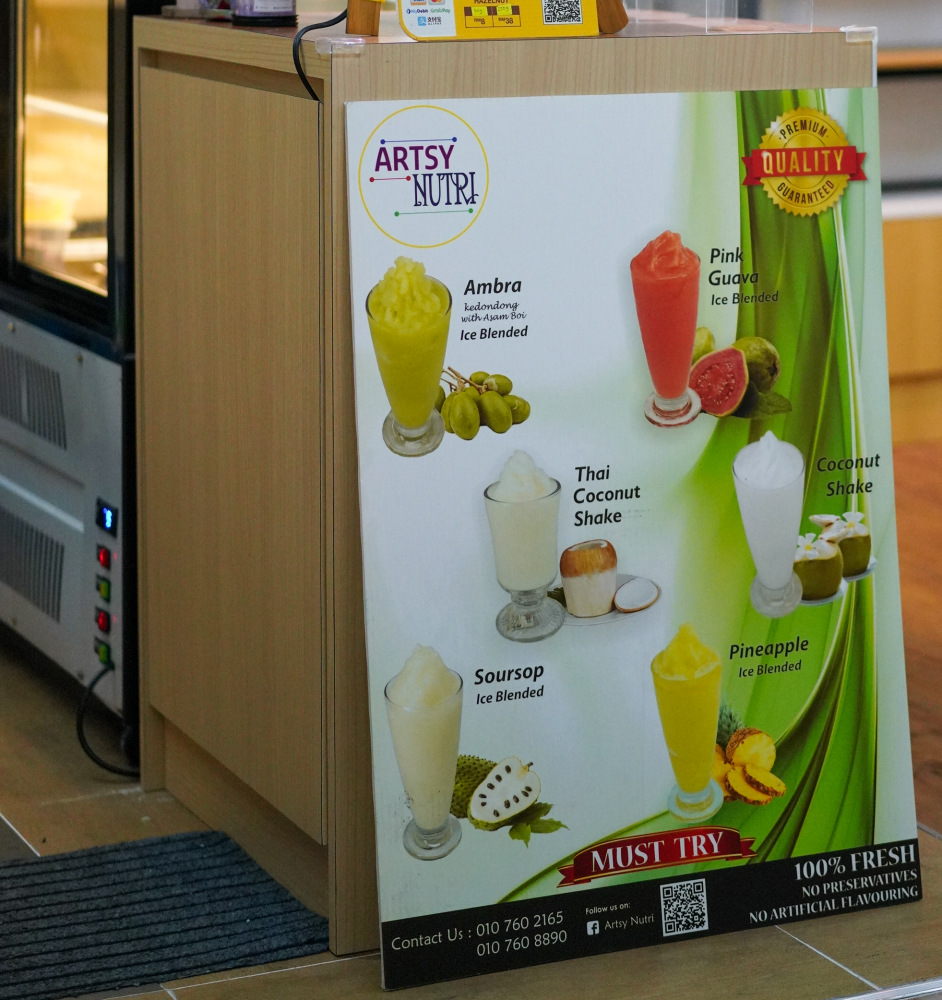 Another brand under the Artsy umbrella is Artsy Nutri, offering ice blended drinks that rely on fresh fruits. These are the ultimate thirst-quenchers, available in local fruit varieties such as Kedondong, Coconut Shake, Pink Guava, Thai Coconut Shake, Pineapple and Soursop, rich in reviving tropical goodness.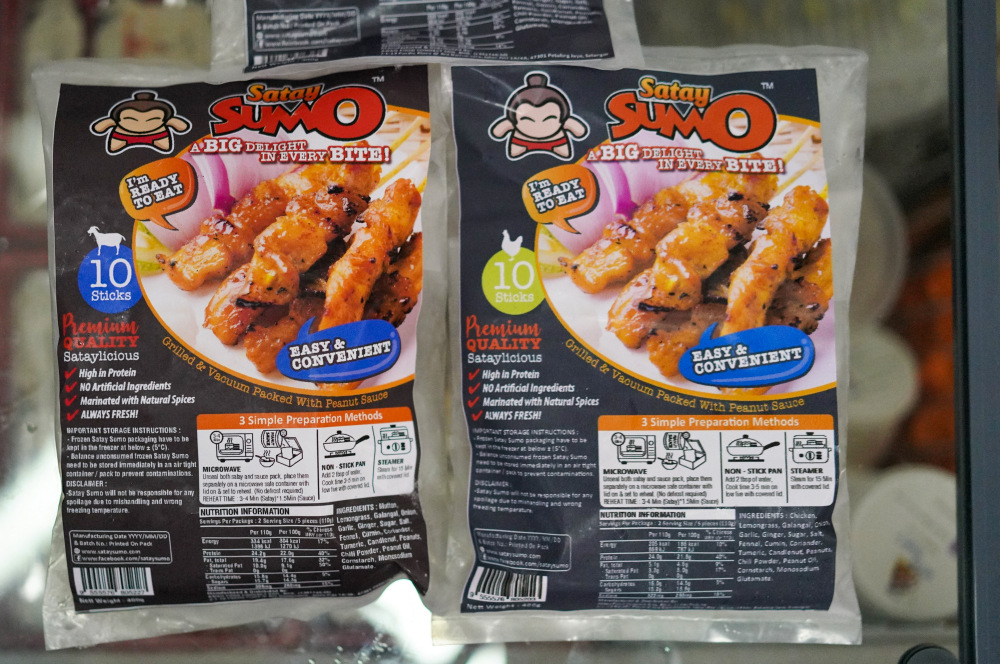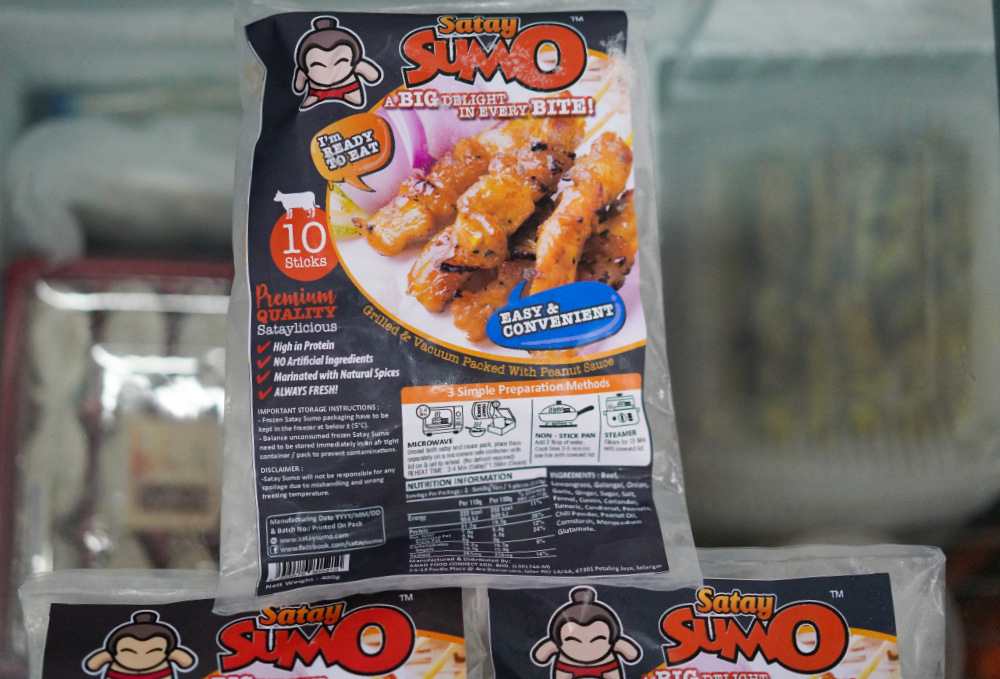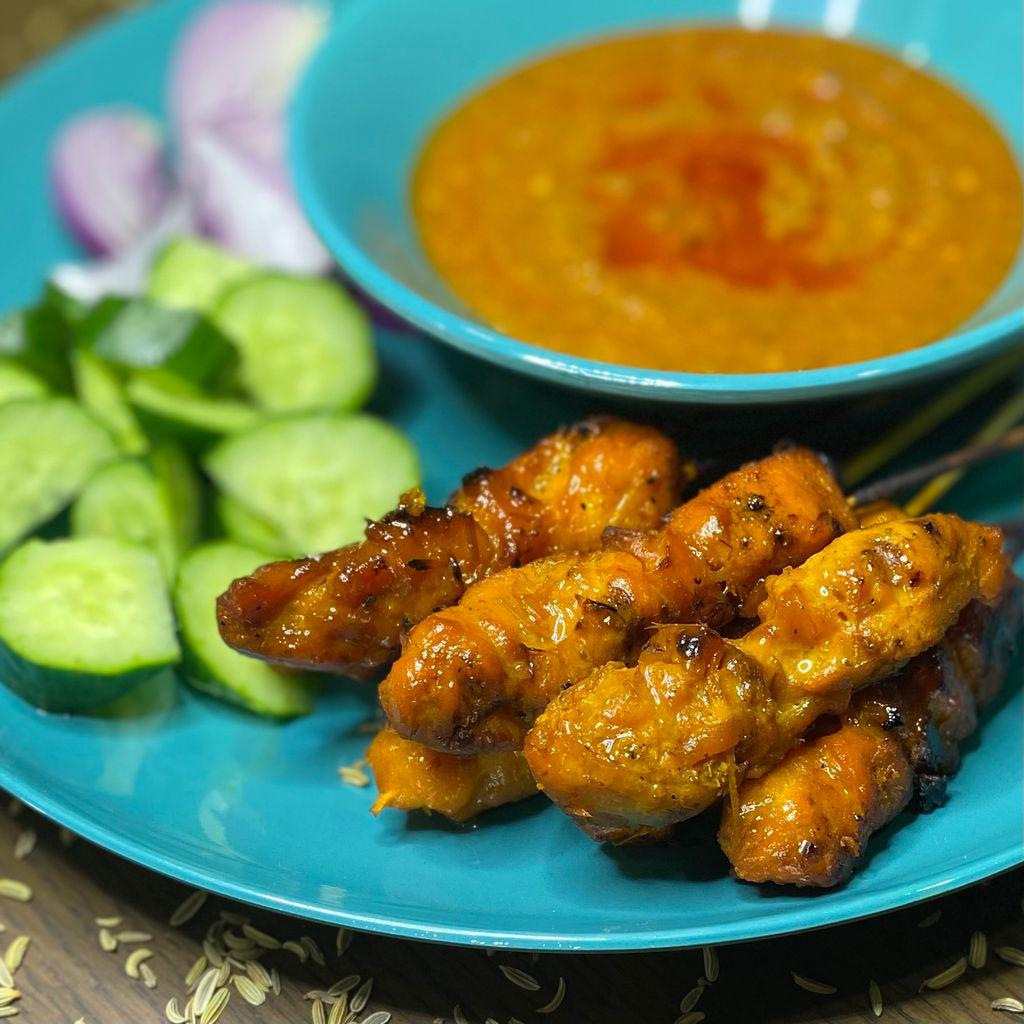 D'Wien's frozen section also includes ready-to-eat meals that can be easily reheated within five minutes conveniently at home, such as Satay Sumo, for juicy, protein-powered skewers of chicken, beef and lamb satay, marinated with natural spices and no artificial ingredients. It even comes complete with satay sauce.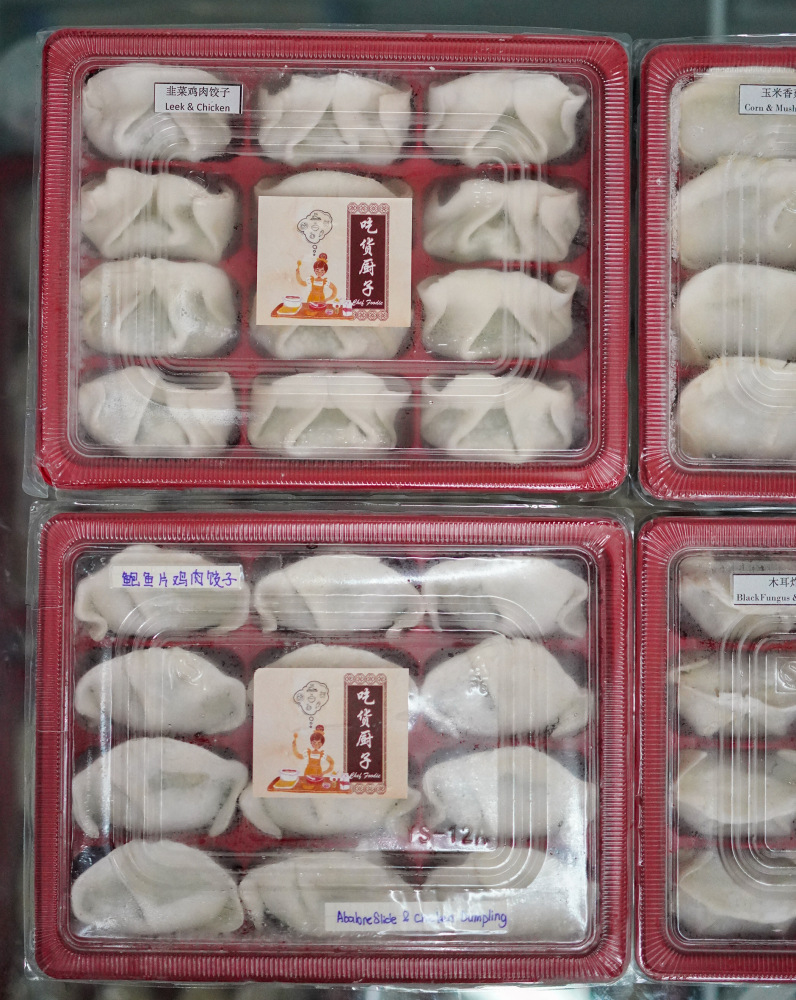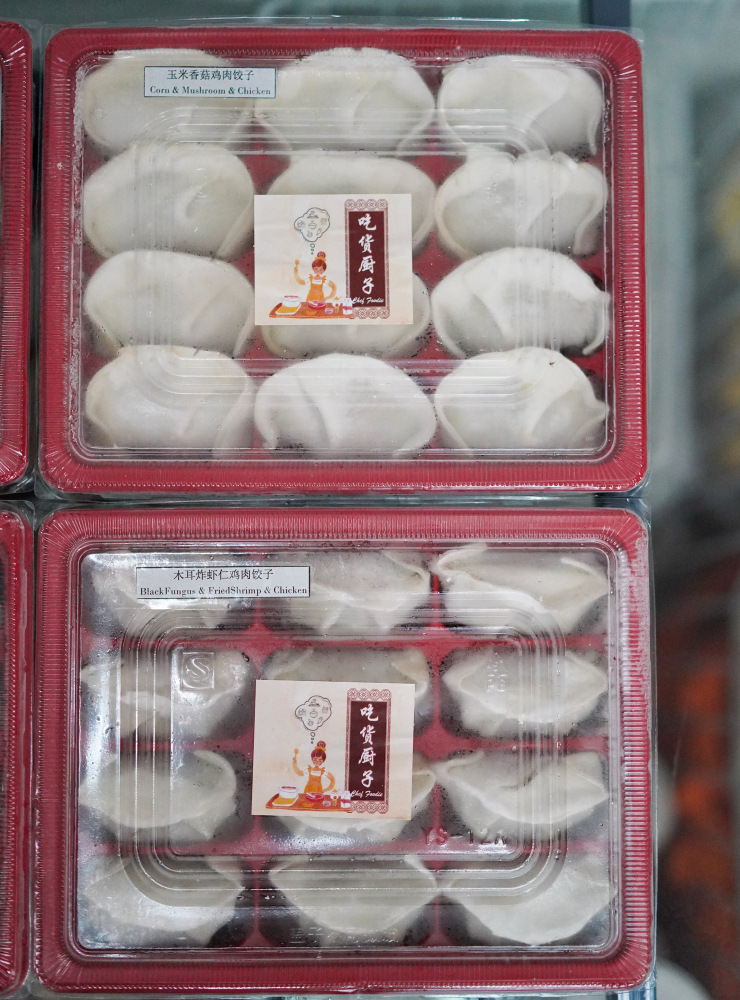 By Chef Foodie, you'll find handmade dumplings with distinct fillings, such as abalone and chicken, fried shrimp and black fungus, or chicken with sweet corn and mushrooms - ideal for a fast weeknight dinner when you're not sure what to cook for the family. 
If you love flavour-packed noodles, try Fancy Family Products' instant pan mee, with soup, dry-based or chilli pan mee choices, with no alkaline water, preservatives, colouring or wax composition. 

These smooth, bouncy noodles are air-dried so they're healthier; they can be prepared within six minutes to save time, for a bowl that tastes like everyone's favourite pan mee.
This range also includes Fried Fish Crackers, Dried Chilli, and Fried Garlic & Onion for toppings and seasonings.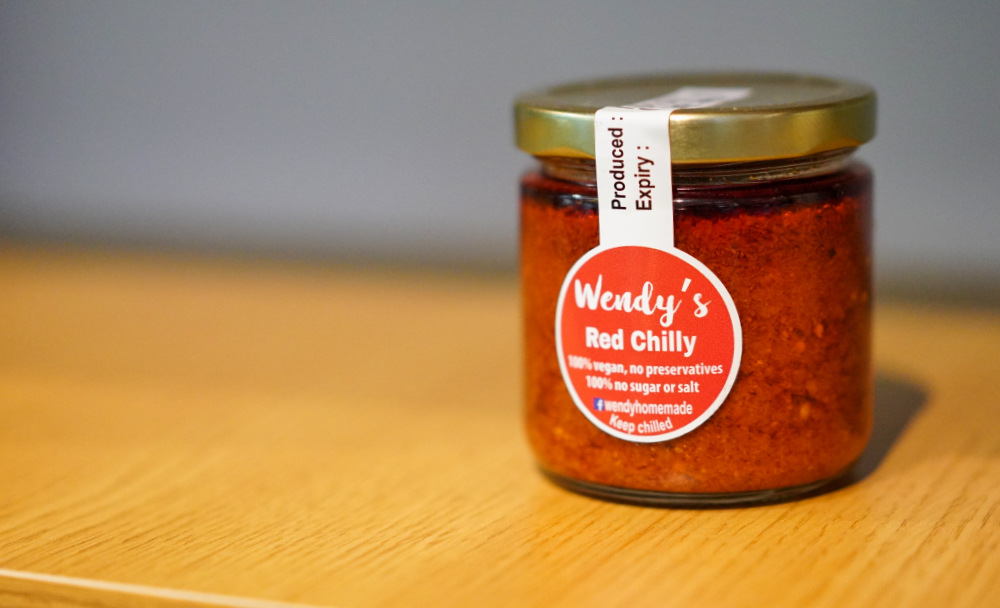 To season and spice up your food, Wendy's offers choices of home-mixed, vegan-friendly condiments to fire up your taste buds, including Red Chilly as well as Thai Green Curry, Tom Yum, Nyonya Pongteh, Rendang, and Ginger.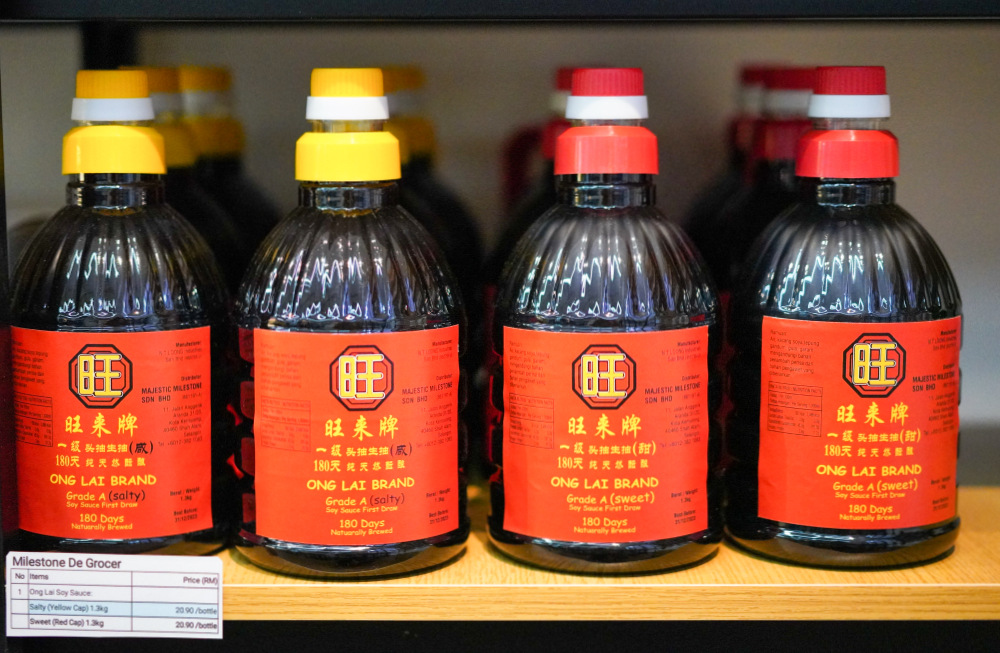 Soy sauce enthusiasts will be excited by Milestone De Grocer's Ong Lai Brand, pledging high-quality, first-draw soy sauce, Grade-A with 180 days of natural brewing, in salty or sweet variations.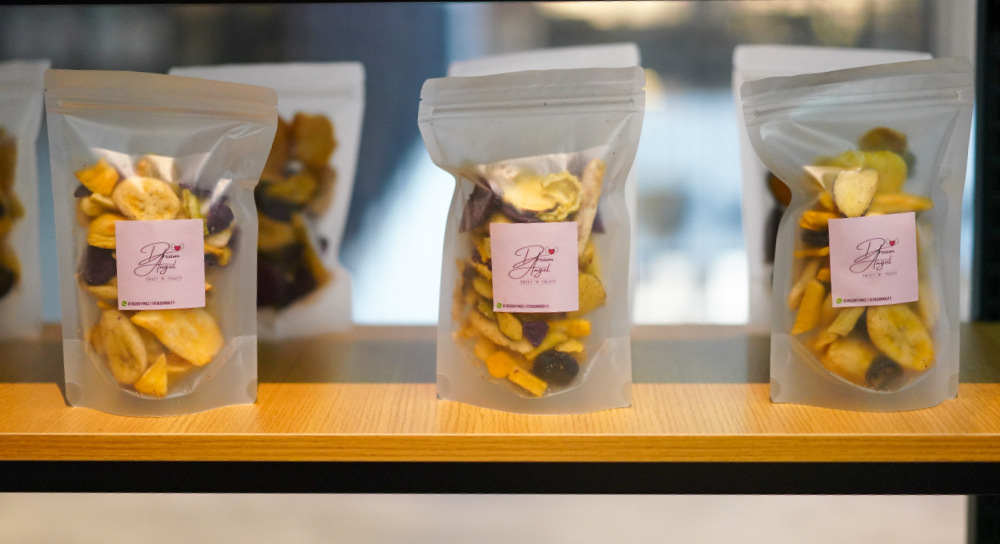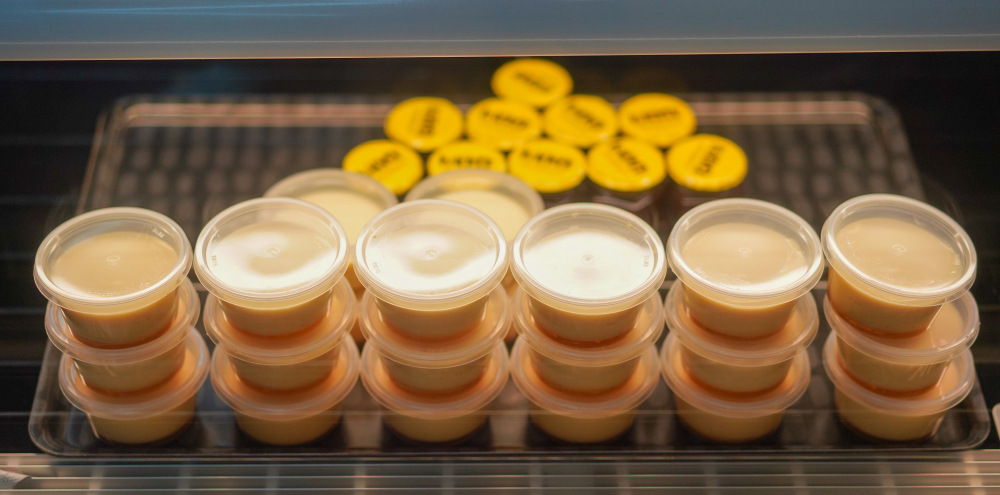 If you love crisp temptations, check out Sweets & Treats for dehydrated vegetables and fruits, turned into tasty temptations like banana chips. The founder of Sweets & Treats conscientiously sources the veggies and fruits to wash, dehydrate and pack herself. She also prepares caramel puddings for a creamy contrast.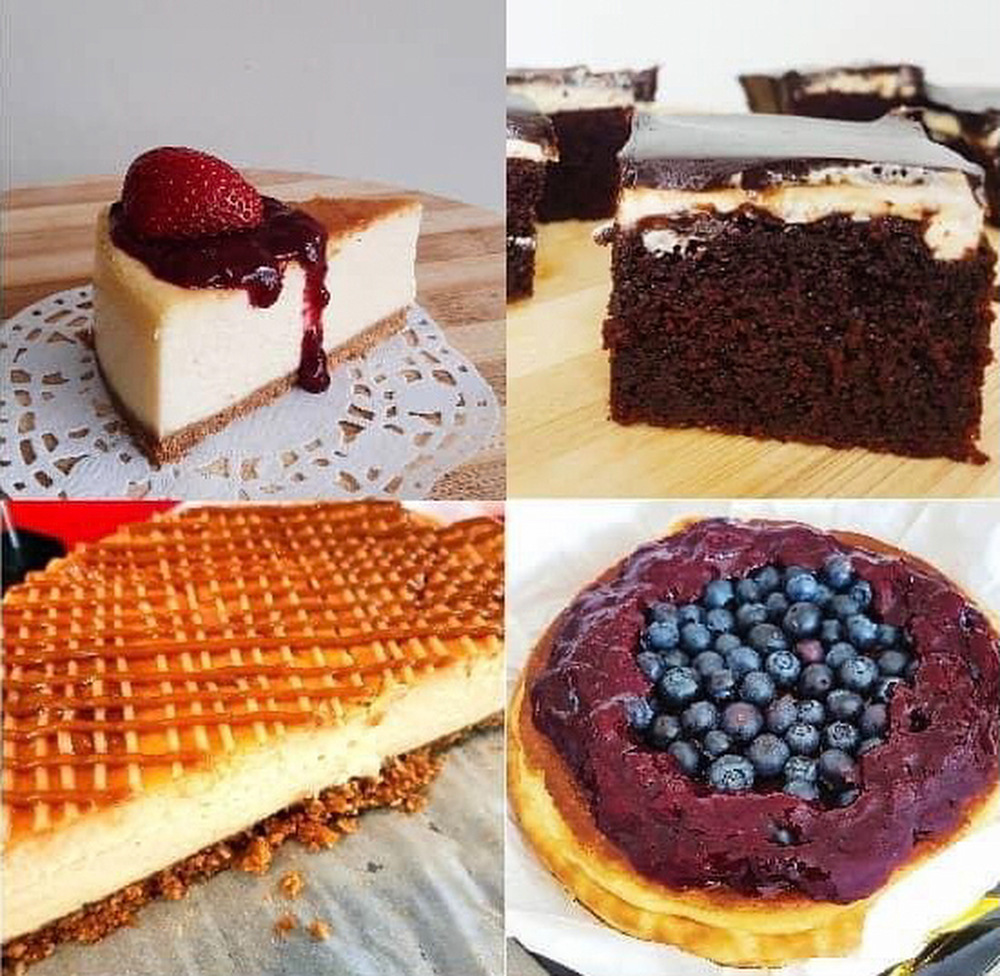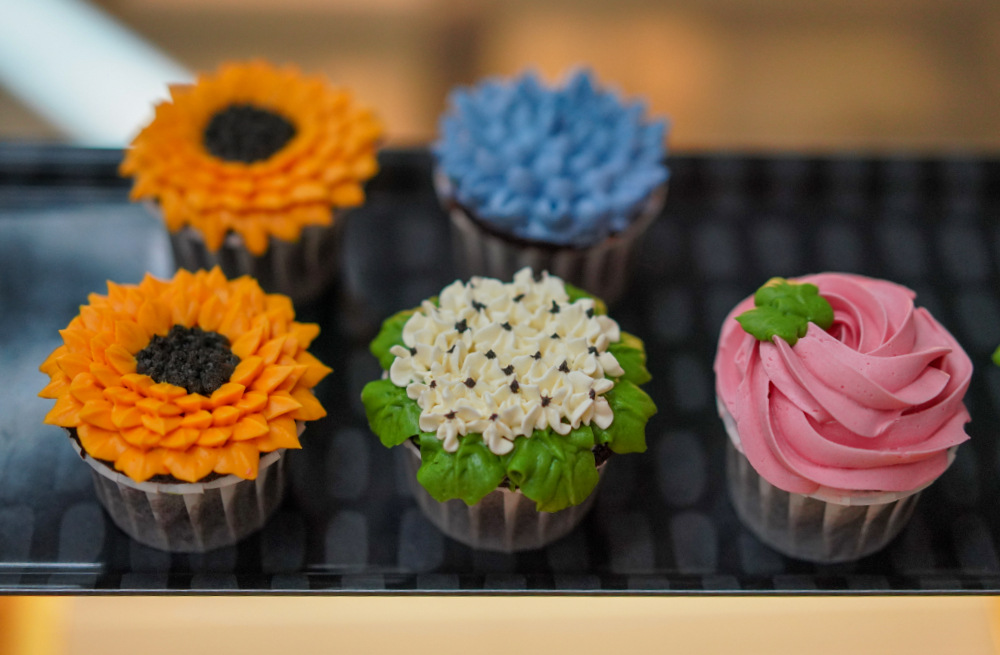 ieat.iburp is the charming brand that offers crowd-pleasing cakes in flavours like devil chocolate or Nutella, as well as gorgeously decorated 'flower fiesta' cupcakes. These cakes are moist and mouthwatering, tasting as terrific as they look.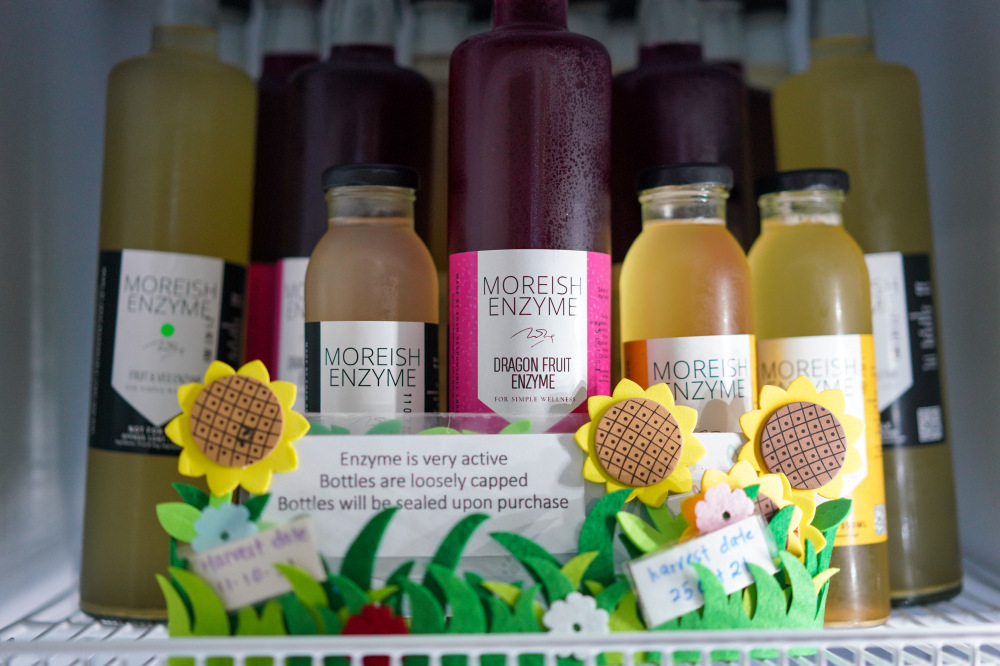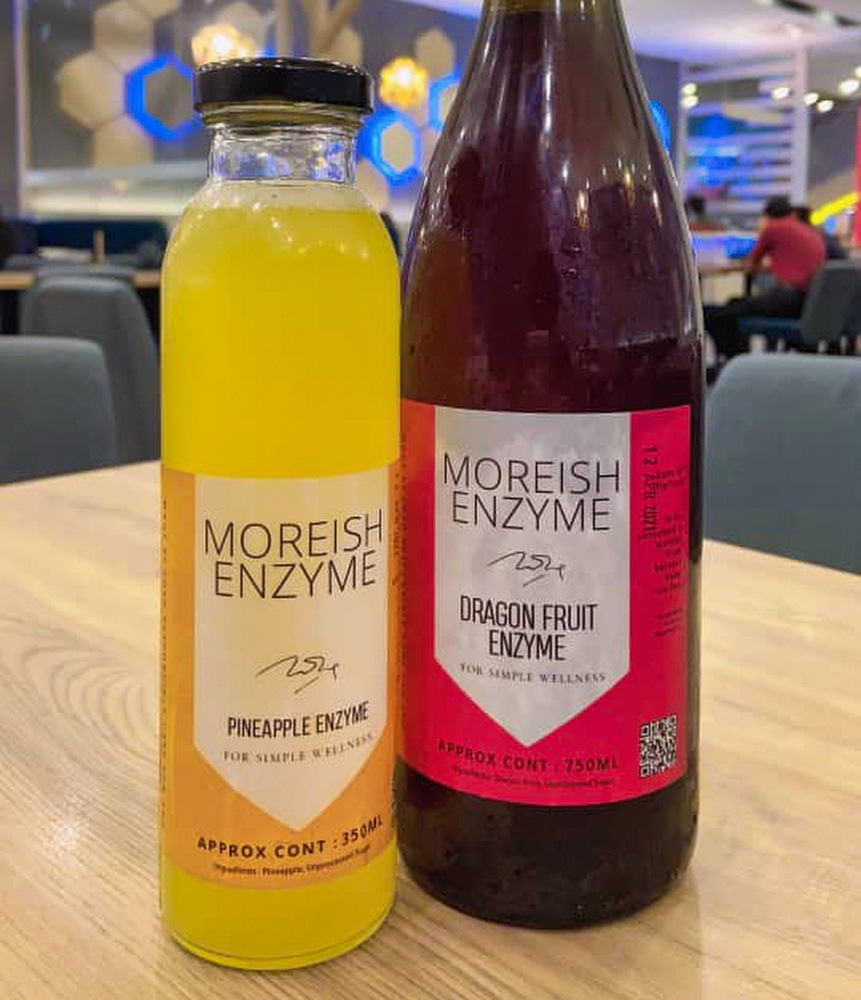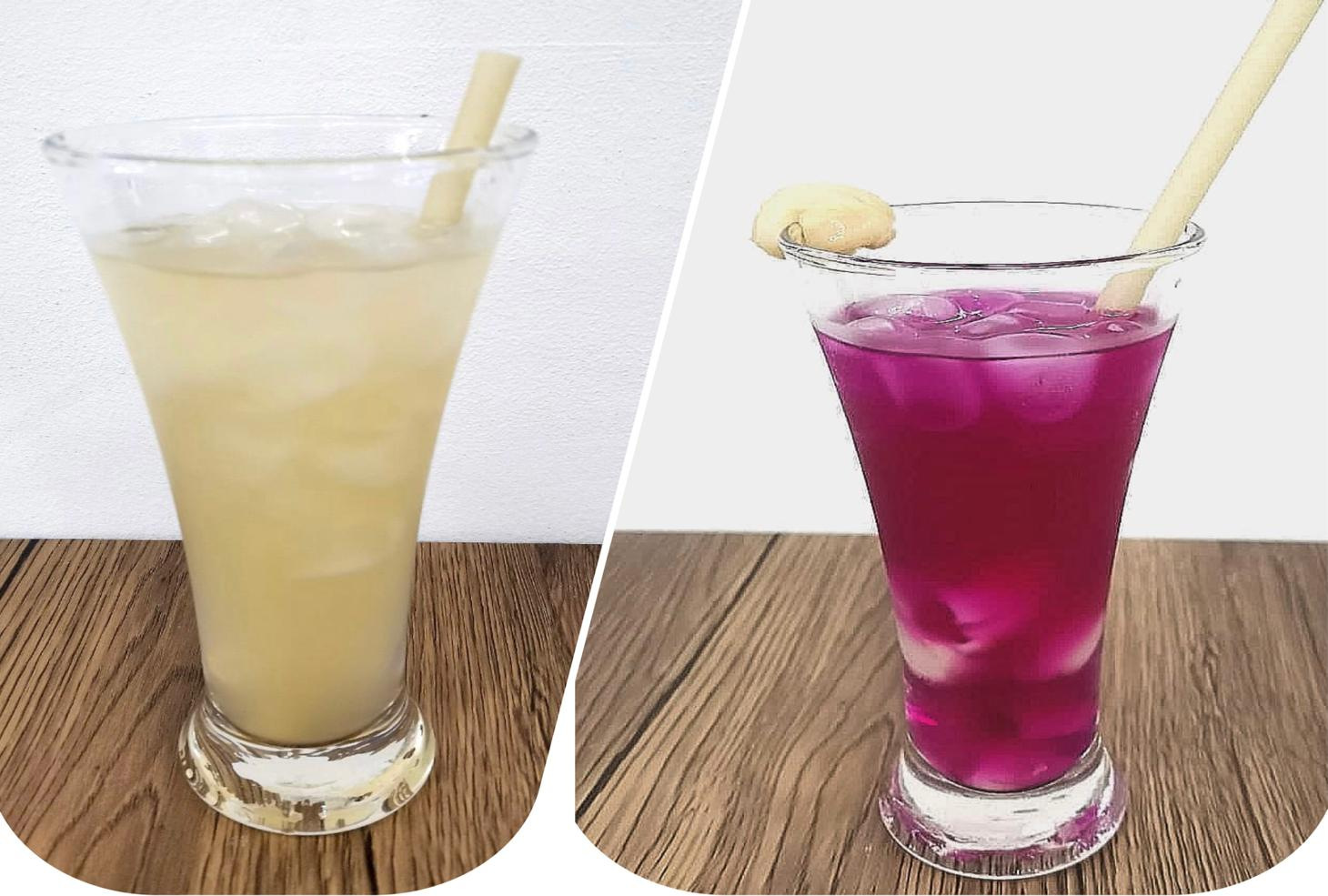 Moreish Enzyme's beverages are the ideal companion to your meal, ideal for simple wellness, buoyed by all-natural ingredients with no artificial colours or preservatives. 
Refresh yourself with the Pineapple Enzyme, Dragon Fruit Enzyme, Lemongrass and Bentong Ginger, for a tropical pick-me-up that helps bolster the immune and digestive systems. D'Wien also created some mocktails using Moreish Enzyme as one of the ingredients.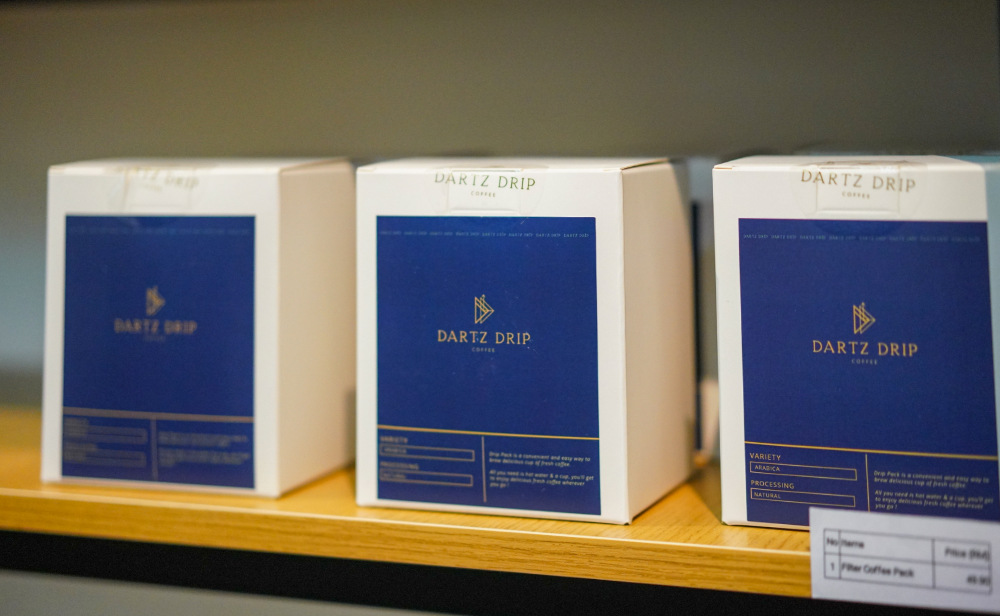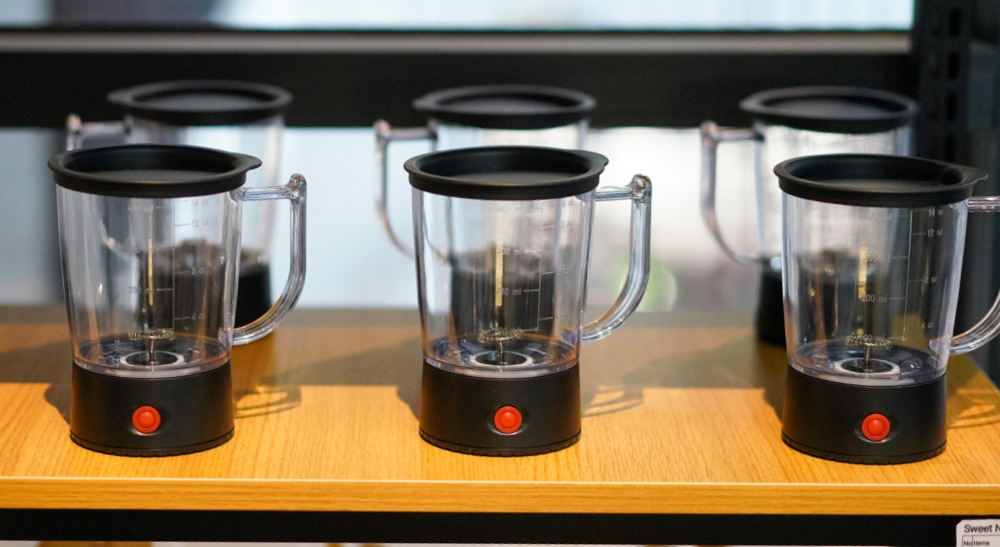 Coffee connoisseurs, dive into Dartz Drip, spotlighting Indonesian and Colombian coffee beans roasted in Malaysia by a single mom. Sip on your beverages in battery-operated self-stirring mugs.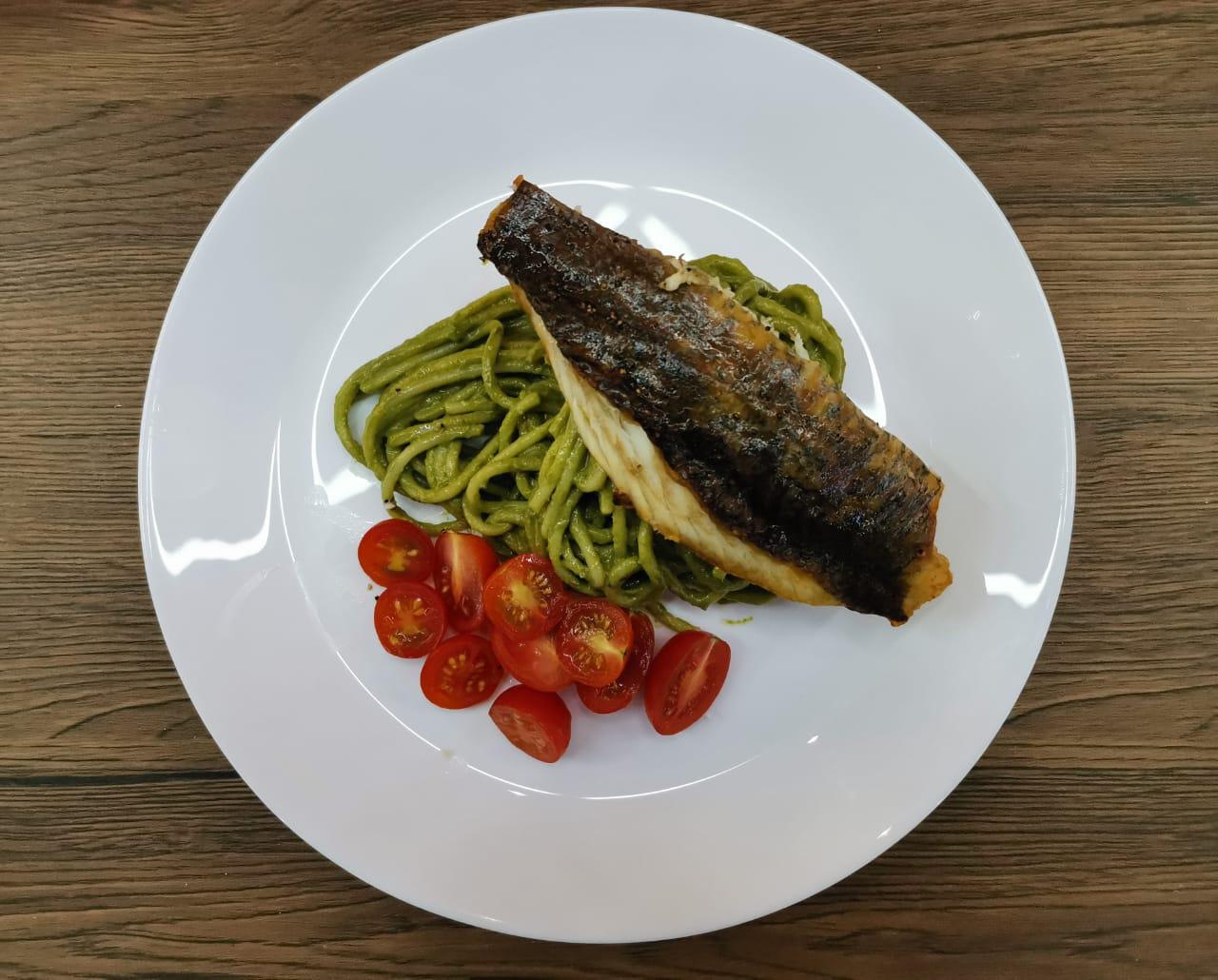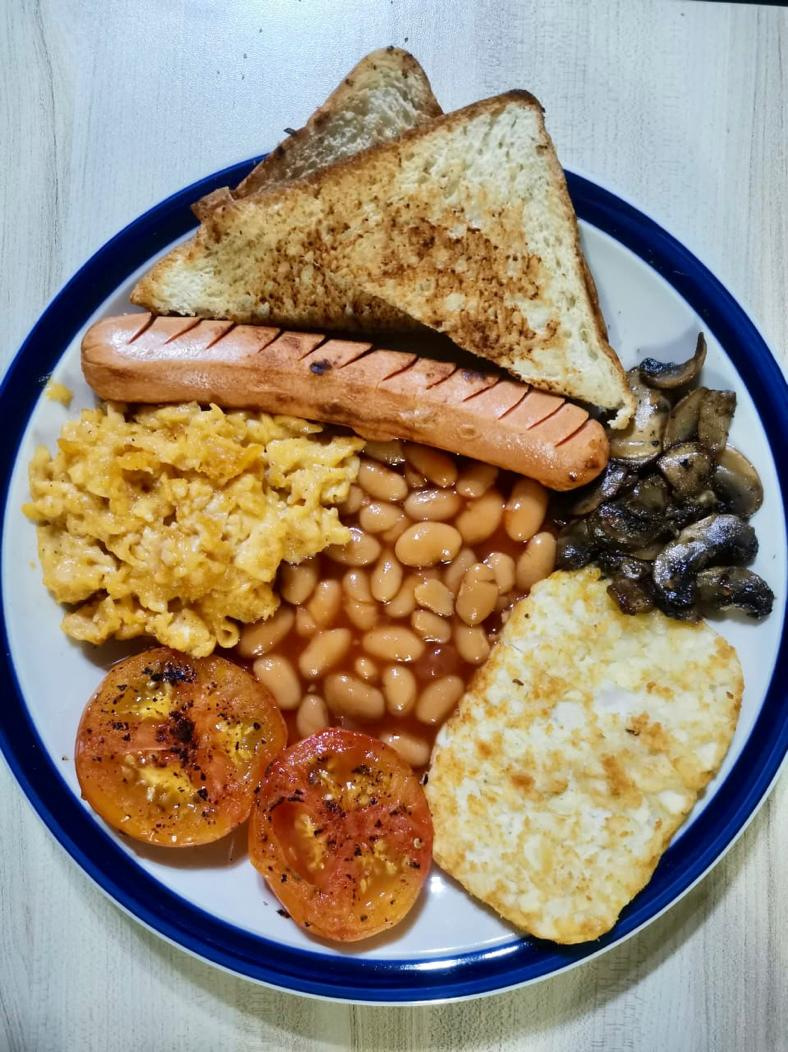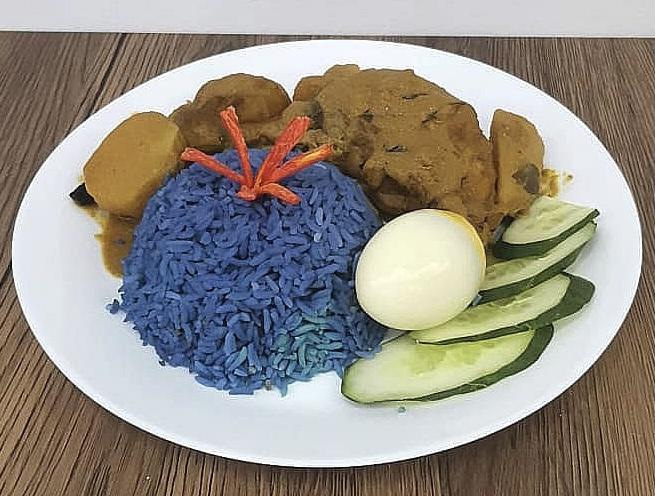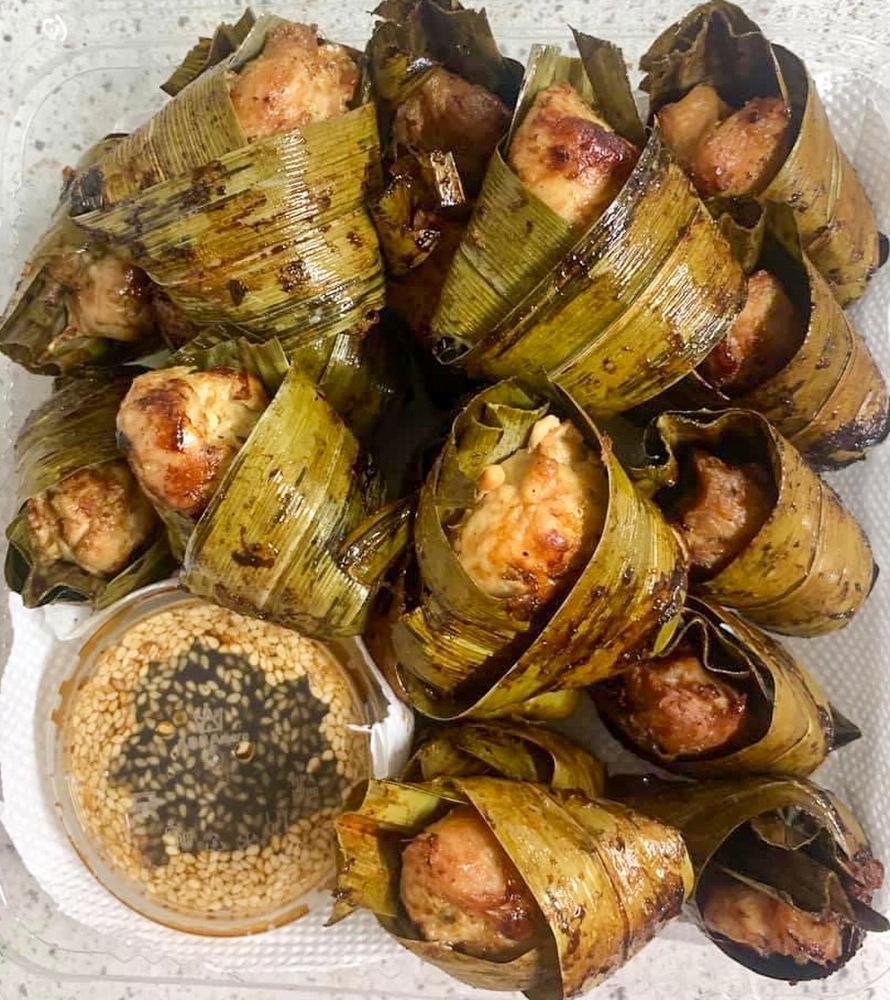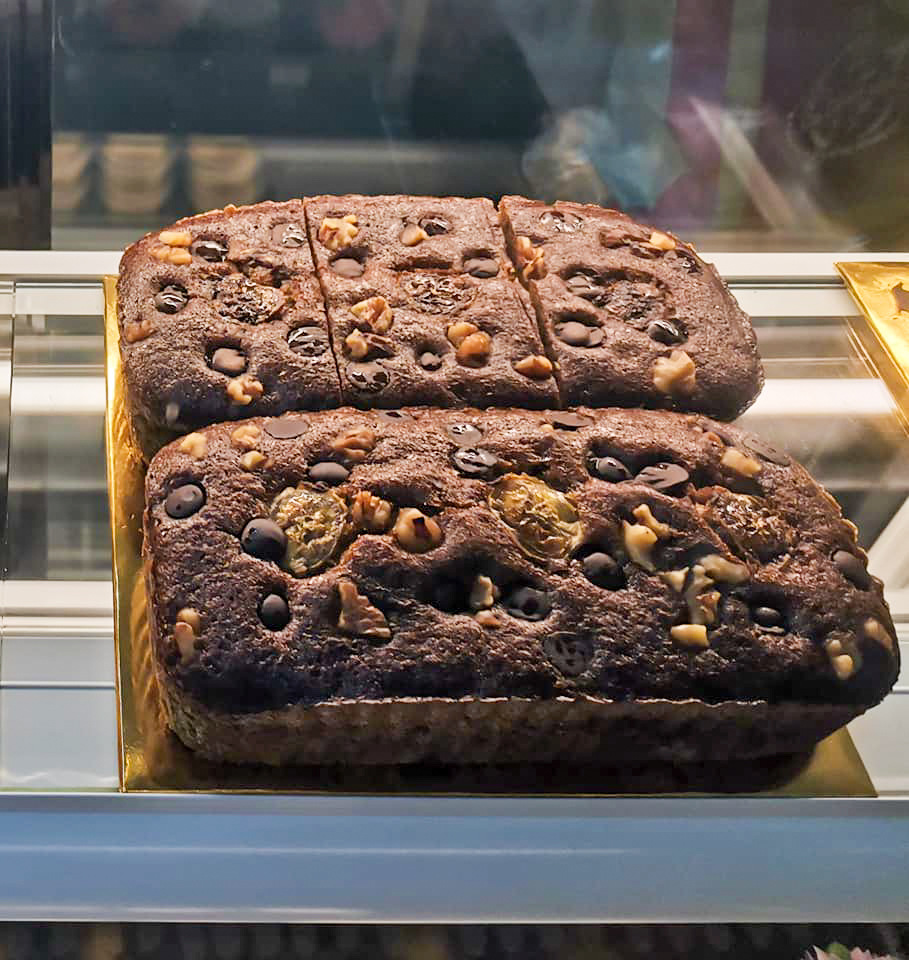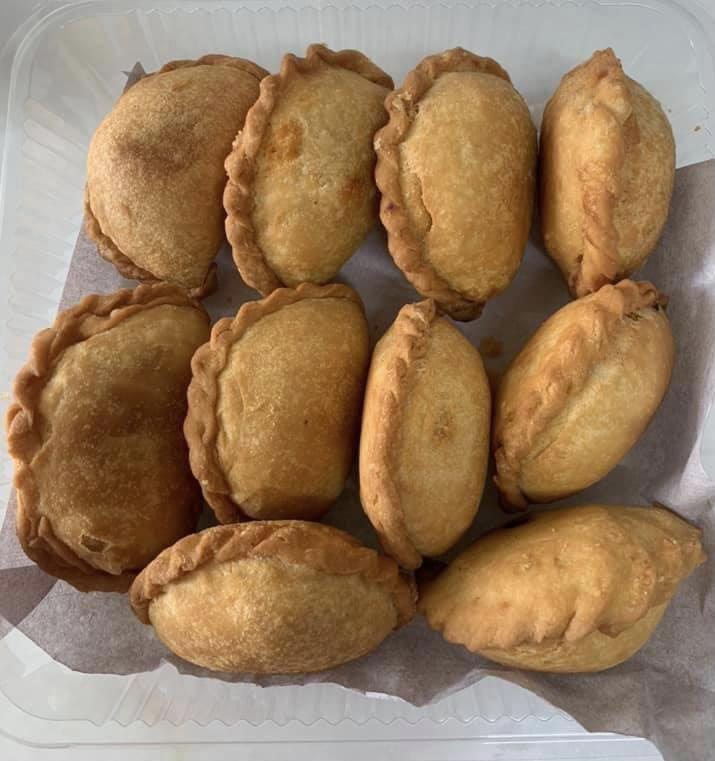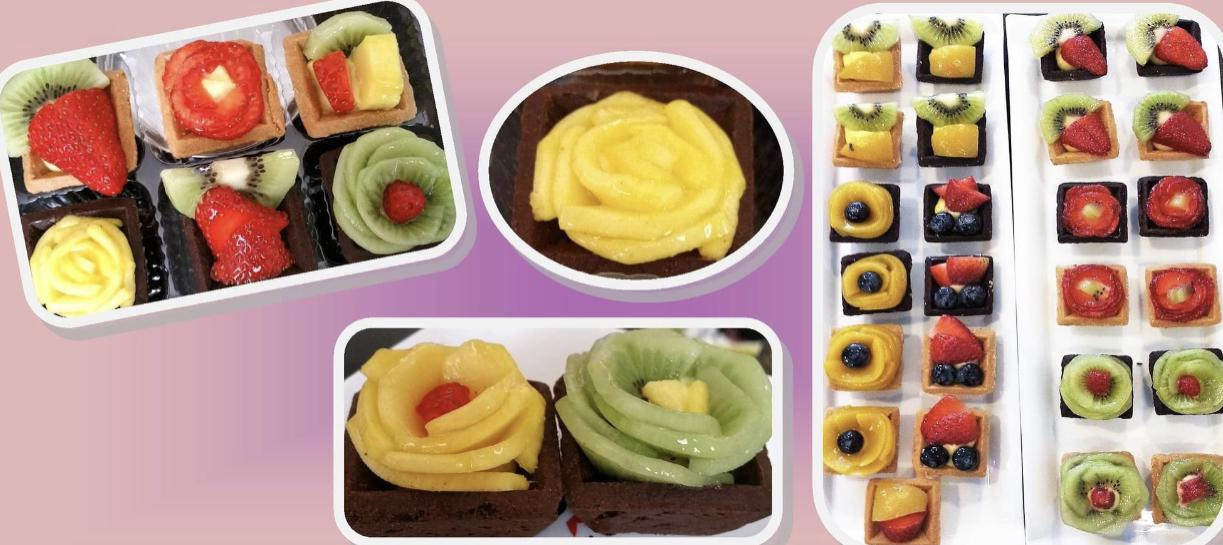 D'Wien is also a cafe where customers can sit and stay for hot meals, ranging from pasta such as spaghetti or penne with house-made pesto sauce and seabass, chicken or vegetarian or sardine curry puffs to Nyonya chicken curry with blue pea rice or chicken chop with aromatic herbs and spices, as well as specials like nasi lemak pandan bungkus or all-day English breakfasts on weekends. Desserts like tarts, puddings, cakes, tong sui, ice cream, pancakes and many more can be enjoyed at the cafe. 
Beyond food, D'Wien's merchants also offer household essentials.
D'Wien also hosts workshops and other fun community activities at its cafe, so follow them at 
facebook.com/DWIENCafe
and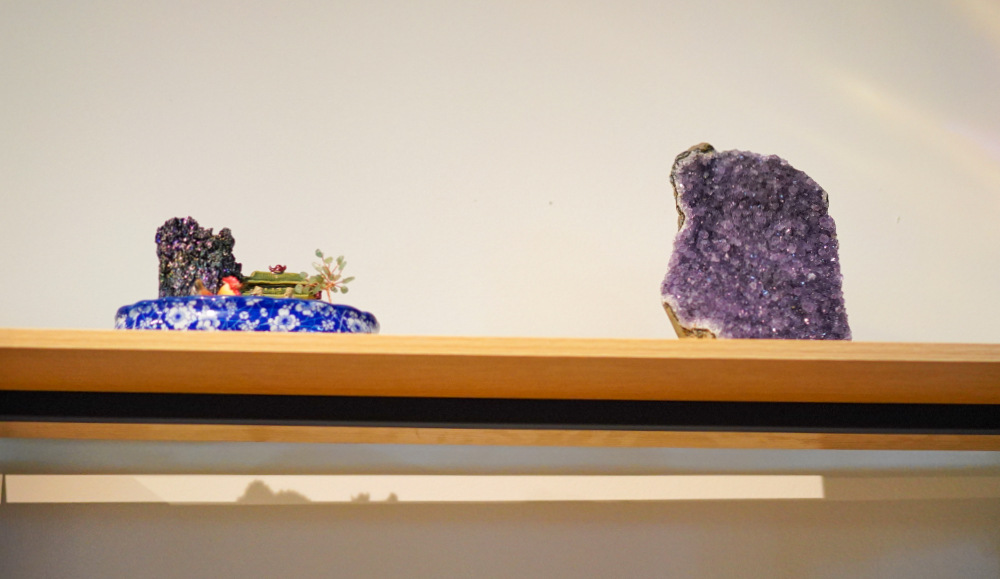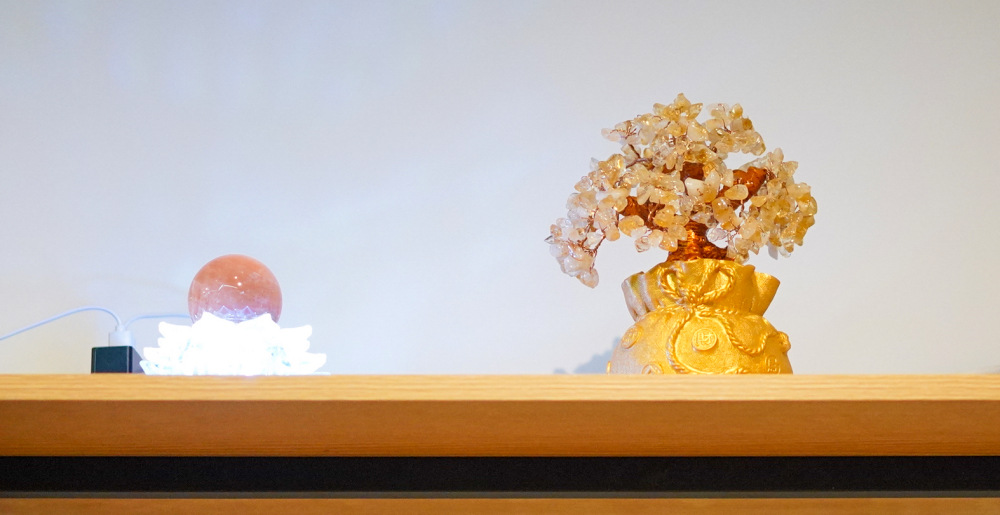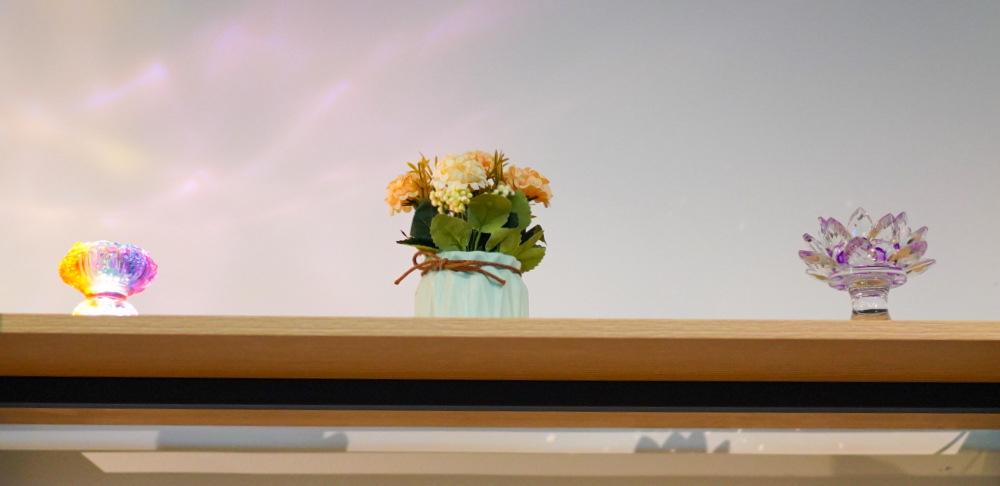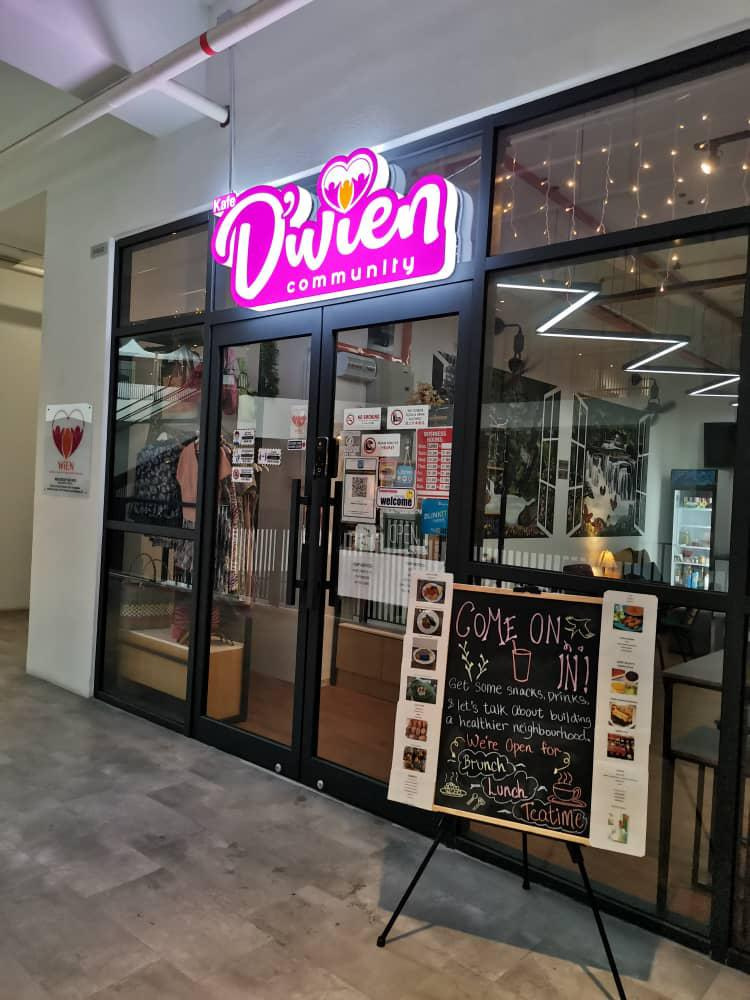 There's more to explore at D'Wien, including for advocates of crystal healing.
Check them out at D'Wien Community Cafe, R2-22, Emporis Kota Damansara, Persiaran Surian, Petaling Jaya, Selangor. 
Open Tuesday-Sunday, 11am–7pm, Closed on Monday. Tel: 010-760-8890