Curbside Cantina, Damansara Kim
April 10, 2023
---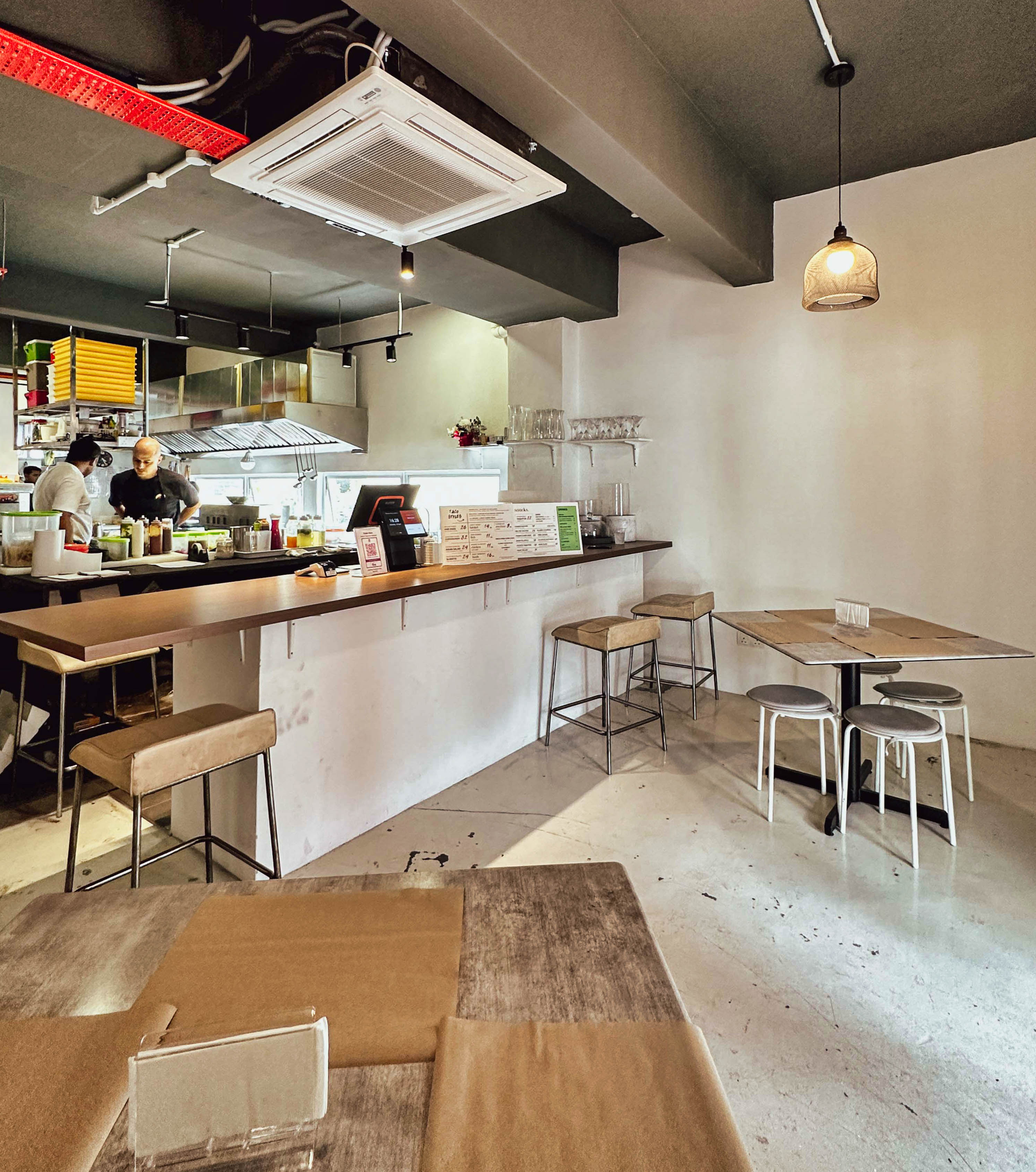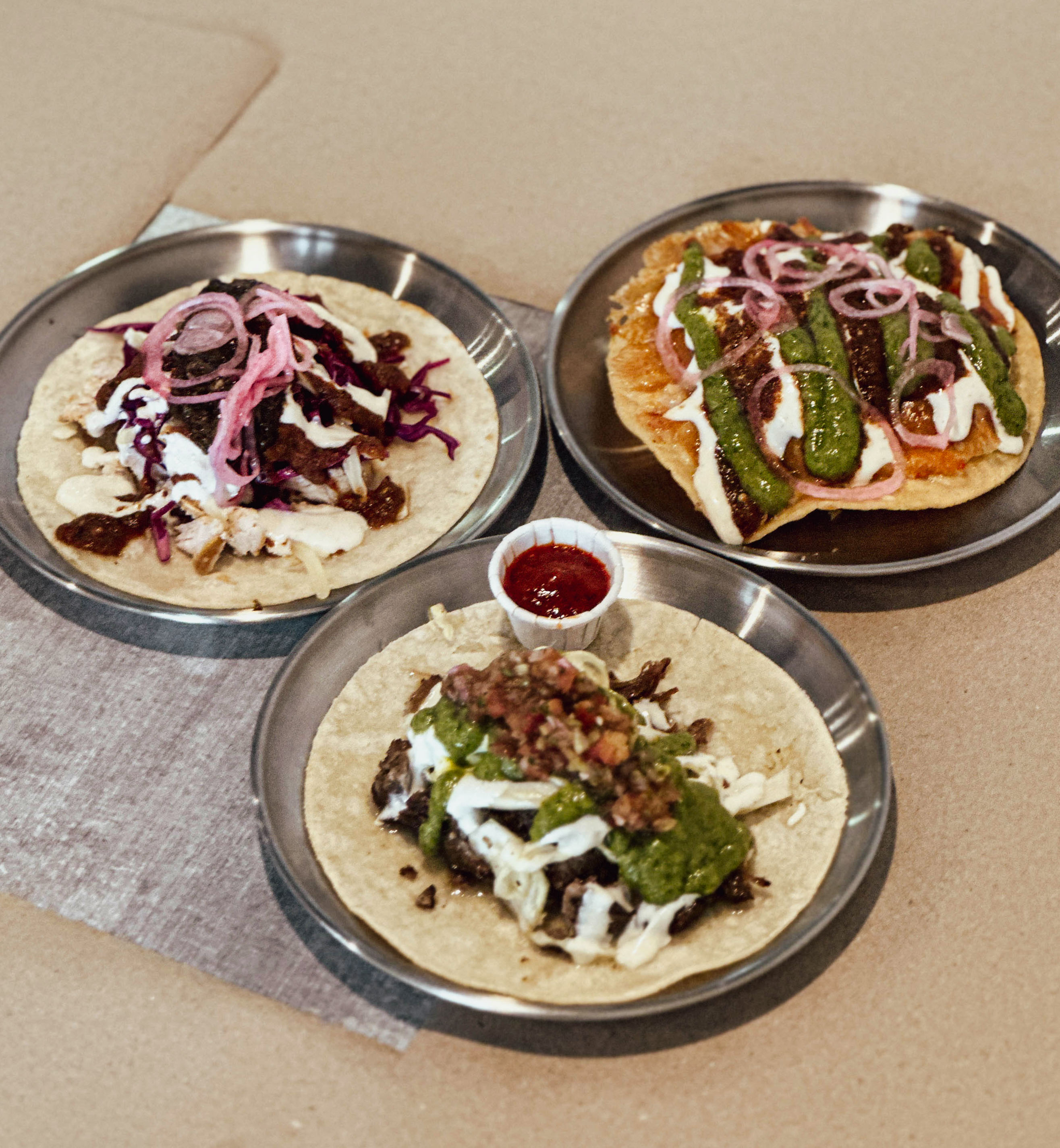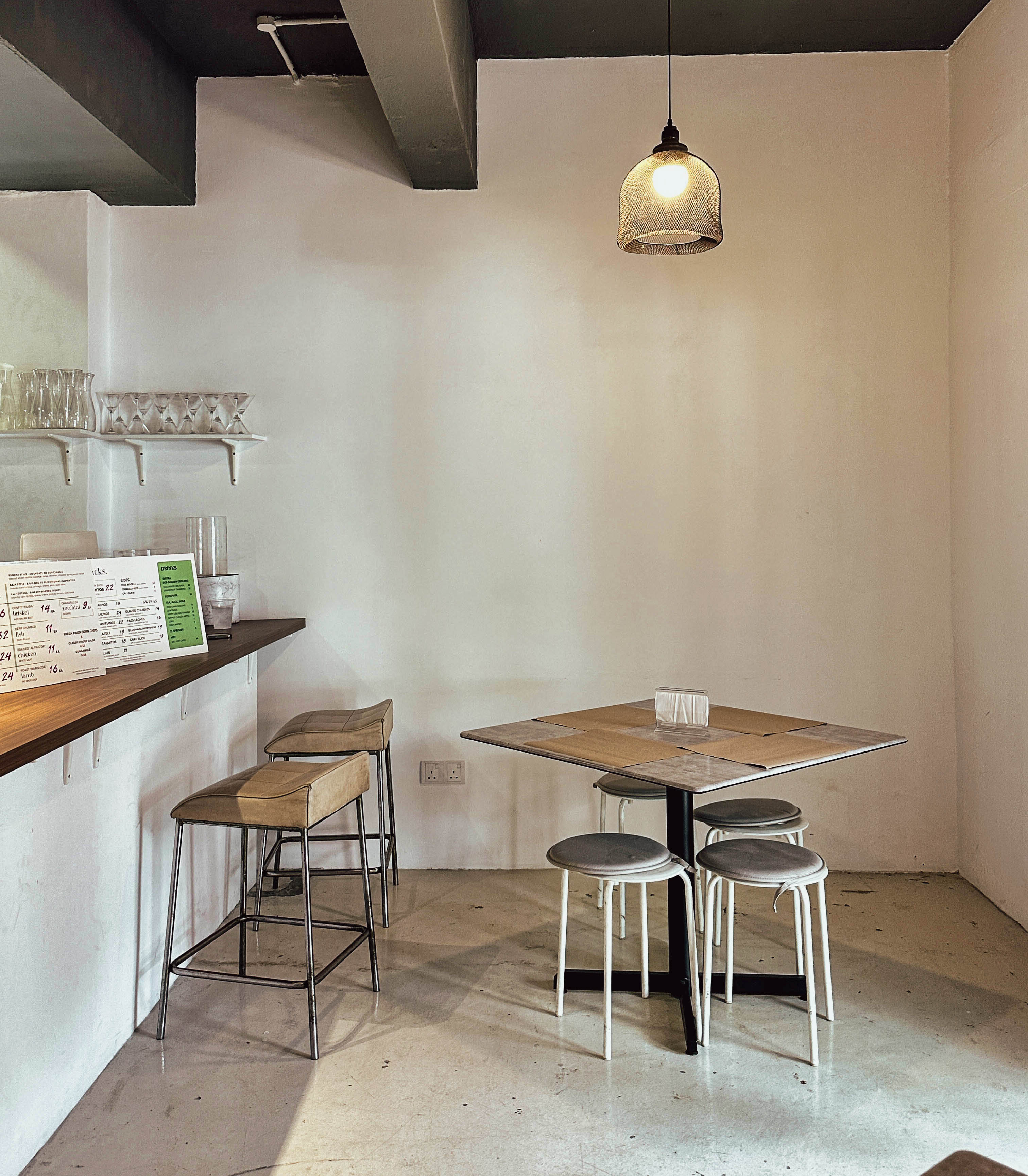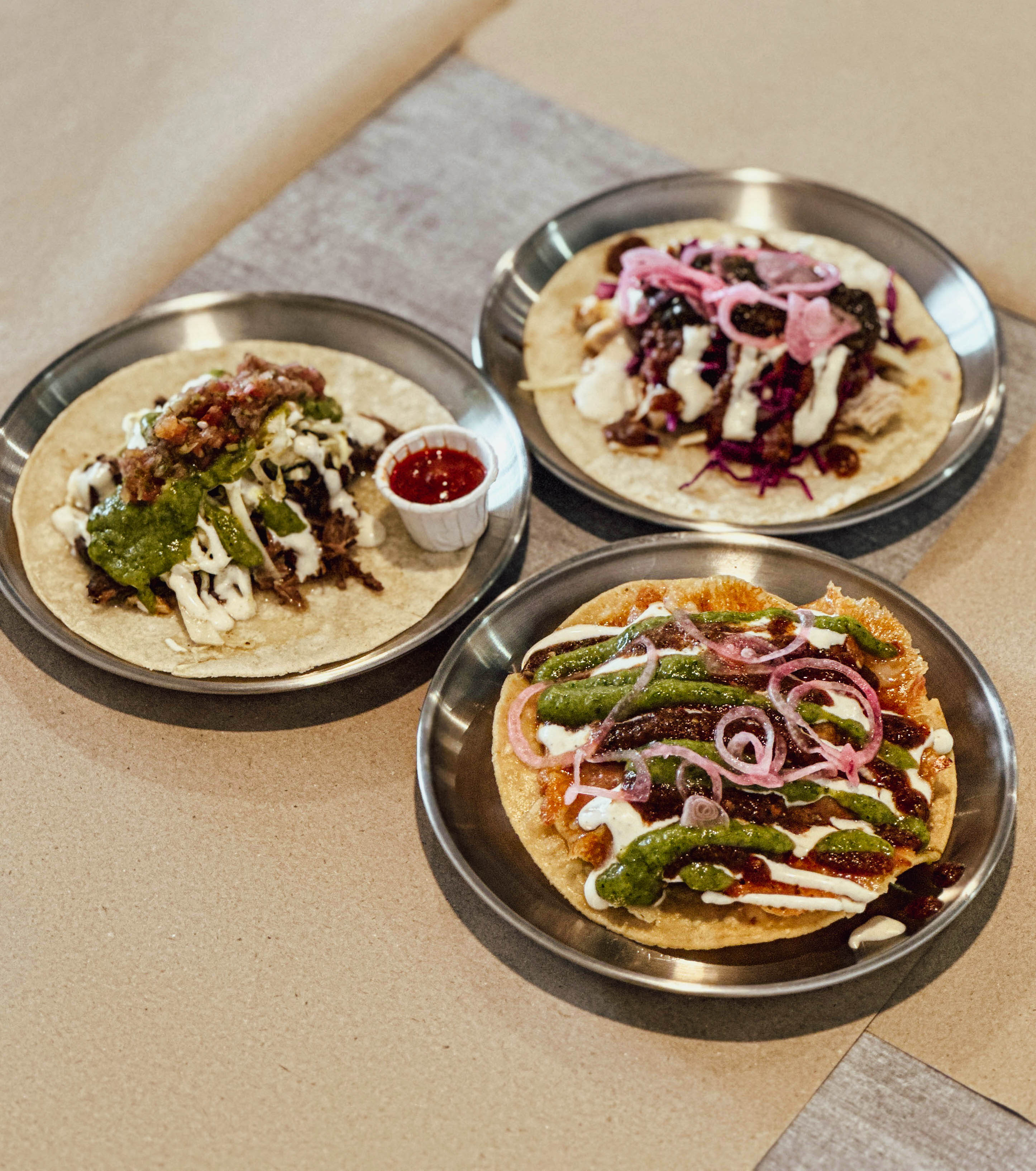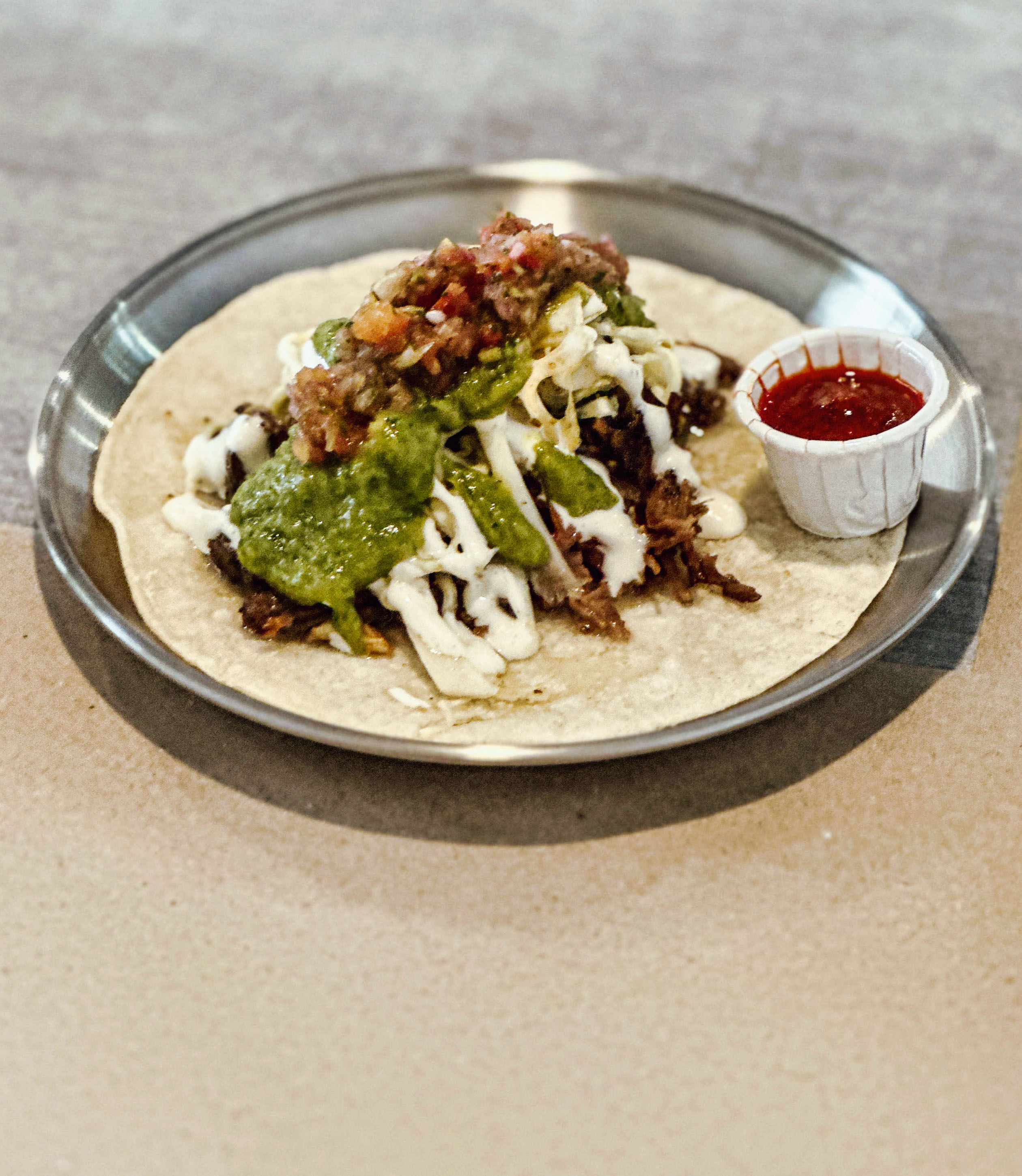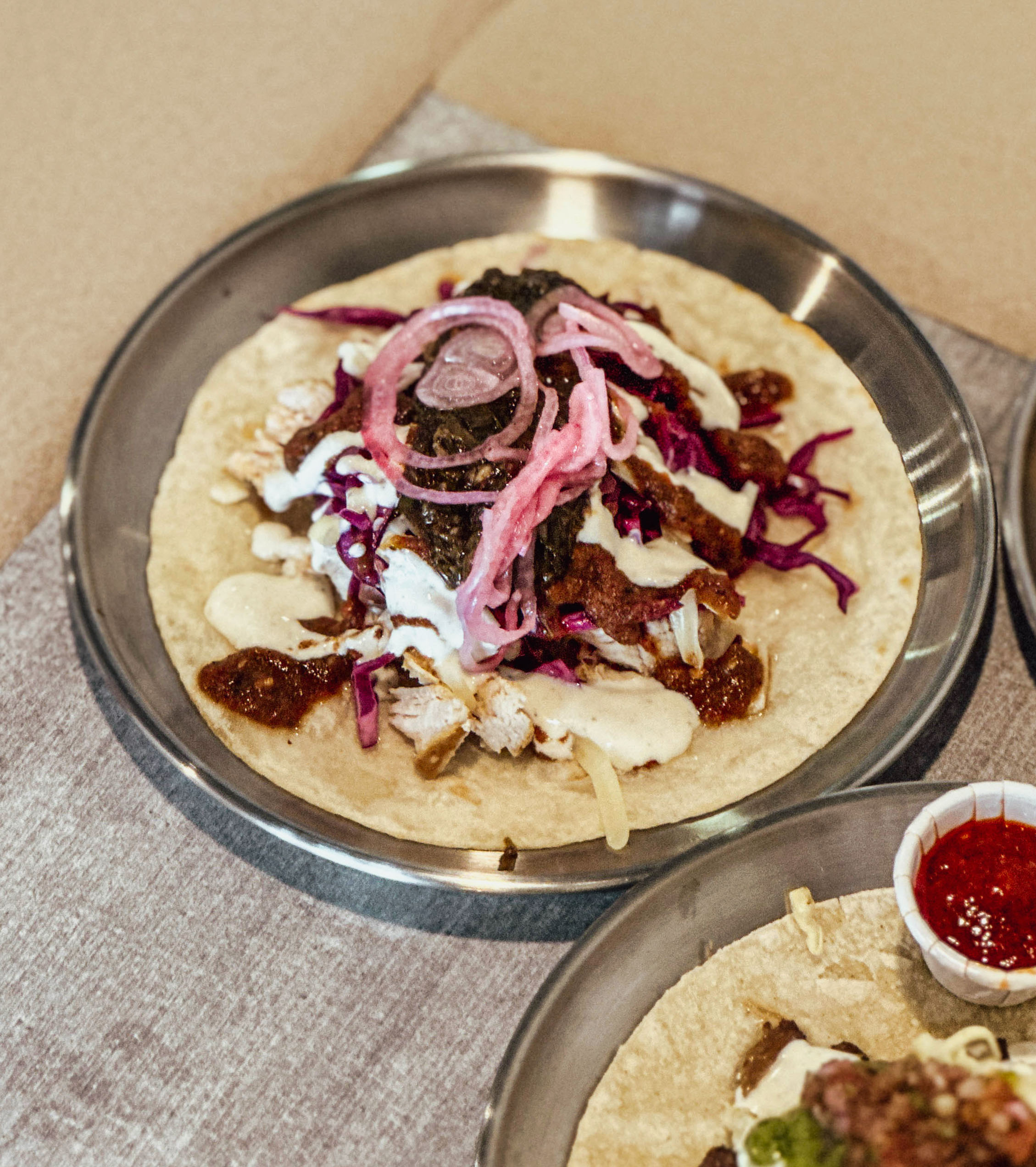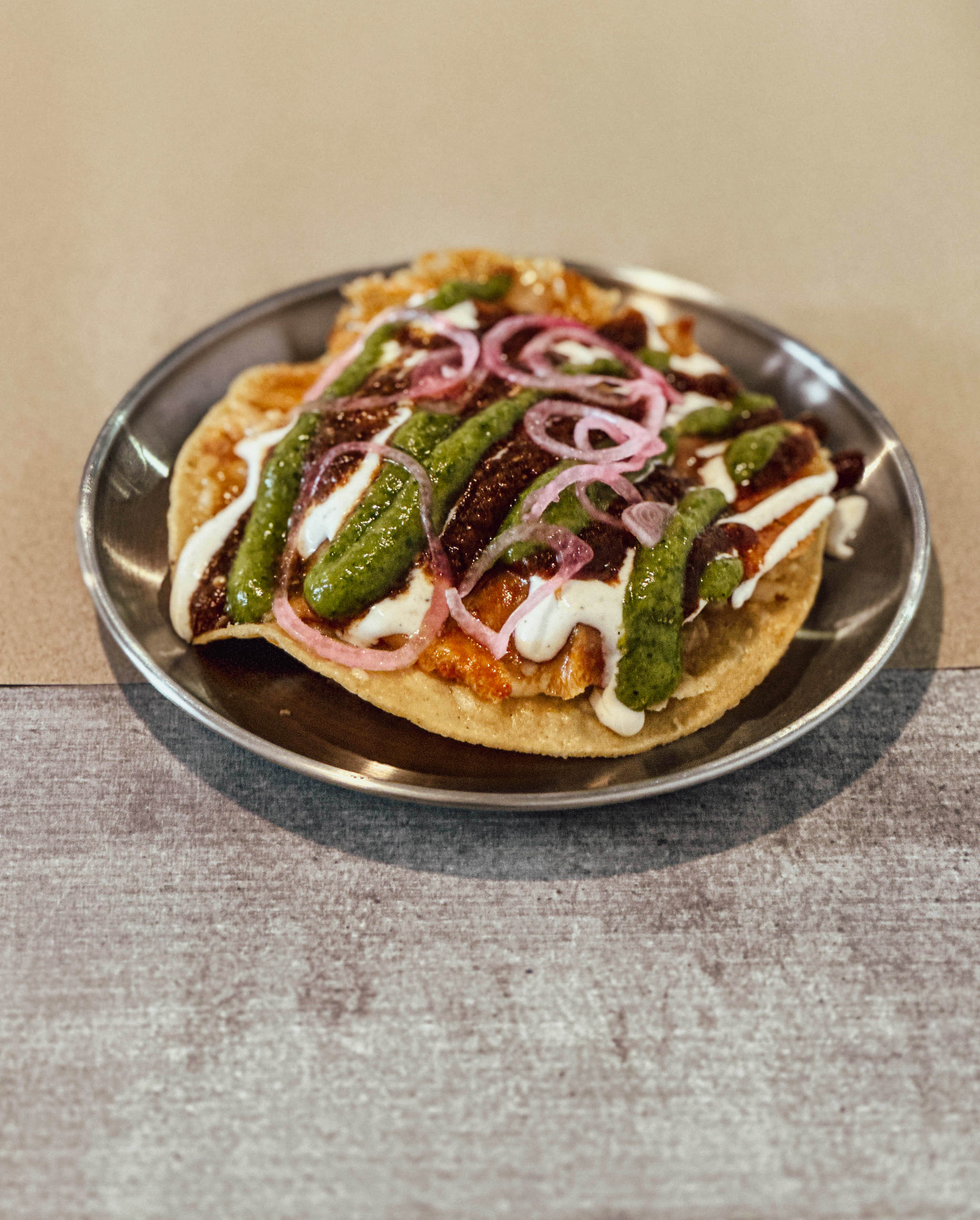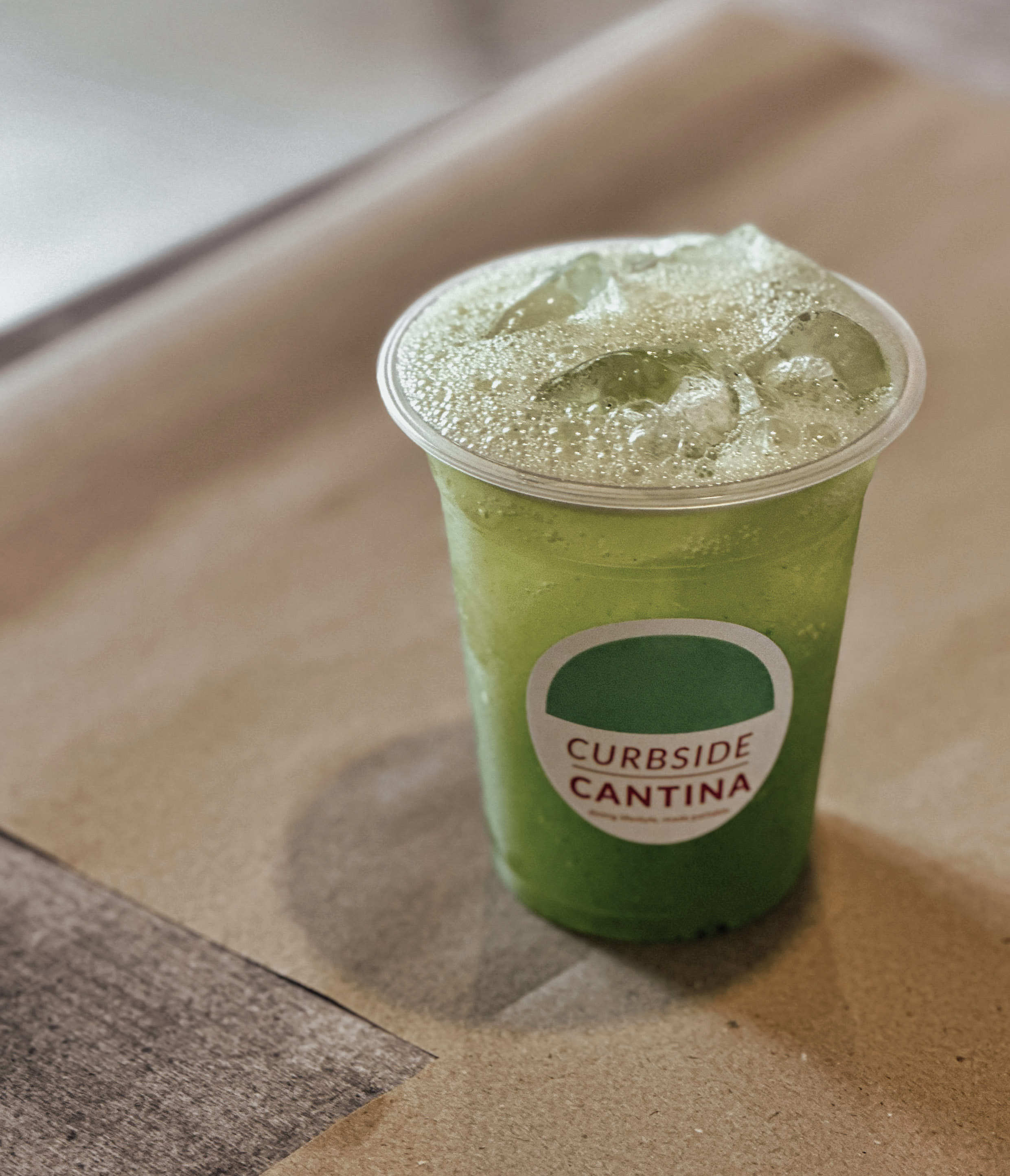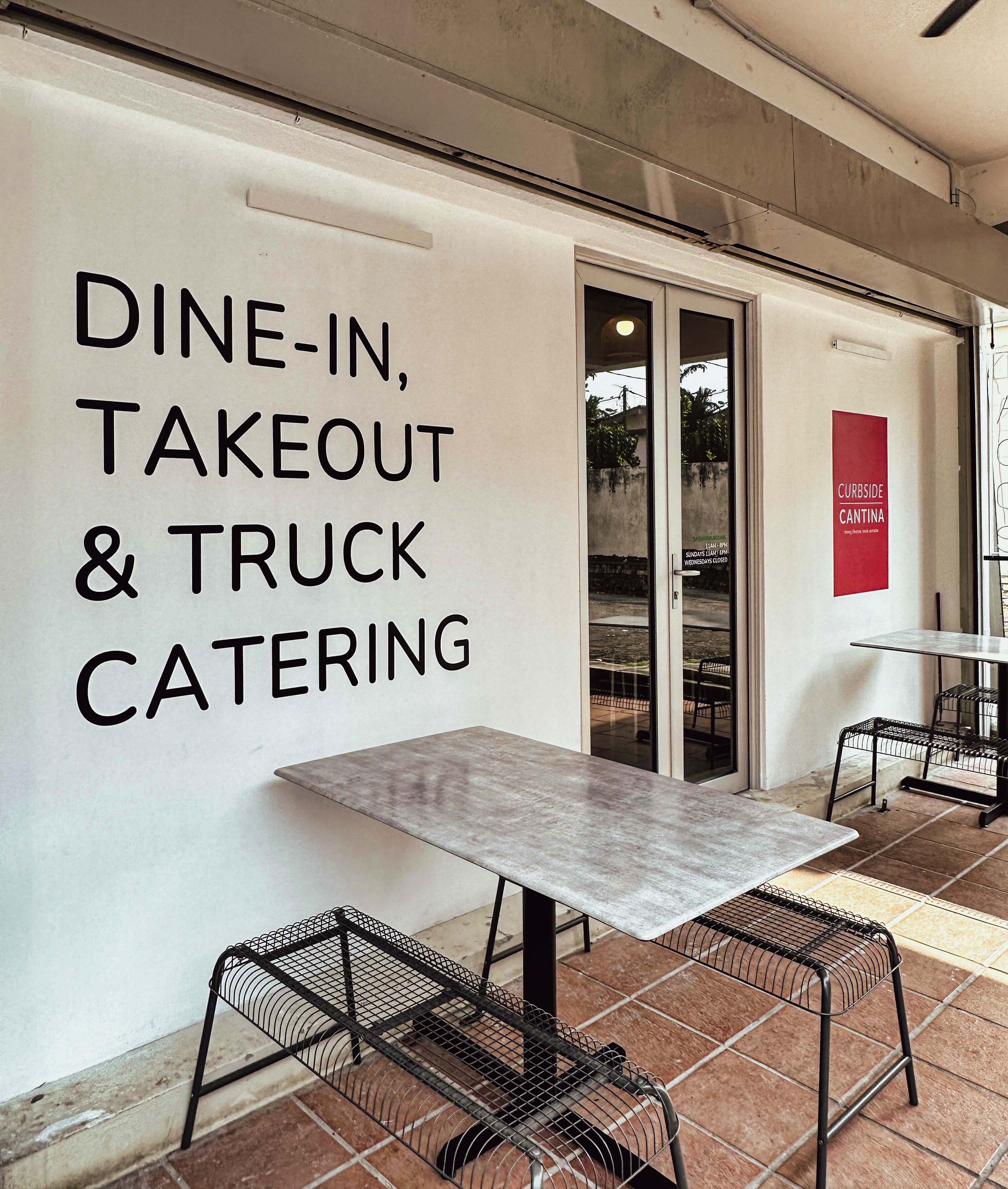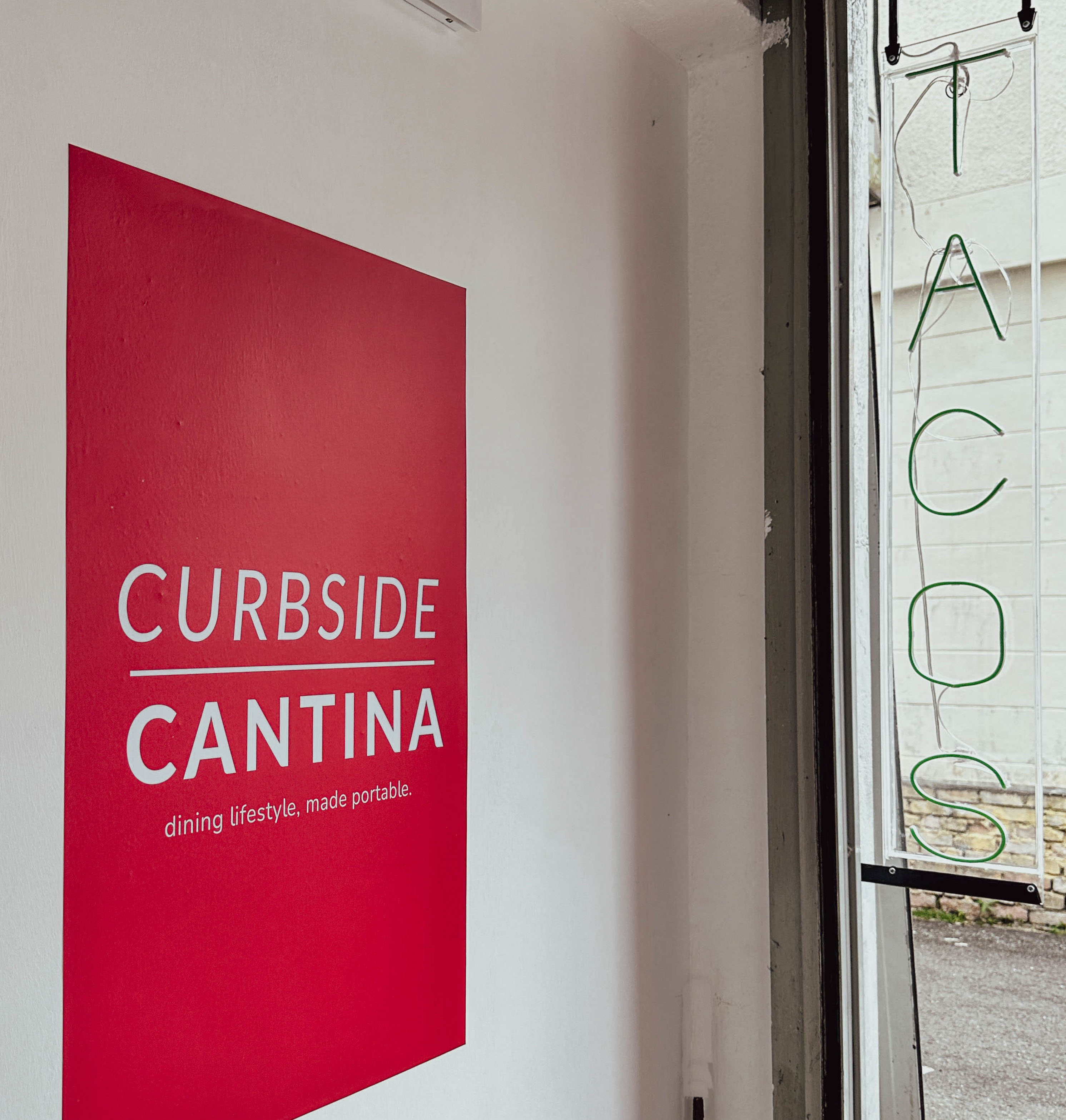 Curbside Cantina blazed a trail for thick, tempting tacos in KL with its food truck in 2014; with the challenges of the past decade, its founders could have turned in their tostadas and folded up their tortillas forever, but they're back, better than ever, with their friendly new neighbourhood taqueria in Damansara Kim, complete with their trucks parked outside.
Curbside Cantina's tacos are available in a choice of three styles - Sonora, with toasted wheat tortilla, cabbage, salsa, cheddar and chipotle spring onion relish; Baja, with toasted corn tortilla, cabbage, crema, pico and guac salsa, and L.A. Tostada, built on a crunchy corn tortilla with quesa, crema, pickled onions and guac salsa.
The Aussie beef brisket confit 'asada,' Baja-style (RM14), might be the Klang Valley's most satisfyingly full-bodied and flavourful taco, explosively juicy in its mouth-watering meatiness, buoyantly balanced in aromatics and acidity, served with hot sauce that packs a kick. 
The braised 'al pastor' chicken, Sonora-style (RM11), hits the spot with a satisfying wallop of tastes and textures. The NZ lamb shoulder roast 'barbacoa,' L.A. tostada-style (RM16), is the heaviest on the palate, so have it to share if you're not a hot-blooded raging carnivore.
Black bean burritos, nachos, taquitos and tres leches are being introduced on the slowly expanding menu, washed down with ice-shaken cucumber lime basil coolers (RM11).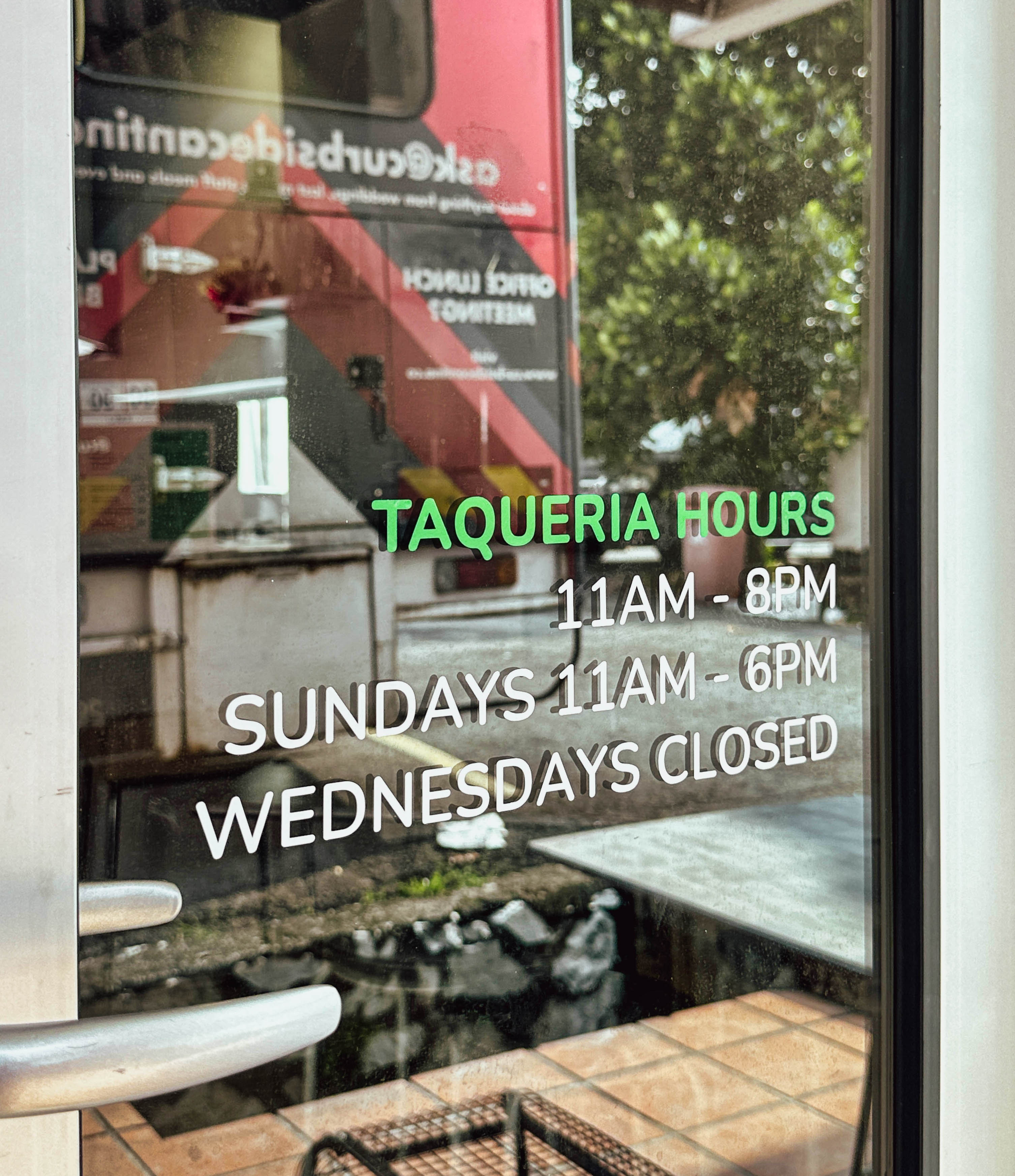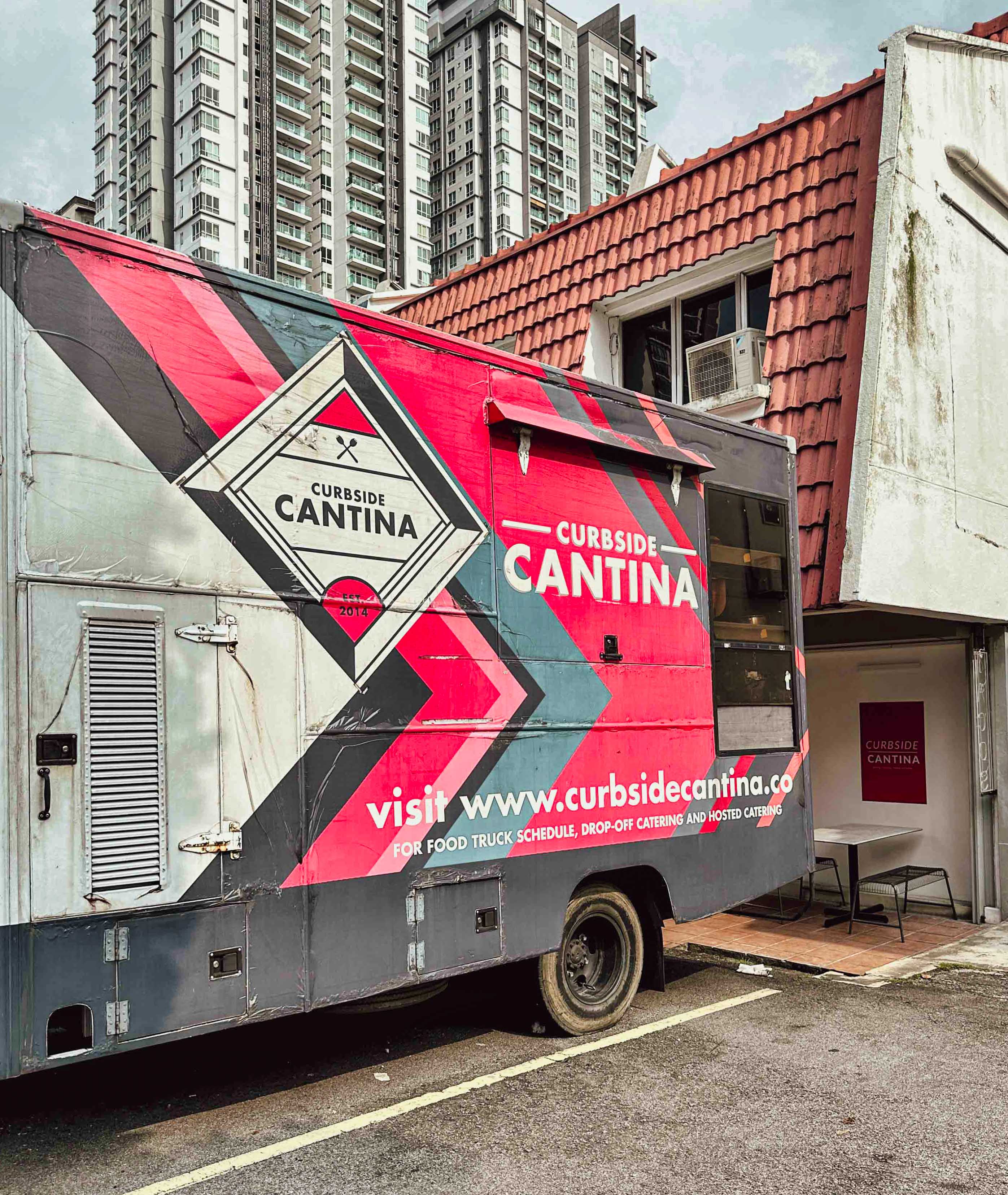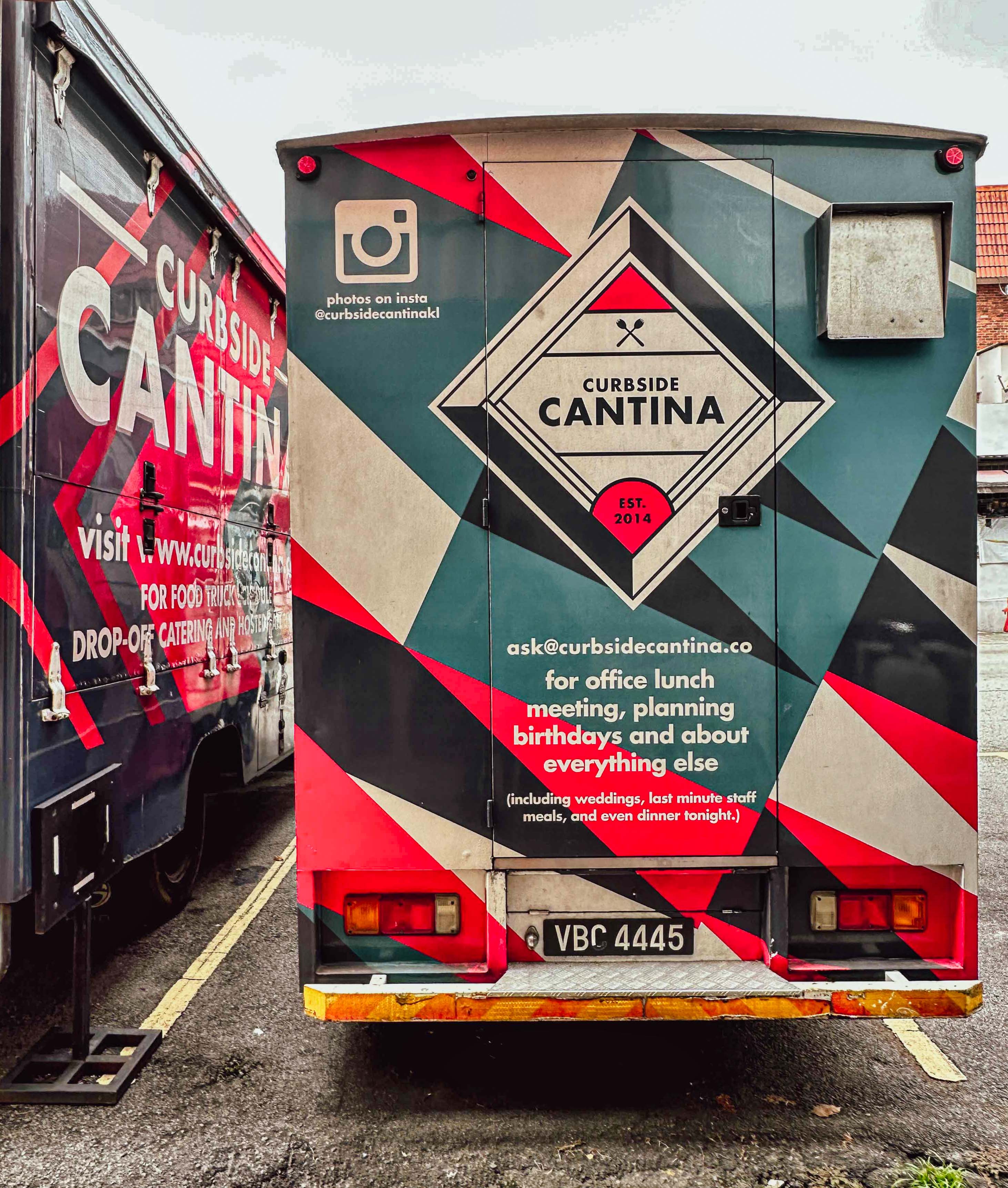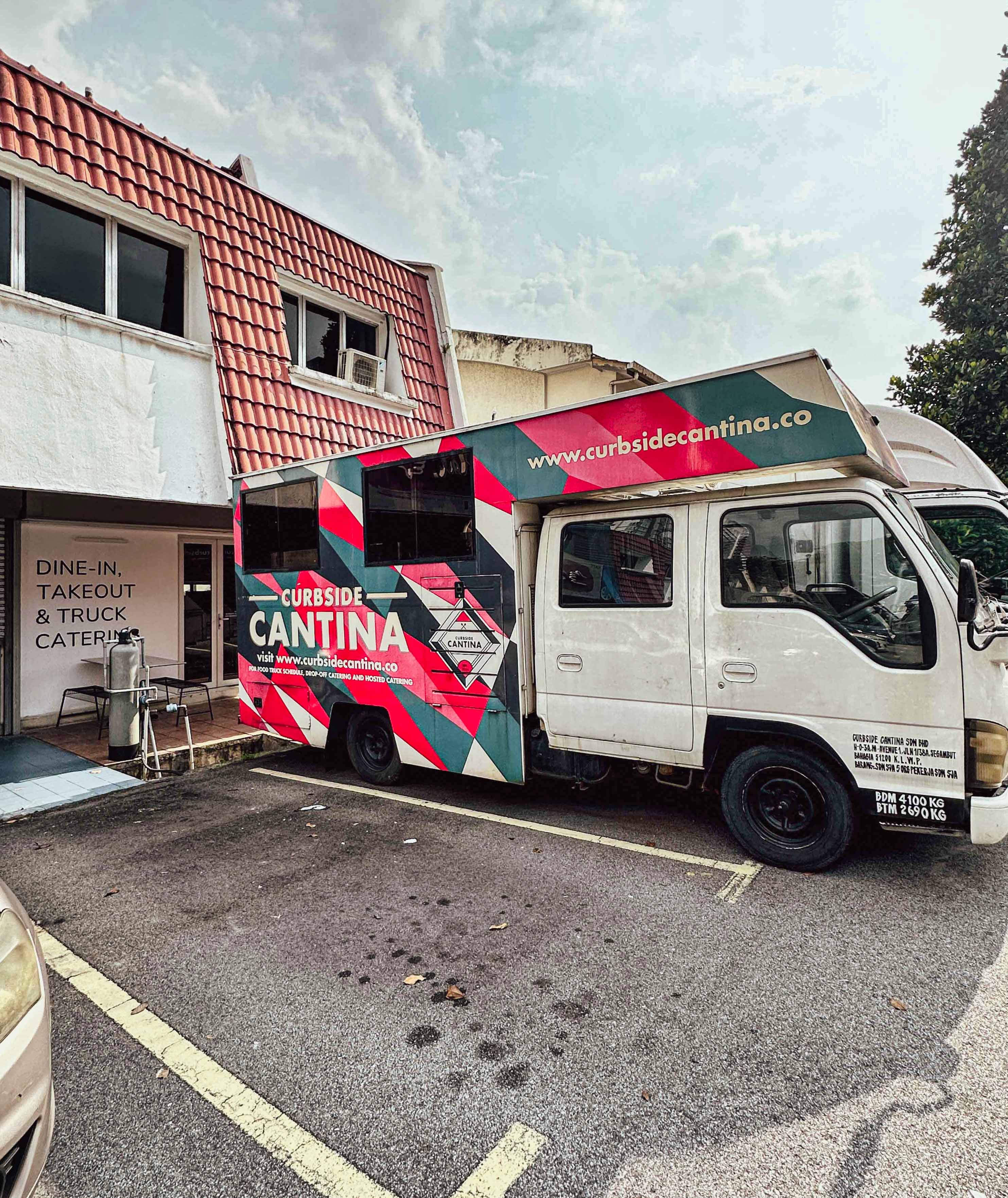 Curbside Cantina
71, Jalan SS 20/11, Damansara Kim, 47400 Petaling Jaya, Selangor.
---
You Might also Like