Cream Coffee Stand, Raja Chulan
February 15, 2022
---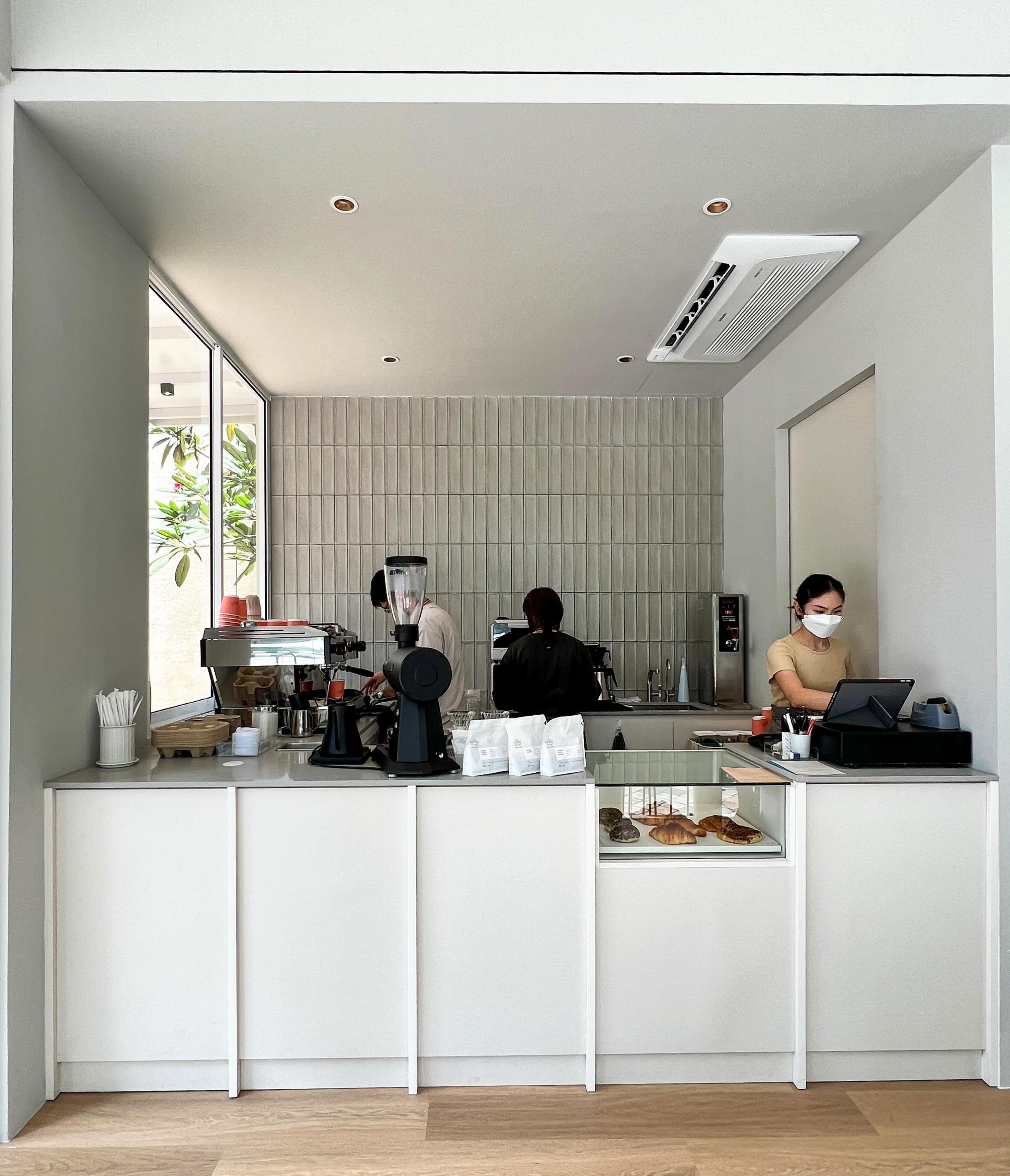 Cream Coffee Stand is the city centre's new stop for speciality coffee and sourdough pastries, marking the first foray by The Roast Things into downtown KL.
This unmistakable spin-off of Dataran Prima's popular Cream cafe is more of a grab-and-go venue that's only open on weekdays, catering to corporate workers surrounding Jalan Raja Chulan. But it has everything you'd crave of a coffee bar, from The Roast Things' reliably satisfying espresso-based beverages to cold brews and hand-brewed filter coffee, plus tea too.
Take away croissants, fragrantly seeded bagels, and thoughtfully warmed-to-order rolls laced with juicy allspice raisins for a teatime treat at the office.
Cream Coffee Stand
84 Jalan Raja Chulan, Kuala Lumpur. Open Monday-Friday, 8am-4pm.
---
You Might also Like