Comocomo, Parc Subang Ria Recreational Park
September 8, 2023
---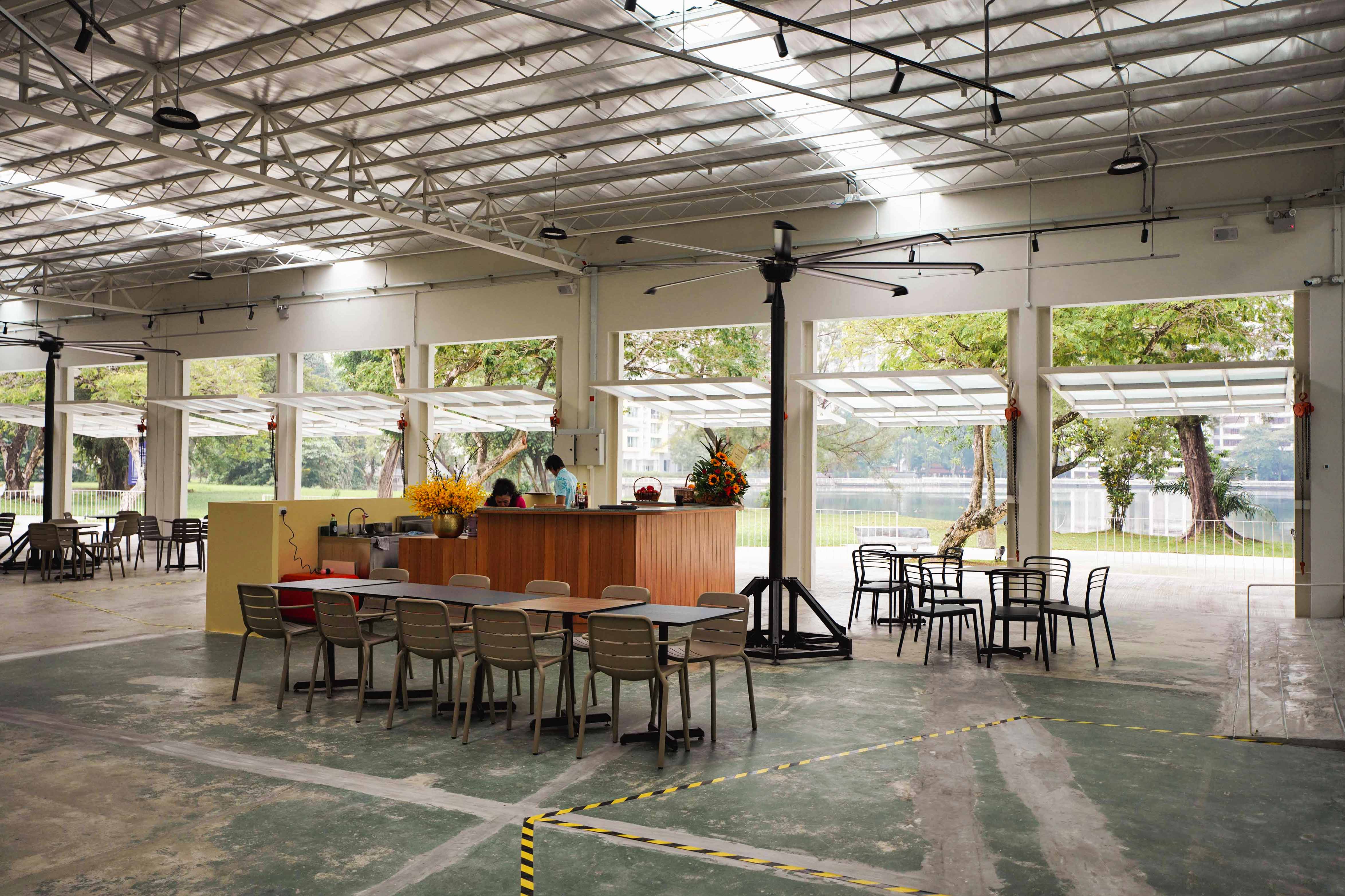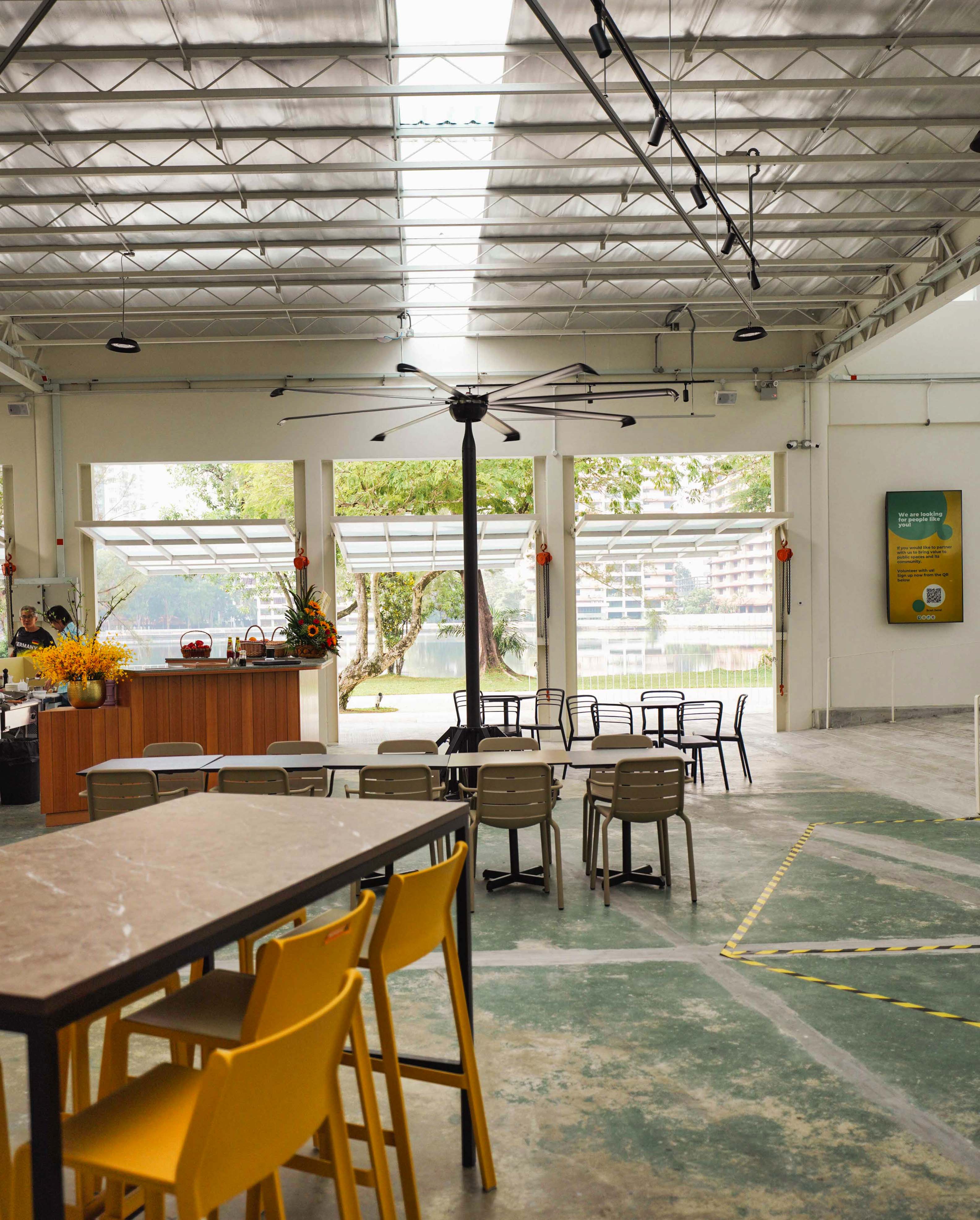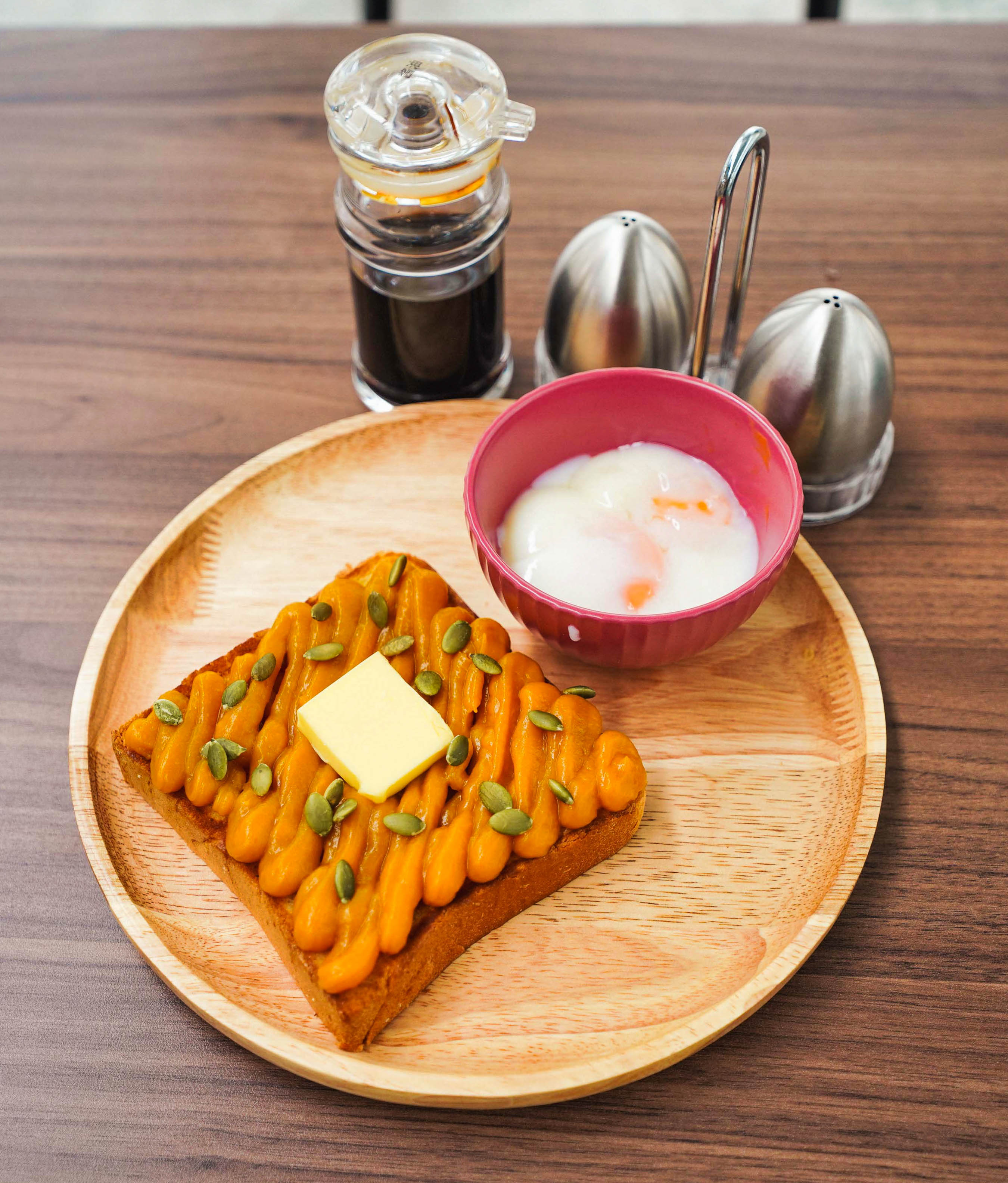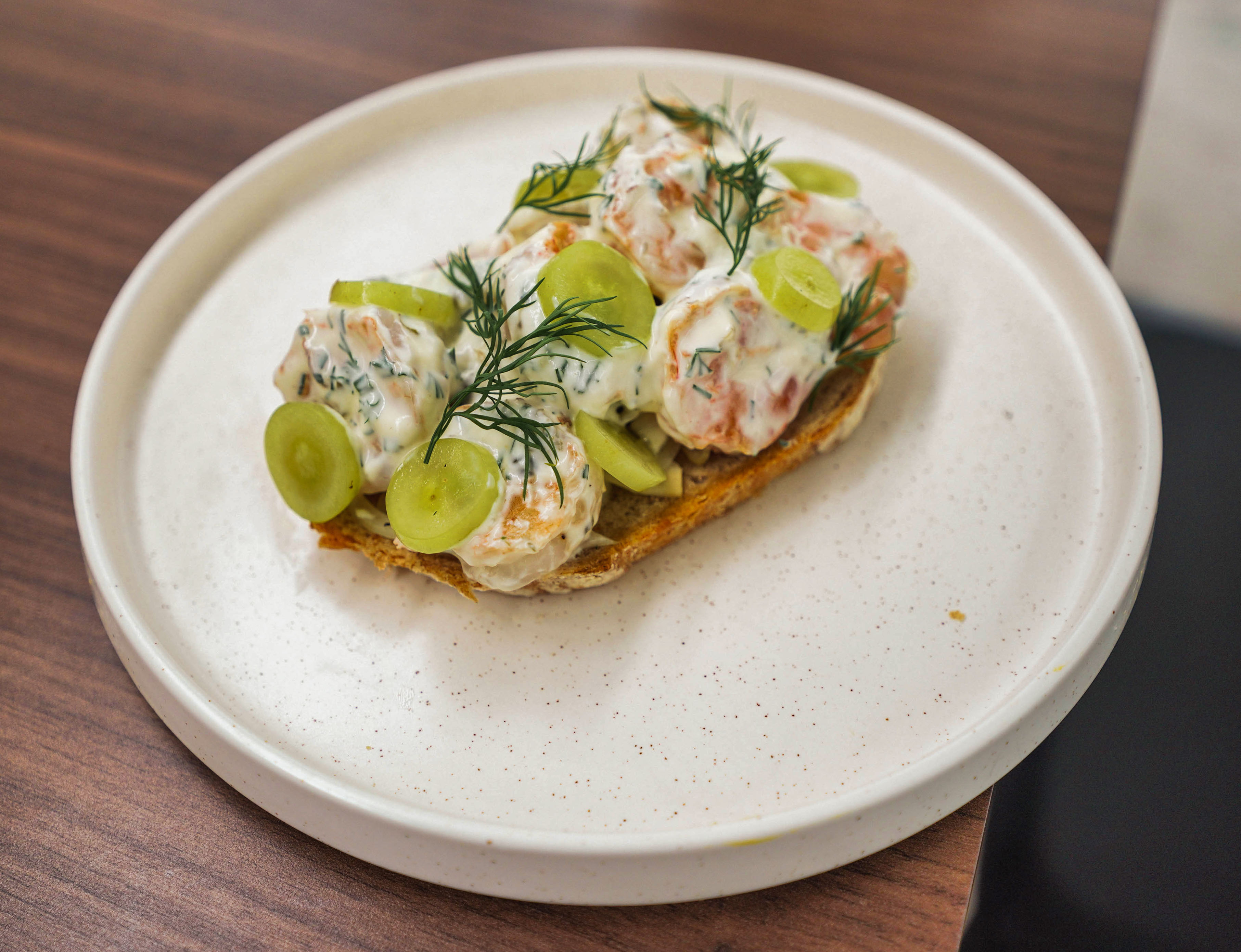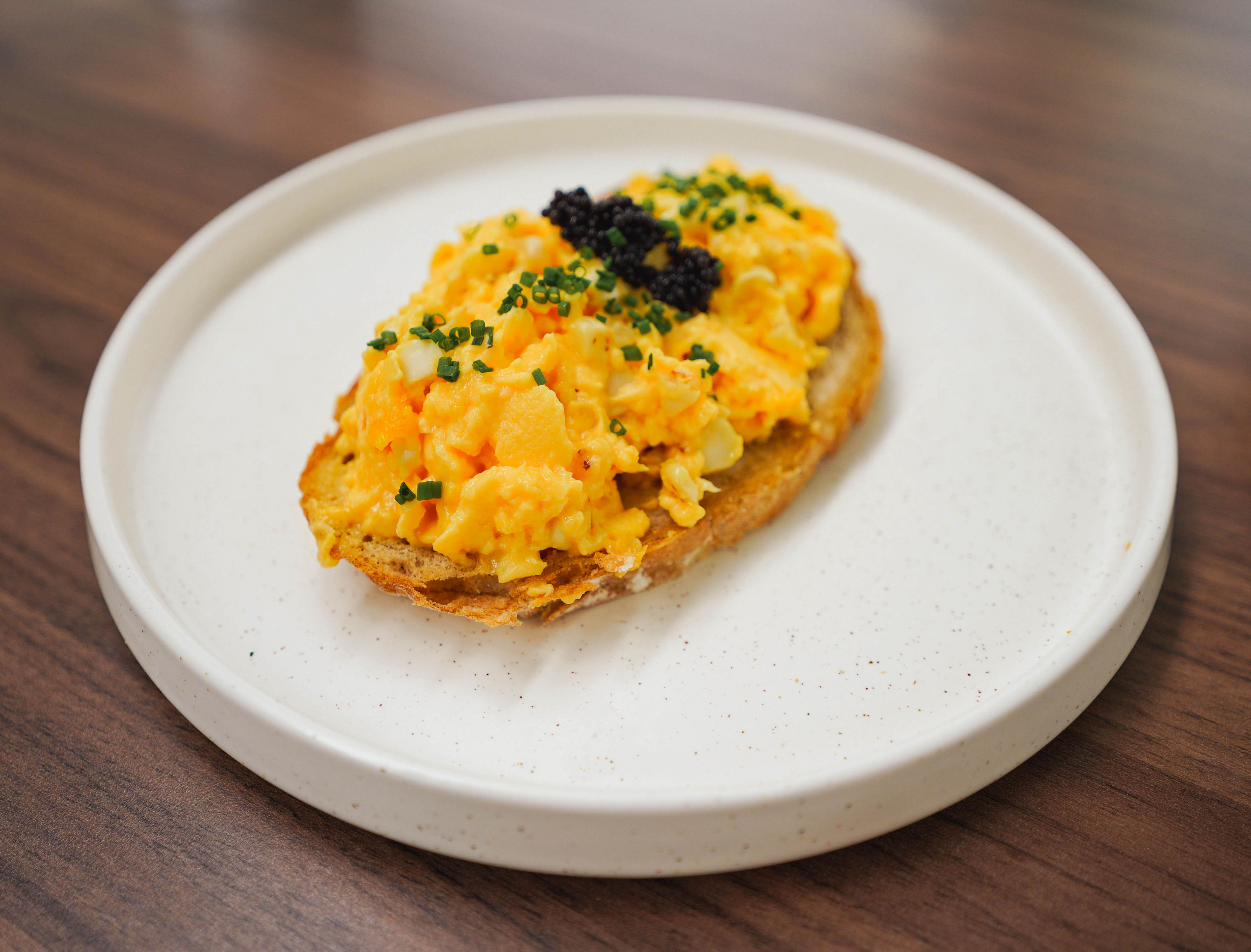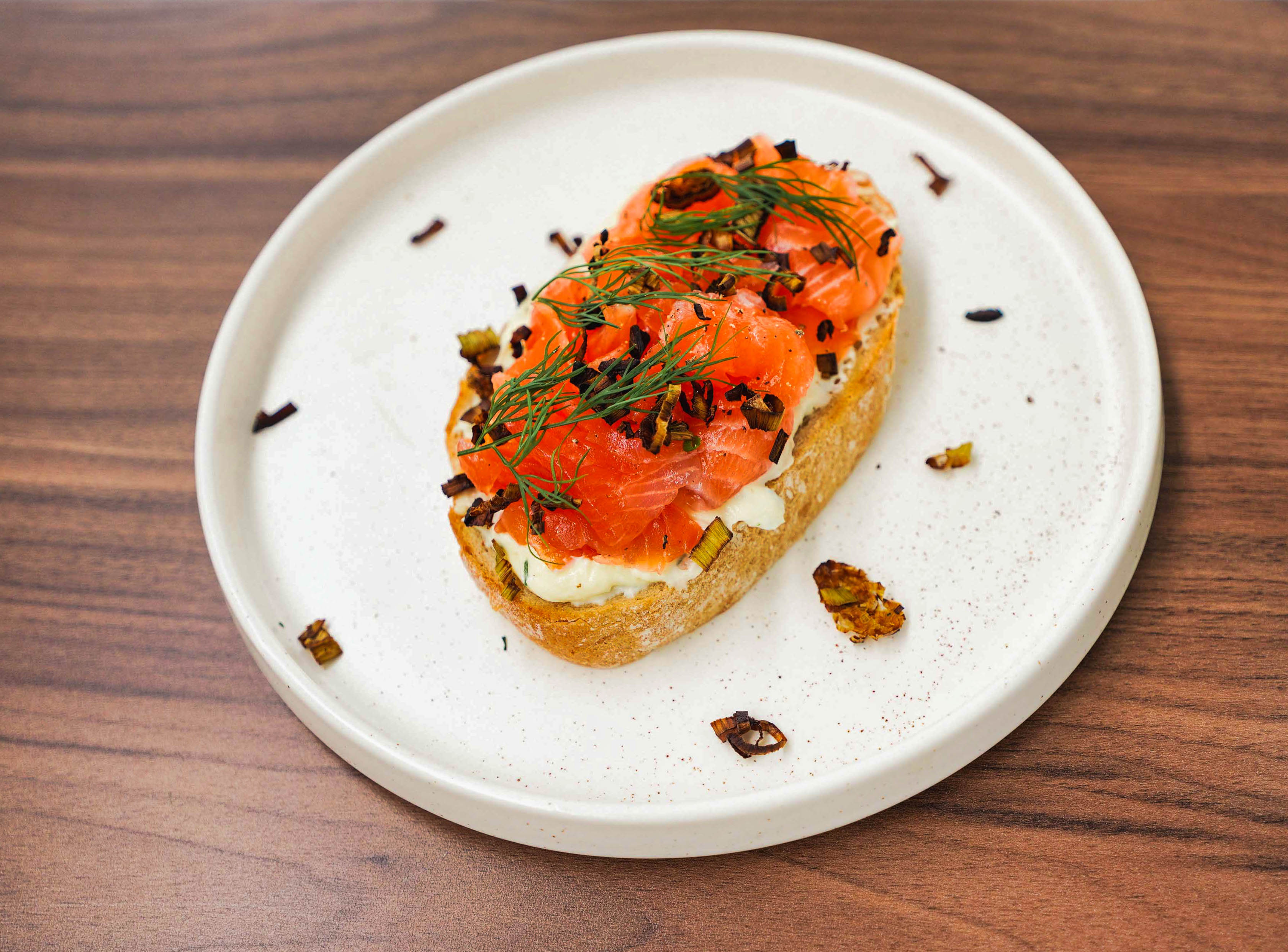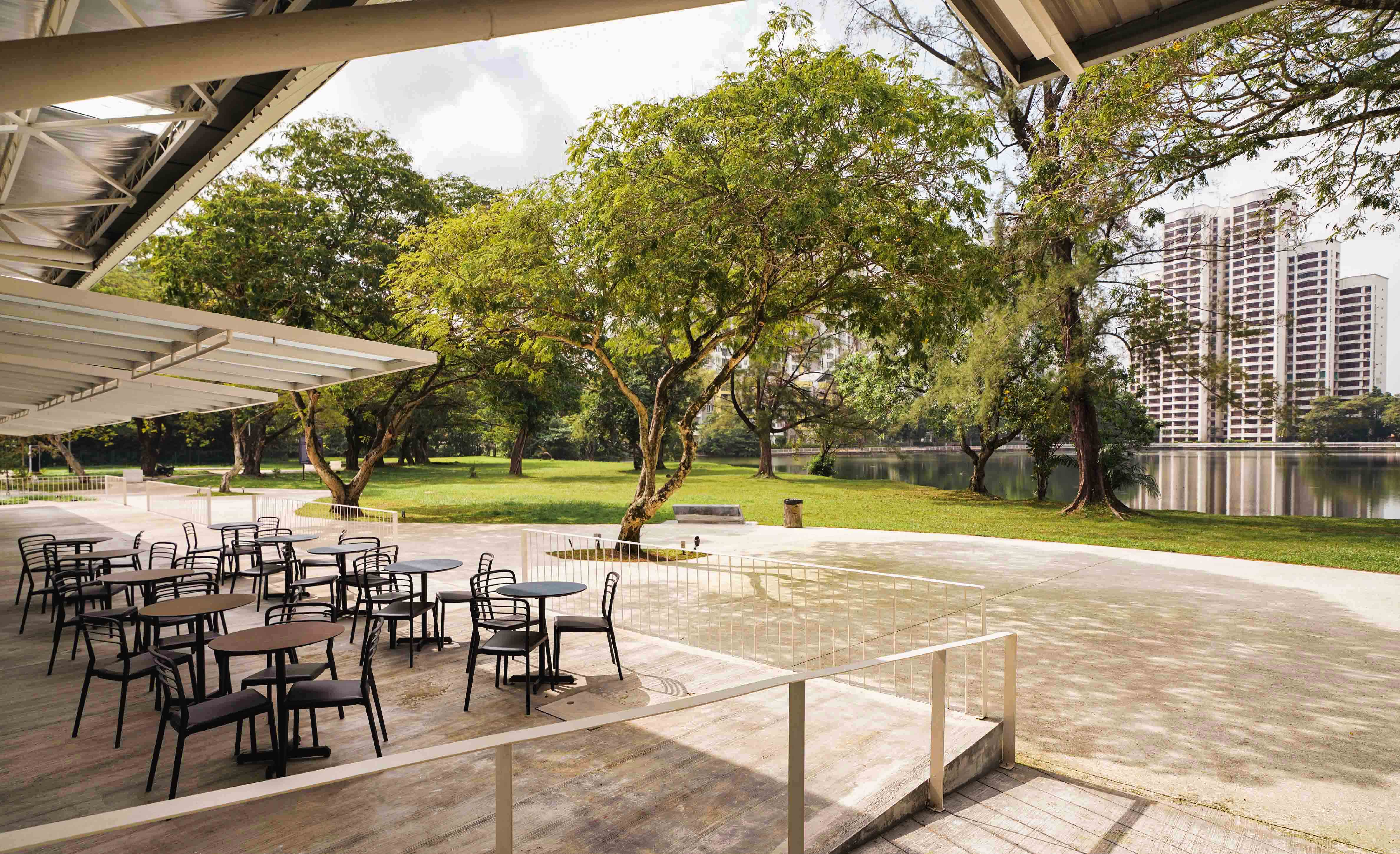 Open sandwiches with thoughtful toppings go hand in hand through this parklife: Comocomo is the latest F&B outpost in Subang Ria Recreational Park's Parc, serving scrumptious picnics of savoury and sweet tartines by the lake.
We're instant fans of Comocomo's Scandinavian-style smørrebrød blanketed with a balanced bounty of shrimp, sauteed fennel, capers, dill and green grapes, and the kaya-loving take on a Malaysian kopitiam classic, featuring pumpkin pandan puree with pumpkin seeds and butter on milk toast with two half-boiled kampung eggs, luscious and lip-smacking.
Other options on sourdough toast include delicate house-cured salmon, smooth with sour cream and charred leeks, or fluffy scrambled eggs with Hokkaido white corn and lumpfish caviar.