Cinq Dining, Taman Tun Dr Ismail
February 8, 2023
---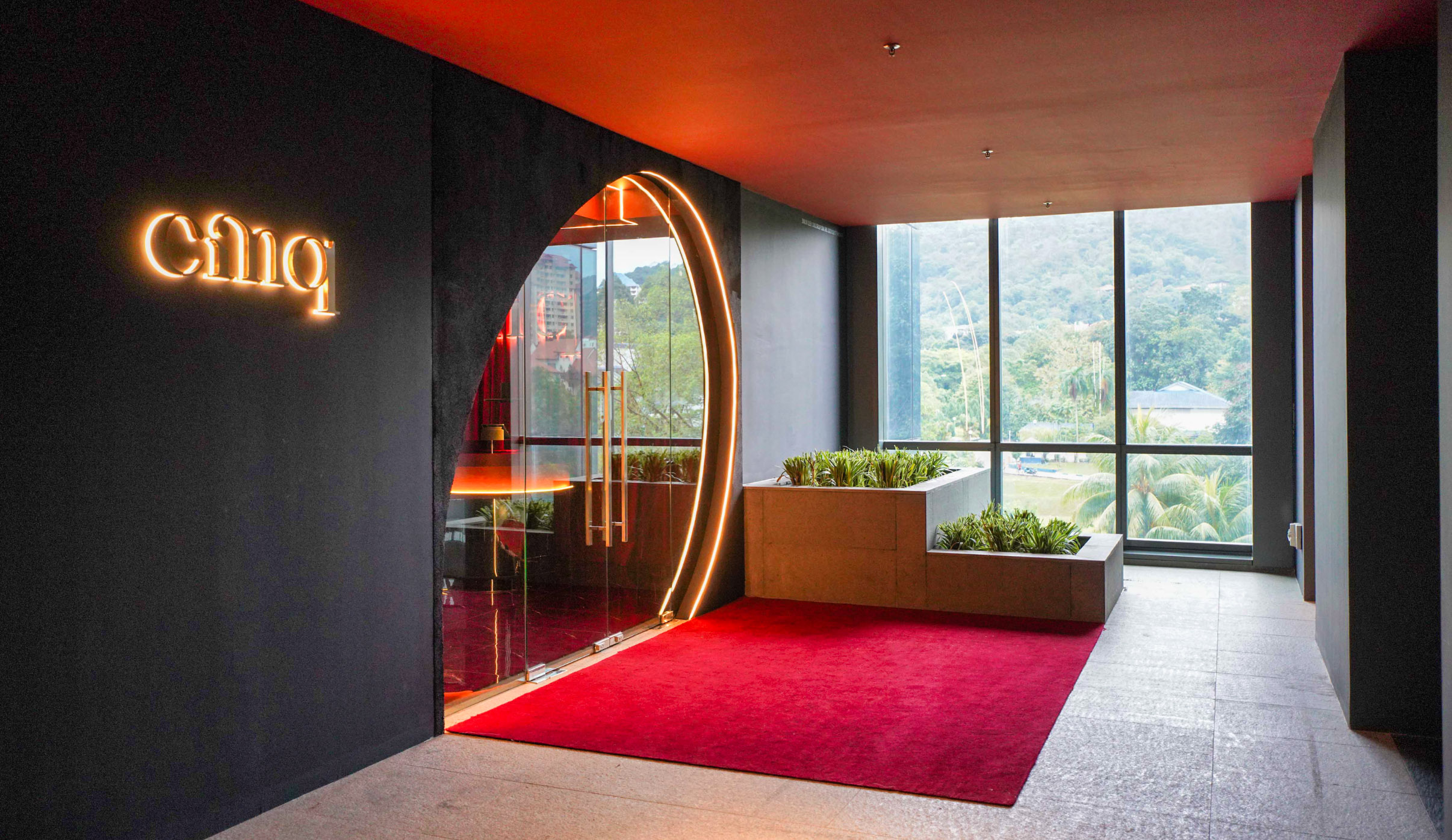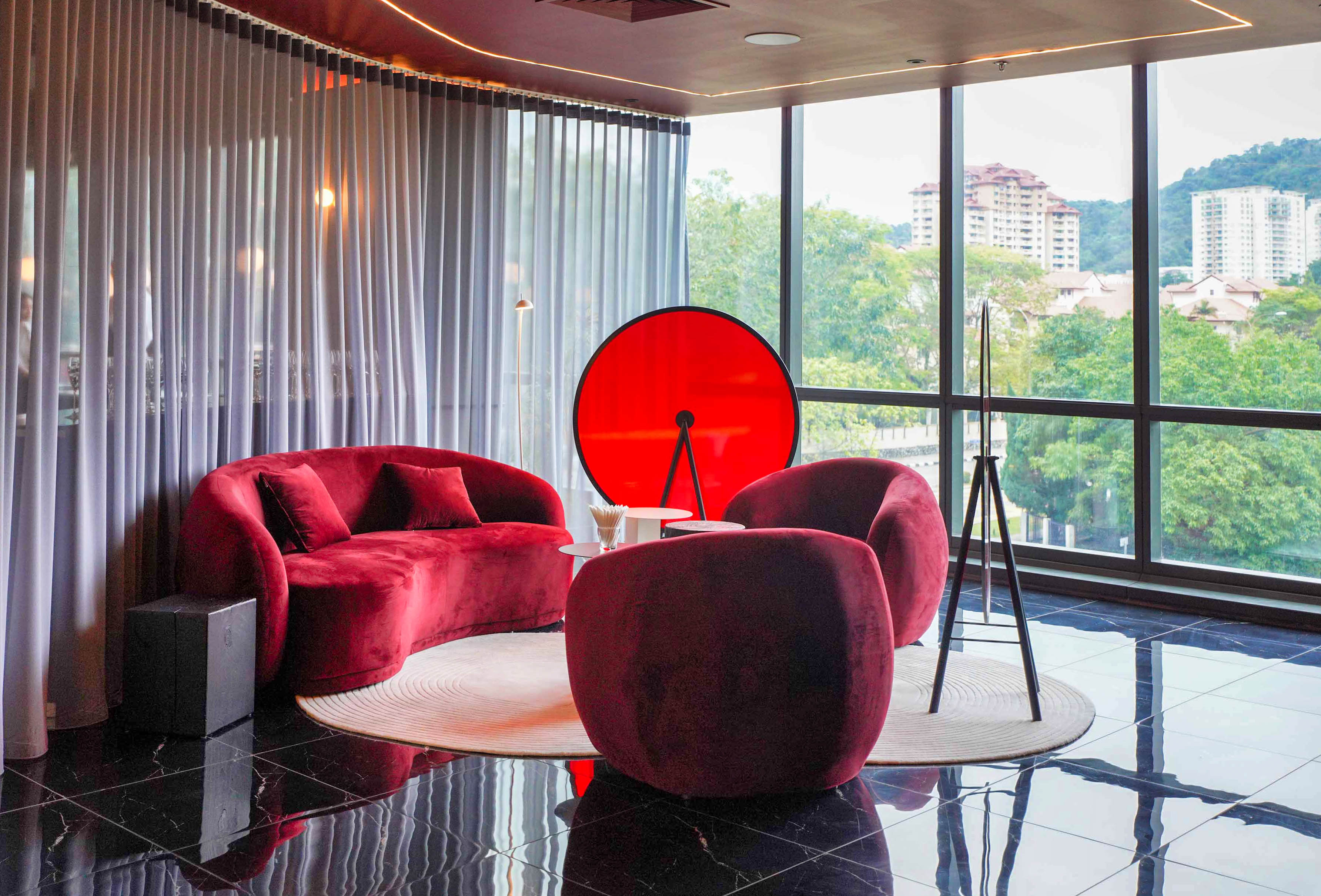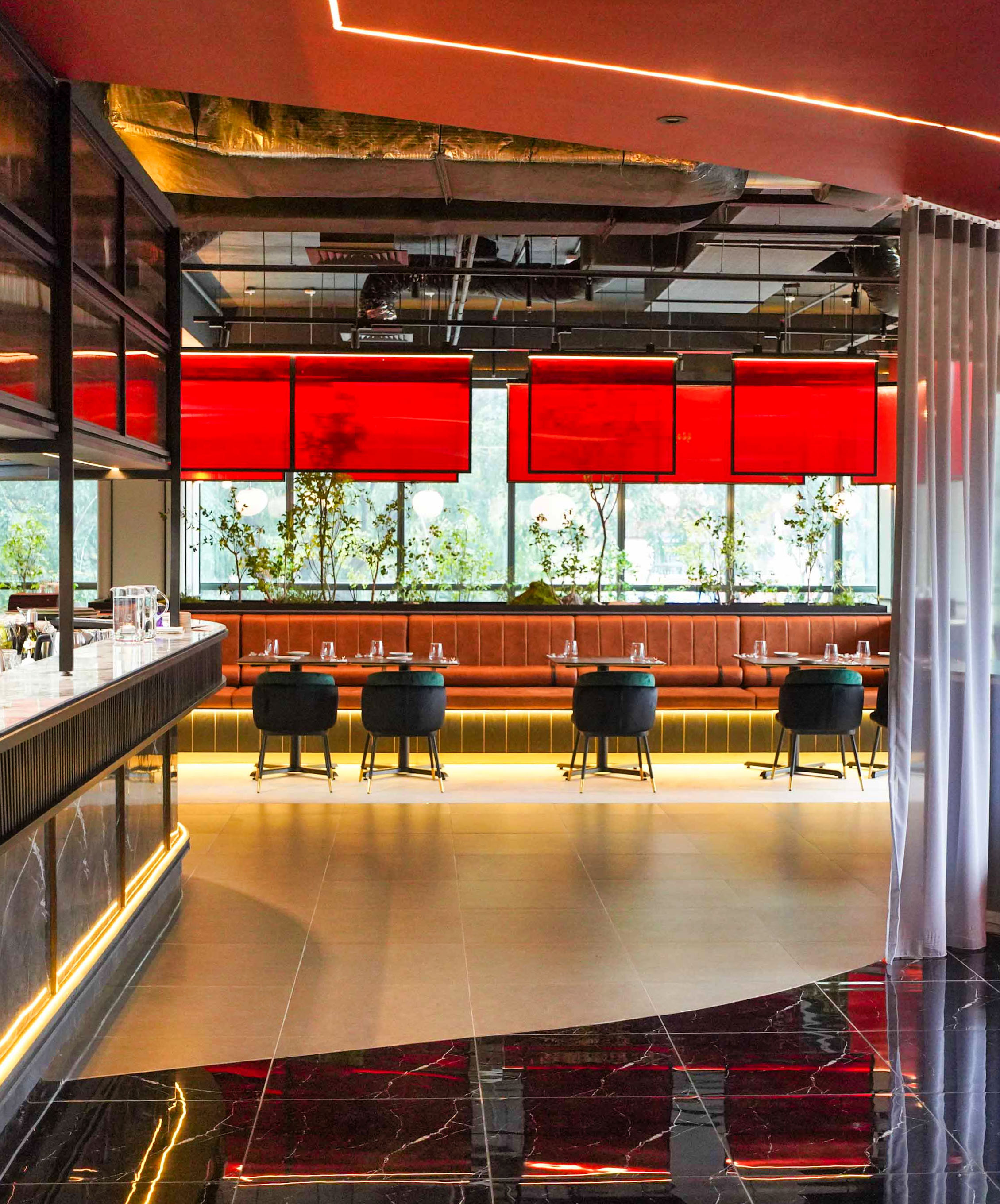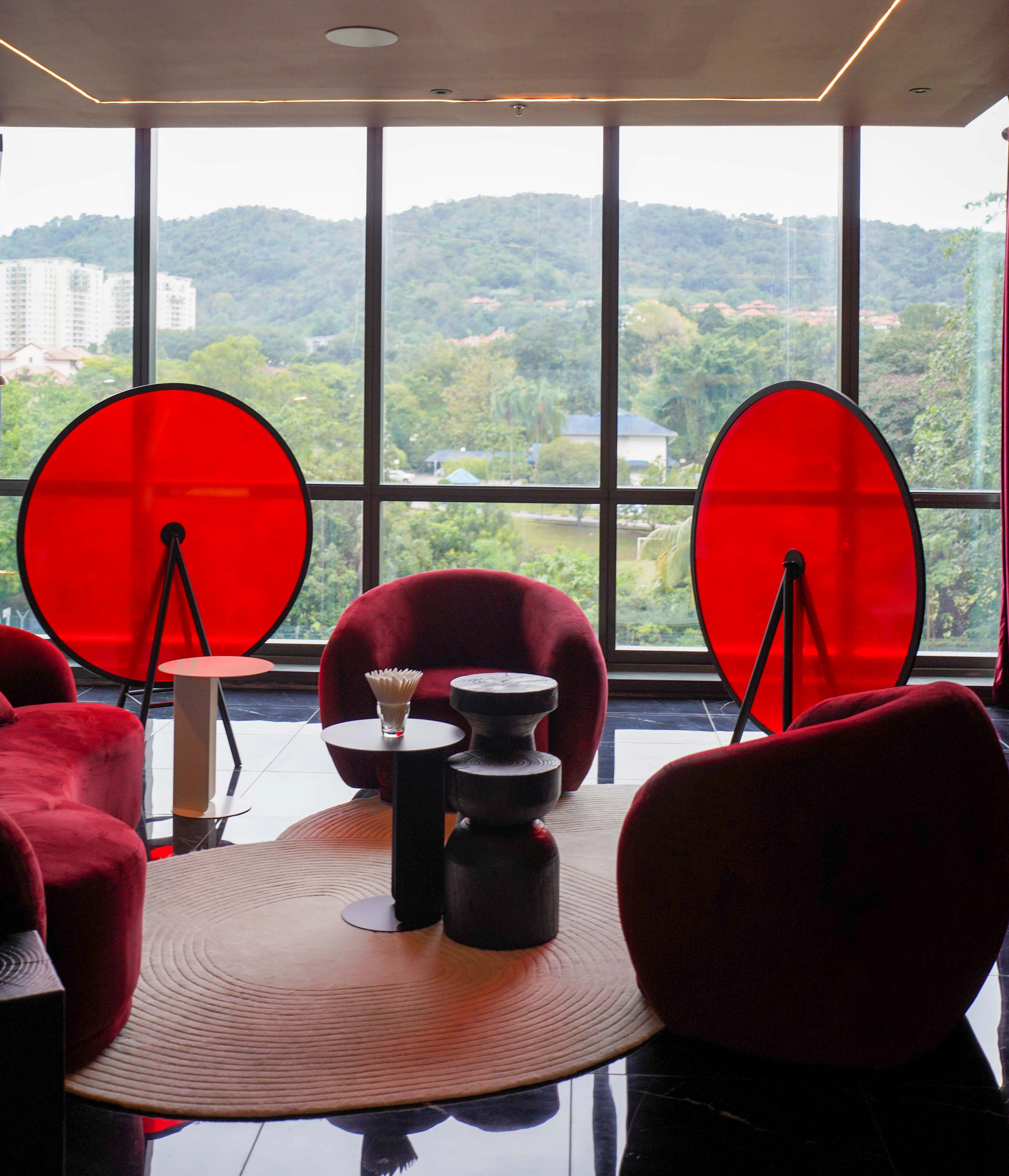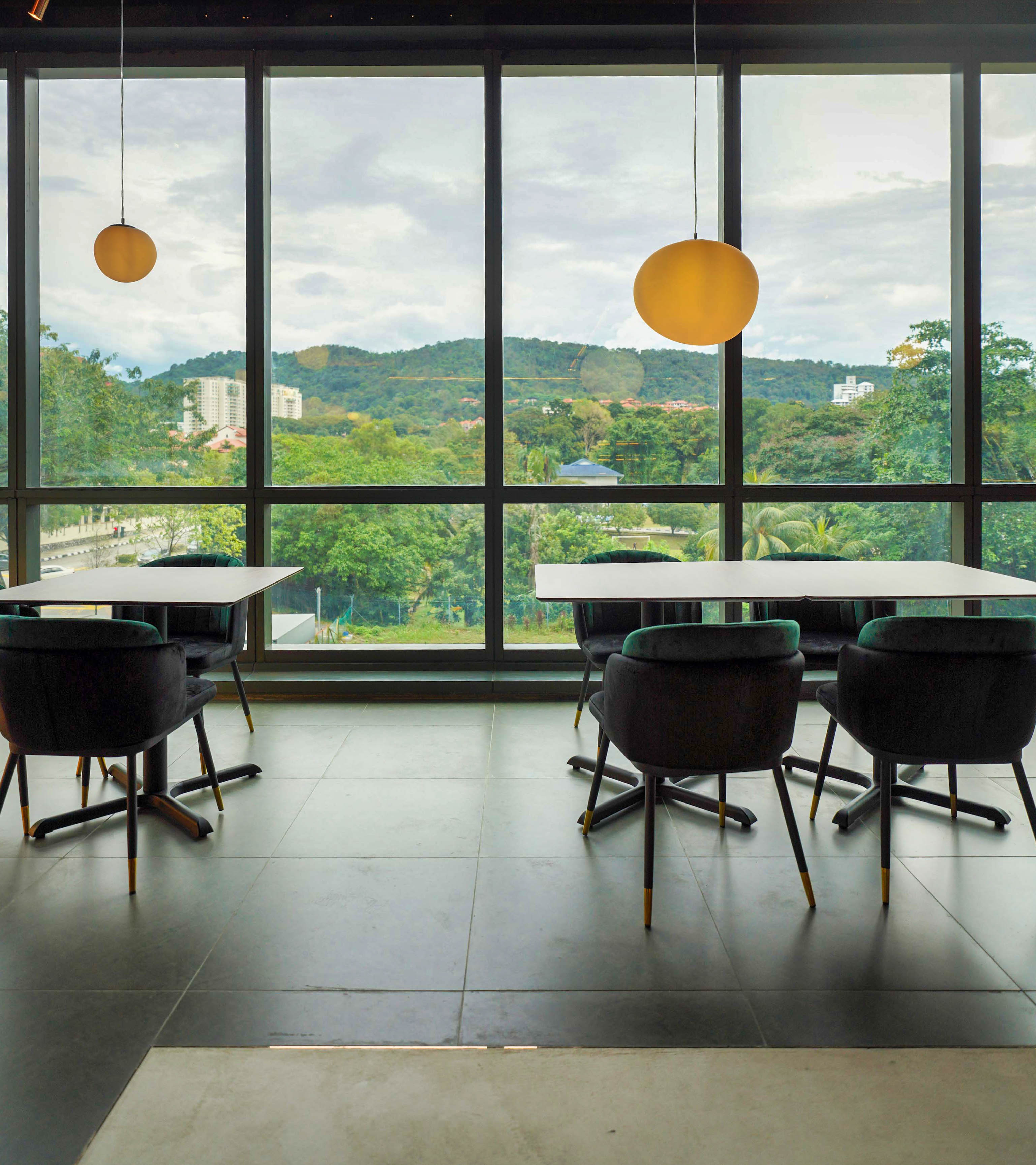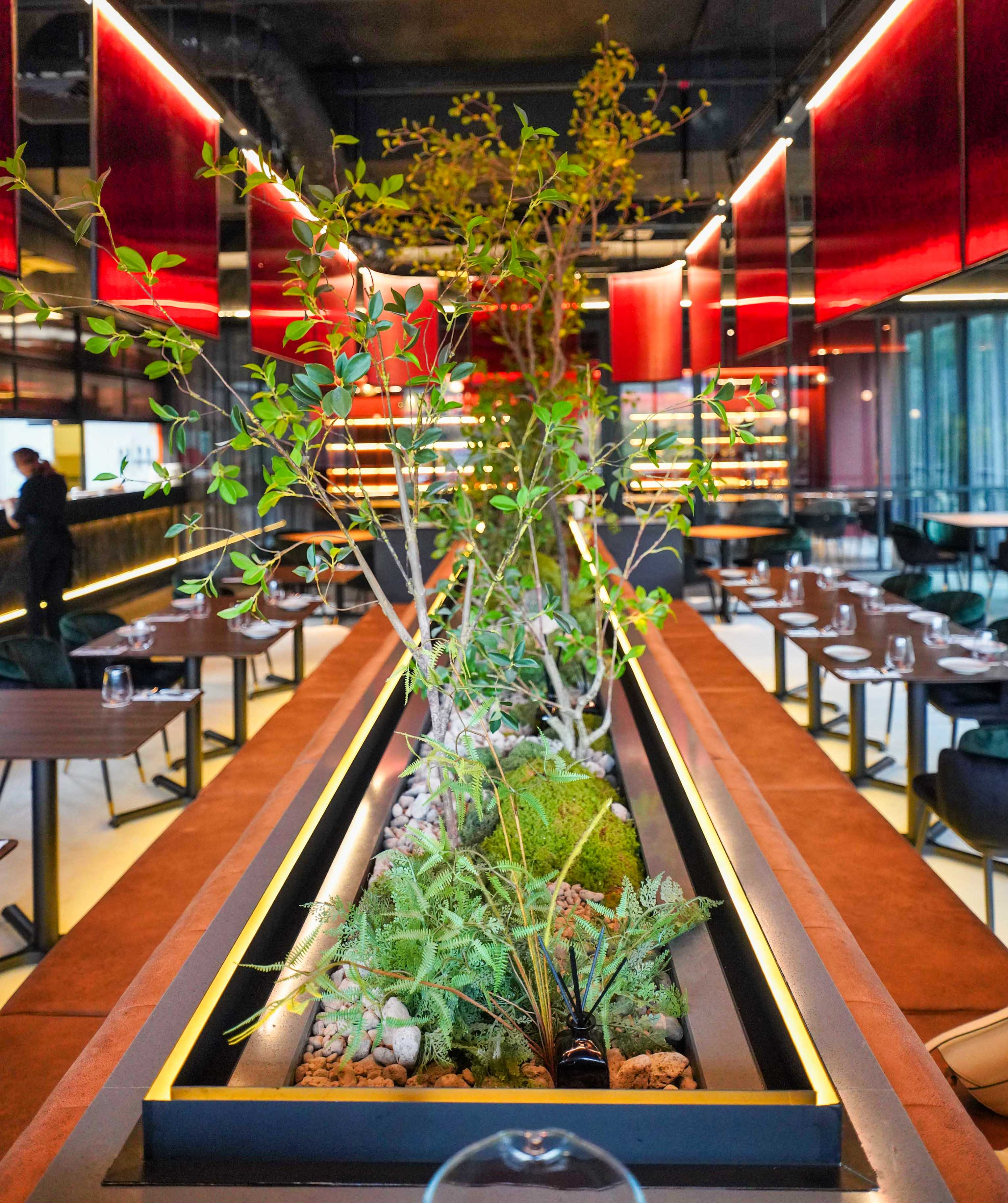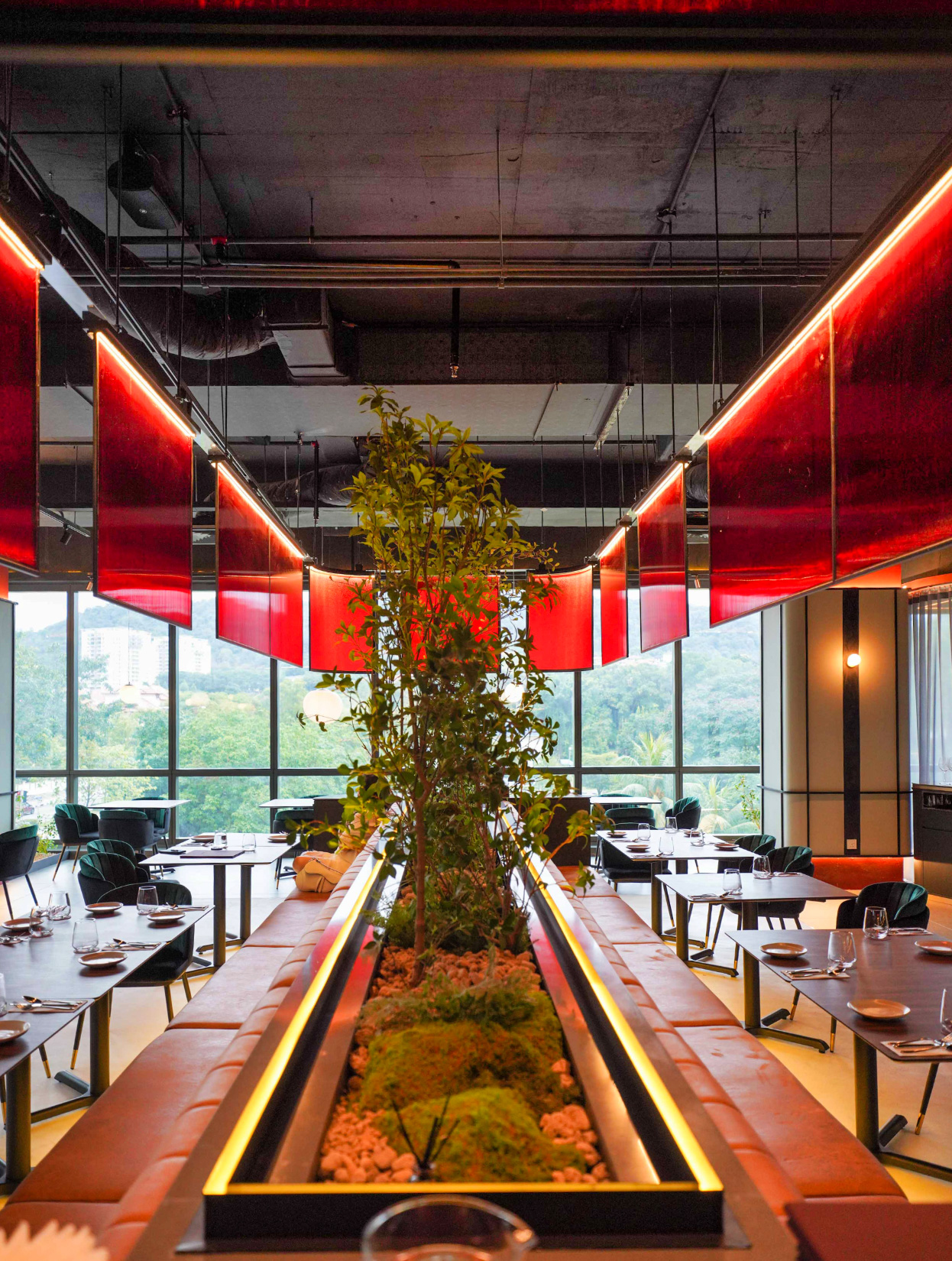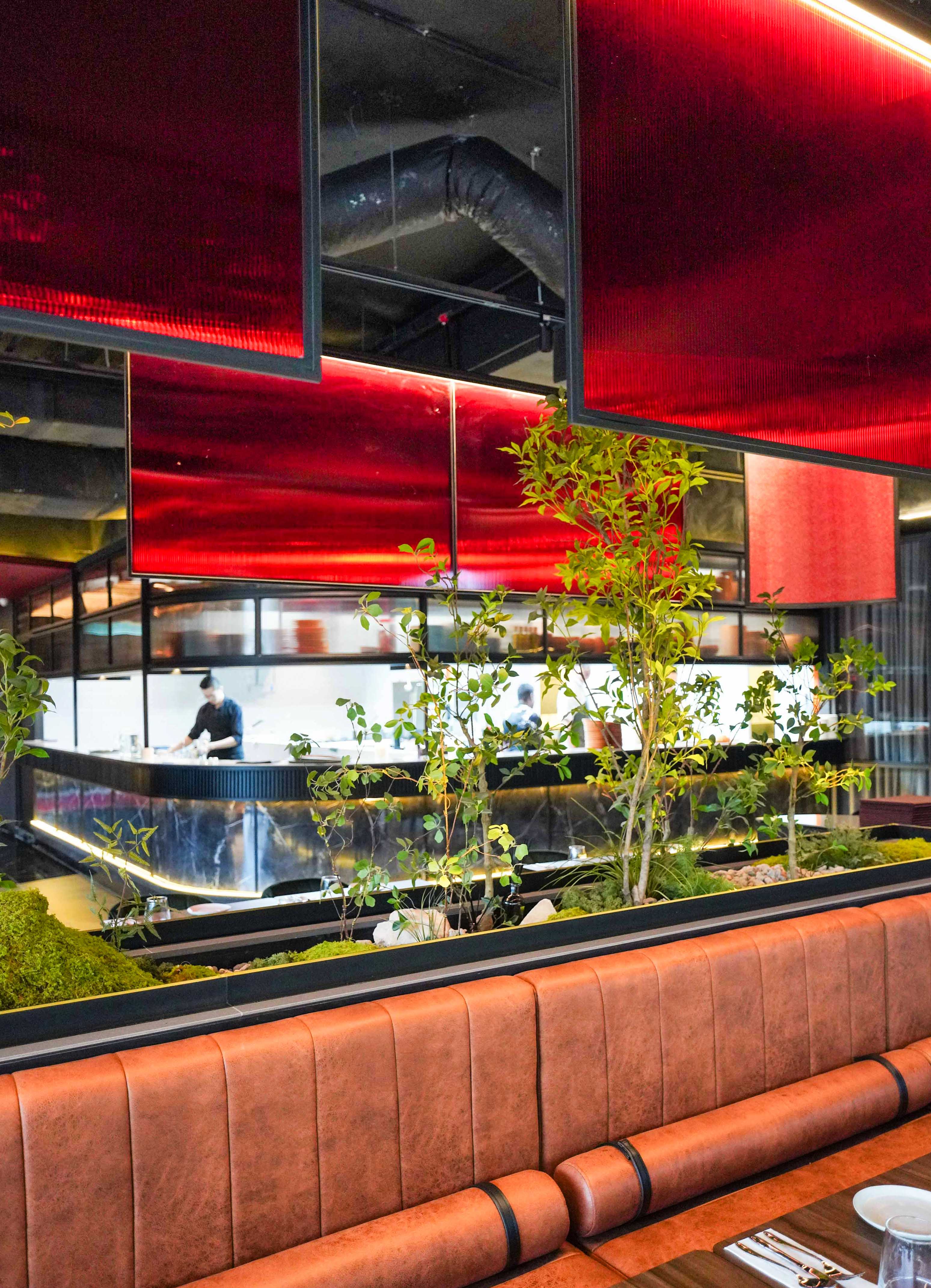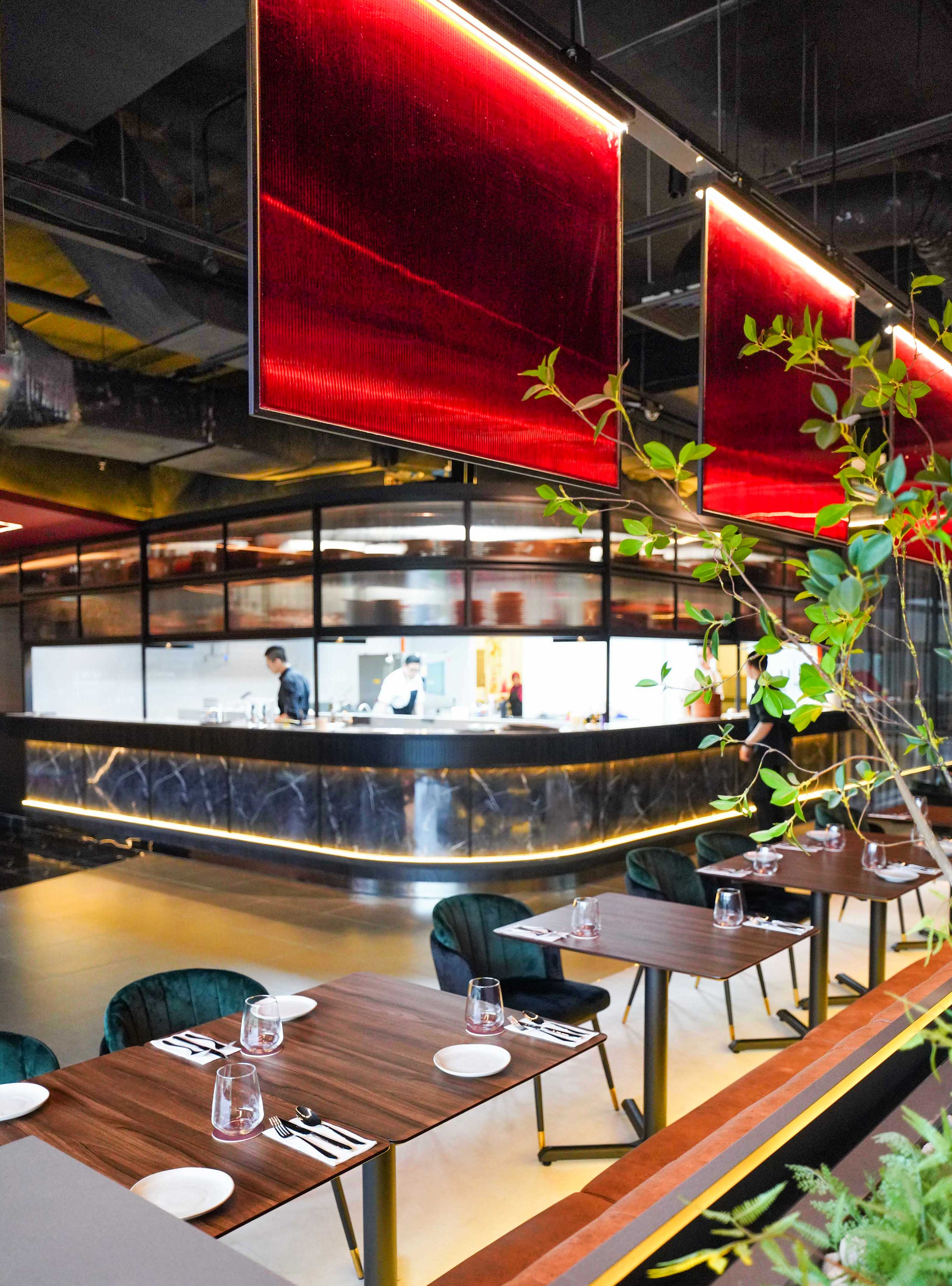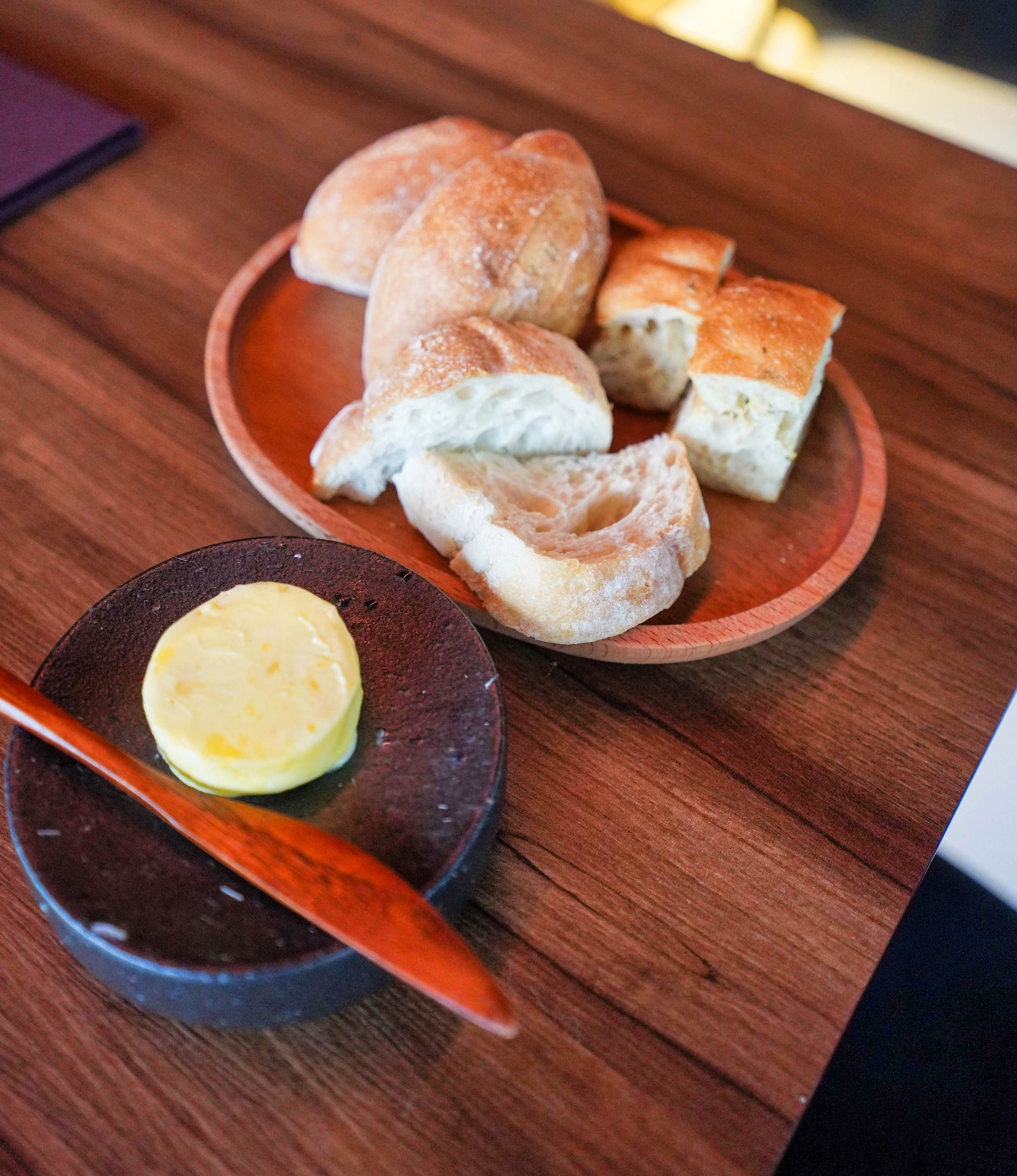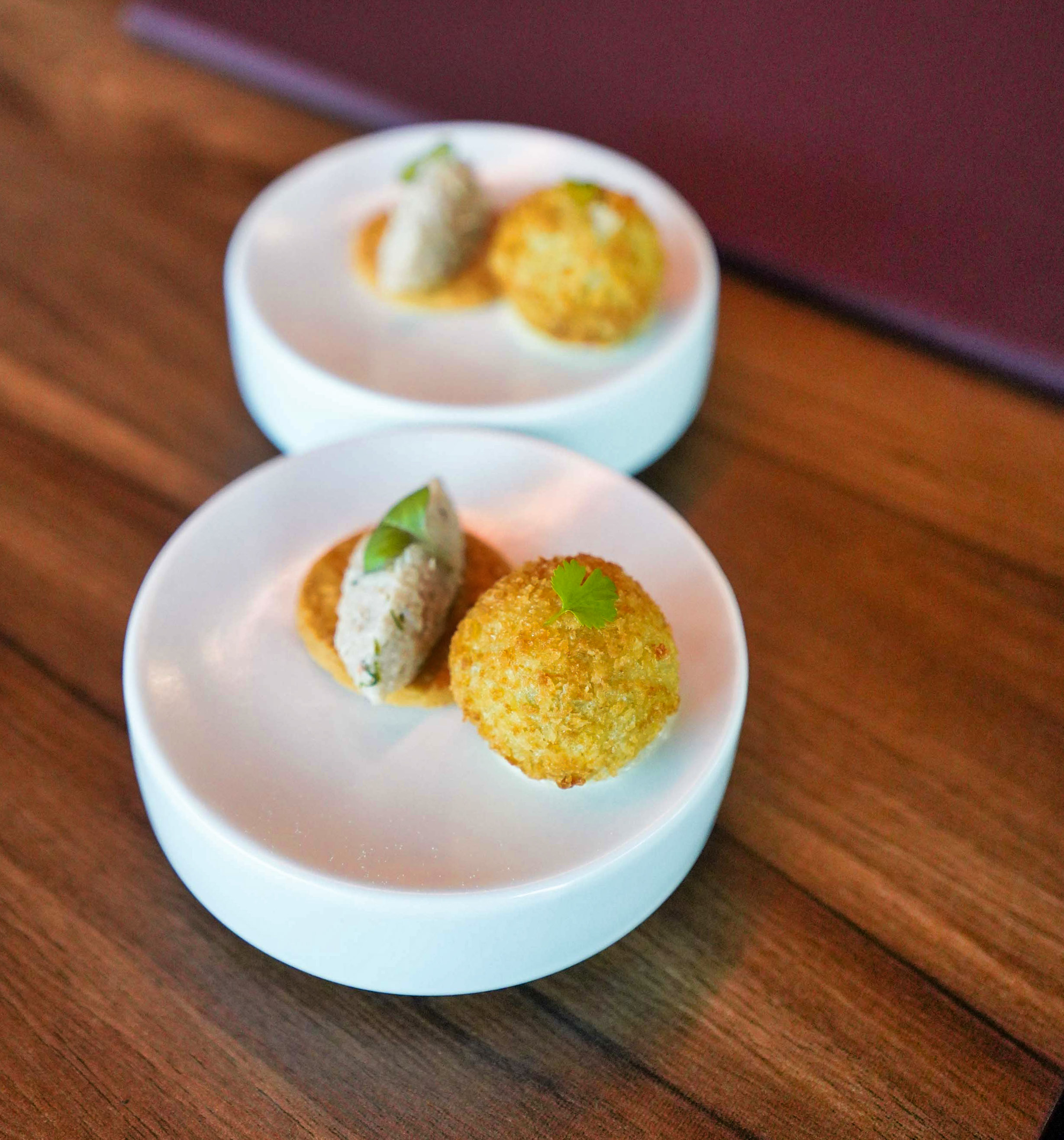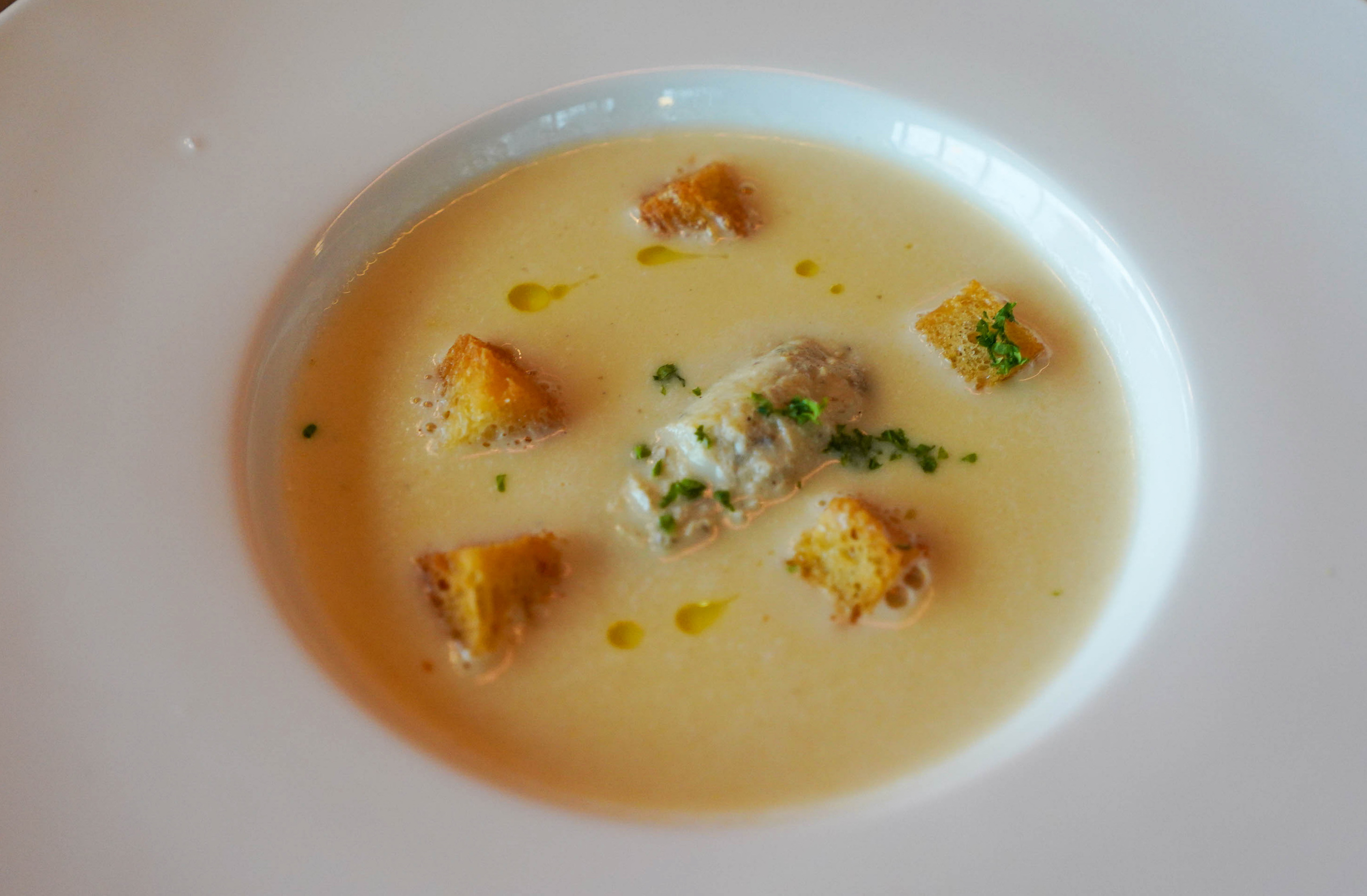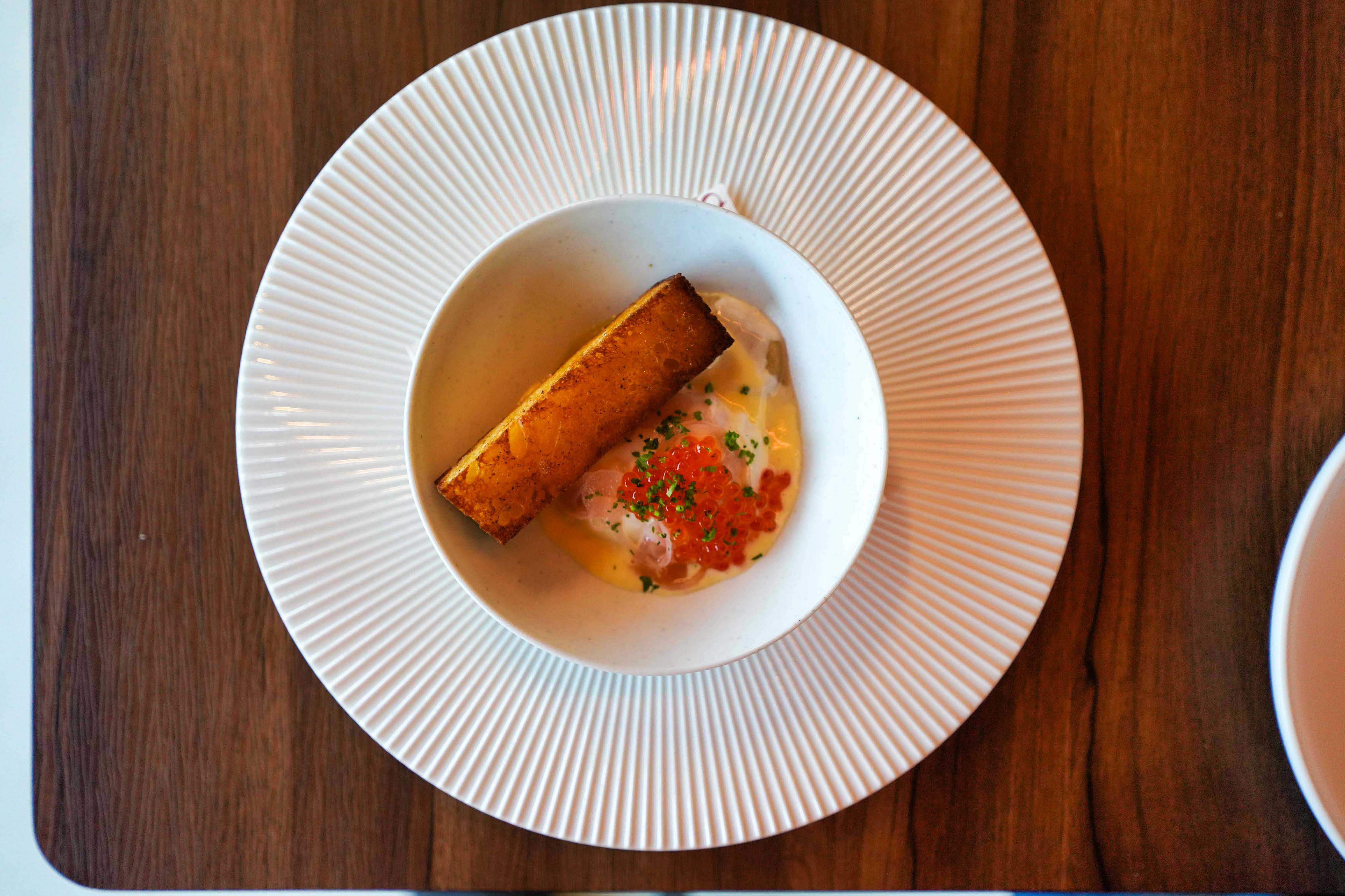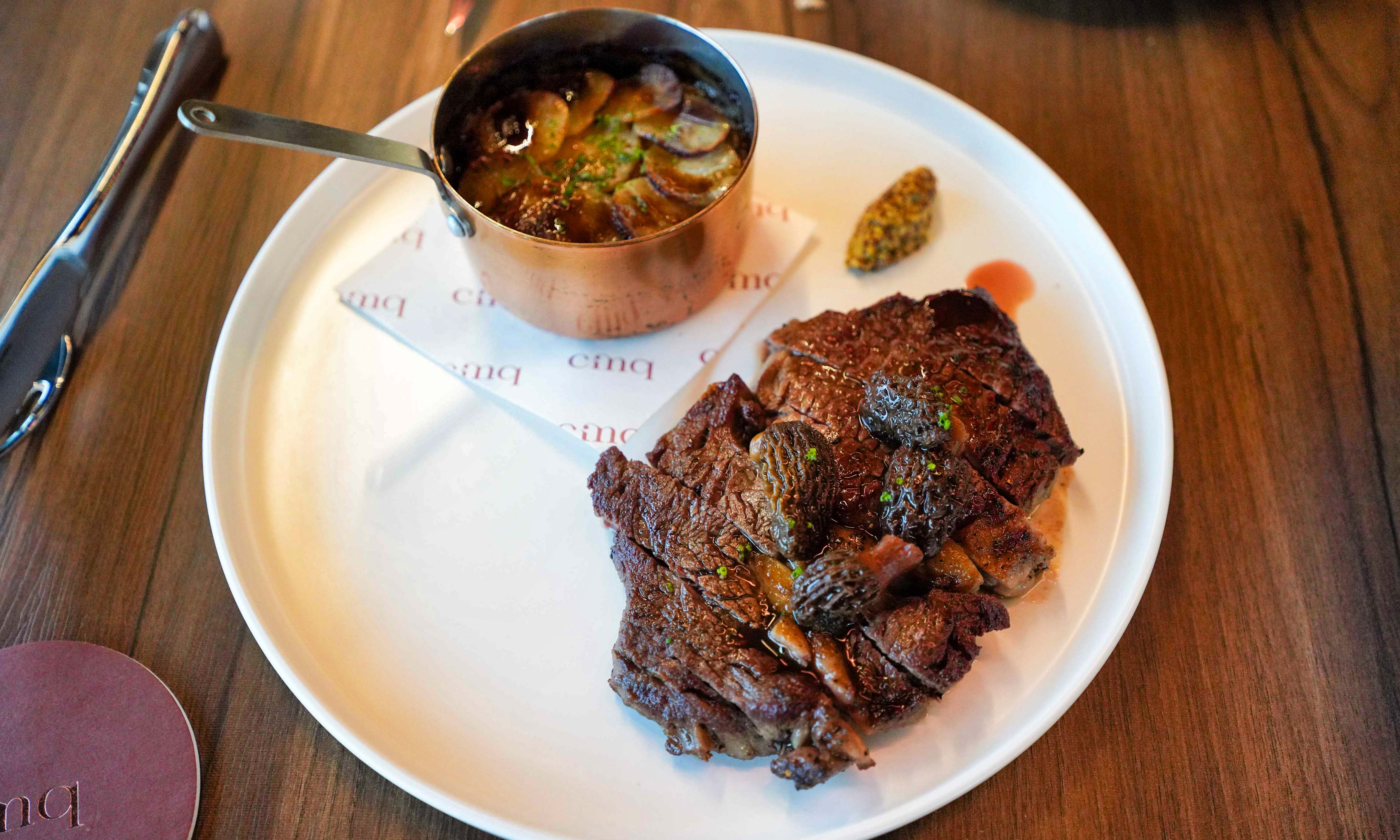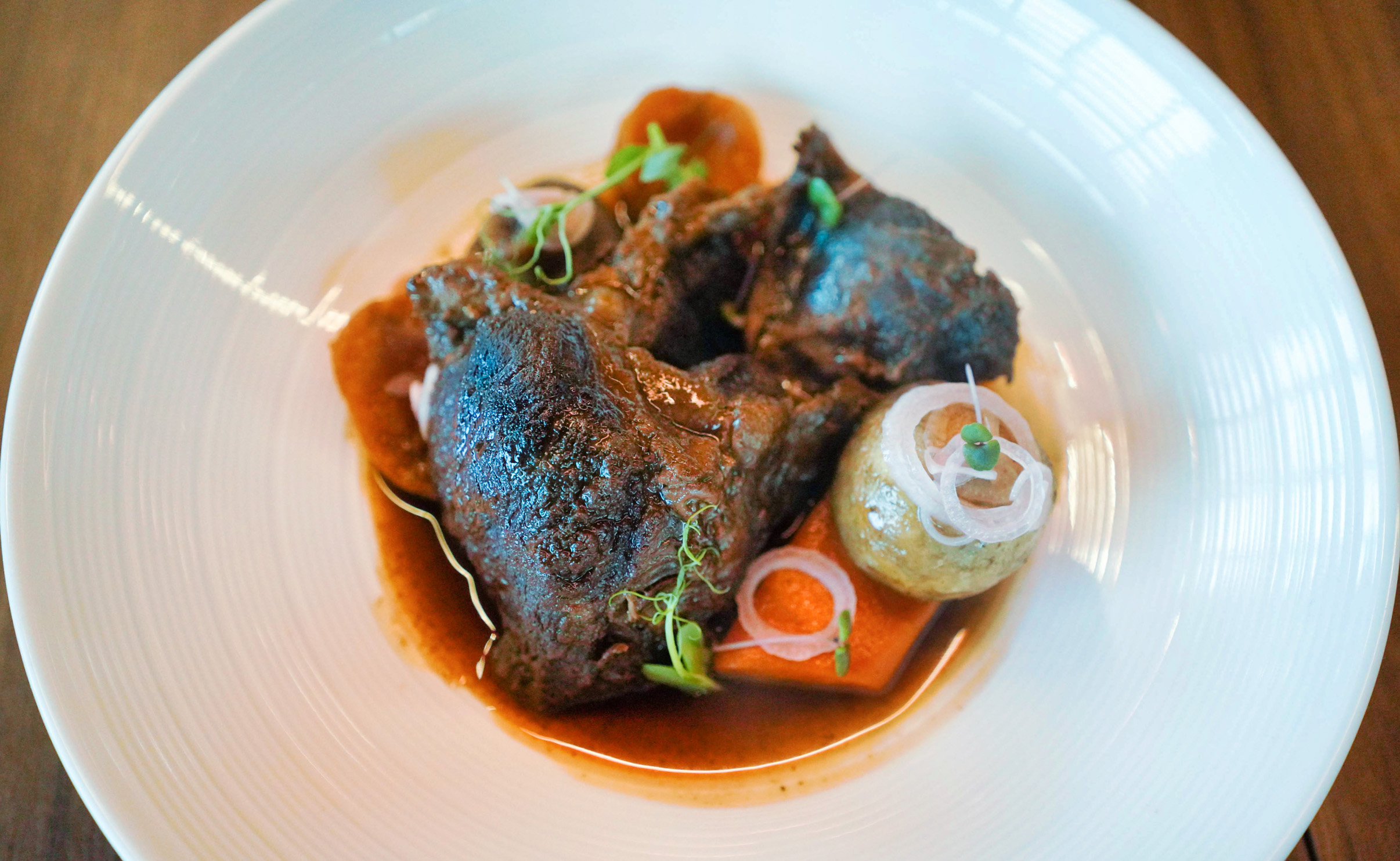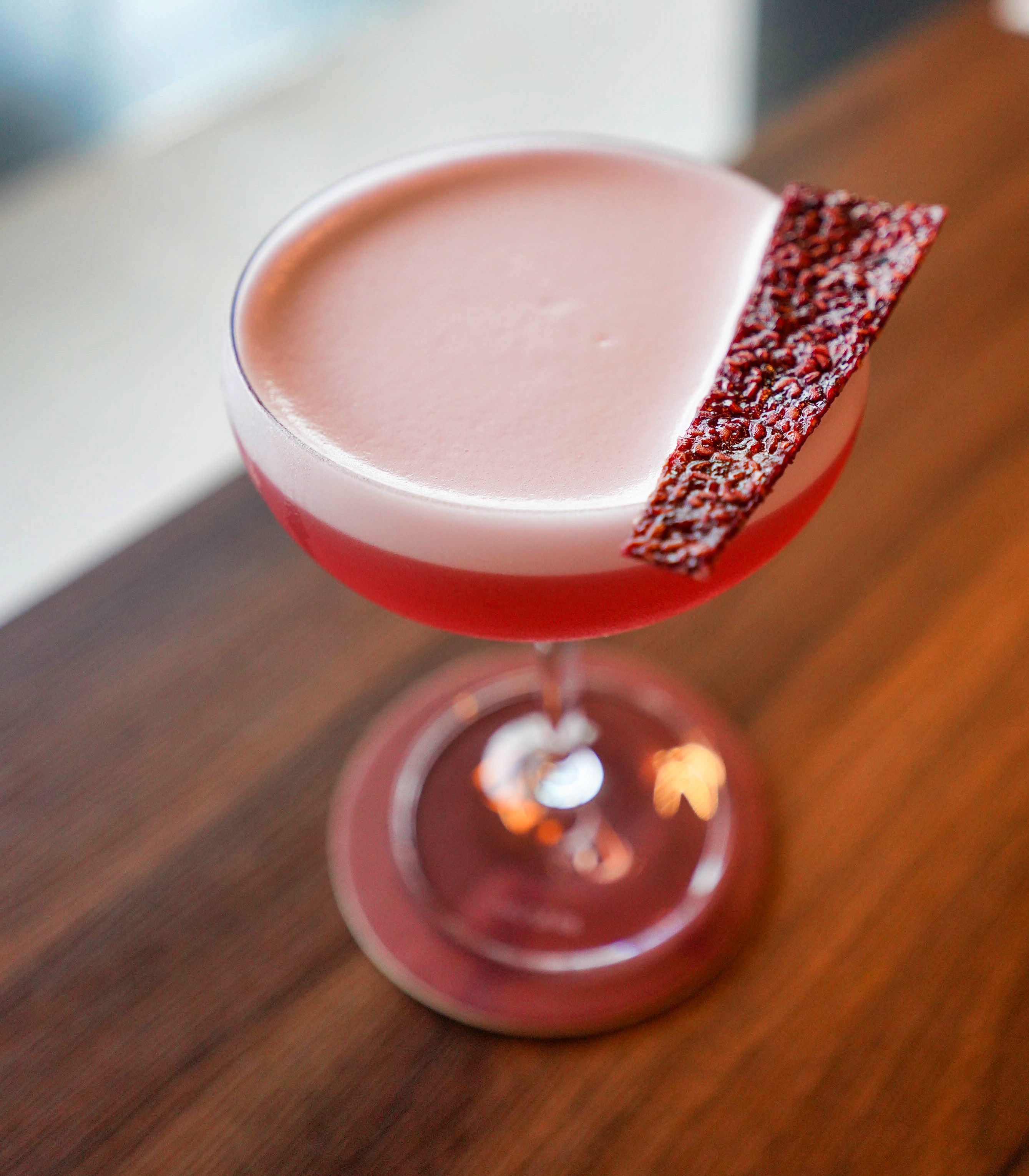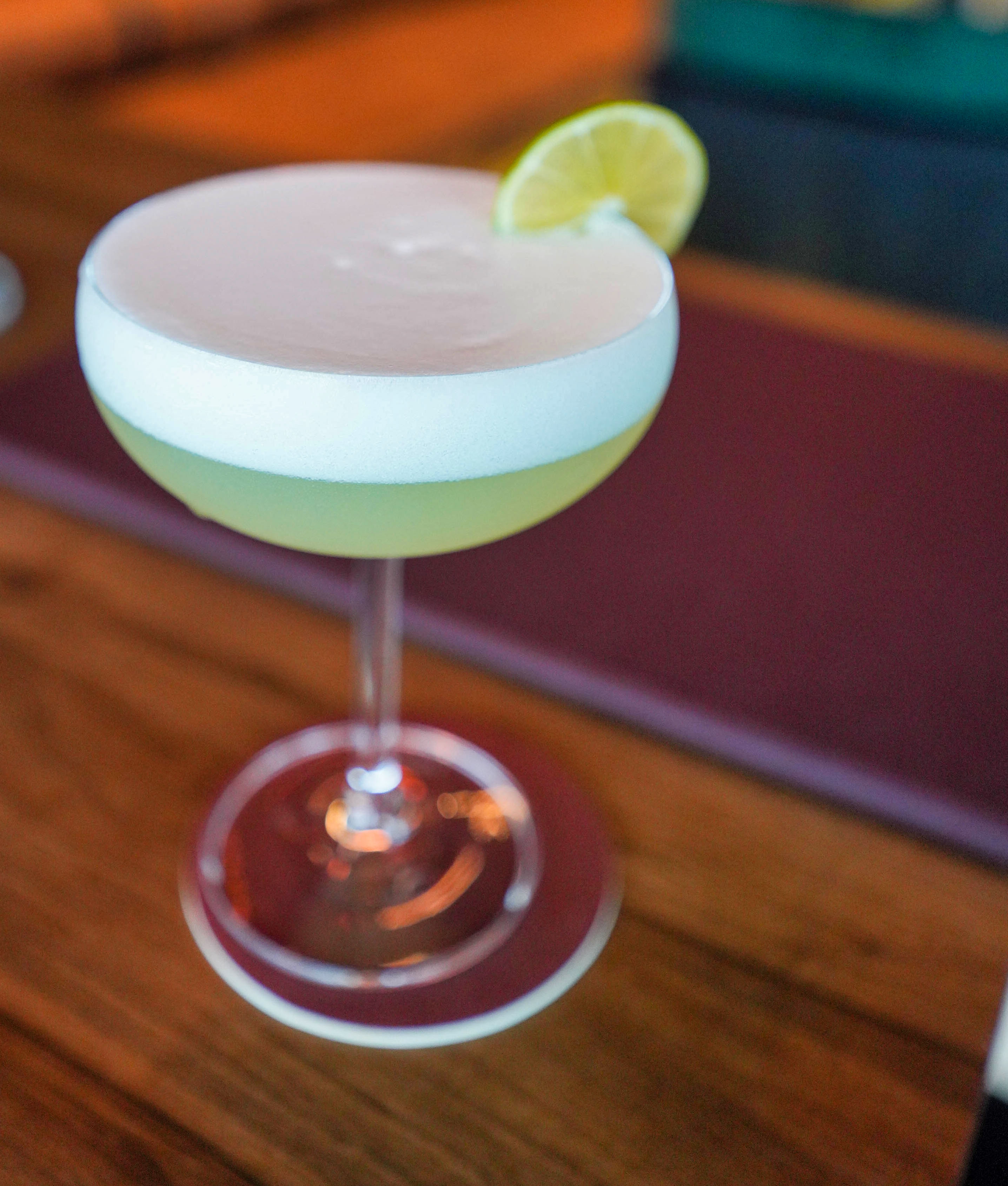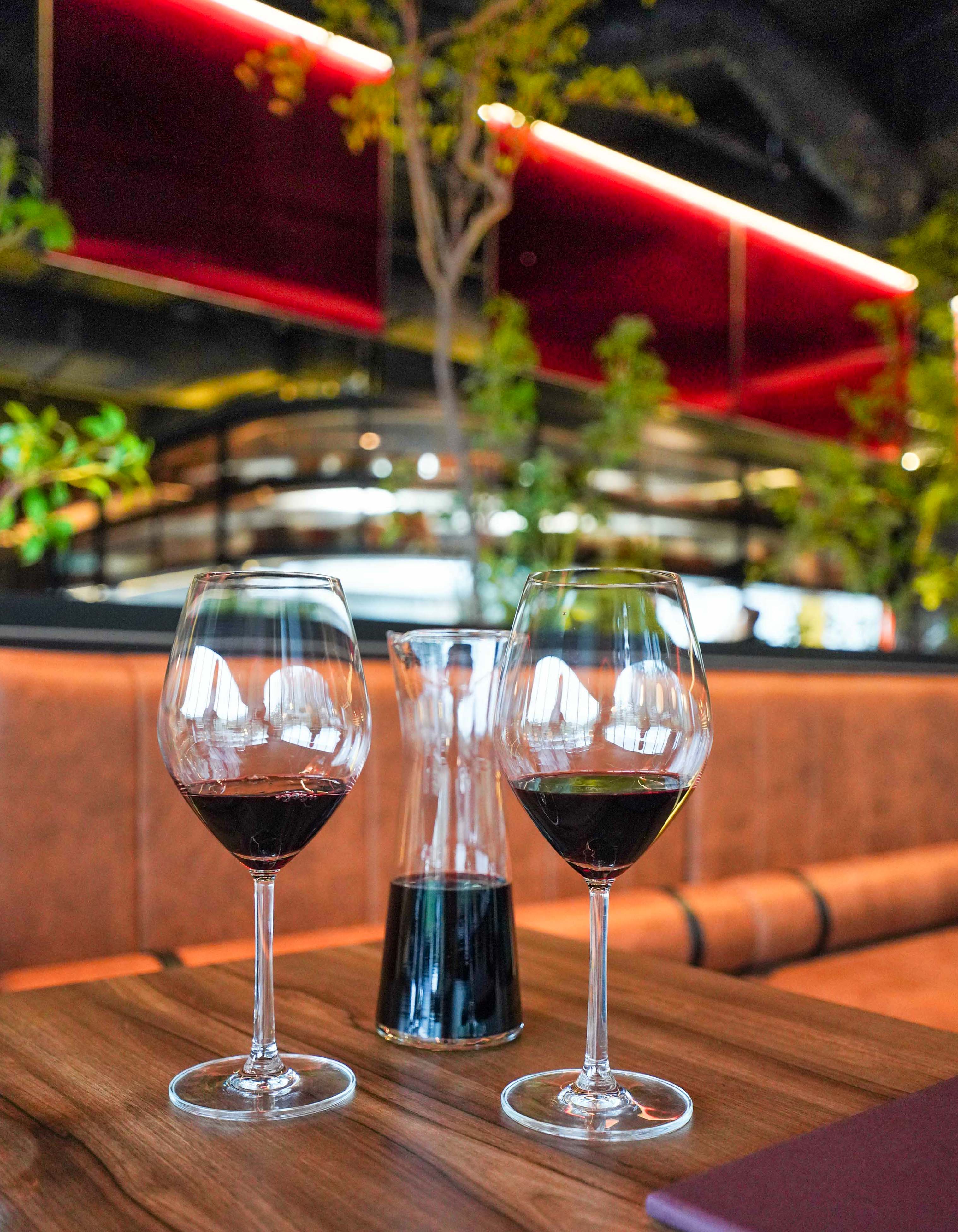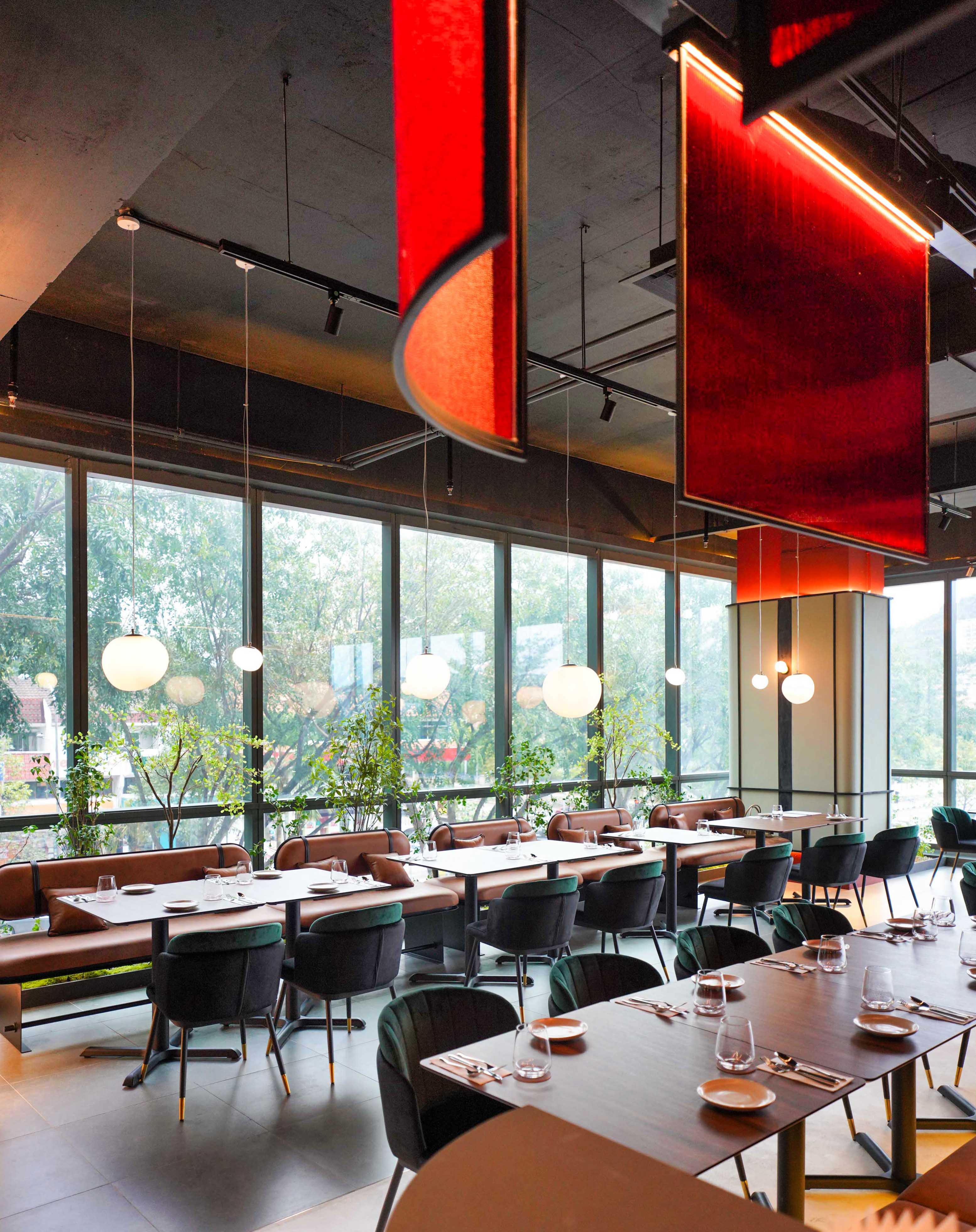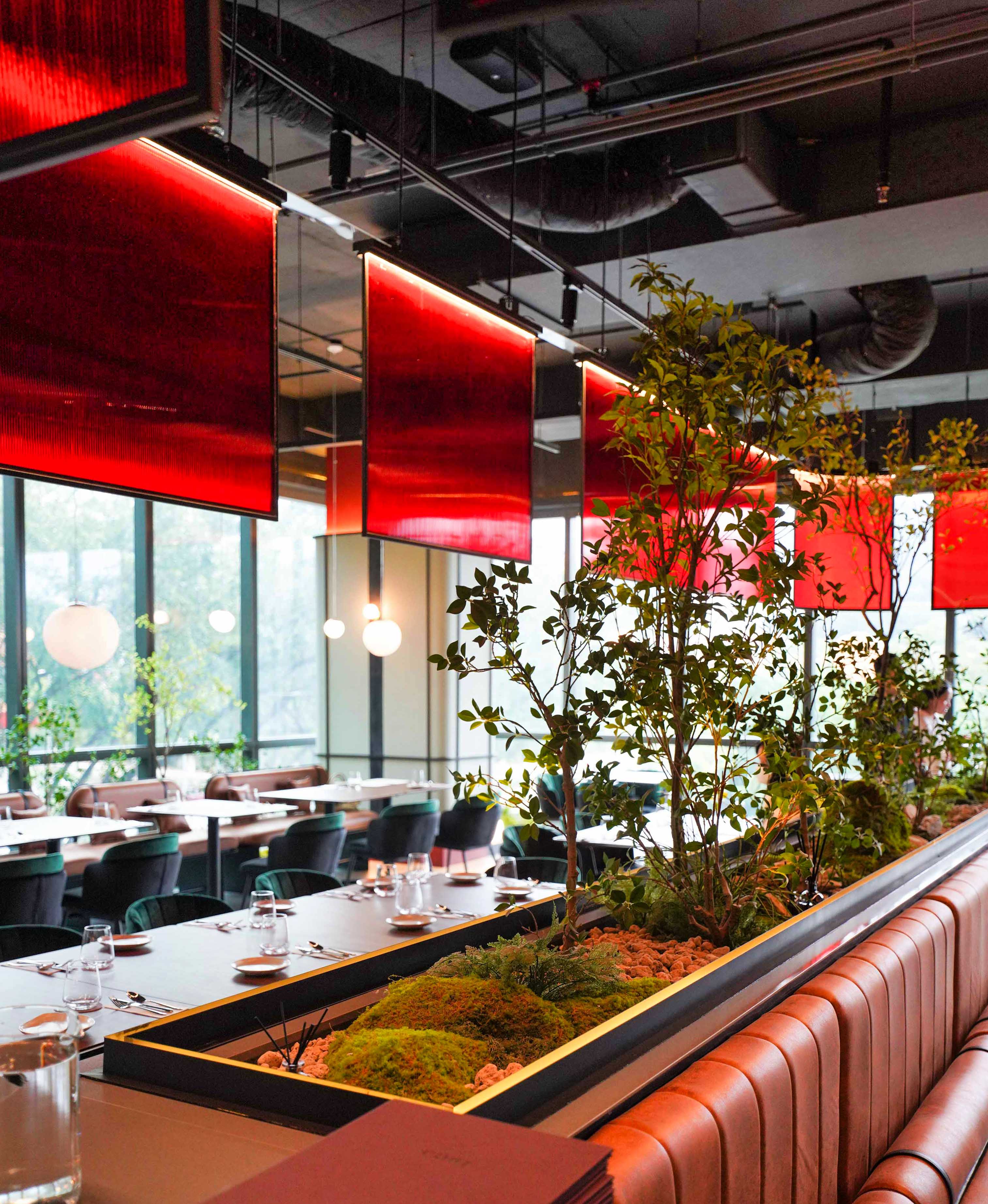 With a lovely setting bolstered by creative culinary choices and warm service, TTDI's new Cinq Dining is a pleasant place for dinner. 
Before the meal begins in earnest, complimentary ciabatta, focaccia and baguettes provide a promising start, paired with spiced butter that conveys surprising notes of tom yum. Amuse-bouches of smoked duck croquettes and crab canapés make a tasty, thoughtful accompaniment to classic cocktails like the Gimlet and Clover Club.
Opening salvos of chicken and egg offer a comforting conundrum - thick, truffled chicken soup, scattered with a chicken quenelle and croutons (RM32), and a 63-degree egg that's as enjoyable in the evening as it would be for brunch, plump and plopped on onion puree with roe-and-egg action of ikura and yolk sauce, with golden-baked brioche for dunking (RM38). 
For meaty mains, bet on beef, served as a succulent grain-fed rib-eye steak with morel jus and pommes boulangère (RM120) and chunky braised cheeks with carrots, mushrooms, pickled shallots and apricots (RM85).
Playful partnerships abound across the menu - mushroom tart with porcini veloute, pan-roasted chicken breast with thigh ragout, poached pear with pear sorbet, coconut semifreddo with coconut crumble and coconut sponge, and cranberry tart with cranberry sorbet.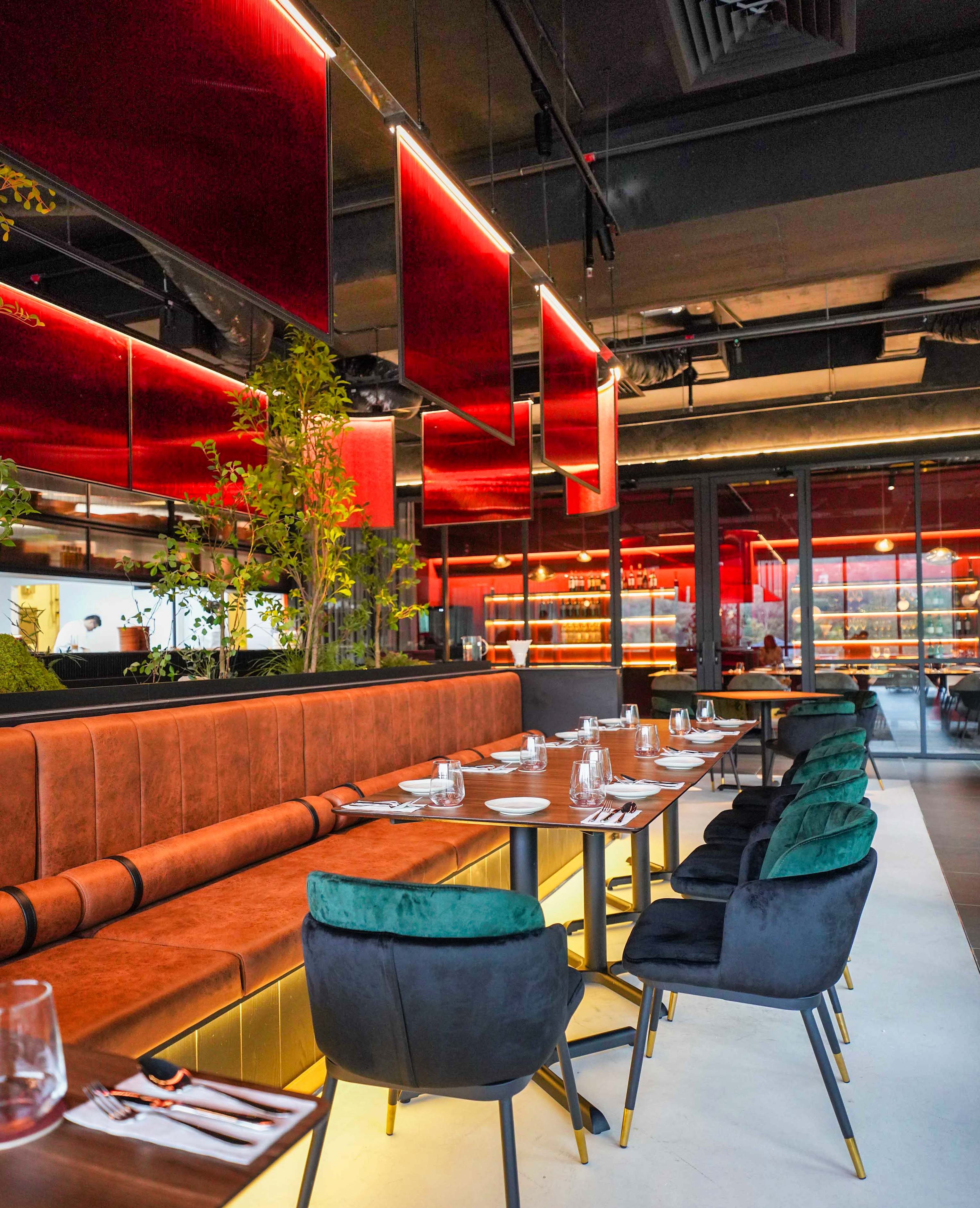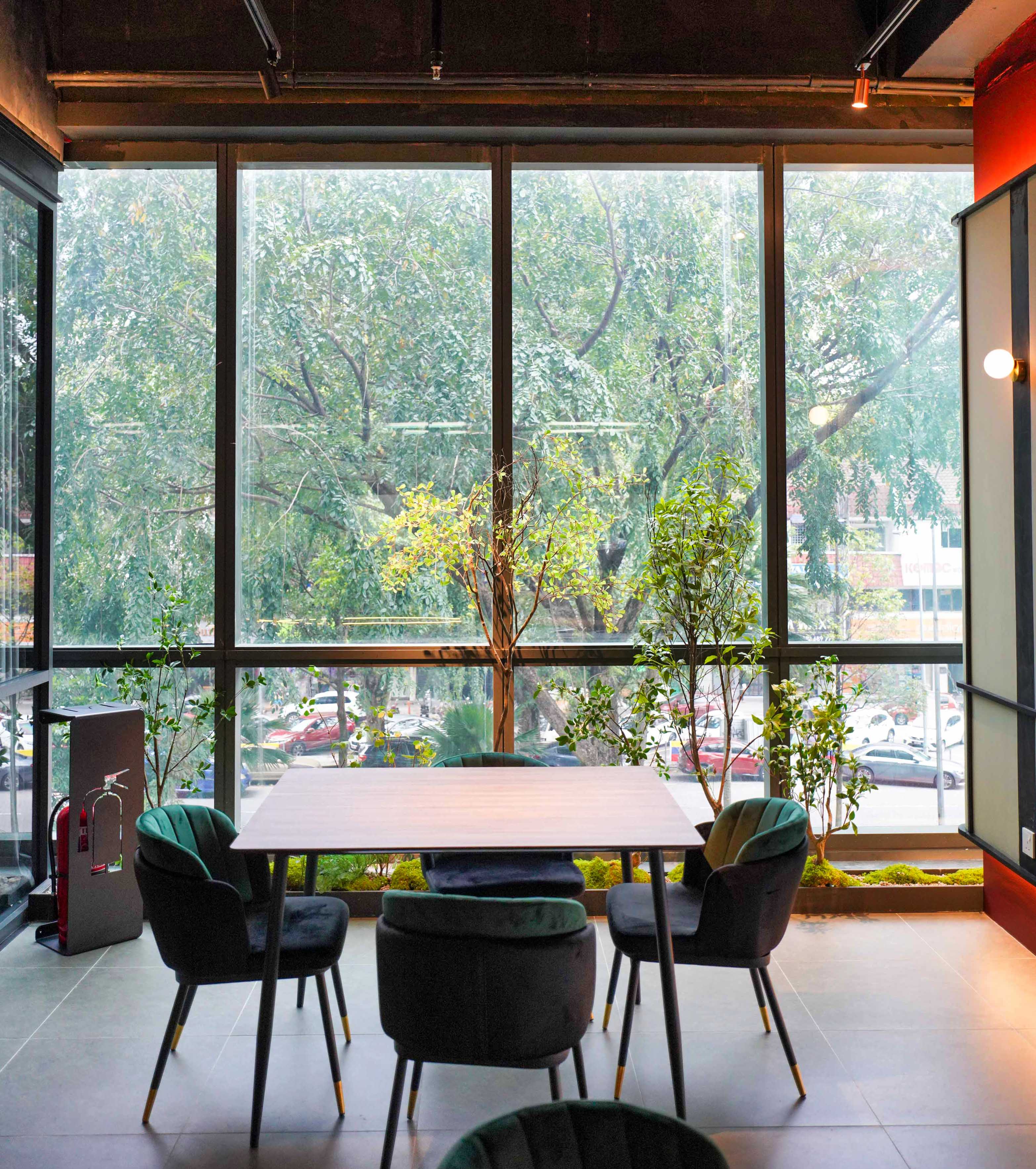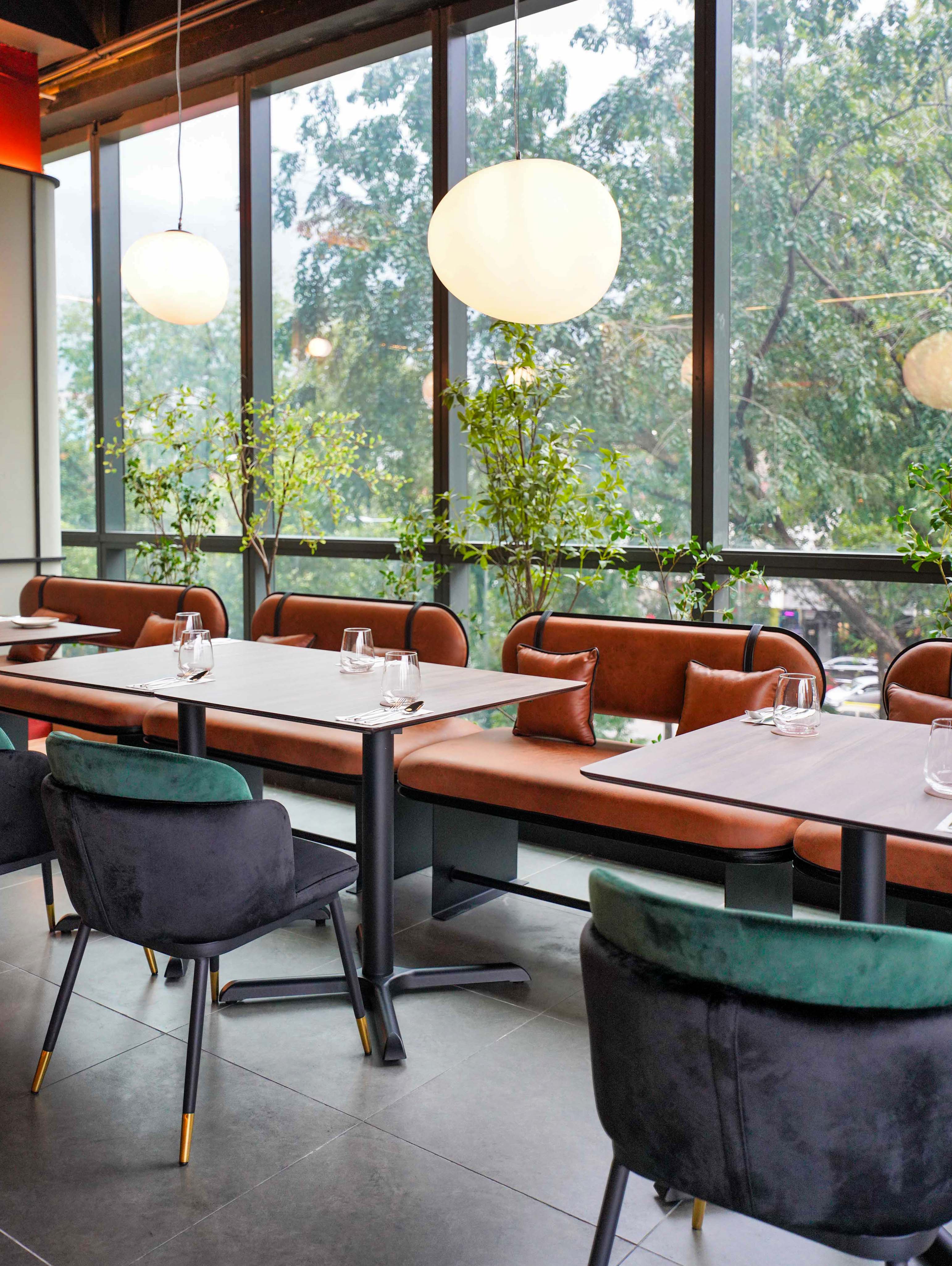 Cinq Dining
Unit 1-3A & 1-5, Menara Ken TTDI, 37, Jalan Burhaneddin Helmi, Taman Tun Dr Ismail, 60000 Kuala Lumpur.
---
You Might also Like