chocc: PJ's unique new cafe for top-quality chocolate drinks from around the world
October 19, 2022
---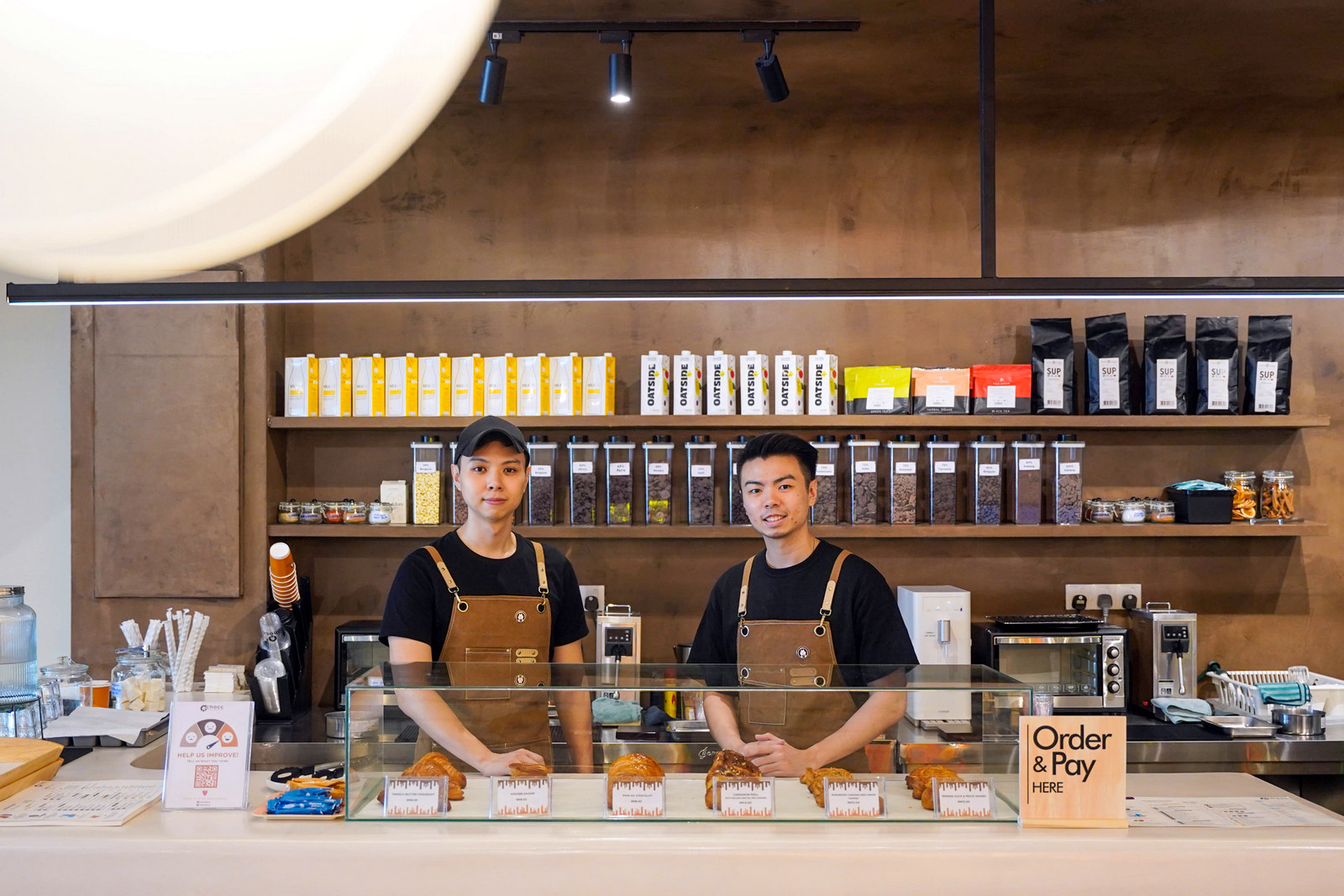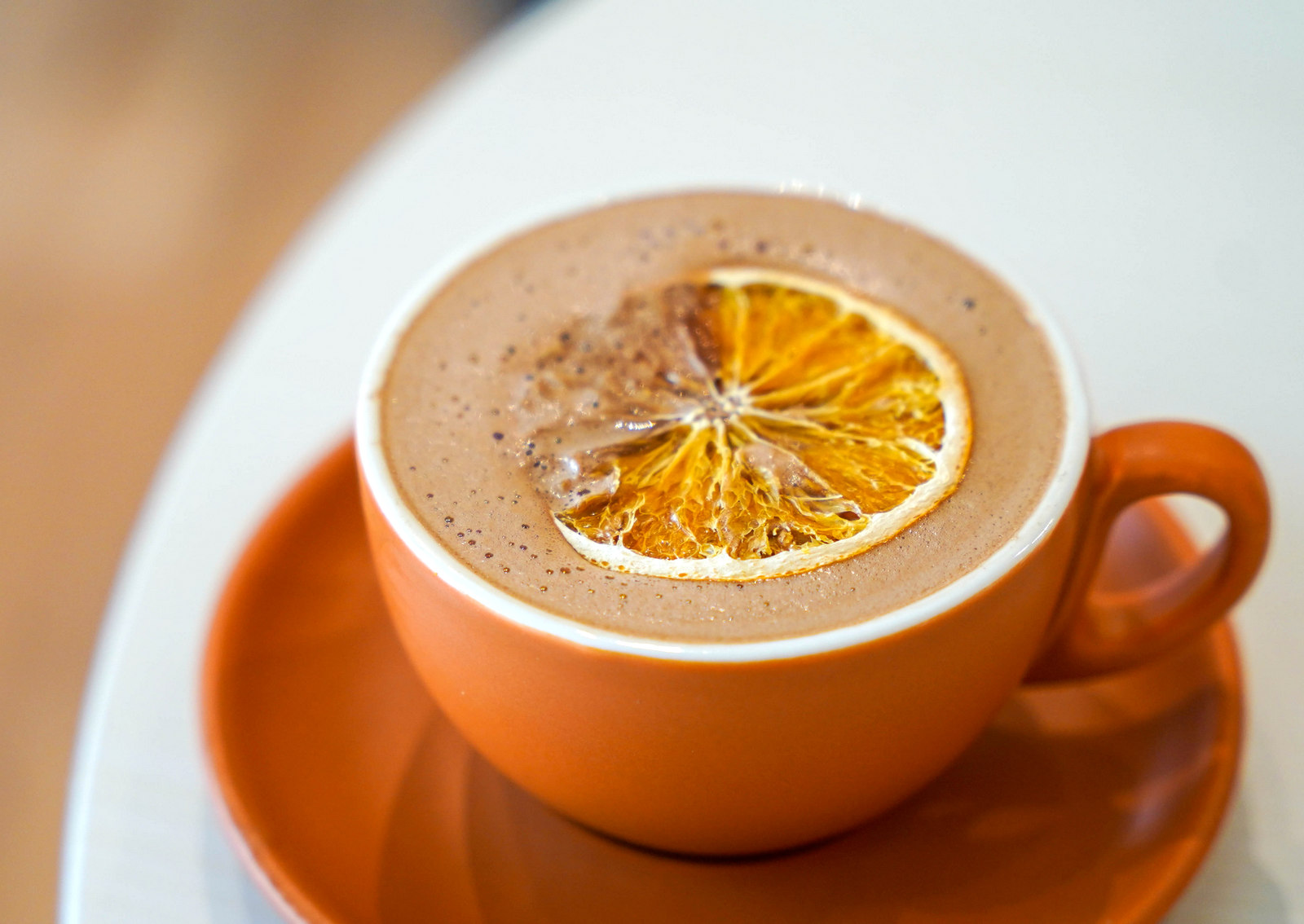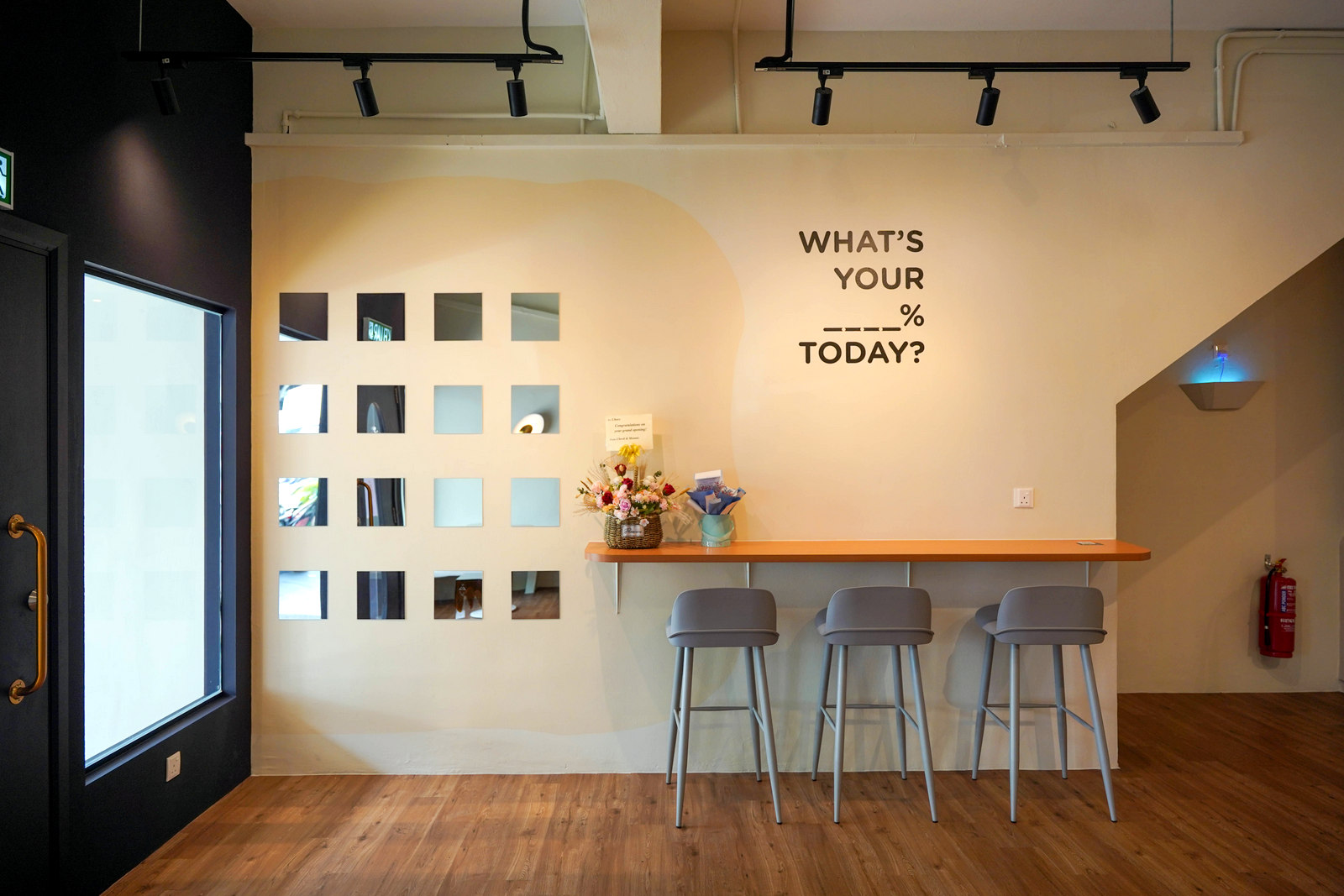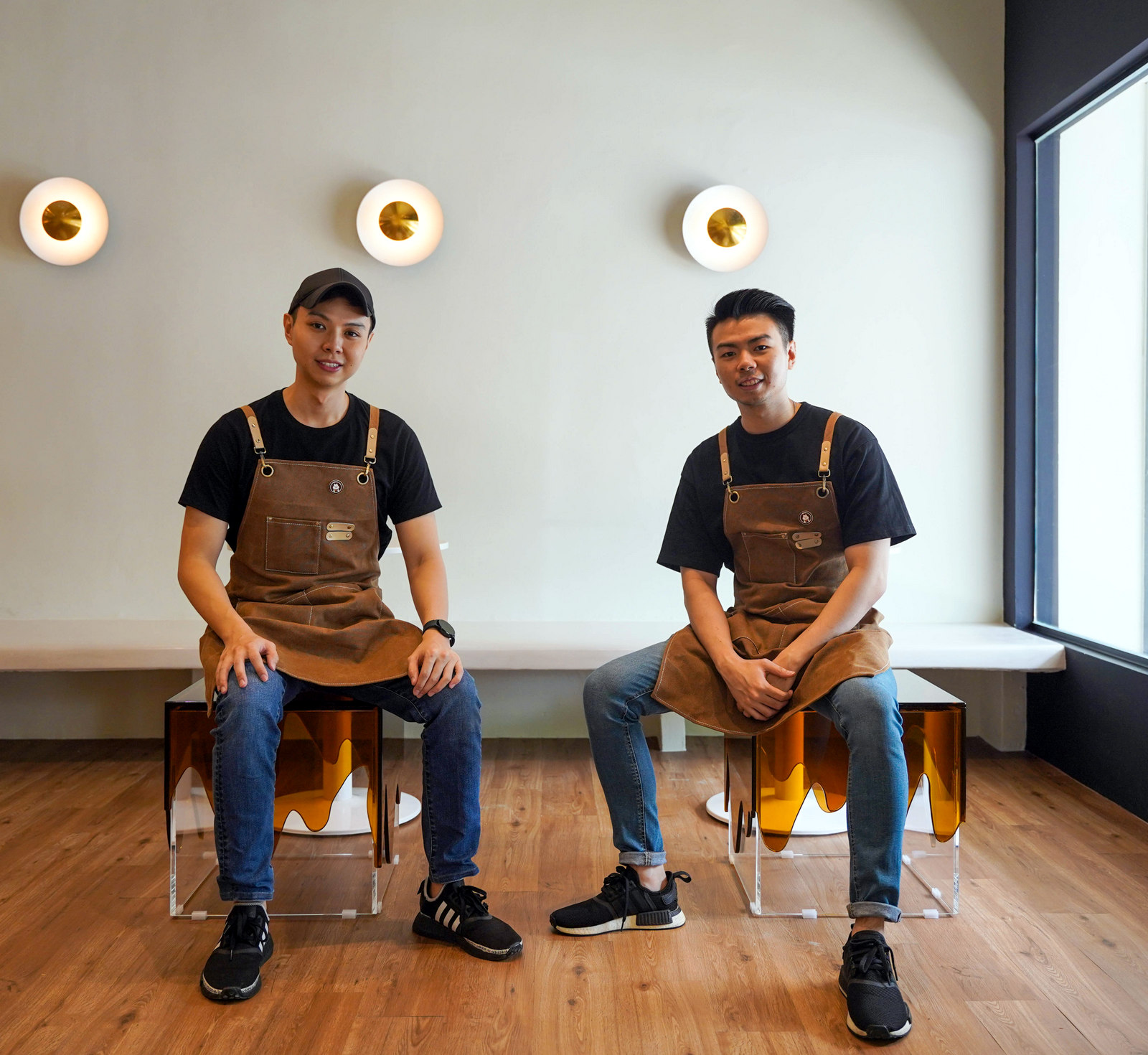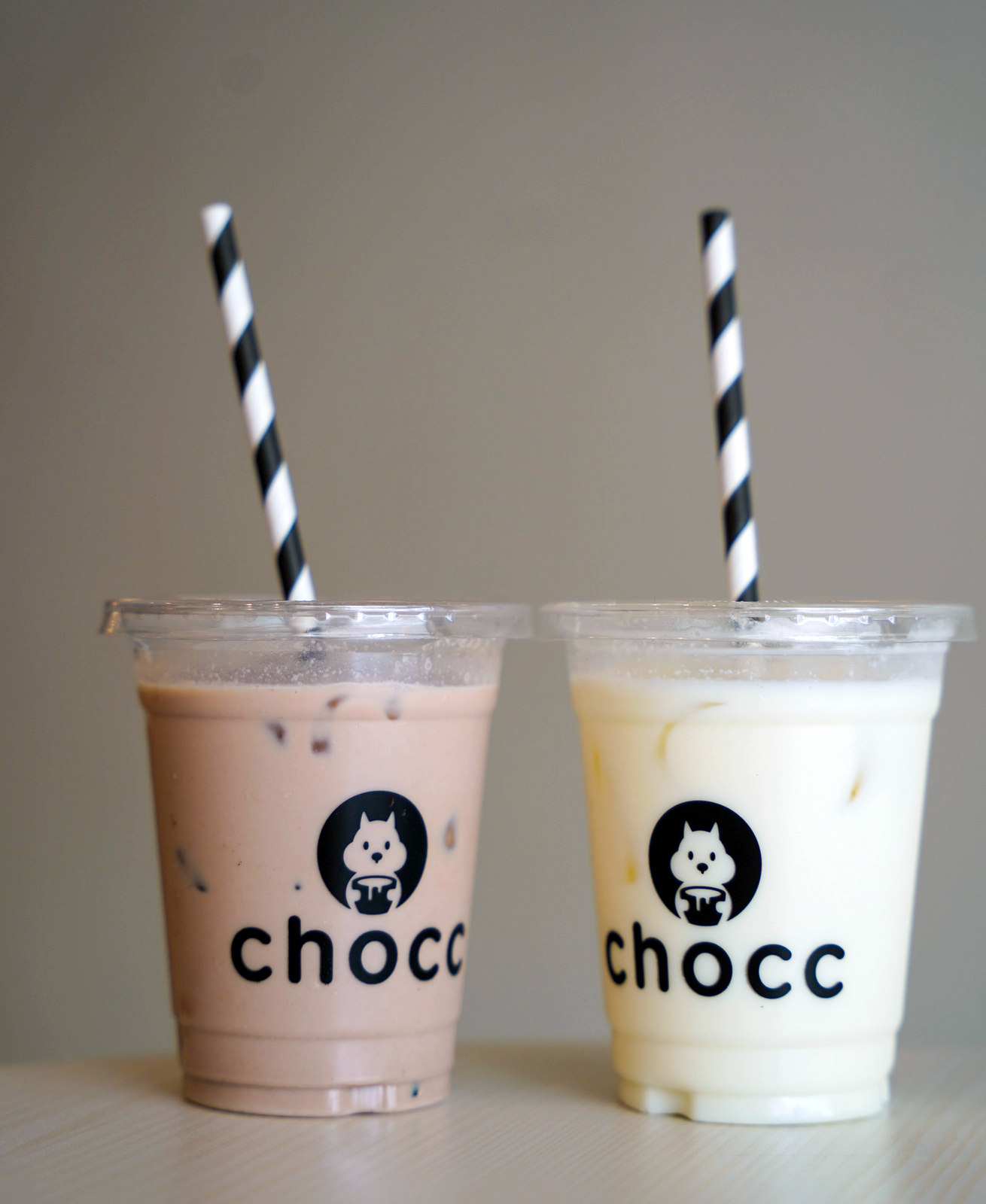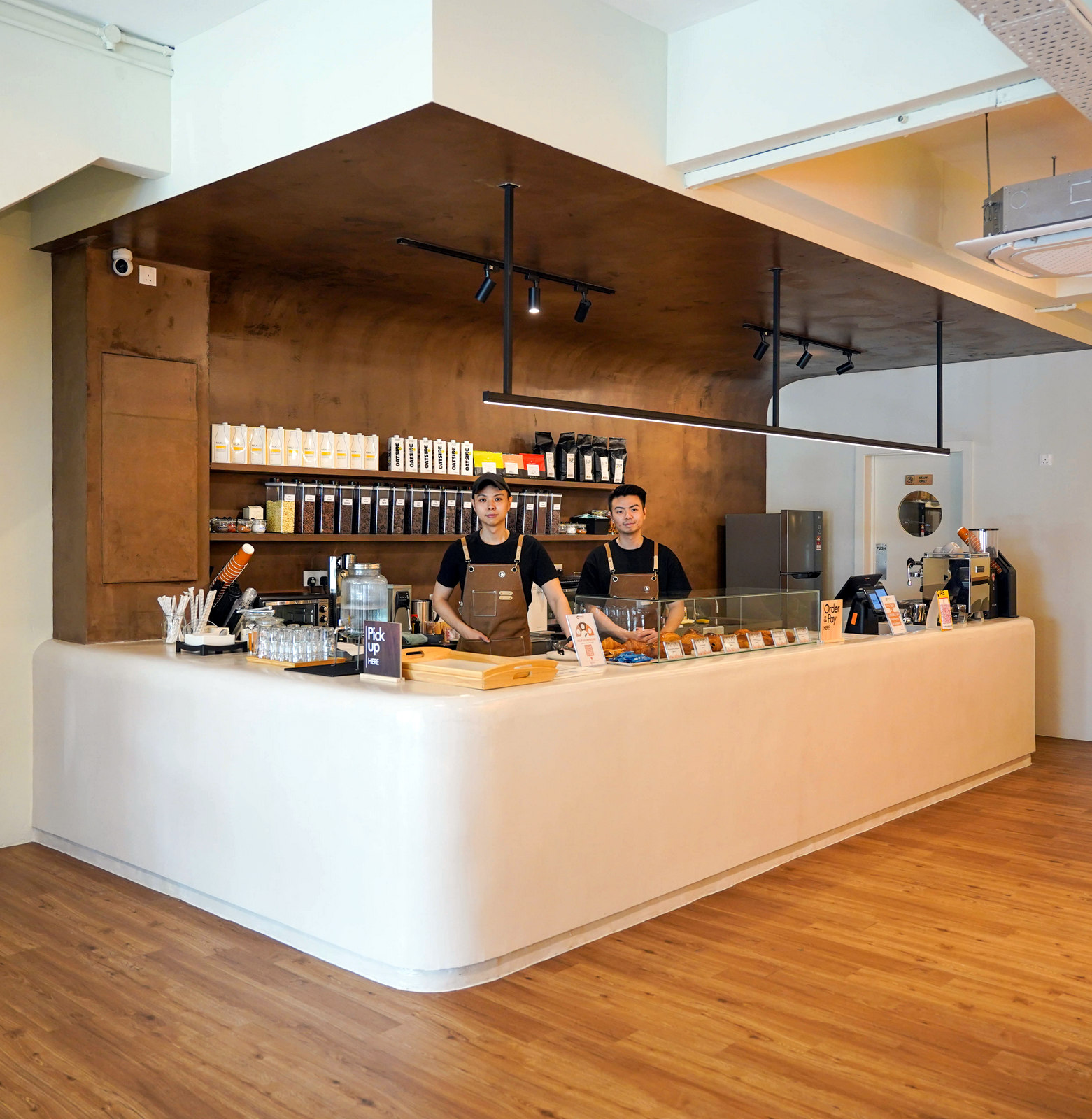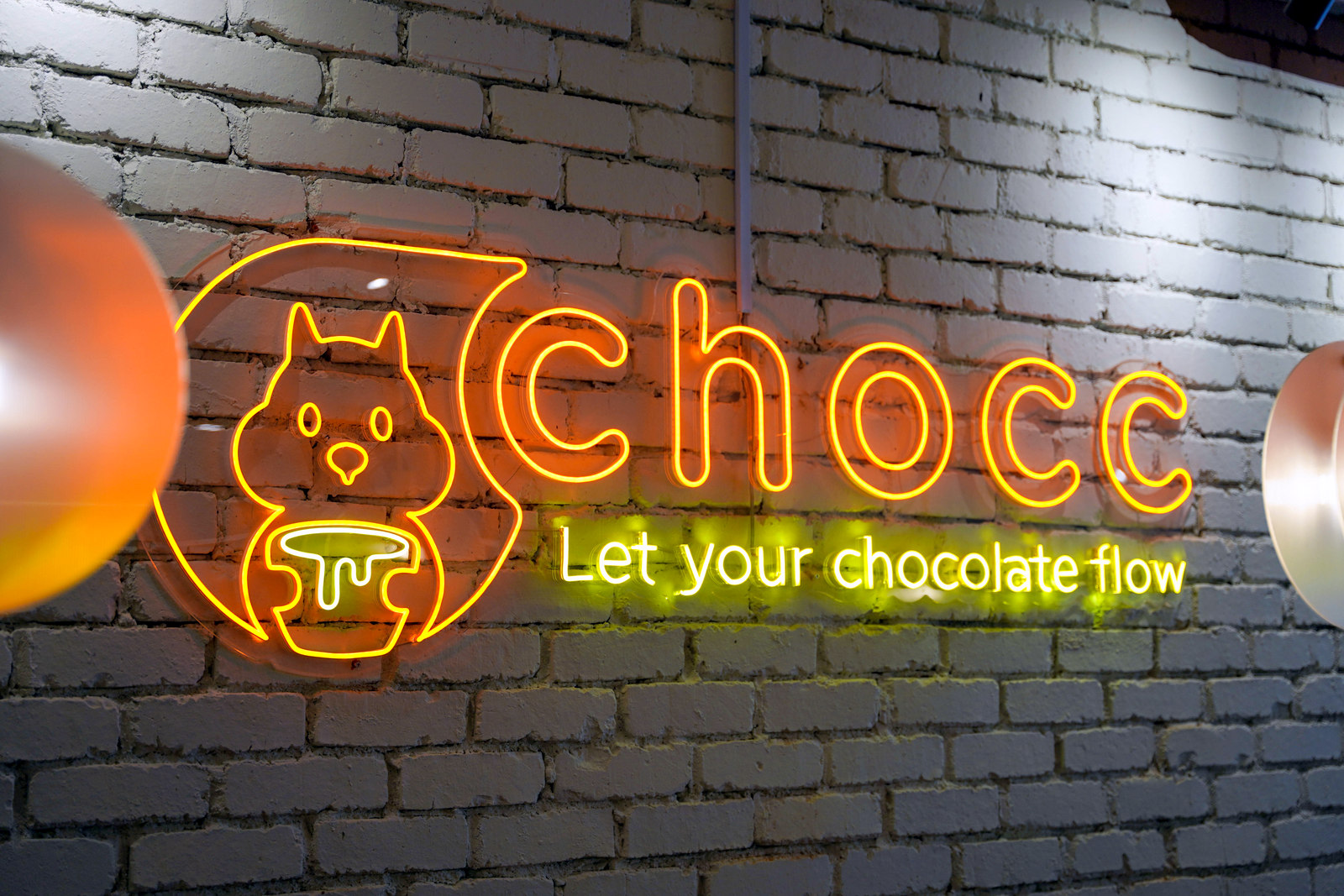 Have you ever imagined sipping a hot chocolate beverage crafted with Tanzanian dark chocolate, bold and bitter with floral notes? Or indulging in milkshakes made from real couverture chocolate with a variety of percentages to choose from, depending on your own chocolate preference? 
Petaling Jaya's new chocc™, grand-opening this Saturday (22 Oct), offers those opportunities.
This unique SS2 cafe, founded by brothers Jonathan and Alvin Boey, hopes to nurture a chocolate drinking culture in Malaysia. Its focus is on chocolate drinks instead of desserts, served in creative styles to help us understand and appreciate chocolate more deeply.
chocc™ sources for white, milk, dark and even extra dark chocolate from around the world, leaping through continents from the Philippines and India to Ghana, Belgium to Venezuela and Peru.
Malaysia isn't left out - chocc™ champions chocolate cultivated in Malacca, Pahang, Kelantan and Sabah too, supporting local farming communities that produce world-class cacao beans.
chocc™ promises endless ways to enjoy chocolate beverages - you can even spice them up with cardamom, chilli, smoked paprika, nutmeg or ginger to personalise your cup.
The emphasis on quality is encouraging. chocc™ relies purely on premium couverture chocolate, which contains cocoa butter, compared to compound chocolate, which uses less expensive vegetable fats, or cocoa powder, which has no cocoa butter.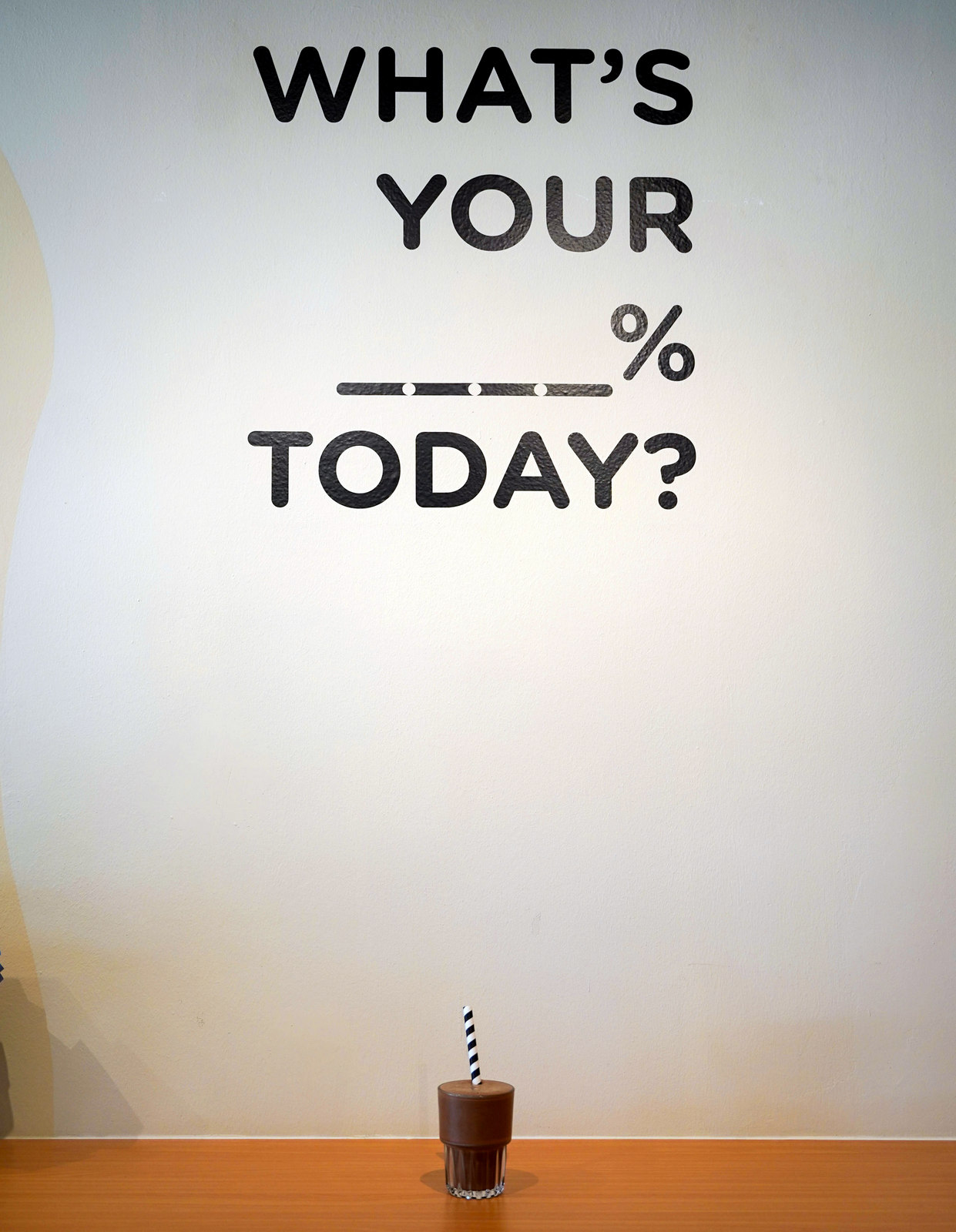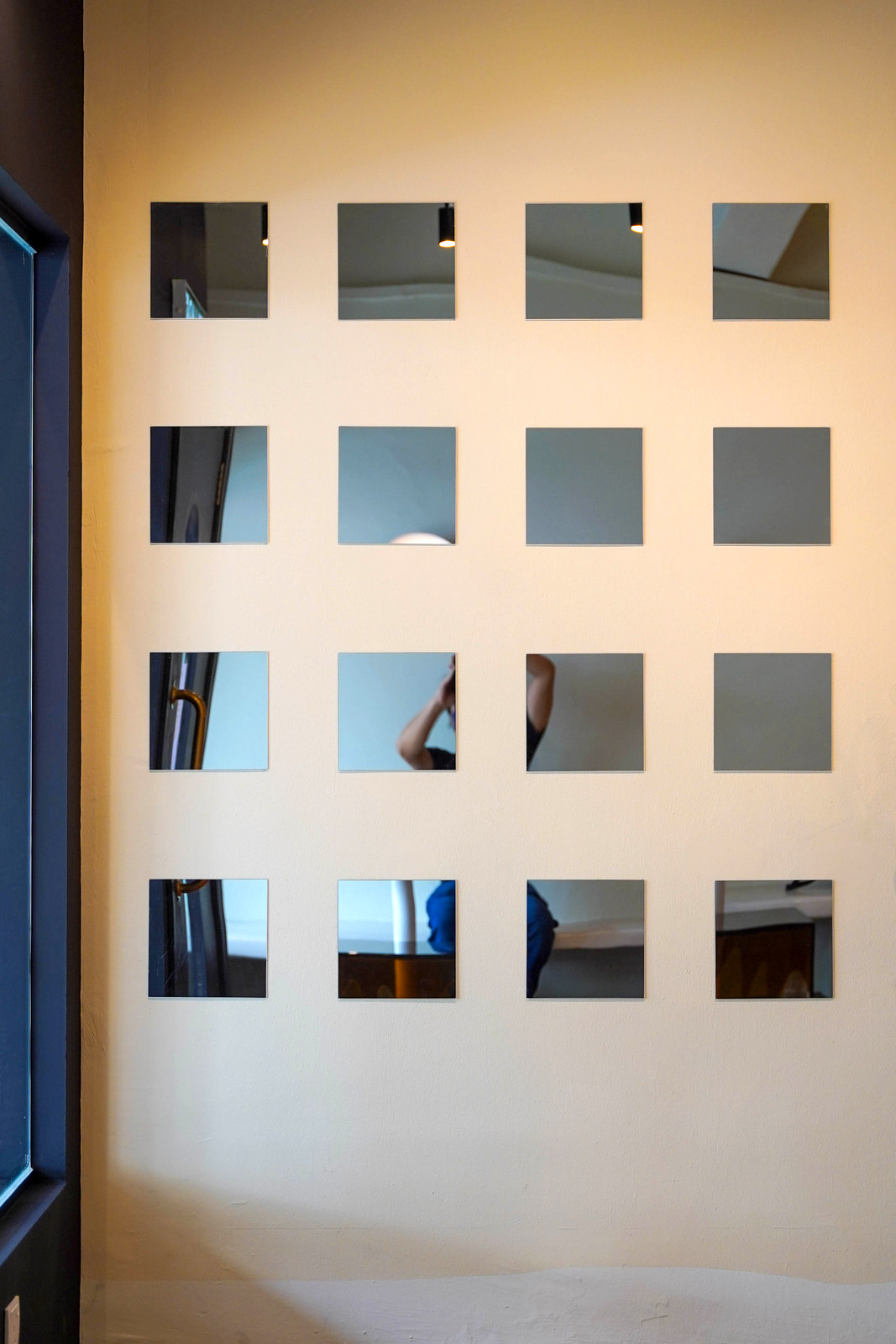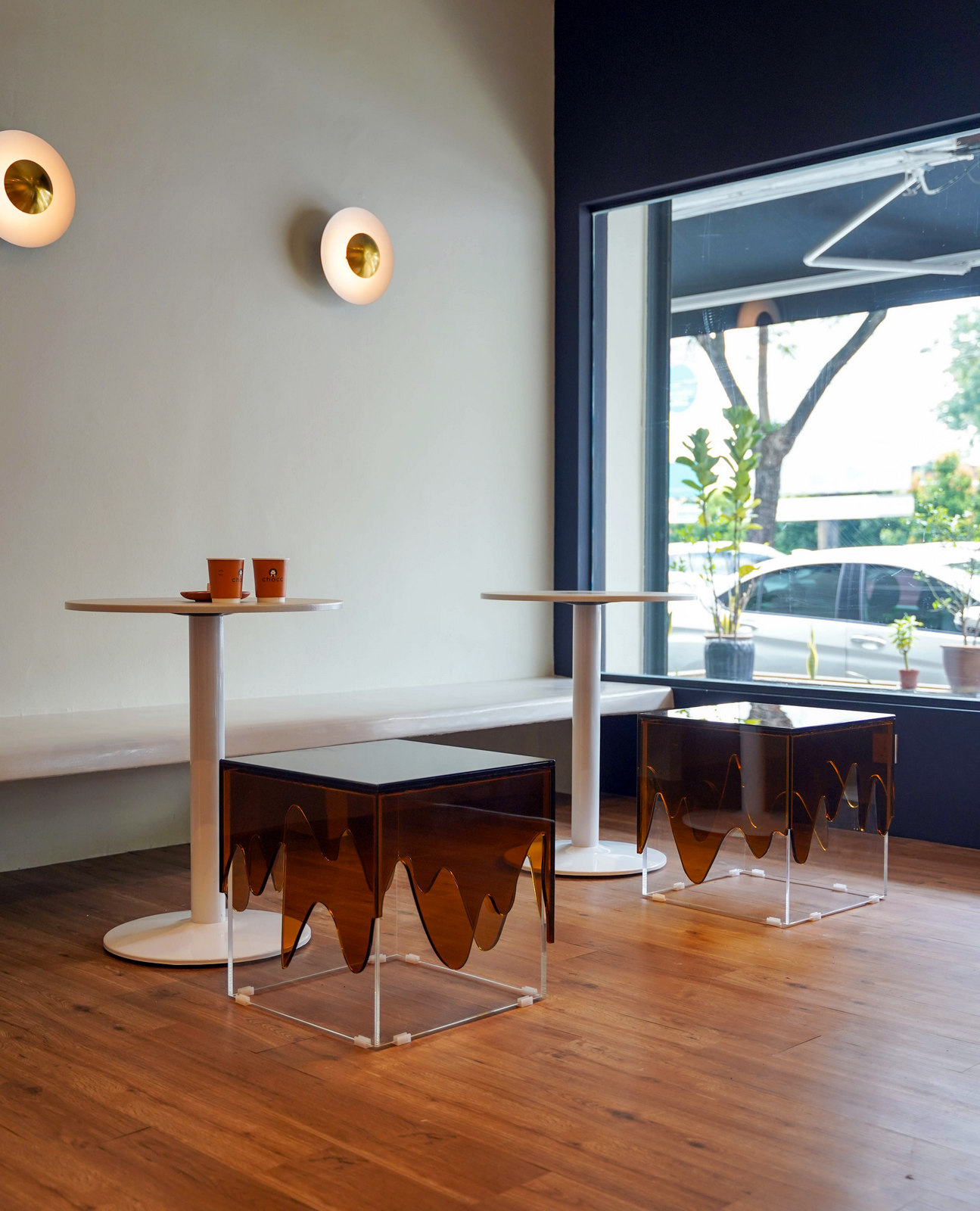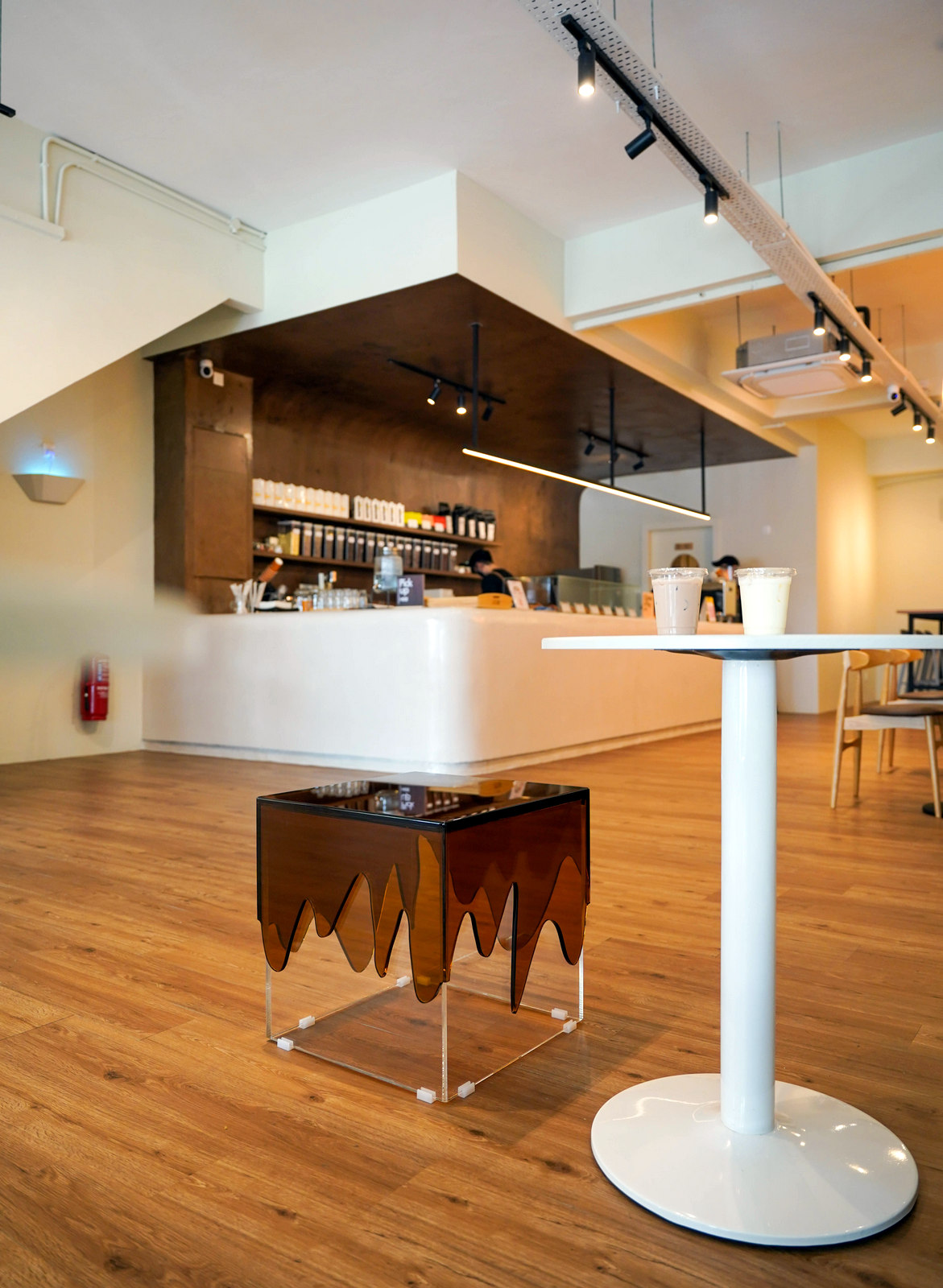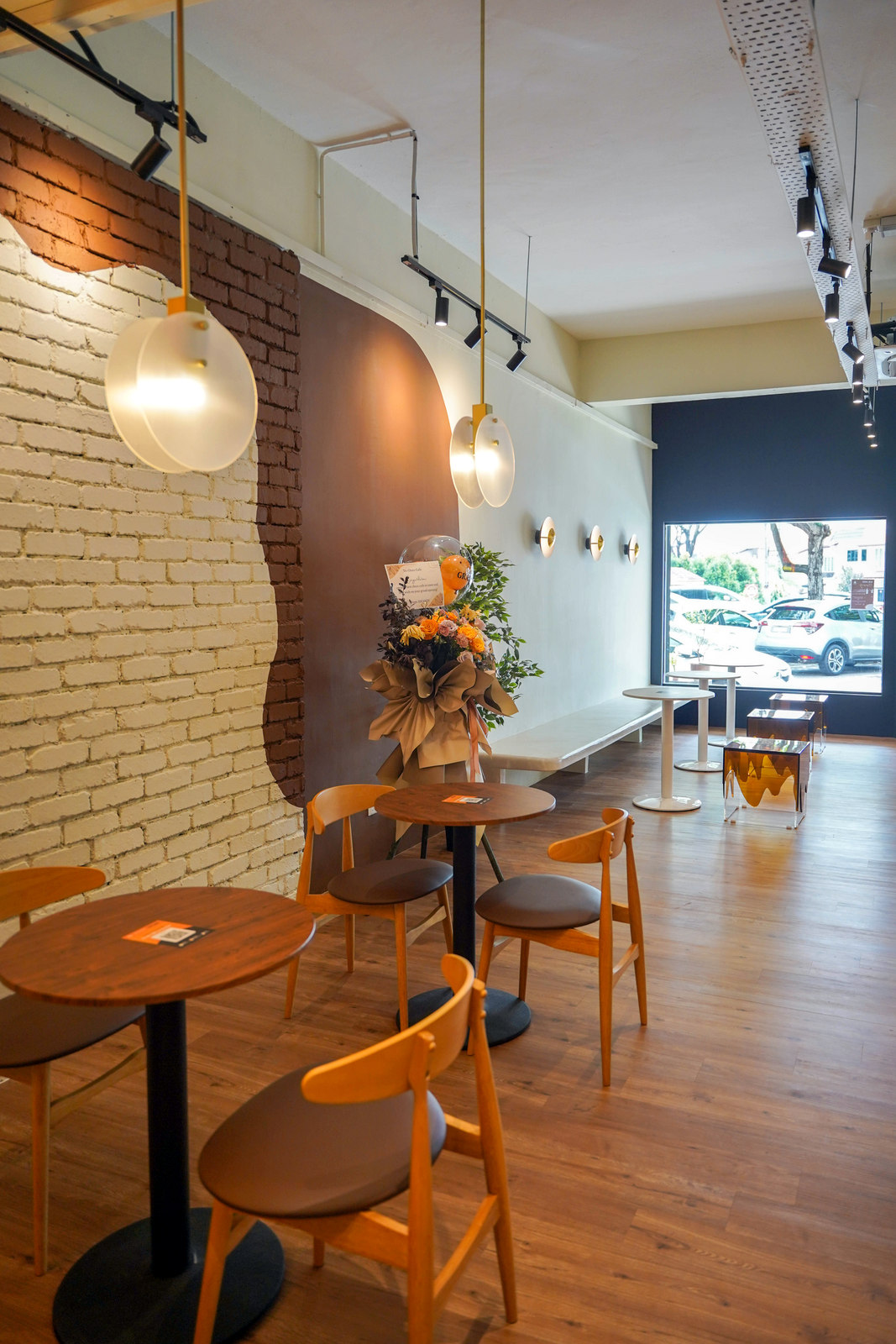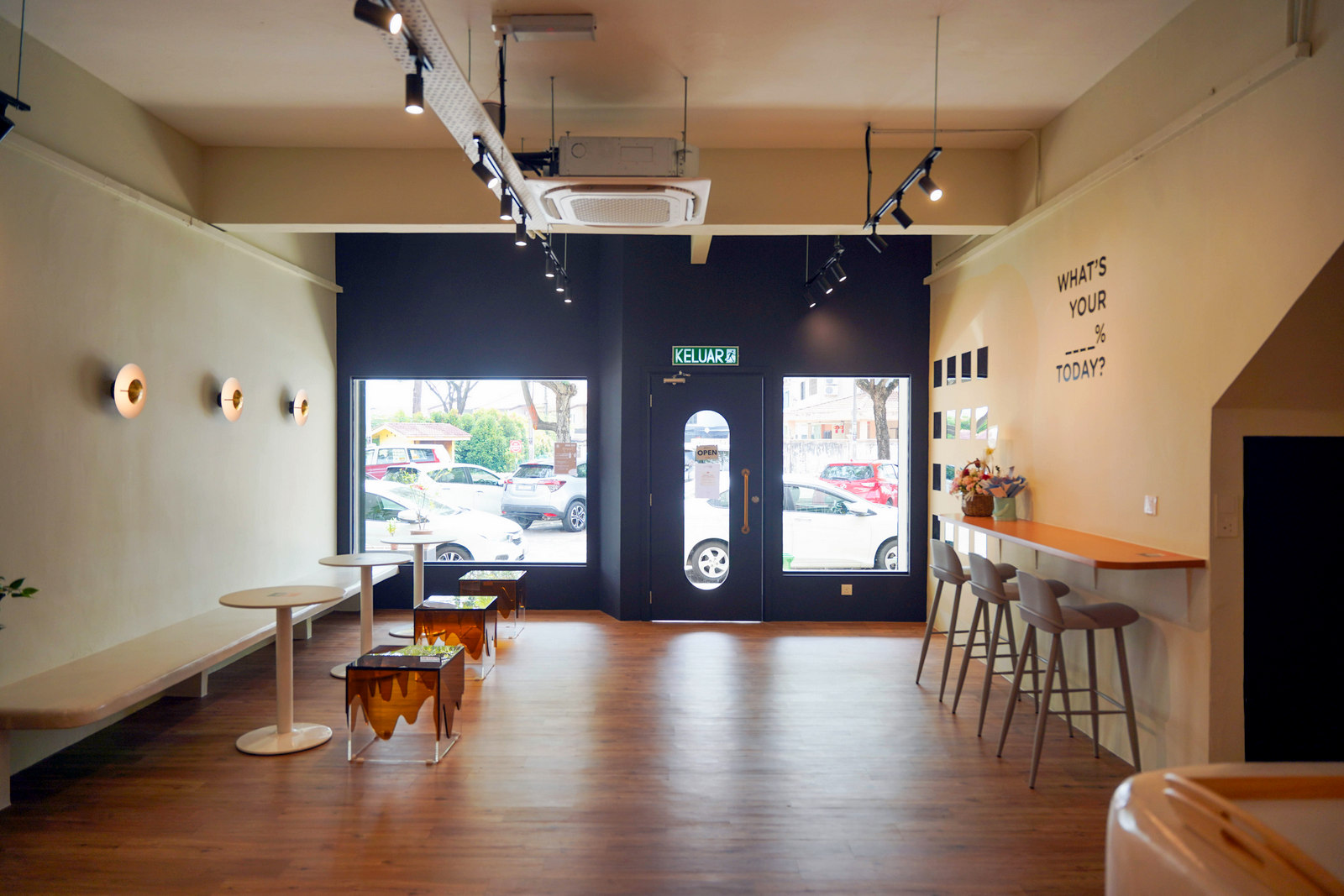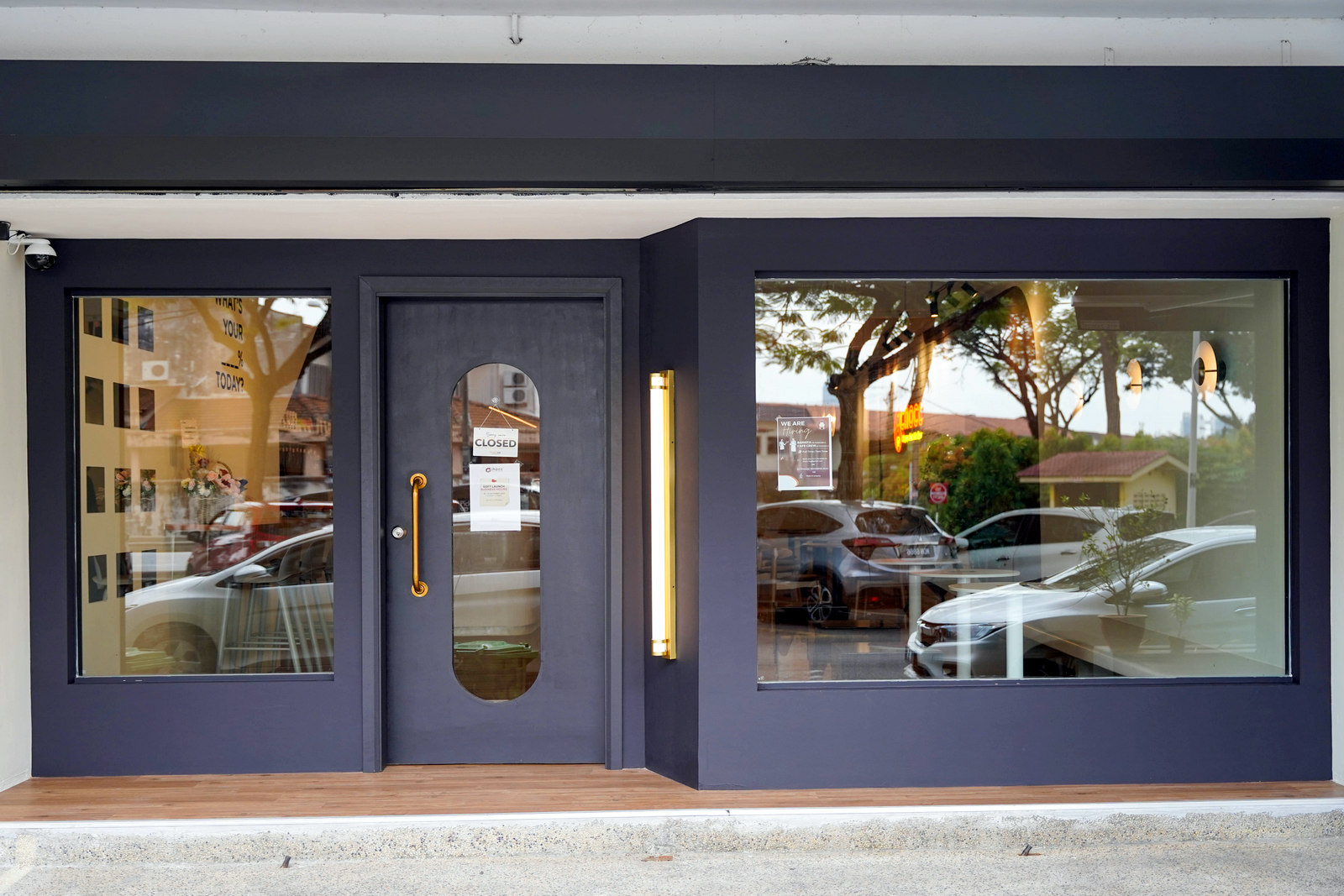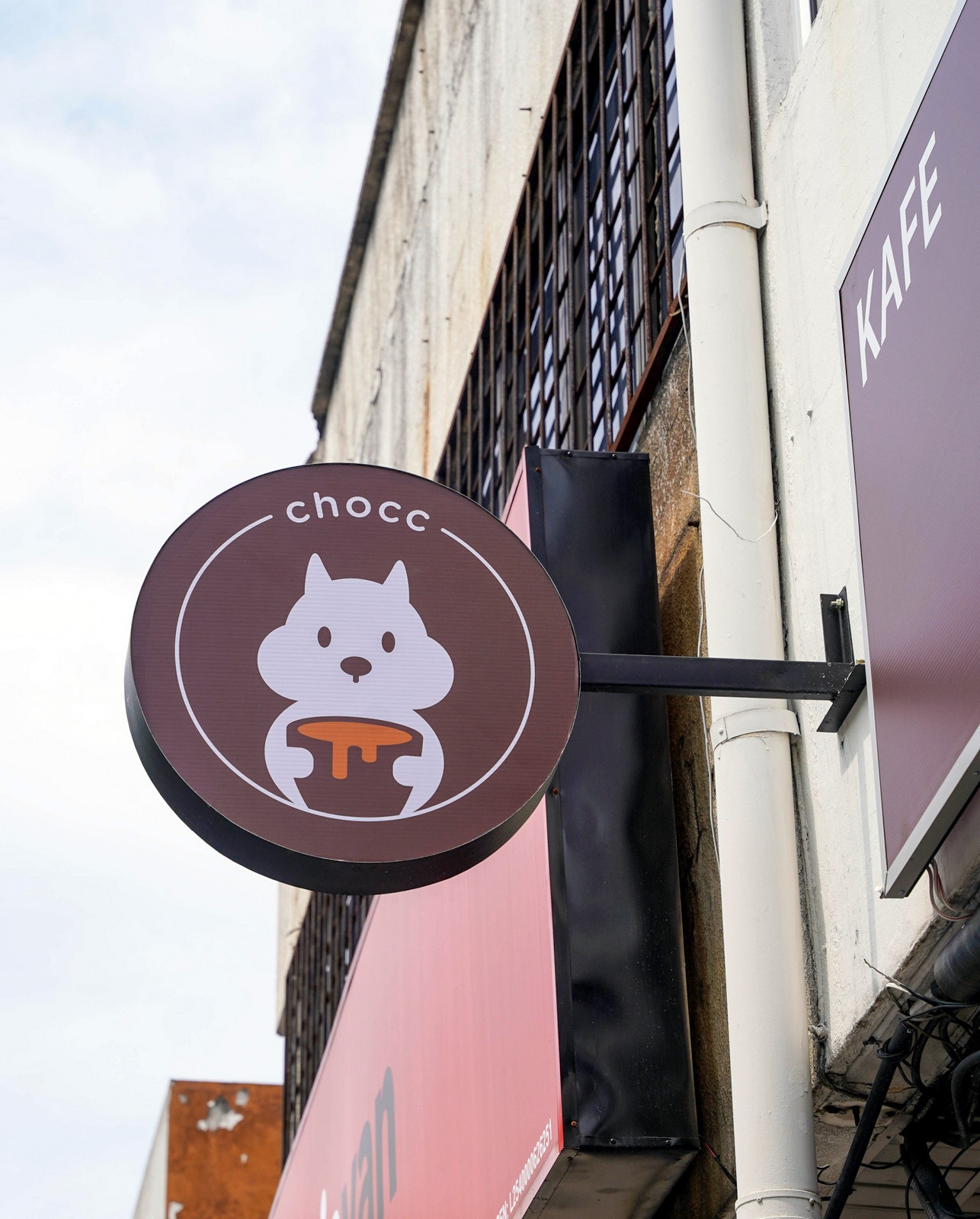 chocc™'s charming space spotlights its mission of three 'E's - Educate, Explore and Experiment.
Educate: On the wall, the words 'What's Your ___% Today?' underscores how the taste of chocolate changes based on its cocoa percentage. chocc™'s customers can taste this for themselves - the cafe's range spans a Belgian 28% white chocolate to a Pahang 100% pure cocoa single origin, unsweetened and potentially challenging for most palates. 
Explore: With a wide range of sources for chocc™'s chocolate, it's fun to compare the varietals of different regions, even at the same cacao percentage. A 72% Venezuelan may taste woody and nutty, while a 72% Philippine might channel notes of red milk tea and burnt caramel.
Experiment: This is where customers can level up. chocc™ offers lots of freedom for how you want to flavour your beverage. Make it a hot chocolate, iced chocolate, milkshake or mocha; select your preferred percentage; choose a milk, from fresh dairy to oat or soy; then elevate everything with a pinch of salt, a combination of spices, fresh zest or a gourmet marshmallow.
No worries about being confused: chocc™'s friendly choccologists can help you choose your ideal drink, guiding customers with helpful tasting notes.
Sit back and savour each sip - the cafe has plenty of photo-friendly flourishes, from its cute squirrel mascot holding a hot chocolate to its custom-built acrylic chairs, meant to resemble marshmallows dripping with melted chocolate.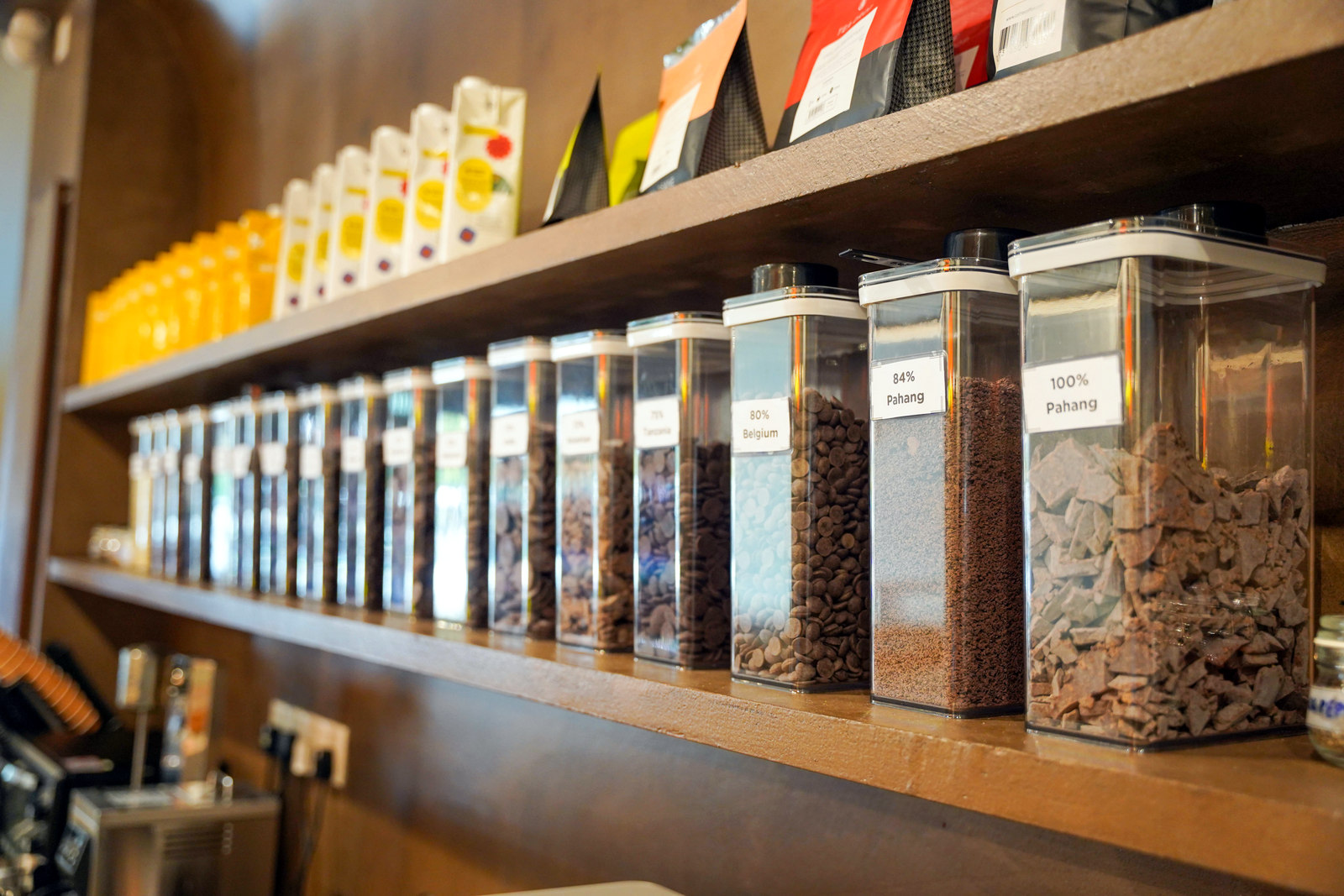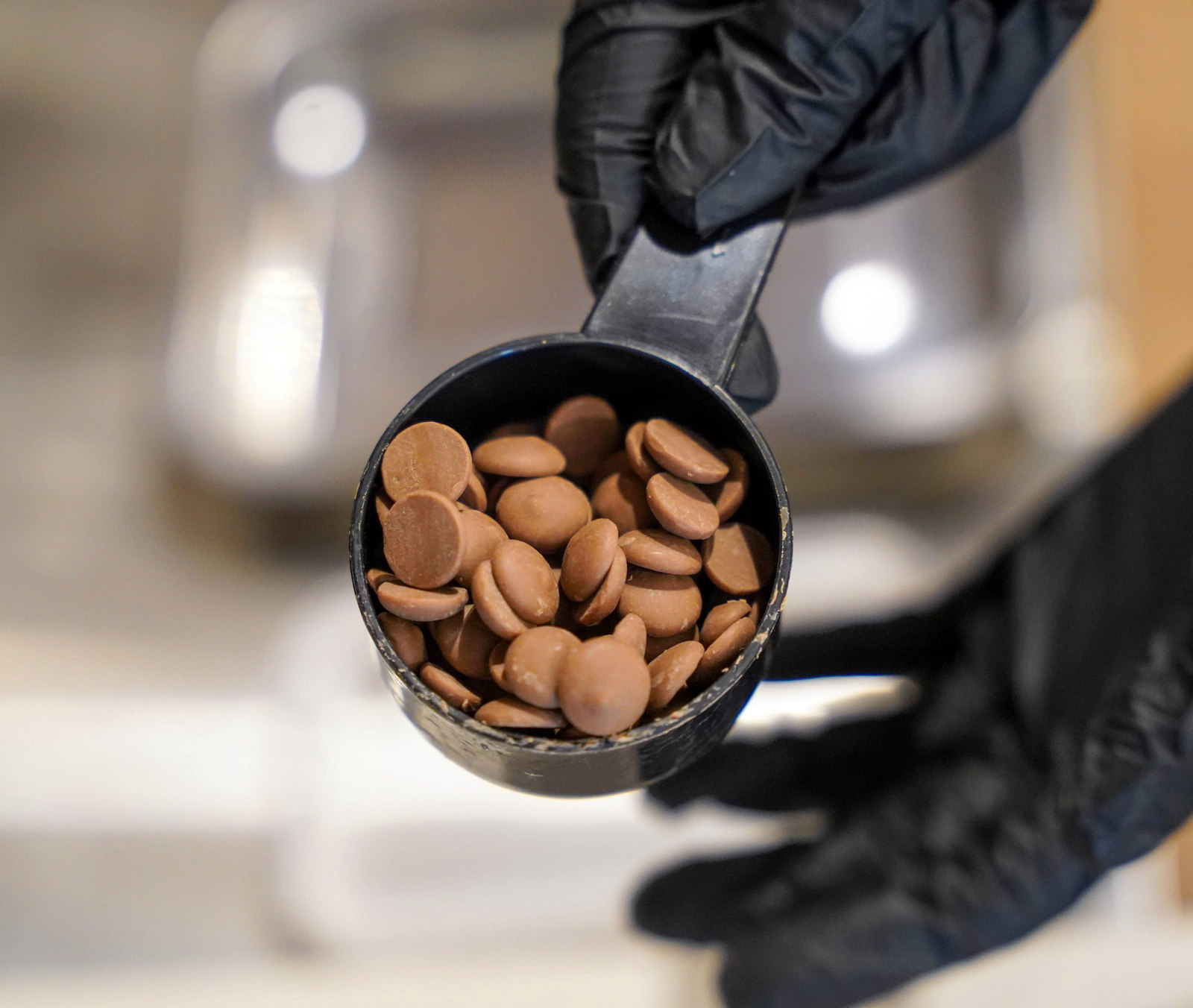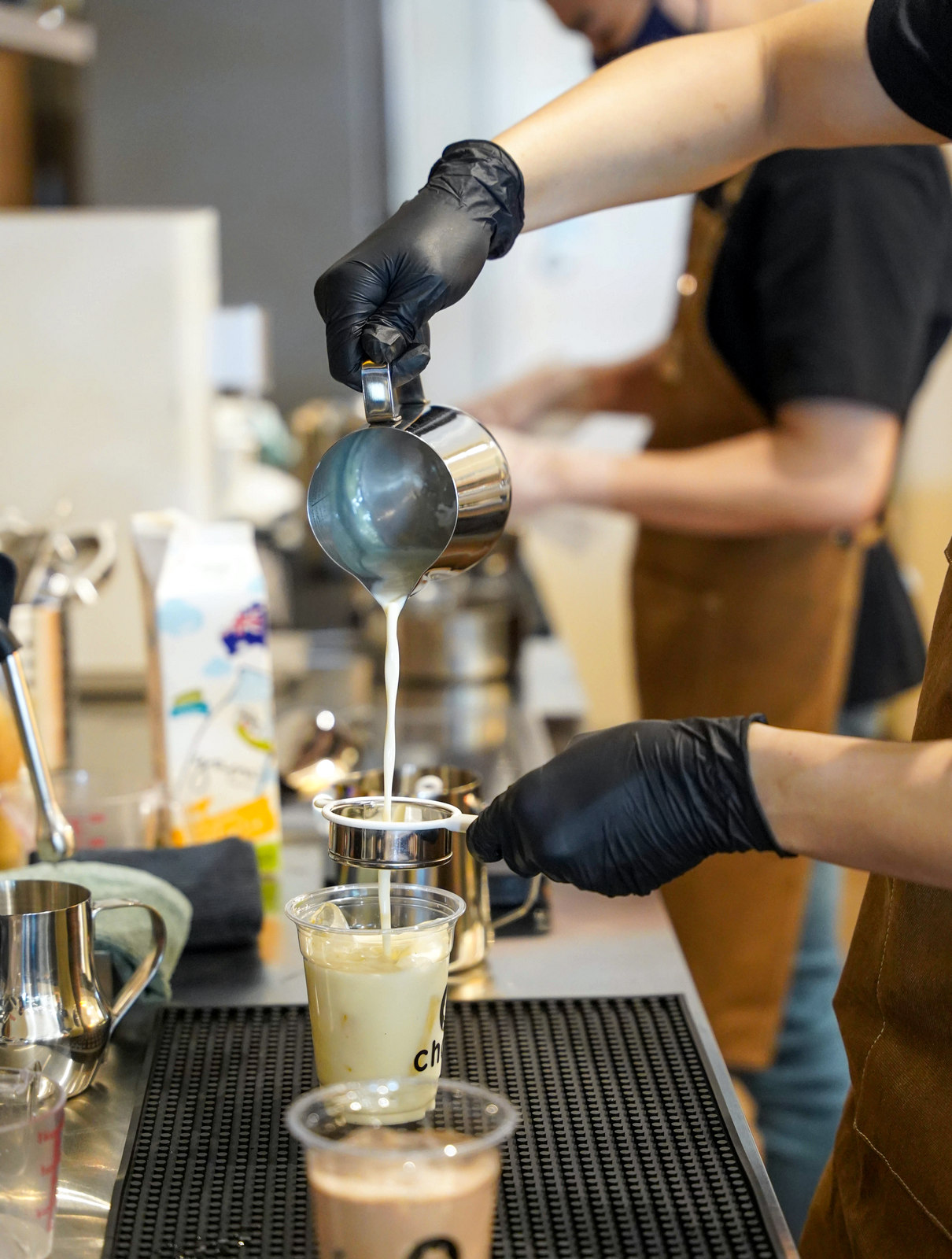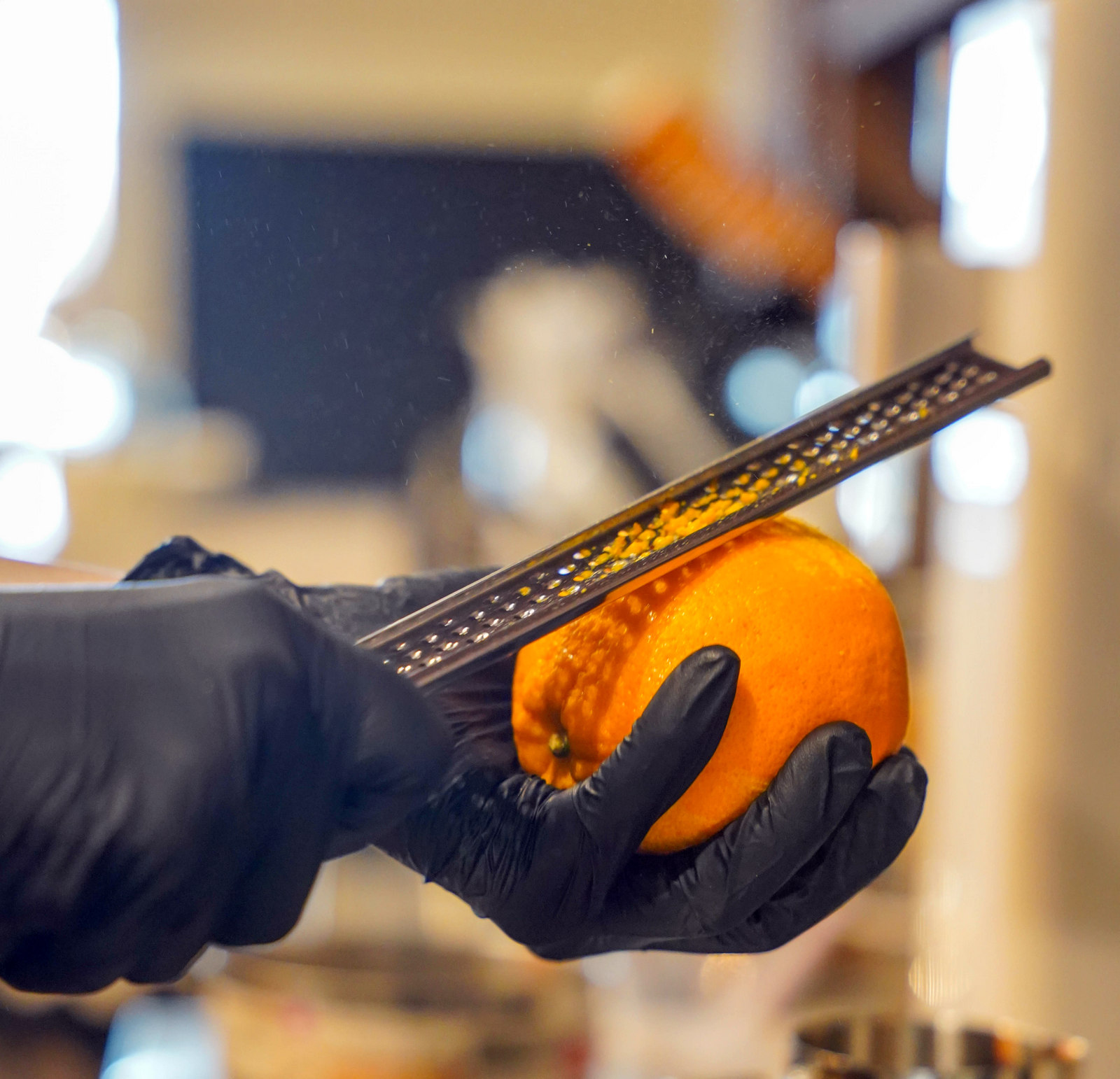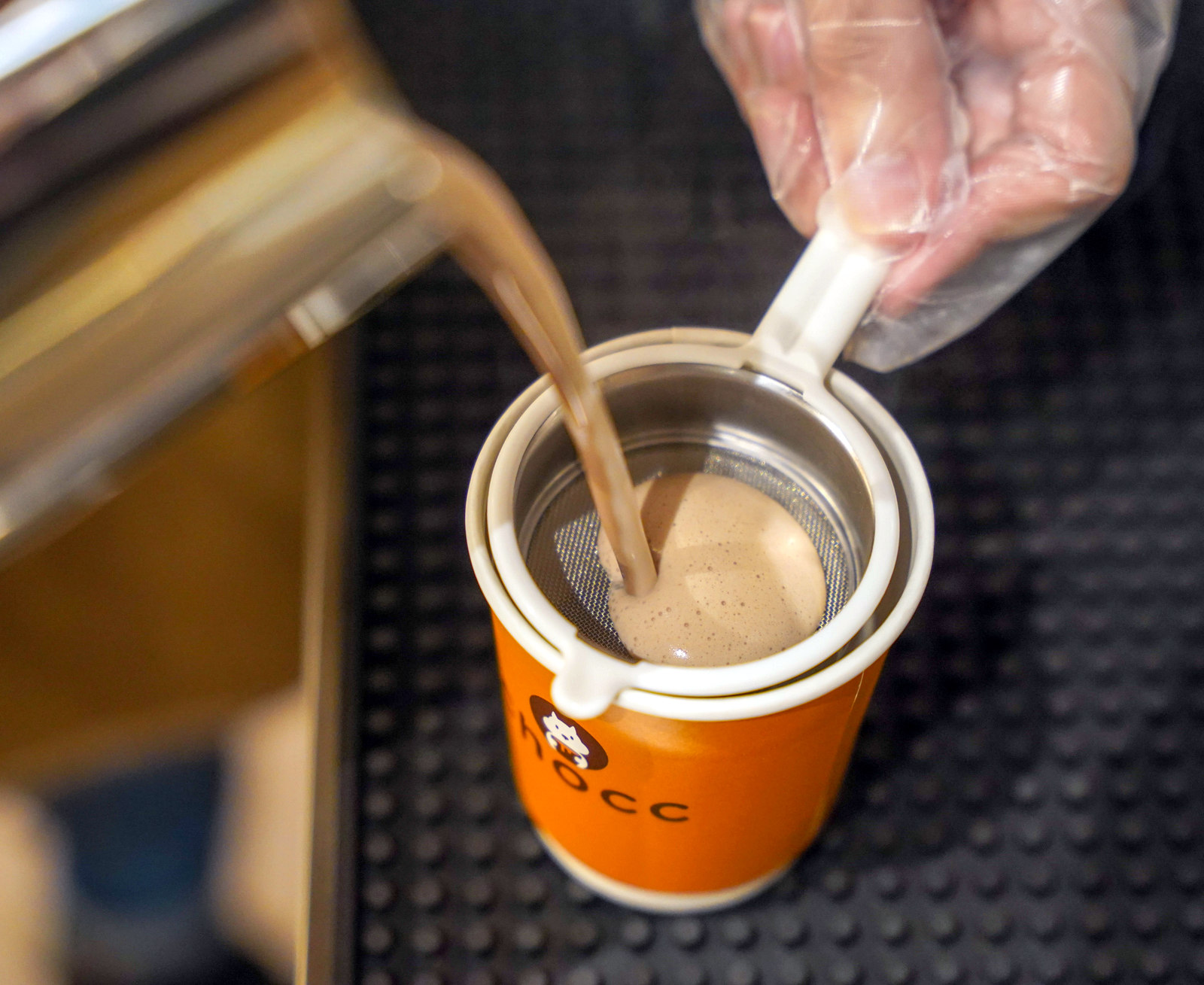 Behind the counter, chocc™'s extensive selection is labelled and bottled up, brimming with buttons, bars, callets and granules. None of the chocolate is pre-melted - every beverage is prepared from scratch to order, ensuring the best experience for taste and texture.
After nearly a year of fine-tuning before it opened this week, chocc™ has nailed its recipes, meticulously measured for conscientious consistency. 
Its beverages taste nuanced, with a smooth, full-bodied creaminess, nevertheless easy to finish - not artificially cloying, not one-note, not weakly diluted. The shining star of each drink is the chocolate, complete with the antioxidant-rich health properties of nutritious chocolate.
chocc™ has established close connections with trusted suppliers, so its prices remain fiercely competitive for top-tier chocolate, with prices of hot chocolate starting from RM14 and iced chocolate from RM15.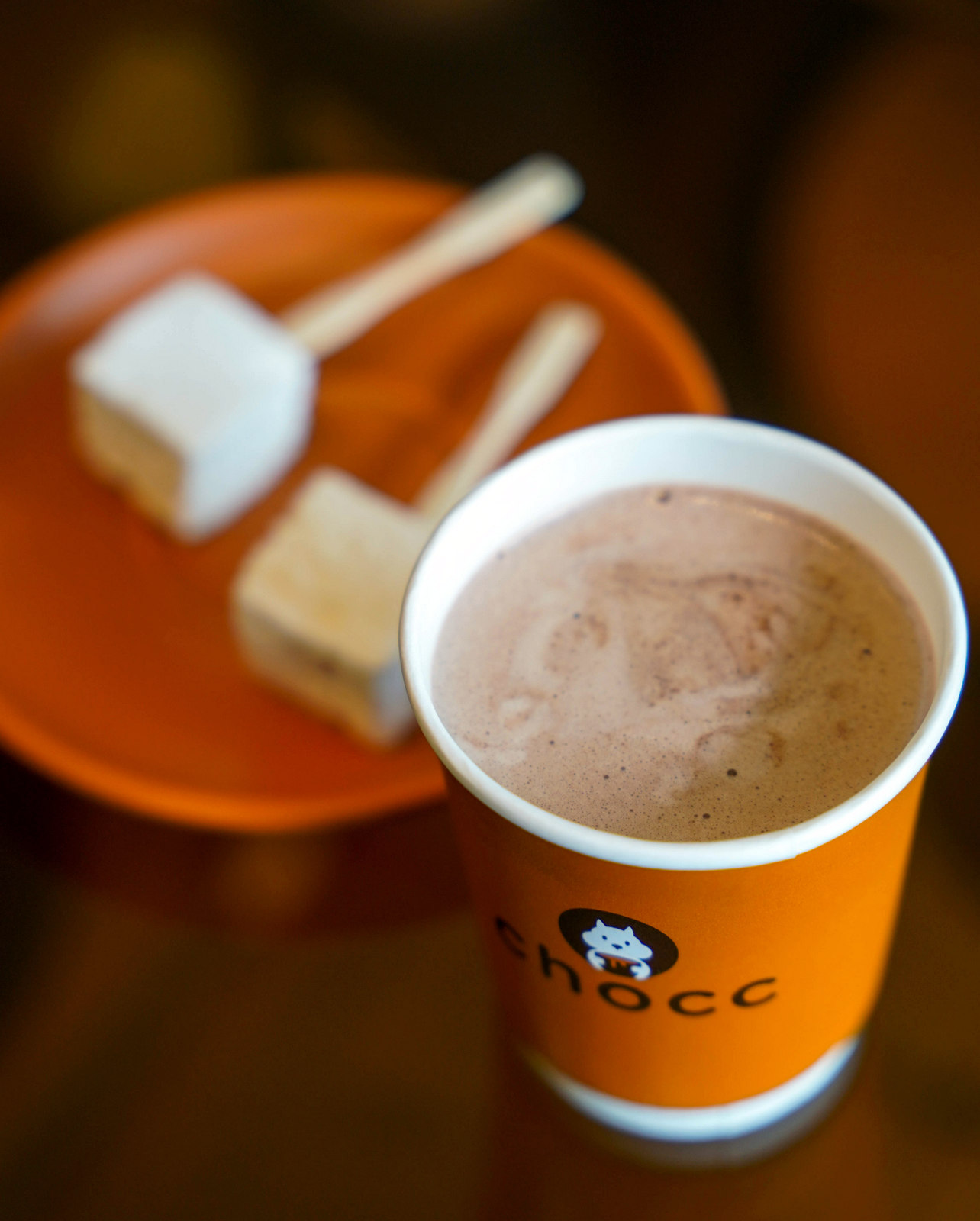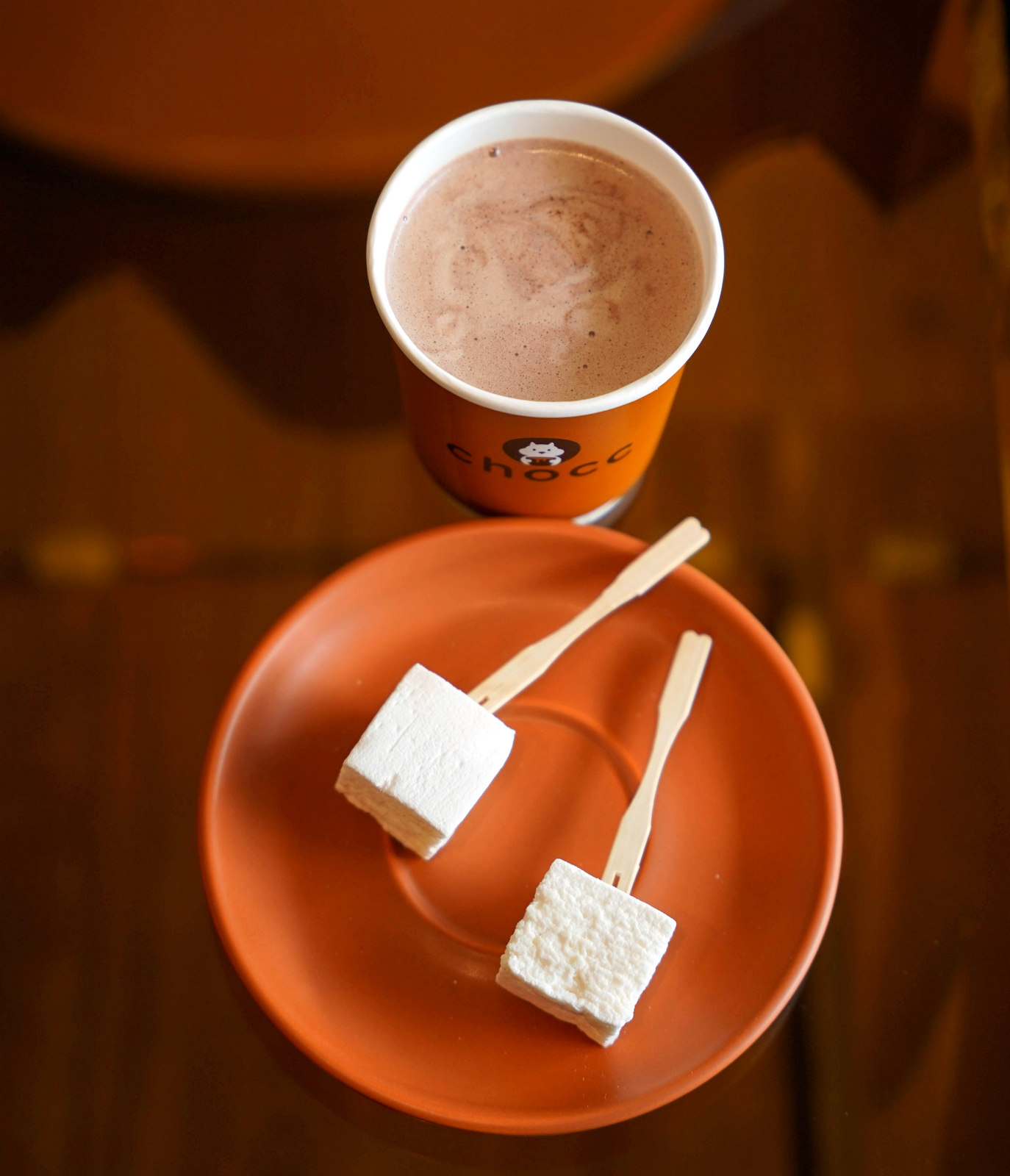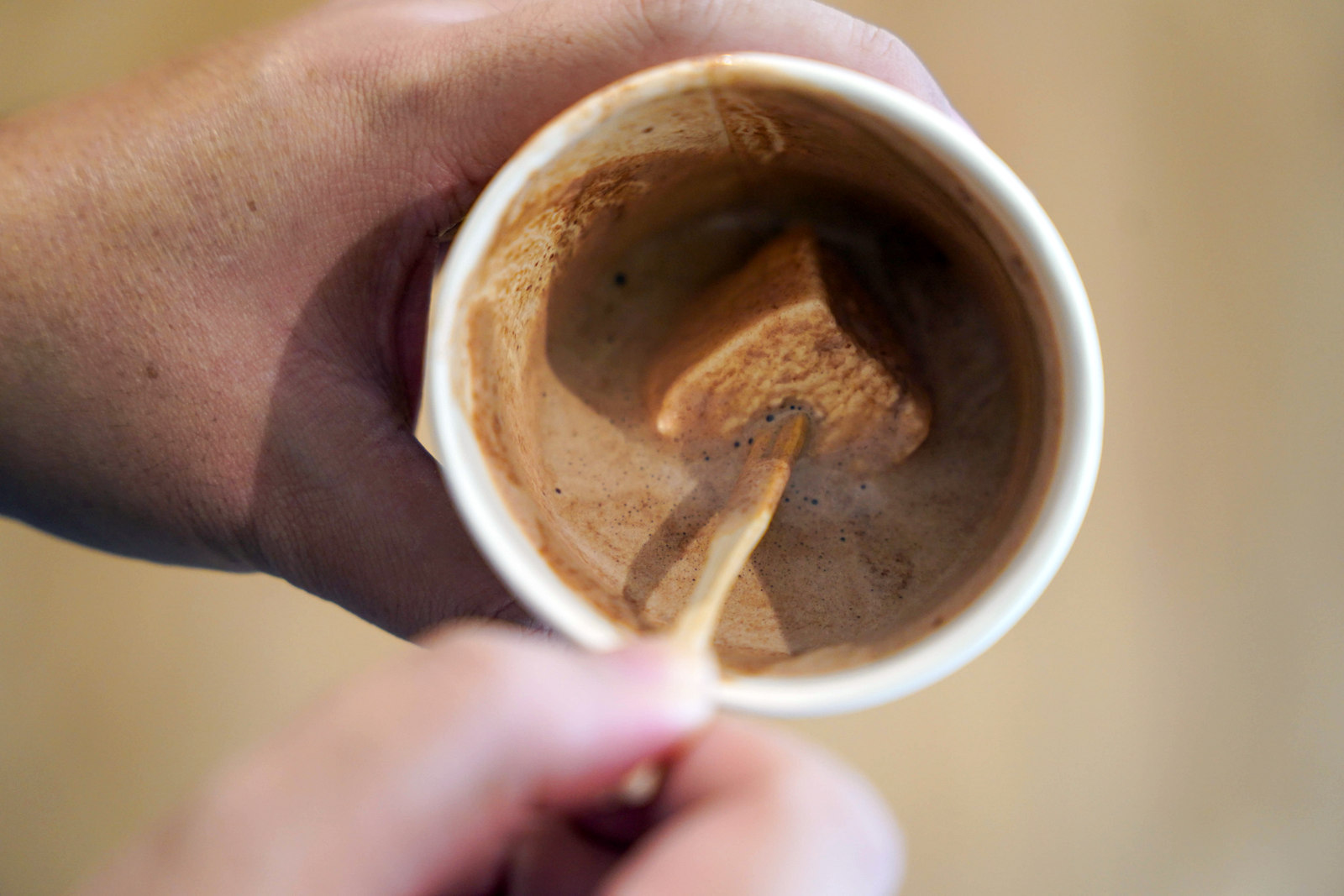 chocc™'s hot chocolate is sumptuously satisfying - we sampled the 72% Indian single origin, recognised by the esteemed Cocoa of Excellence Awards, with subtle undercurrents of cashews and raisins, rounded out decadently with chocc™'s gourmet vanilla marshmallow.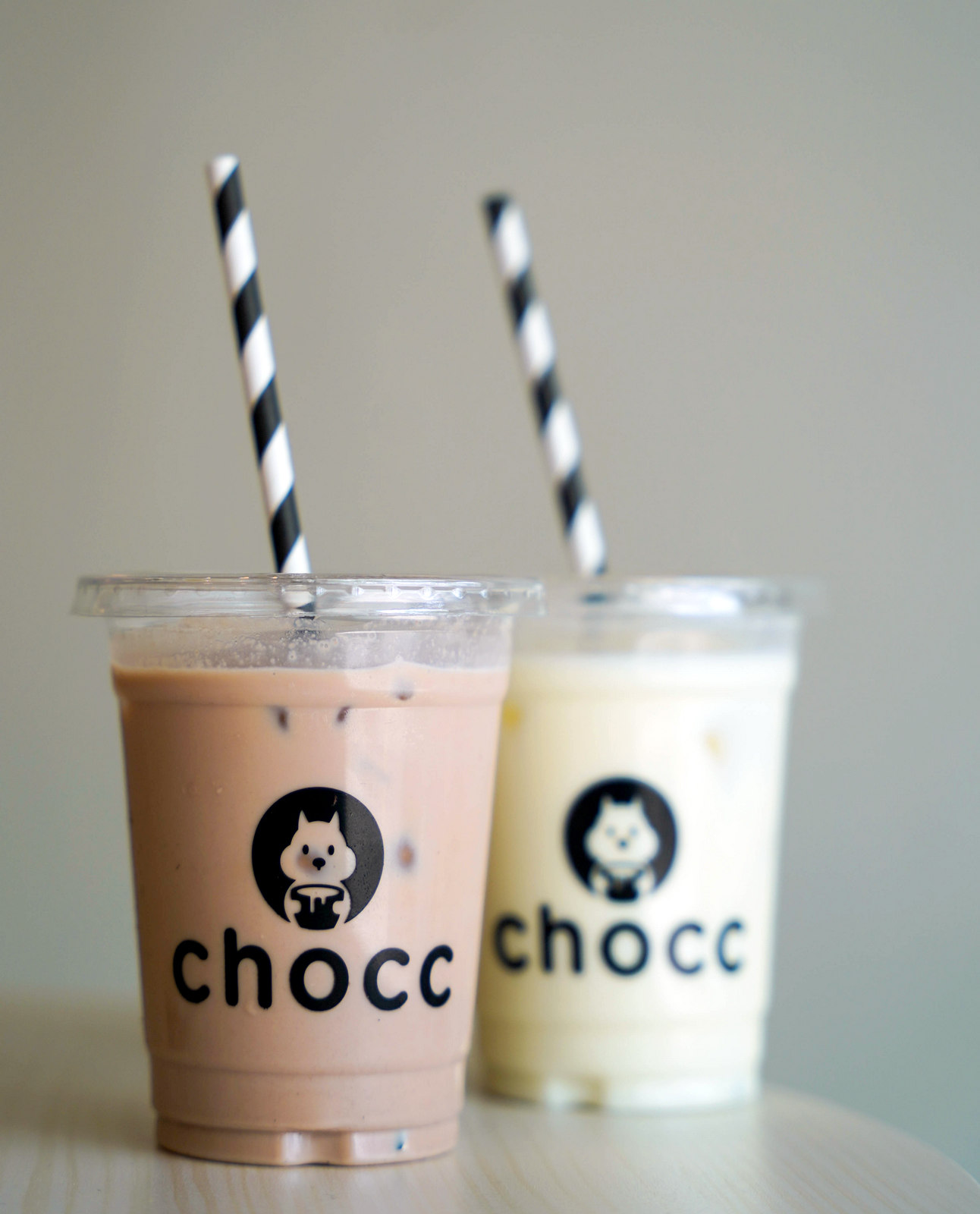 For steamy, humid afternoons, chocc™'s iced chocolate is the ideal refreshment. 
For a fuss-free introduction, choose the Belgian 28% white chocolate, creamy and balanced in its gentle sweetness, or the Belgian 34% milk chocolate, milky with a caramel silkiness, potently and pleasurably reminding us why Brussels is one of the world's capitals of chocolate.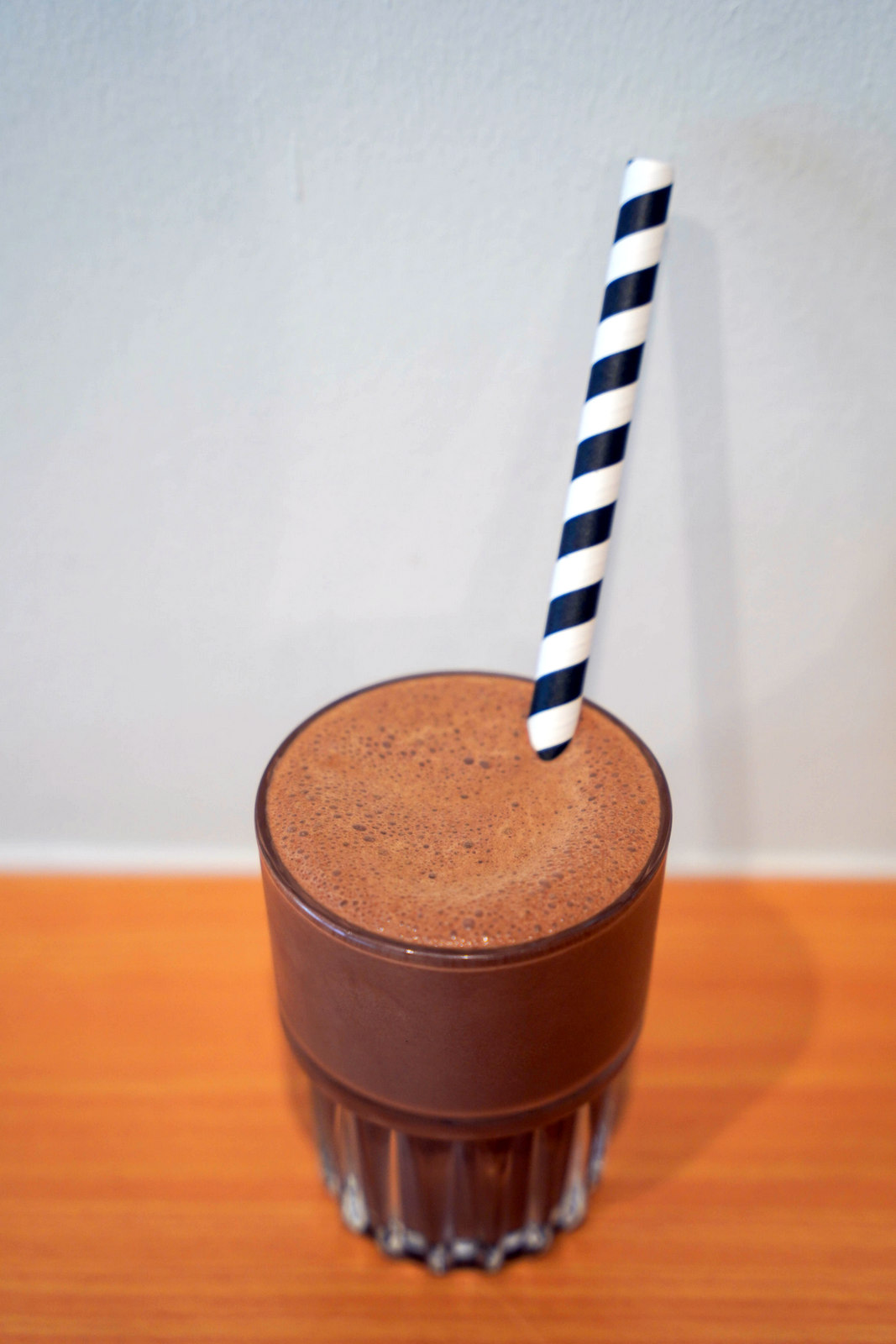 This is what we'll return for repeatedly.
chocc™ is now serving our favourite milkshake in the Klang Valley - this is stellar, with a lush texture, neither too thick nor thin, perfect in temperature, letting the chocolate's flavour shine through. Try it with the Belgian 80% extra dark chocolate, with a lovely roasted intensity.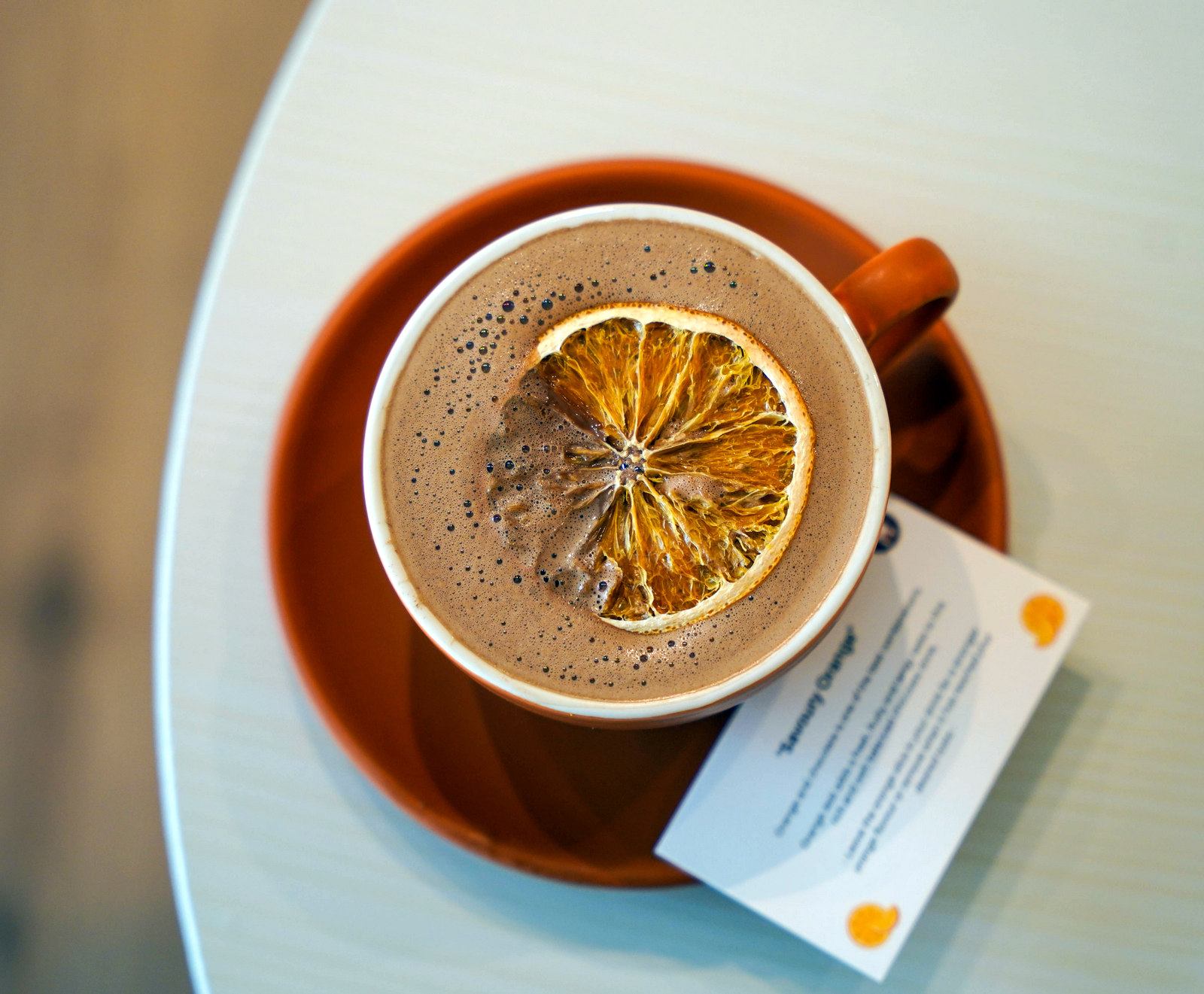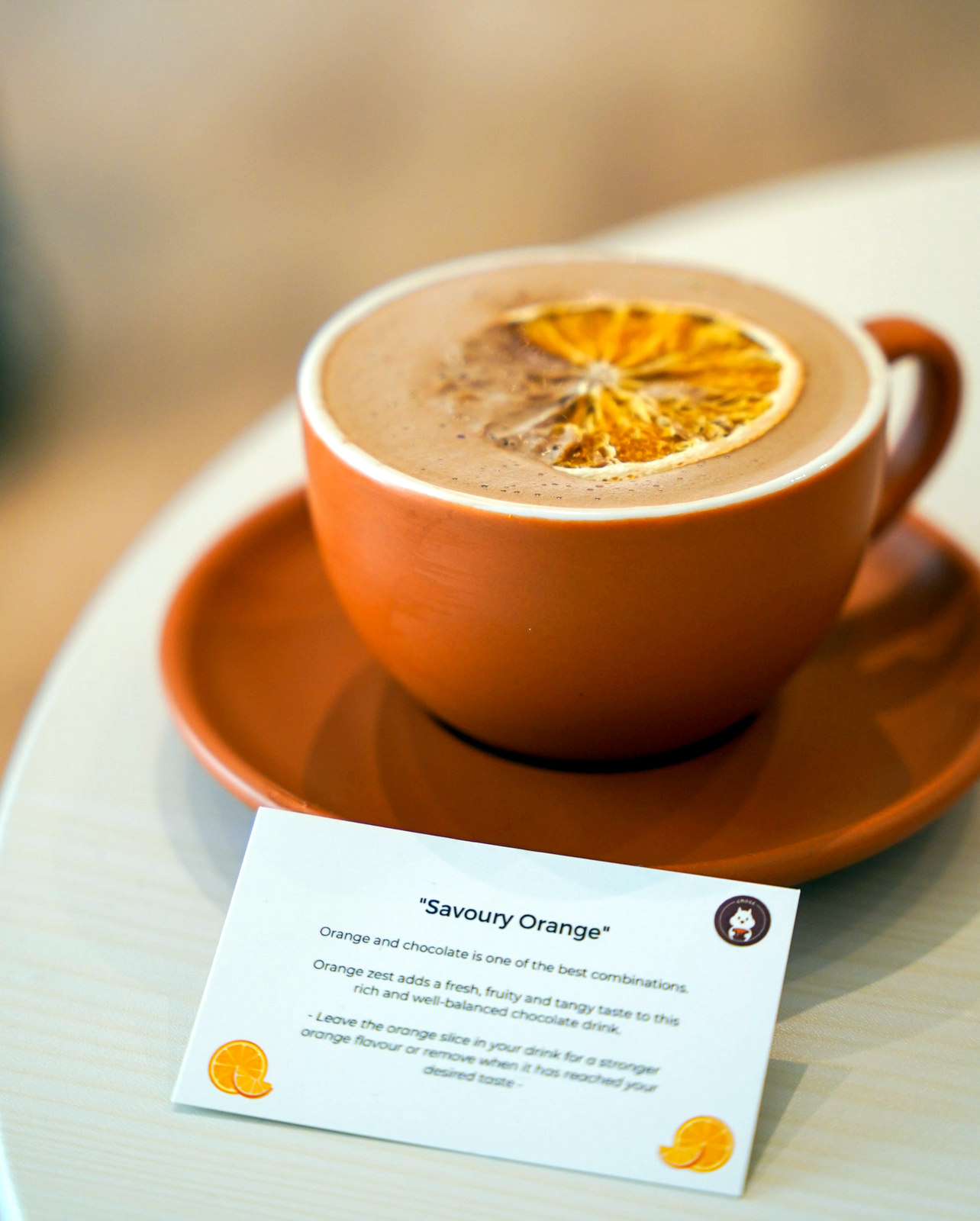 For the most exciting chocc™ experience, try the Signature Series of beverages.
Savoury Orange (RM16 for hot) showcases Belgian 55% dark chocolate, brilliantly brightened with fresh orange zest and a dried orange slice in what tastes like a tangy celebration in a cup, sprinkled with Maldon sea salt for additional depth.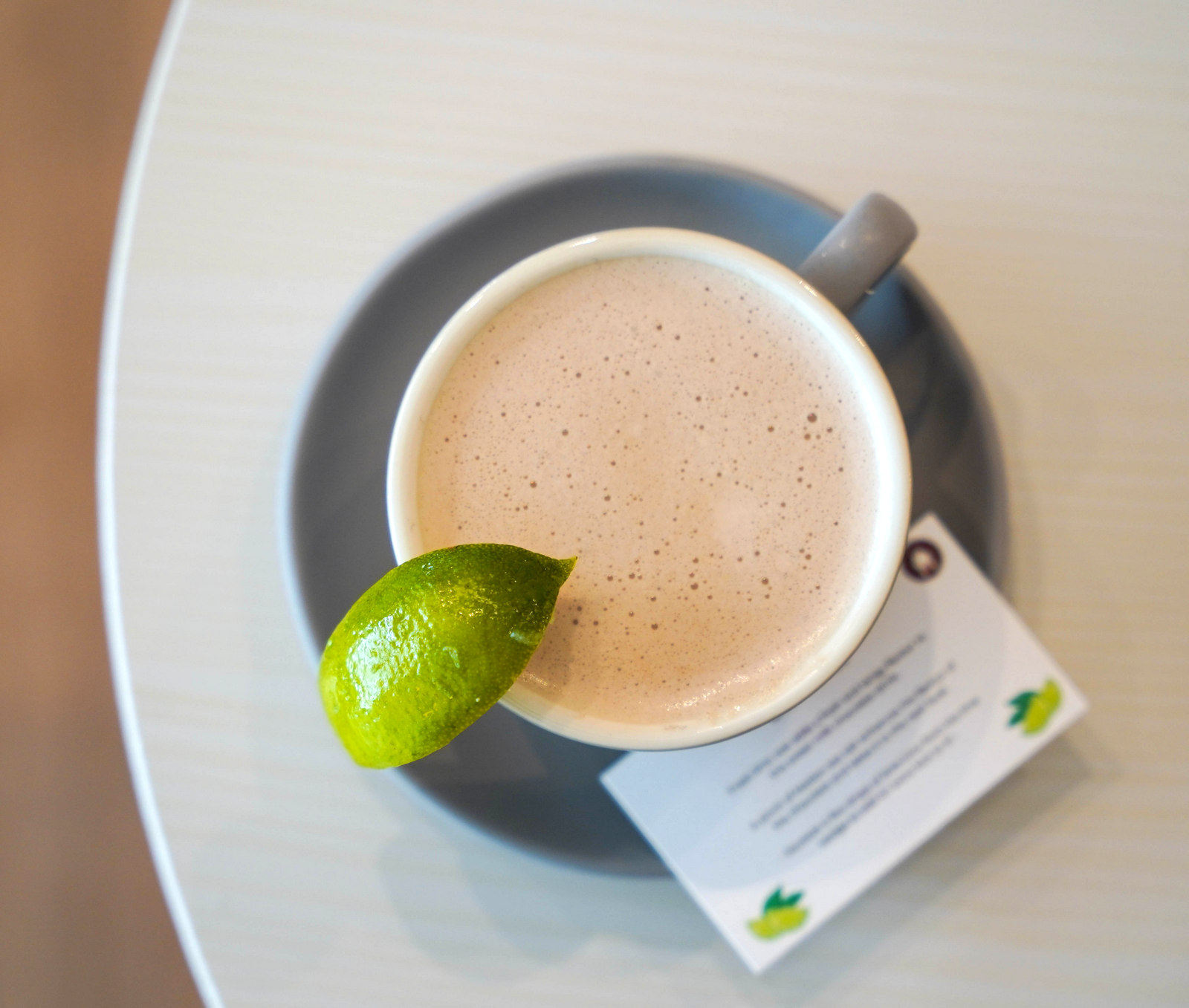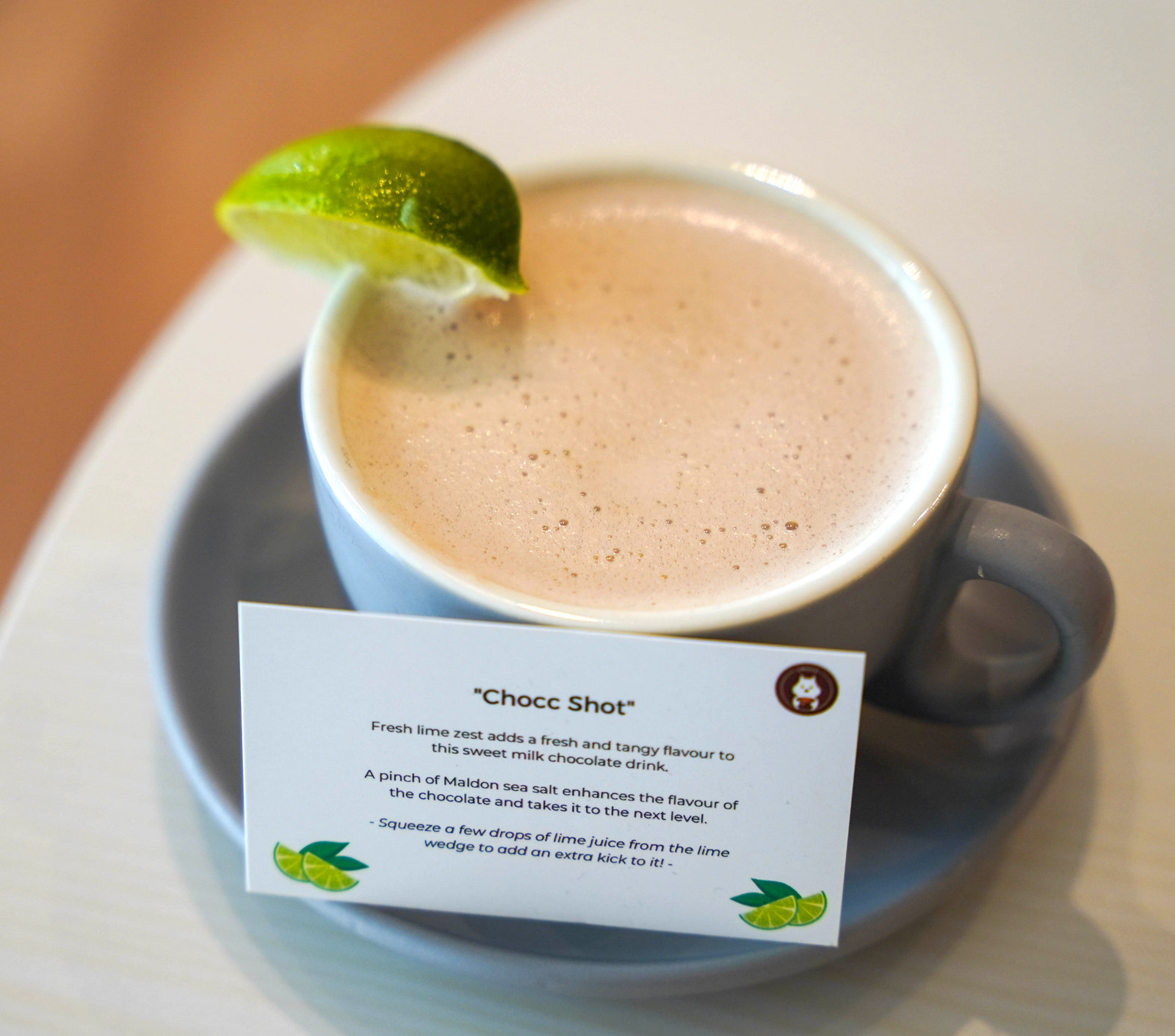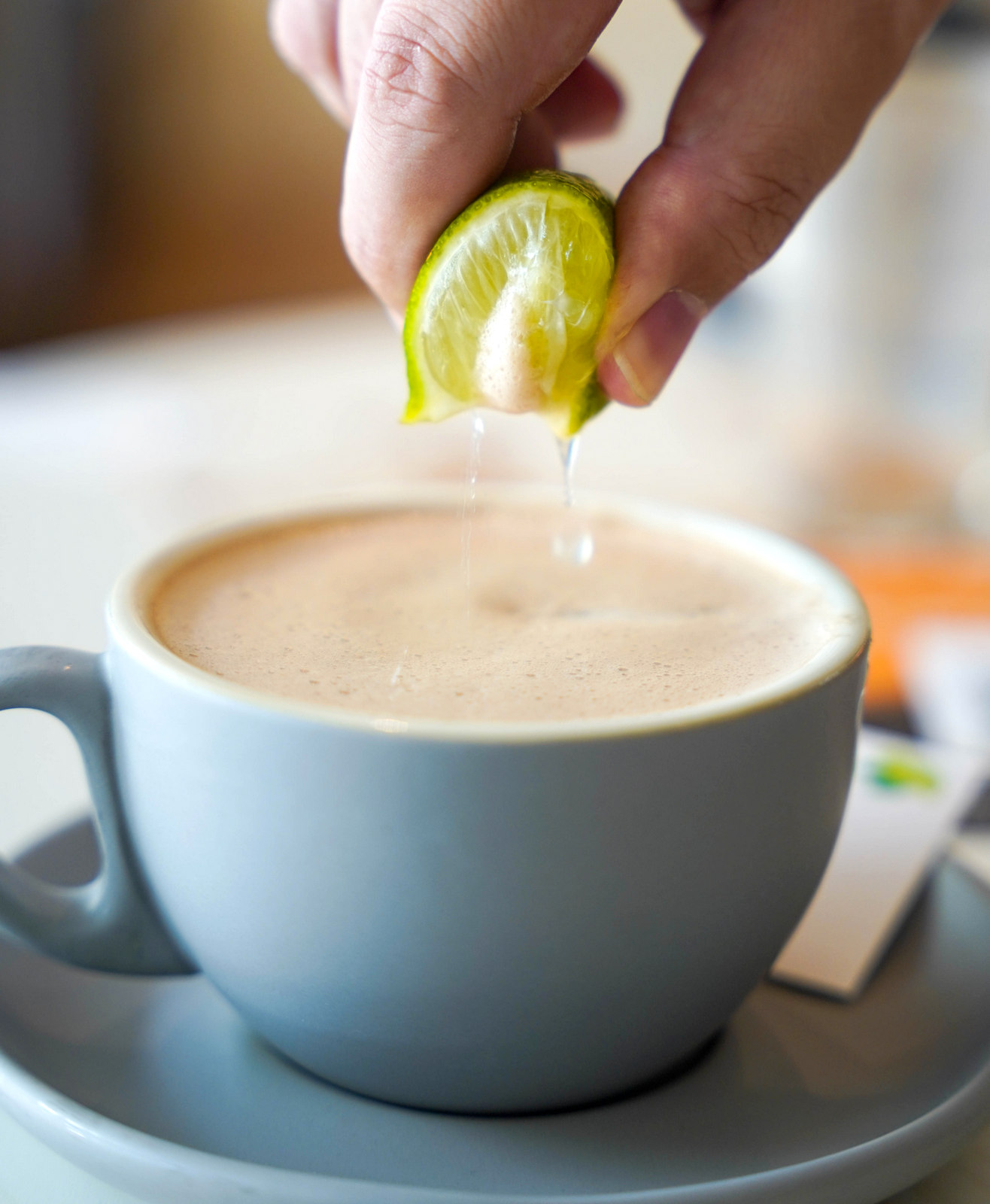 Chocolate with lime might taste like a clash of cultures, but the chocc™ Shot is lively and luscious, bringing together Belgian 34% milk chocolate with citrusy lime zest and Maldon sea salt. Squeeze the lime wedge over the beverage for juicily enhanced zing and zip.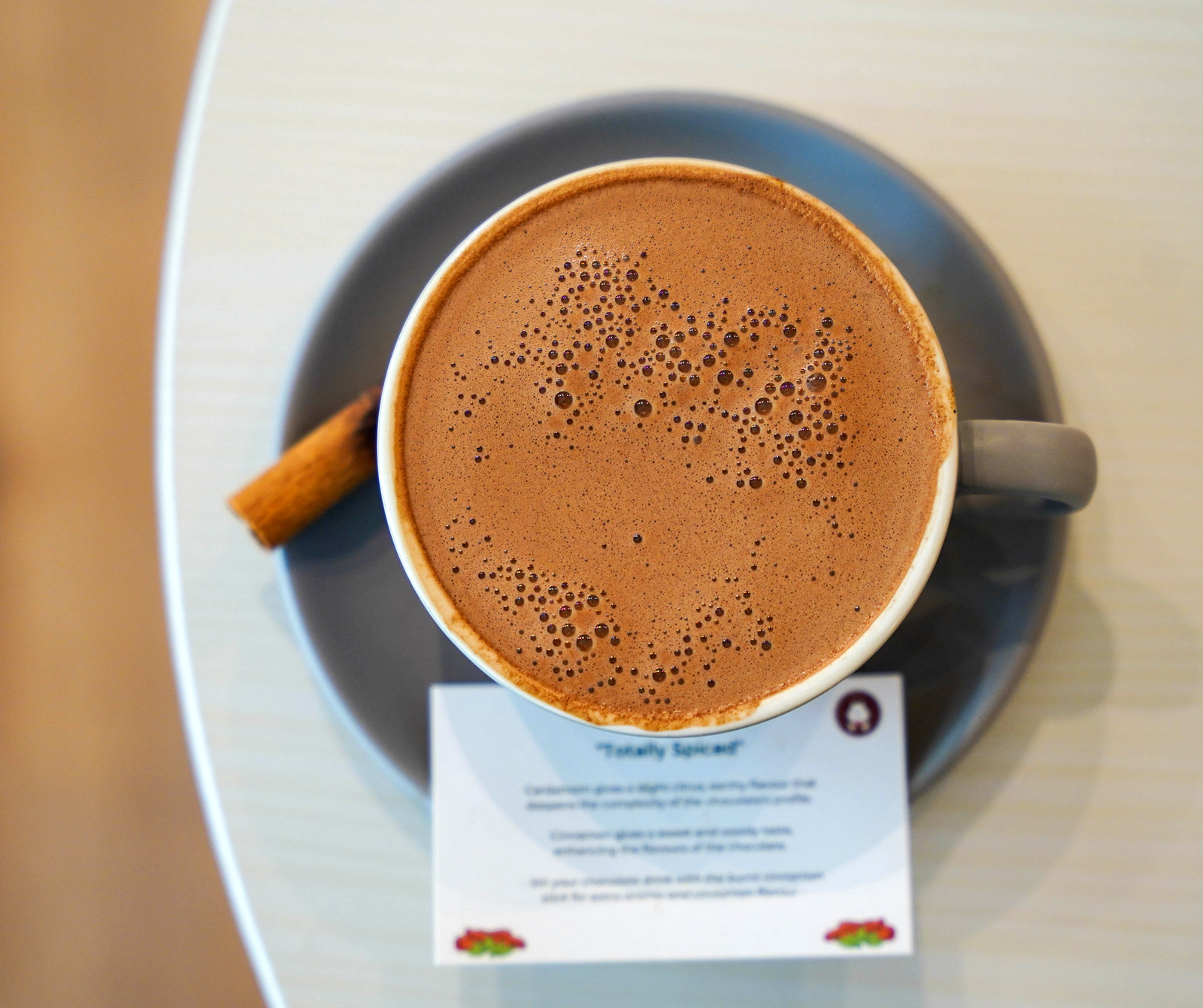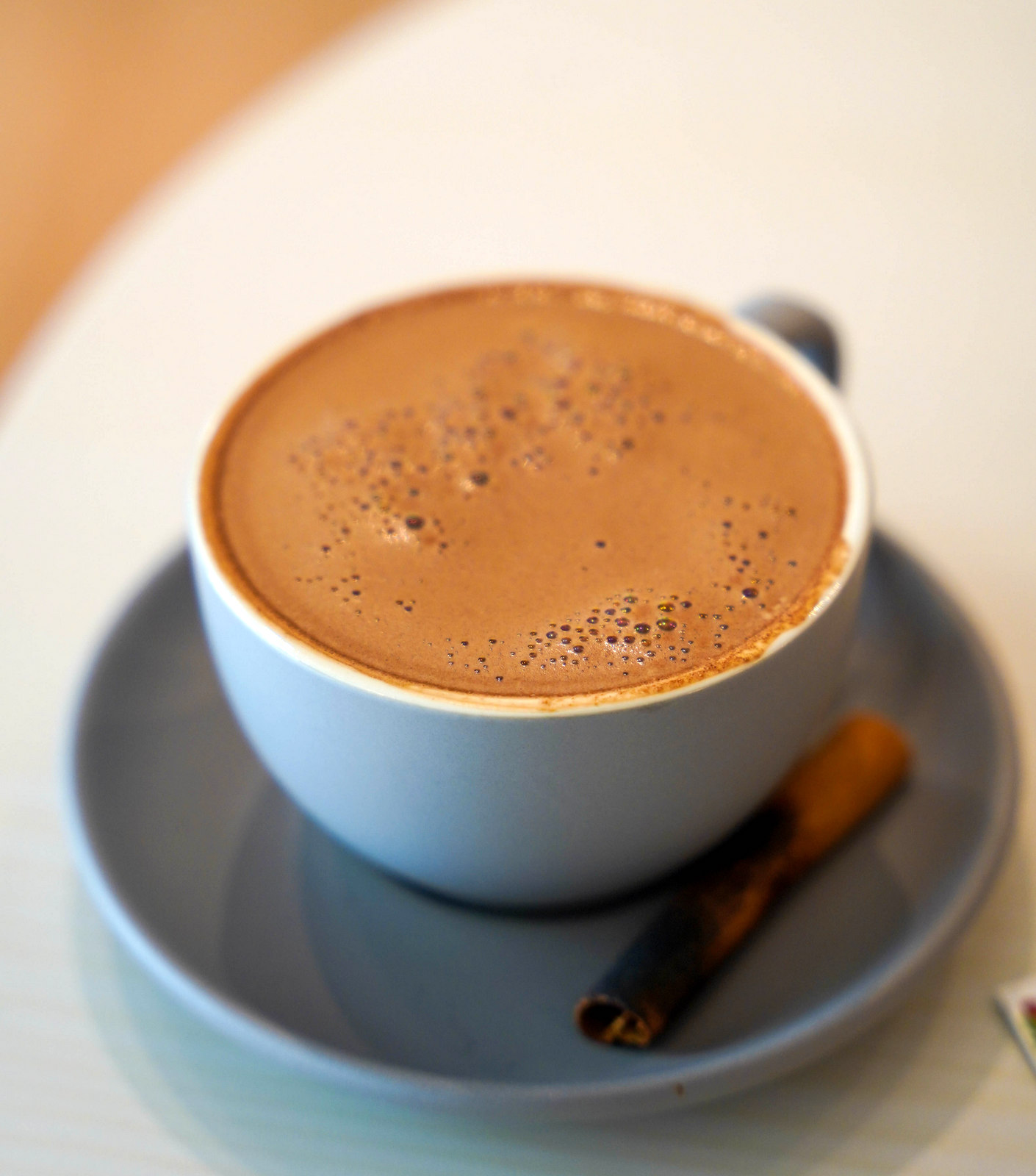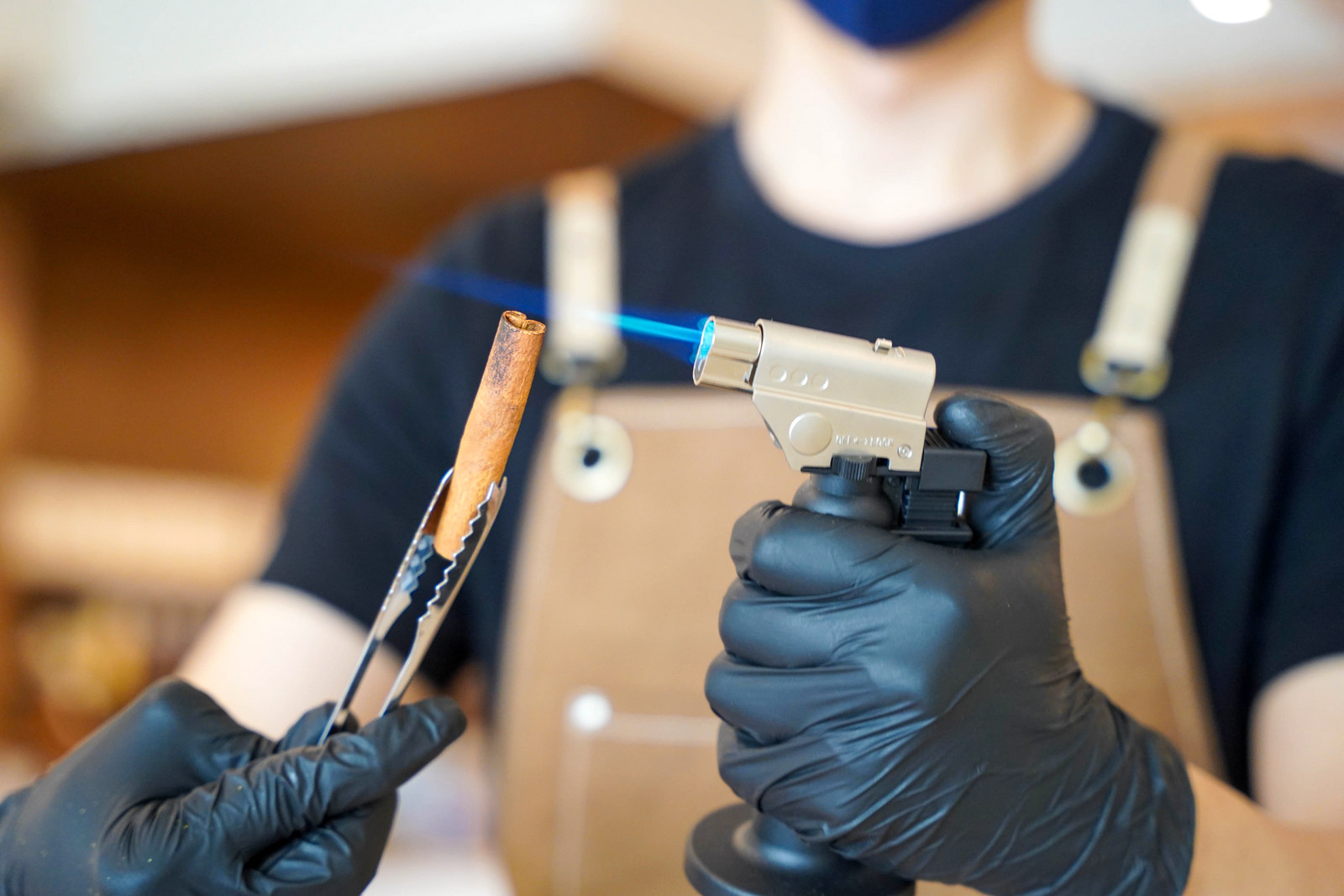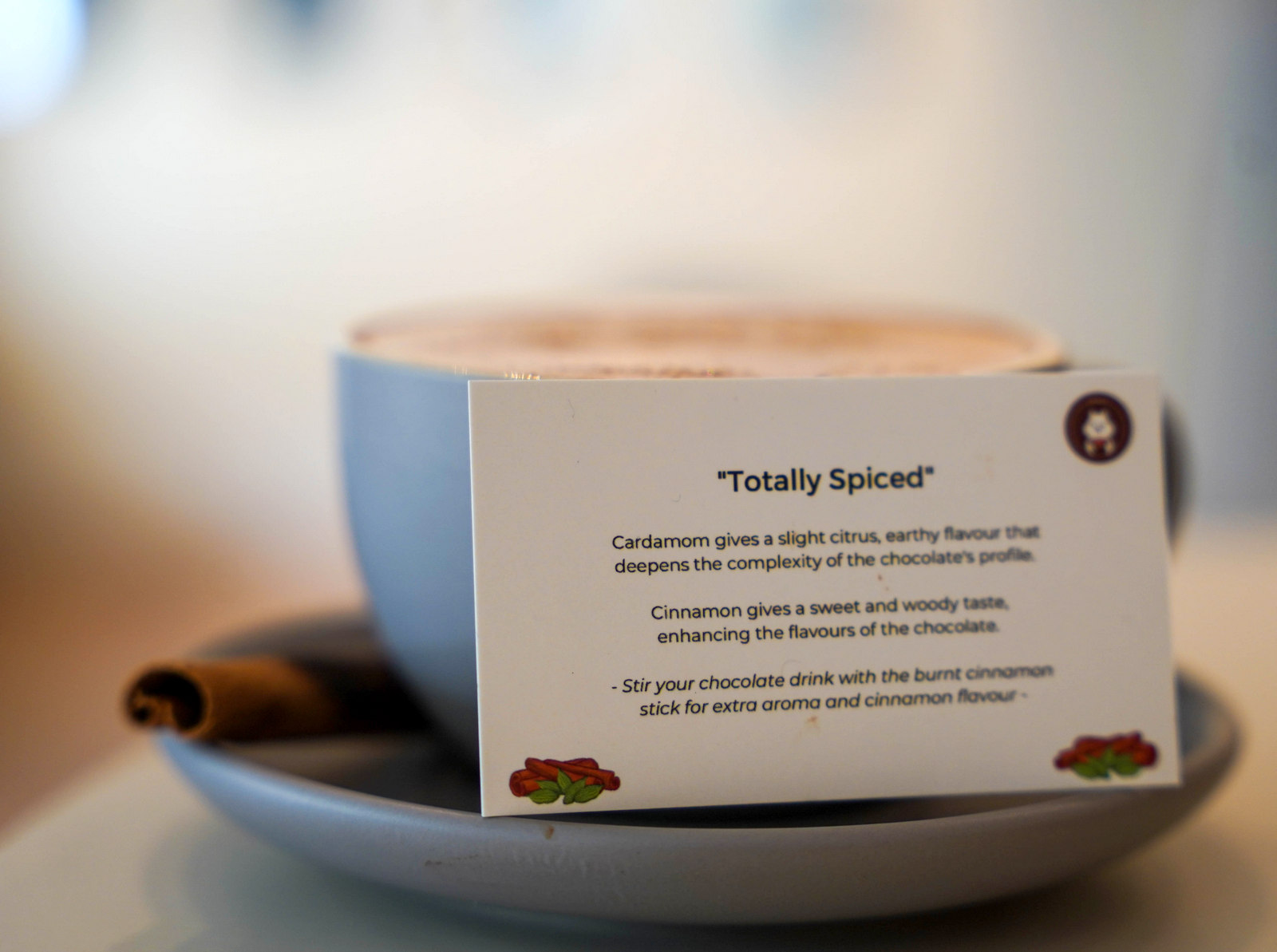 Totally Spiced is earthy and comforting, the chocolate equivalent of masala chai, aromatically blending Belgian 71% dark chocolate with cinnamon and cardamom, its fragrance warmed up further with a burnt cinnamon stick that can be stirred in. A drink of character and complexity.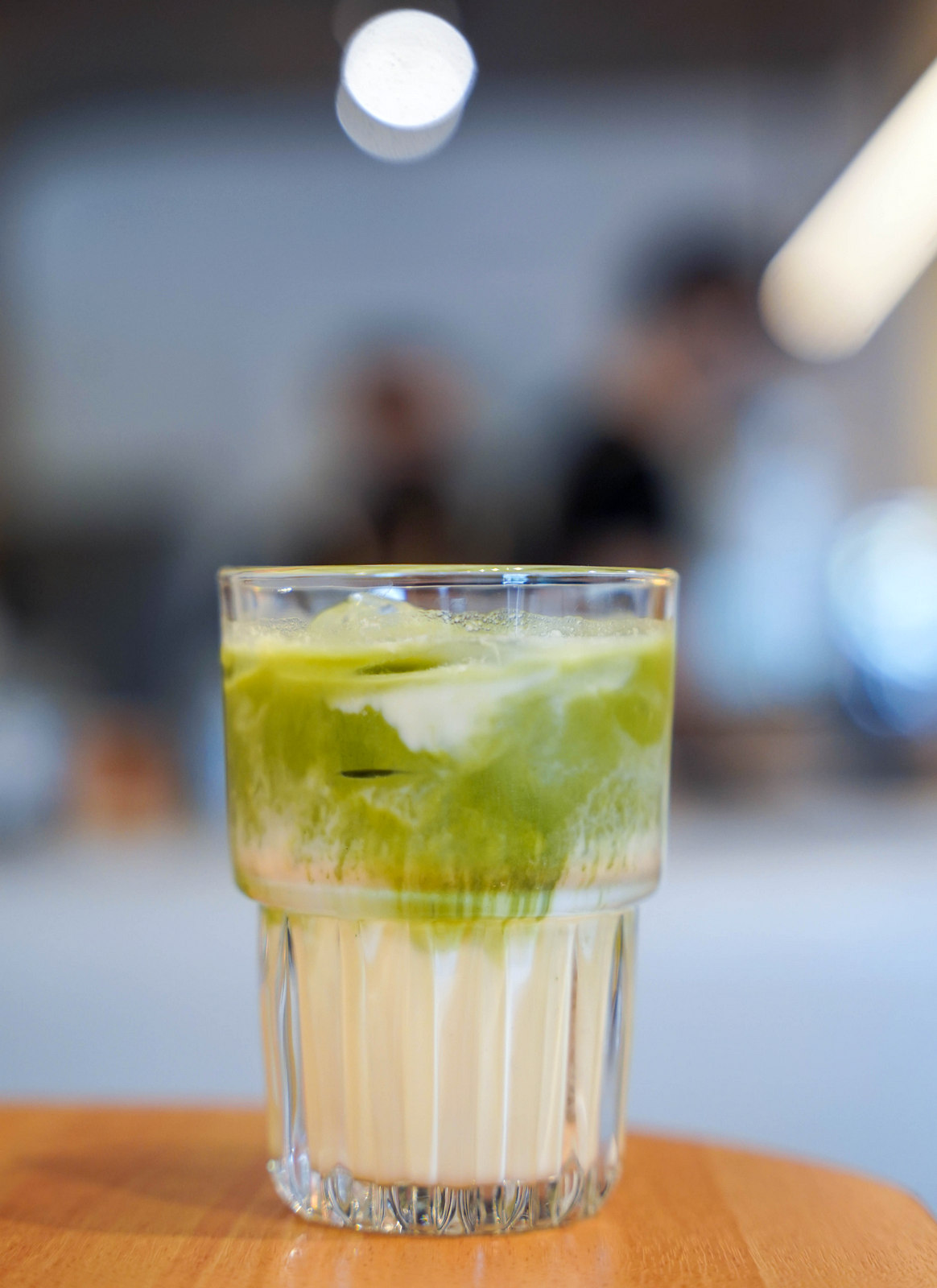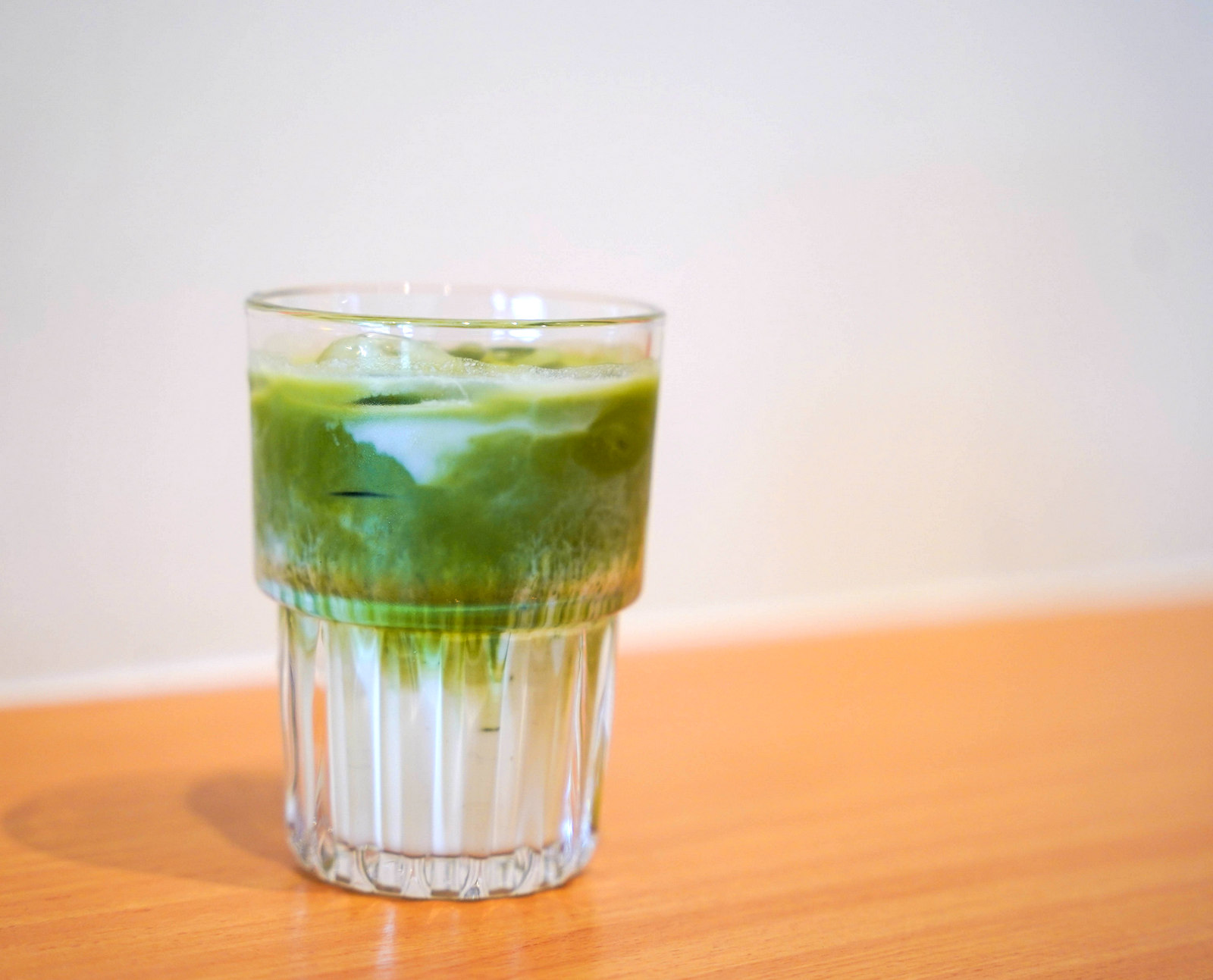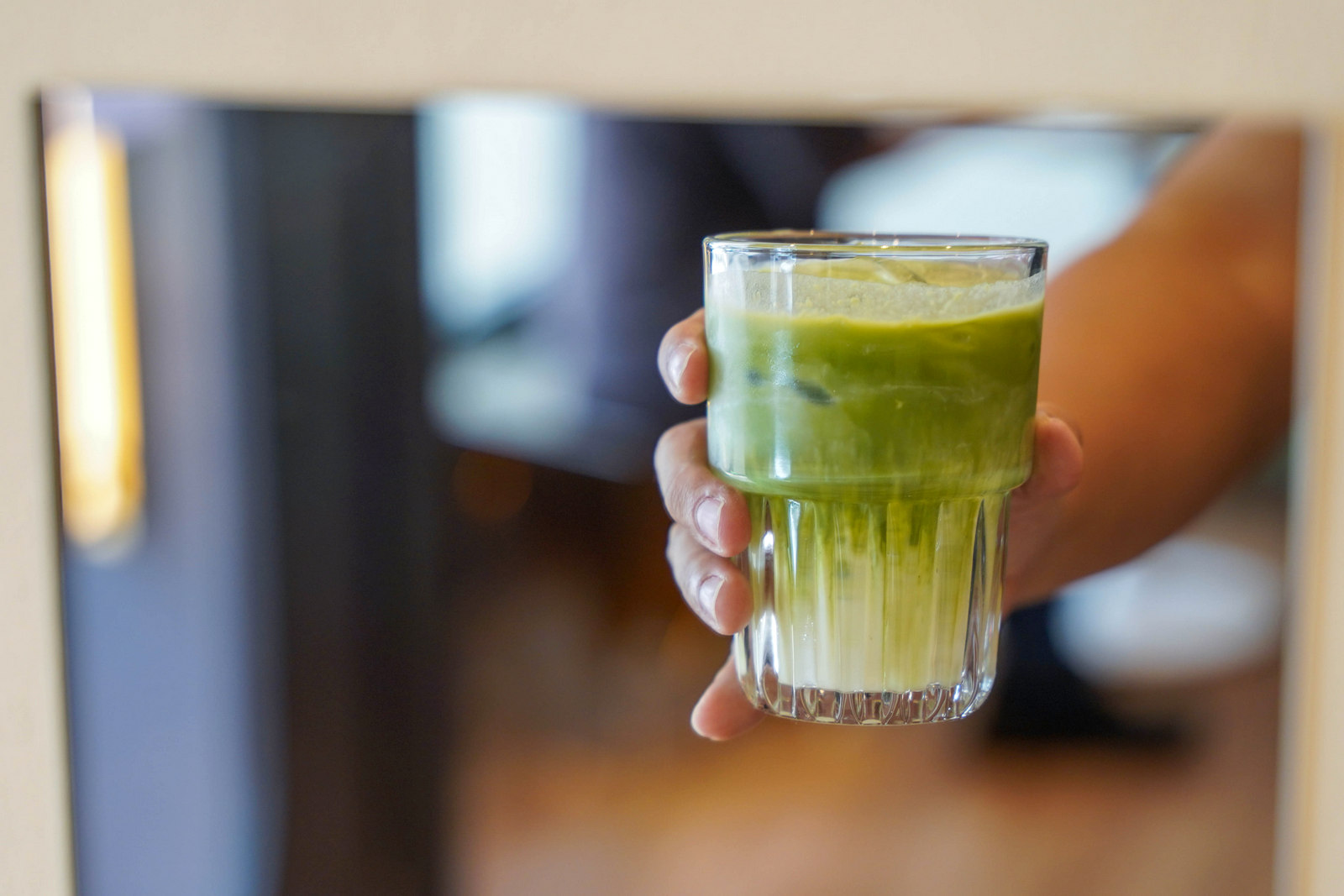 At first glance, The Grinch looks like a conventional matcha latte - but this green layering of Niko Neko matcha has a generous base of Belgian 28% white chocolate, its sweetness complementing the matcha's bitterness, remaining unmistakably a chocolate beverage.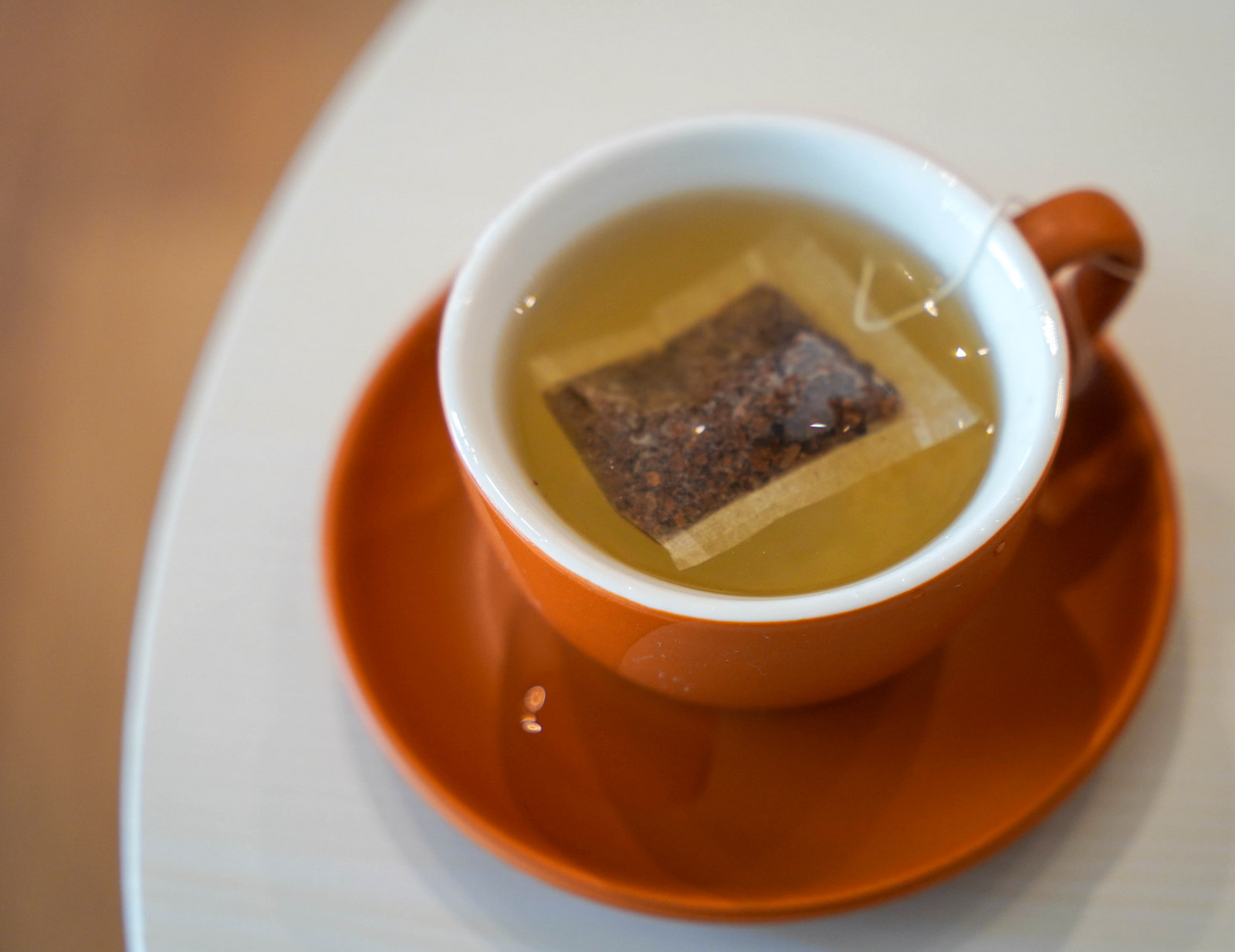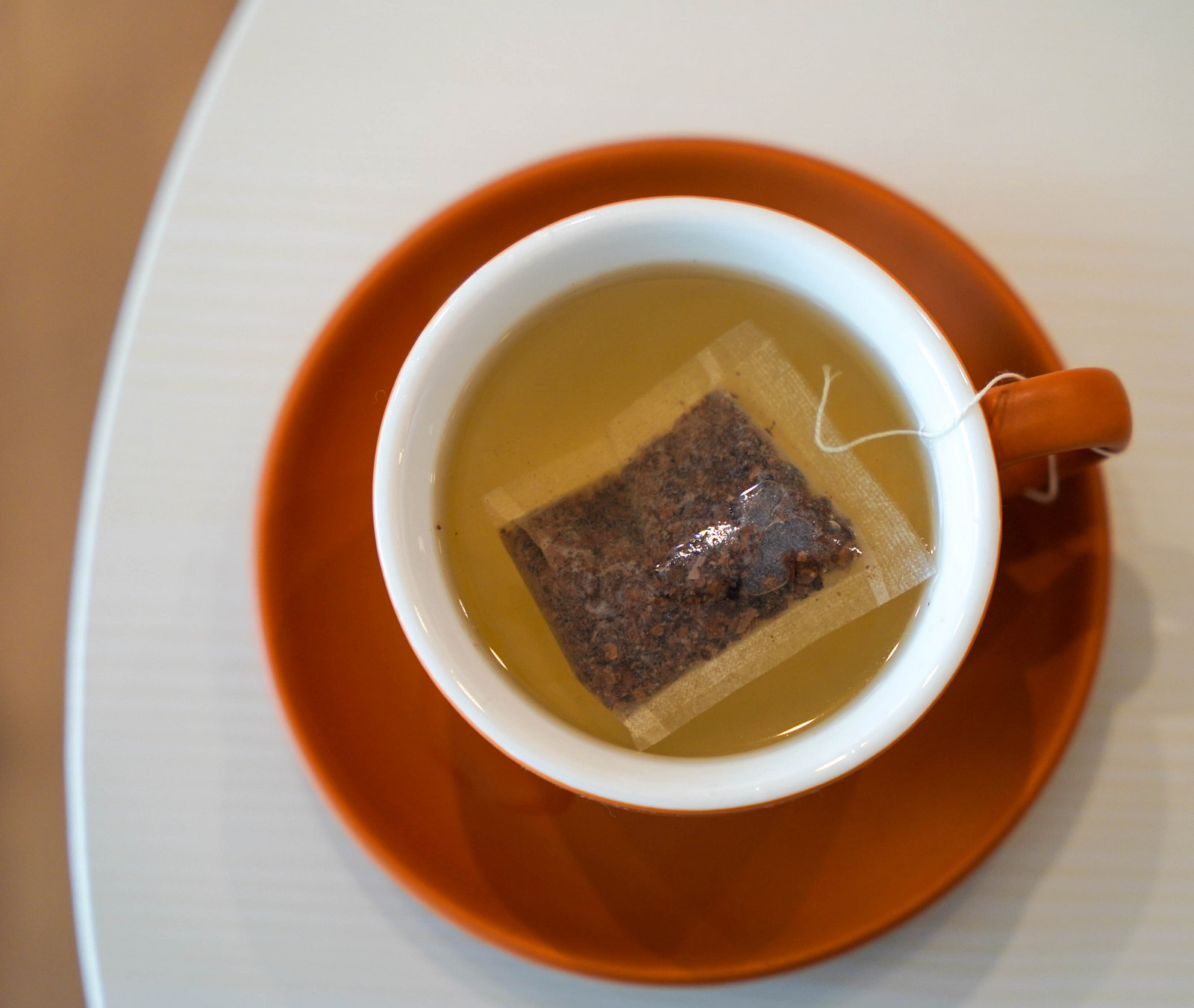 One more cup for the road.
Coffee has cascara 'coffee cherry tea,' while chocolate has cacao tea, a 100% natural tea brewed from cacao husks or shells, a practice that stretches back millennia to the ancient Aztec and Mayan civilisations.
This cacao-husk tea, steeped in boiling water, tastes delicately like chocolate but with the soothing lightness of tea - perfect for days when chocolate might feel too heavy for you.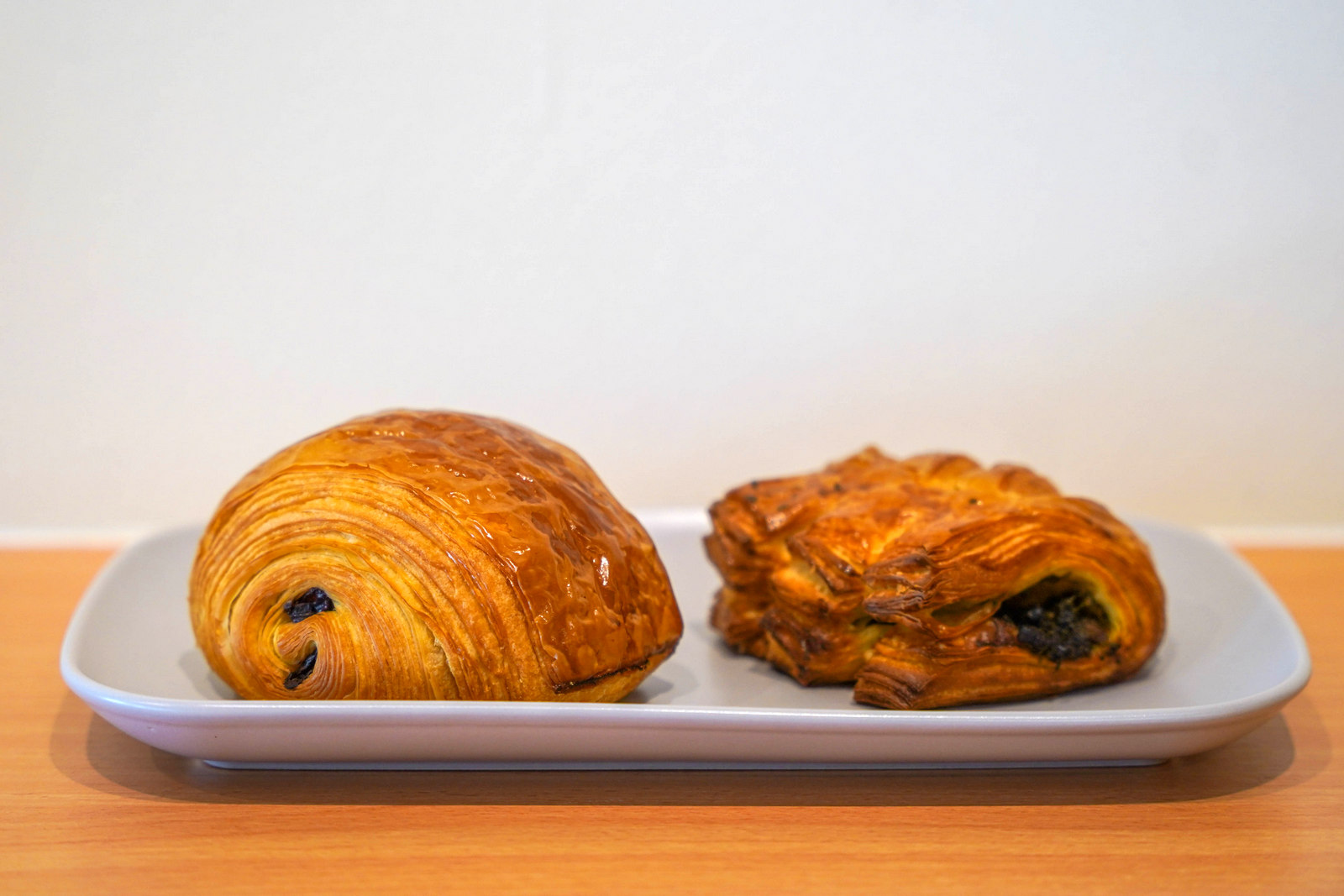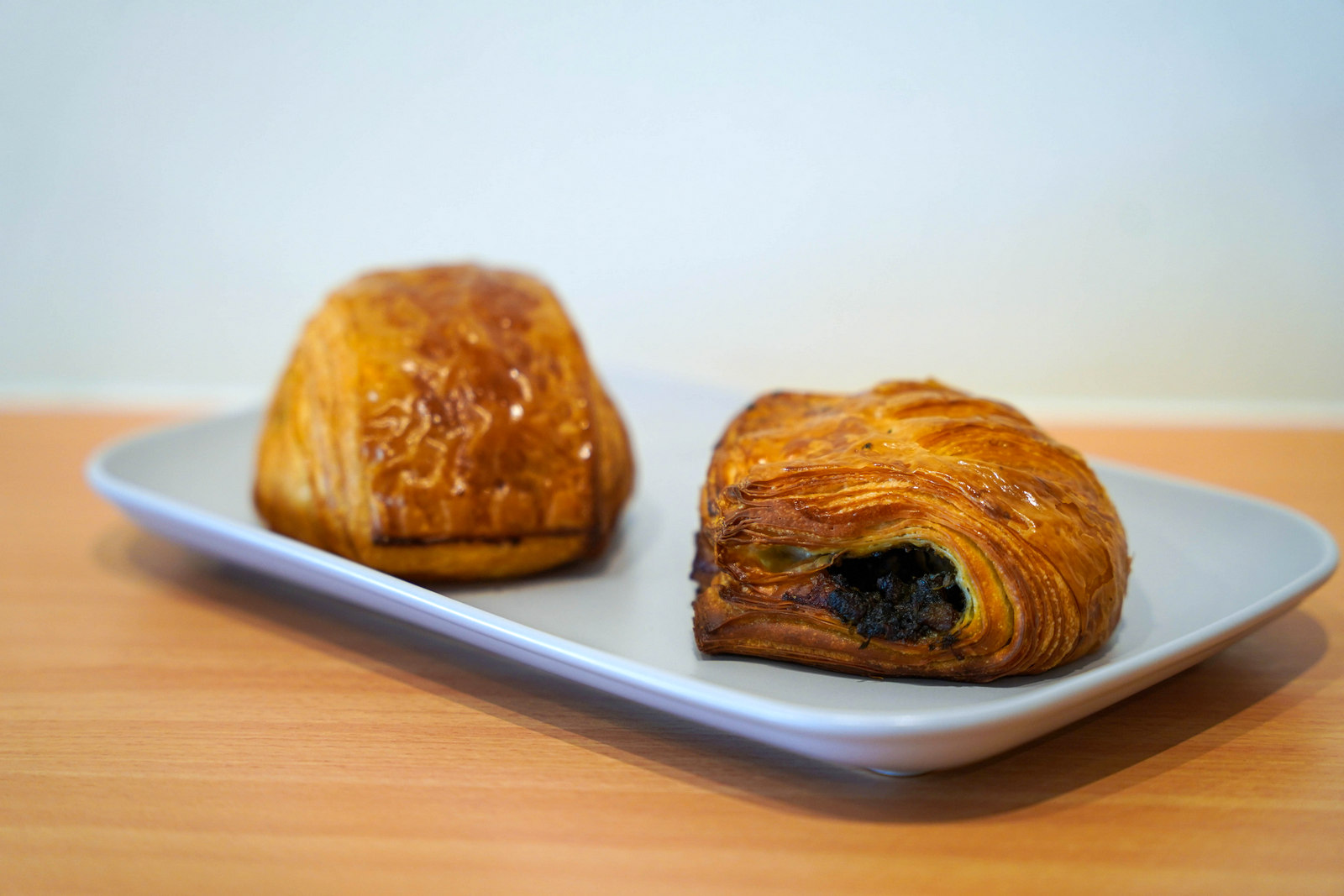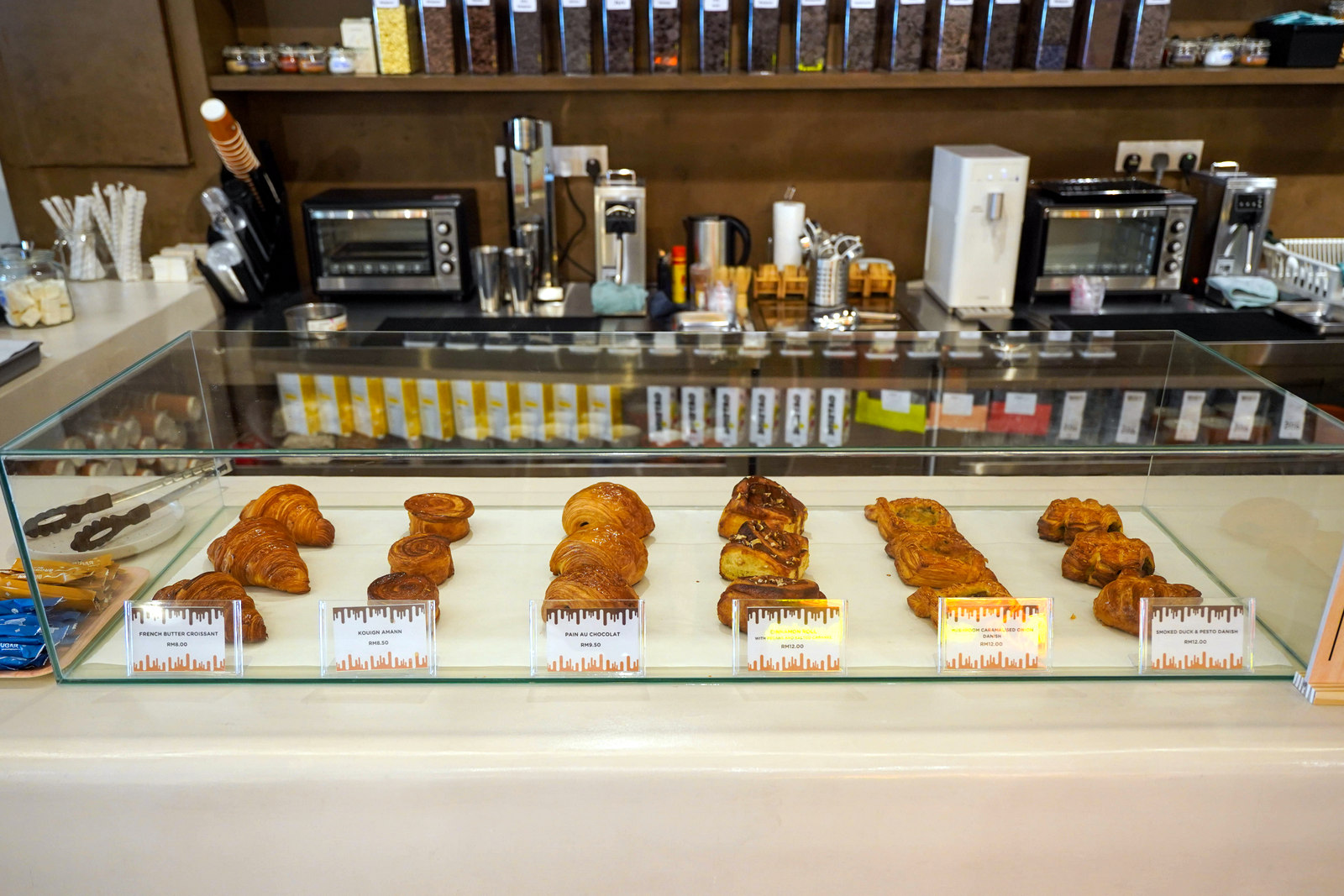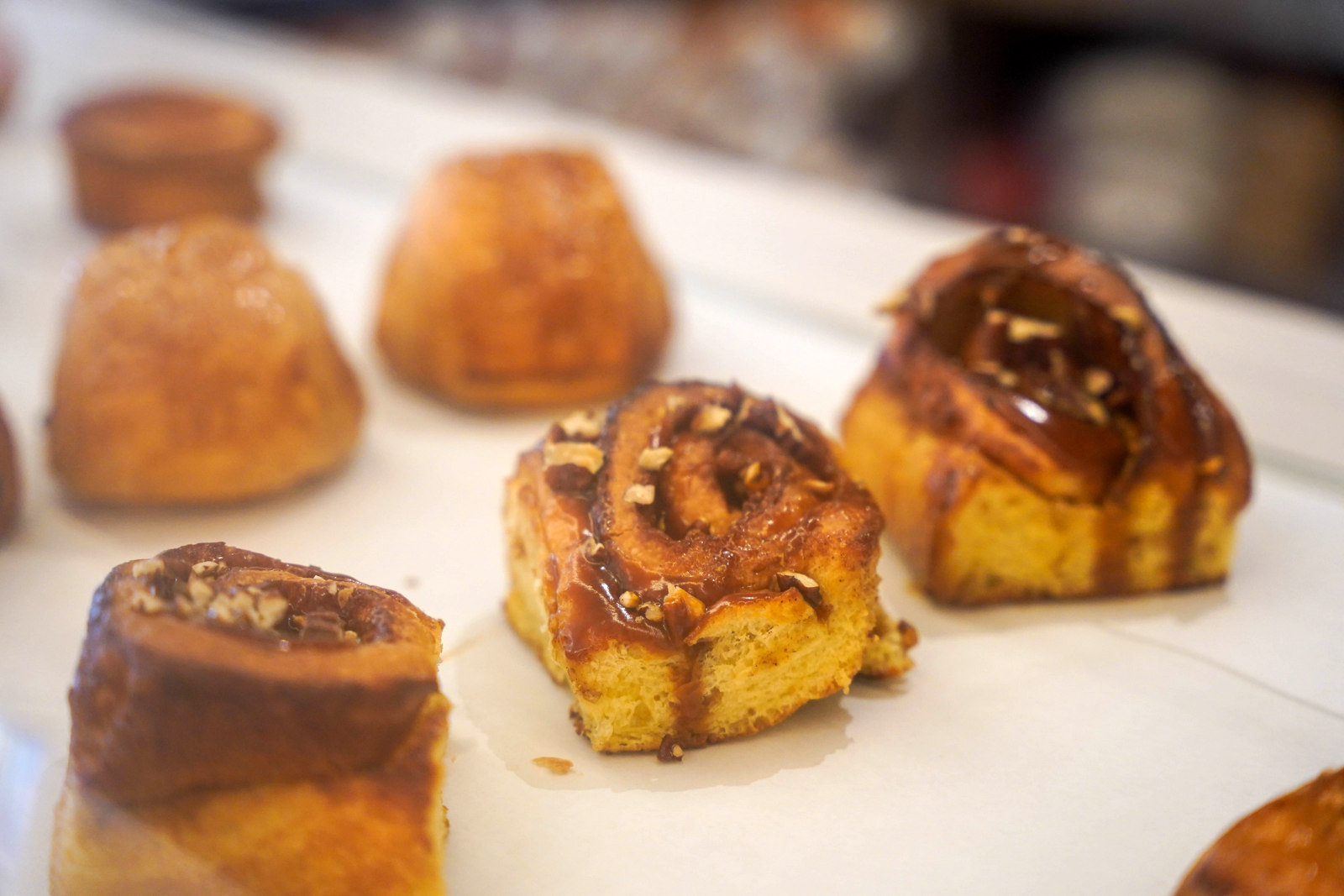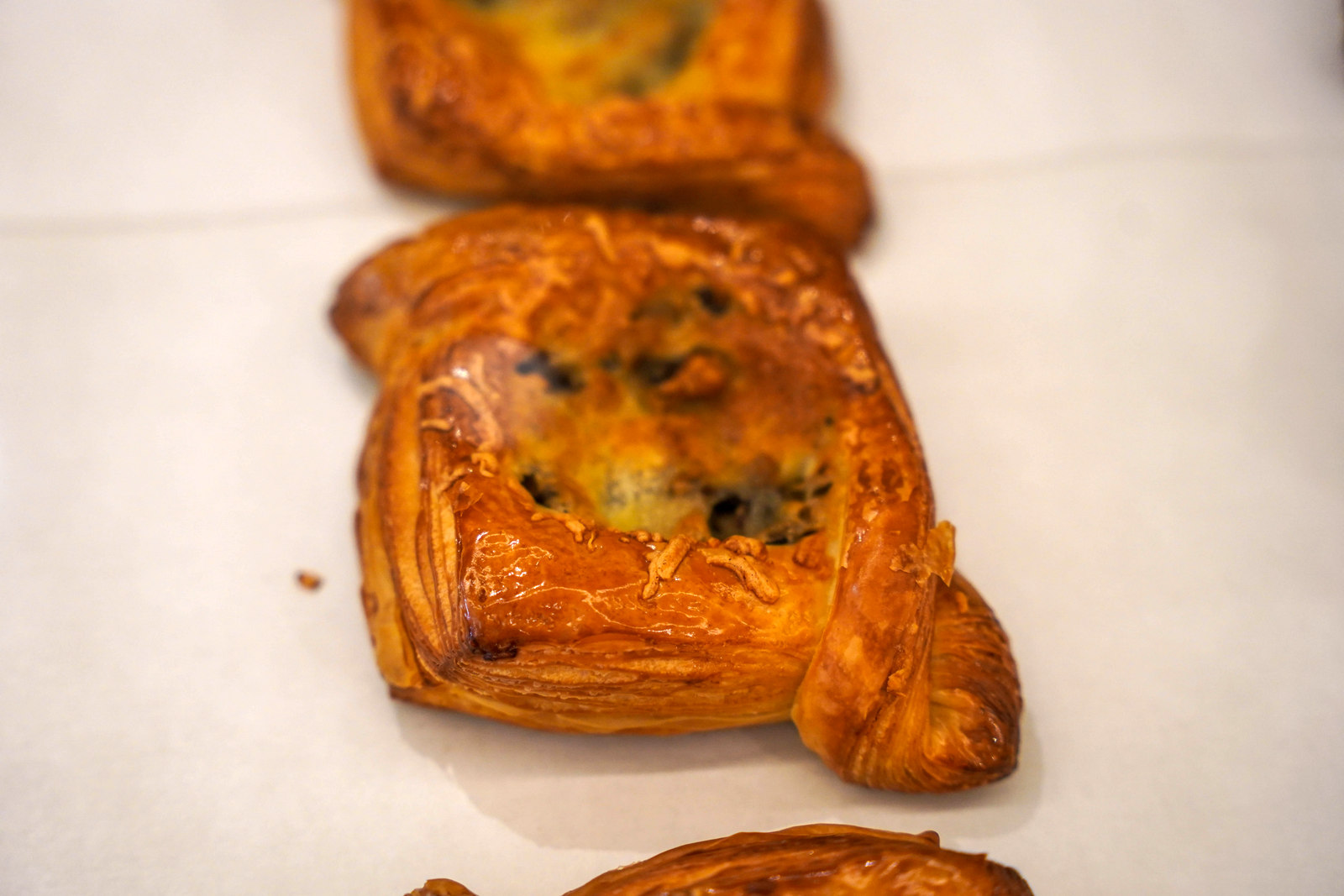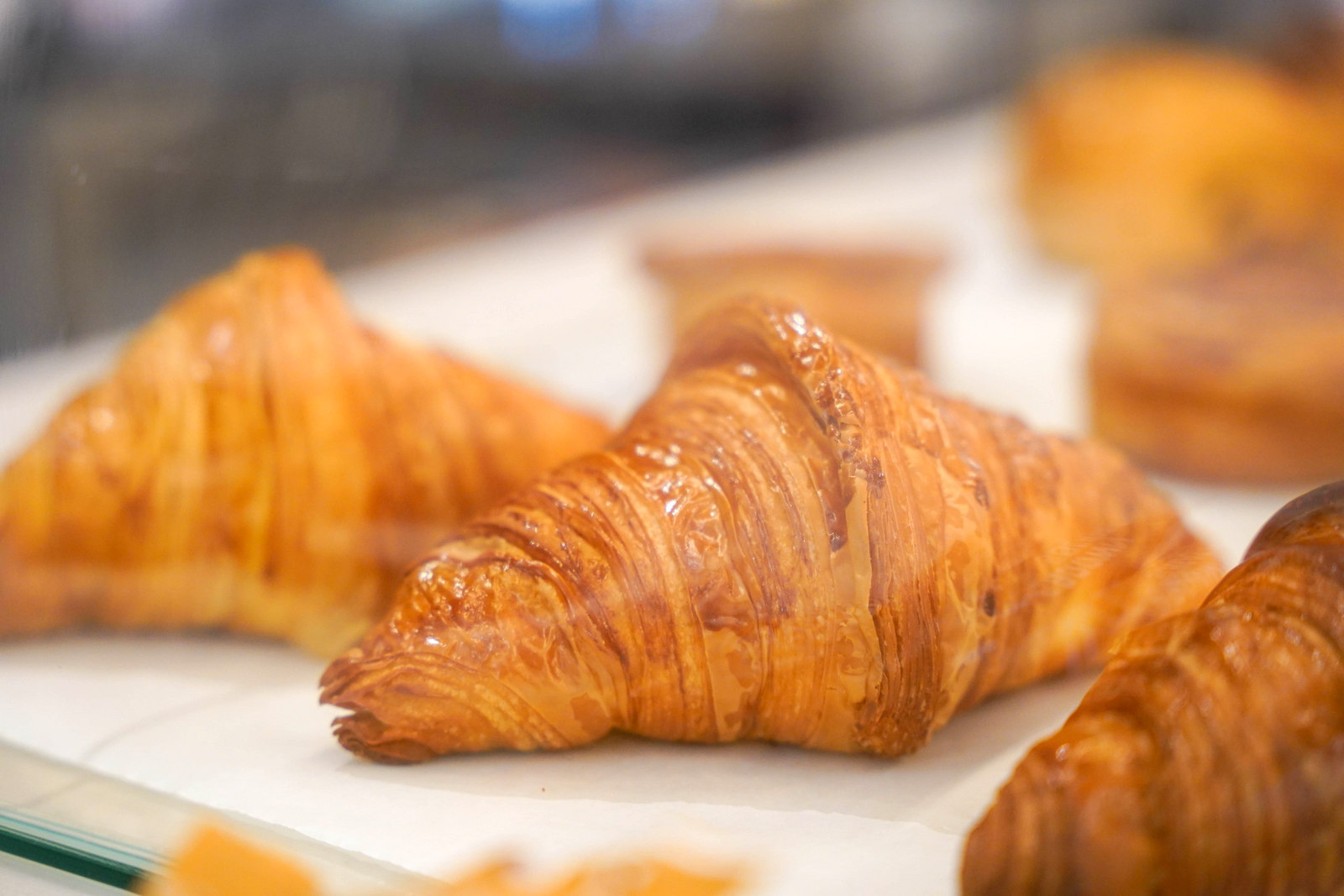 While chocc™ is beverage-centric, its pastry counter is tempting too, comprising sweet and savoury bakes, from French butter croissants to kouign-amann and danishes. Dunk one into your chocolate beverage for a European-style cafe encounter. 
chocc™ is a Muslim-friendly cafe; it's a captivating concept that we hope to see spread throughout the city, with convenient locations in malls and other residential neighbourhoods.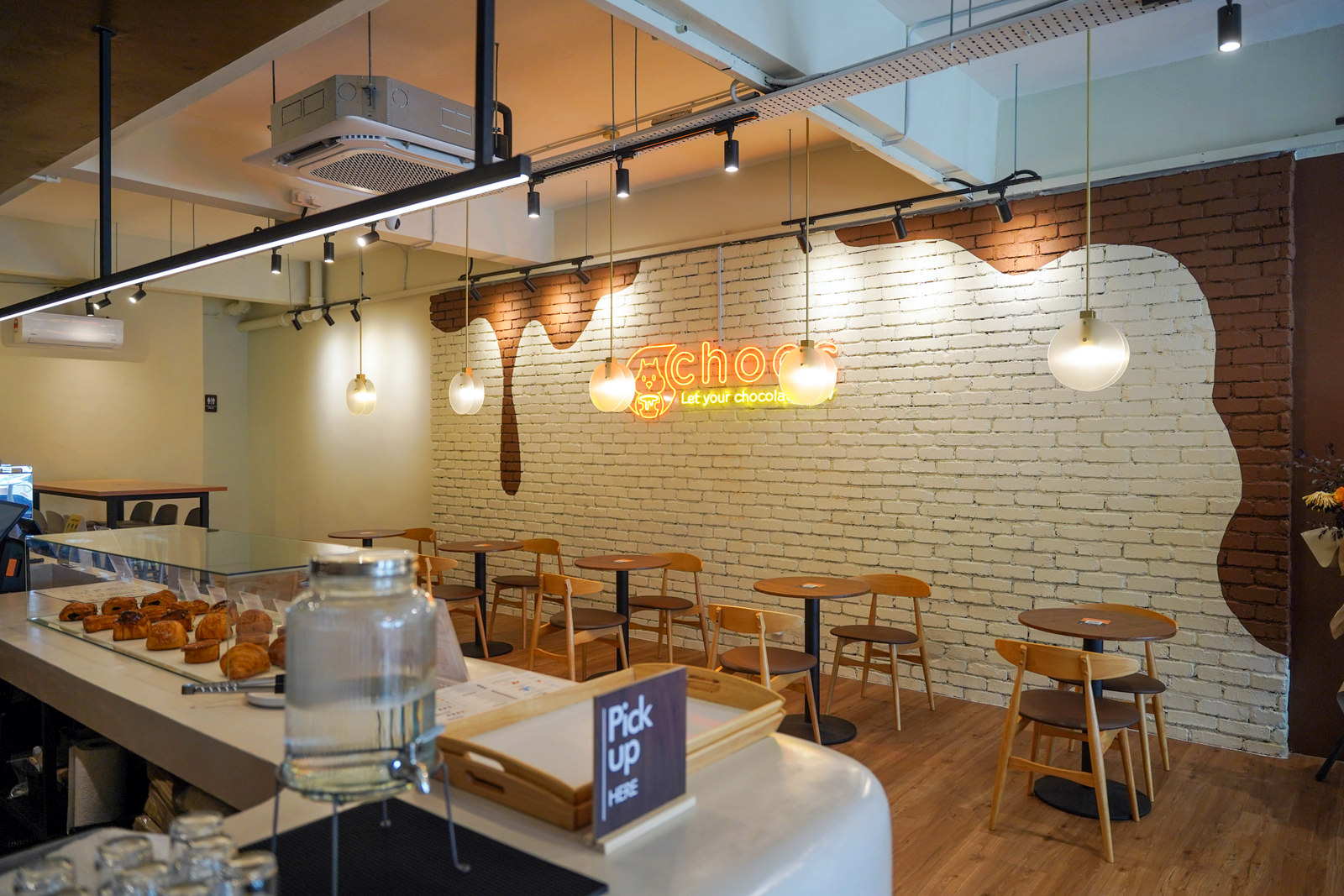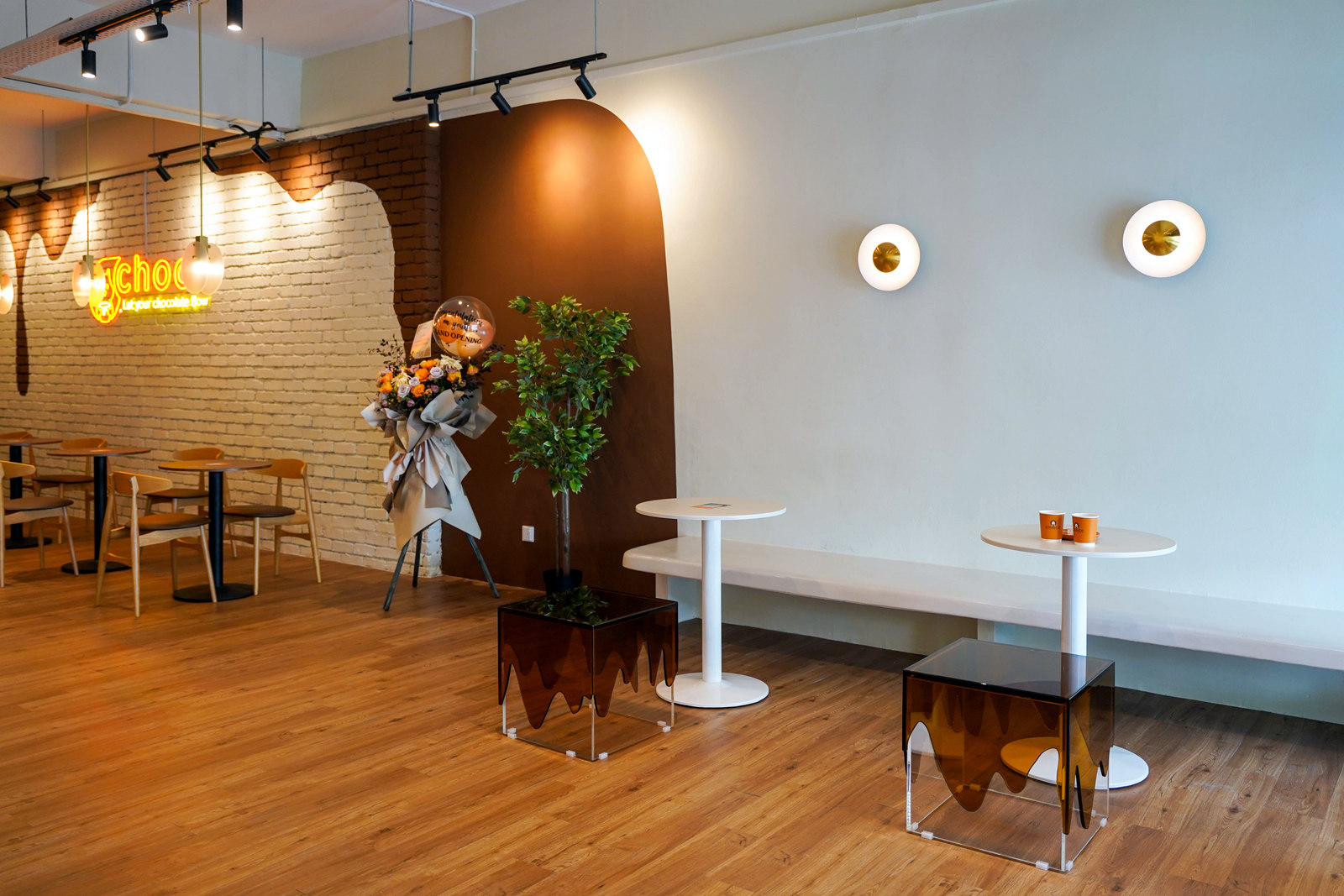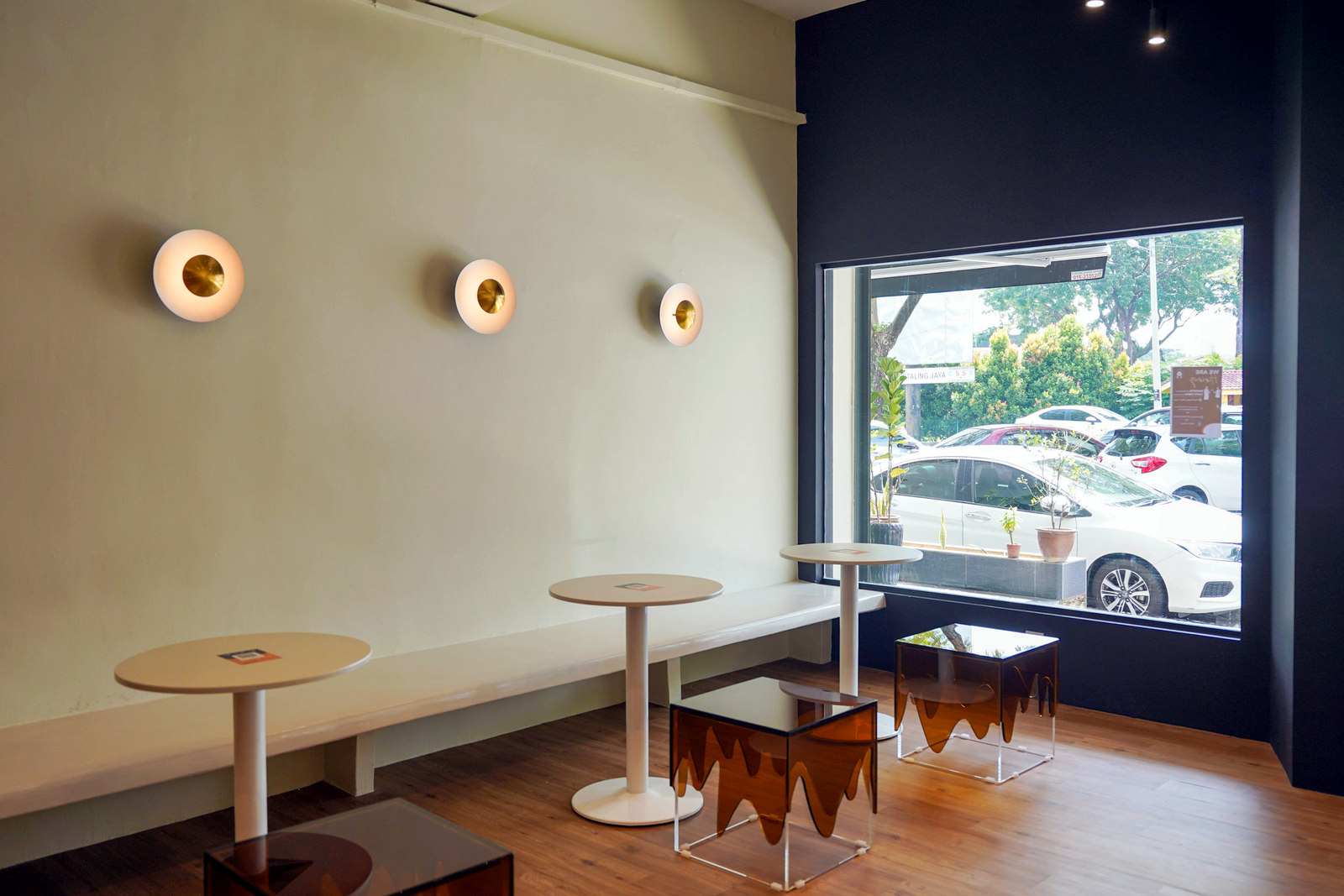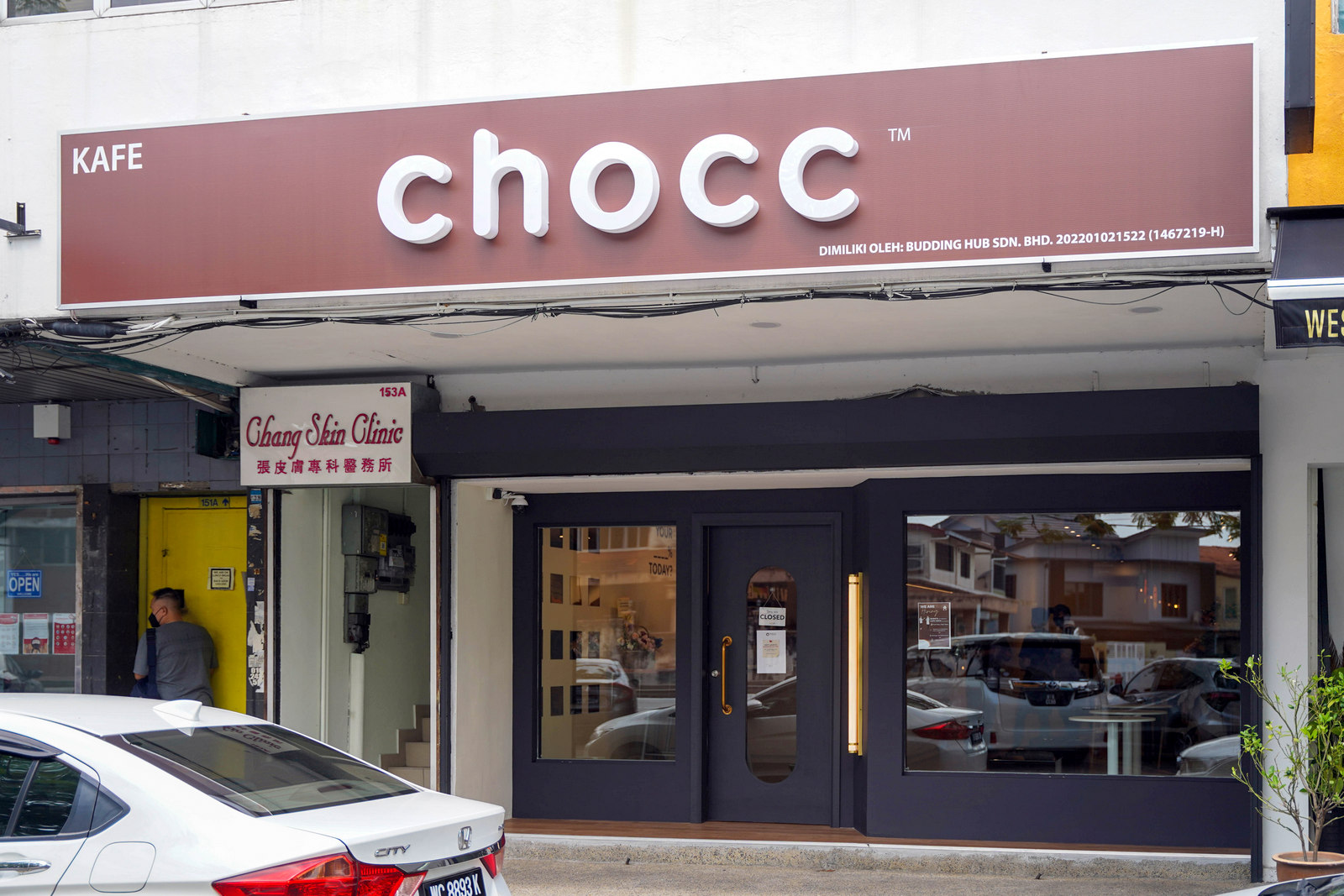 chocc™

153, Jalan SS2/24, 47300 Petaling Jaya, Selangor. 
Soft-launch hours until 21 October, 10:30am-3:30pm.
Open Tuesday-Sunday, 8:30am–5:30pm. Closed on Mondays.
Follow on Instagram and Facebook: @mychocc