BYTZ, Petaling Street
May 13, 2022
---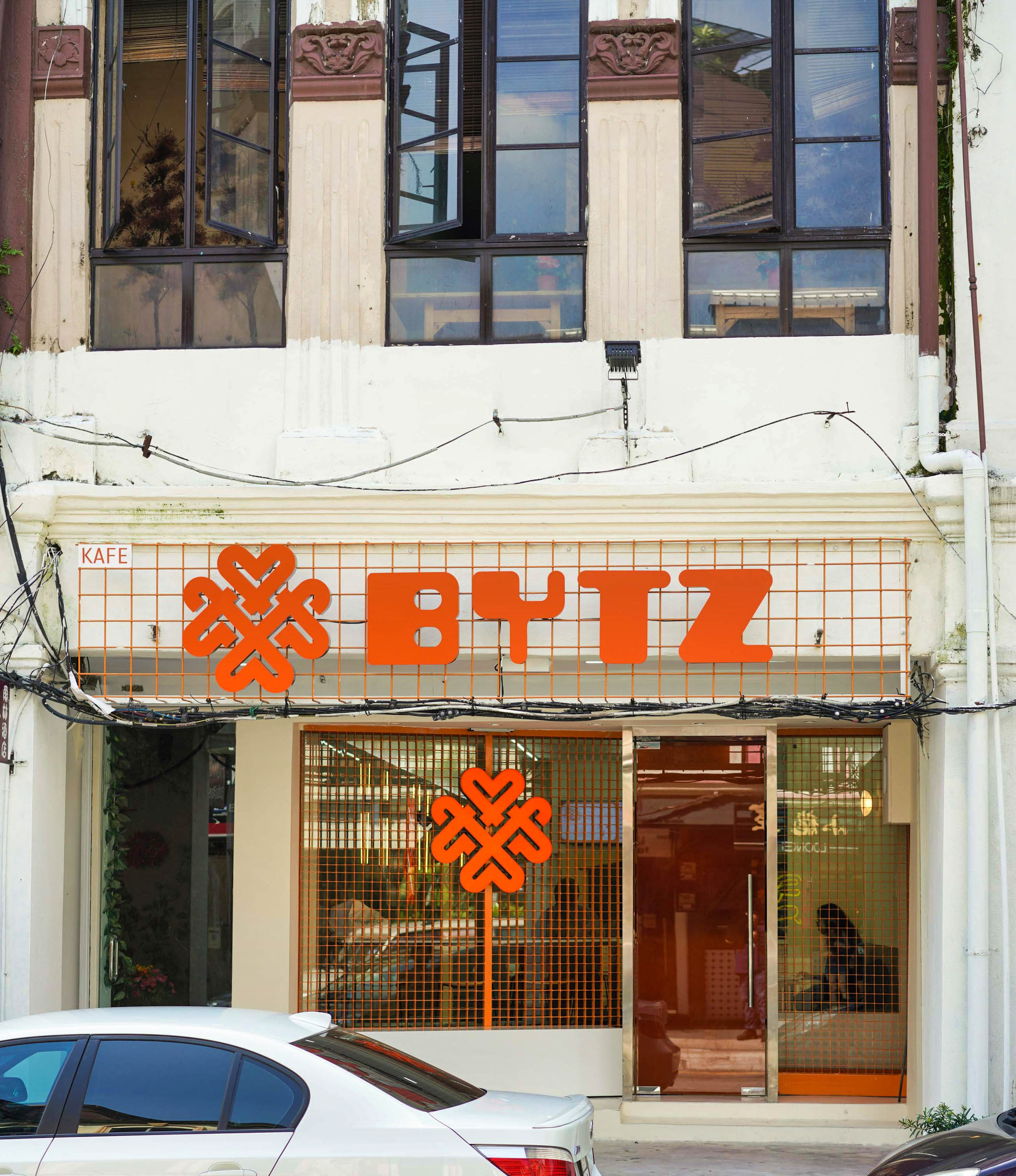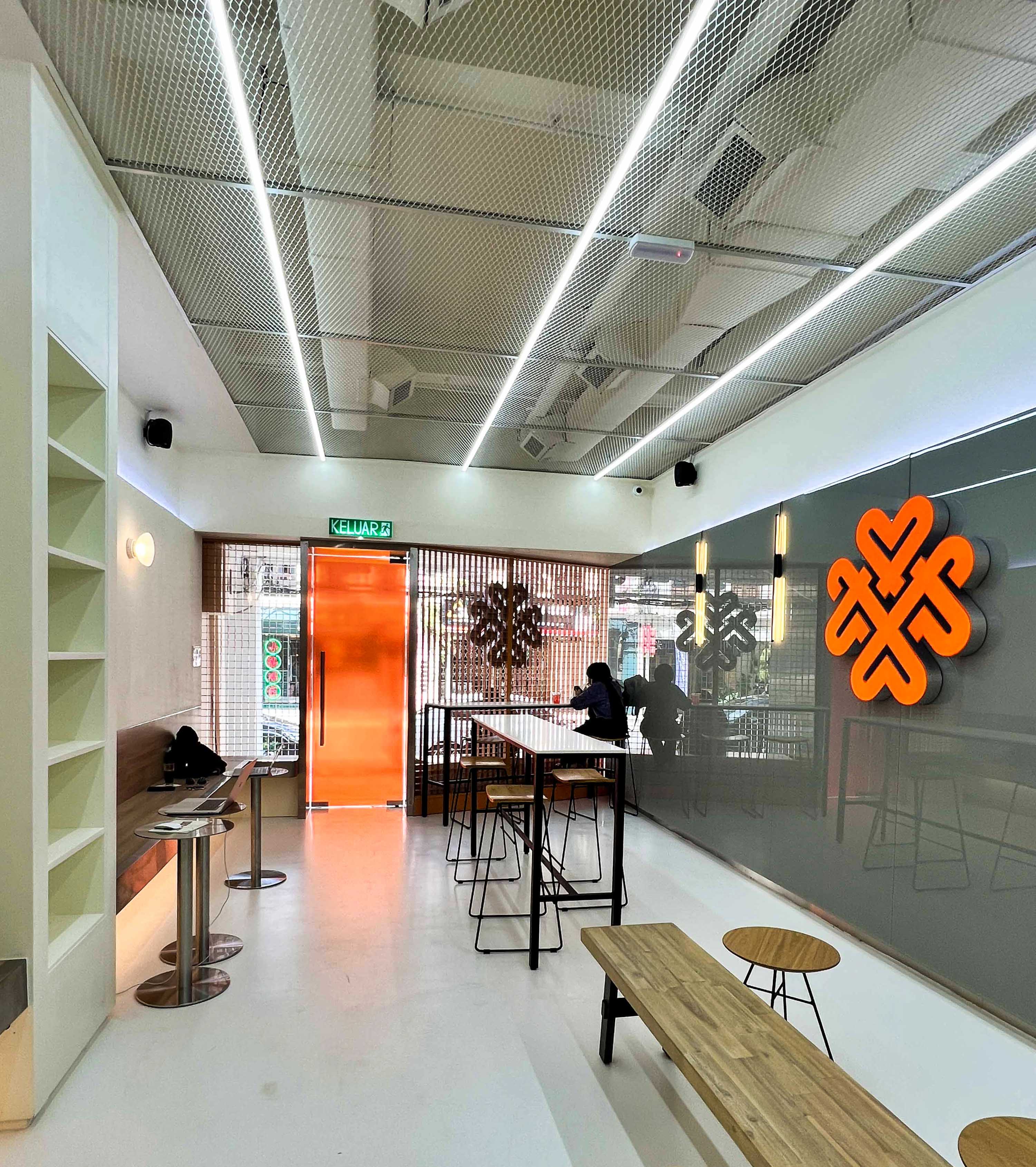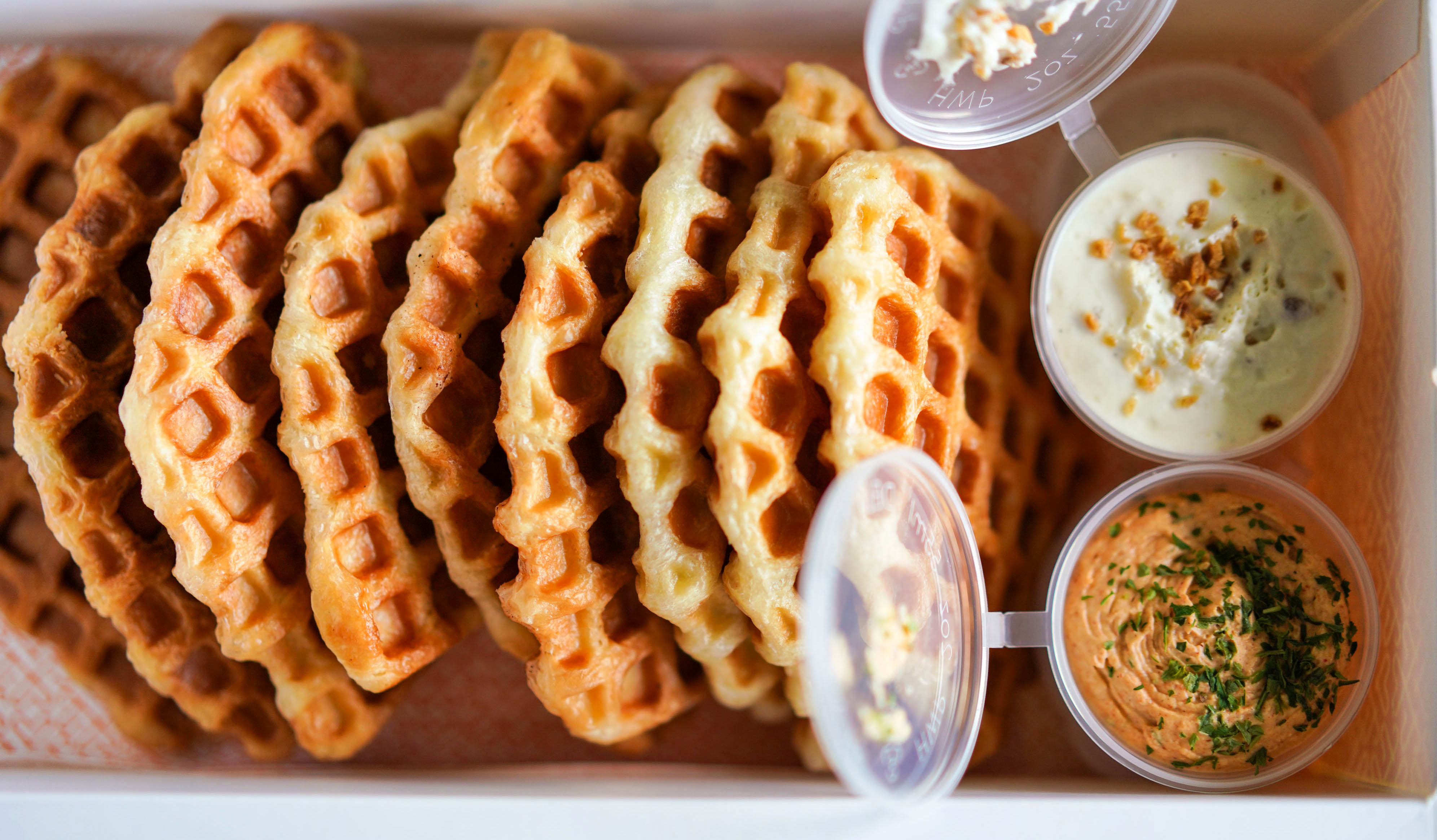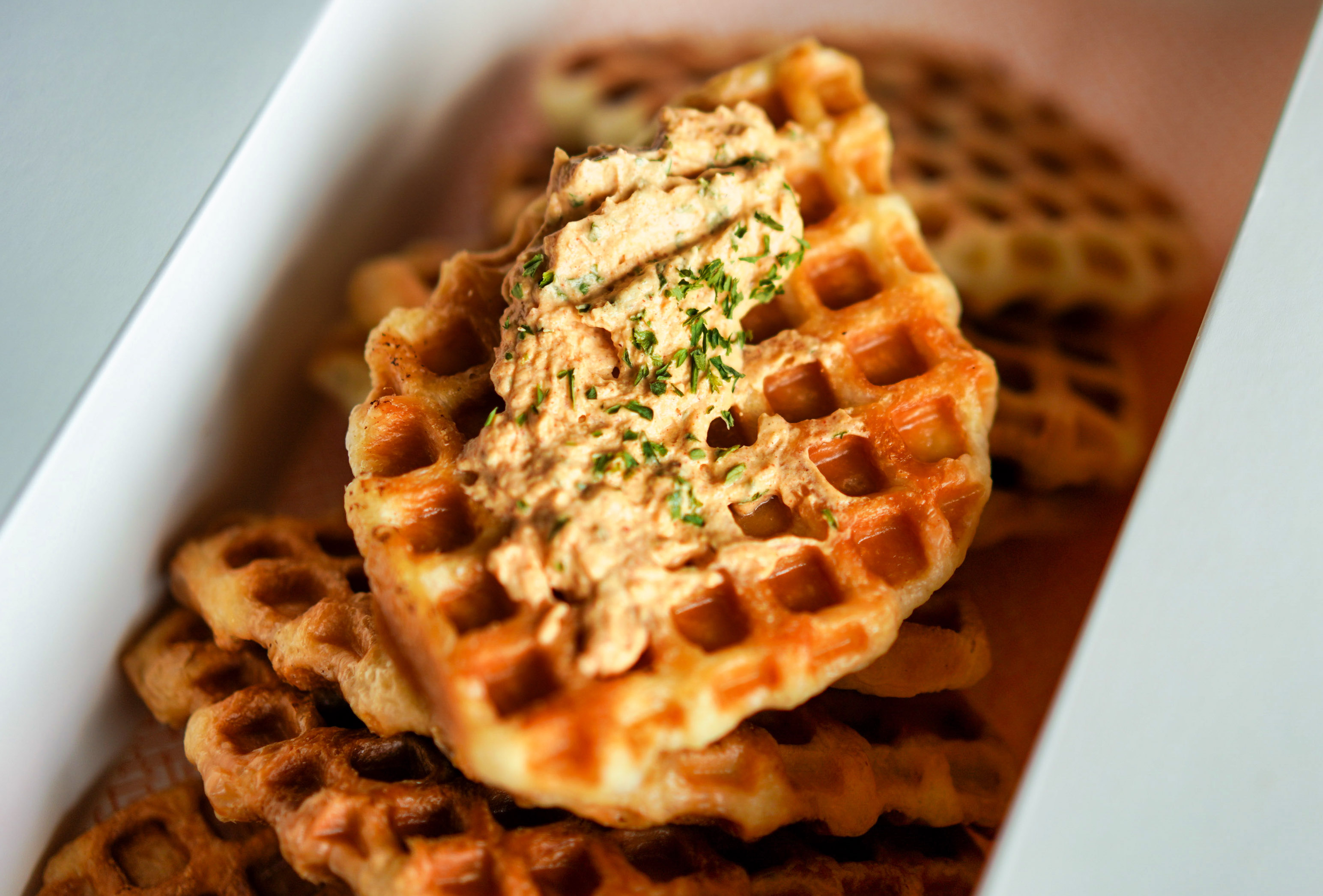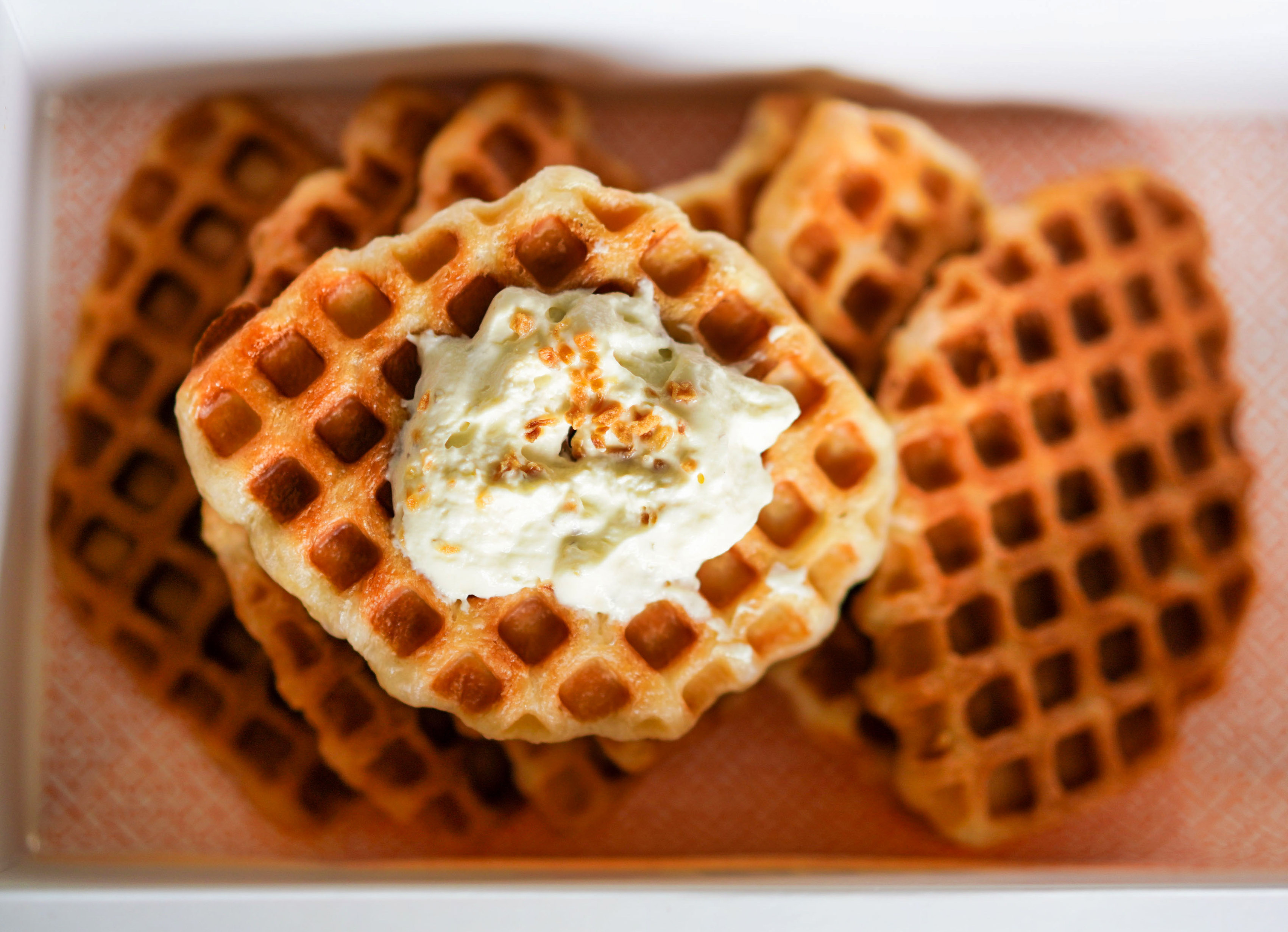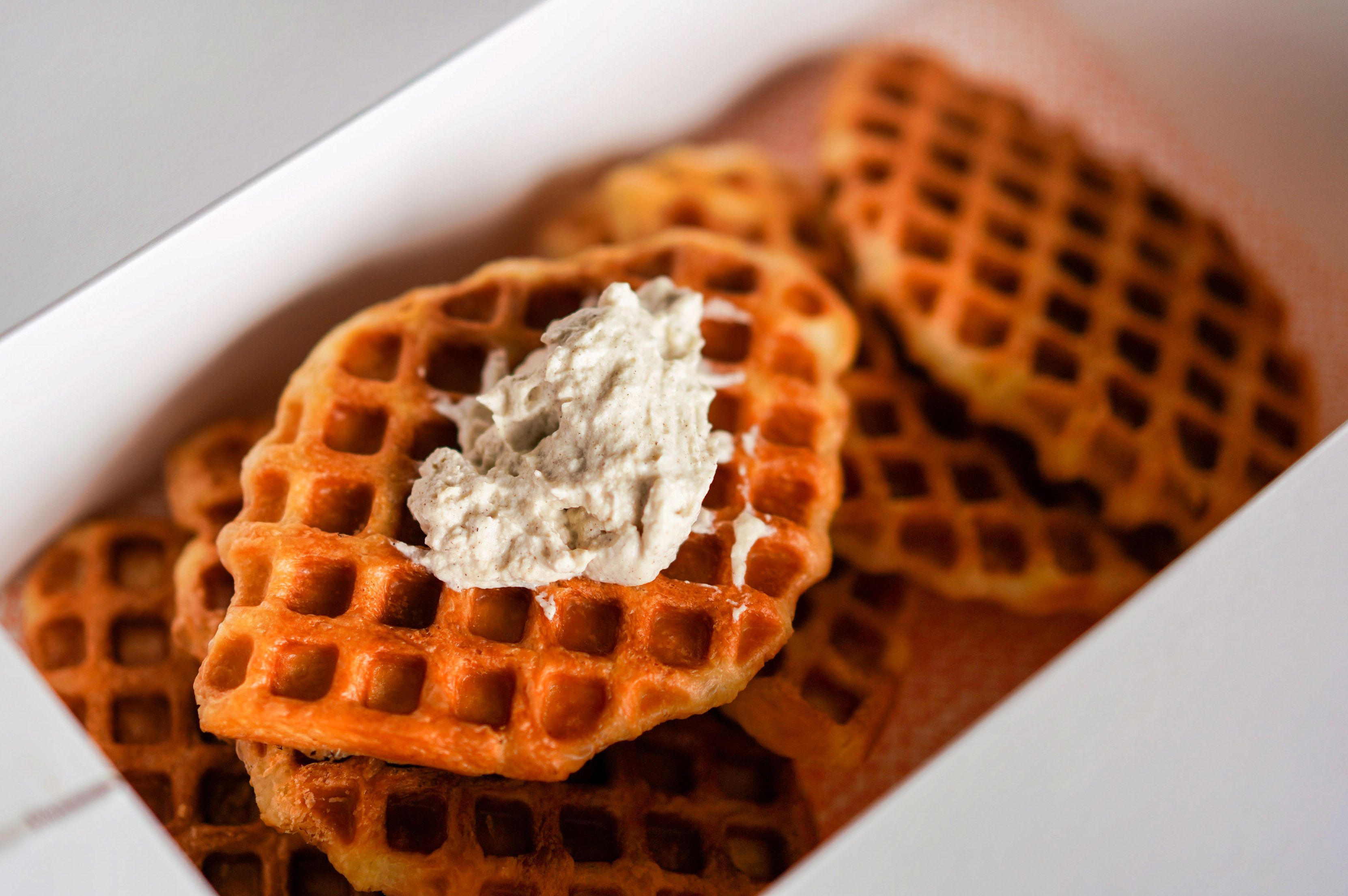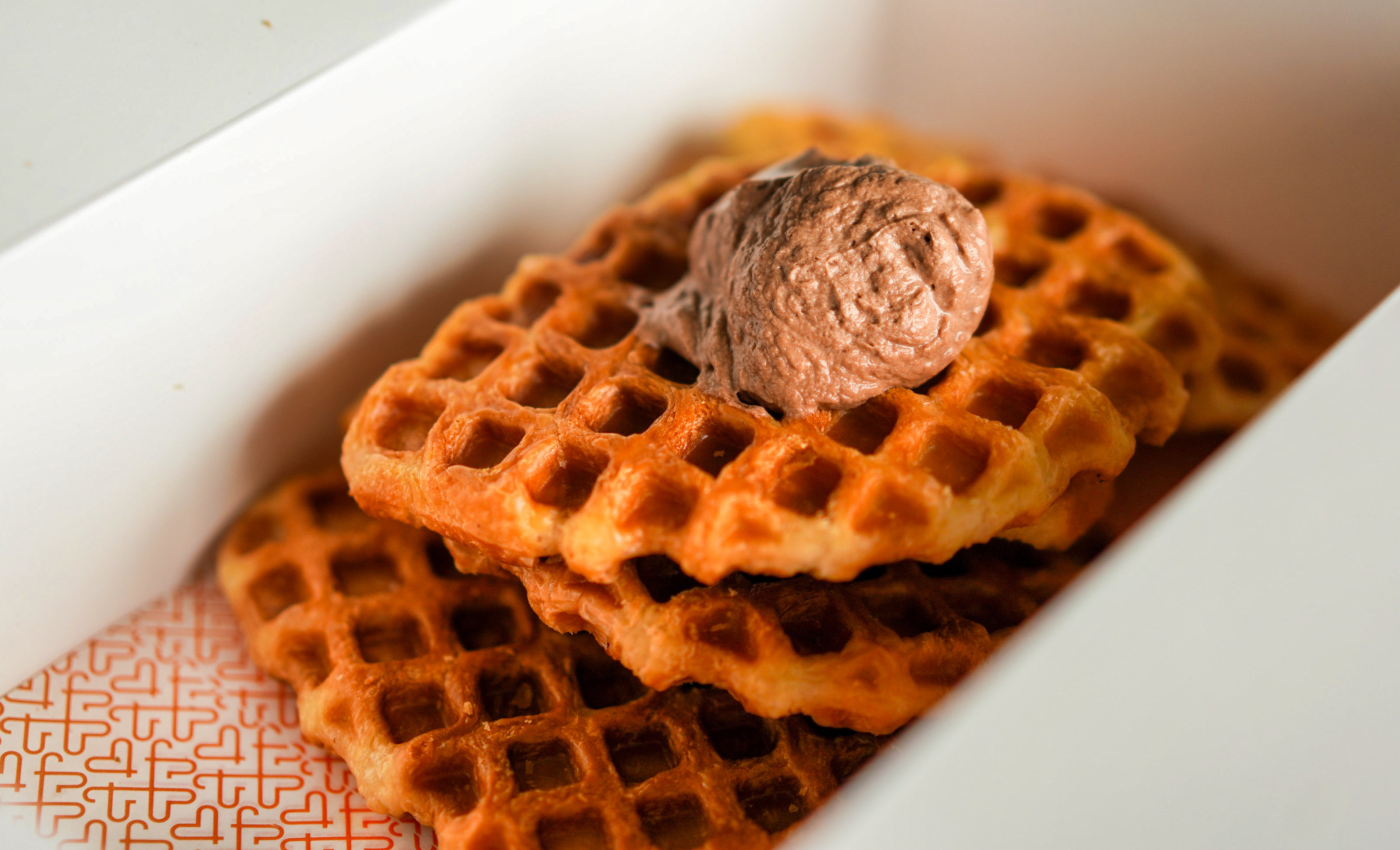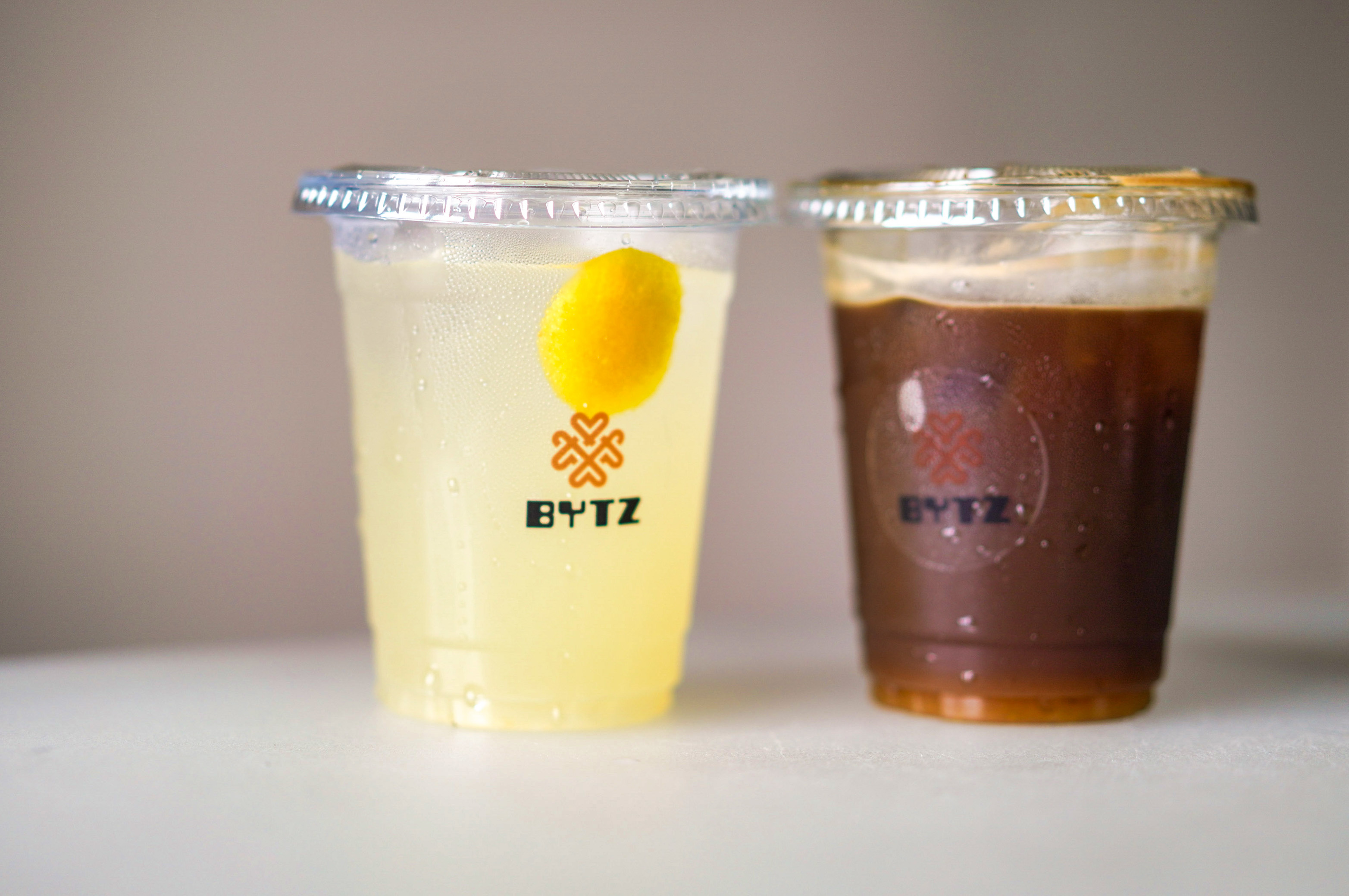 BYTZ might sound a bit like a tech start-up, but this new Chinatown cafe tackles croffles, not crypto, pairing these croissant-waffle hybrids with savoury and sweet Chantilly cream spreads, some laced distinctively with herbs and spices. 
BYTZ has a bite: Its croffles are densely crisp, a firm foundation for spreads in varieties like Paprika & Parsley (our favourite - smooth like butter, with a soft sumptuousness and rich flavour), Cream of Oregano, Apple Cinnamon (turning the croffle into an apple pie in each mouthful) and Chocolate Sea Salt.
Yuzu lemonades and pineapple espresso tonics offer a much-needed cooler for customers strolling along Petaling Street.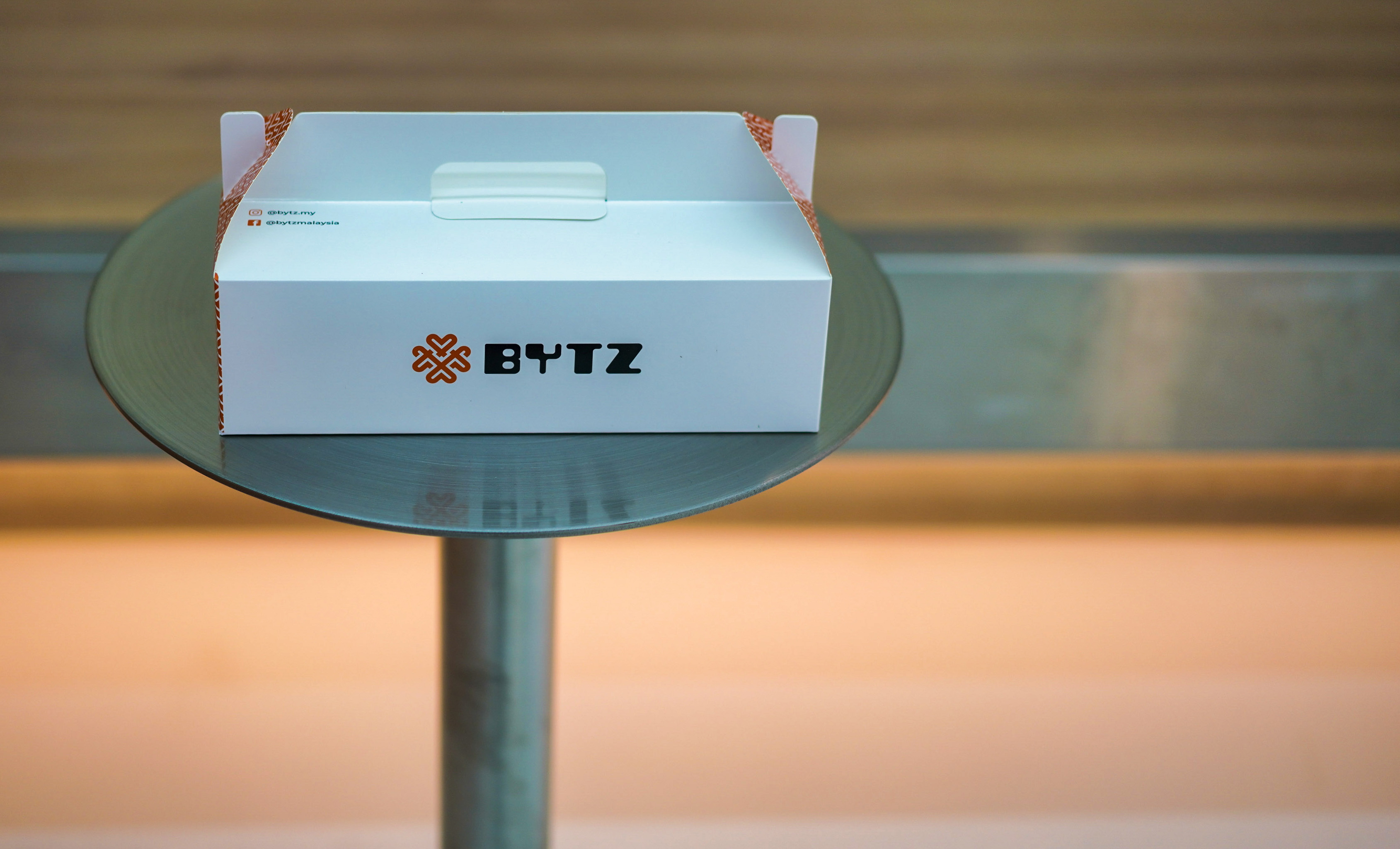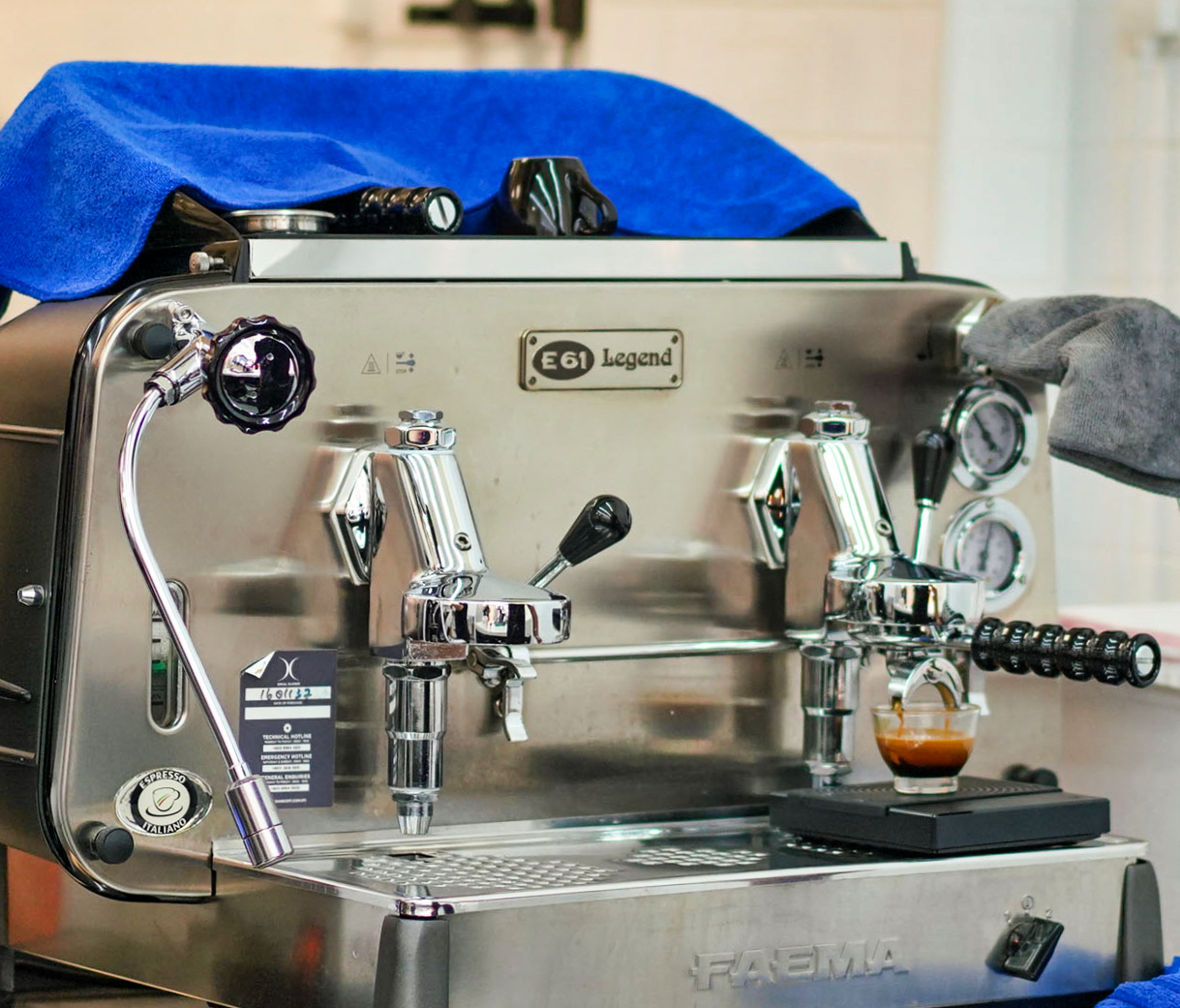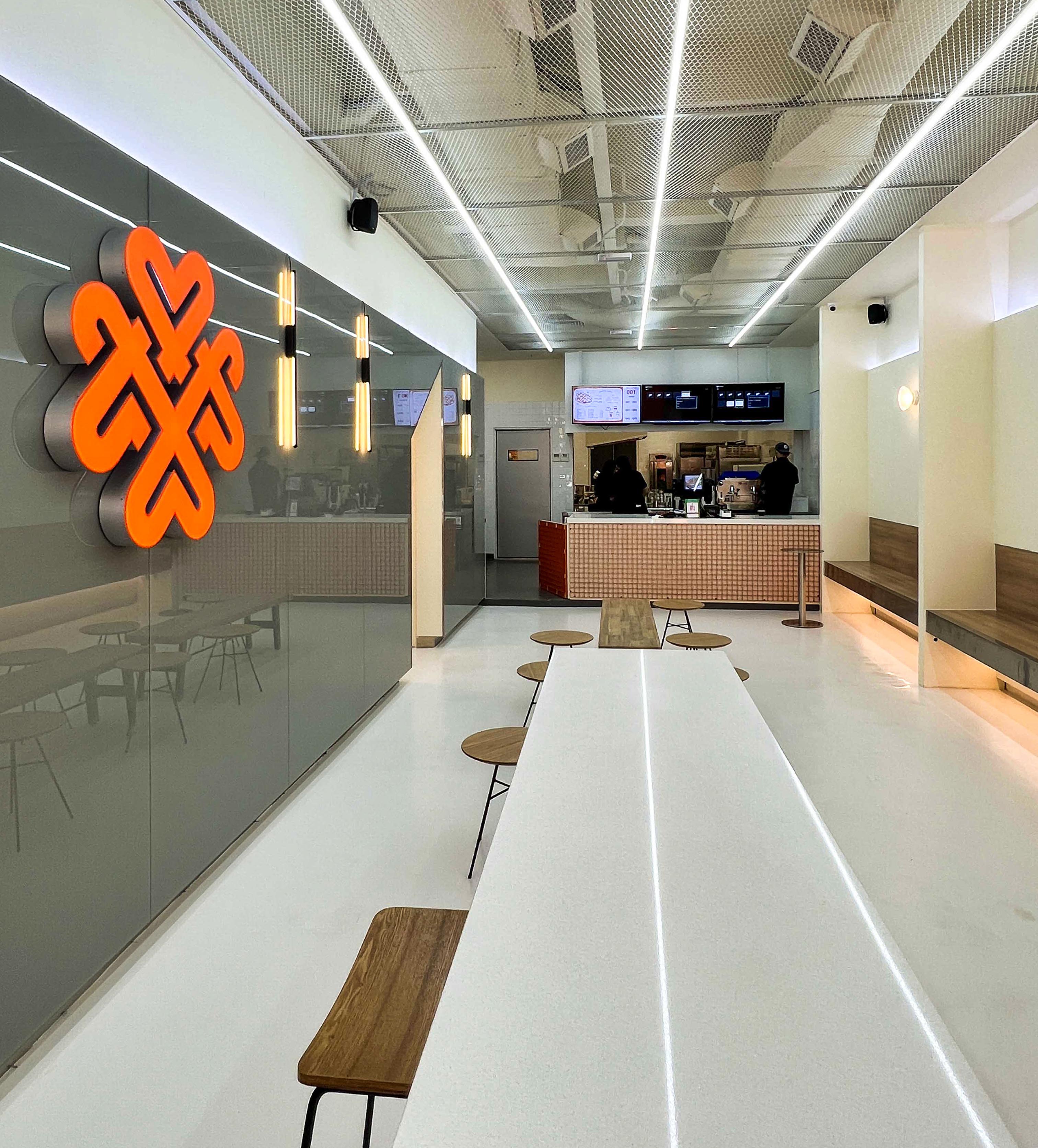 BYTZ
124, Jalan Petaling, City Centre, 50000 Kuala Lumpur.
---
You Might also Like