Bartolo Lisboa Bakehouse, Central Market
September 26, 2023
---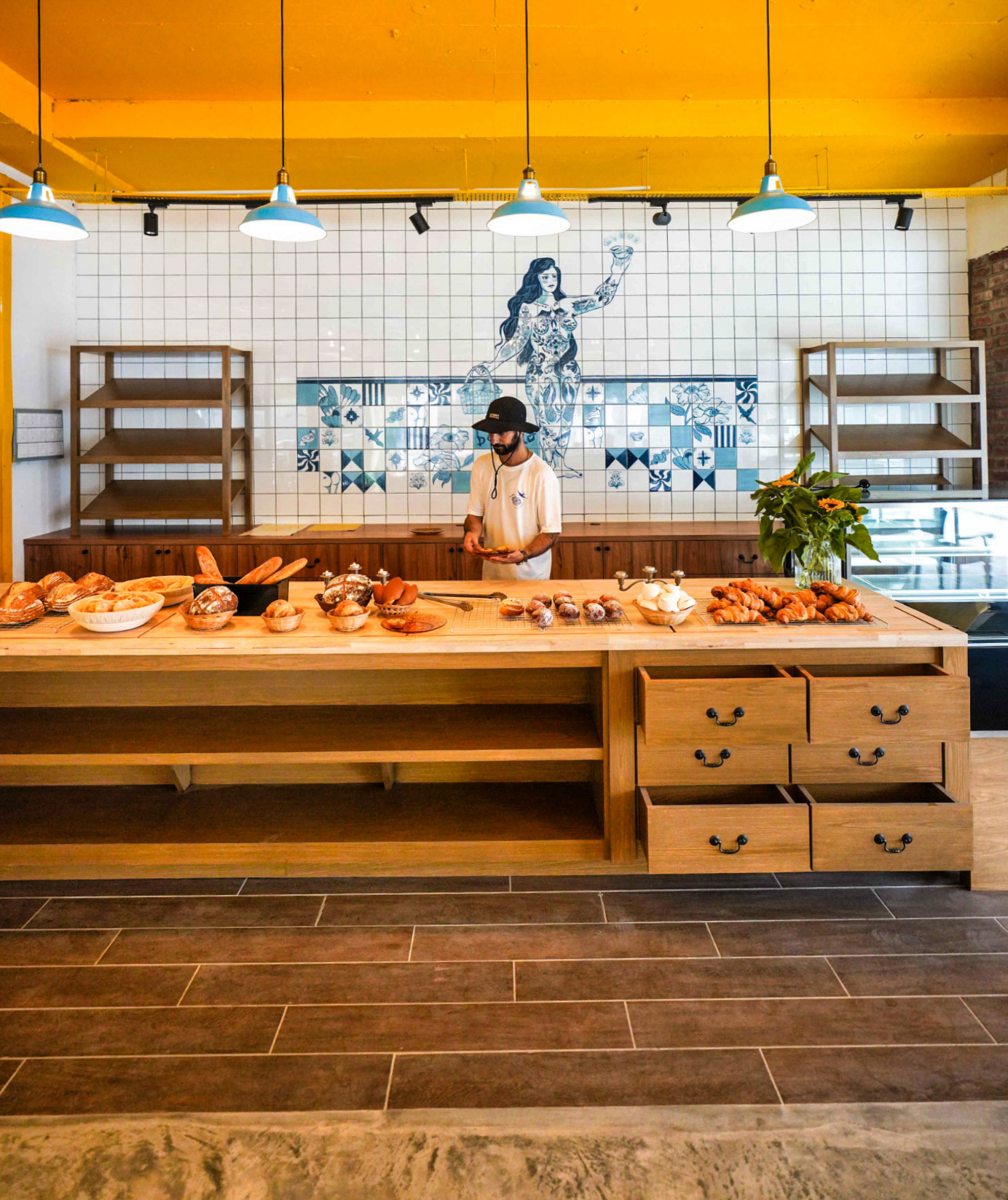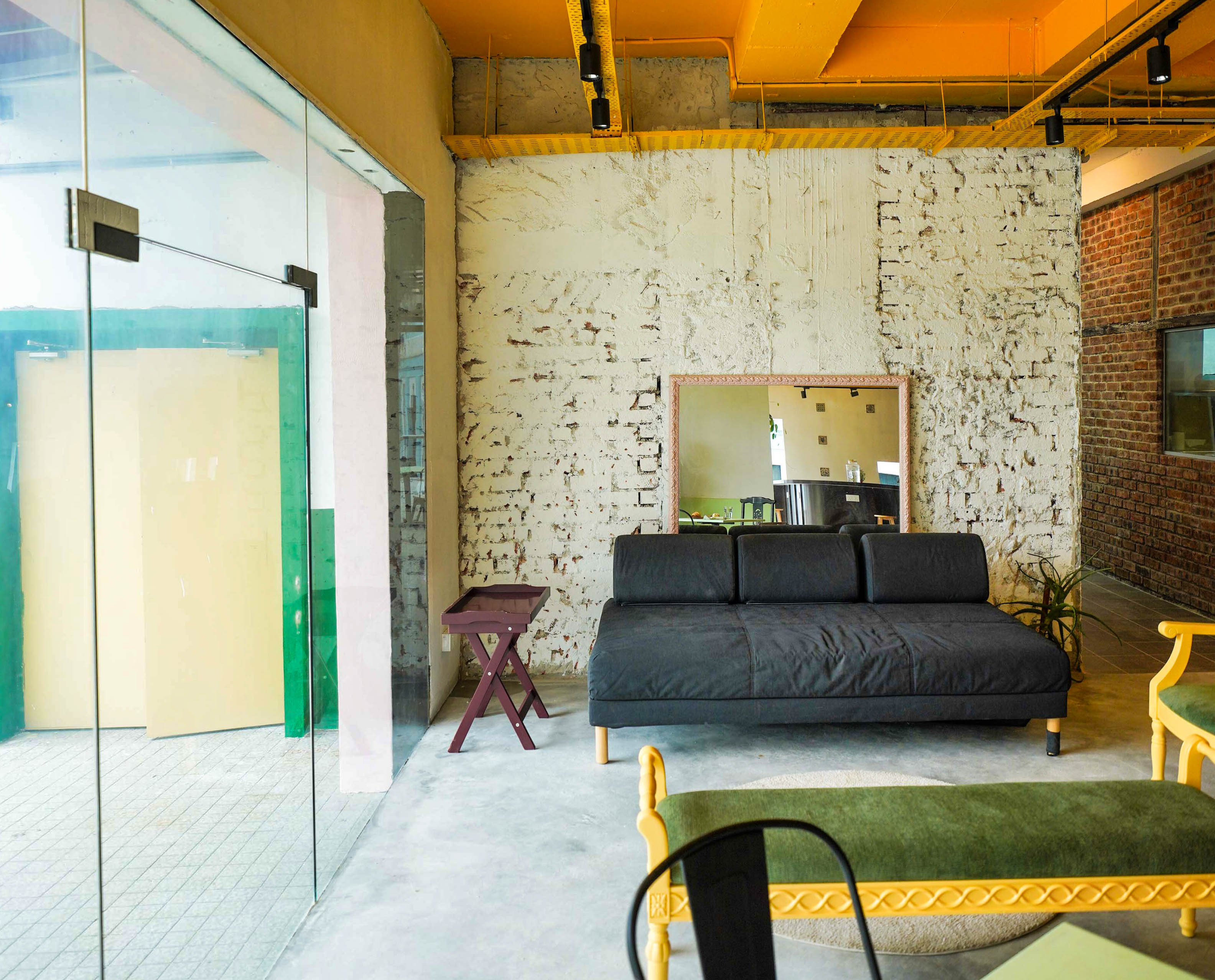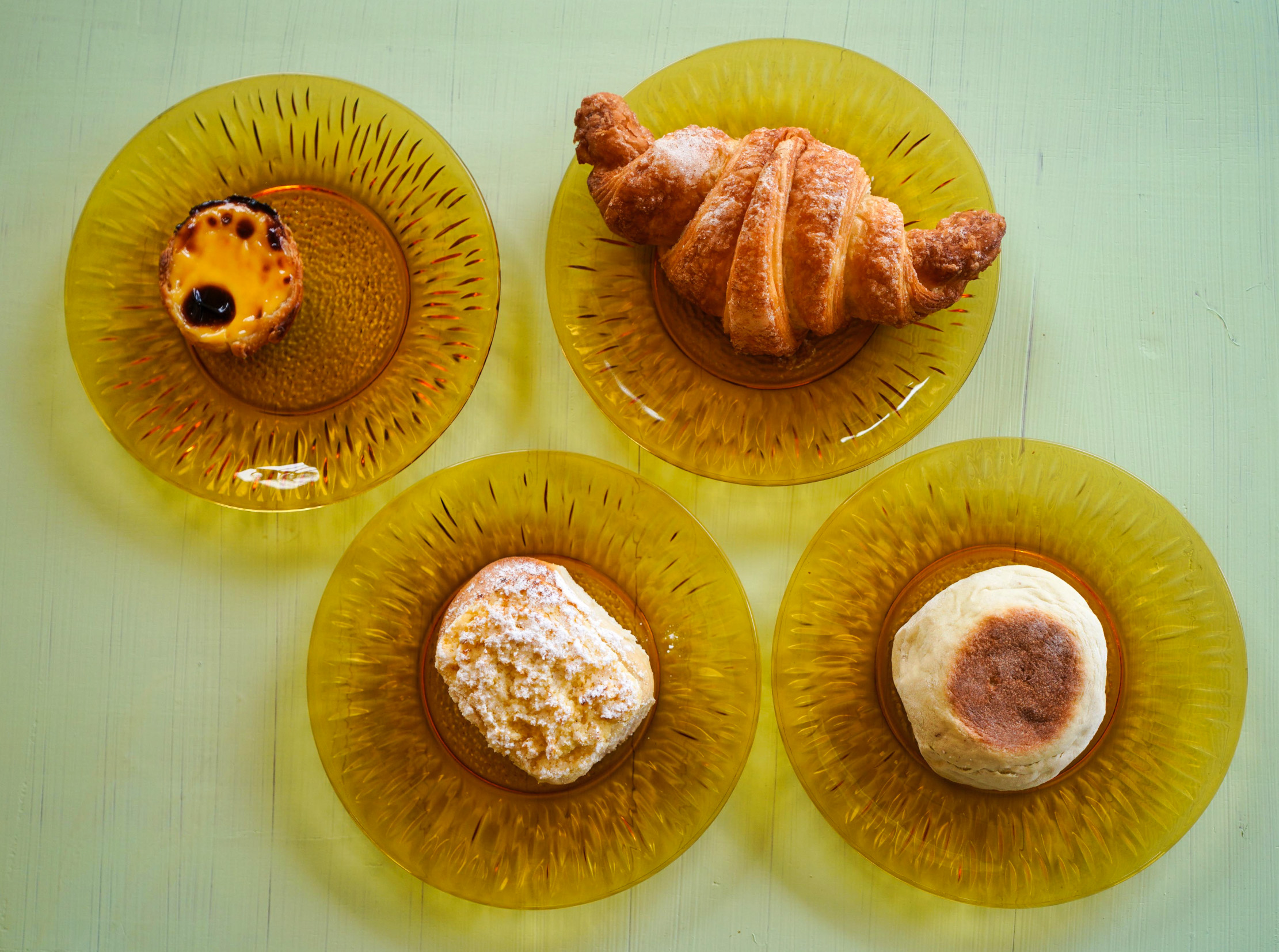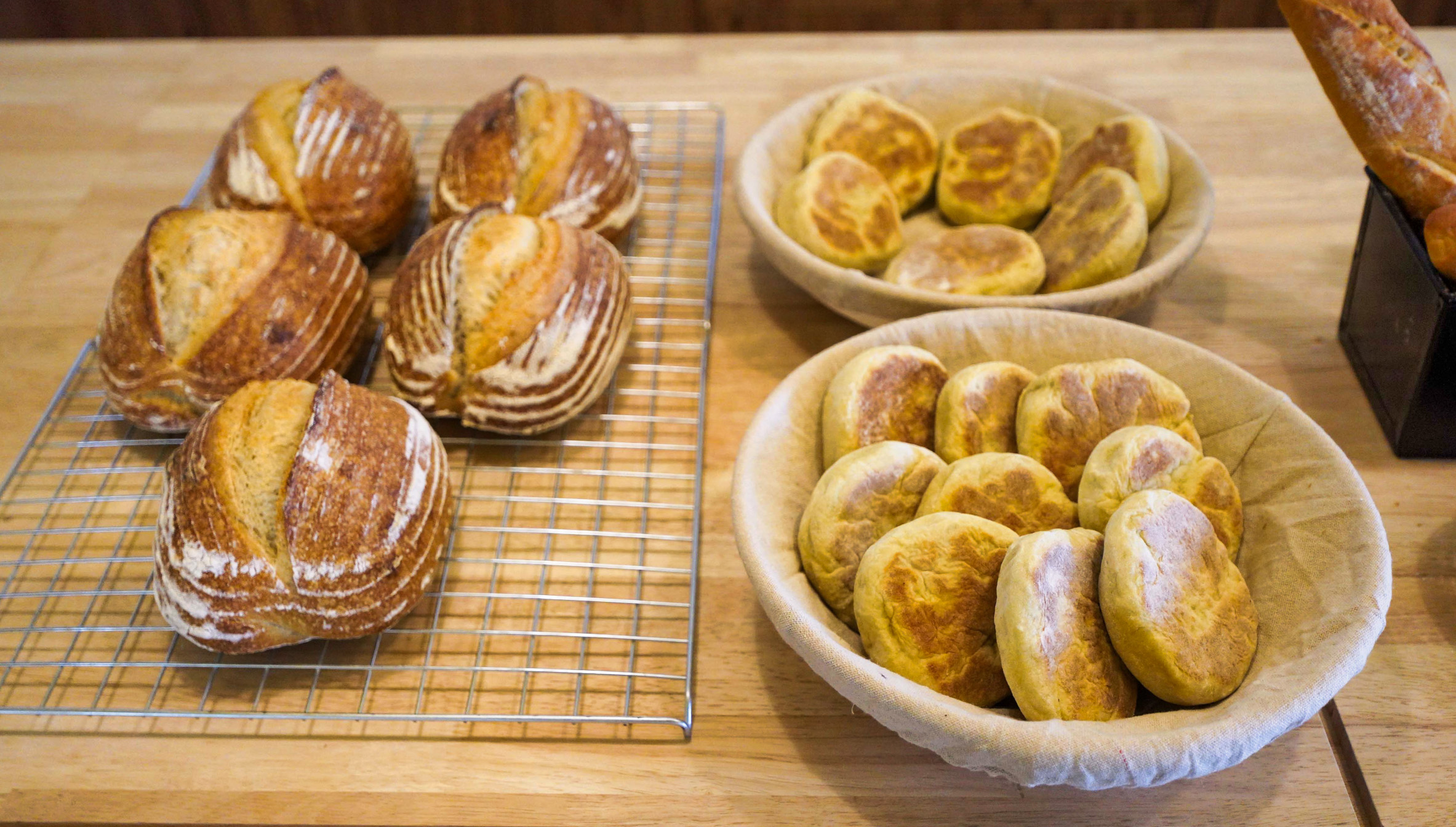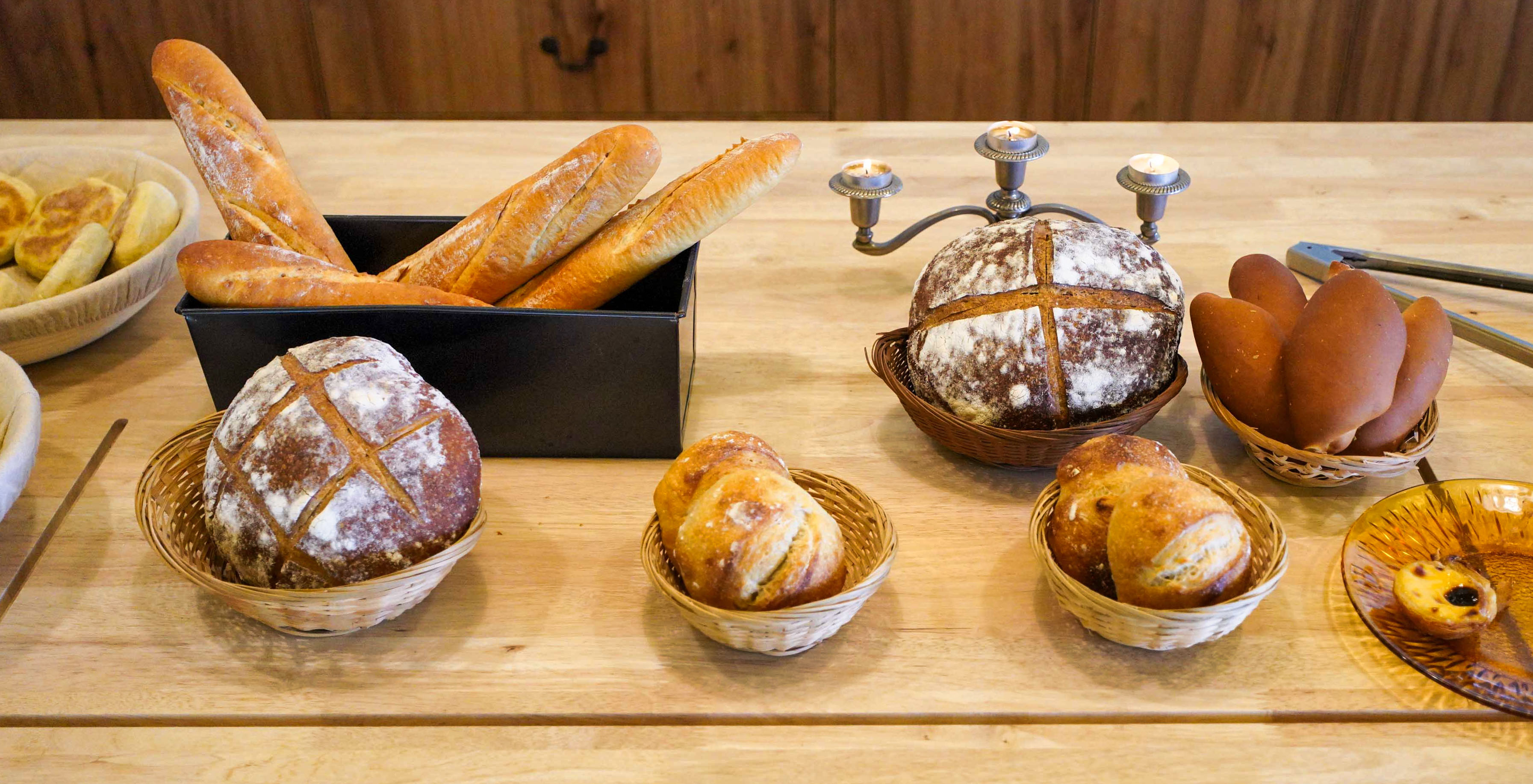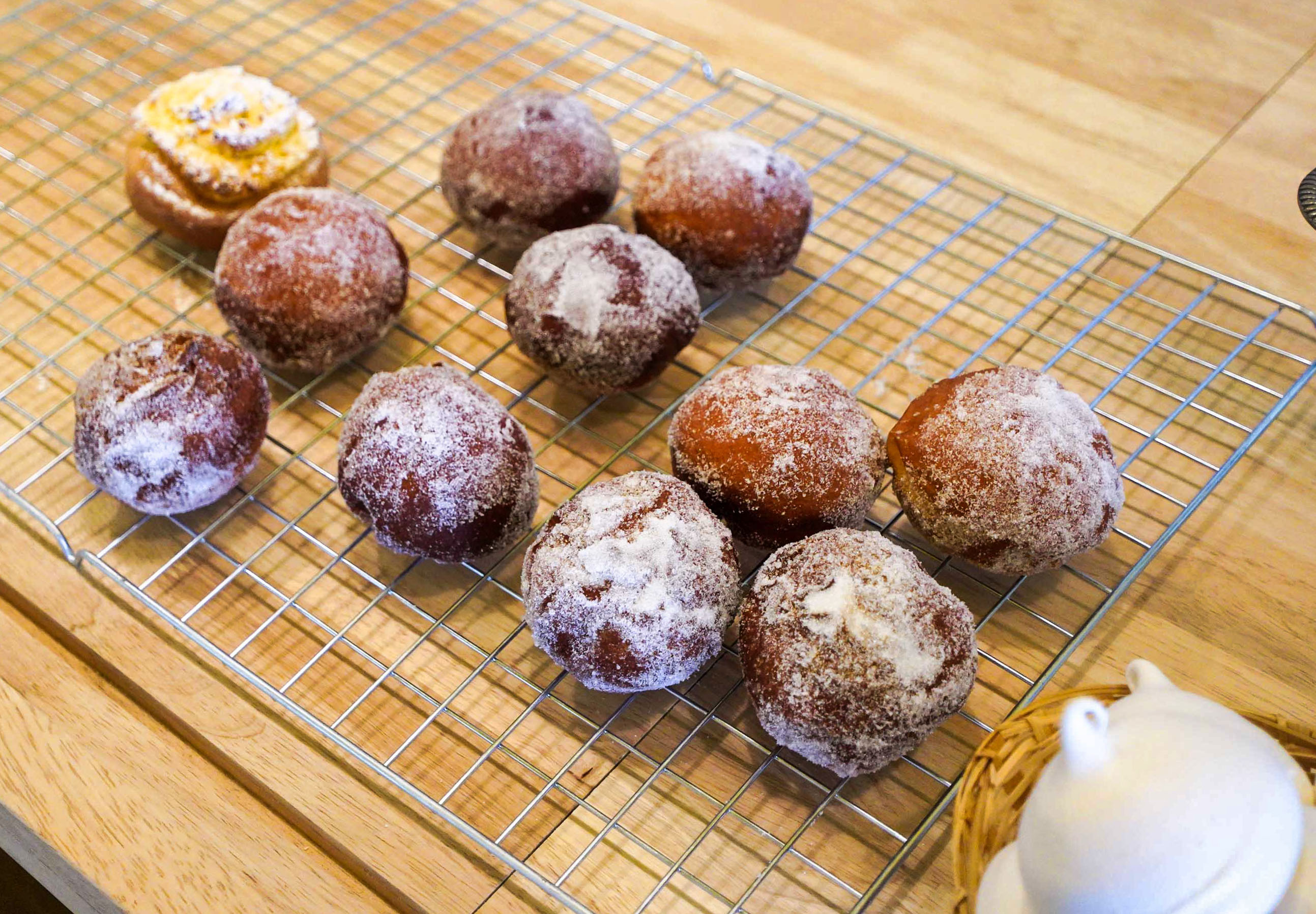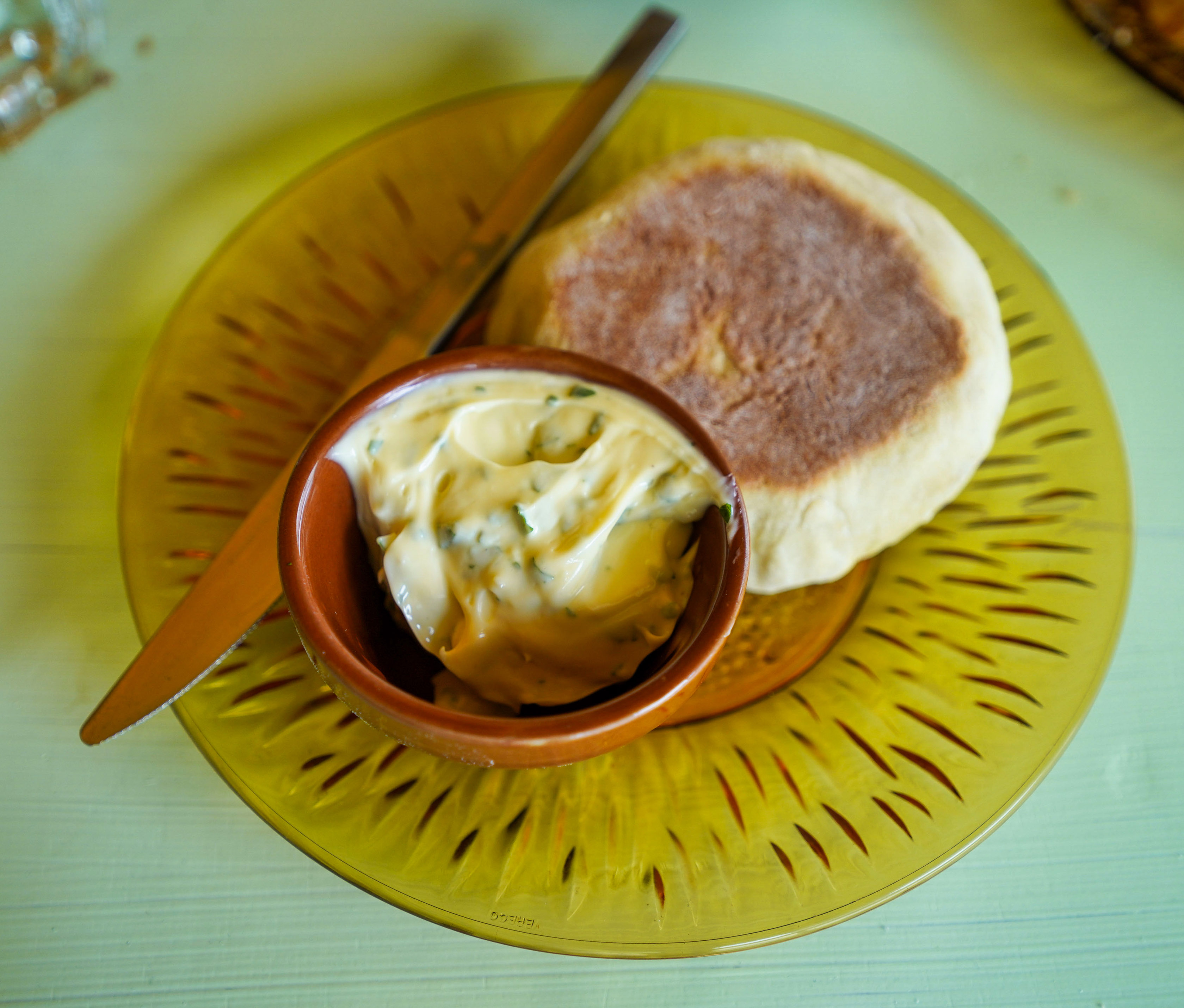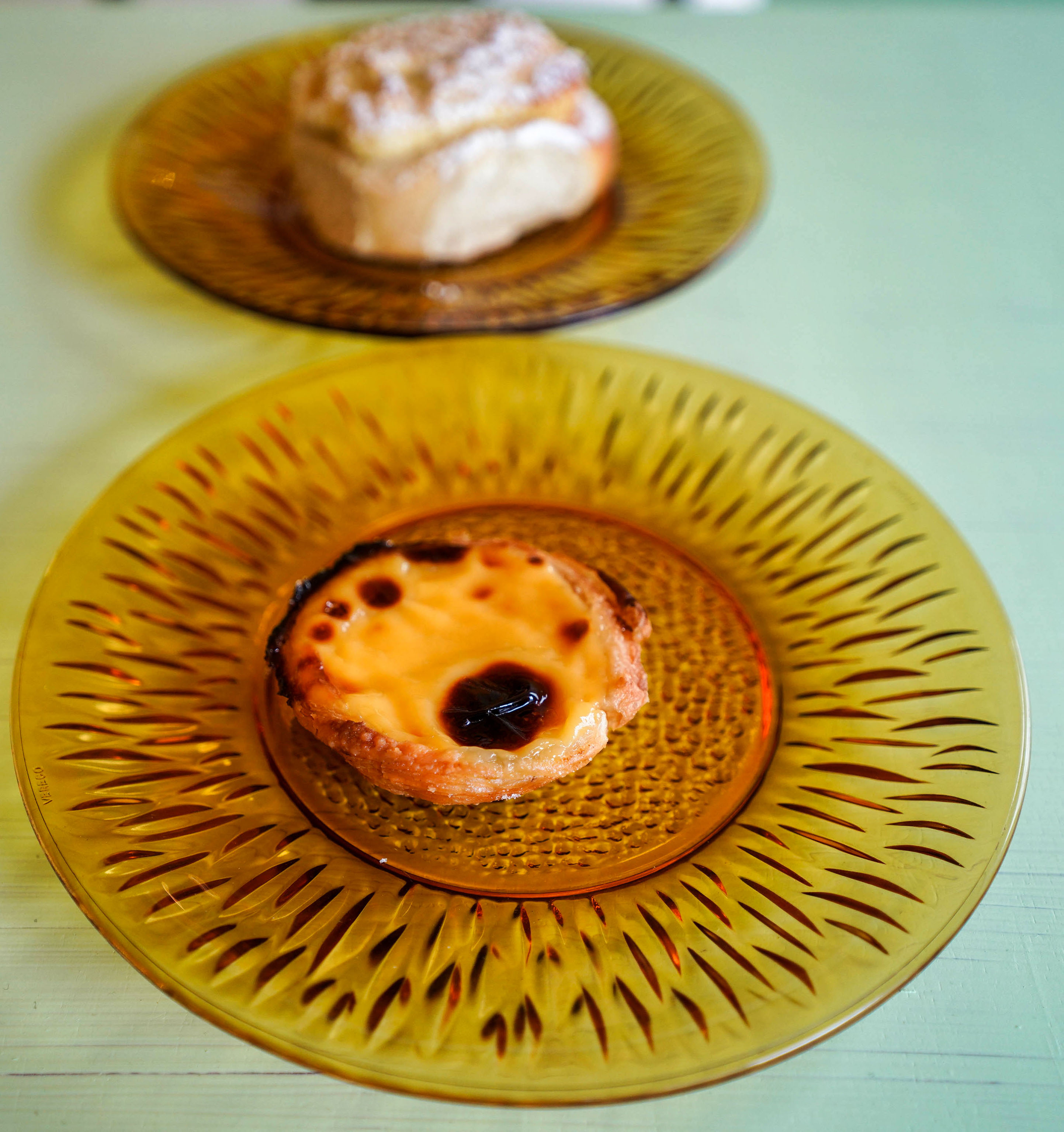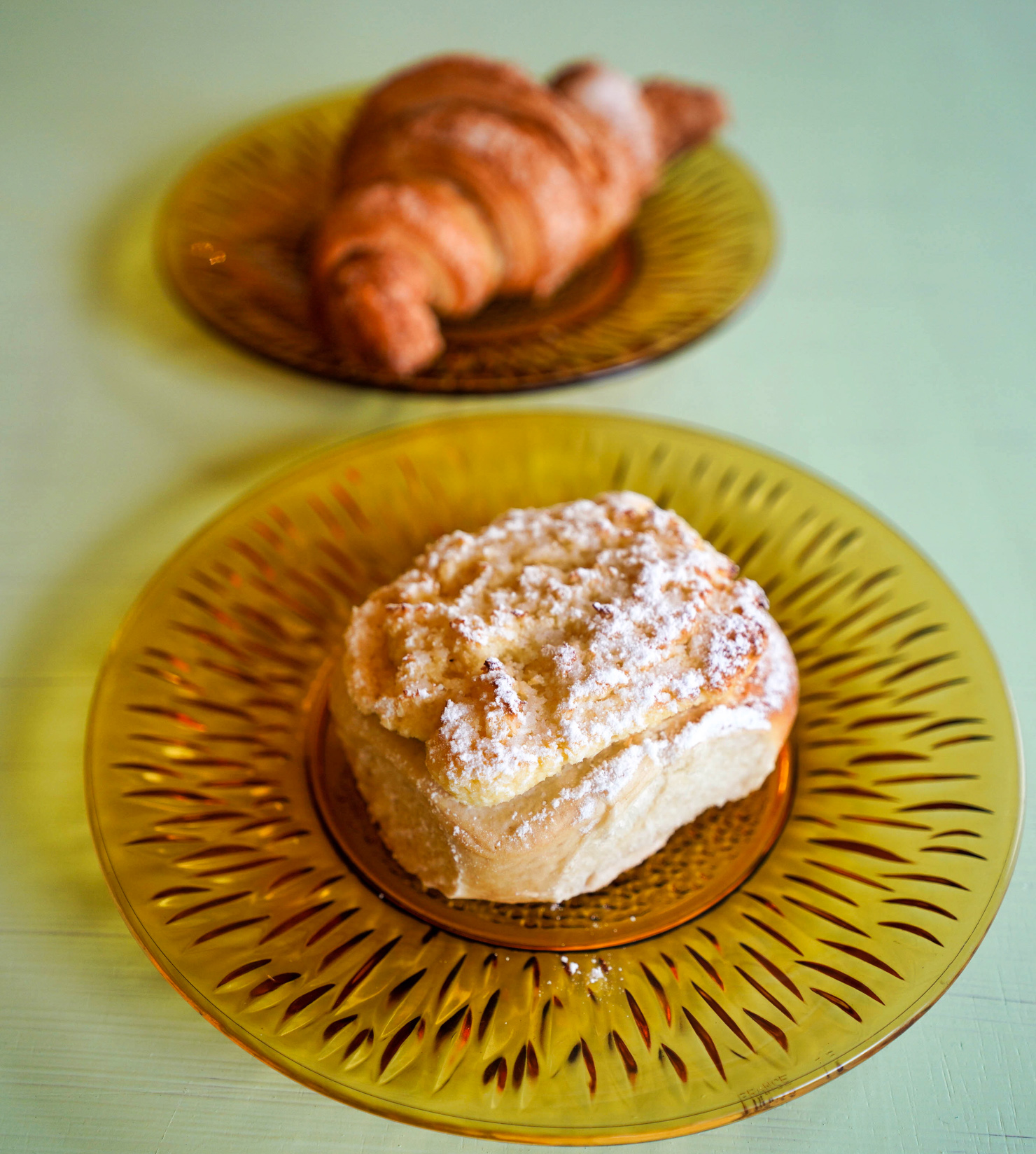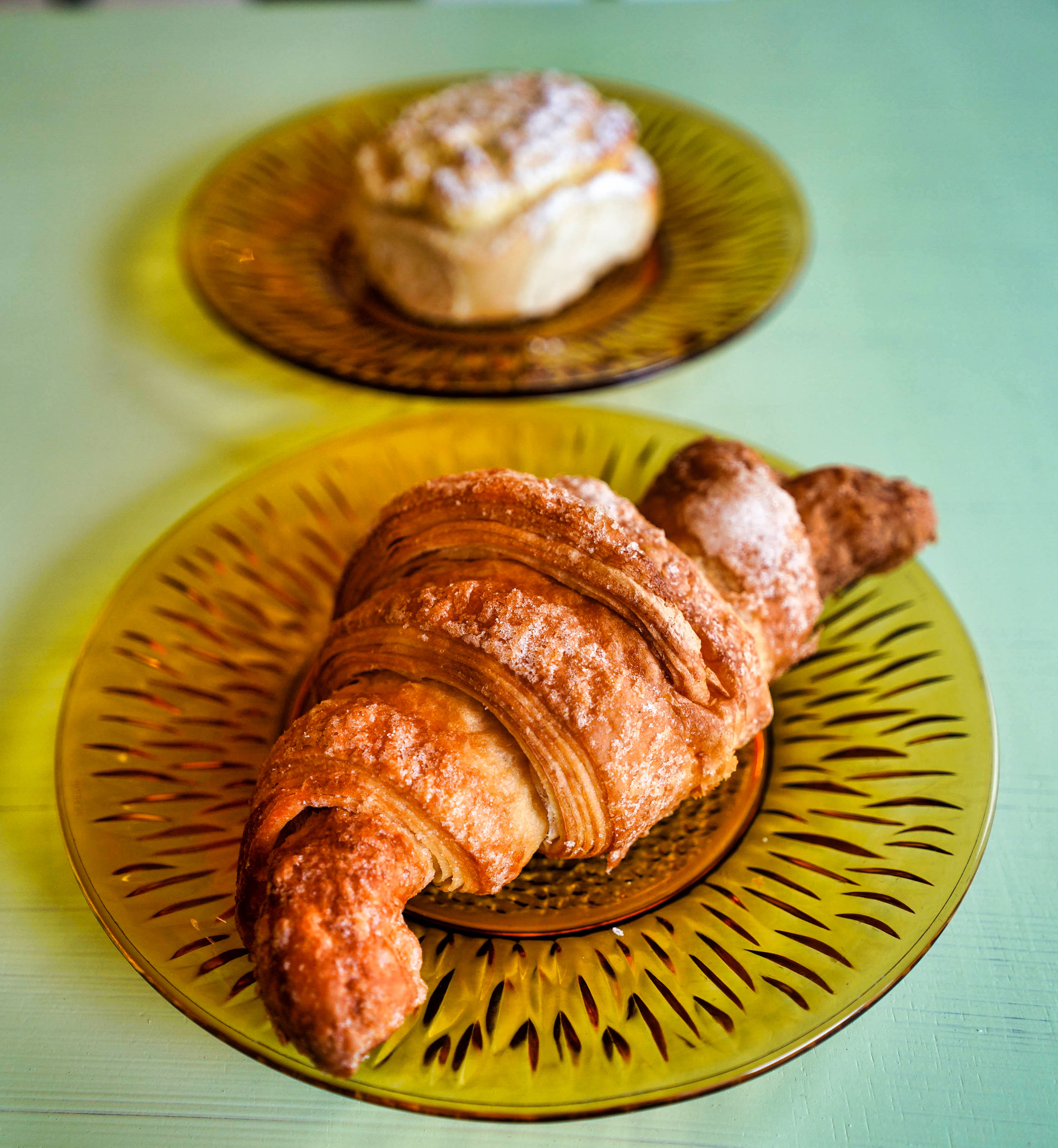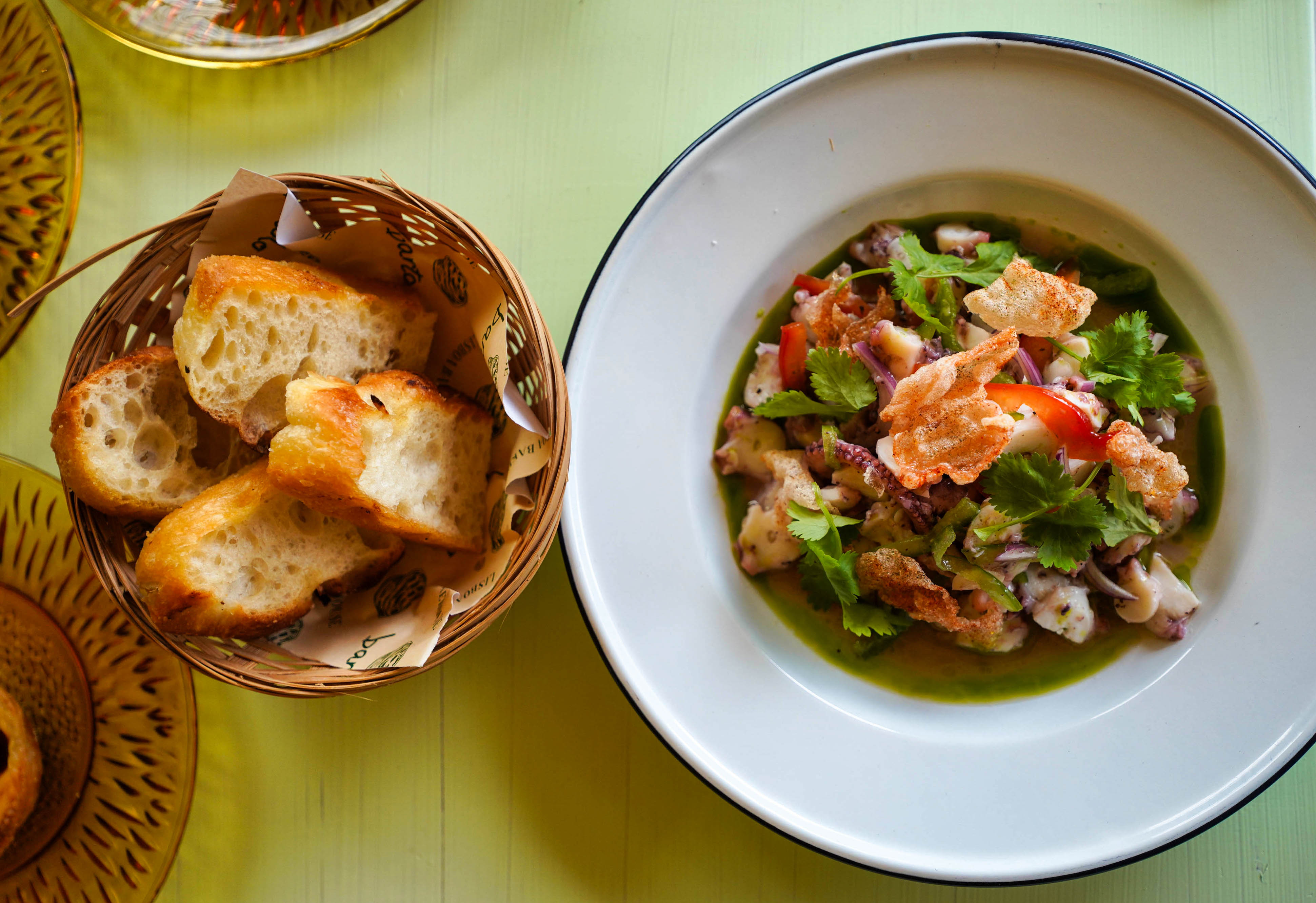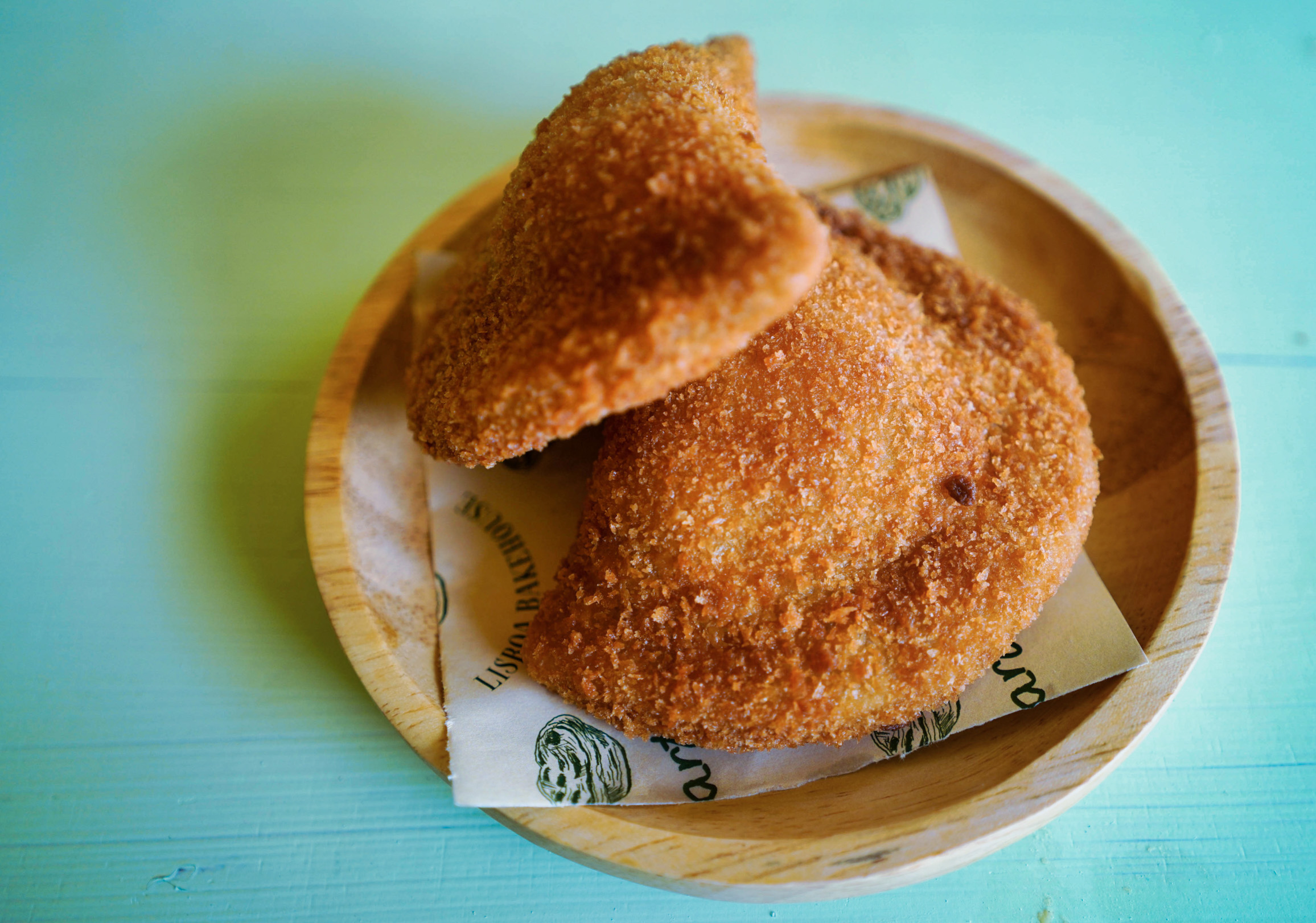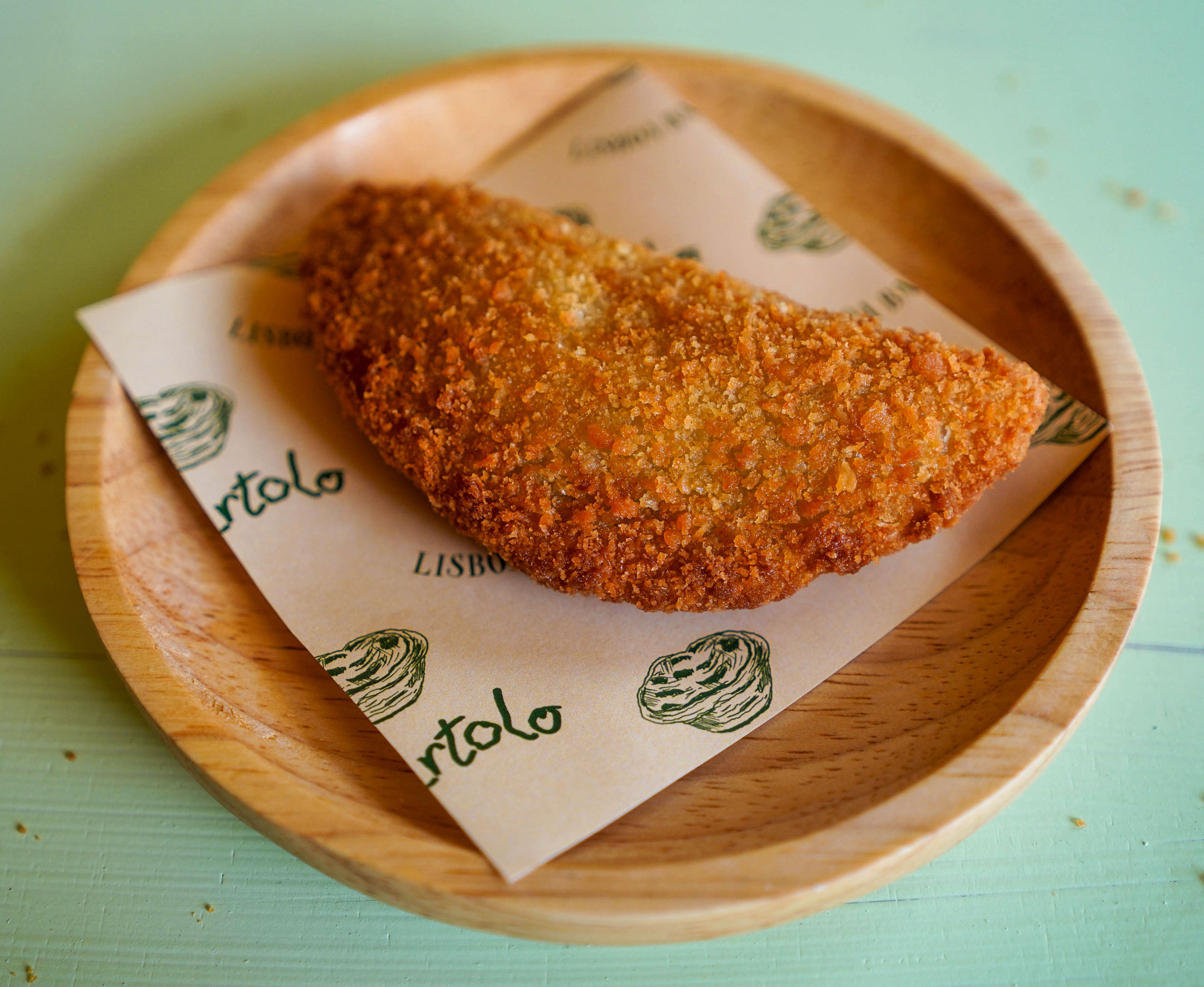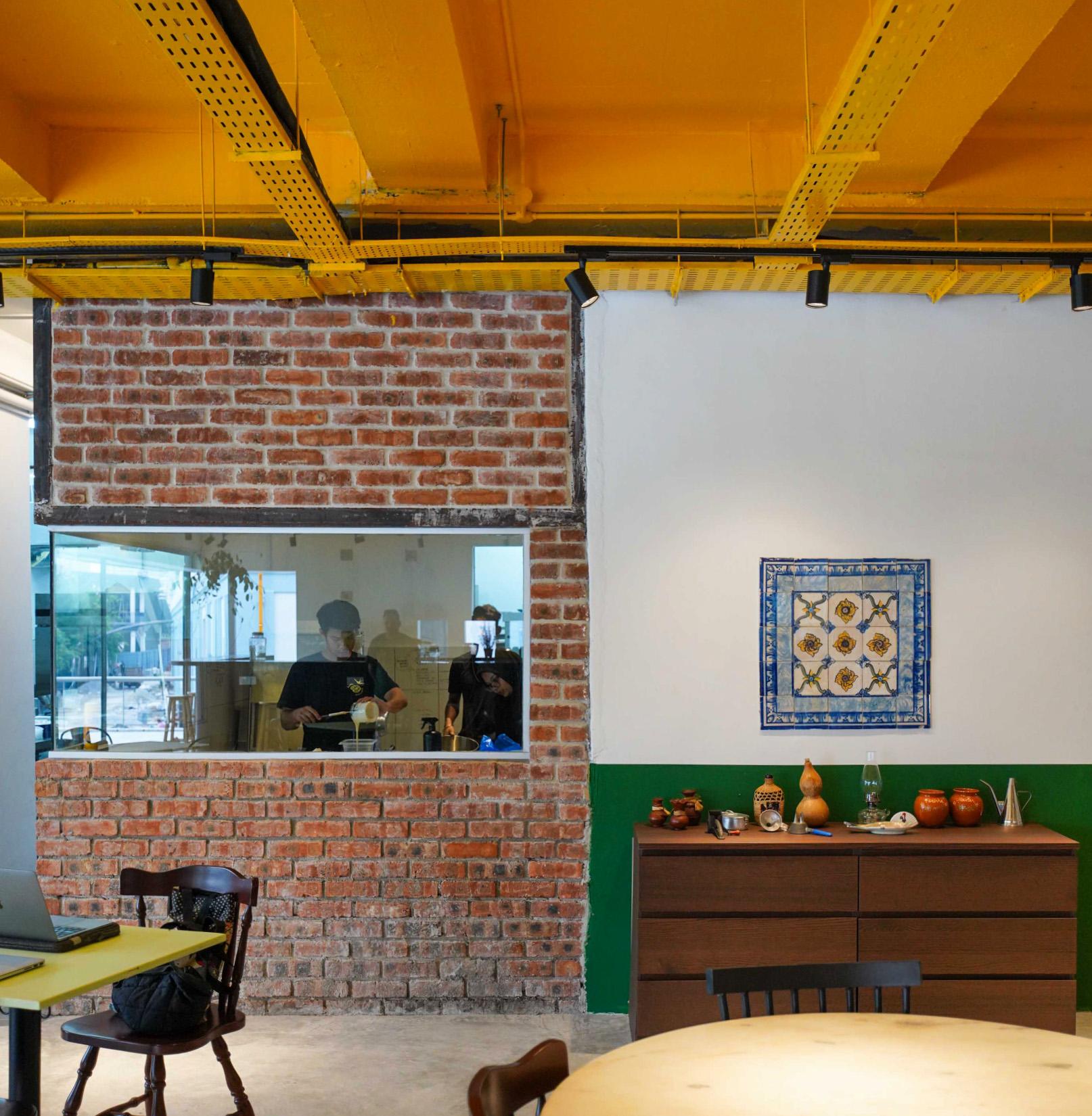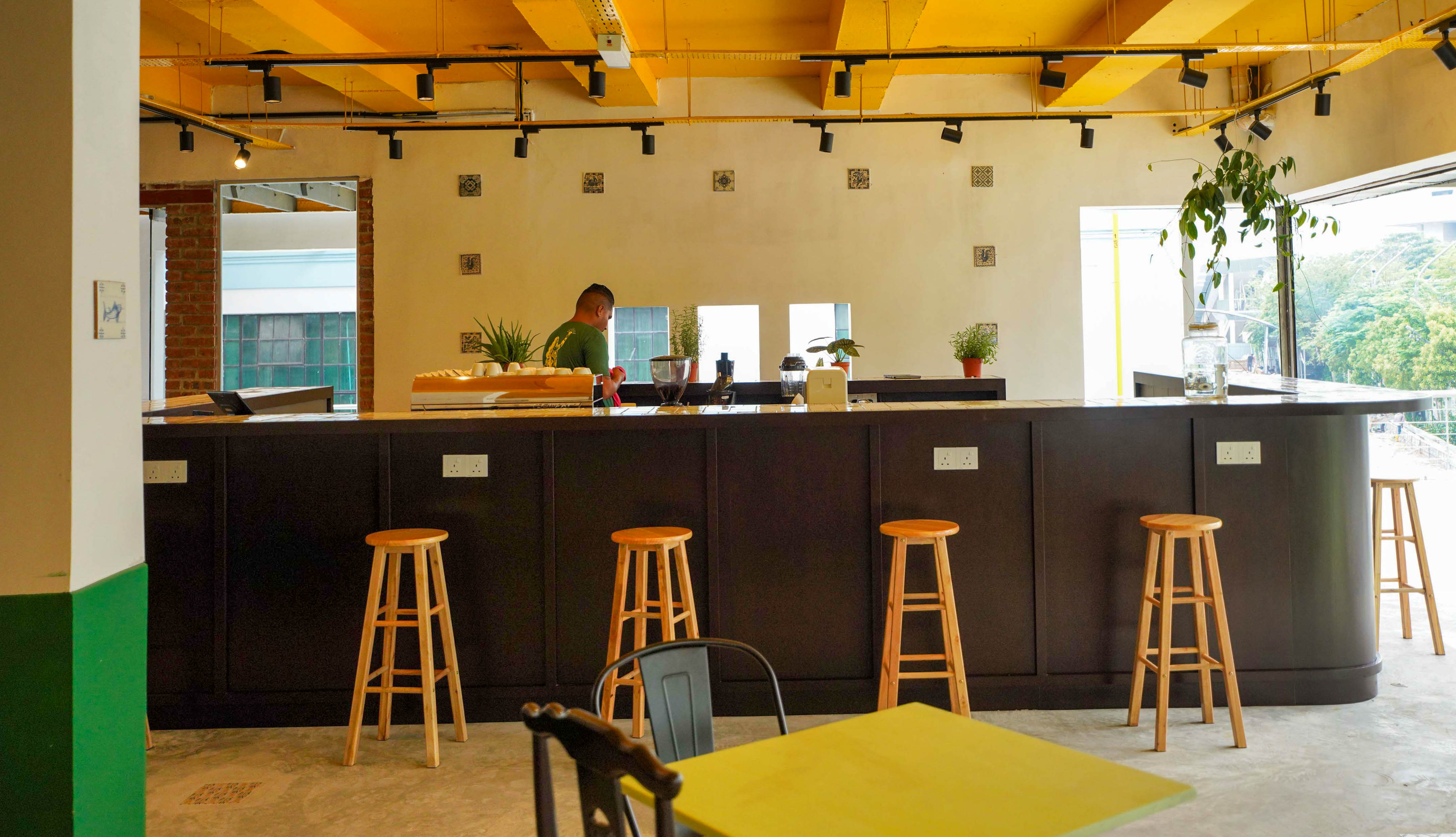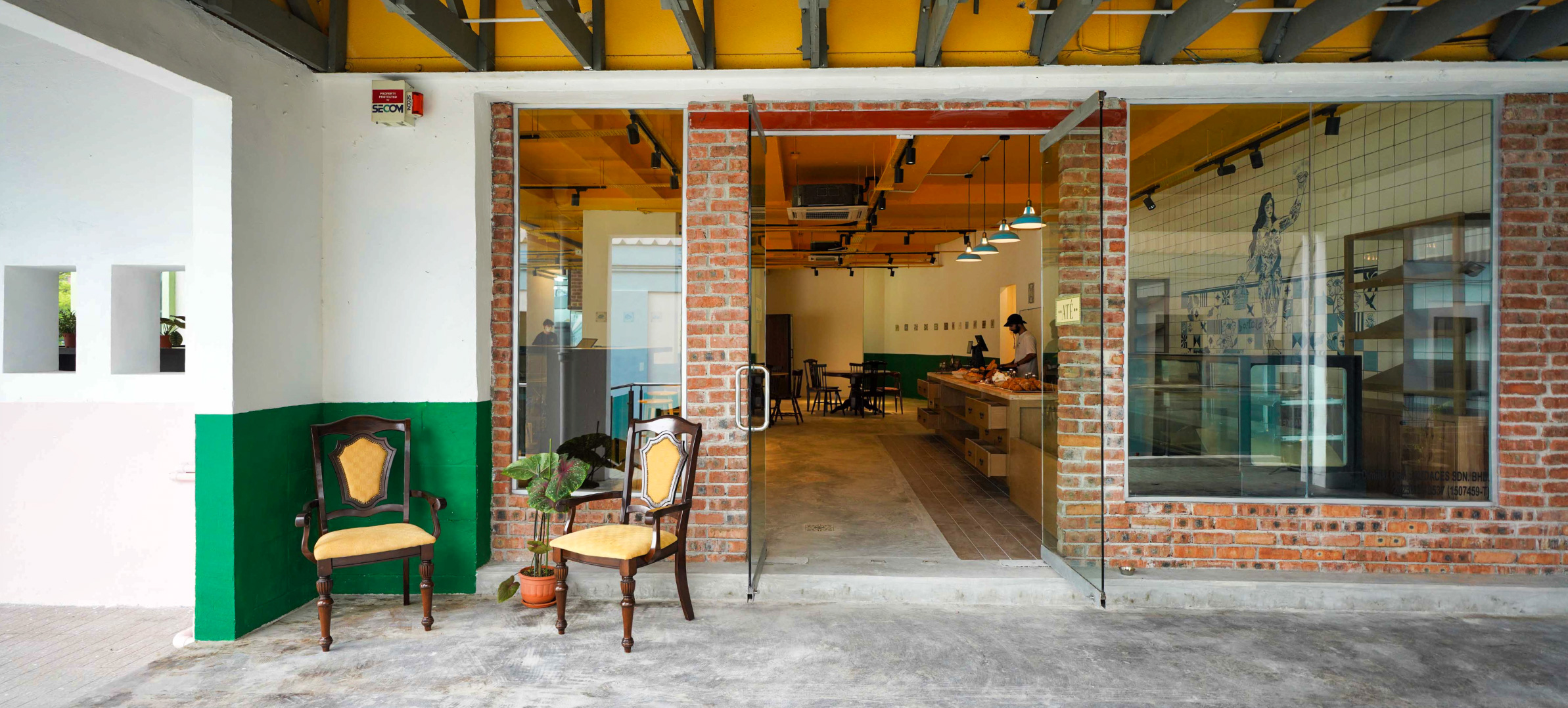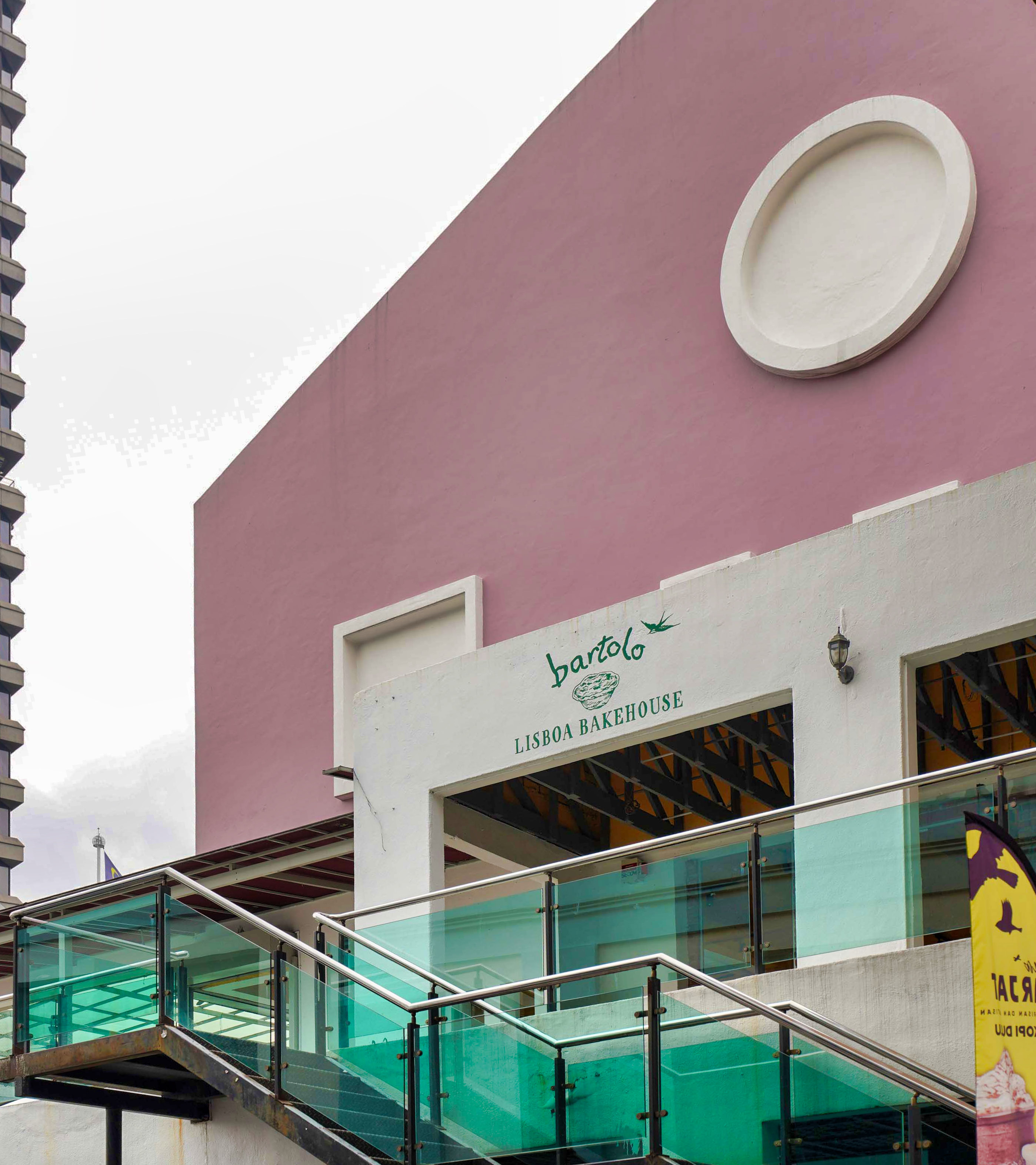 One of KL's most exciting bakery-cafes is now open: Run by Portuguese-born cousins David and Mariana, Bartolo Lisboa Bakehouse brings the flavours of Lisbon to the Klang Valley, serving petiscos (small plates) and oven-fresh treats like pastel de nata (the classic egg custard tarts).
Decked in the colours of Portugal's flag, Bartolo Lisboa Bakehouse is a brilliantly friendly spot for a breezy lunch, perched on the mezzanine of Central Market with immersive views of downtown KL.
Start with snacks like bolo do caco, the traditional griddled sweet potato flatbread of Madeira, densely delicious, addictive with soft, sensuous coriander butter.
The egg tart is soothing in its simplicity, fragrant and flavourful with hints of cinnamon and lemon, delicately smooth with thin, crackly crusts.
Other highlights include decadent coconut-cloaked pao de deus (bread of God) and distinctively shaped sweetish croissants inspired by the style of Belem's Careca neighbourhood bakery.
Bartolo also serves savoury meals - its octopus salad is invigorating, showcasing supple, pristine-tasting octopus with olive oil and lively vegetables.
Rissoles are a should-try too, gorgeously golden, crisply breaded, served piping-hot from the kitchen with luscious fillings of sliced shrimp or pulled veal.
Bartolo's charming corners are worth exploring, with a marvellous mural that illustrates elements of Portuguese culture.
Fun fact: The bakehouse's name is a cheerful play on the Portuguese slang for silly.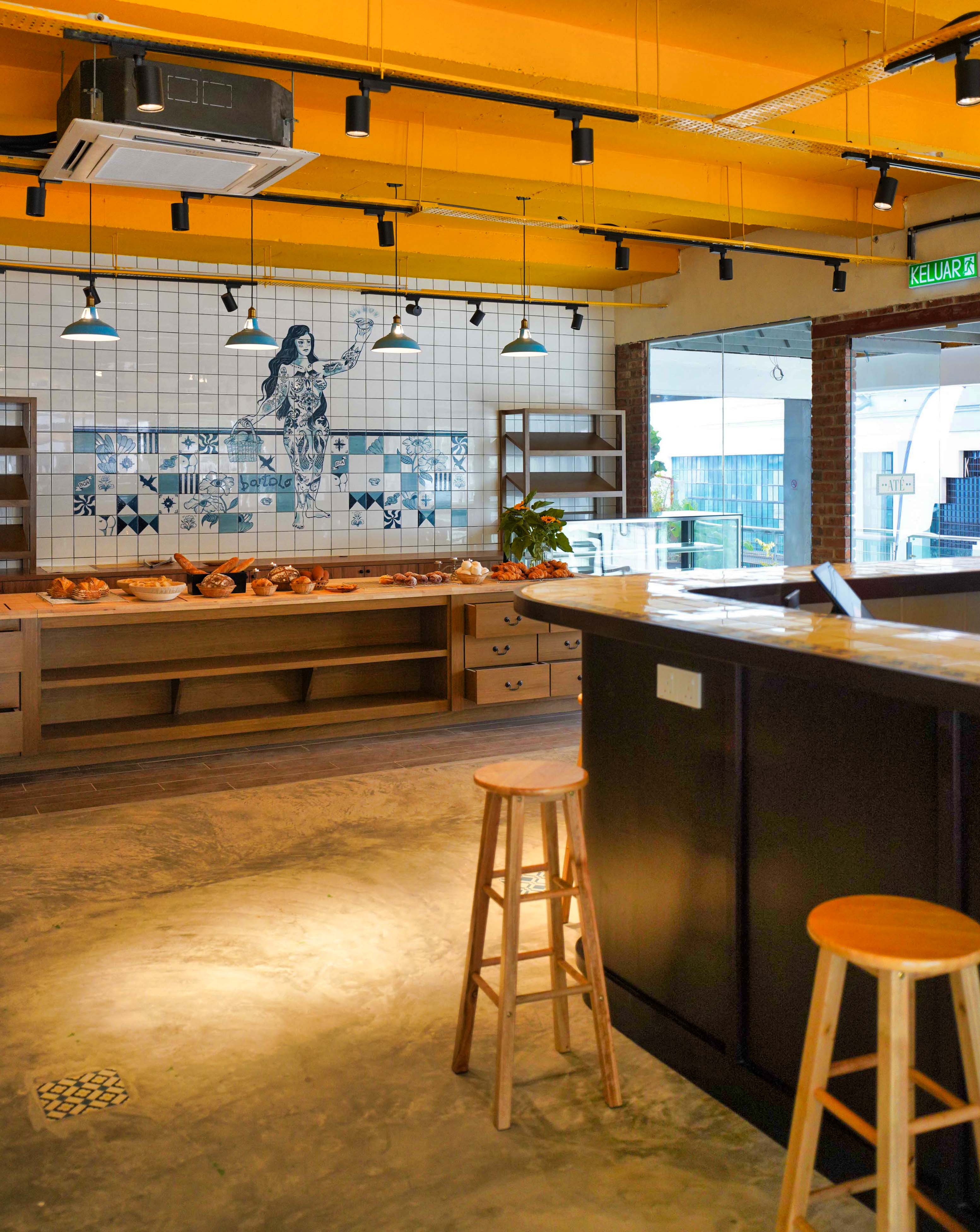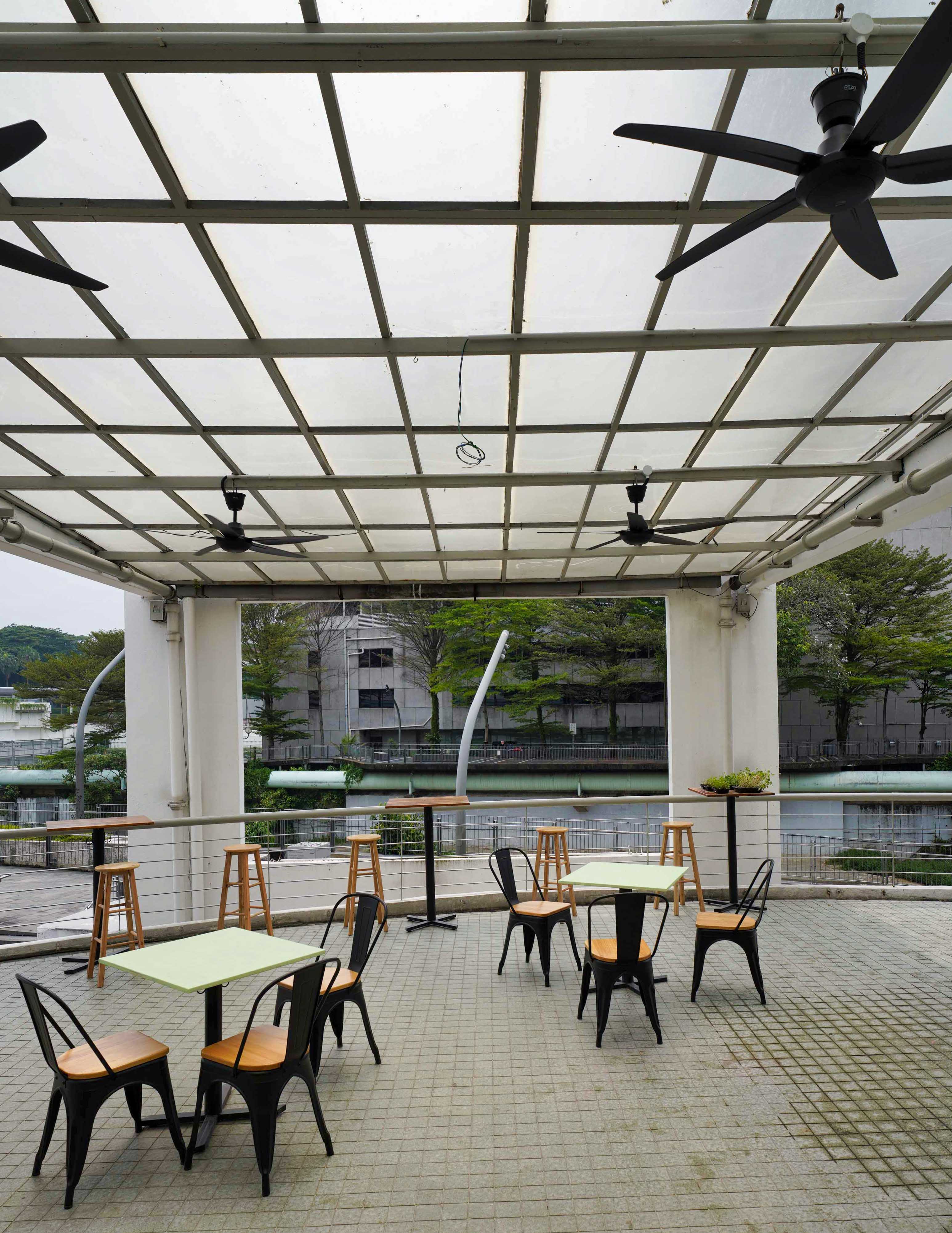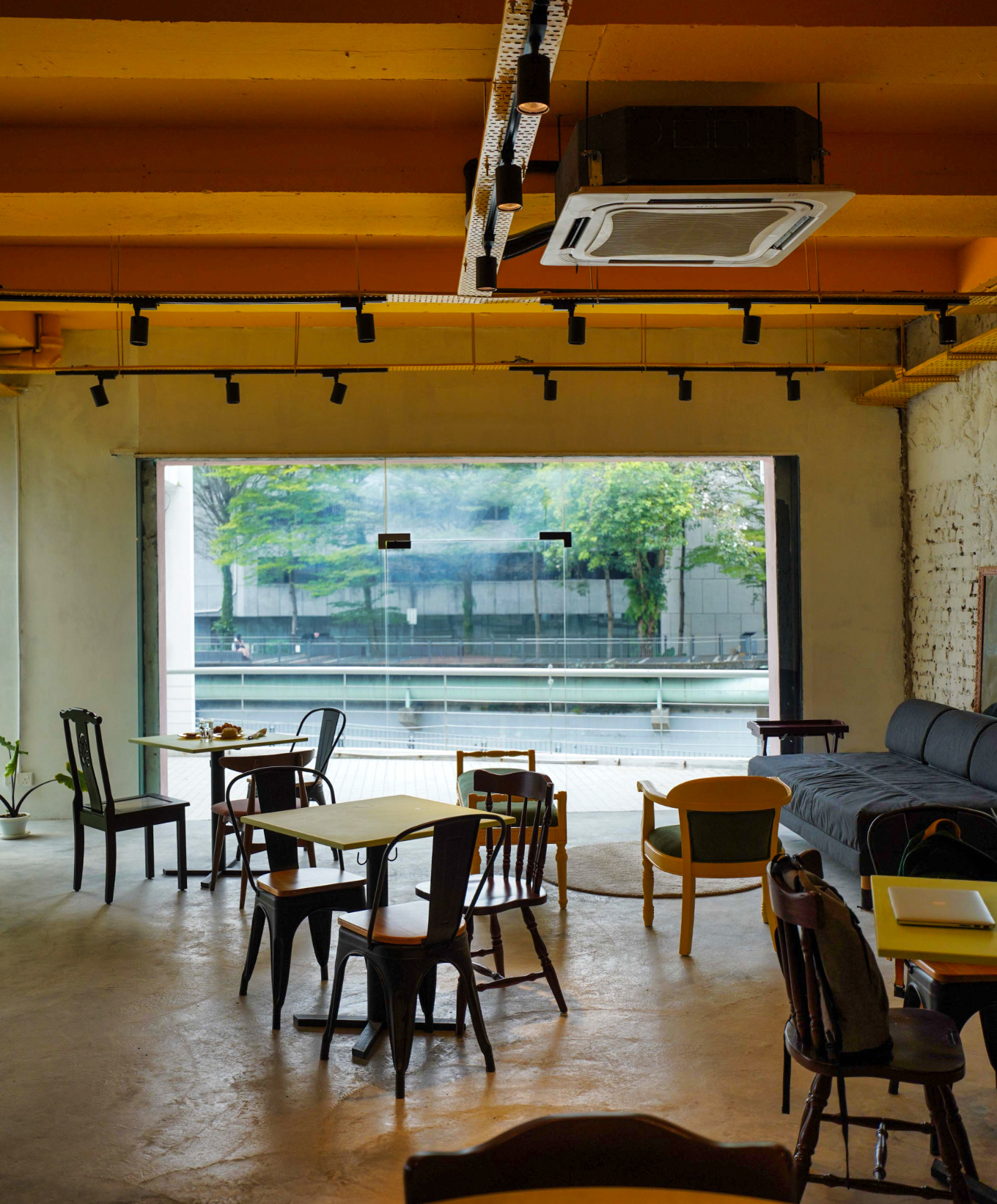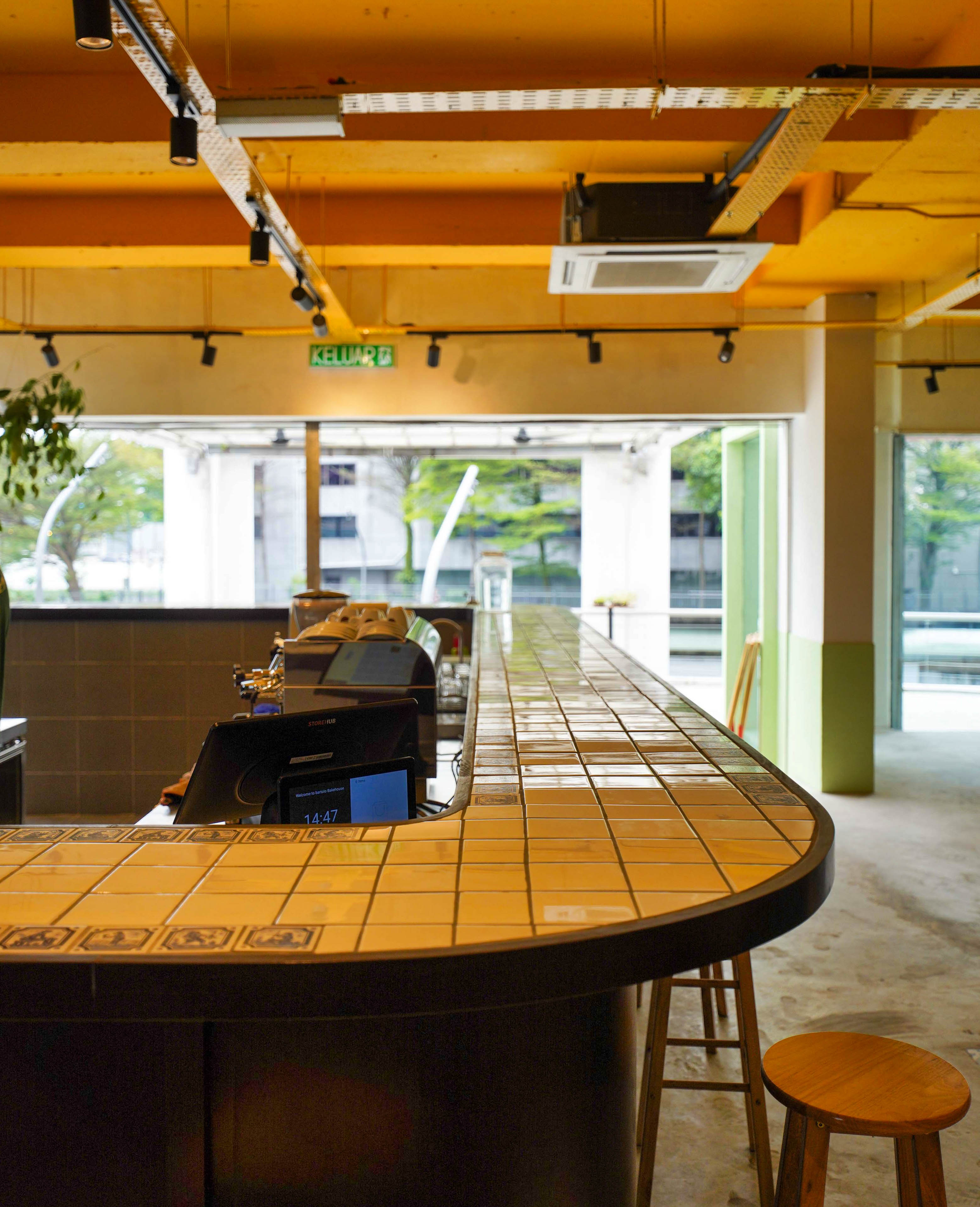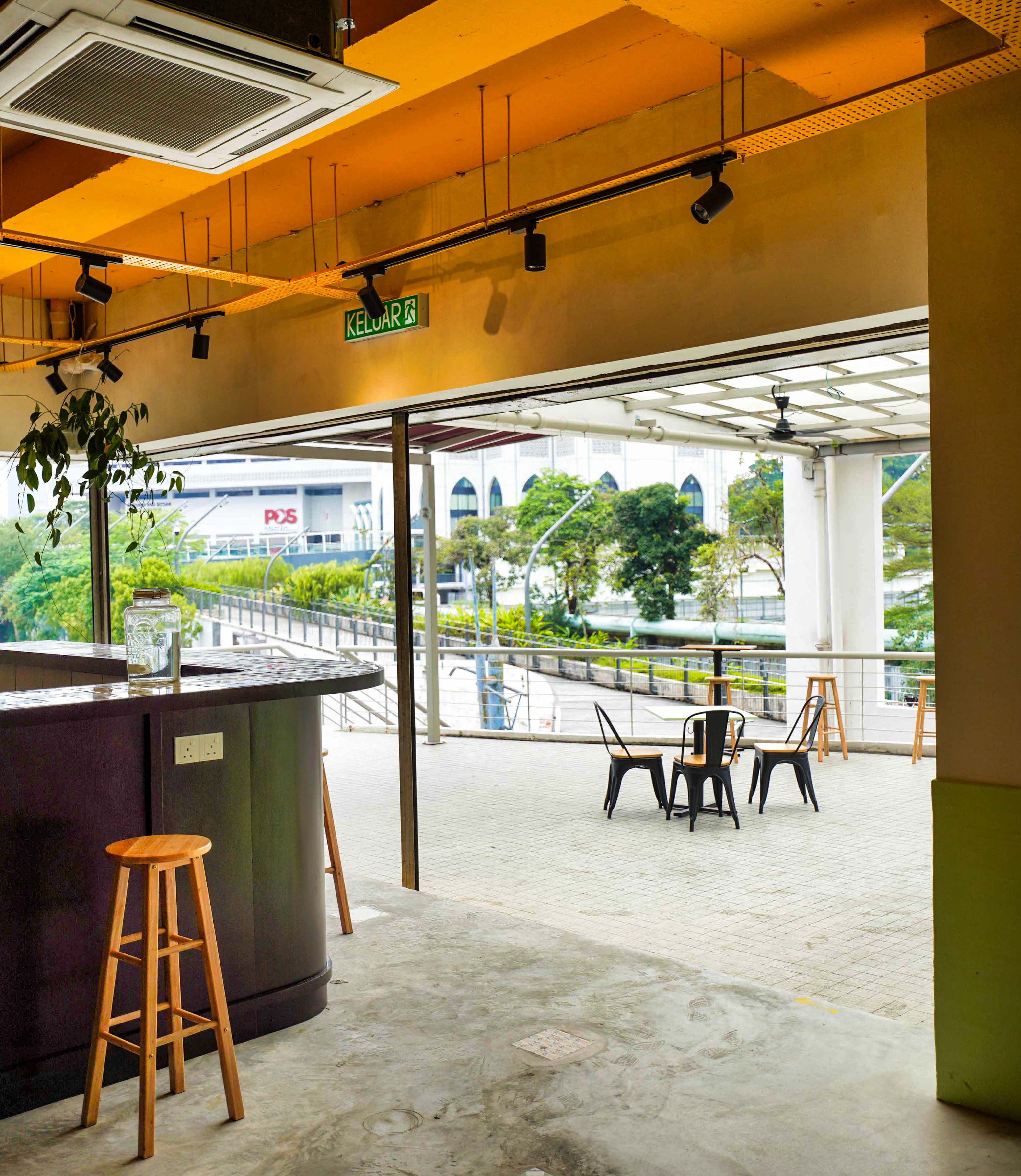 Bartolo Lisboa Bakehouse
Mezannine Floor, Llot 204-206, Central Market, Jalan Hang Kasturi, 50050 Kuala Lumpur.
---
You Might also Like