Baristart Coffee Malaysia, Bangsar Shopping Centre
April 23, 2022
---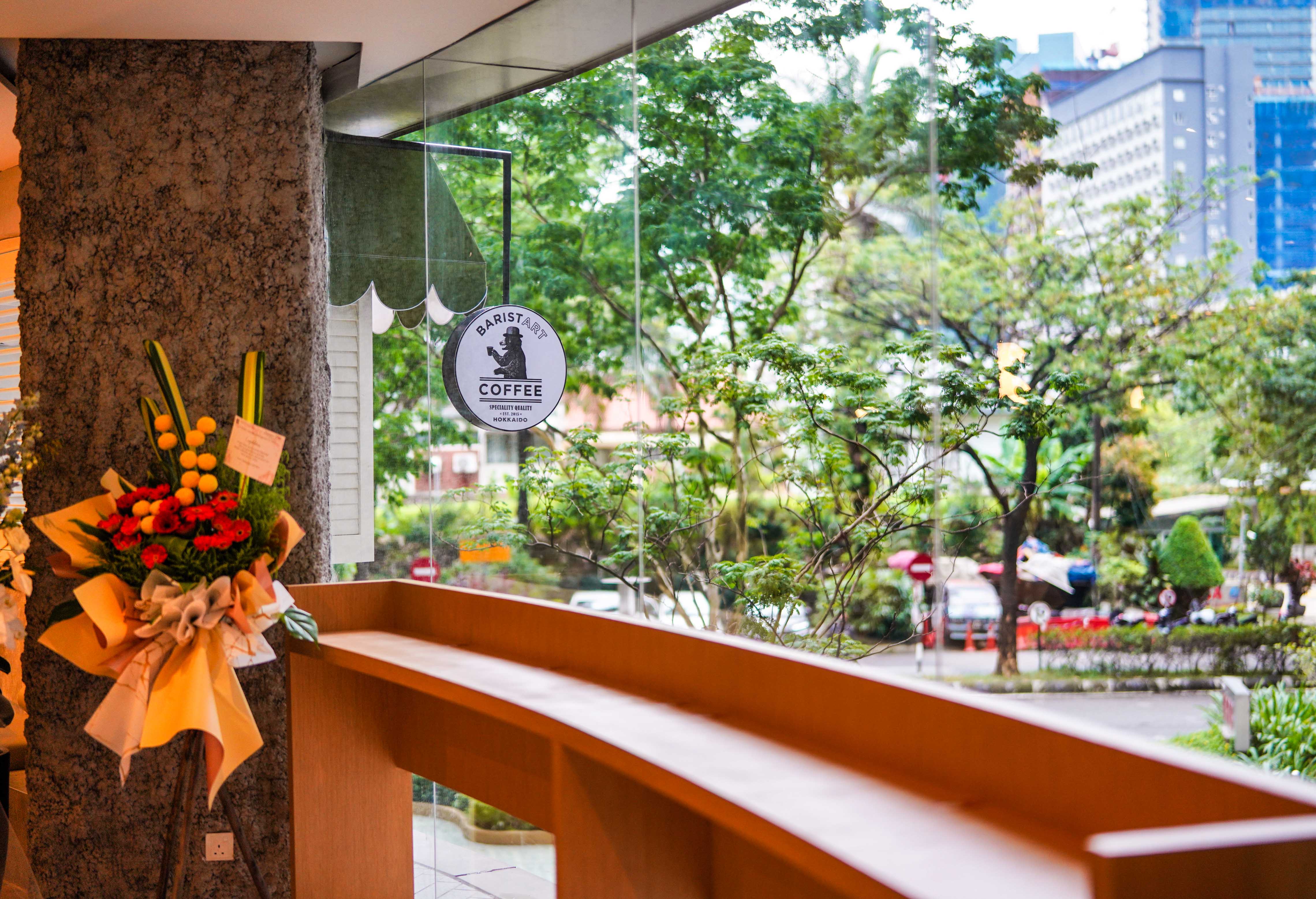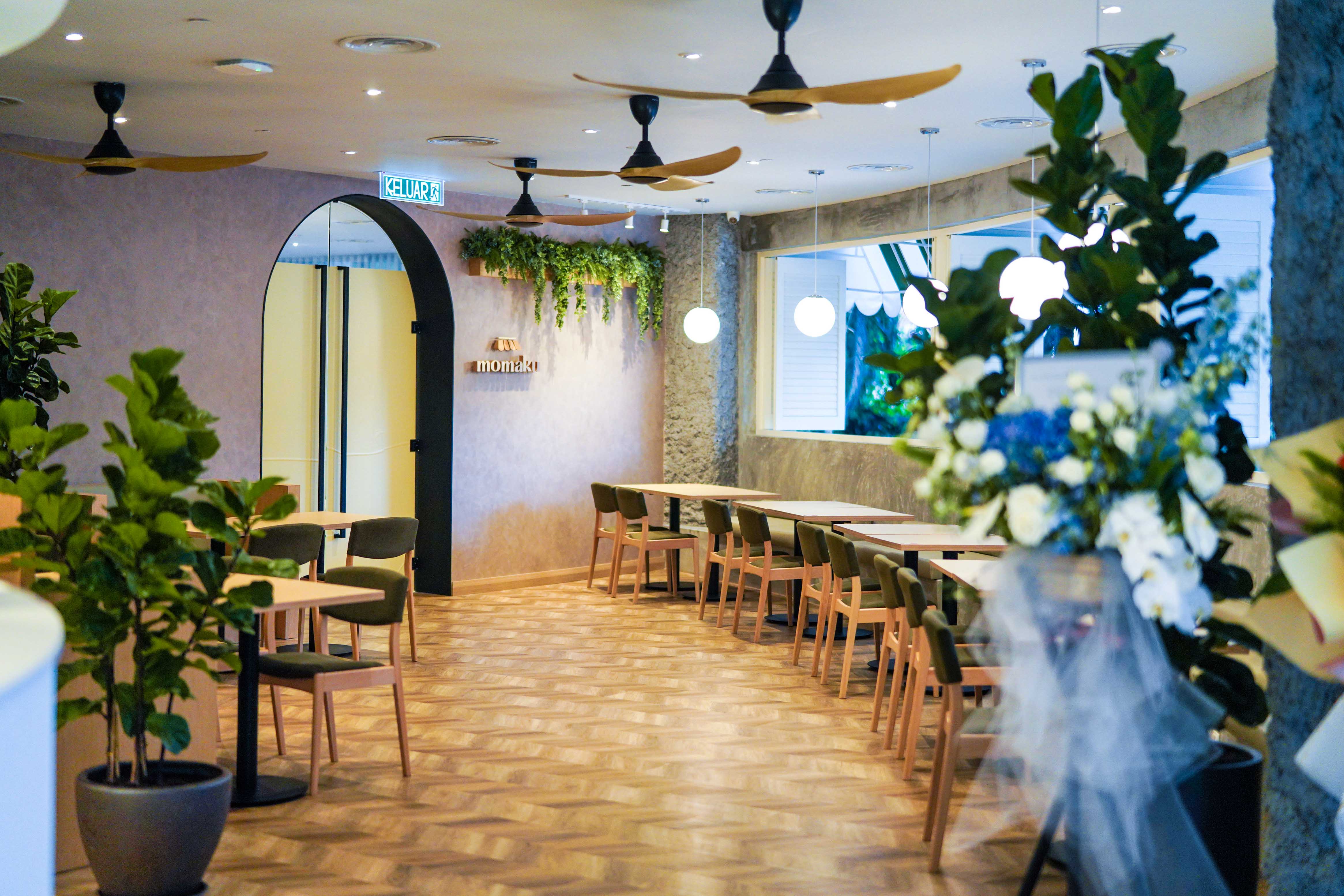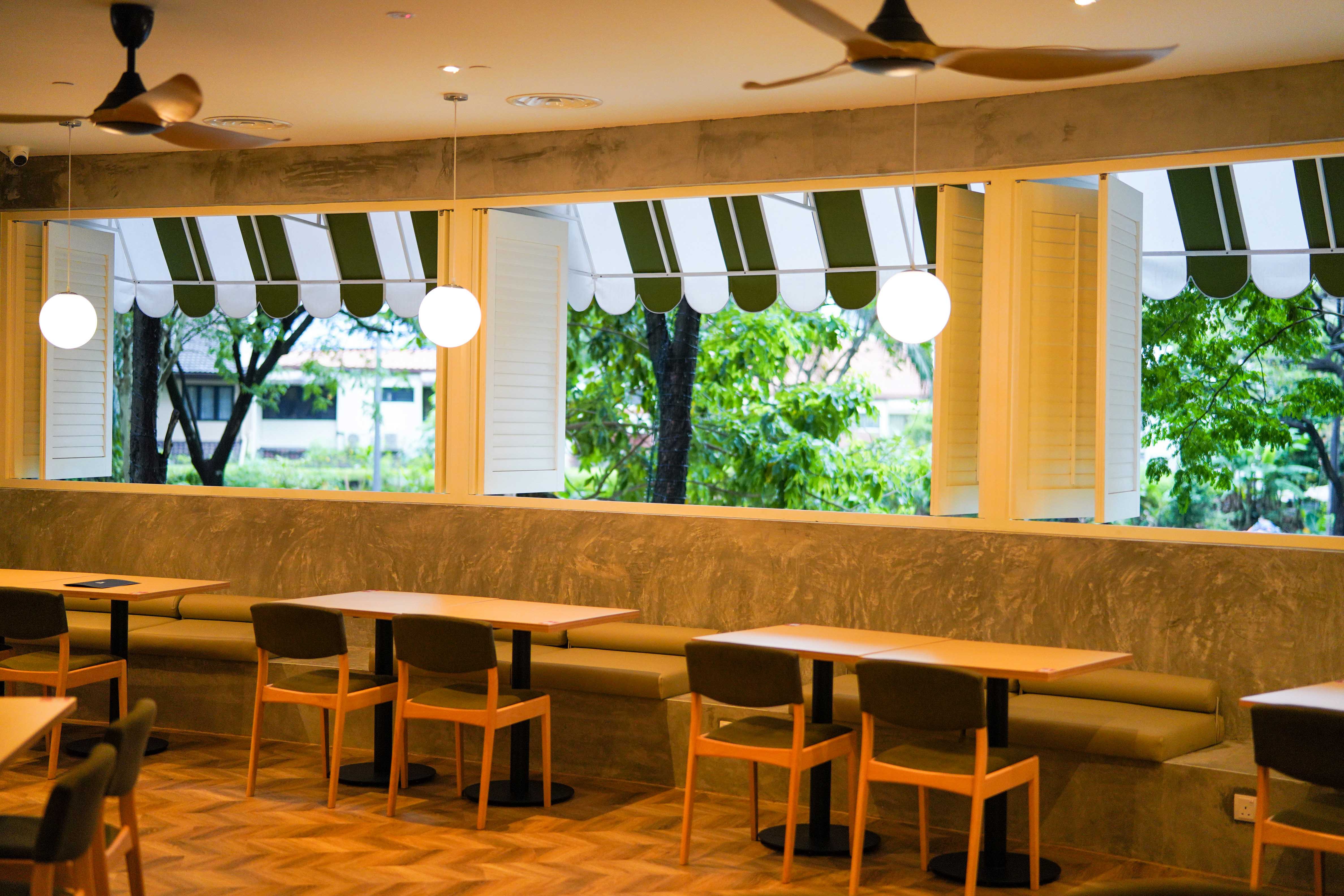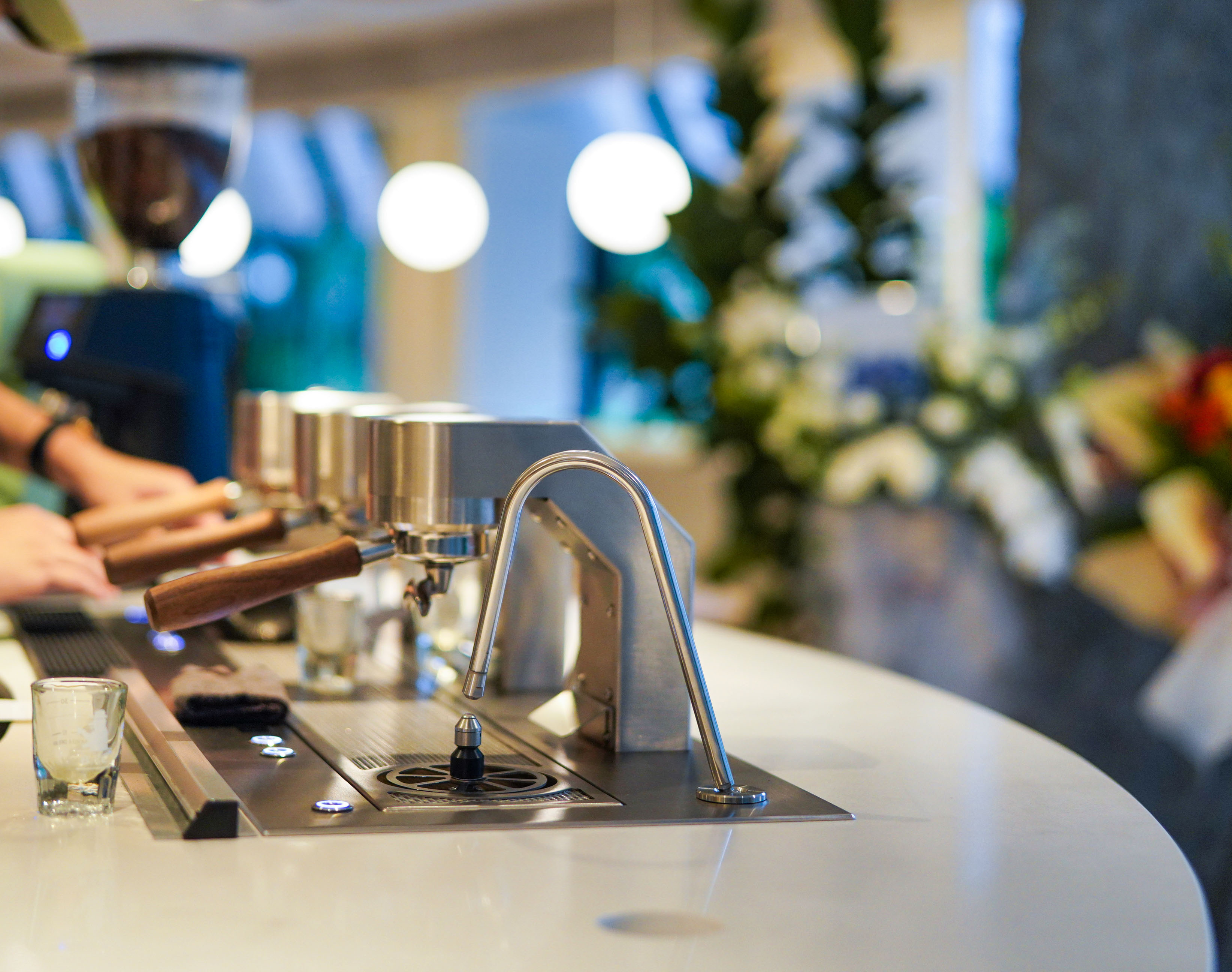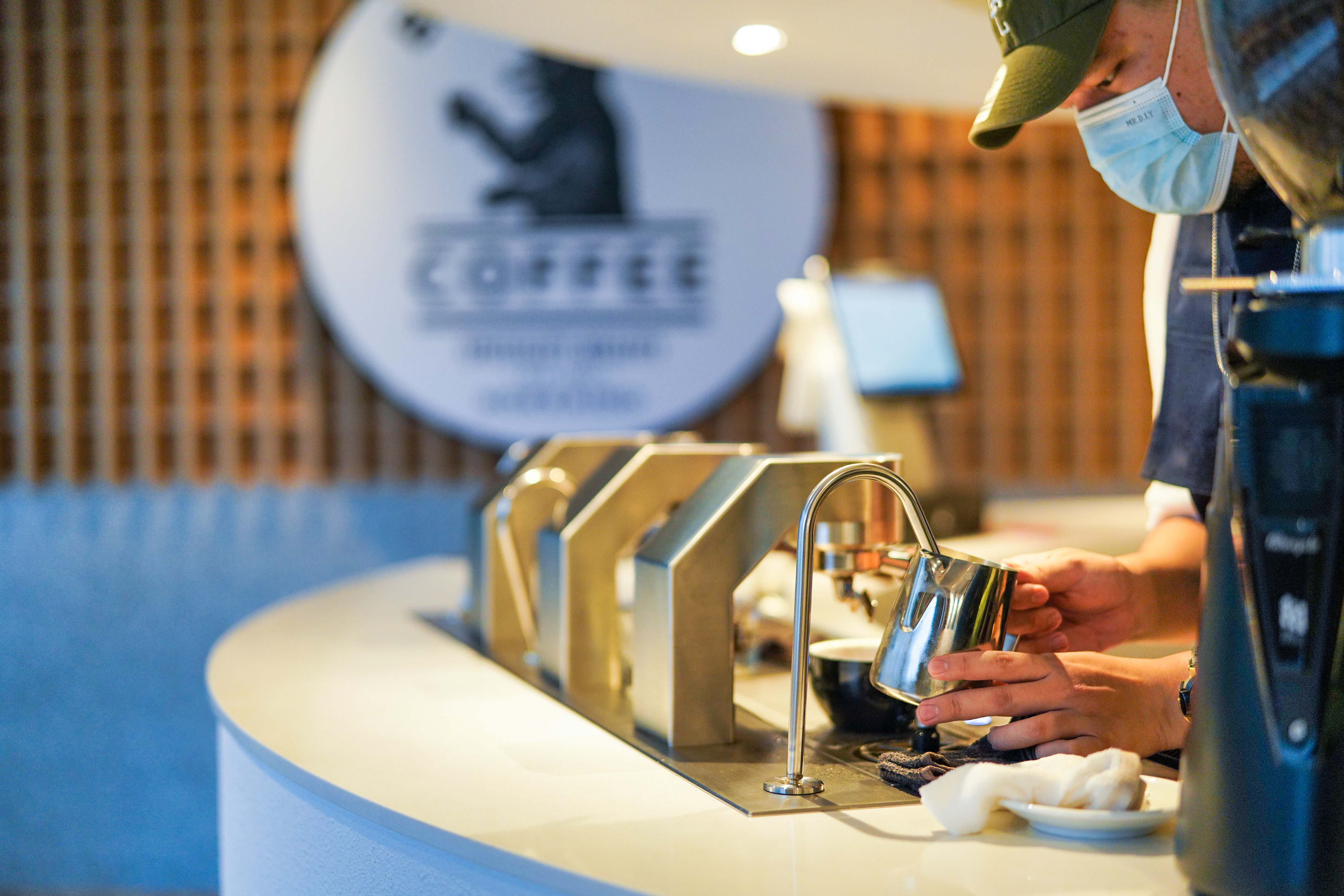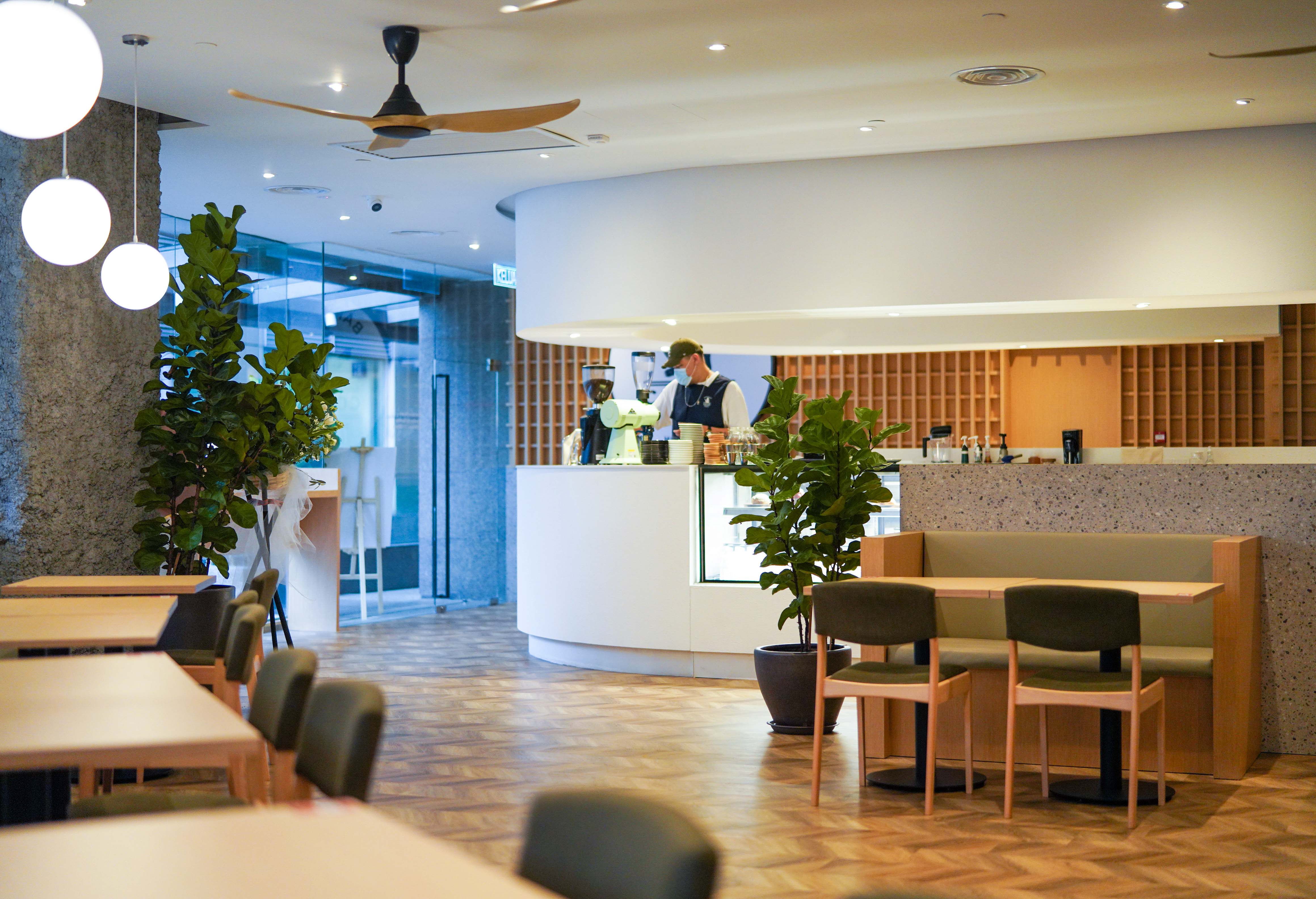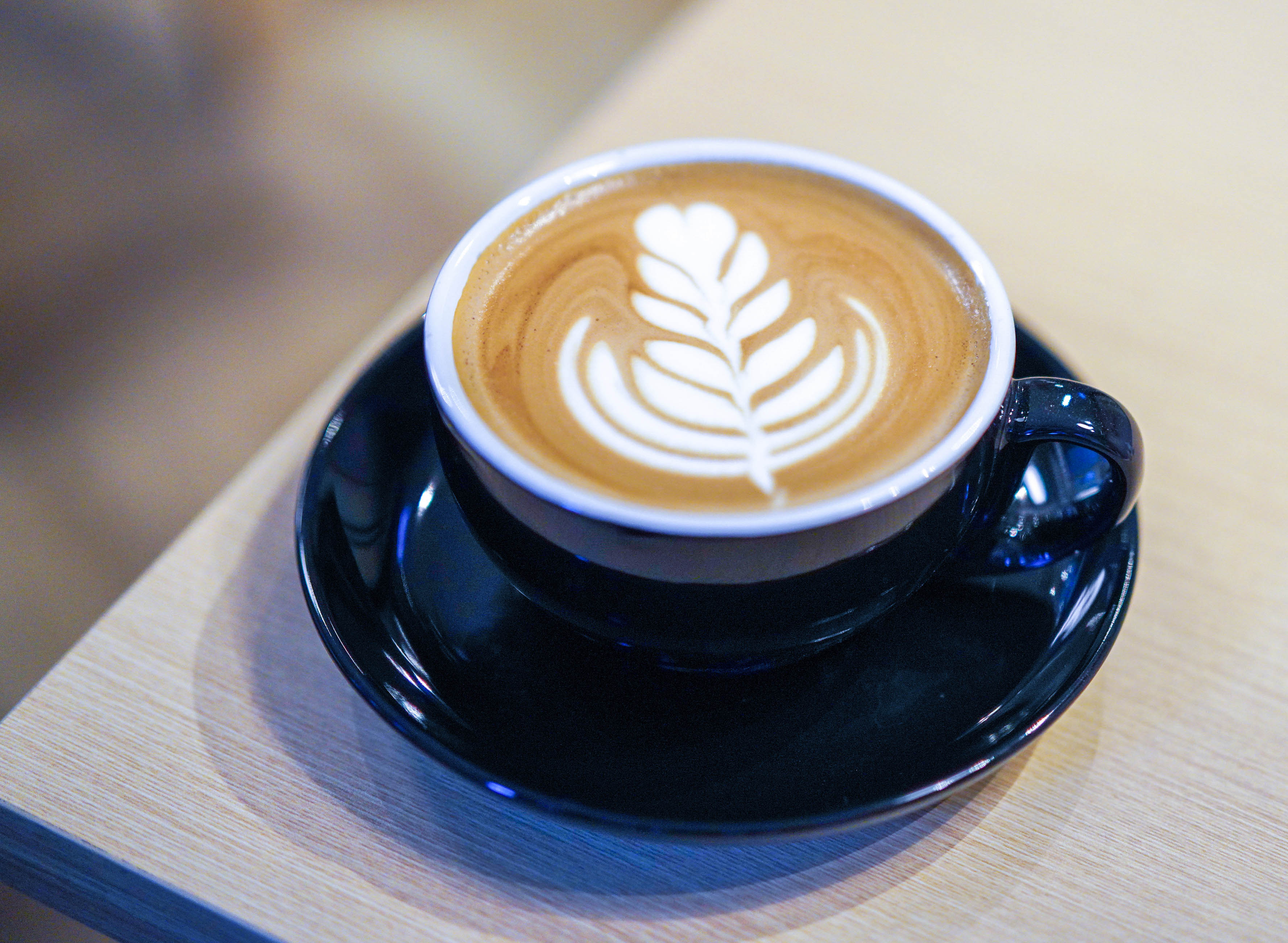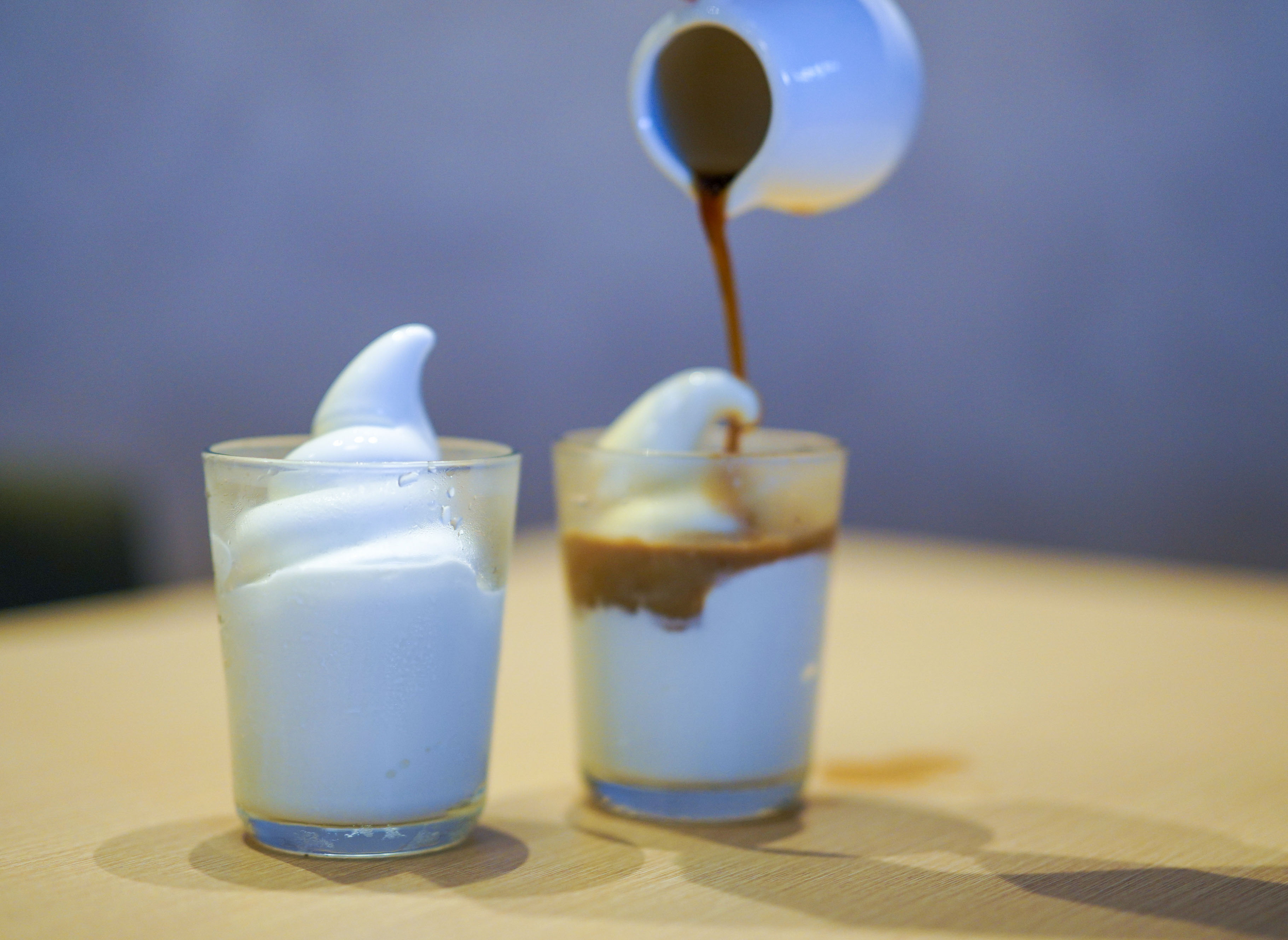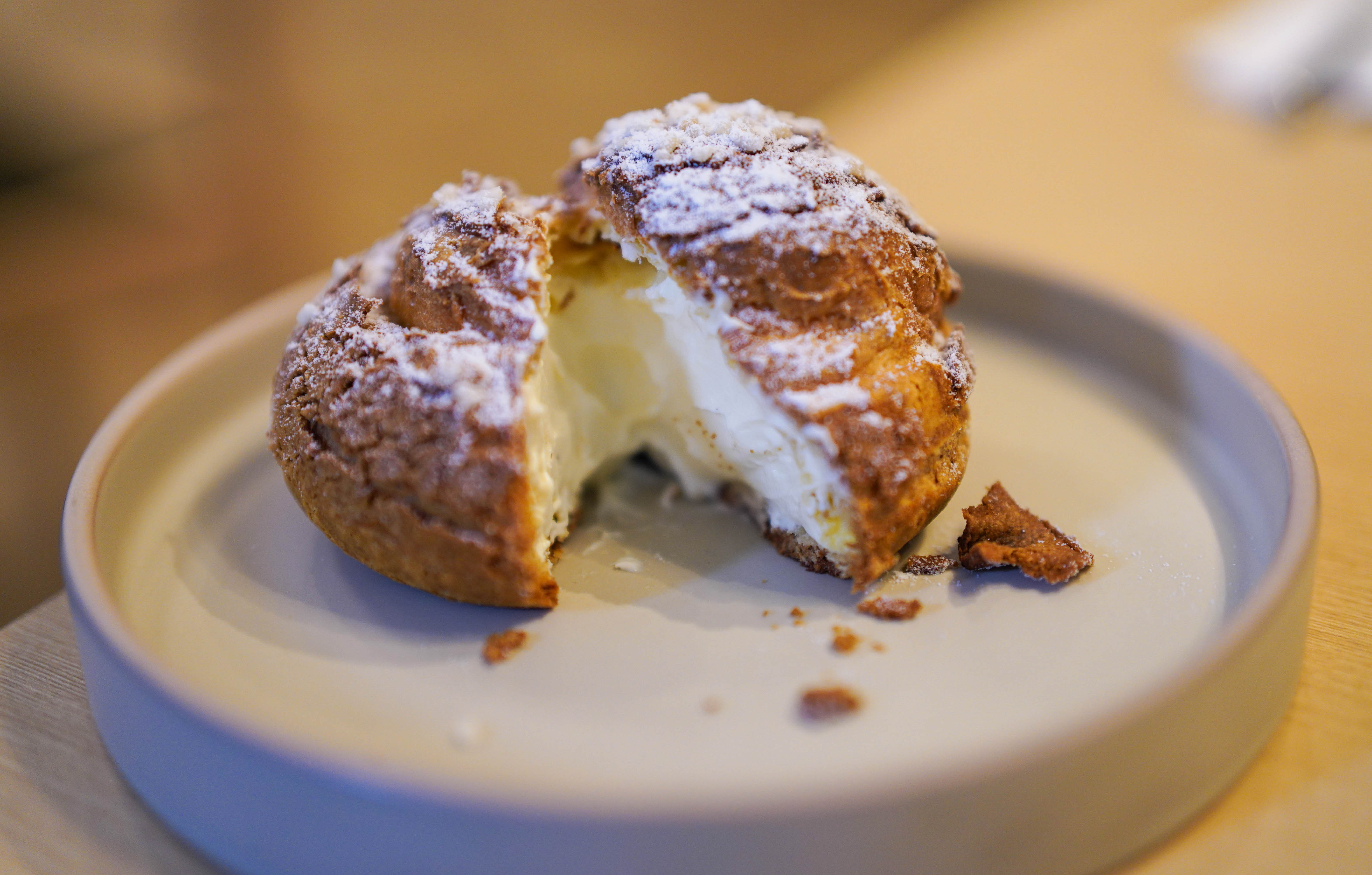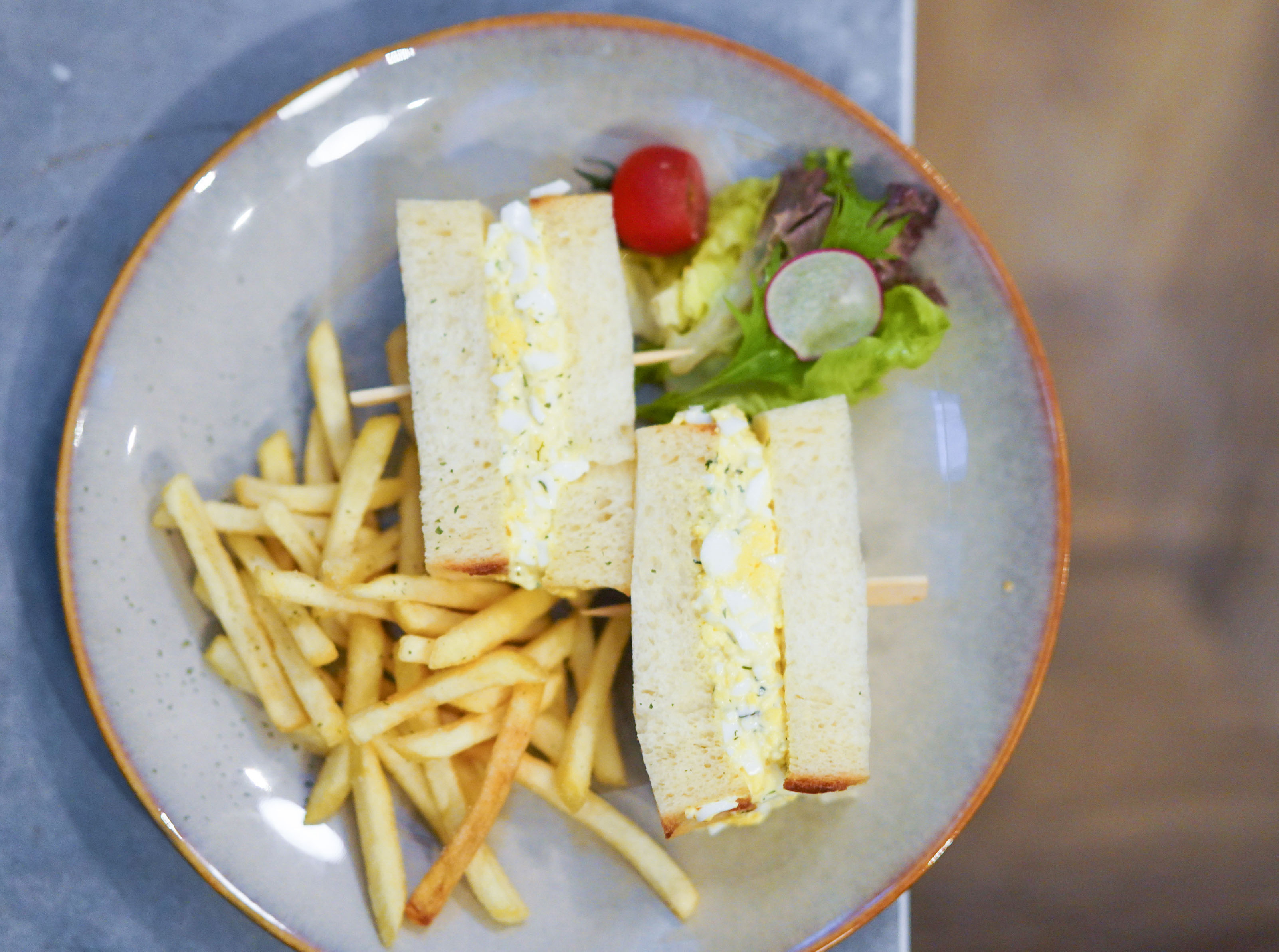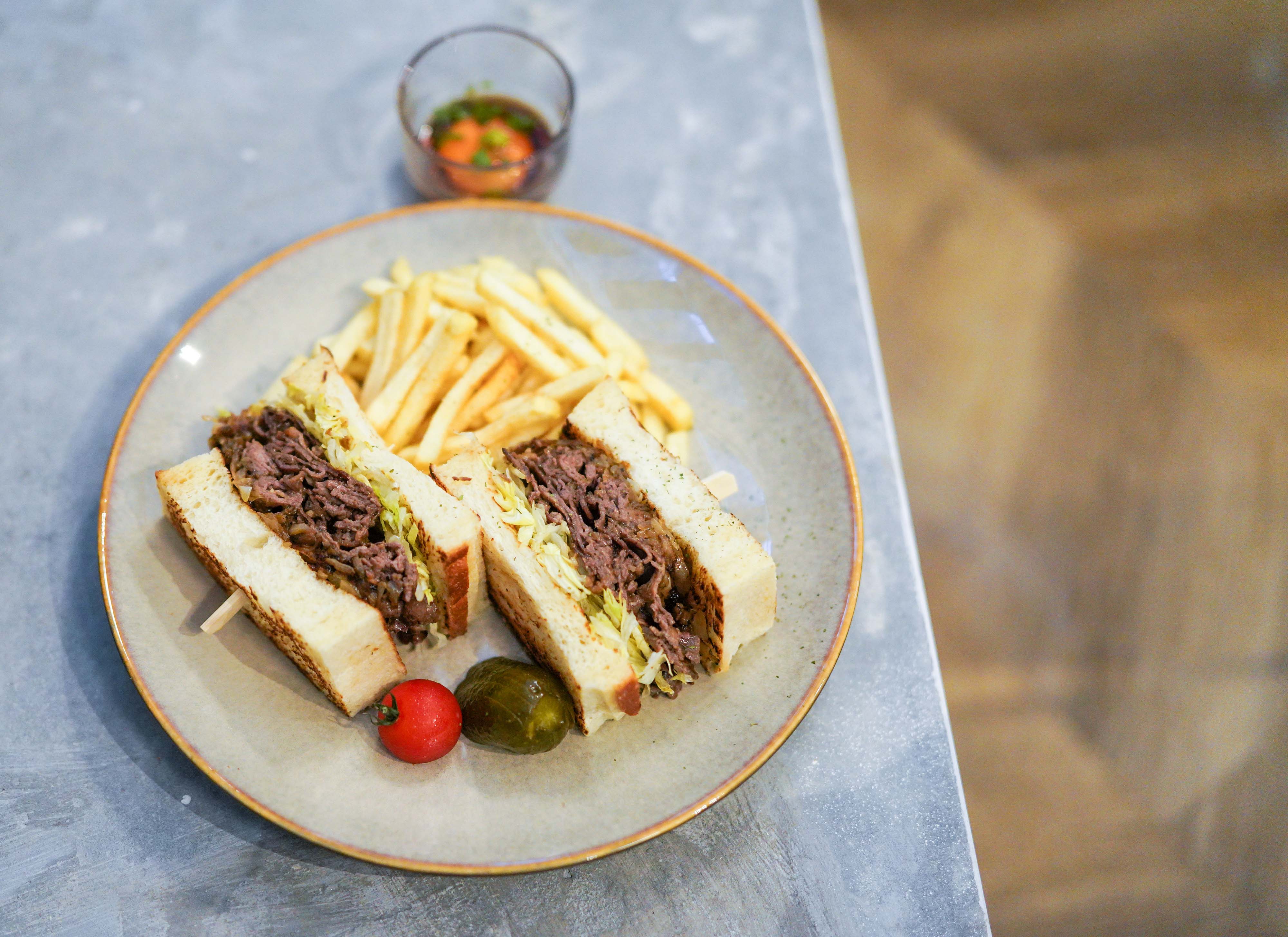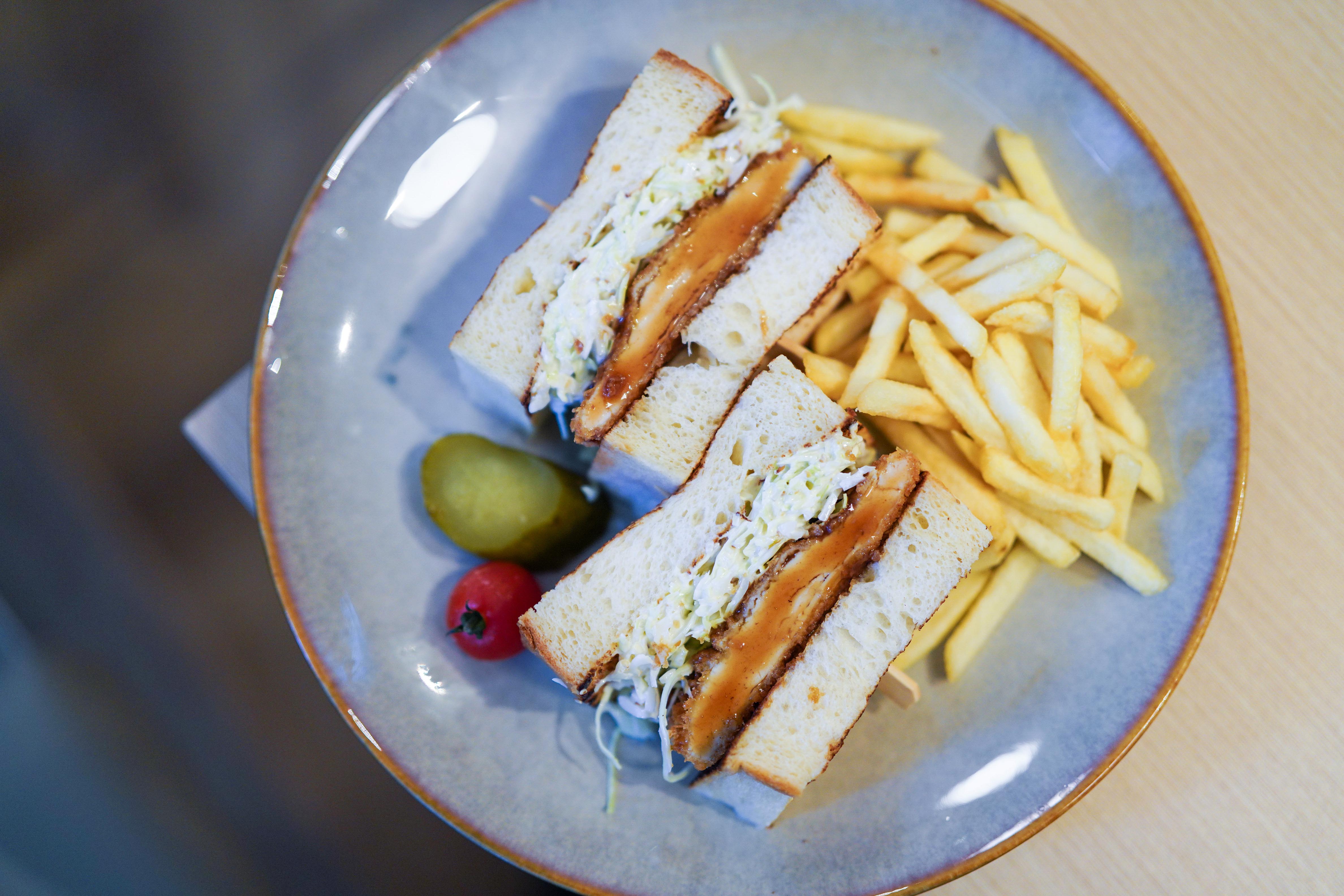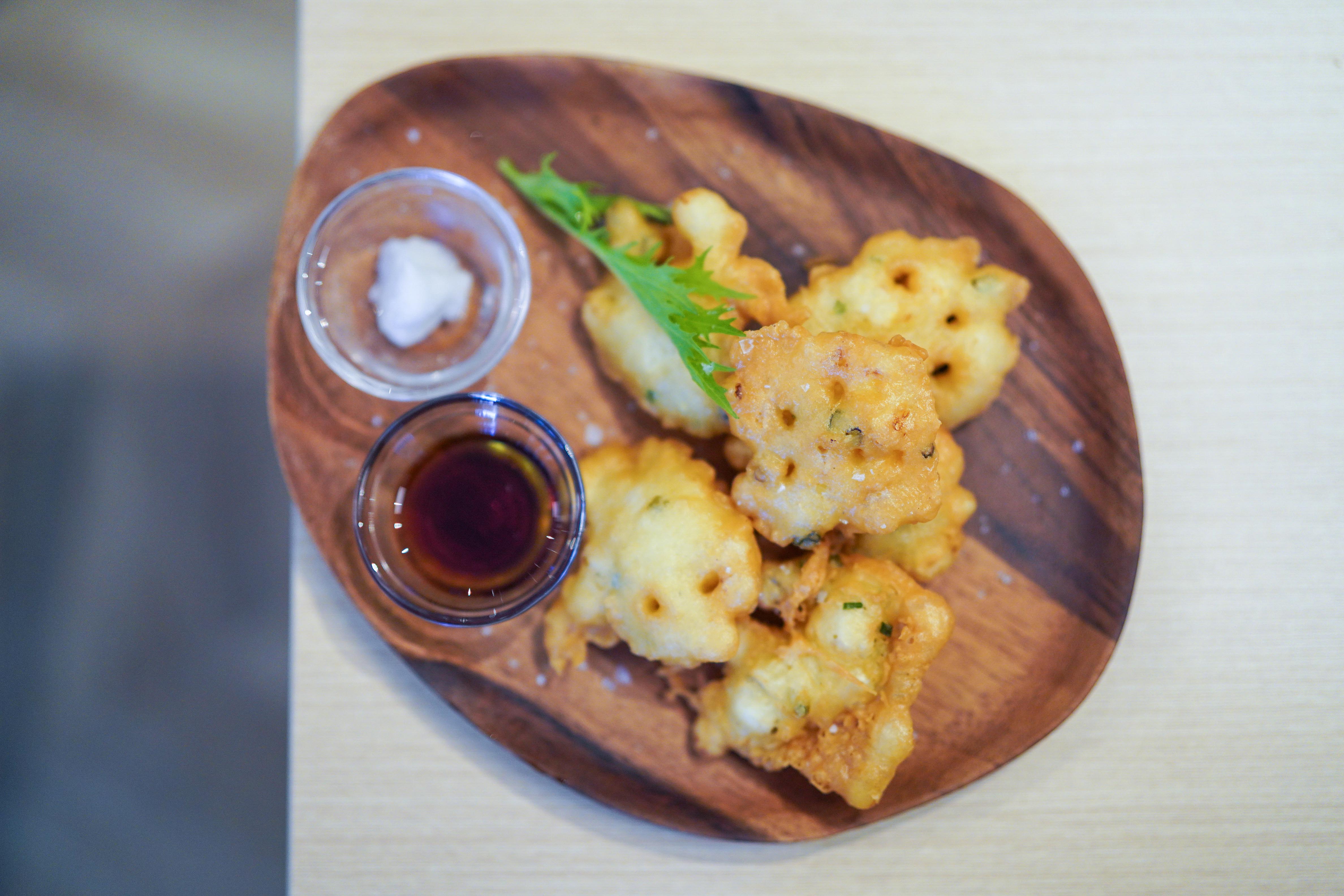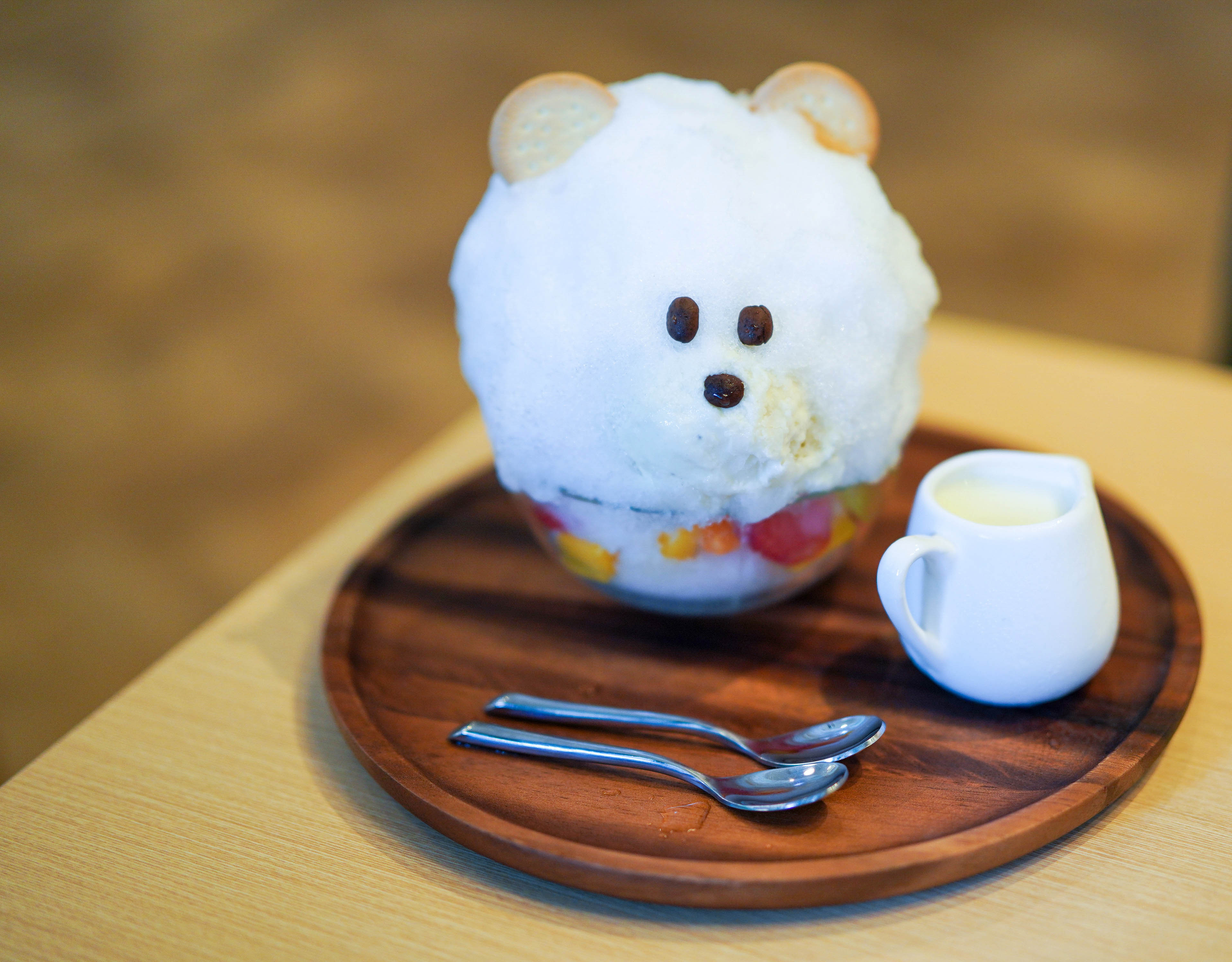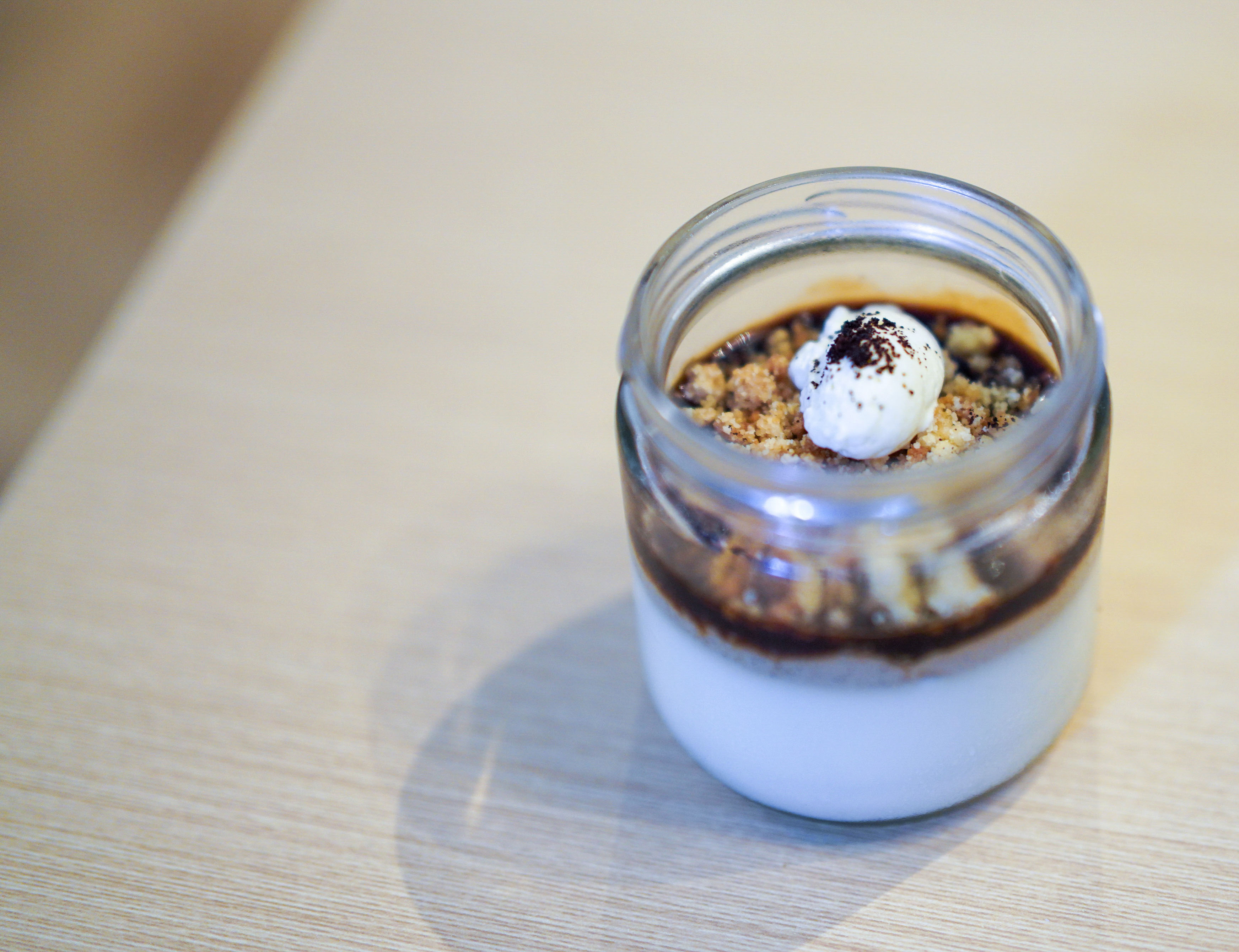 Hokkaido-born Baristart Coffee opens its first Malaysian outpost in Bangsar Shopping Centre this week, serving up specialities of food and beverages fuelled with Hokkaido milk. 
Baristart started out as a Sapporo coffee stand in 2015, spreading since then to Singapore and now KL, with plans to embark into Thailand, Indonesia and the Philippines next. 
The brand prides itself on harnessing premium milk from brown Jersey cows raised in the Hokkaido town of Biei. This milk is coveted for its high butterfat content, richly creamy with sweet hints.
The result for coffee enthusiasts is a latte with a velvety smoothness and clean, natural flavours, crafted with Mavam under-counter espresso machines with a reputation for consistent shots.
You can also relish the milk infused into a range of other preparations - lusciously massive cream puffs; delicate, delicious soft serves; affogato with aromatic hojicha extracted by espresso machine; and sweet jars comprising milk panna cotta and custard cream layered with espresso sauce, cookie crumble, fresh strawberries and more. 
Beyond milk, Baristart offers Japanese-inflected meals like sando platters of fluffy bread stuffed with tamago and Japanese mayo; chicken katsu; and beef sukiyaki. Complete with white corn fritters for a fun snack.
Baristart's signature dessert is the cute Shiro Kuma bear-shaped shaved ice bowl with milk syrup.
This warm-toned, casually cosy cafe is housed beside Momaku, a fresh-faced artisanal space for premium homeware products in BSC.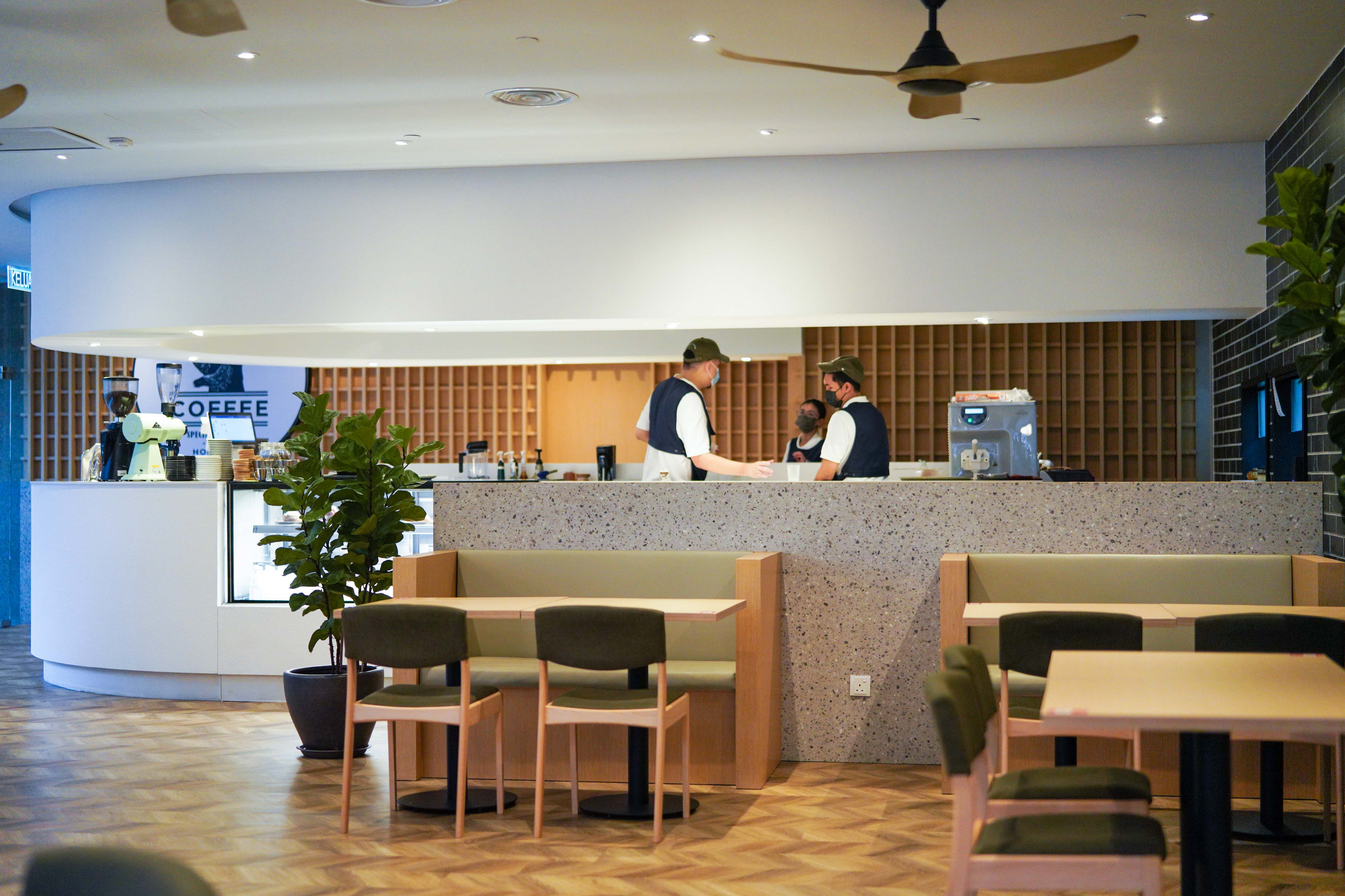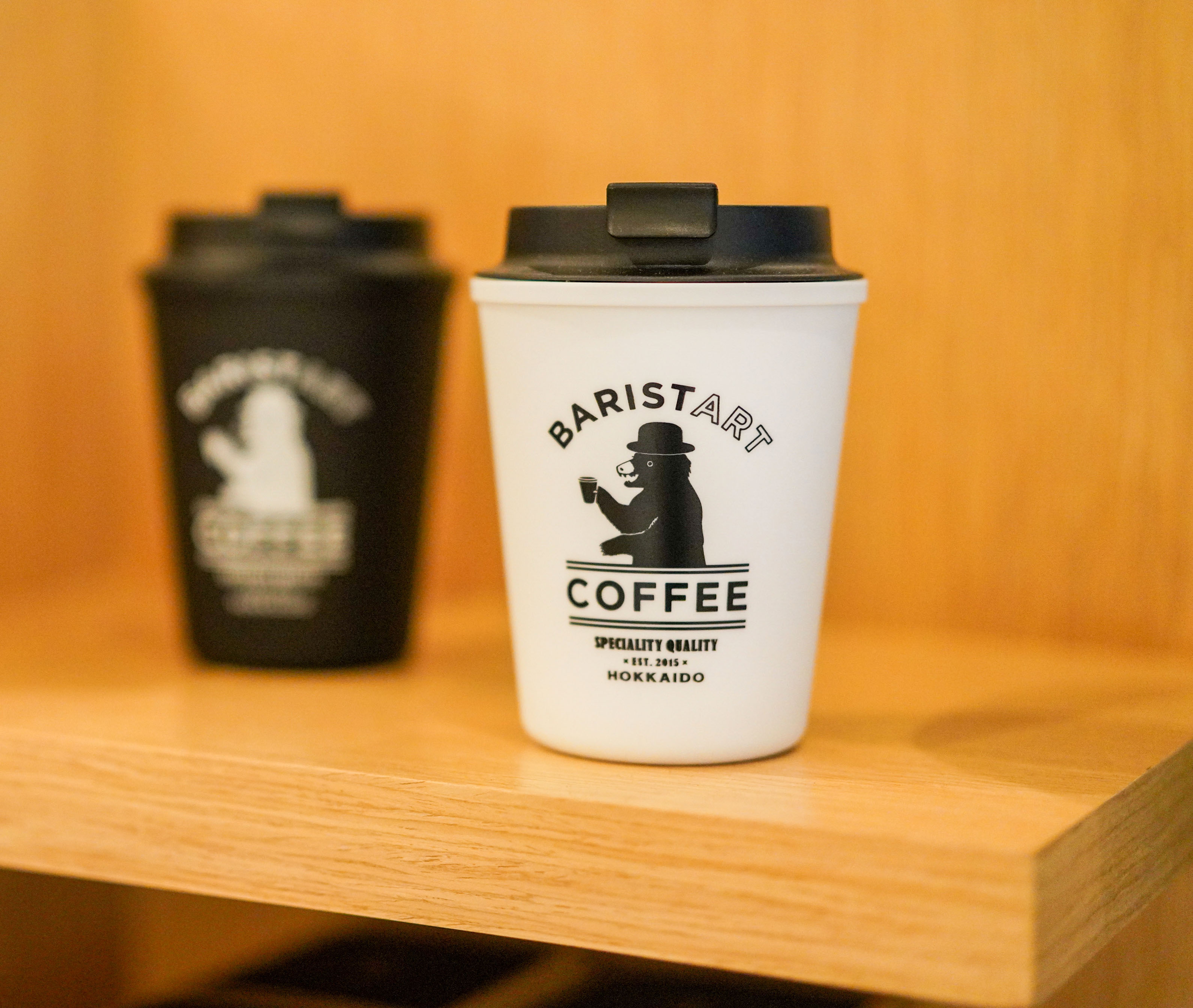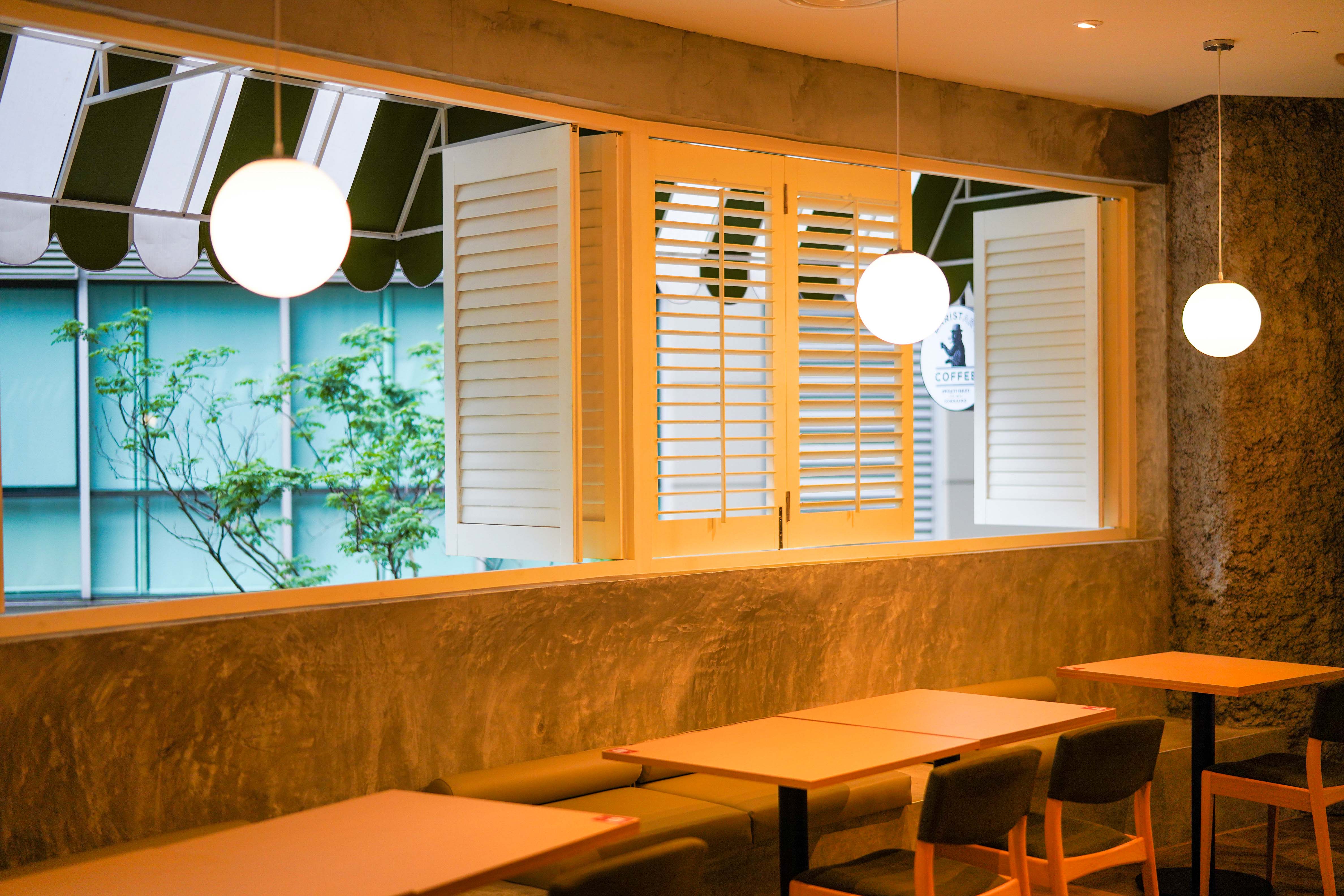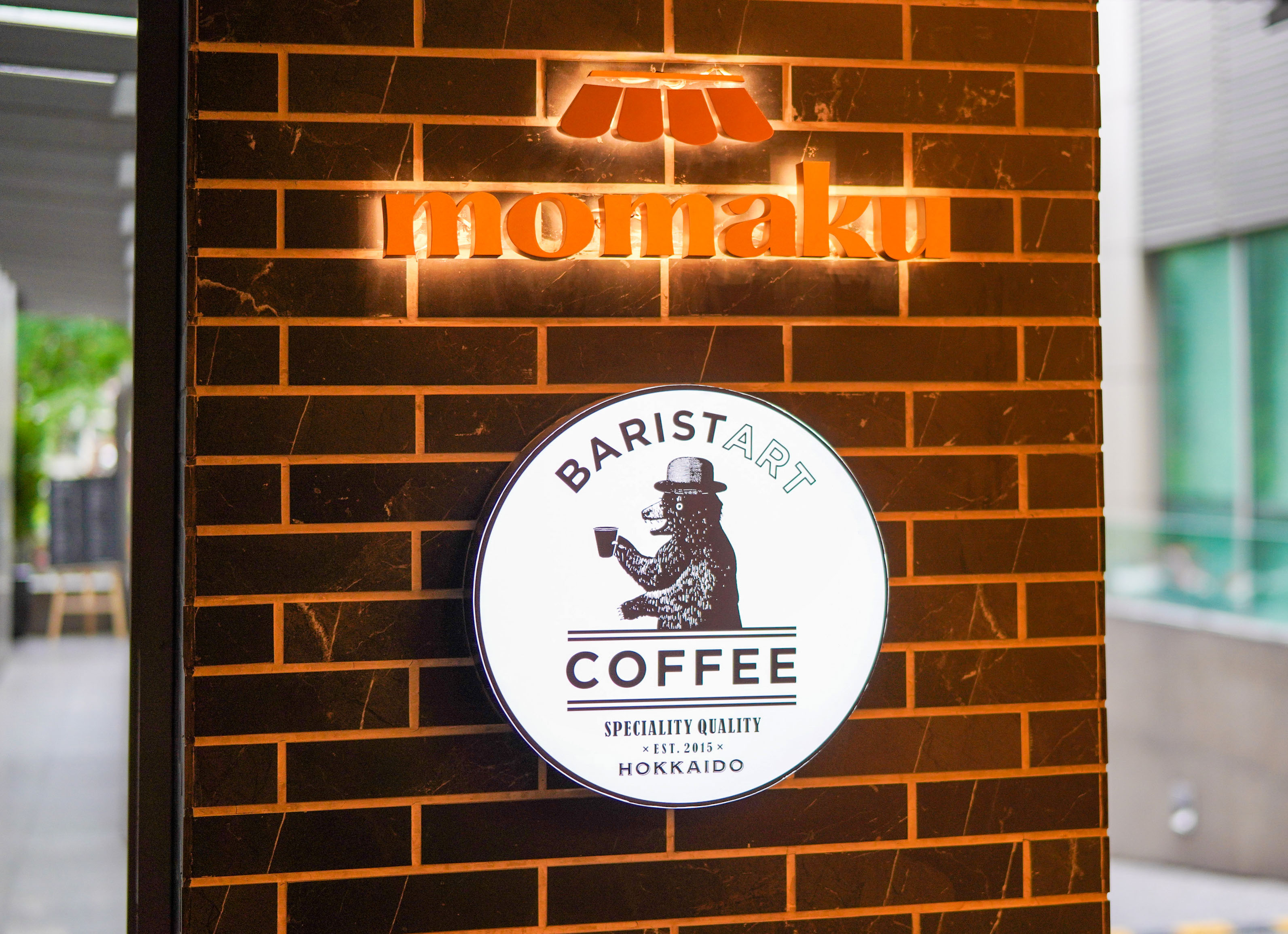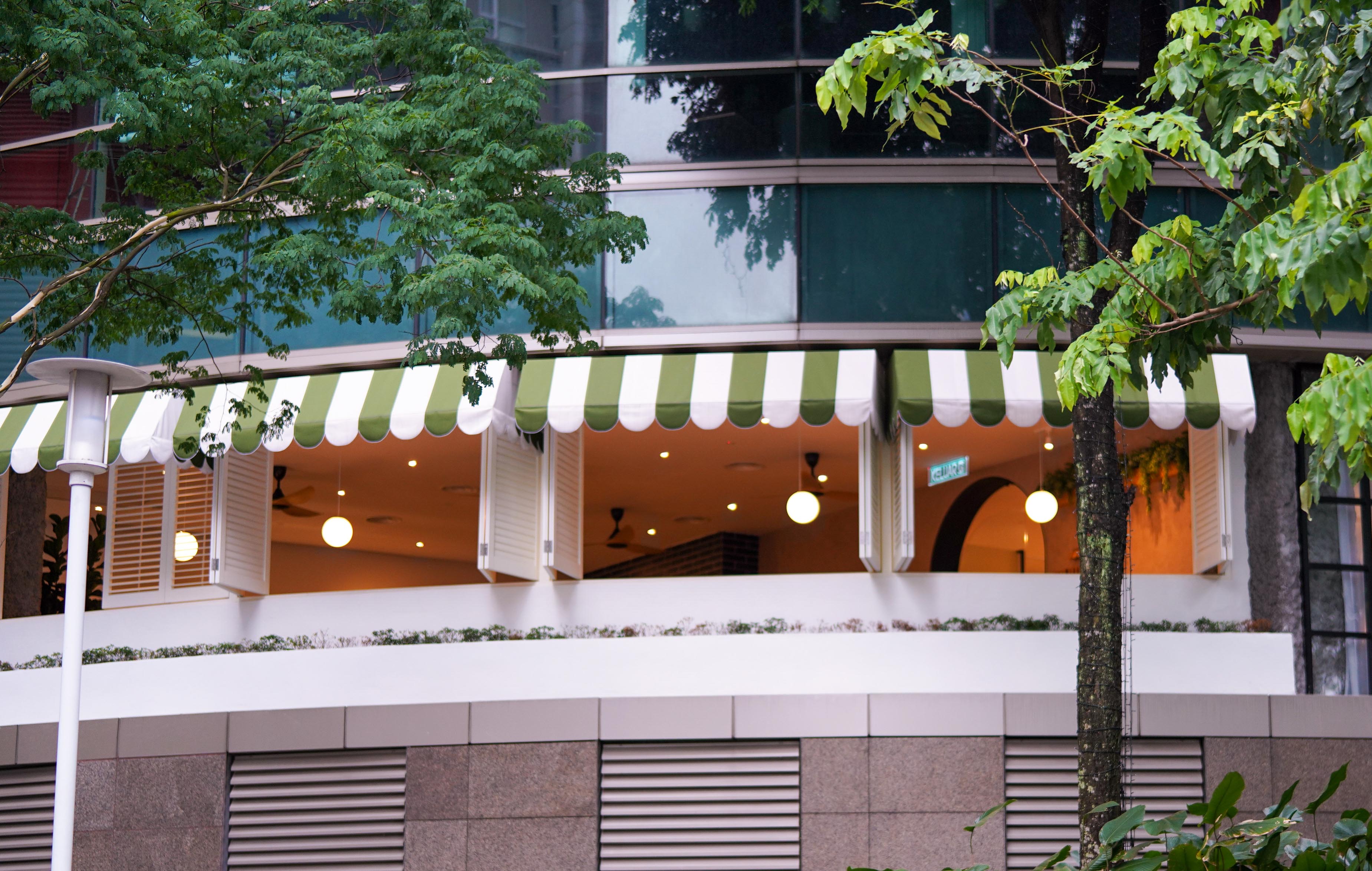 Baristart Coffee Malaysia
G133A, Bangsar Shopping Centre, Kuala Lumpur.
---
You Might also Like