Art Core: Eat & Paint at Plaza Arkadia
November 26, 2022
---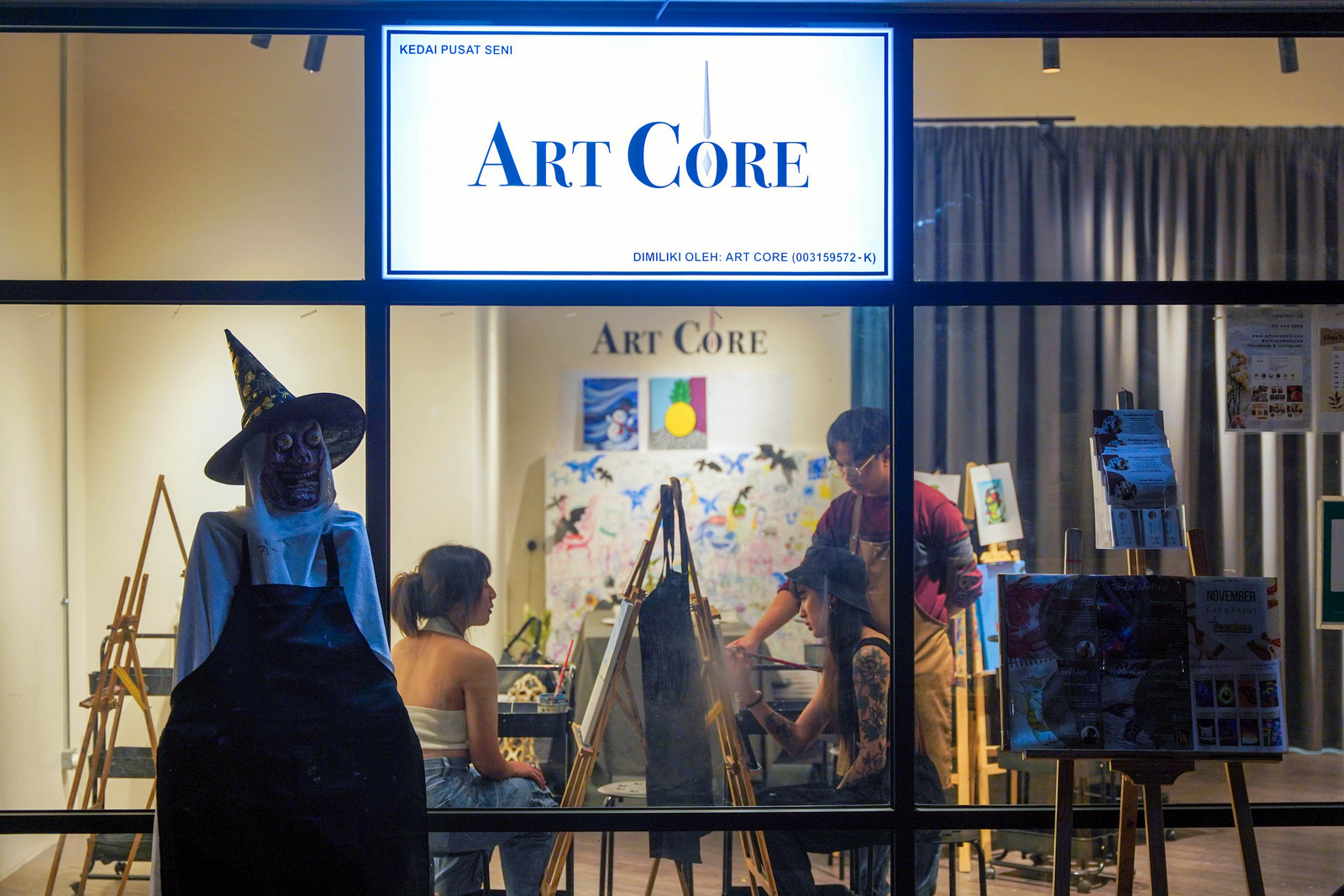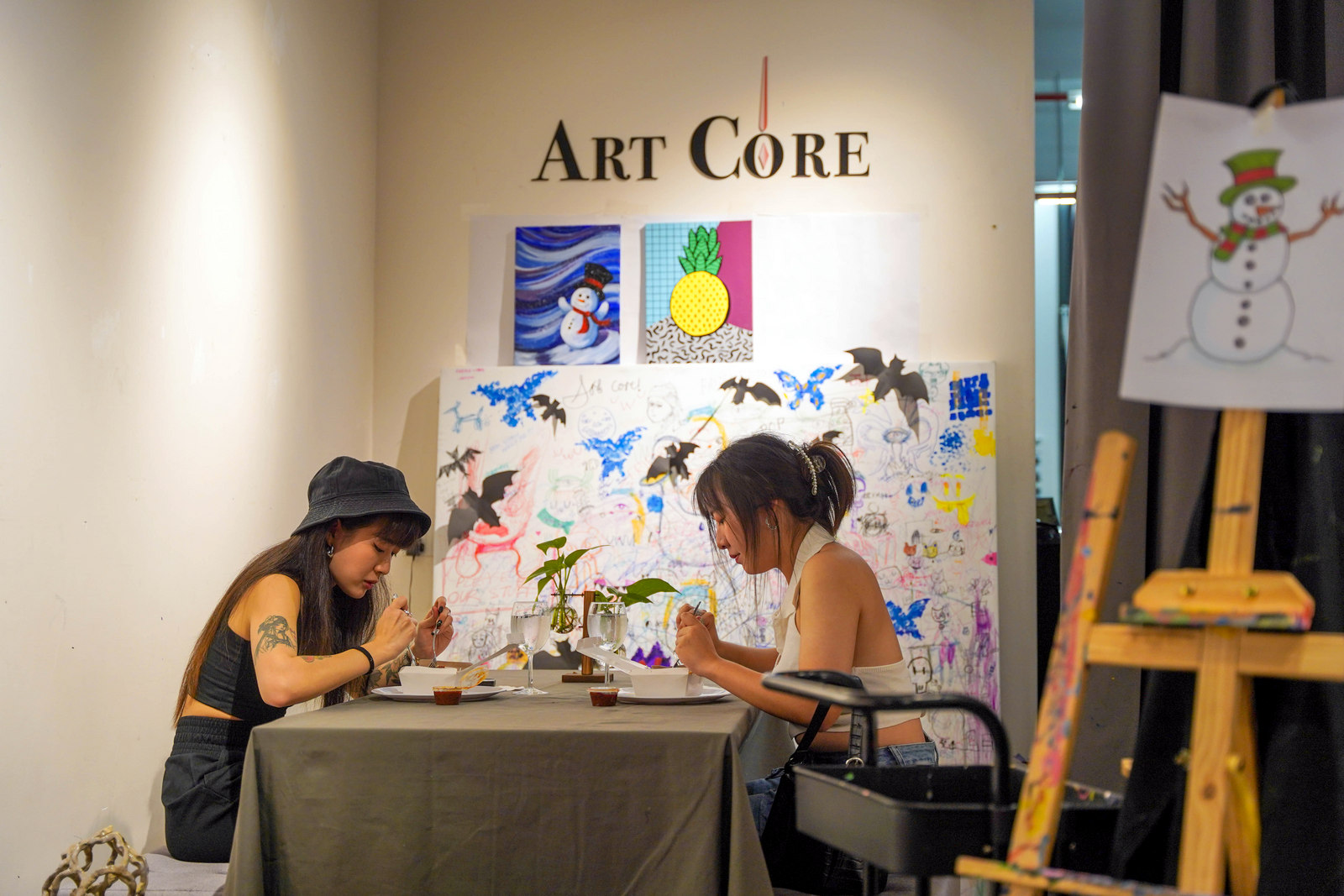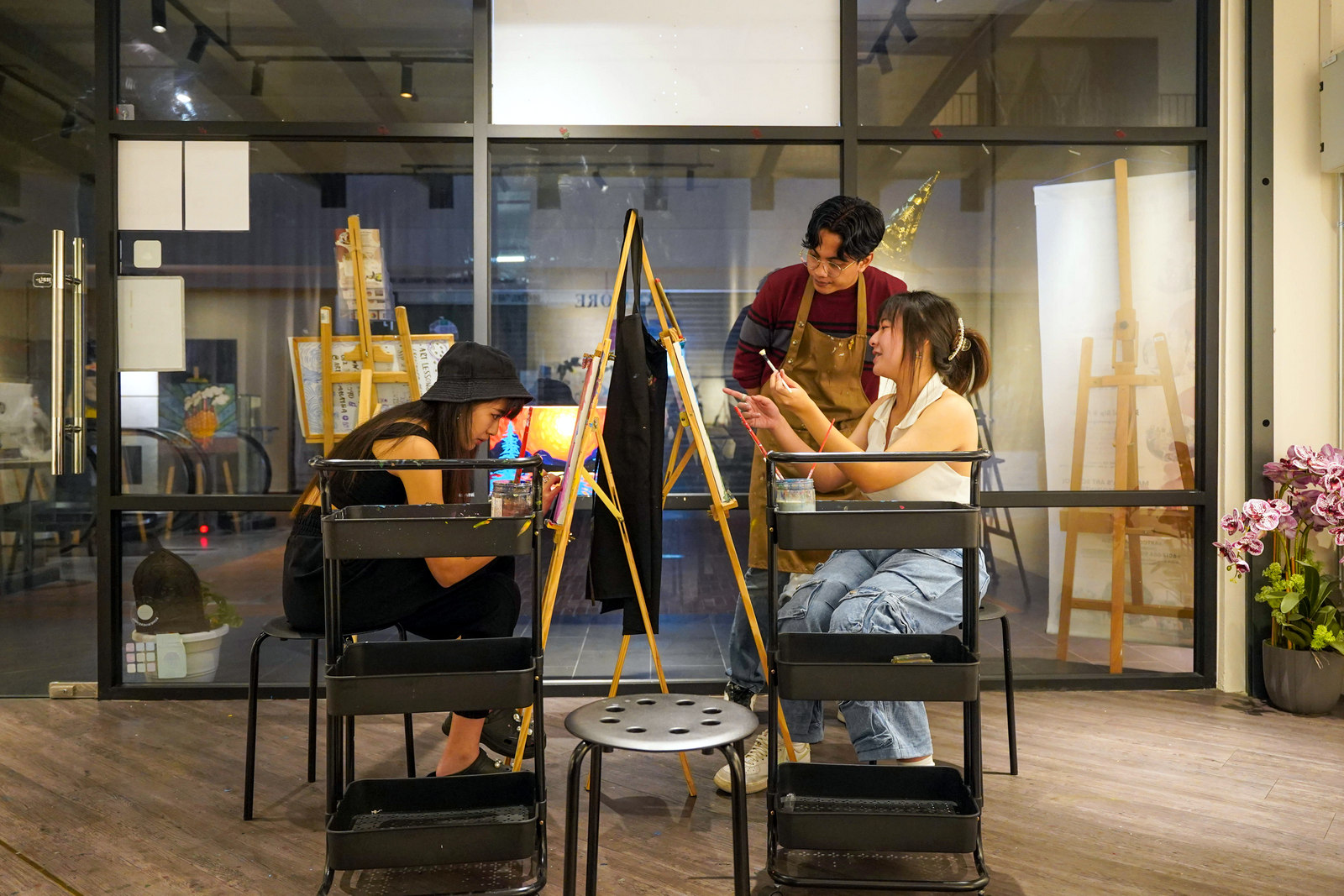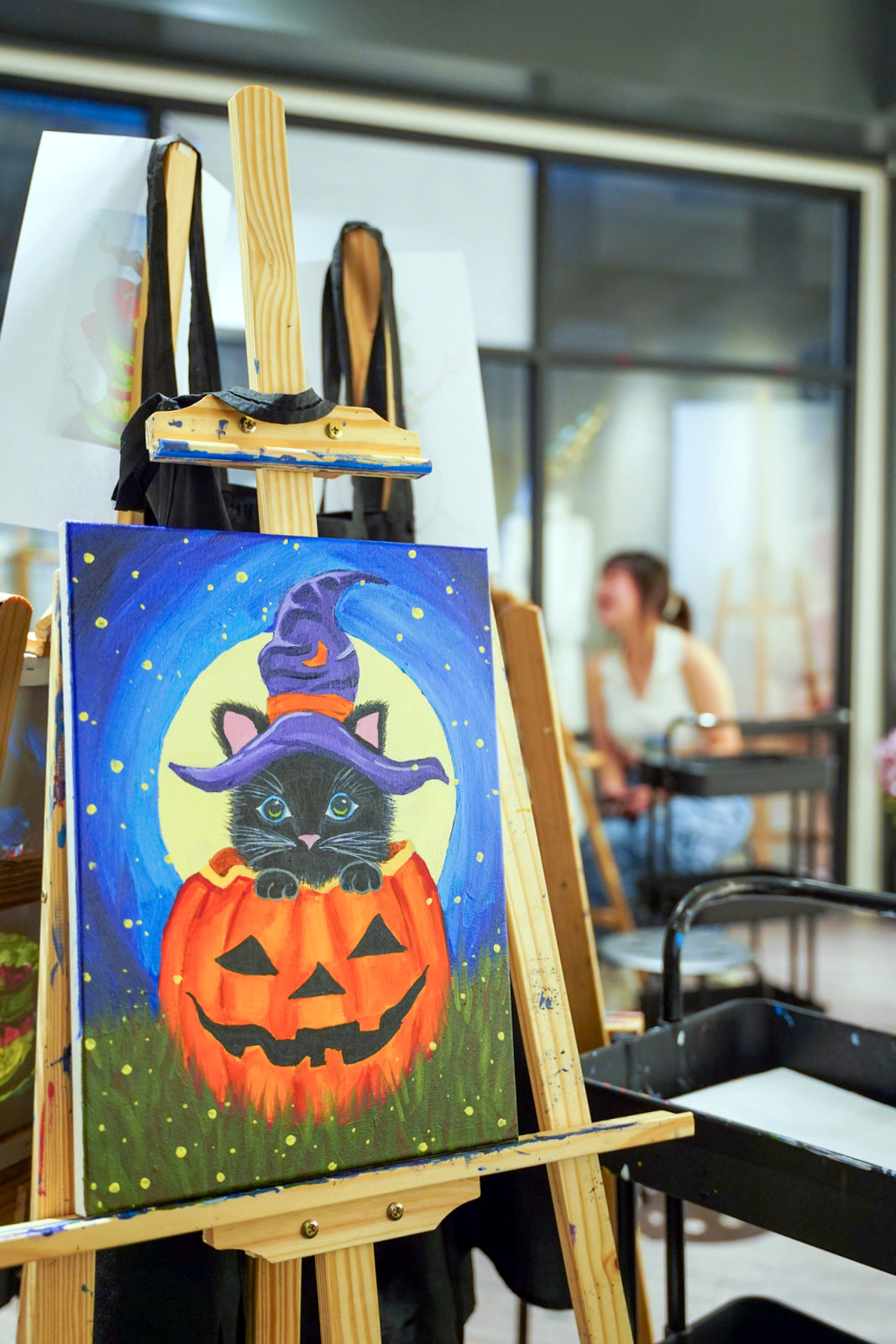 Food and fun with acrylics come together at Art Core's Eat & Paint weekly event: Enjoy a delicious dinner at this venue in Plaza Arkadia, then ease on over to the easels to paint your own mini-masterpiece on a blank canvas. It's a wonderful way to spend an evening, unwinding while unveiling your artistic talents.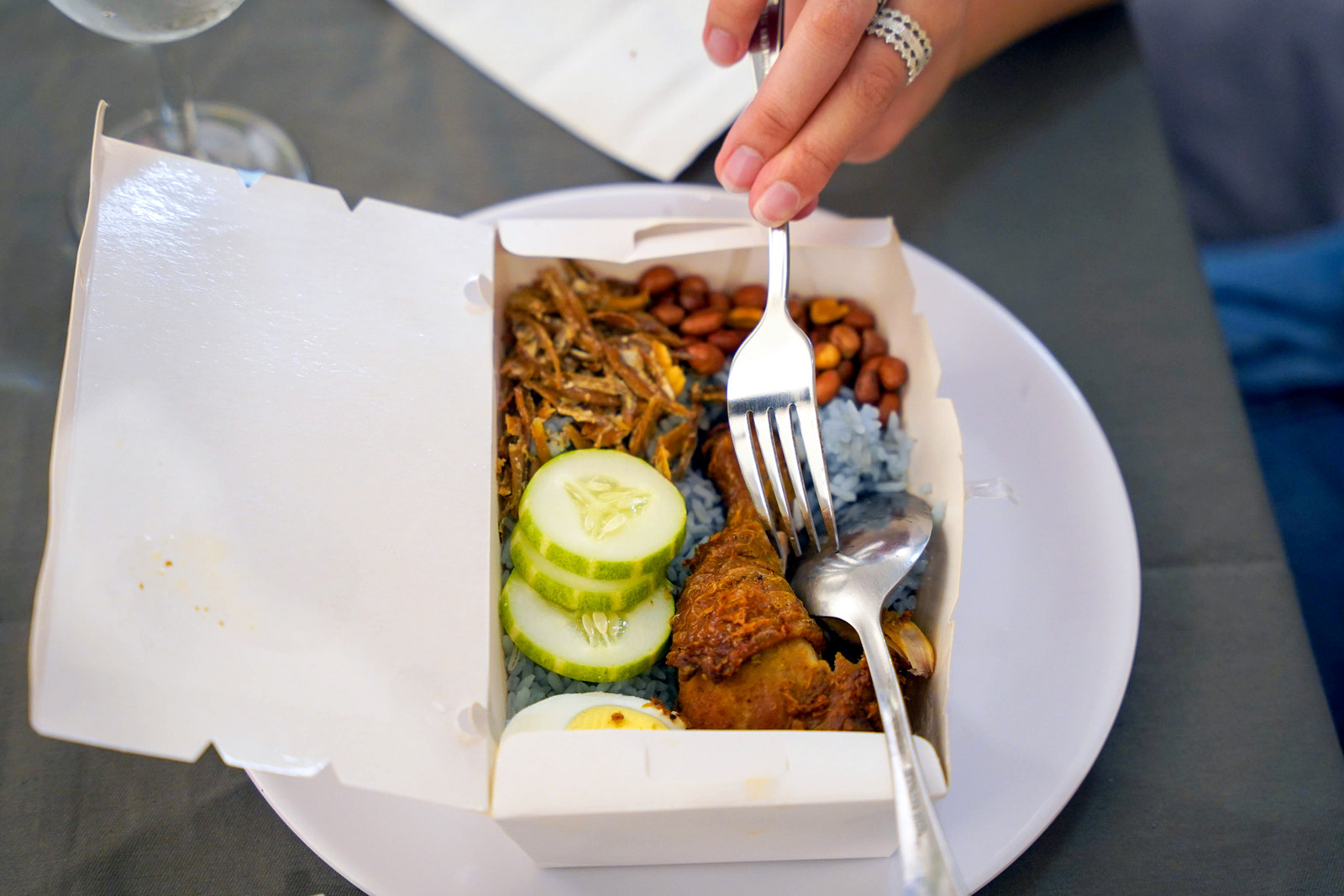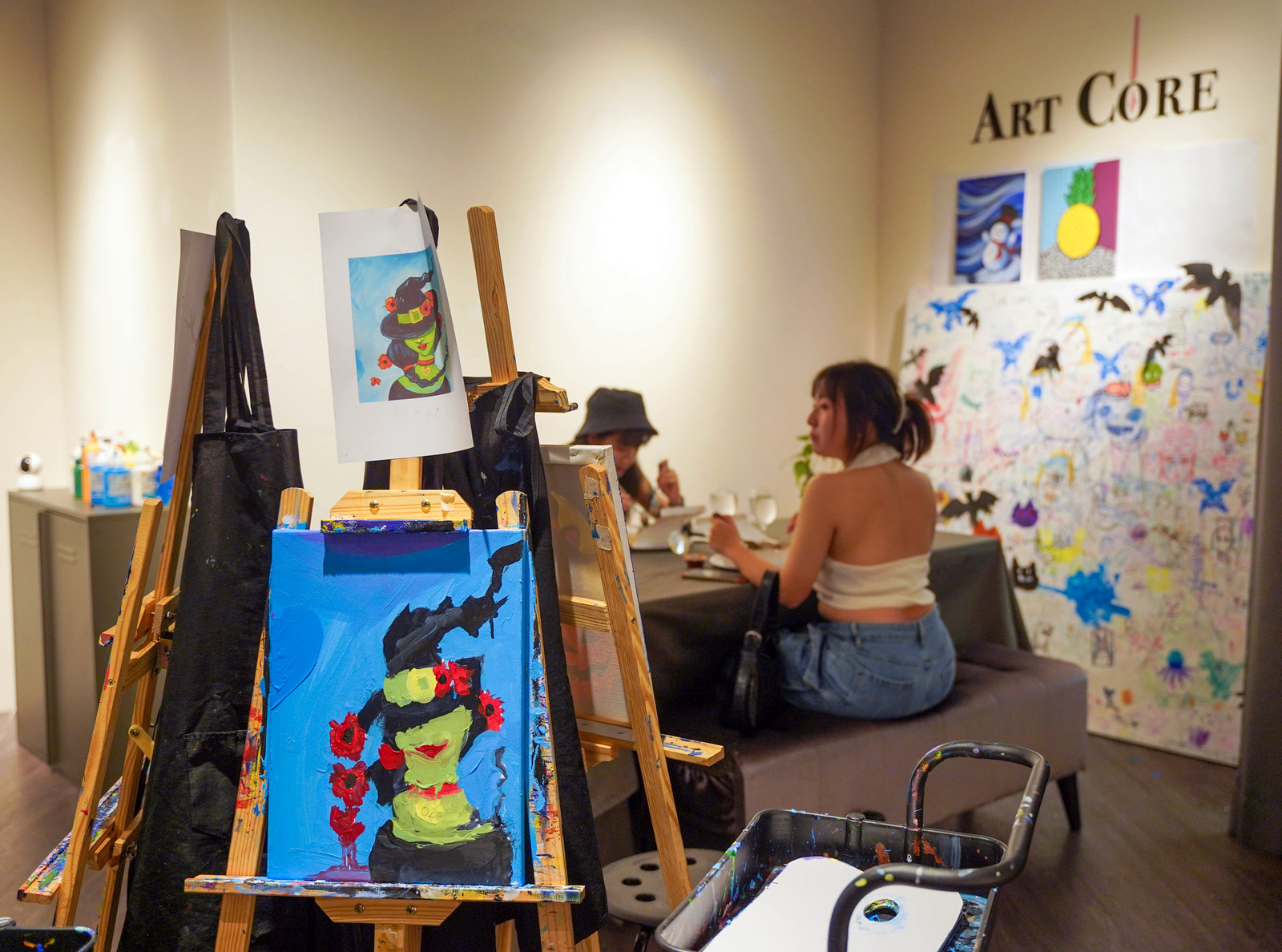 The Eat & Paint session costs RM148 per person, typically lasting about three hours, with one hour for the meal and two hours for painting, held on different days each week.
When we visited, nasi kerabu was served once we arrived, a hearty meal to fuel us up.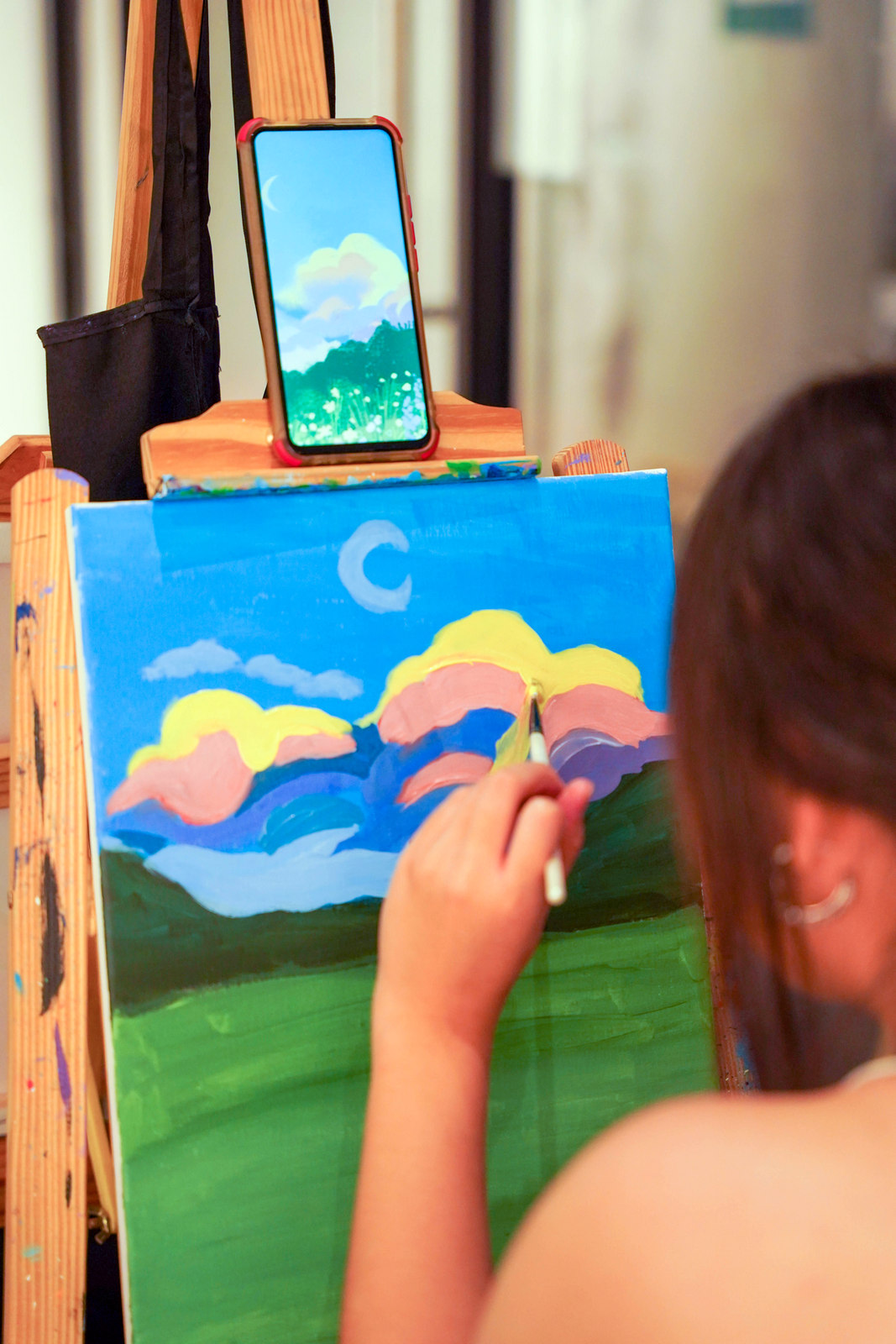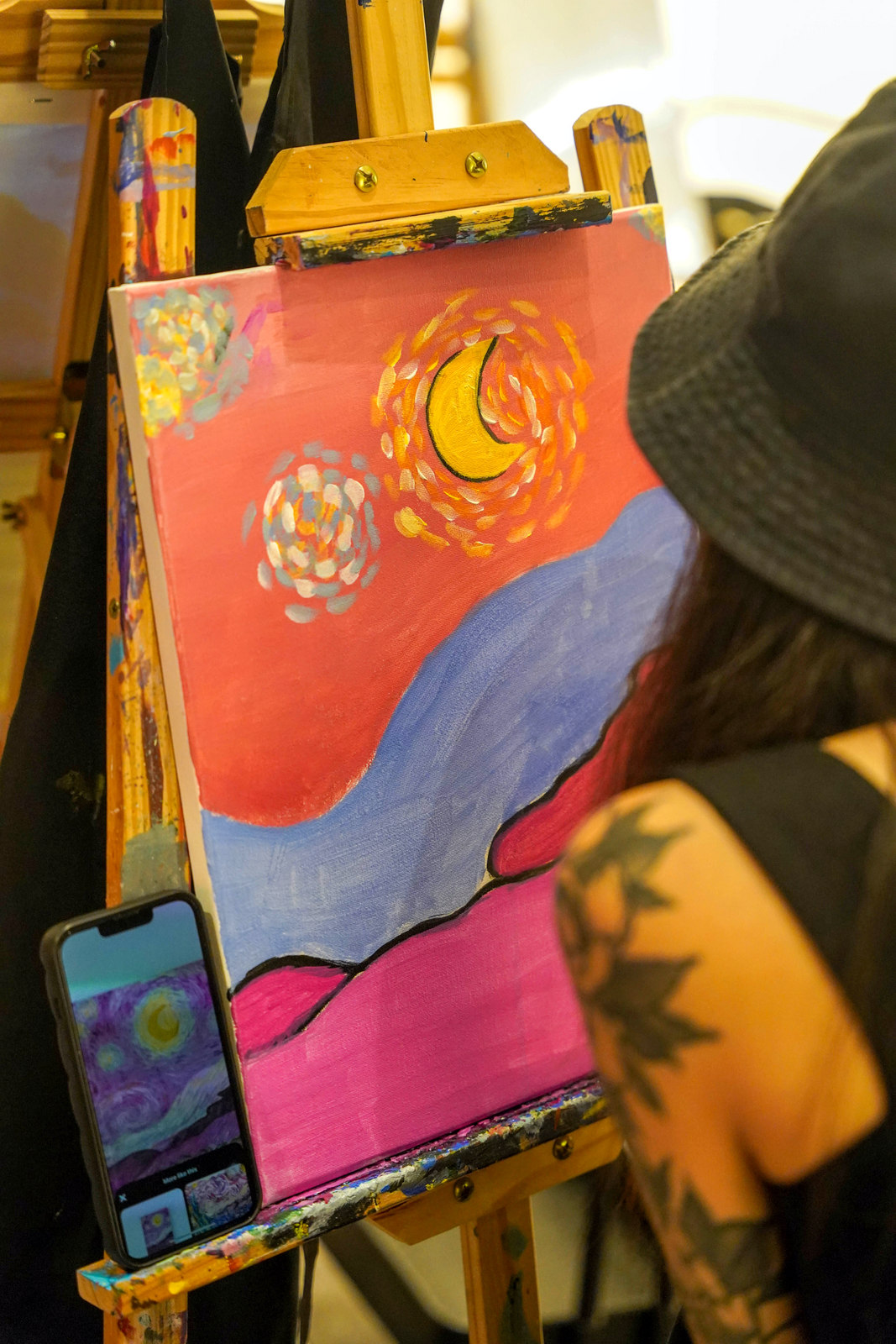 Everything is ready and provided for customers to paint, including the canvas, acrylic paint, and even the reference material to spark inspiration, from landscapes to still objects and more.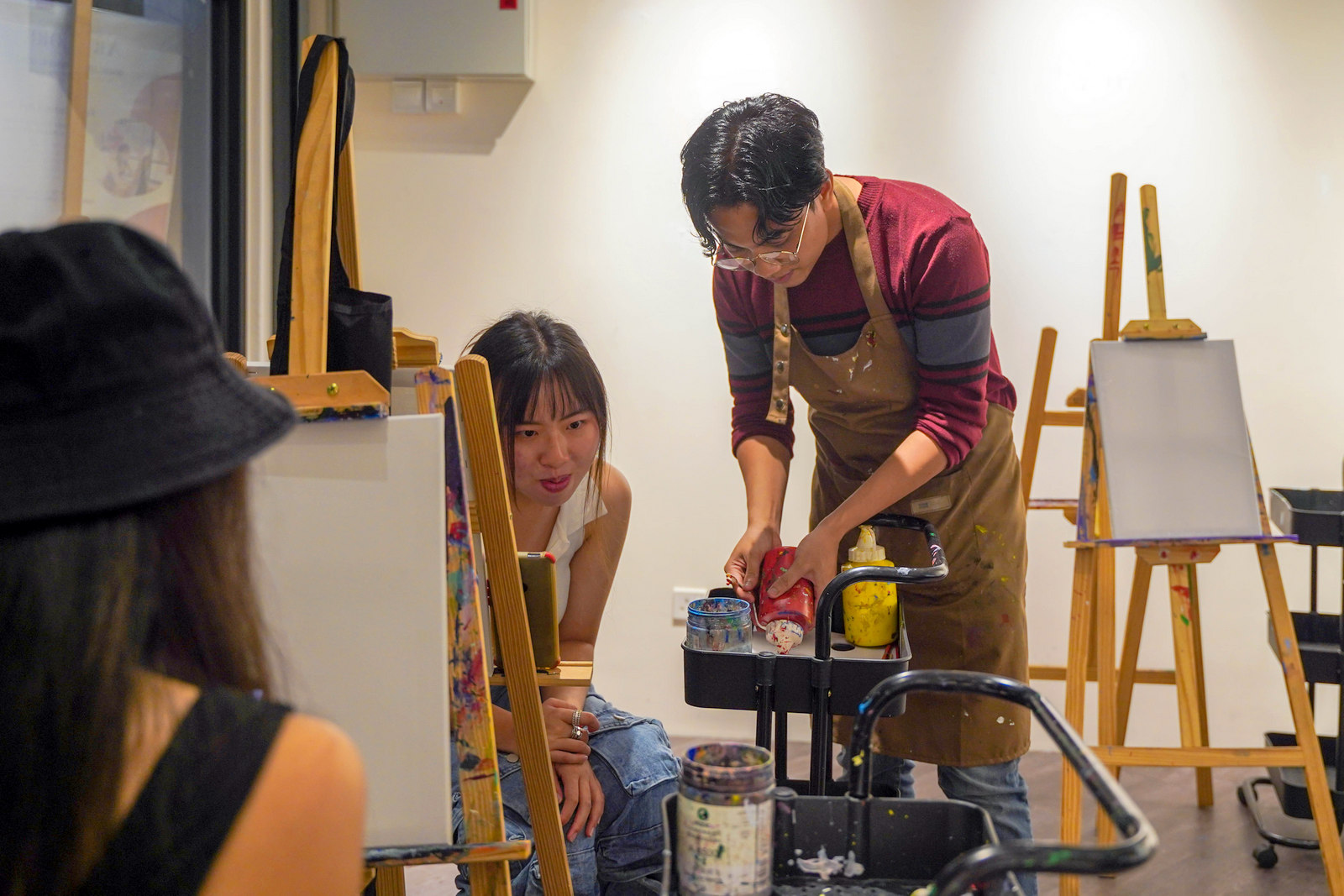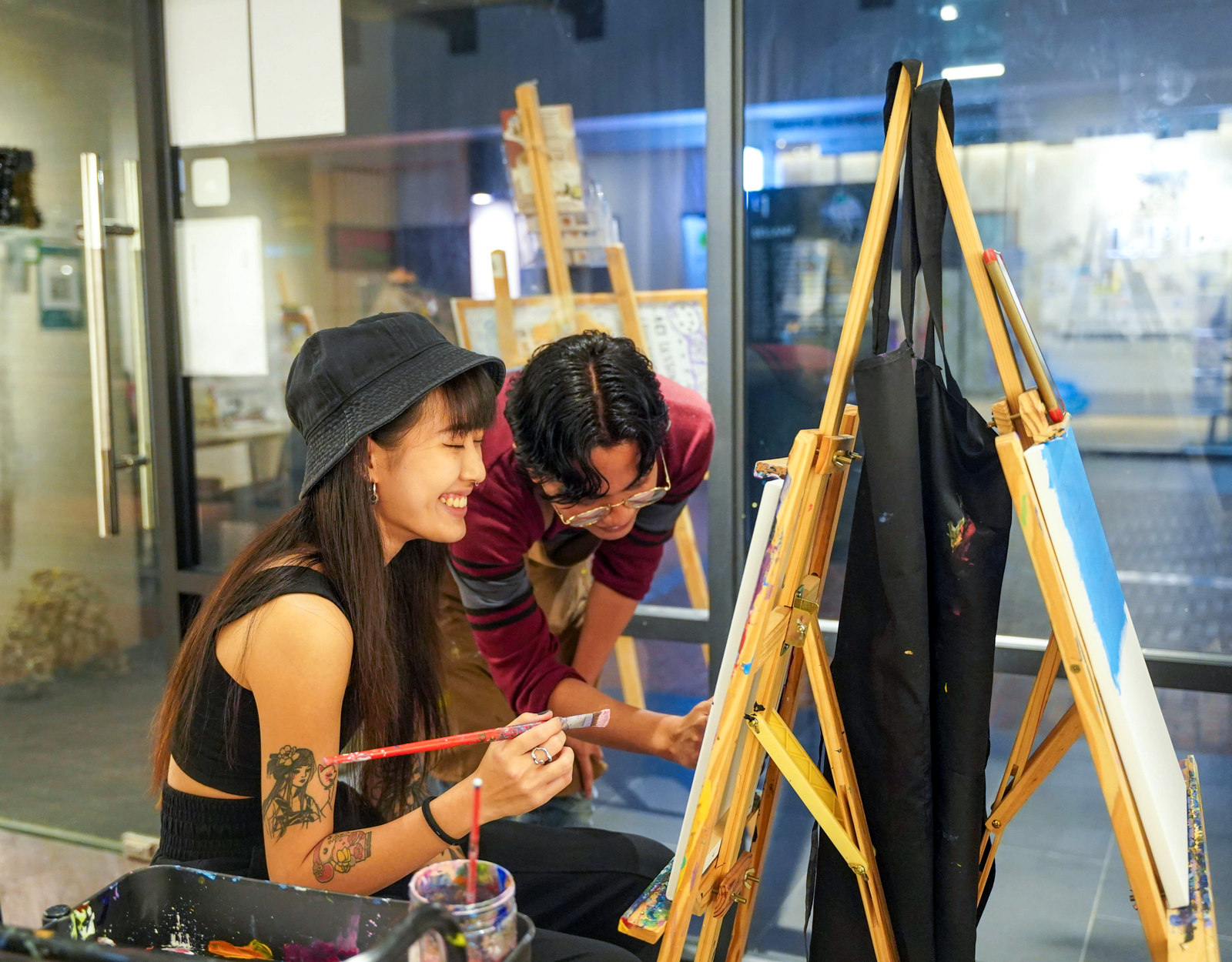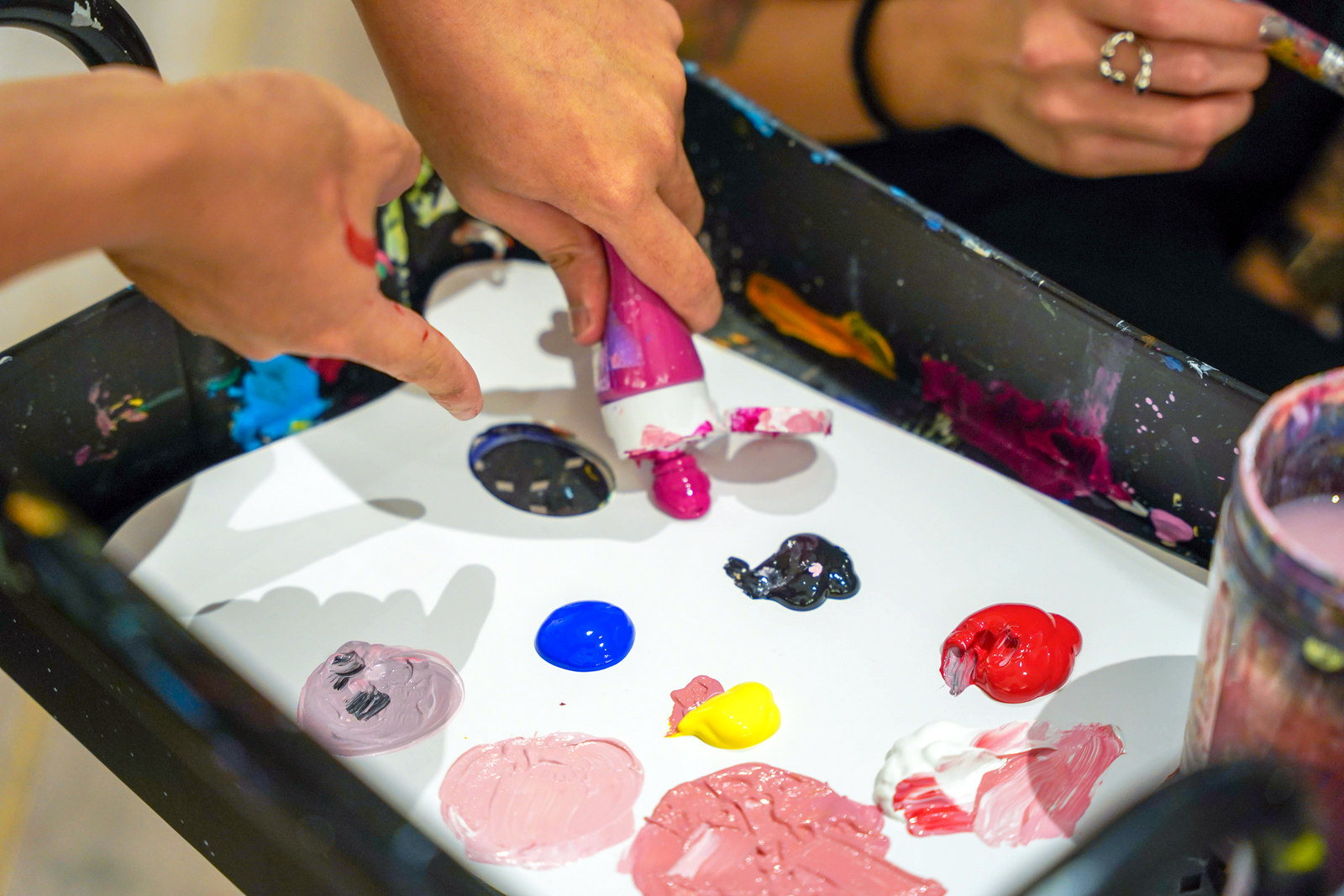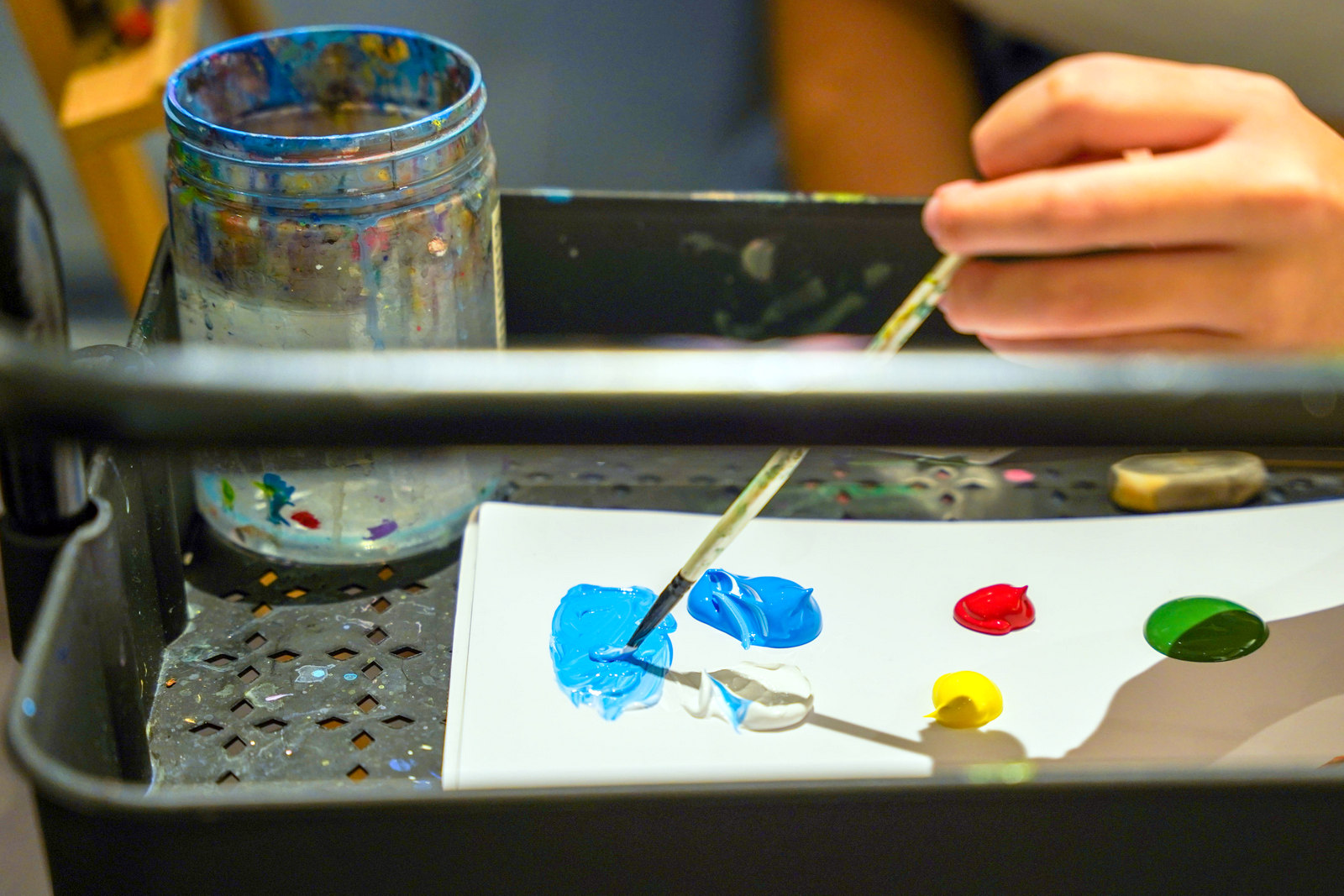 Art Core's instructor will help to refill the paints and offer useful tips on improving your work. This is suitable for beginners who might need more guidance as well as experienced painters who can work independently.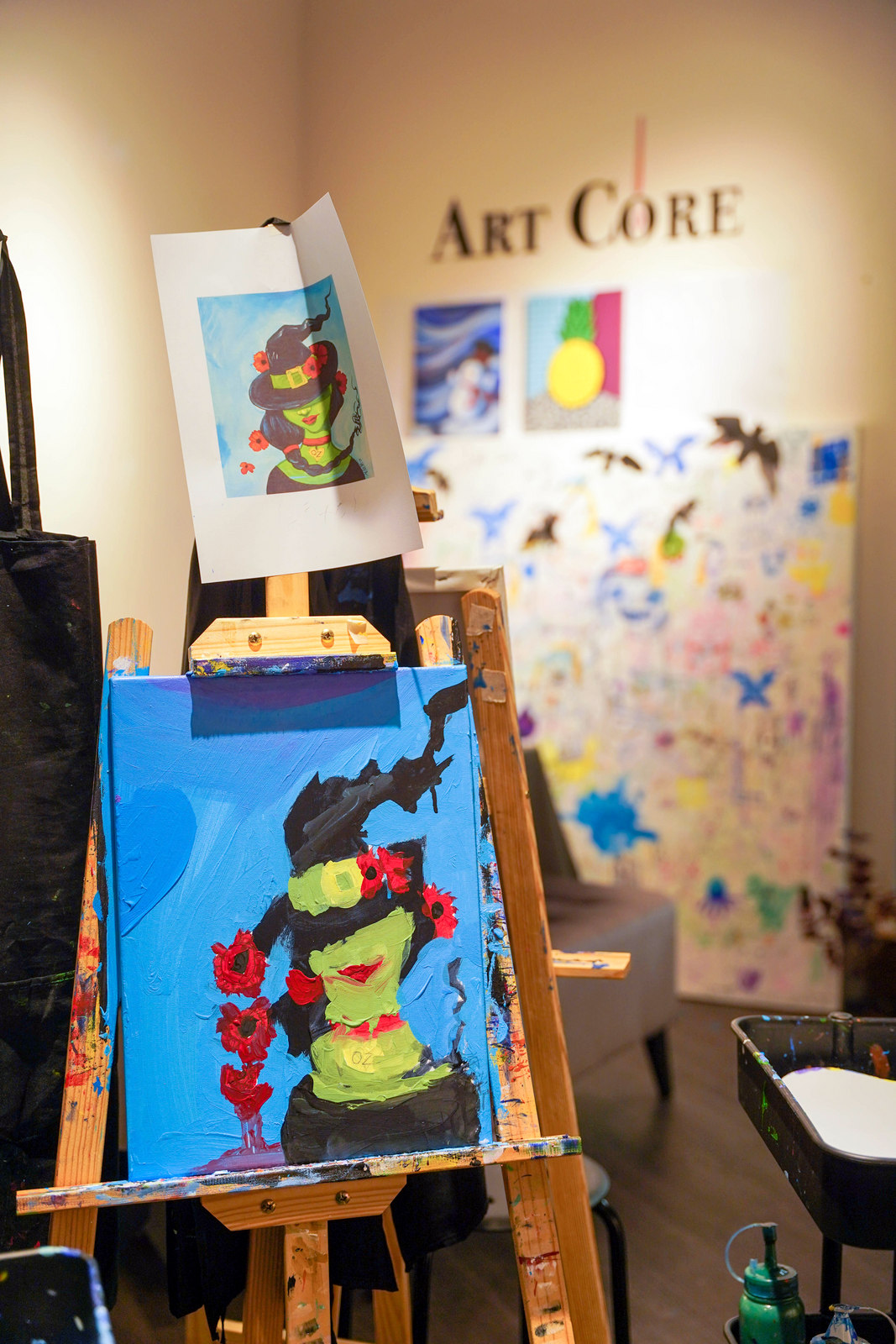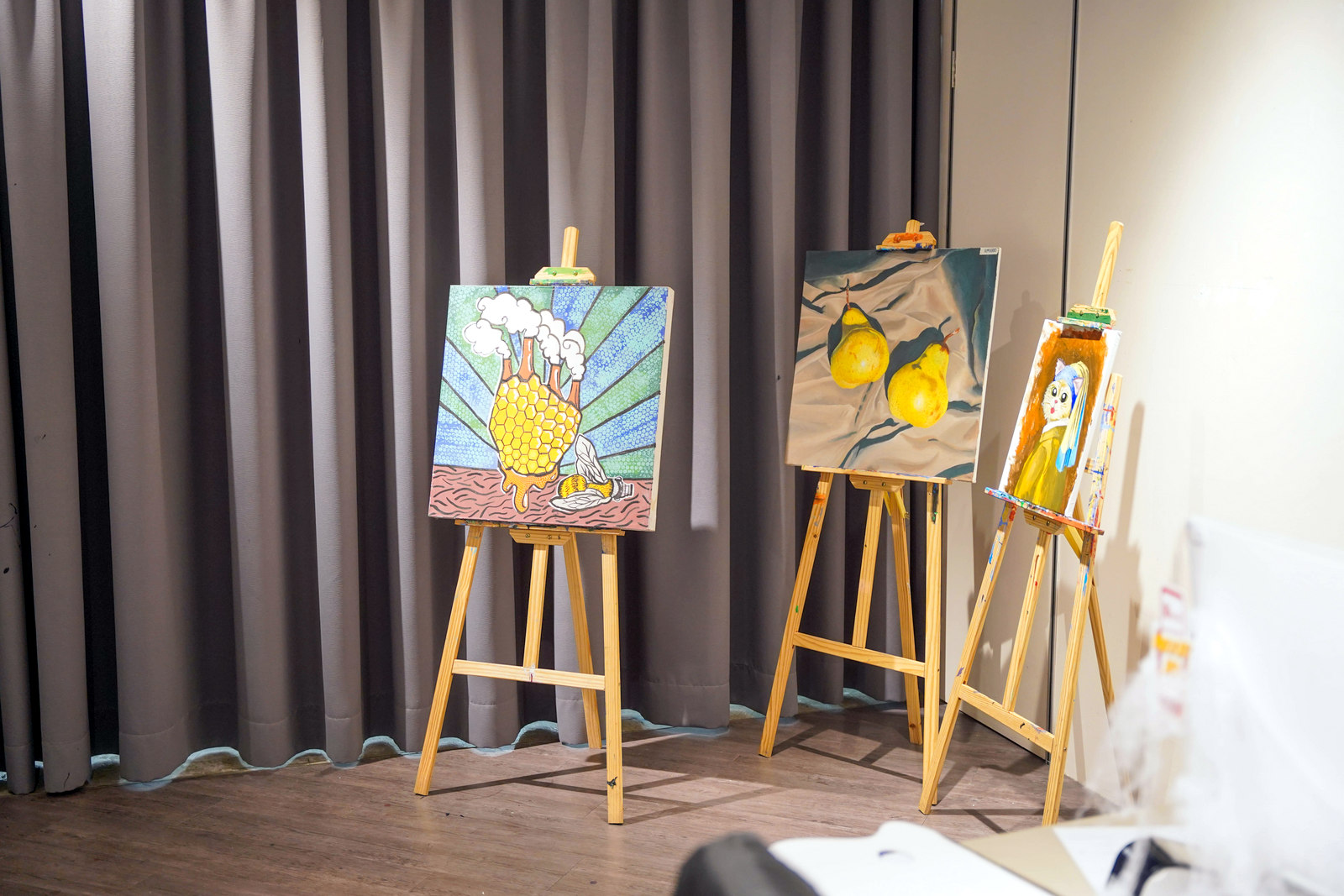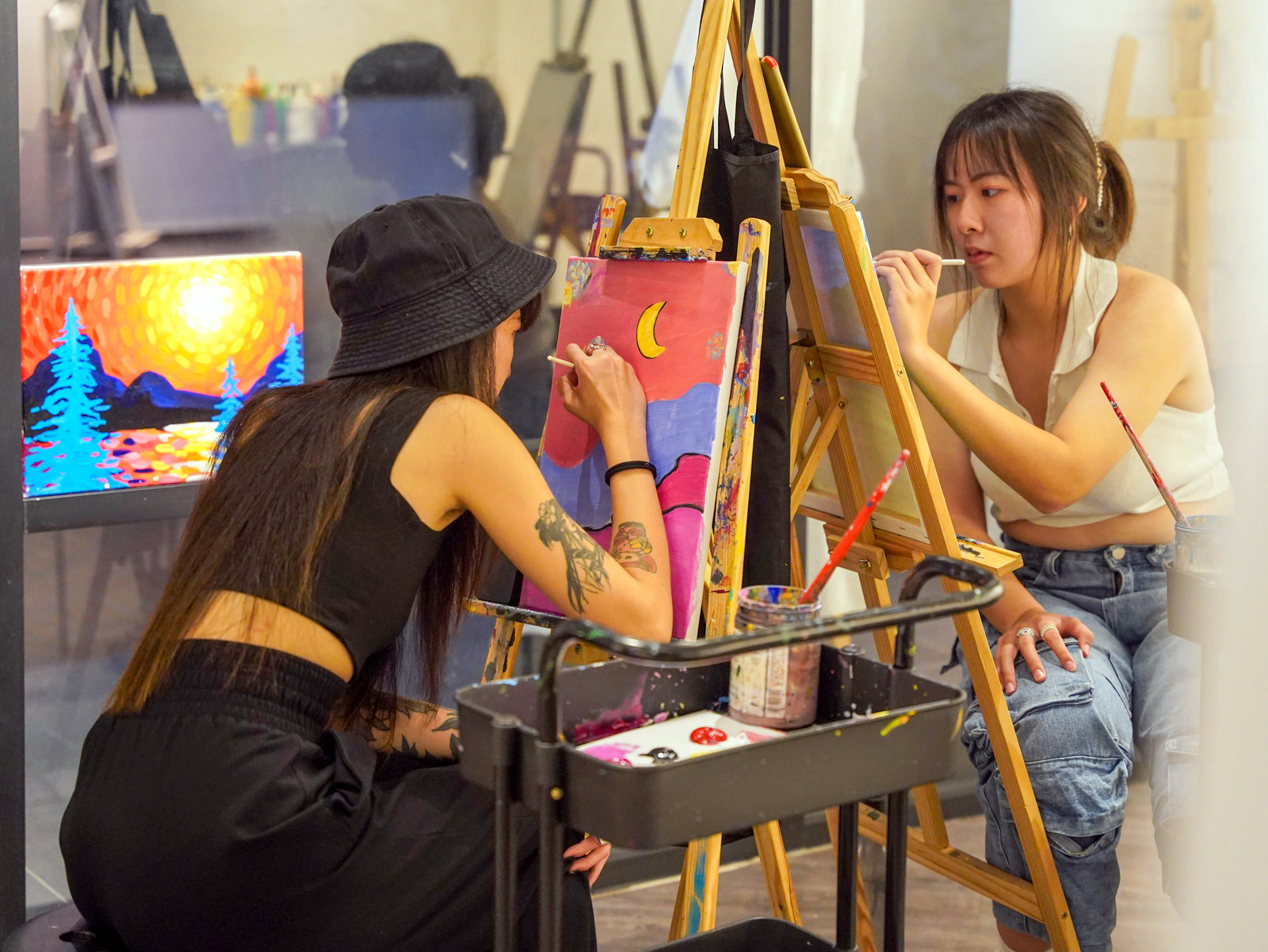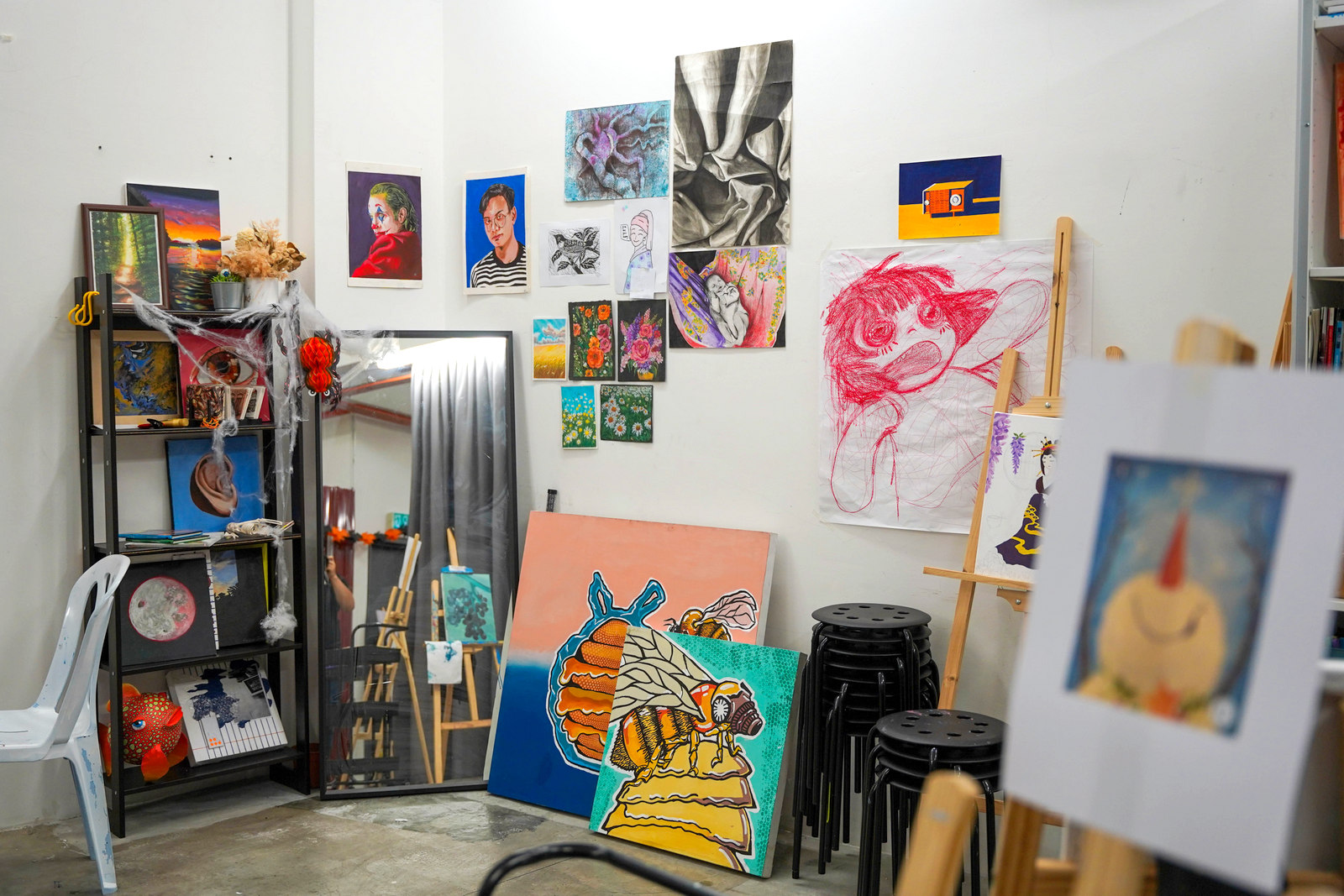 If you haven't completed your painting by the end of the night, no worries - you can return to finish it another time, such as during Art Core's open-to-all art jamming sessions on weekends.

Customers can choose whether to bring their work home or leave it here to be displayed.
All in all, Art Core's Eat & Paint activity is a cheerfully cool, casually convenient way to bring the community together, with everything you need - from the space to the equipment and material, plus an in-person instructor - to fulfil your artistic ambitions without fuss or fear.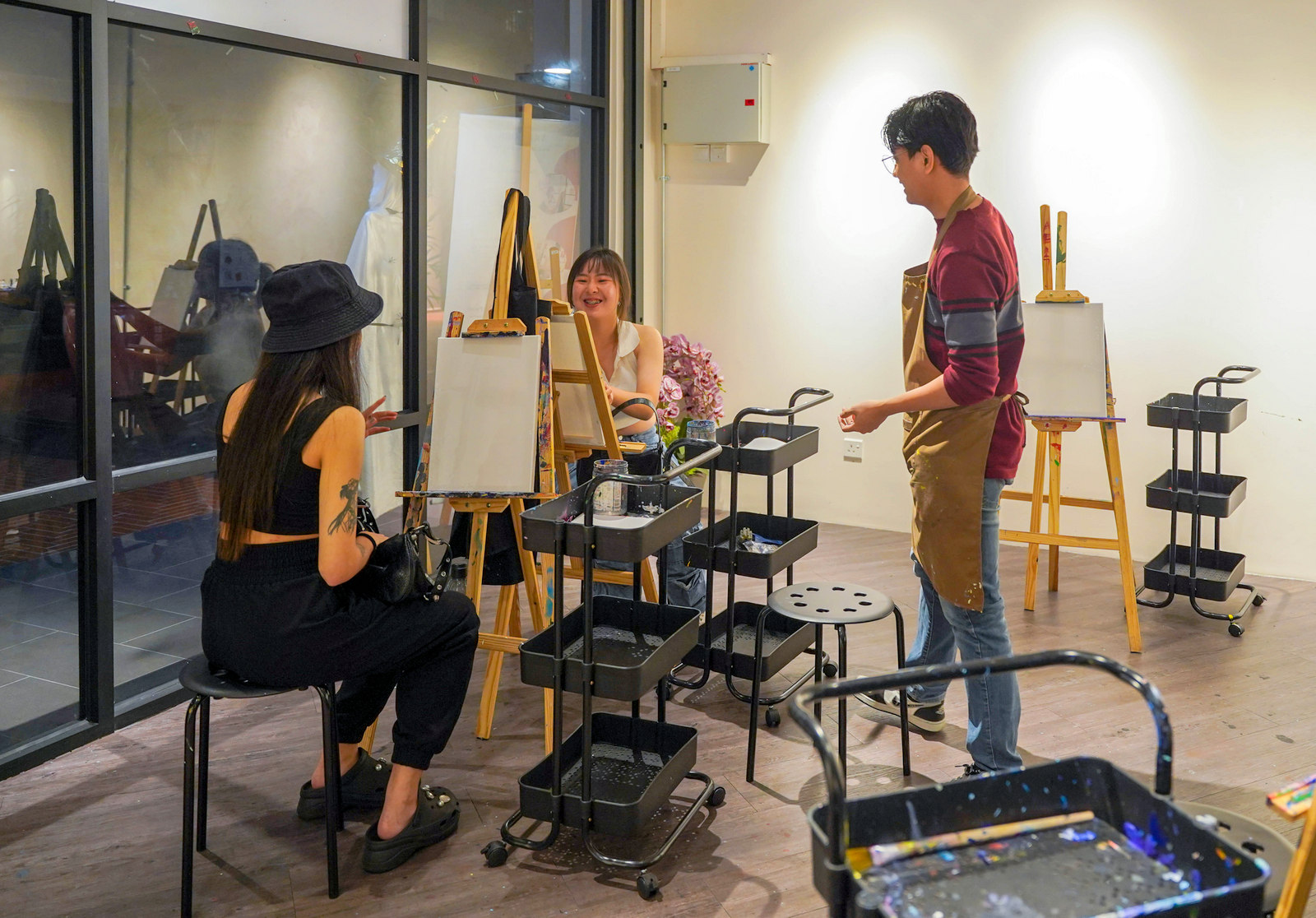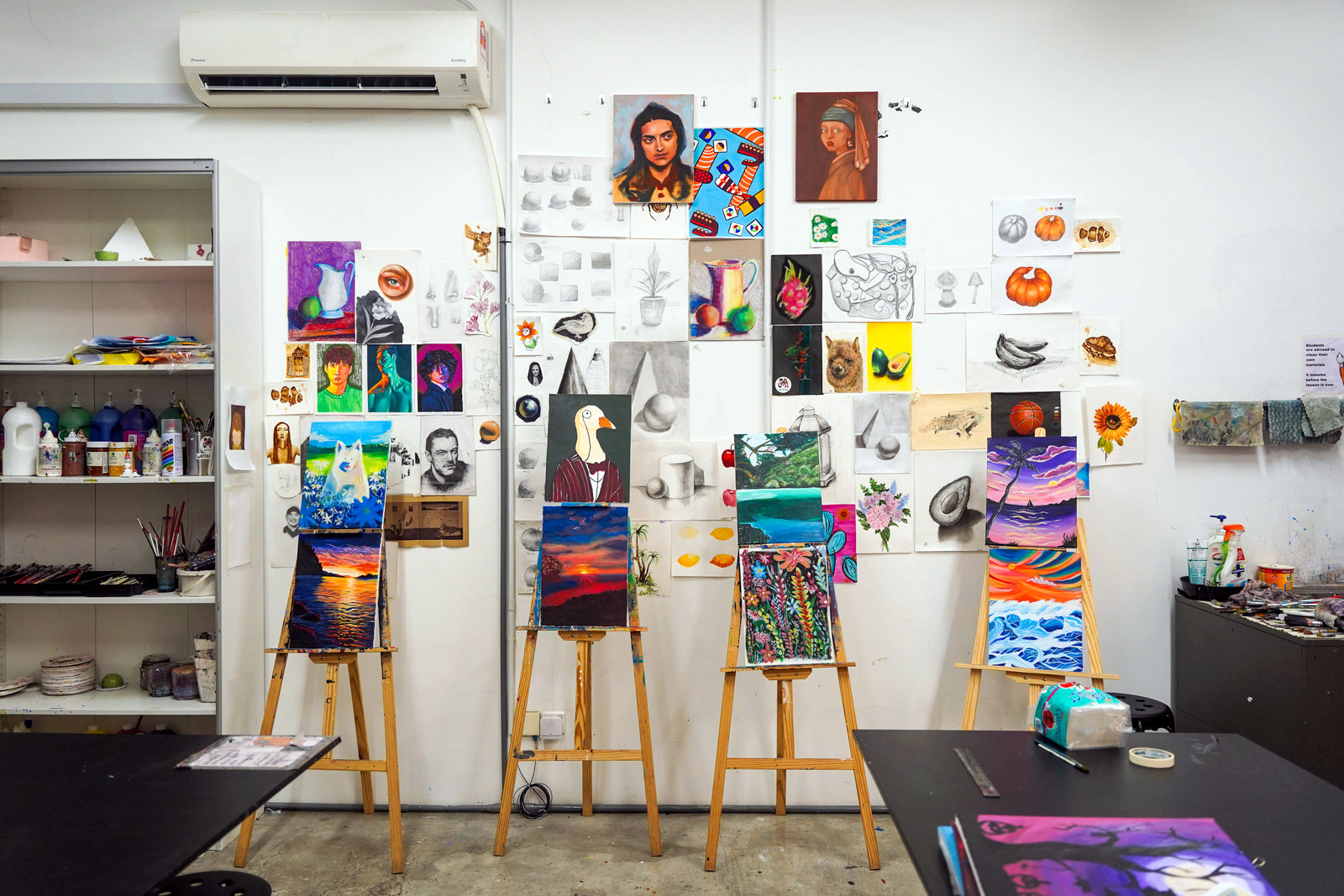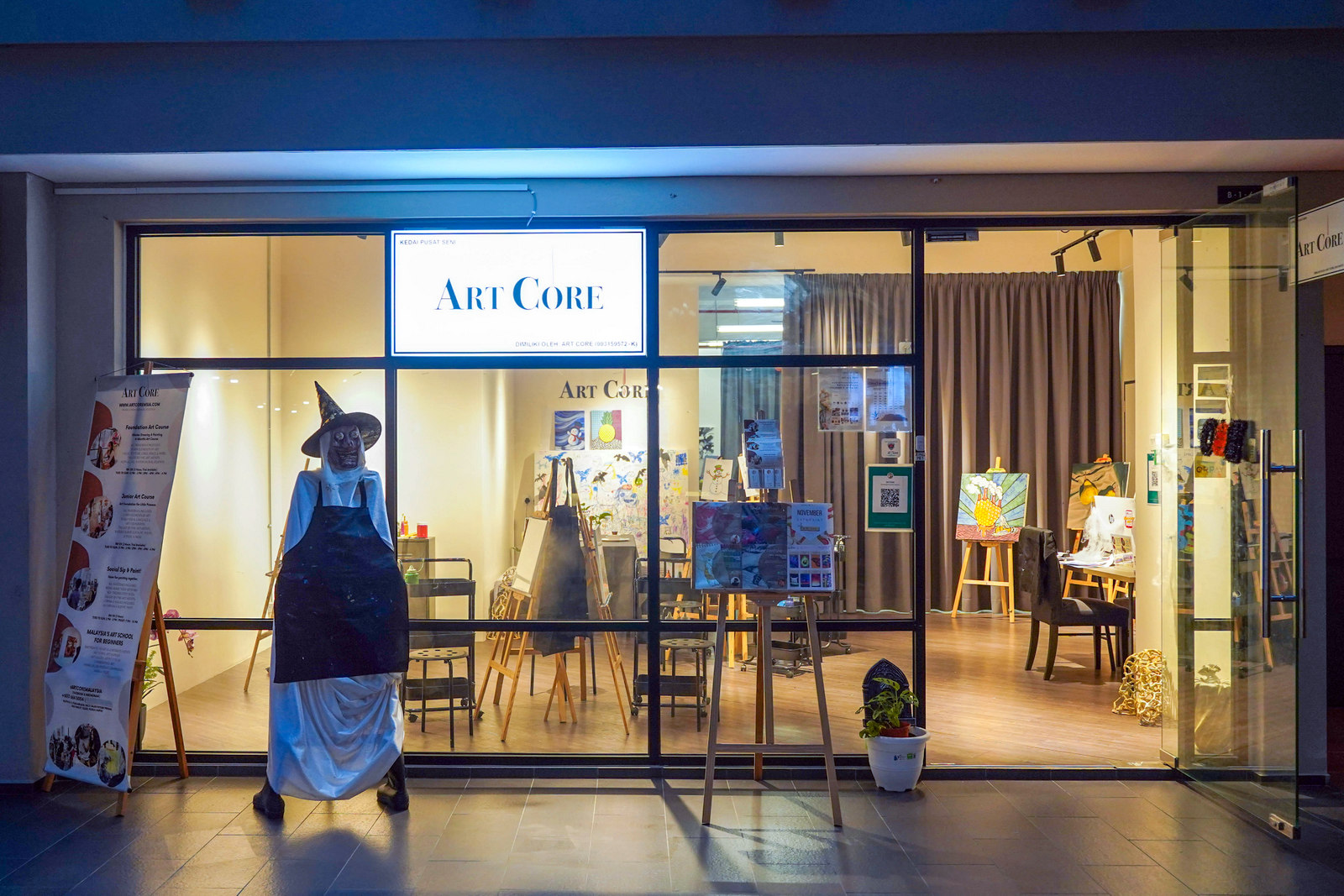 Art Core
B-1-6, Block B, Plaza Arkadia, Jalan Intisari Perdana, Desa Parkcity, 52200 Kuala Lumpur. Tel: 017-664-5004