ALLO by The Owls Cafe: Mont Kiara's hottest new cafe for brunch, waffles, coffee & more
April 18, 2022
---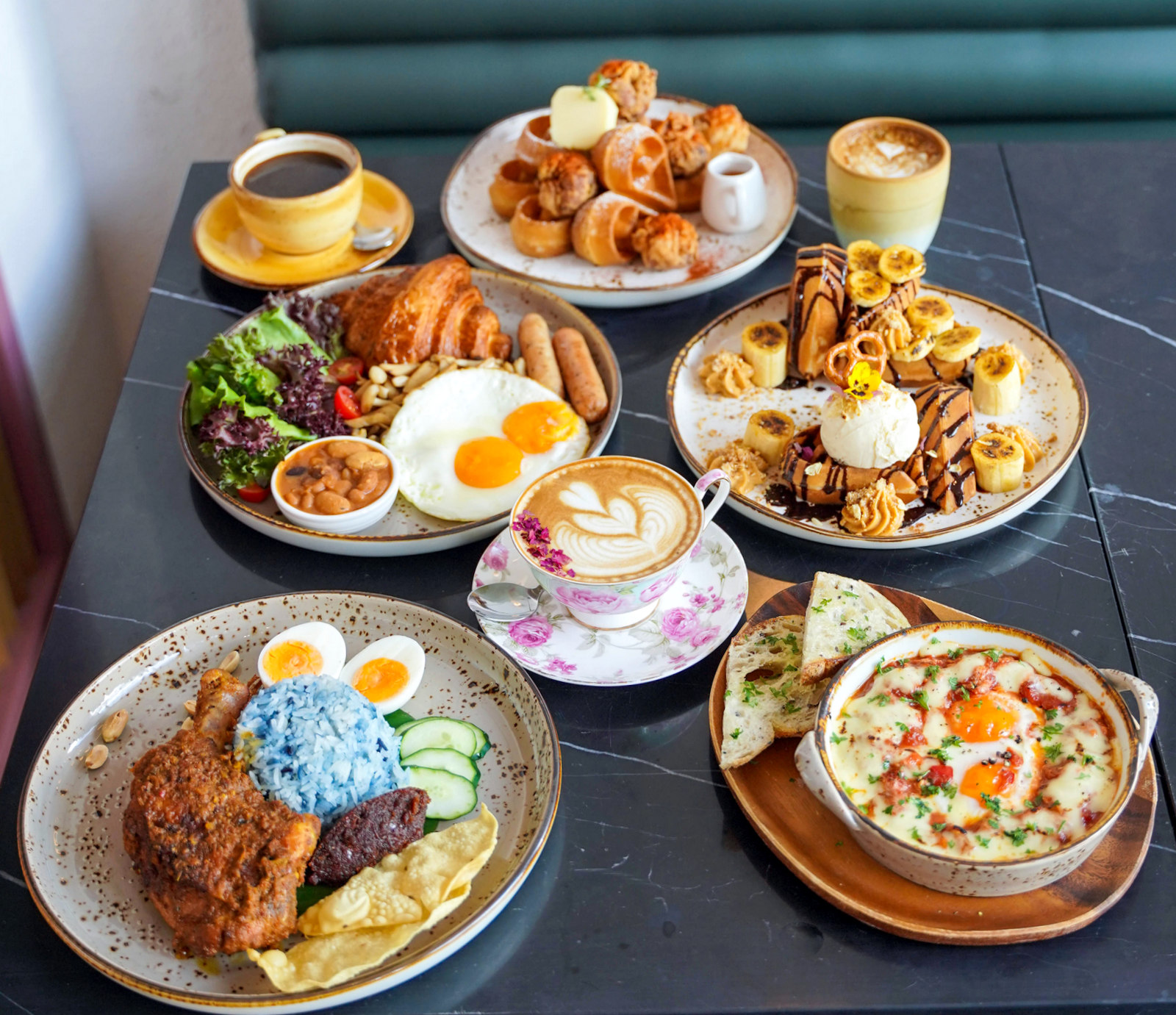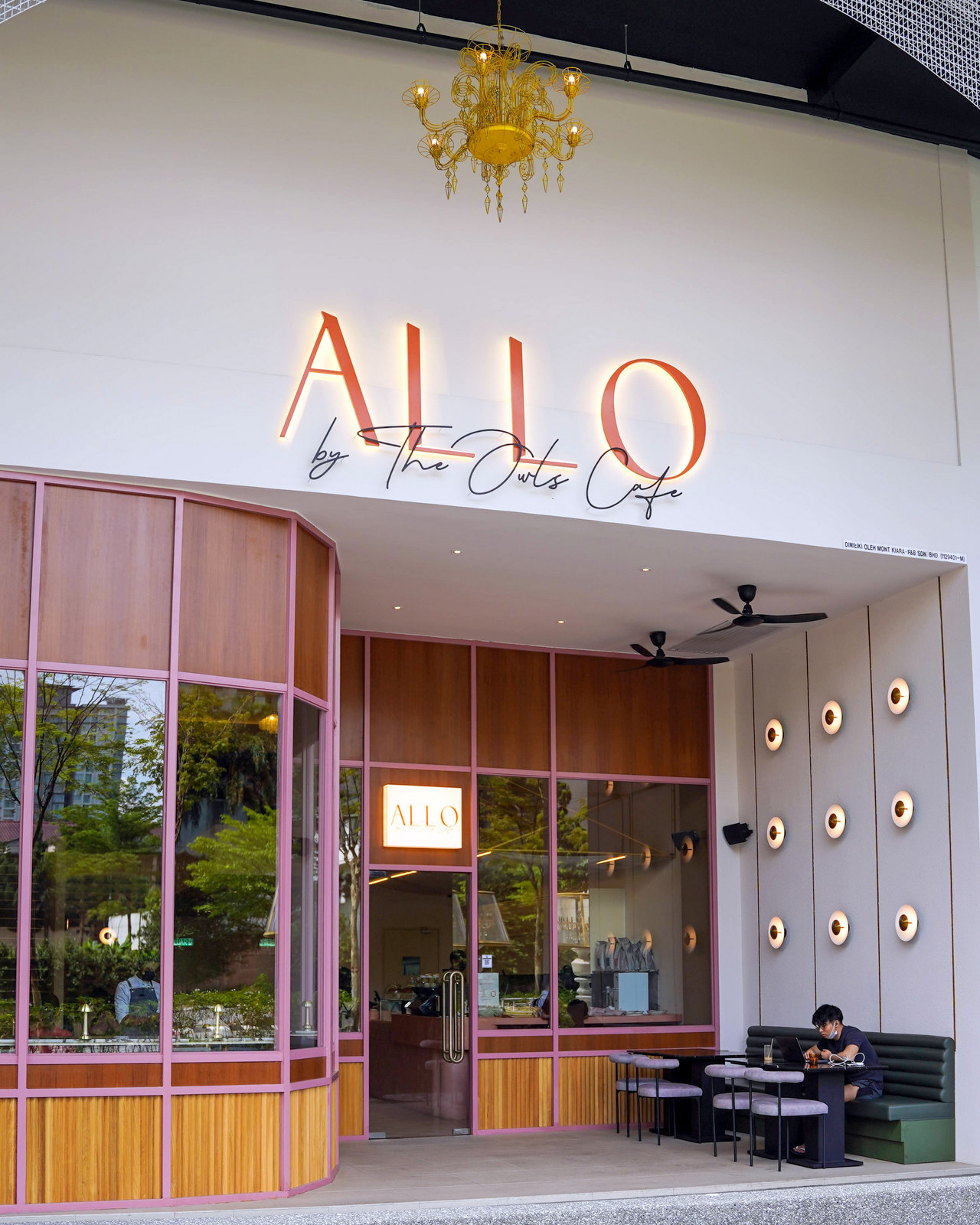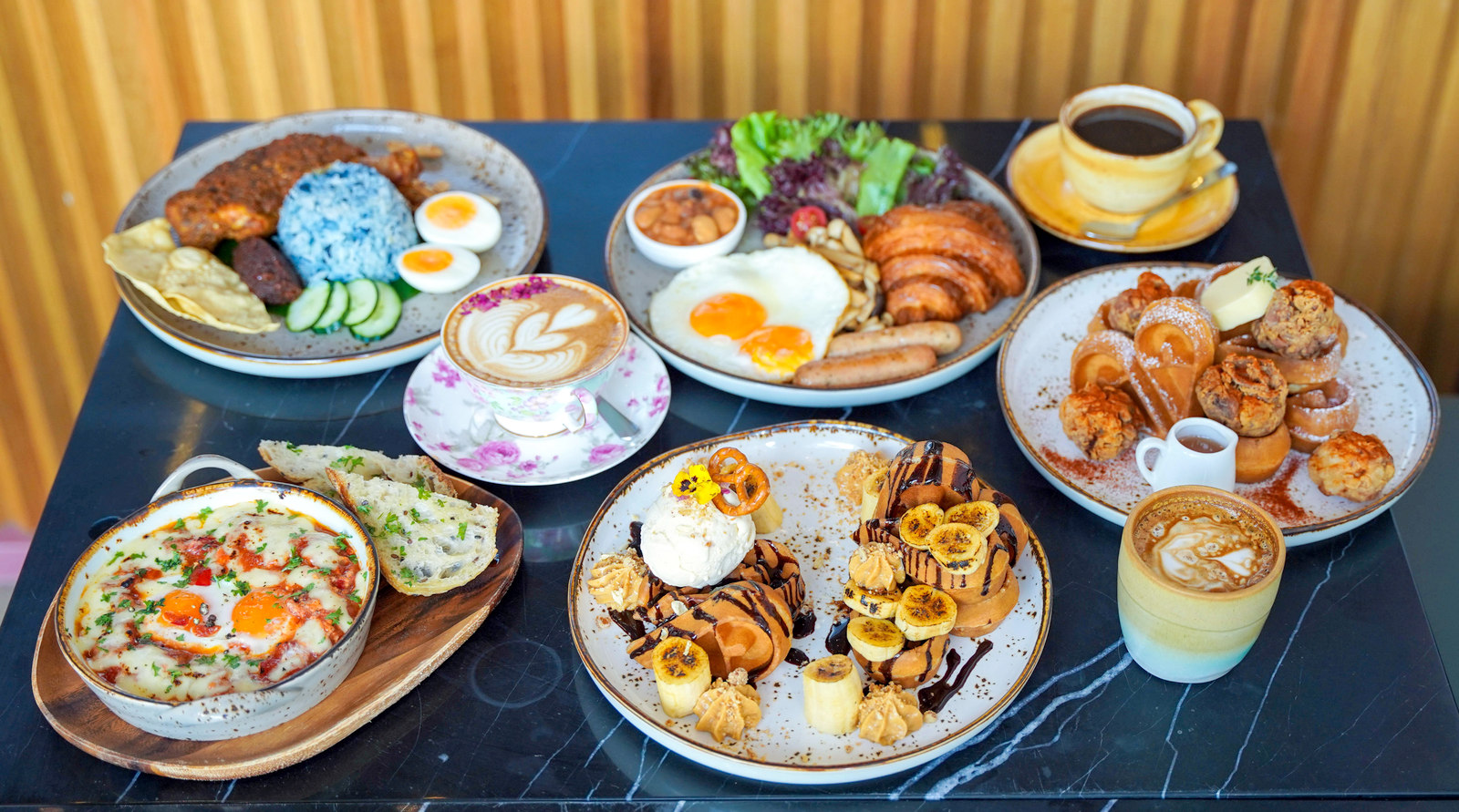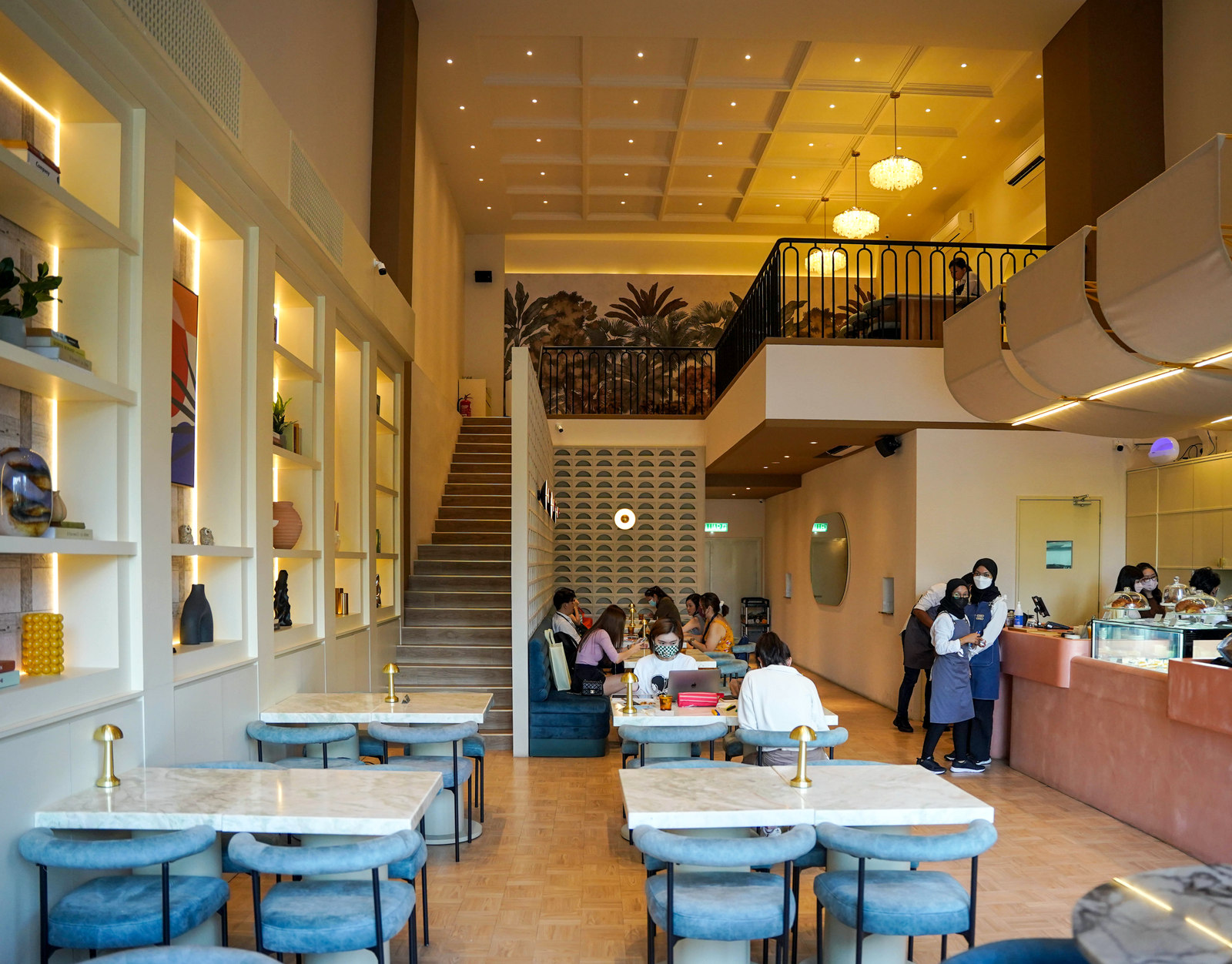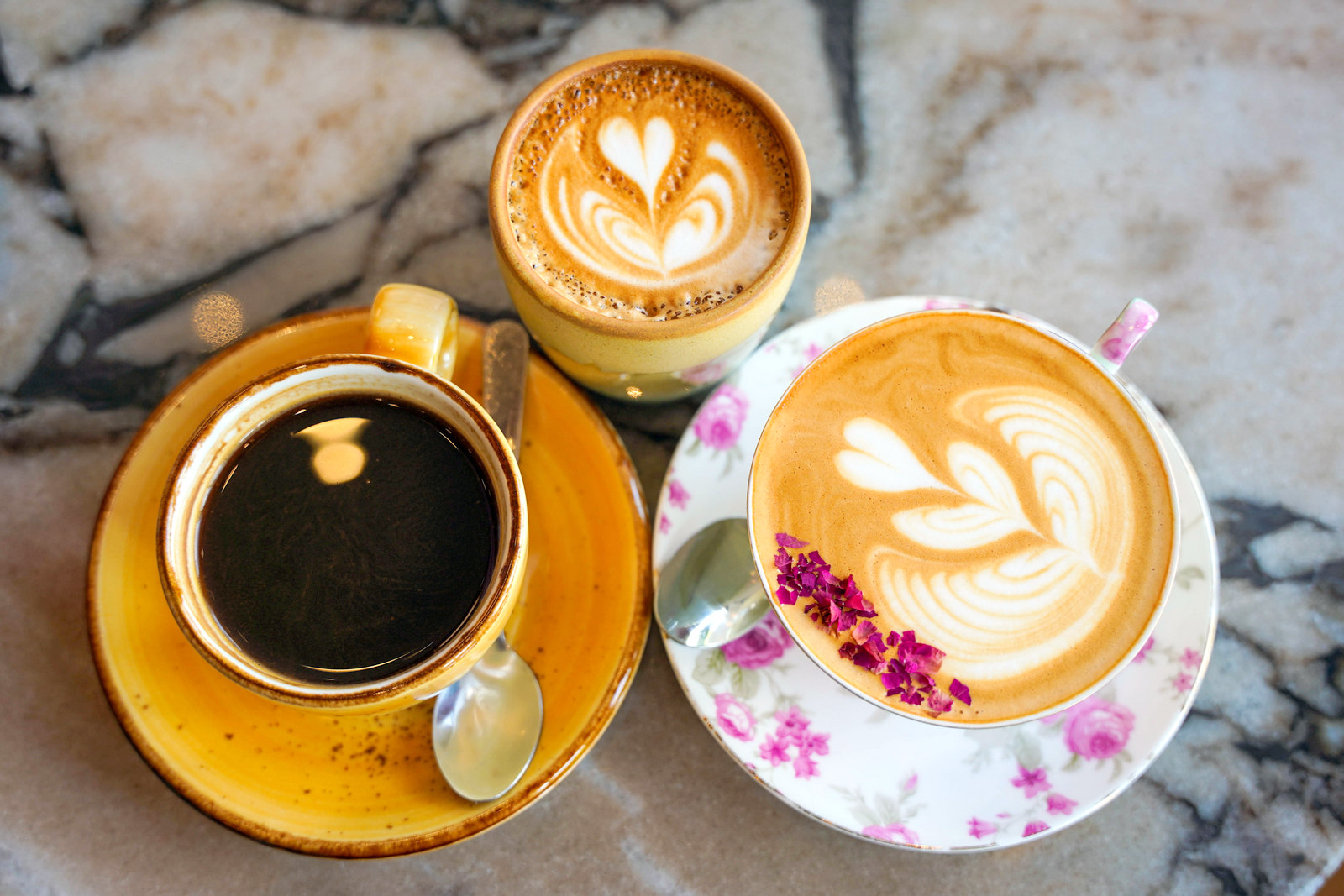 It's been less than four months since ALLO by The Owls Cafe first opened on Christmas Week 2021, but this has fast become one of the neighbourhood's favourite hangouts.
ALLO's pastel-hued entrance is now instantly recognisable, while its pretty-in-pink coffee bar has been endlessly photographed. Its spacious, double-height setting promises a soaring sense of openness with lots of natural light.
It's no wonder that on our most recent visit on a Wednesday at 3pm, ALLO remained lively even after lunch with customers - some chatting with friends by the tall windows that overlook the lush streets outside, others catching up on work on their laptops over a cup of coffee.
If you haven't been back to ALLO in the past month or two, it's time to return. 
ALLO has extended its operating hours, now running 8am to 8pm daily, with an expanded menu that spans everything from salads, soups and snacks to brunches, pastas and rice platters, bolstered by a refreshed lineup of signature waffles, coffee and coolers.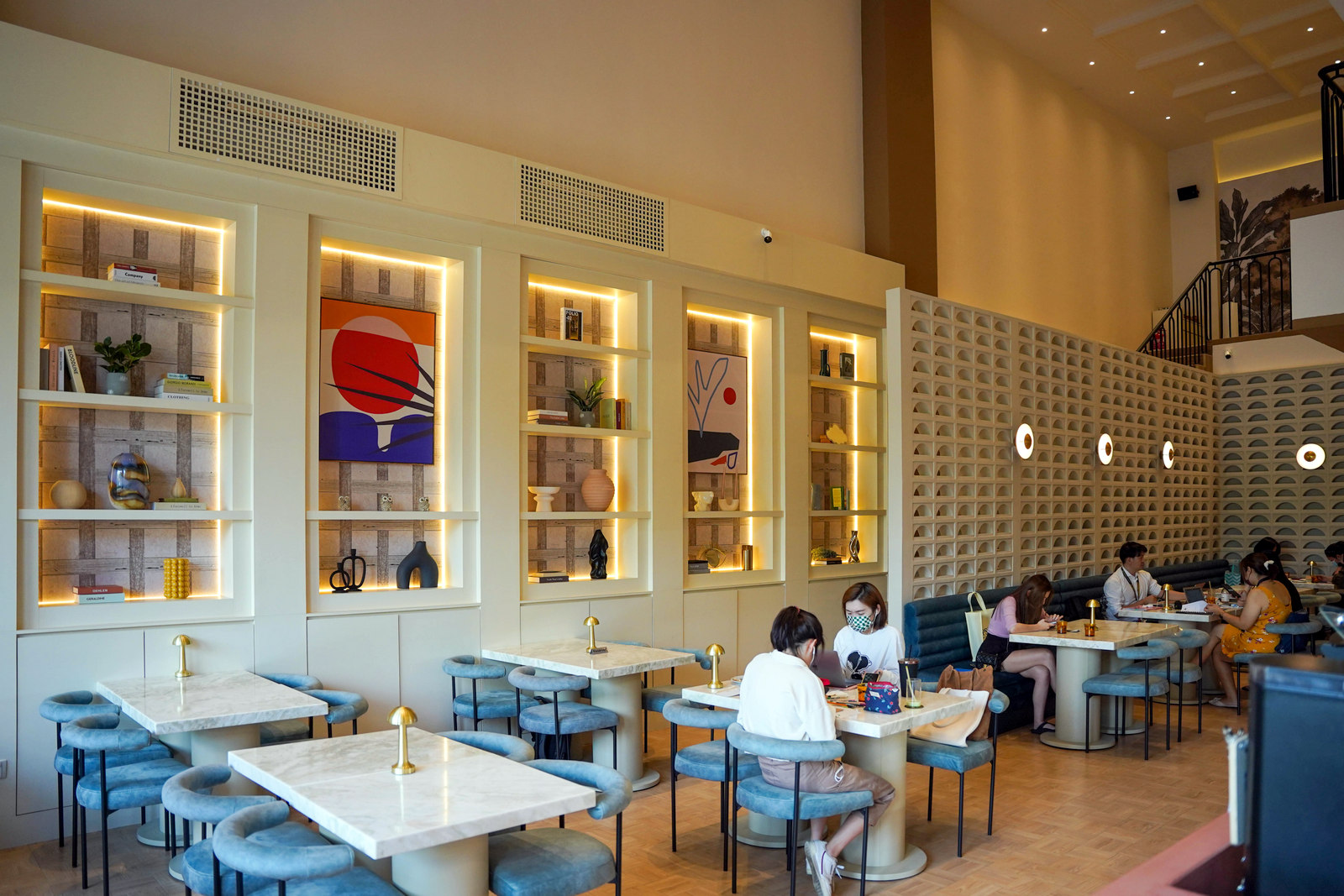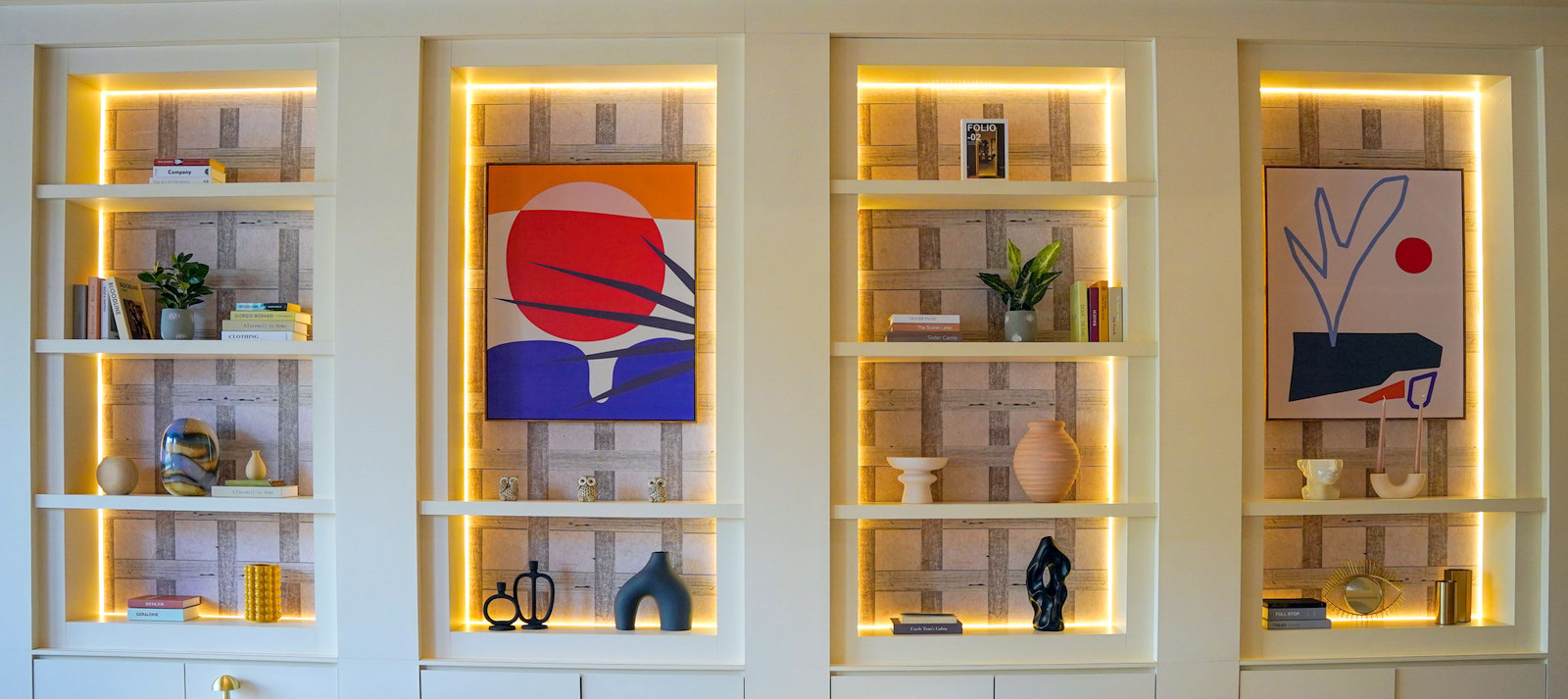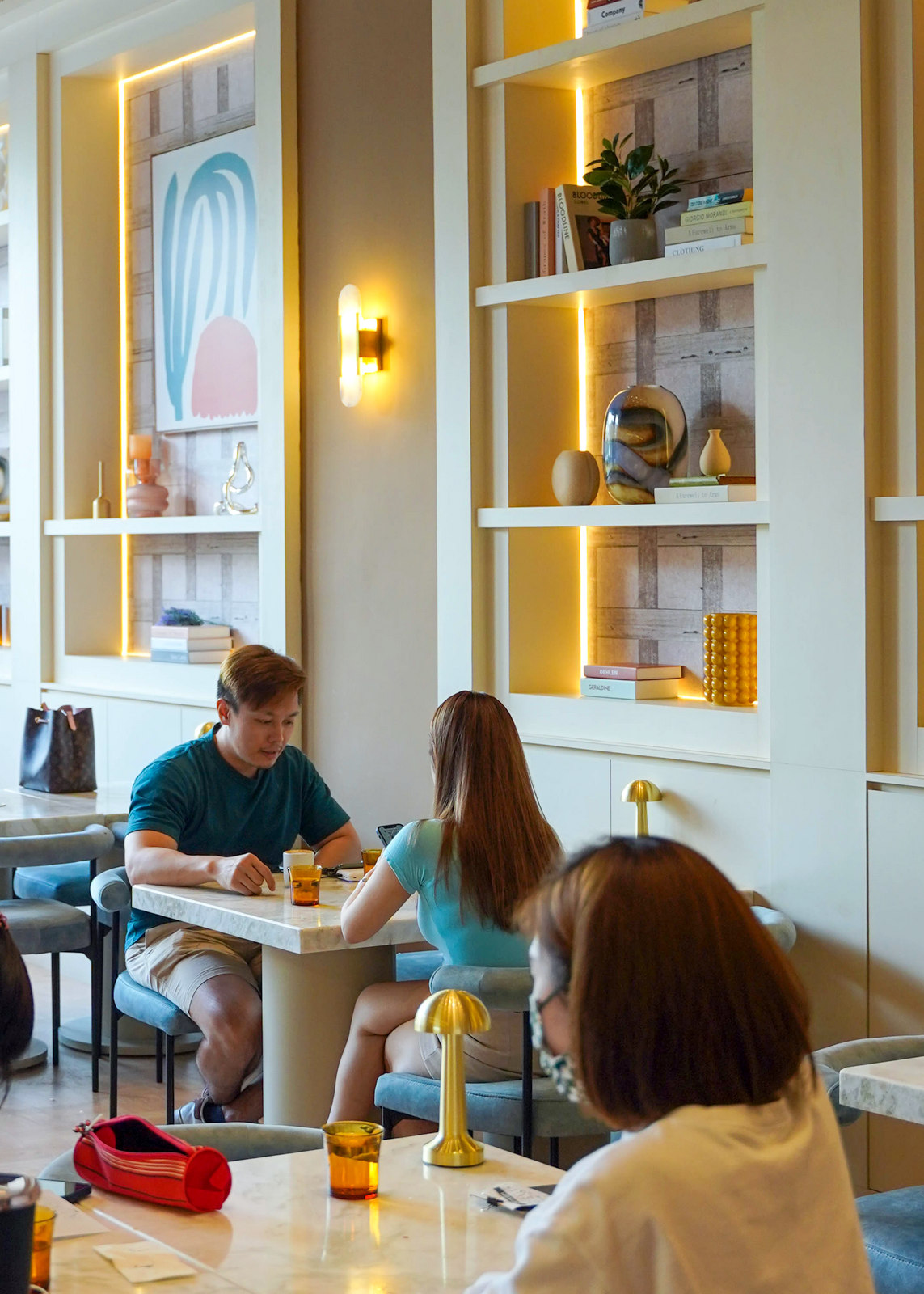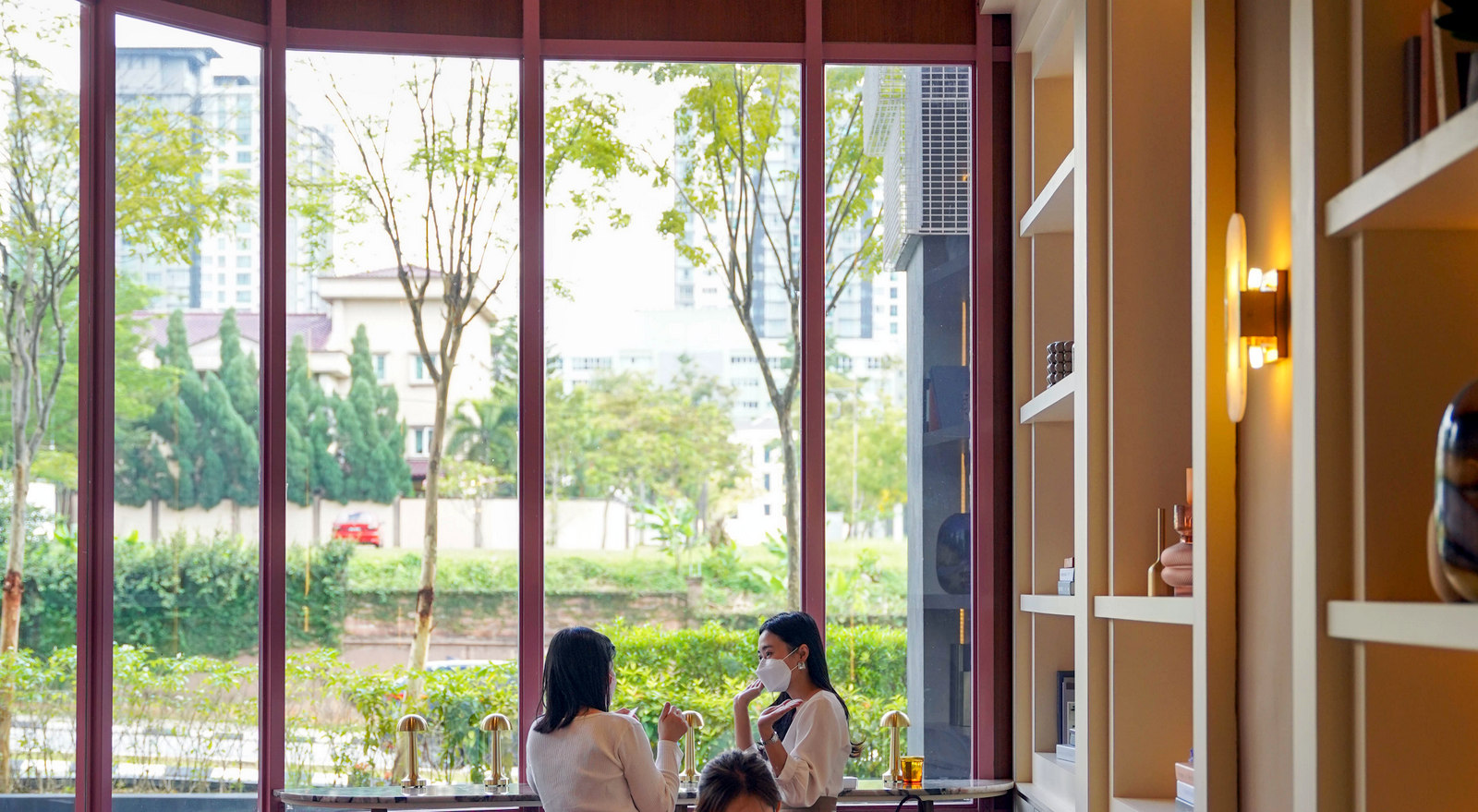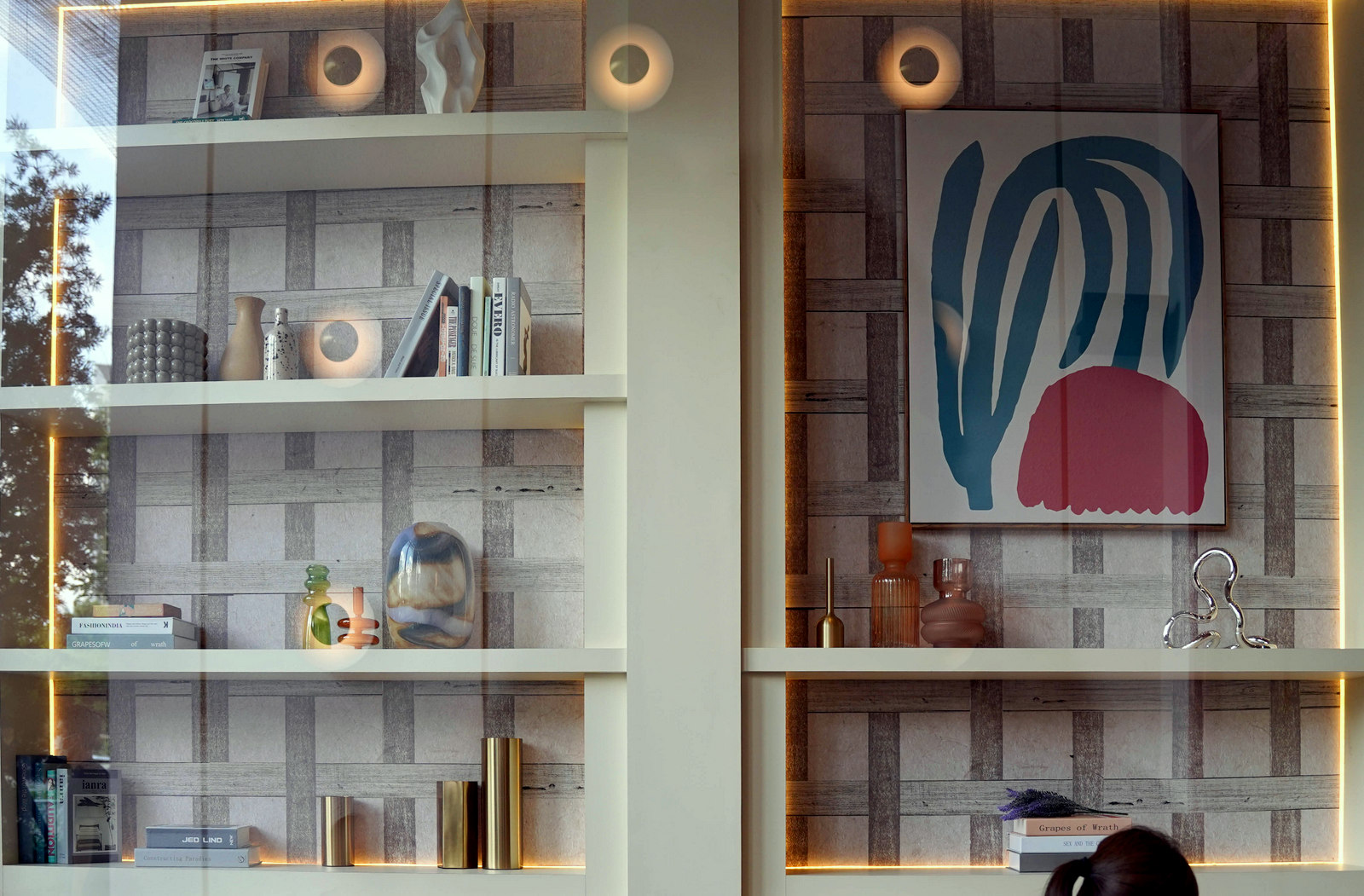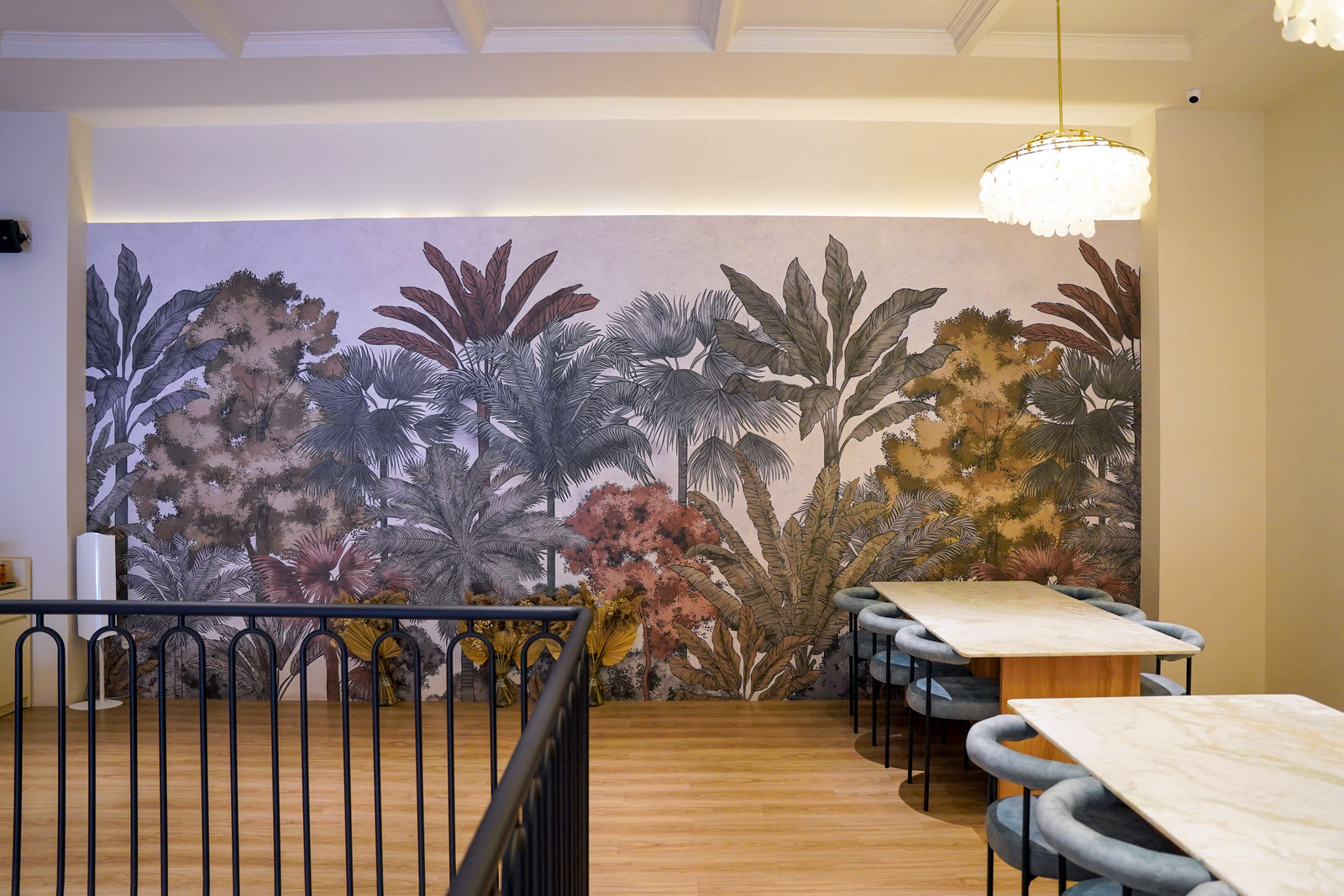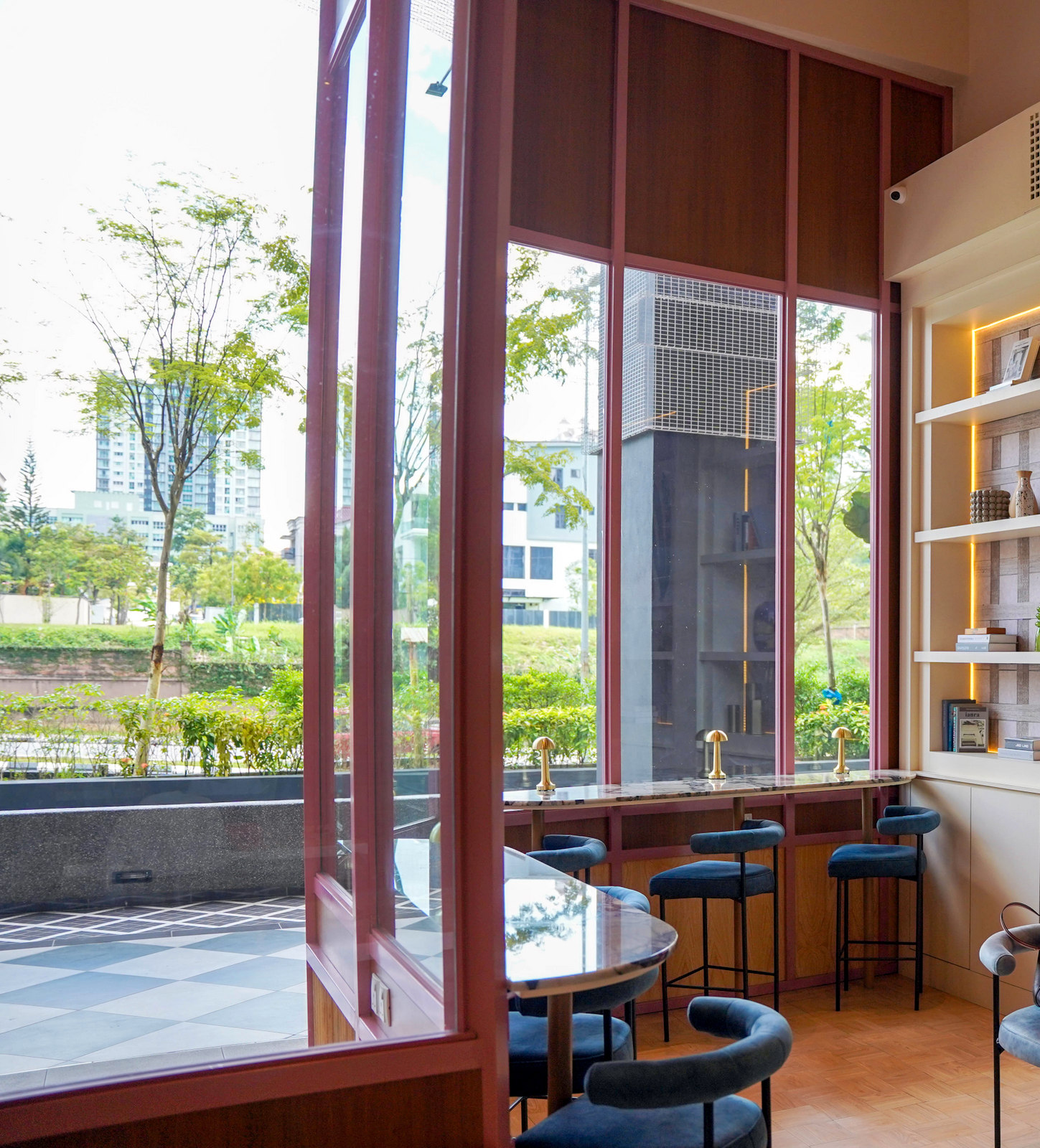 We love how there's a cheerful corner at ALLO for everyone - the cafe succeeds in staying vibrant without feeling over-crowded, Our ideal spot is by the windows, watching the world go by, but many customers enjoy the tables by the shelves of books and artwork, while others prefer the alfresco seats outside for extra-fresh air. It's a happy space, for sure.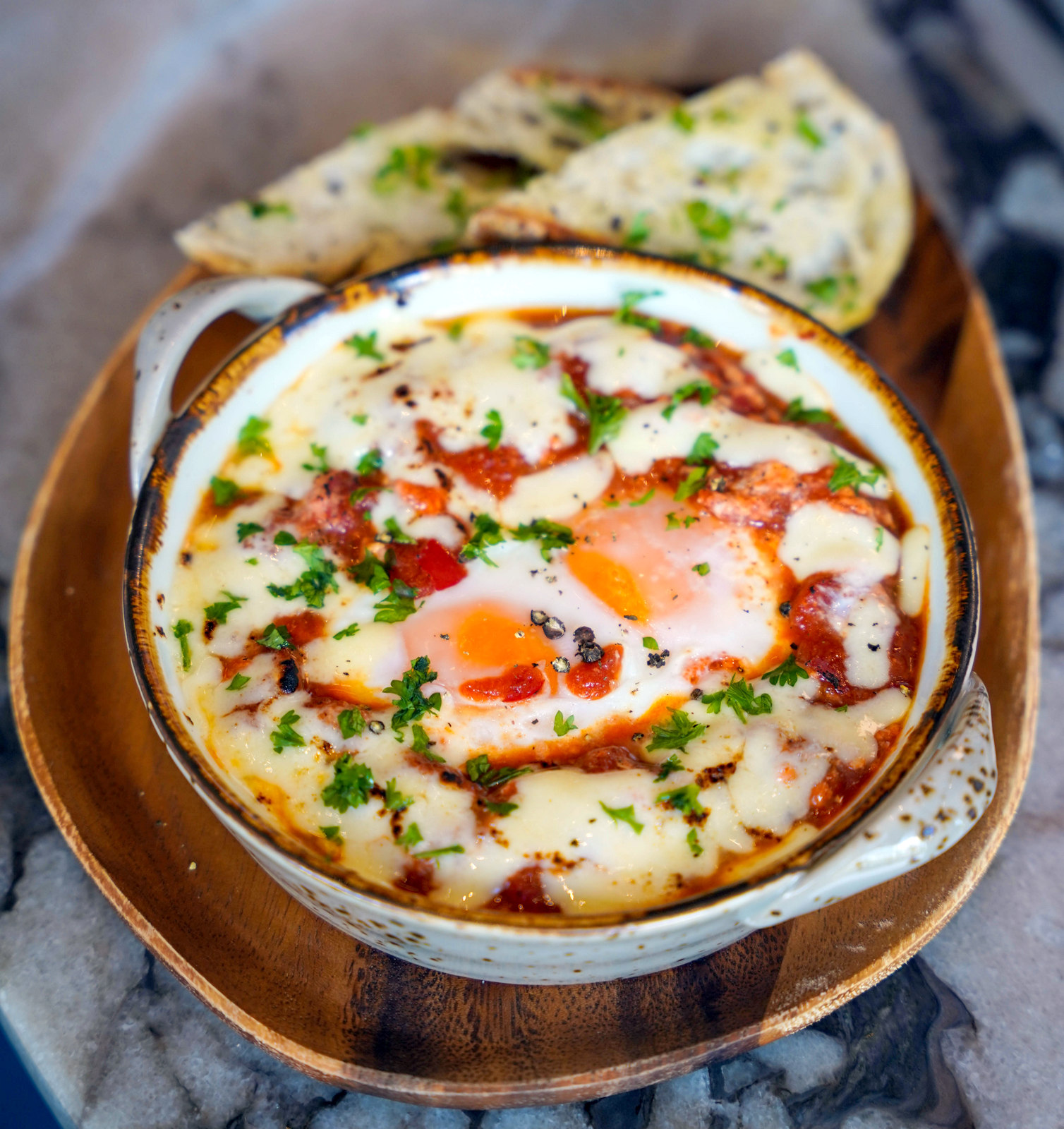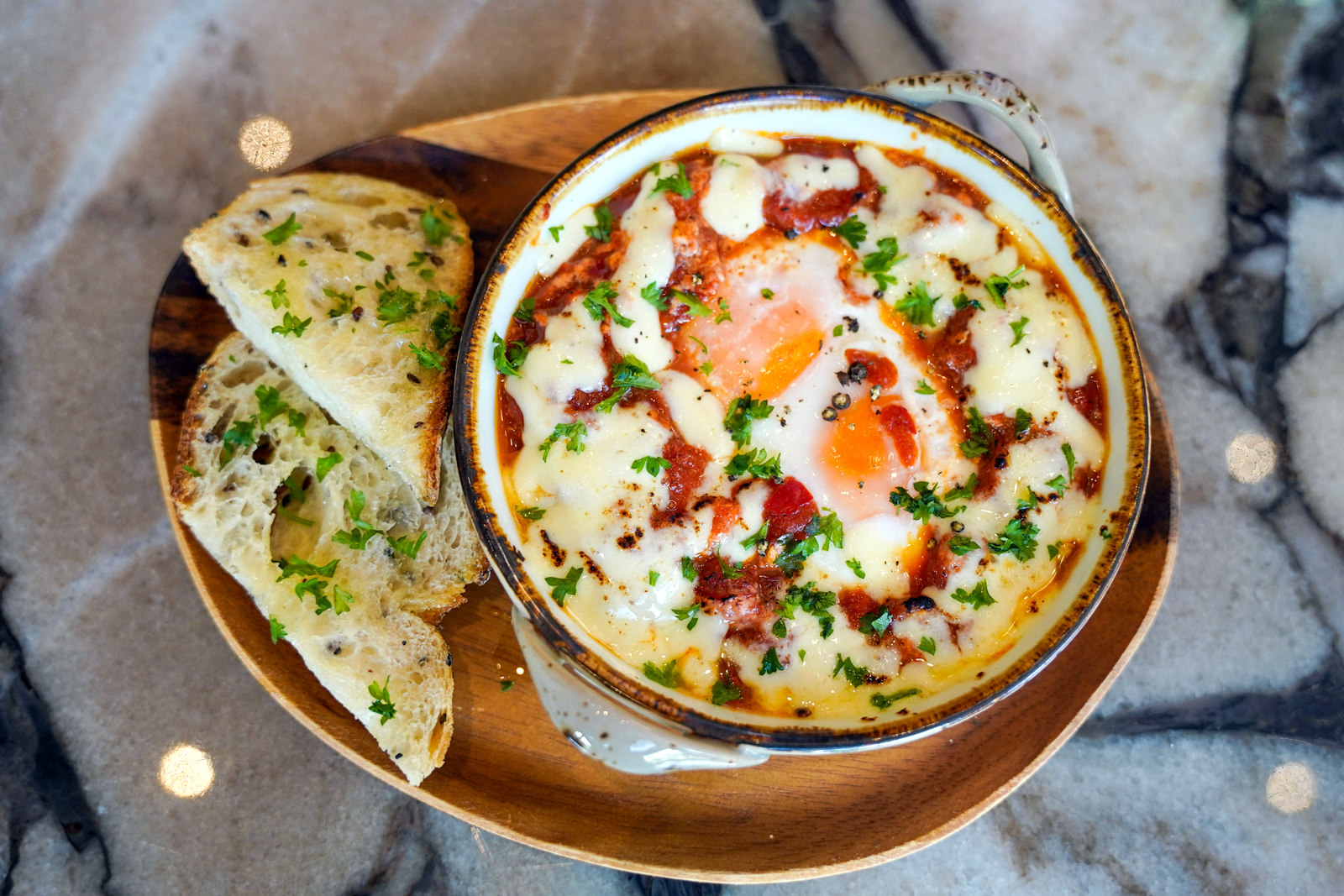 Early birds get the Shakshuka, part of ALLO's breakfast specialities - perfectly soft, runny eggs, baked in buoyantly fragrant tomato sauce with capsicum and onions; soak up its creamy lusciousness with buttery sourdough bread, to instantly brighten up your morning (RM28).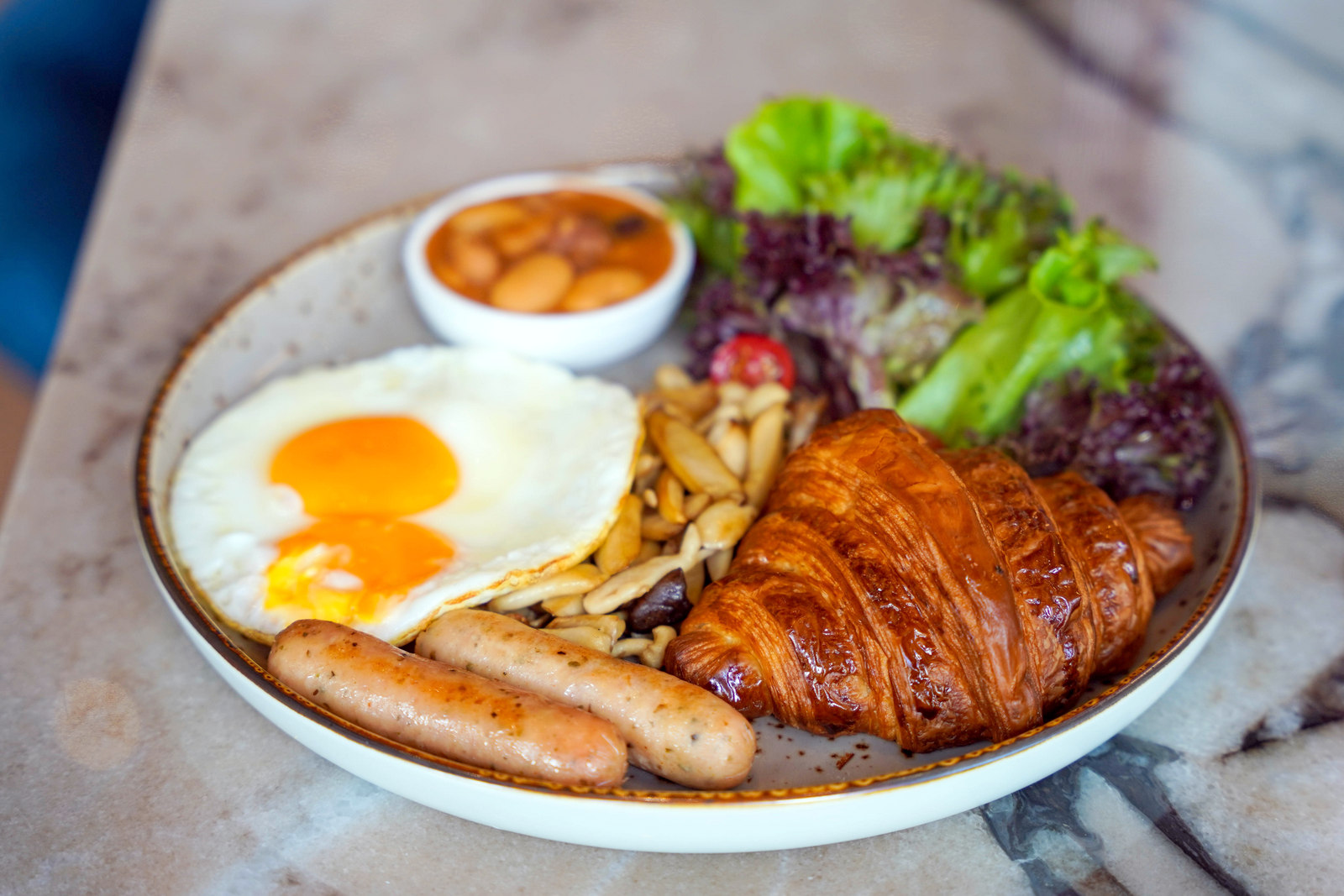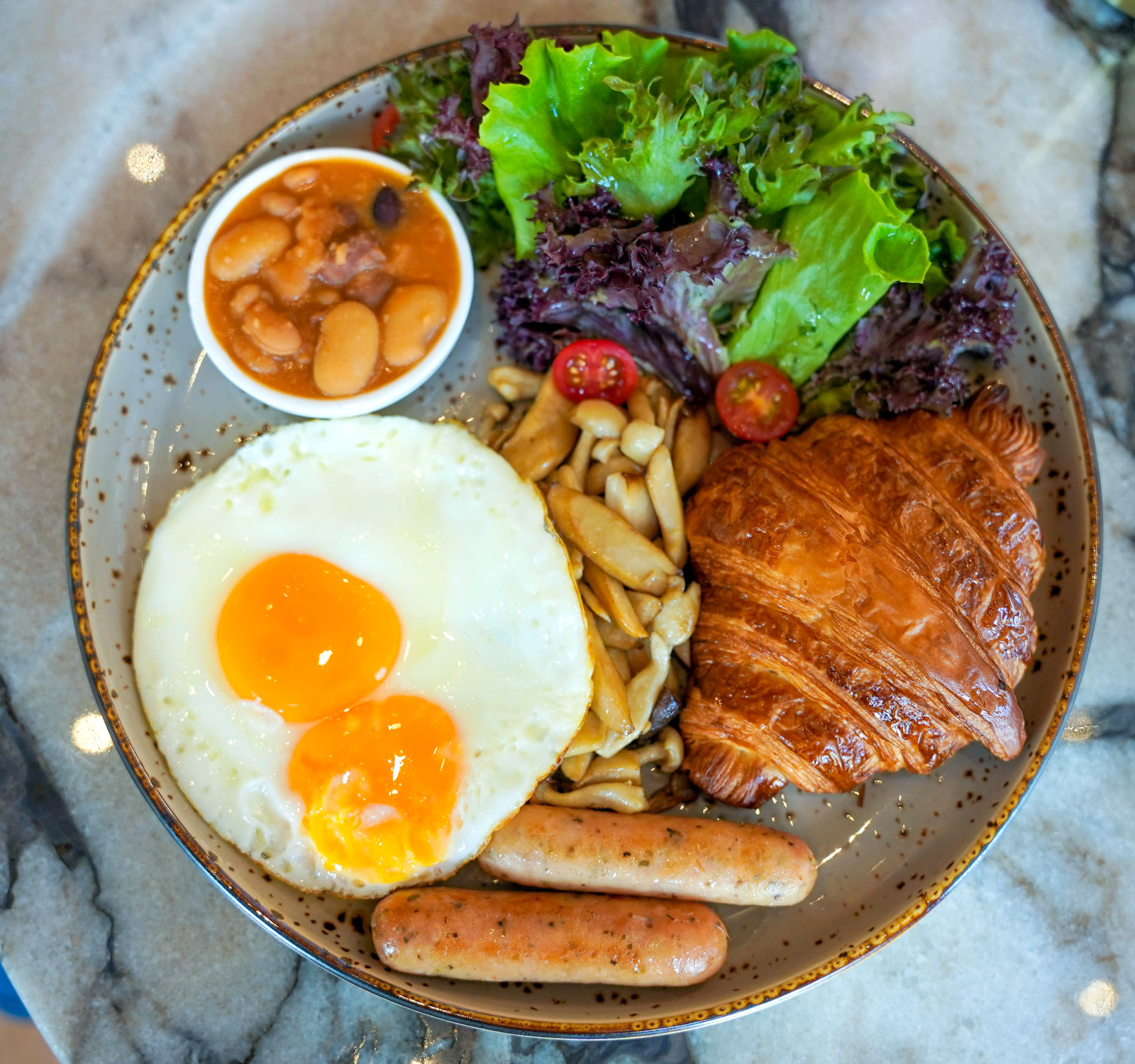 For a breakfast of champions, the ALLO Breakfast has enough to fuel us for many hours - sunny-side-up eggs with chicken frankfurters for plenty of protein, a crisply chunky croissant for carbs, balanced with baked beans, sautéed mushrooms and mixed greens (RM30). Other energising brunch options include an ALLO waffles breakfast, Croque Monsieur, and Chicken Mayo Salad Croissant Sandwich.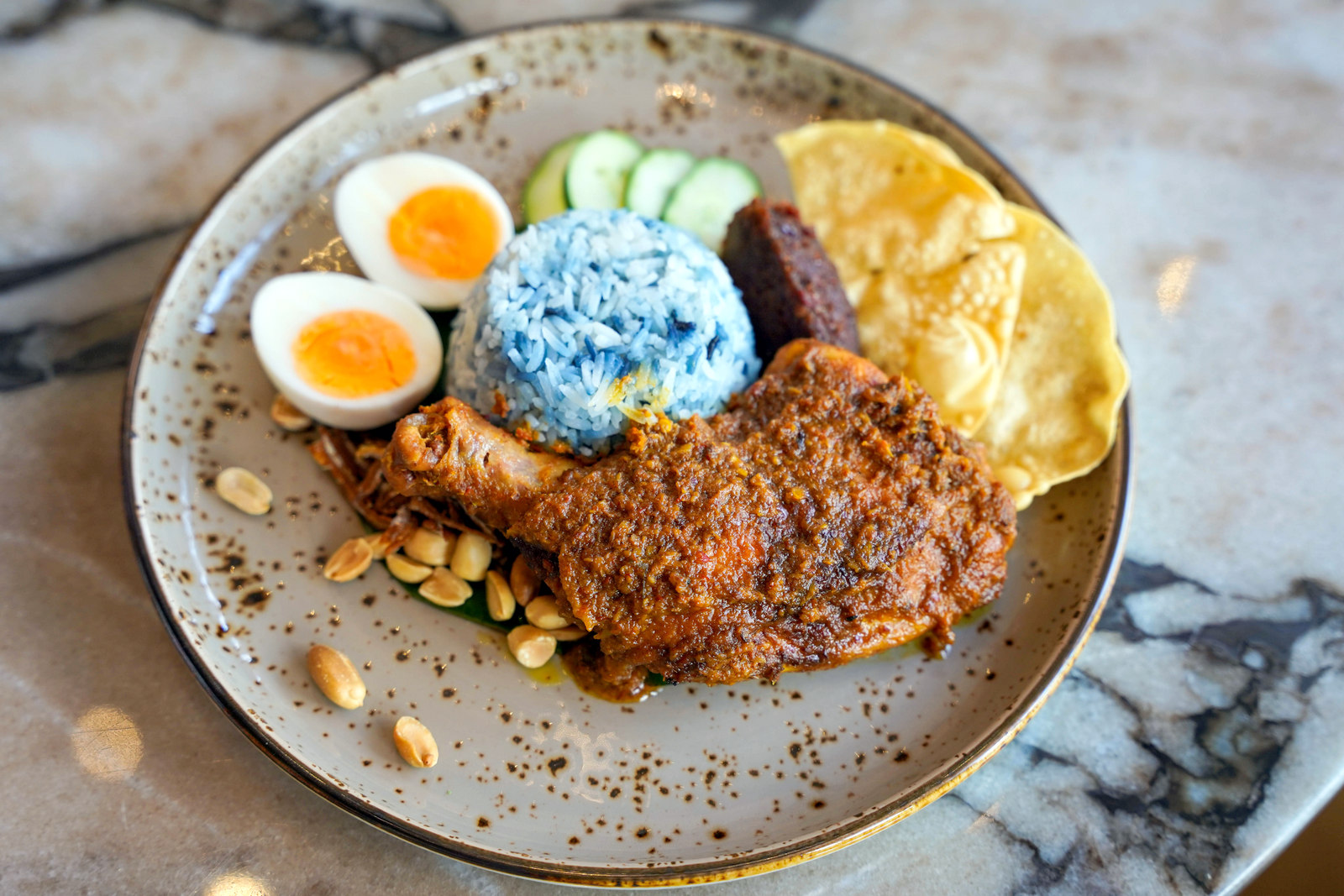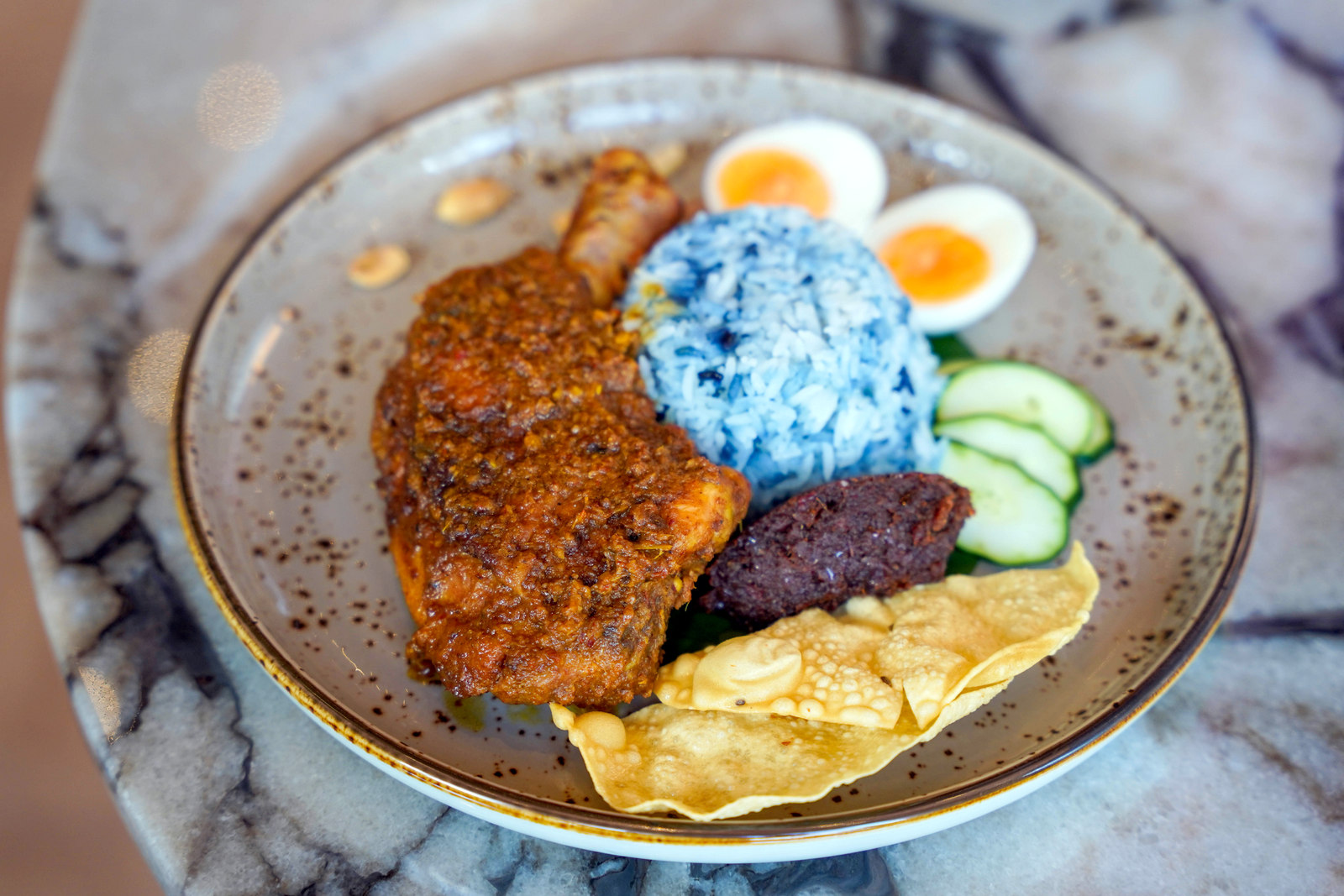 ALLO's latest menu is wide-ranging - if you're here for a light bite, you'll find pumpkin soup, duck confit salad, fried cauliflower with sambal and 'umami' potato chips to curb your hunger. 
If you crave a full-bodied, hearty meal, there are choices galore. Pasta lovers can pick the seabass aglio olio, salmon curry pasta and more, while fans of Asian fare will relish recipes like Thai basil chicken with steamed rice.
Our best bet: The Blue Butterfly Pea Nasi Lemak (RM28), gorgeously aromatic nasi lemak tinted naturally with bunga telang, encircled with succulently simmered whole chicken leg rendang, sambal ikan bilis, hard-boiled egg, peanuts and sliced cucumber - superbly satisfying.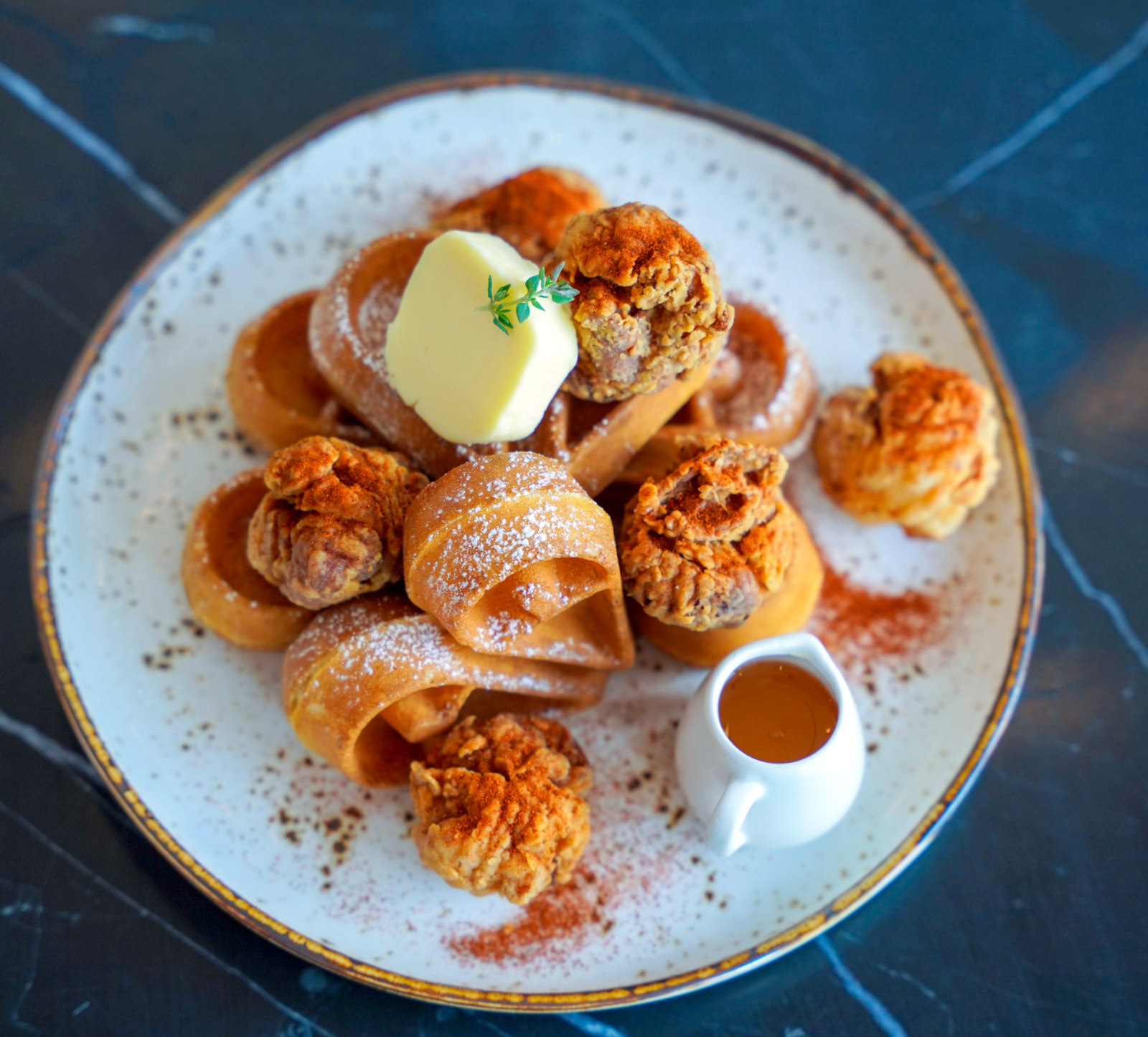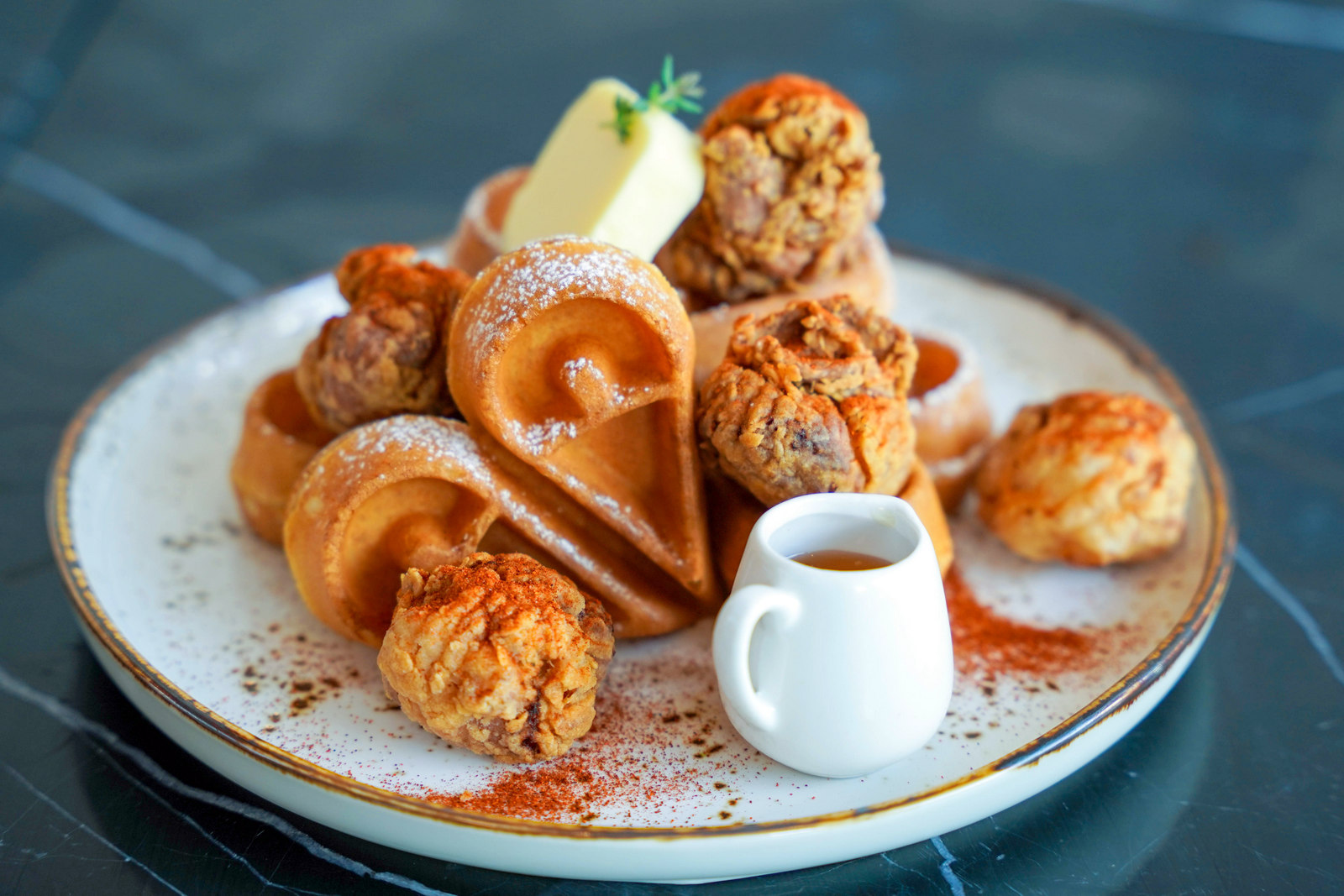 Being part of The Owls Cafe family, ALLO maintains a proud tradition of waffles, both savoury and sweet. 
The Chicken & Waffles (RM28) is wonderful - boneless garlic fried chicken, crunchy to the bite and juicy to the chew, partnered with fresh-baked, fragrant waffles, enriched with honey and premium French butter. One of the Klang Valley's tastiest Chicken & Waffles.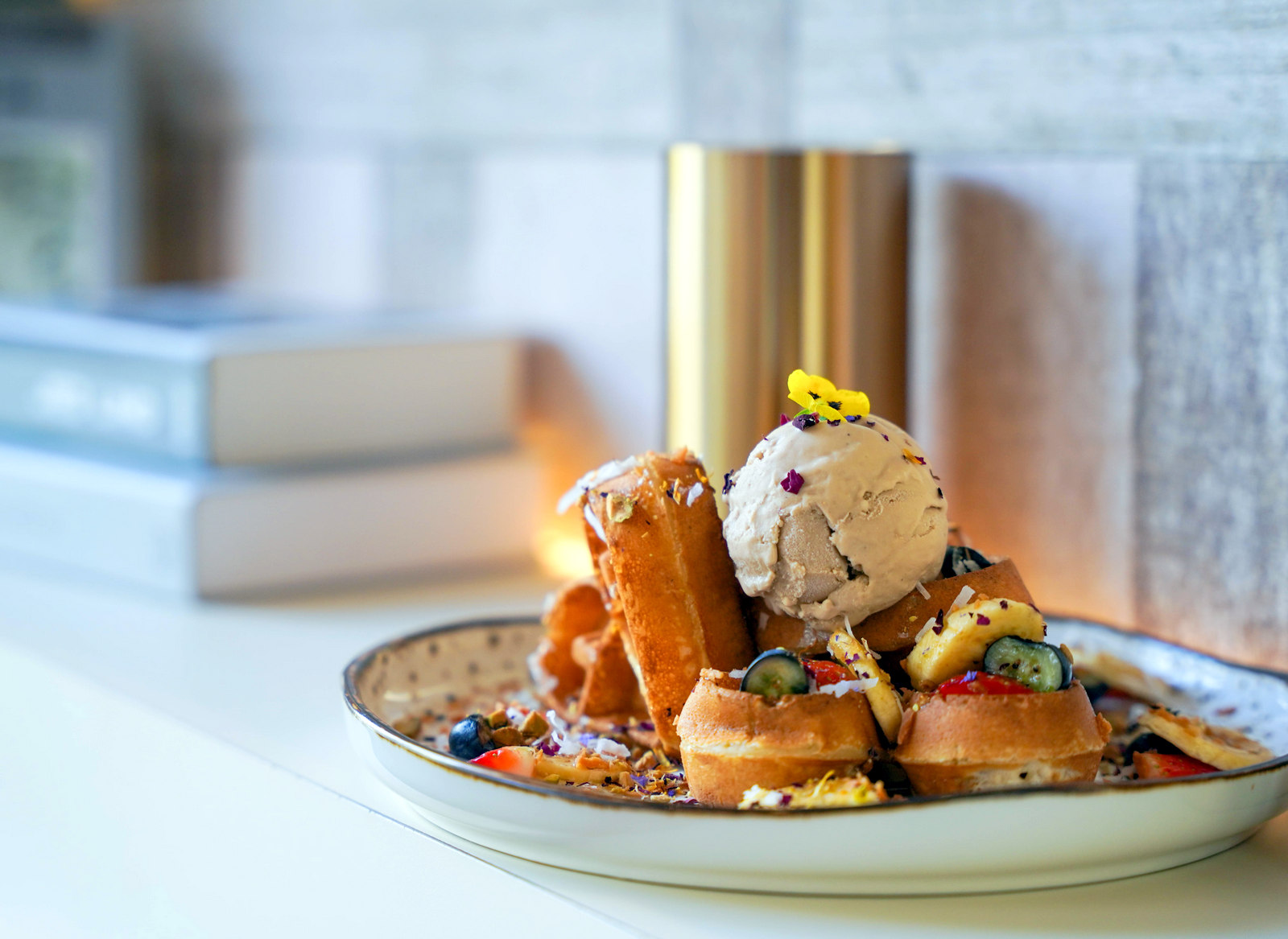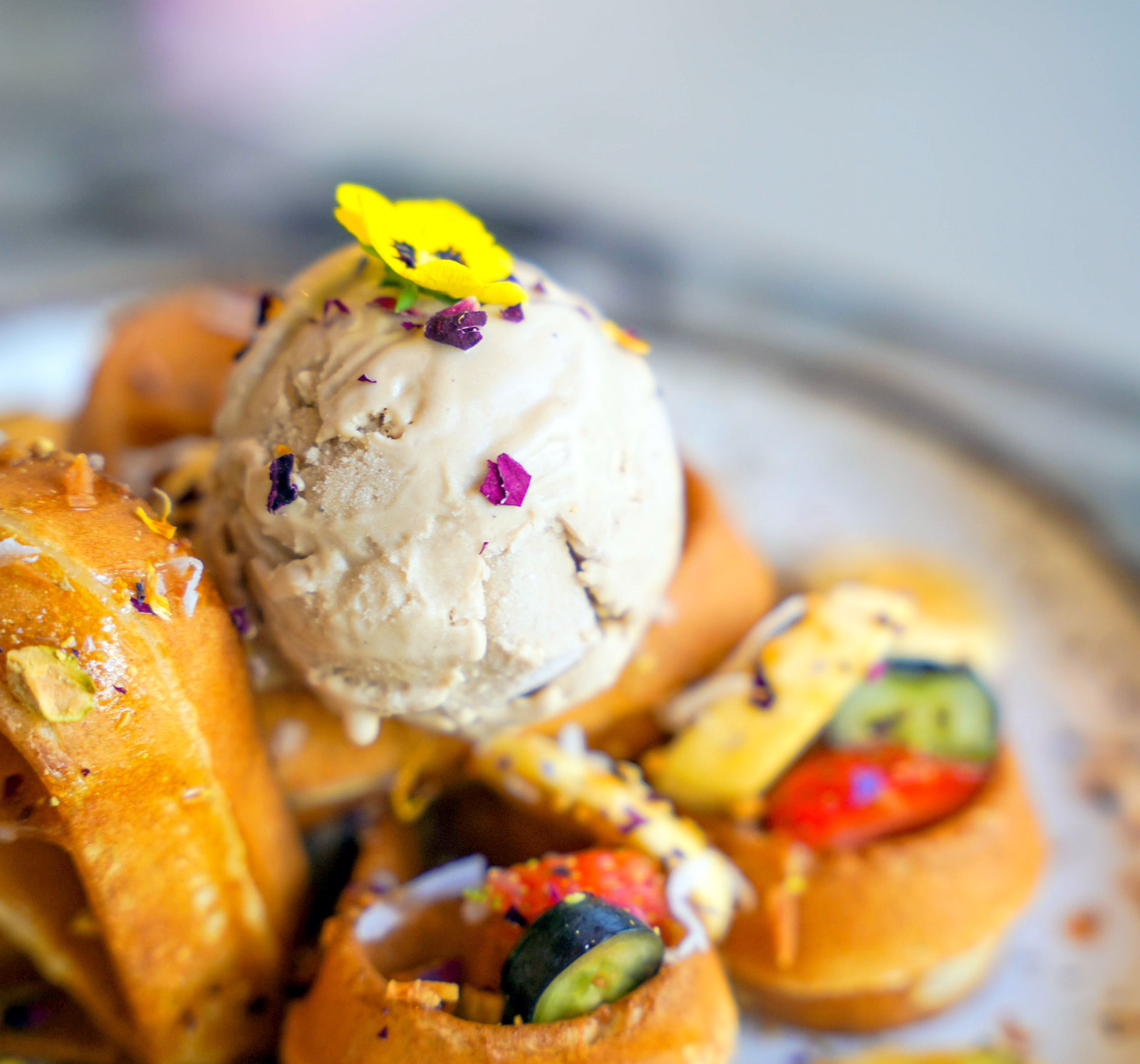 If you're familiar with The Owls Cafe, you've seen the bestselling Rebecca waffles. 
Indulge in them at at ALLO too, reaffirming why these waffles with strawberries, blueberries and bananas, heaped with Earl Grey ice cream, honey and butter, are so enduringly enjoyable, a can't-fail combination of waffles, fruits and ice cream (RM28).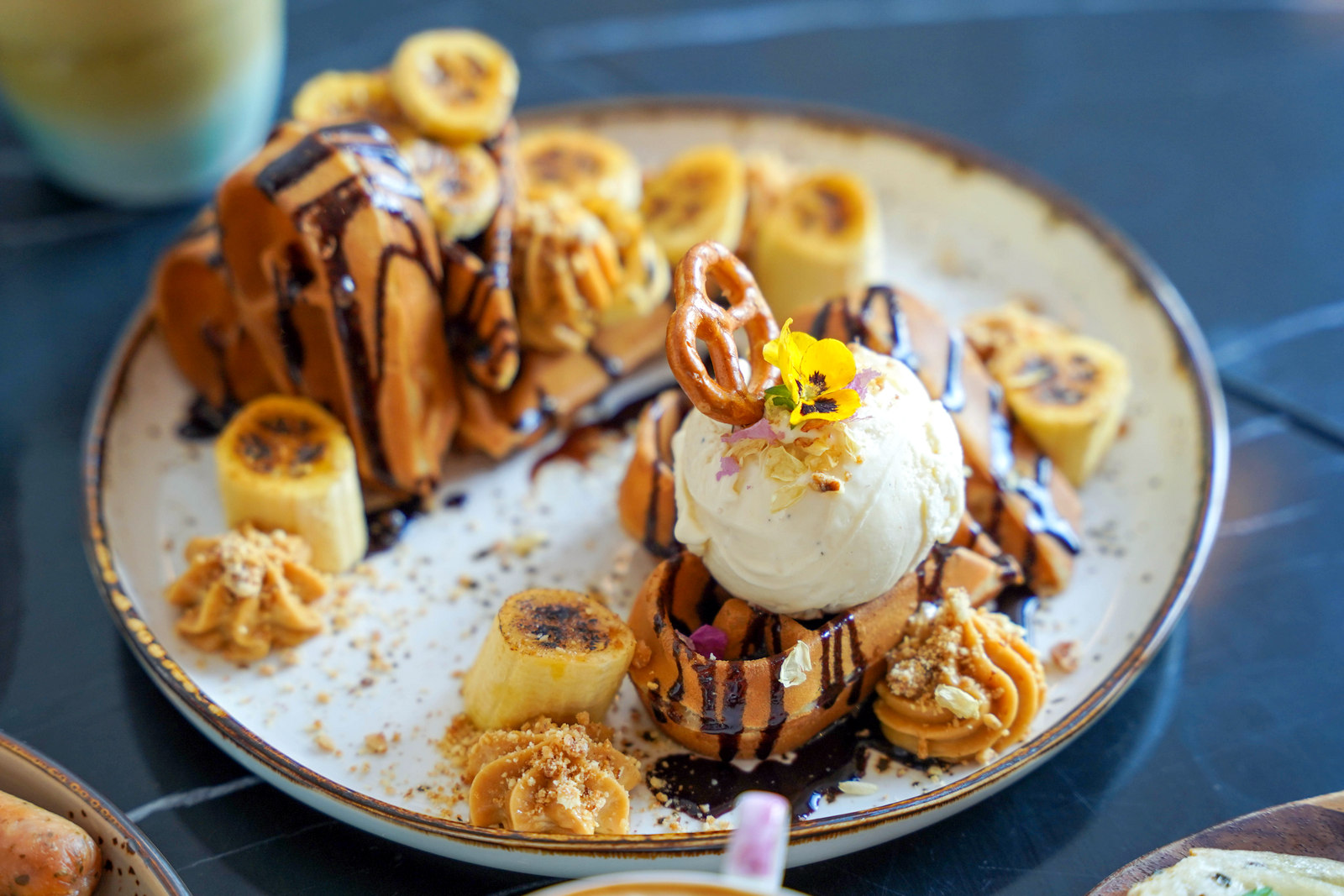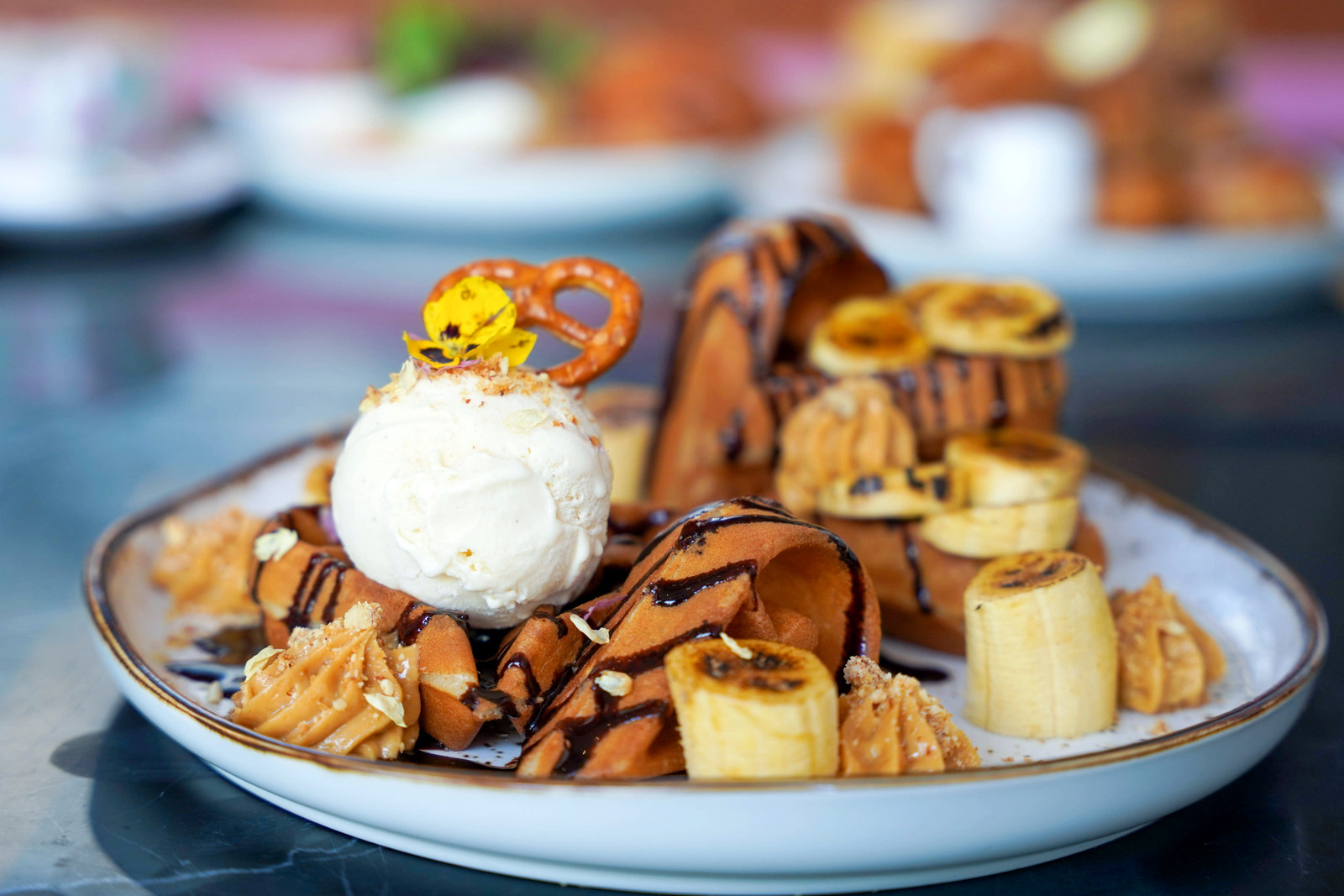 If you love your waffles even richer, the David Waffles are for you, irresistibly assembled with brûléed bananas, peanut buttercream, chocolate sauce, vanilla ice-cream, hazelnut praline and pretzels - a multi-textural treat for the young at heart (RM28).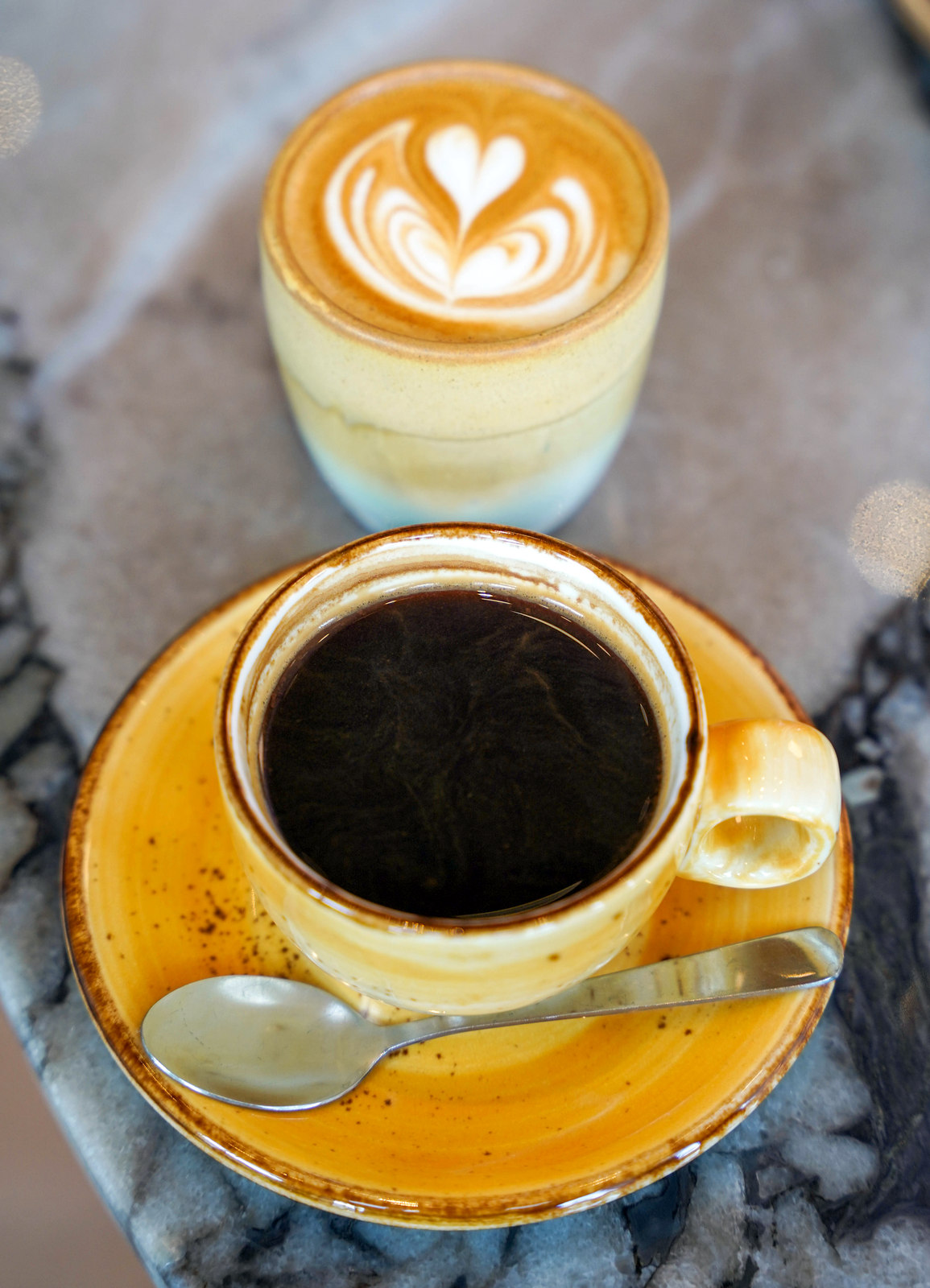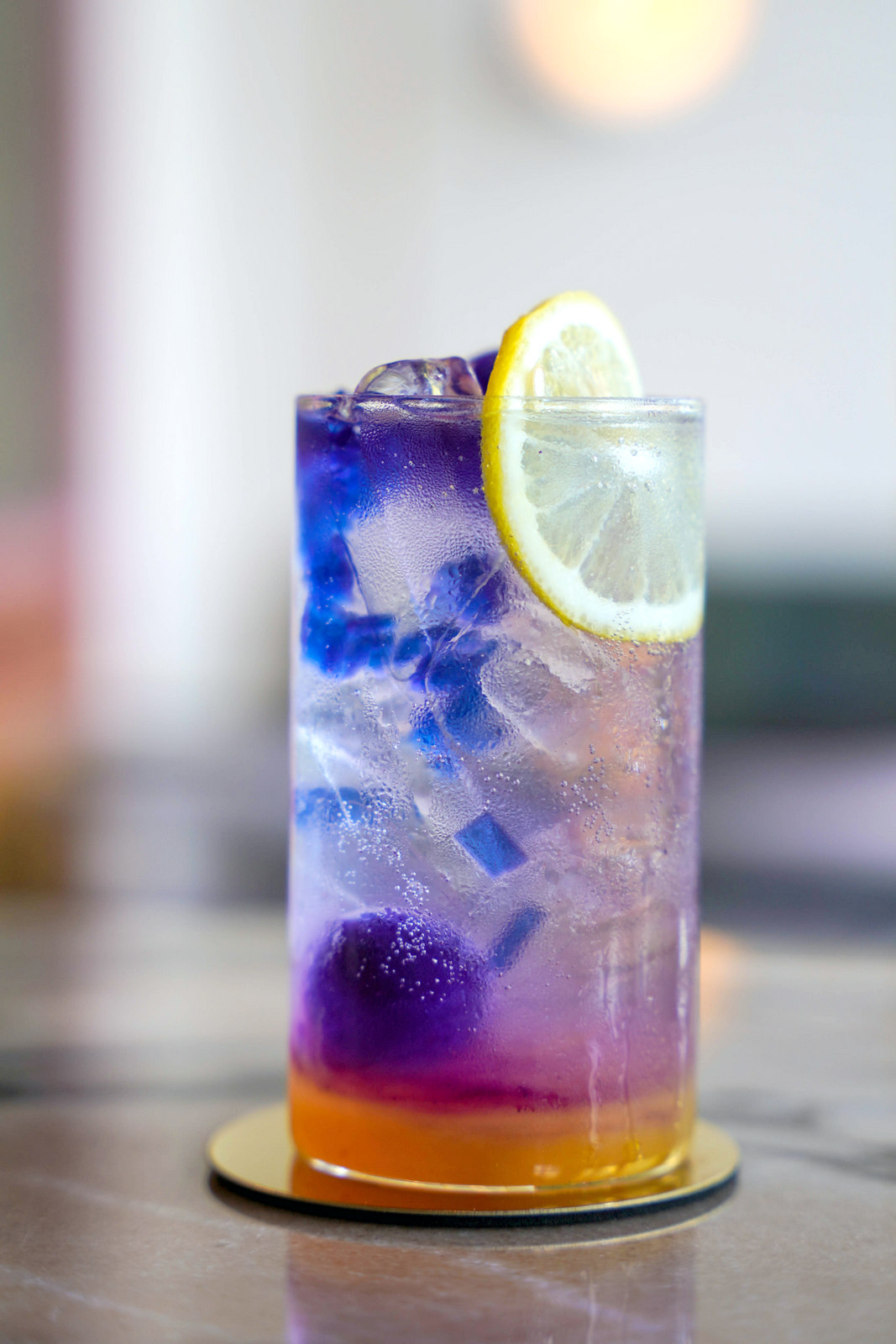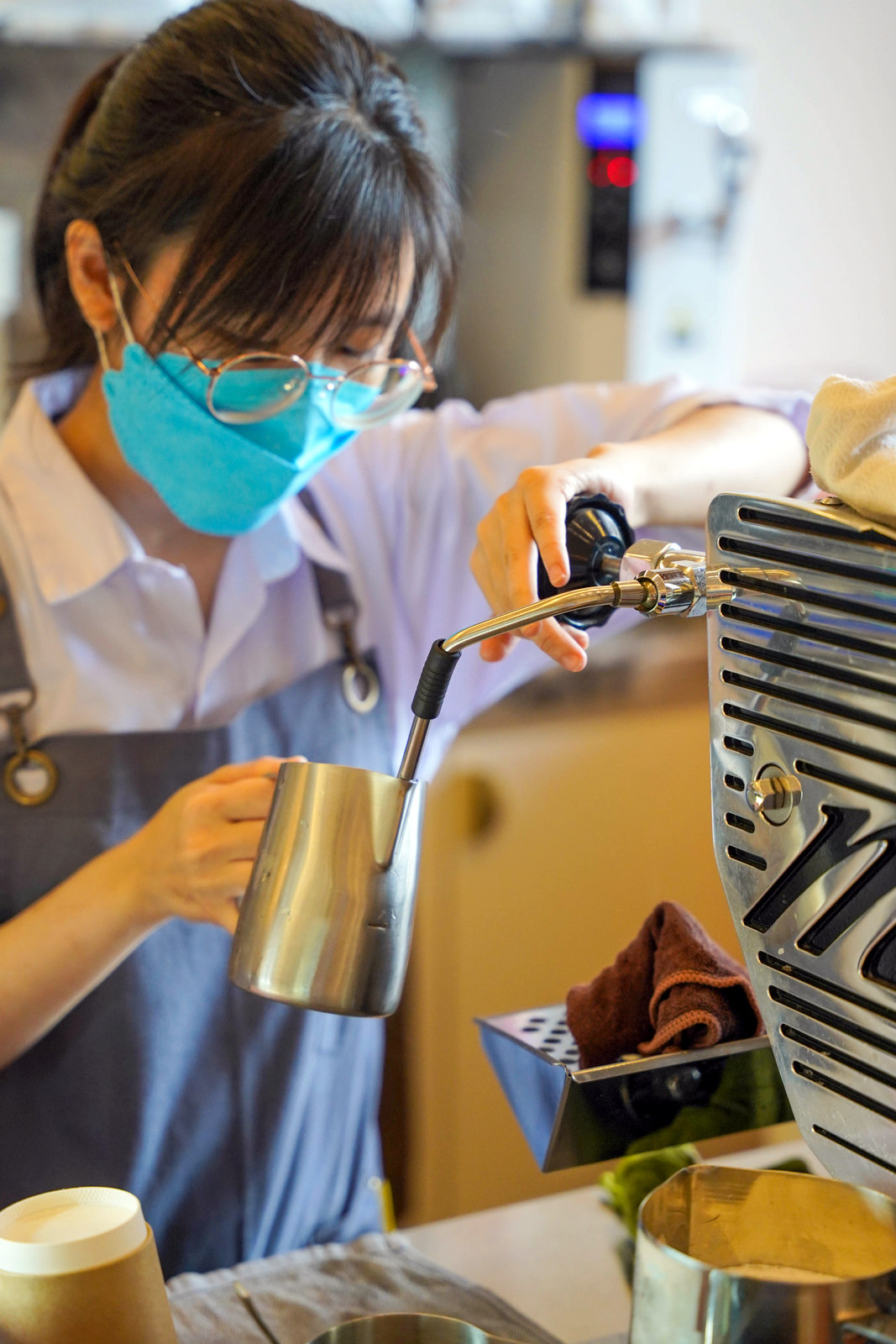 Coffee consistently hits the mark at ALLO, from espresso-based to hand-brewed beverages. But if you're here later in the evening, non-caffeinated refreshments with a tangy twist are available too, including the Magic Yuzu, Passion Honey Lemon and Strawberry Lemonade.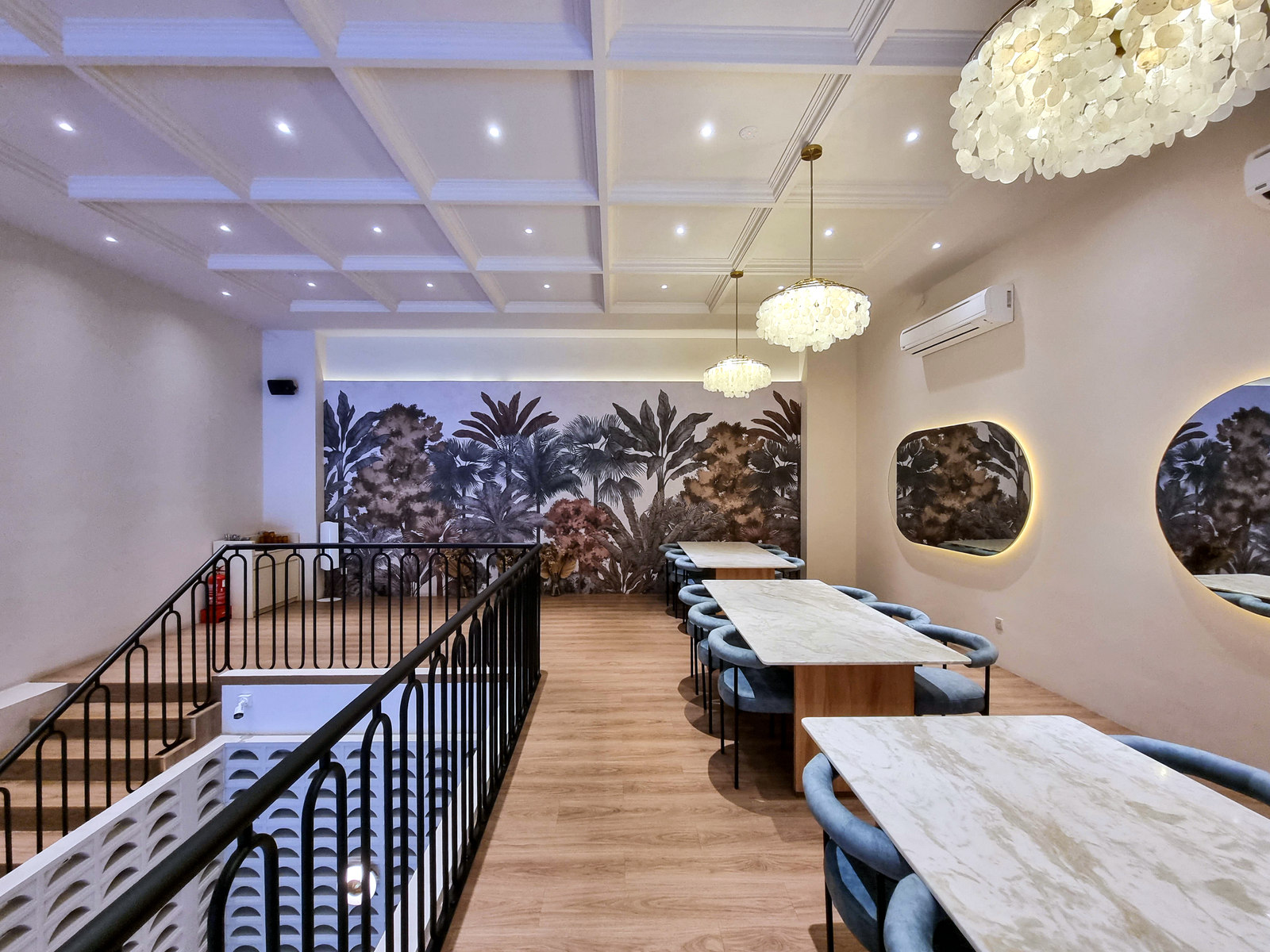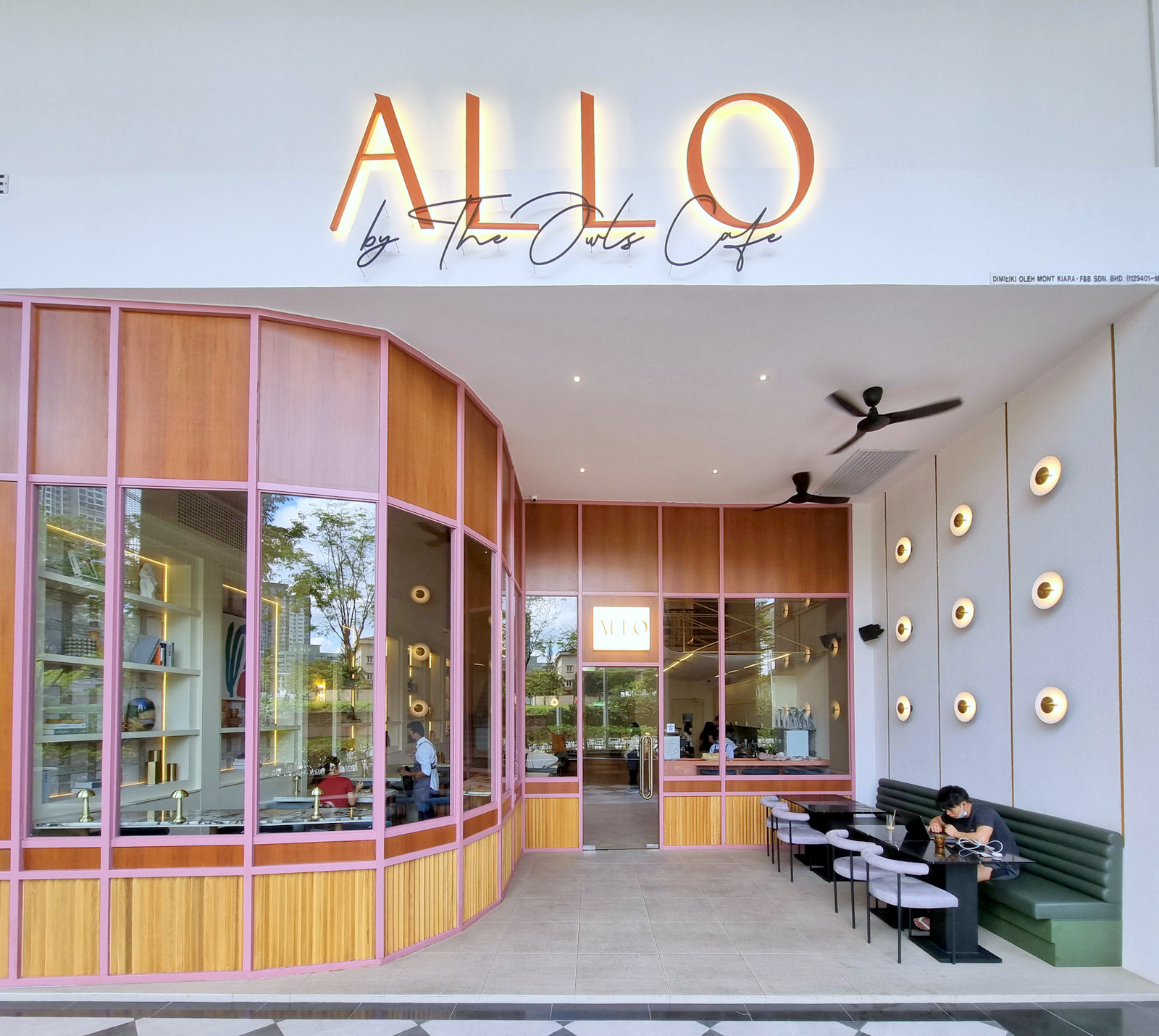 Allo by The Owls Cafe 
G-03A, Arte Mont Kiara, Jalan Sultan Ahmad Haji Shah, 50480 Kuala Lumpur.
Daily, 8am-8pm. Tel: 017-636-9953
---
You Might also Like