Aboutyu, Happy Garden
April 22, 2022
---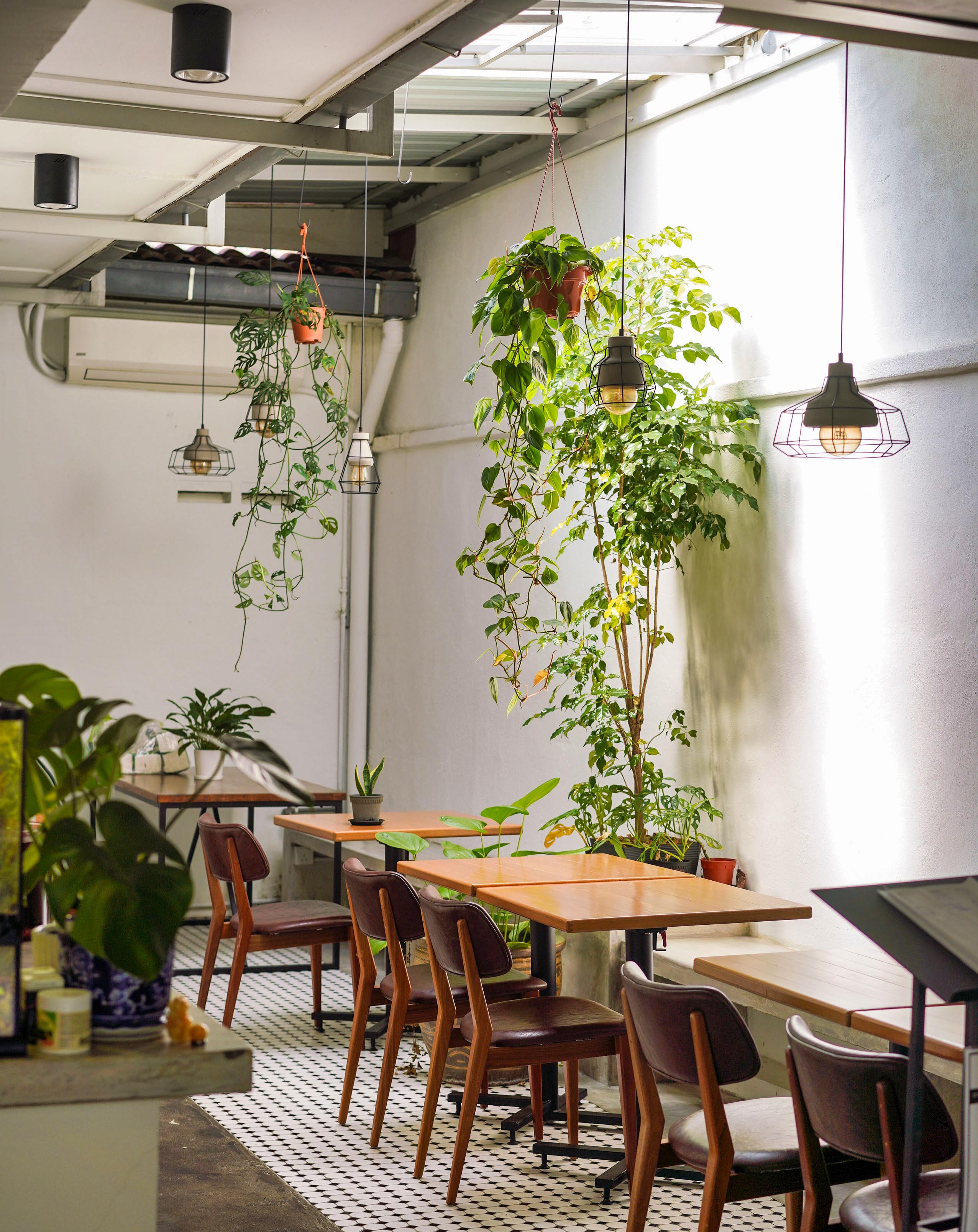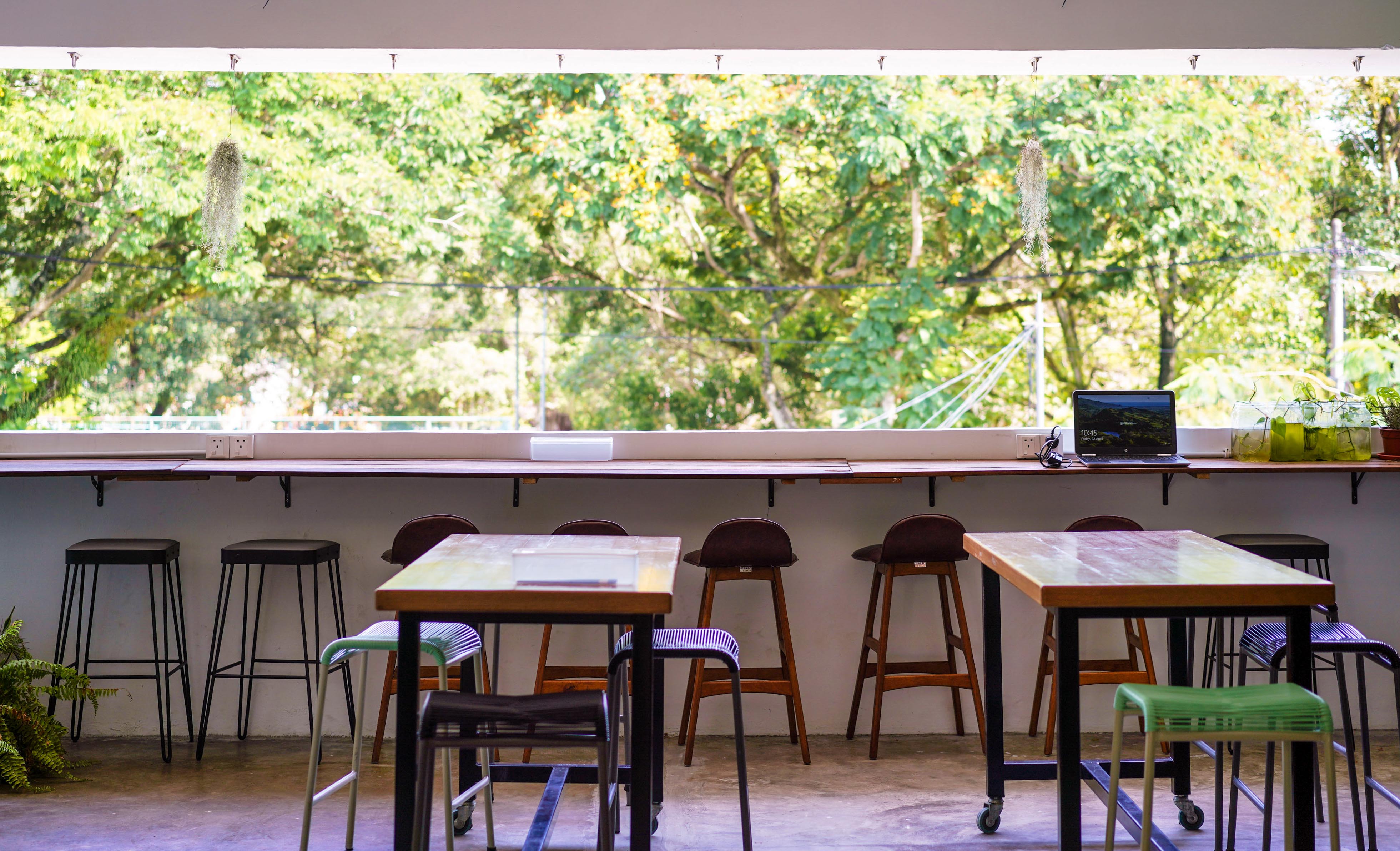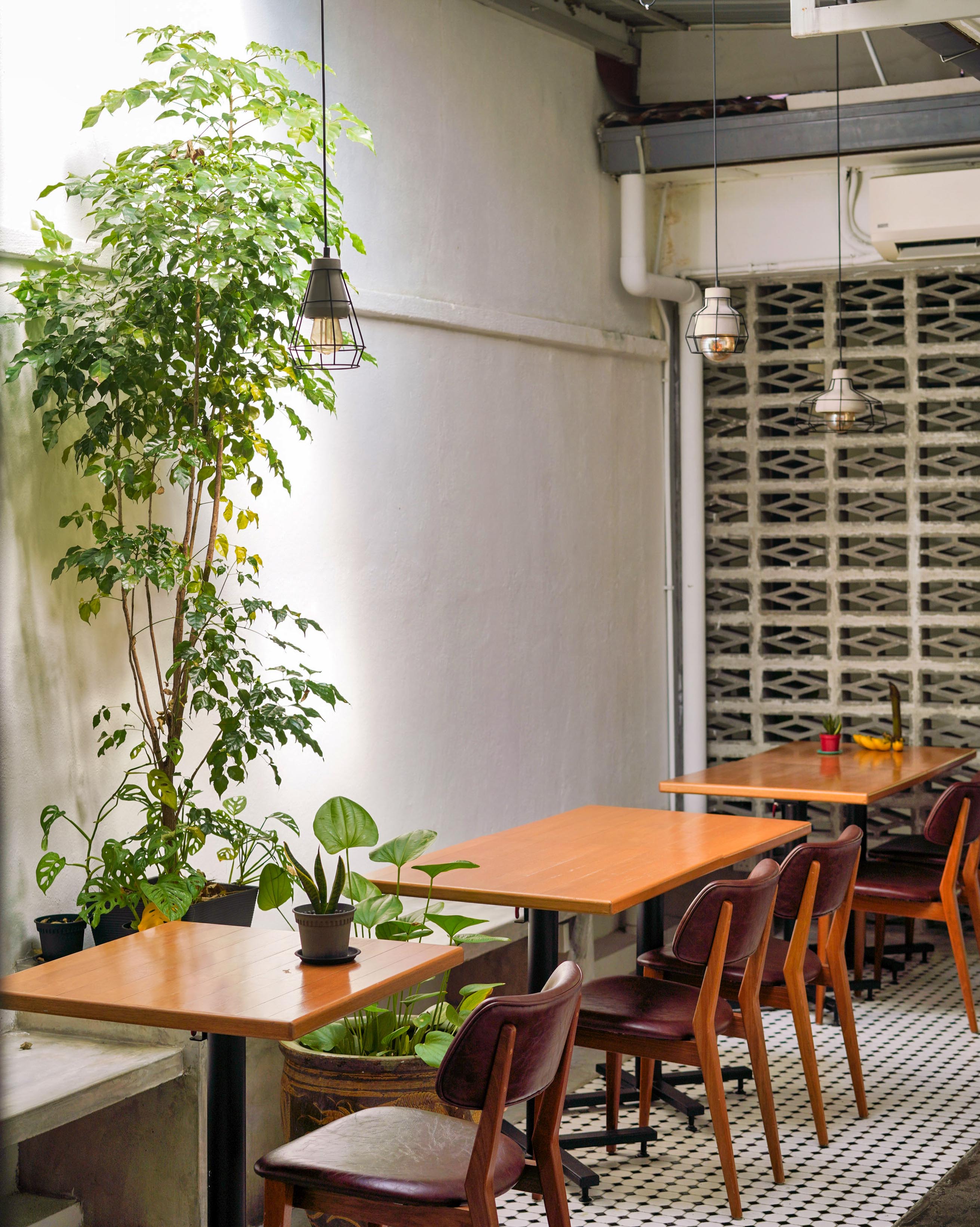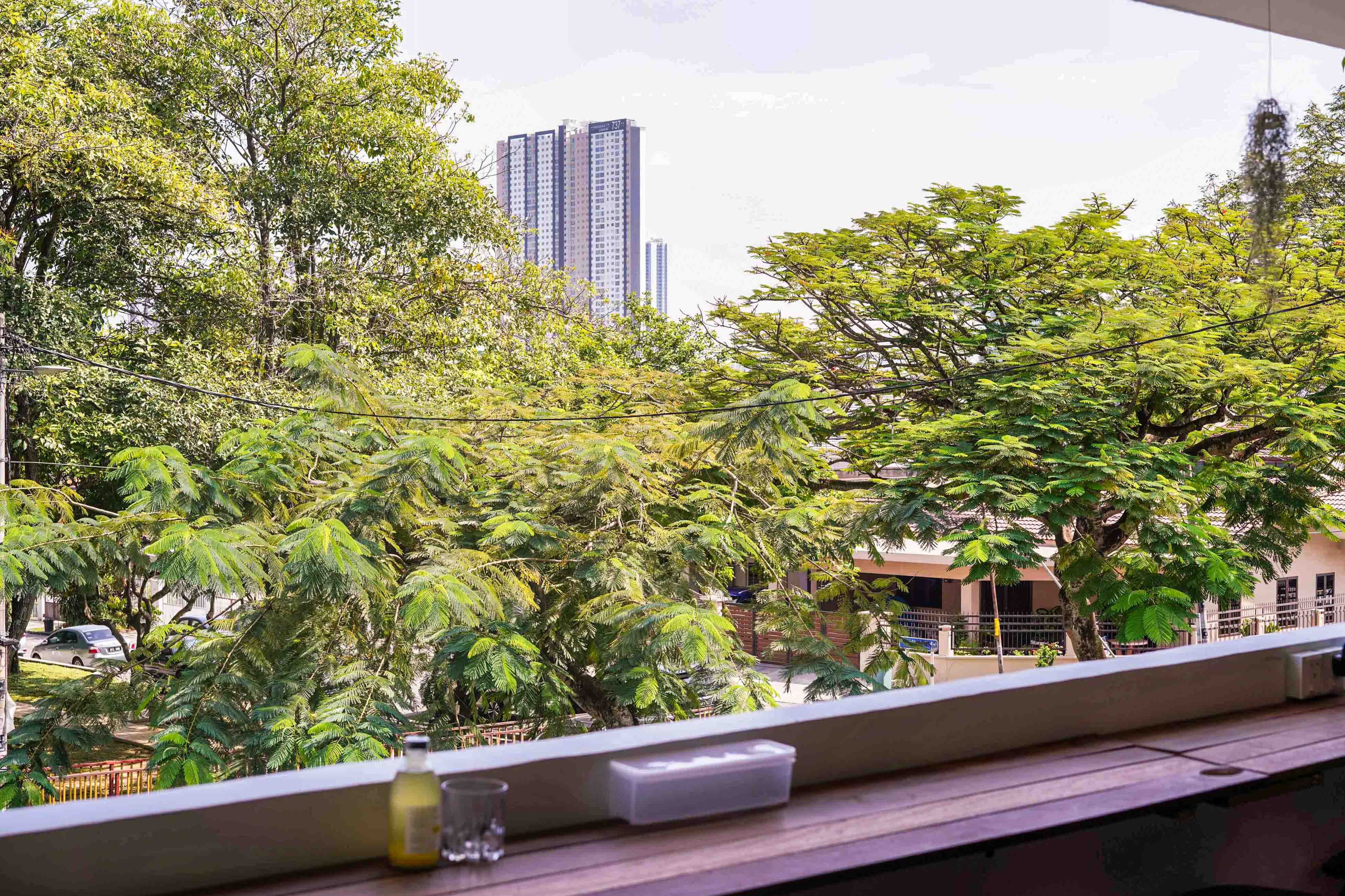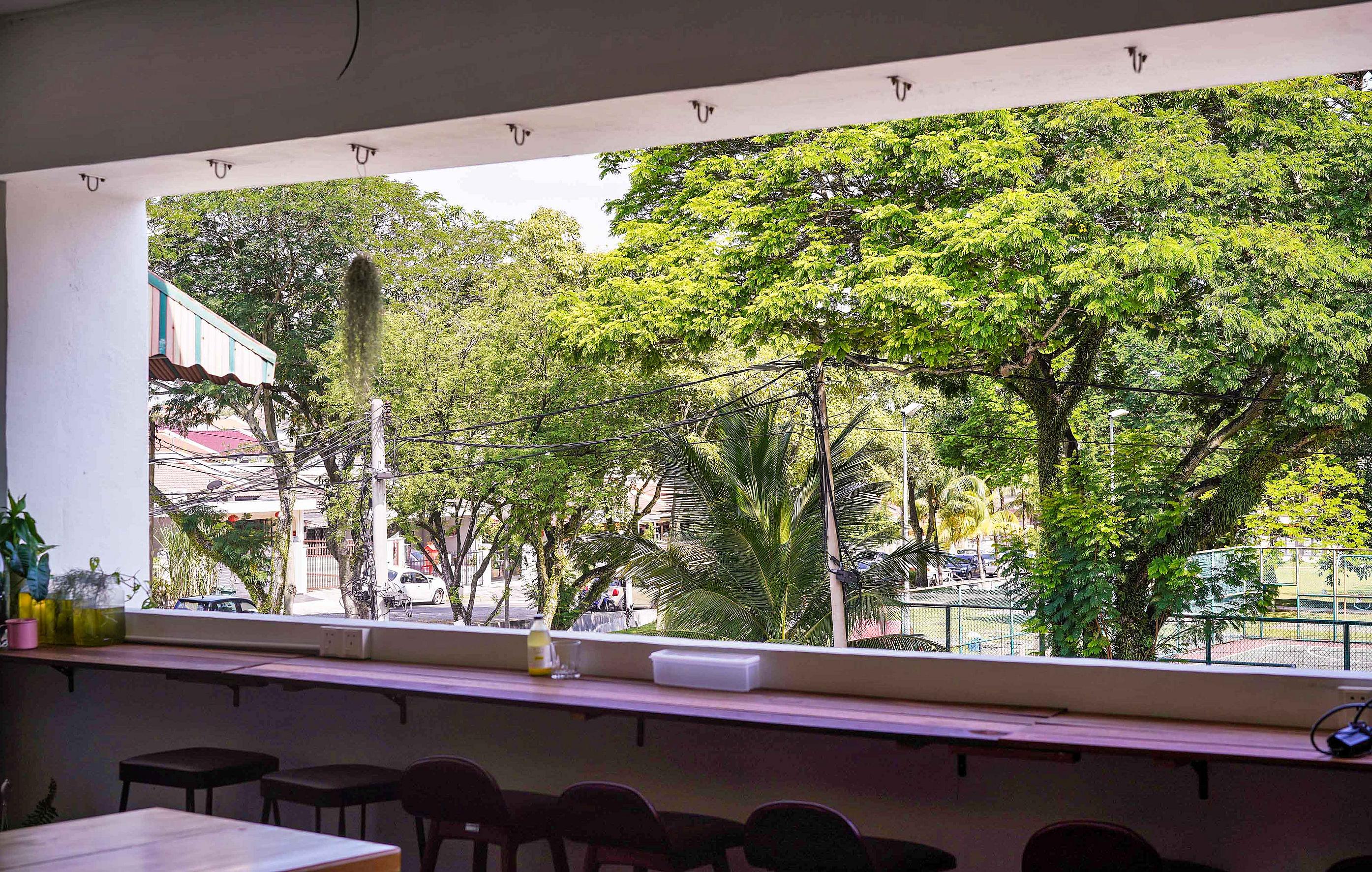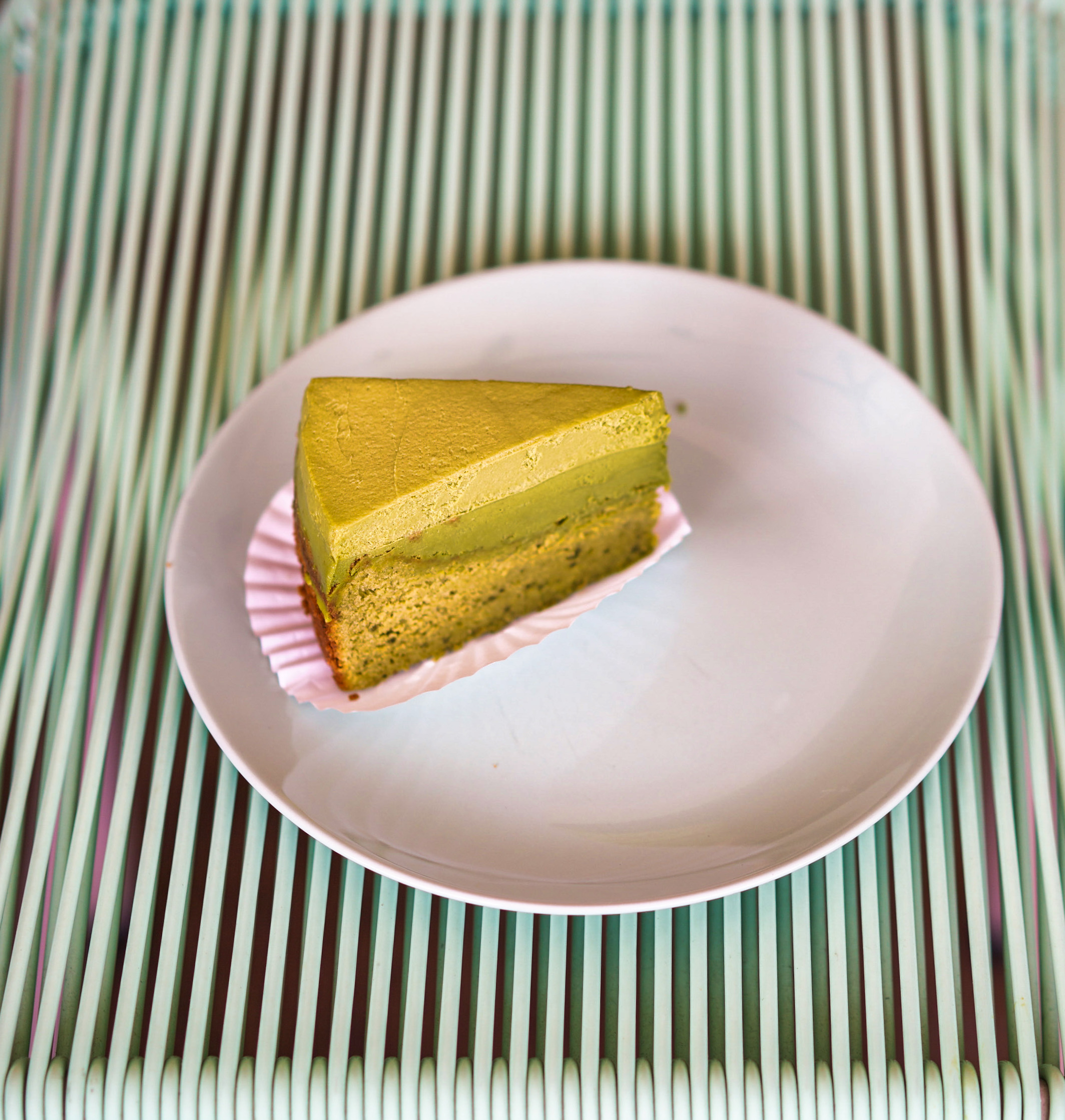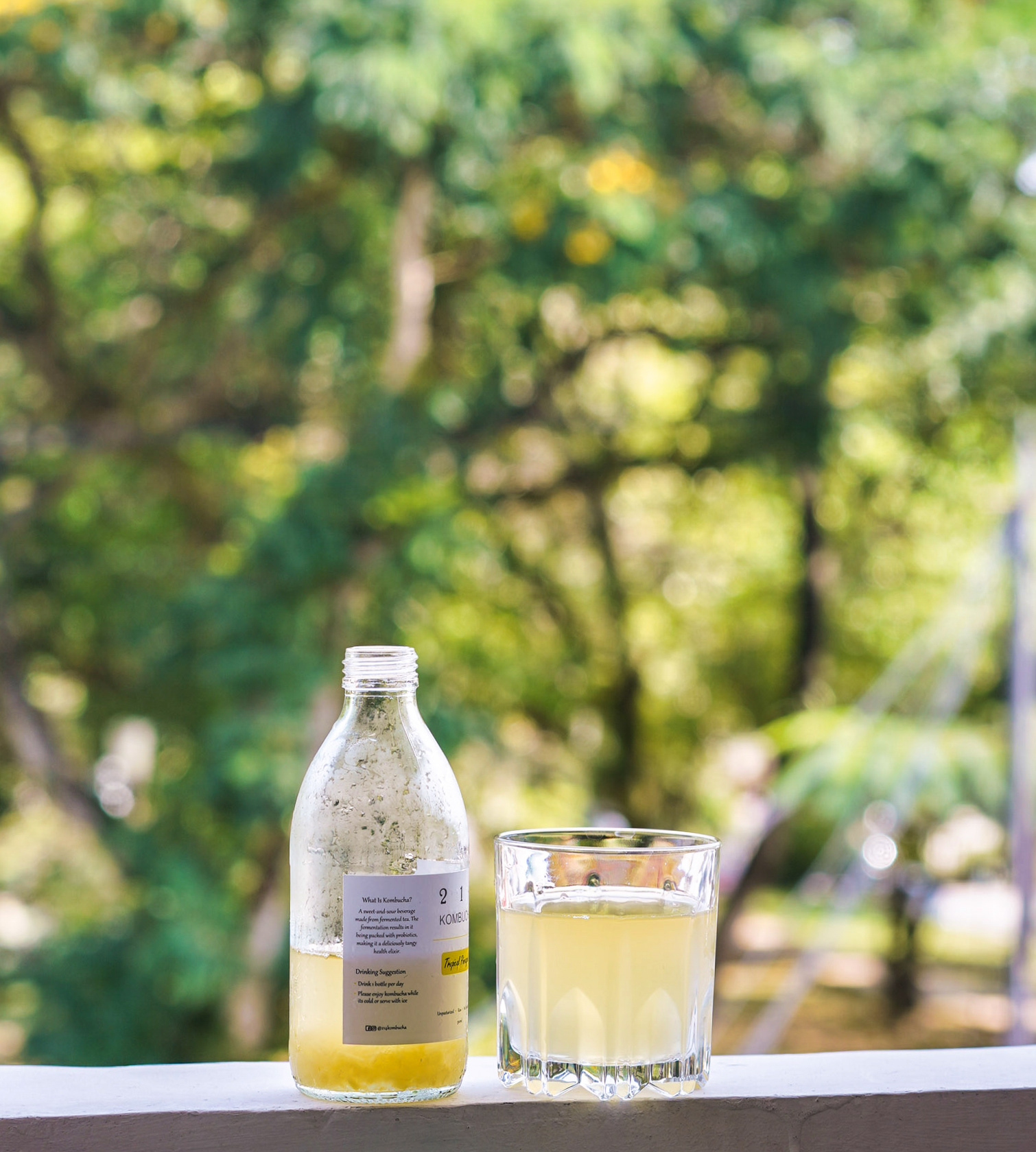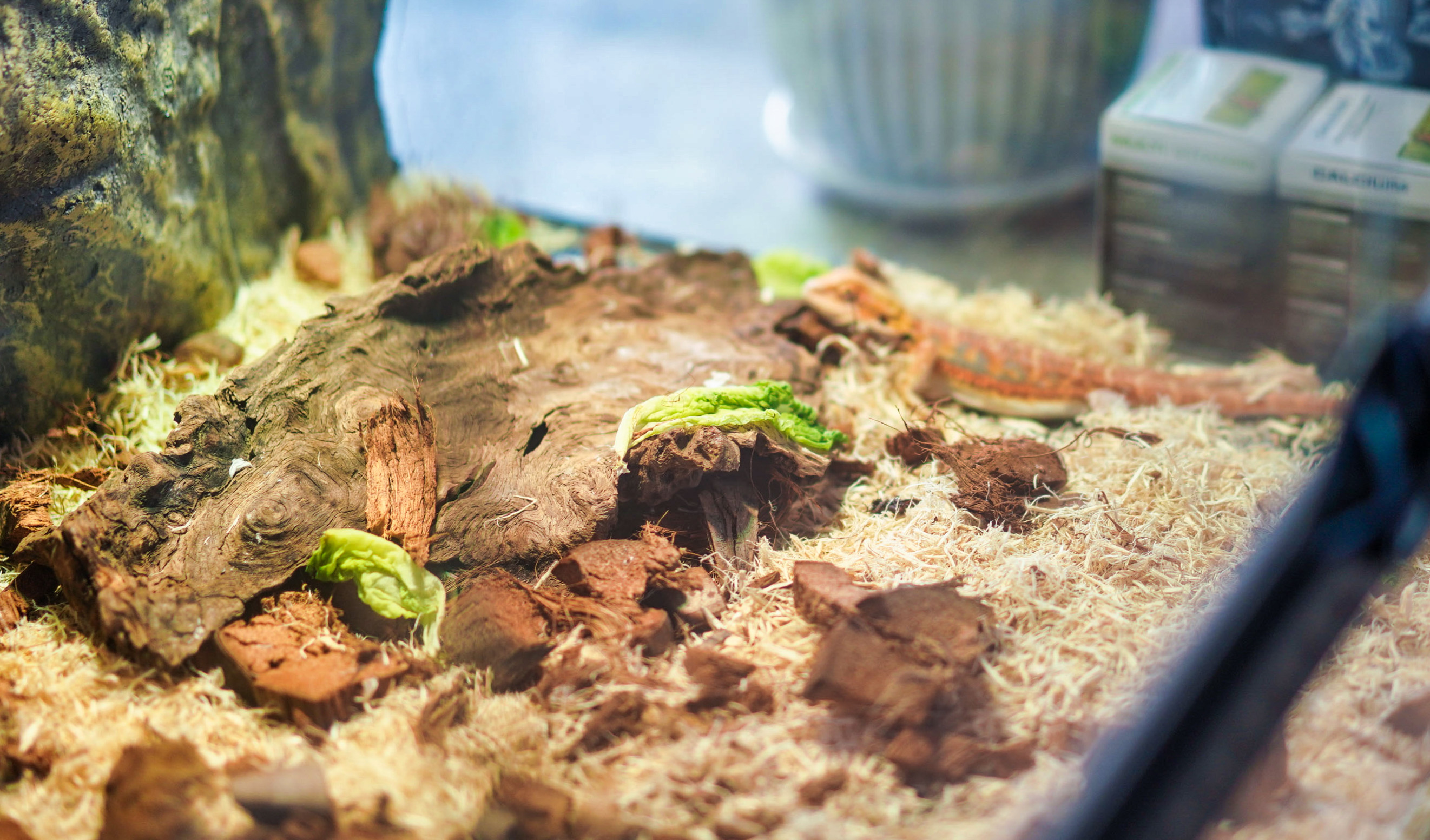 With its leafy view of Happy Garden, Aboutyu is an attractively airy cafe helmed by husband-and-wife team Gary and Katherine, serving simple soul food like roast chicken and pasta. Pair the gorgeous greenery here with genmaicha cake and matcha pineapple kombucha. 
Aboutyu's name is a play on words - you/yu refers not only to us, the customers, but to the betta Siamese fighting fish sold here too. Look also for the red bearded dragon camouflaged on the counter.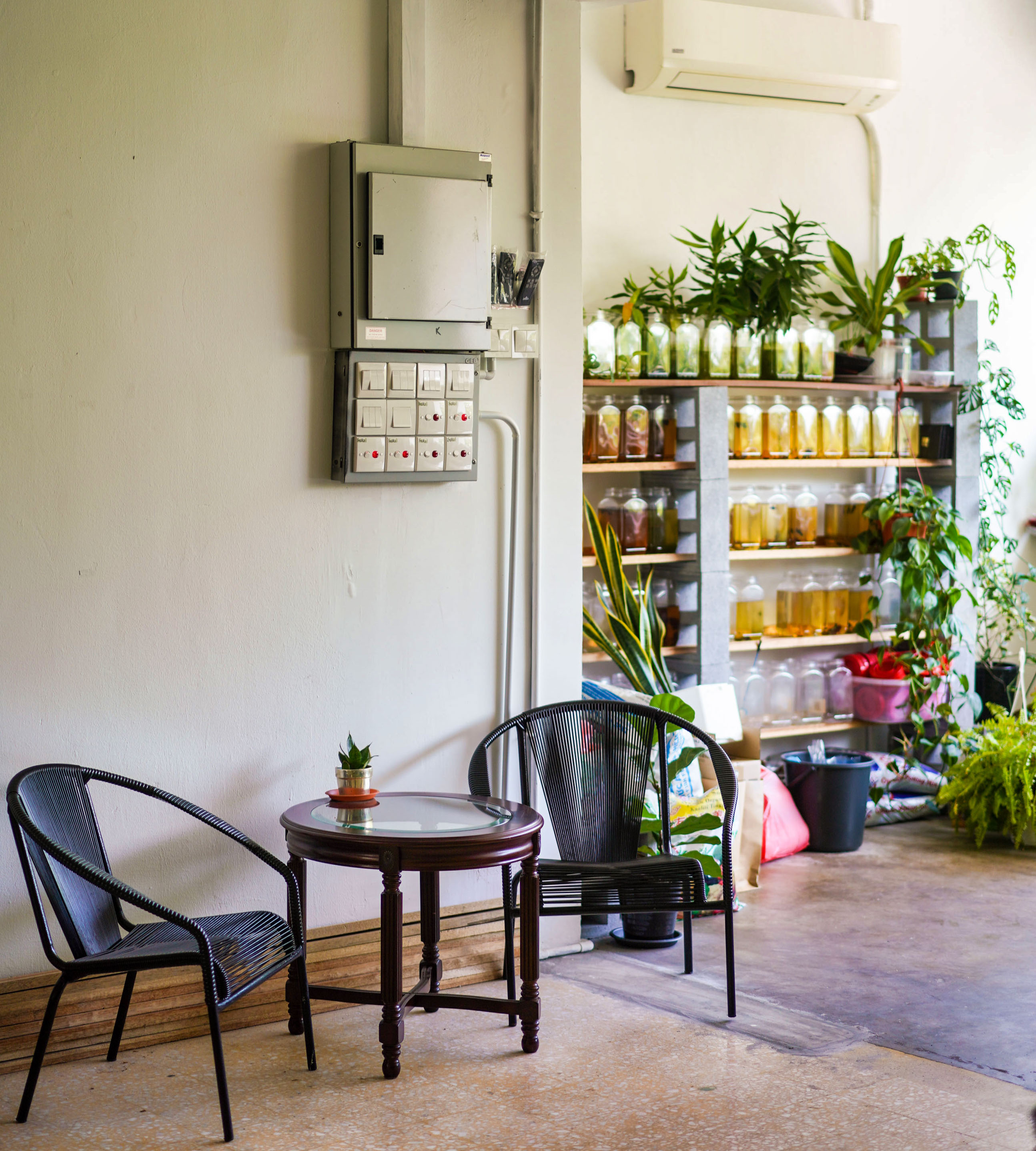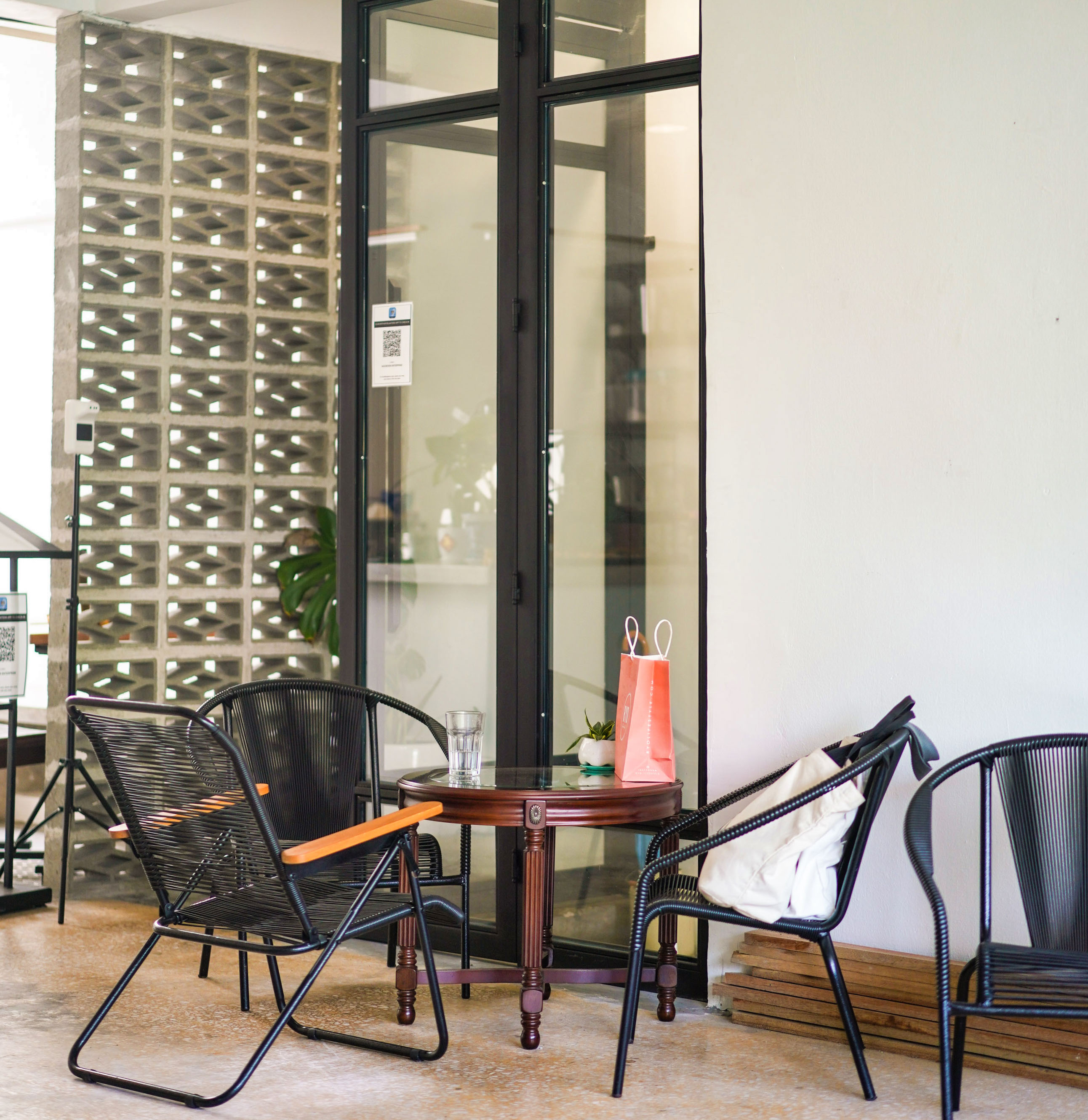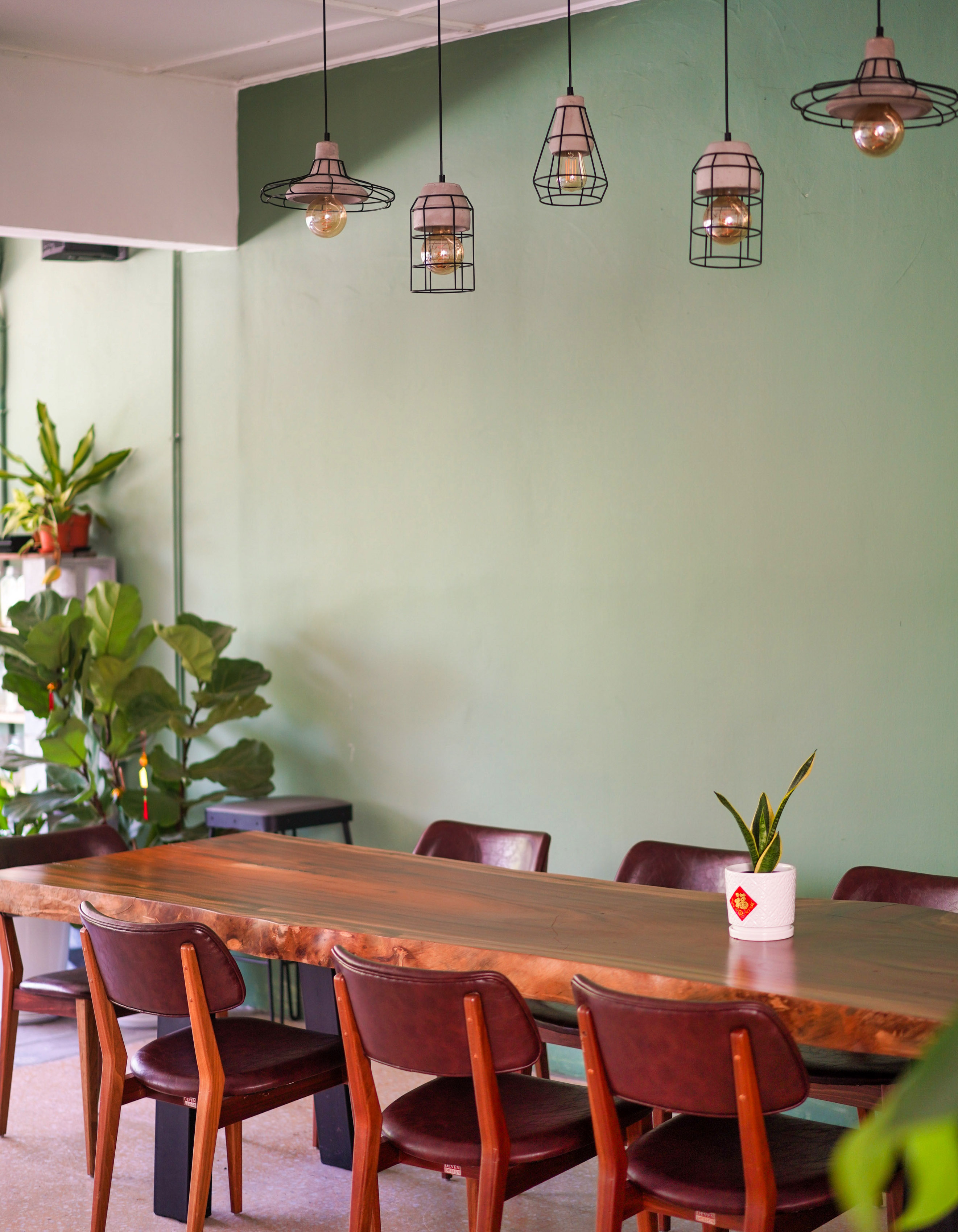 Aboutyu
52a, Jalan Lazat, Happy Garden, Kuala Lumpur.
---
You Might also Like