Zukkini, Oasis Ara Damansara
August 20, 2023
---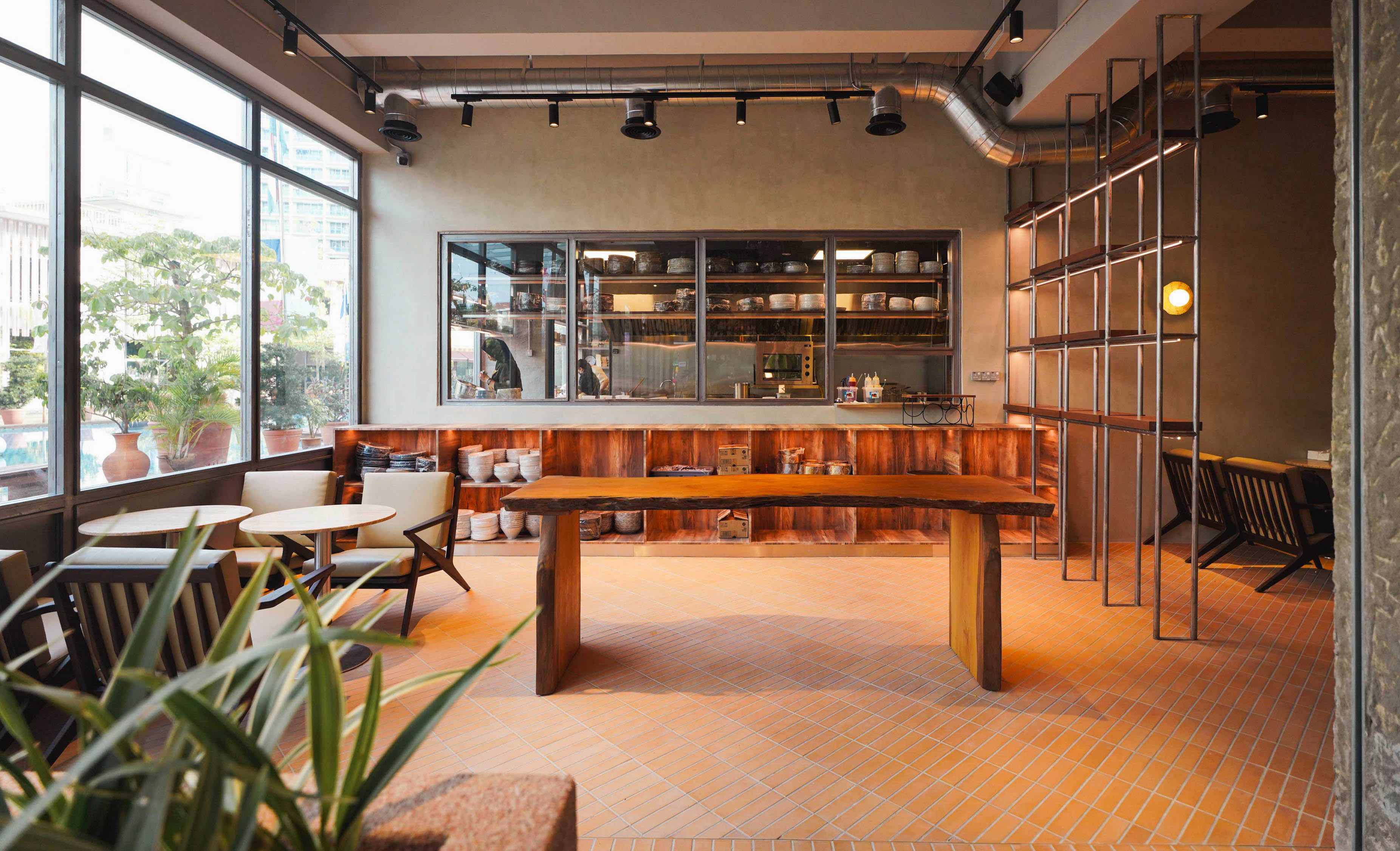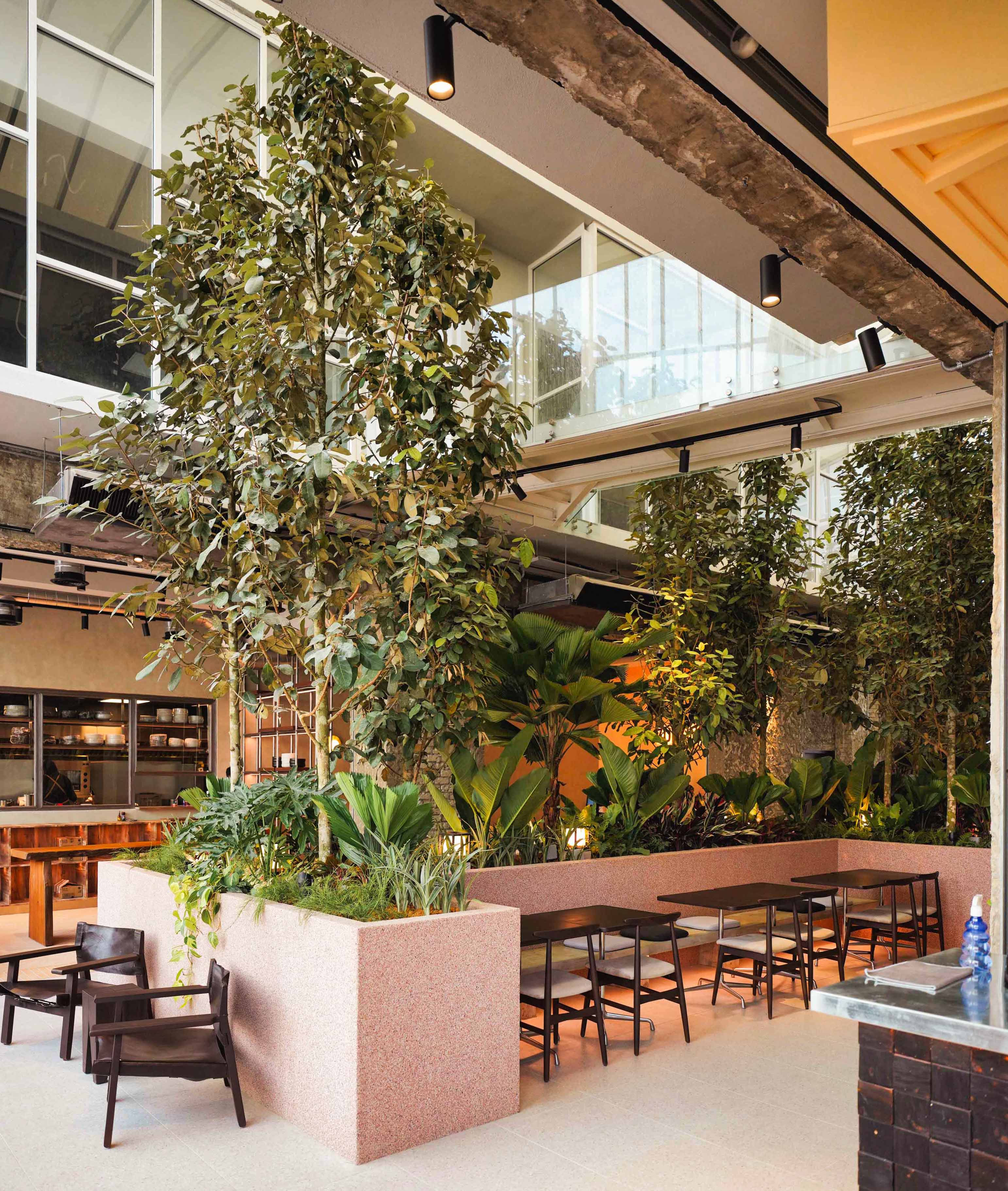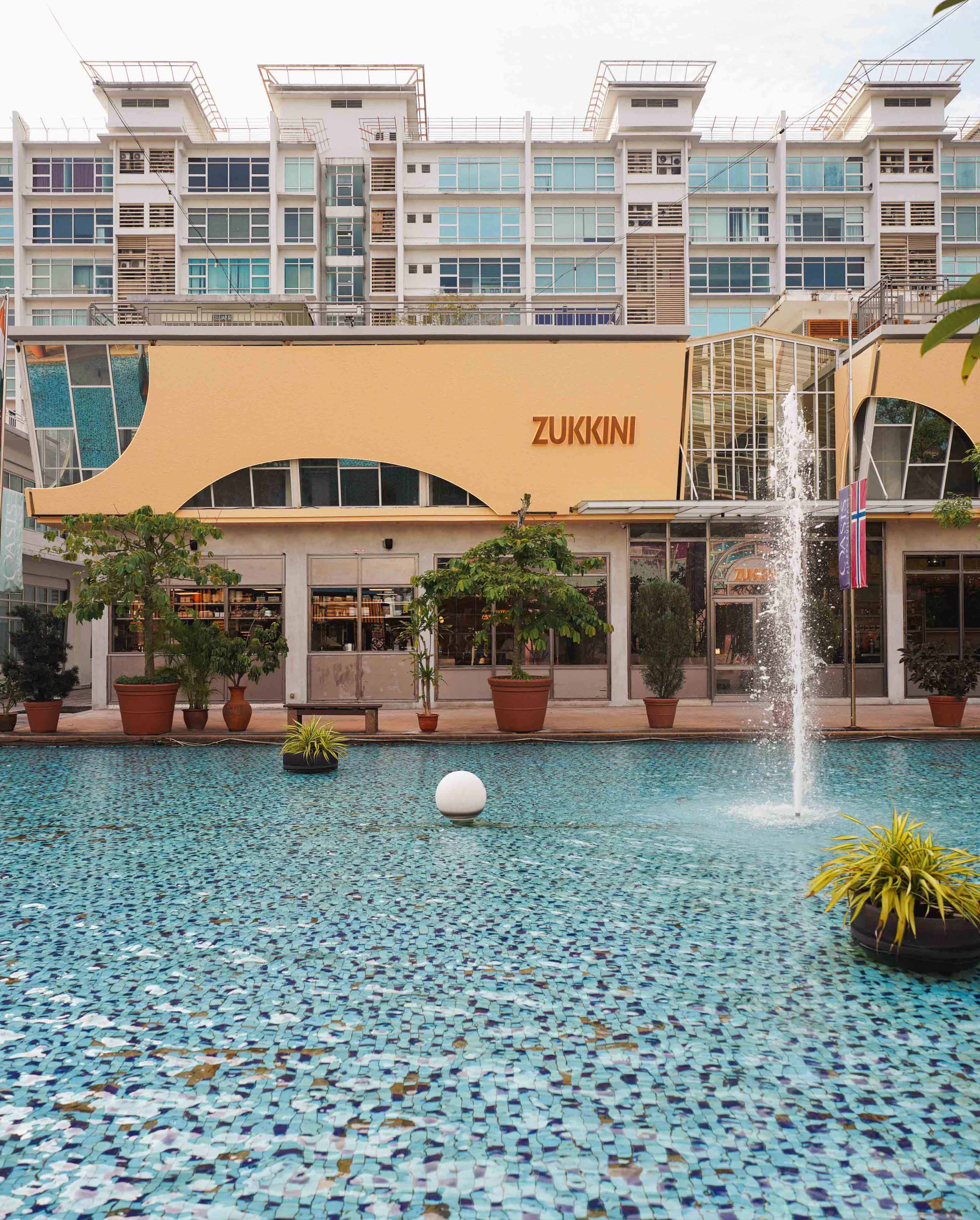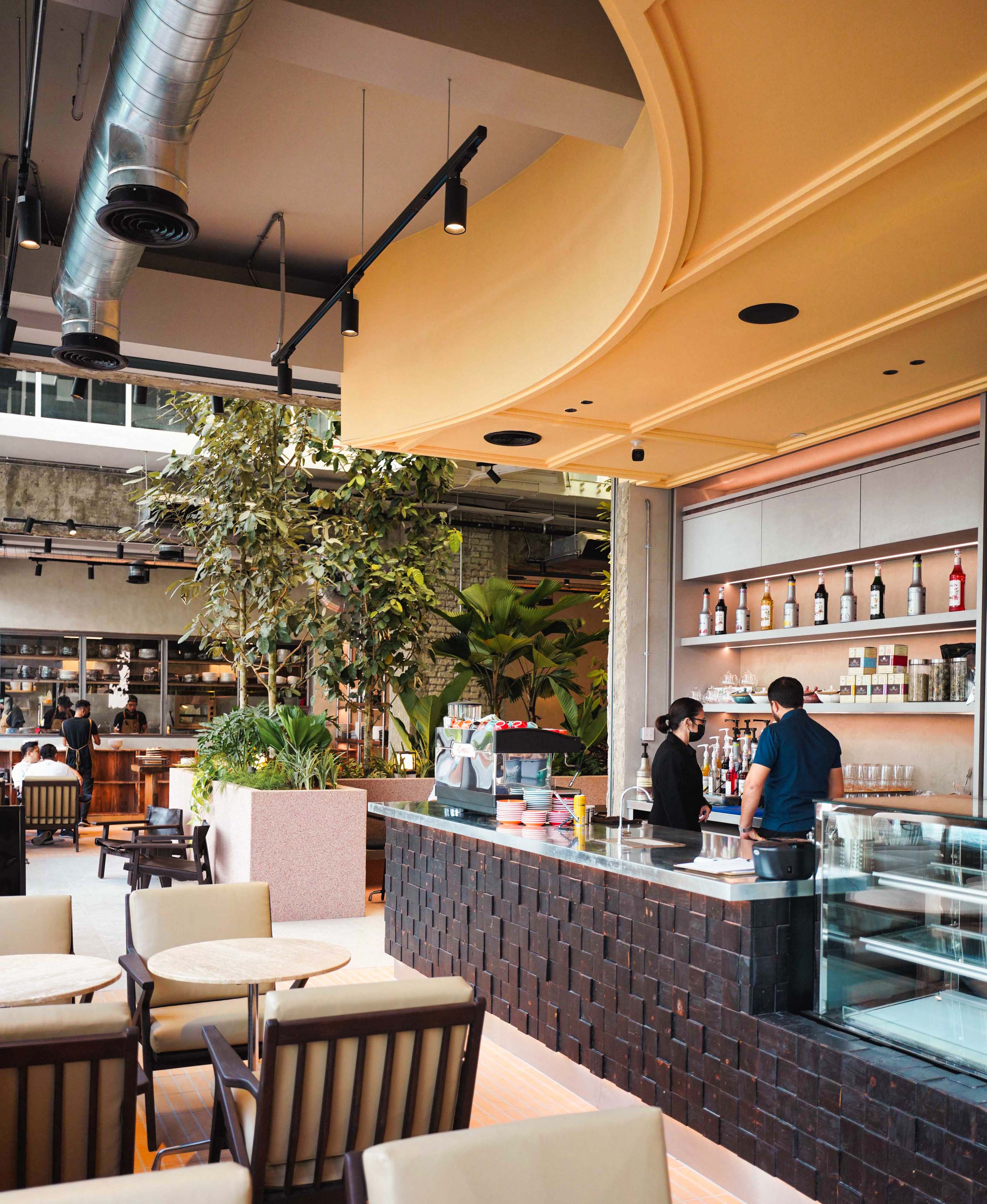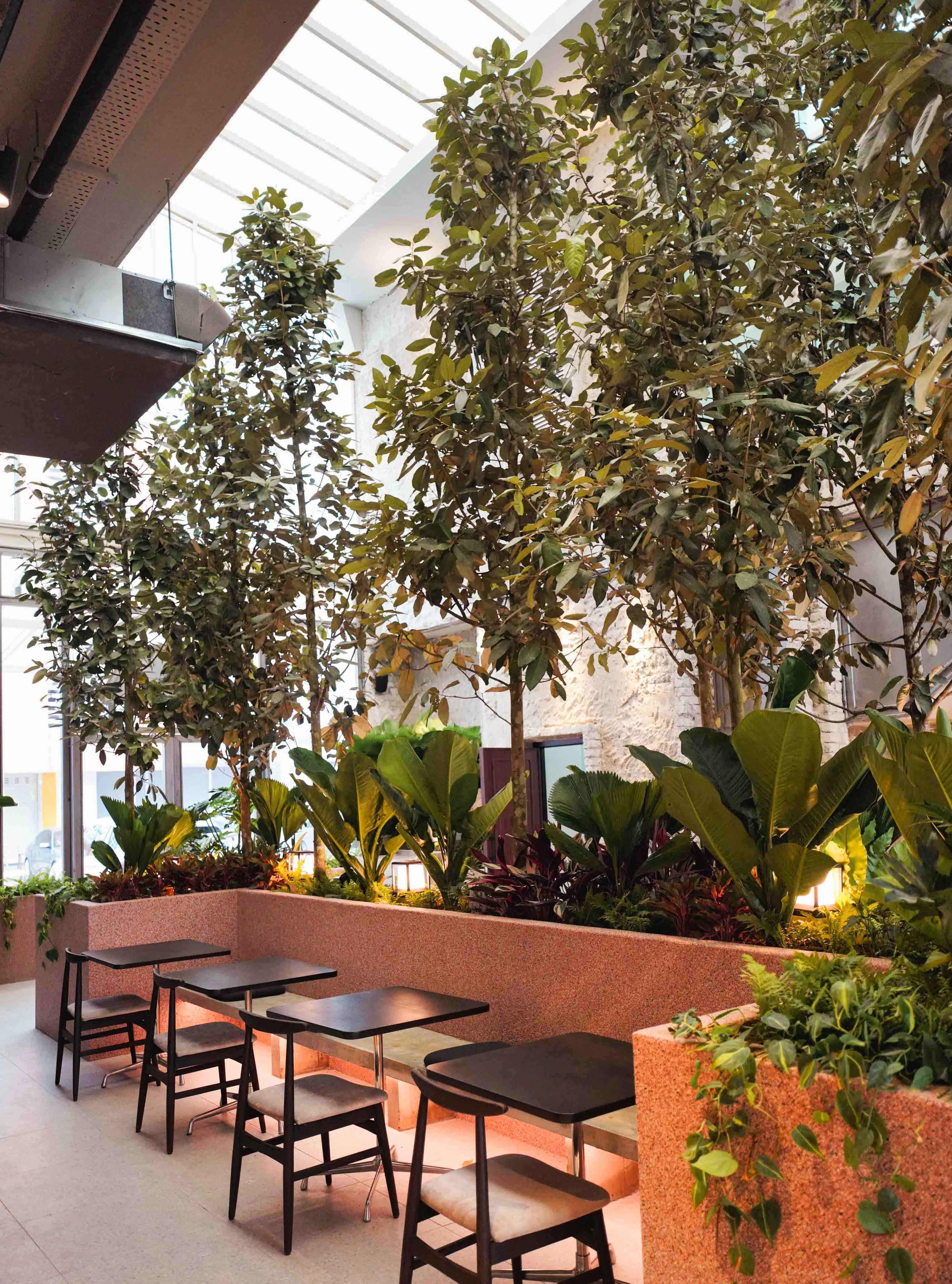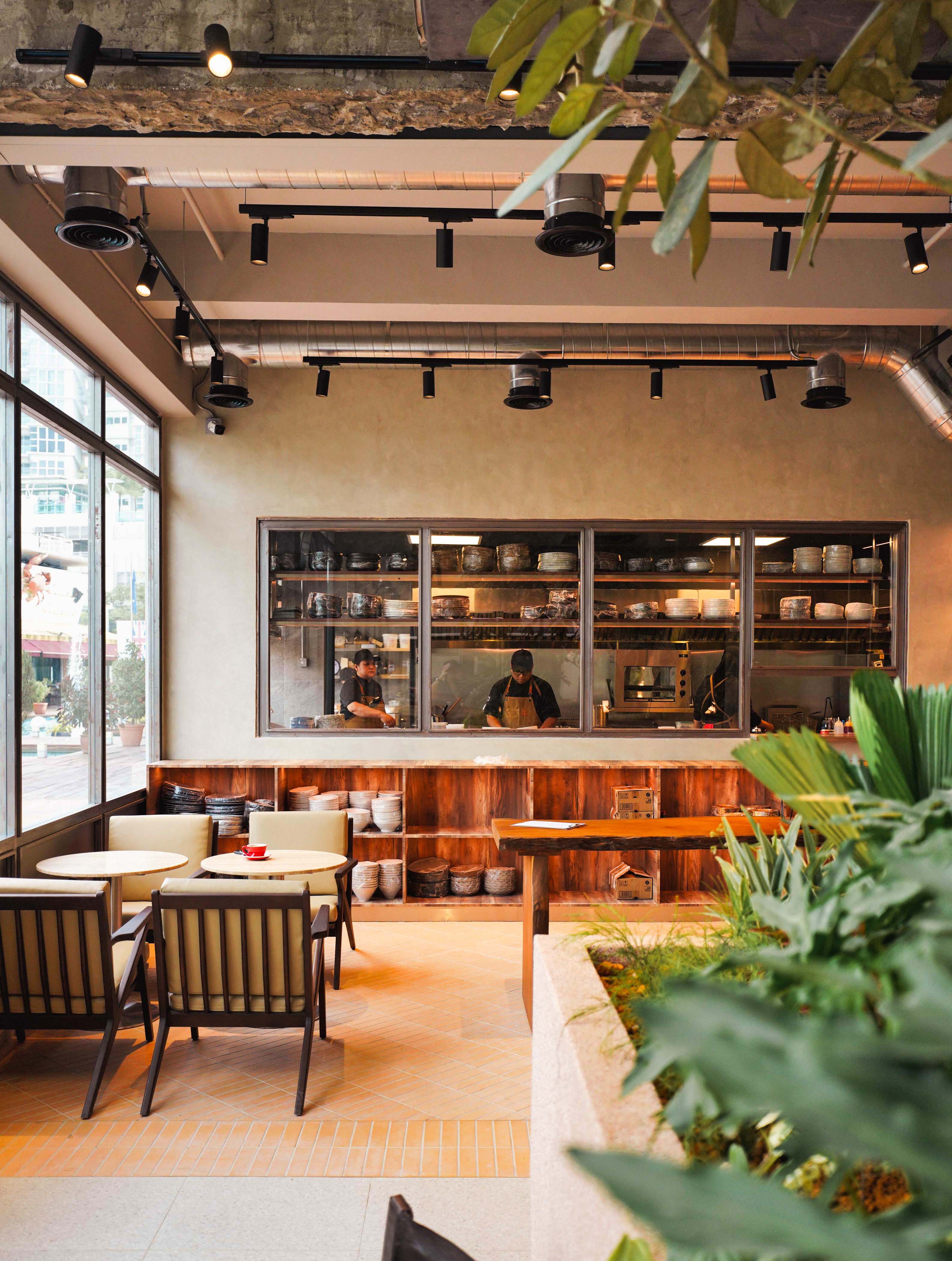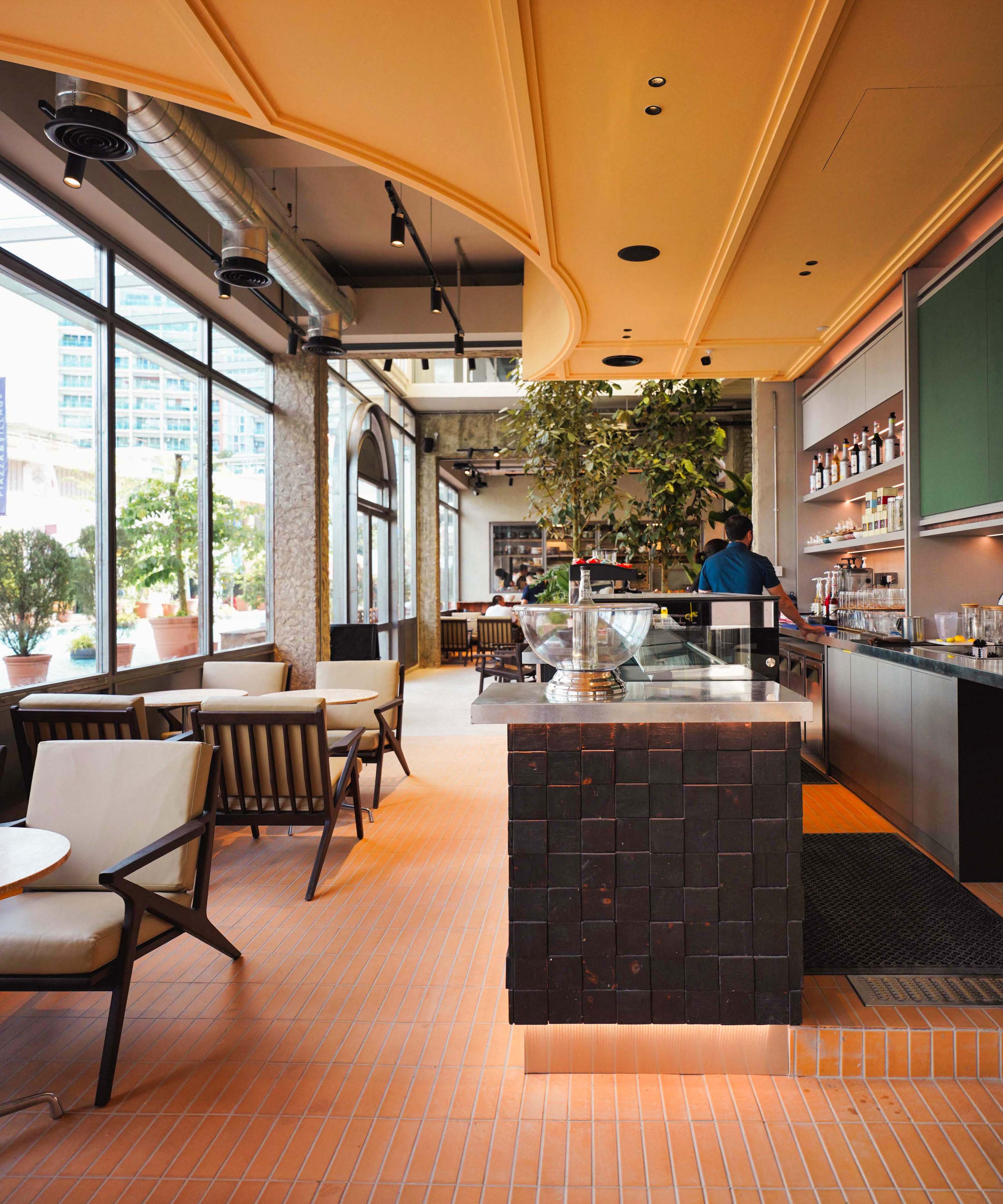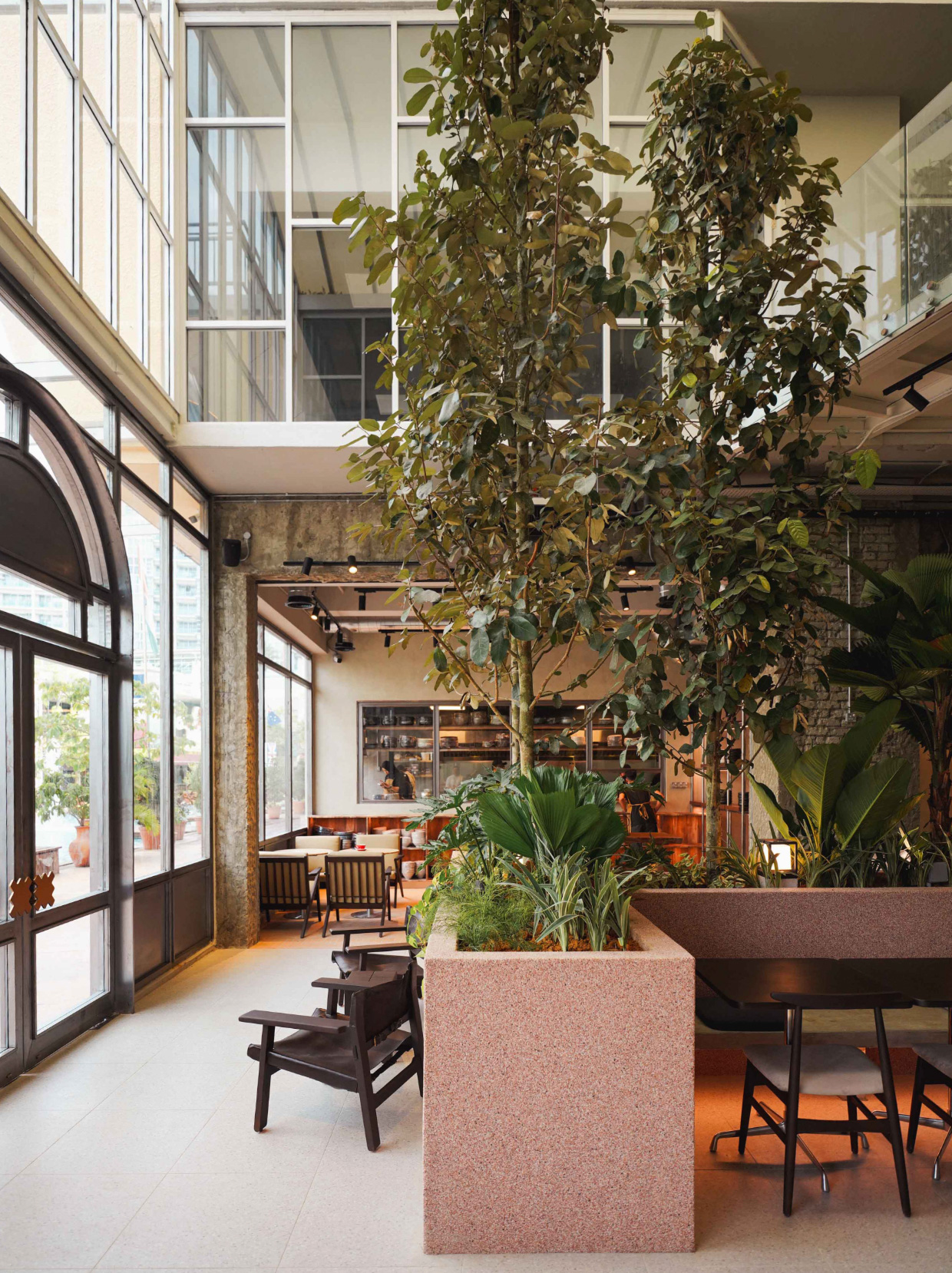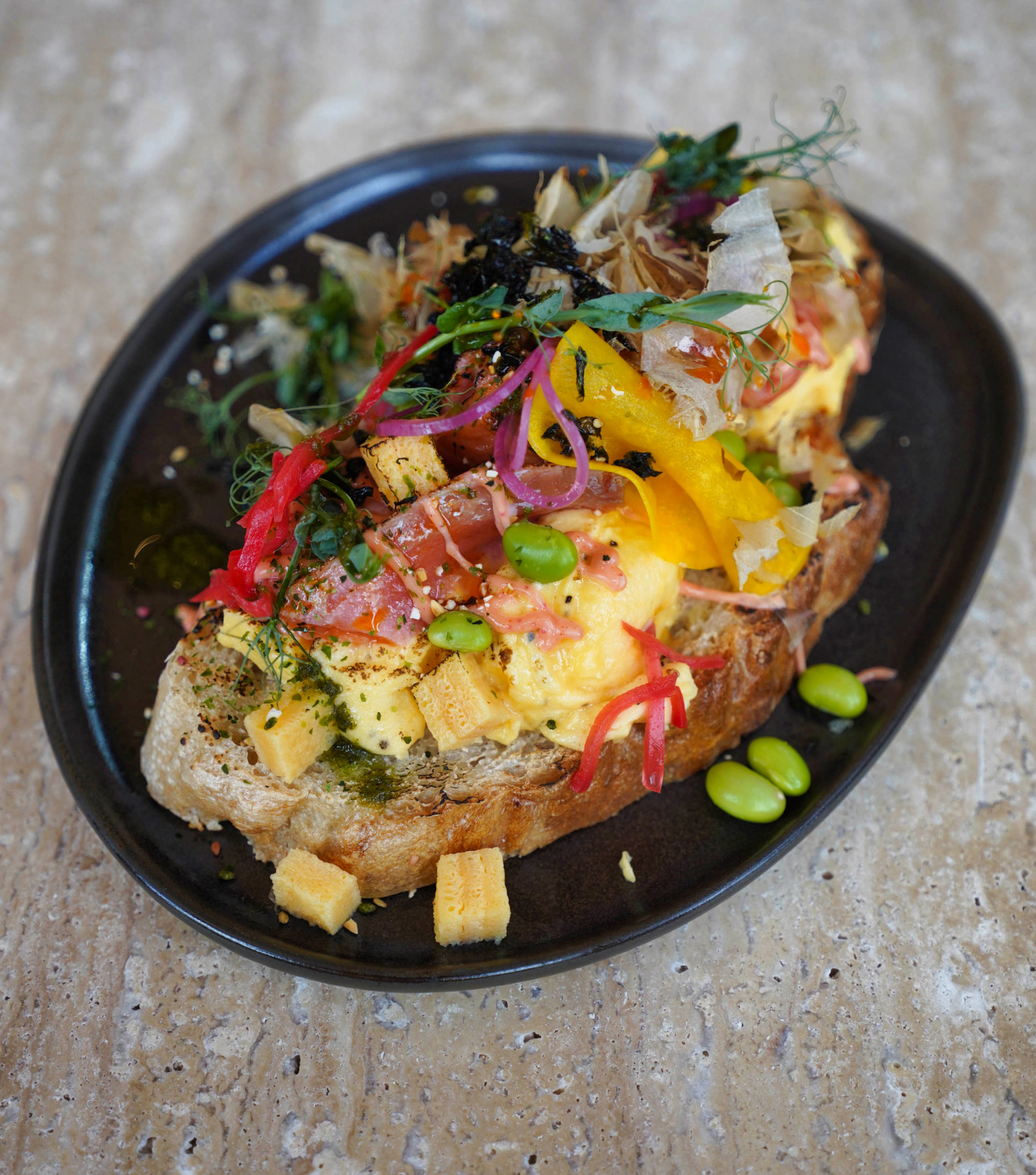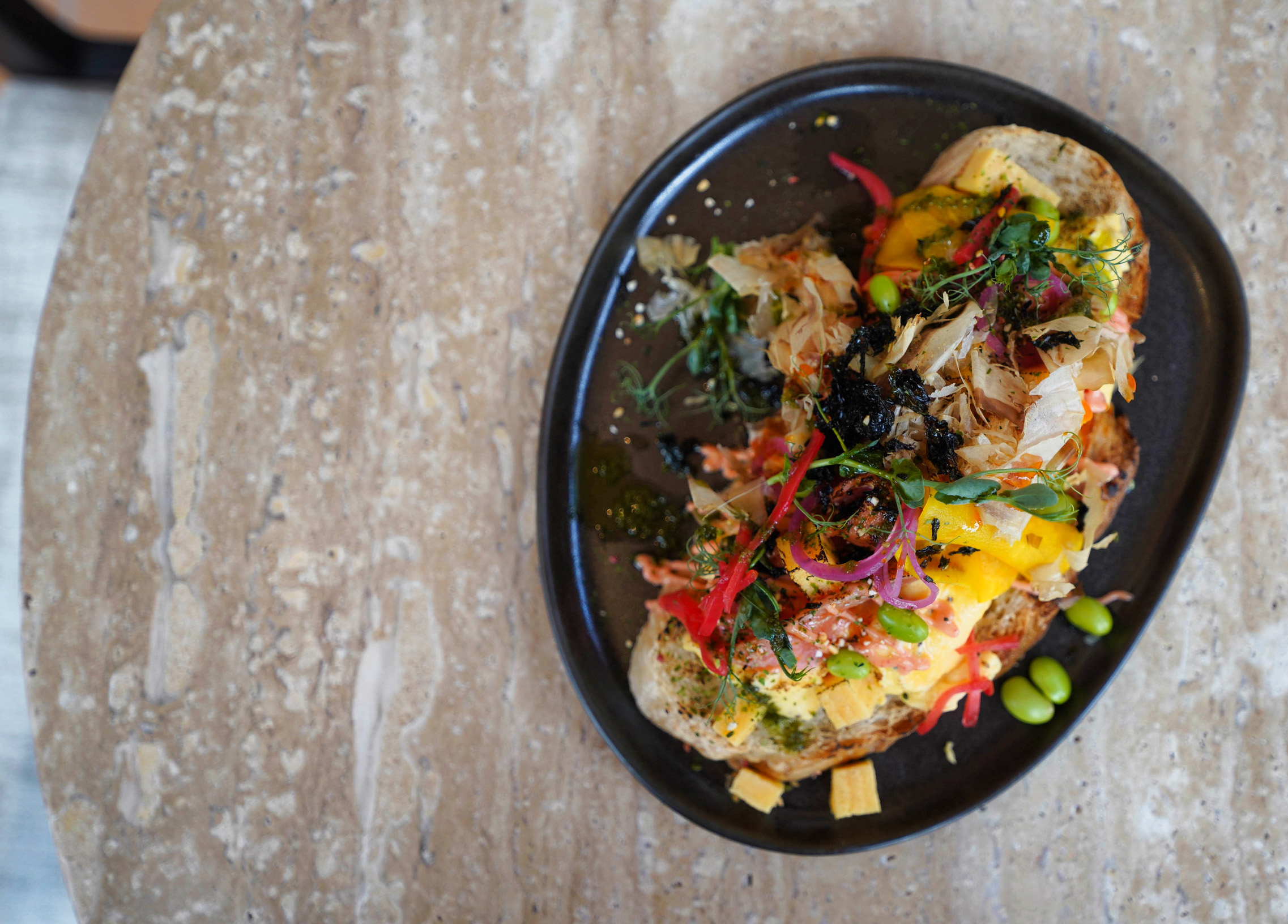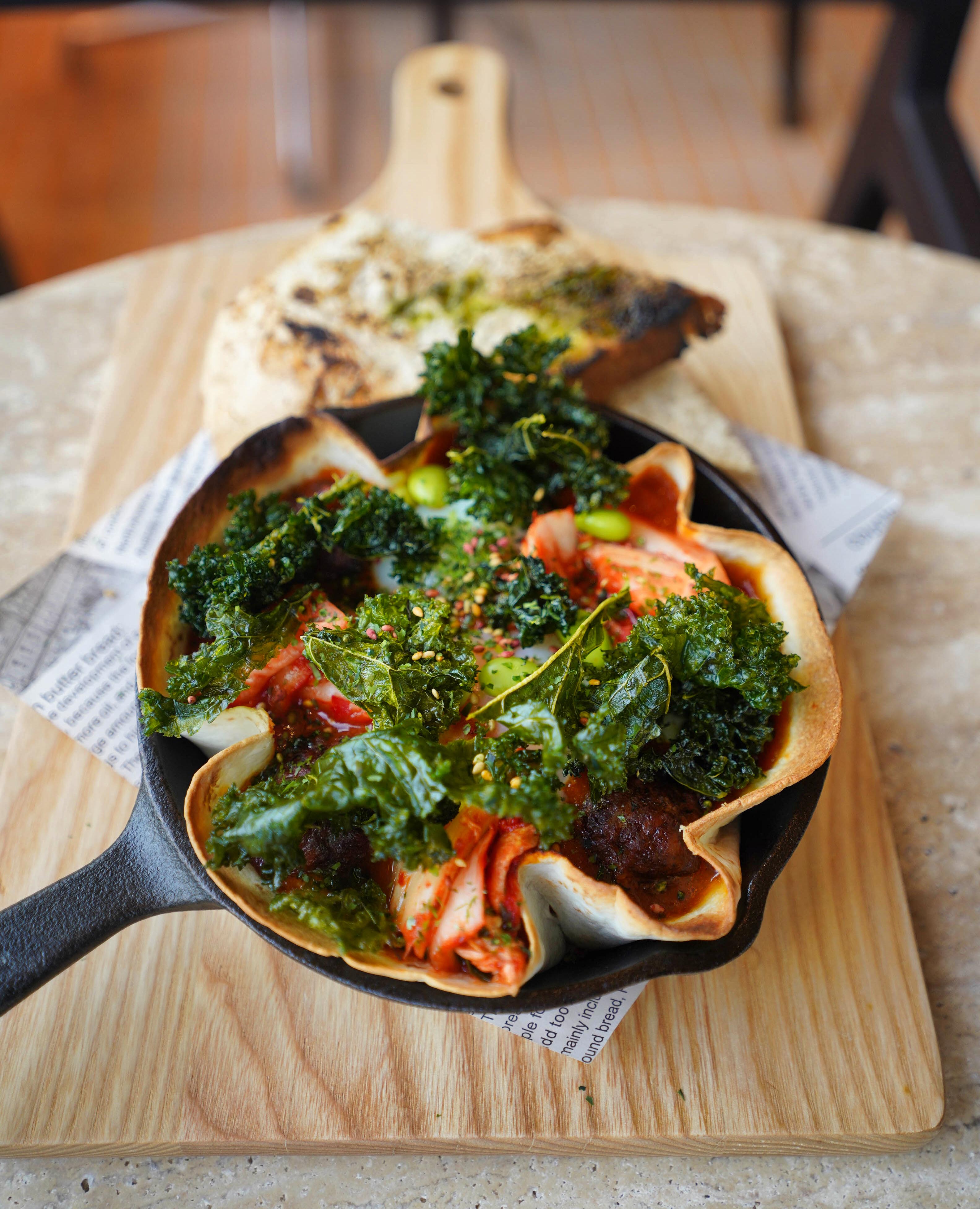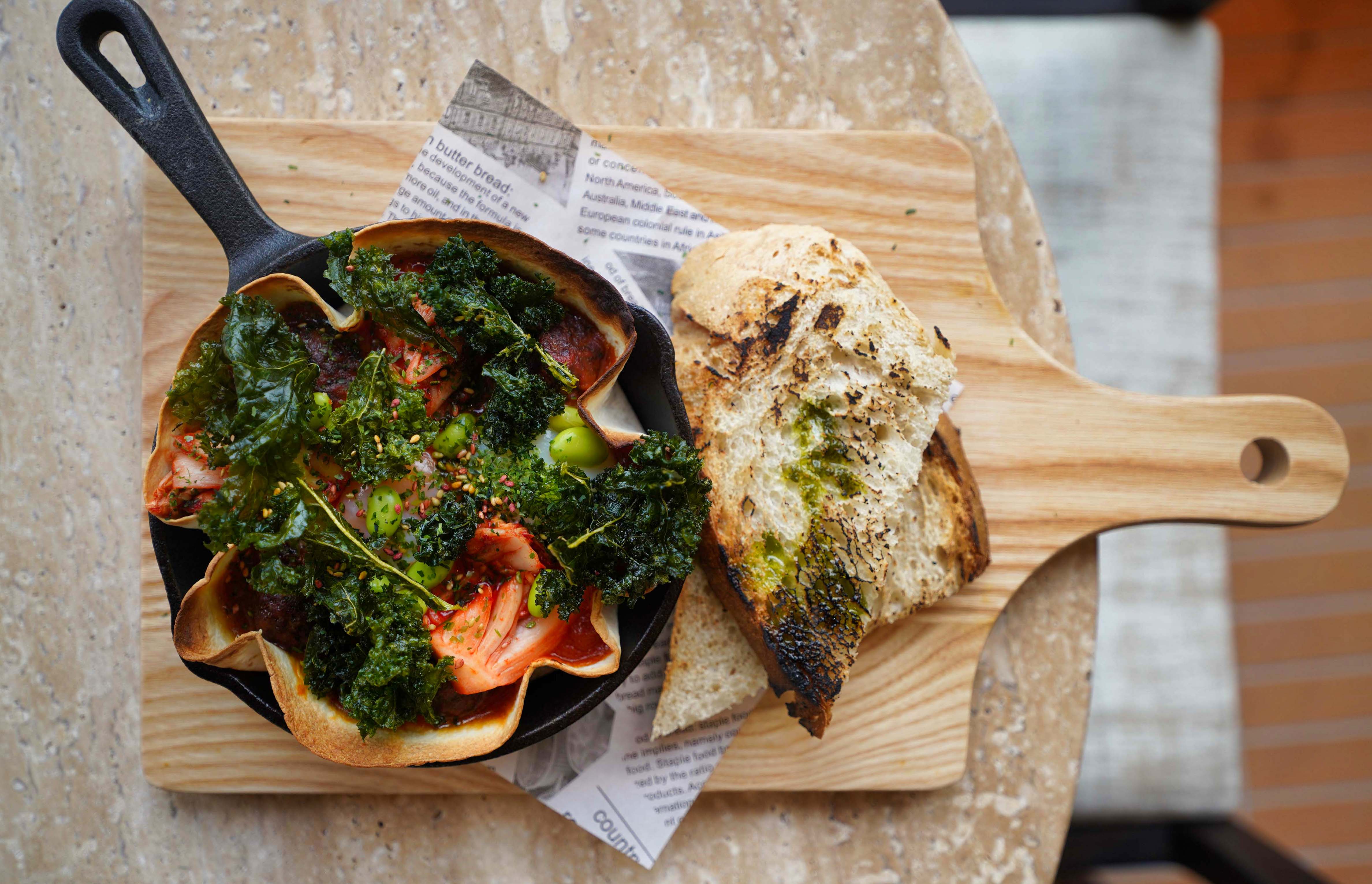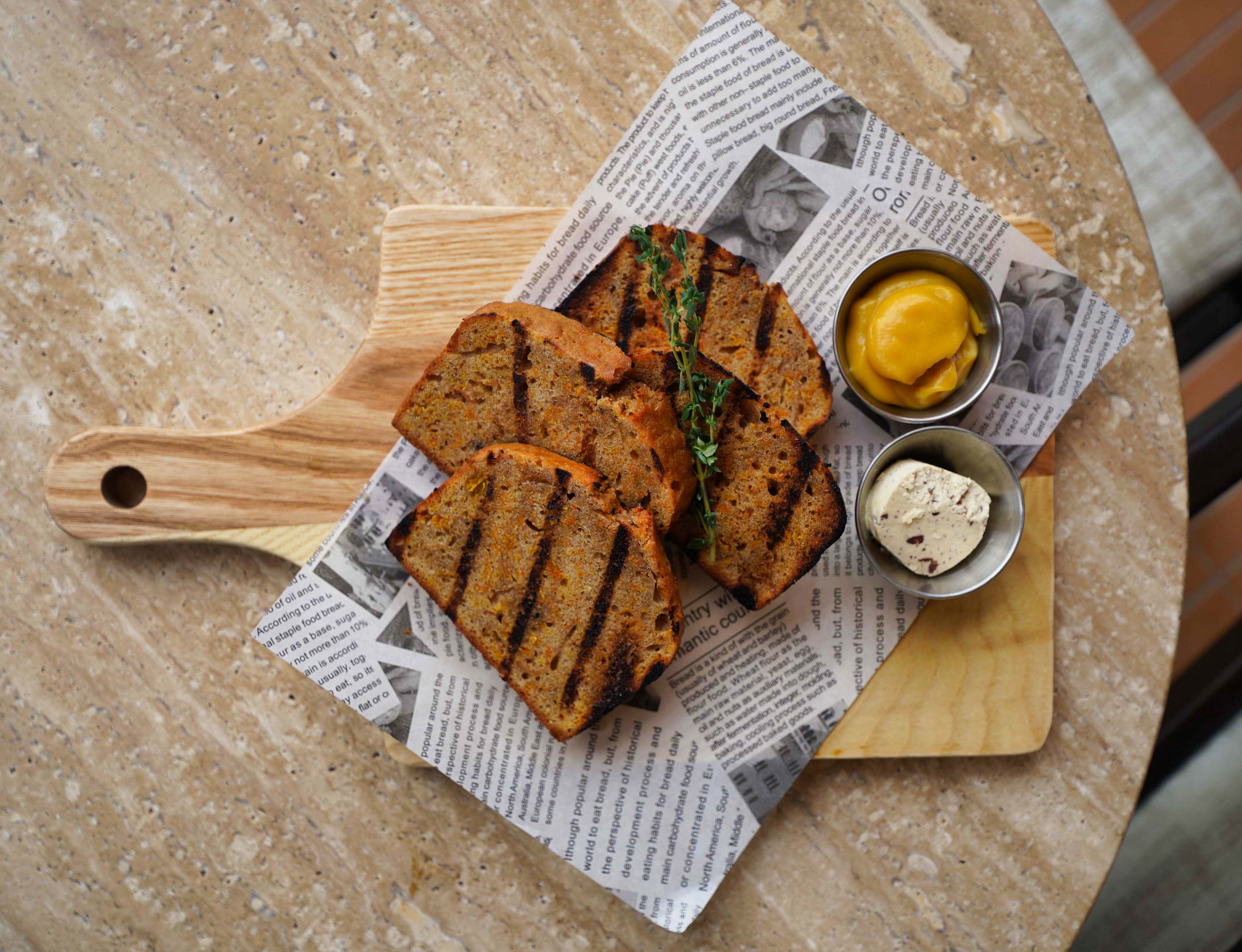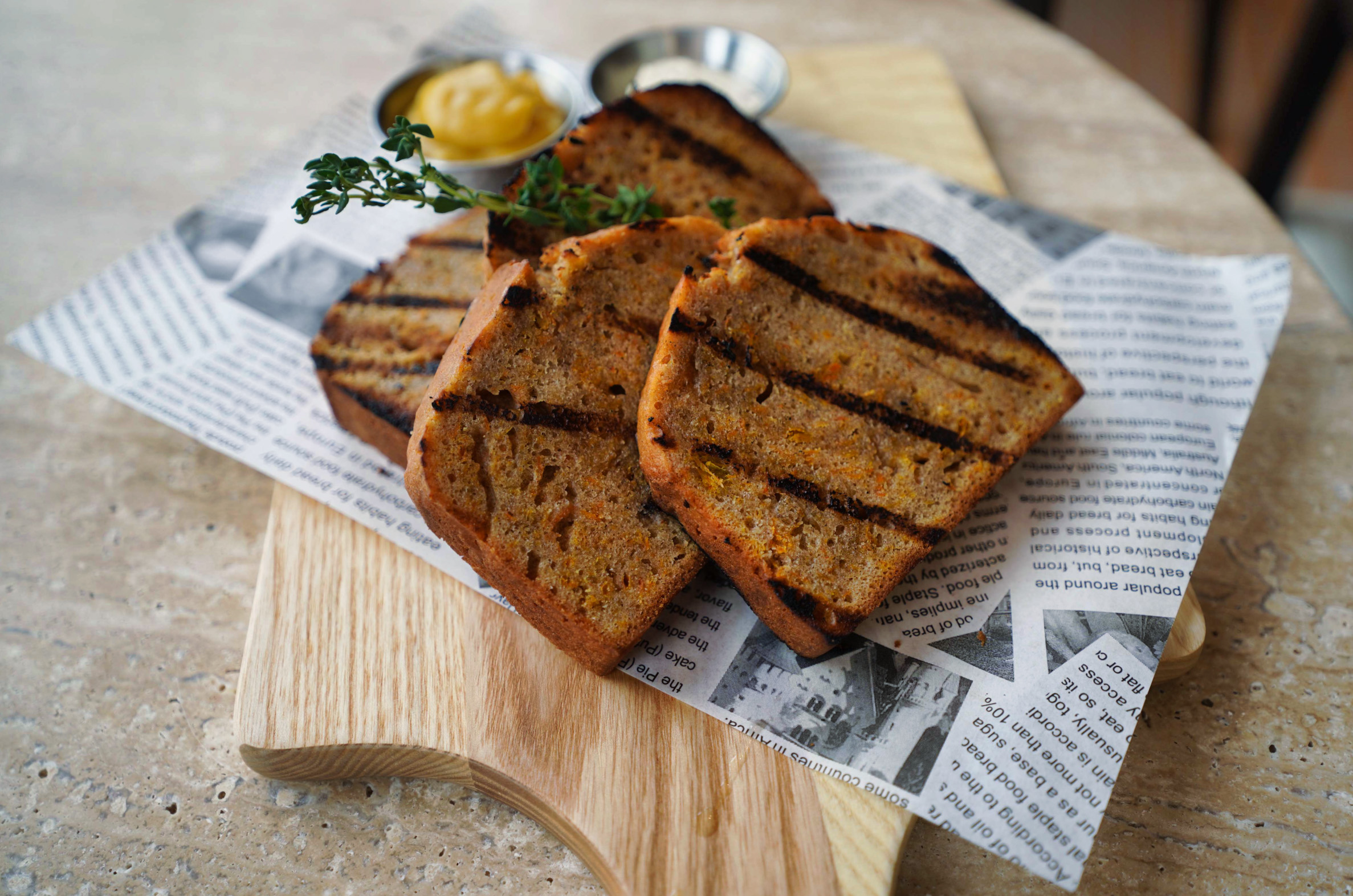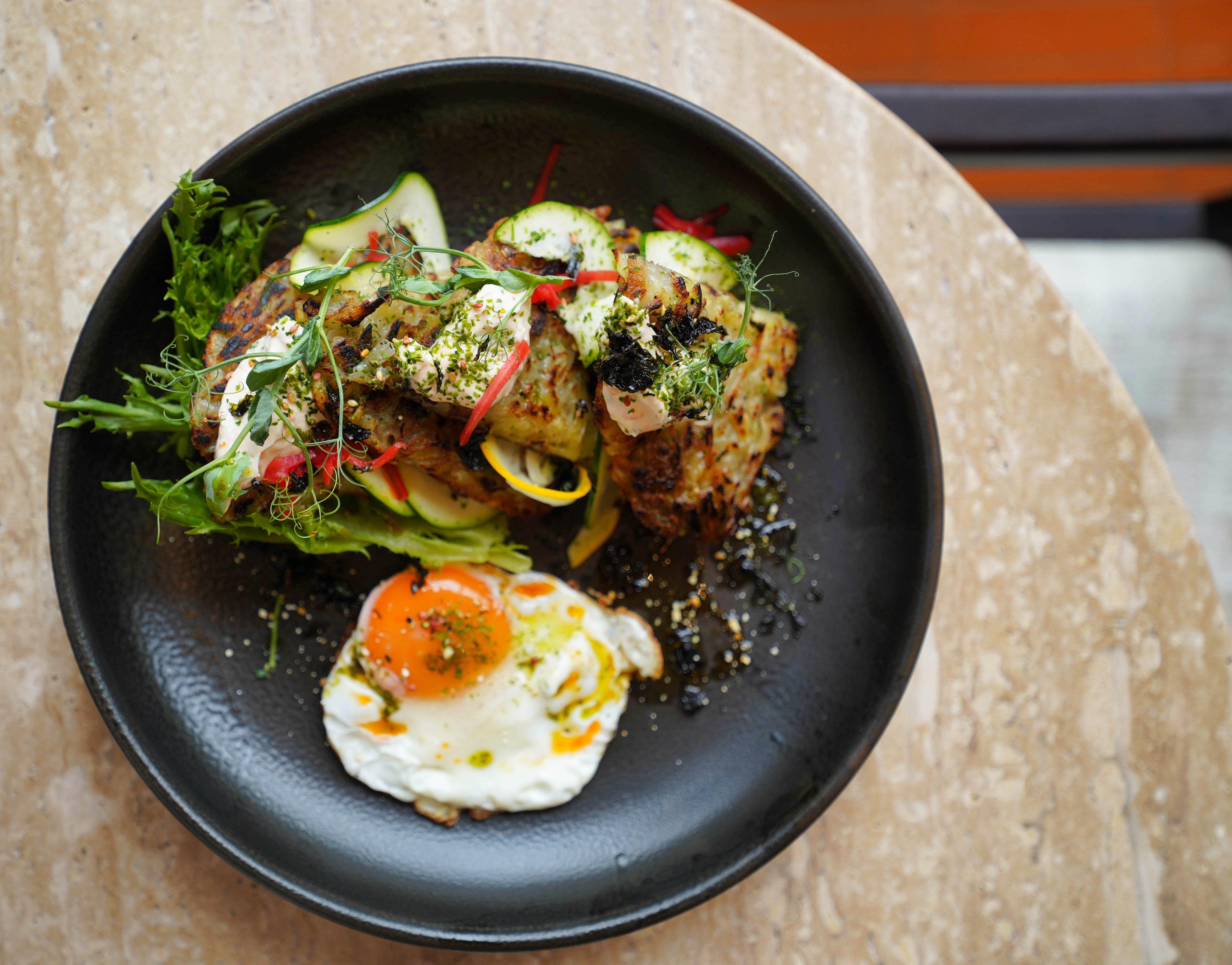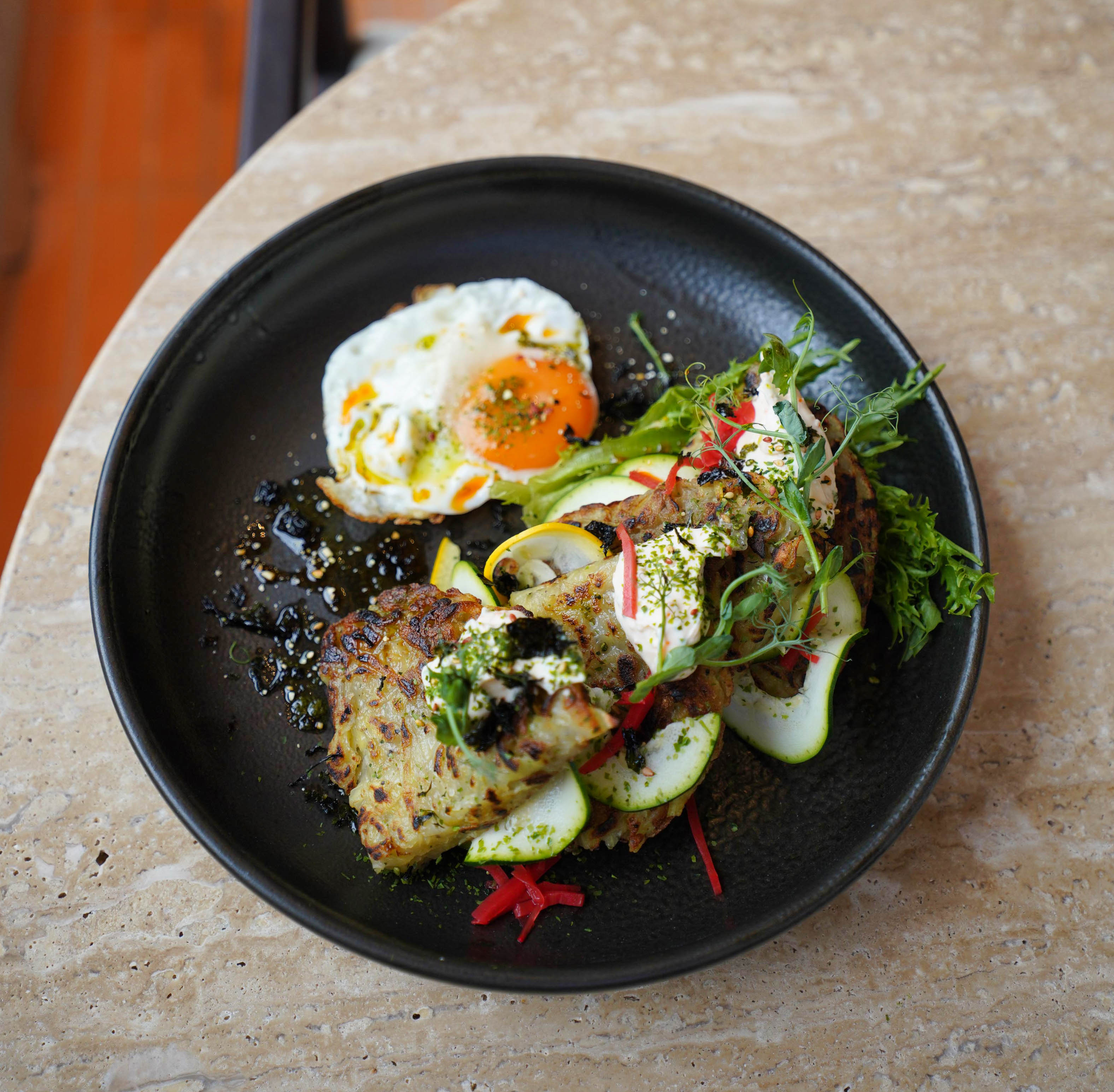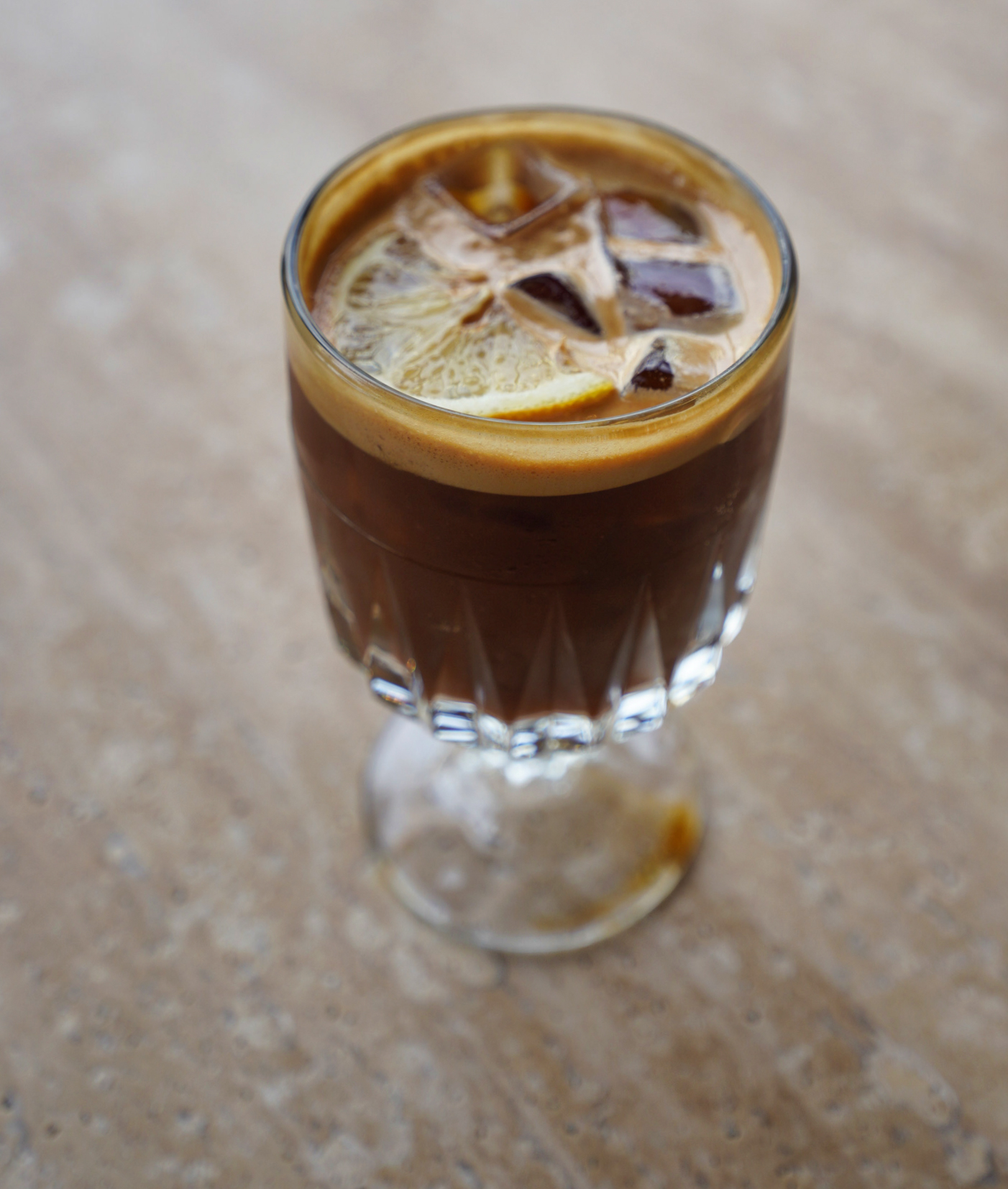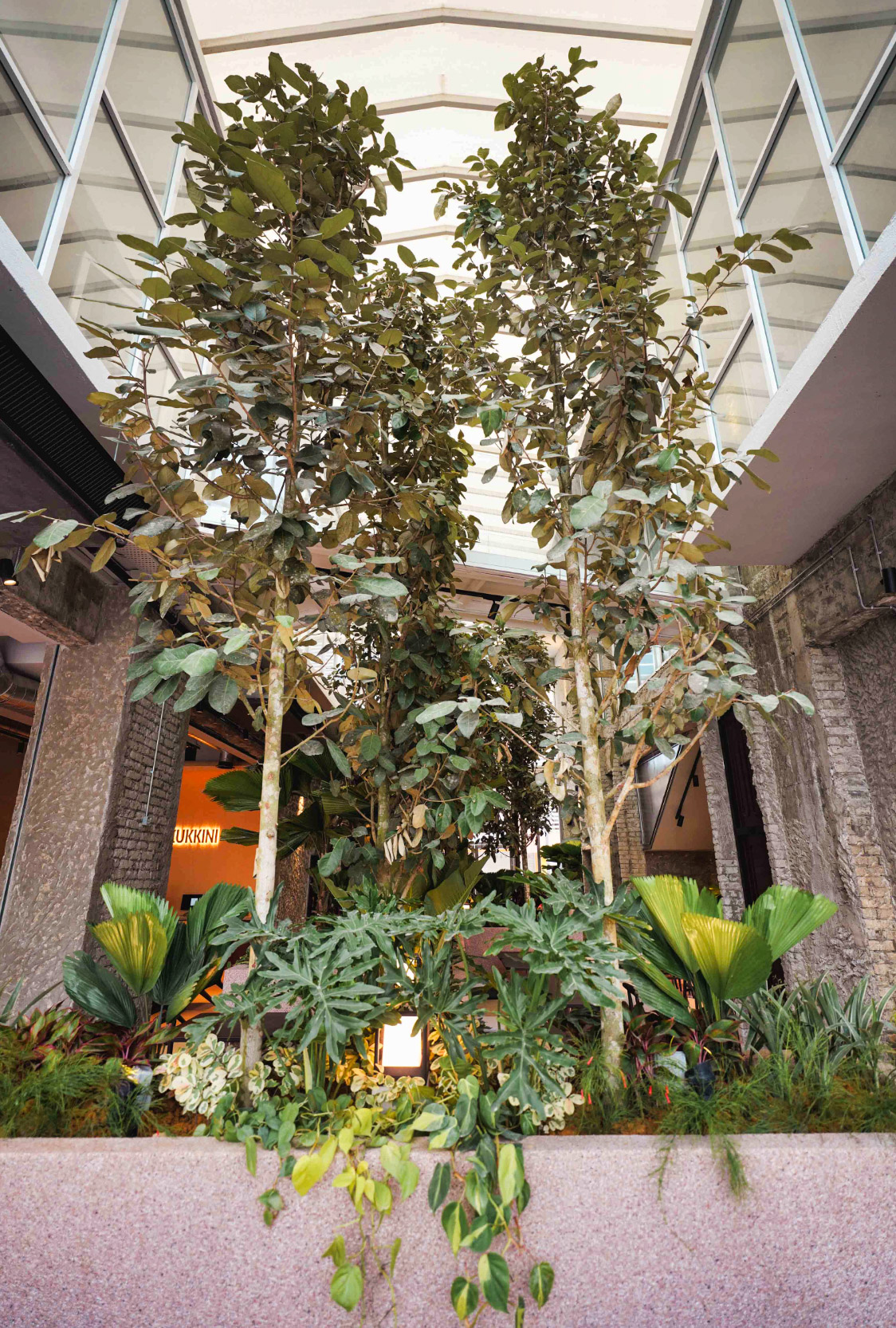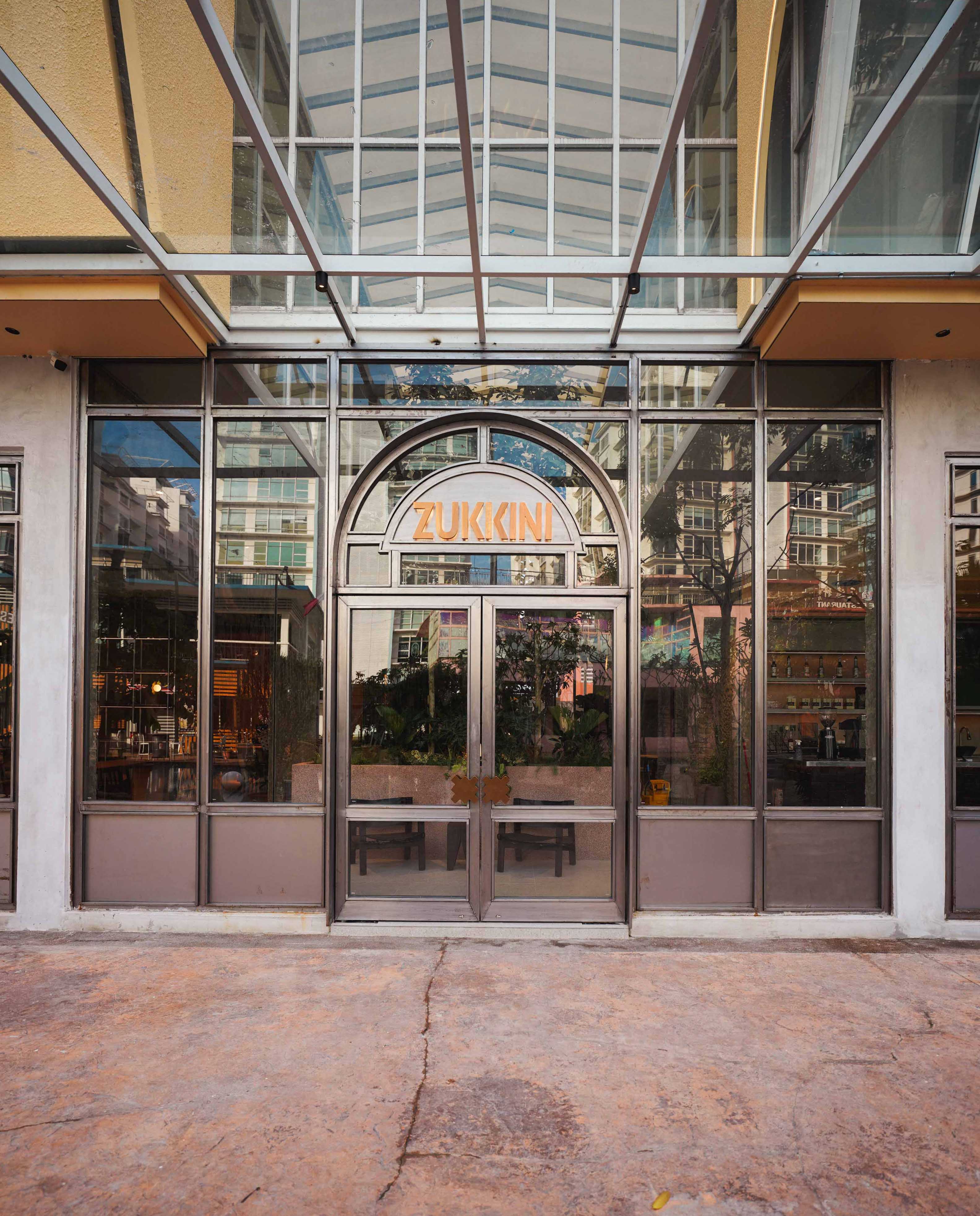 Zap away the zzz's and zip over to Zukkini for a zany brunch that zeroes in on Aussie-Asian inspirations.
Oasis Ara Damansara's newest cafe offers a winsome setting, warmed by welcoming service, striking with sentul tropical trees that rise tall and true to the sky, looking out to the piazza's fountains. This thoughtfully textured space will evolve over time, with climber plants clinging to the walls.
Breakfasts of Matilda-loving champions will brighten up every morning, cheerfully and charmingly bringing together Melburnian stylings with pan-Asian sensibilities.
The Japanese Scrambled Eggs might be worthy of The Bear, with the fluffiest scrambled eggs over charcoal-grilled bread, in a riot of natural colours with smoked salmon, edamame, furikake, bonito and roasted rice.
The Korean Baked Eggs pack a spicy punch with gochujang-spiked tomato sauce, thickly served in tortilla with a hot, mouthwatering medley of lamb meatballs, kimchi and crispy kale.
True to its name, Zukkini is crazy for zucchini, embodied in eclectic ensembles like zucchini bread with house-blended pumpkin kaya and olive butter, as well as comfortingly creamy-centred potato rosti with zucchini ribbons, tobiko, chives, sour cream and a sunny-side-up egg.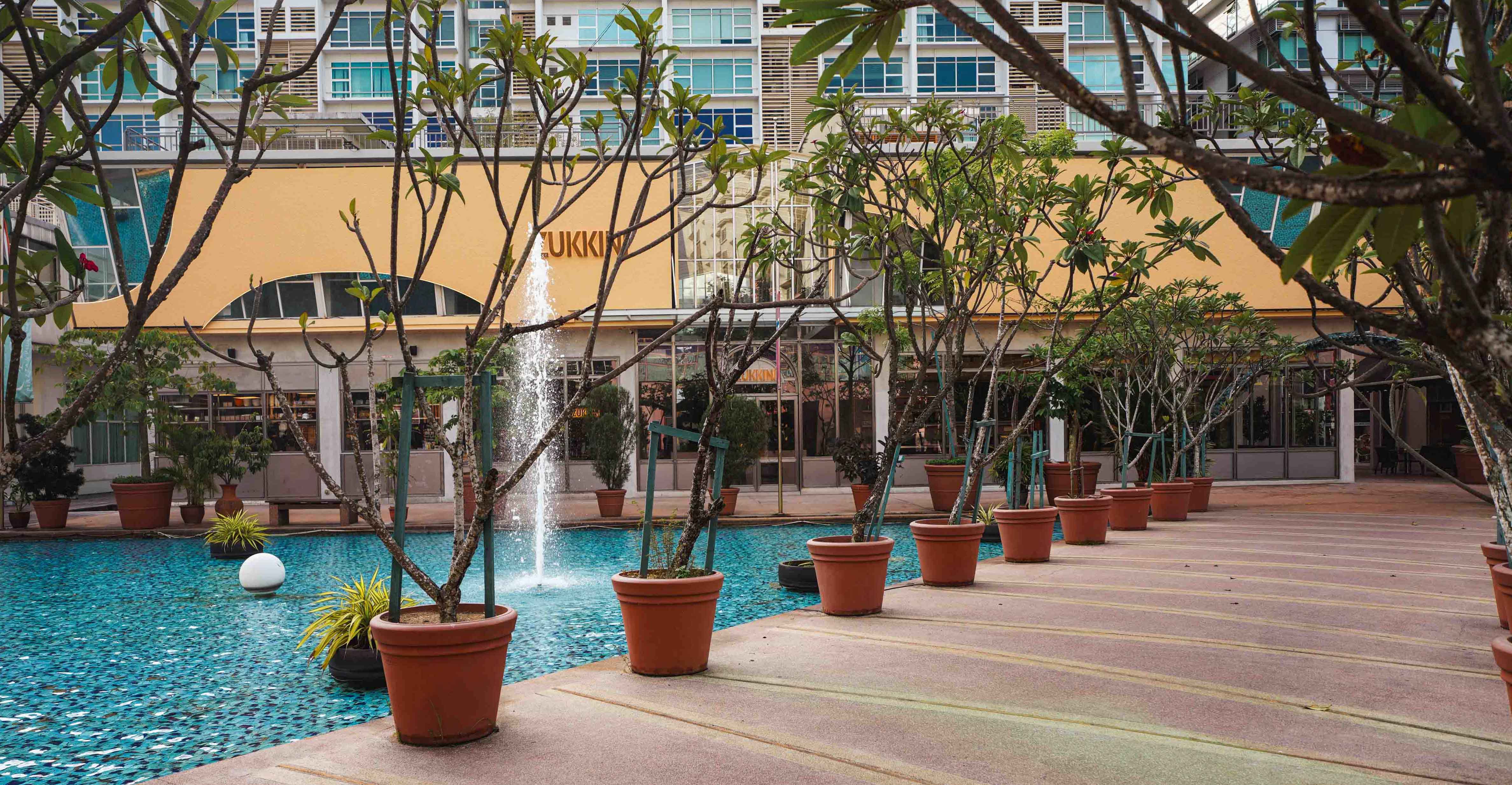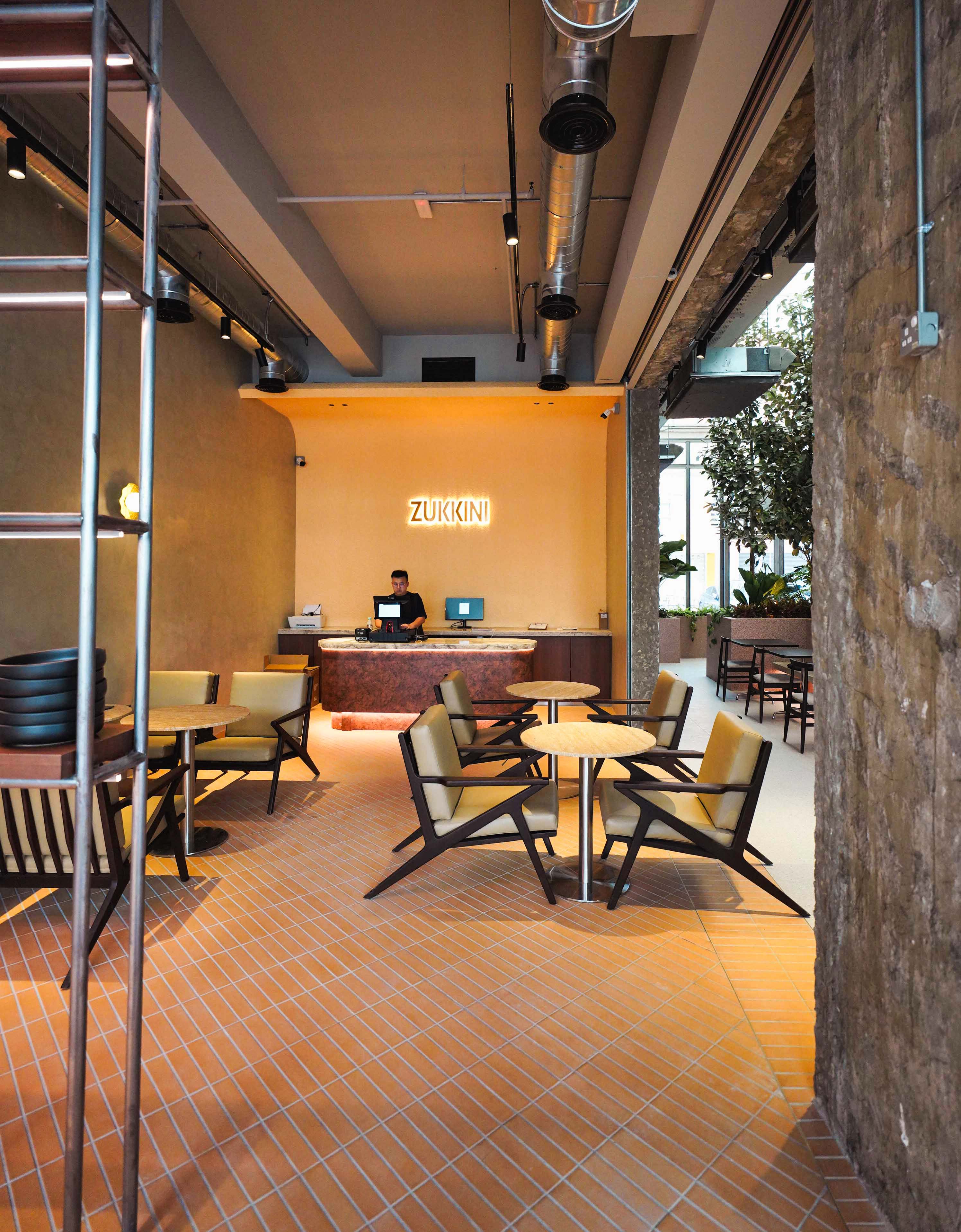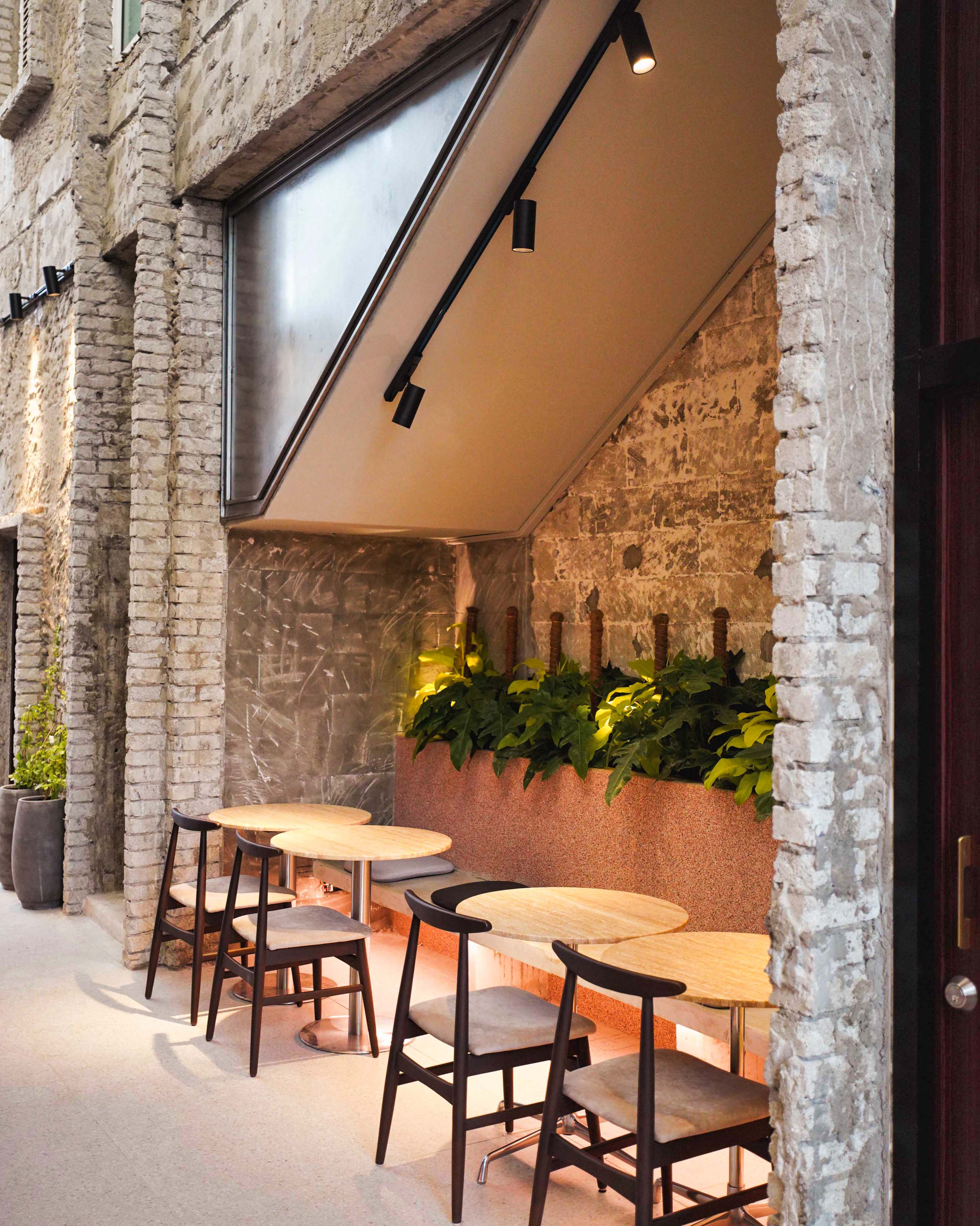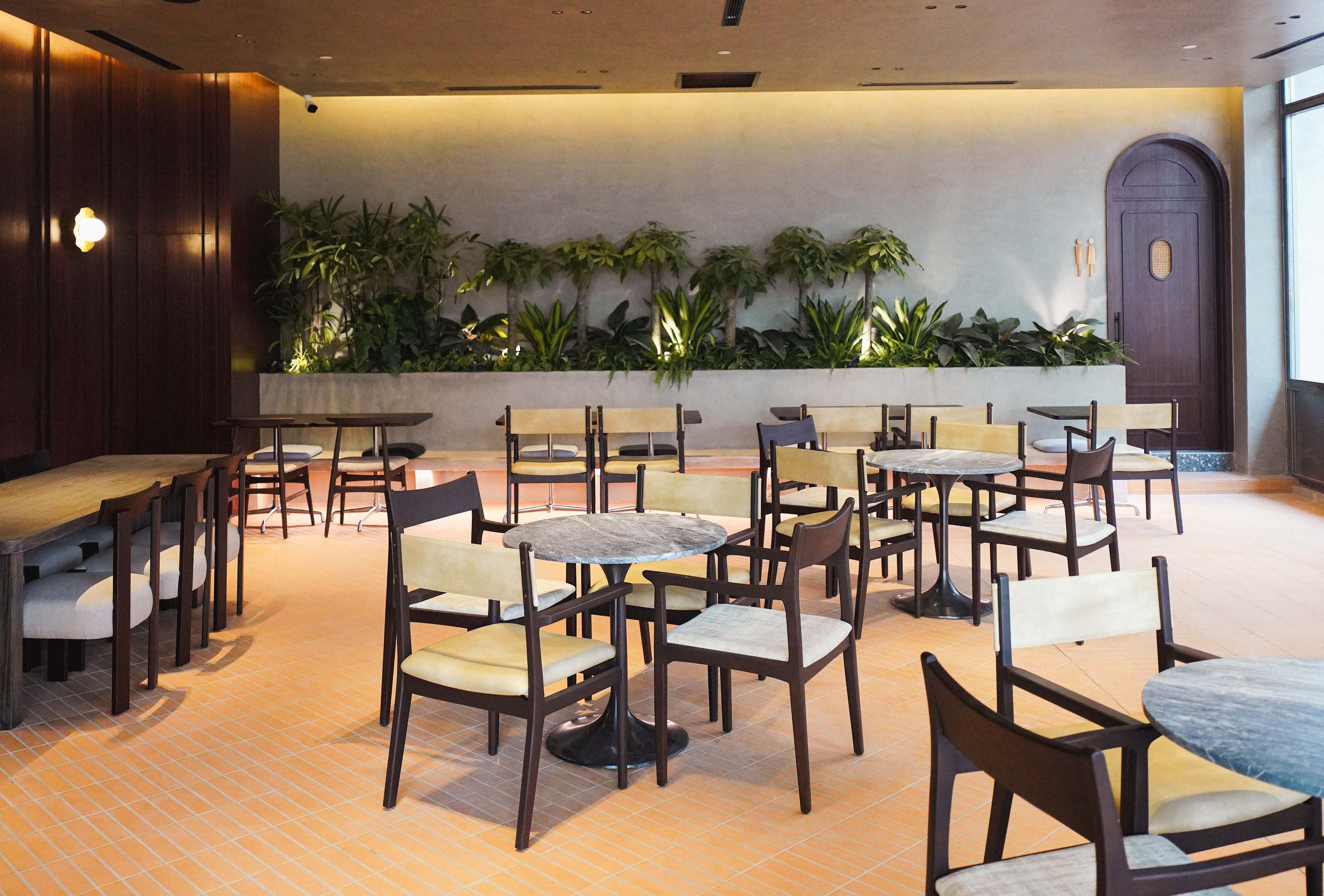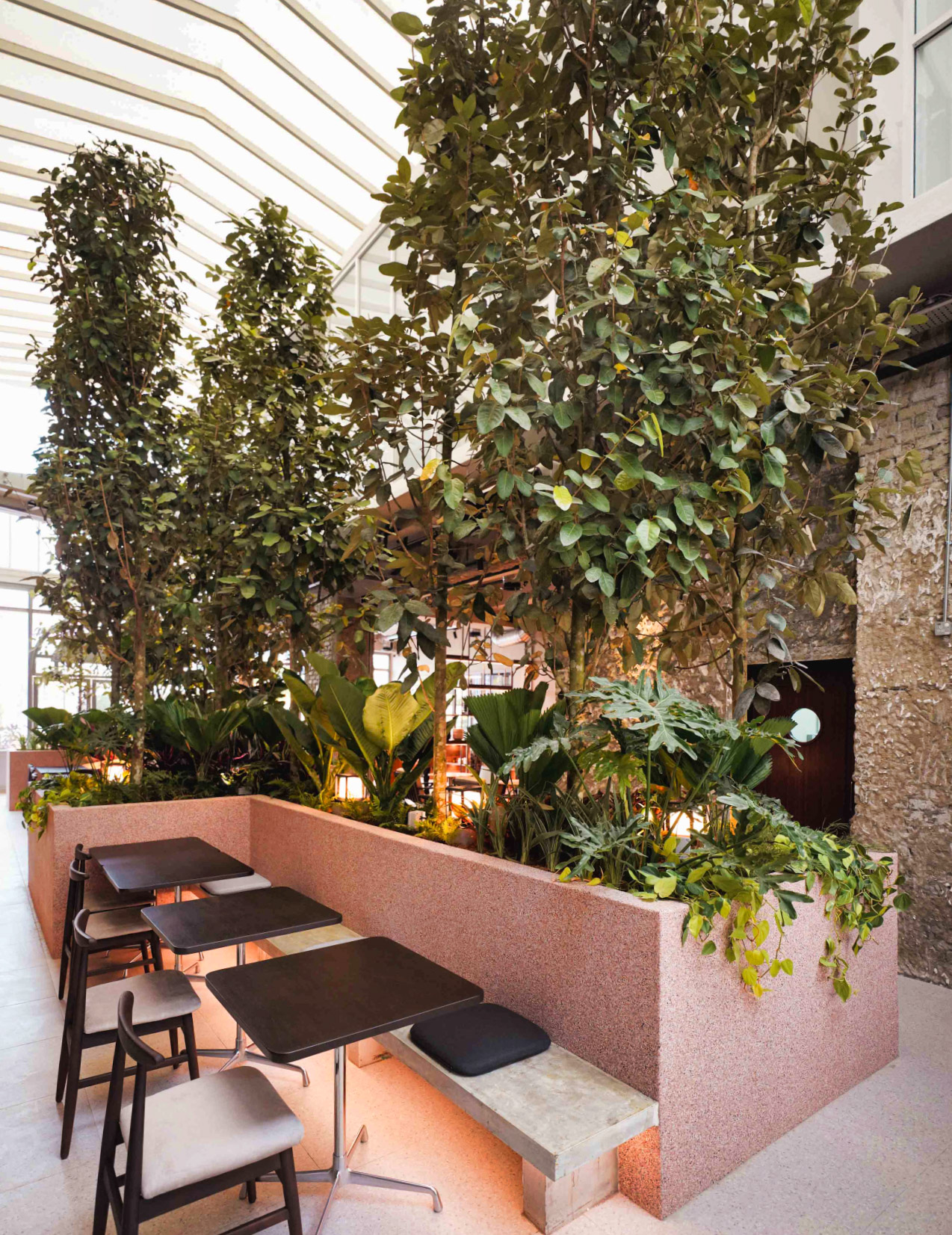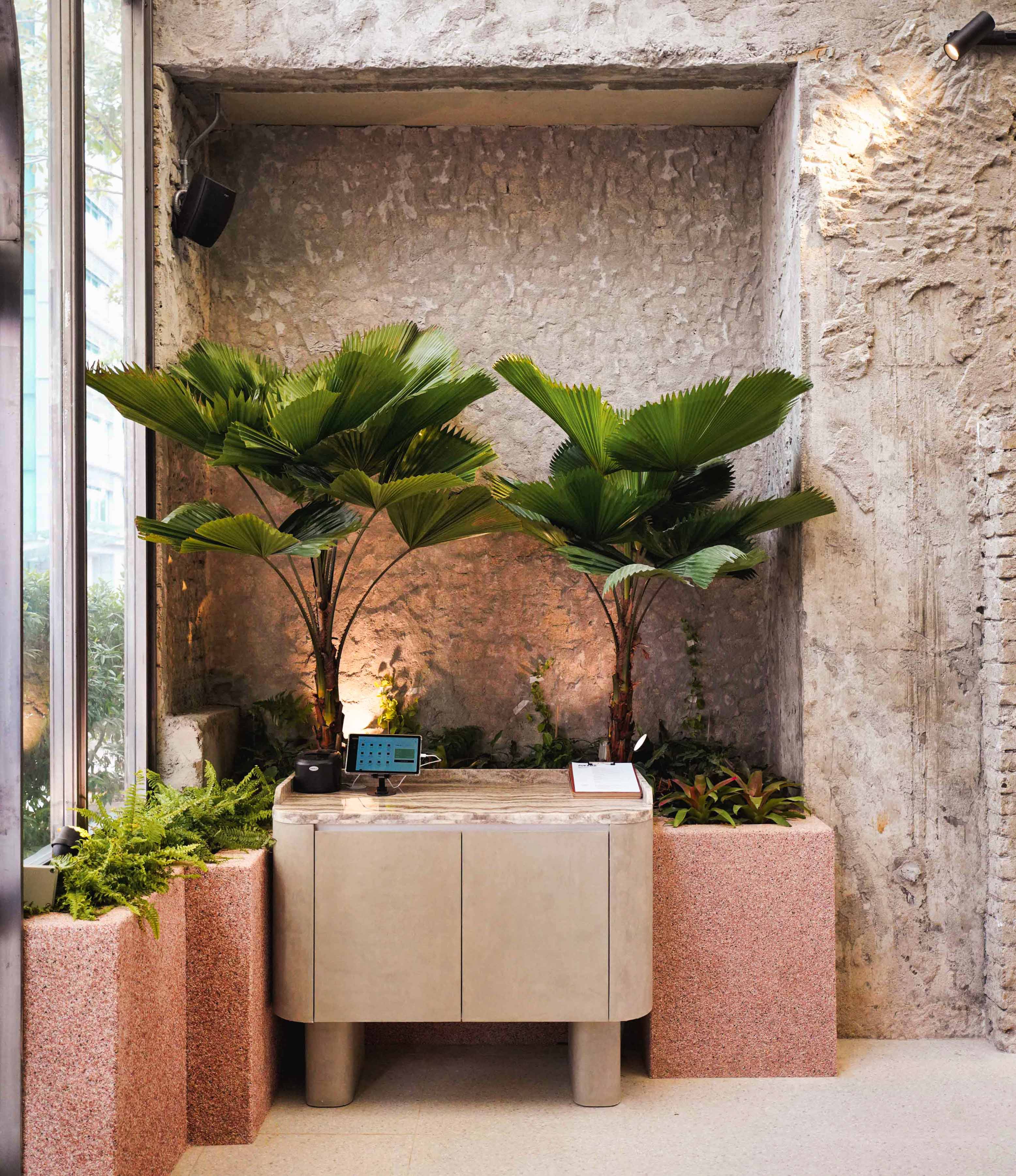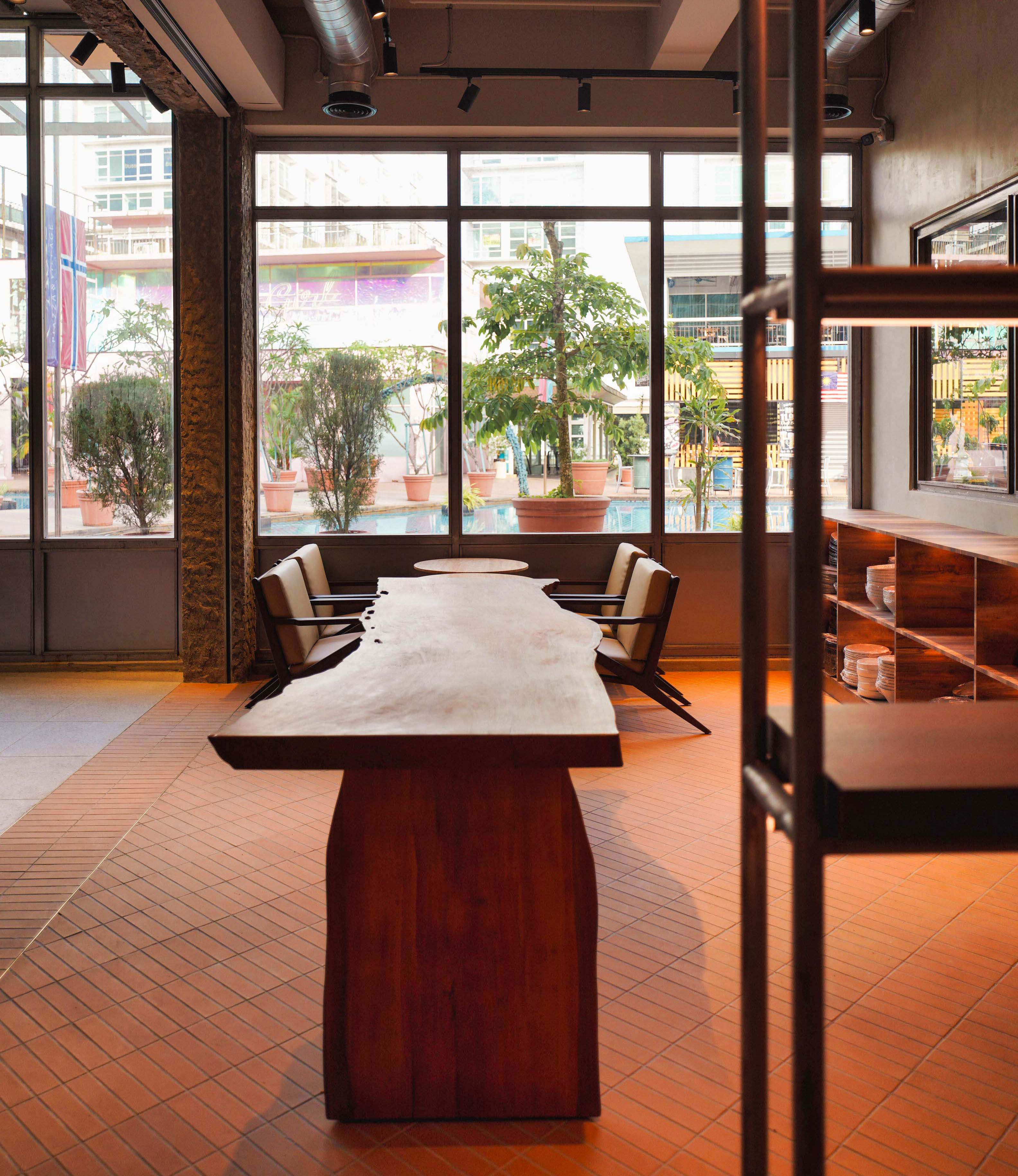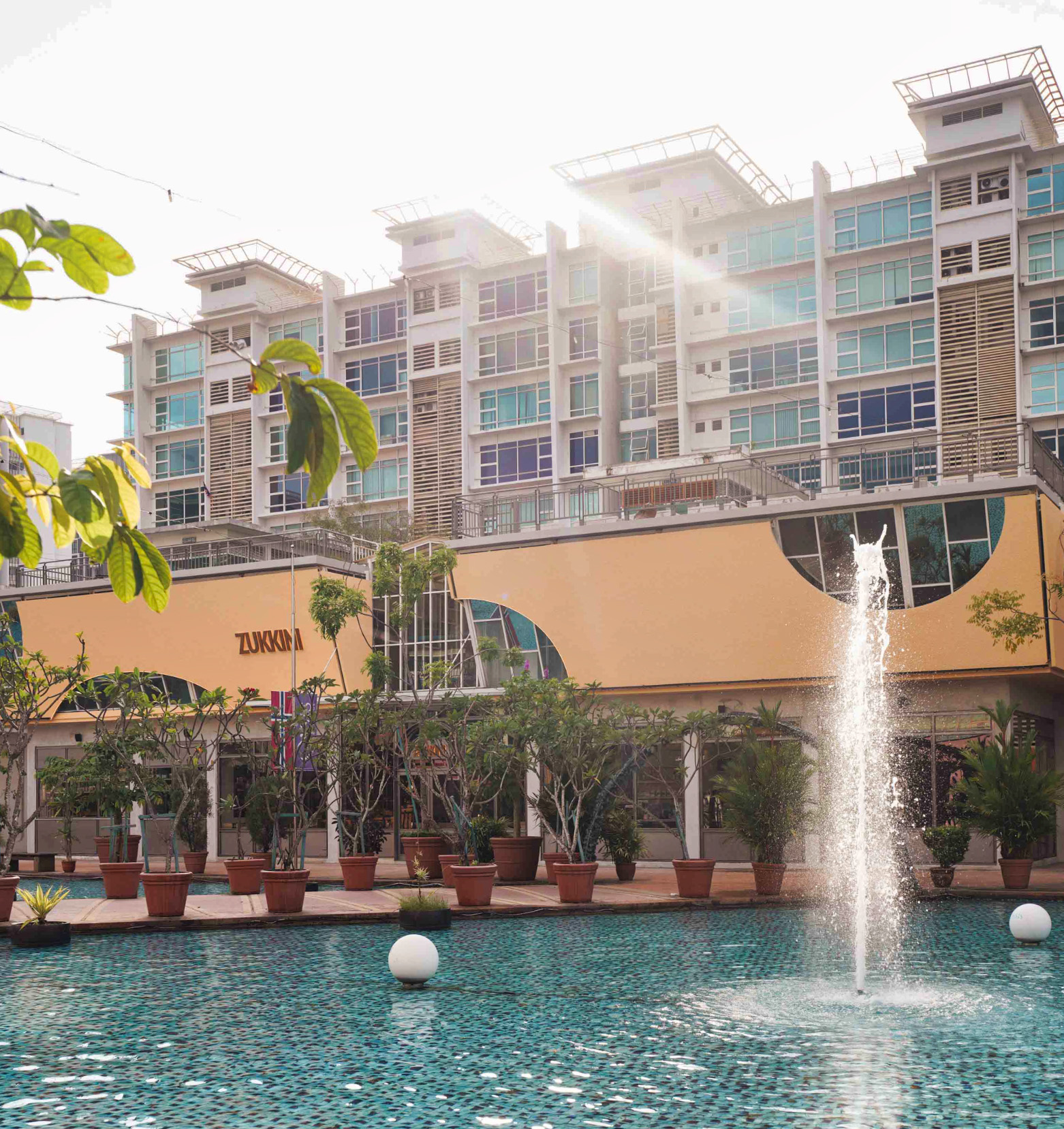 Zukkini
Oasis Ara Damansara, Petaling Jaya, Selangor.
---
You Might also Like