Wild Man Chairing Club, PJ Old Town
September 21, 2023
---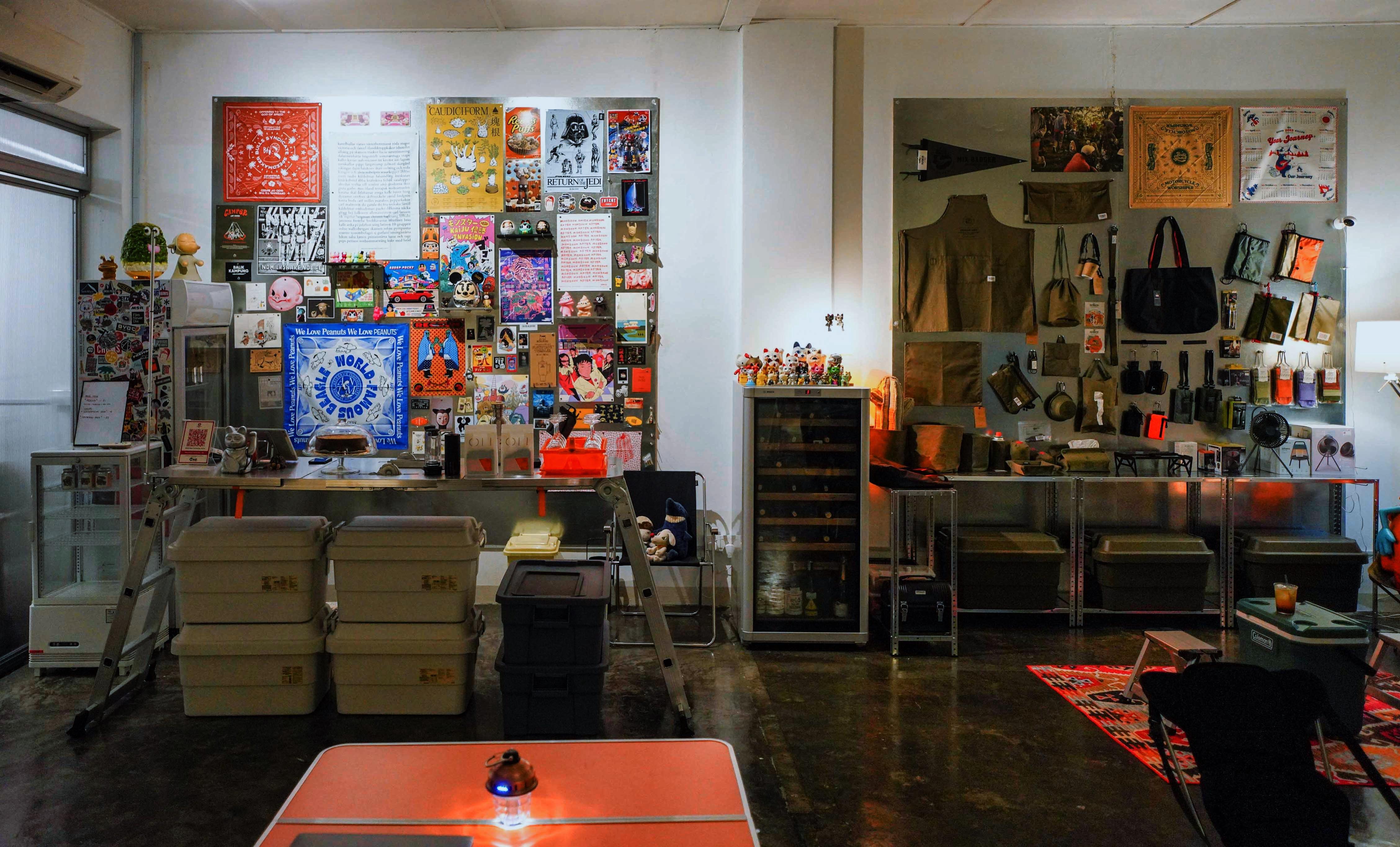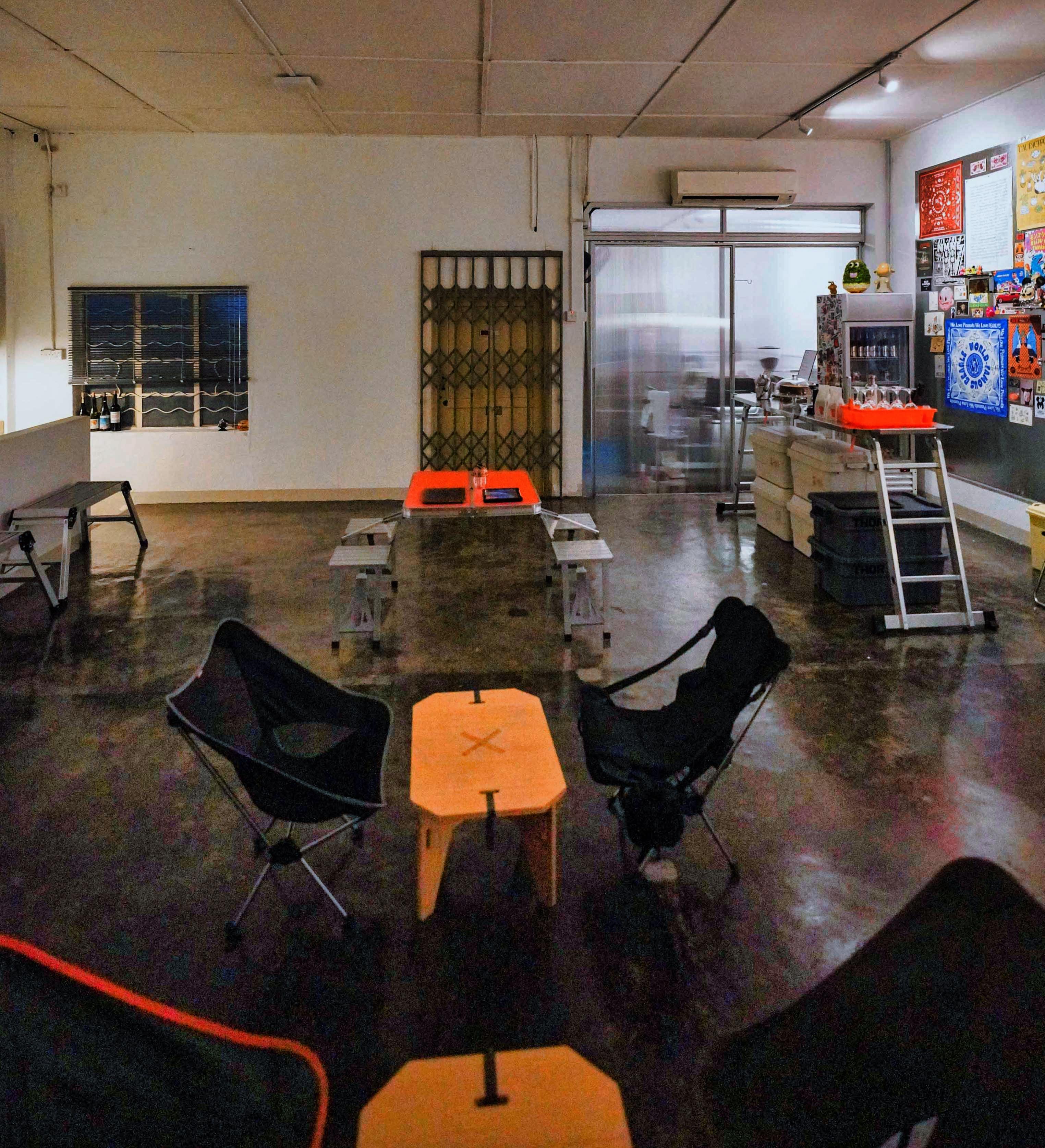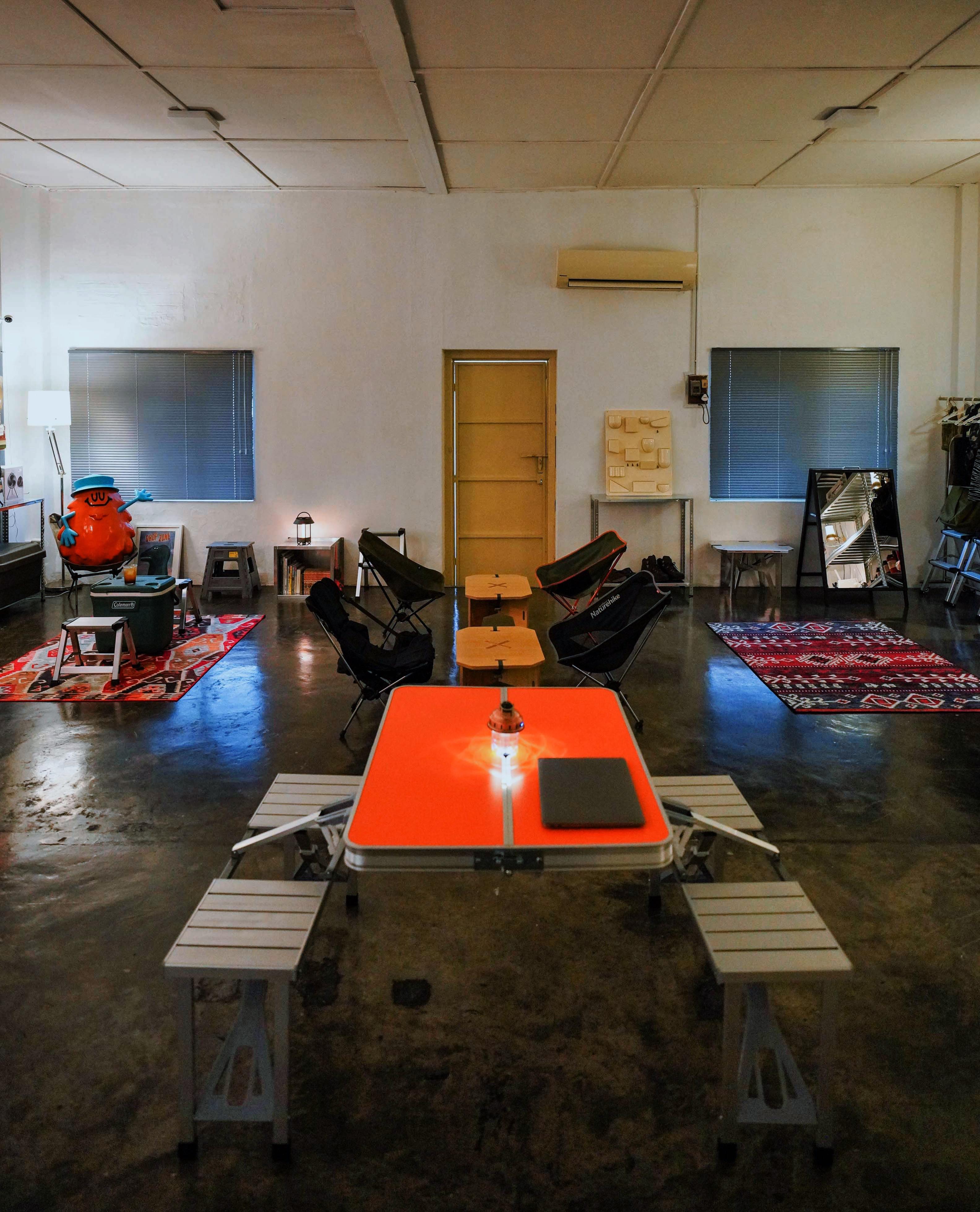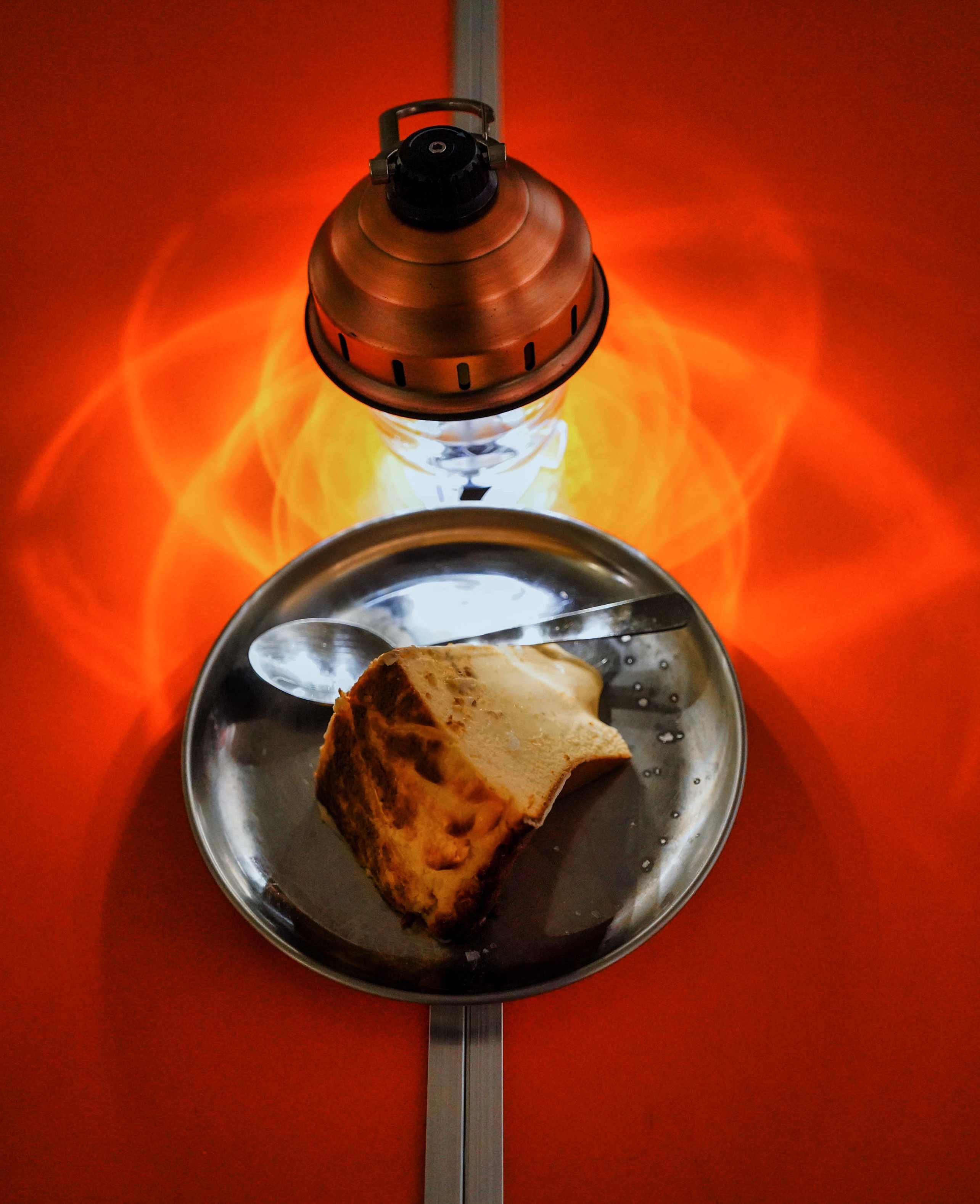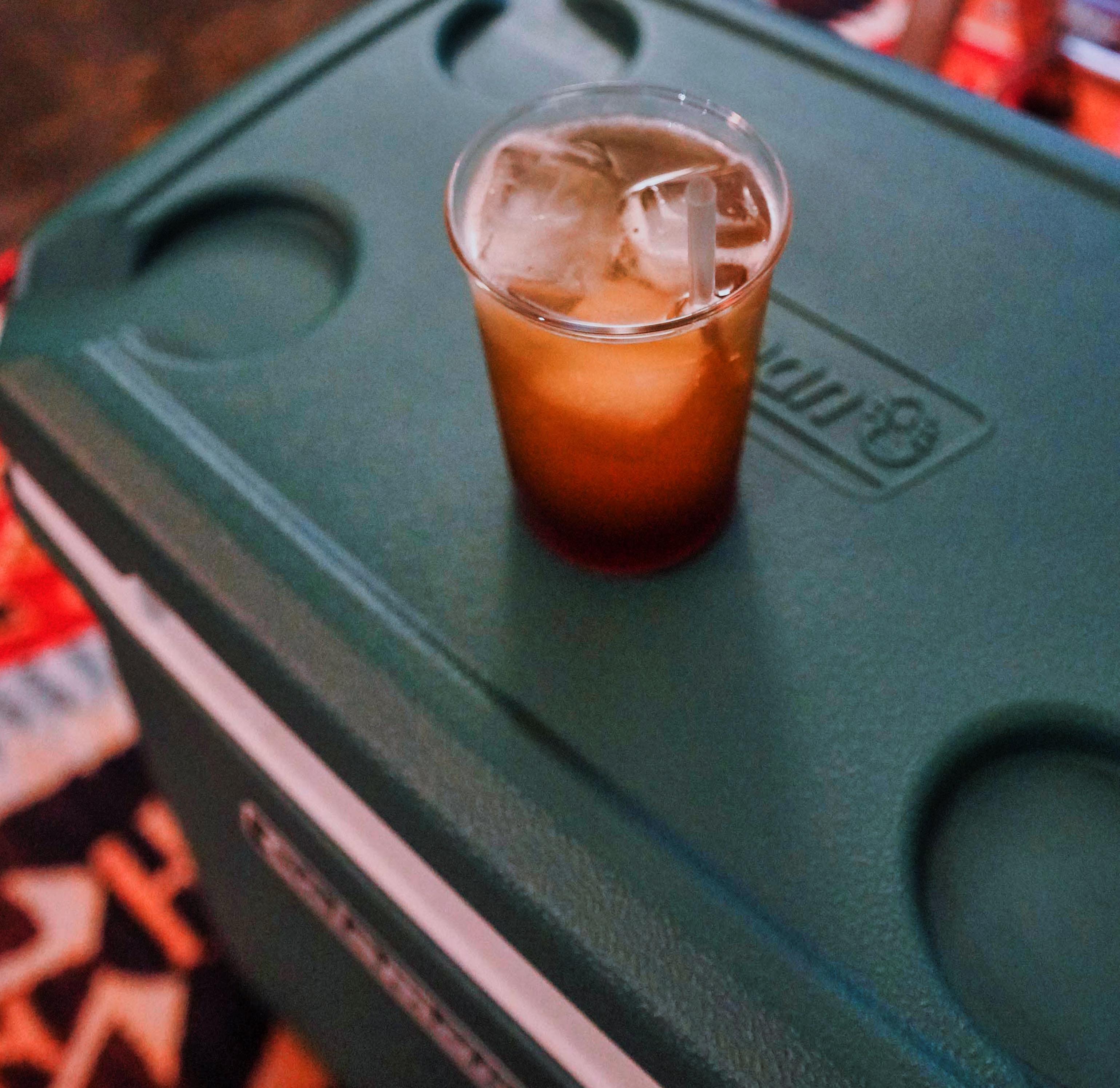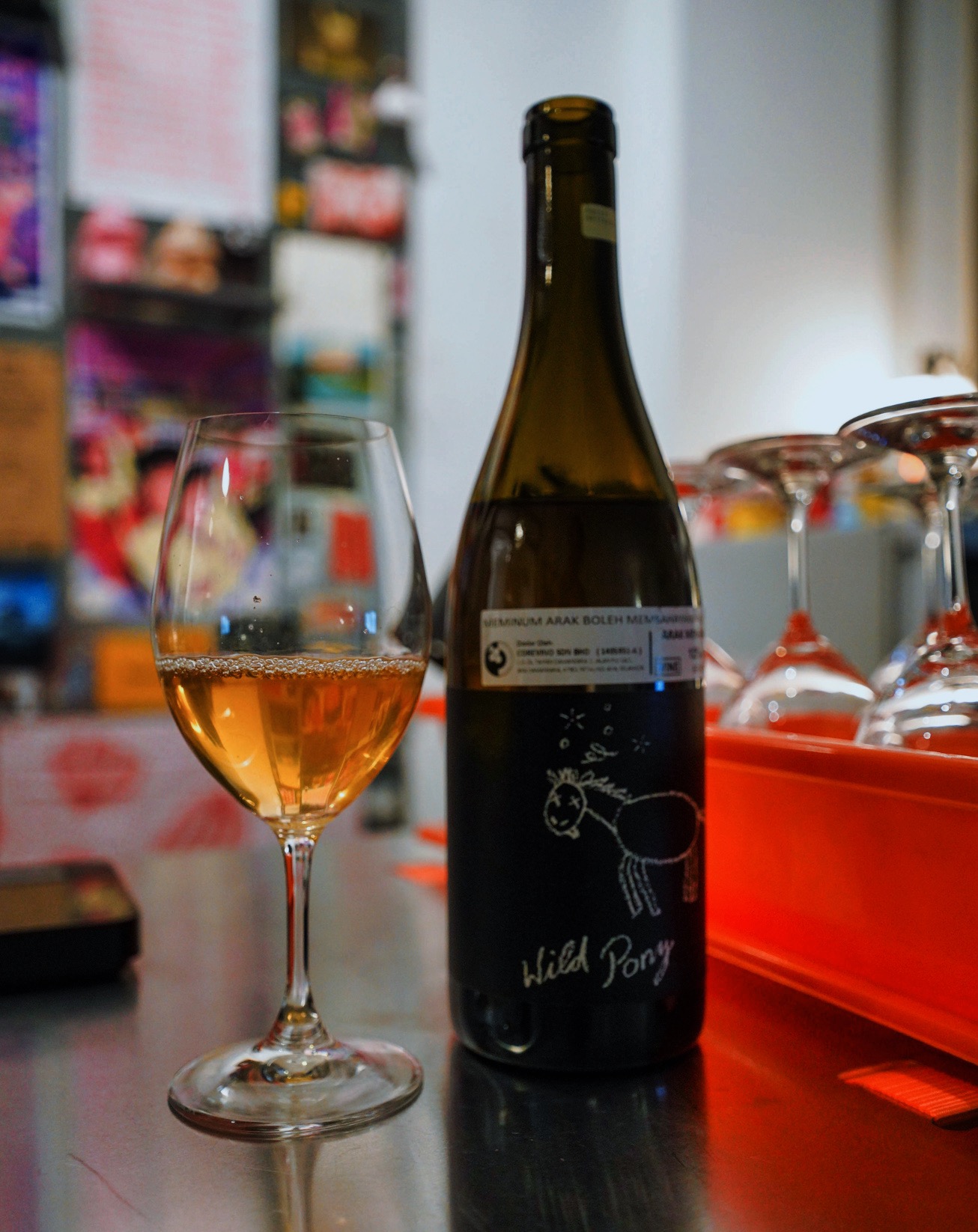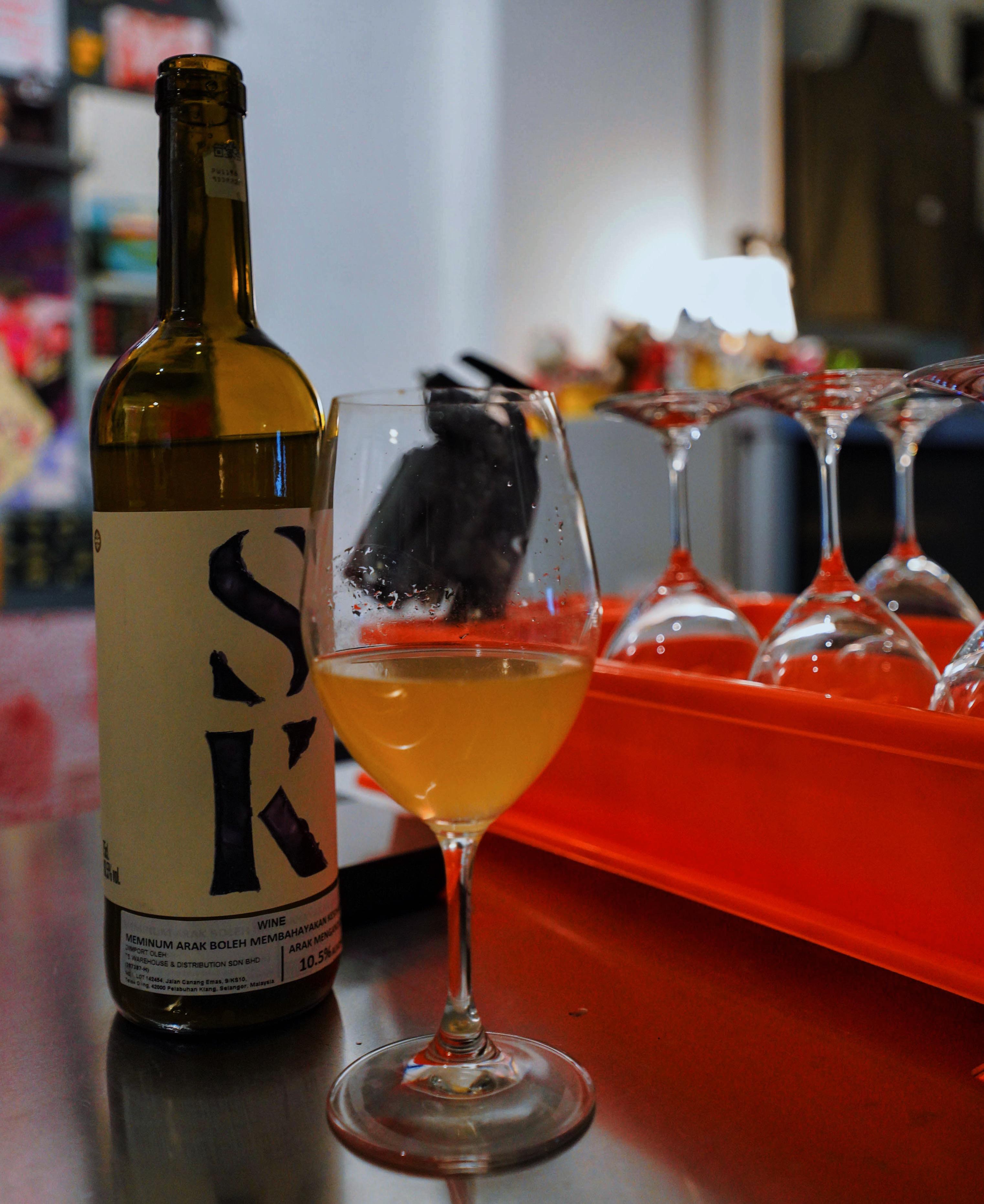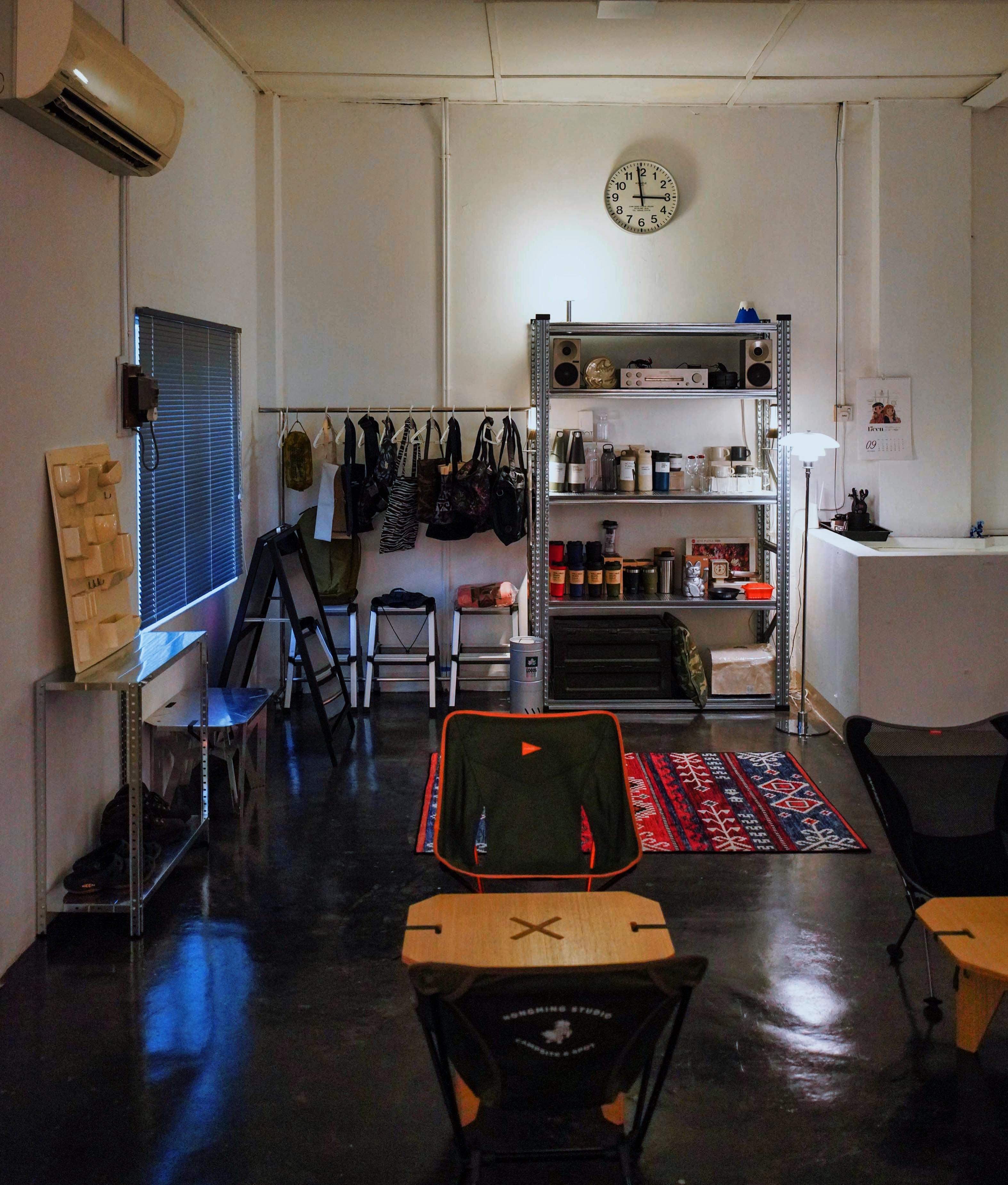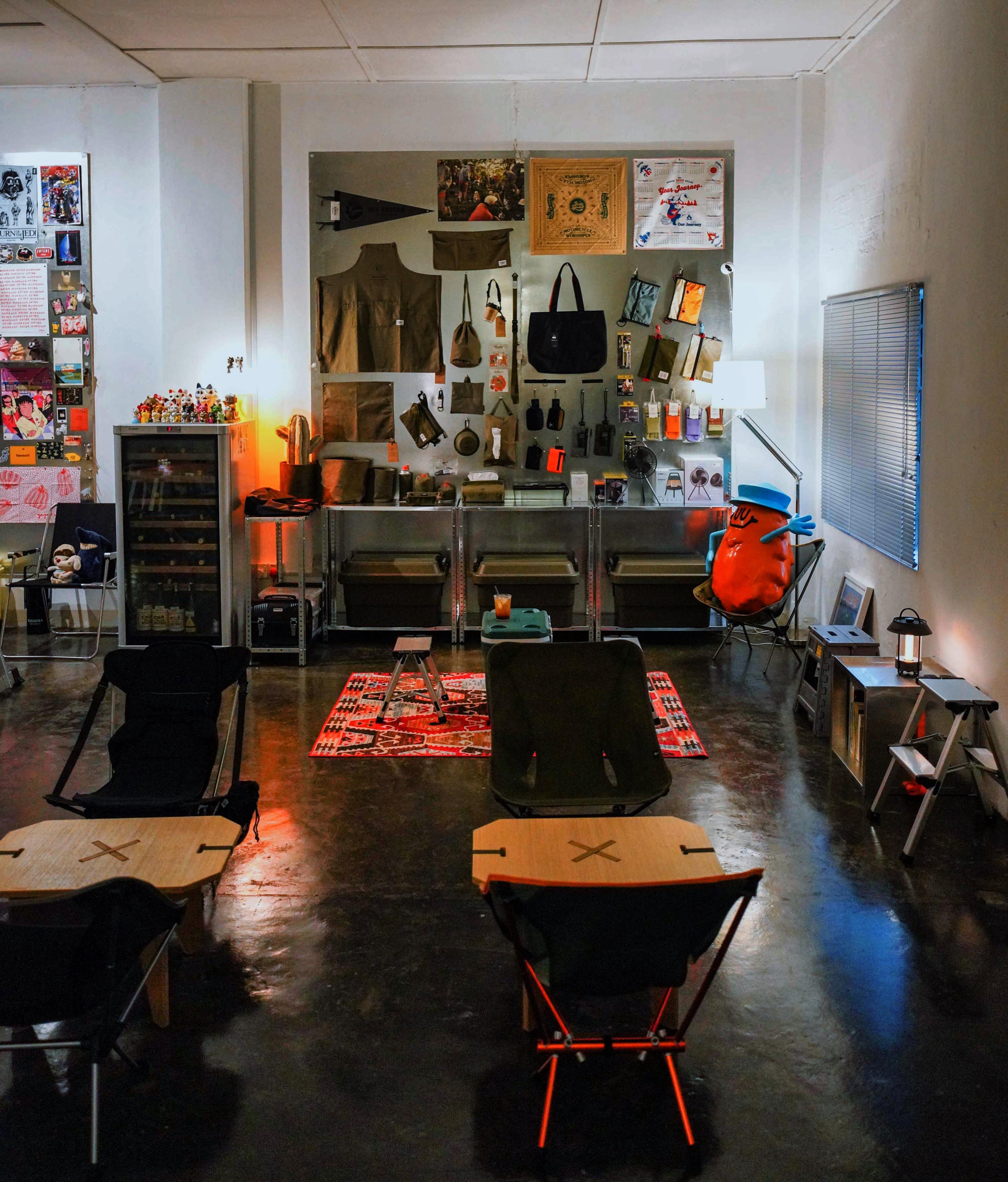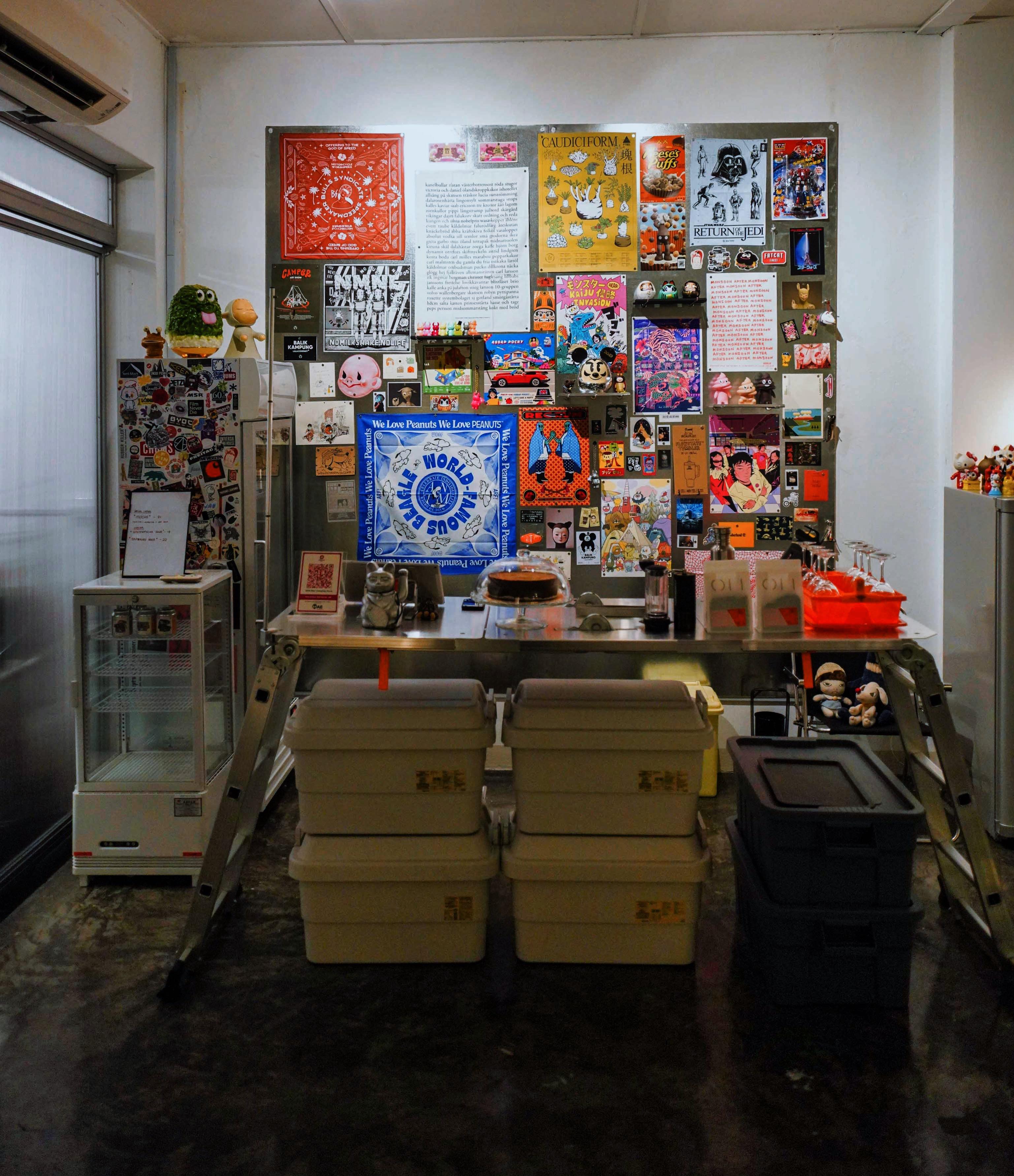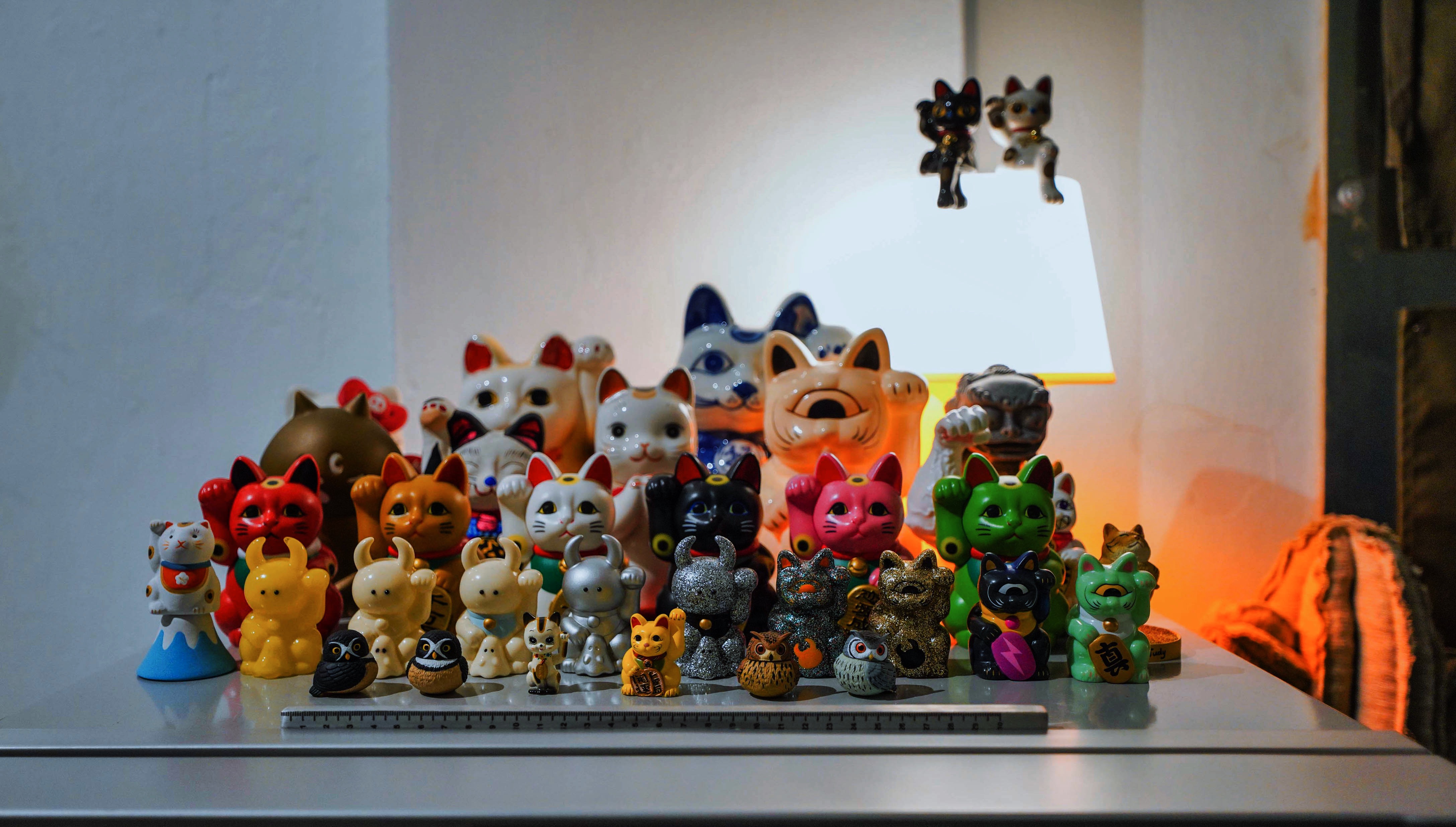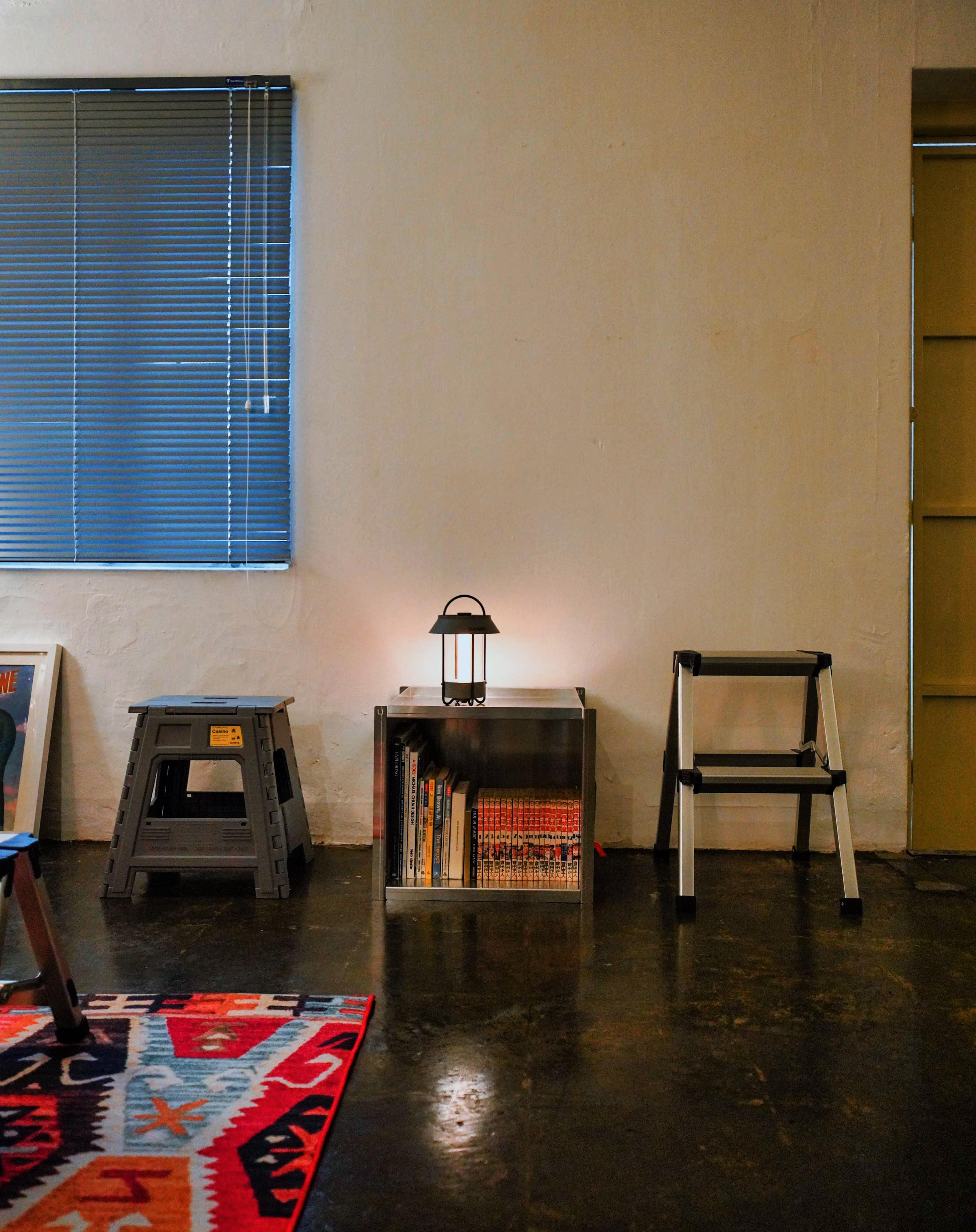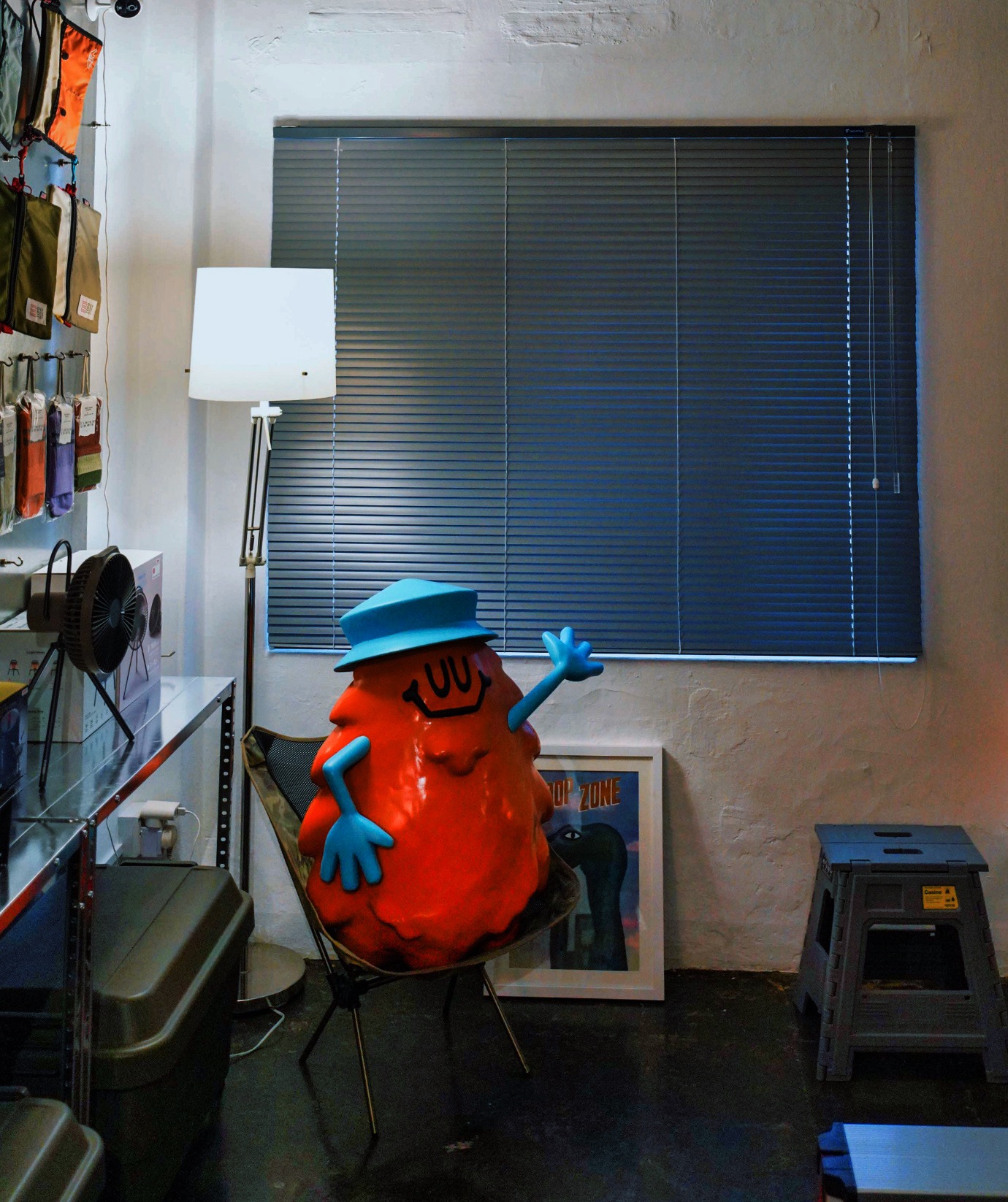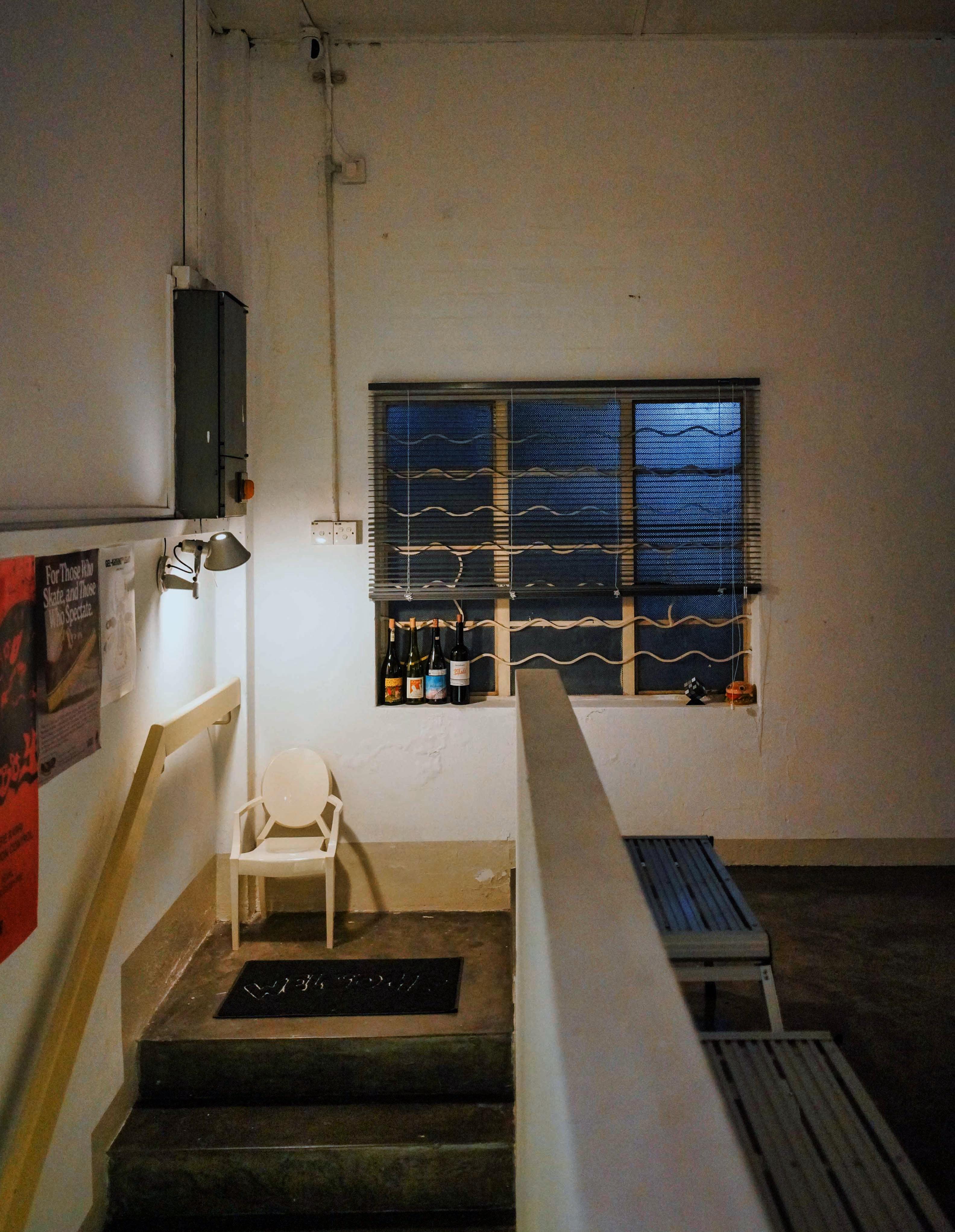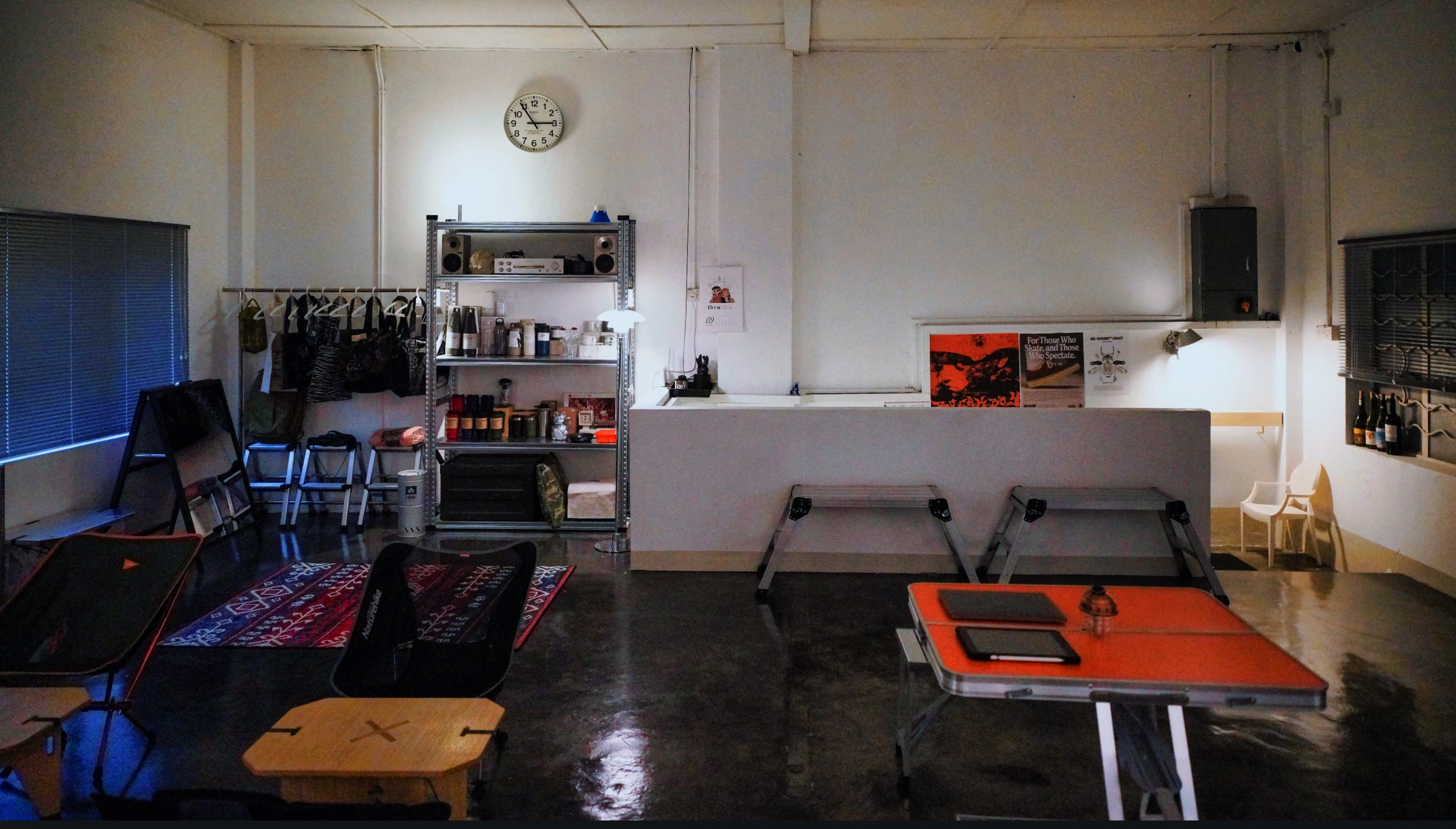 PJ Old Town has a nice new hideout: Edmund and Queeny welcome customers to take a seat at Wild Man Chairing Club for cakes, coolers and natural wine.
Set in steel, silver and orange, Wild Man Chairing Club is a playful place with plenty of character, brimming with memorabilia that matters to its founders, embodying their love for everything from cats to camping.
Queeny's own-baked honey sea salt burnt cheesecake is soft and sumptuous, indulgent and irresistible, with a beautiful balance of sweet and savoury. Pair it with a winter melon cooler, or better still, some natural wine - recommendations include a German orange that tastes ripe with peaches and a Spanish white that's crisp with a funky fragrance.
Fun fact: Customers can bring their own chairs to Wild Man Chairing Club.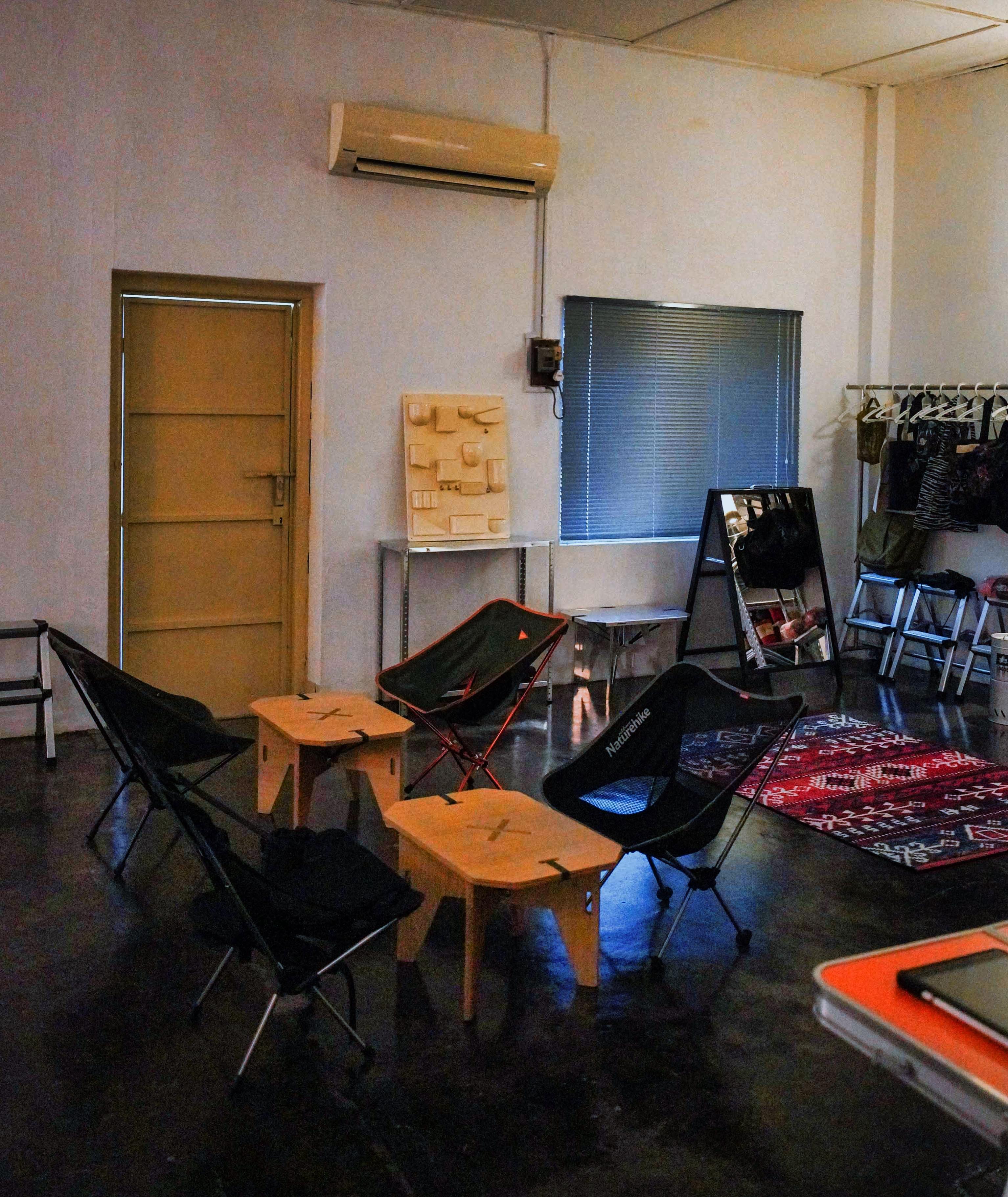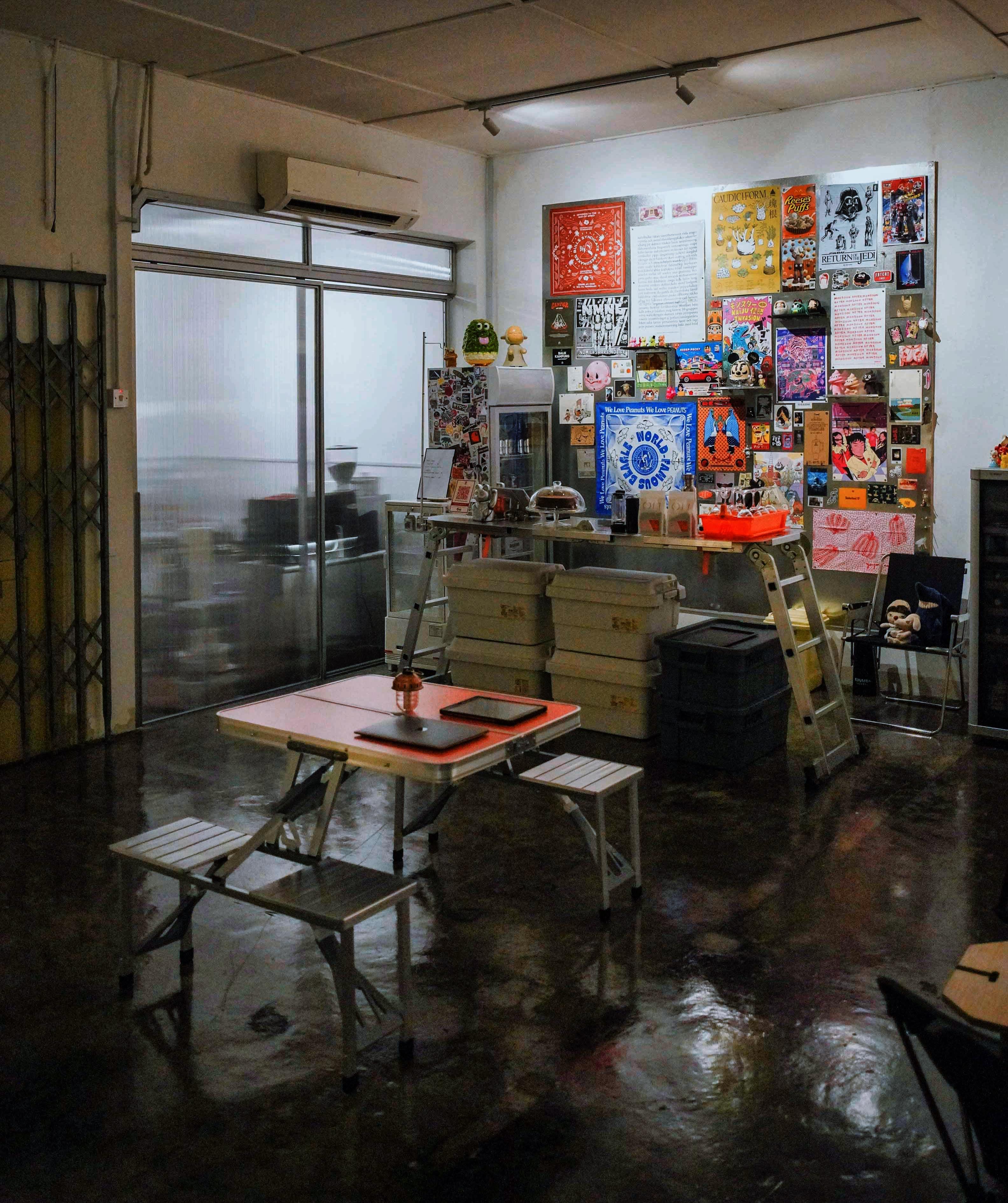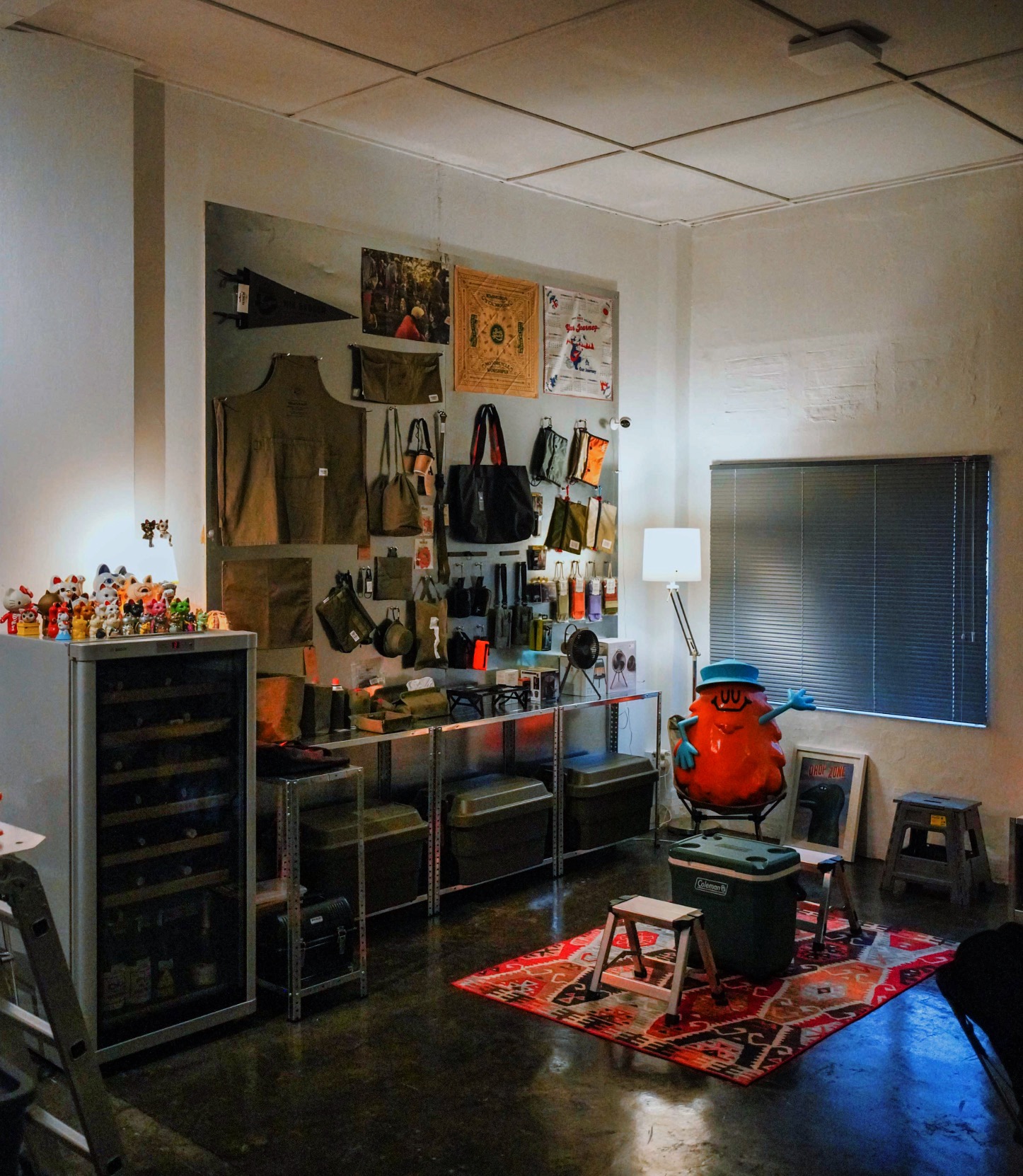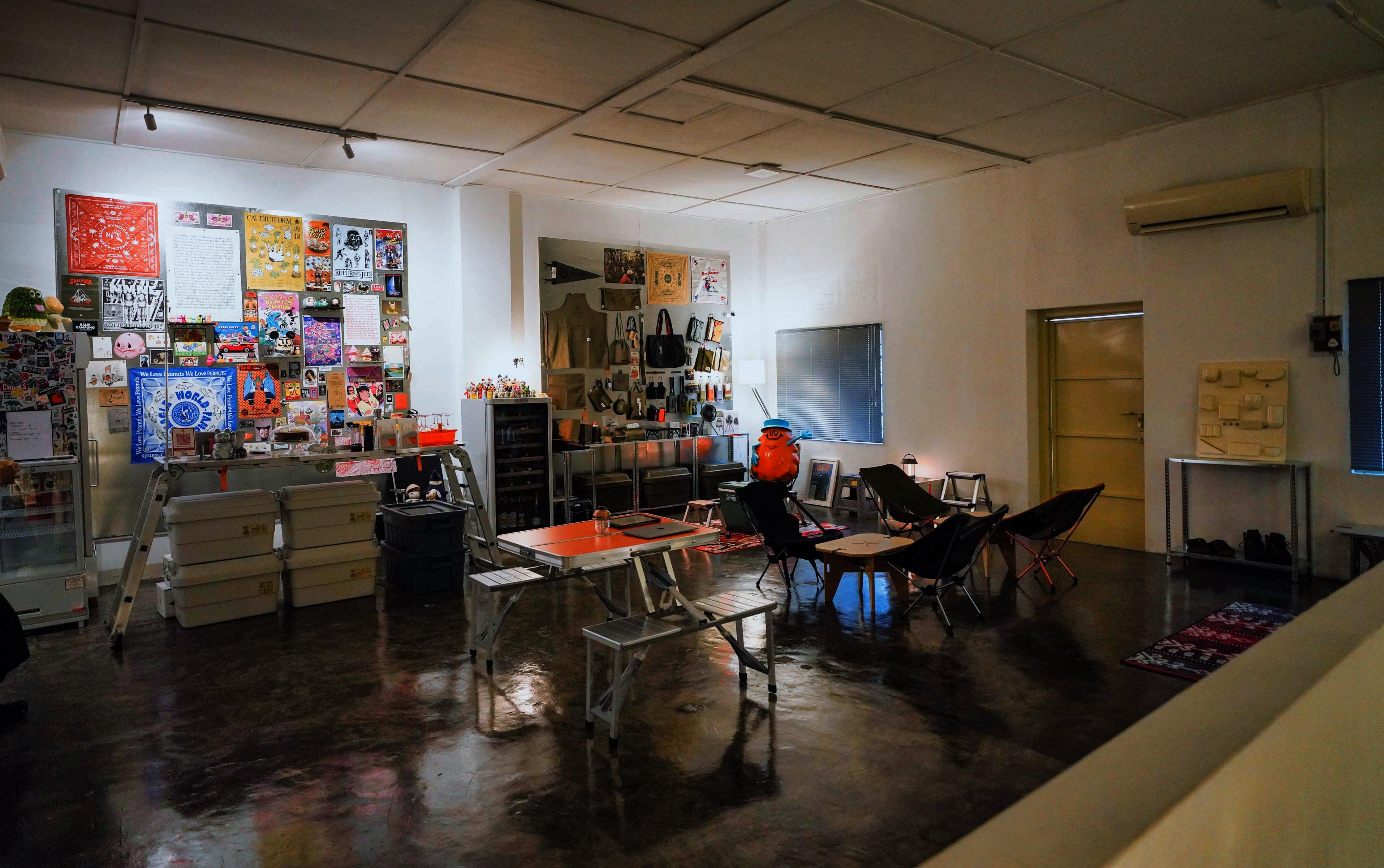 Wild Man Chairing Club
52-1 Jalan 1/14, PJ Old Town, Seksyen 1, 46000 Petaling Jaya, Selangor.
---
You Might also Like