Whatever Works Coffee, Datuk Keramat Road
October 15, 2022
---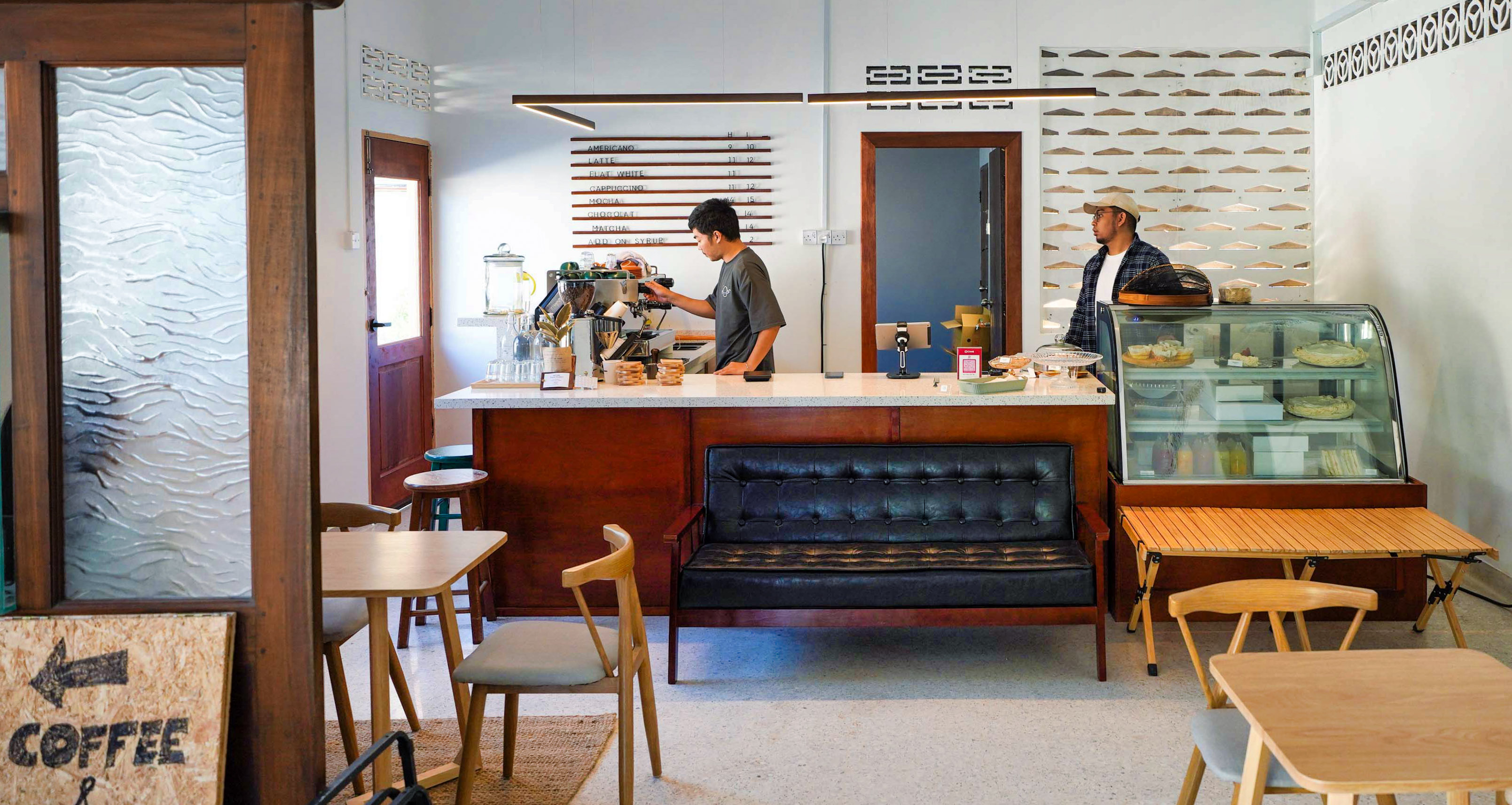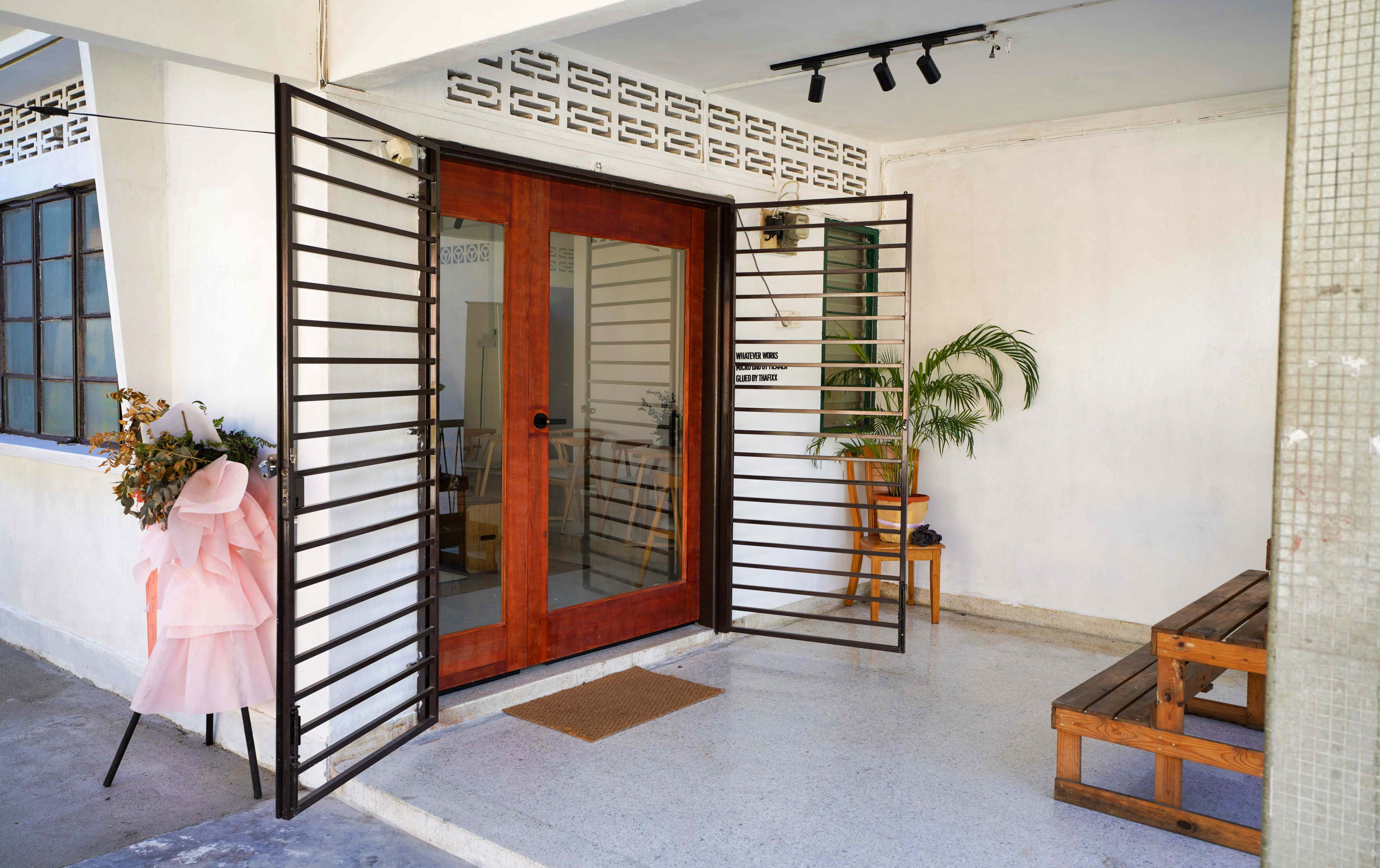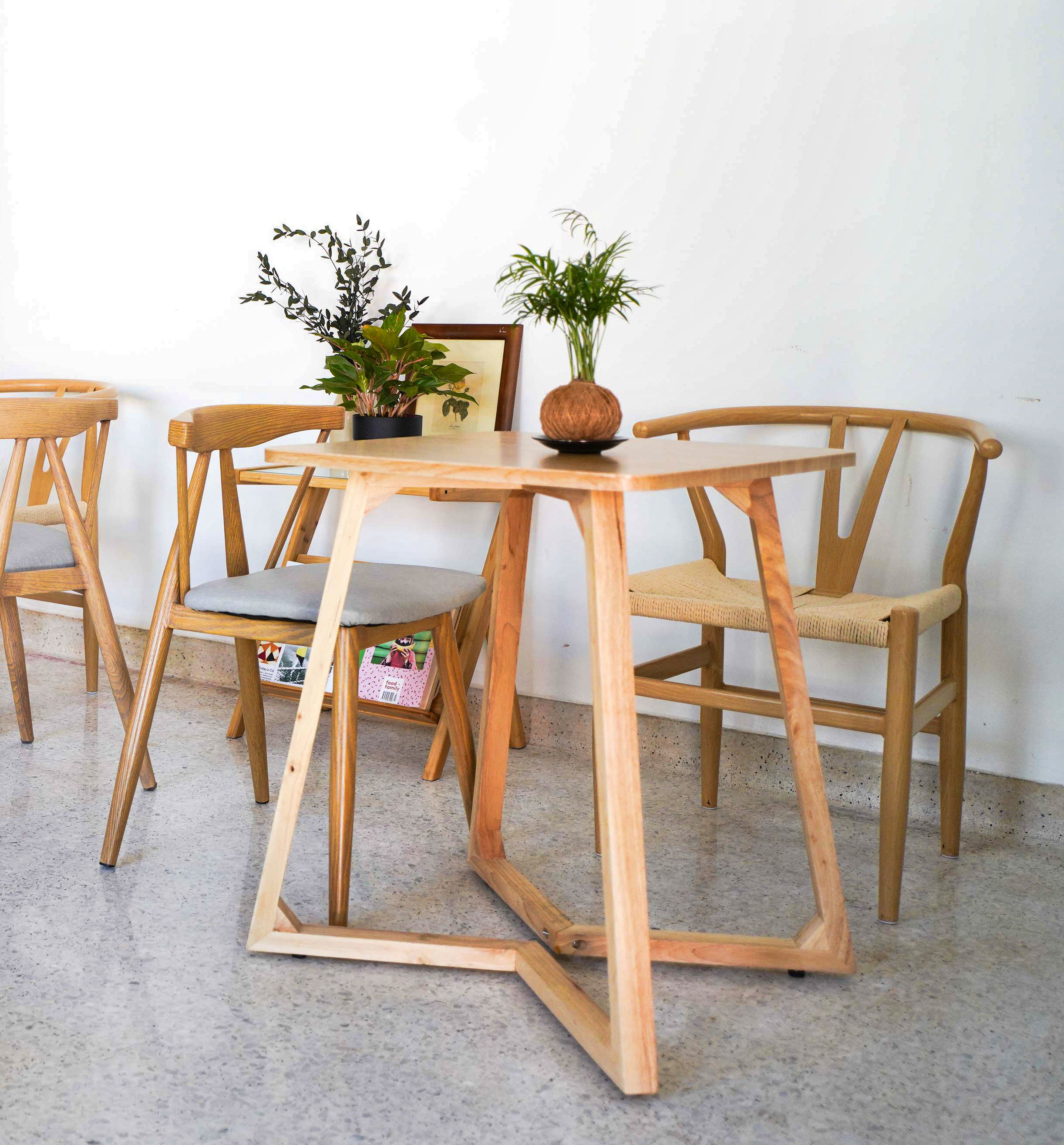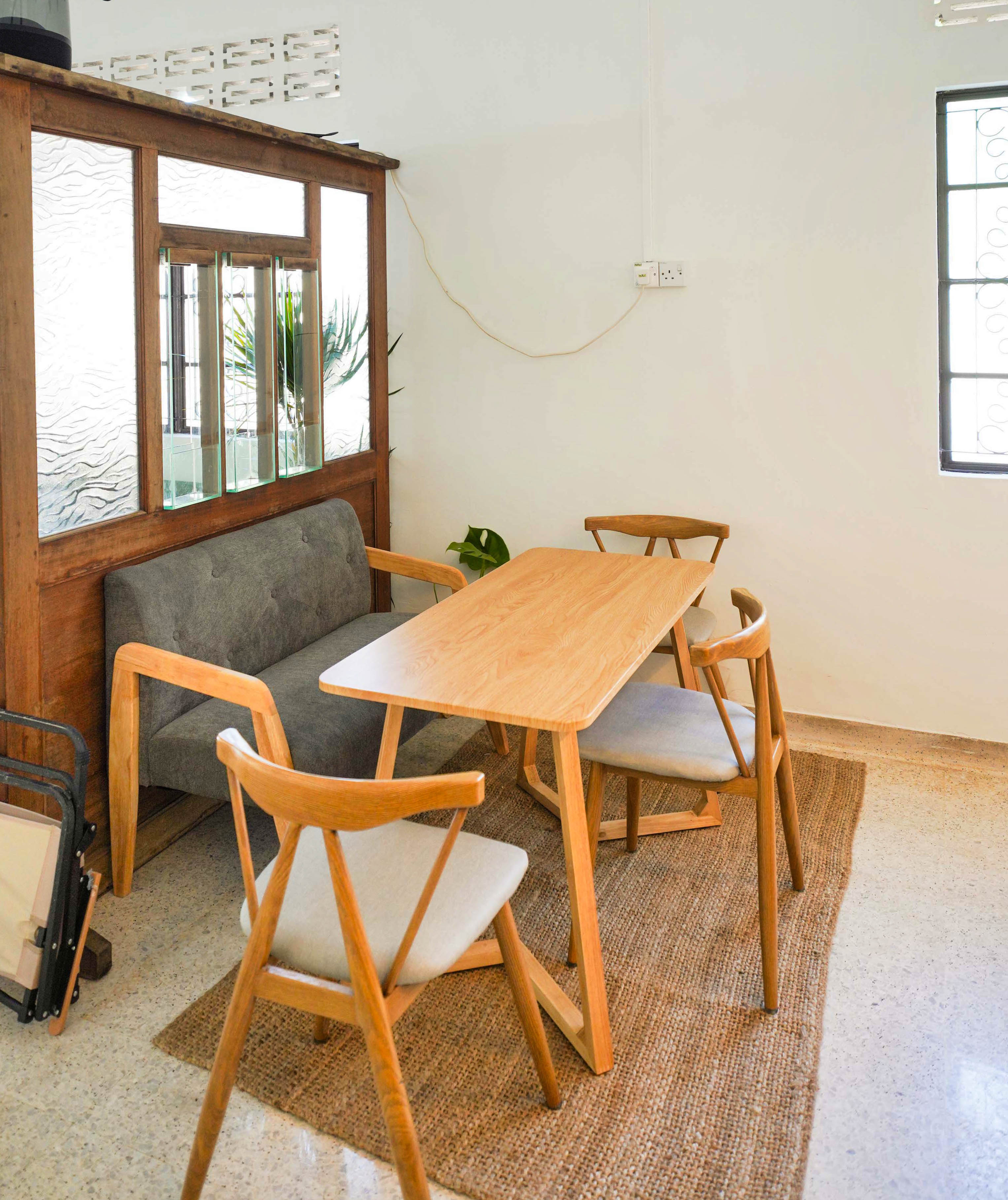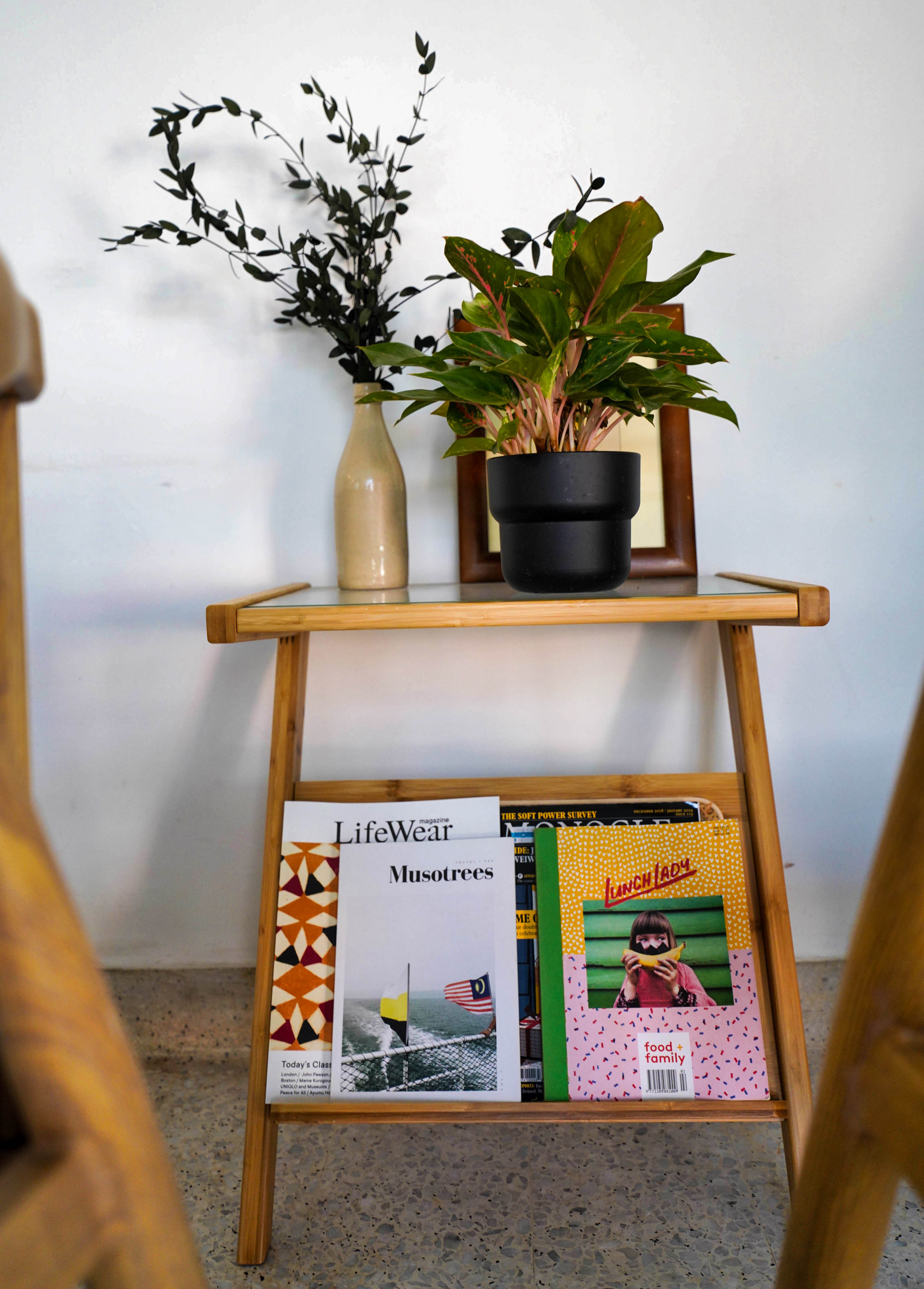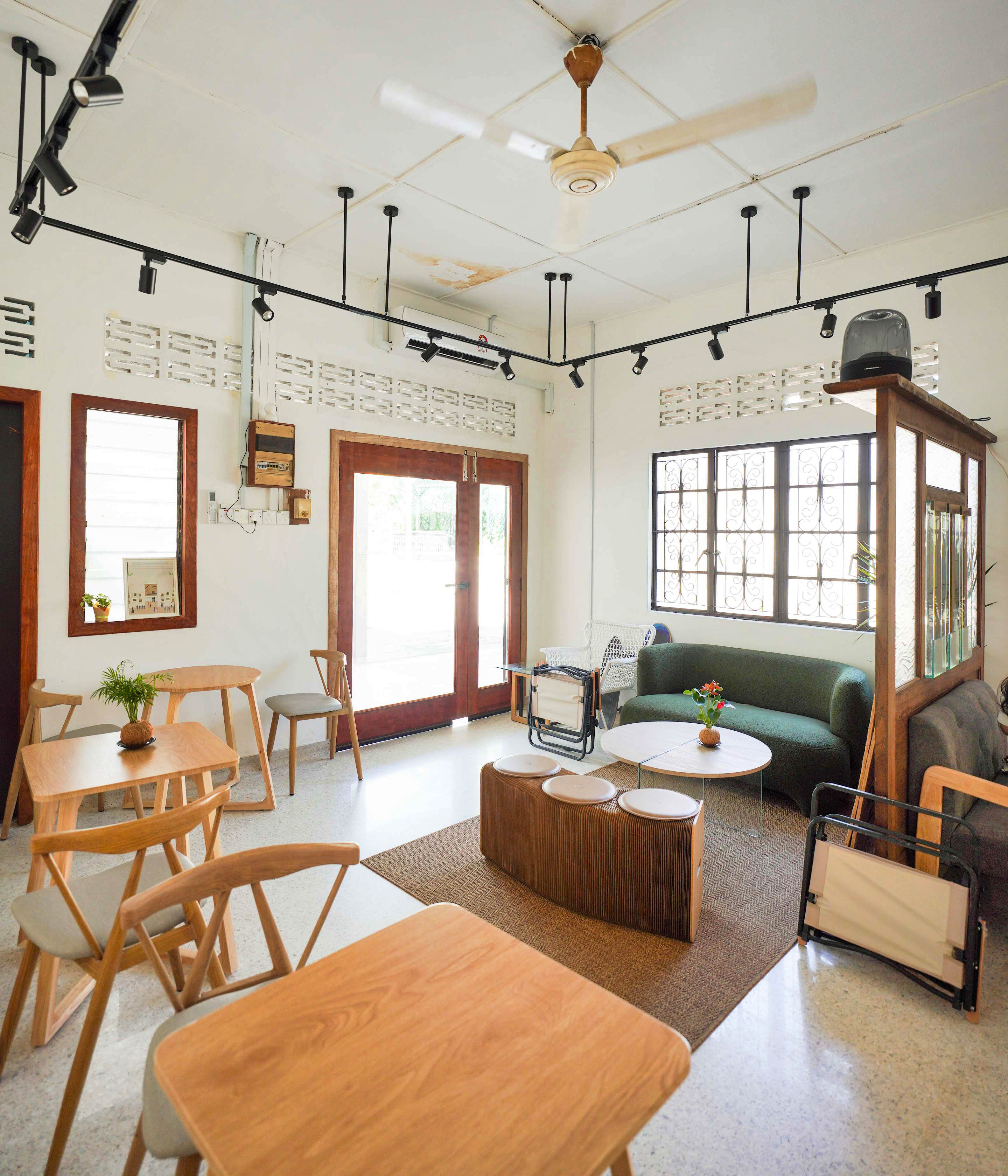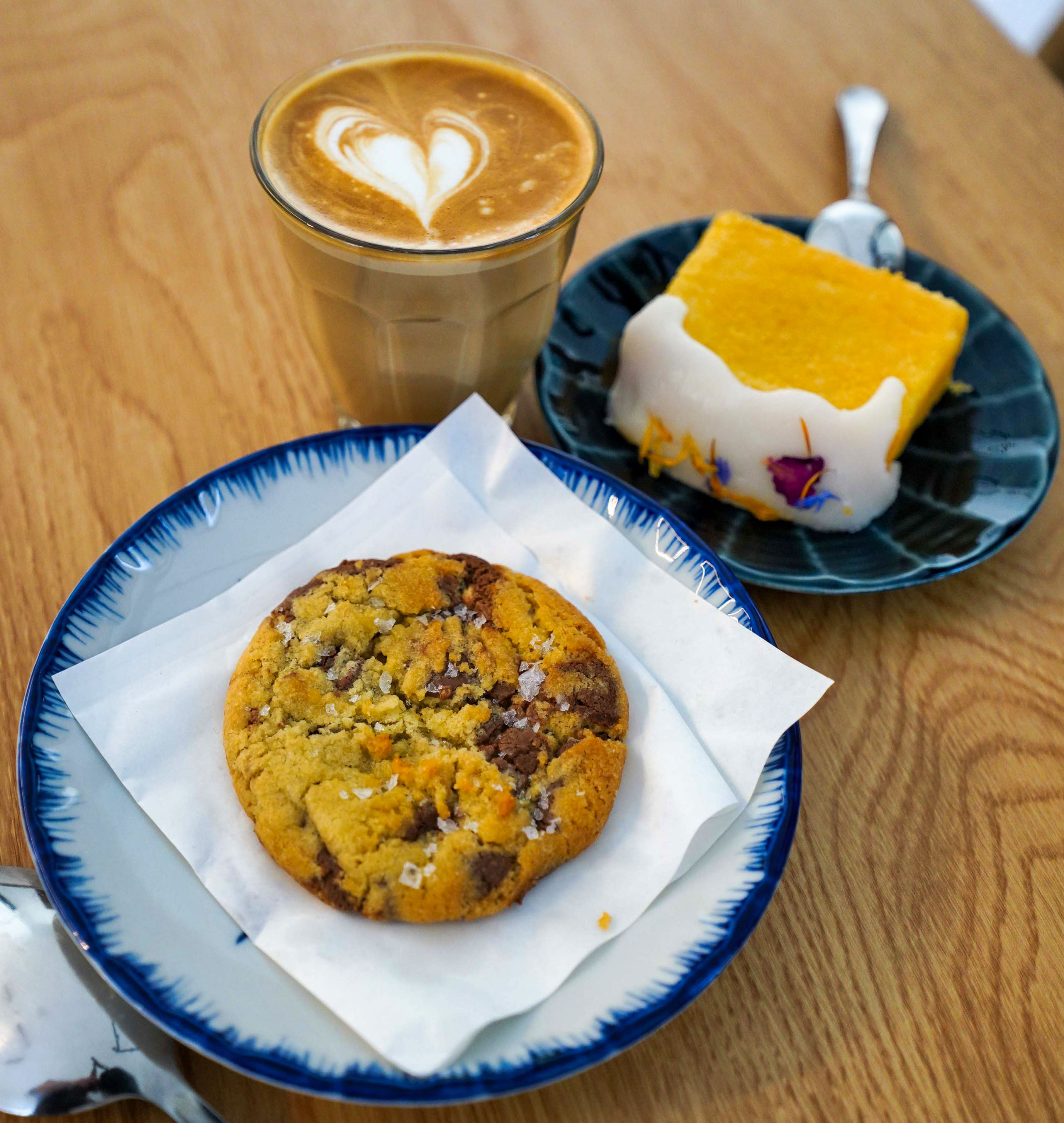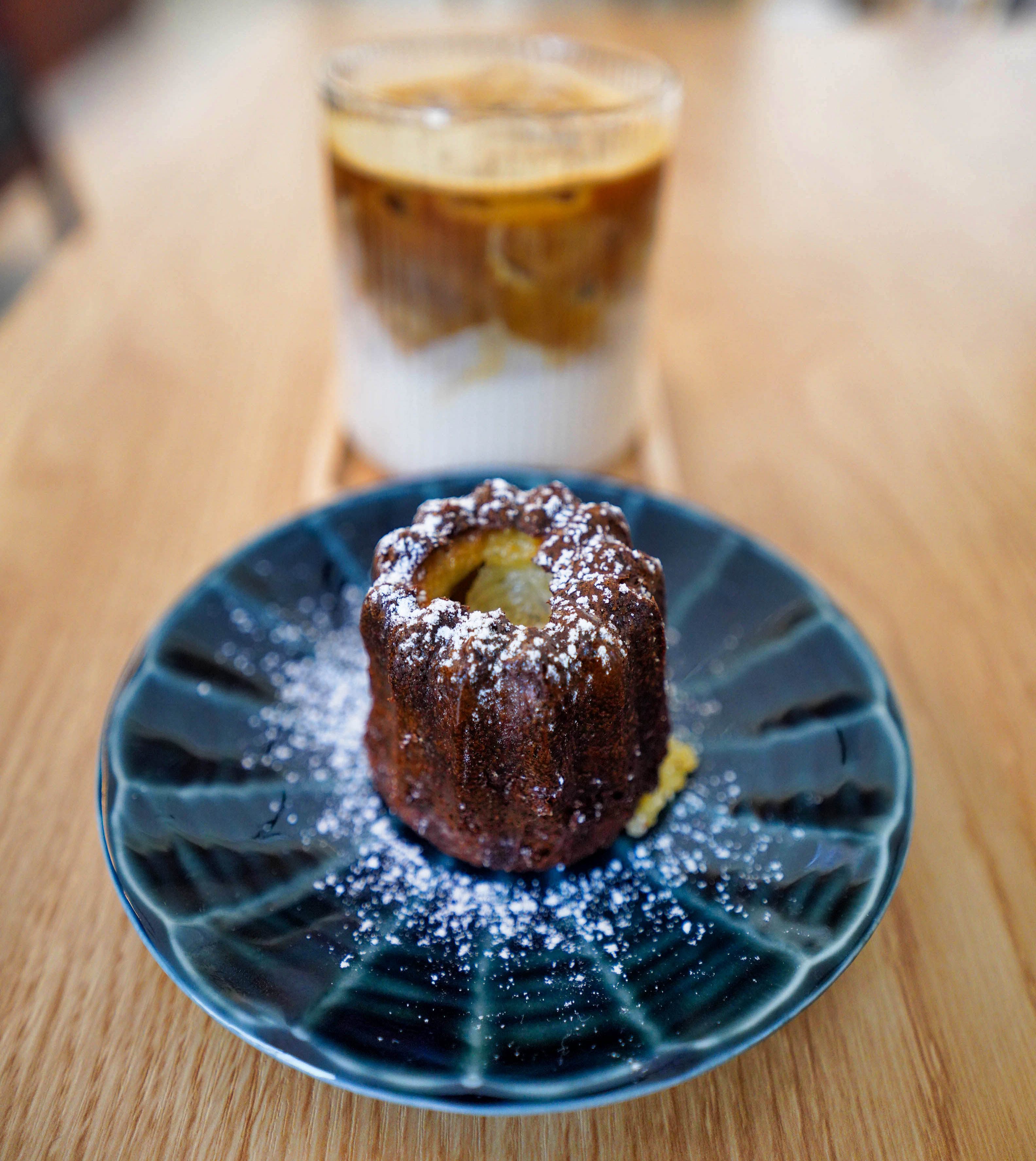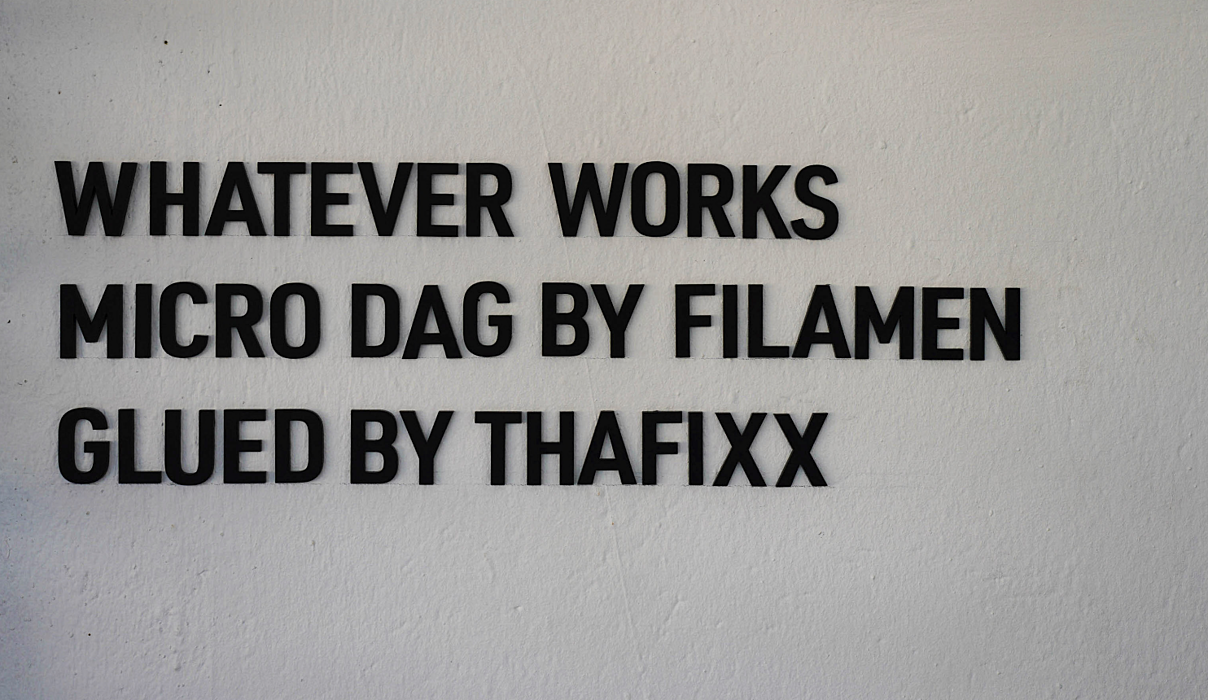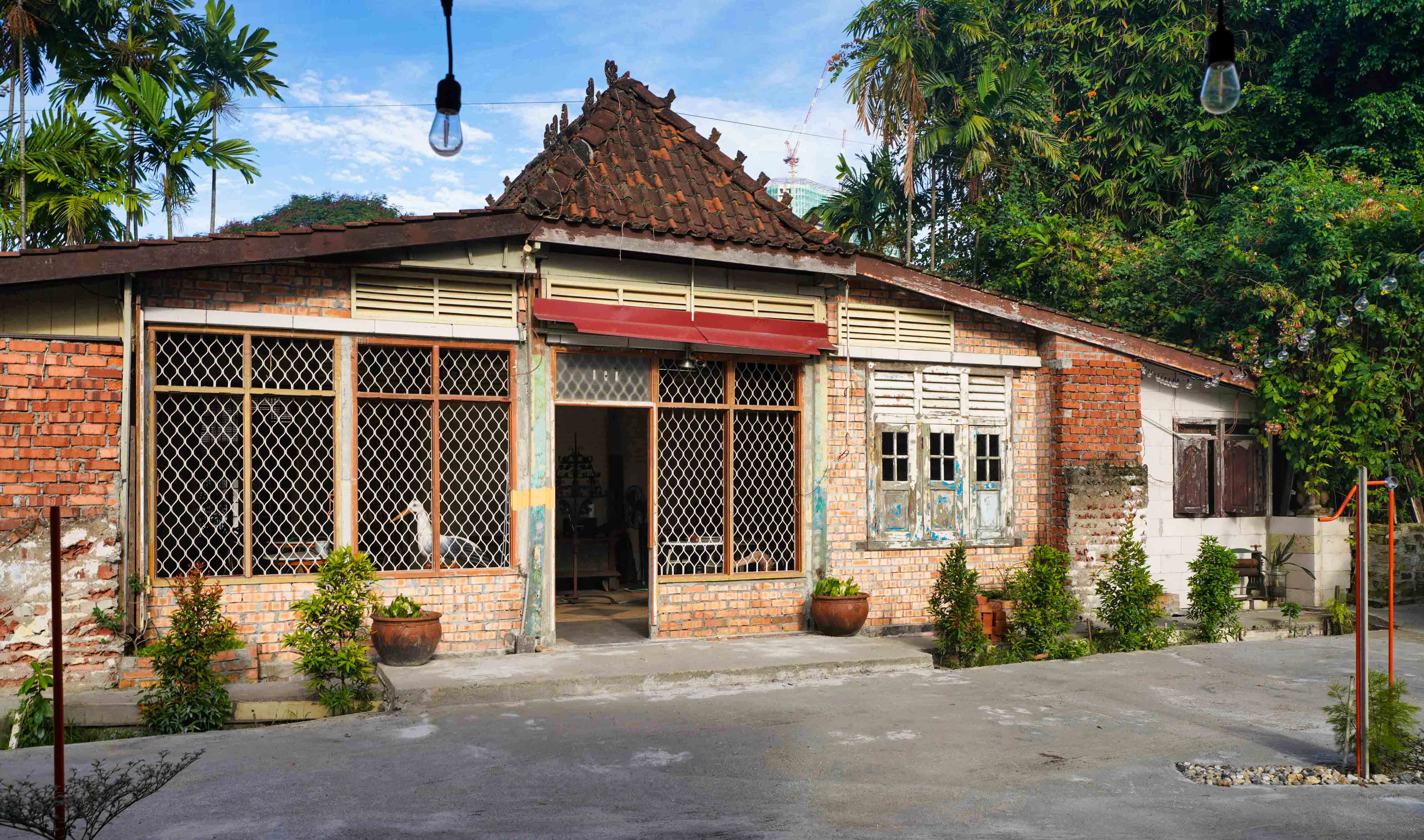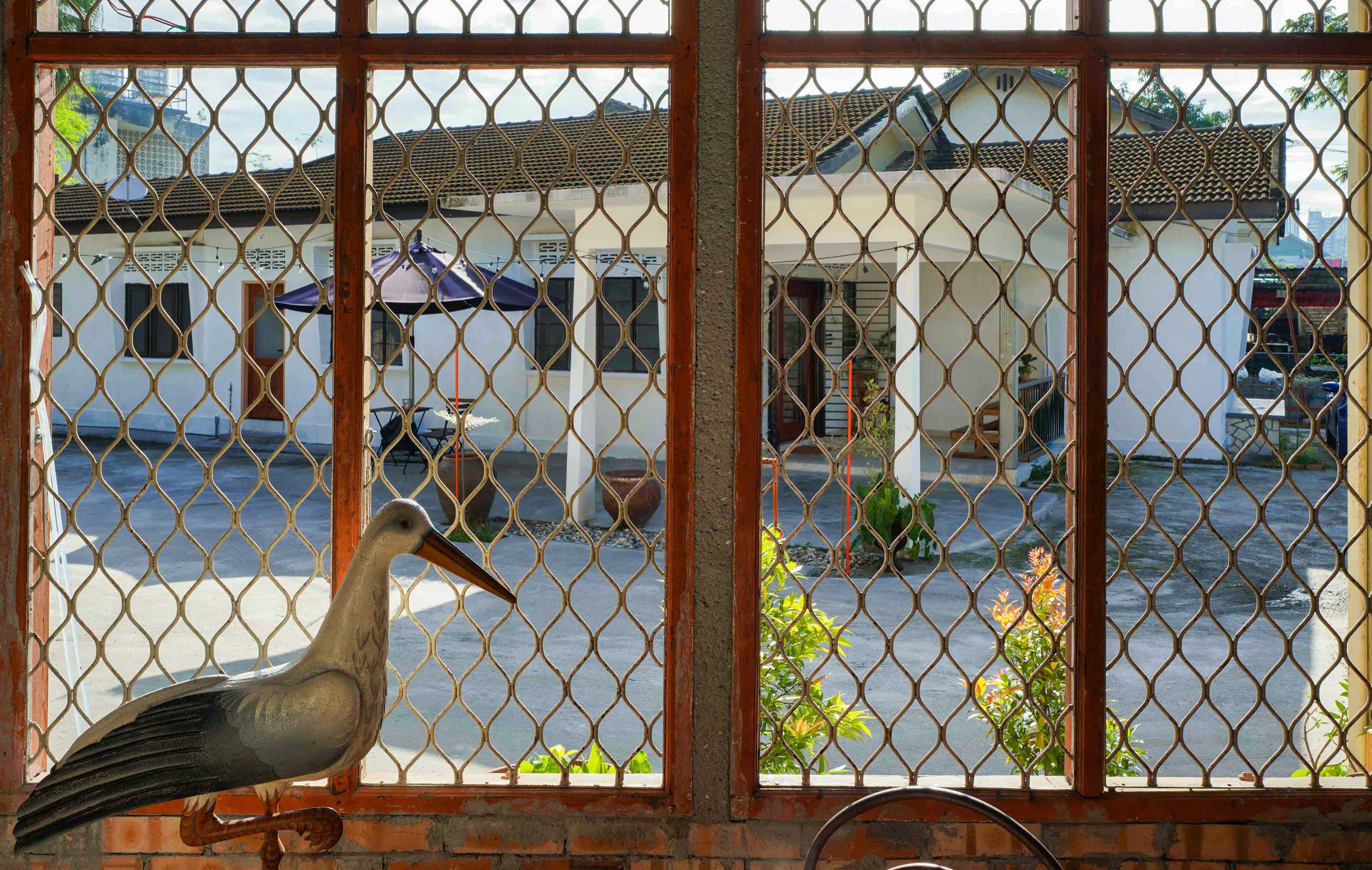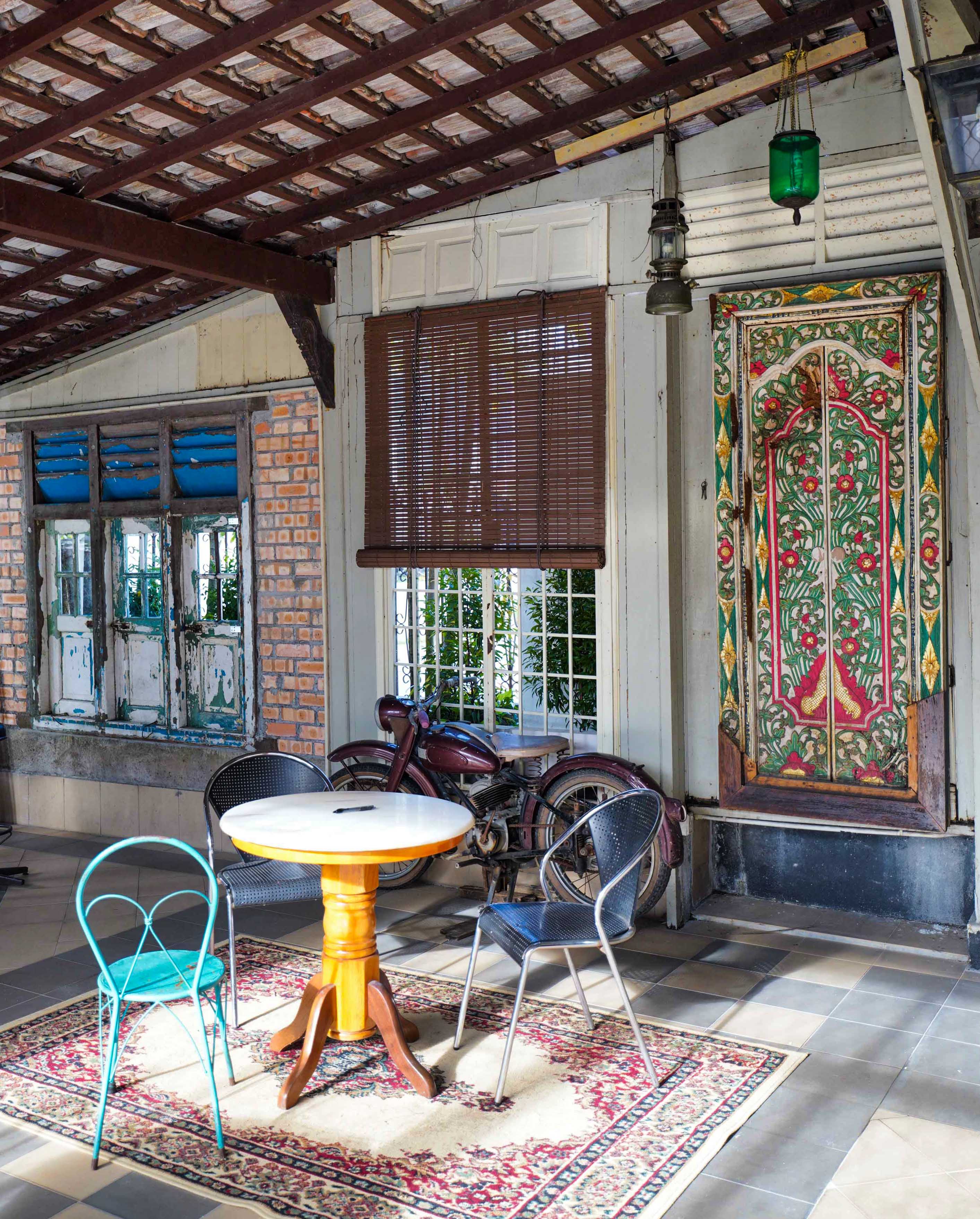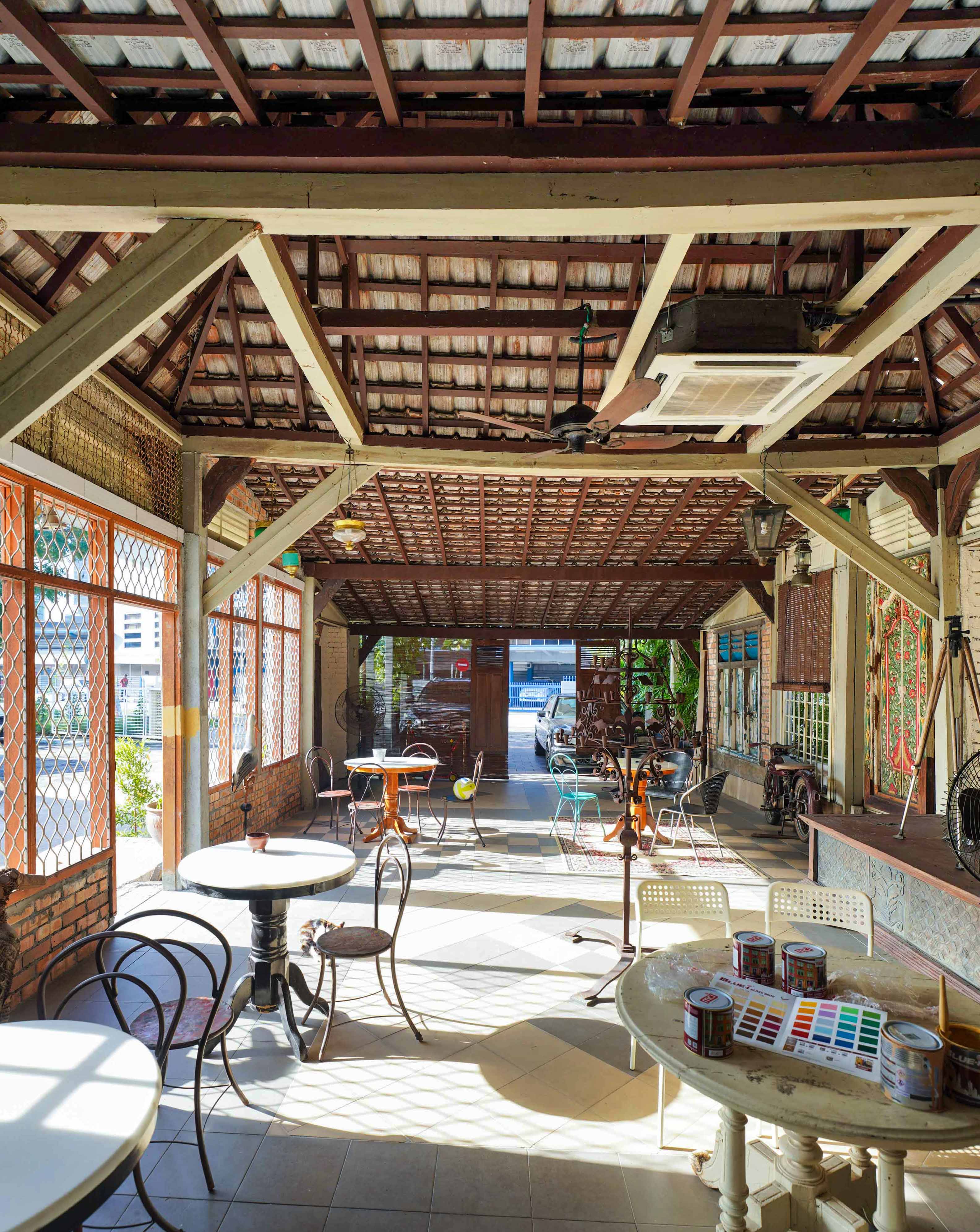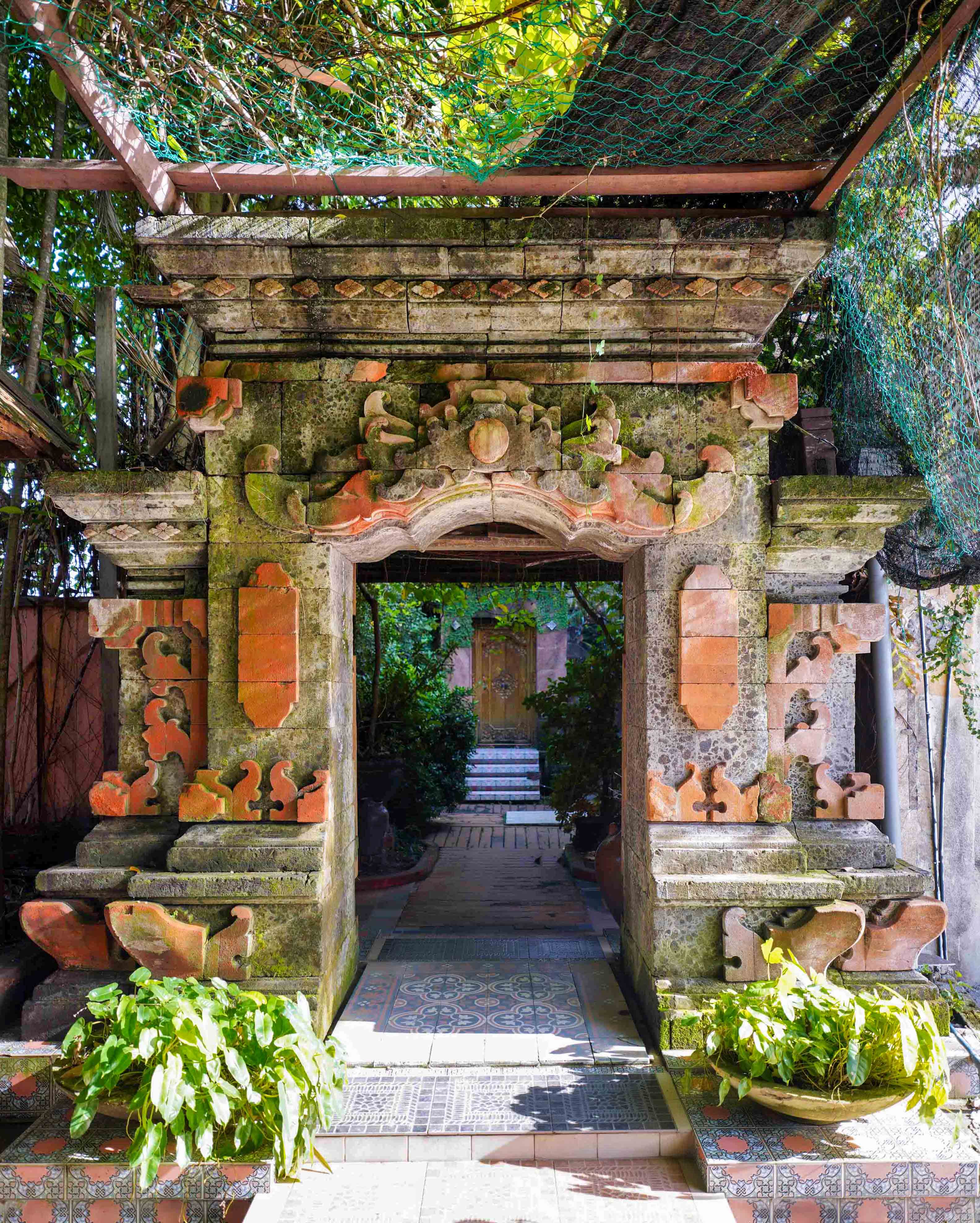 Whatever Works Coffee is an enticing new cafe run by a friendly family, sharing a compound with the Classic Malay House Airbnb, less than a ten-minute drive from KLCC.
Siblings Ellina, Faliiq and Aamyra take charge of the home-based cafe, while their parents Amin and Sherry maintain the homestay as well as a rustic hall where customers can hang out if the main cafe is full.
Whatever Works' bakes and brews are satisfyingly tasty, while the surrounding kampung-style space is a striking Balinese-Bohemian showcase of Amin and Sherry's passion for antiques, motorcycles and architectural pieces.
Whatever Works was previously a coffee-and-cake delivery service. The family opened the cafe this month on Datuk Keramat Road, where they've lived for two decades now.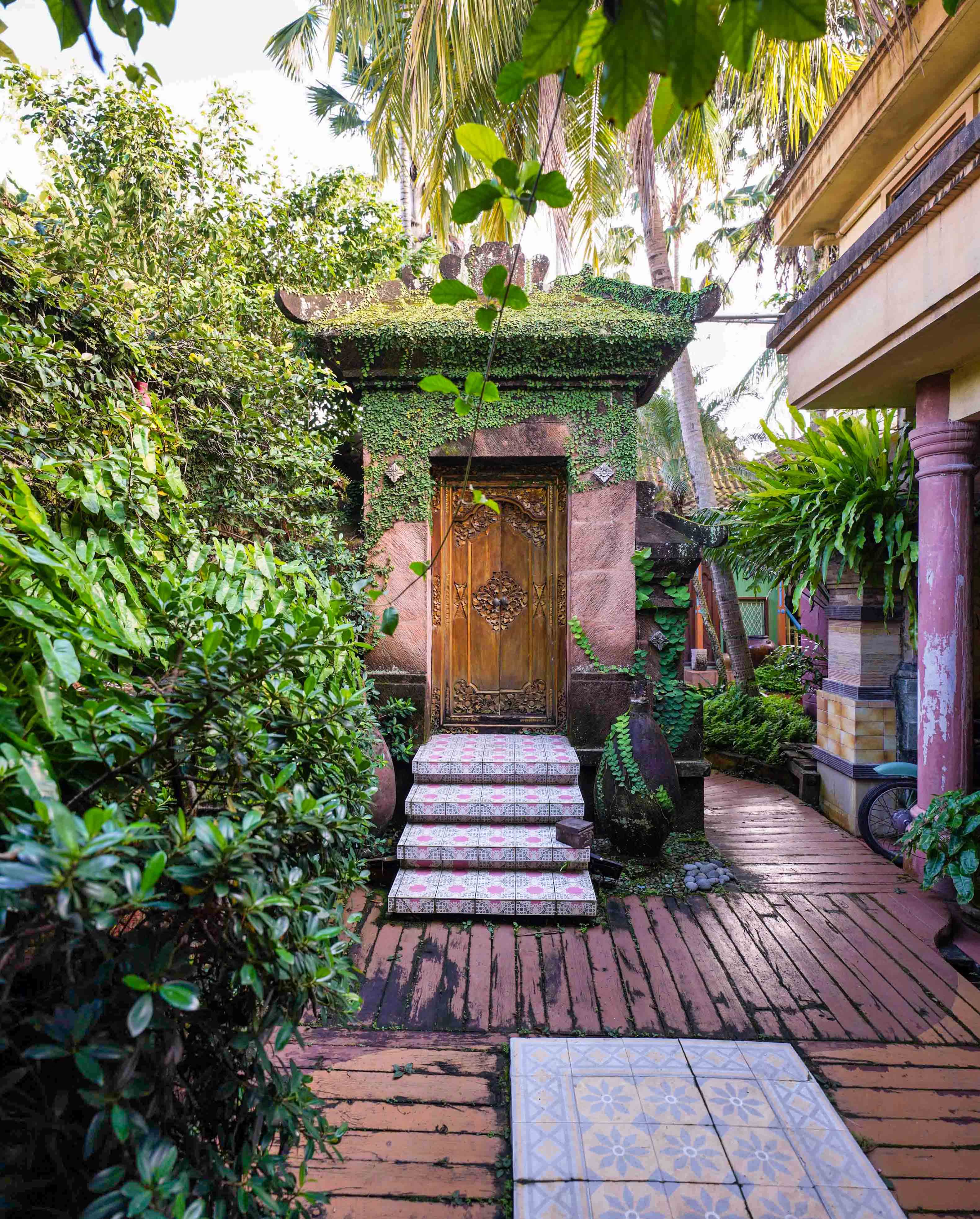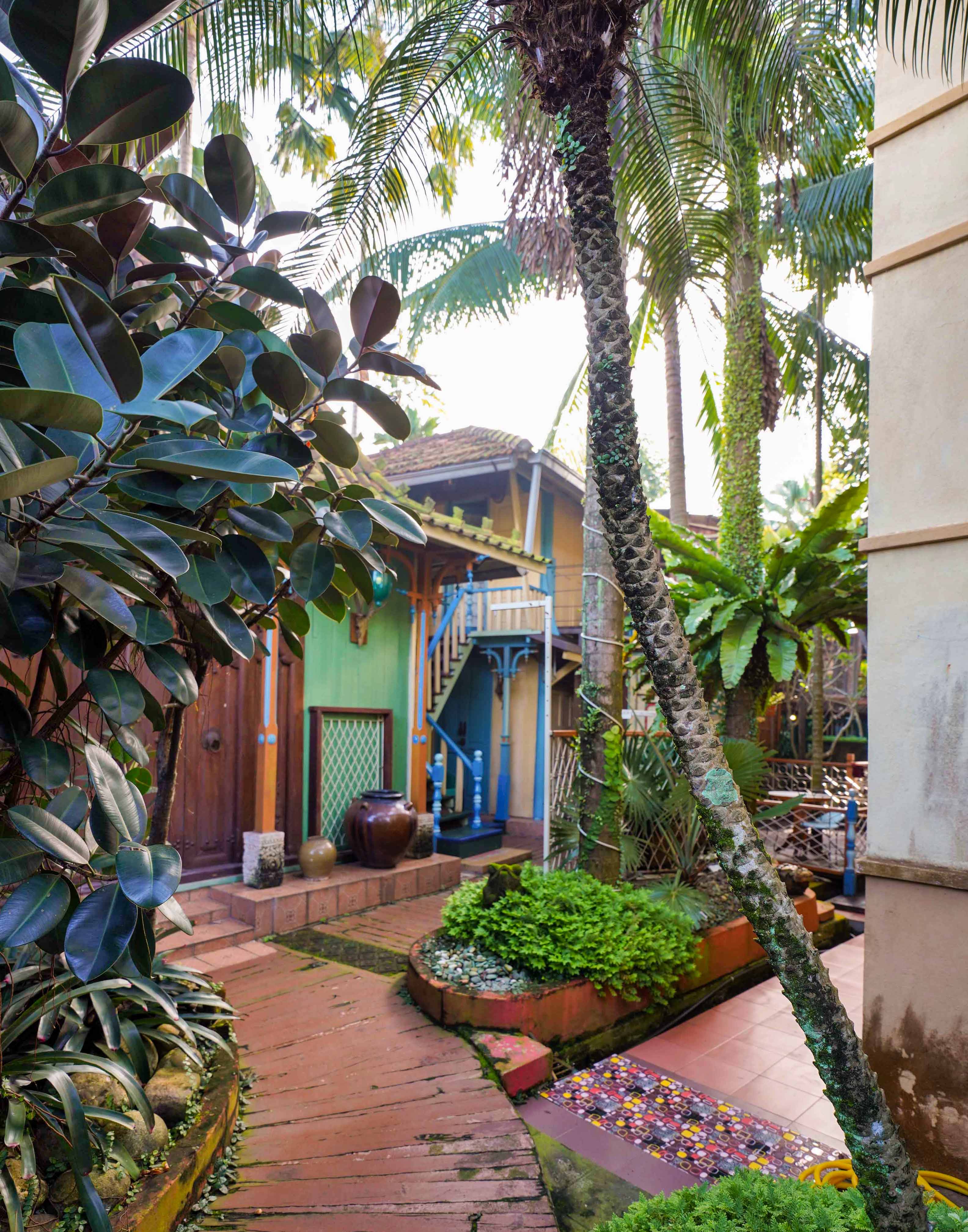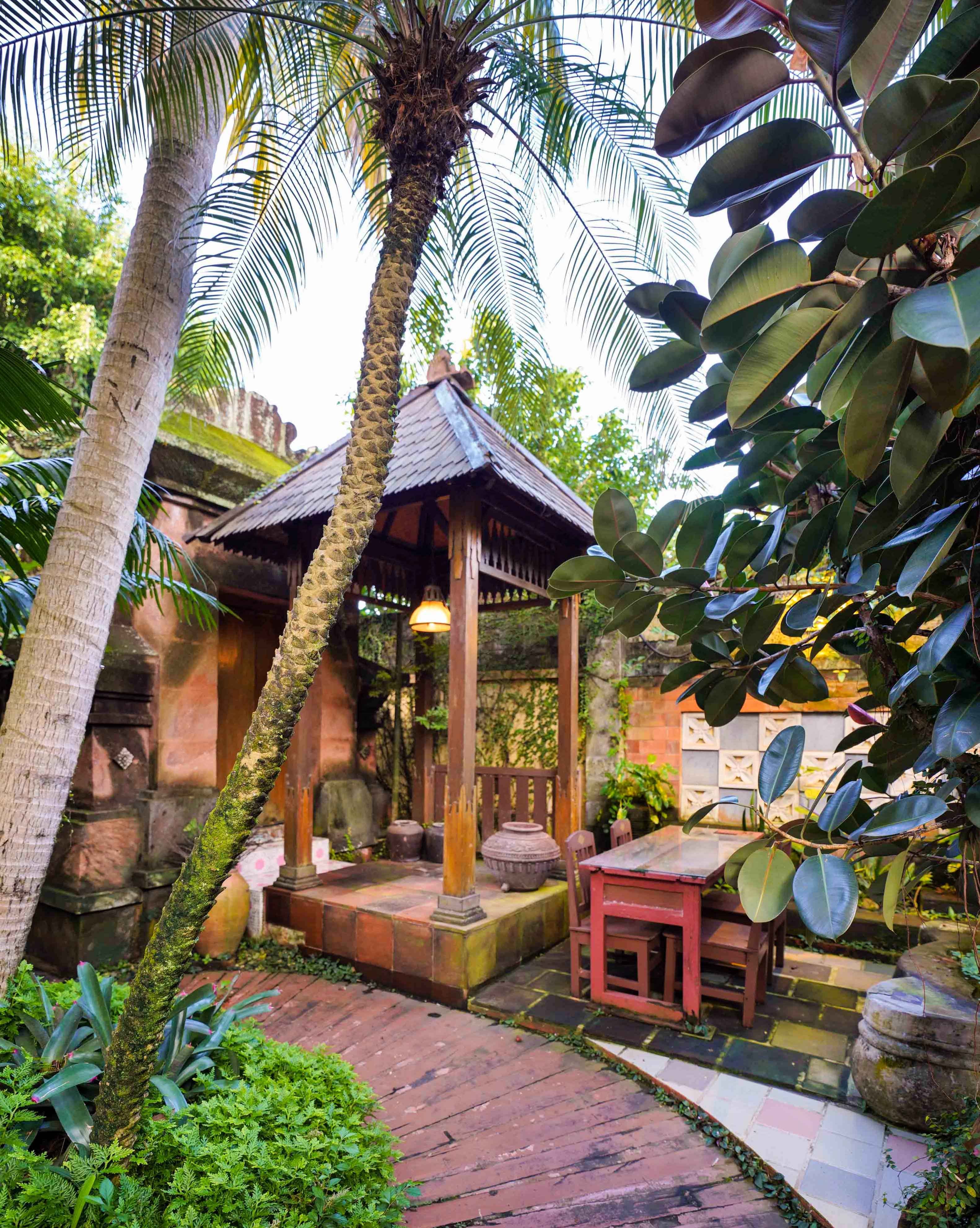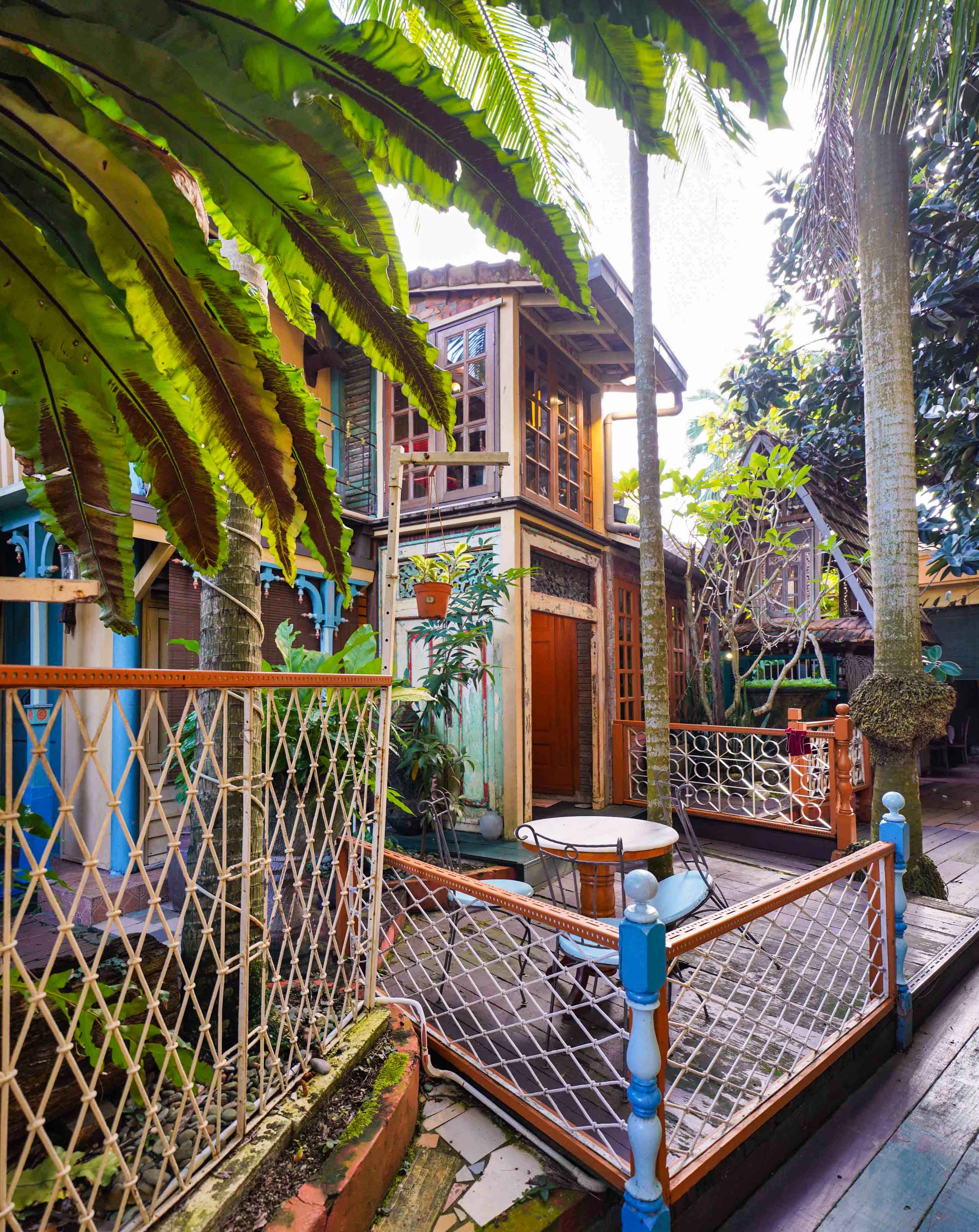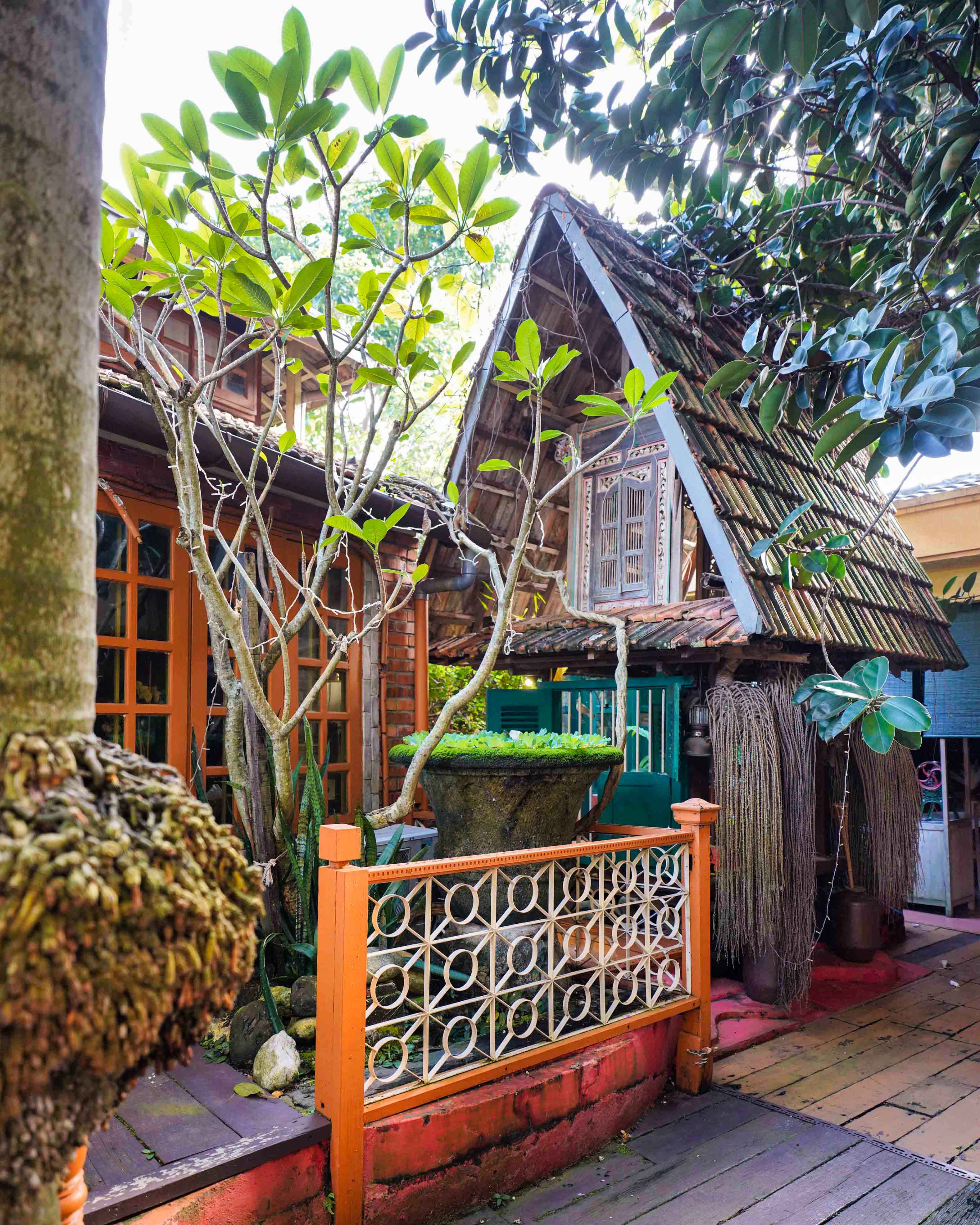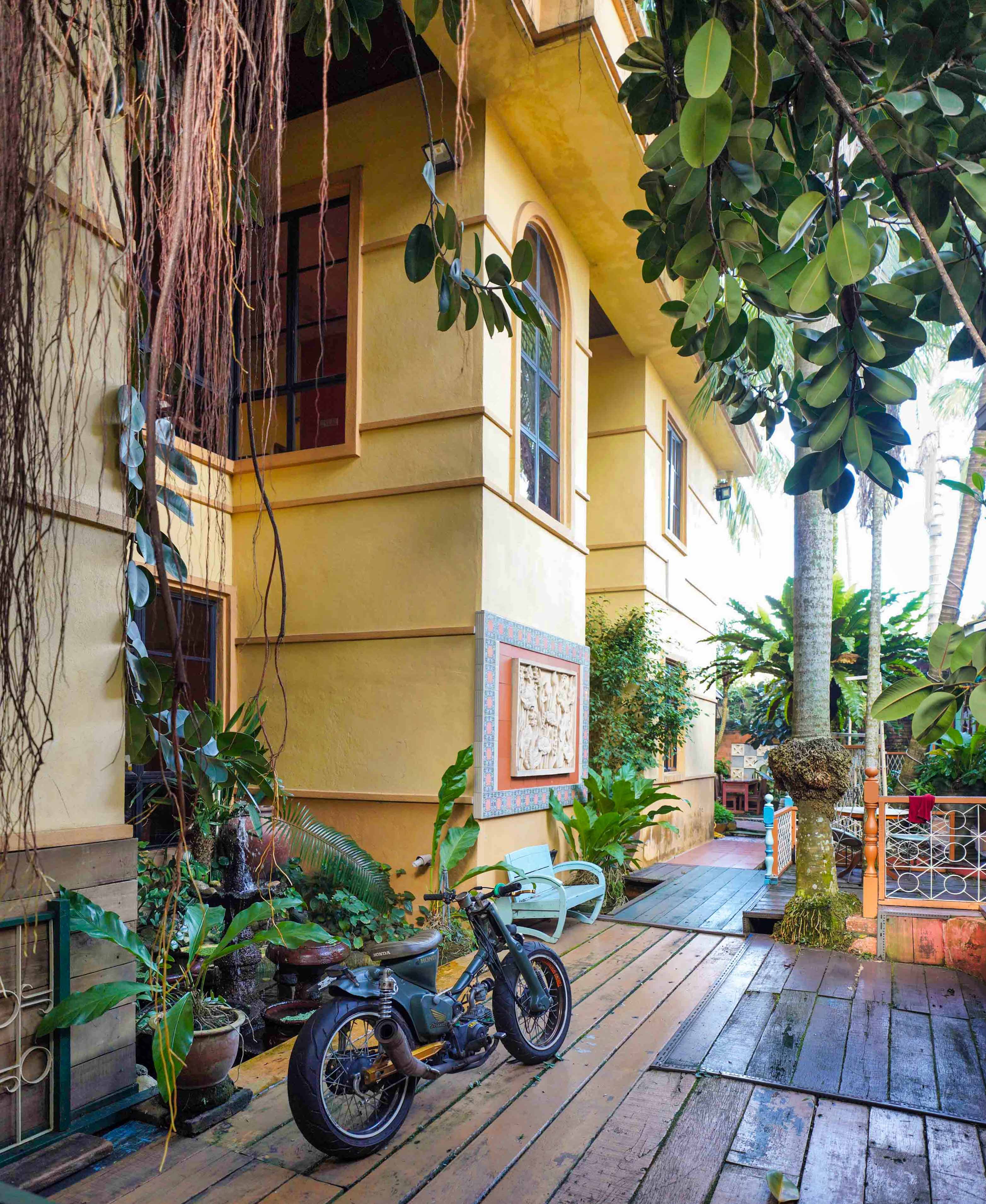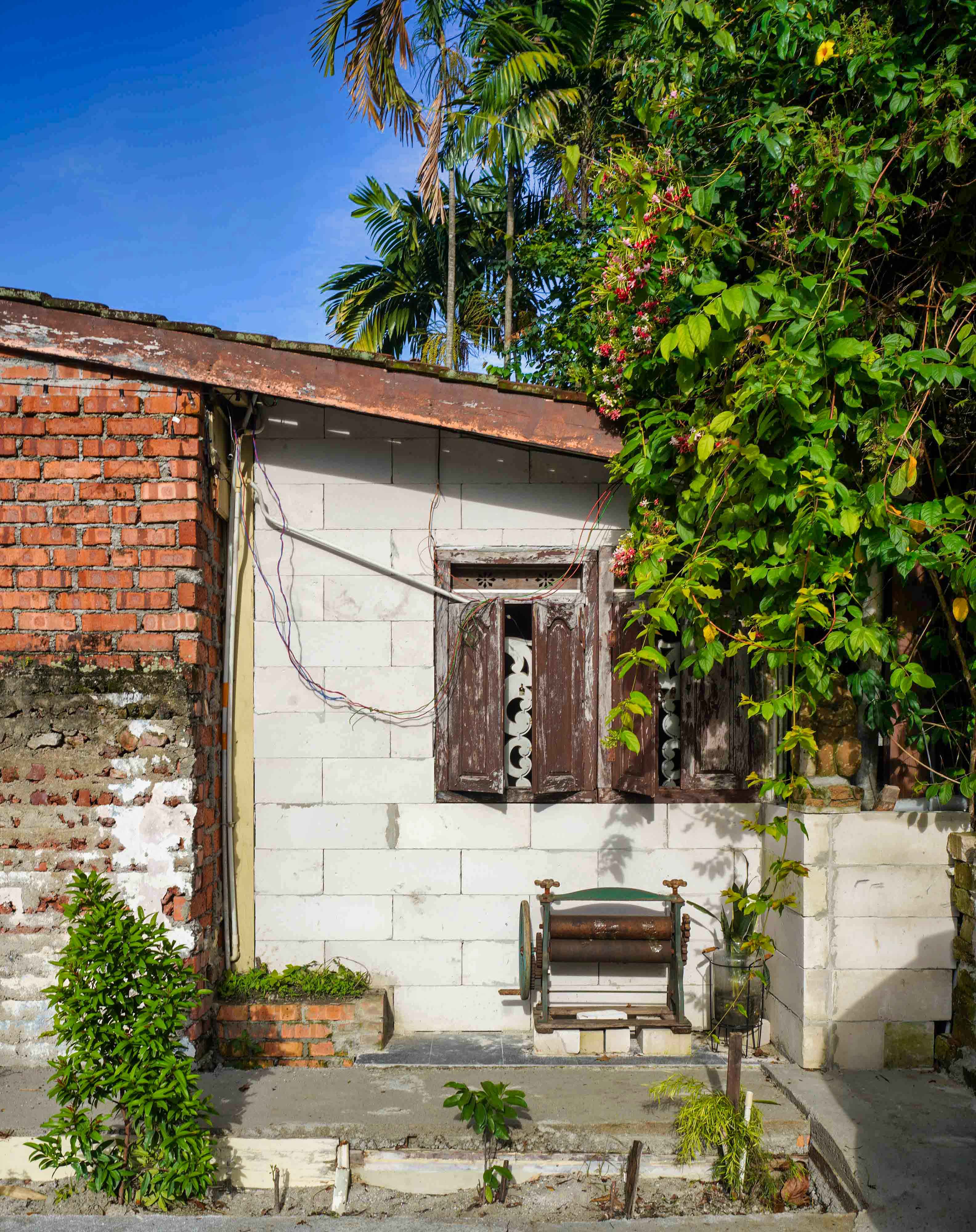 Whatever Works Coffee
28, Jalan Datuk Keramat, Kampung Datuk Keramat, 54000 Kuala Lumpur.
---
You Might also Like