W.E.P by Foreli, Lumi Tropicana
September 21, 2022
---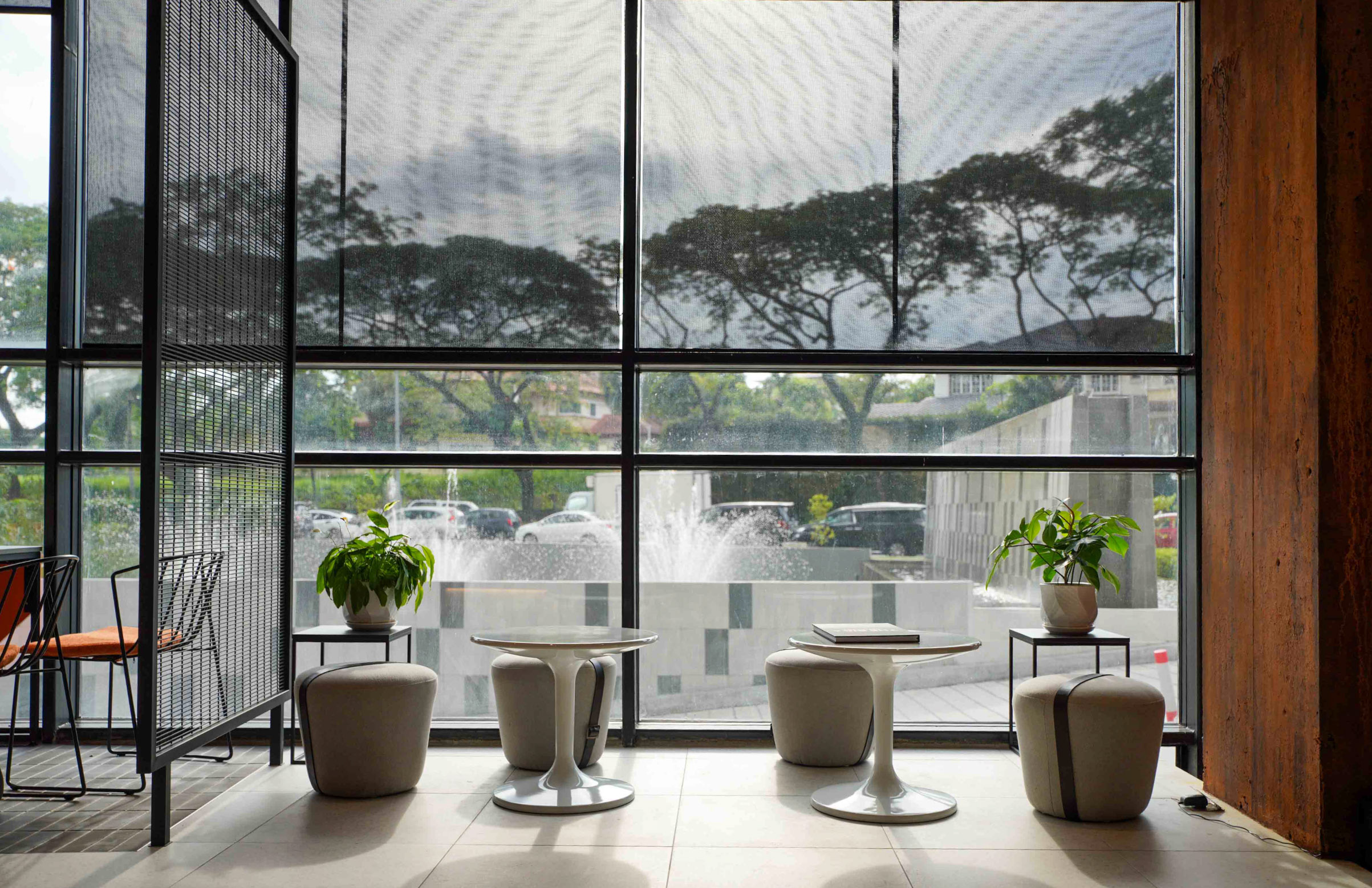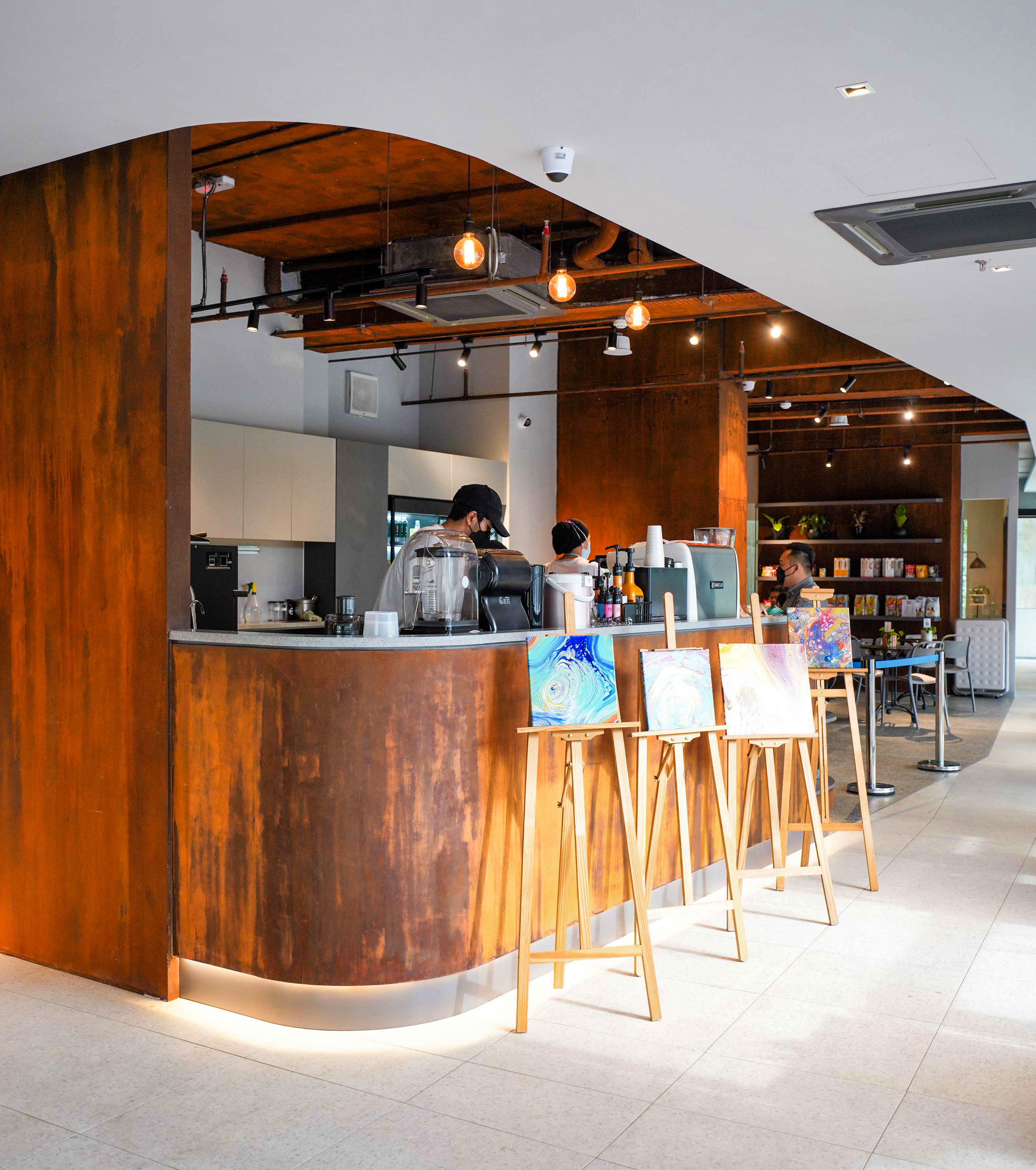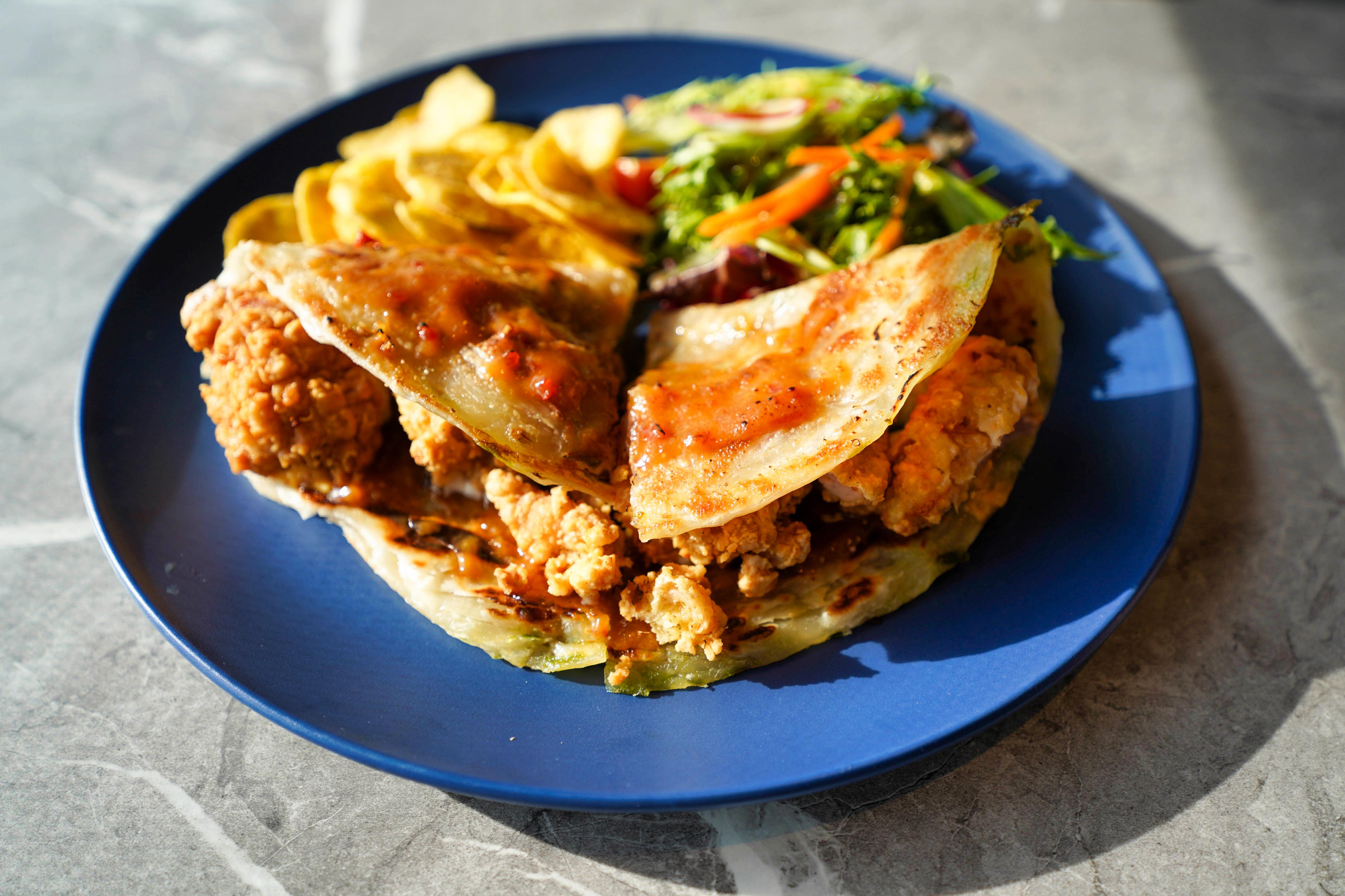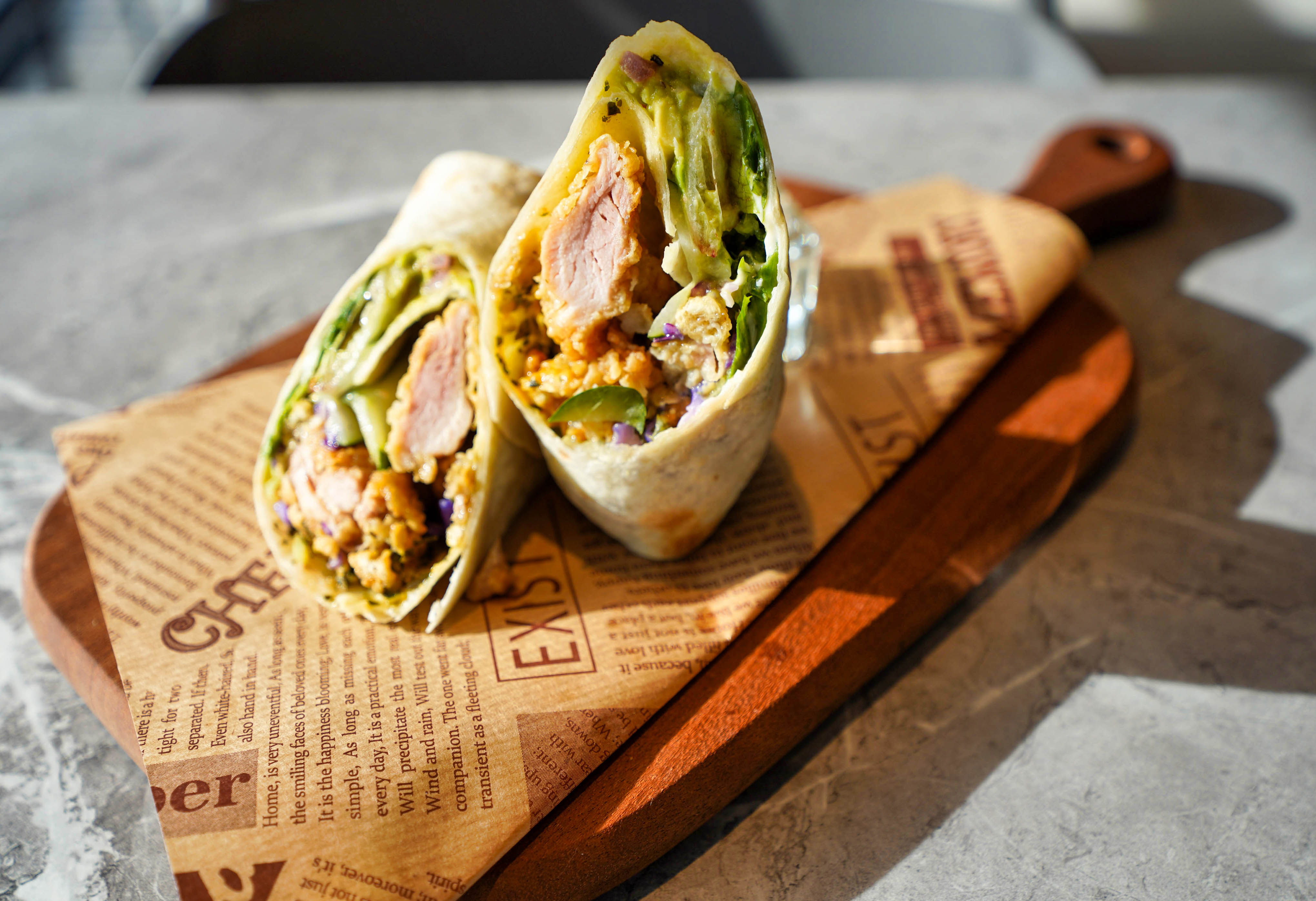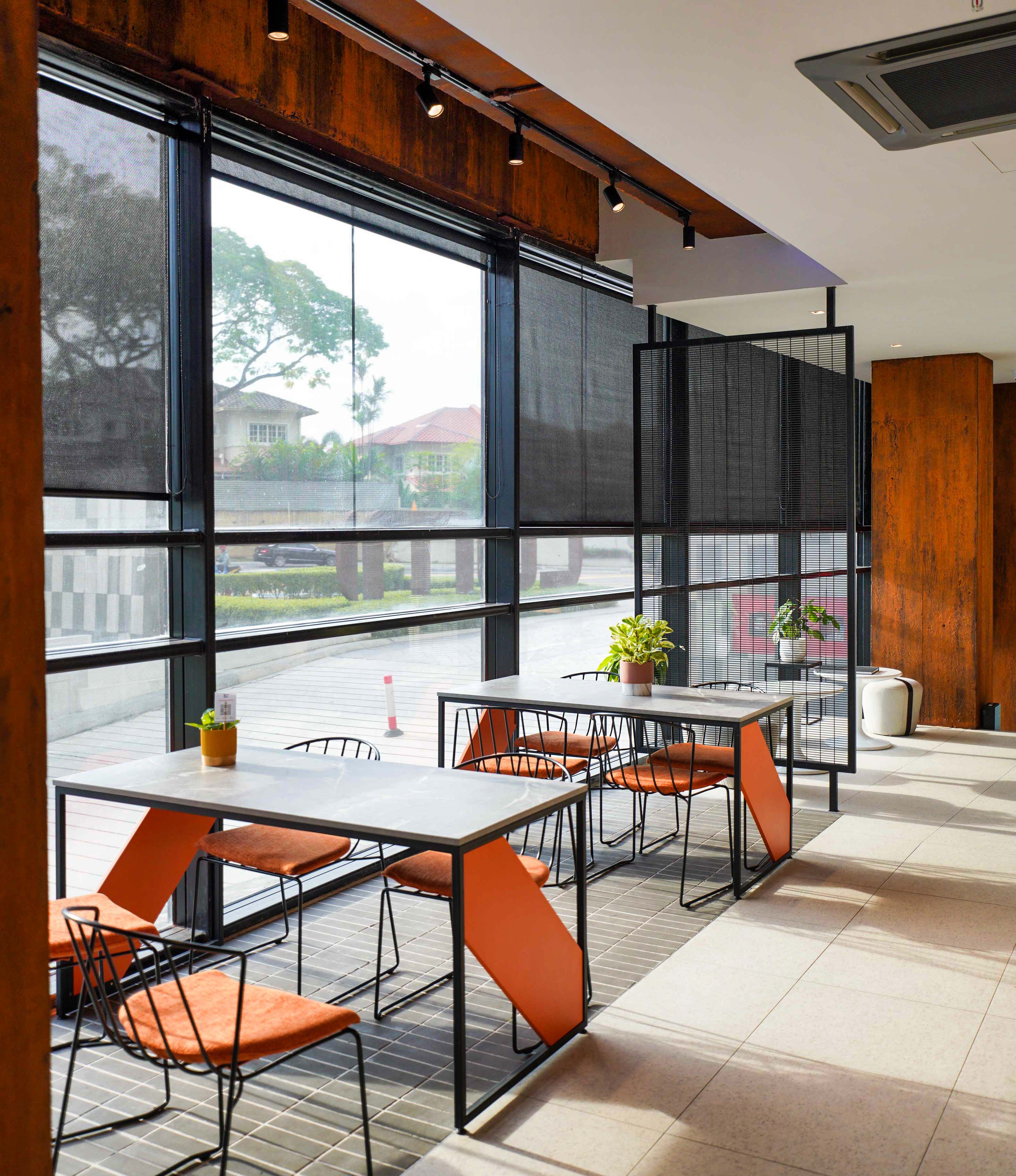 Work, Eat or Play? If Eat is your choice, W.E.P. by Foreli in Lumi Tropicana is worth checking out, a new PJ cafe with lots of sunshine and leafy views. 
Wrap up a satisfying lunch with paratha foldovers stuffed with chicken tenders and slathered with peanut butter chilli sauce (!) or tortilla-rolled karaage chicken burritos with pesto, guacamole, kyuri and tomato salsa.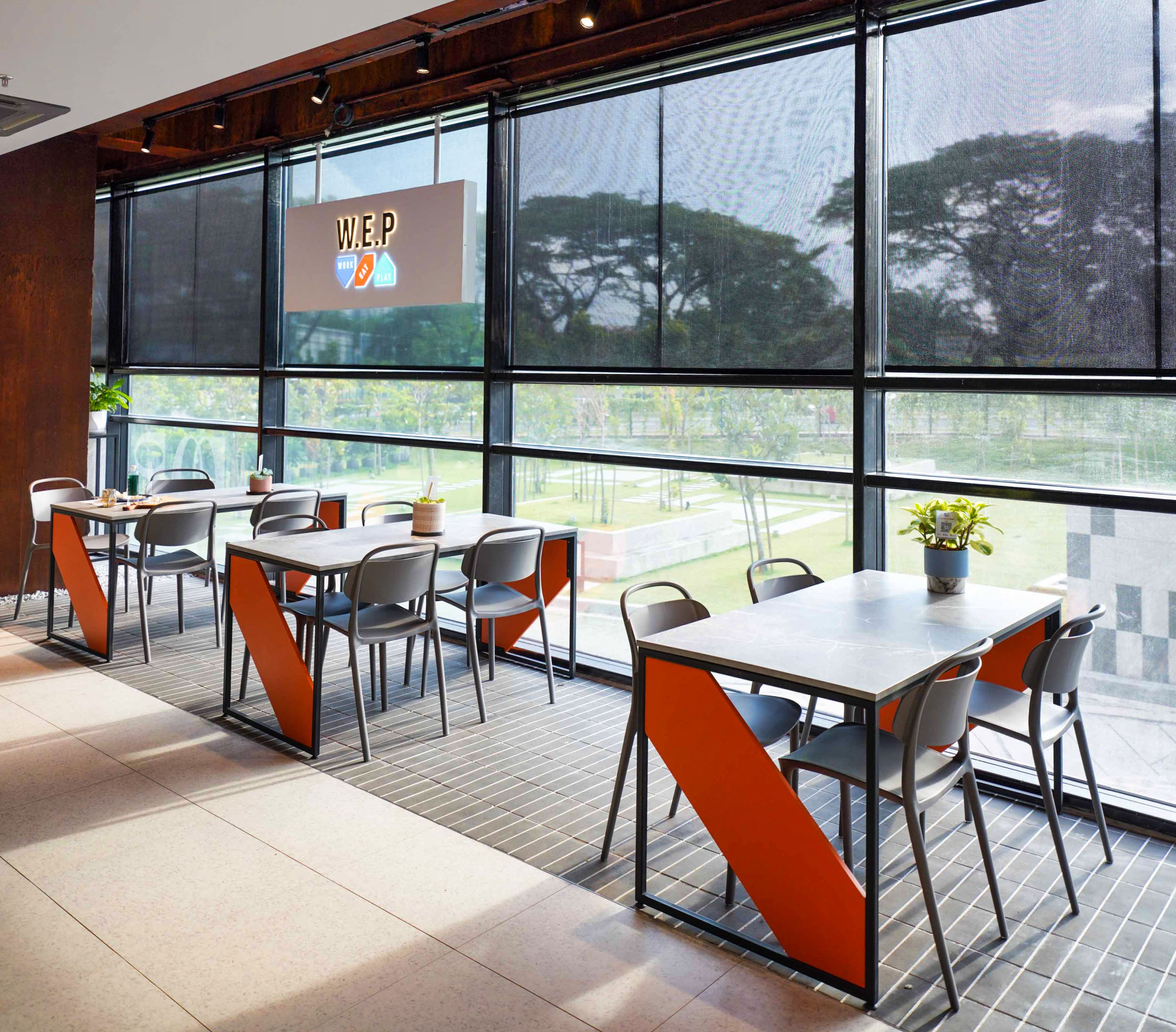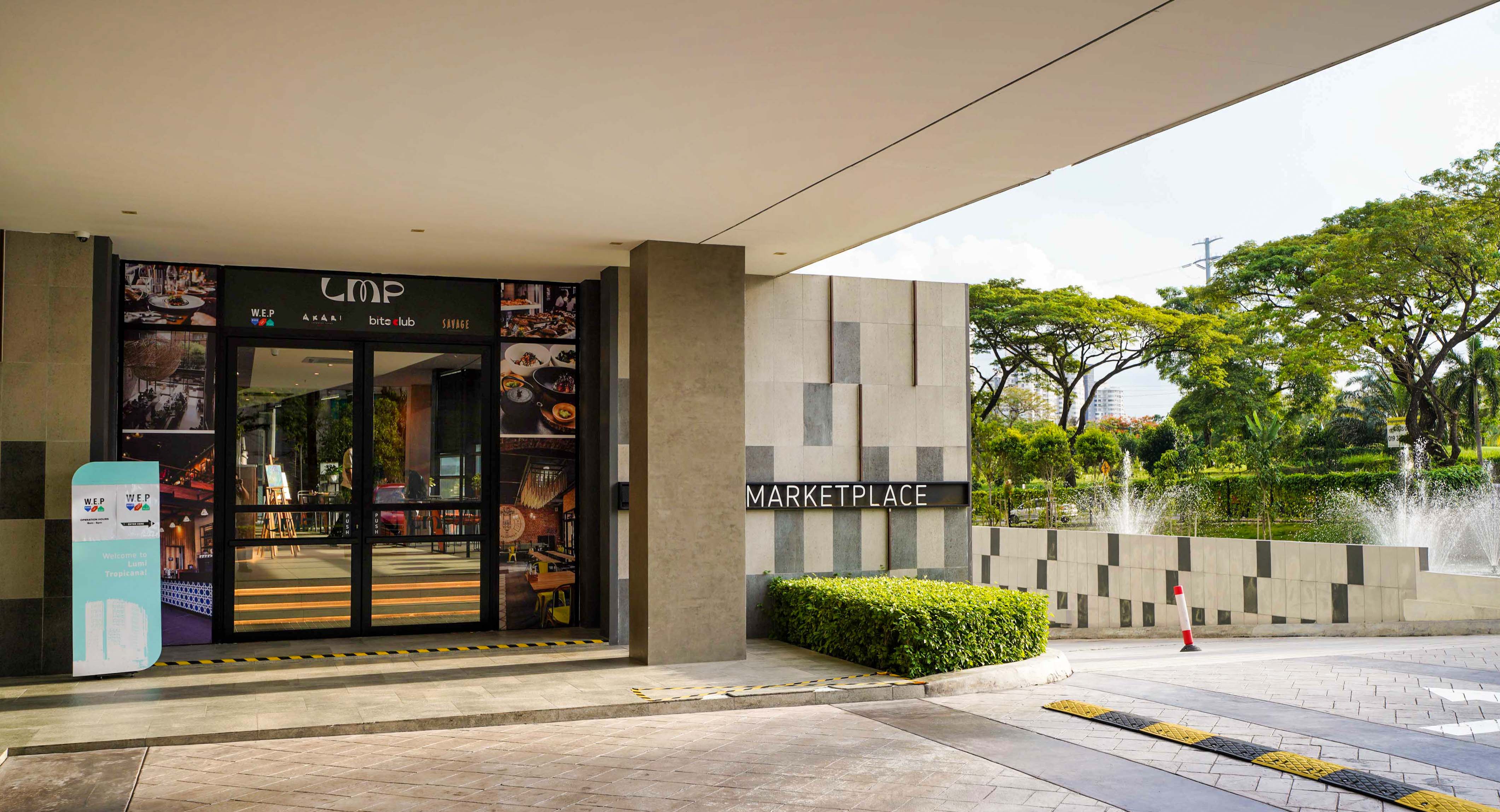 W.E.P by Foreli
Lumi Tropicana, Petaling Jaya, Selangor.
---
You Might also Like