Uno's Pizzeria, Petaling Jaya
March 27, 2022
---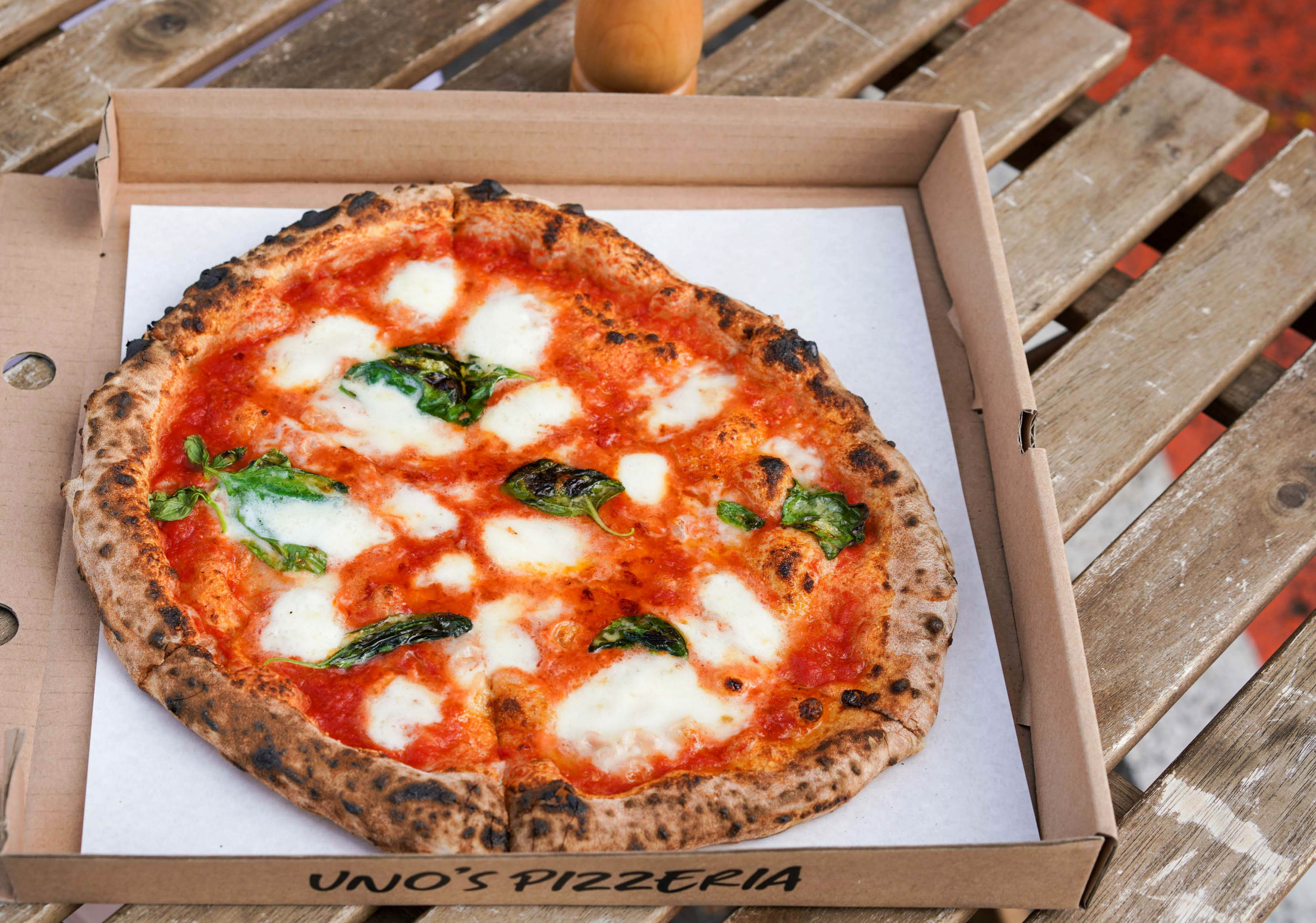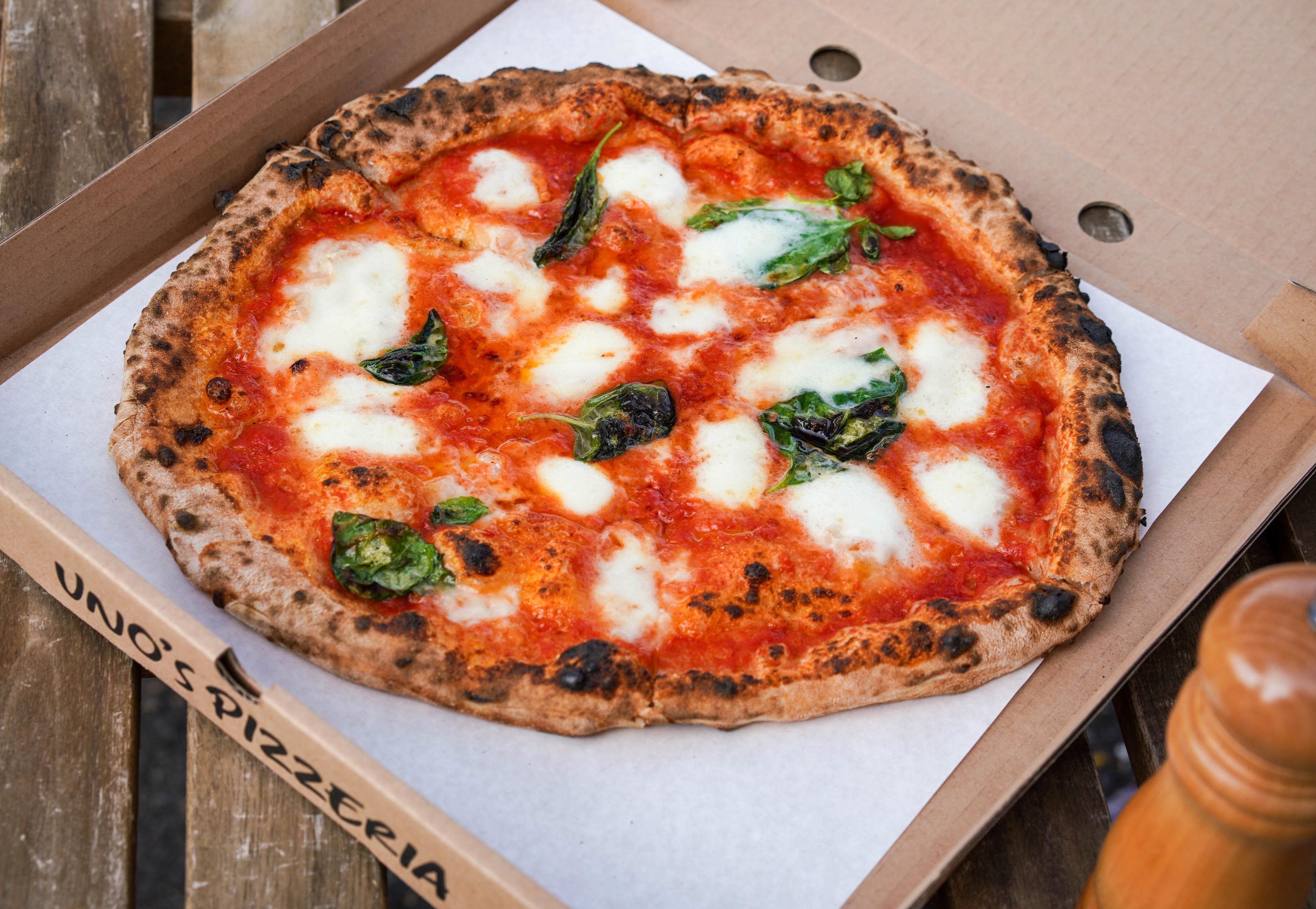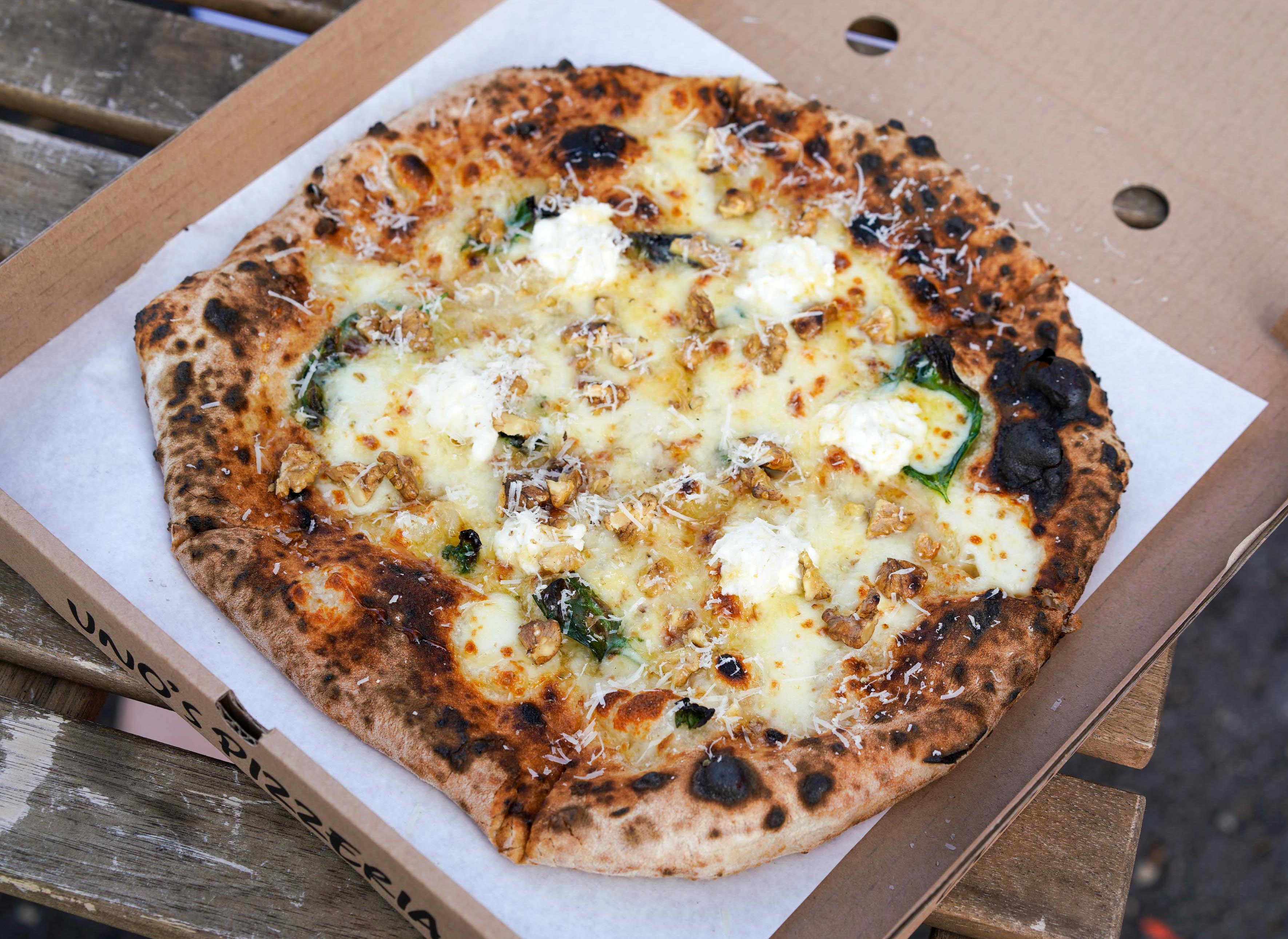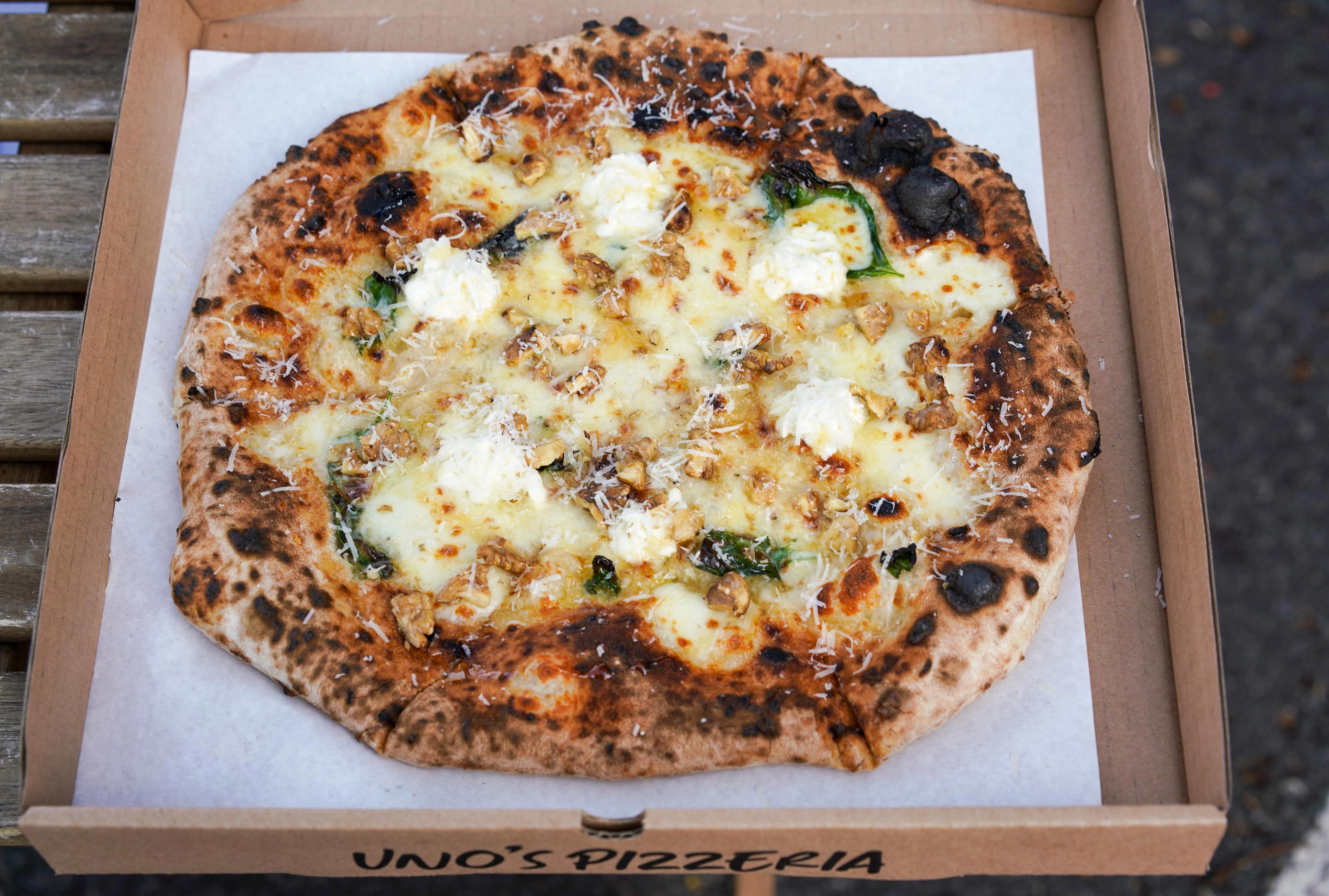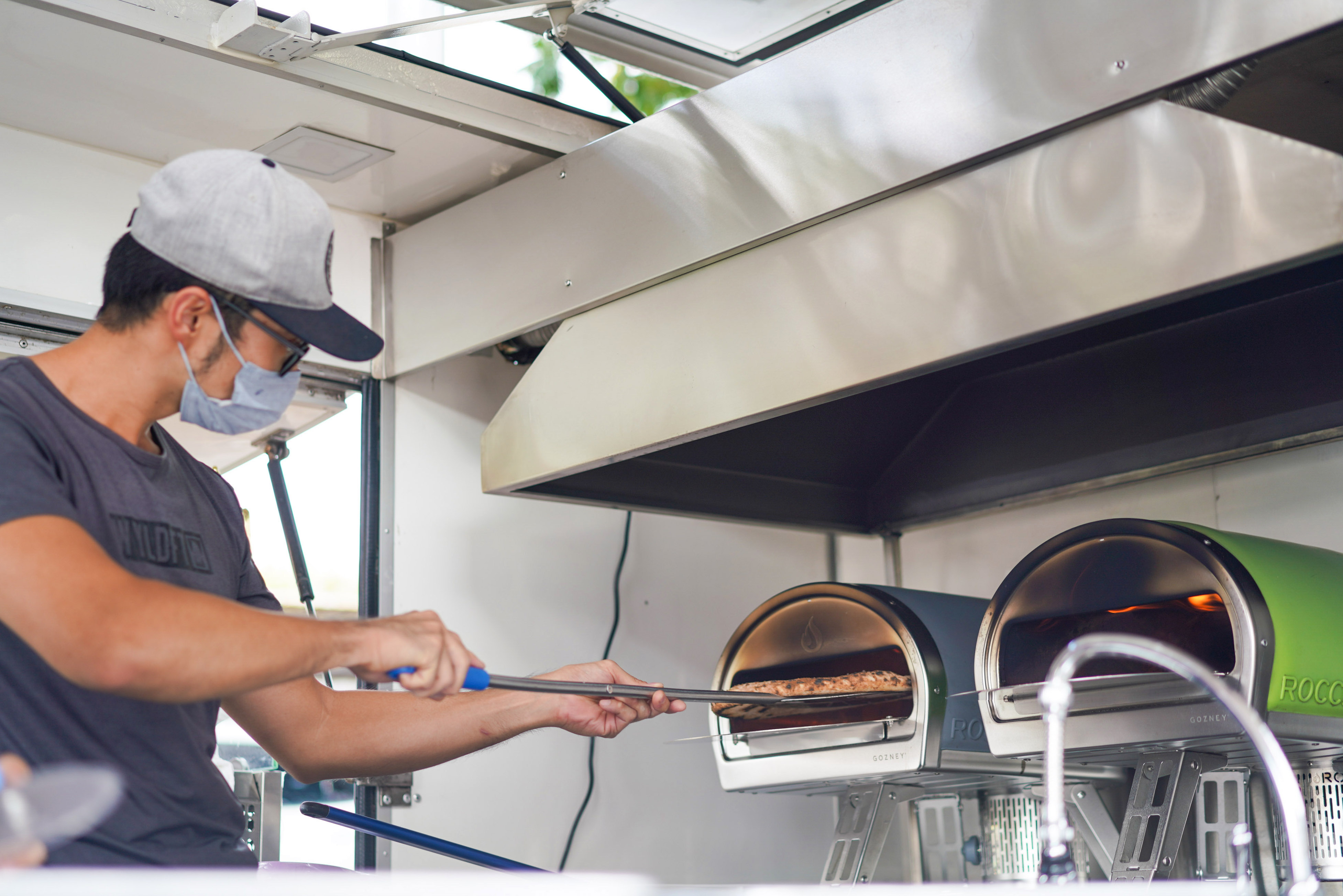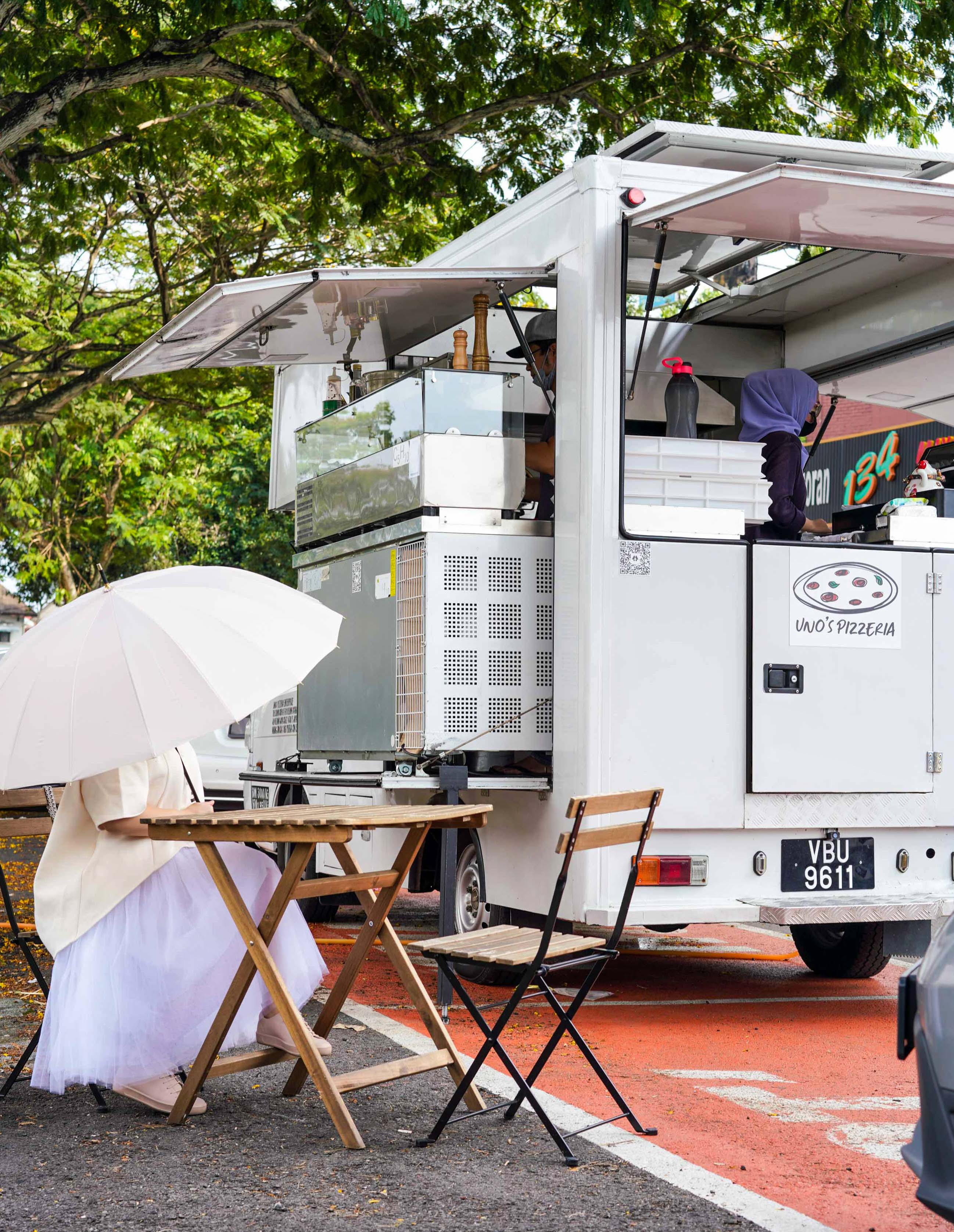 Some of PJ's most coveted pizza this month comes not from a restaurant but a pizza truck, parked nearly every evening in Taman Megah. 
Uno's cheerful pie-maker Alan bakes 'em fast and furious in twin ovens, serving beautiful-looking Neapolitan-inspired standards that rely on Italian flour and buffalo mozzarella.
Don't skip the Margherita, blanketed with buffalo mozzarella, basil, tomato, Grana Padano and extra virgin olive oil, recommended with a bit of Sarawak black pepper (RM38), But the Formaggi might be Uno's wild card, a distinctive four-cheese with fior di latte, gorgonzola, ricotta, Grana Padano, walnuts and honey (RM36).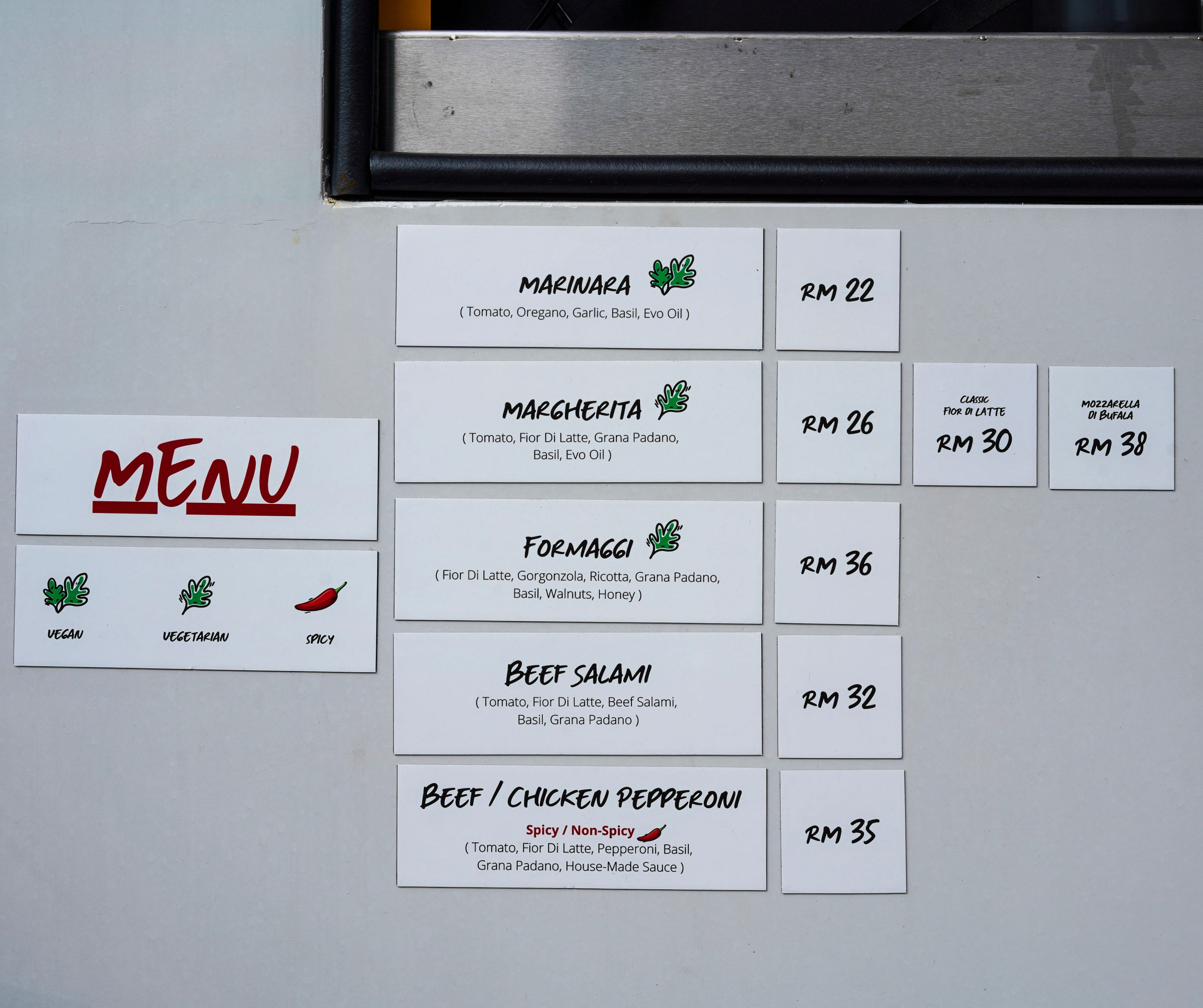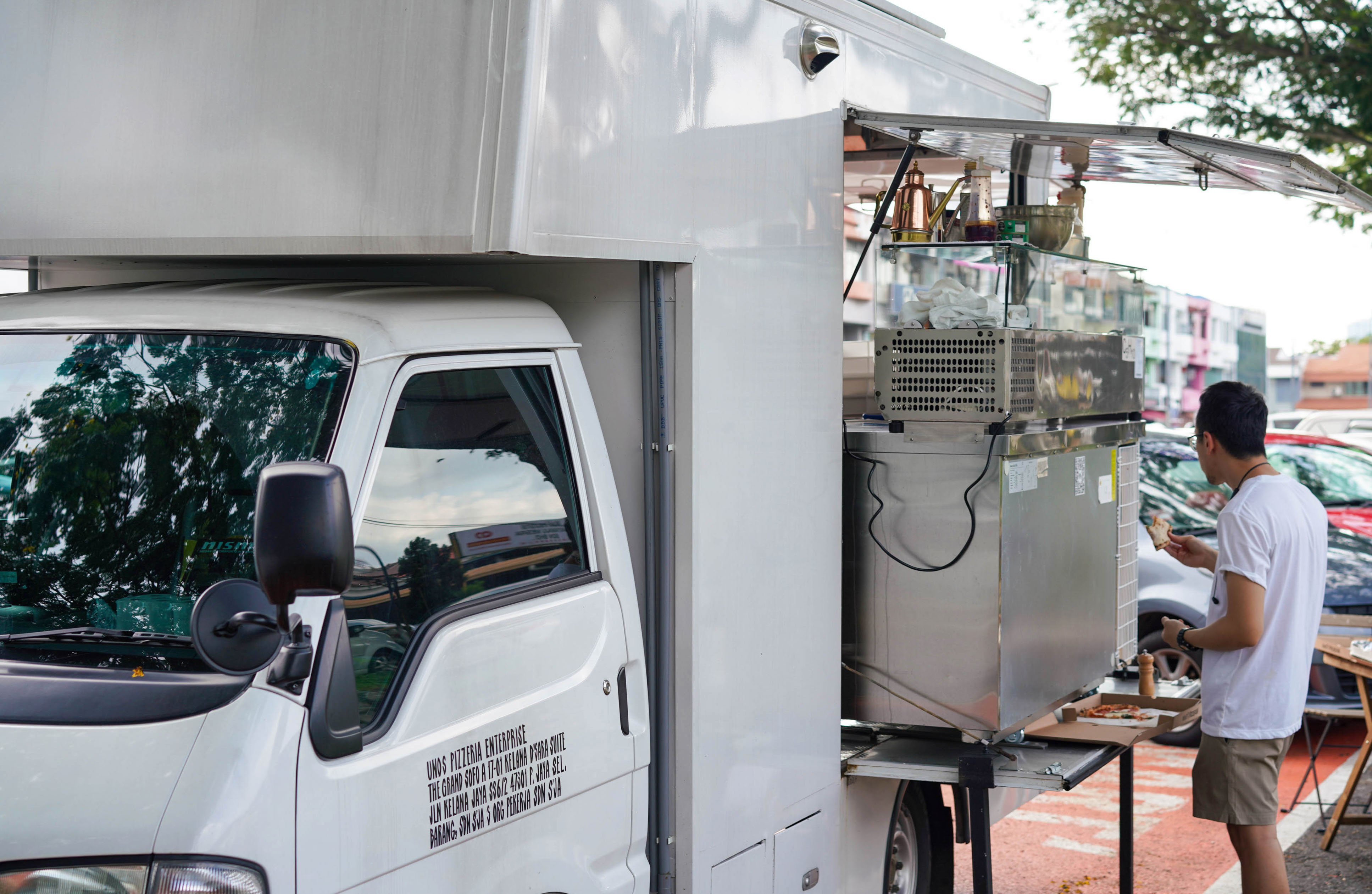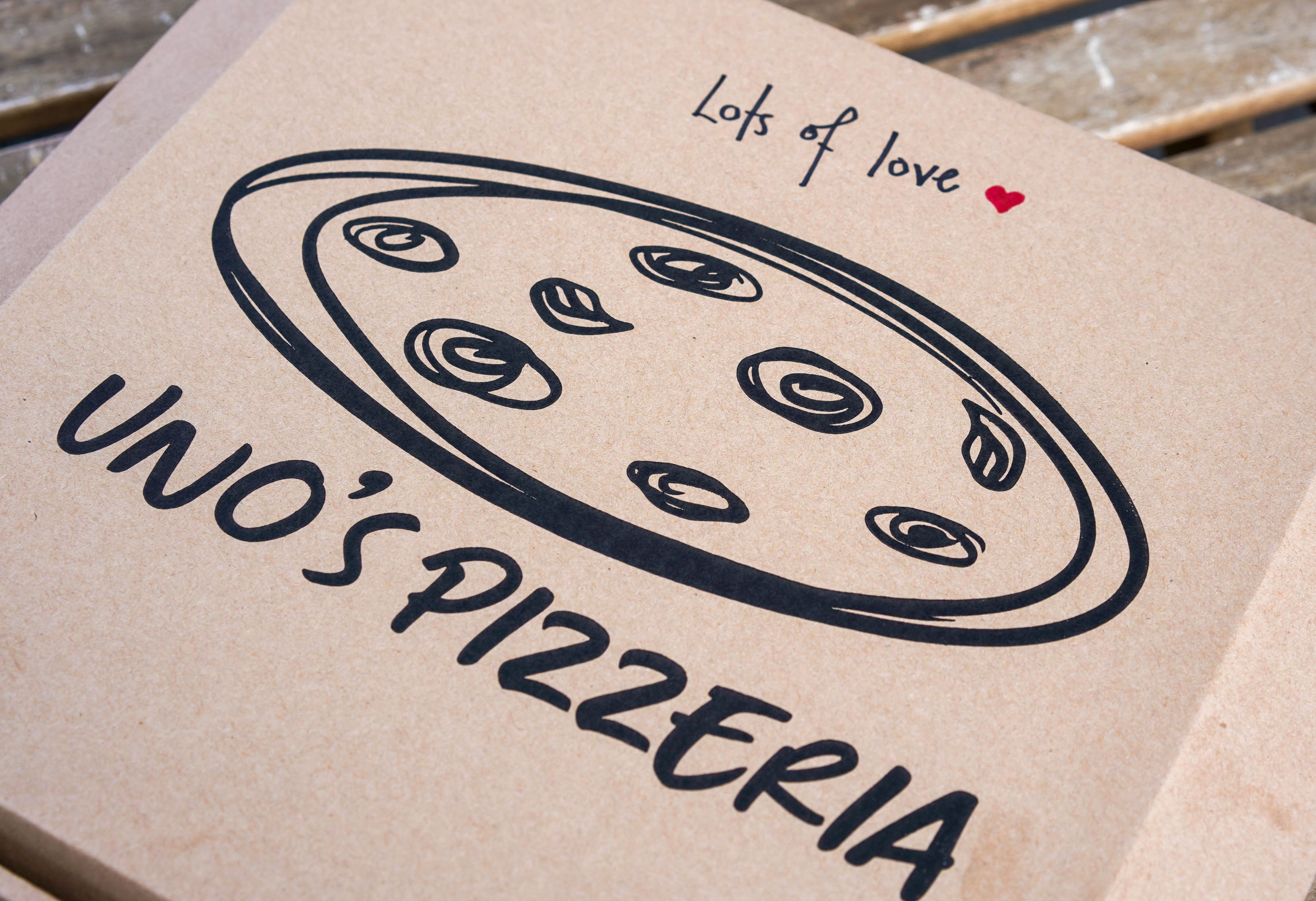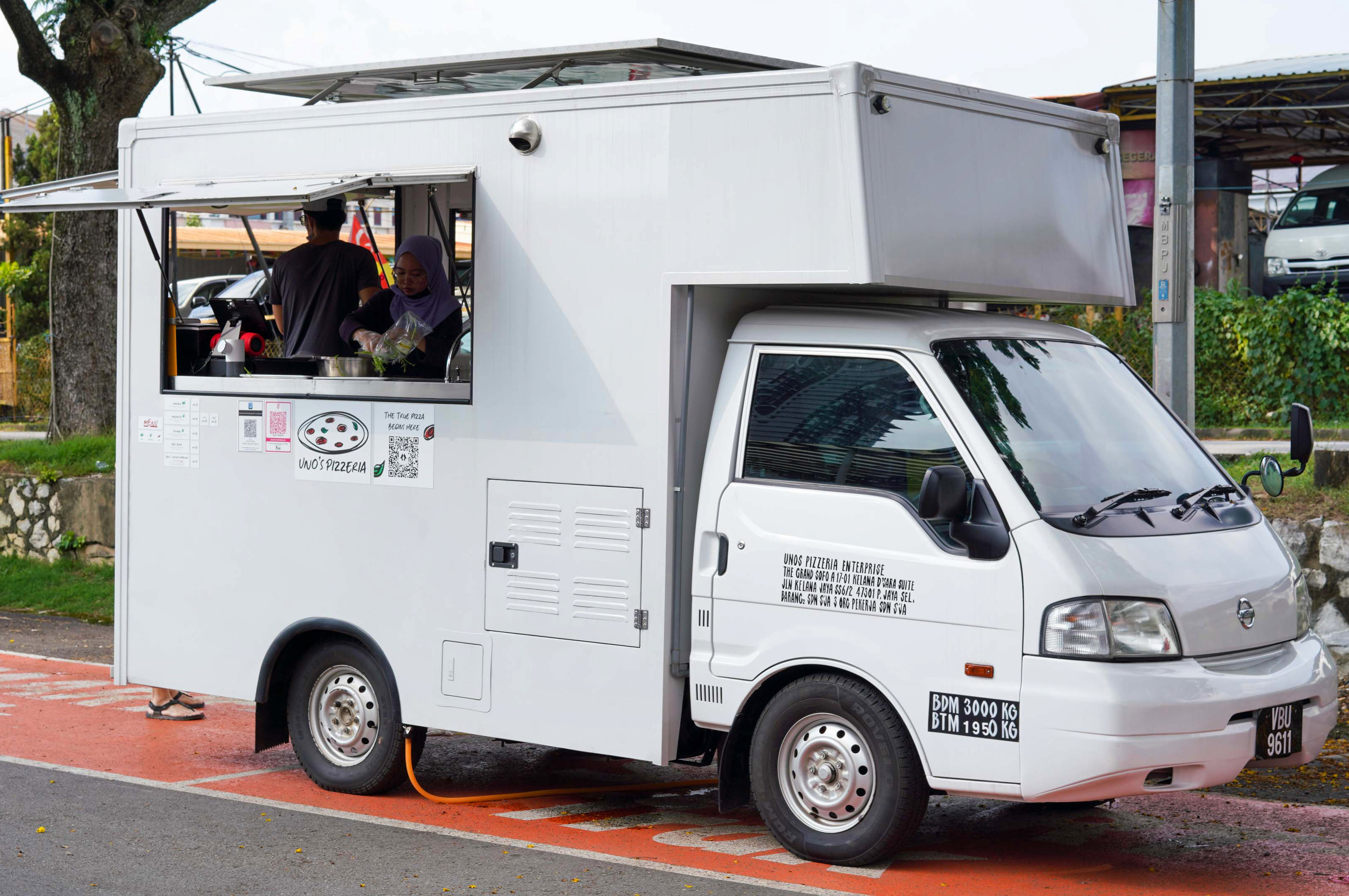 Uno's Pizzeria
SS24/13, Taman Megah, Petaling Jaya, Selangor.
---
You Might also Like