Toothless Coffee, Petaling Jaya
January 15, 2022
---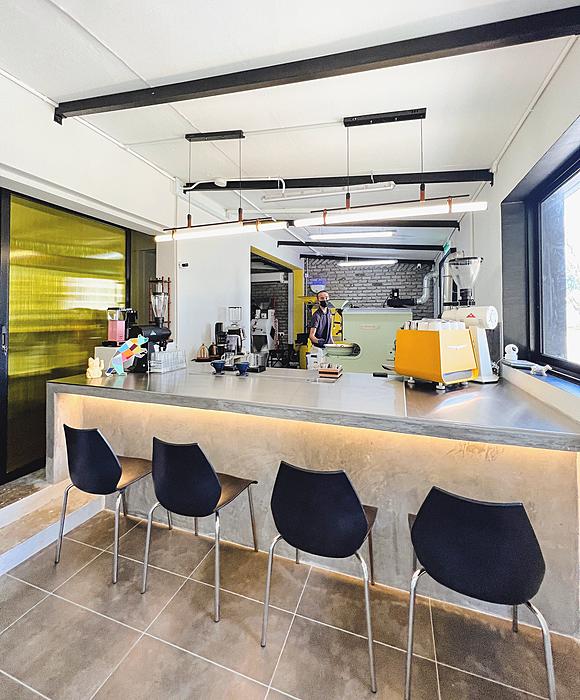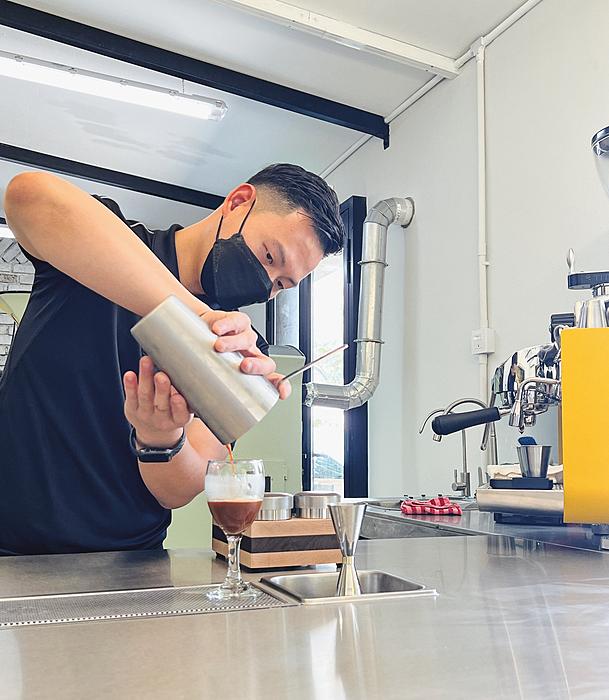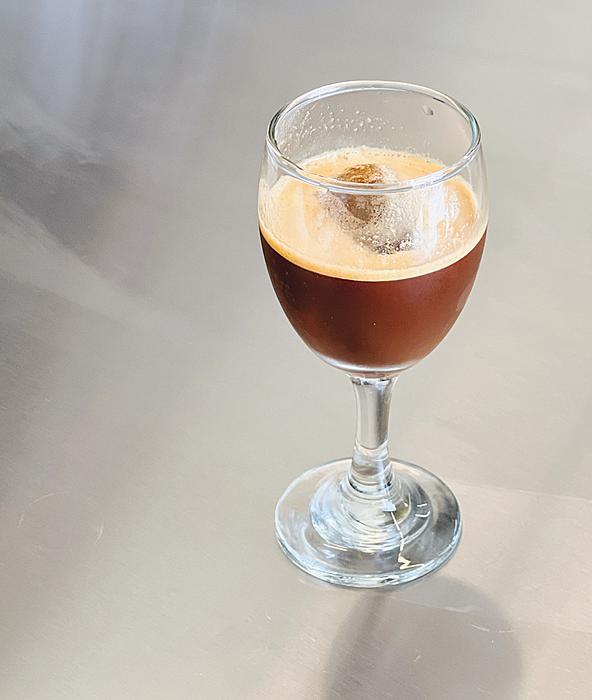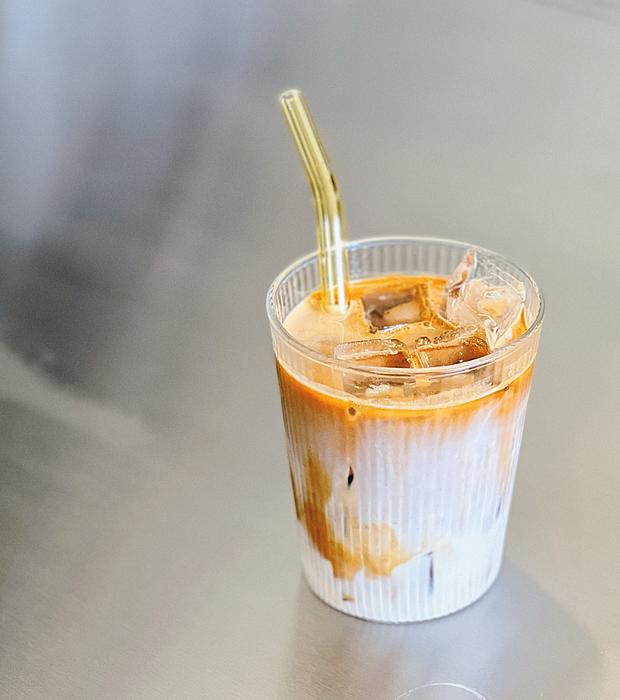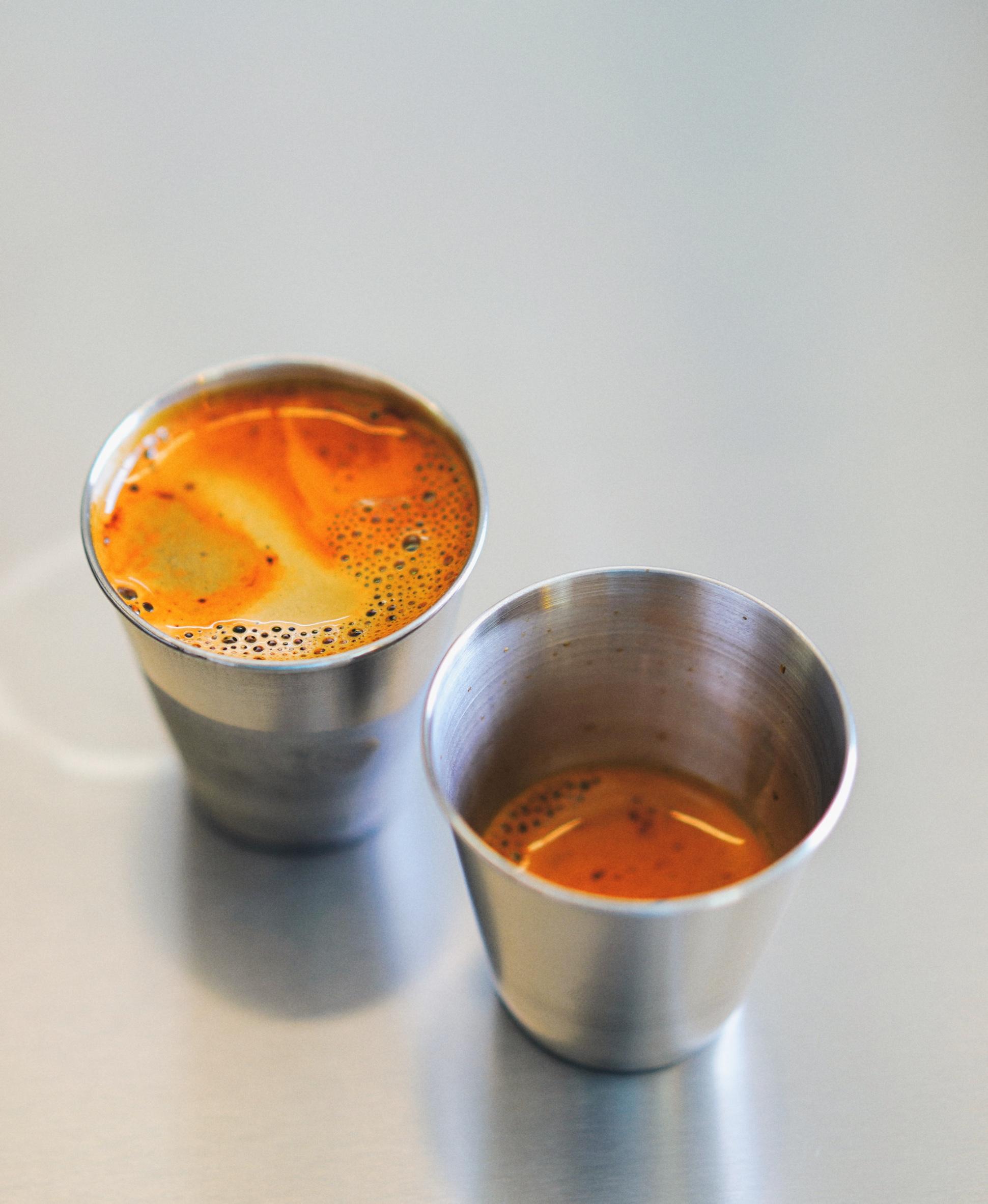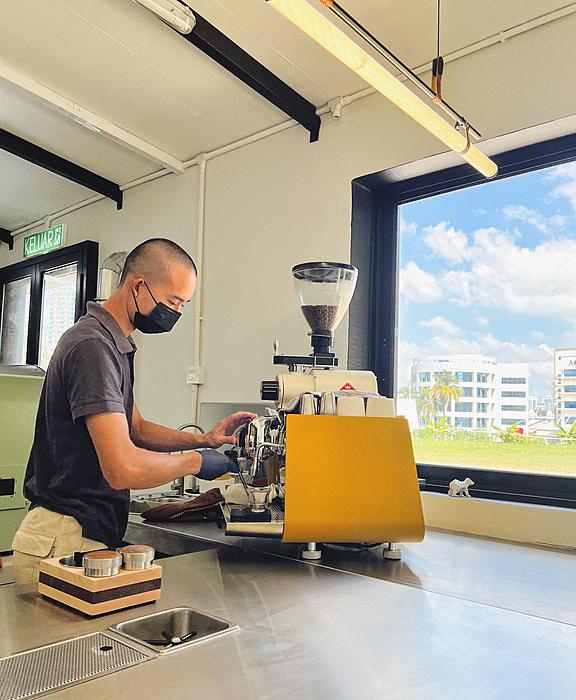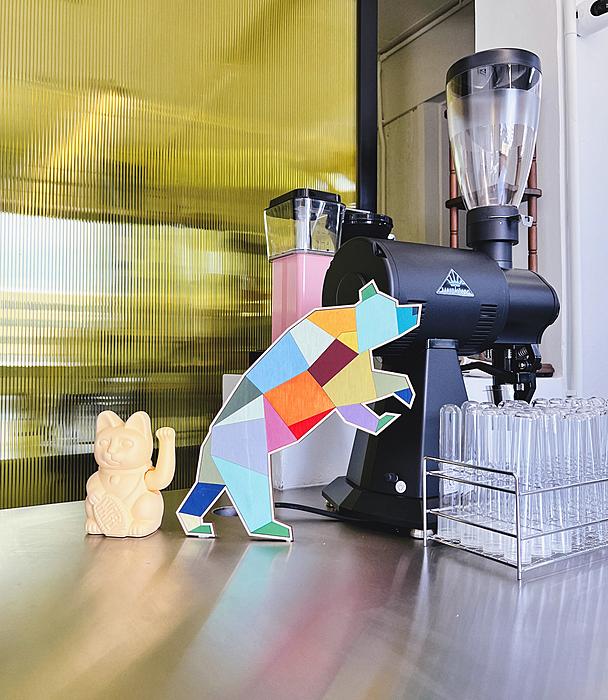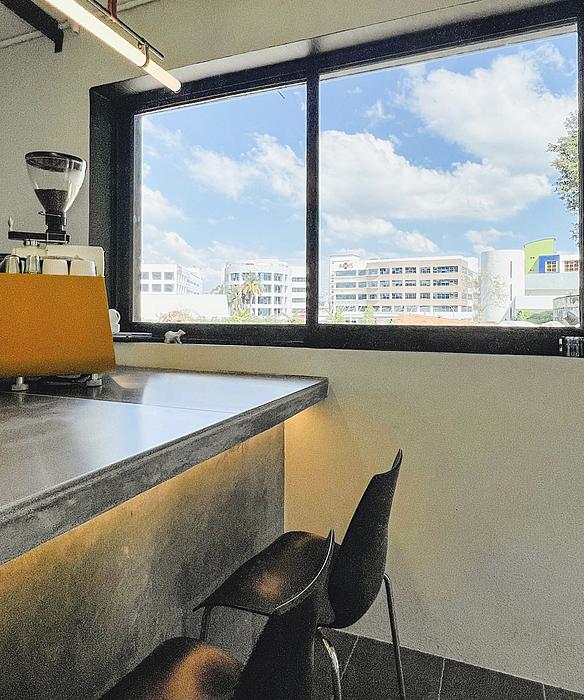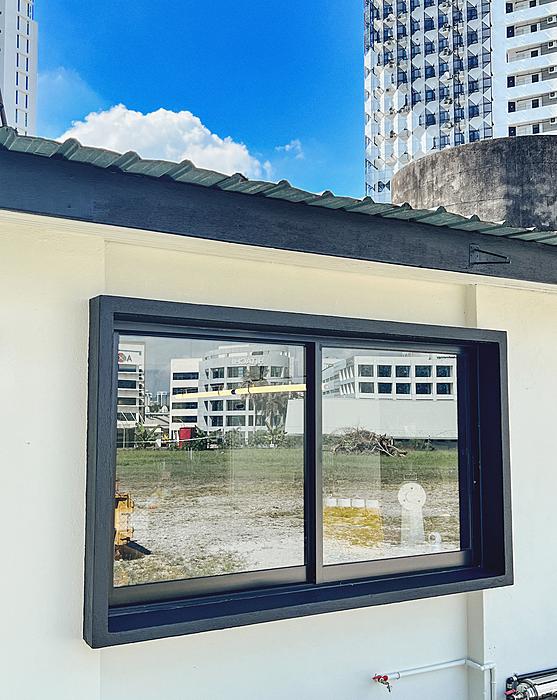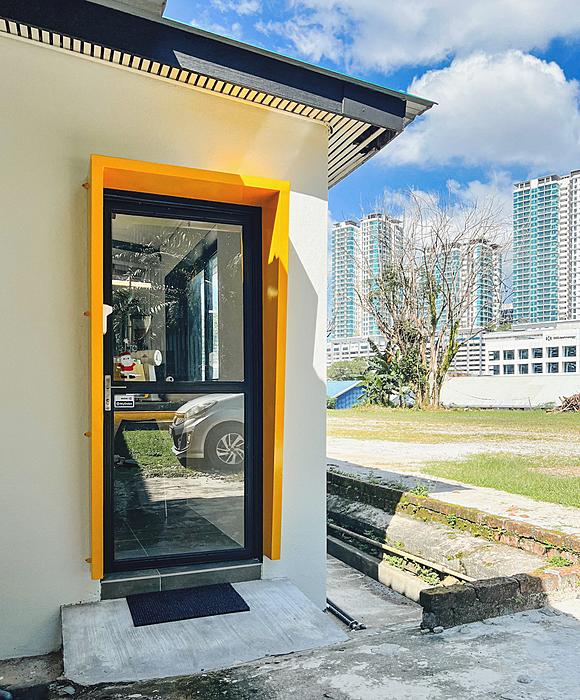 Coffee enthusiasts who've enjoyed the work of Toothless Coffee in recent years will be thrilled to learn that this respected Malaysian roaster is soon launching its own coffee bar, promising a distinctive adventure beyond the conventional cappuccino. 
Seating only four or five persons, hidden in PJ's Section 13, this space is set to be an experimental playground for Toothless founder Edward Choo and his team, potentially offering everything from omakase-style coffee flights to coffee cocktails.
If it's on the menu, try Edward's shakerato laced with Gula Melaka, a mellow sweetener for a marvellous cooler. Keep an open mind for other concoctions, like espressos served in twin comparatives, one iced, the other warm, revealing different nuances for the same beans, or ask for an iced Ethiopian single-origin latte if you're craving something richly soothing.
Fun fact: The bears on the counter, big and small, represent Edward's original passion for wildlife and environmental conservation before he embarked into the world of coffee.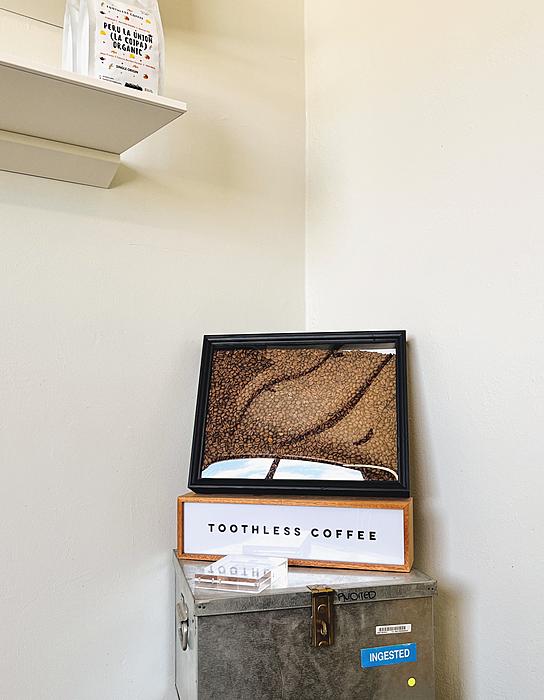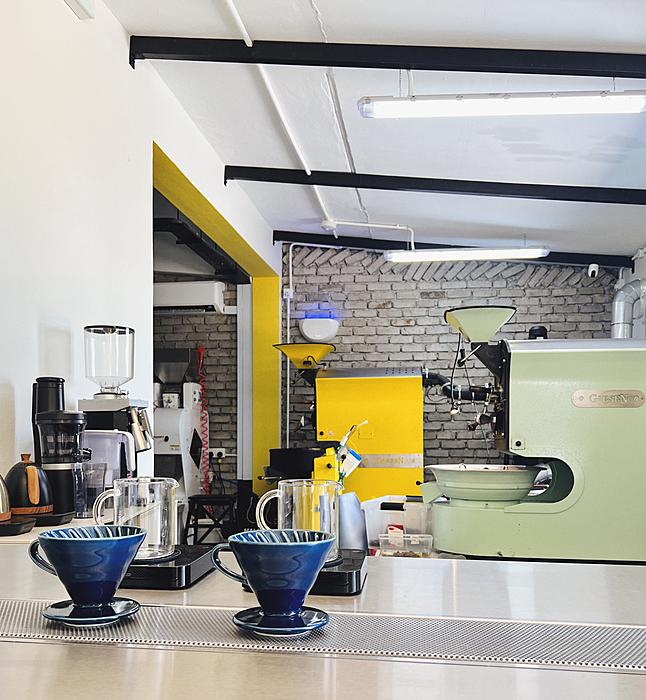 Toothless Coffee
5, Jalan 13/2, Section 13, 46200 Petaling Jaya, Selangor.  Tel: 016-209-8483
---
You Might also Like