Tingkap Cafe, PJ Old Town
February 16, 2023
---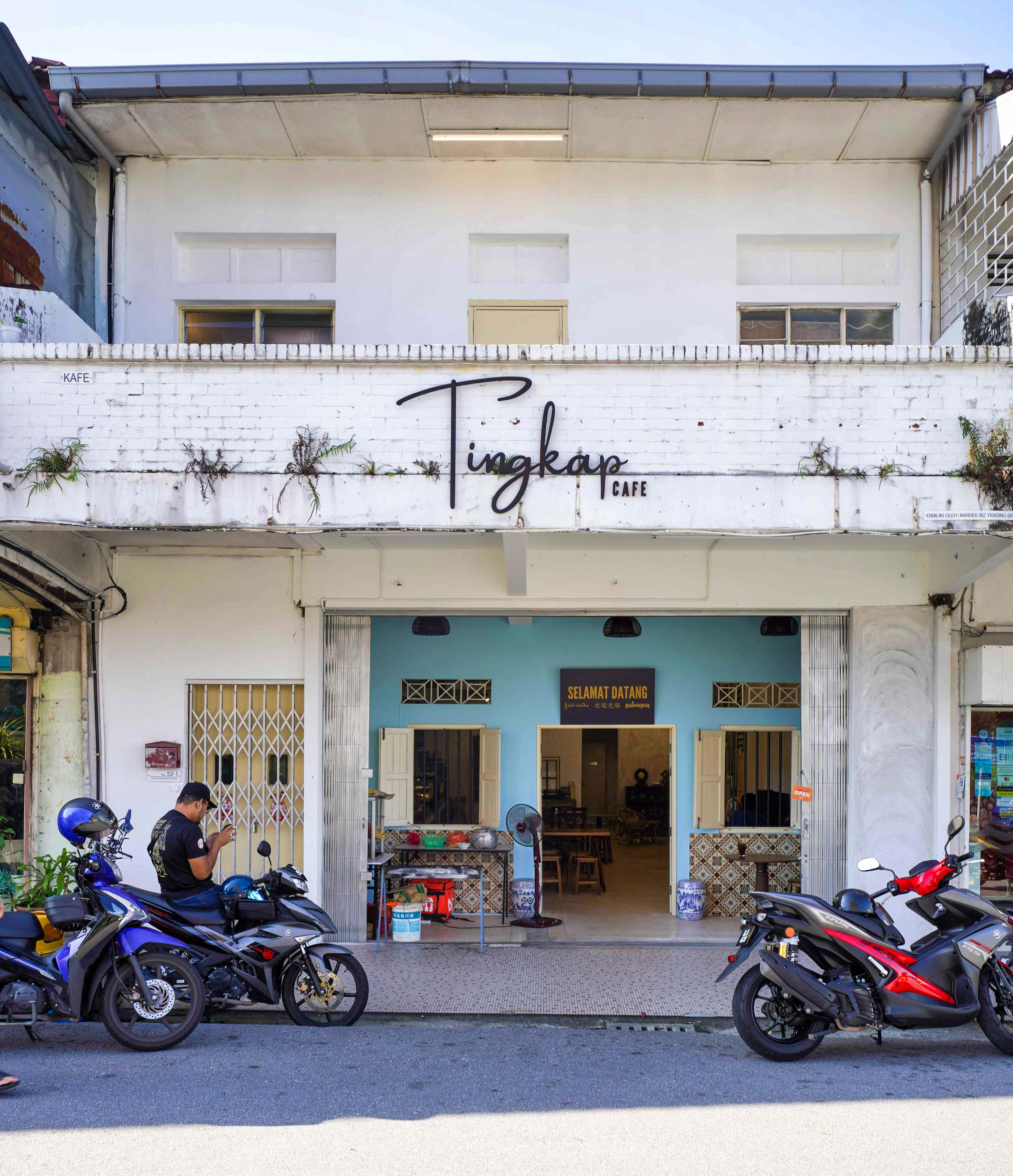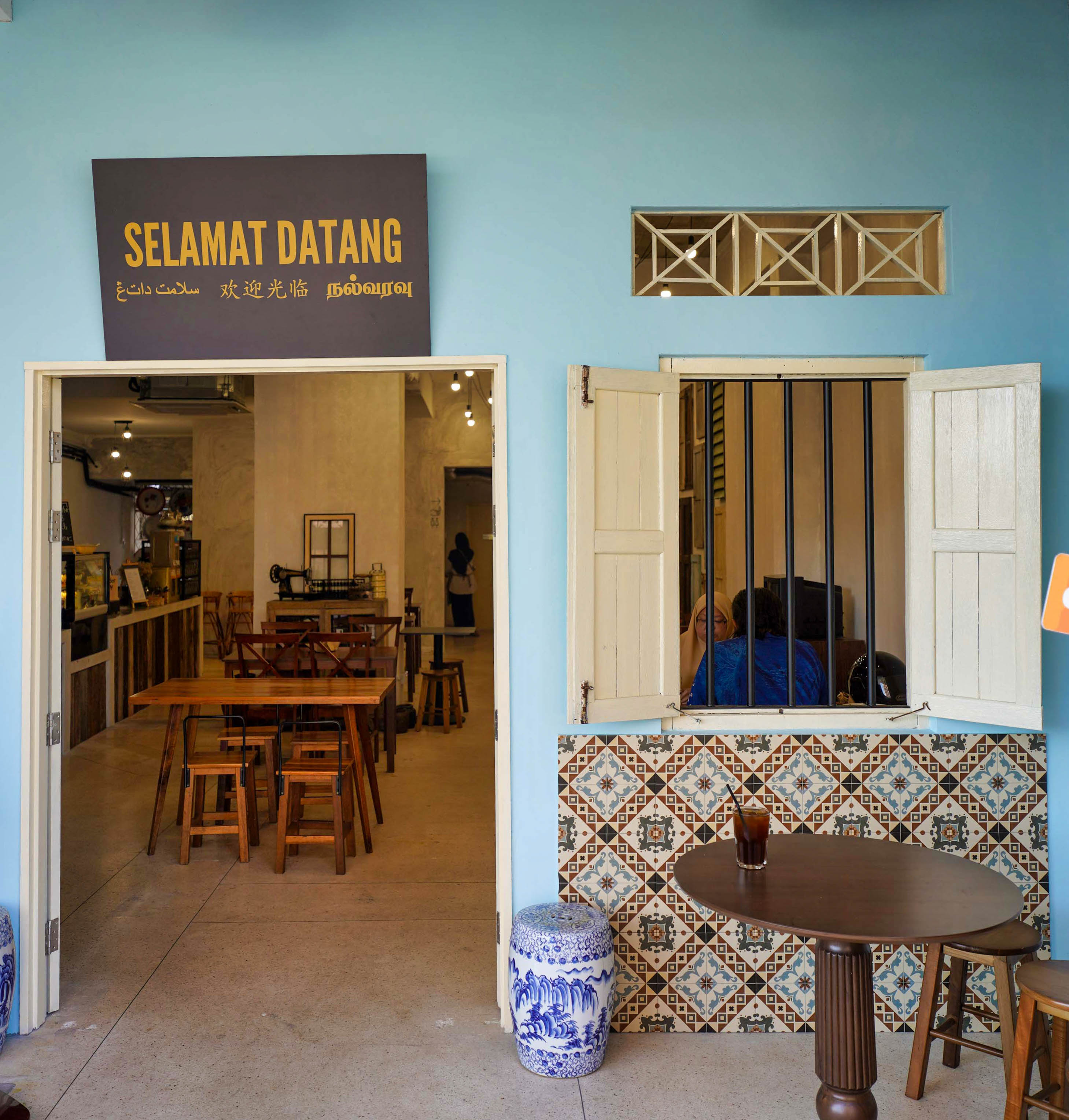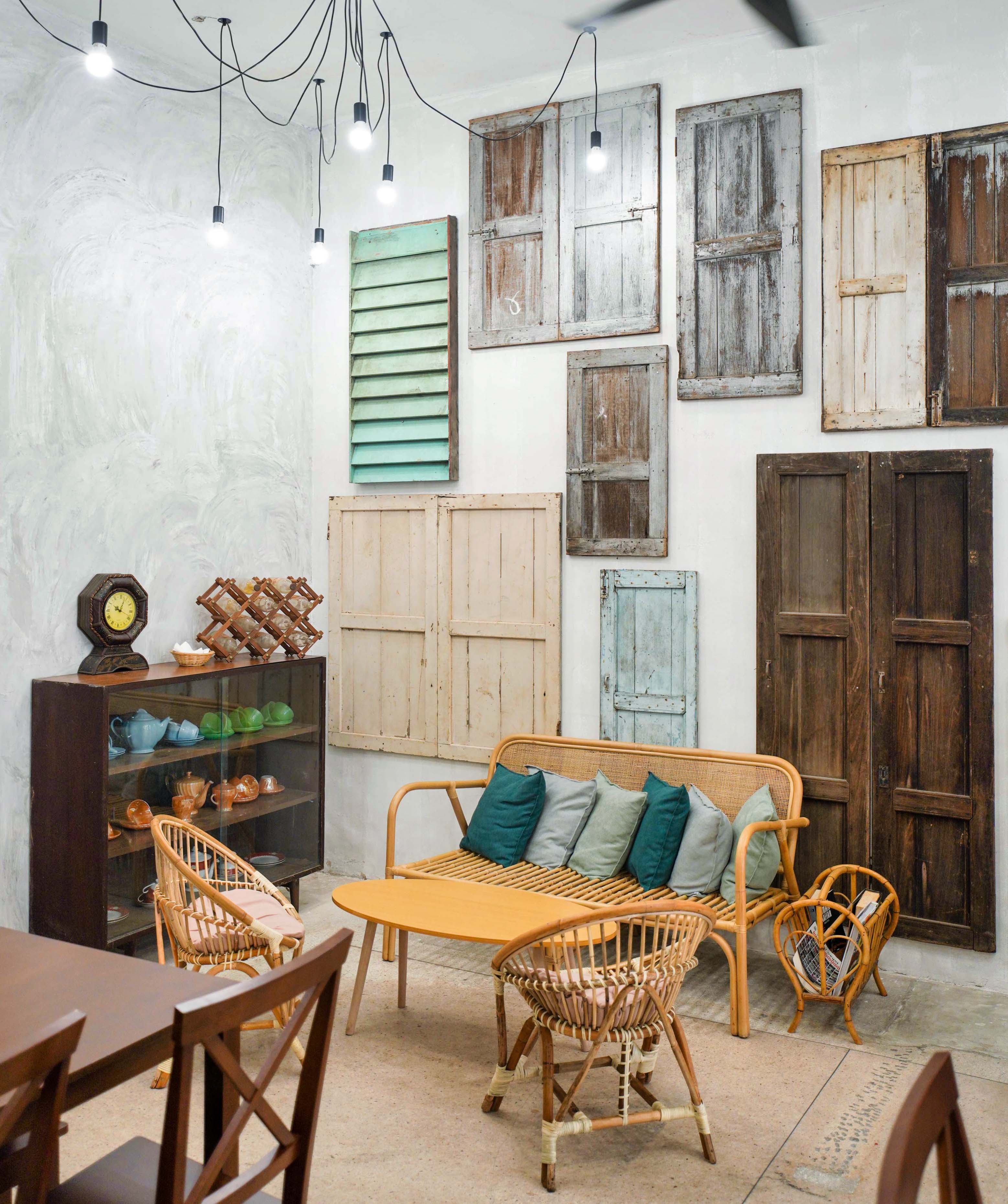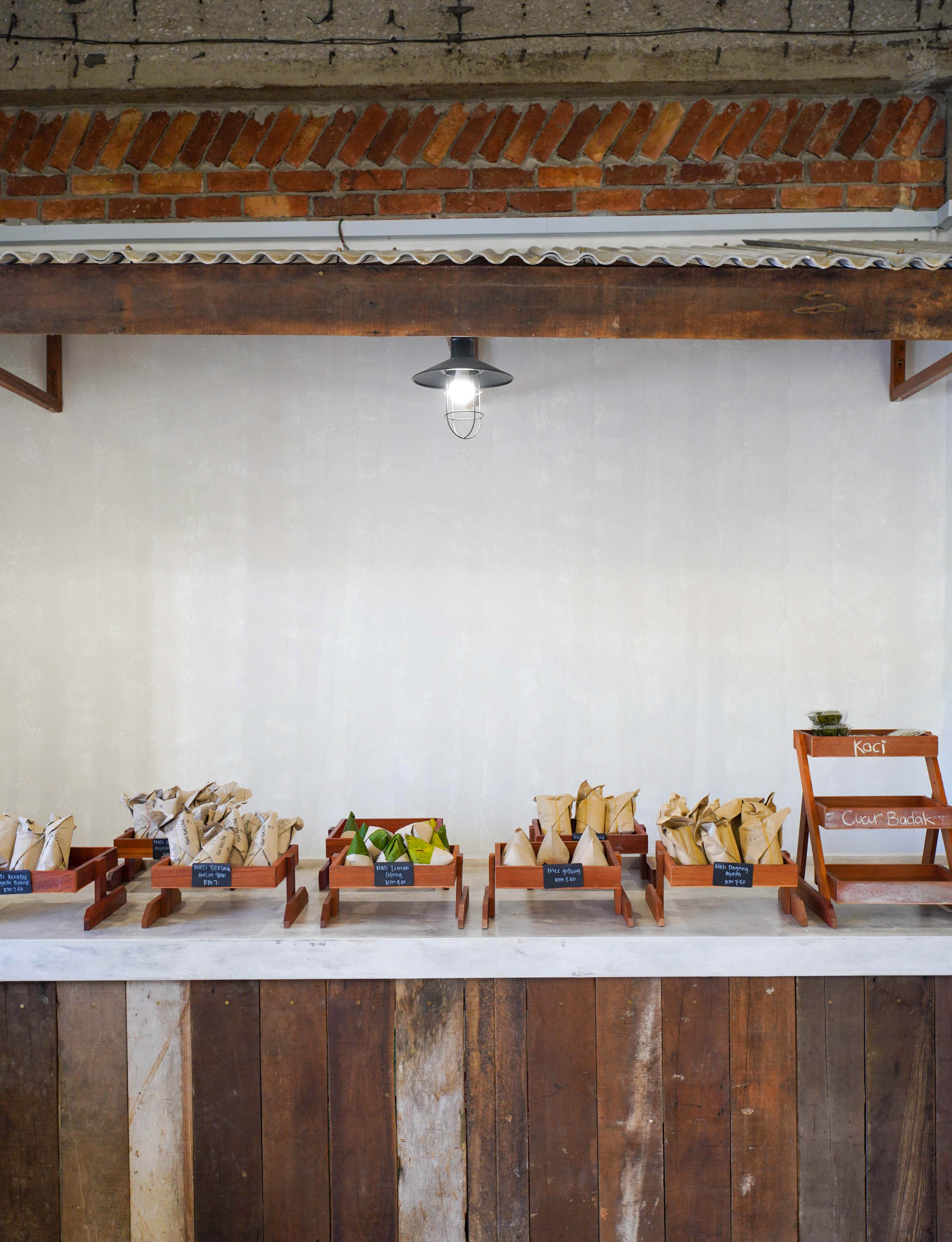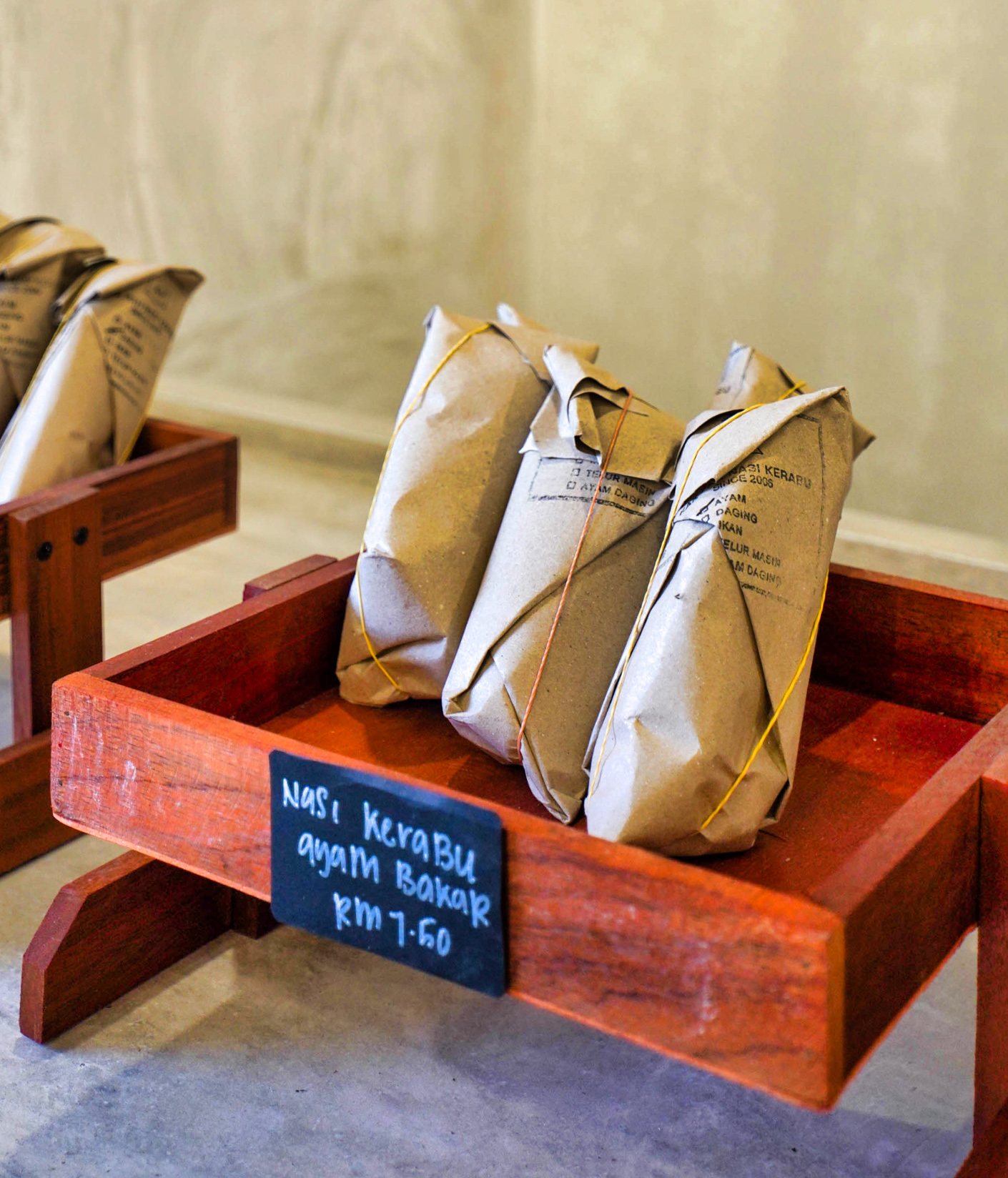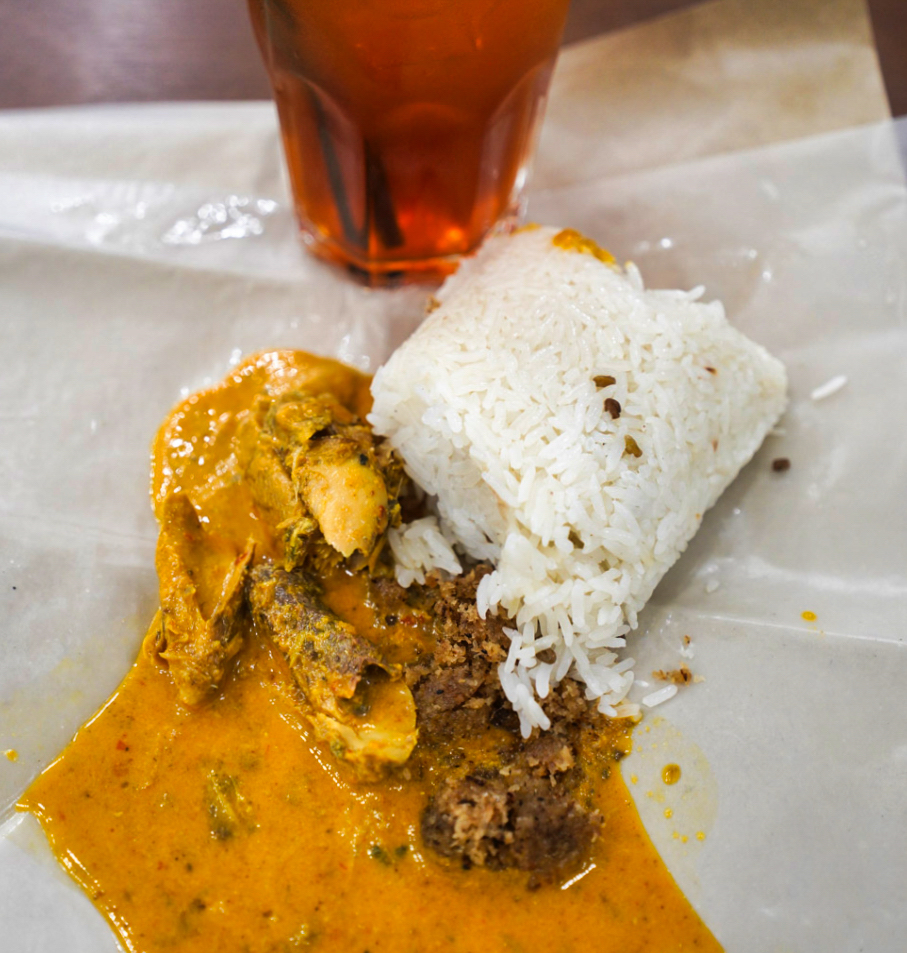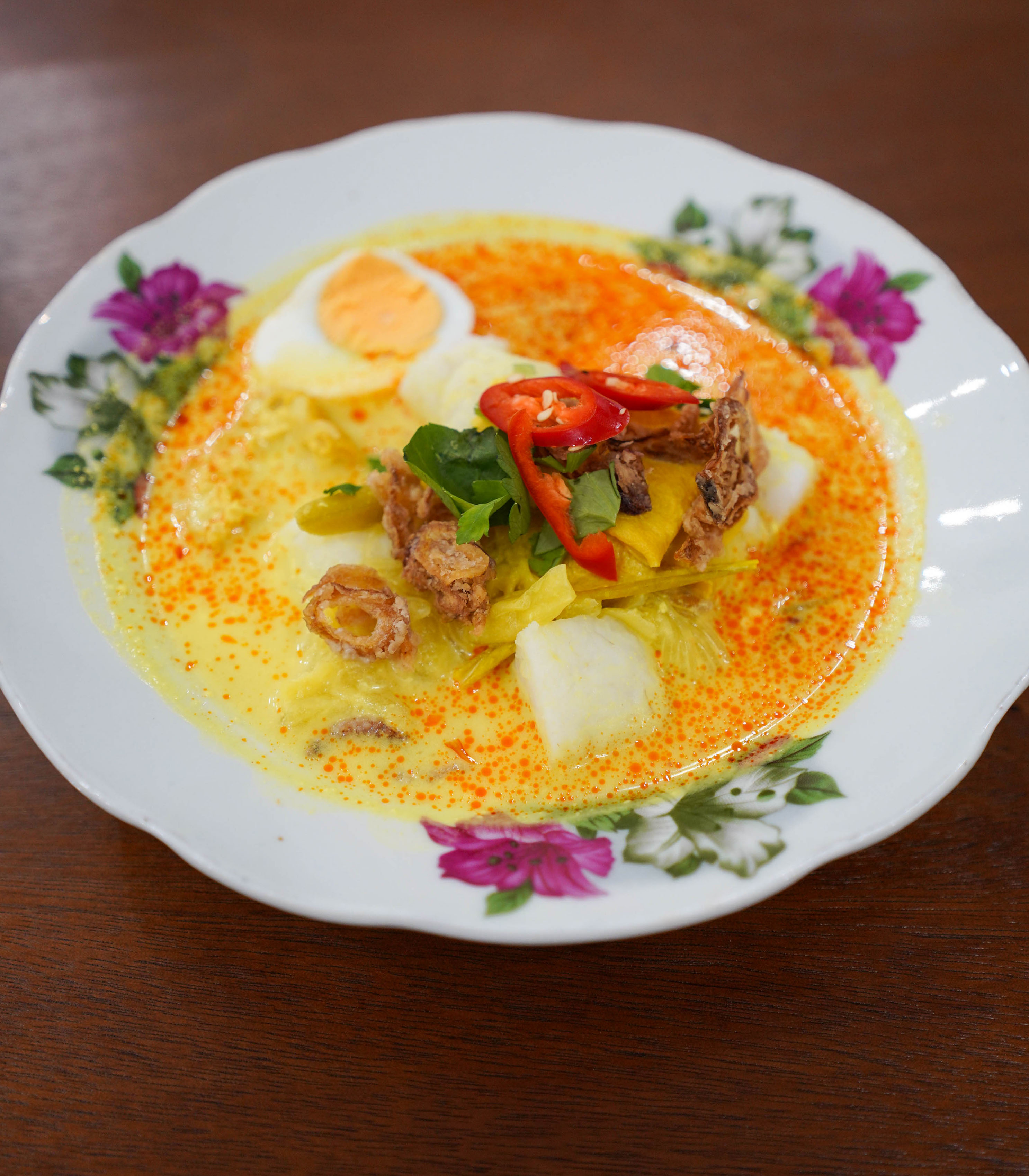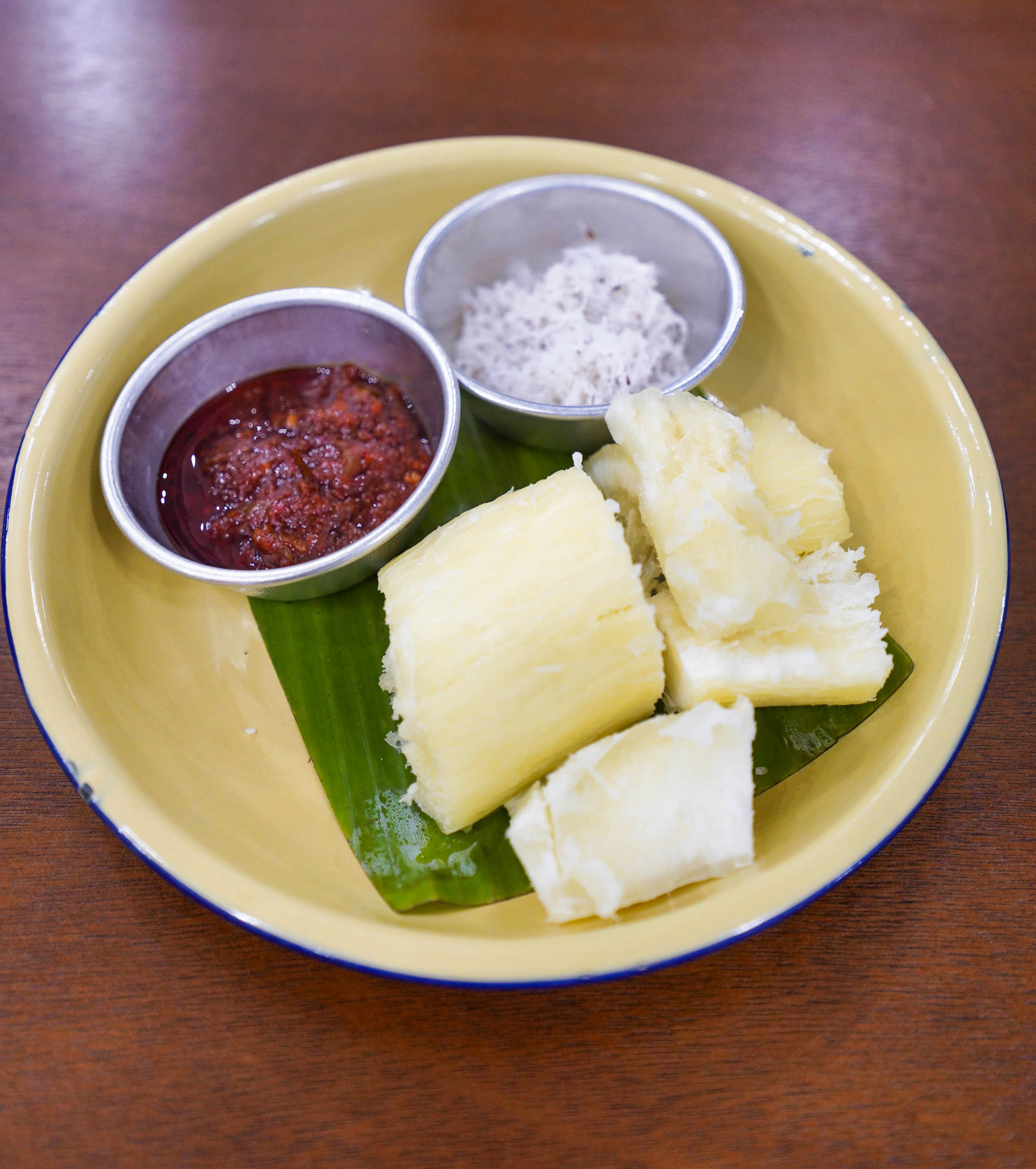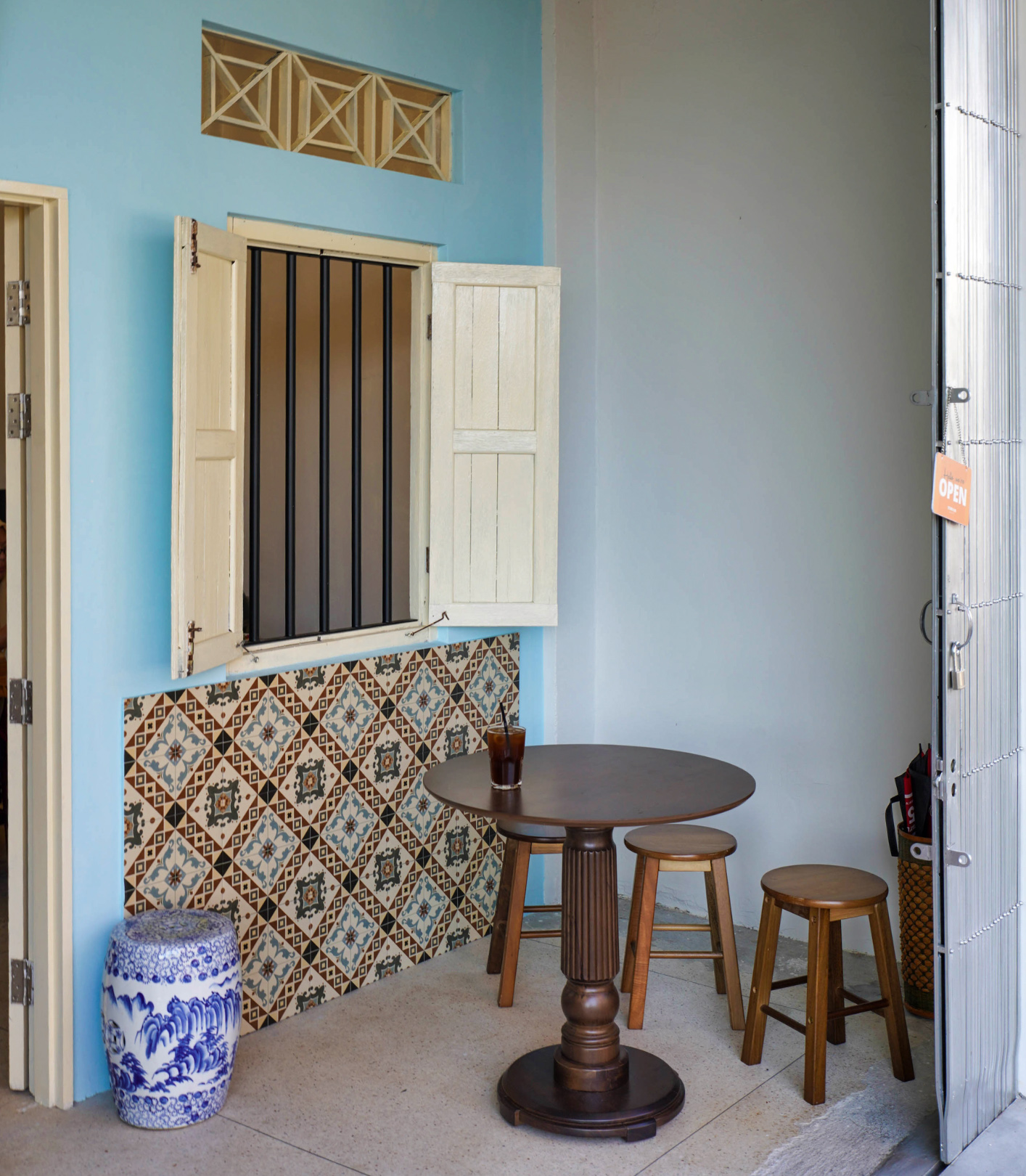 PJ Old Town's new Tingkap Cafe provides a window to a bygone past, nostalgically harking back to simpler times when happiness was only a heartfelt breakfast away.
Don't miss Tingkap Cafe's selection of nasi dagang, nasi kerabu and nasi berlauk, freshly brought in all the way from Kelantan every morning, reputedly from Tumpat's renowned Nasi Air Dingin. The East Coast flavours are strong and true in the nasi dagang gulai ikan tongkol.
A meal for two easily totals below RM25 here - nasi dagang, plus lovely classics like lontong and ubi rebus sambal tumis, soulful and honest in a way that should never go out of style. 
Muar-inspired satay for breakfast, charcoal-grilled to order, is also available.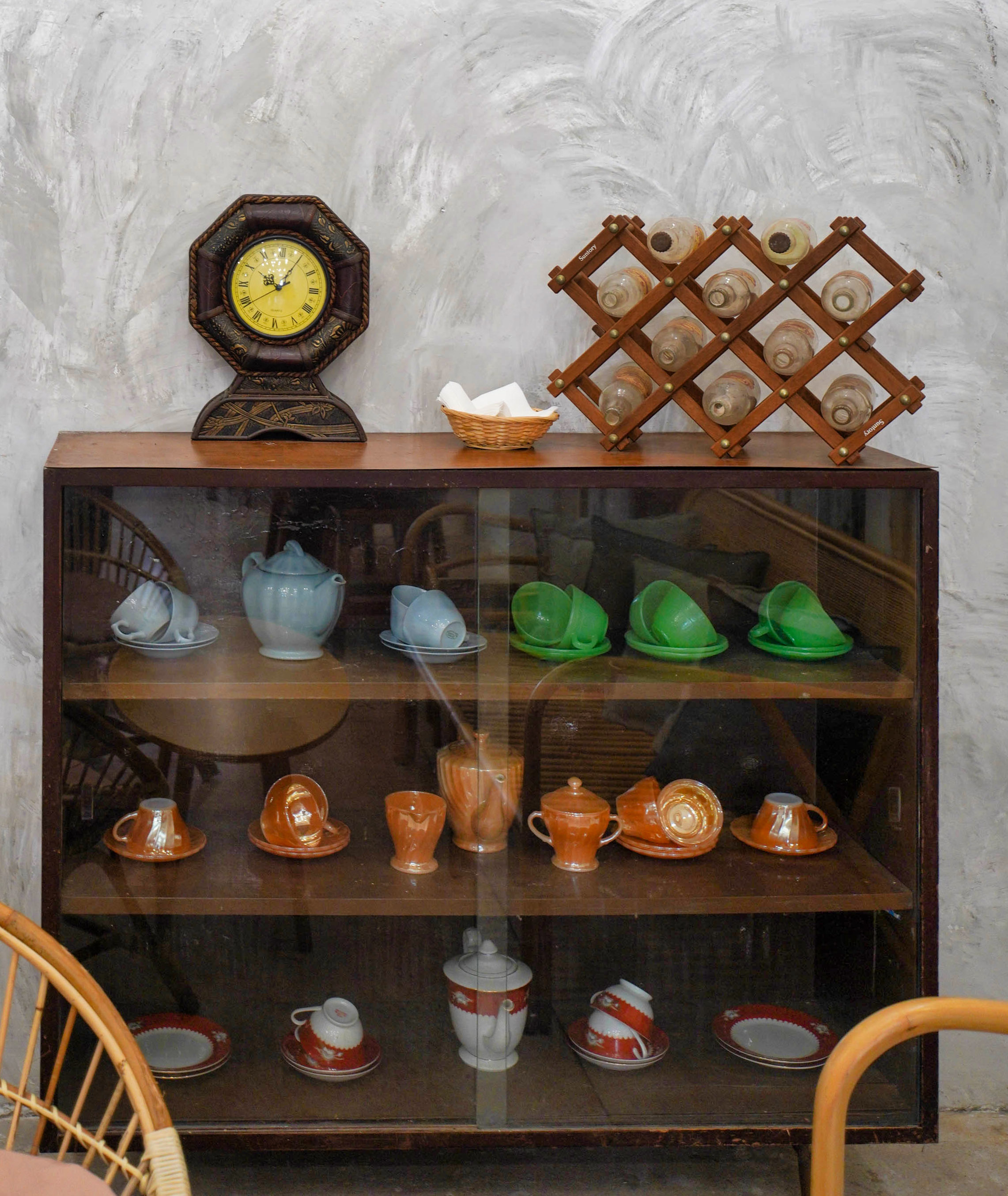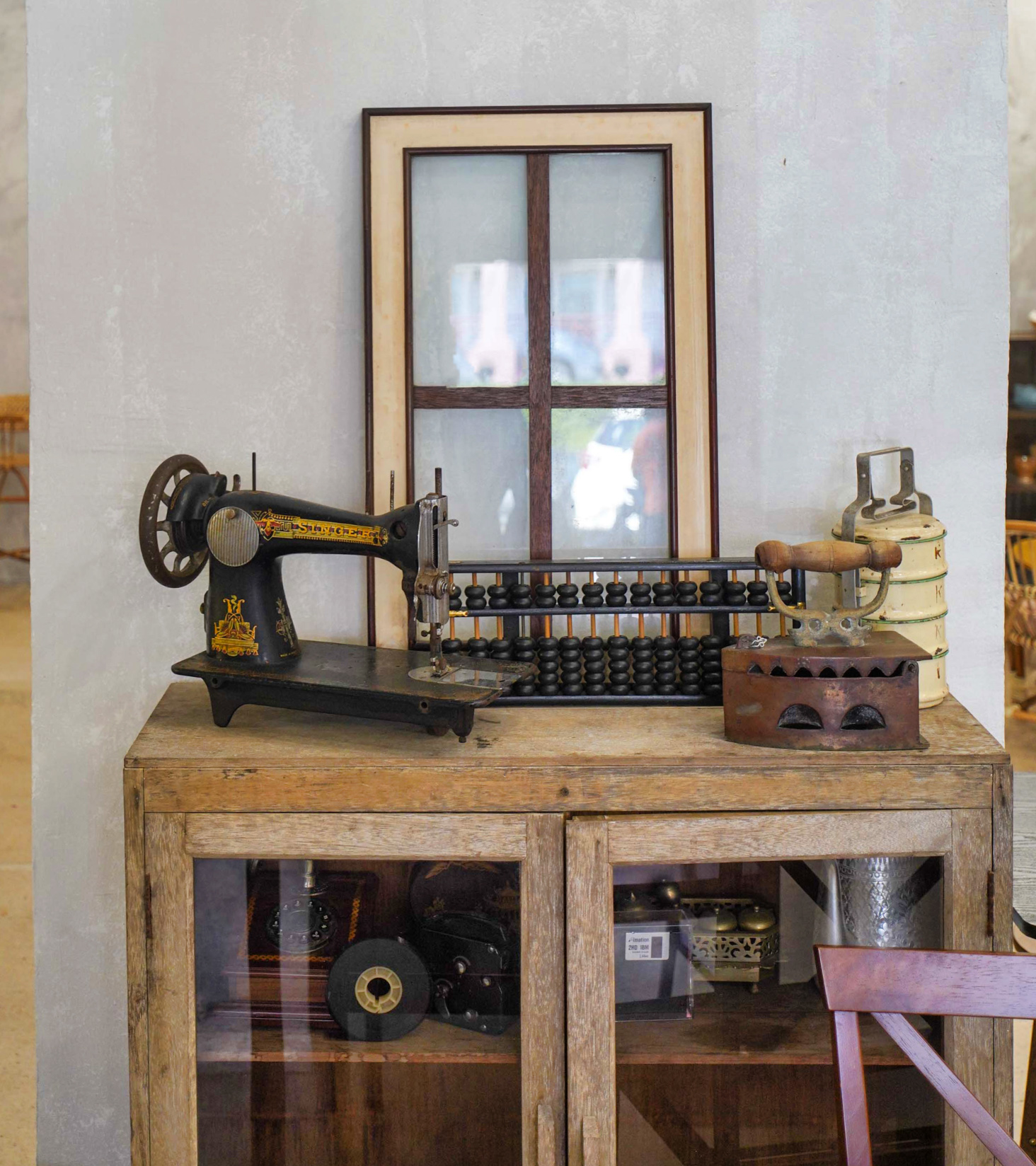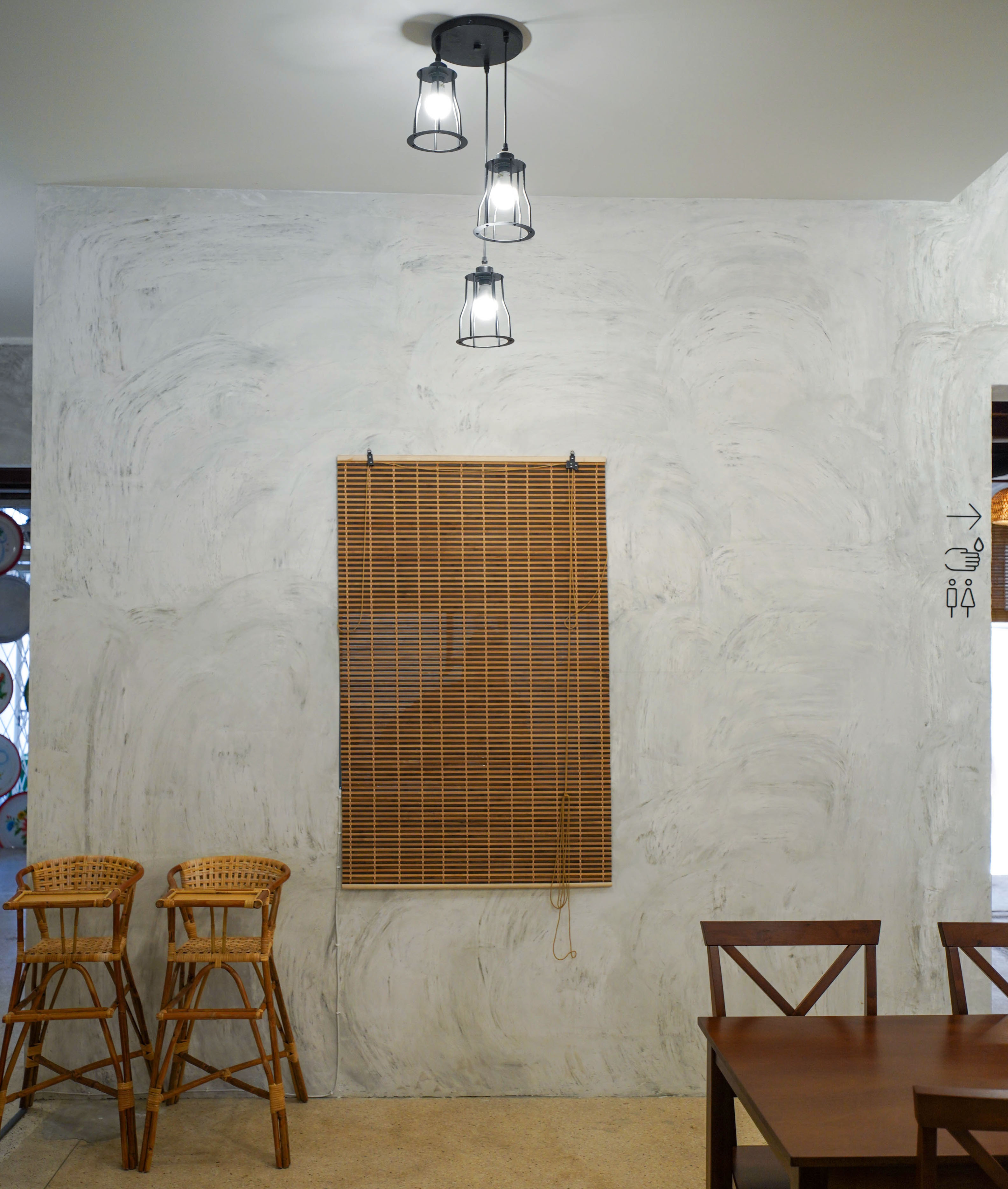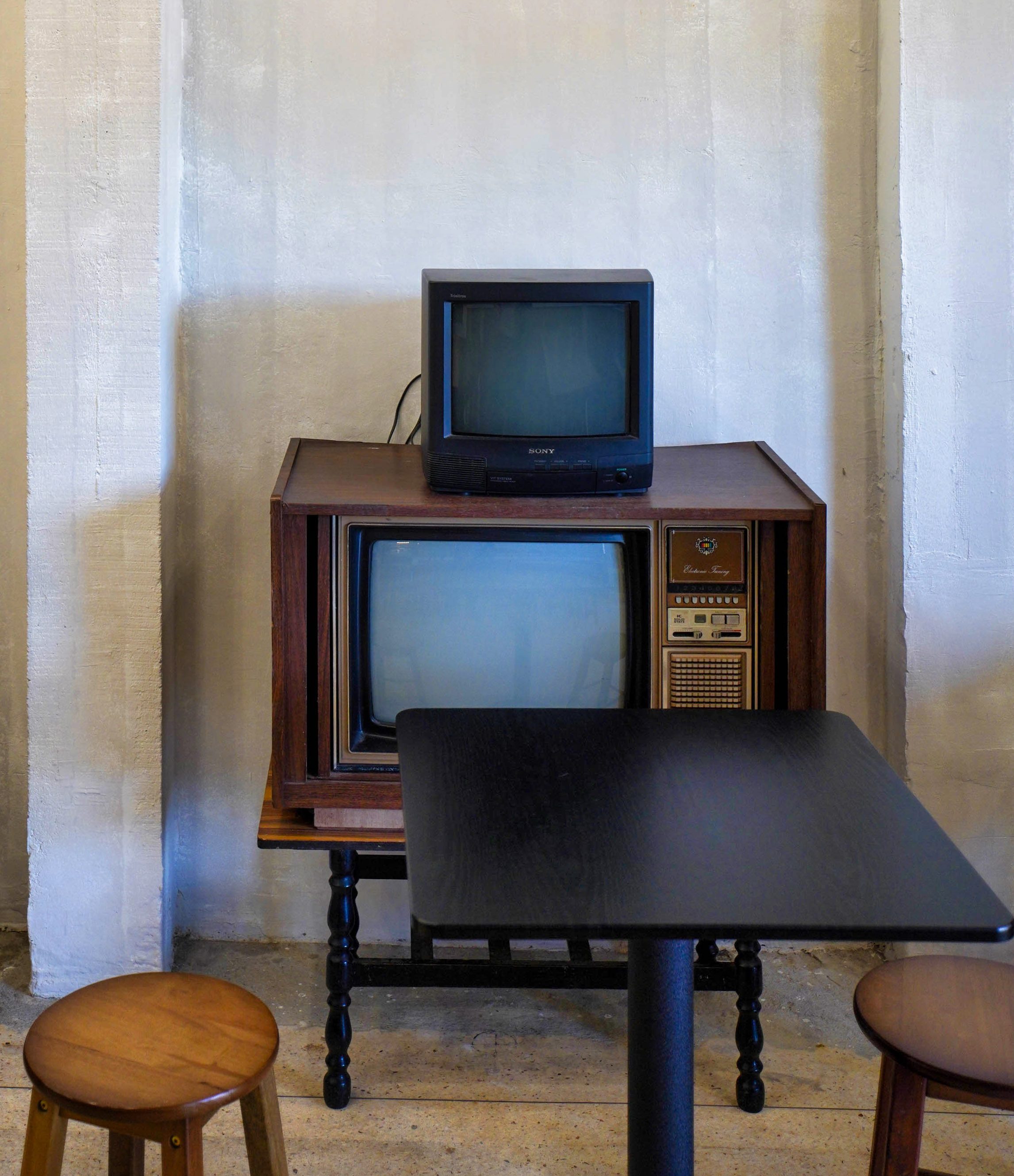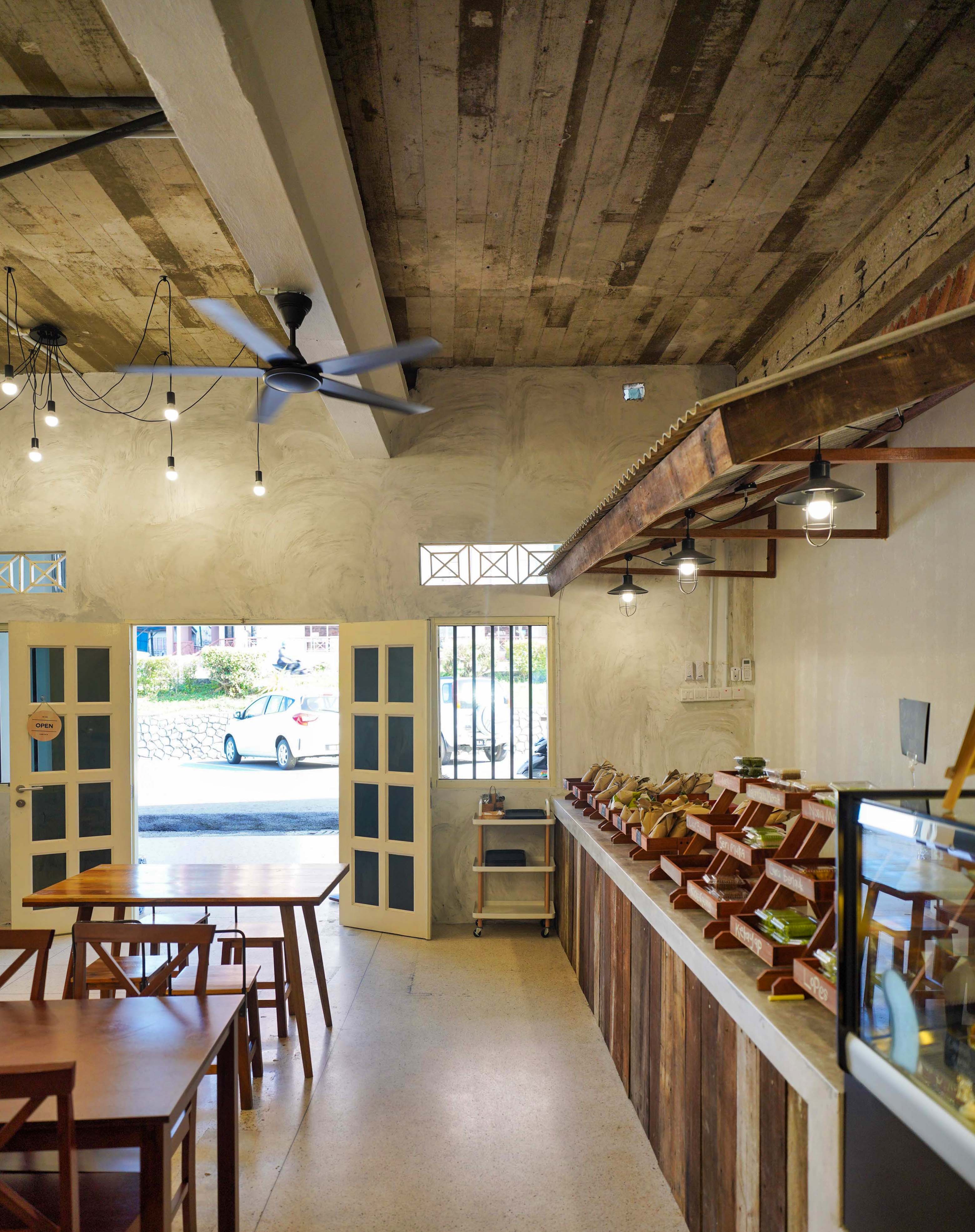 Tingkap Cafe
52, Jalan 1/14, Pj Old Town, 46000 Petaling Jaya, Selangor, Malaysia
---
You Might also Like