The VEE by Teochiew, Sri Petaling
July 24, 2022
---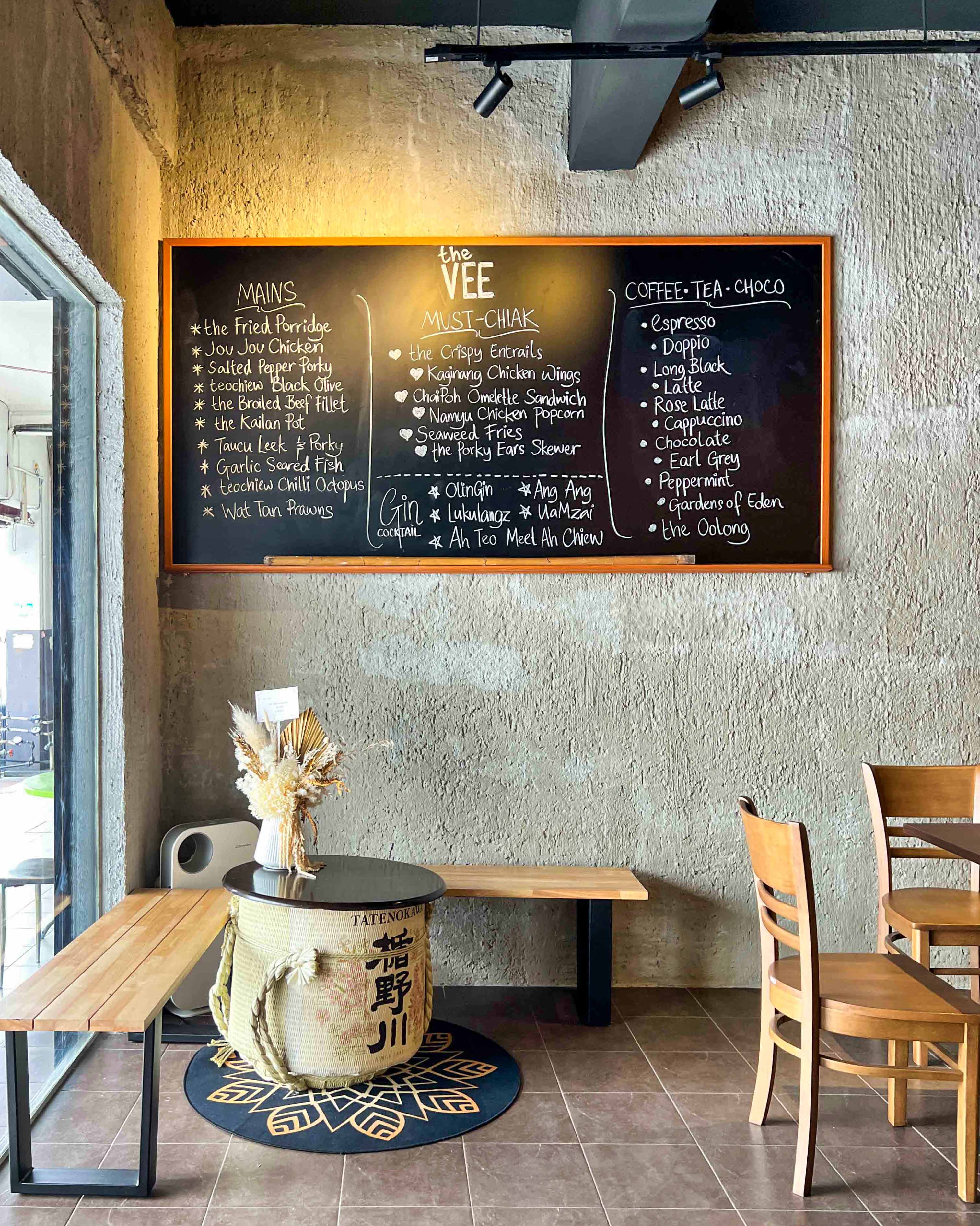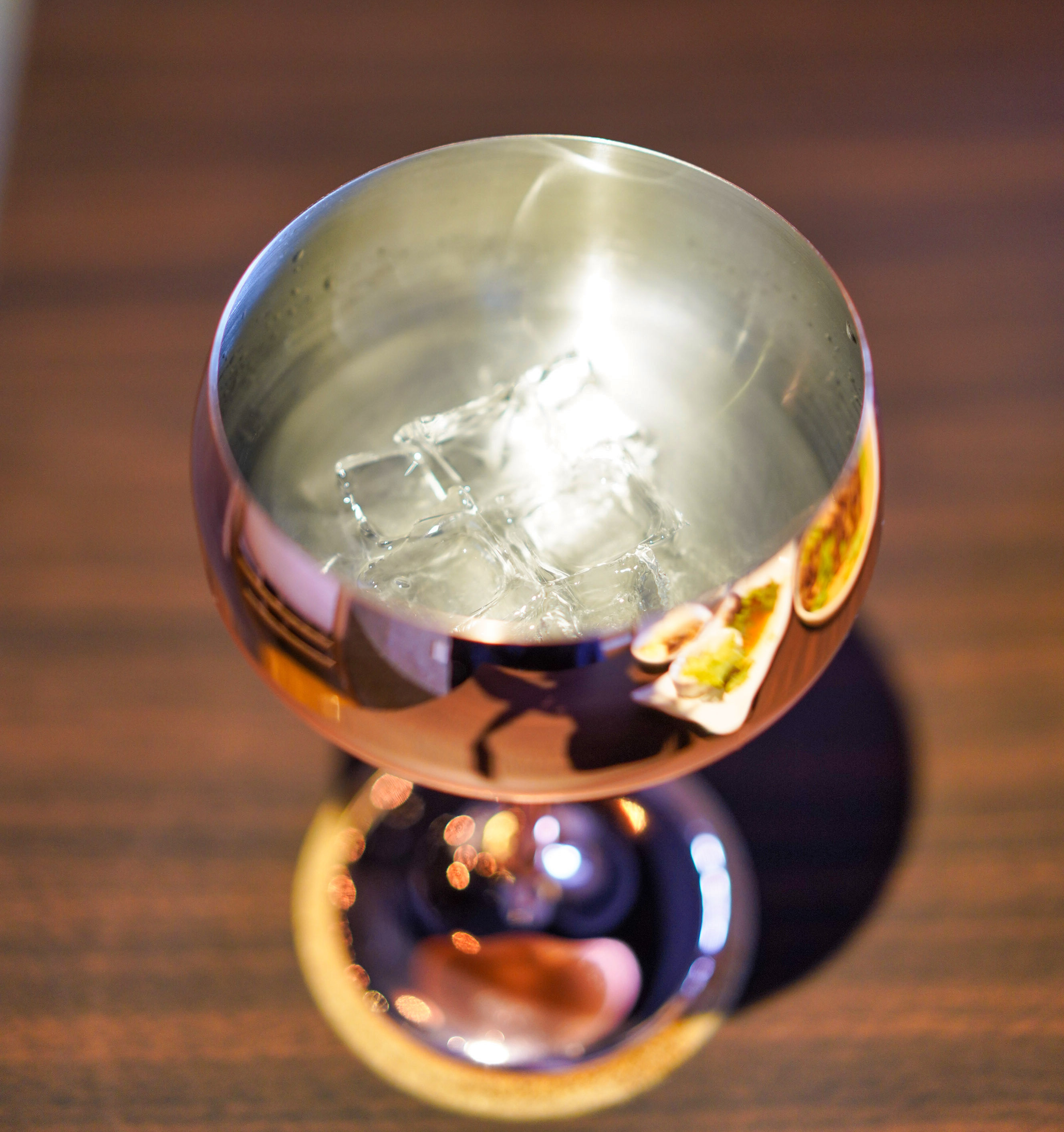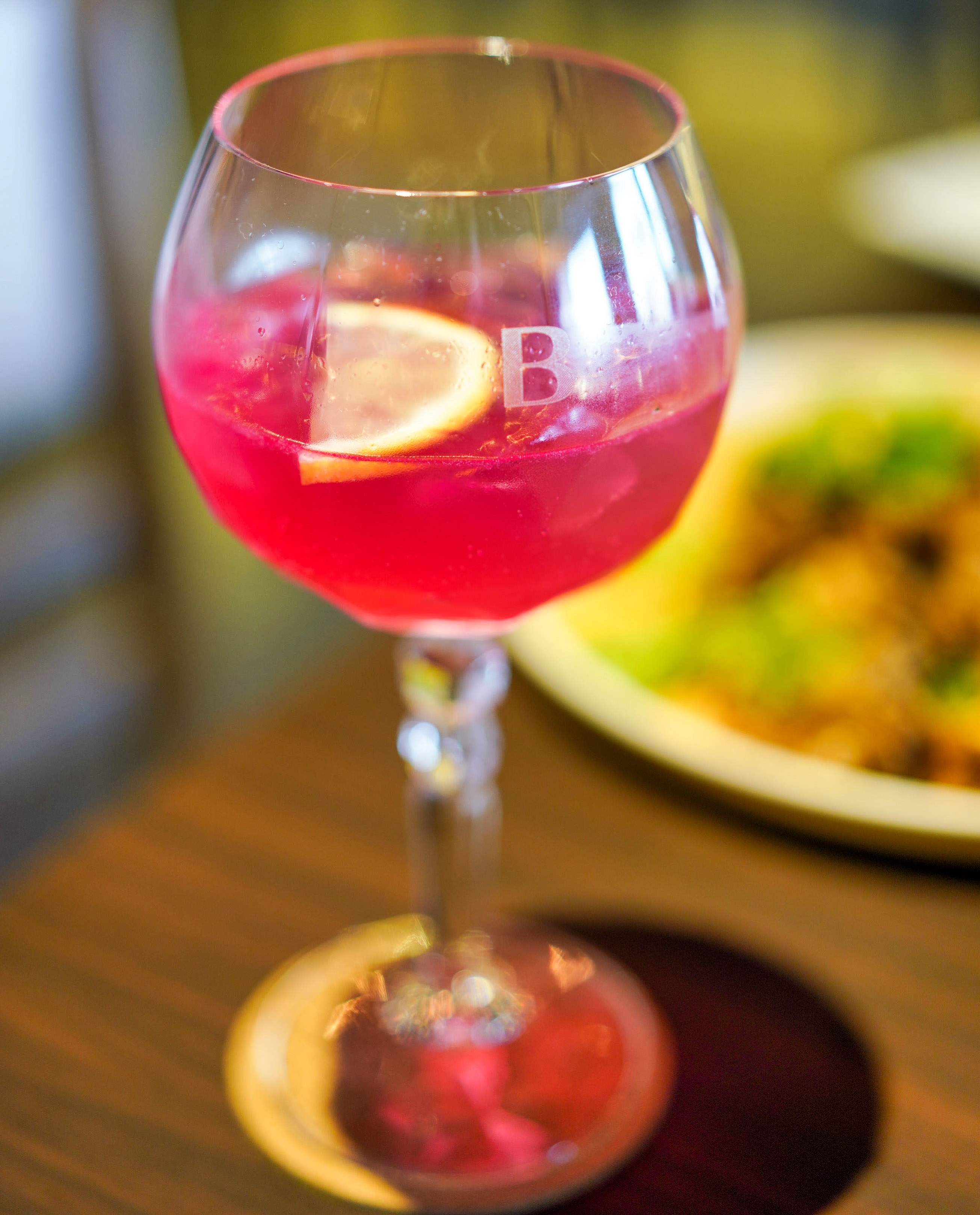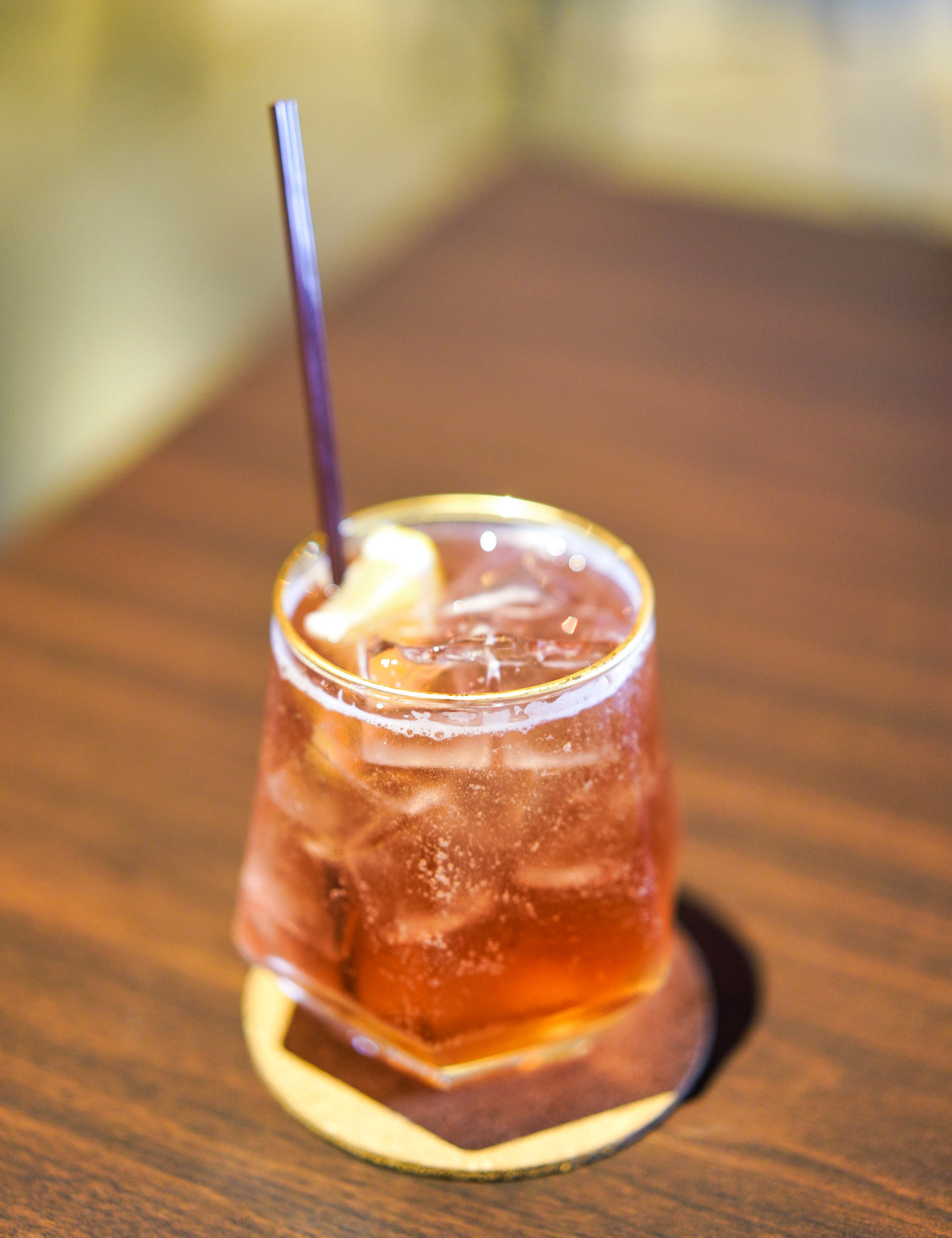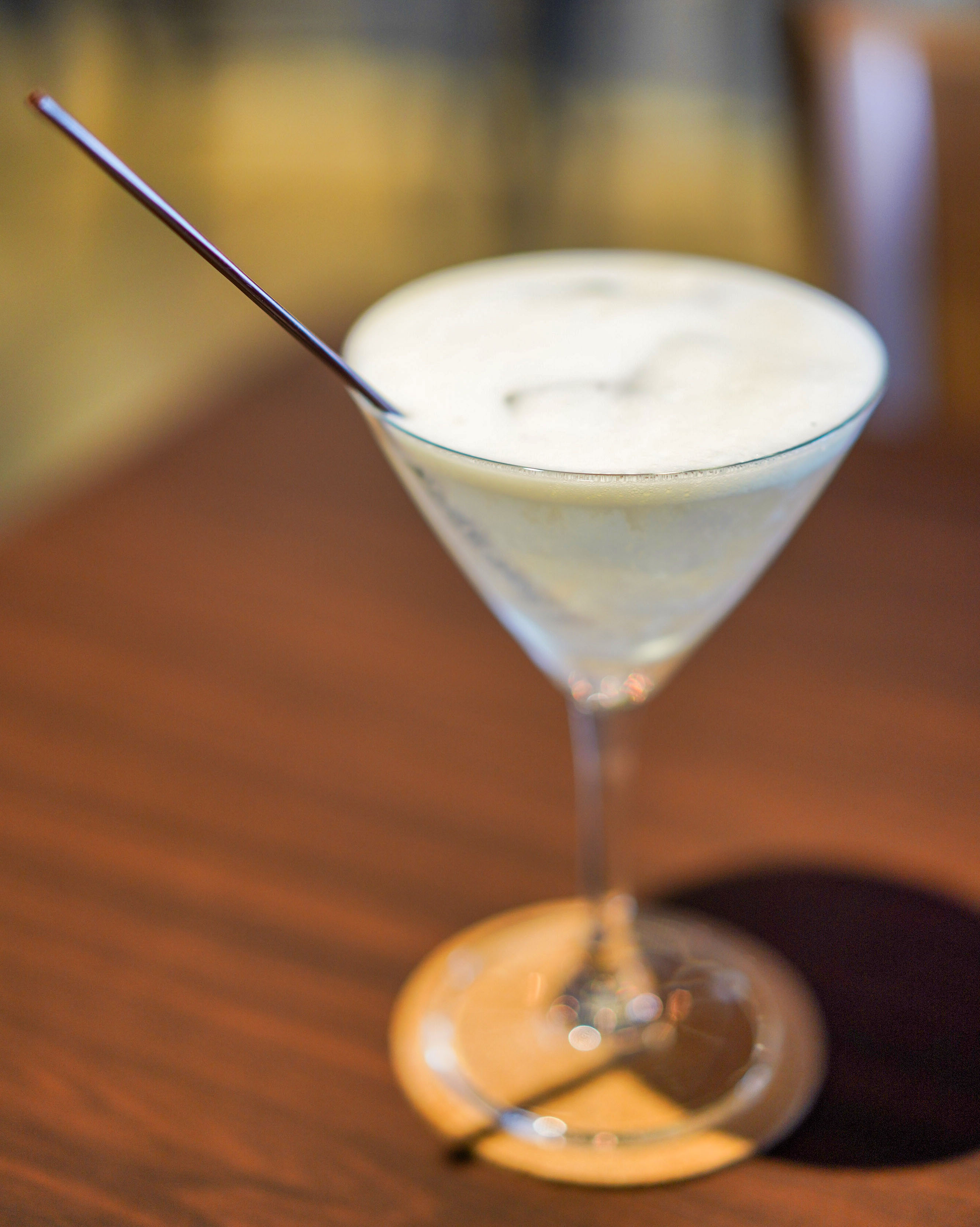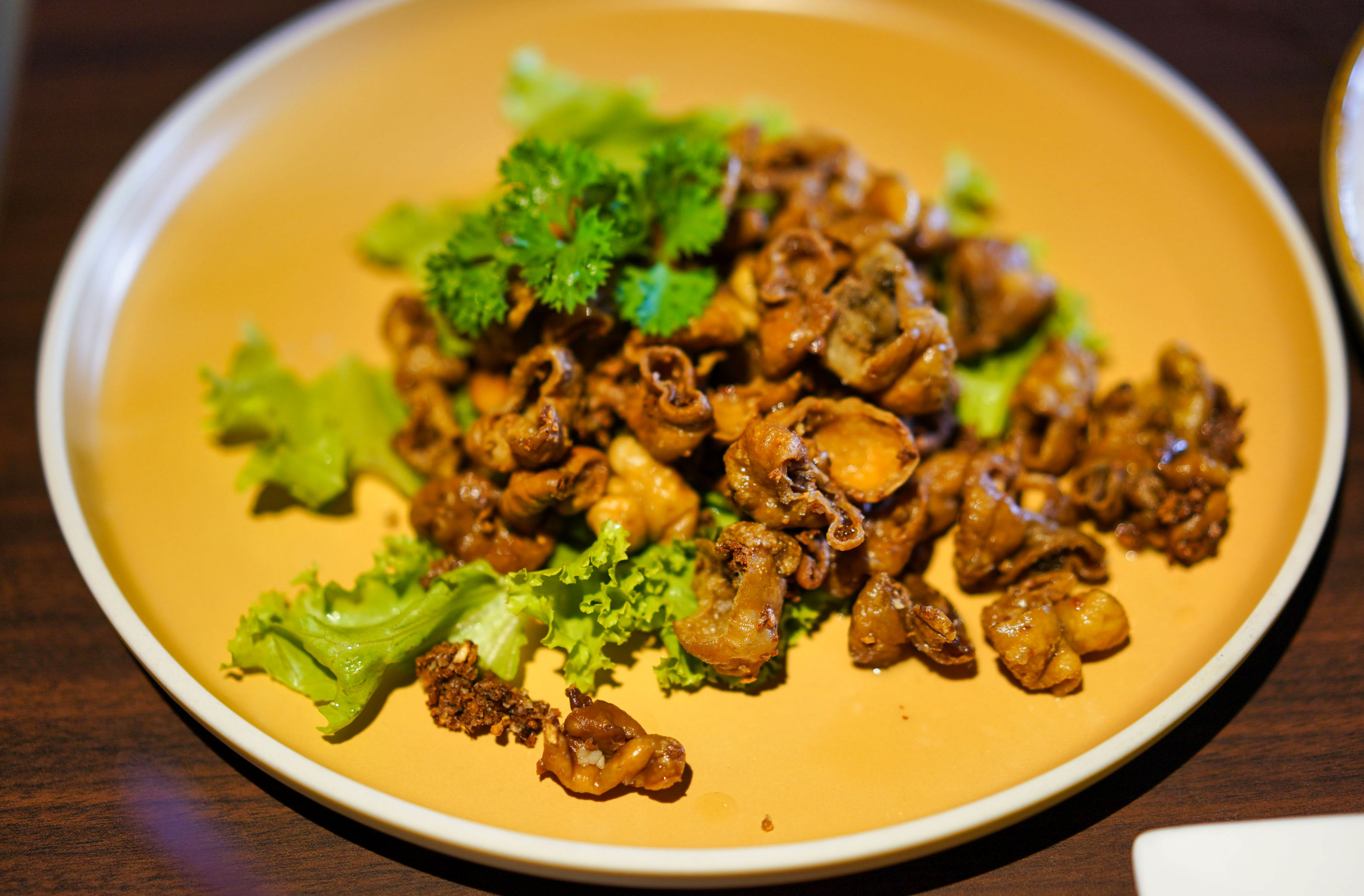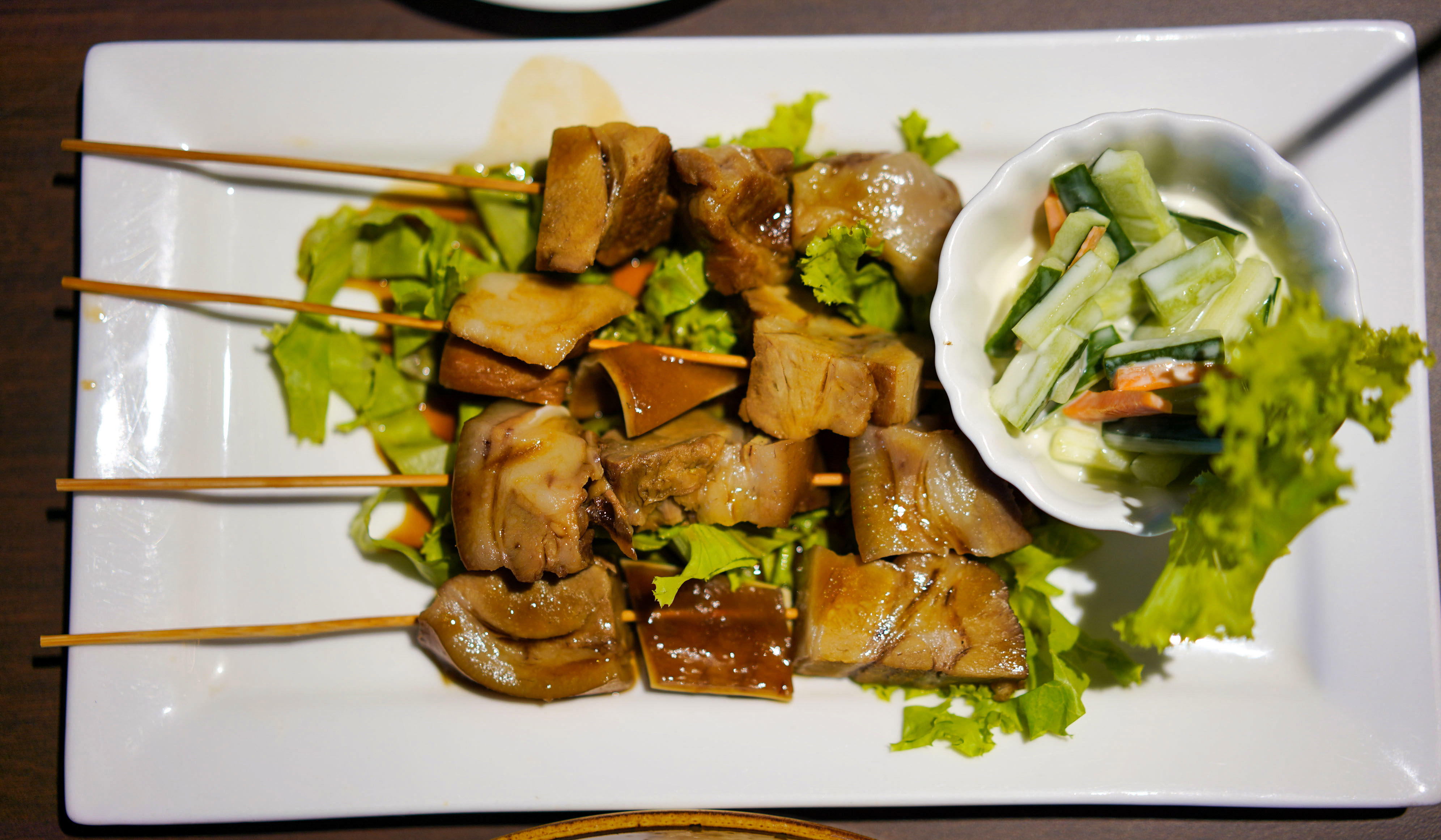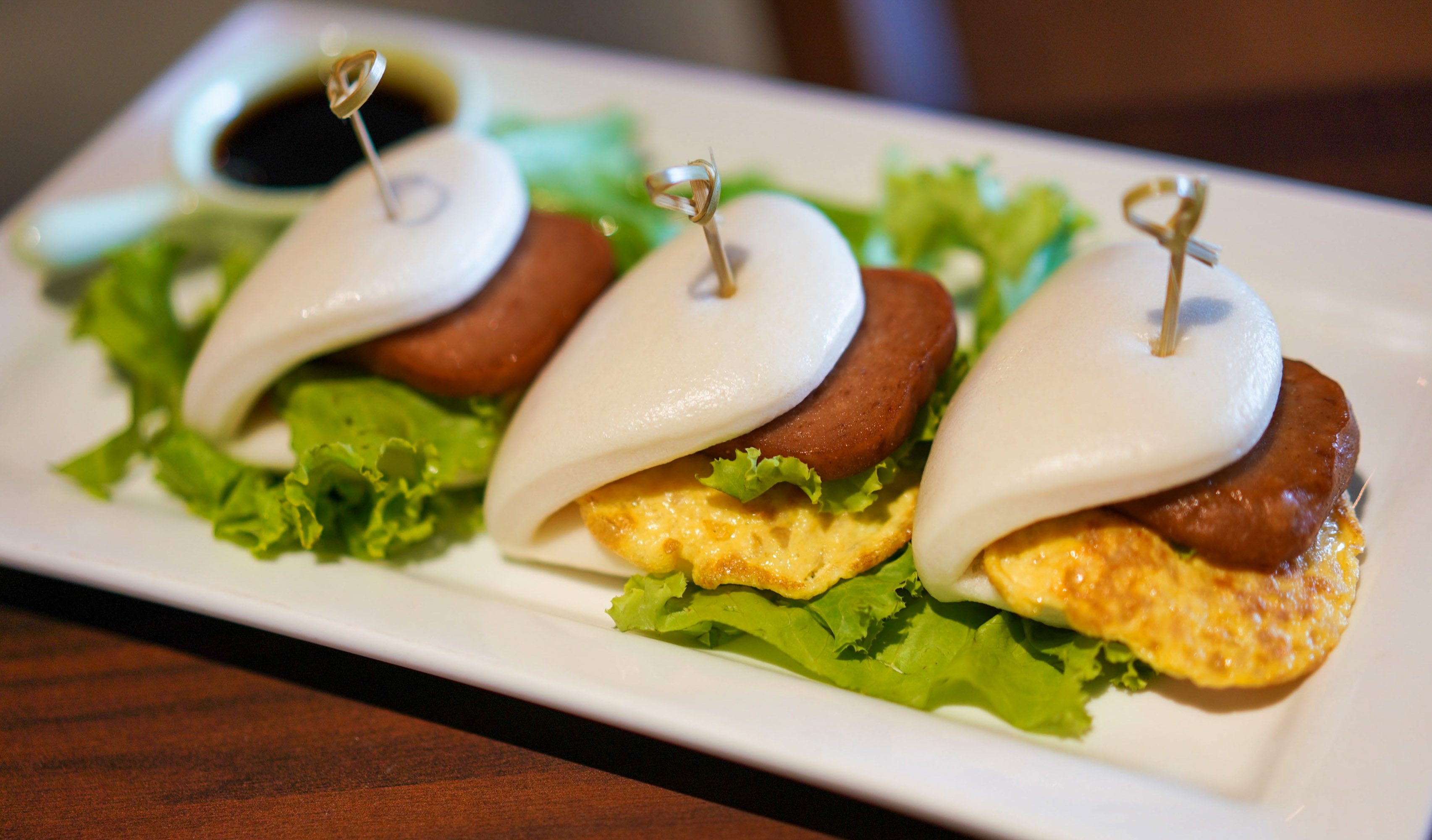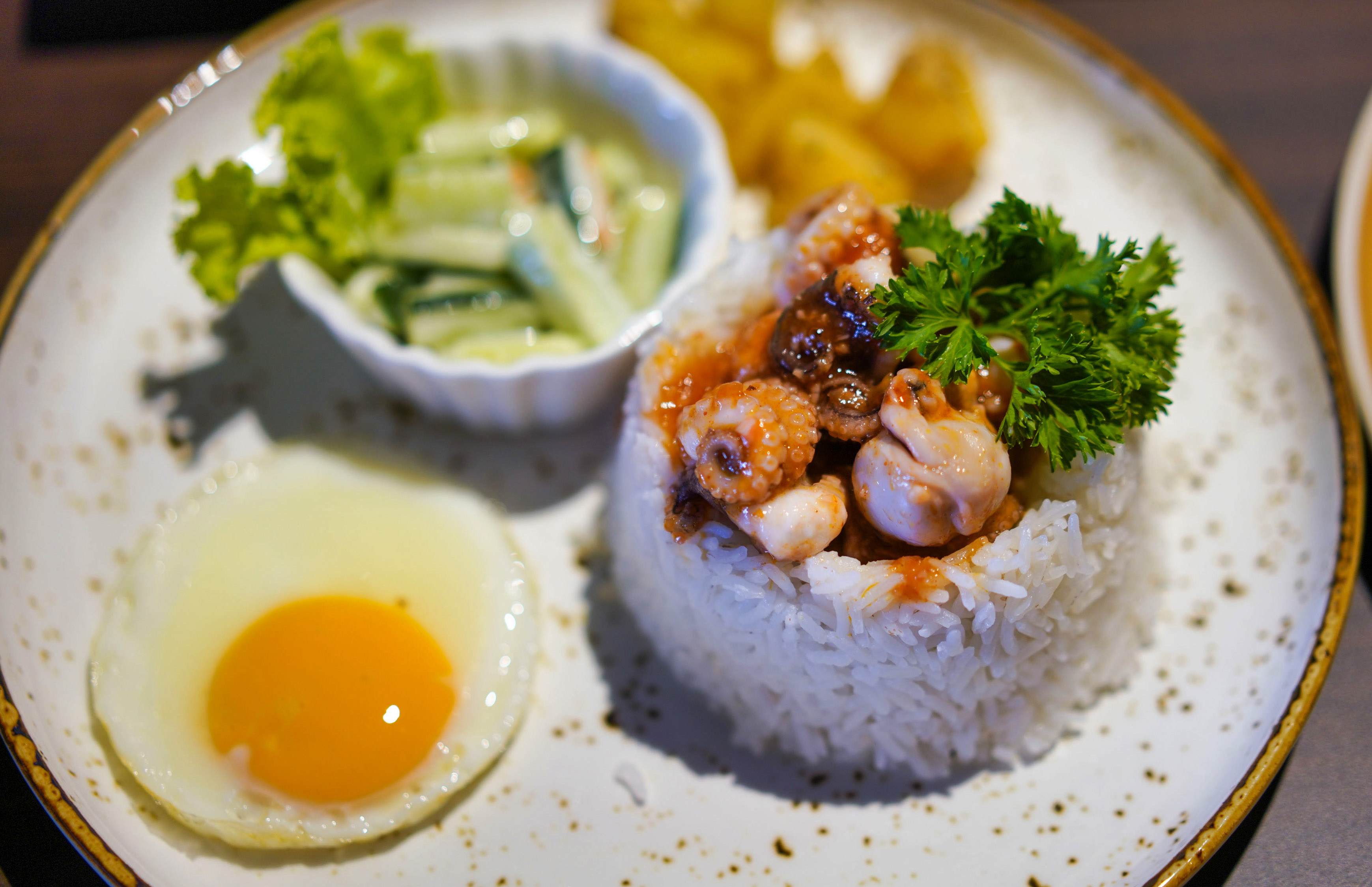 Talk about a transformation: After a dramatic makeover, Sri Petaling's traditional Teochiew restaurant is now The Vee, pairing Teochiew temptations with a full-fledged gin bar. 
Sip on a contemporary Nordés on the rocks, boasting a potent floral perfume, or pick a playful gin cocktail - the Ang Ang is pink gin with strawberry, Ah Teo Meets Ah Chew mixes and matches the botanicals and berries of MOM with lemon and tea, UamZai ushers in Damrack with sake, and Lululangz laces Tanqueray with the kick of coffee and whisky.
The Vee's founders say gin makes for a pleasurable pairing with Teochiew cooking - if you're a fan of pork offal, the crispy entrails and gelatinous pig ear skewers might not be a turn-off. Safer choices include the child-friendly chaipoh omelette mantou with spam or the lightly spicy-tangy chilli octopus served with rice or pasta.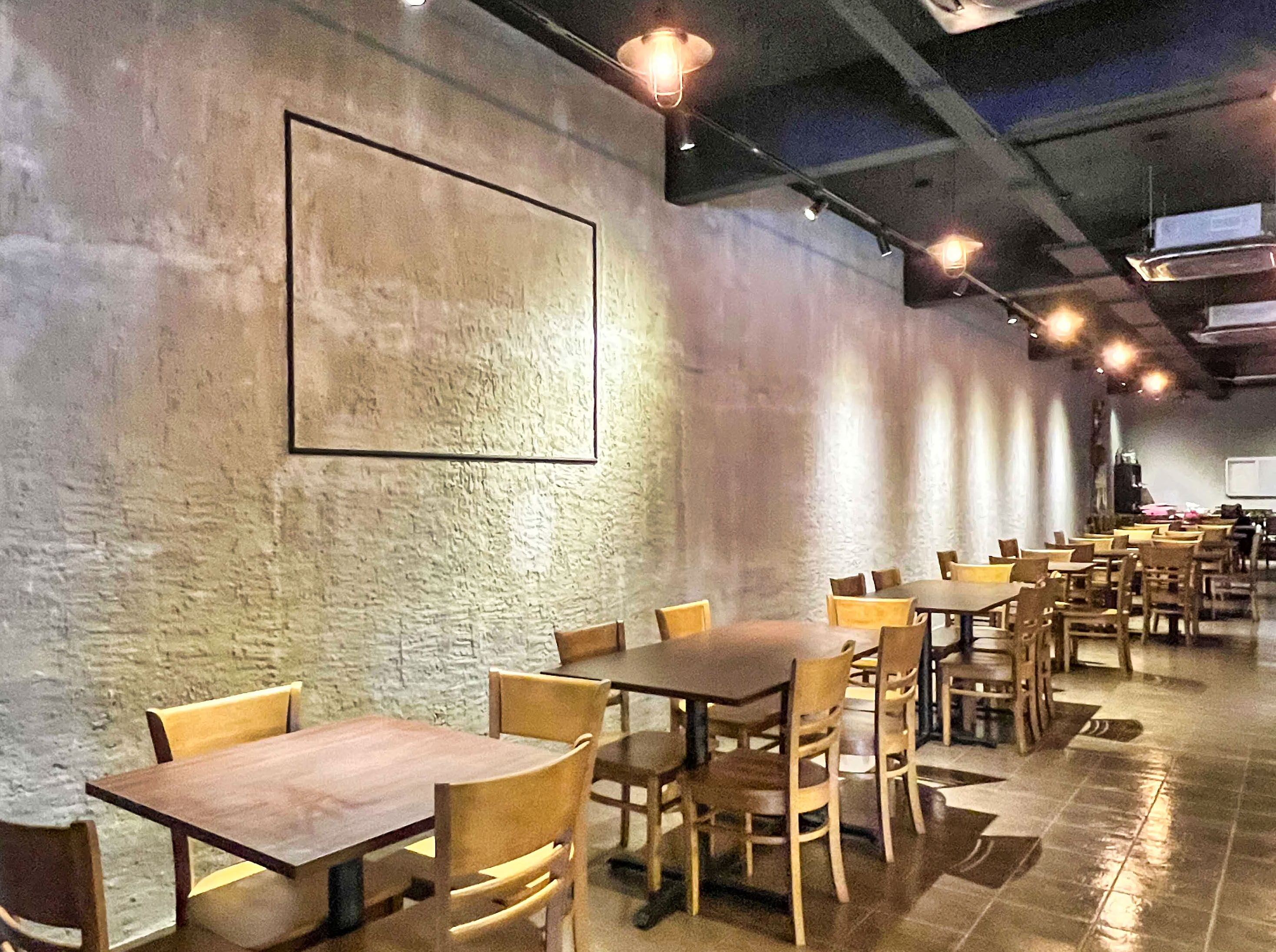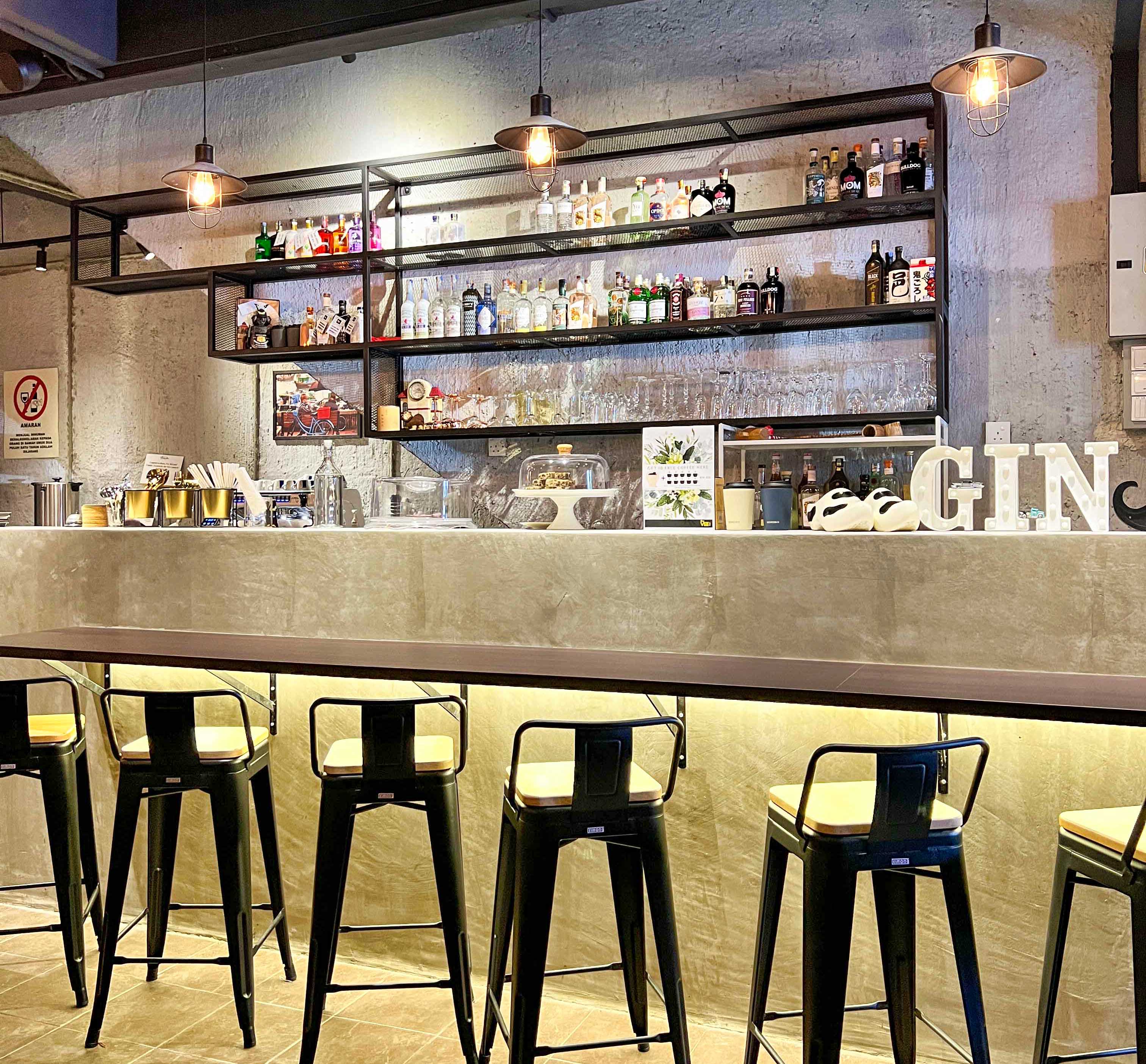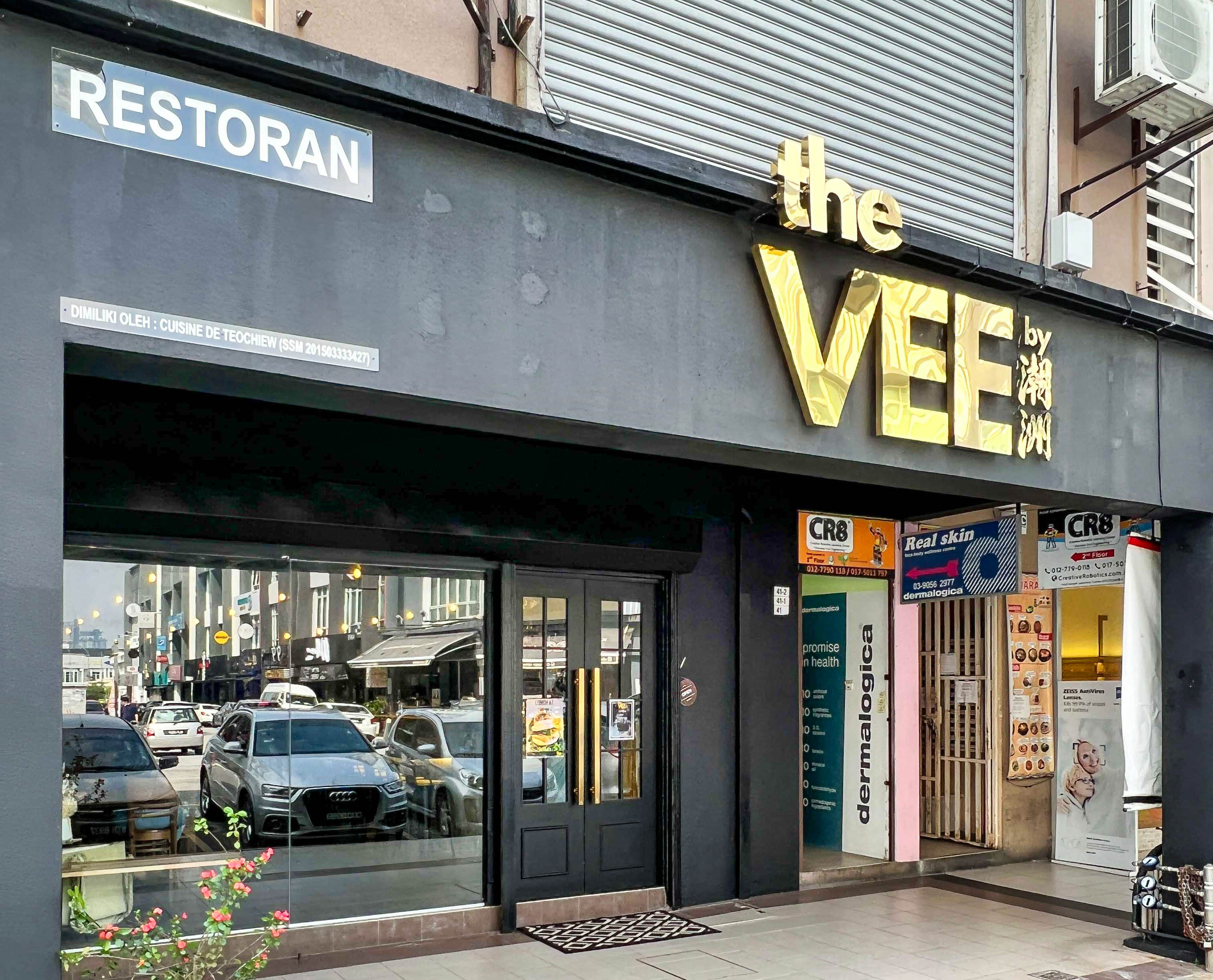 The VEE by Teochiew
41, Jalan Radin Bagus, Bandar Baru Sri Petaling, 57000 Kuala Lumpur.
---
You Might also Like