Sunbather Coffee, Panggong Road
September 24, 2022
---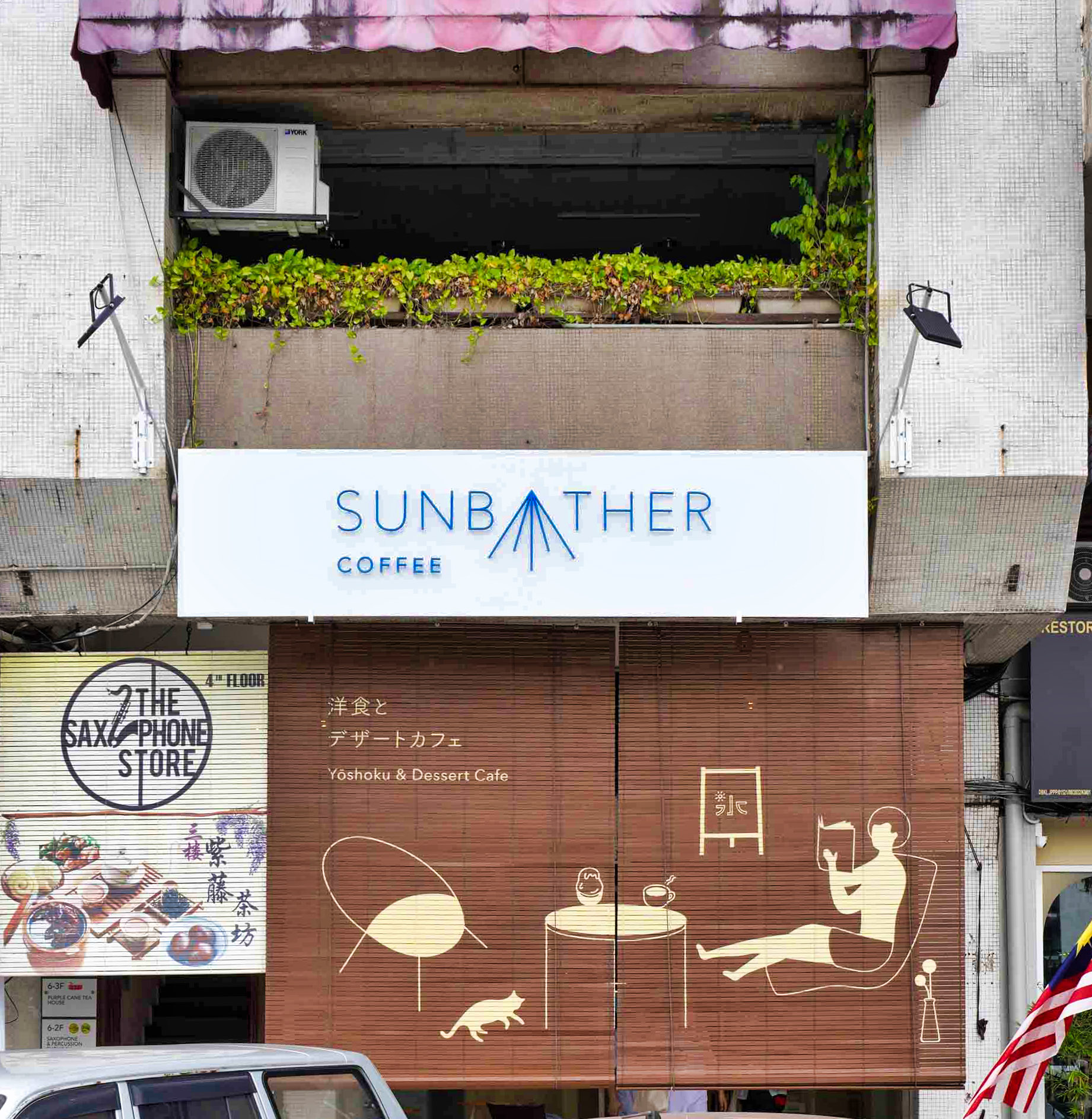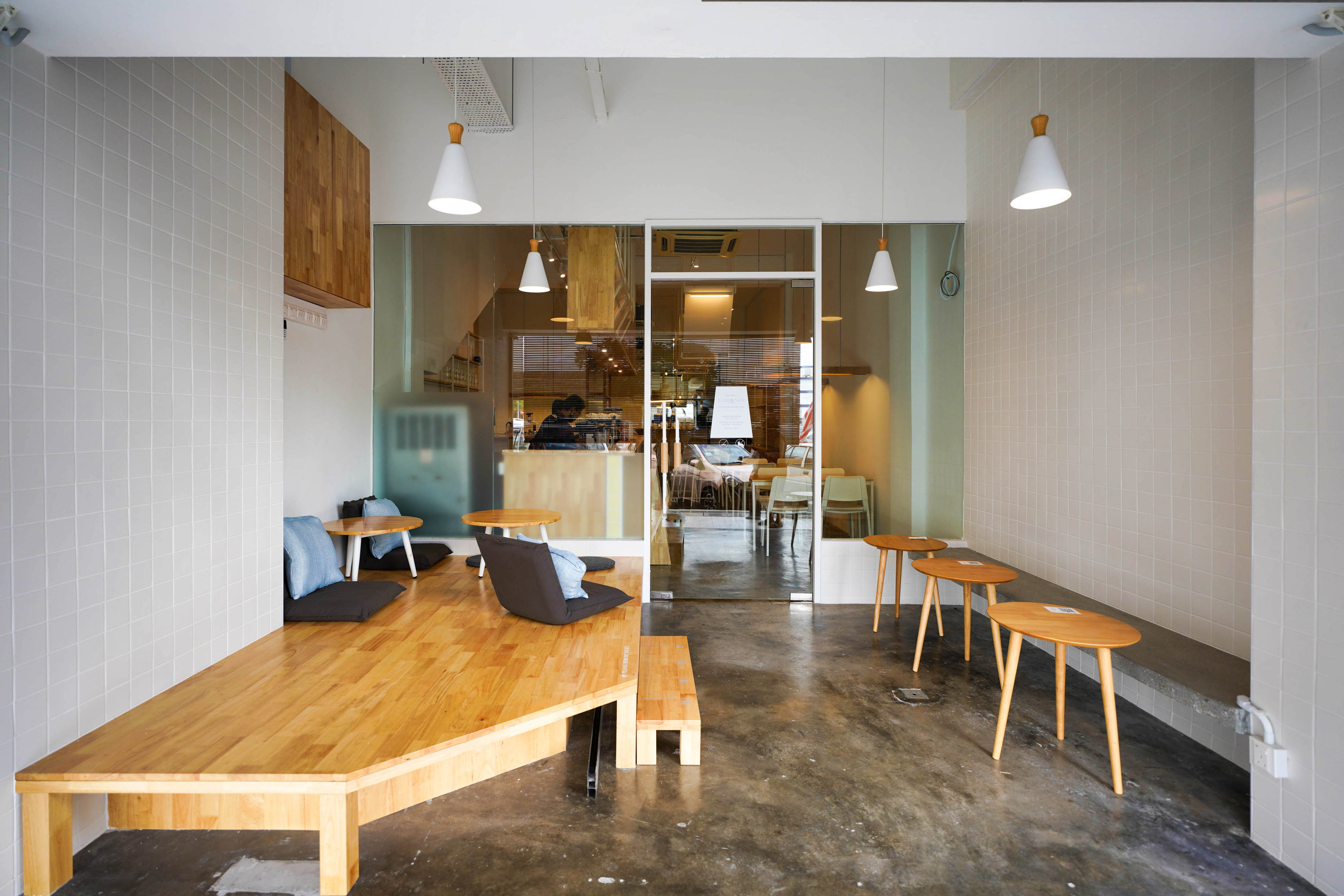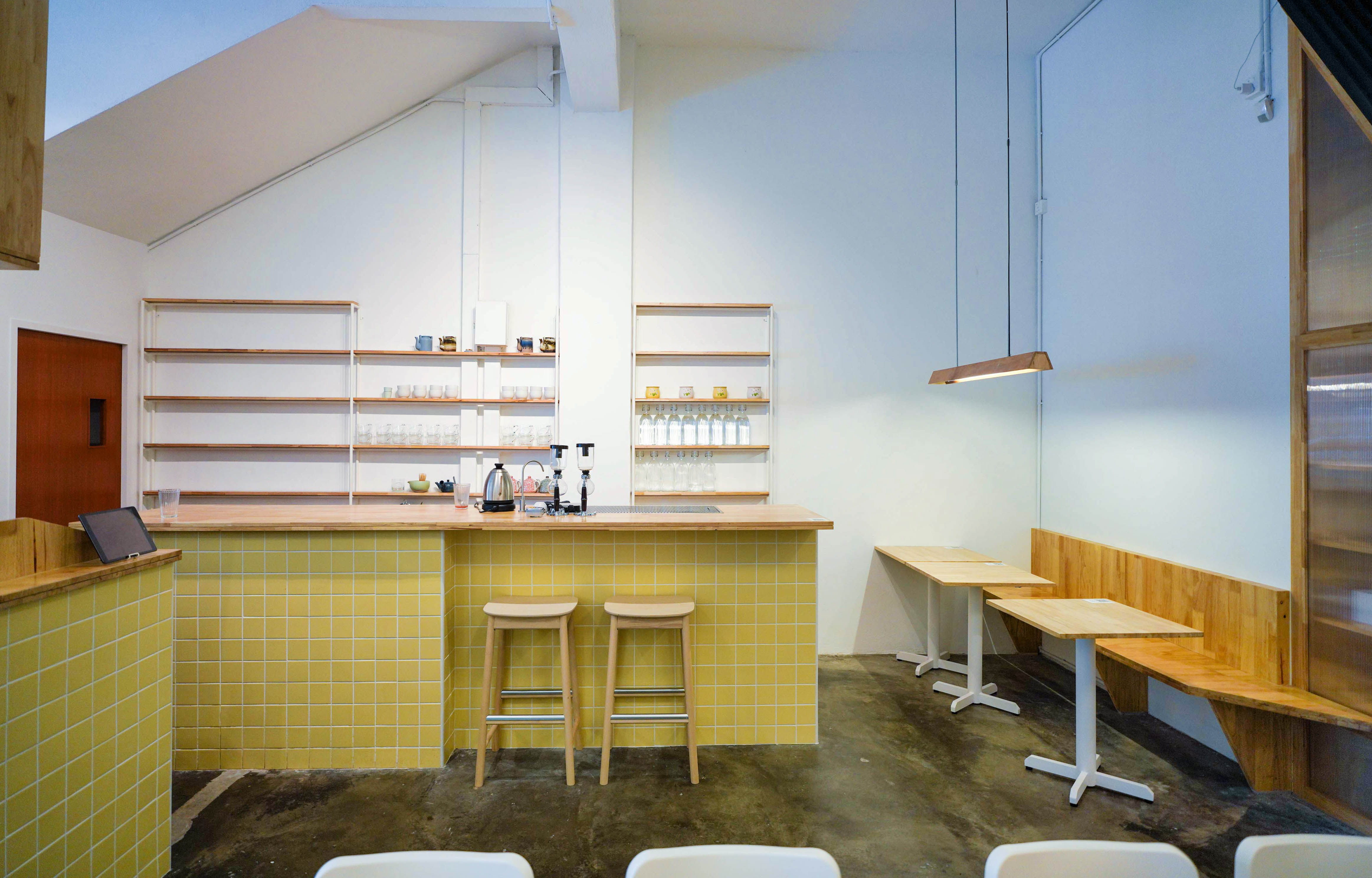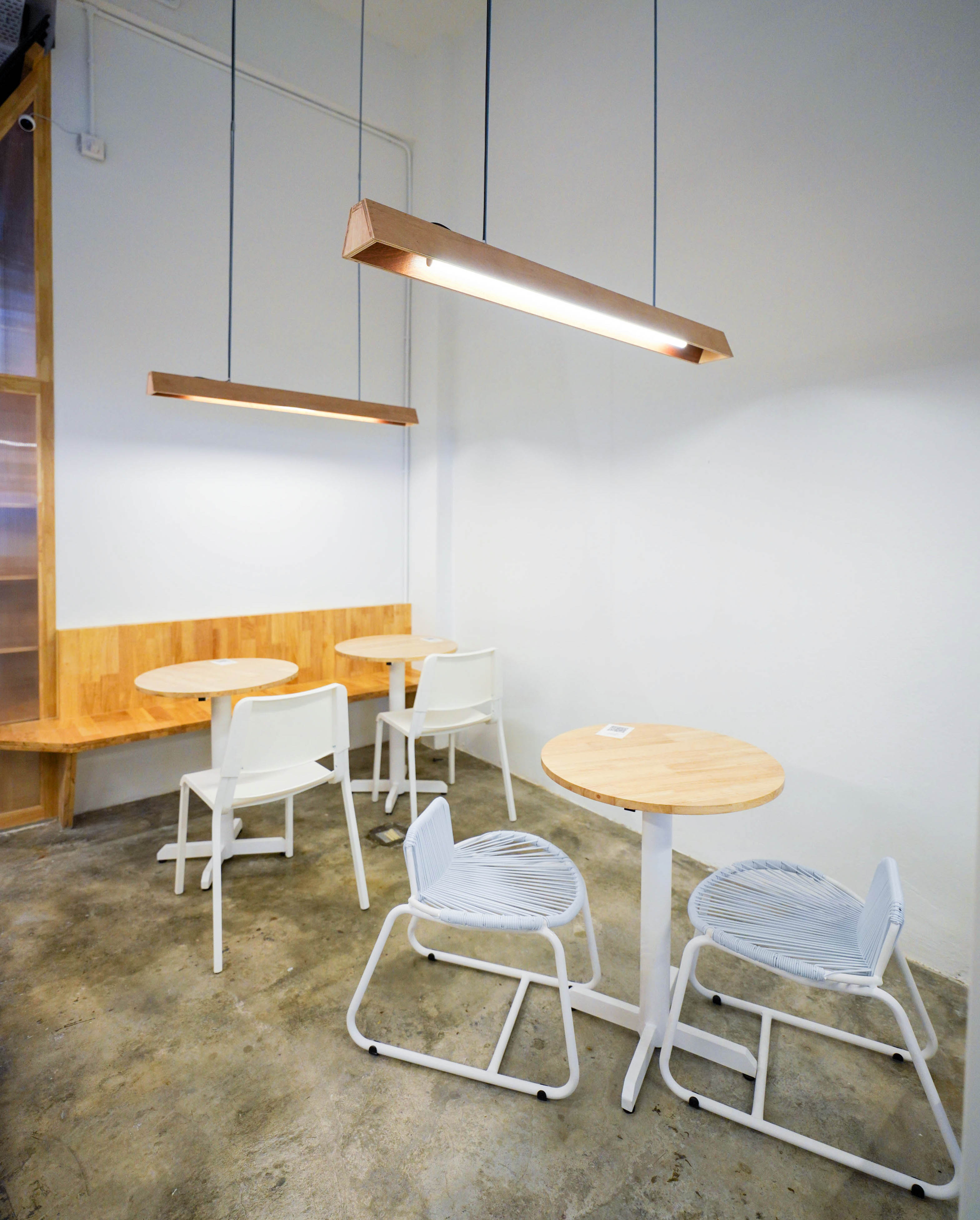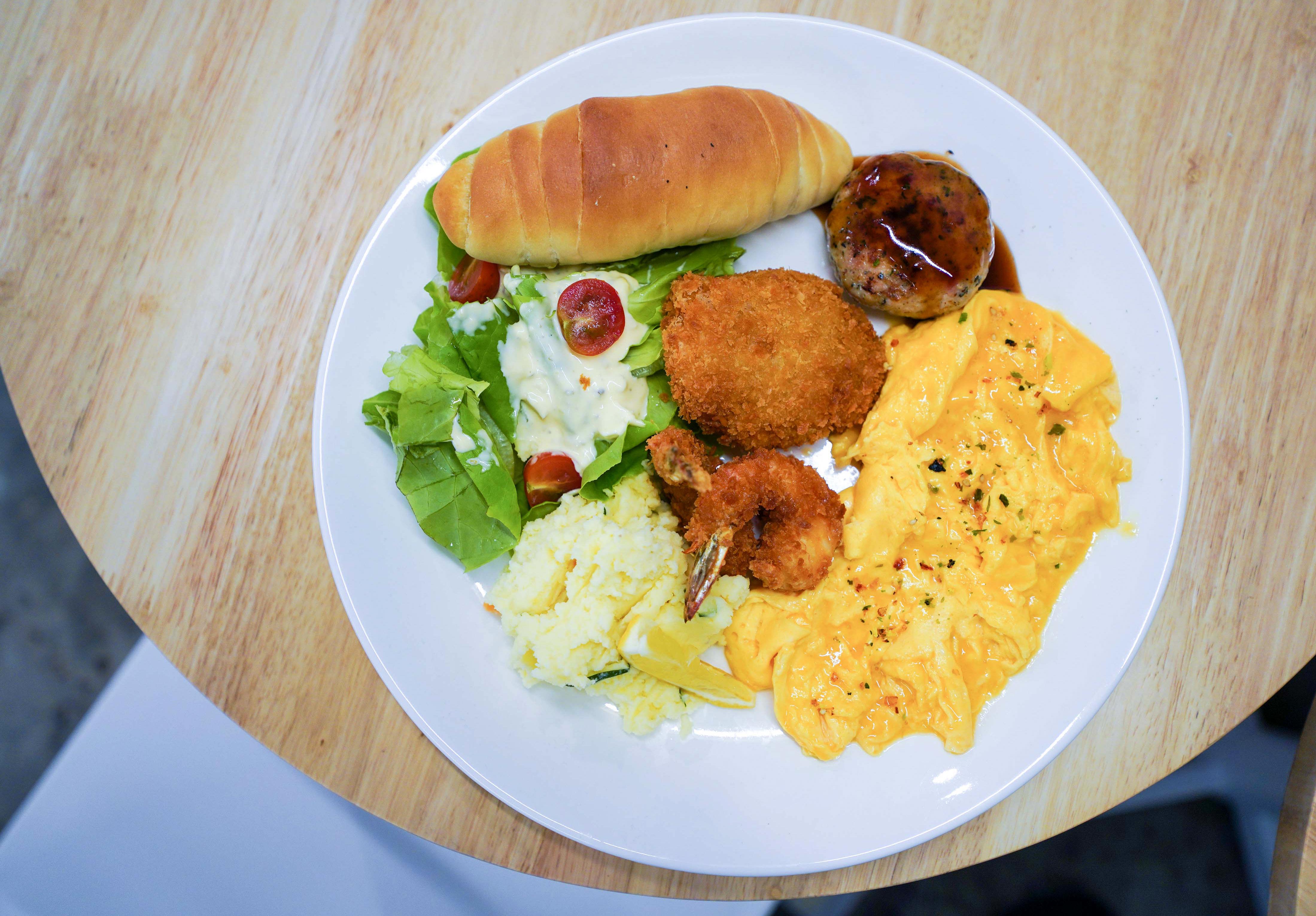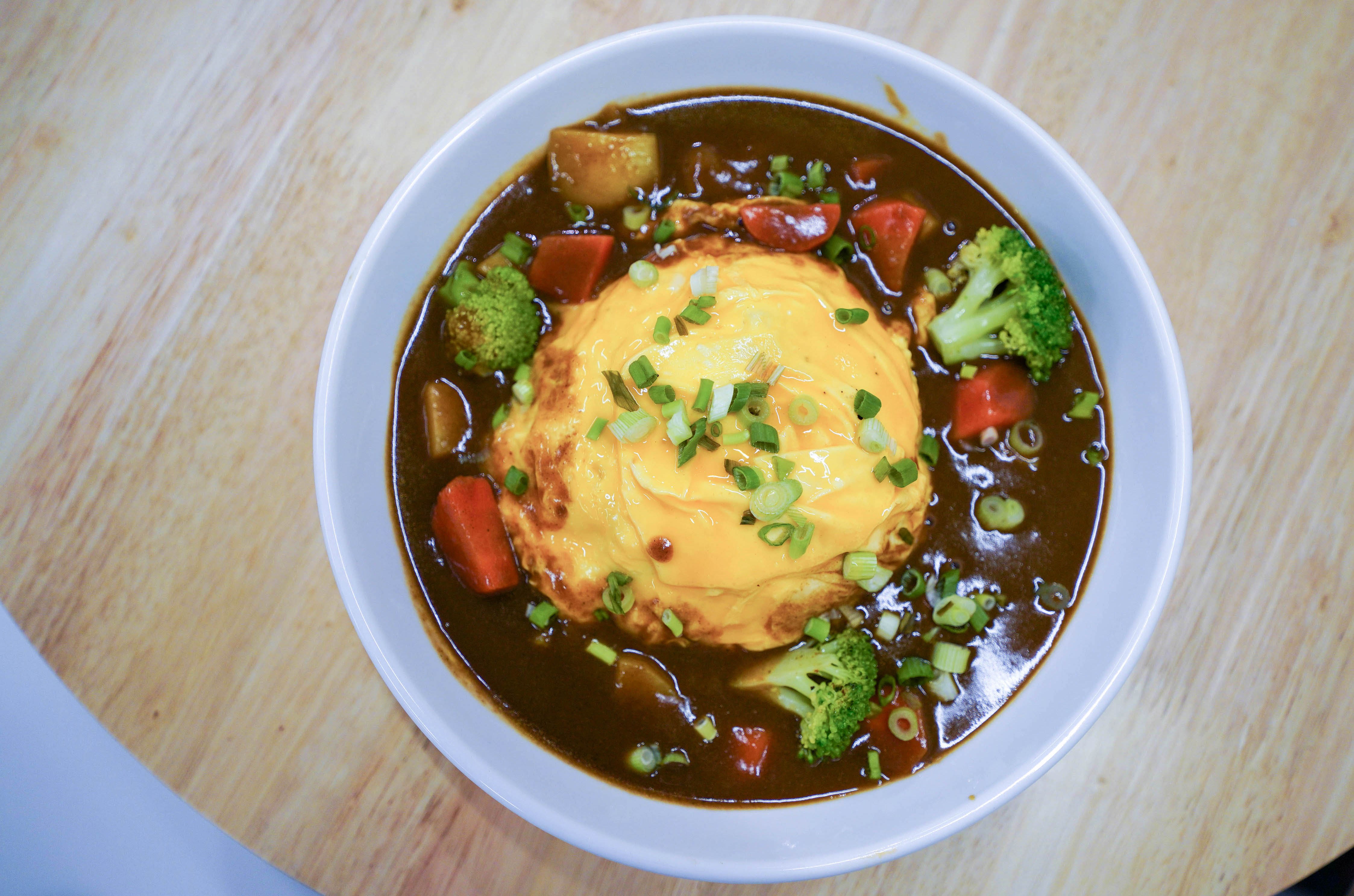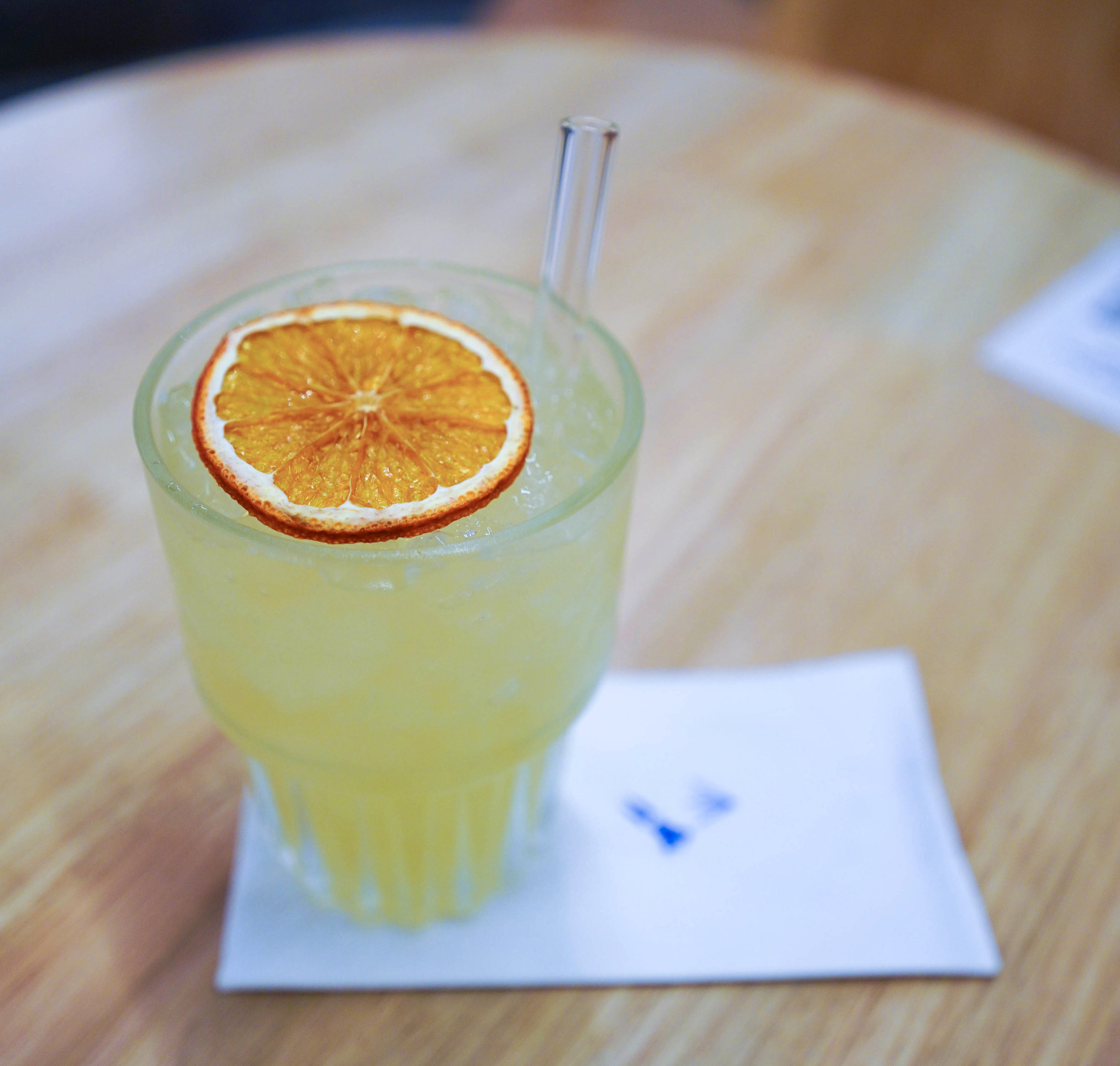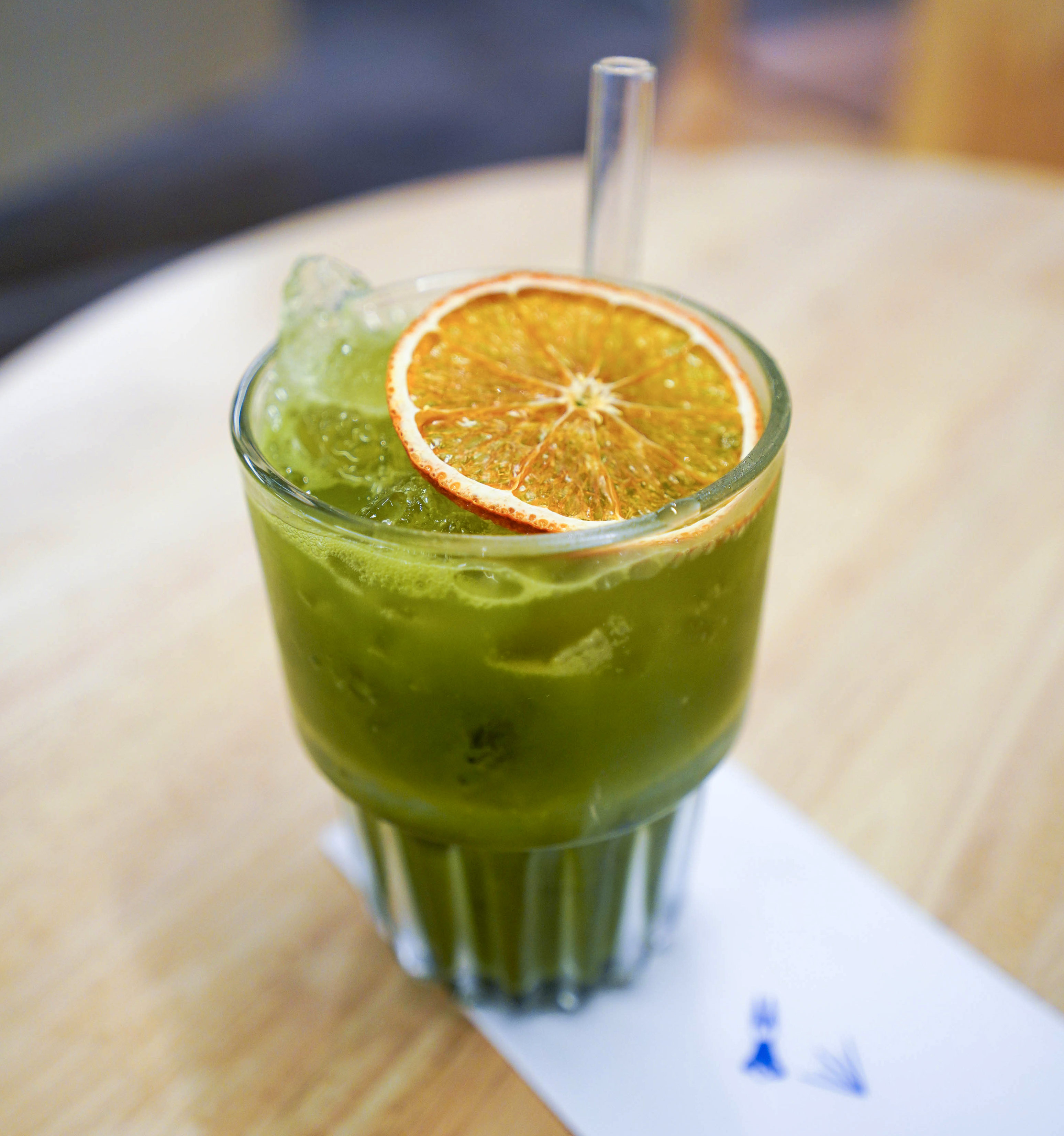 Chasing the clouds away in Chinatown, Sunbather Coffee shines with its newly launched second branch, bringing its bright, cheerful Japanese yoshoku-inspired meals, desserts and drinks to Panggong Road. 
The soft-opening menu will be familiar to fans of Bangsar South's original Sunbather Coffee - binge on big breakfasts of hambagu with sllky-soft eggs, pumpkin-corn croquette, crunchy ebi fry, potato salad and fresh leaves with egg tartar sauce, plus comforting lunches of tomato omurice wrapped in a warm, fluffy omelette, surrounded by spiced Japanese curry, thick with carrots, broccoli, potatoes and enoki mushrooms, chilling out with honey yuzu lemonade and matcha ginger tonic.
Collaborative offerings with Sunbather's sister brand, Kakiyuki, KL's pioneering purveyor of shaved ice desserts, will be available soon.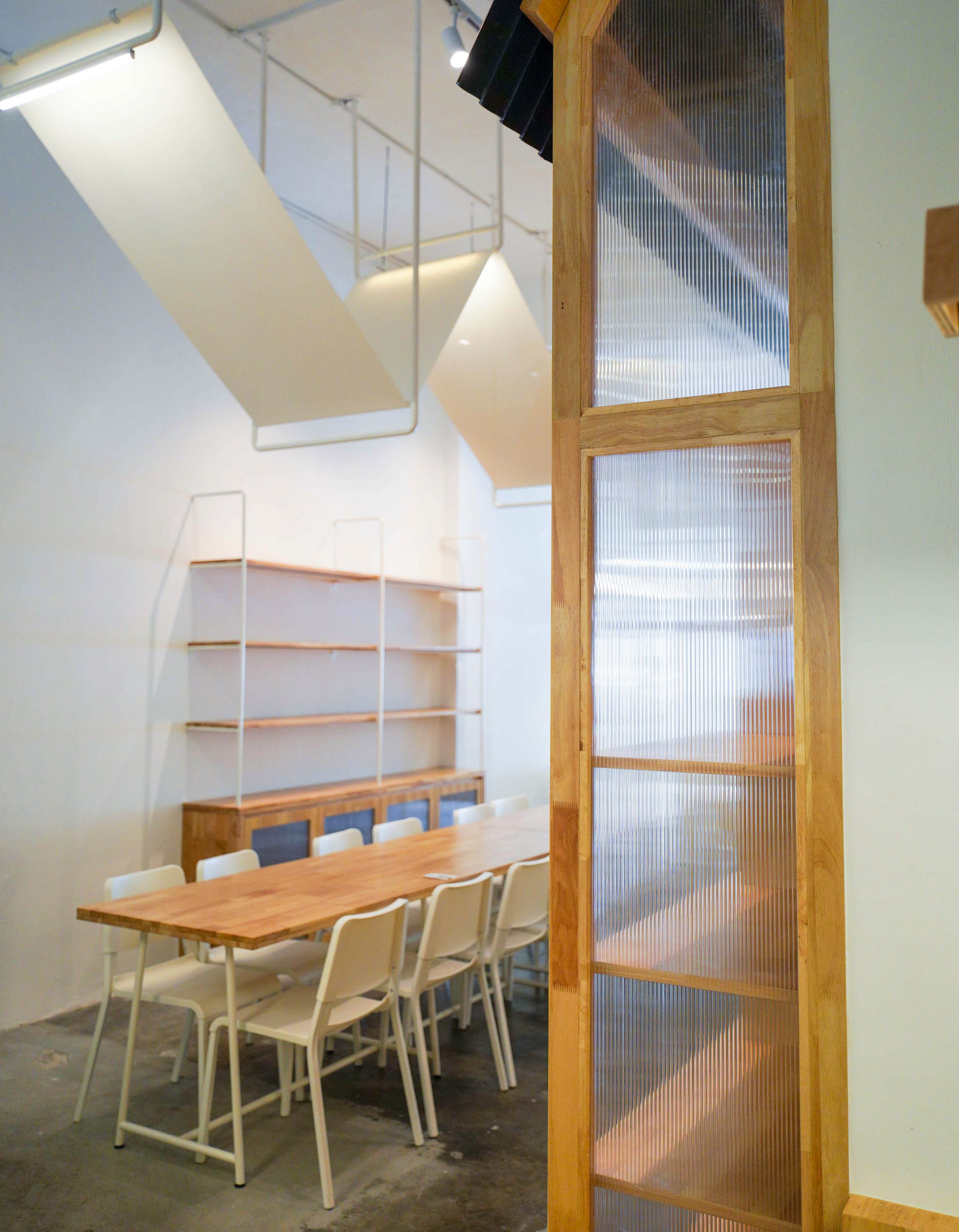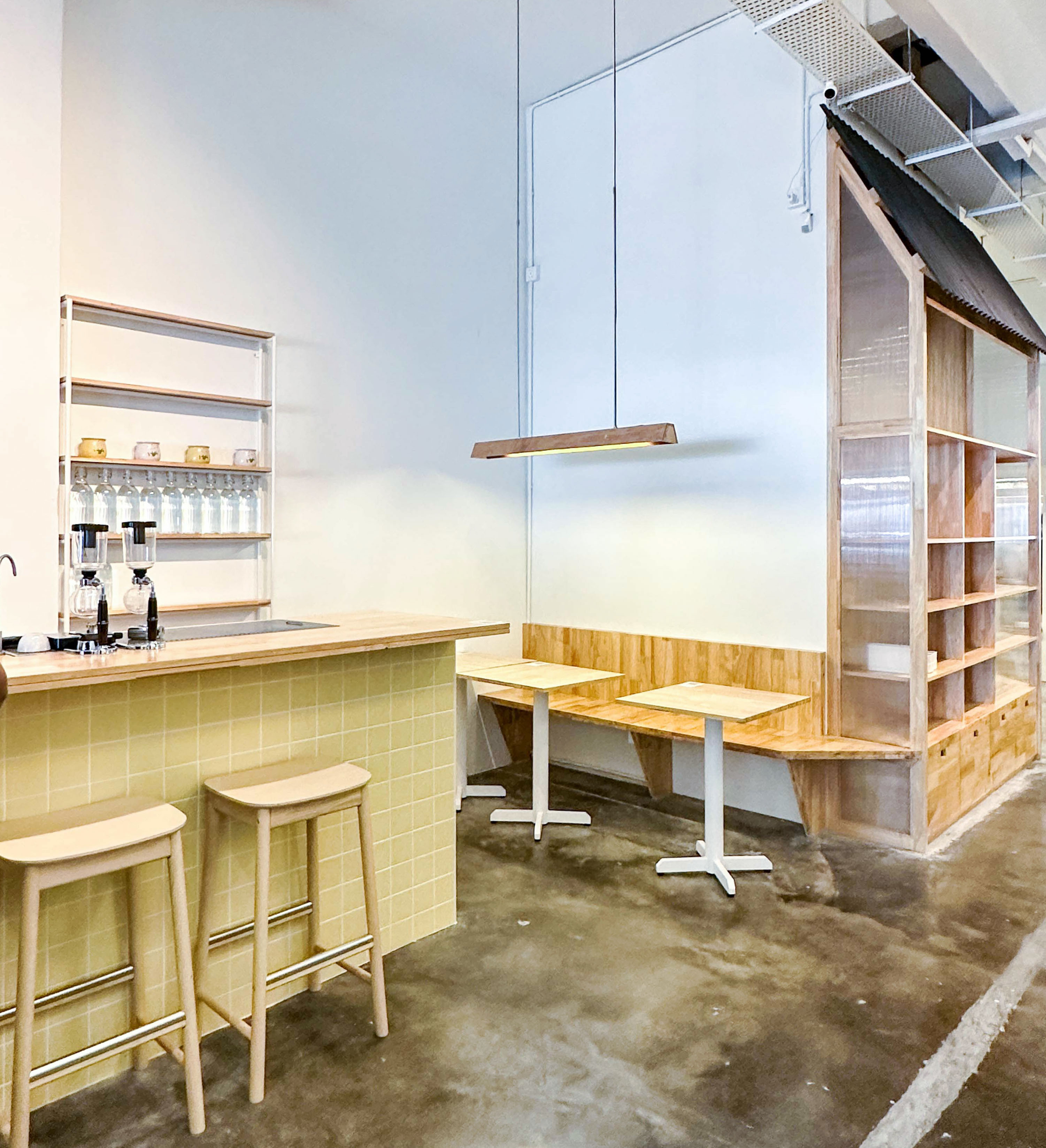 Sunbather Coffee
Panggong Road, Kuala Lumpur.
---
You Might also Like