Strengthbrew Coffee Bar, Bukit Jalil
October 5, 2022
---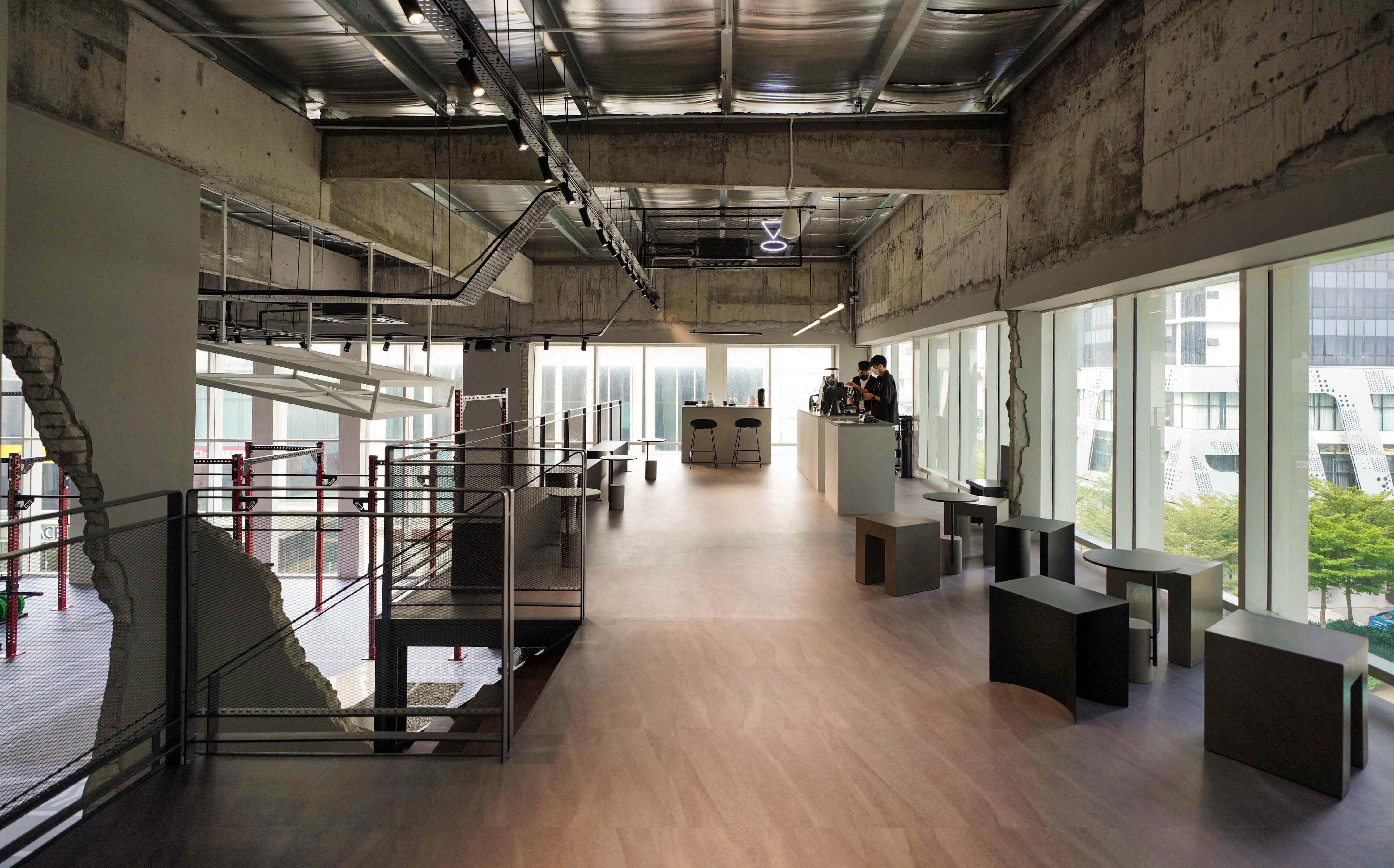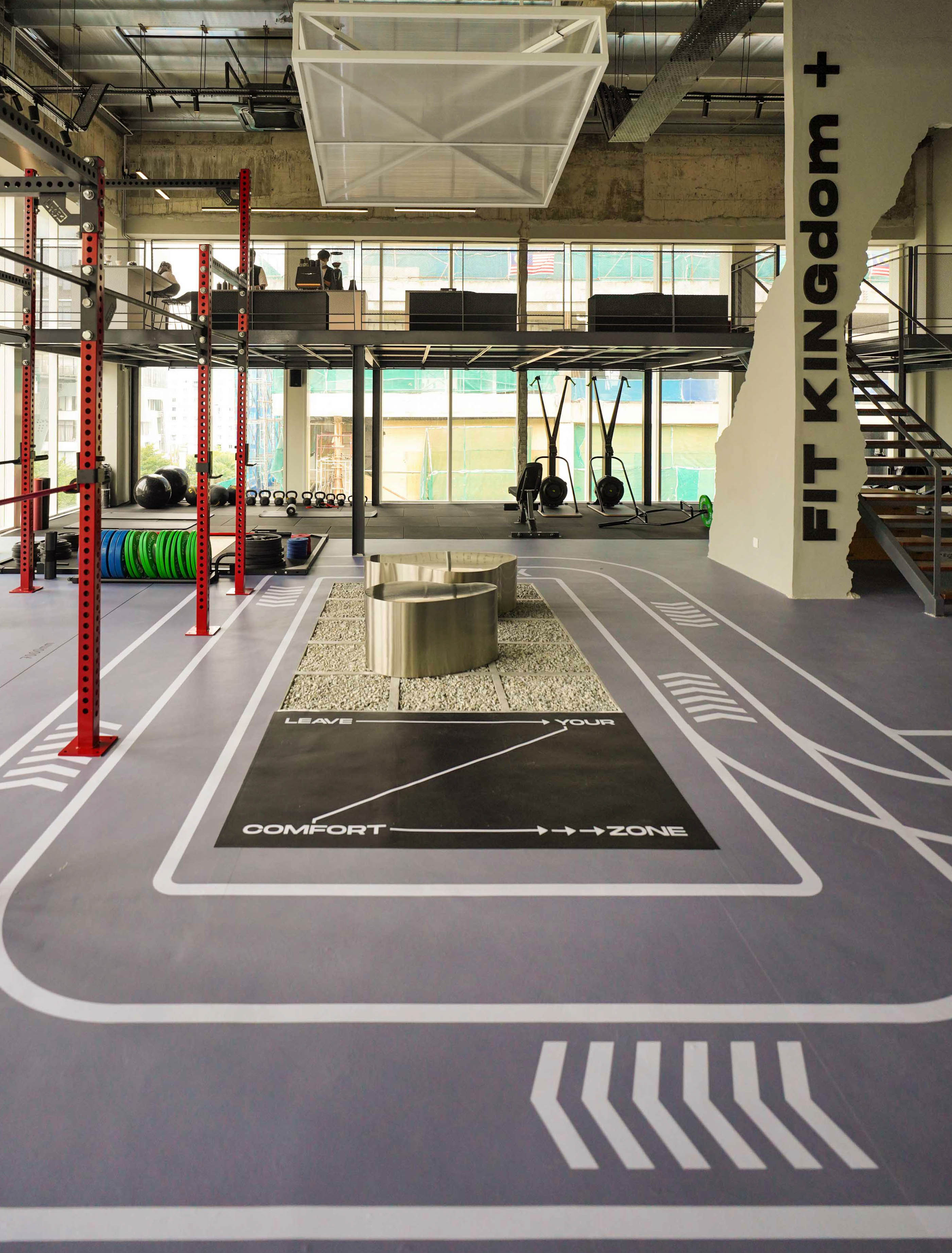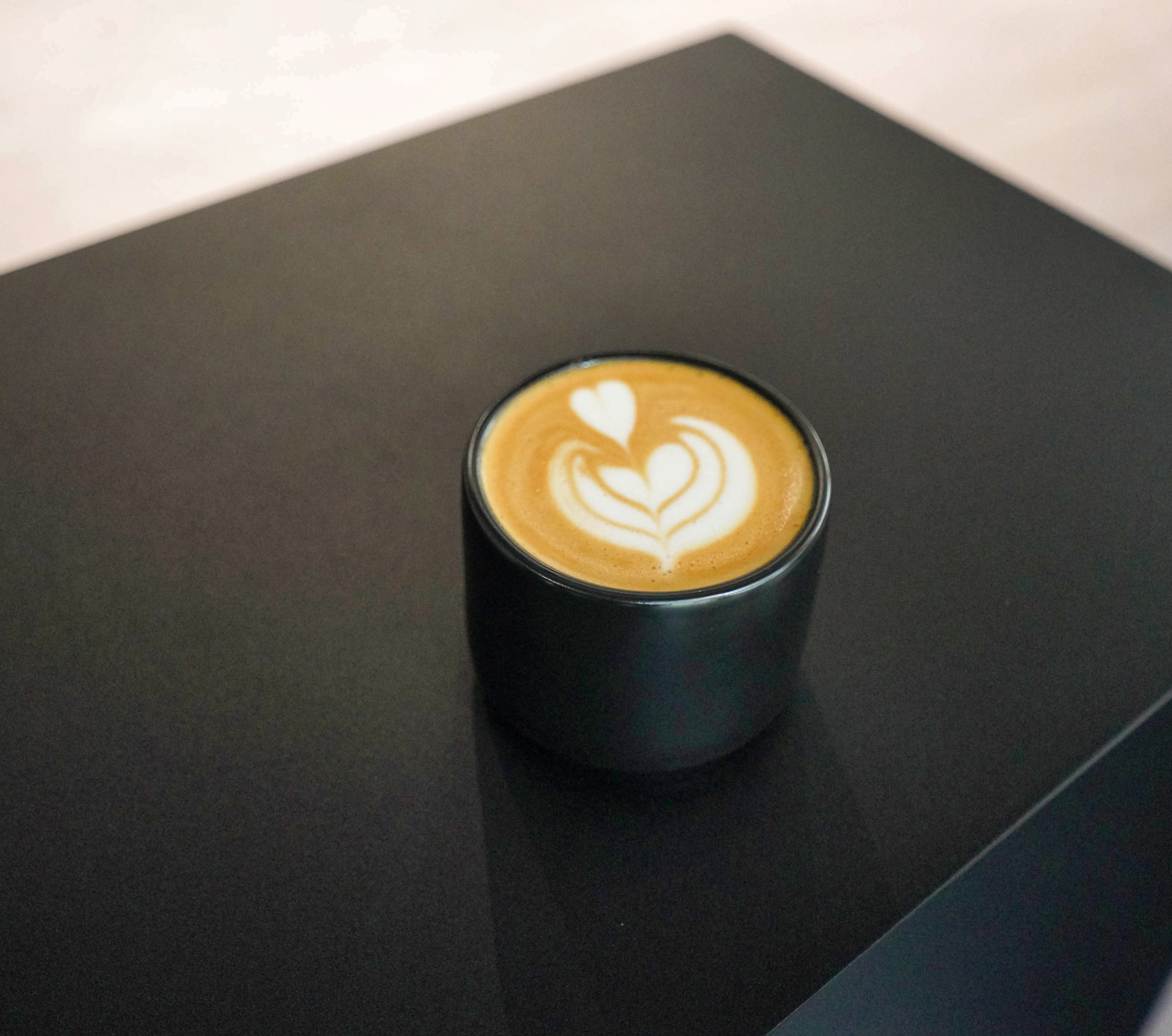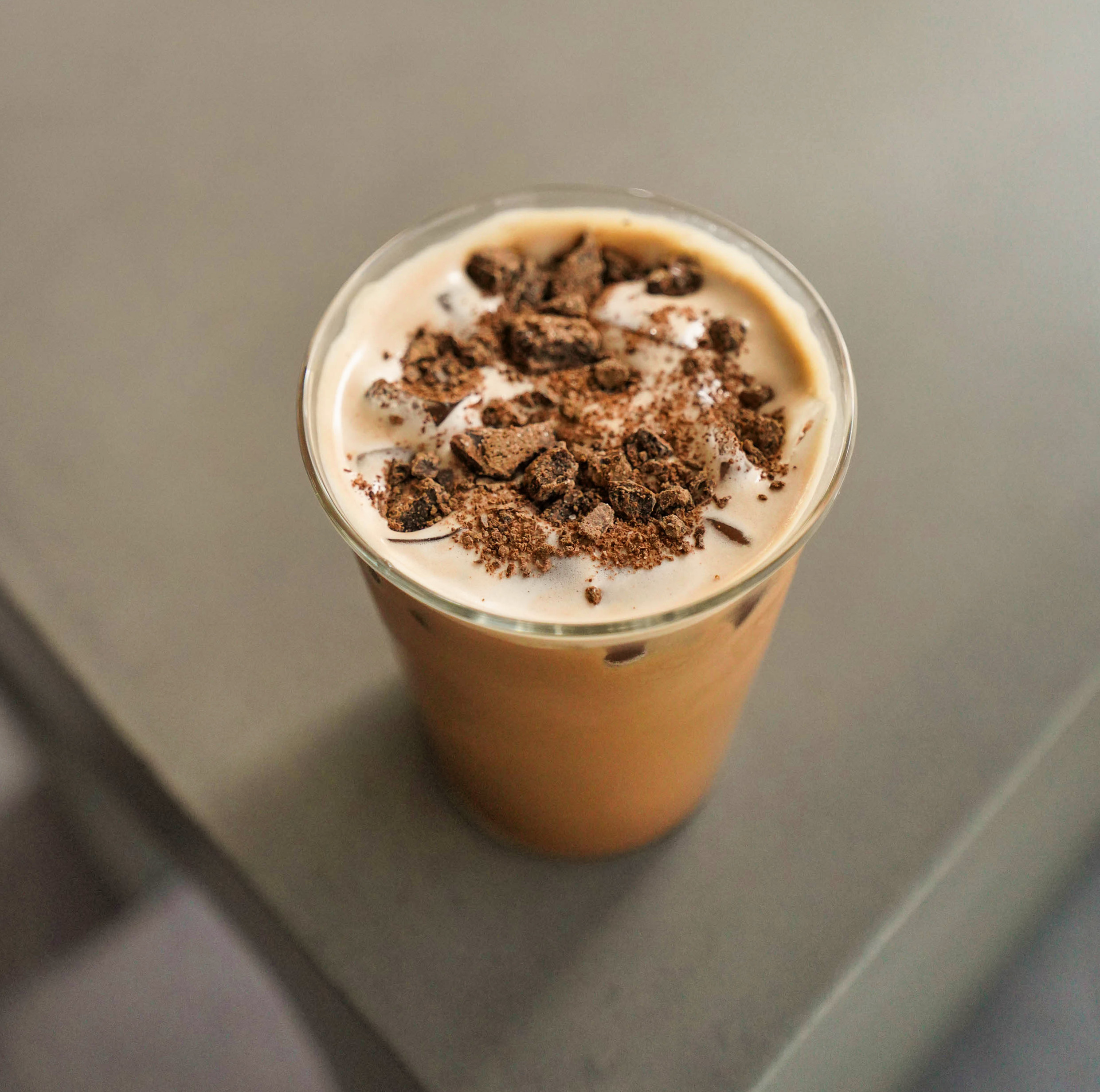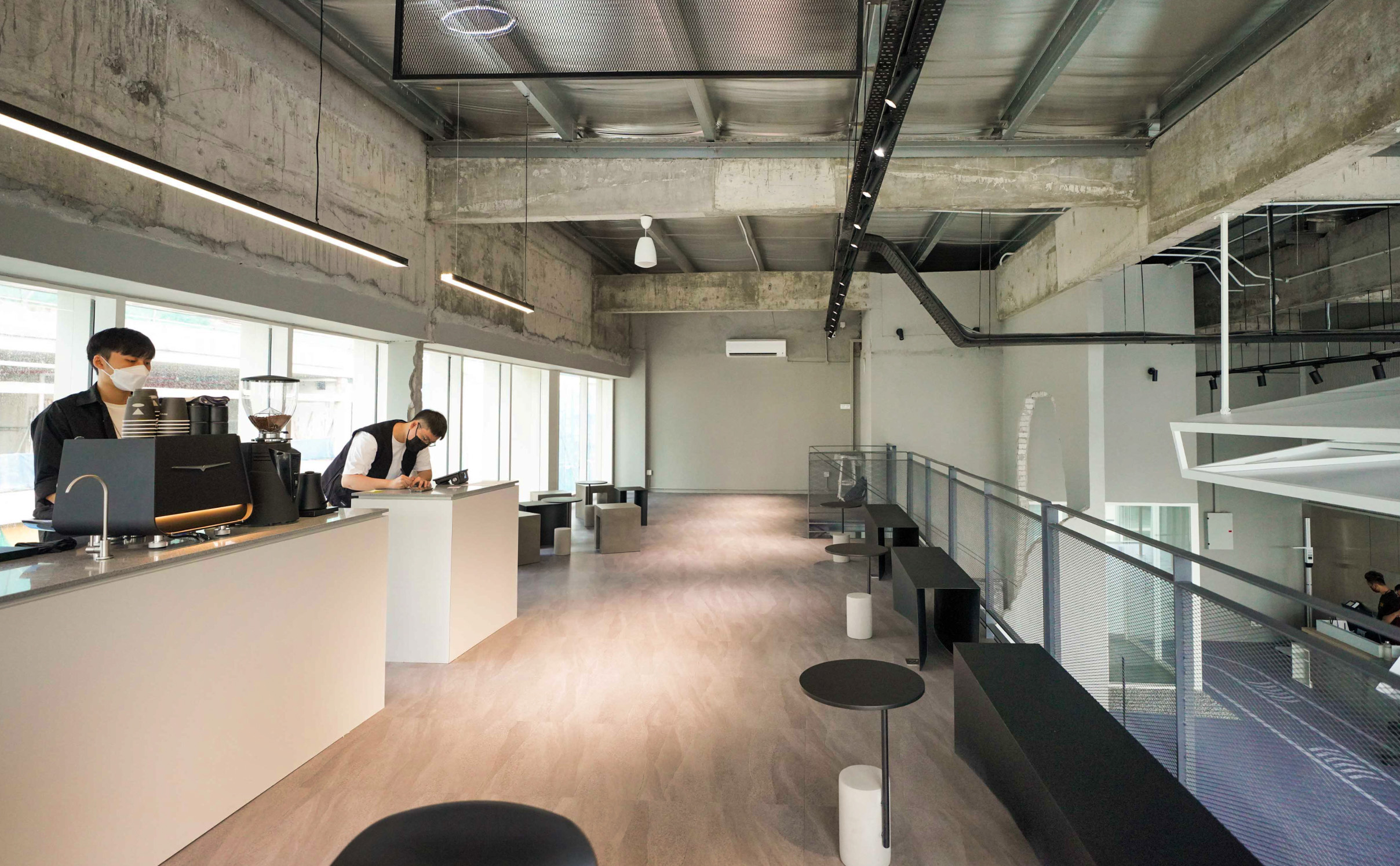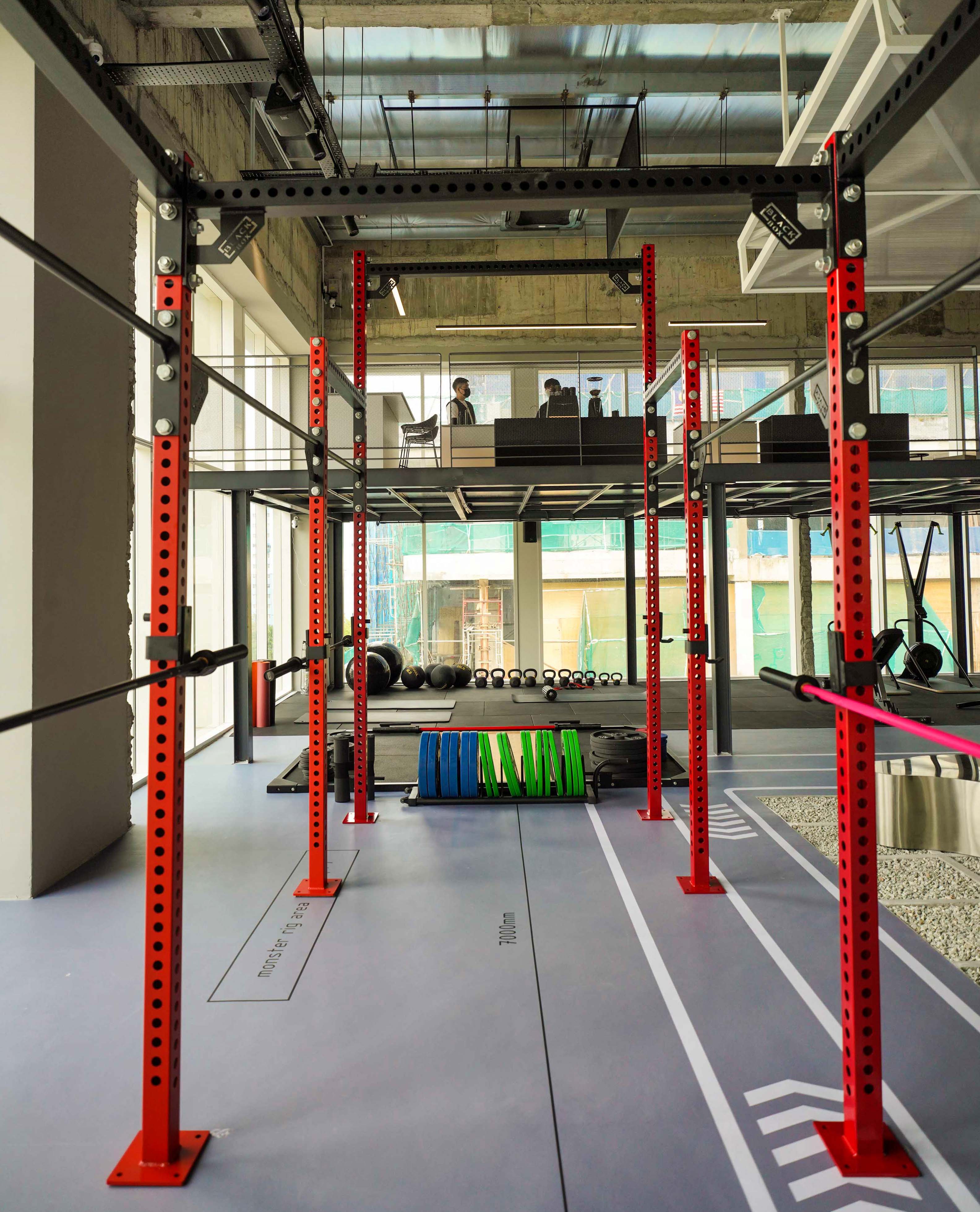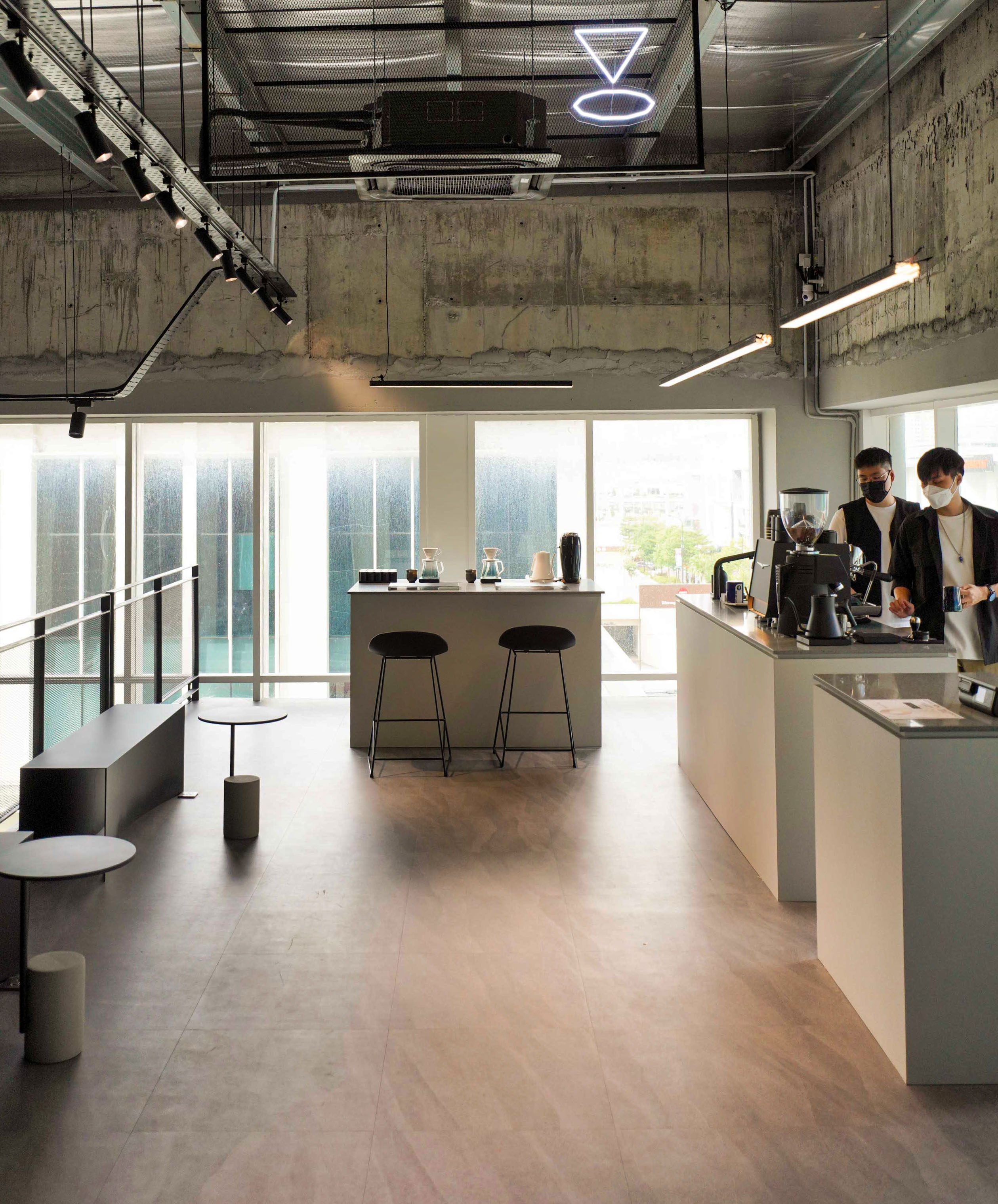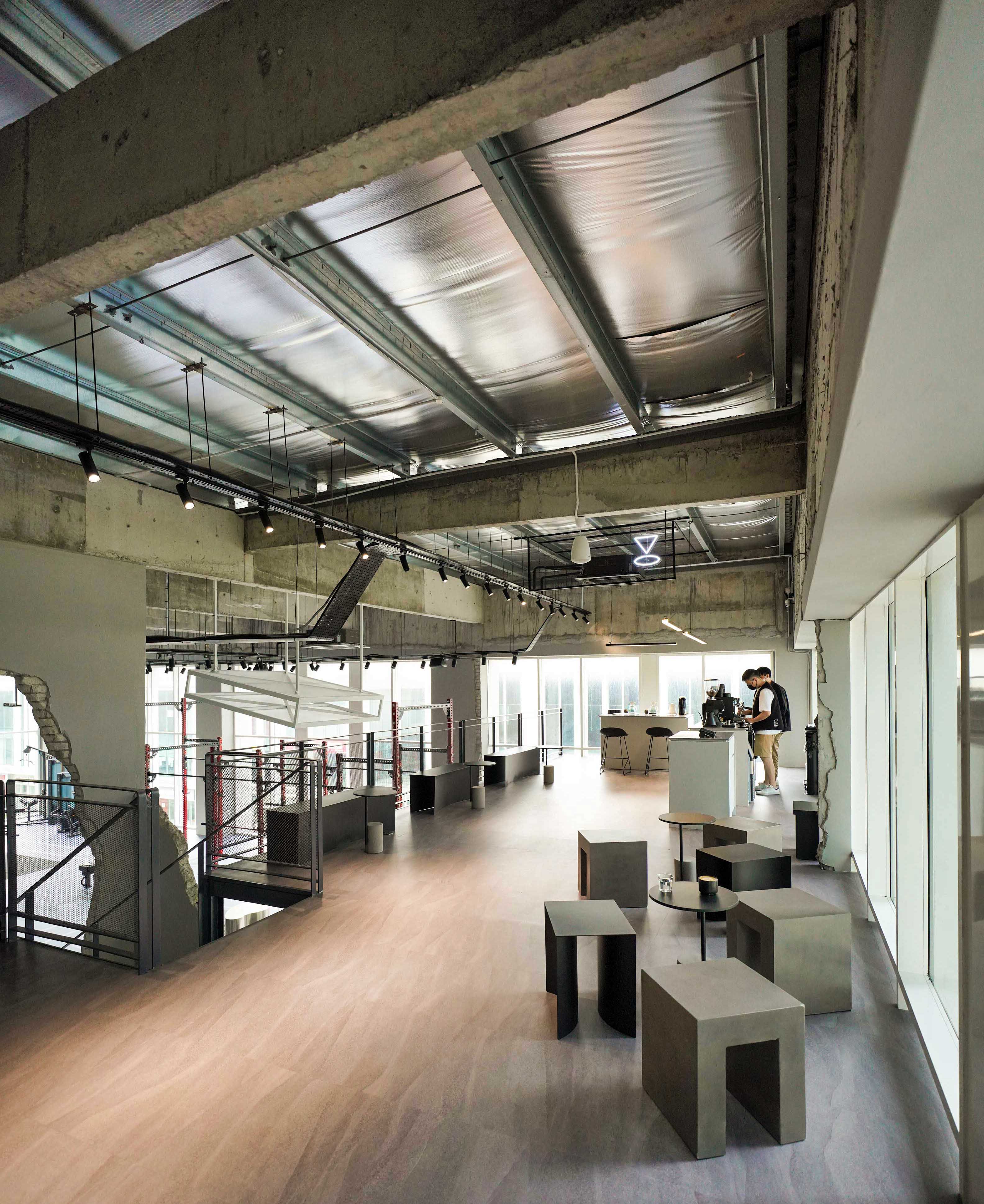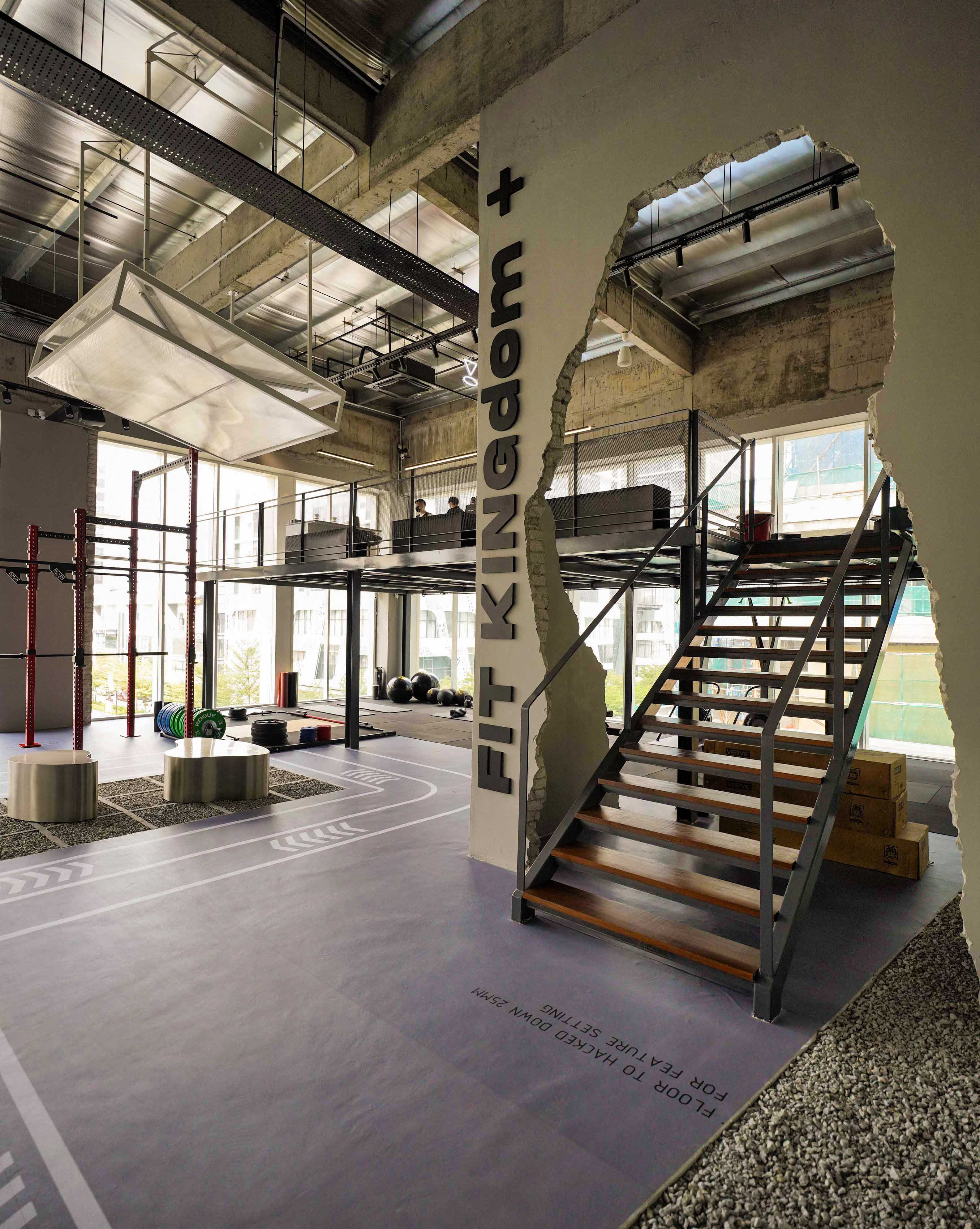 A speciality coffee bar in a fitness studio? Even those of us who scarcely walk 5,000 steps everyday will climb the steps to Bukit Jalil's new Strengthbrew Coffee Bar, strikingly perched on the mezzanine of Fit Kingdom Fitness Plus.
Sip on Strengthbrew's seasonal single-origin Ethiopian coffee, a lovely light-roast, or indulge in a smooth, sumptuous chocolate cooler that harnesses Kedah-sourced cocoa, before burning the calories in this glass-windowed gym with a soaring ceiling.
Filter coffee will be available soon. Strengthbrew officially opens to Fit Kingdom's clients on weekdays and to the public on weekends.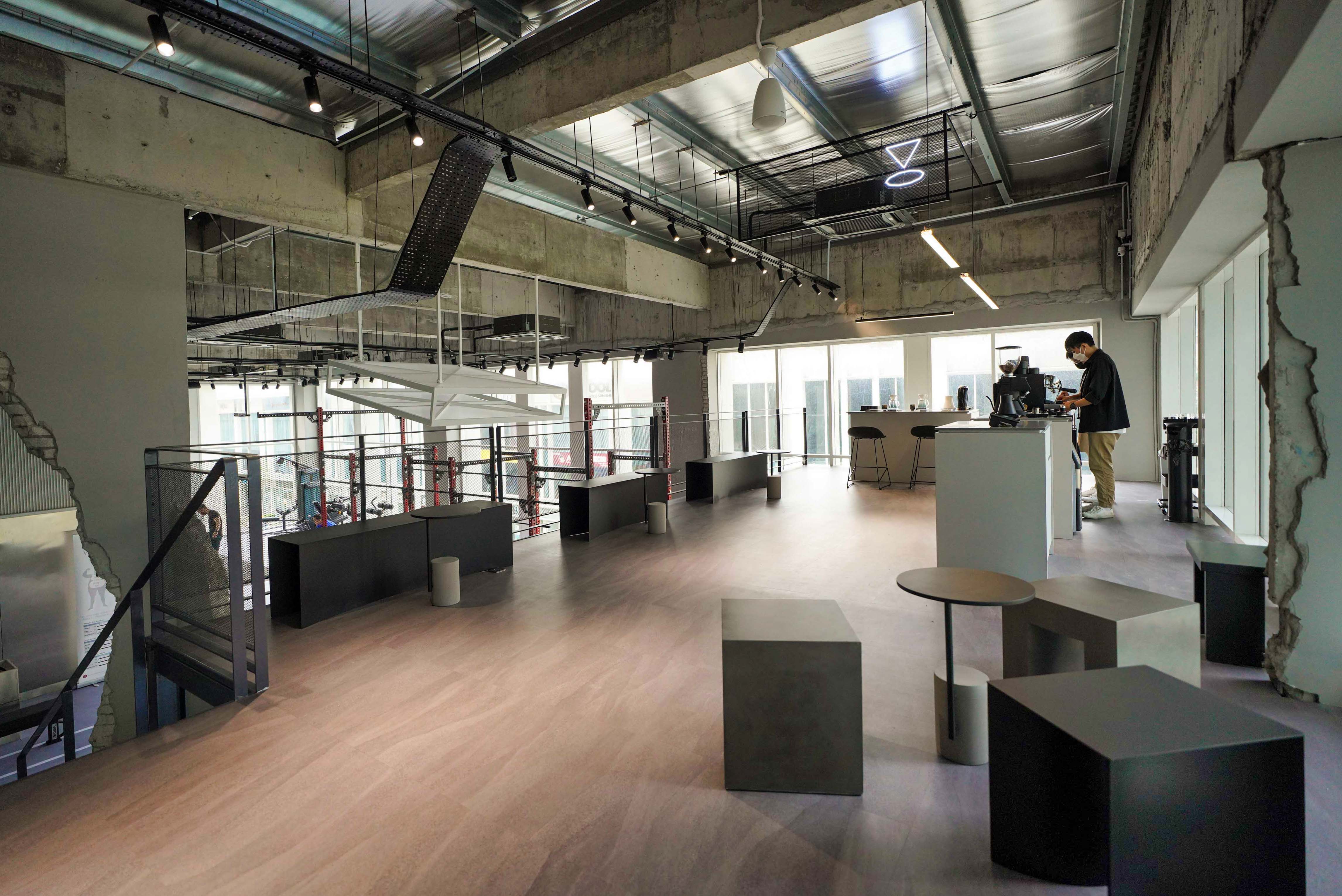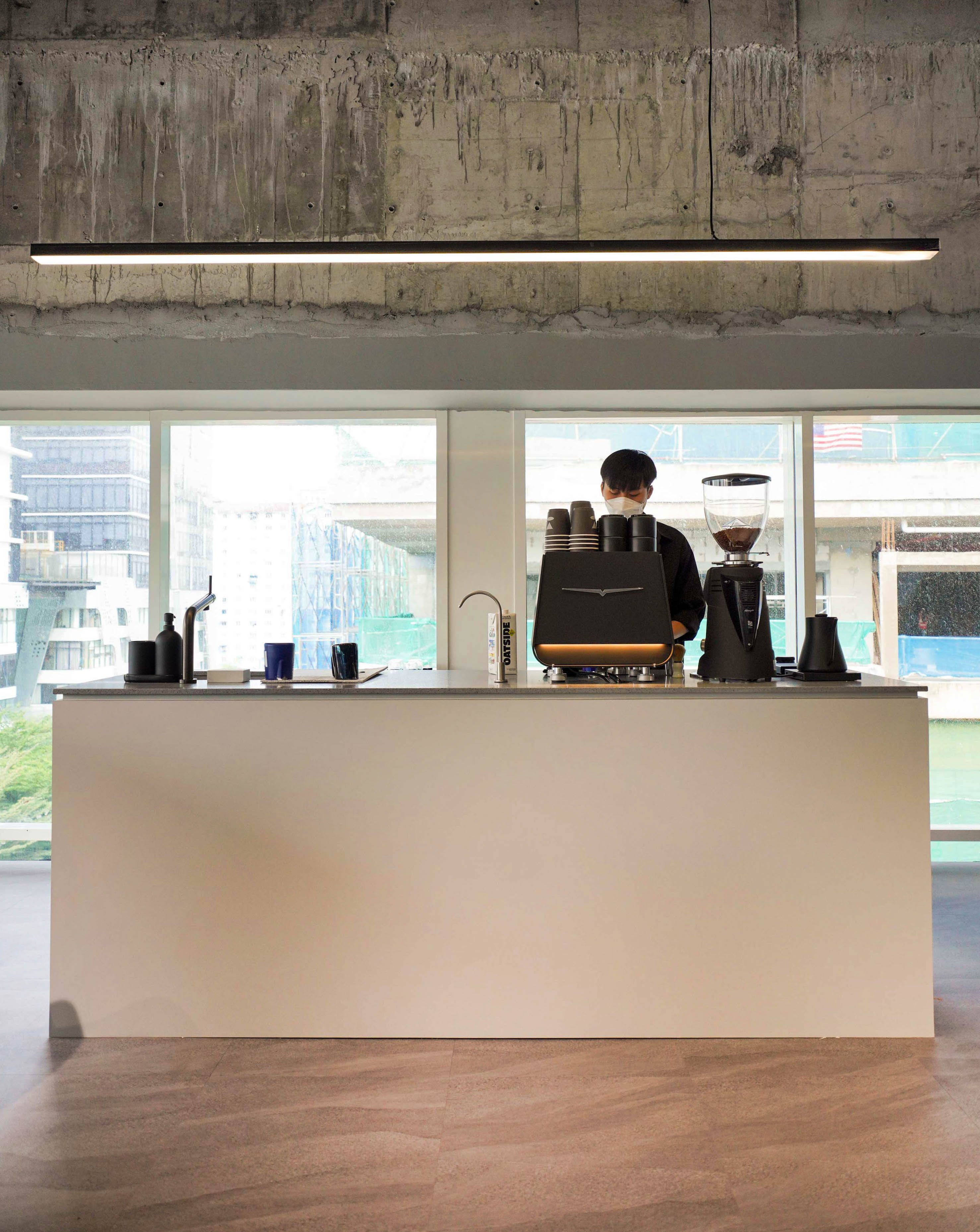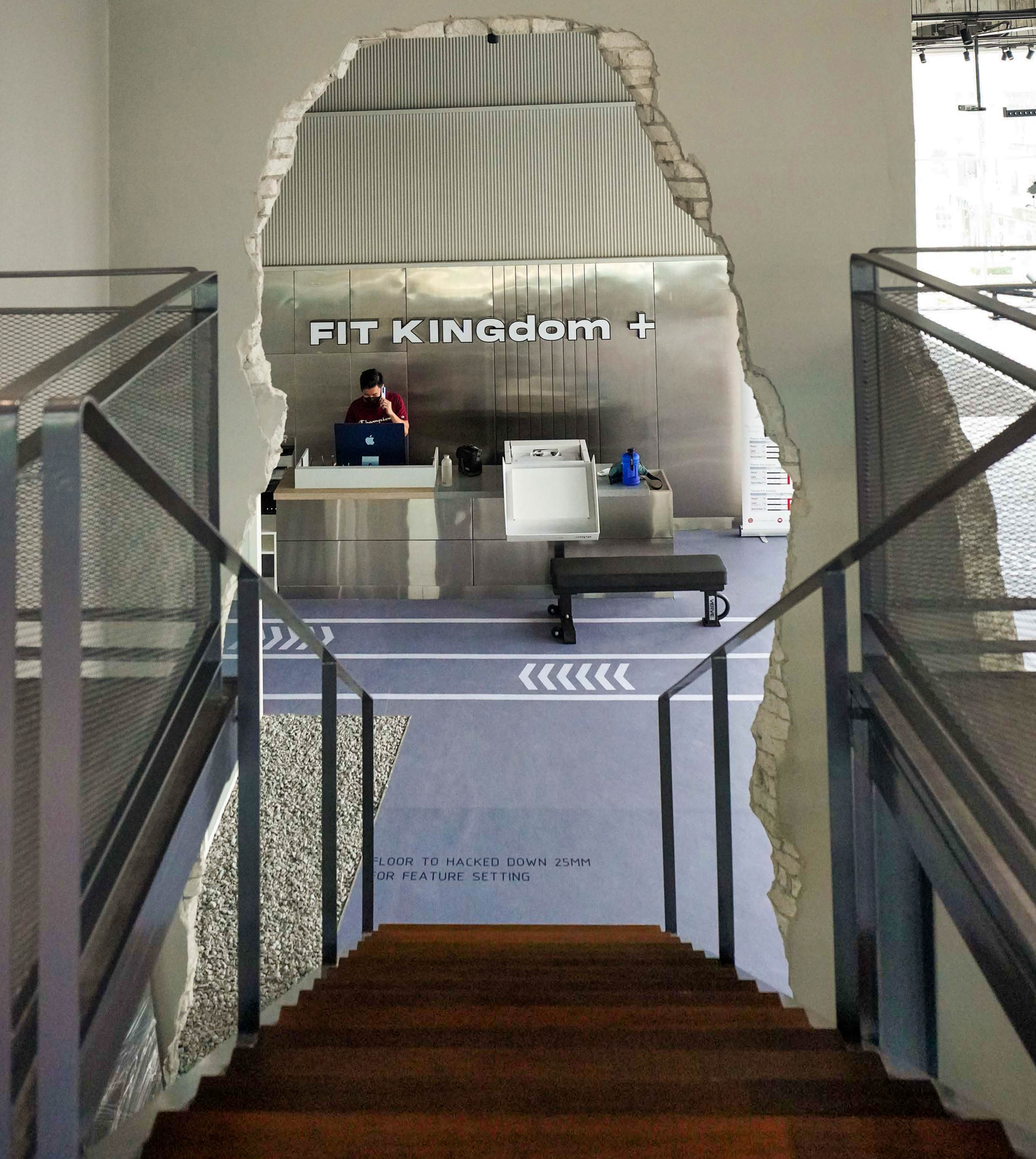 Strengthbrew Coffee Bar
Fit Kingdom Fitness Plus, Bukit Jalil, Kuala Lumpur.
---
You Might also Like