Staple Dough, Megah Rise Mall
December 19, 2022
---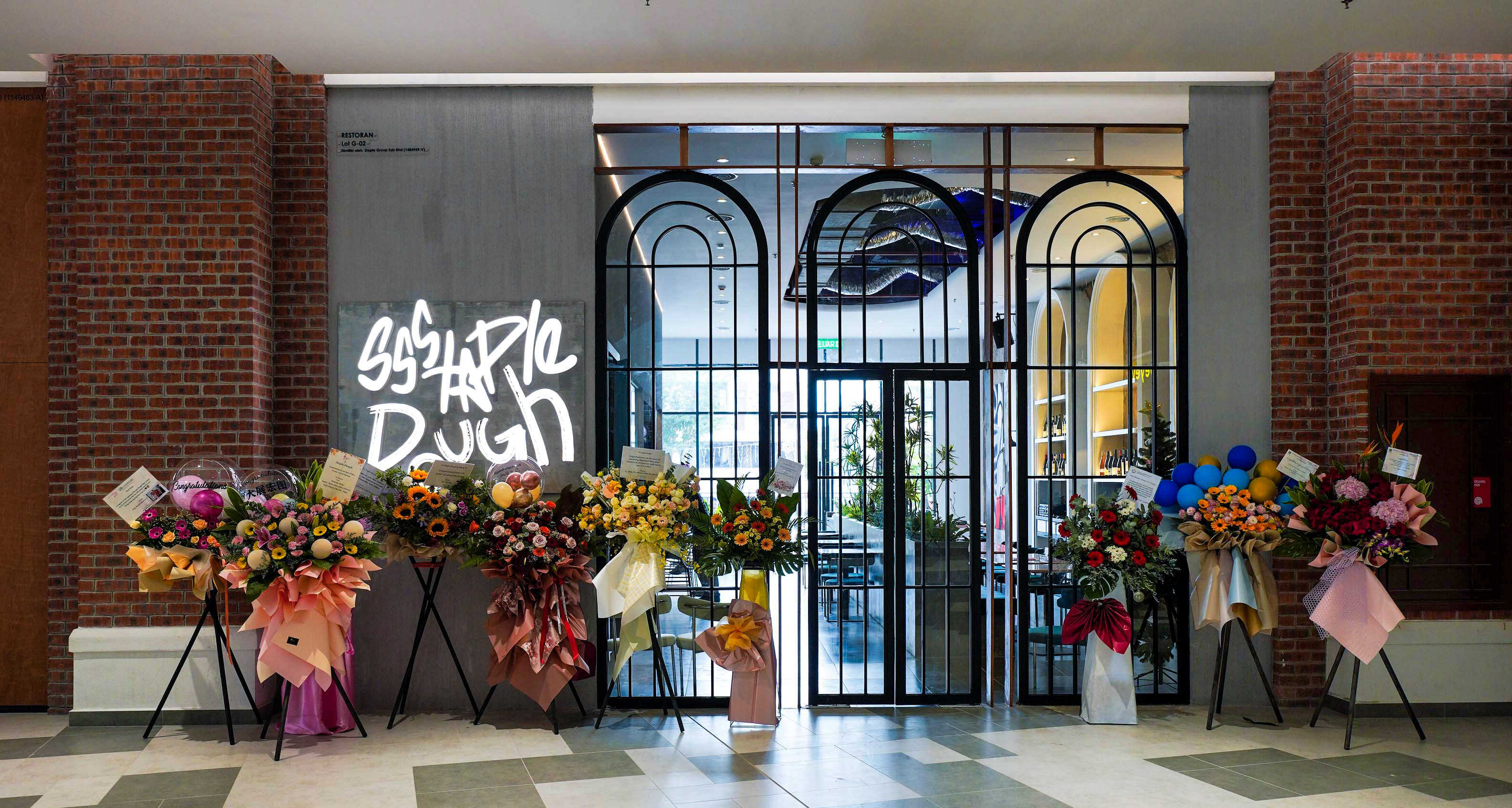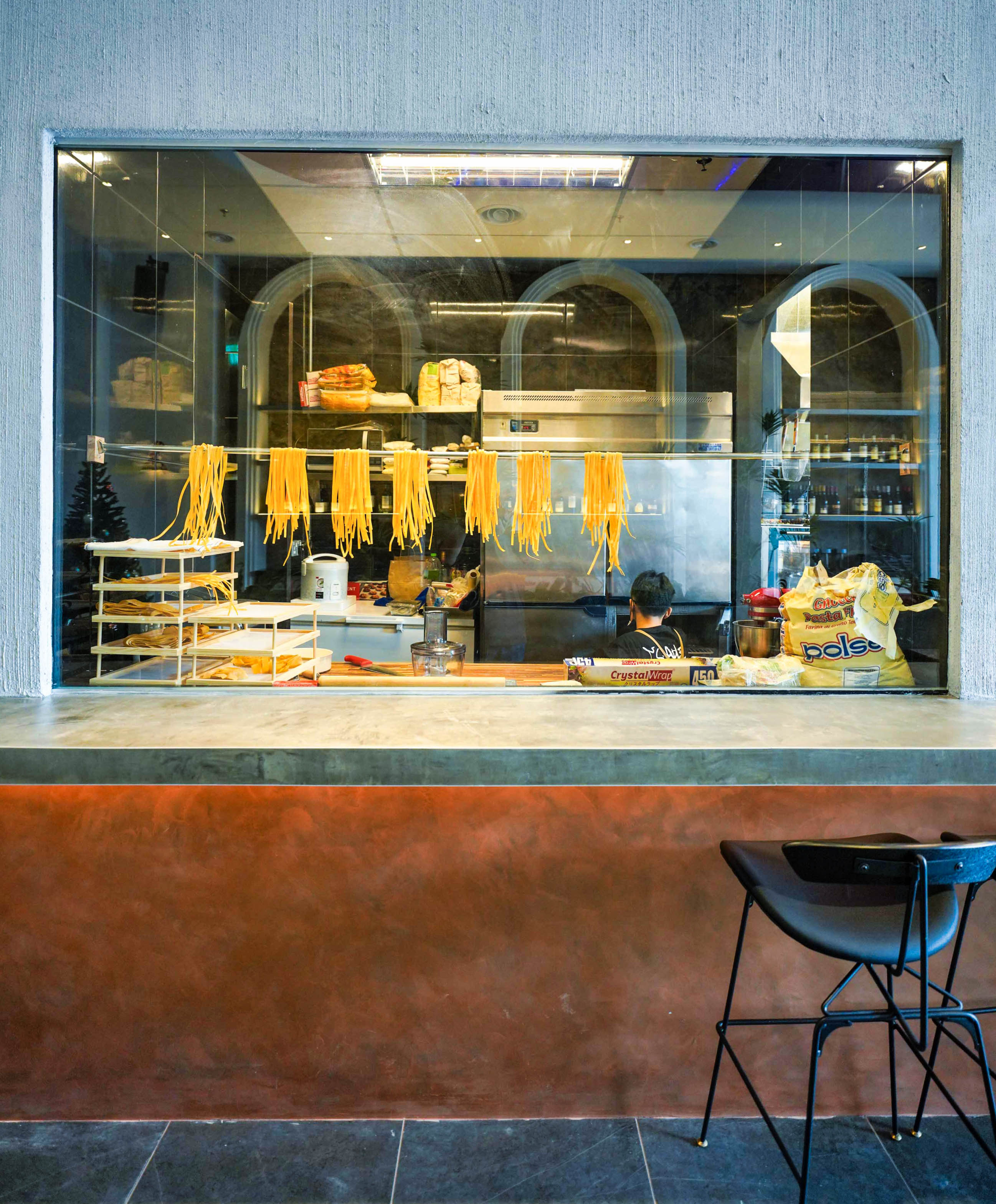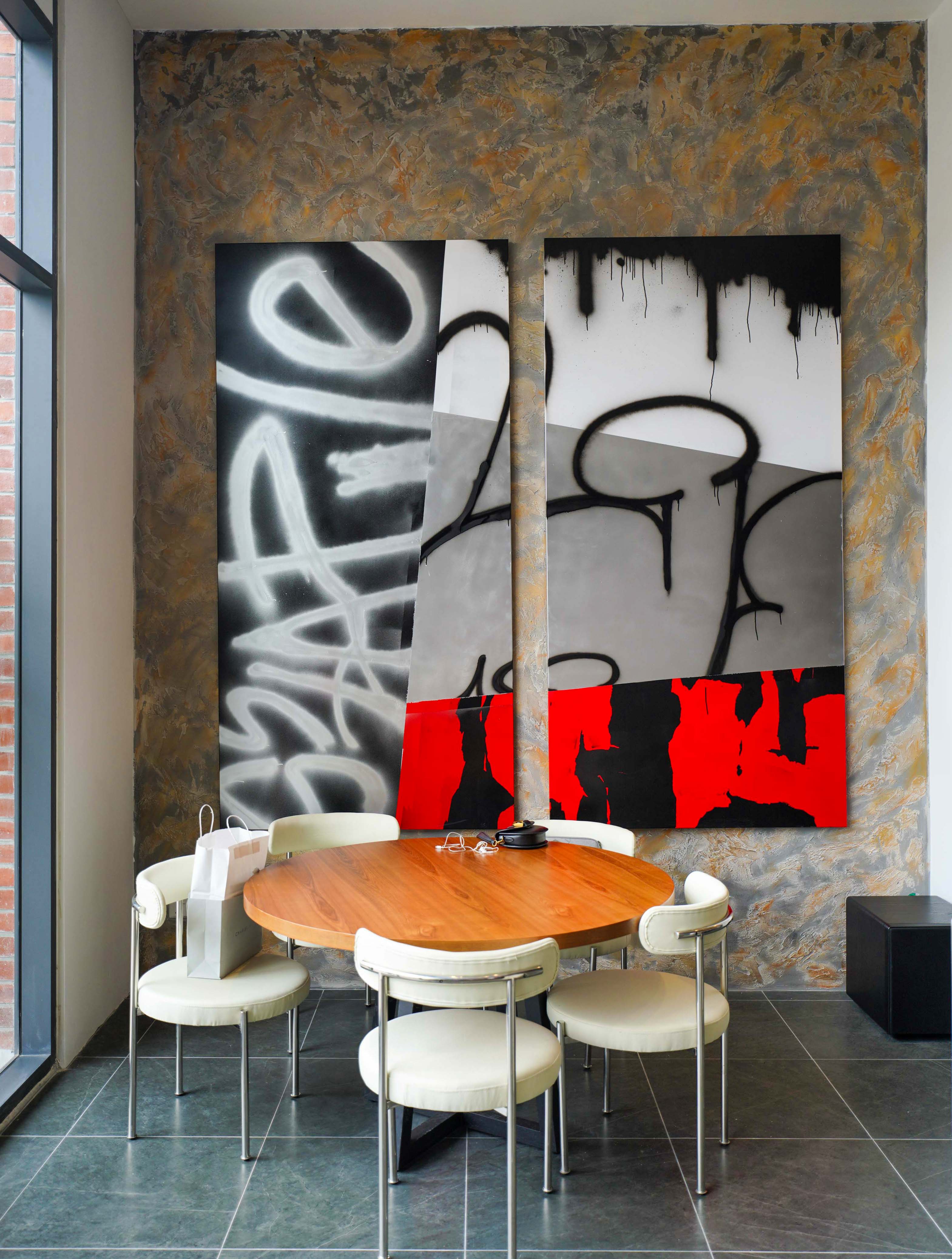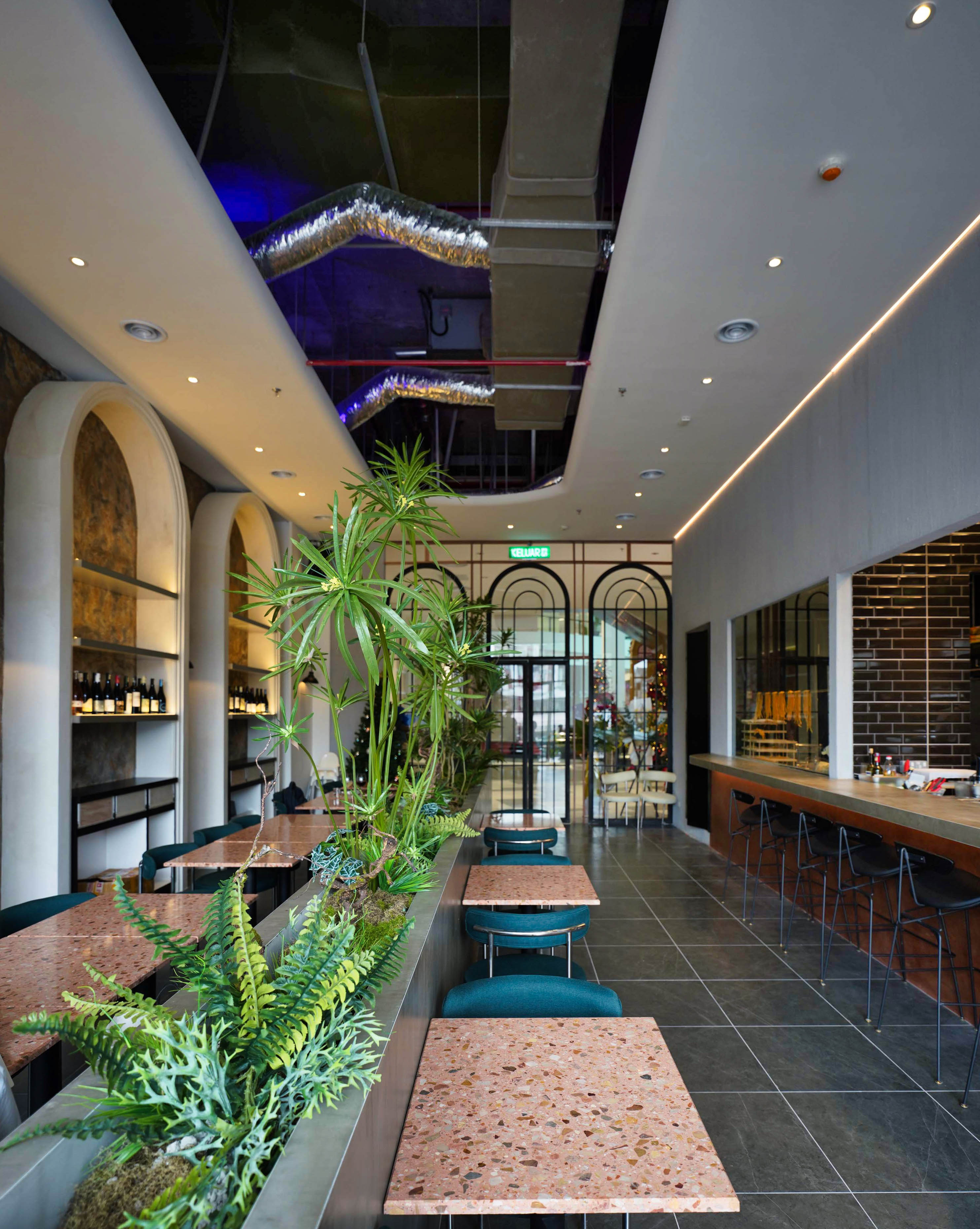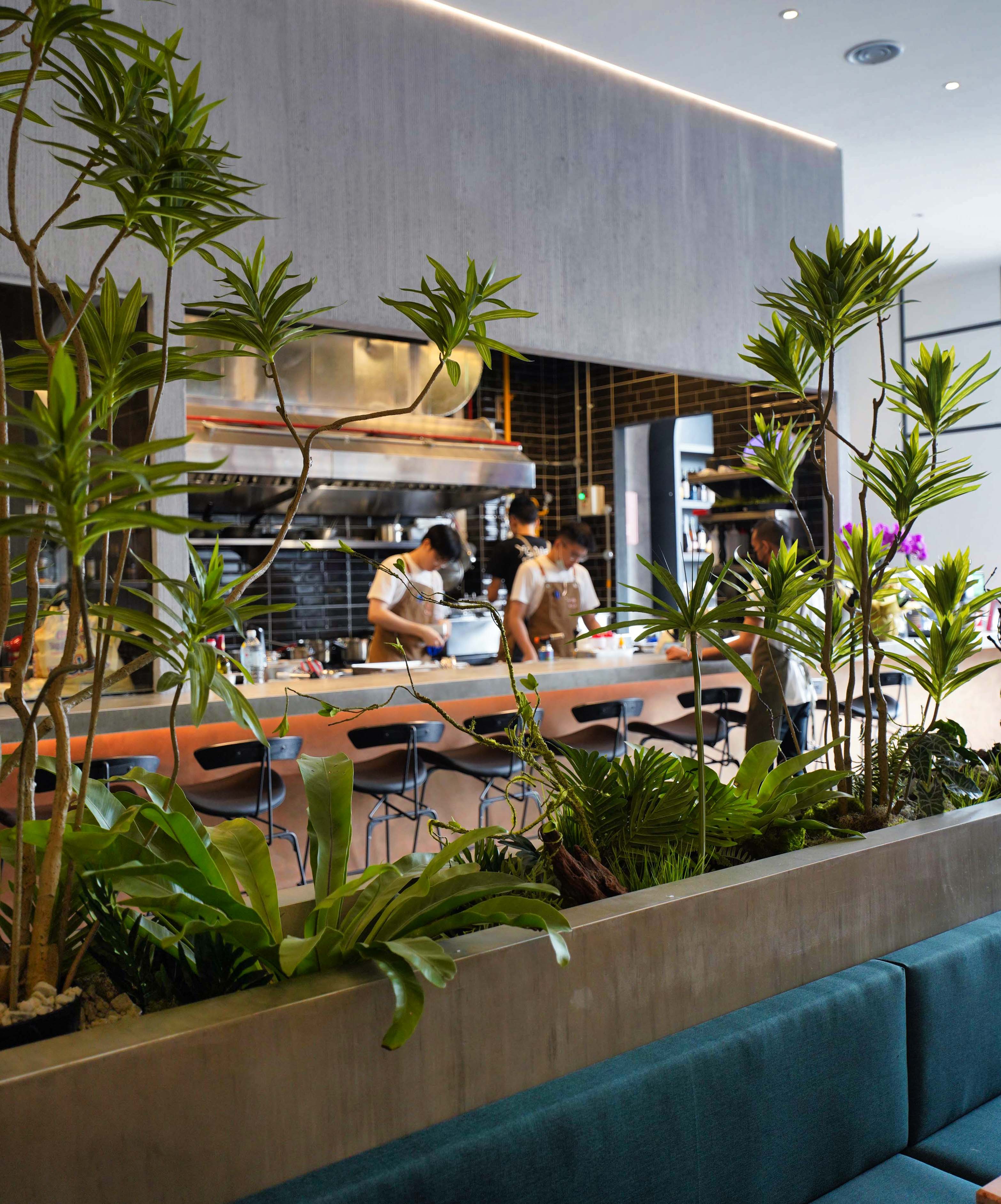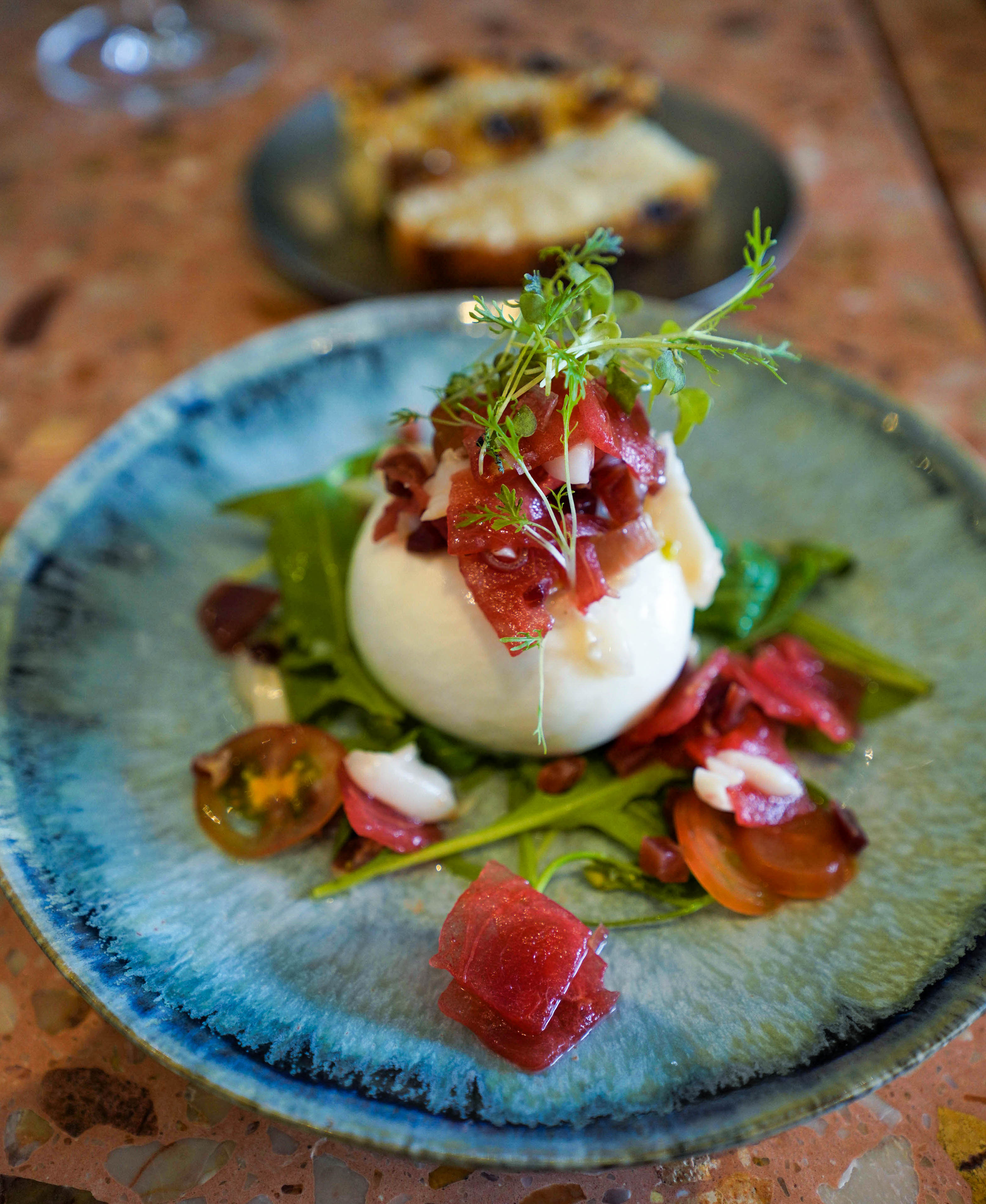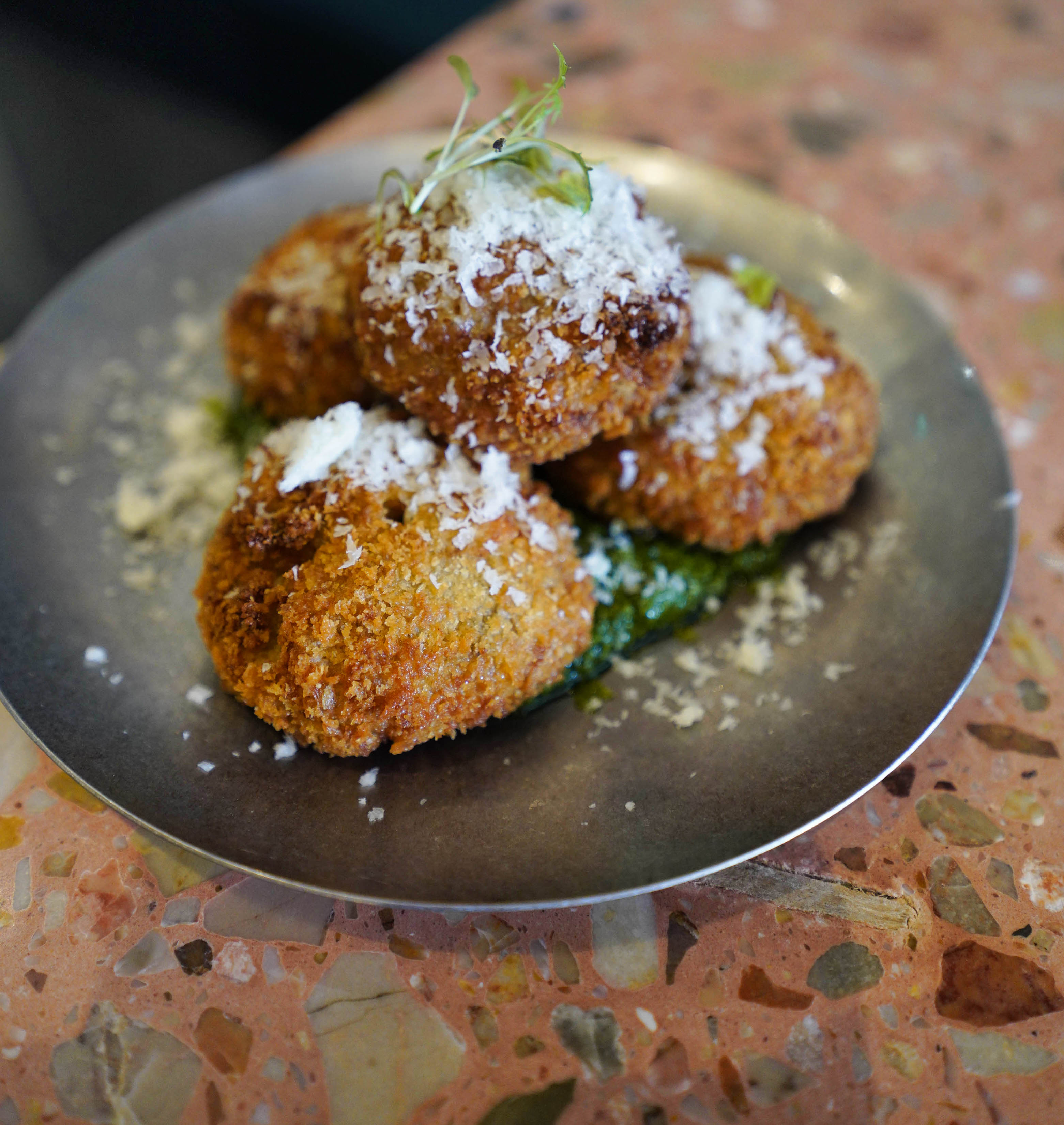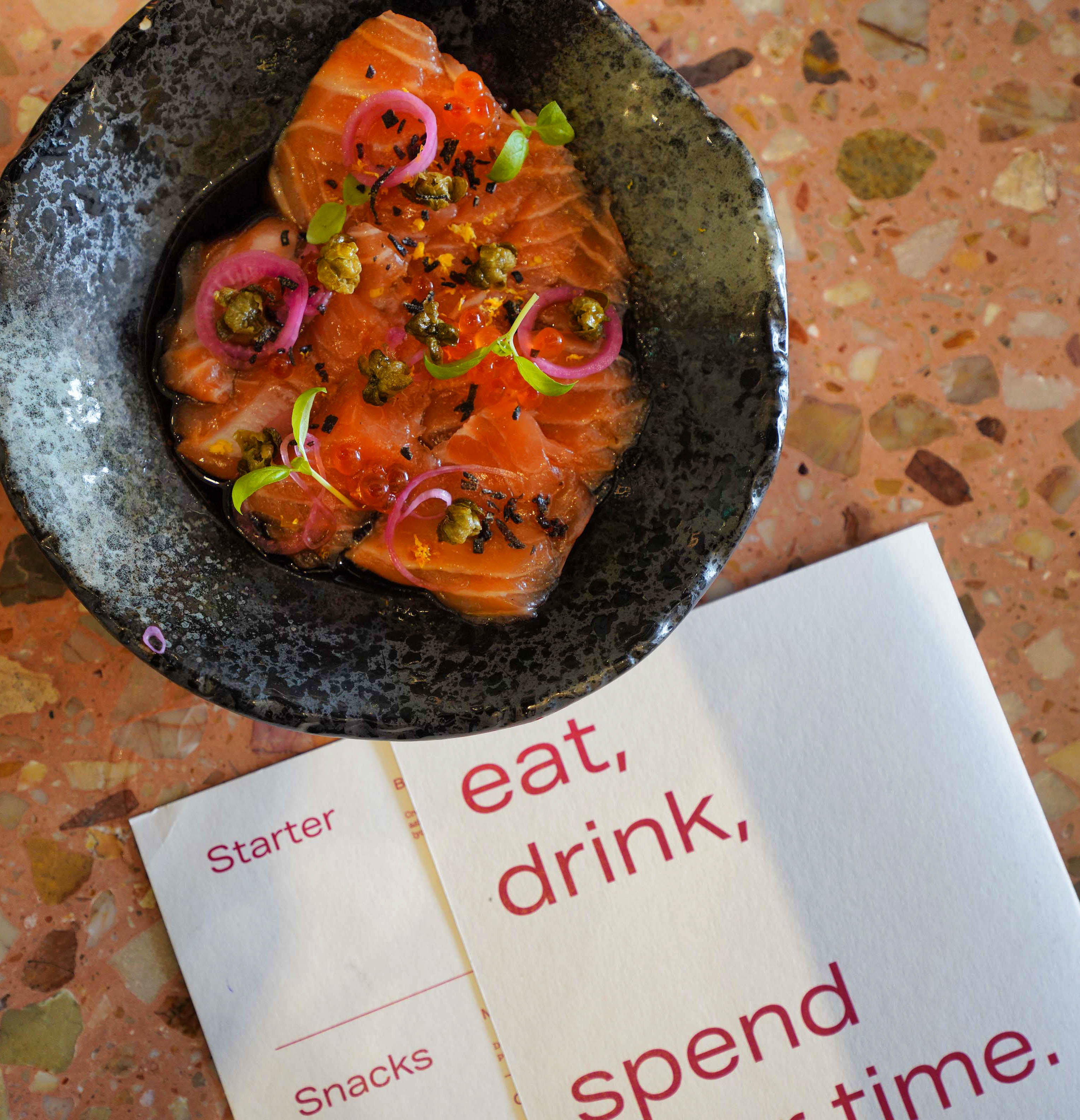 Launching this Friday, 23 December, in PJ's new Megah Rise Mall, Staple Dough is not our conventional Italian kitchen.
Its hand-sculpted pastas come with contemporary twists inspired by international flavours - crab agnolotti is served with coconut foam and vadouvan curry spice, tagliatelle is brightened by watercress pesto.
Even the starters spring surprises - burrata caprese is sprinkled with savoury Spanish jamon and fruity Asian flourishes of lychee; cured salmon carpaccio is deepened with a dressing of truffle ponzu, ikura, pickled shallots, crispy capers and kombu; arancini is aromatic with wild mushrooms, gorgeous with grana padano.
Italian wines by the glass round out an enjoyable experience in a friendly space. Staple Dough has delicious potential - look for the charming storefront, with the restaurant's name illustrated in squiggles that represent the craft of making pastas and the pleasure of sipping wine.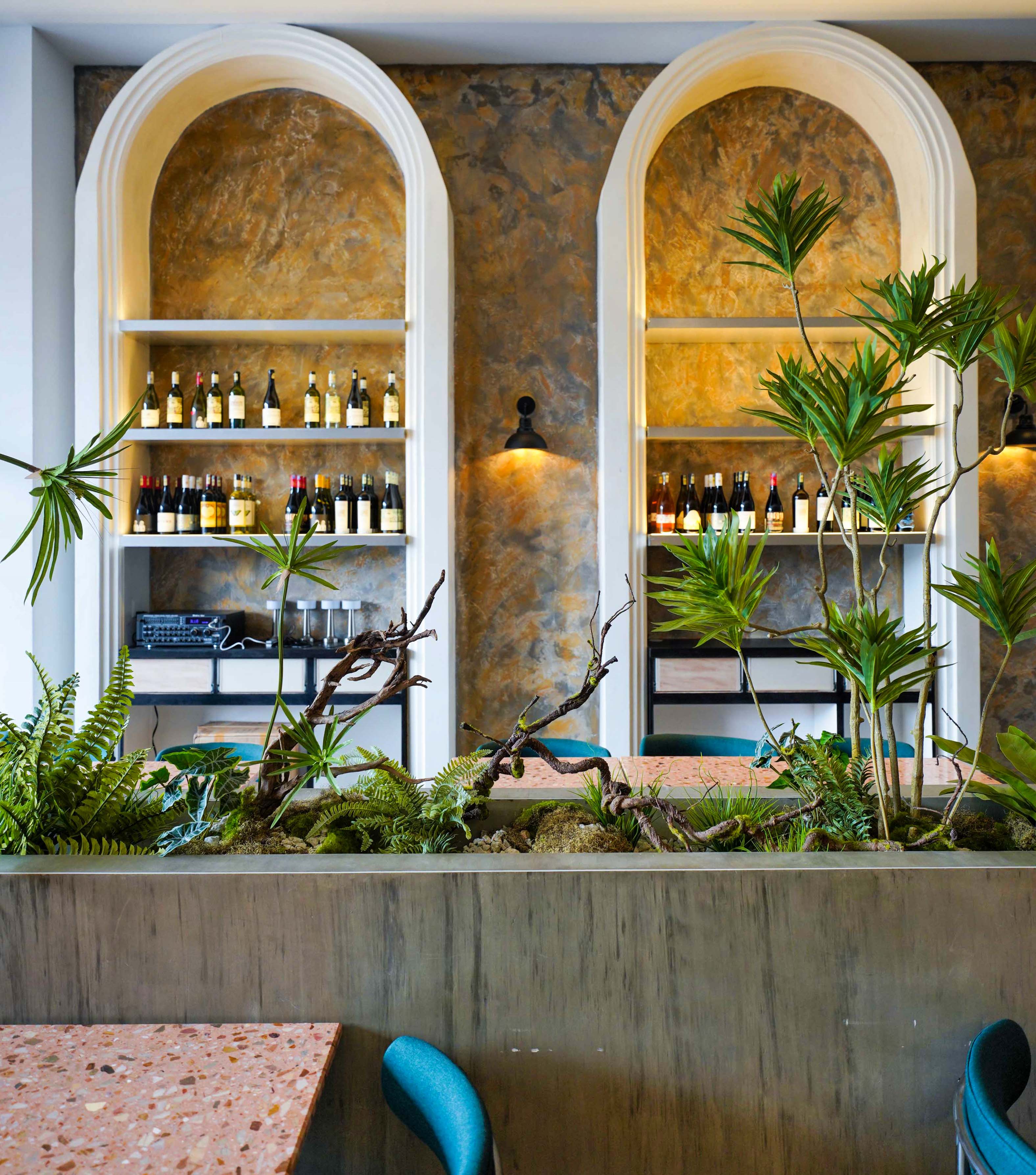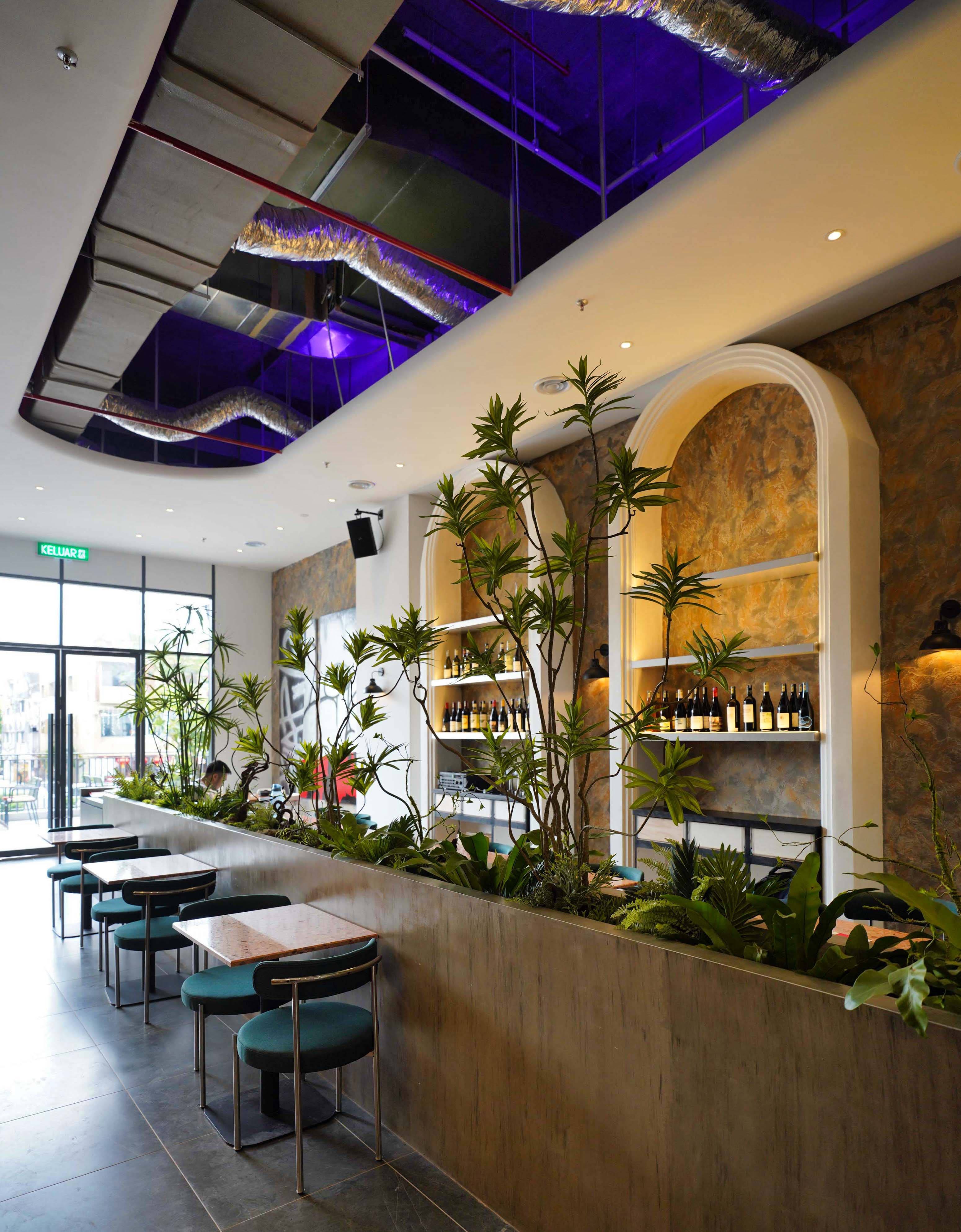 Staple Dough
Megah Rise, Taman Megah, 47301 Petaling Jaya, Selangor.