SSCafe, Melawati
March 15, 2022
---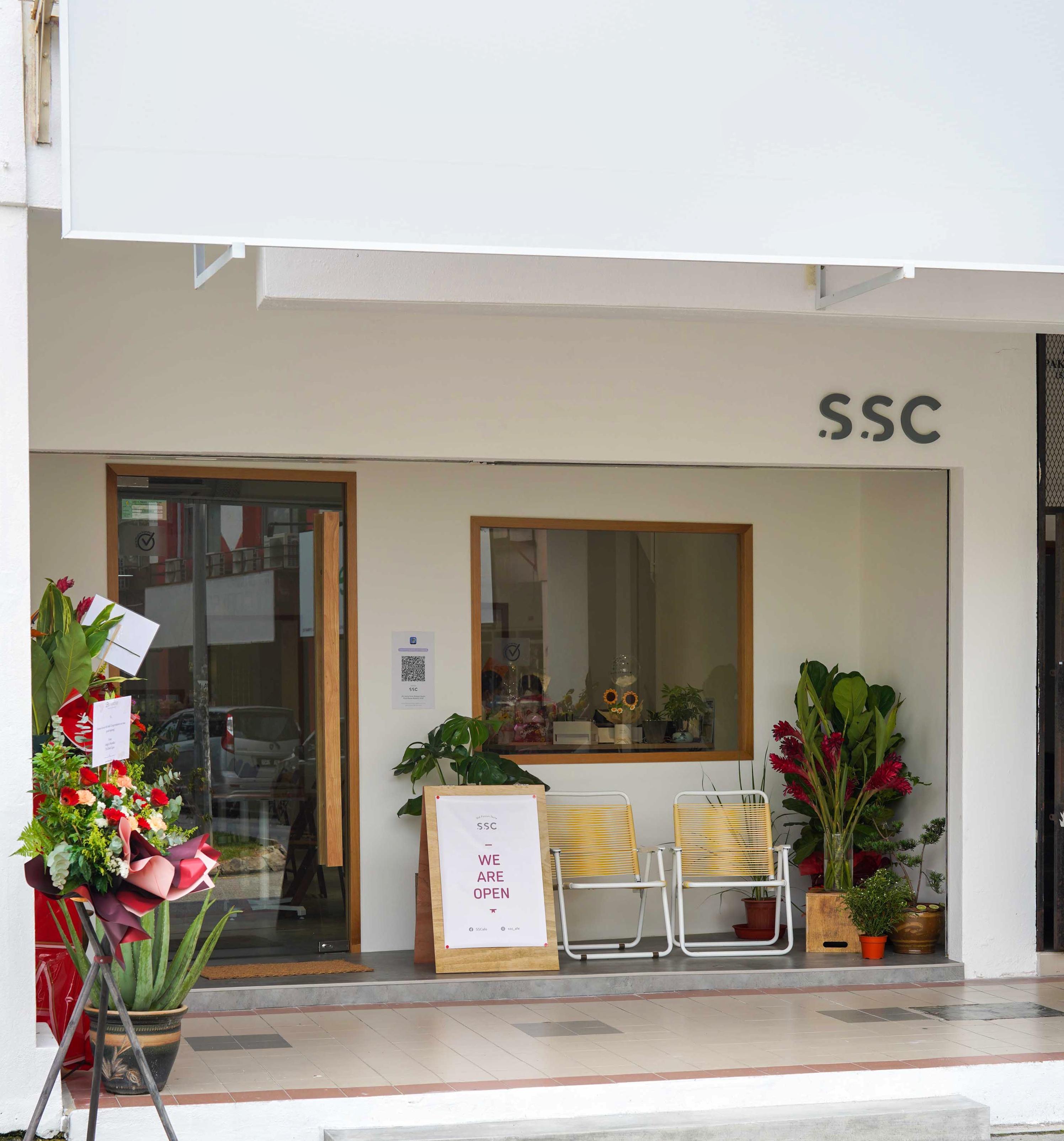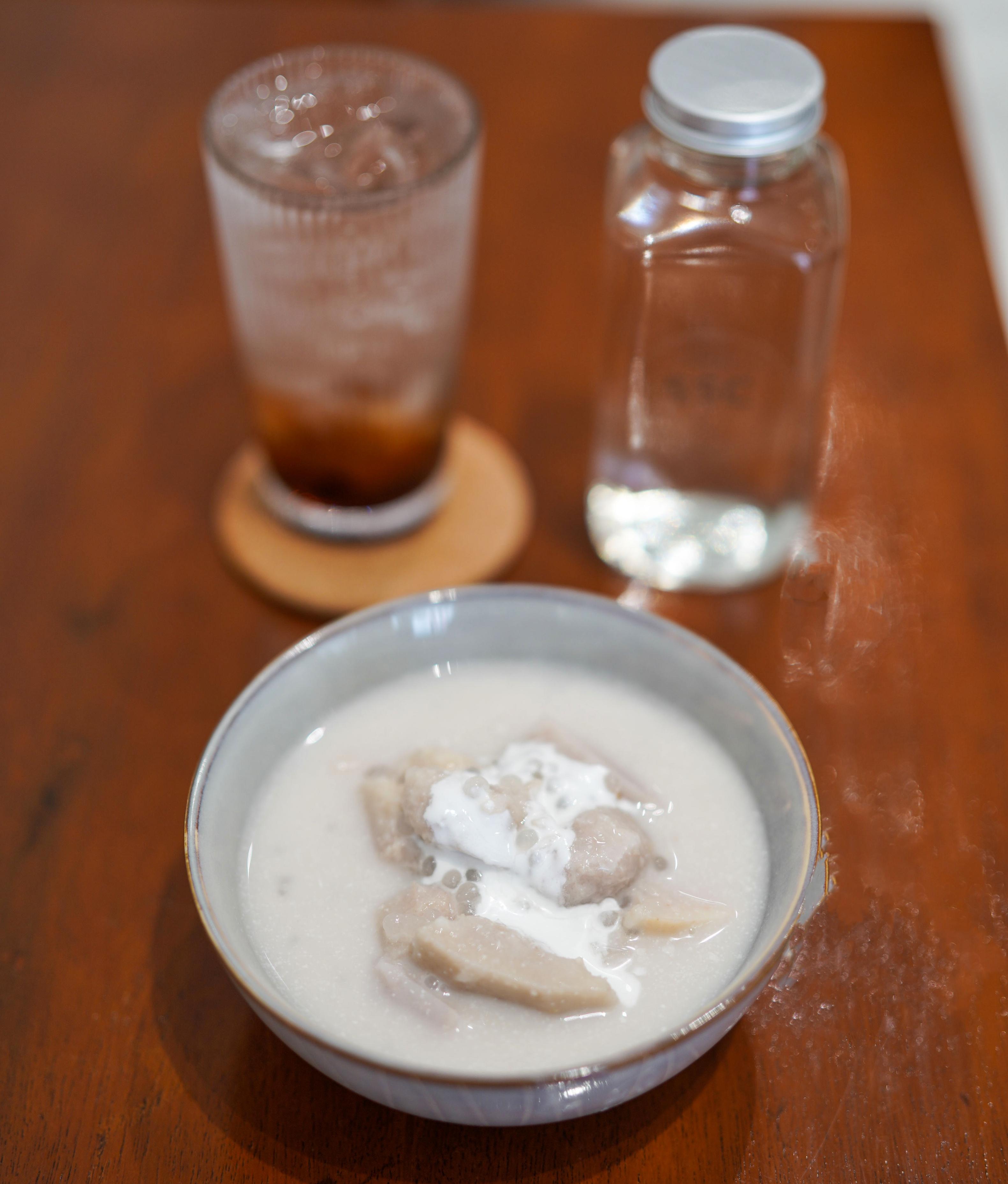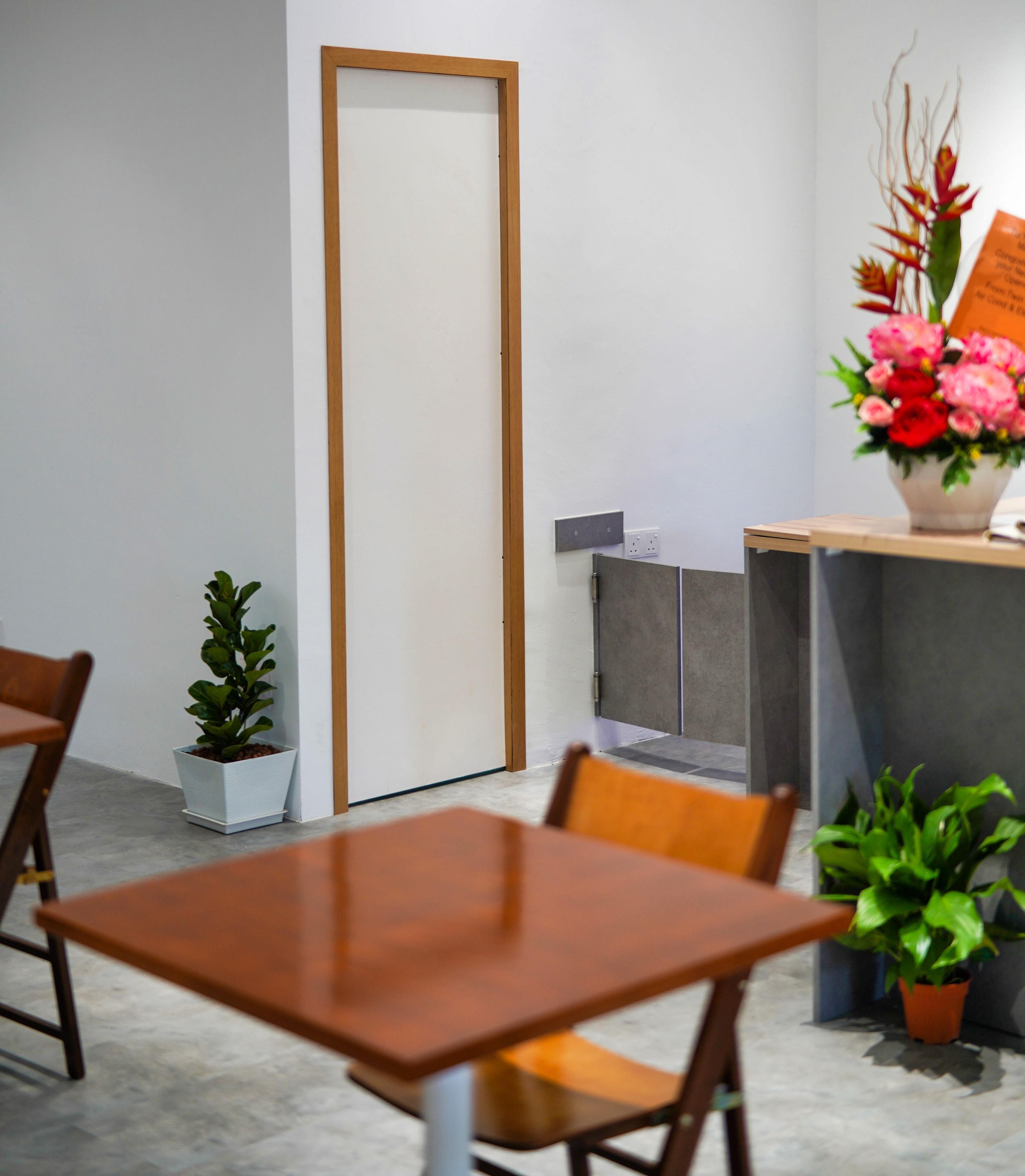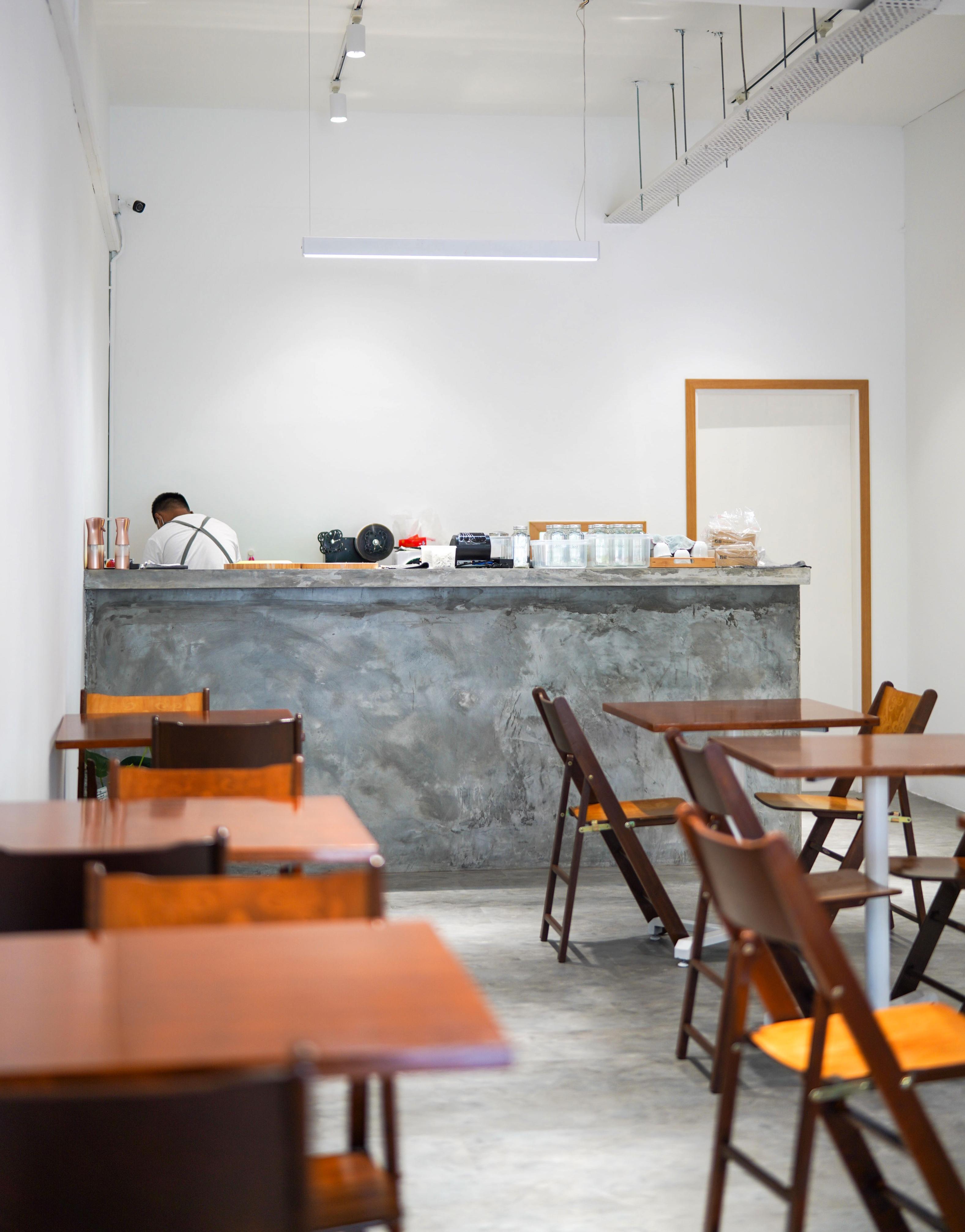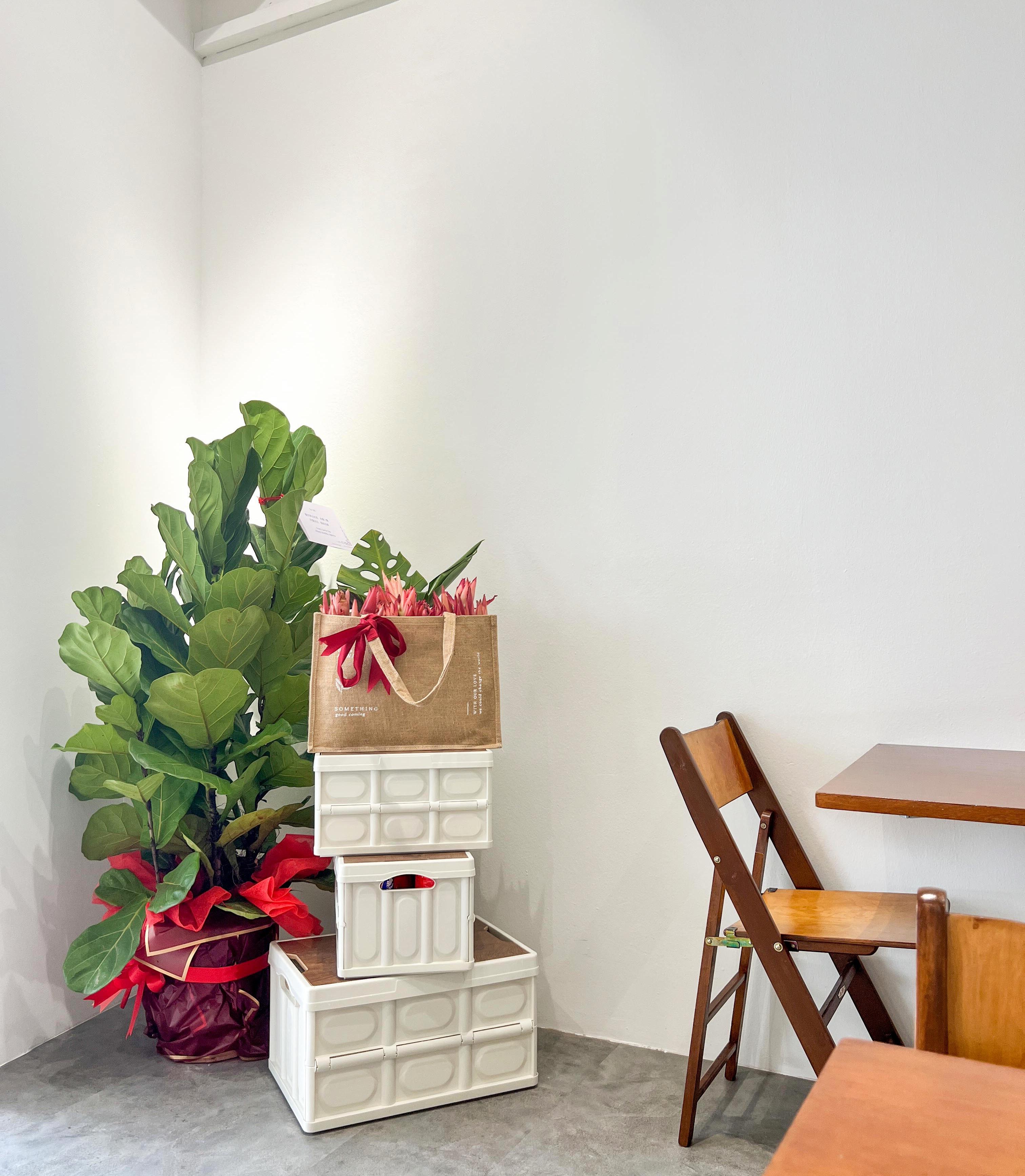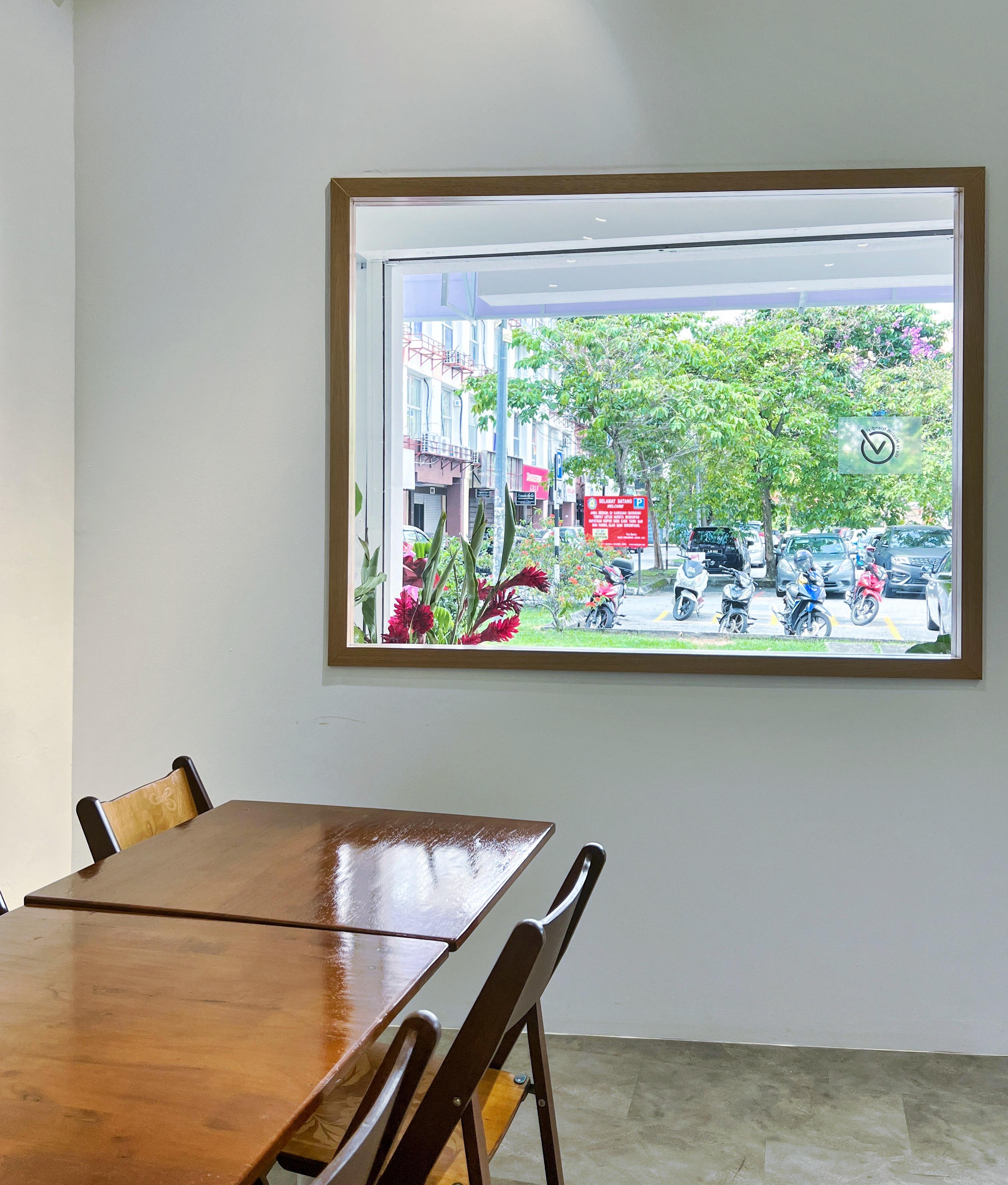 SSCafe offers old-school simplicity in Melawati, serving classic Malaysian Chinese family recipes like tender chunks of taro and sago swimming in coconut milk (RM8.90 for a generously portioned bowl), paired with winter melon soda coolers (RM10.90) in a friendly cafe setting. 
Fun fact: SS stands for Studio Signature, the Malaysian maker of notebooks and planners; expect these collectibles to be showcased at this cafe soon.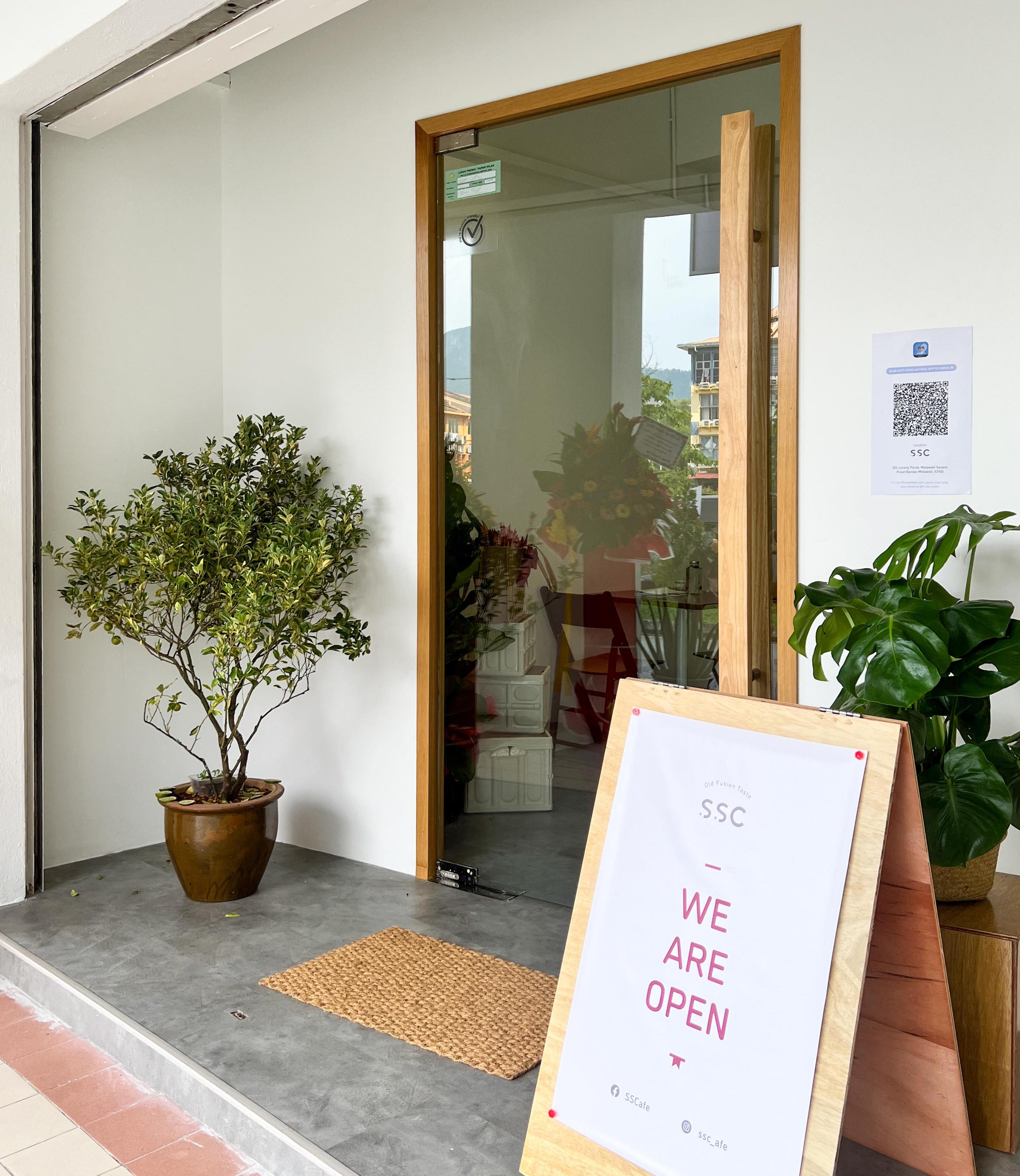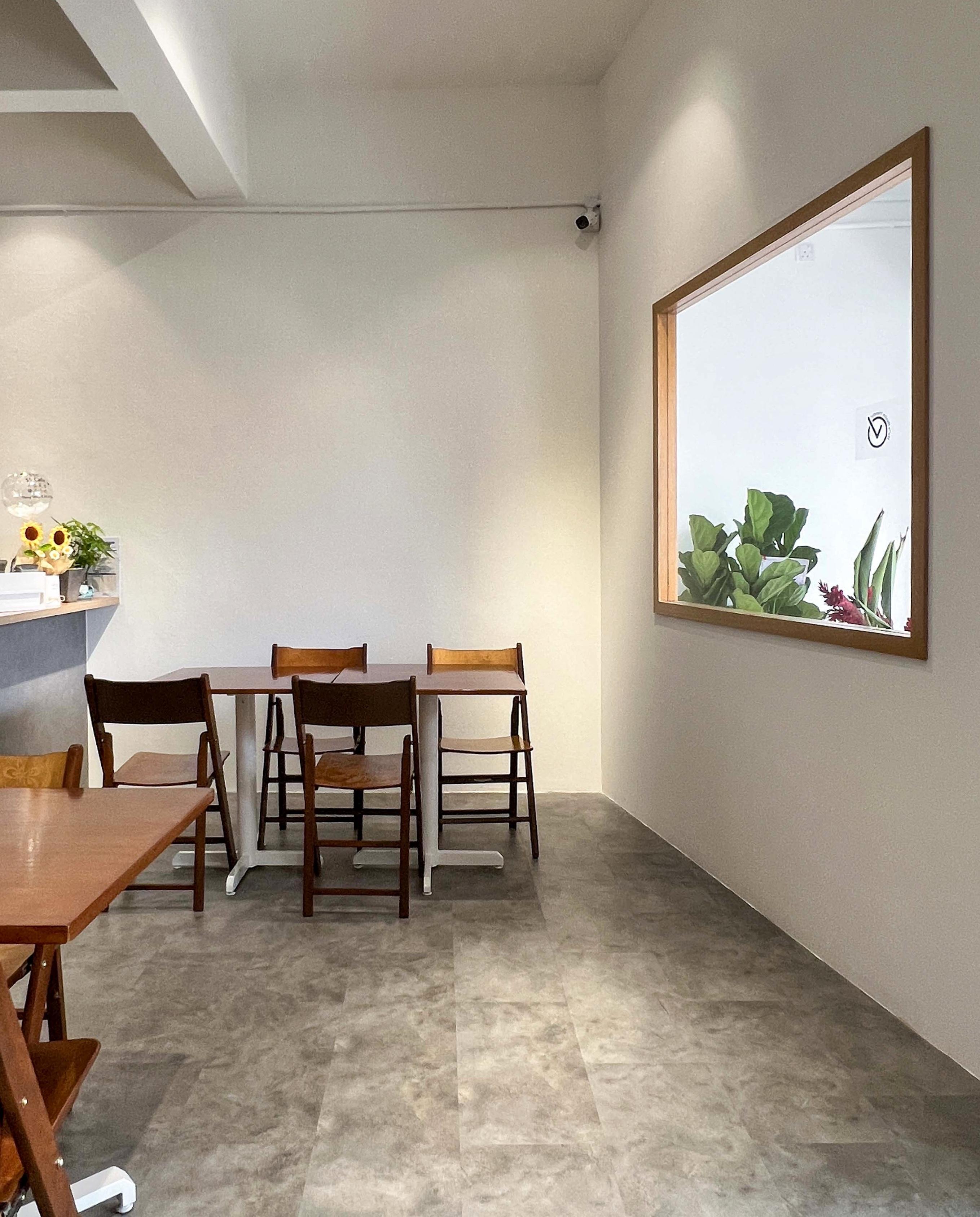 SSCafe
304 Lorong Perak, Pusat Bandar Melawati, Kuala Lumpur.
---
You Might also Like