Sin Tong Hong Kopitiam, Taman Paramount
October 10, 2022
---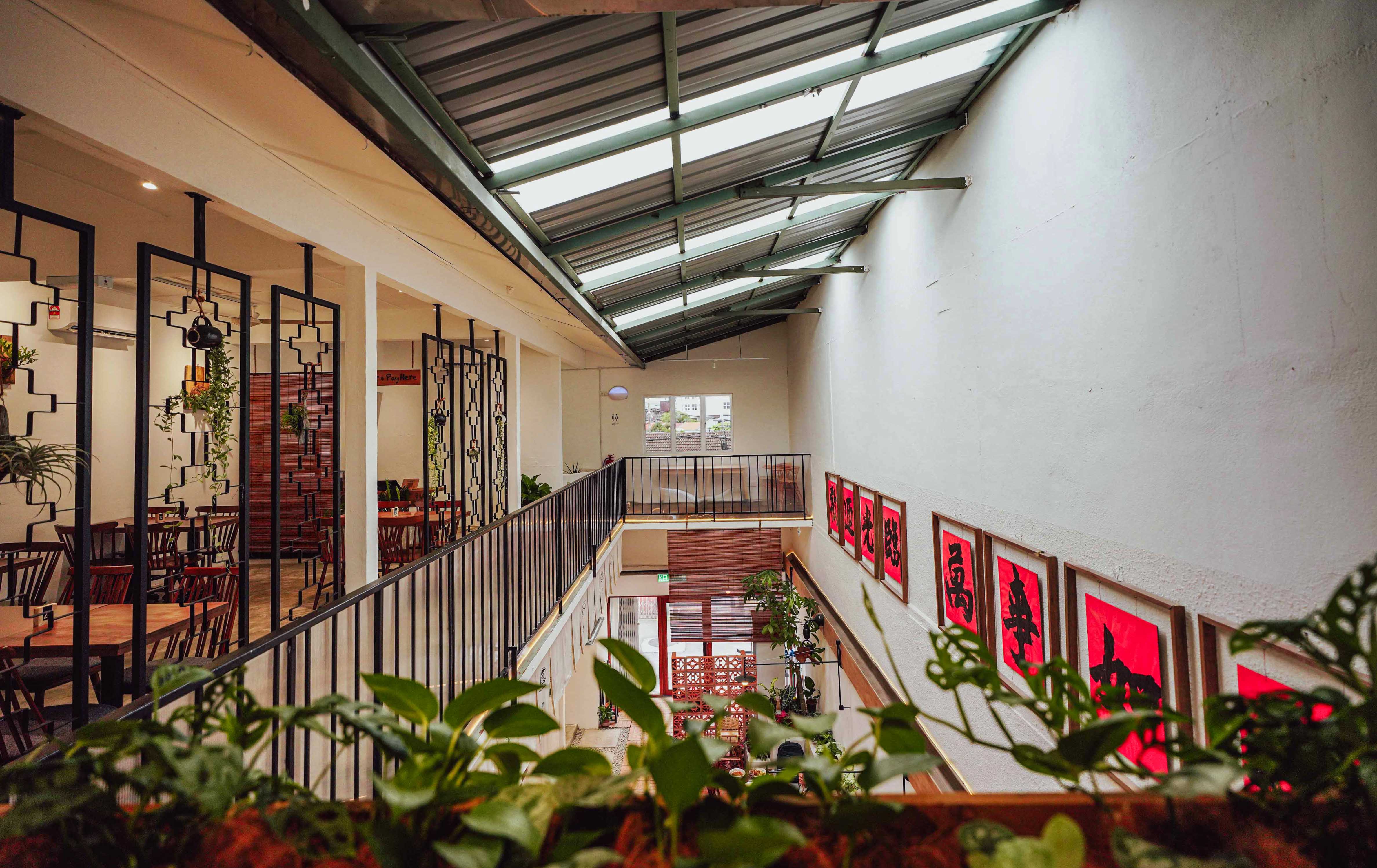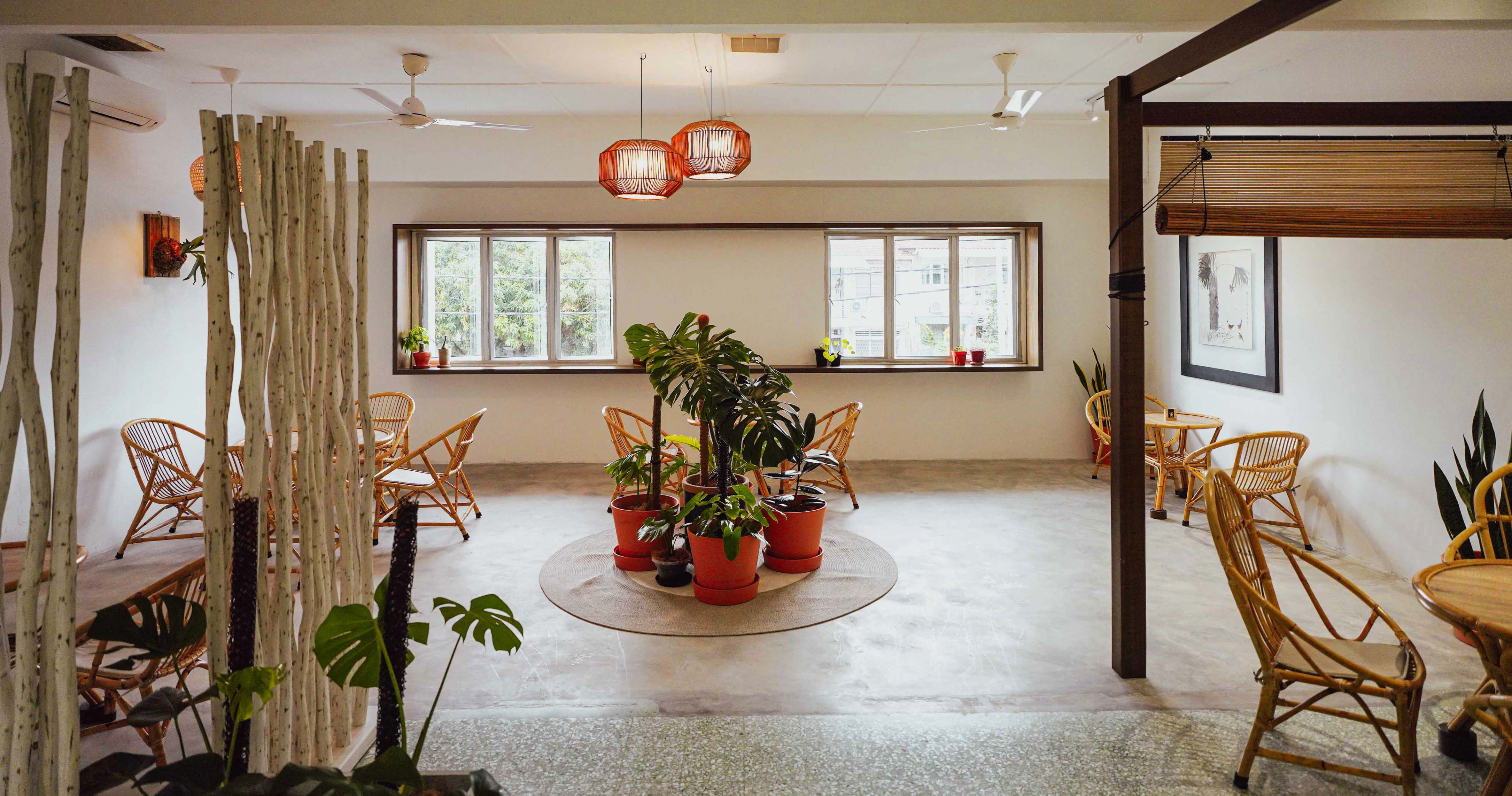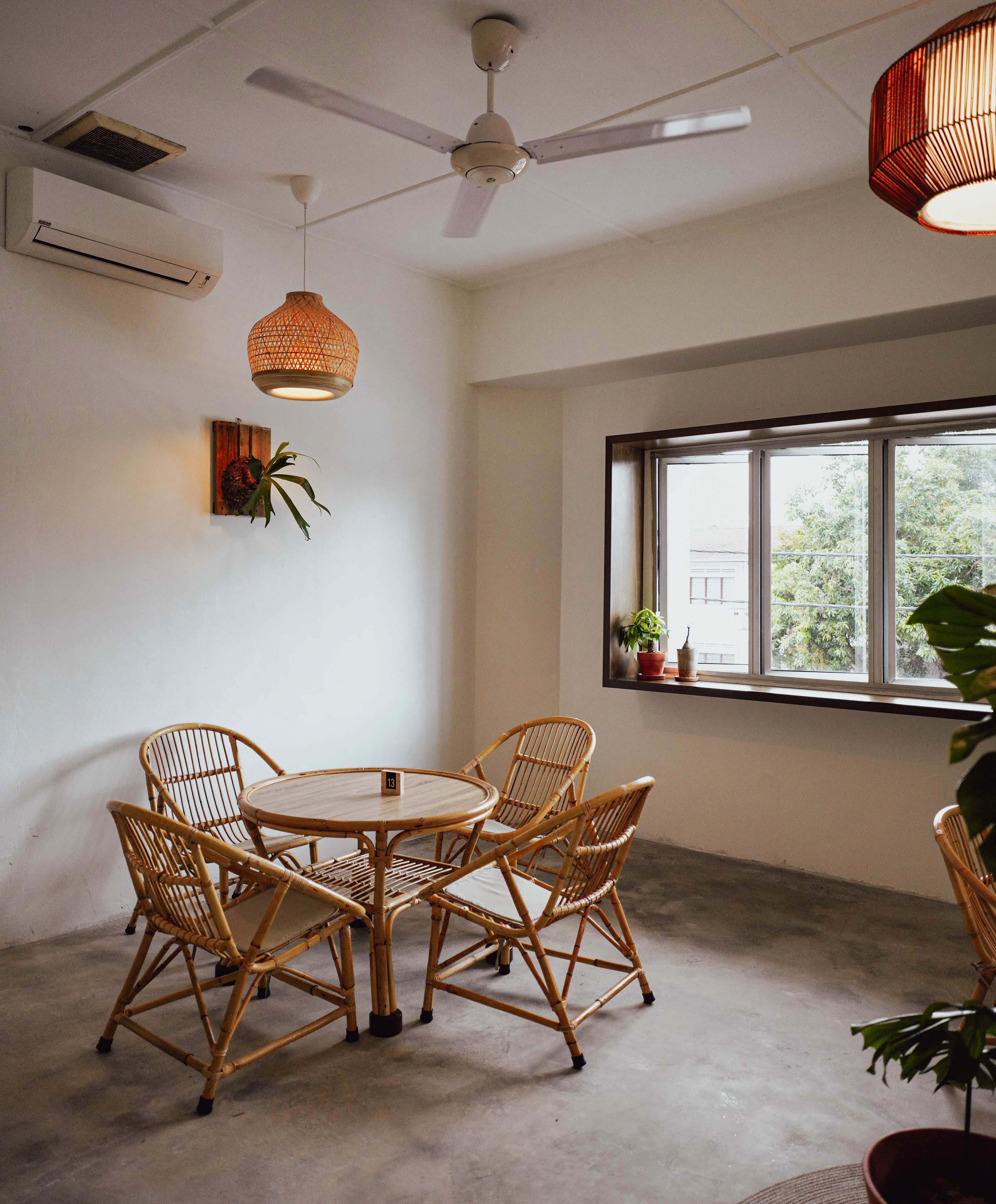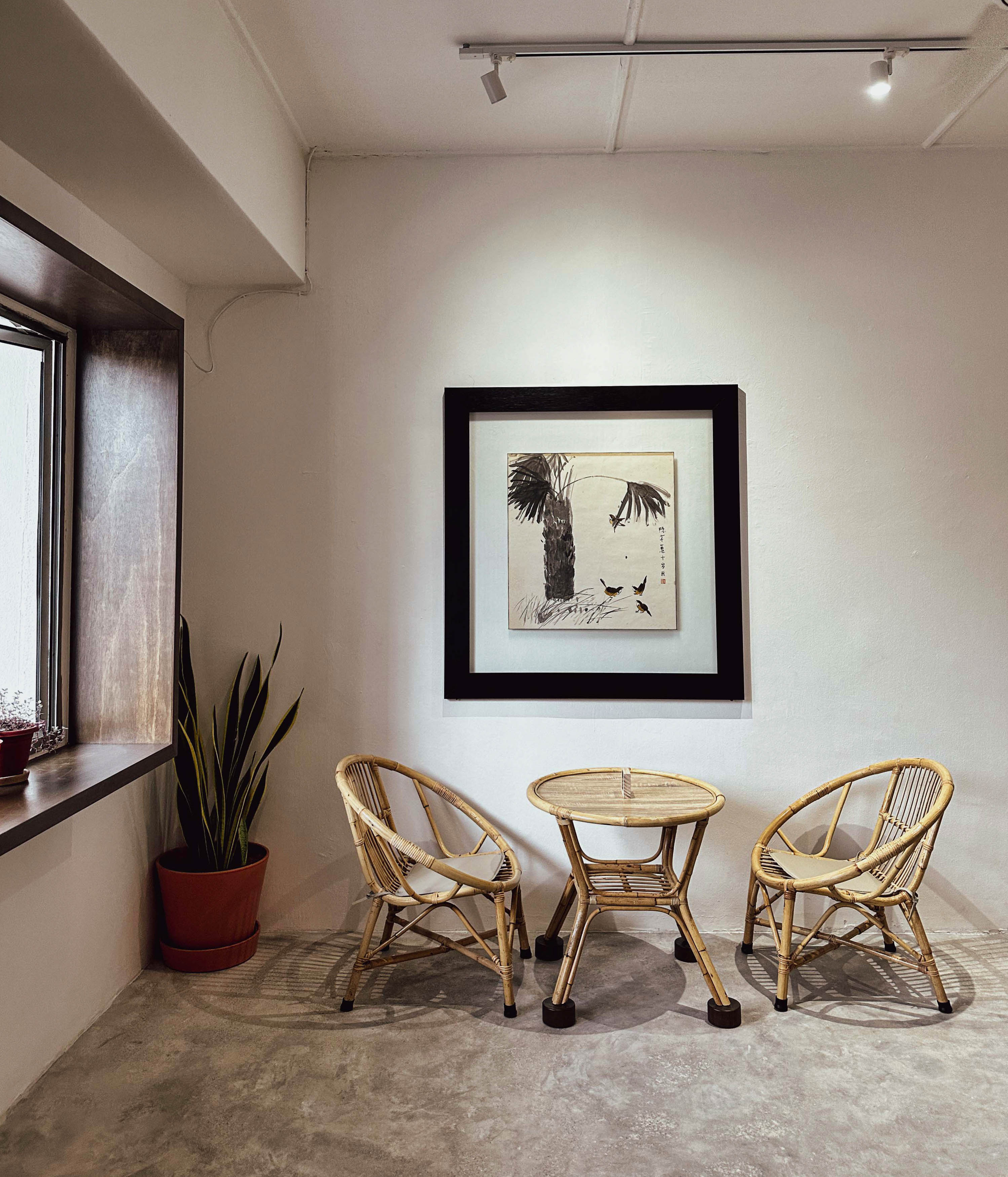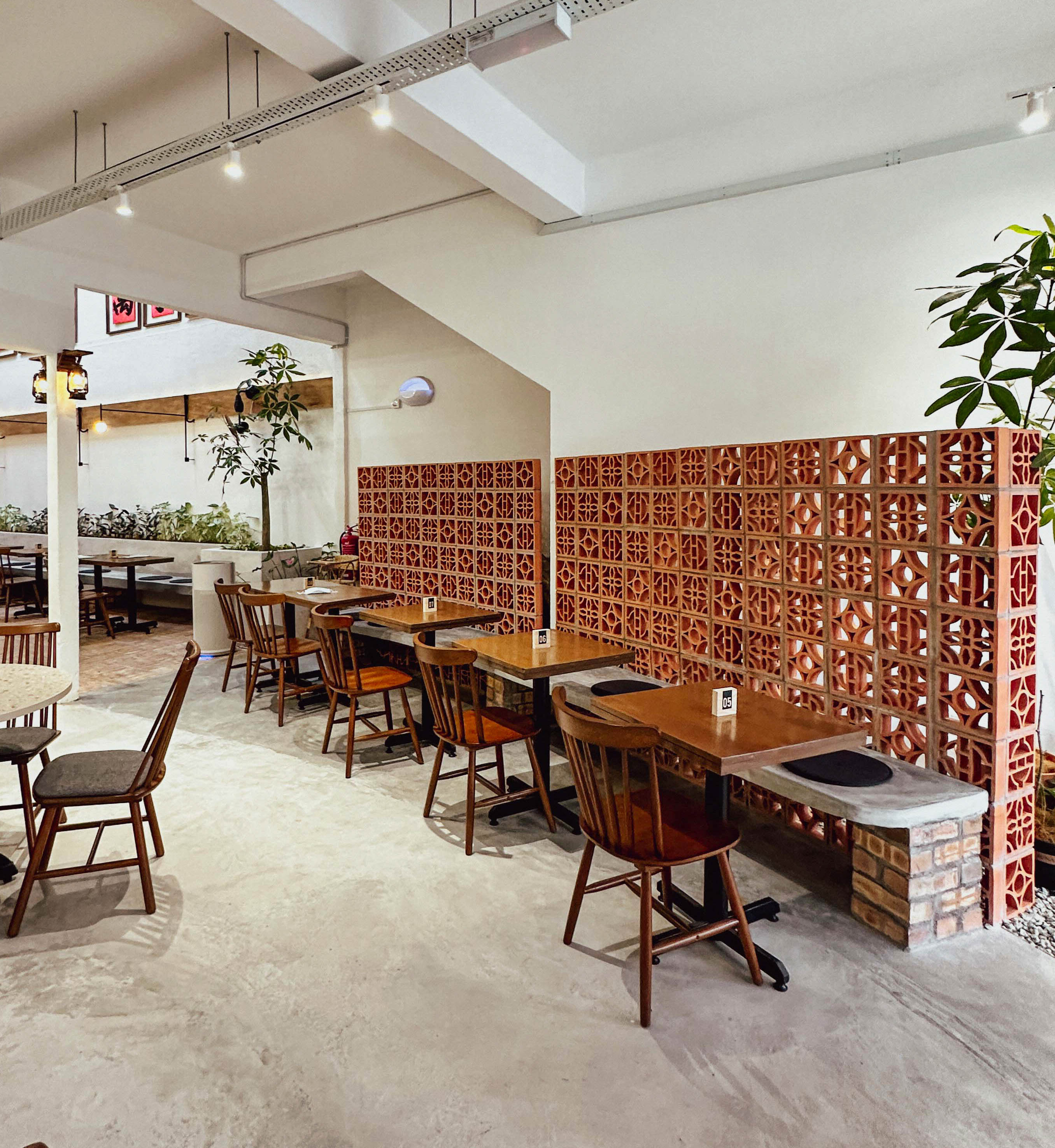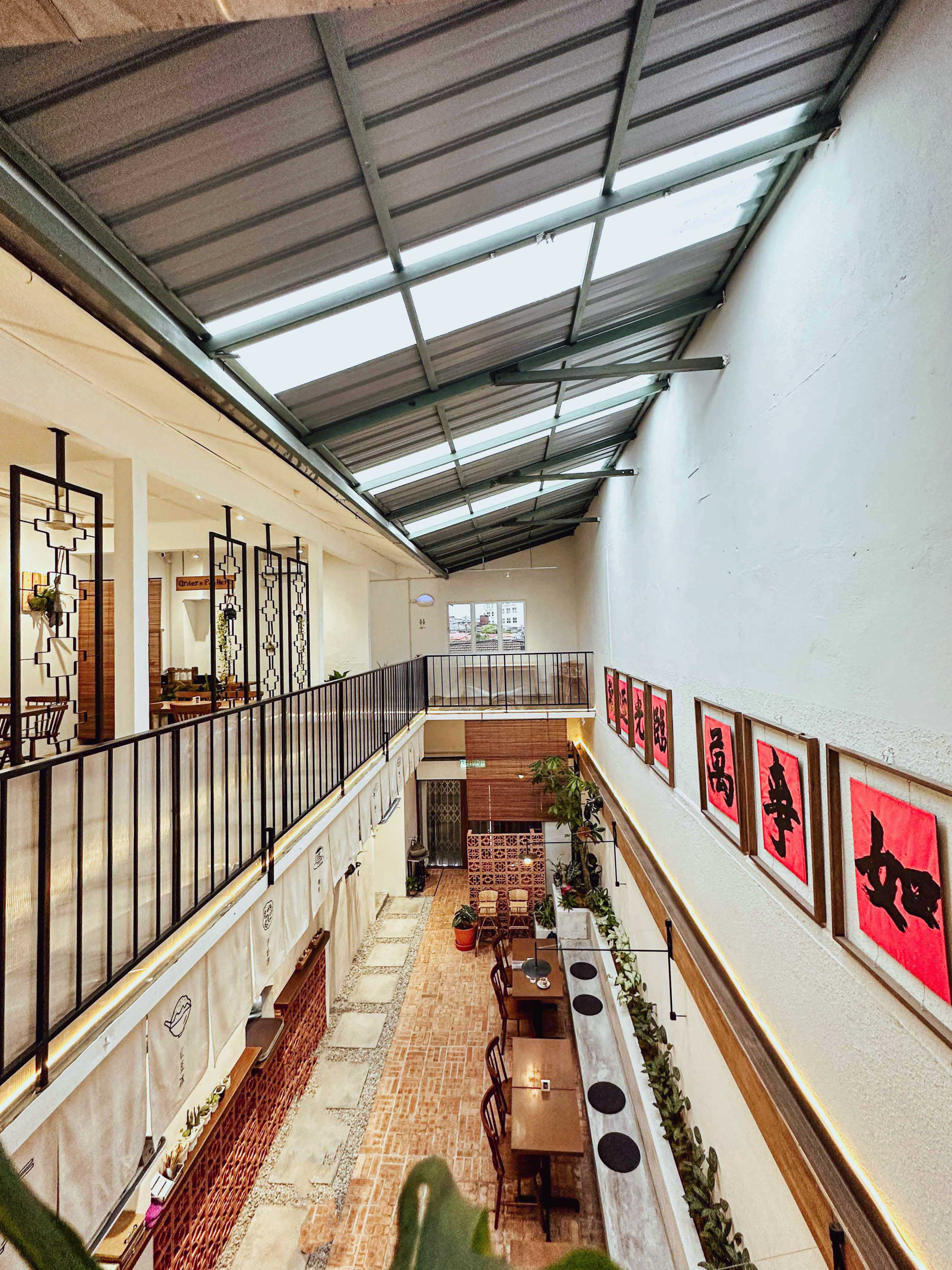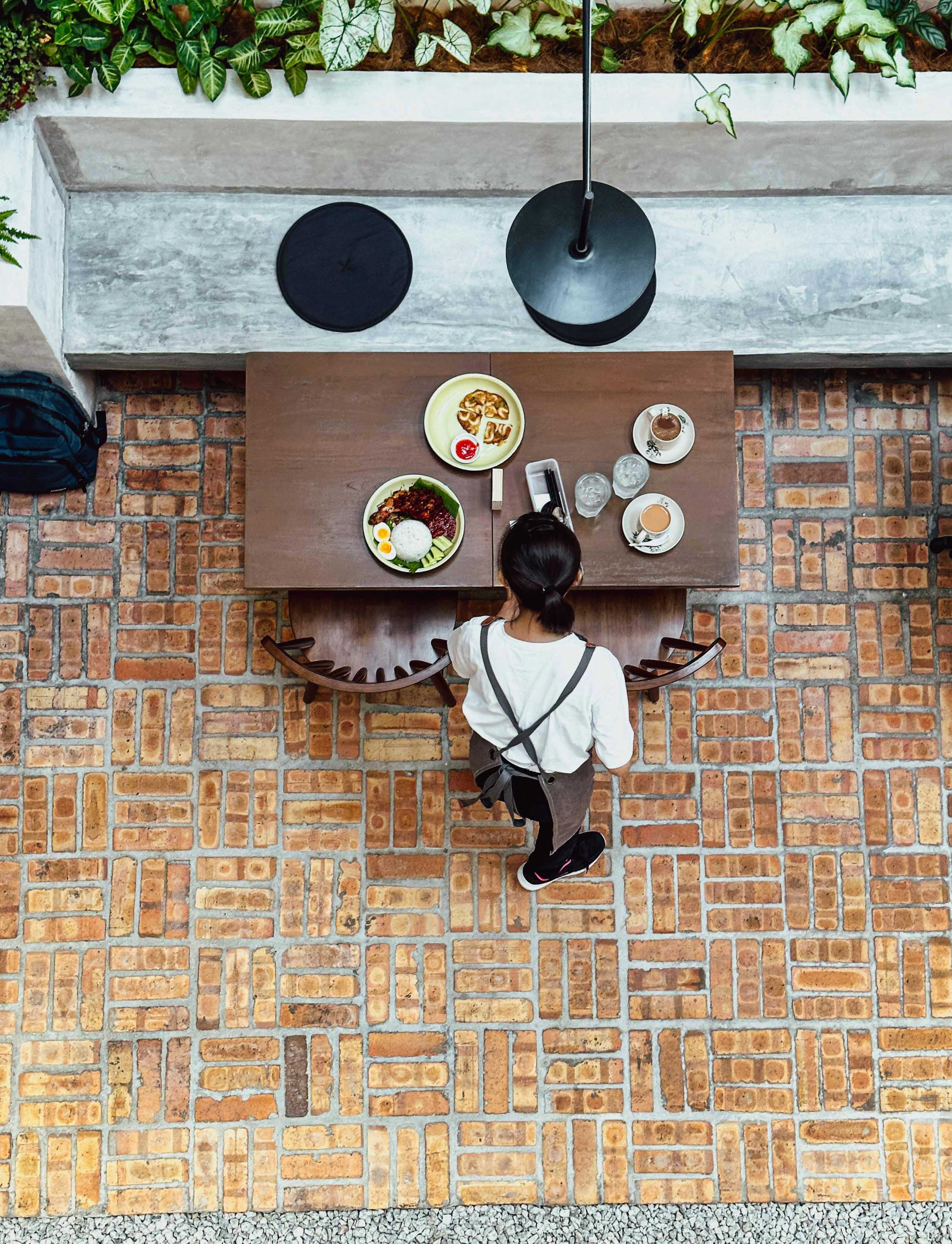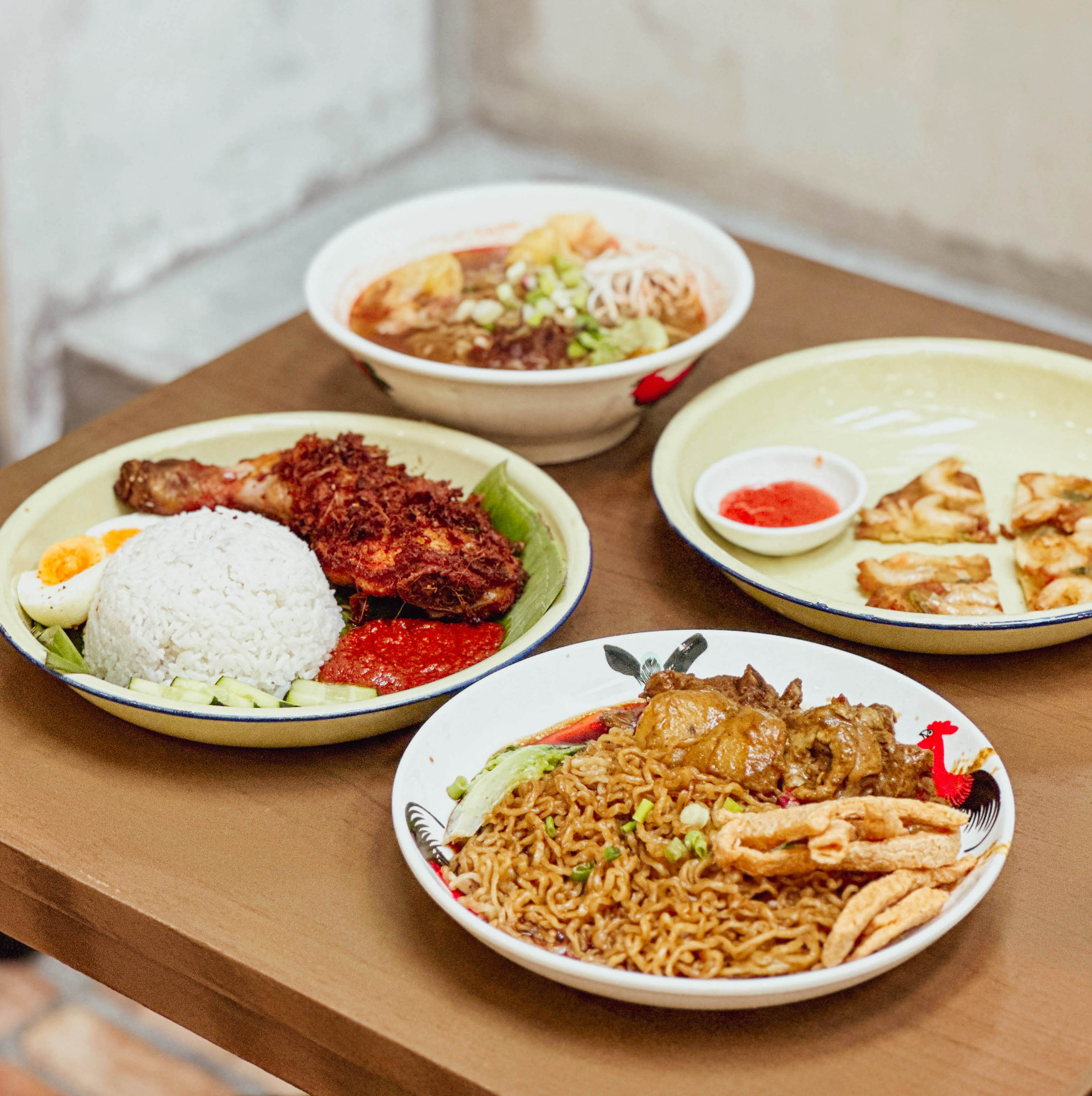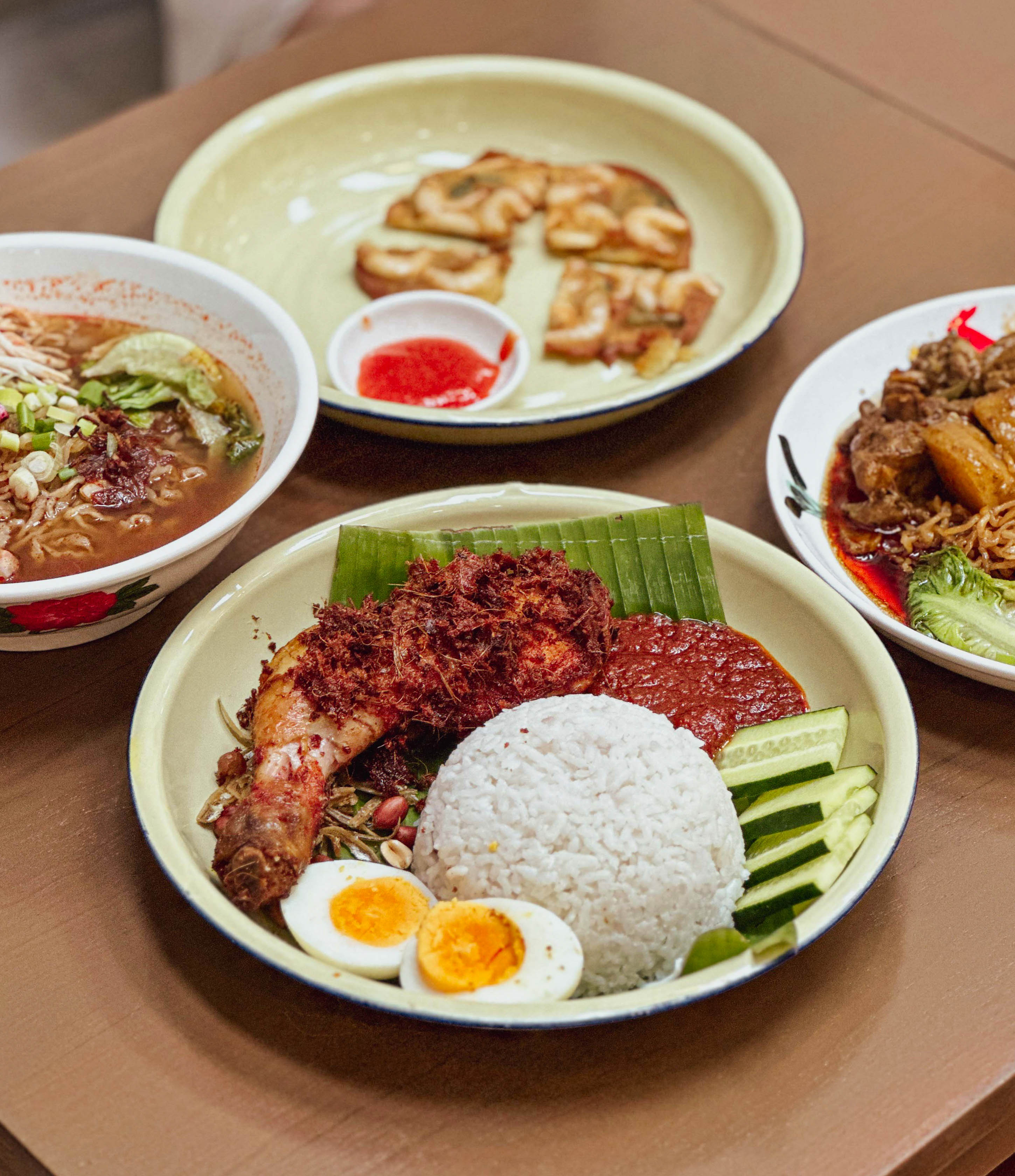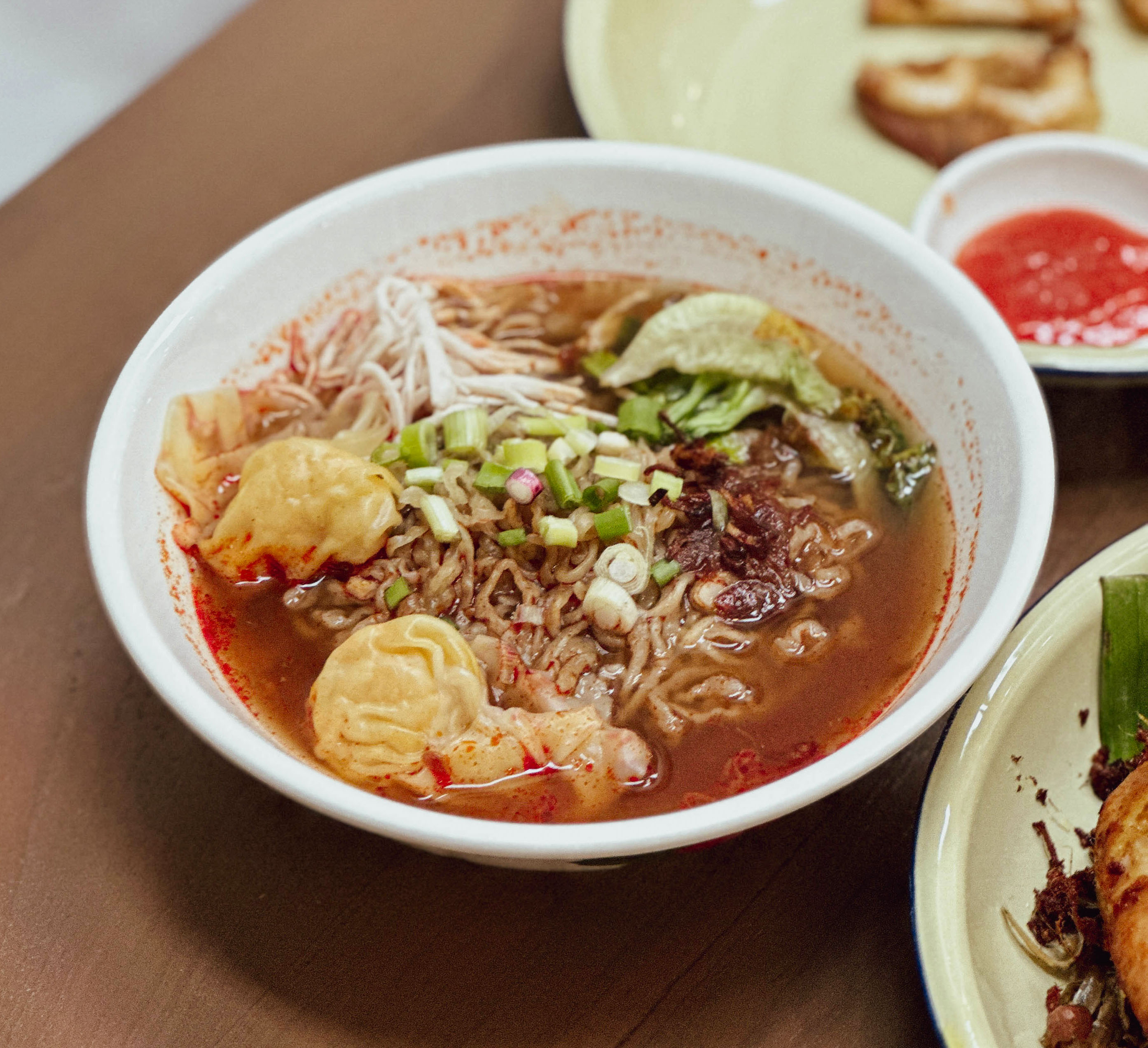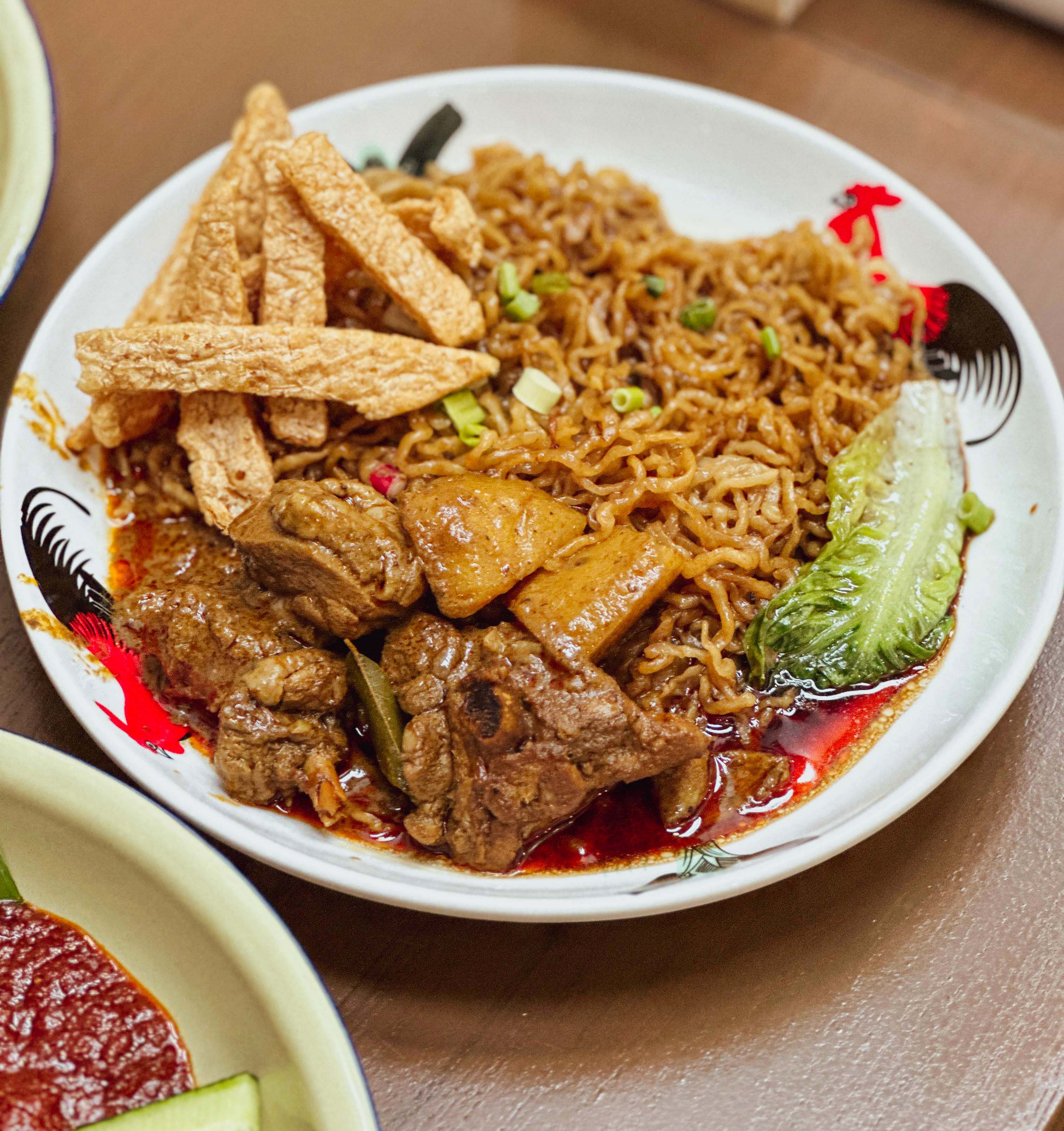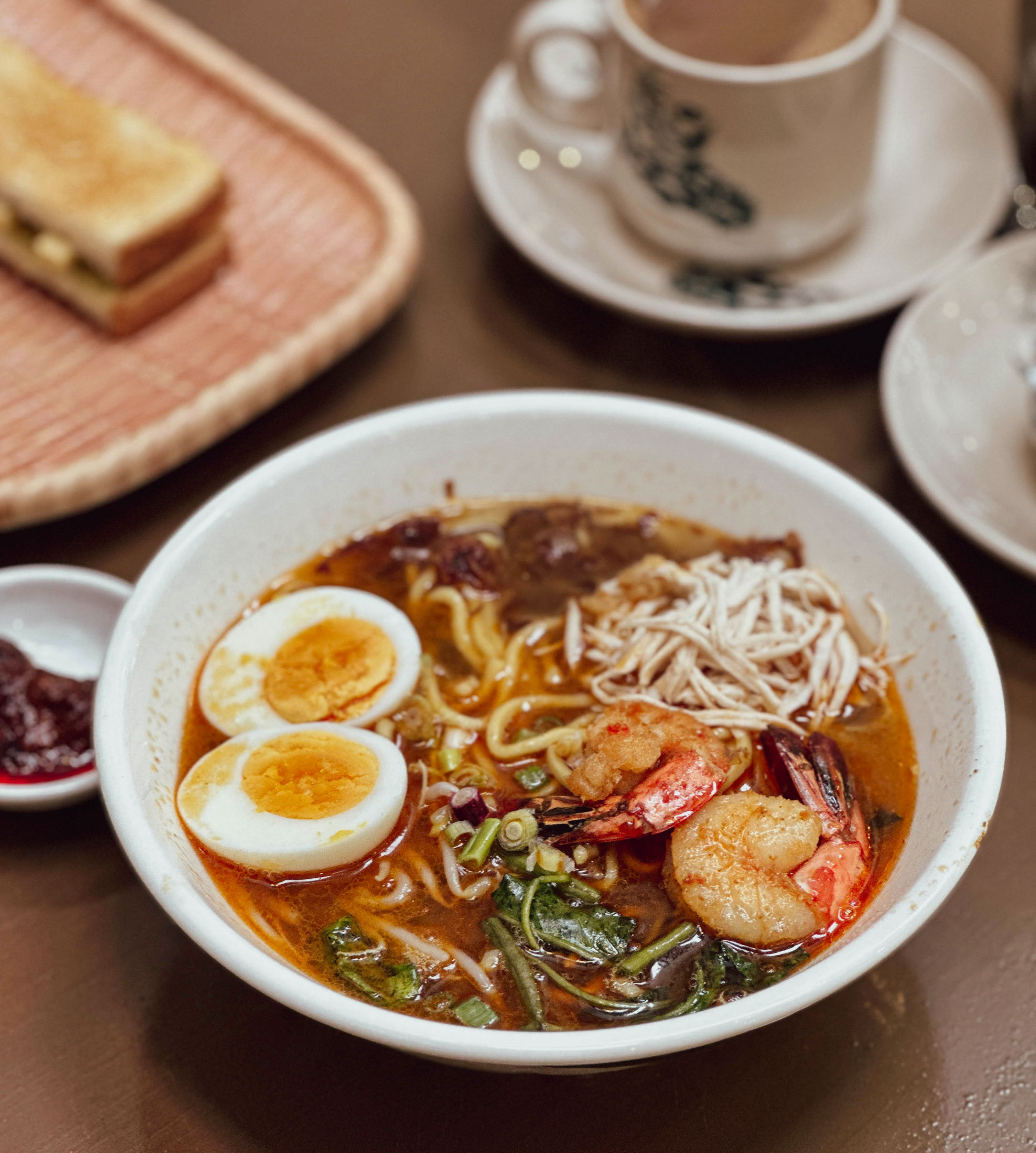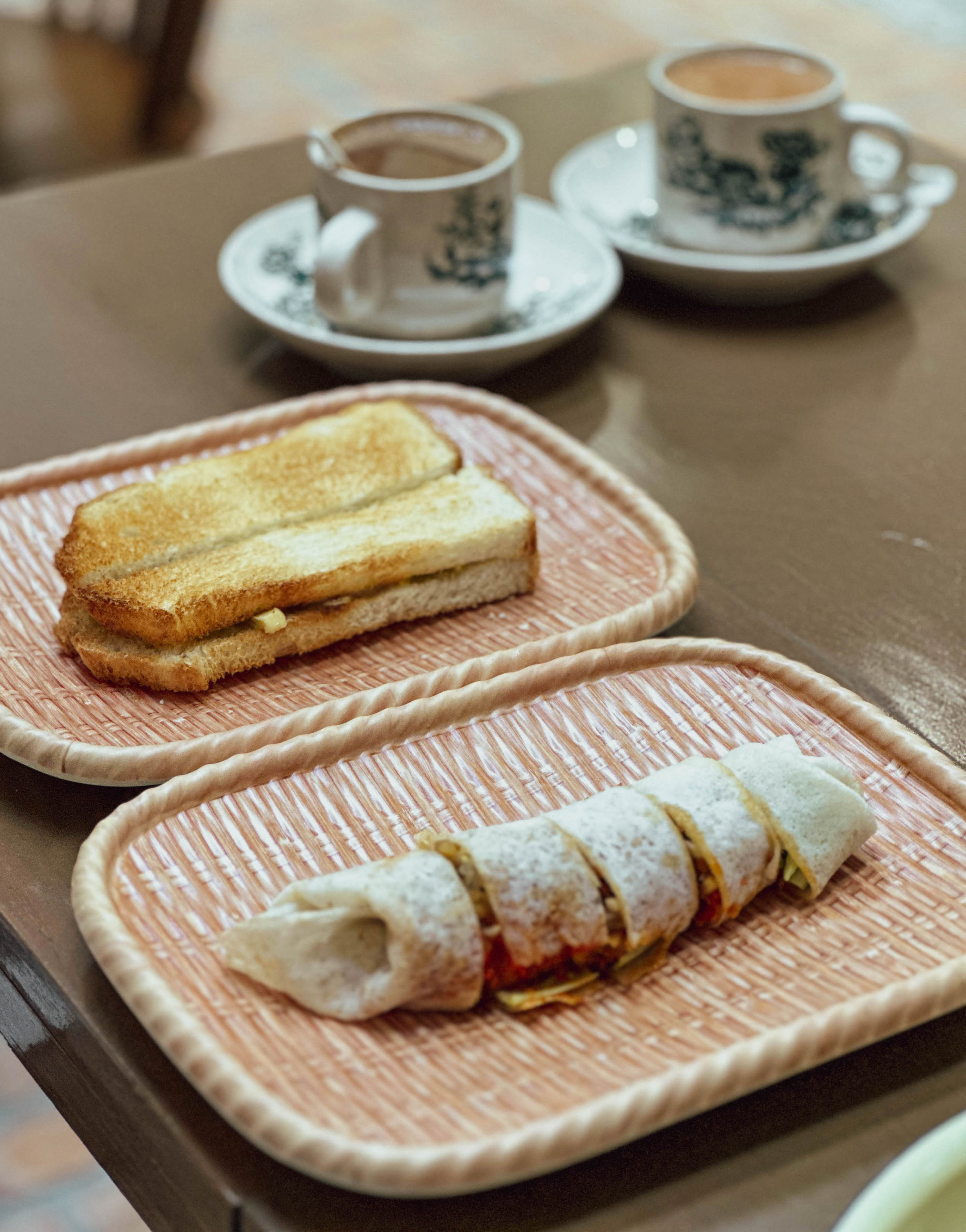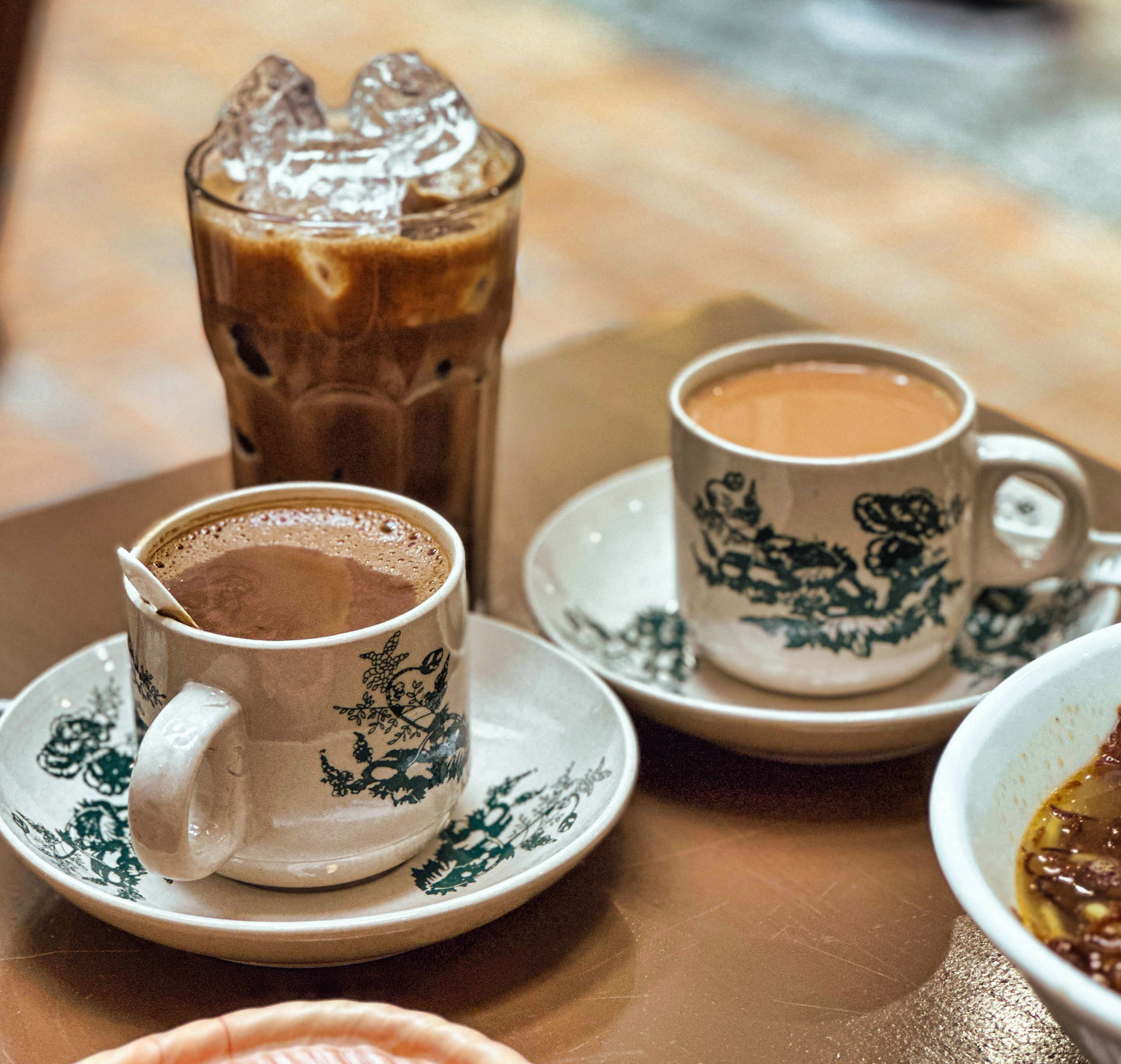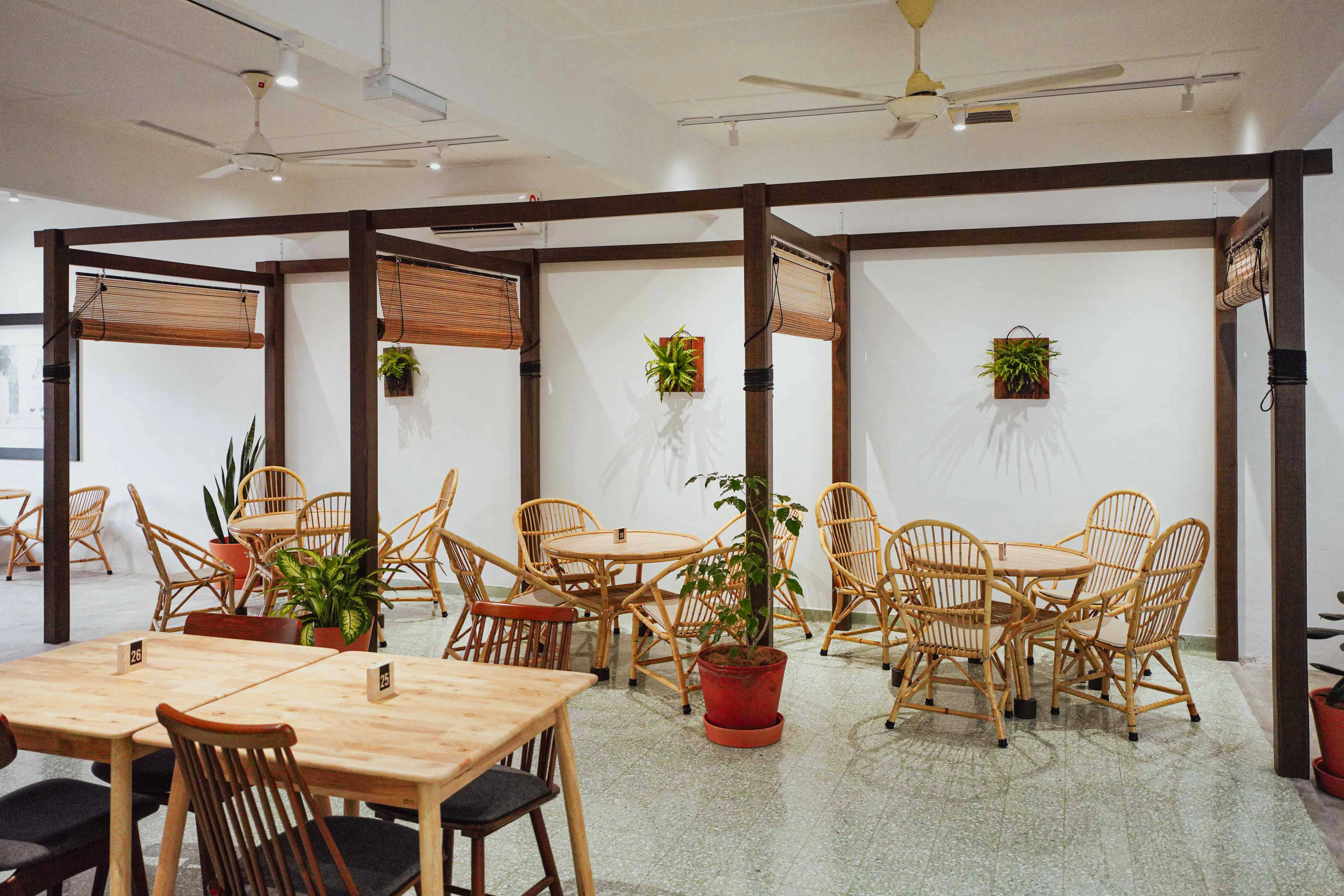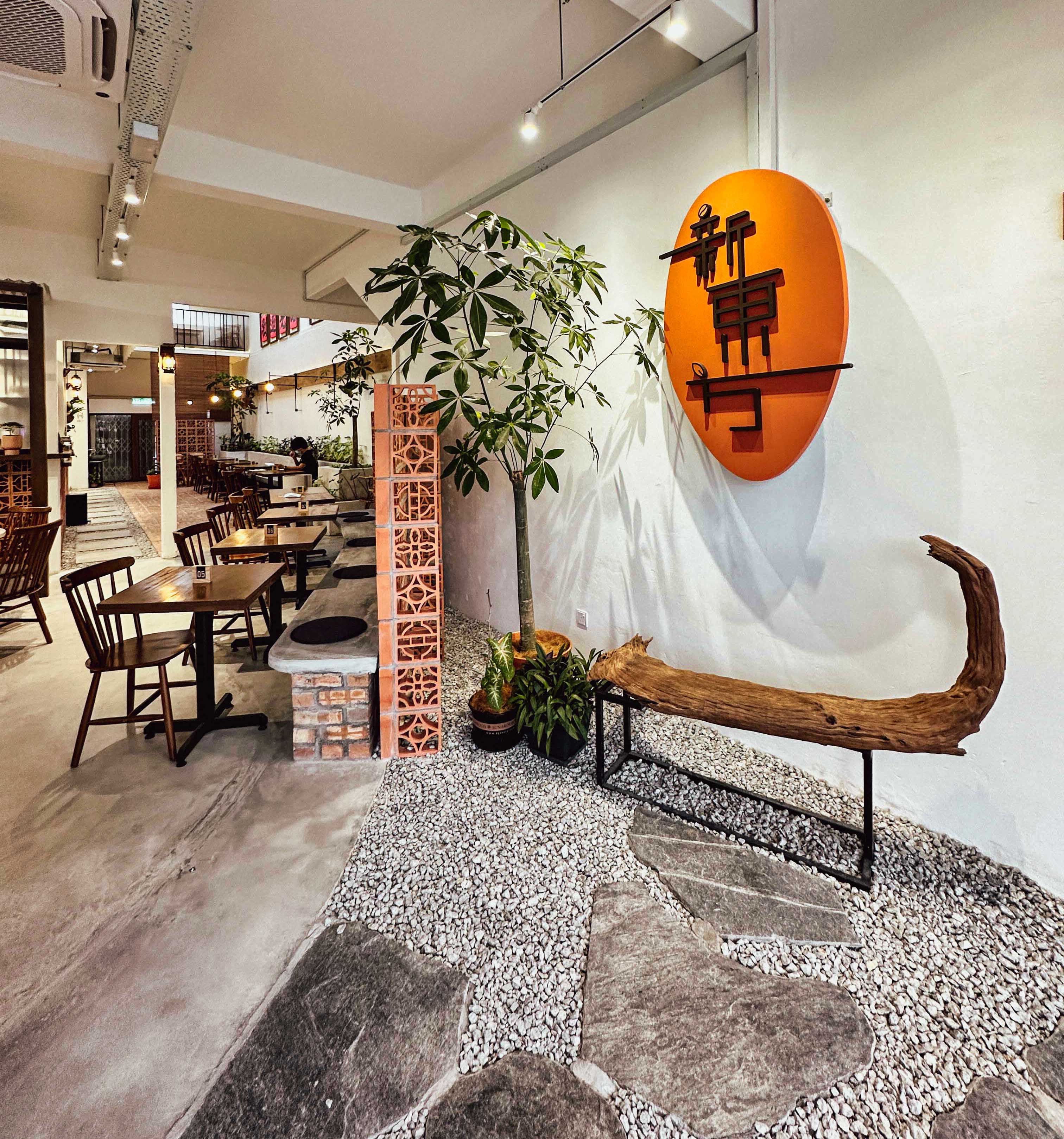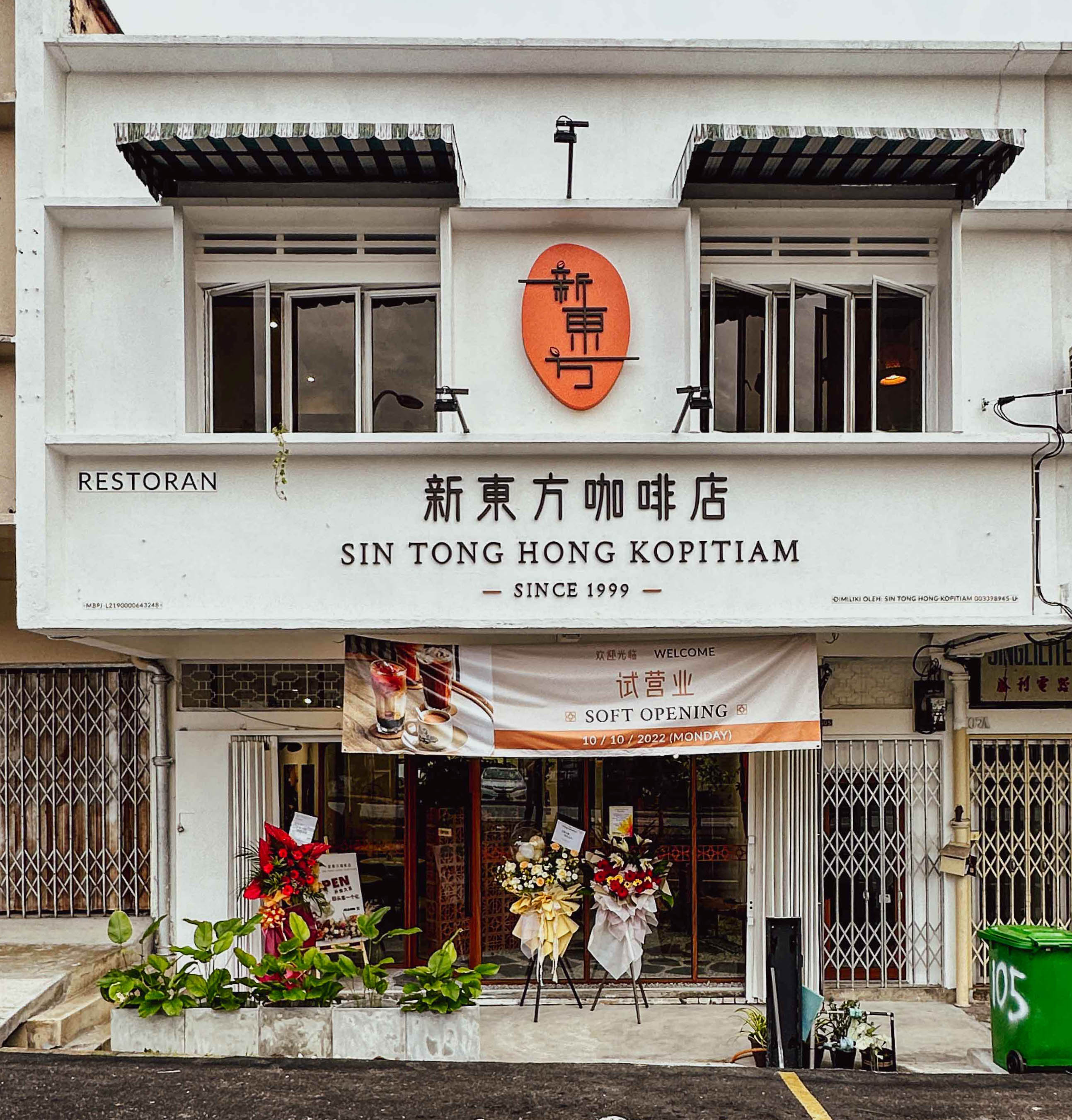 Sin Tong Hong Kopitiam was first born in Sitiawan in 1999, reputedly becoming one of the northern Perak town's favourite kopitiams.
Now, the kopitiam's founding family has moved the business to the Klang Valley. seeking fresh opportunities in Paramount Garden.
Spread across two levels in a striking space that blends the timeless with the timely, Sin Tong Hong Kopitiam in Petaling Jaya is run by two generations of the Tan family.
Mom and Dad ensure the kitchen hits the mark with its classic fare, while their offspring propel the setting into the current millennium for social media success.
Sin Tong Hong crafts its own handmade noodles for a springy chew - savour this in various styles, such as with dry chicken curry, with tiger prawn wontons in mala soup, in soothing shredded chicken hor fun or prawn mee. 
Aromatic nasi lemak with ayam goreng berempah should also prove popular, while popiah, cucur udang and kaya toast make for munch-worthy, flavourful snacks. Bonus: Sin Tong Hong lives up to its Sitiawan-earned reputation for pleasingly well-balanced coffee and tea.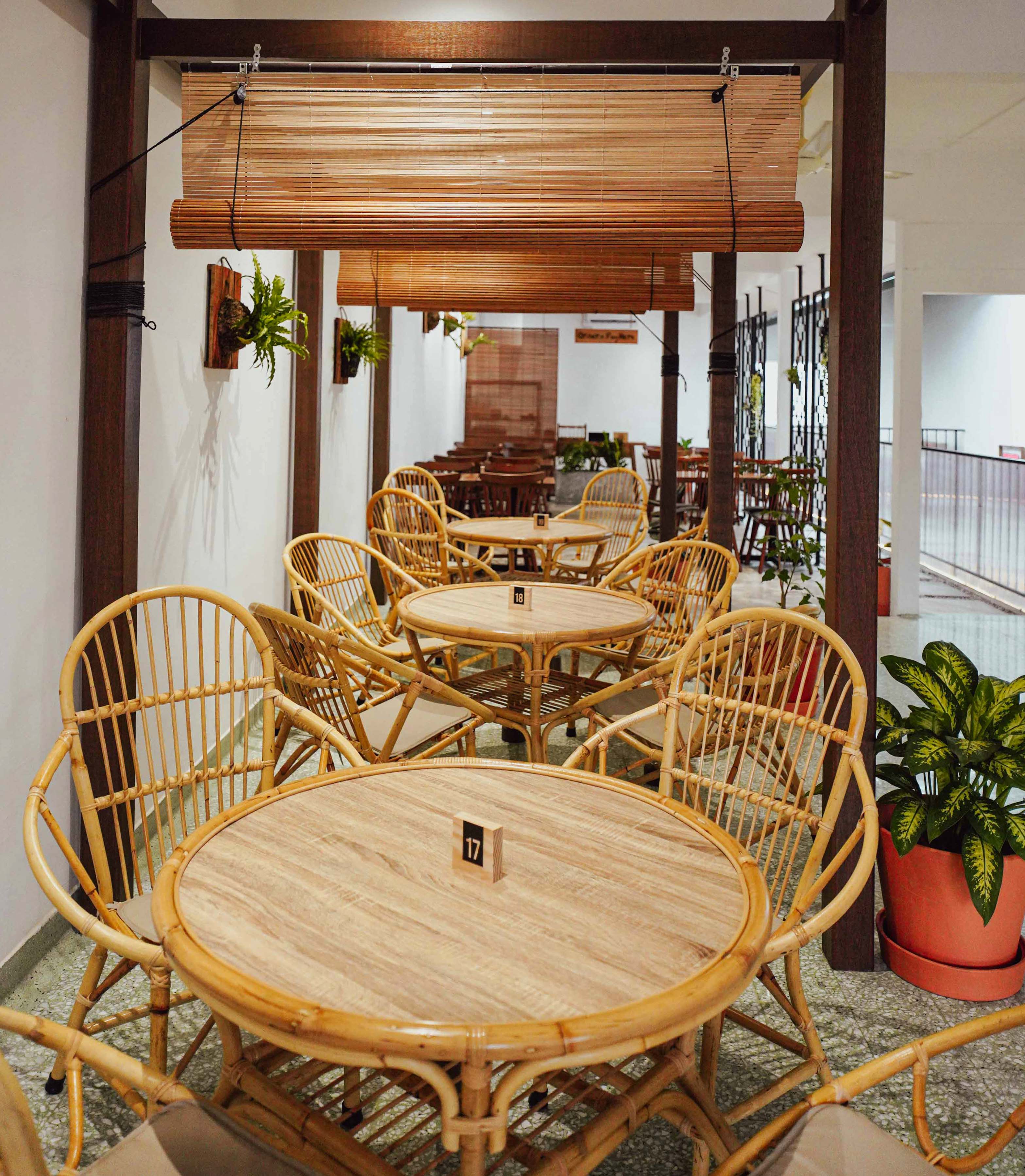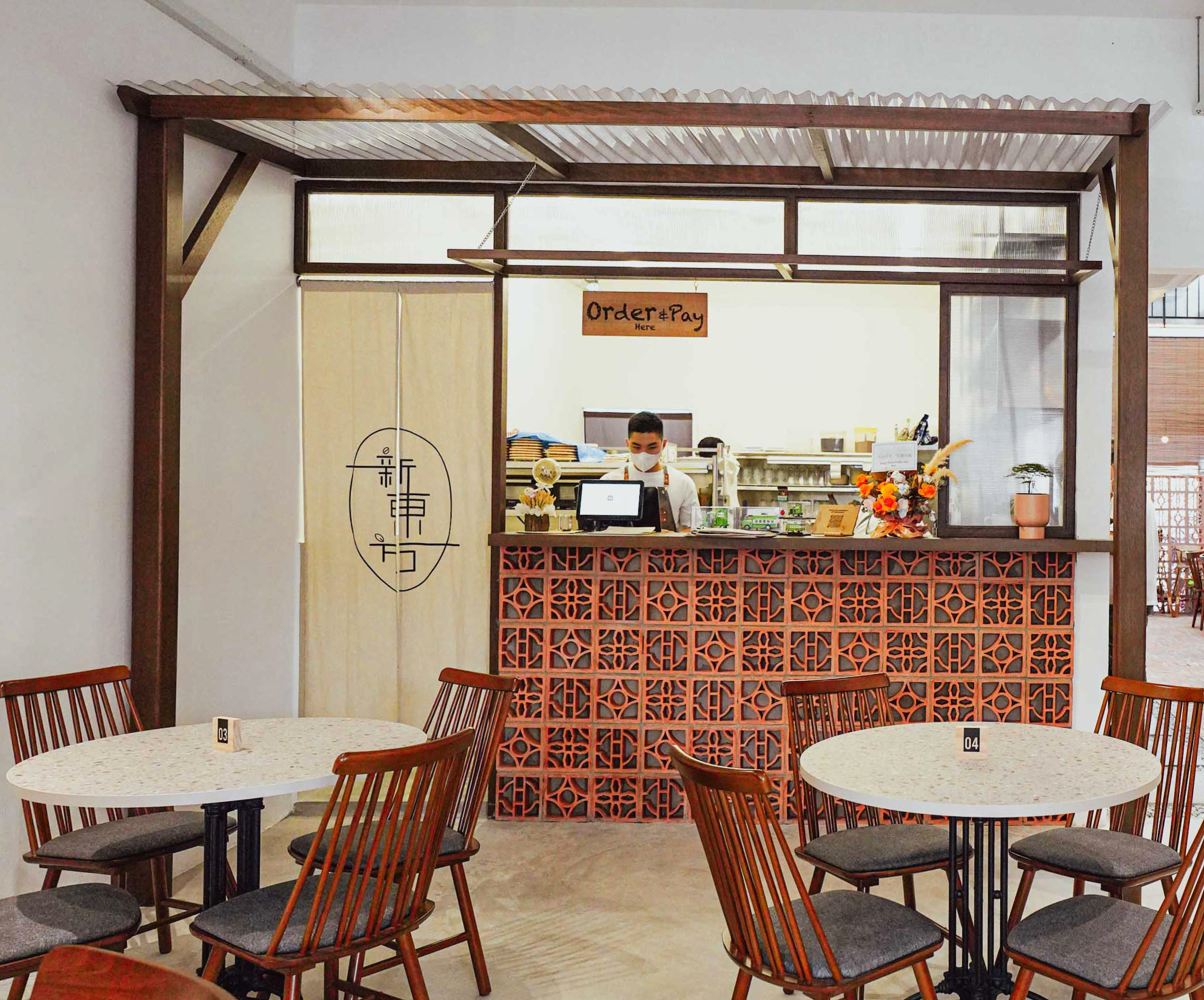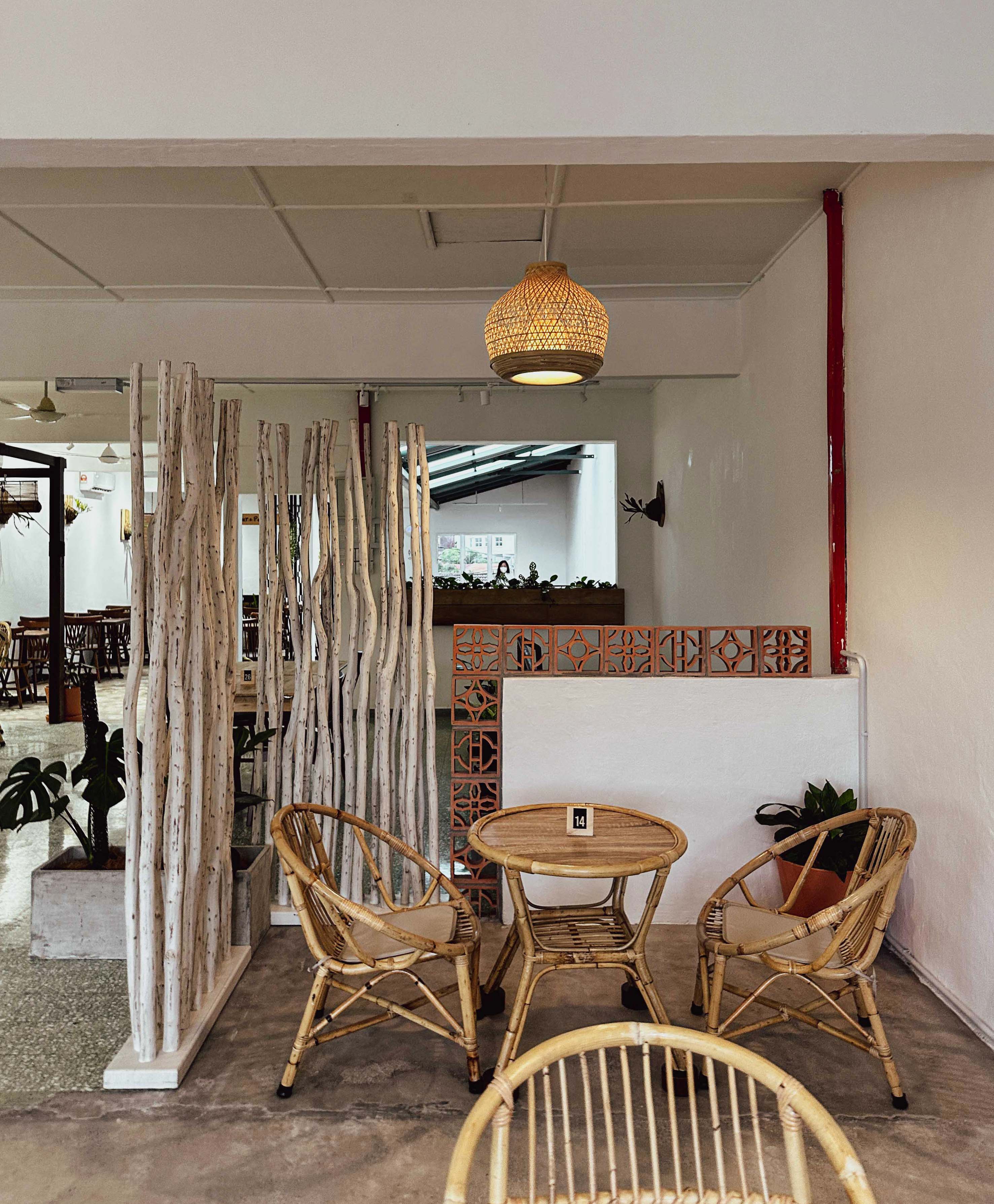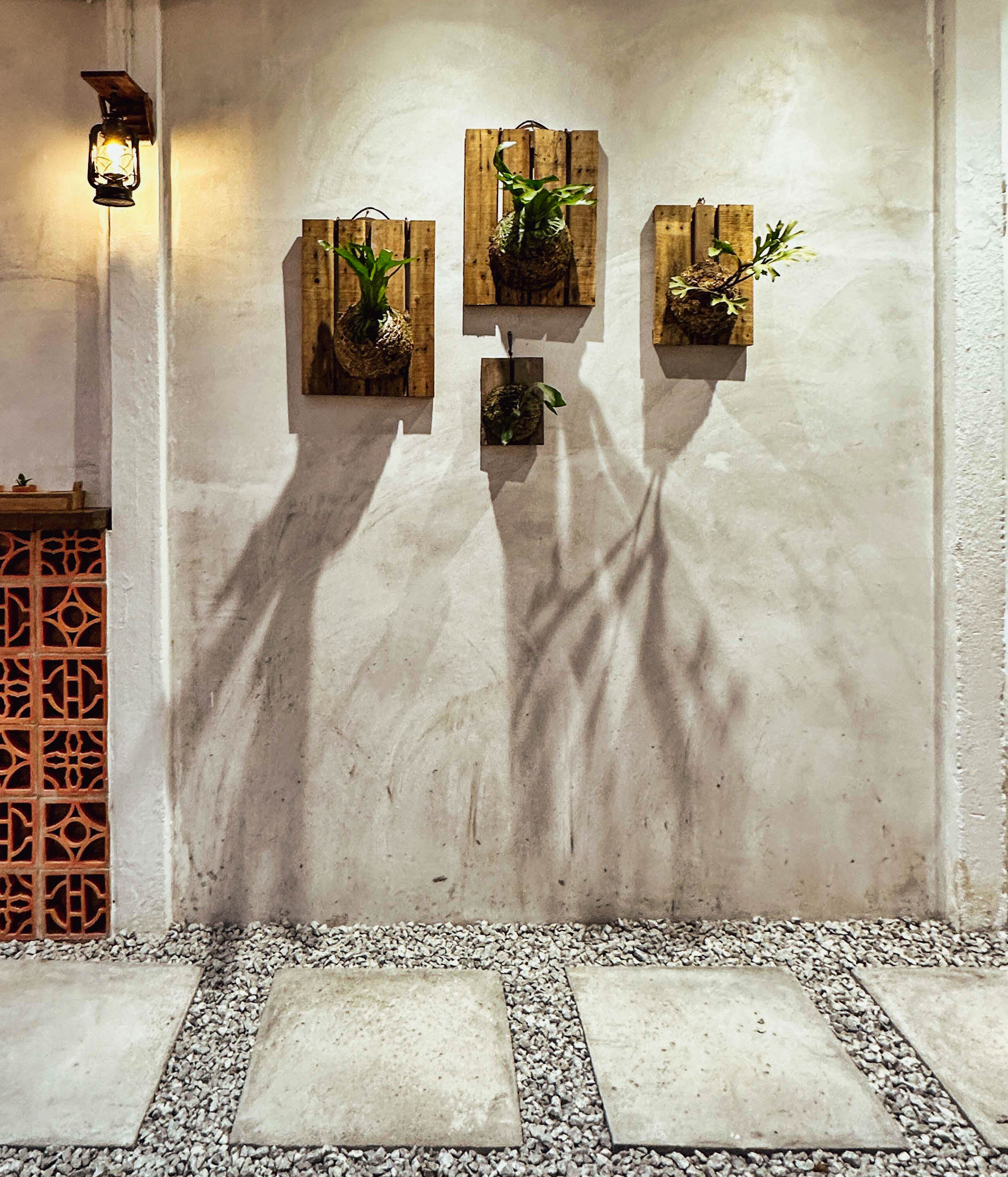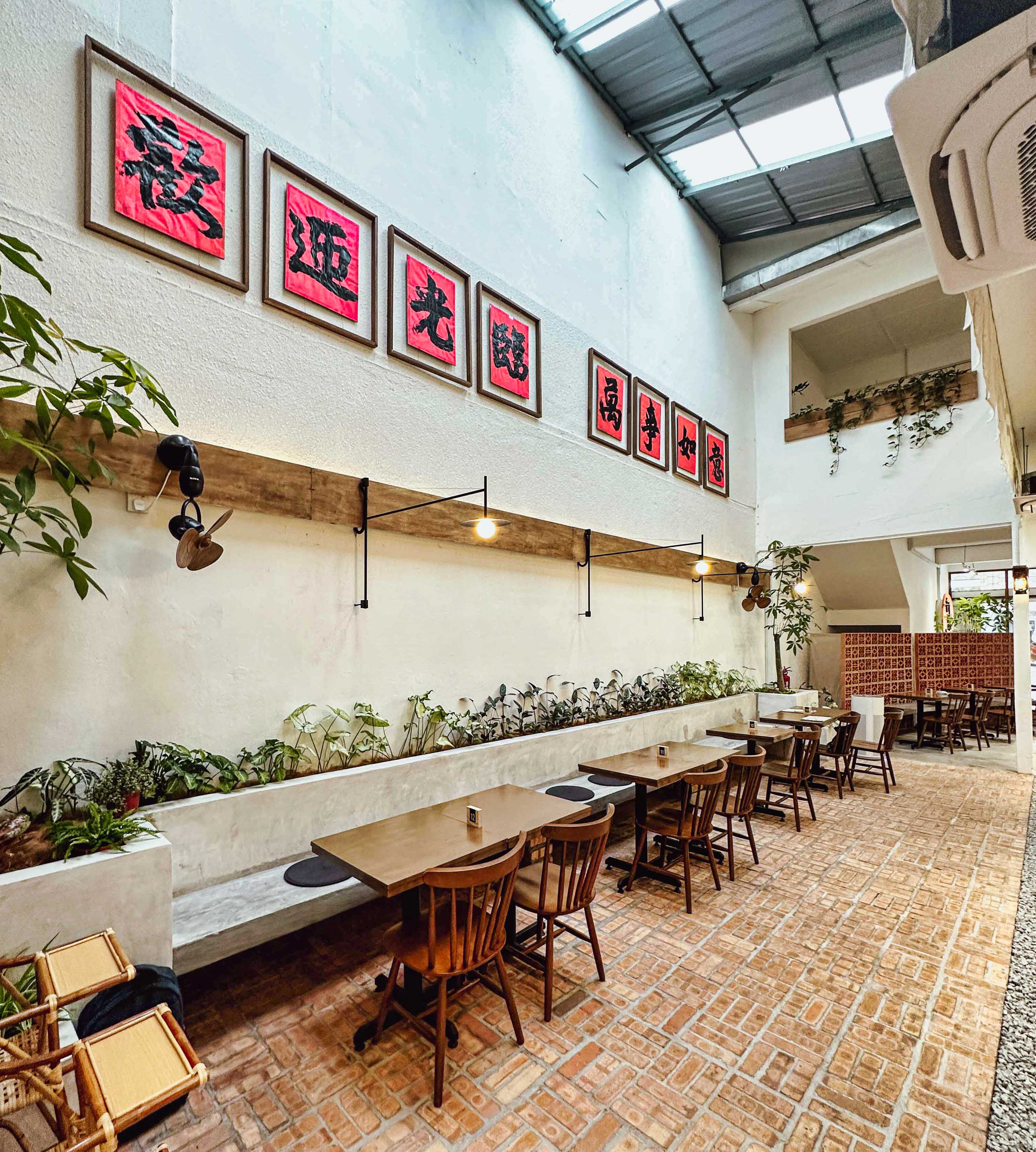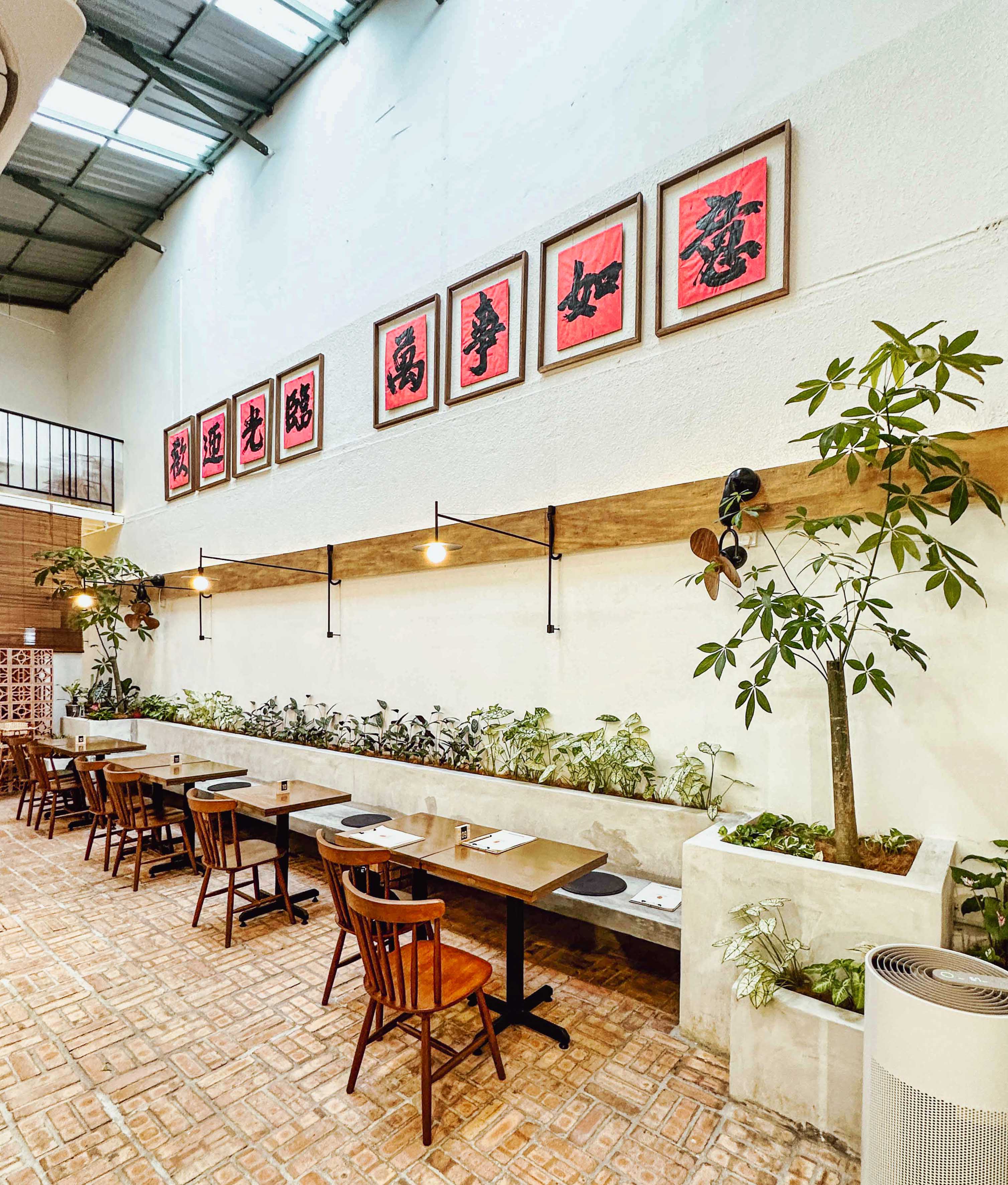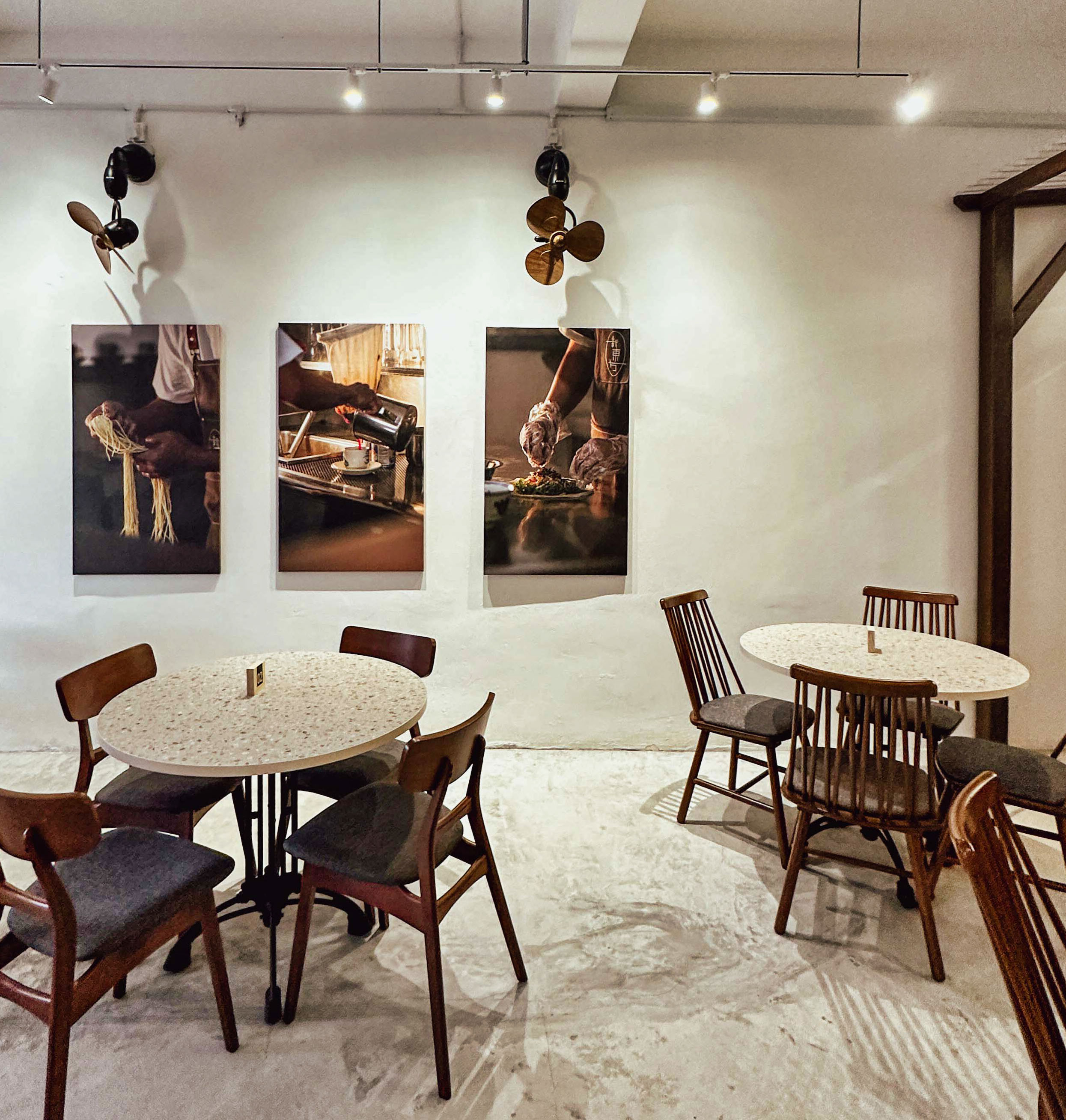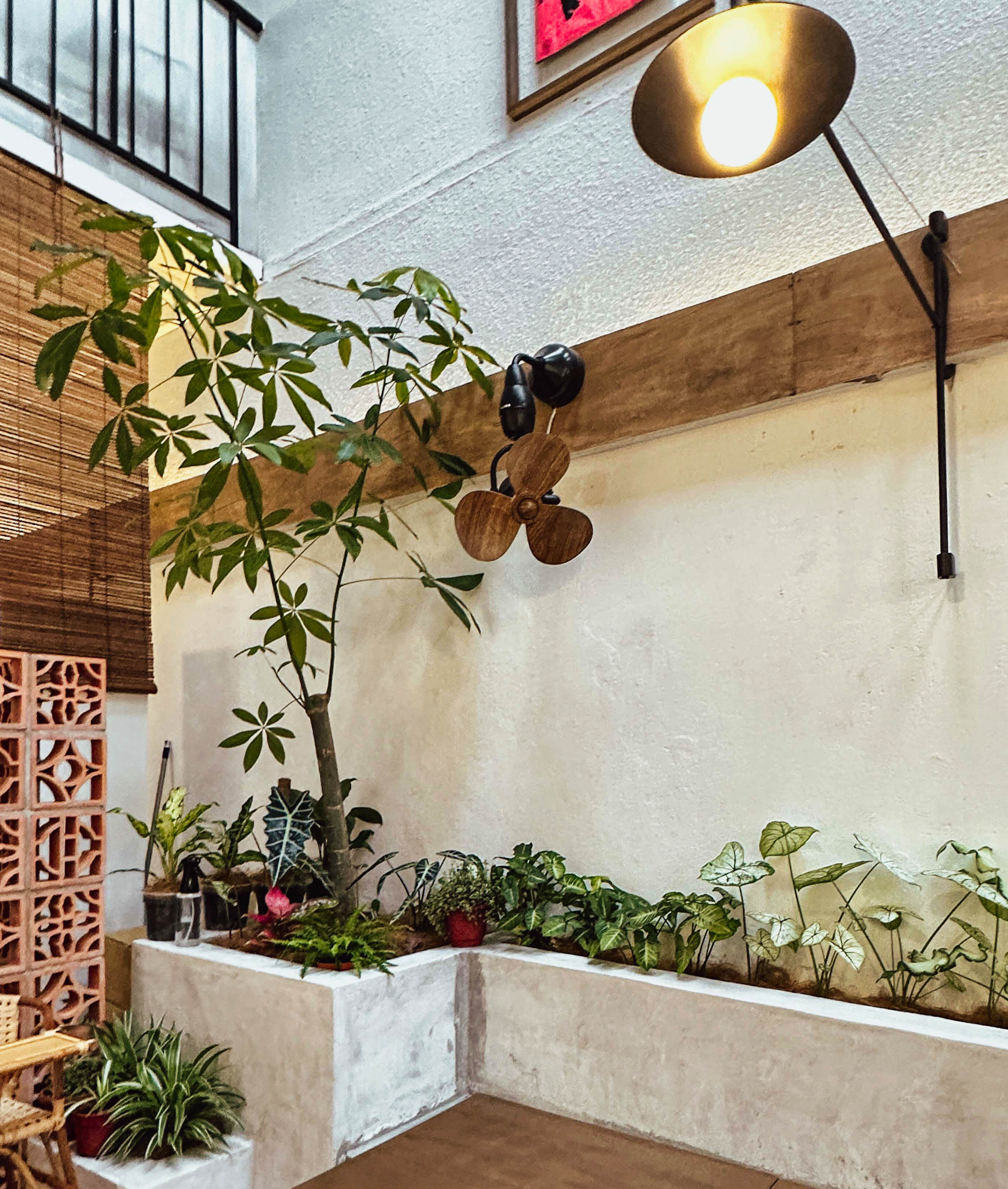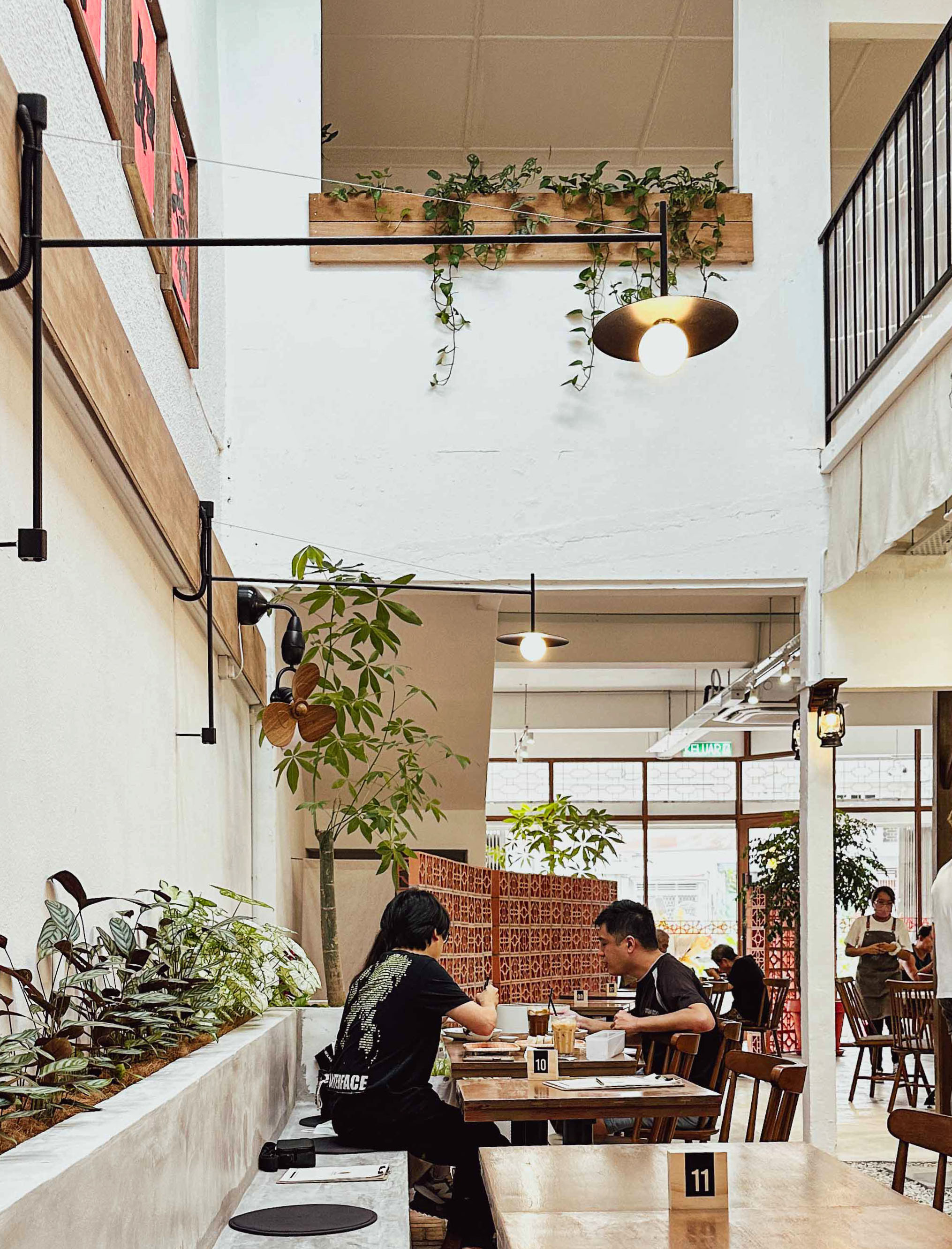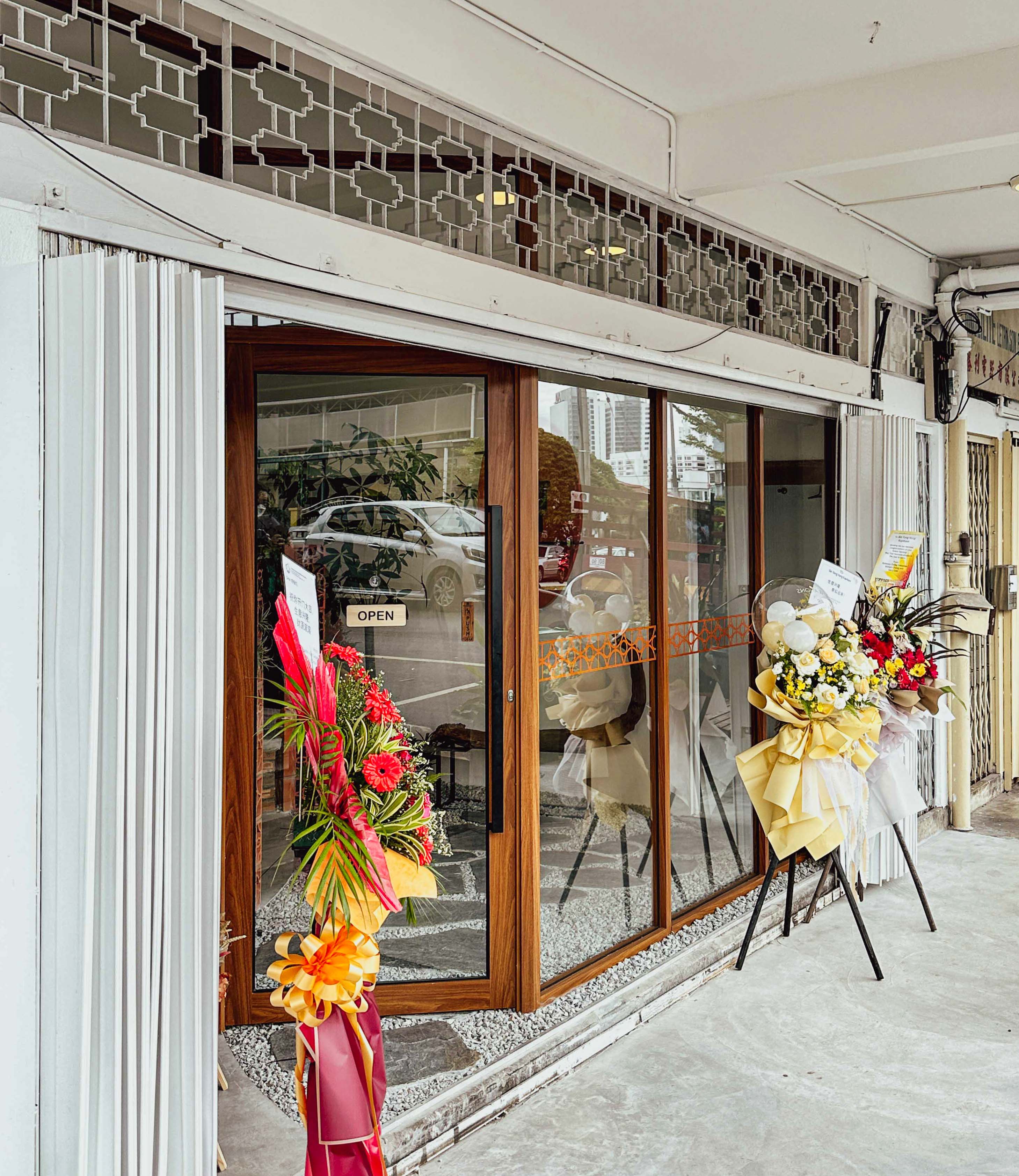 Sin Tong Hong Kopitiam
105, Jalan 20/7, Taman Paramount, 46300 Petaling Jaya, Selangor.
---
You Might also Like