Sanjeja Fresh Greek Yogurt, Mont Kiara
December 29, 2022
---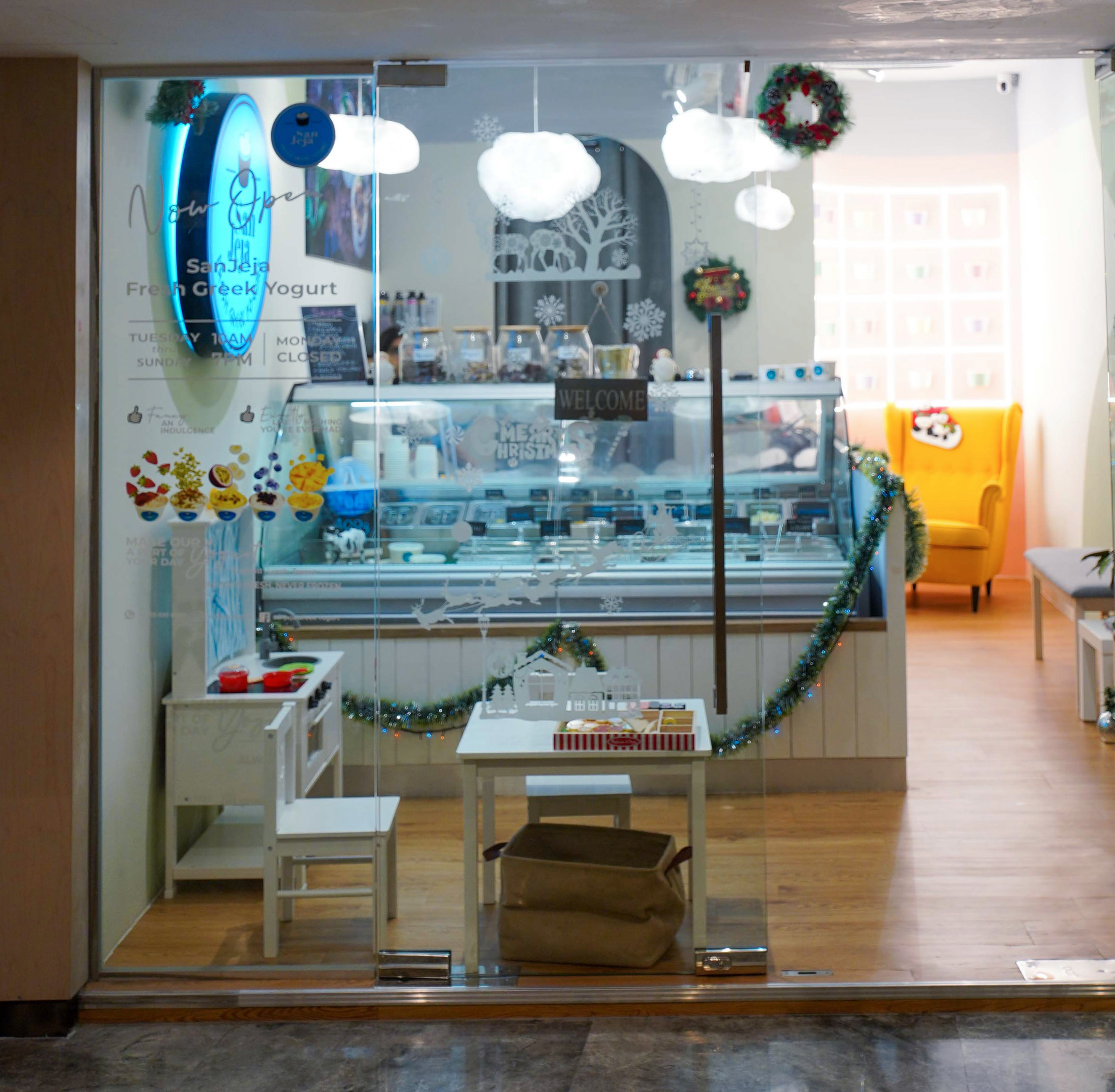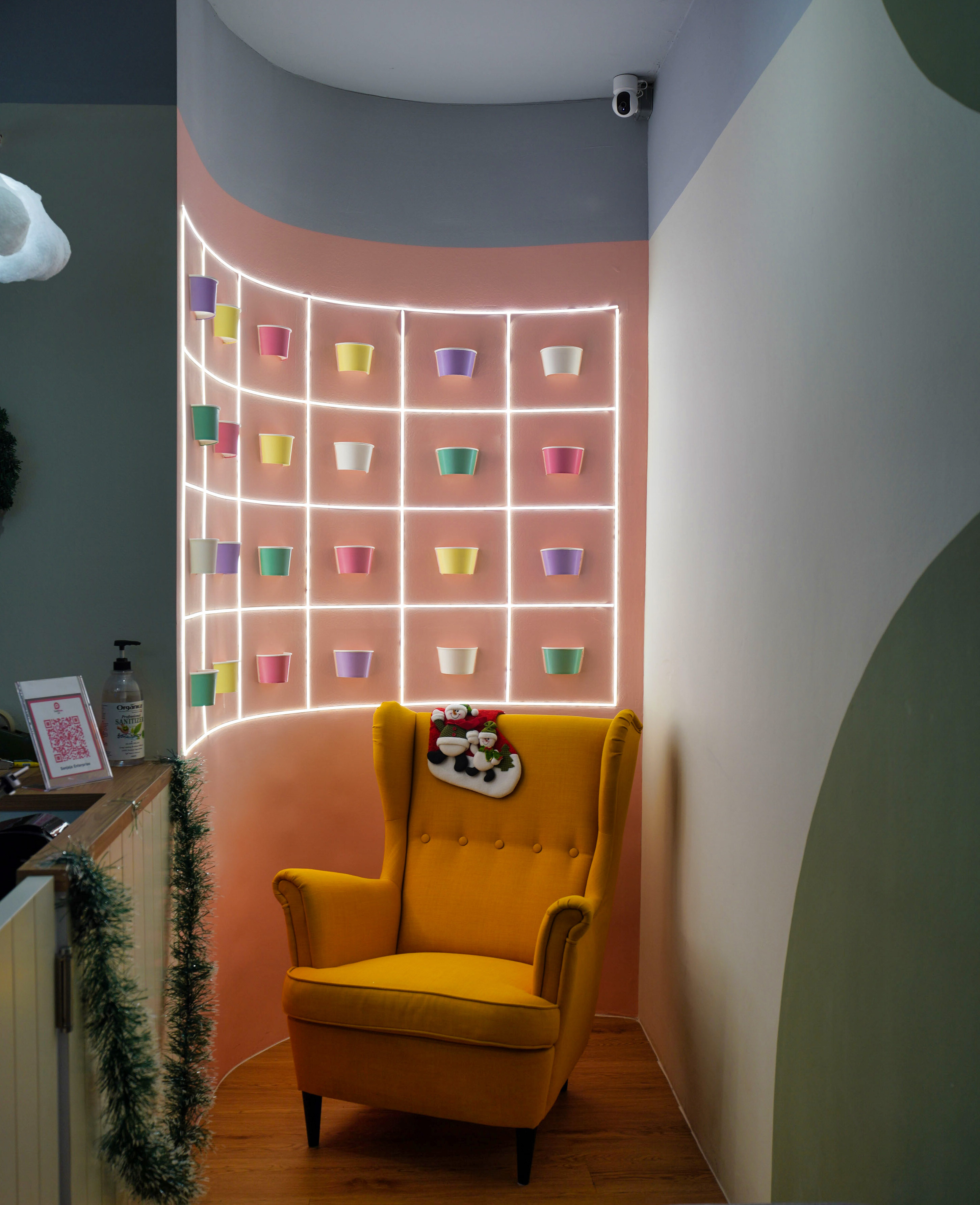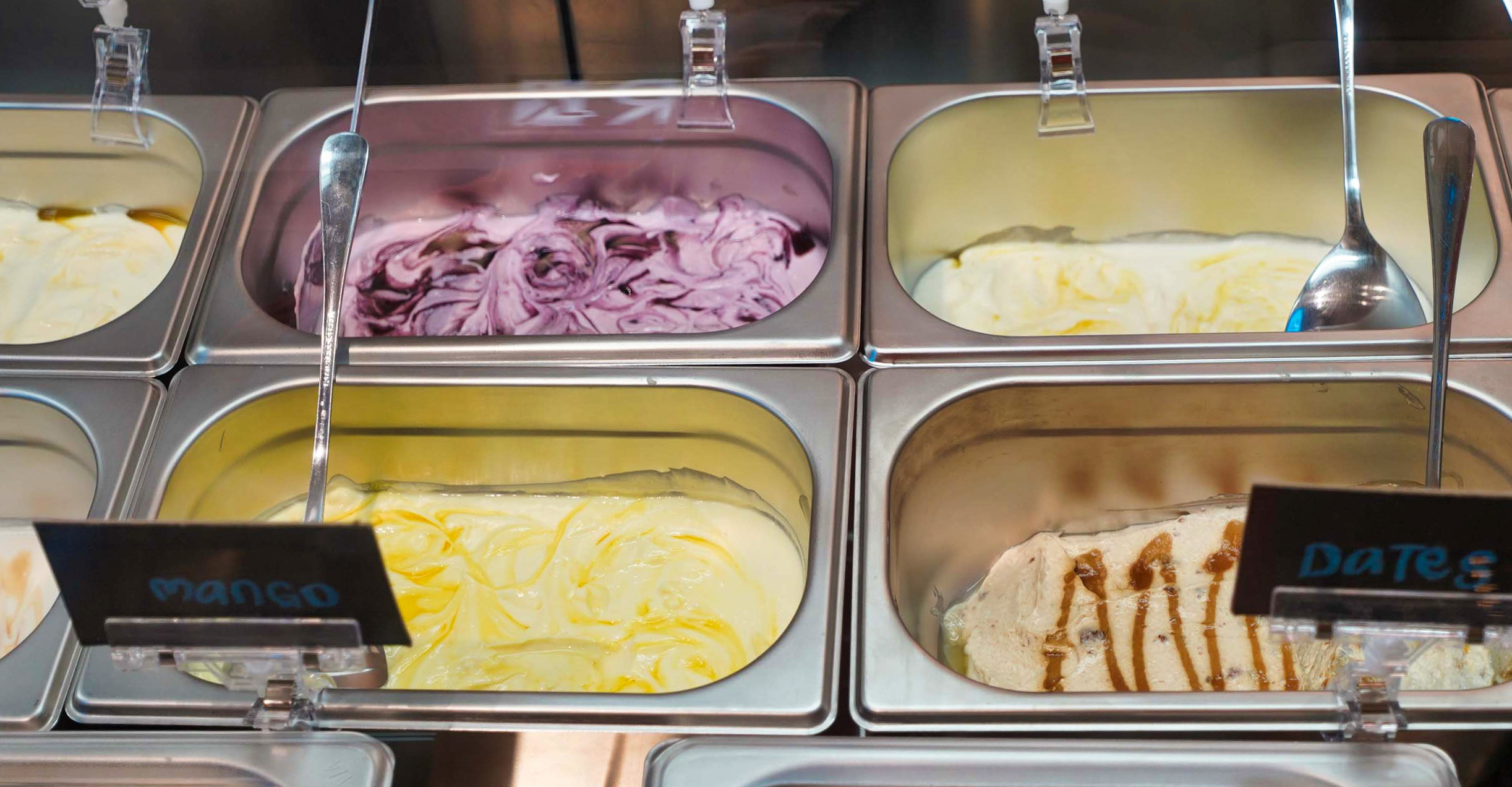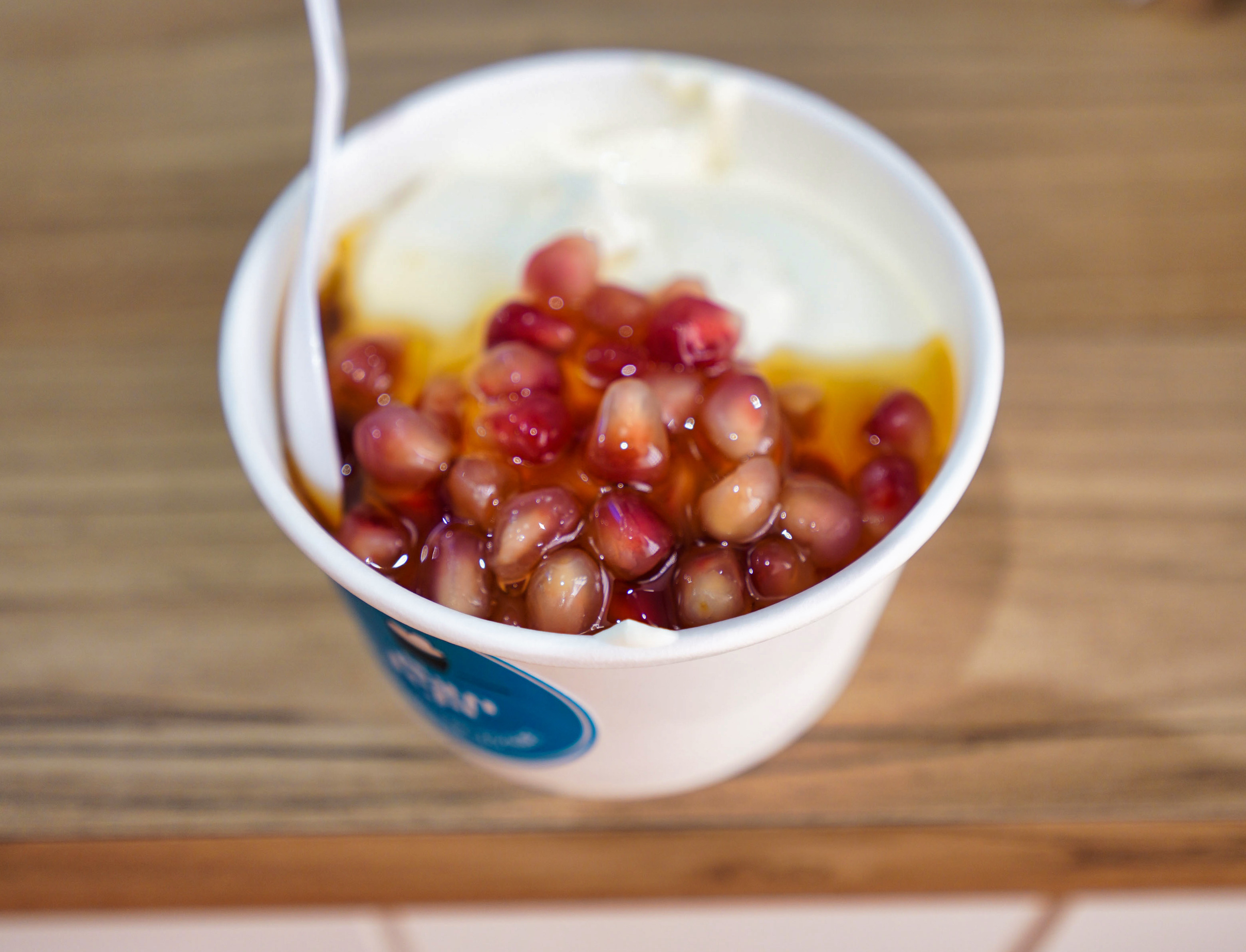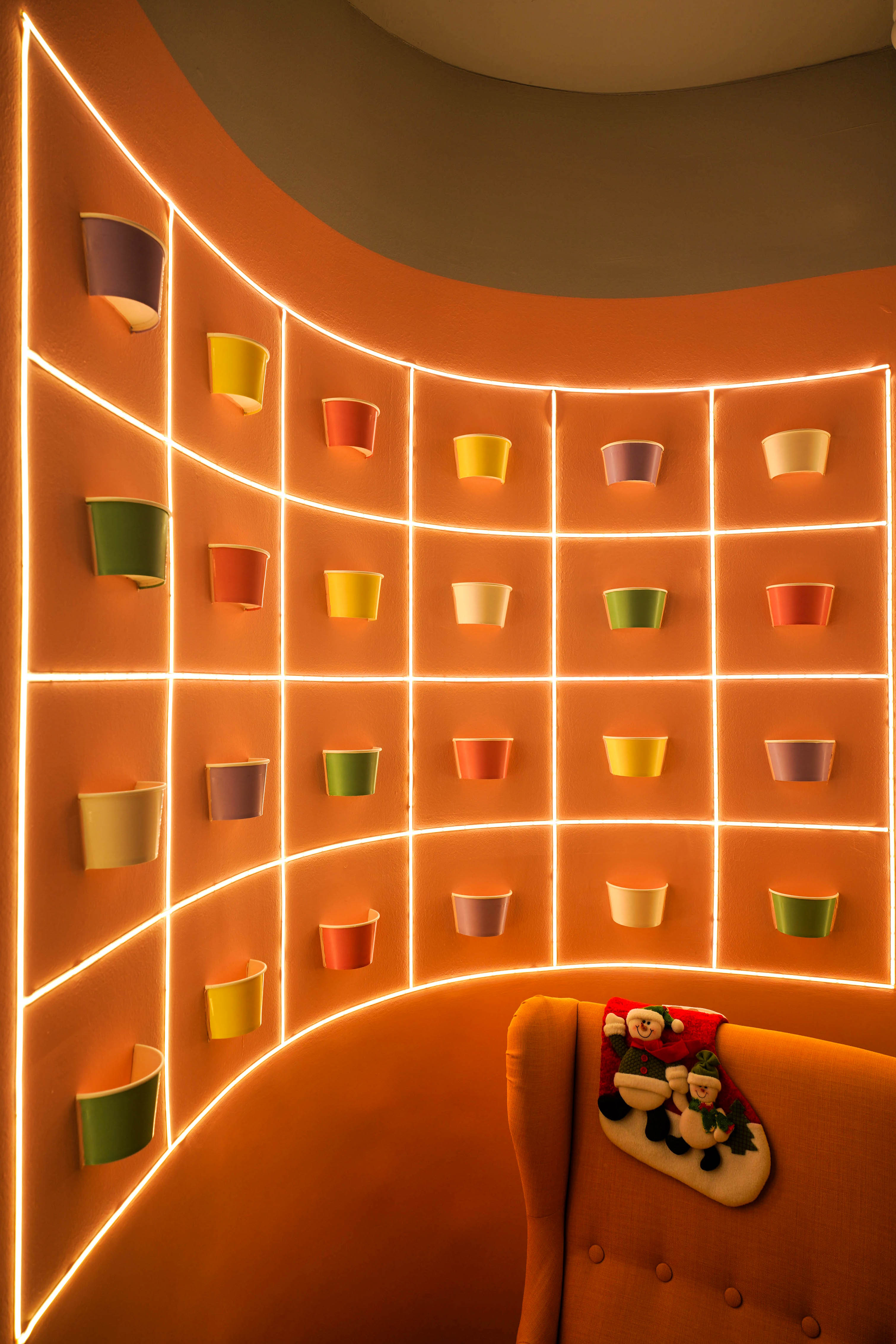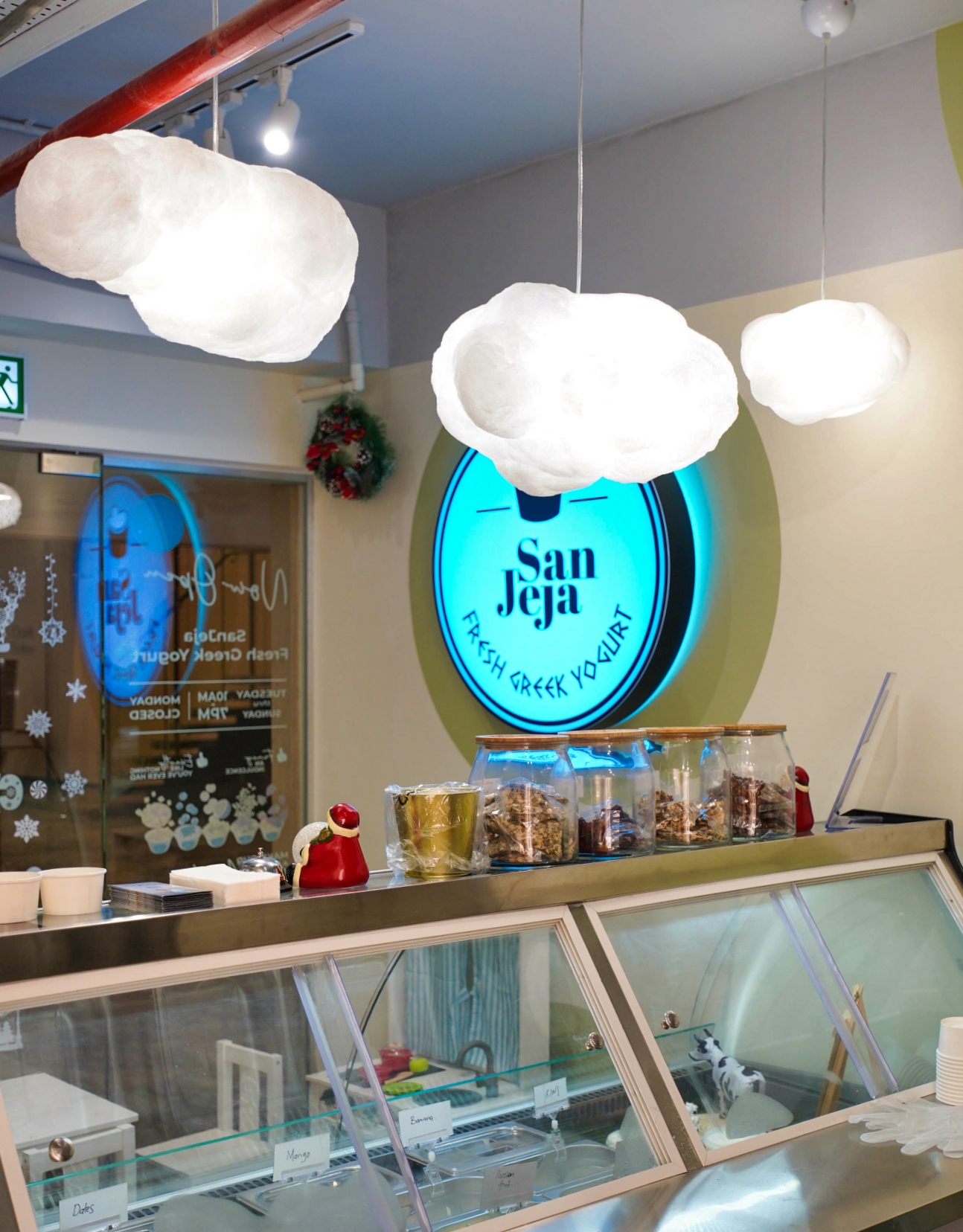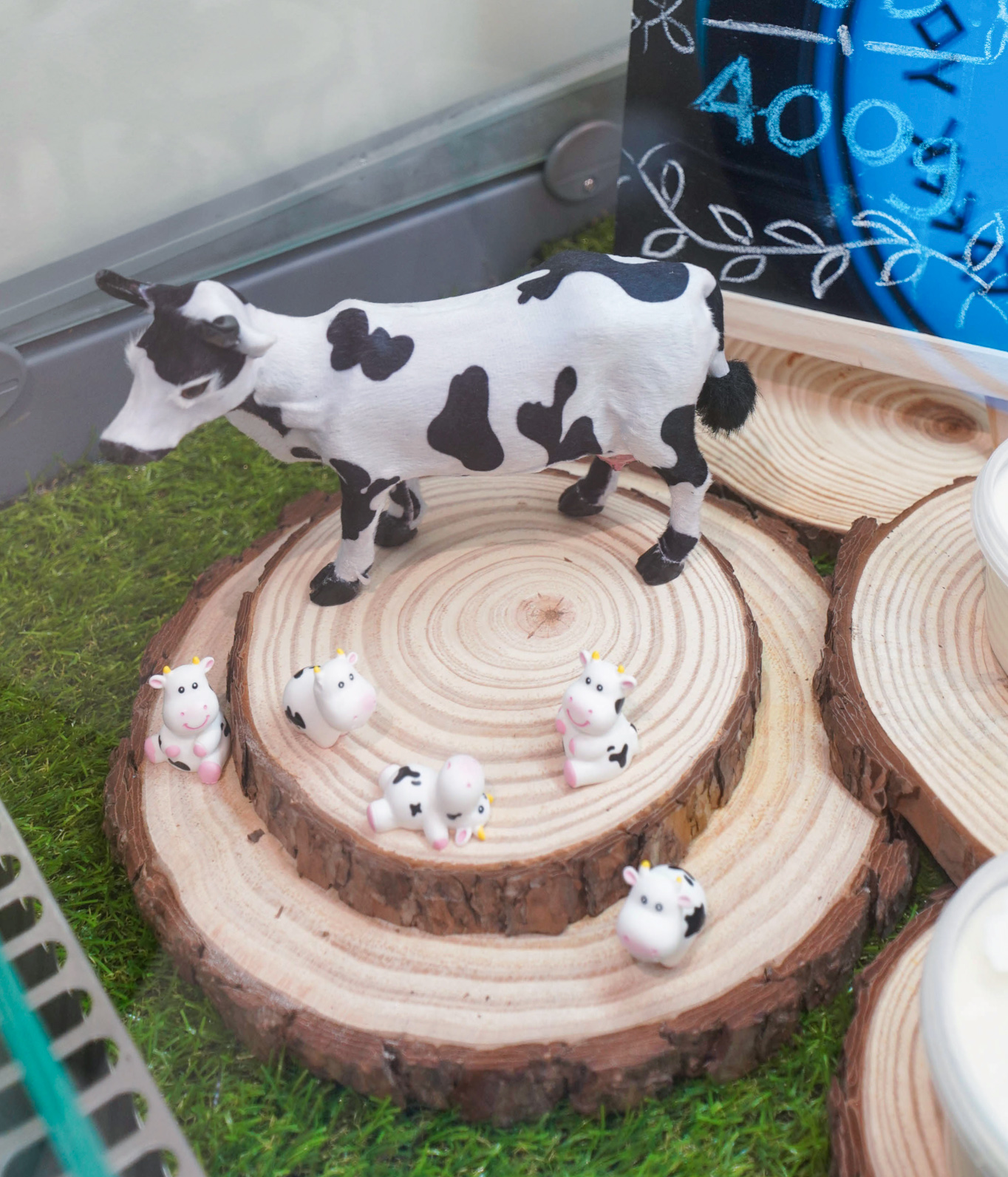 Yogurt lovers, get your Greek on at this new probiotic powerhouse in Mont Kiara: Sanjeja Fresh Greek Yogurt is a Malaysian-born producer of thick and creamy Greek-style yogurt that relies on milk from domestic dairy farms, flavoured naturally with fruits from local markets, packed with protein and live cultures.
Sanjeja's first shop in The OOAK Suites is a delicious introduction: Choose a cup size, wholesome fruit toppings like pomegranates and sauces such as honey for your preferred yogurt, plain or in flavours spanning passion fruit to pineapple, blueberries to strawberries, mango to lychee. A great-quality homegrown alternative to supermarket brands.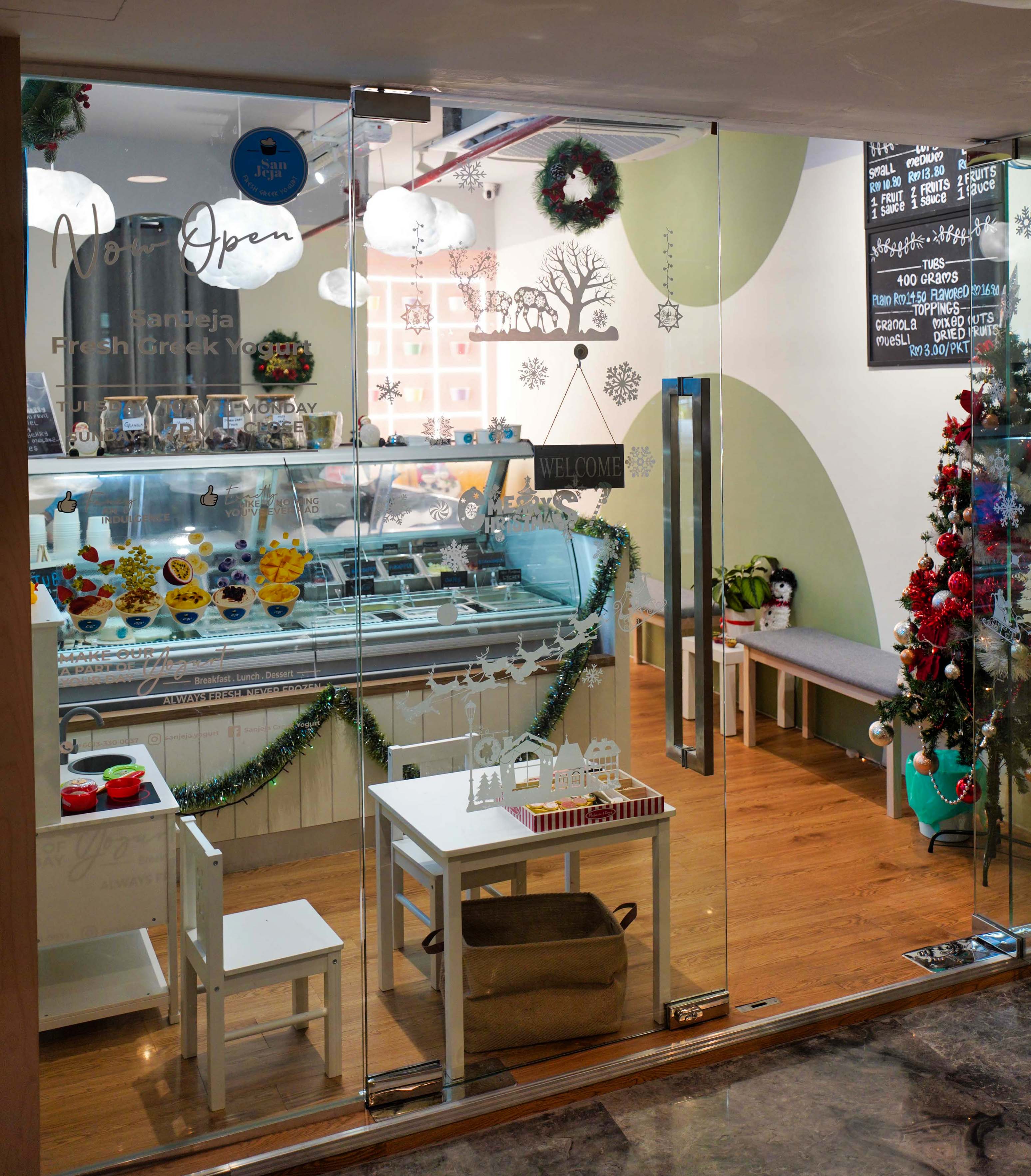 Sanjeja Fresh Greek Yogurt
LG3-03, The OOAK Suites & Residences, Mont Kiara, Kuala Lumpur.
---
You Might also Like