Rotee Patisserie, Petaling Jaya
October 7, 2022
---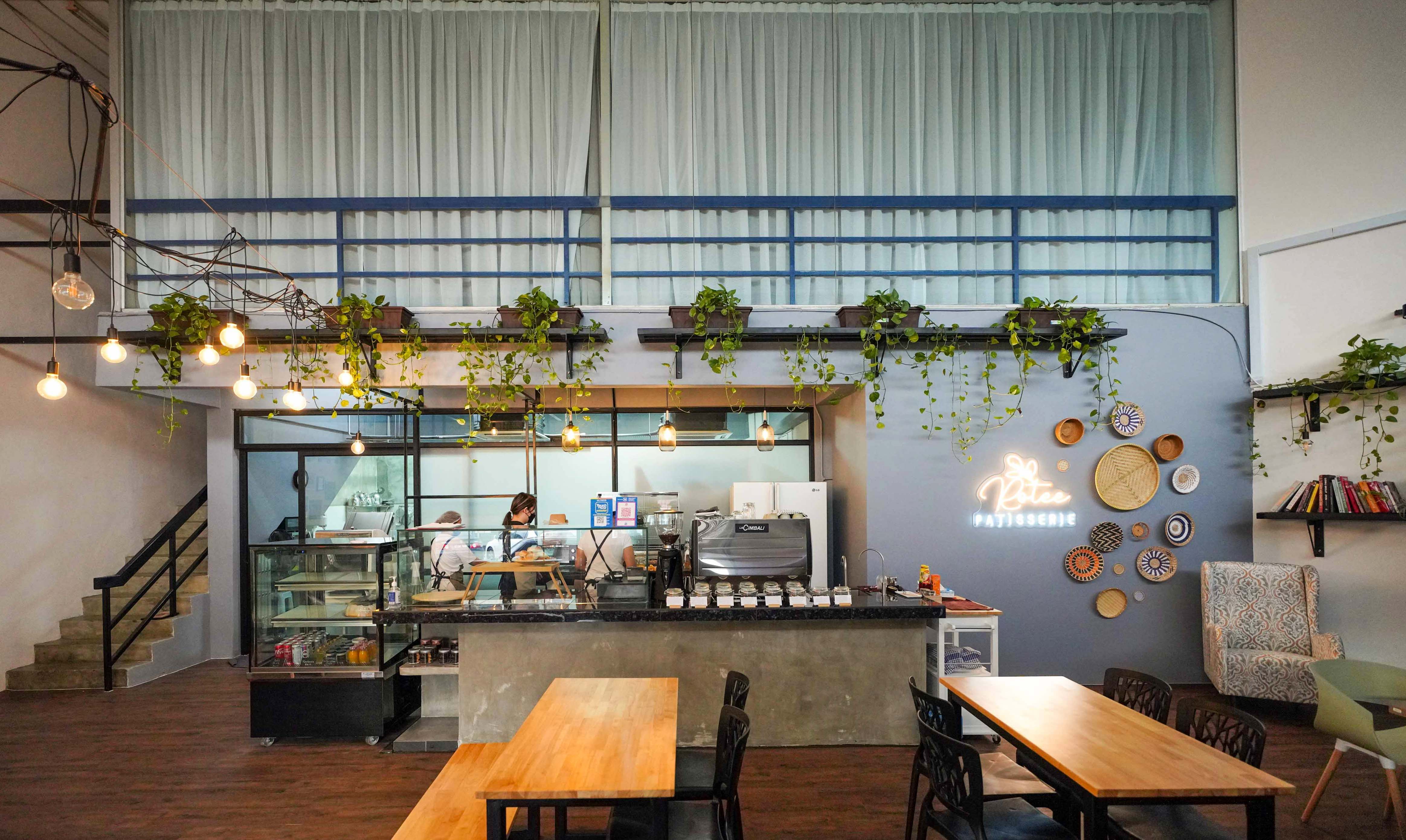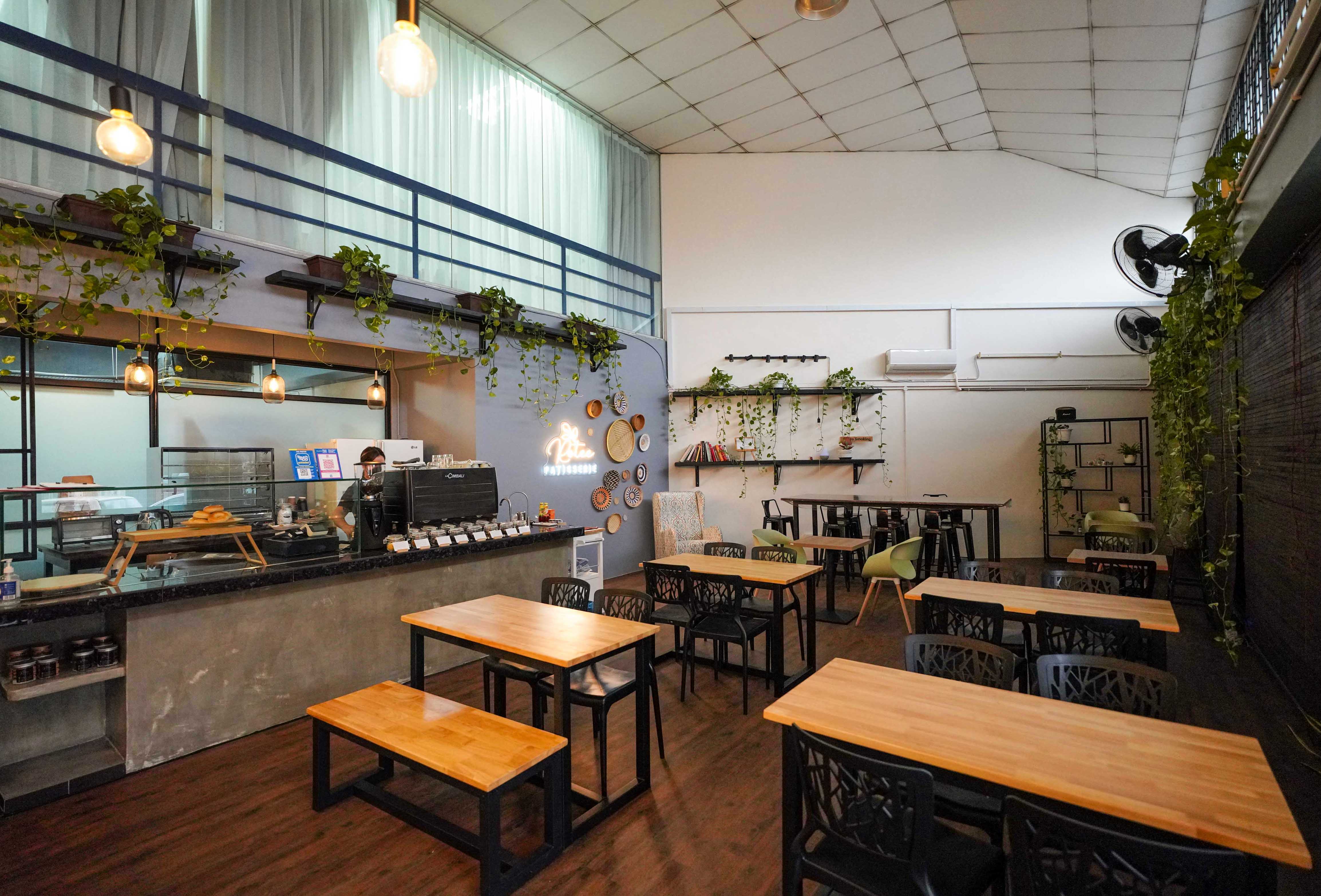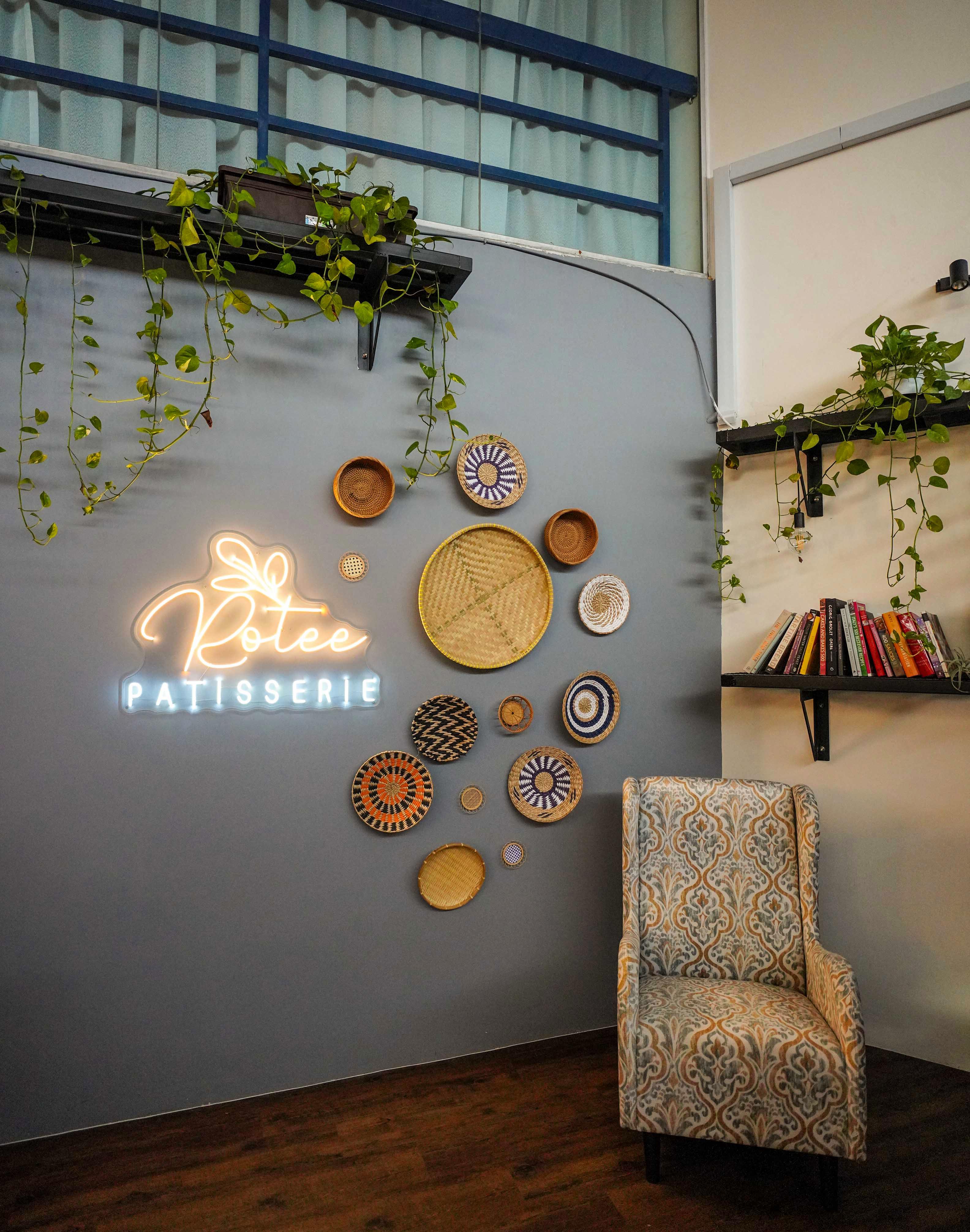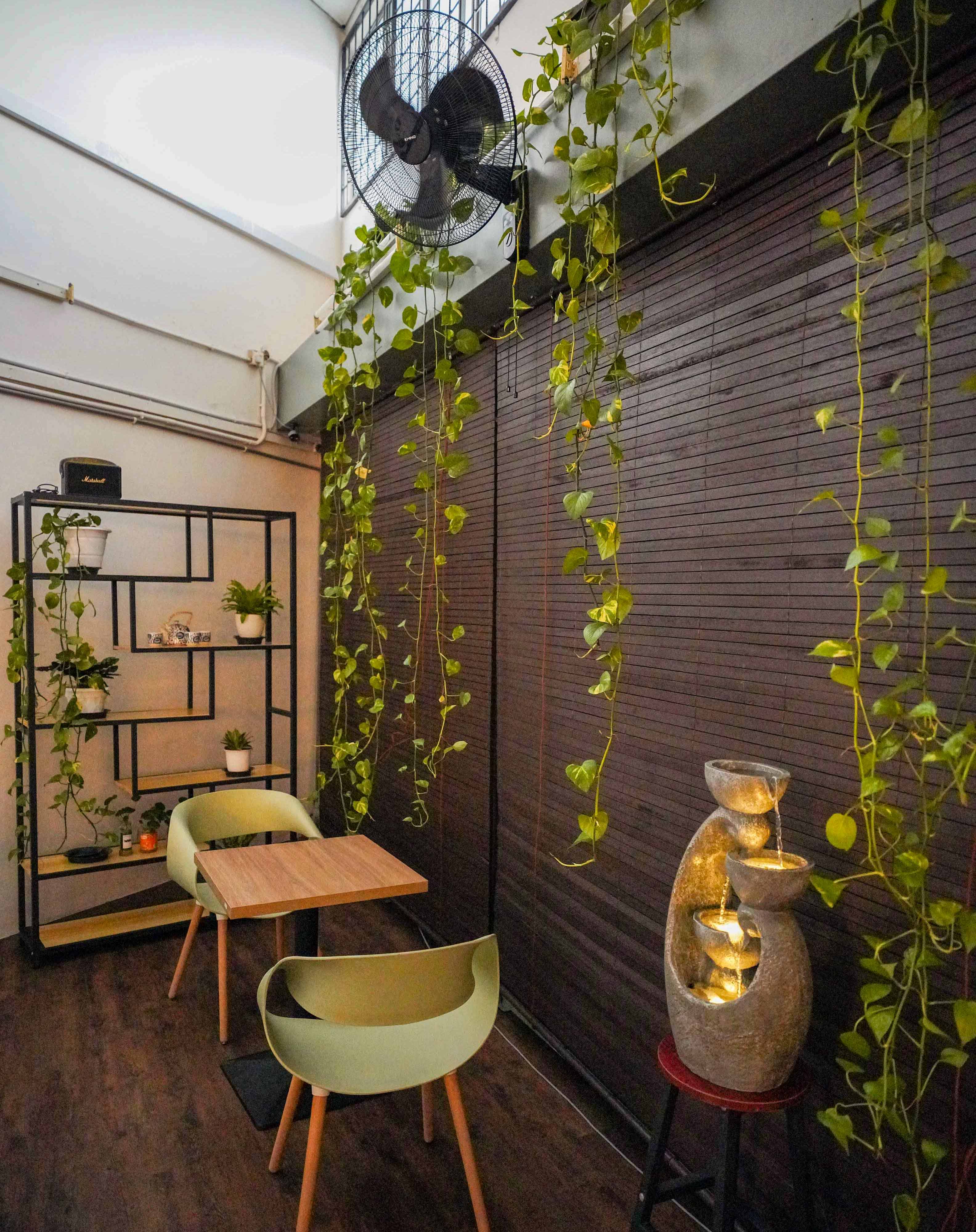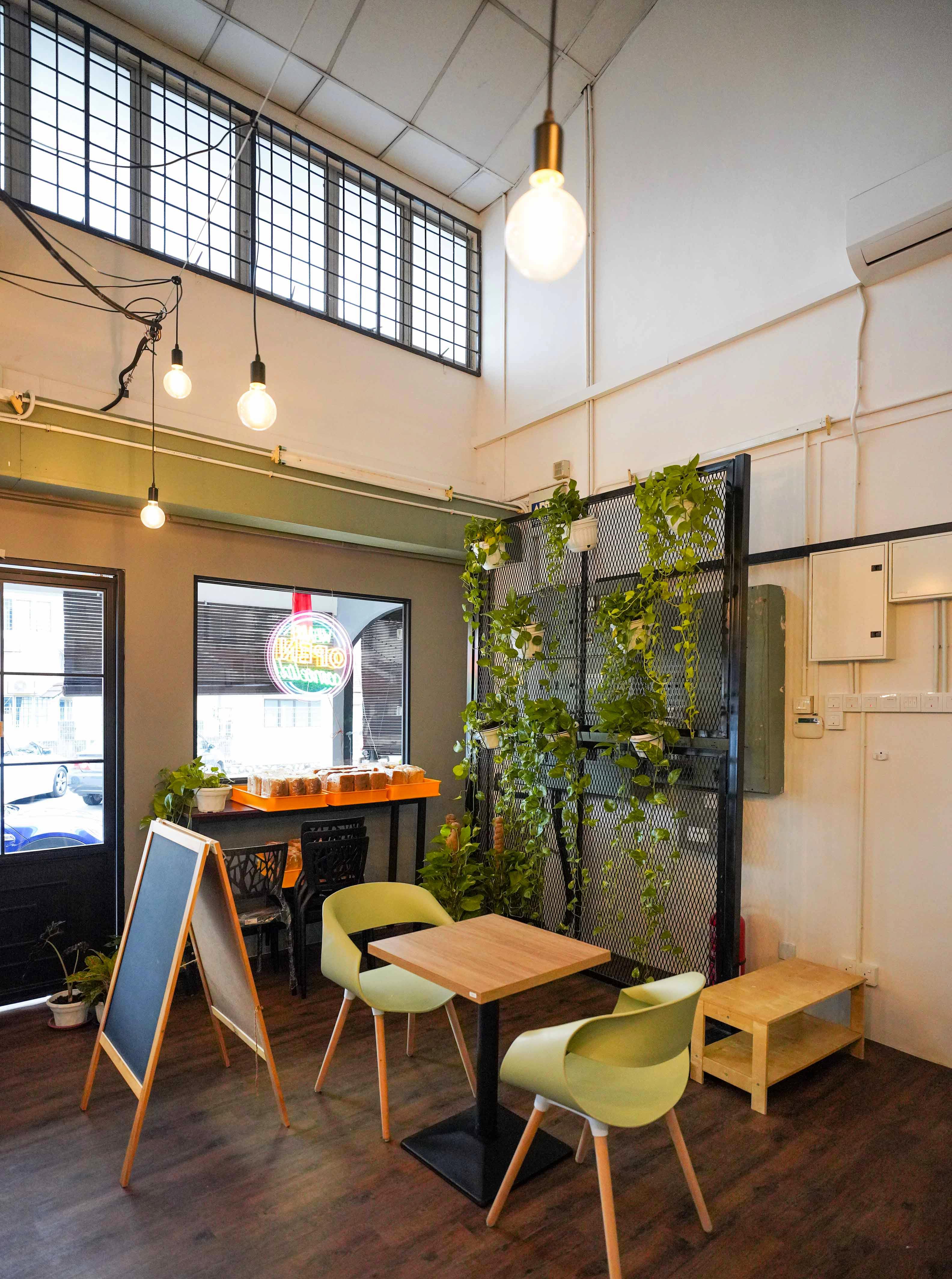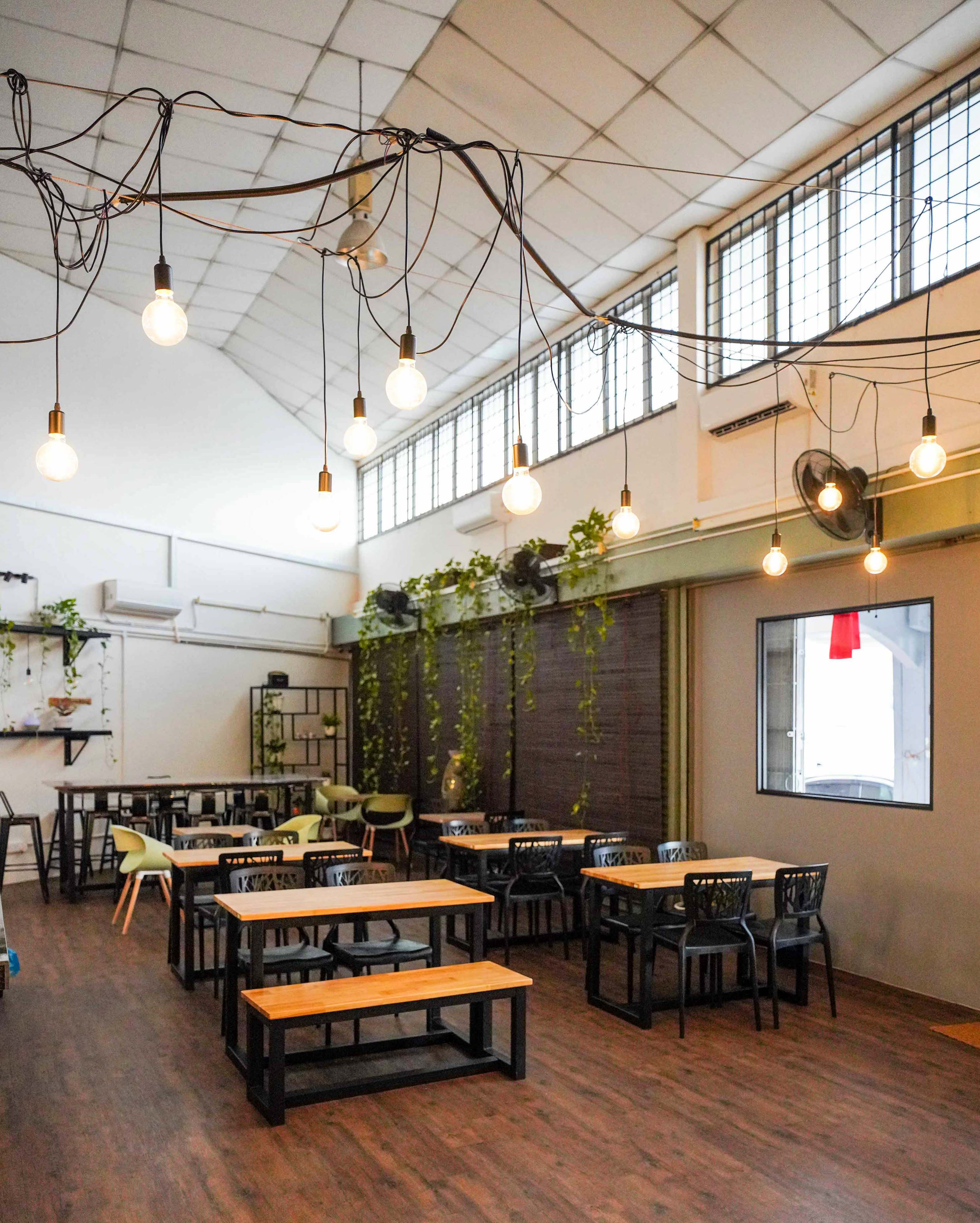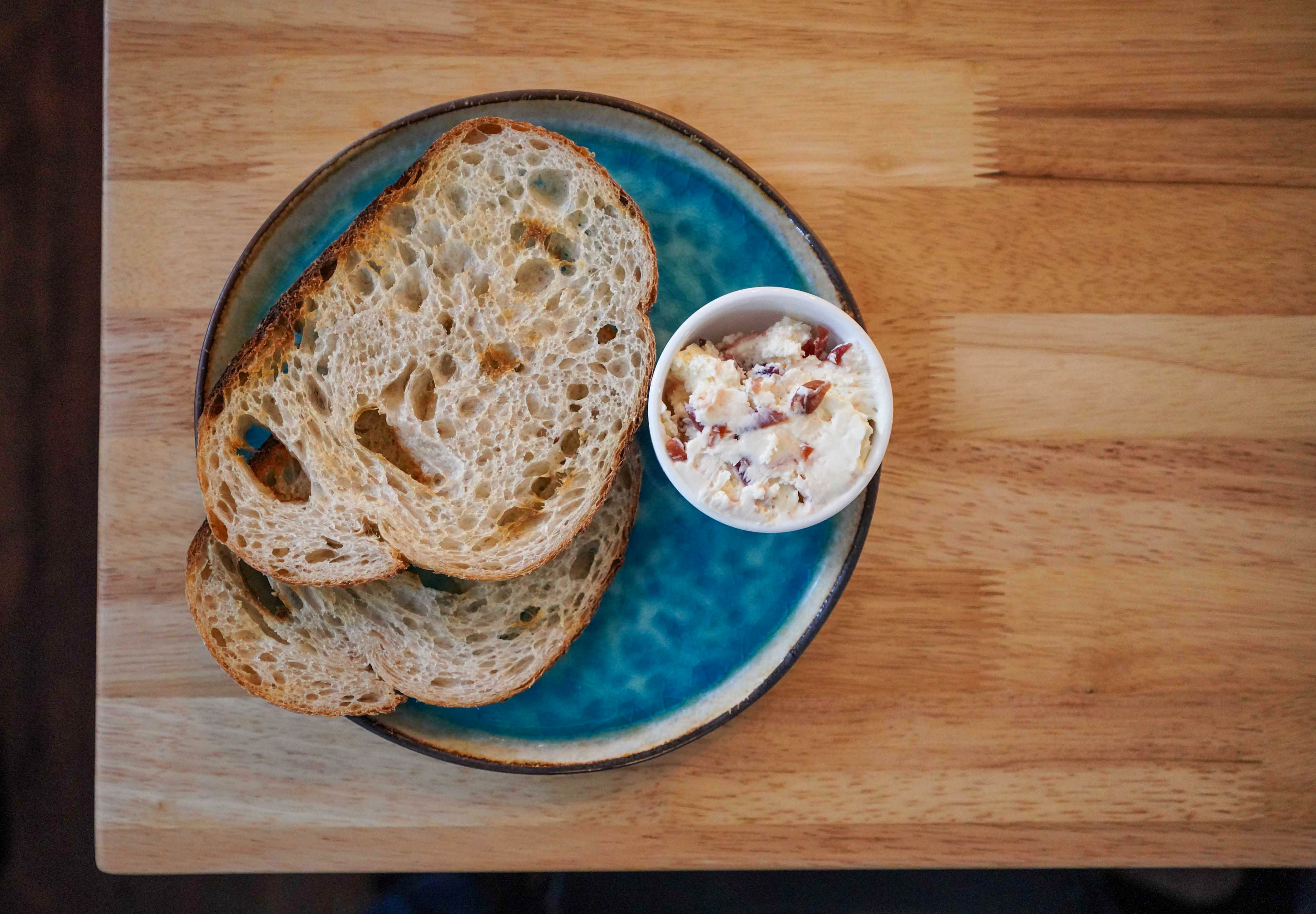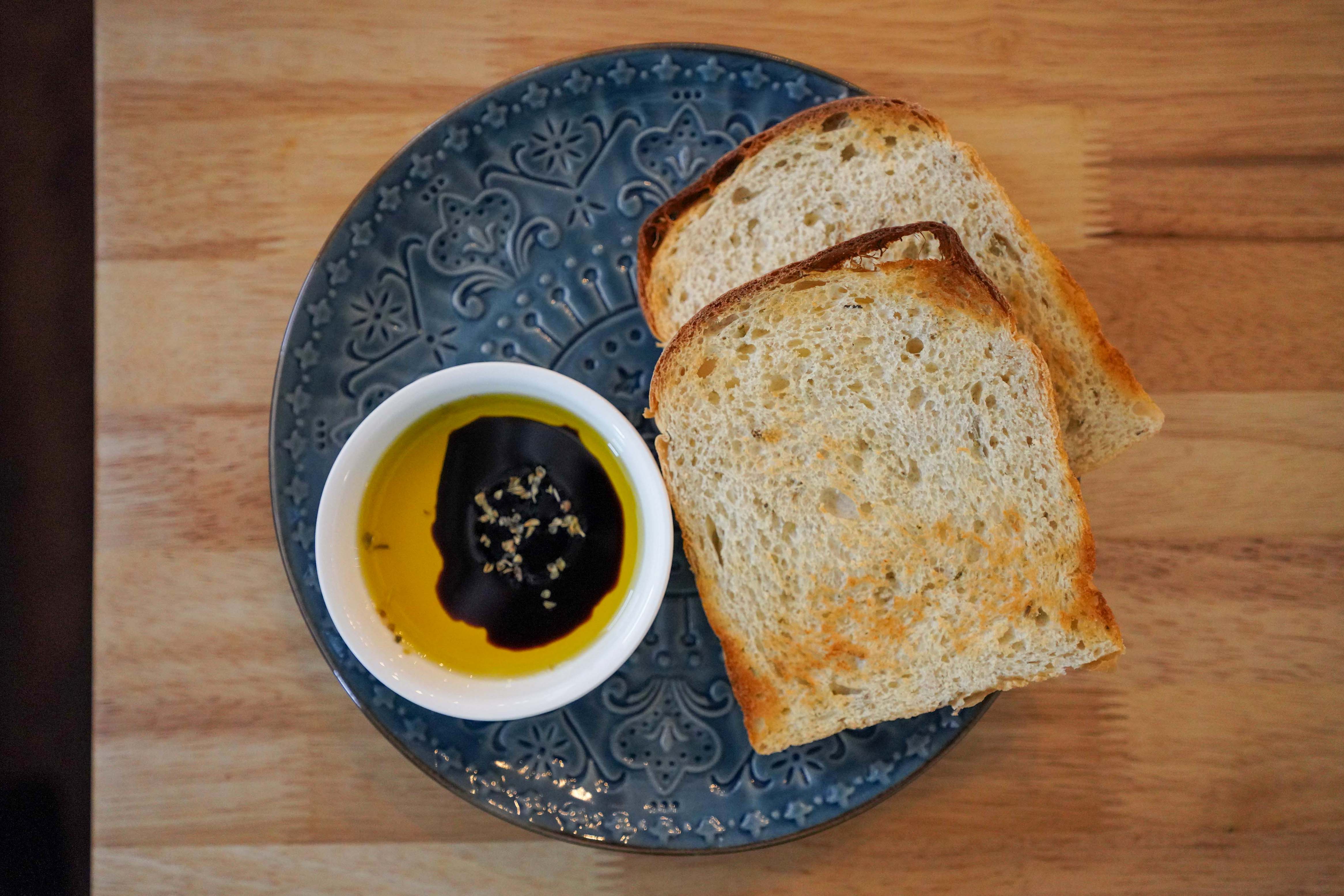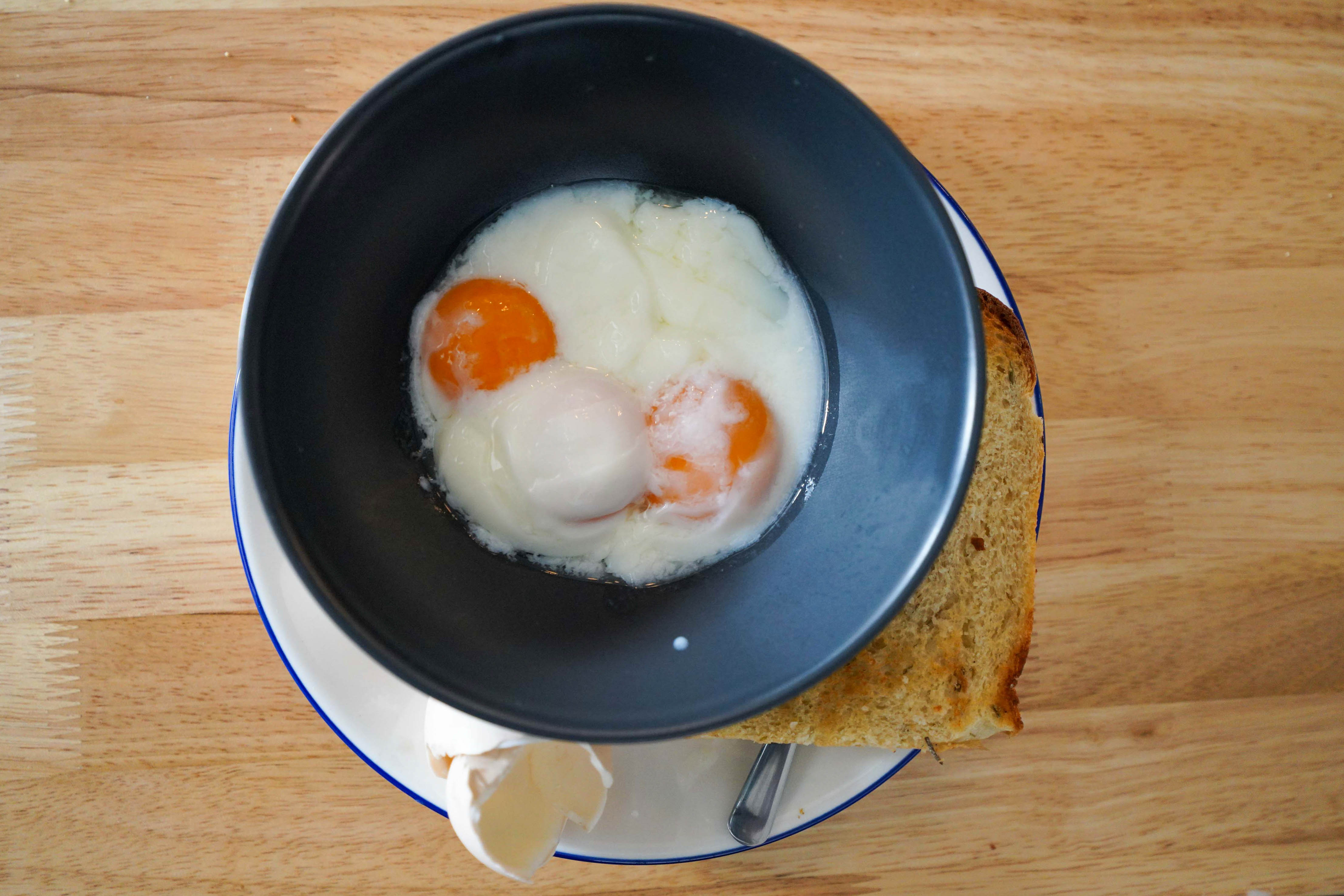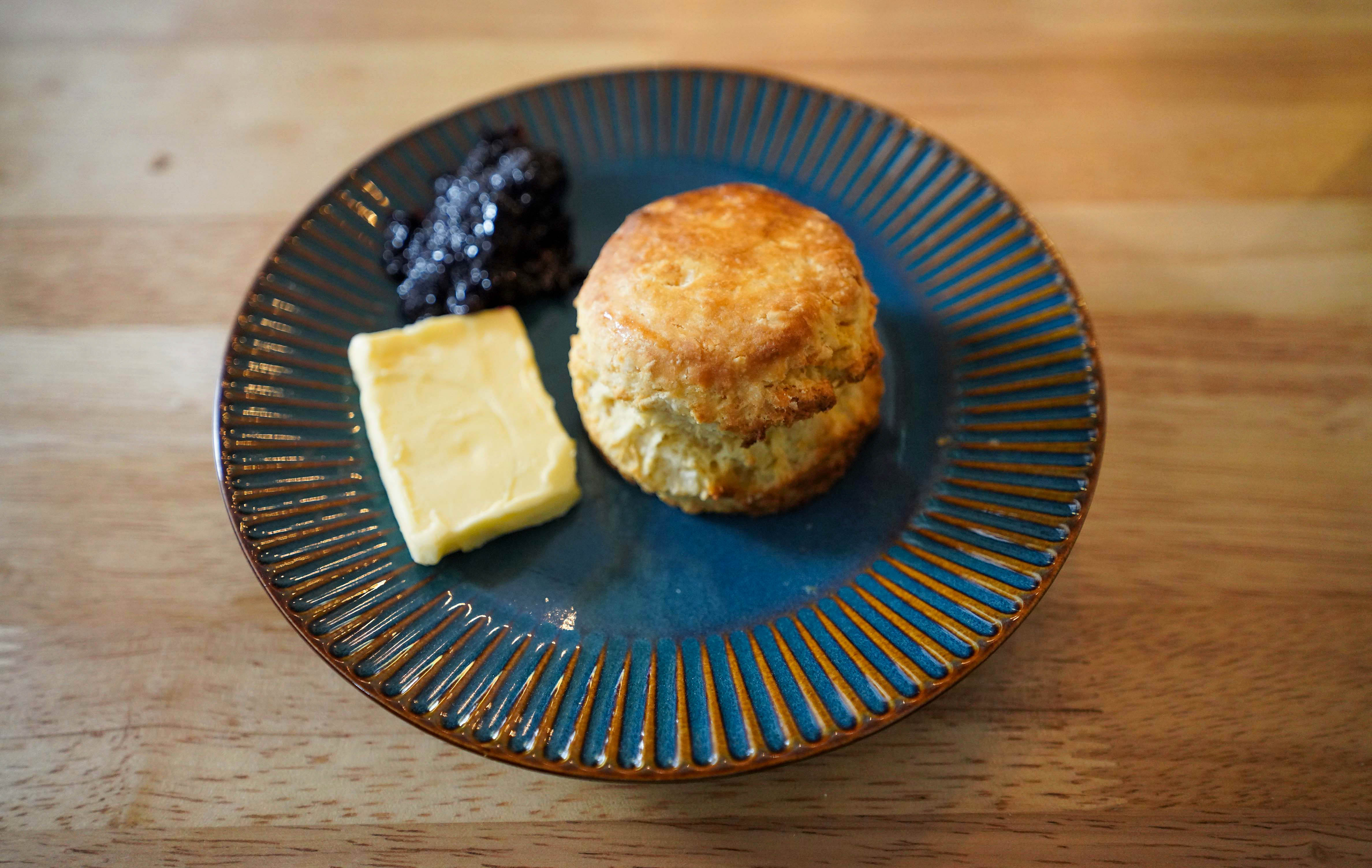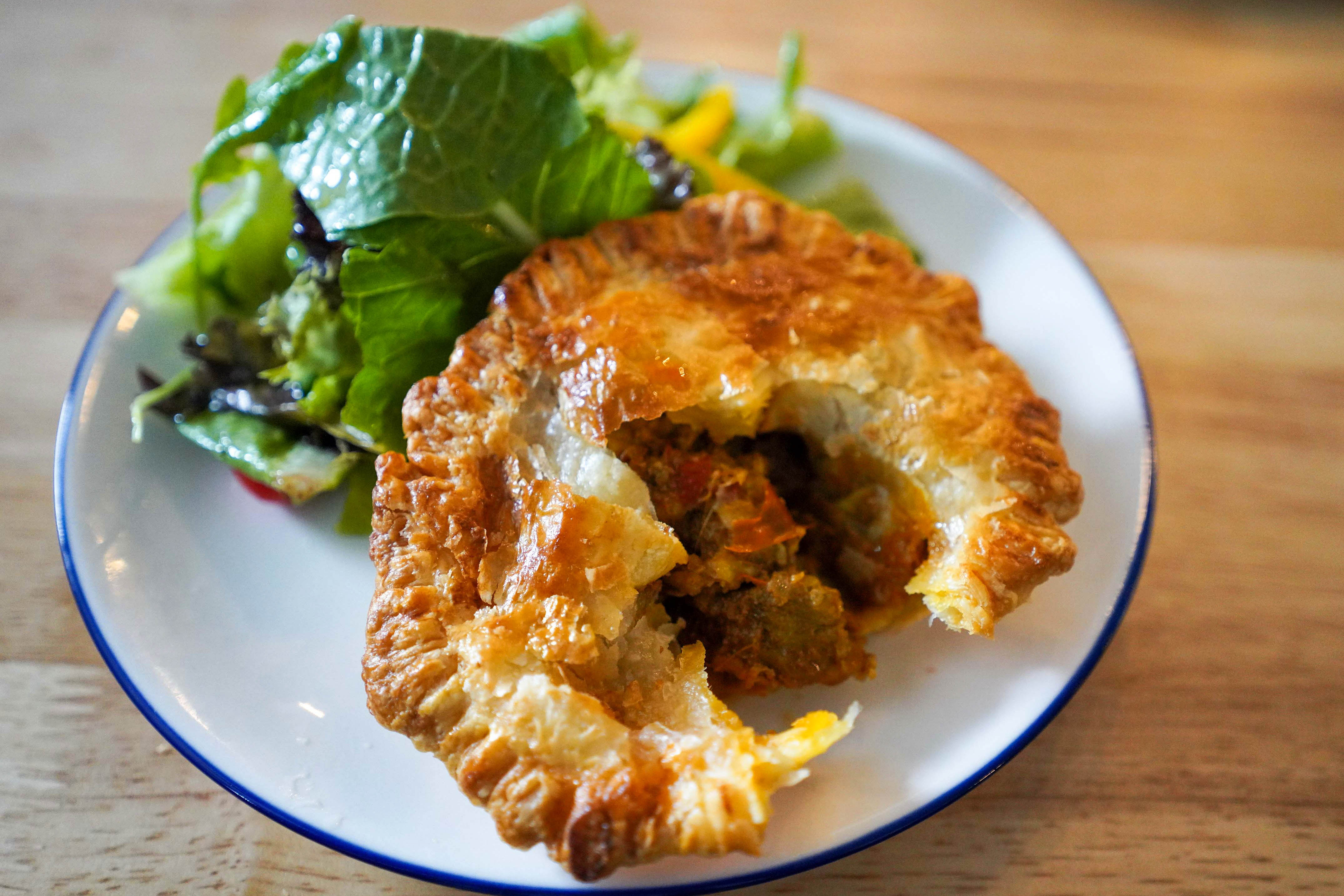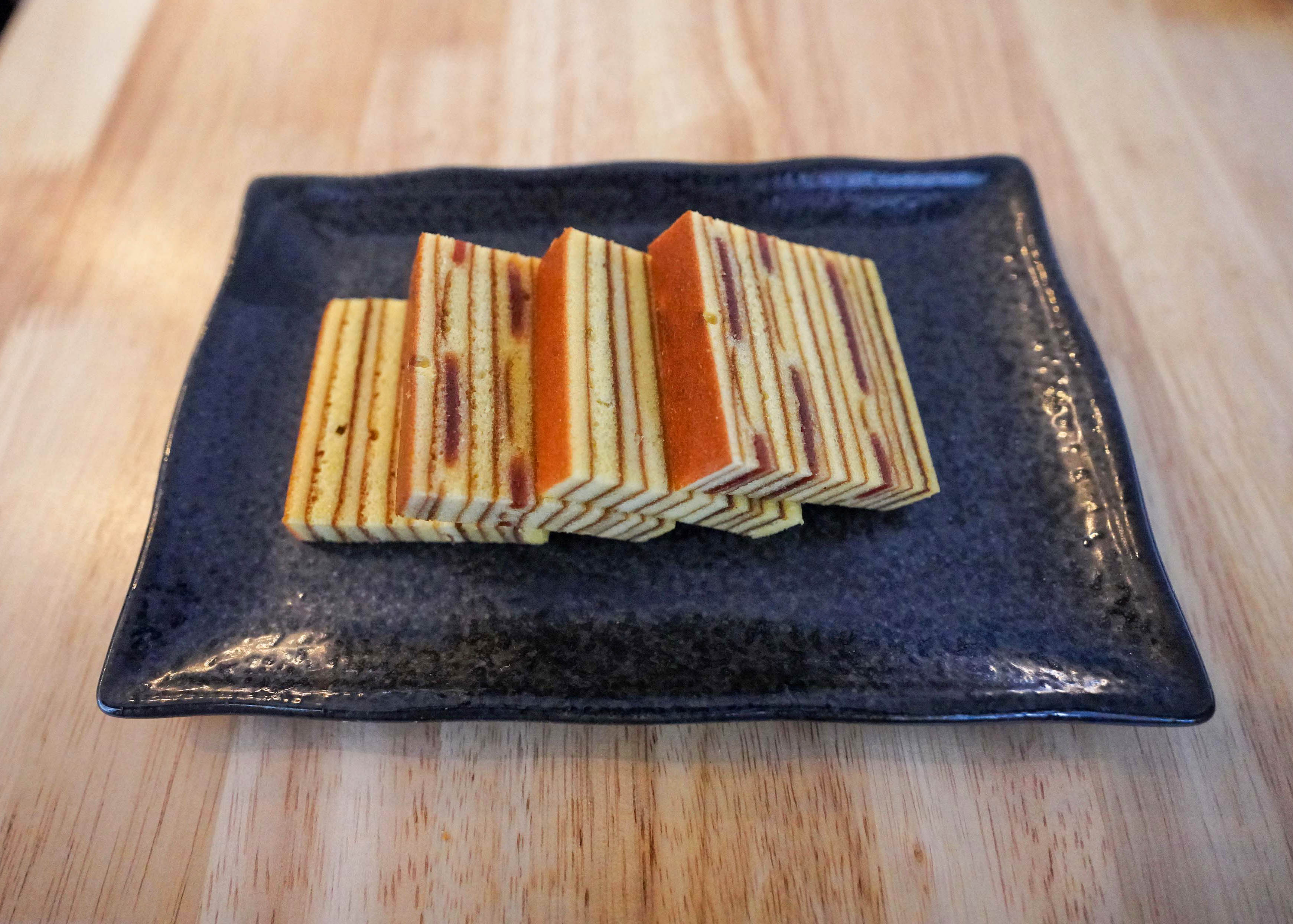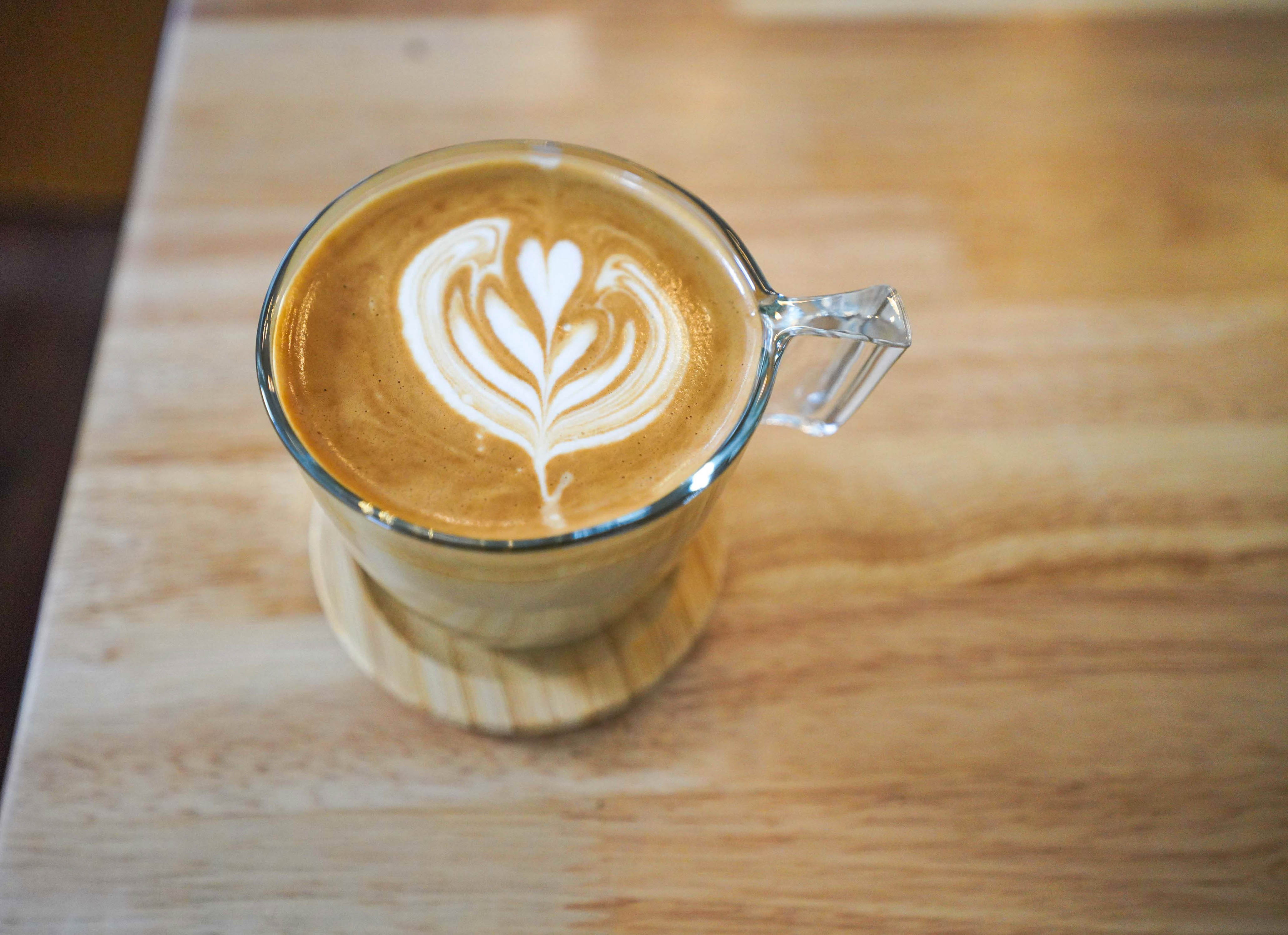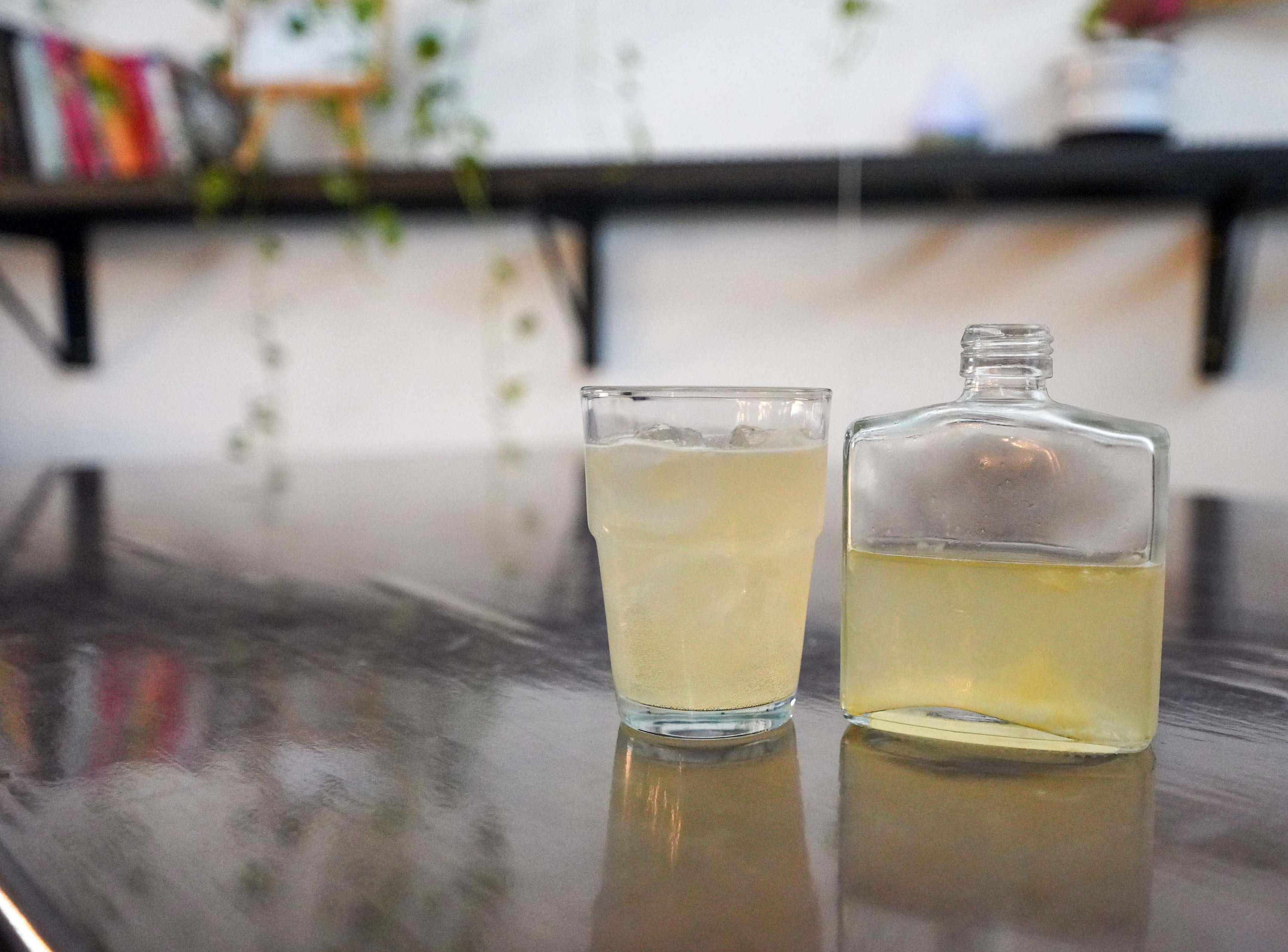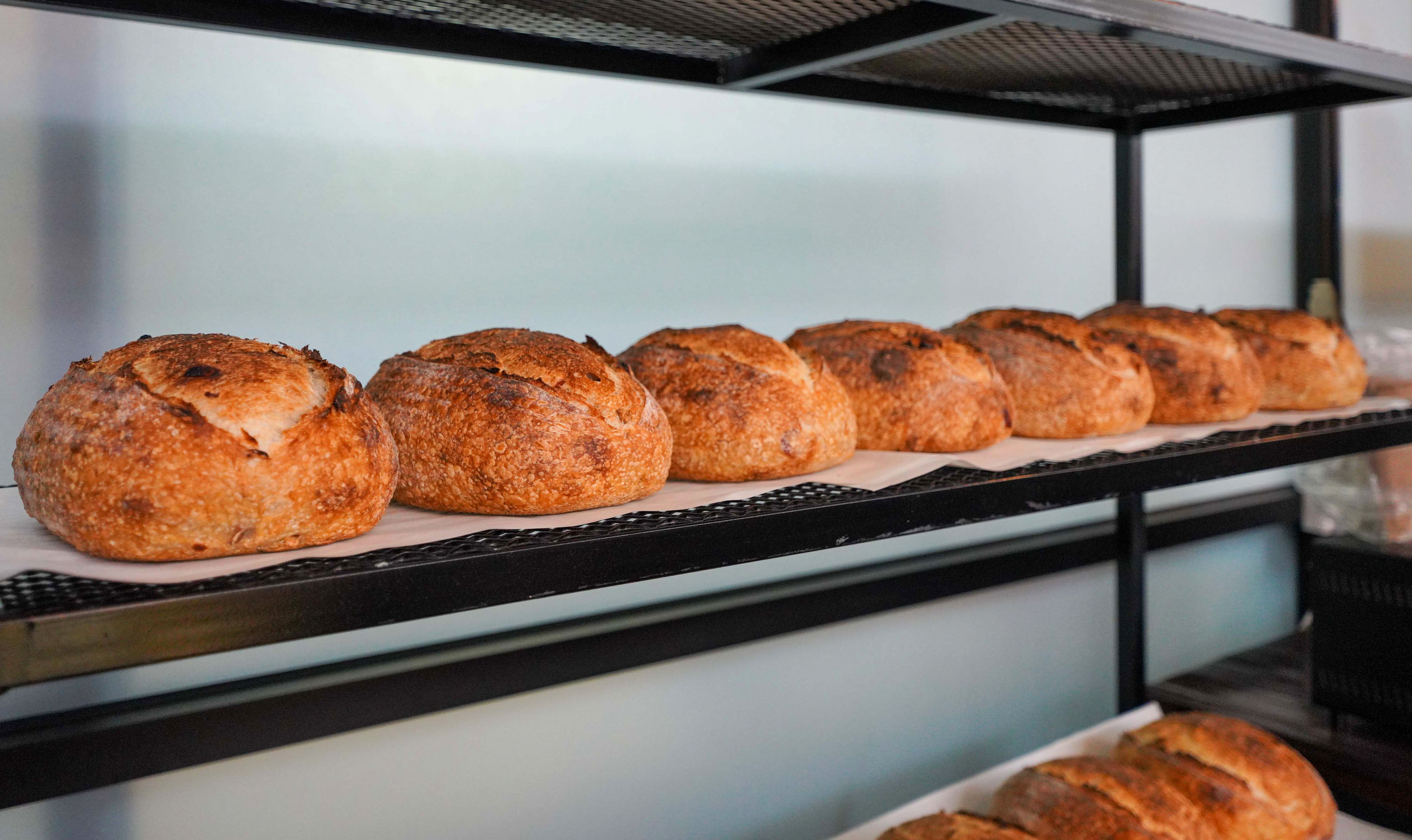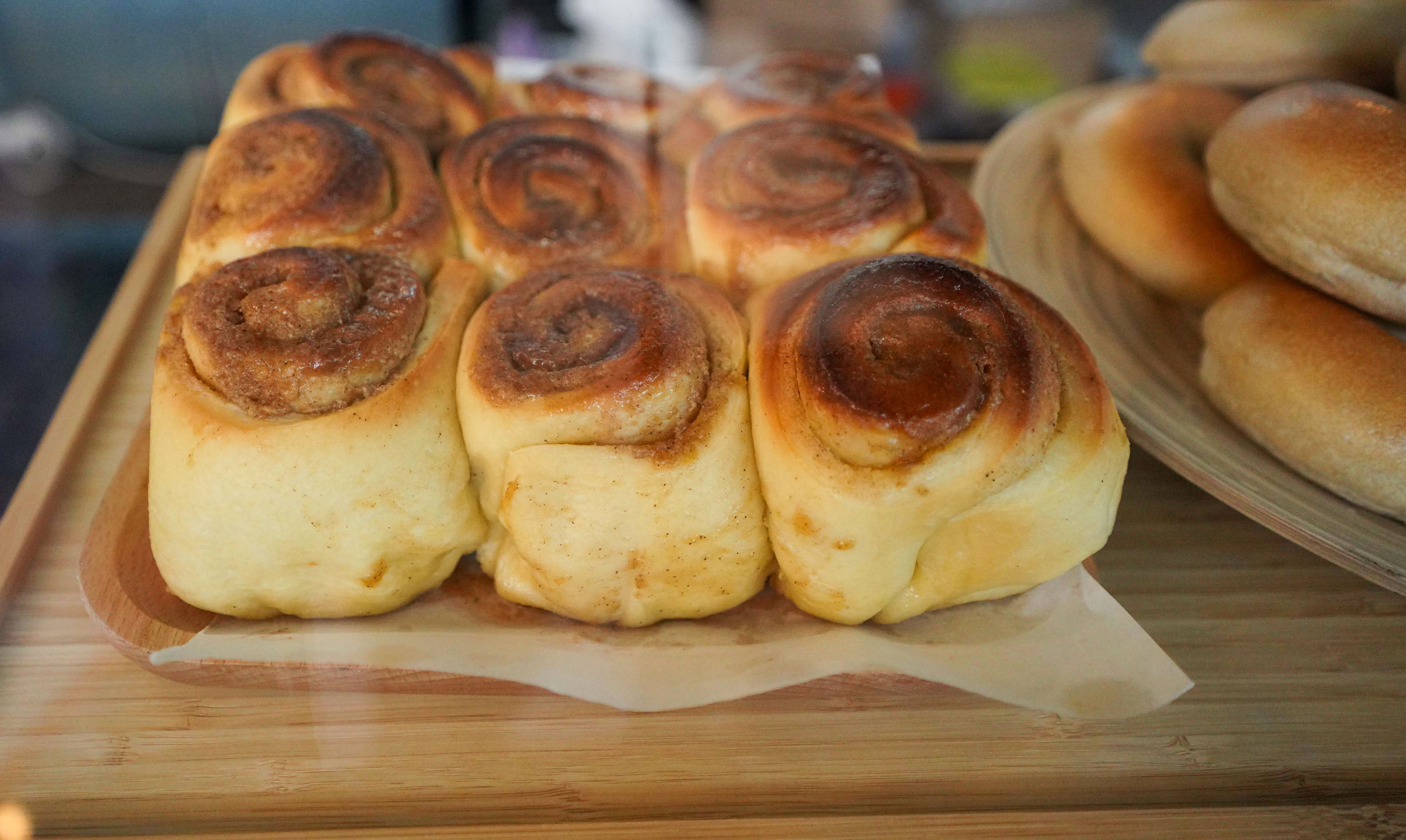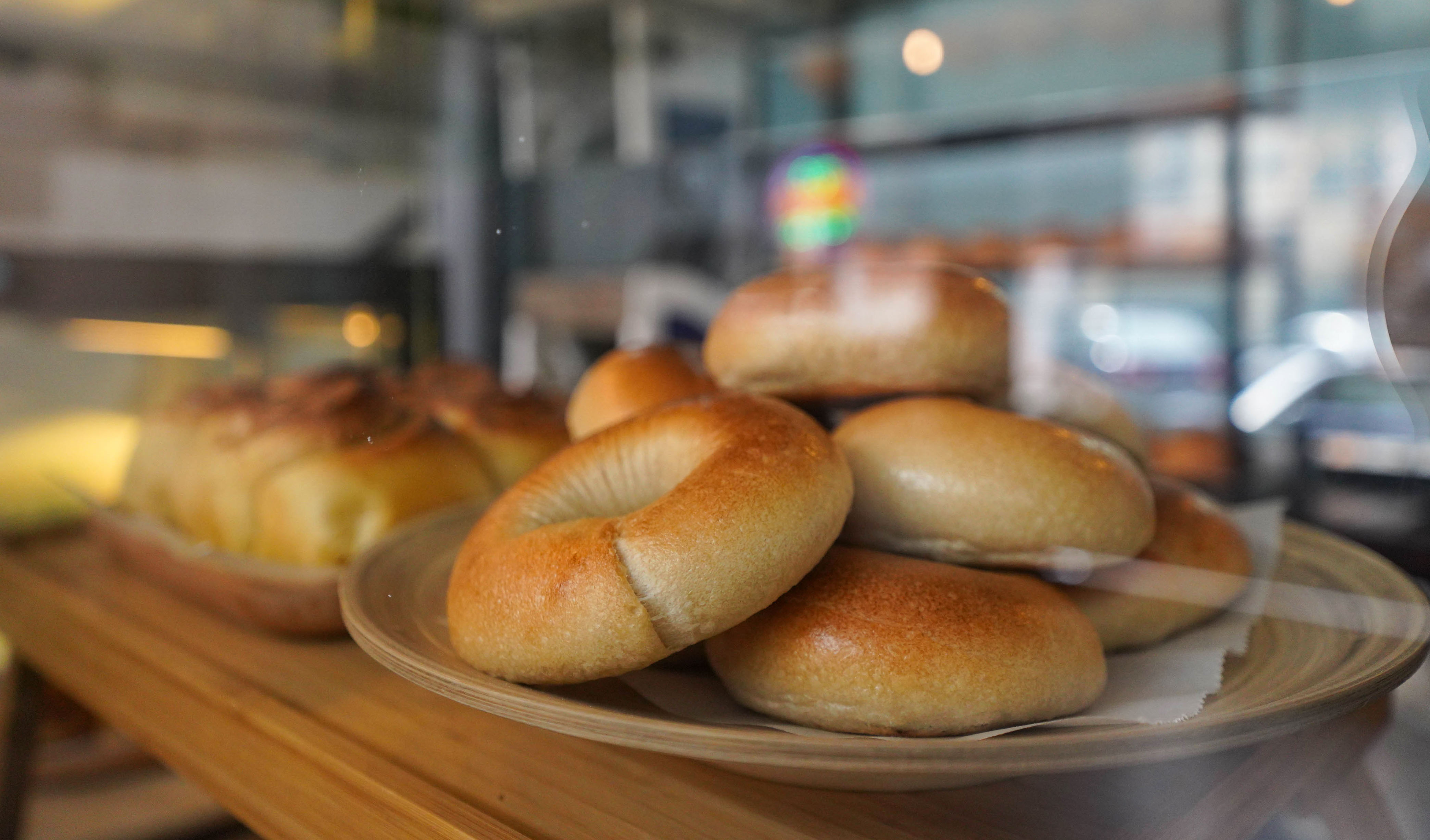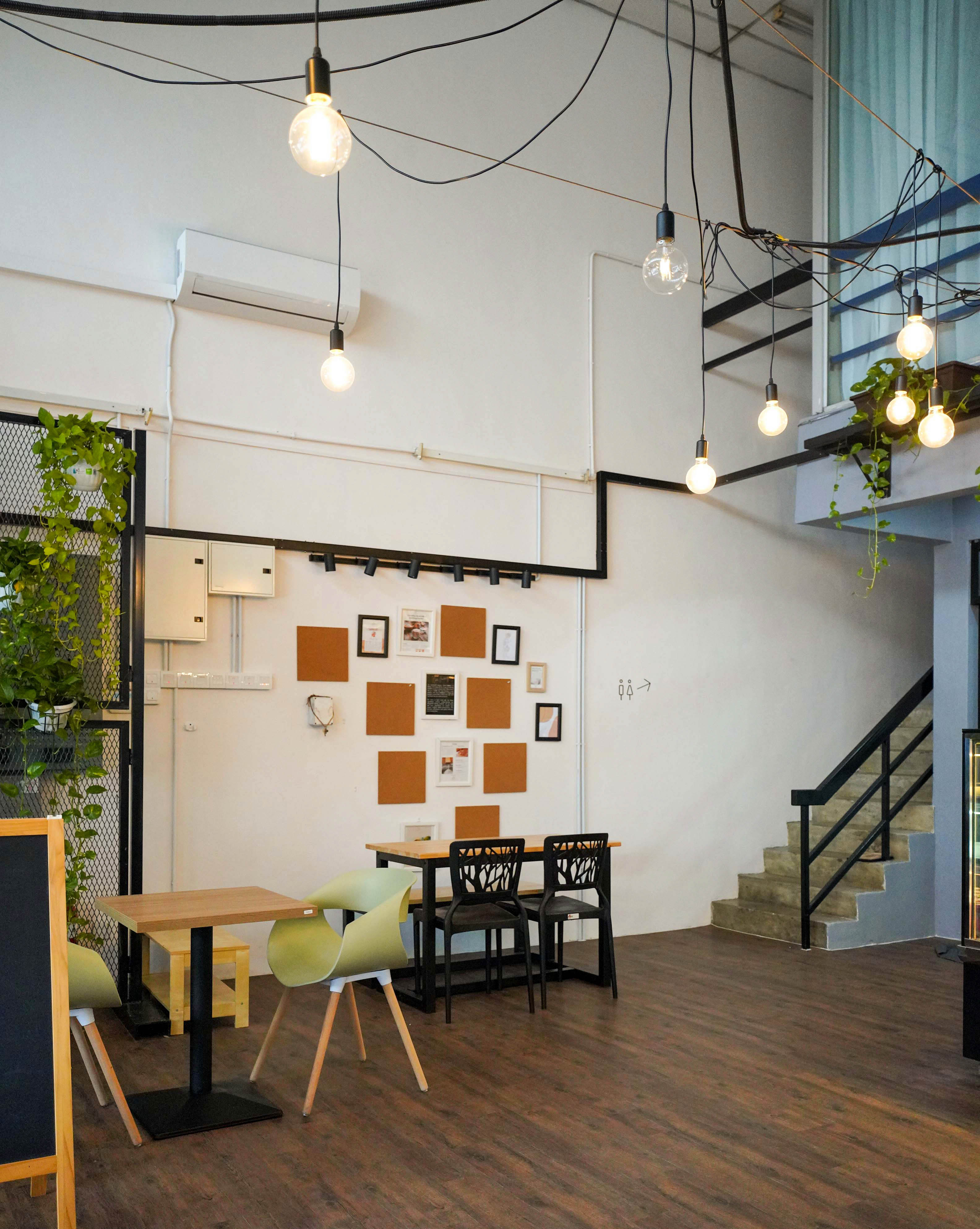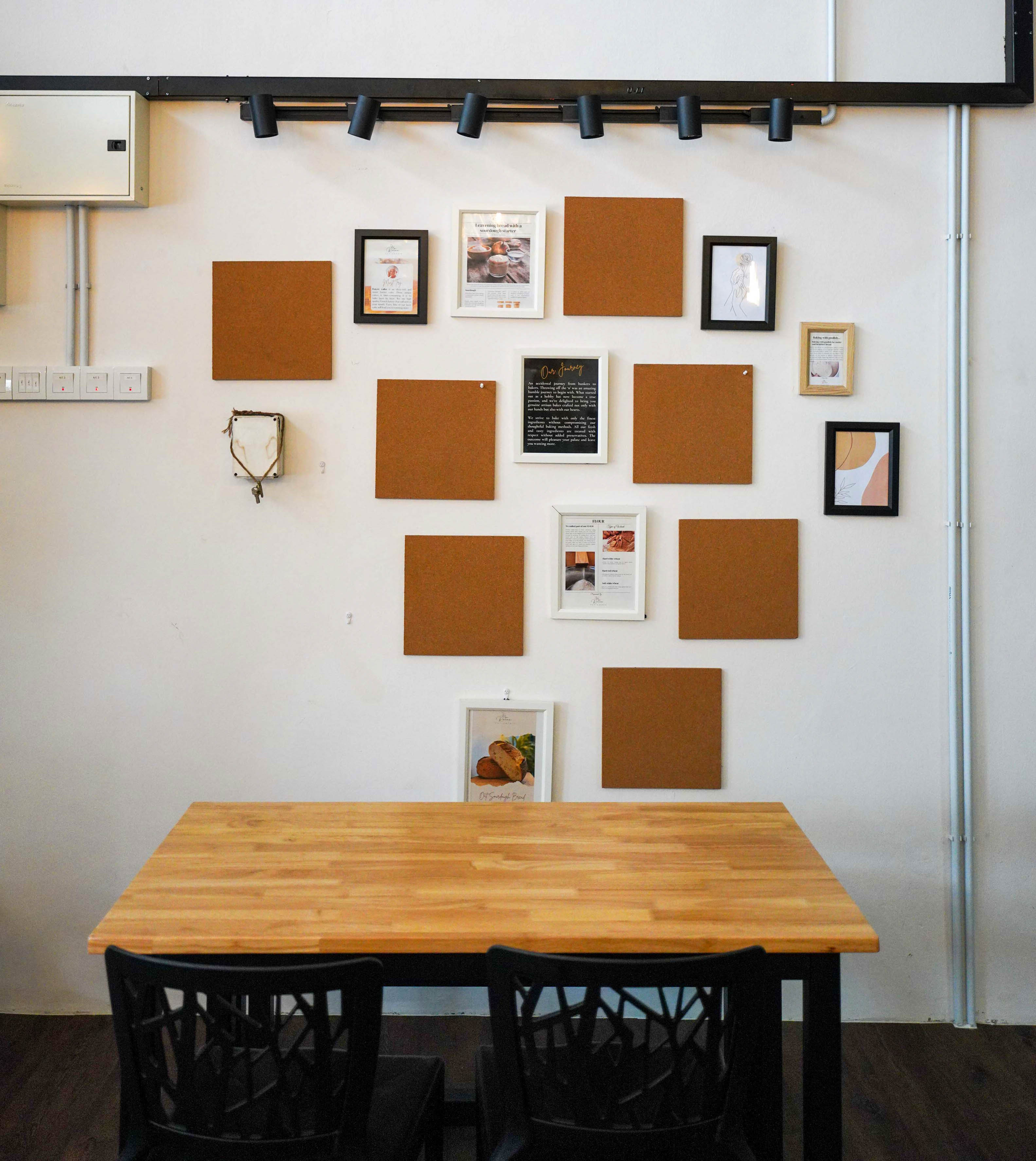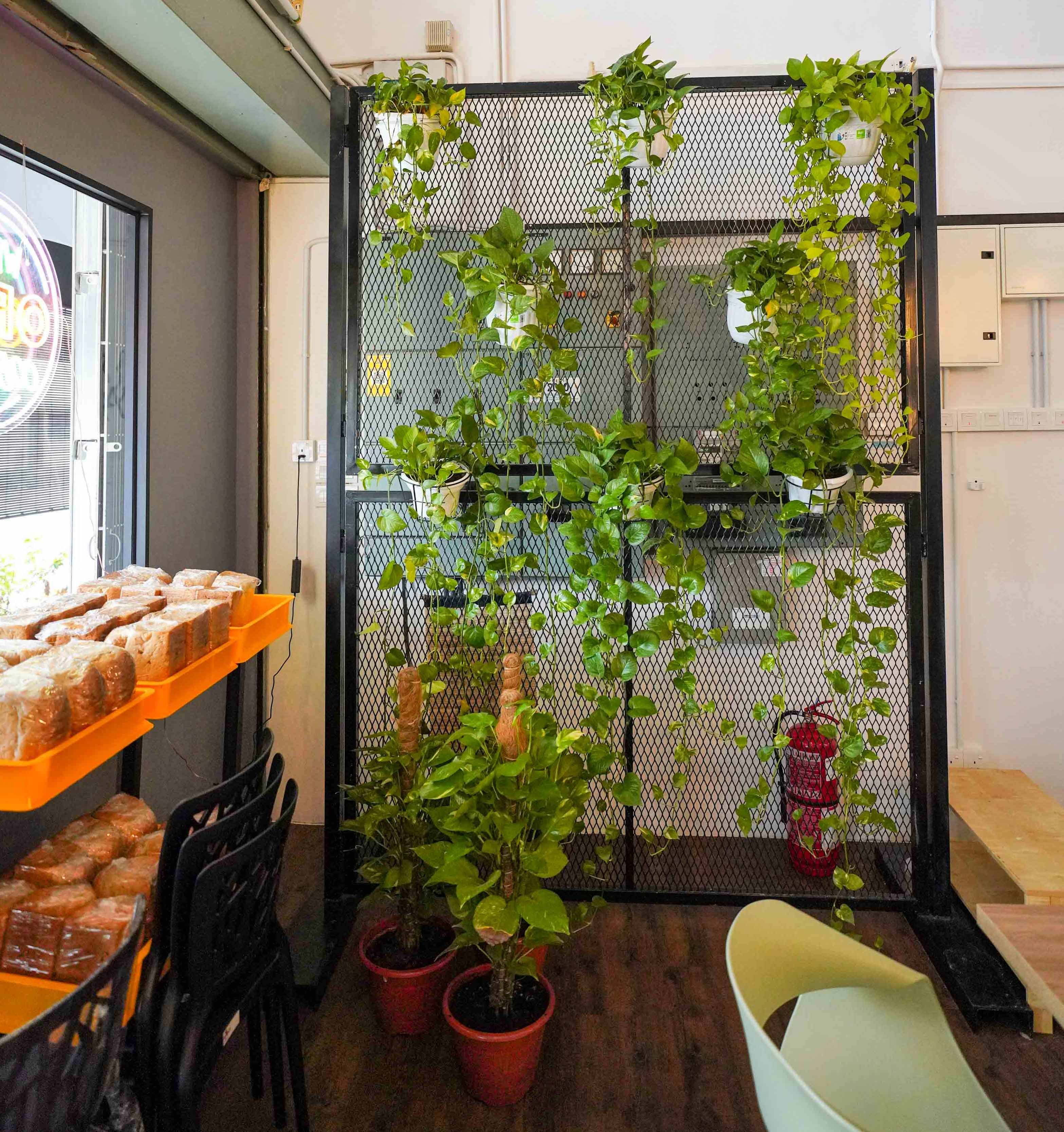 Swapping spreadsheets for sourdough, three Malaysian ex-corporate bankers launched their own PJ-based baking business early this year, taking orders for loaves, layer cakes and more.
This month, Rotee Patisserie transforms into a full-fledged cafe, serving Taman Sea's neighbourhood with honest, house-made and heartwarming fare. 
Everything's hot and fresh in the morning. Start with the basic sourdough toast, its high hydration yielding a thin crust and tender crumb for easy eating, enjoyably paired with Rotee's silky-soft cranberry cream cheese (conveniently available in jars to take home too).
If you like a little more aromatics in your bread, try the sourdough slices laced with rosemary, oregano and Parmesan, served with balsamic vinegar. Soft-boiled eggs make a marvellous add-on.
Beyond roti, Rotee offers scones with a cakey lightness, indulgent with butter and the cafe's gently sweet blueberry jam.
Chicken rendang pies pack a spicy kick, flaky to the bite and chunky to the chew, balanced with fresh greens buoyed by kombucha dressing.
Rotee's kek lapis is also popular - a moist and fragrant treat, layered with a choice of haw flakes, prunes or other ingredients. 
The coffee relies on a pleasant medium-roasted Colombian-Ethiopian blend, while kombucha comes in seasonal flavours like the current honey-lime, with a mild, subtle fermentation.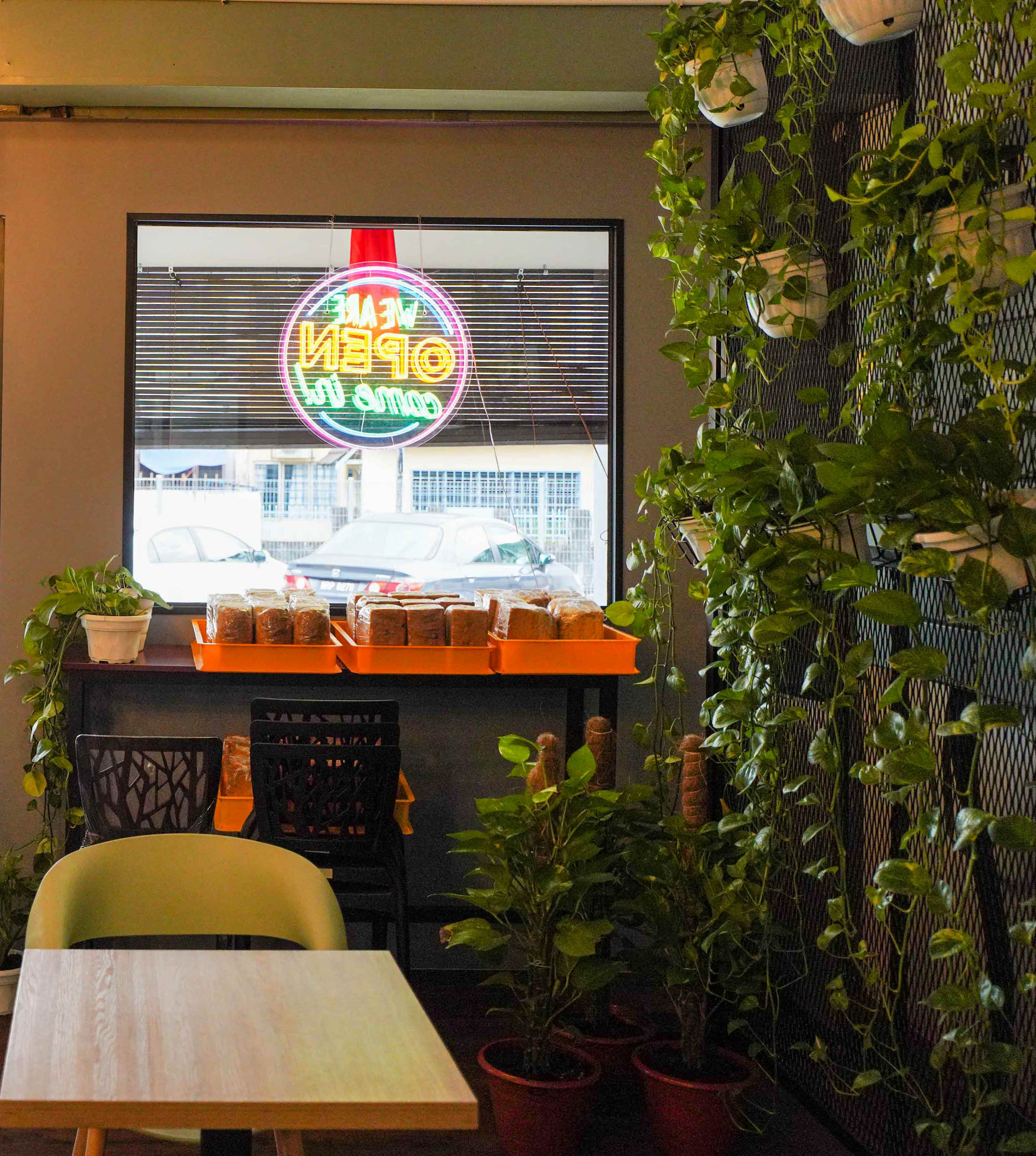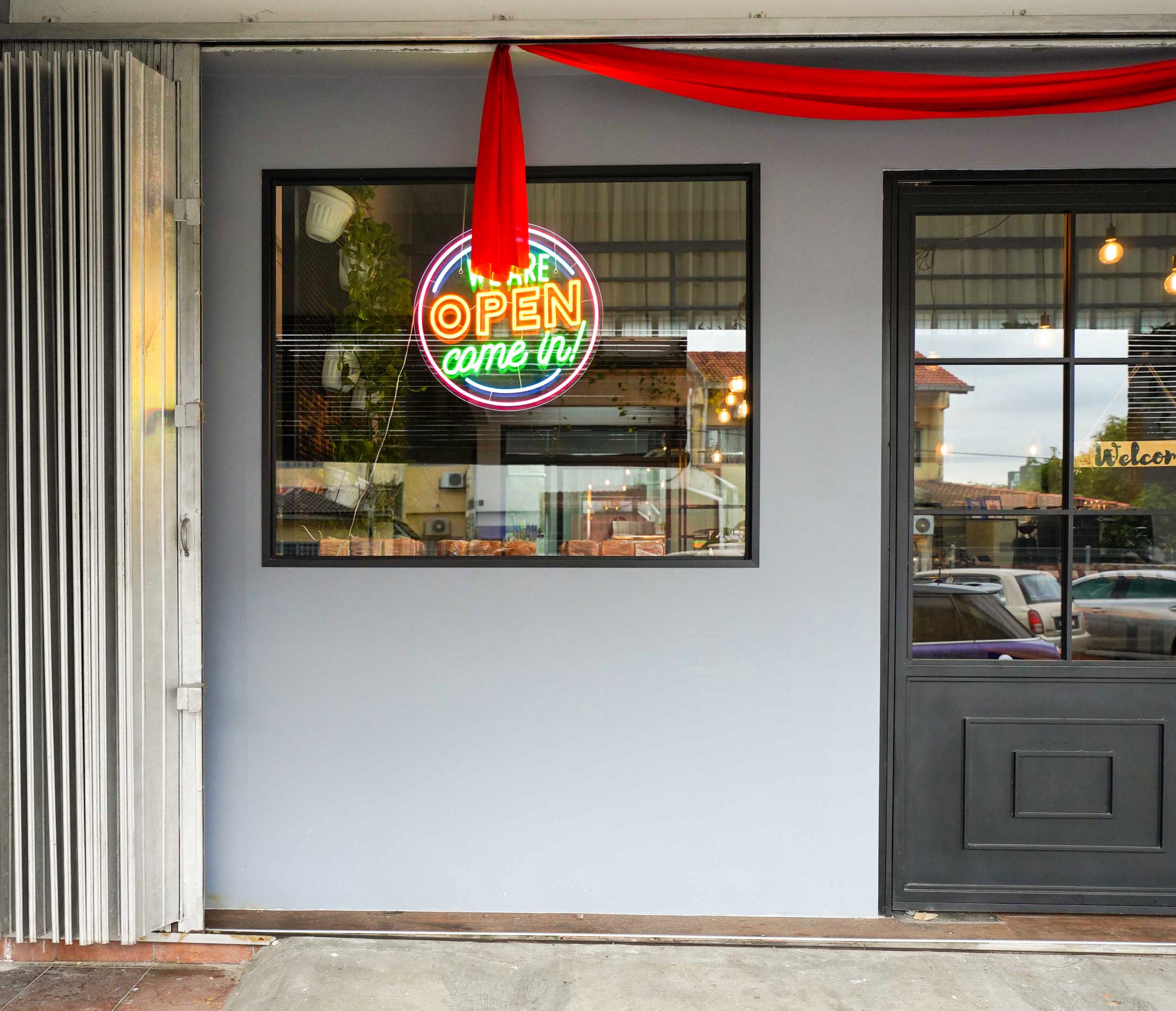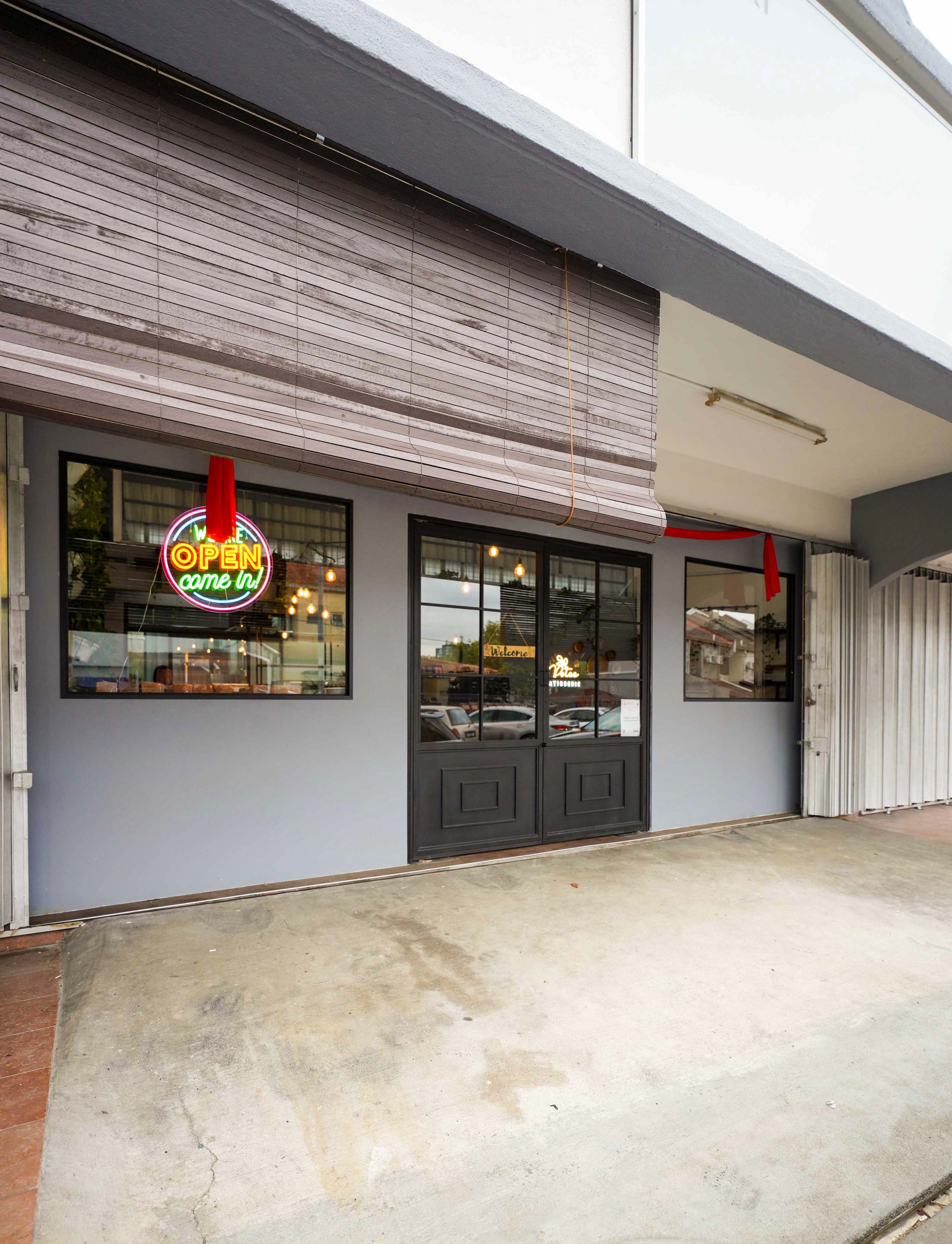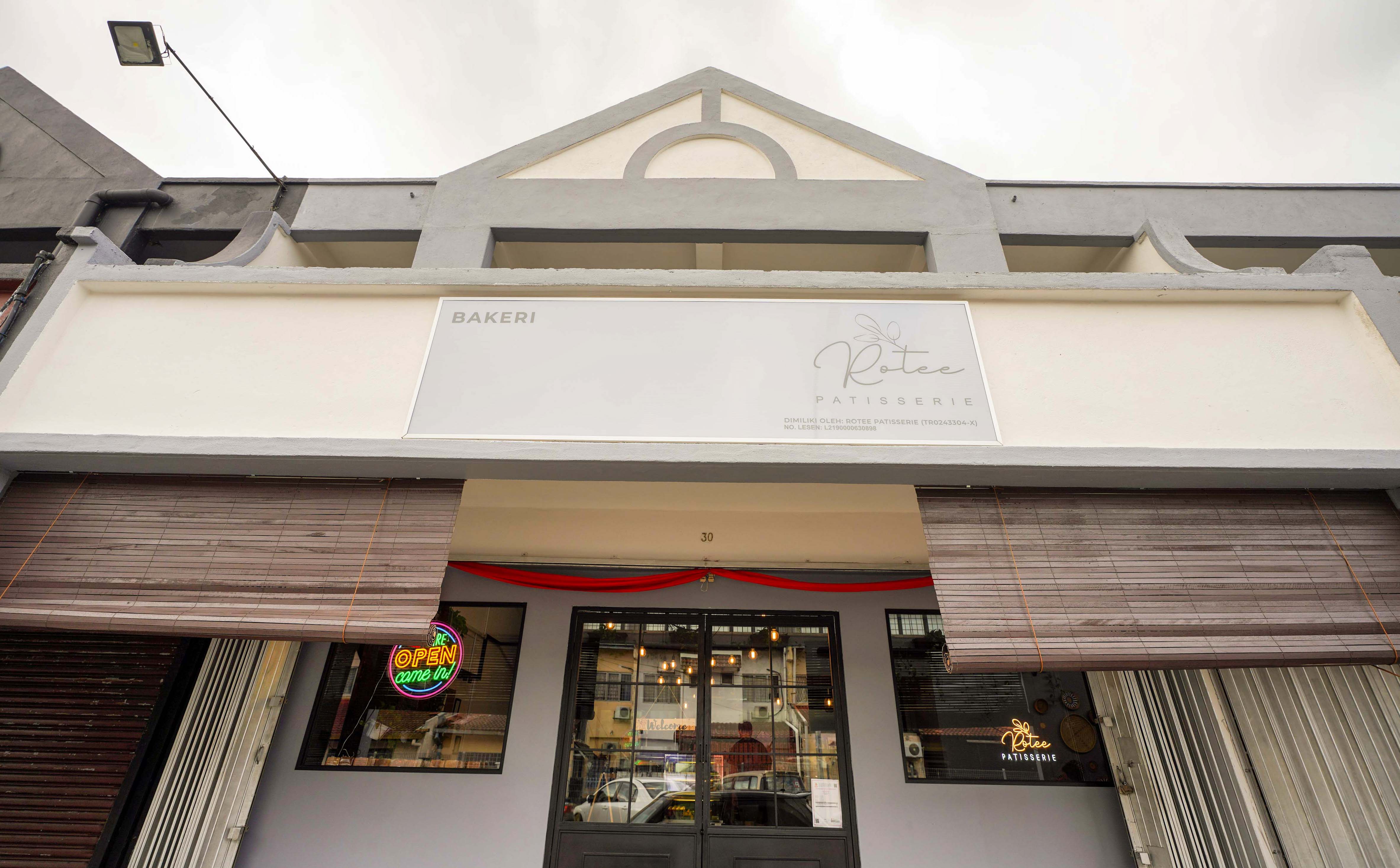 Rotee Patisserie
30, Jalan SS 23/11, Taman Sea, 47400 Petaling Jaya, Selangor.
---
You Might also Like