Rākh, Bukit Damansara
February 20, 2023
---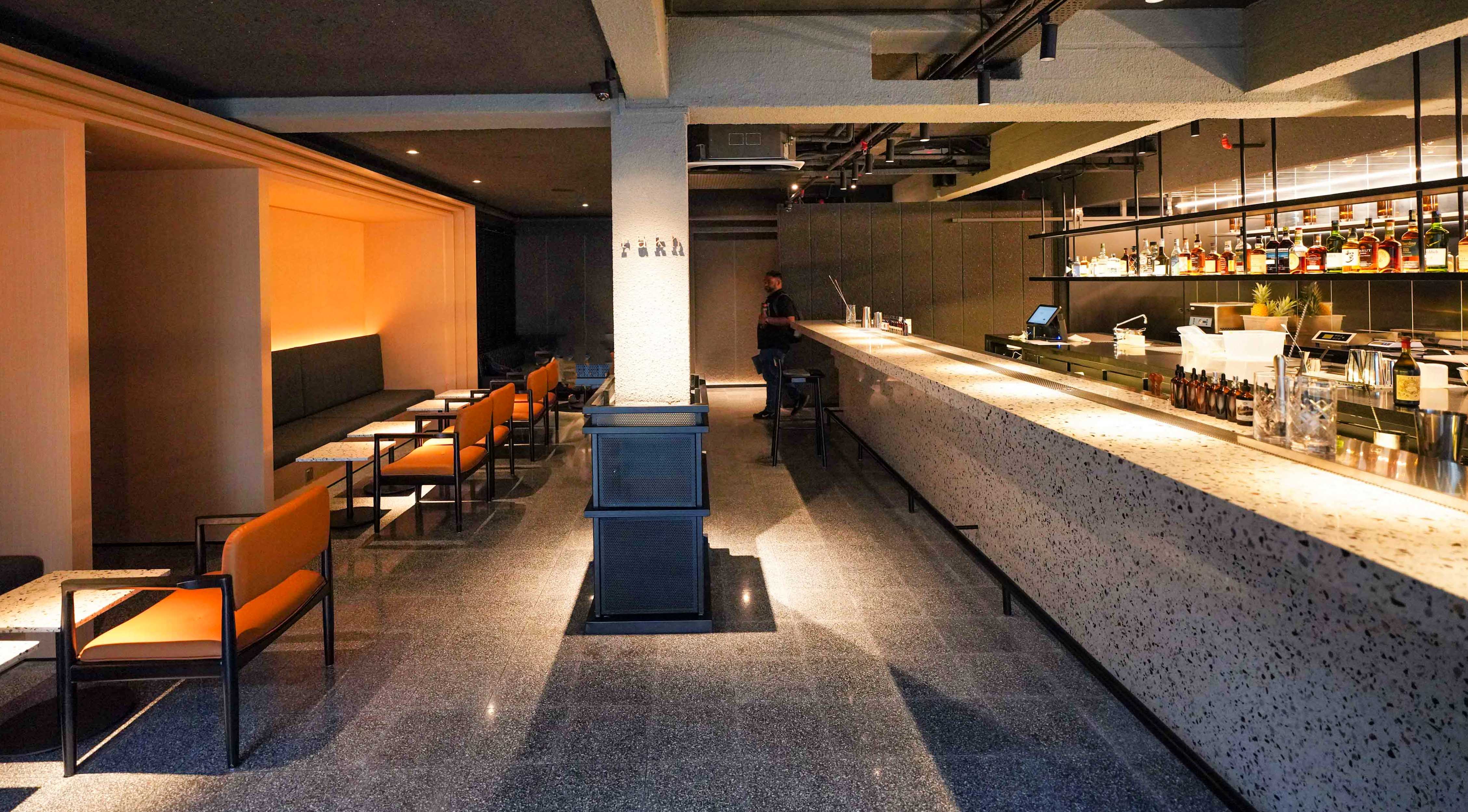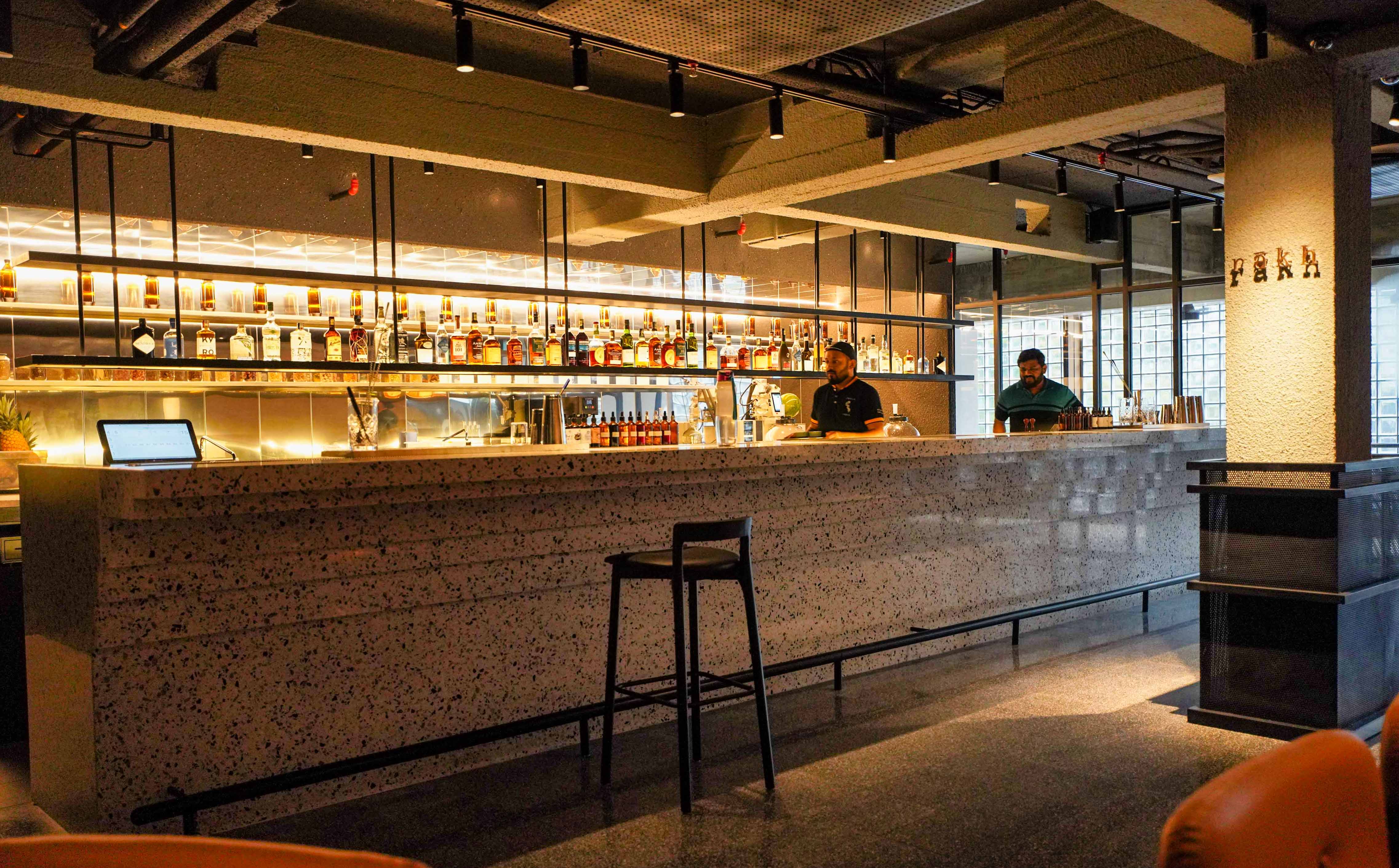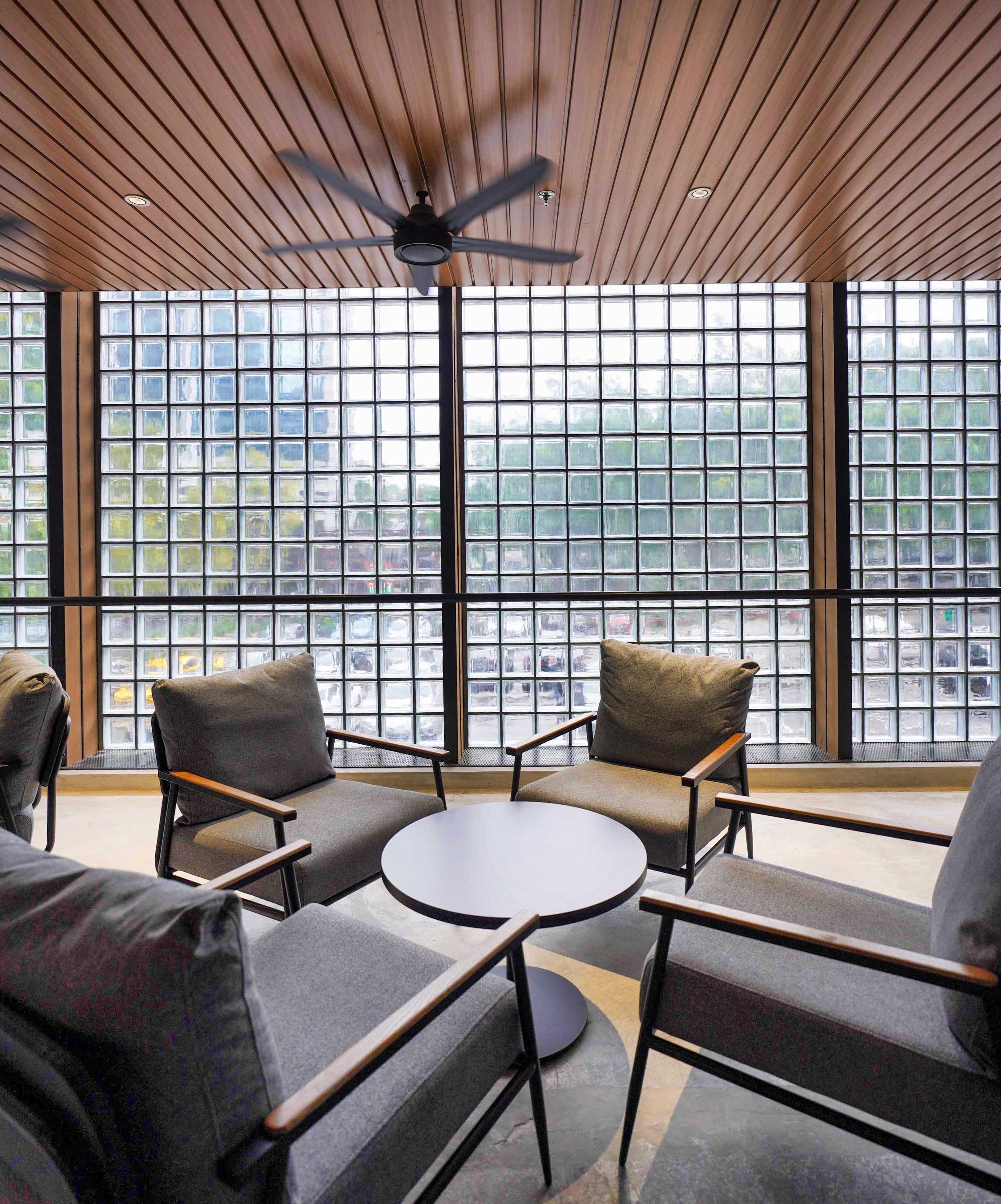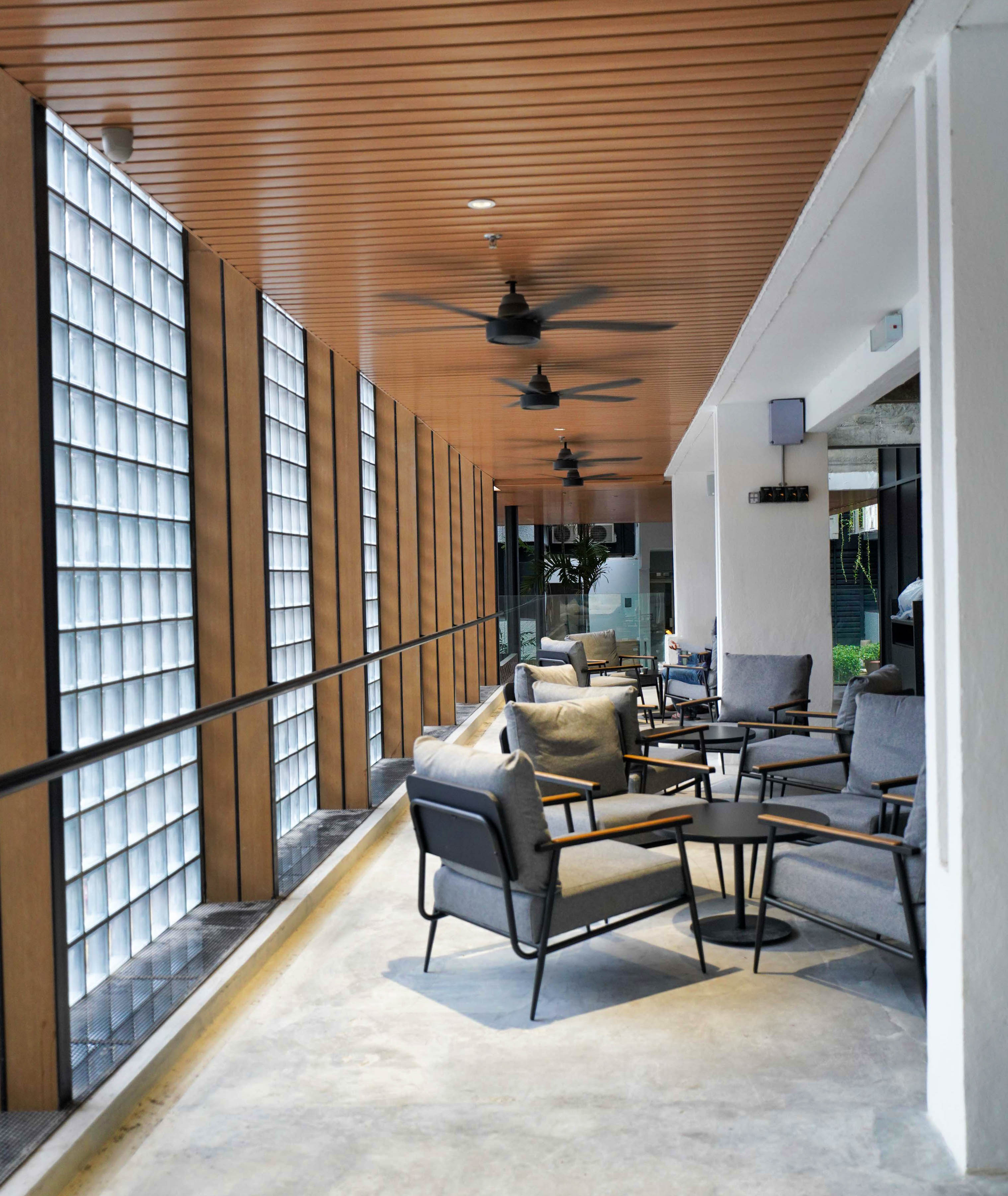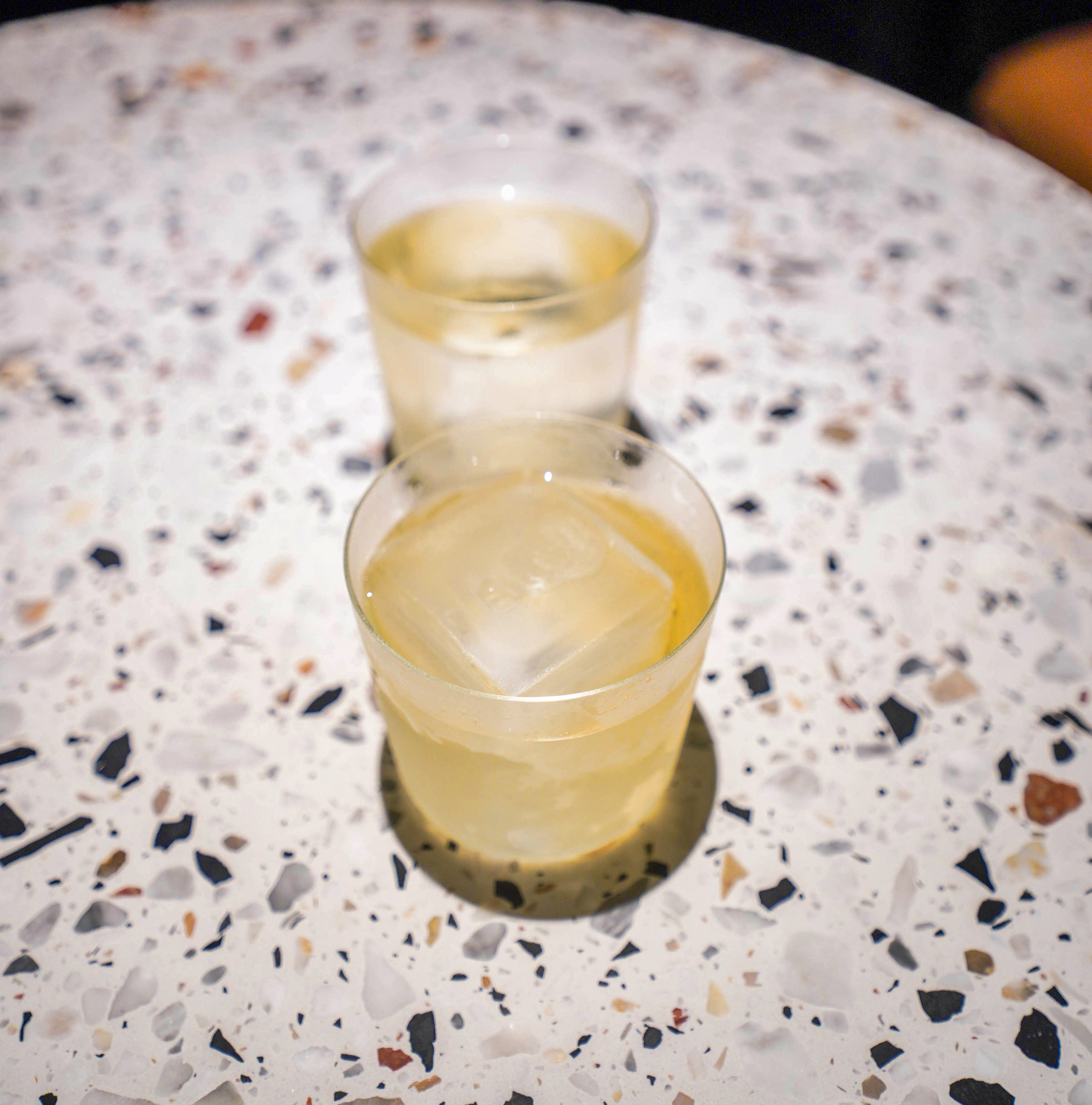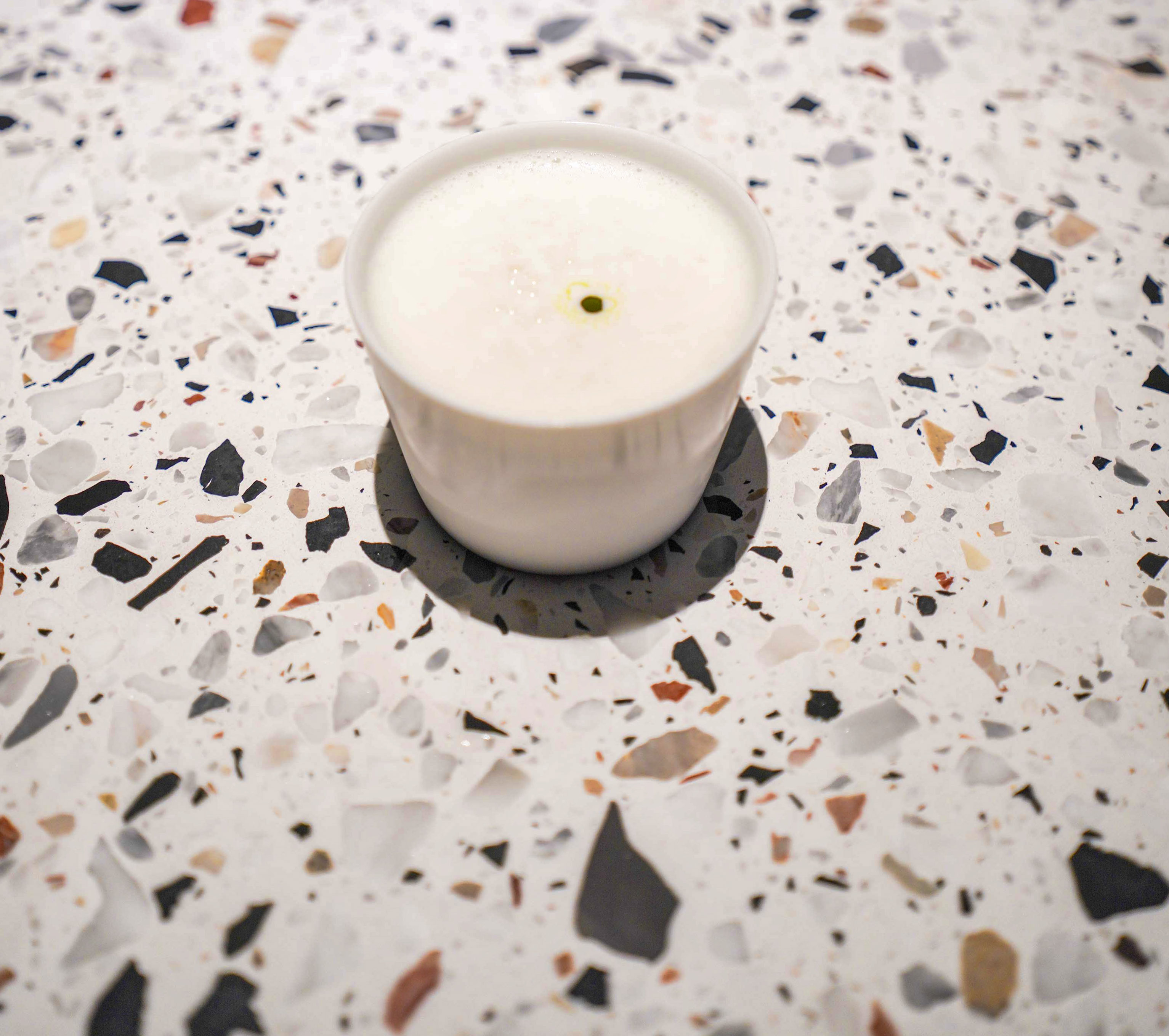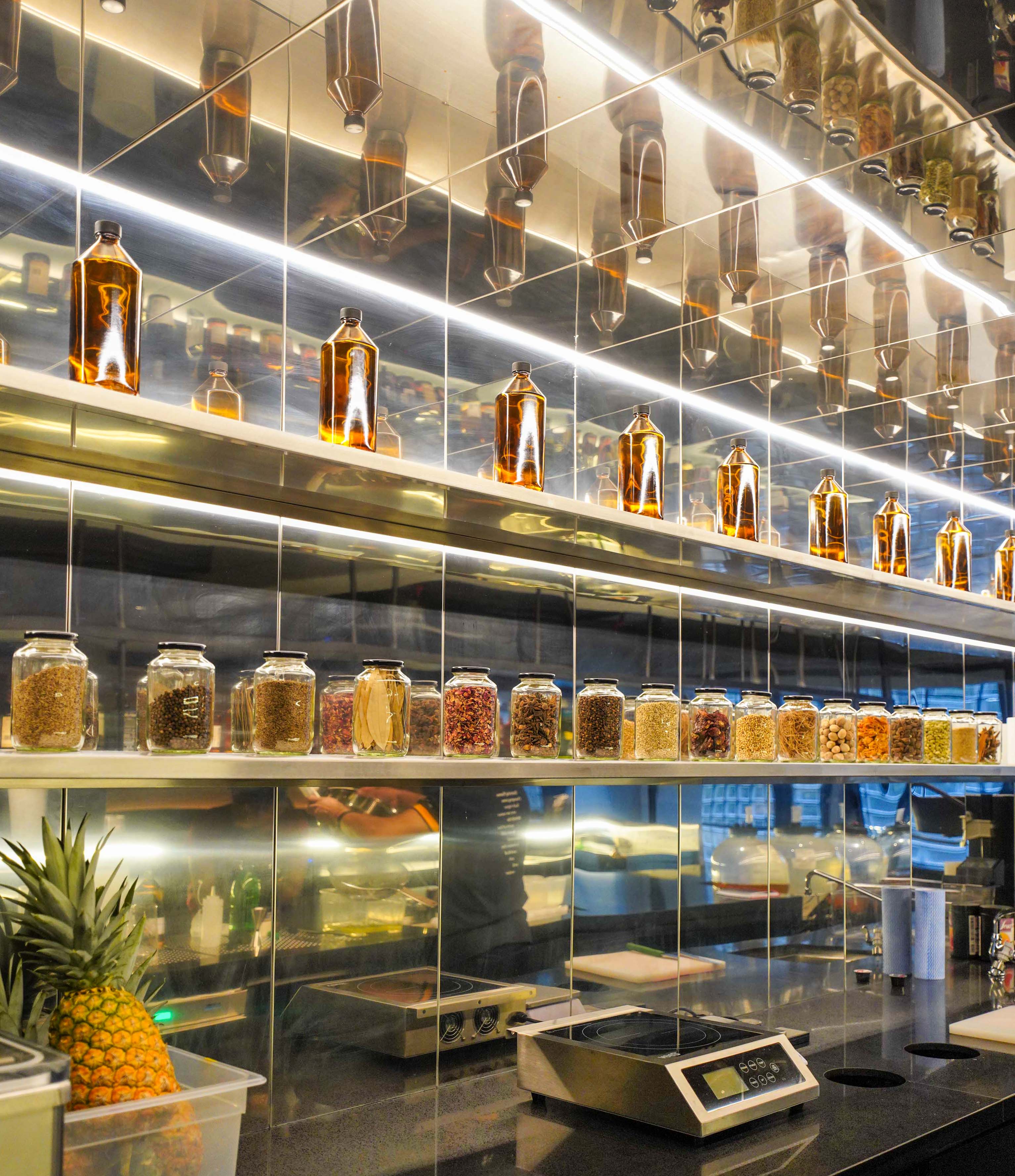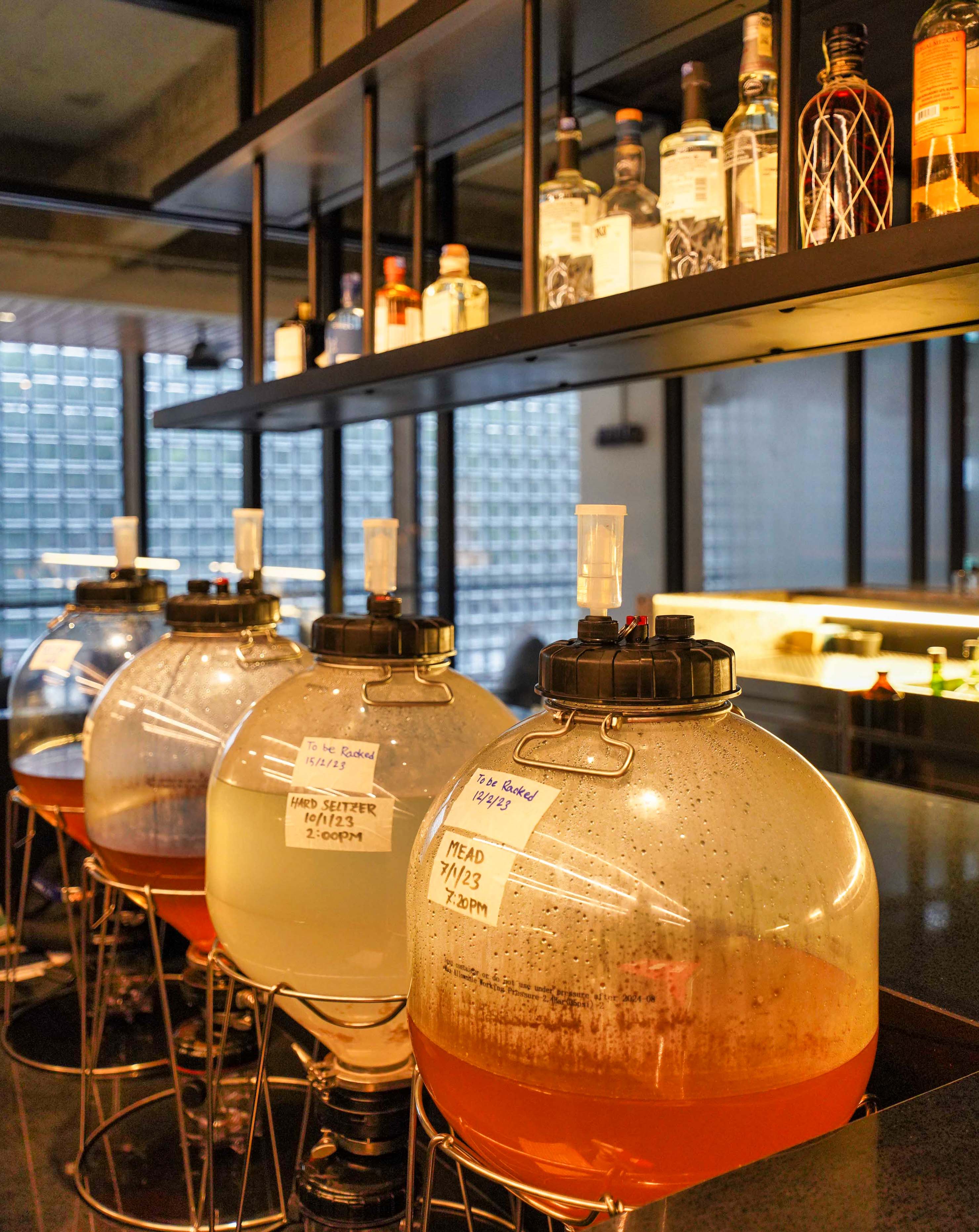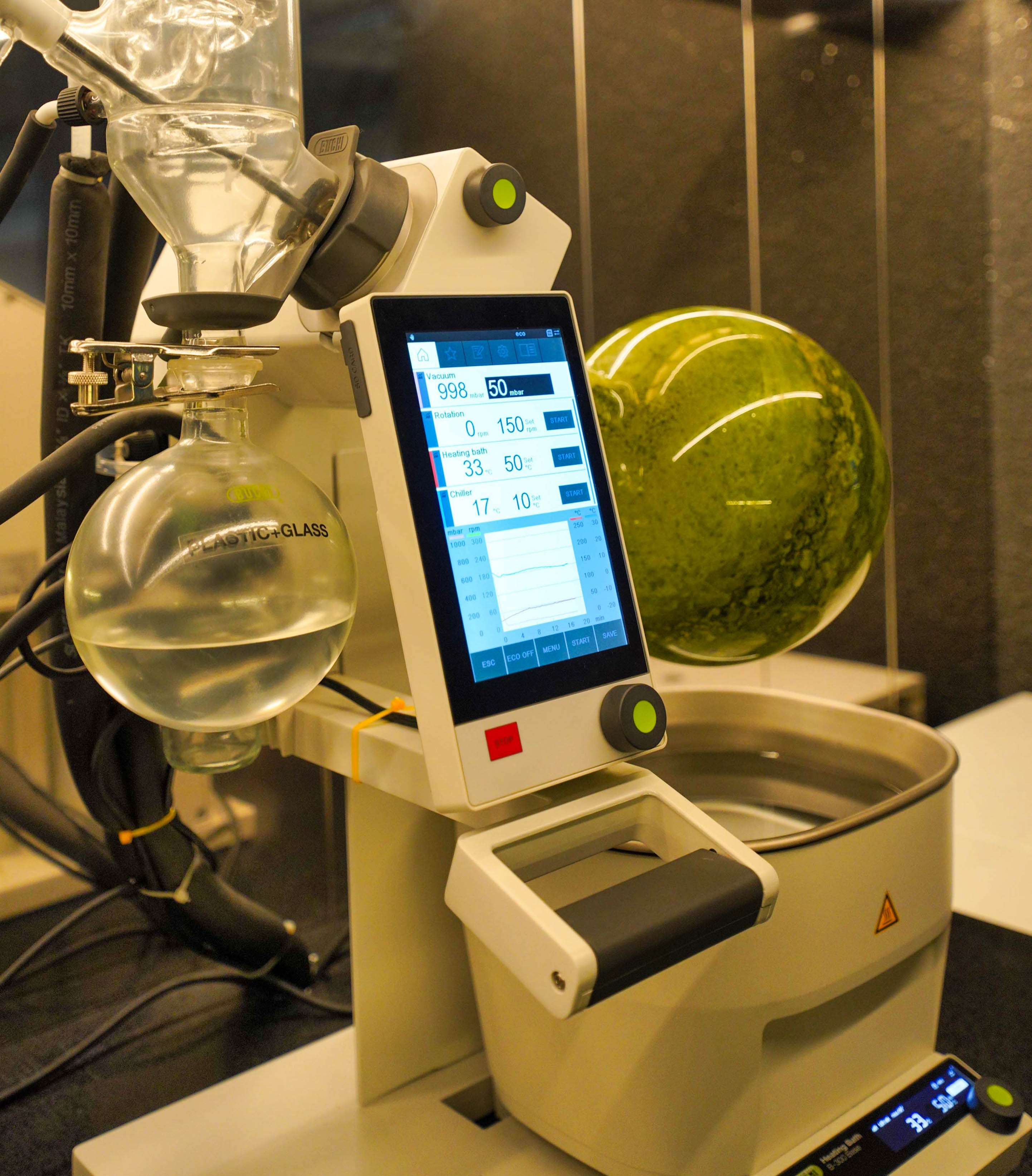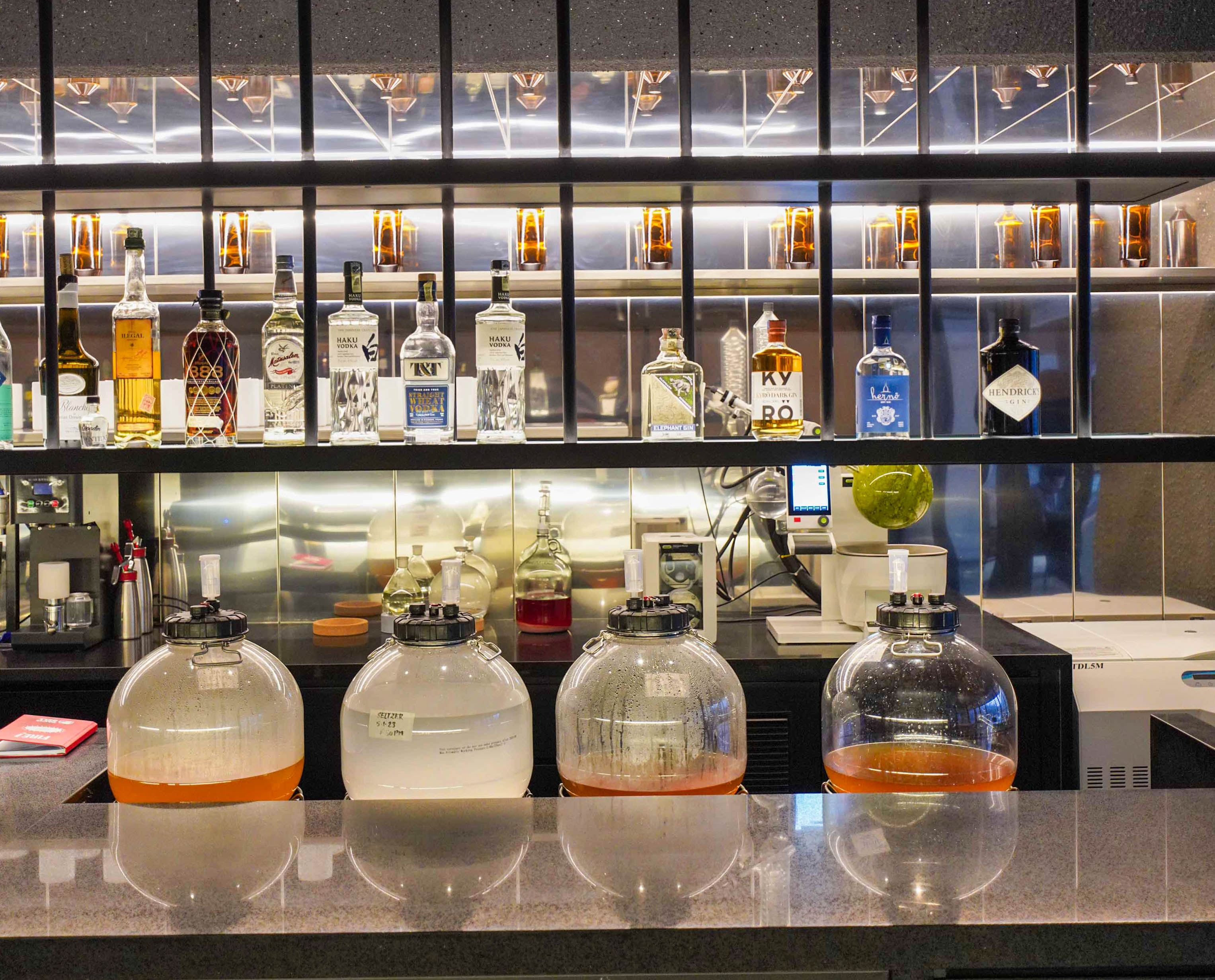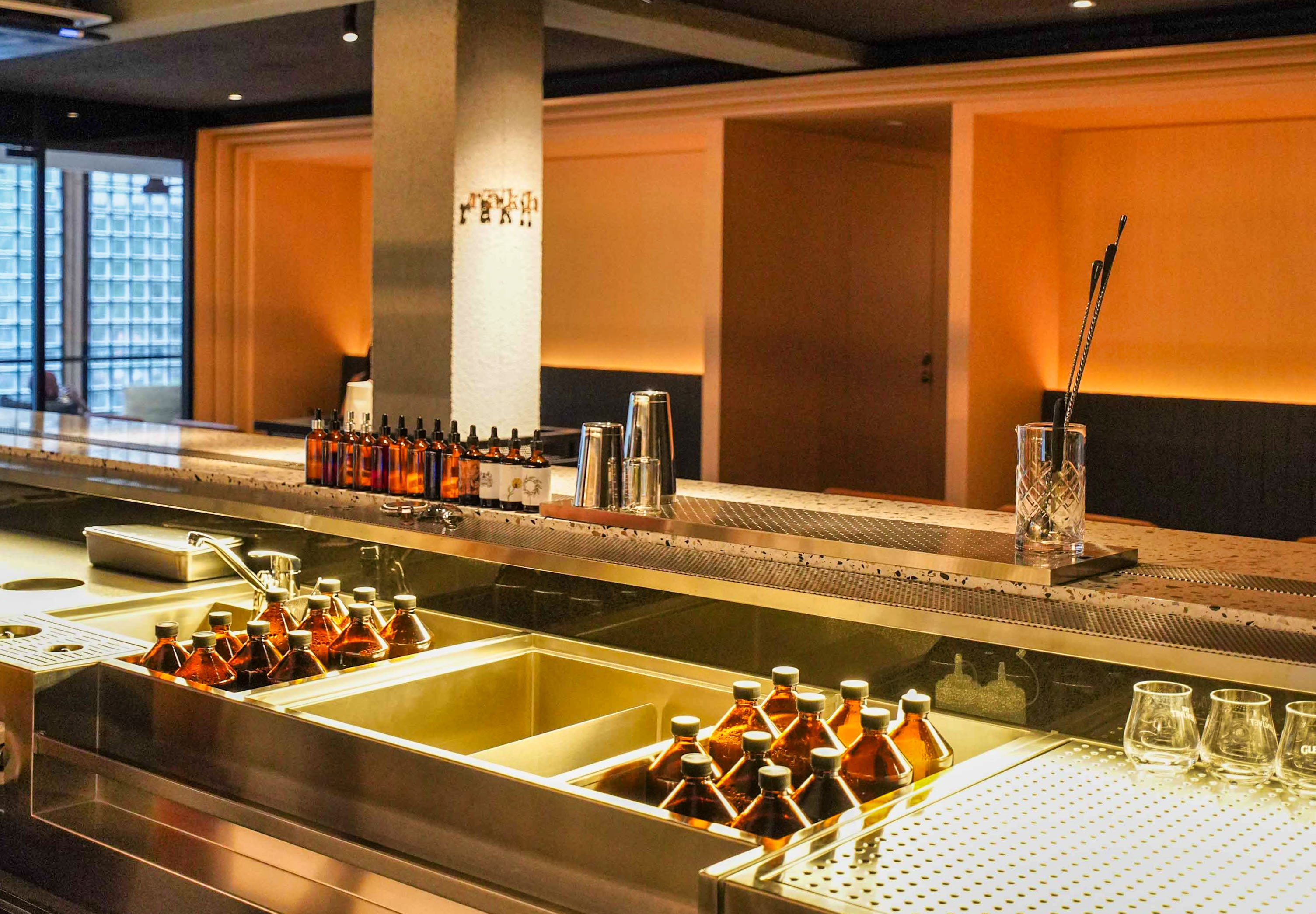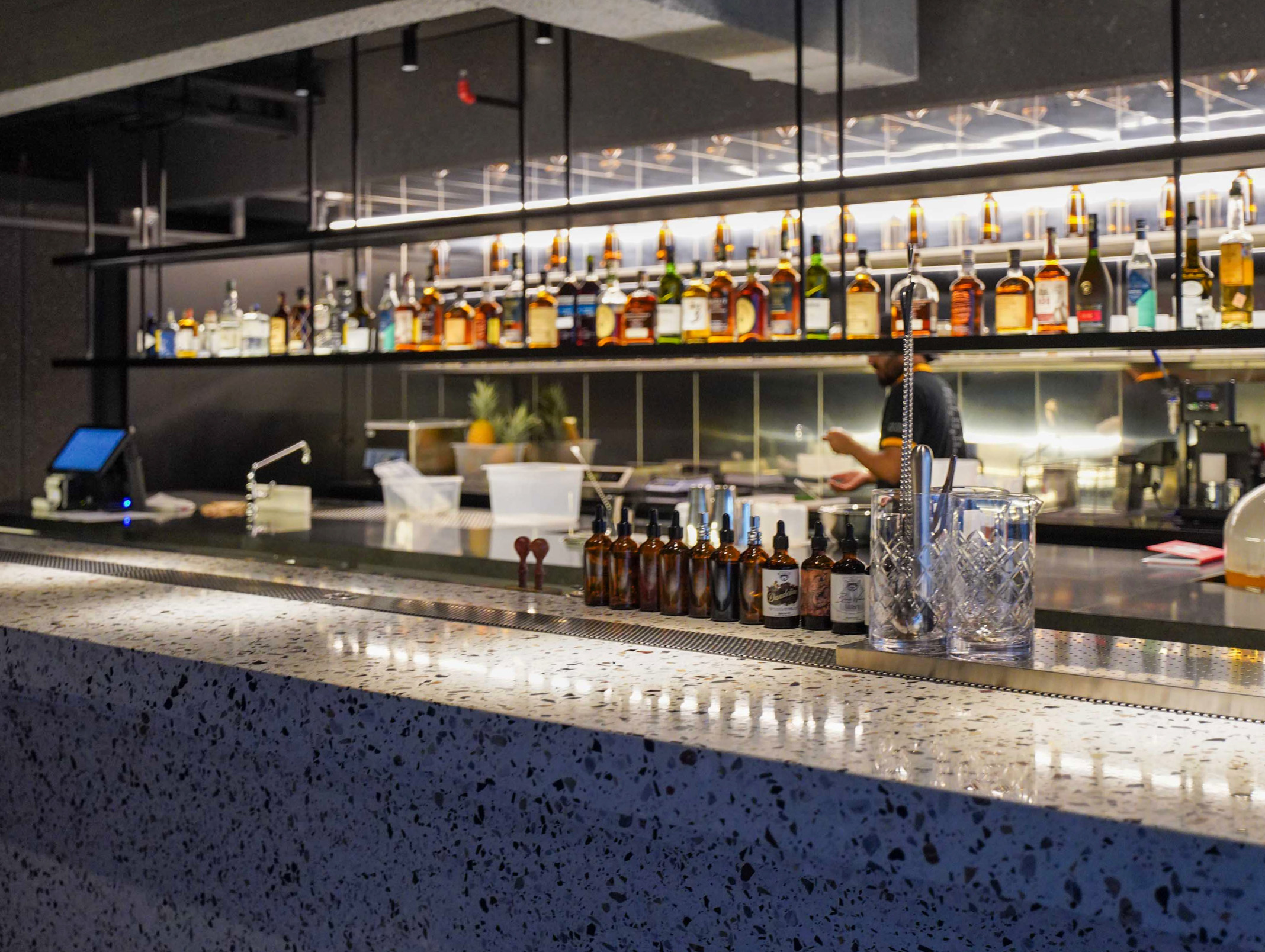 Beauty comes out of ashes: Rākh is Bukit Damansara's new 'culinary cocktail bar,; conjuring concoctions mainly with Indian inspirations and ingredients in mind. 
When we popped by last month, Rākh was experimenting with potions that evoked everything from buttermilk to moilee seafood curry, blending vodka with black salt saline and cumin-and-carom syrup, gin with moringa and clarified coconut milk.
Rākh's friendly team is happy to take patrons behind the terrazzo bar, for an up-close-and-personal peek at the Indian-origin spices that make magic in these beverages, spanning nutmeg and mace to Kashmiri red chillies, with a laboratory's worth of centrifuge-based clarifiers, vacuum distillers and spherical glassware for wild fermentation.
Rākh is Urdu for ashes; this is the sister bar to the contemporary tandoor restaurant Jwala (flame) upstairs in The Five complex.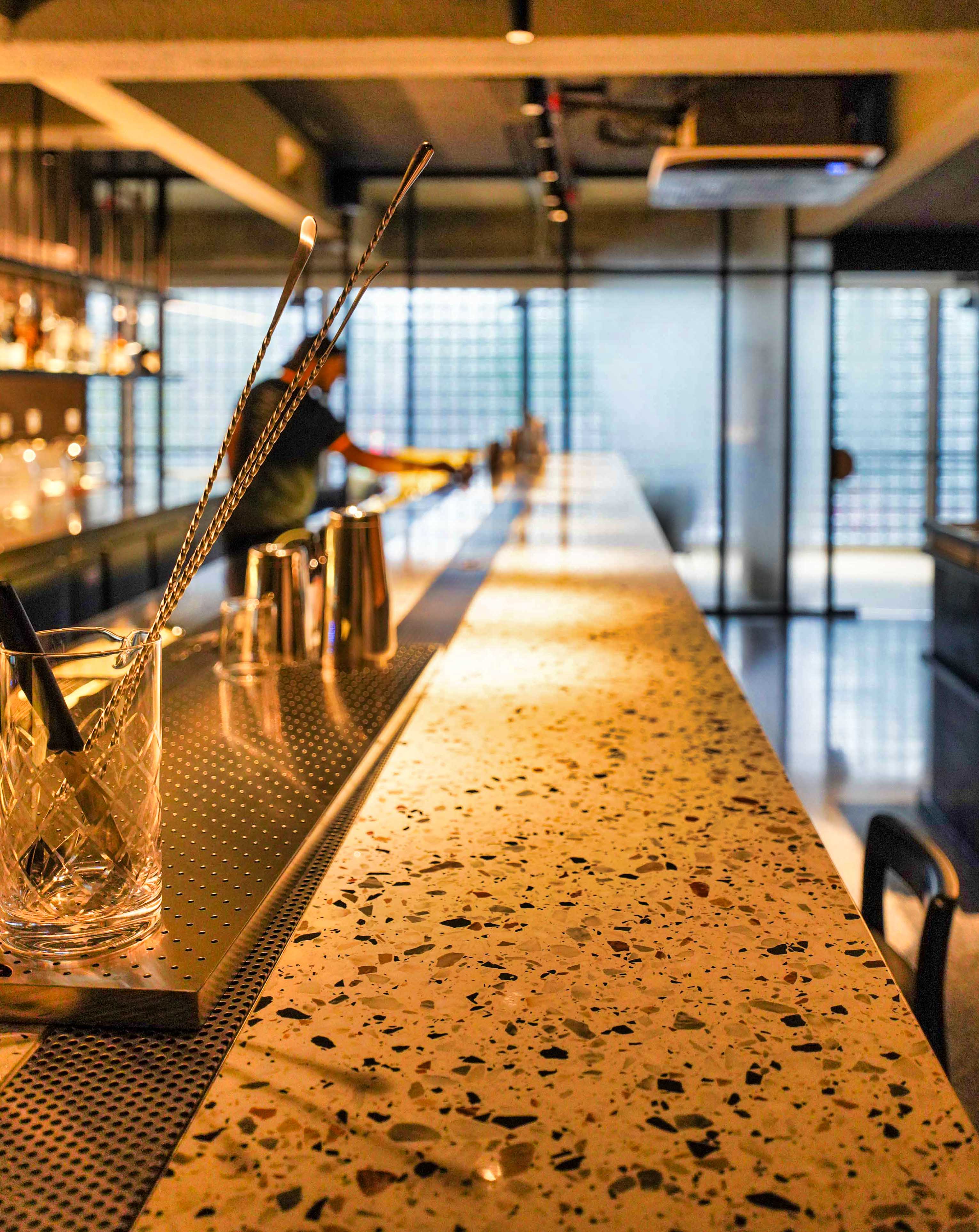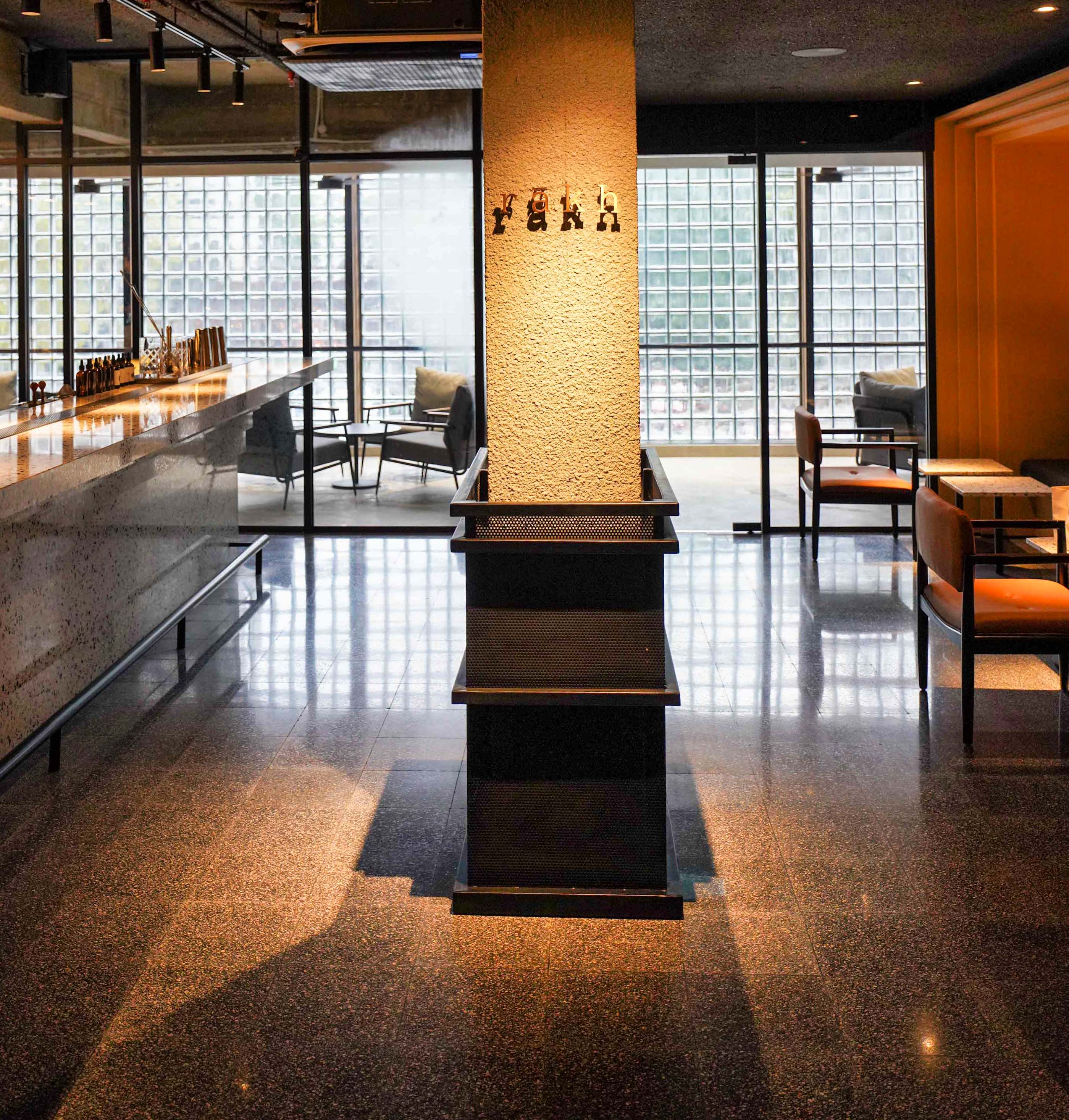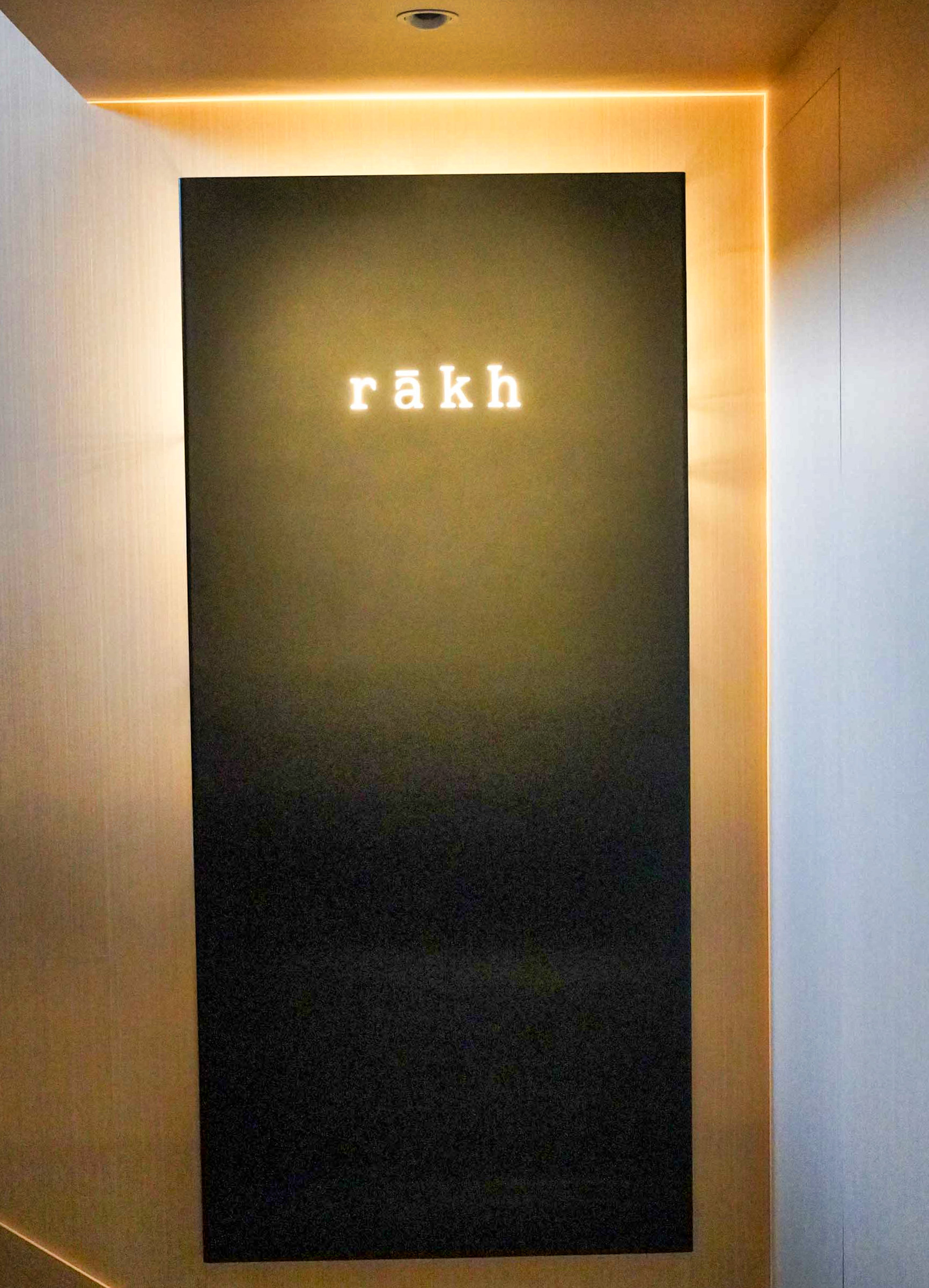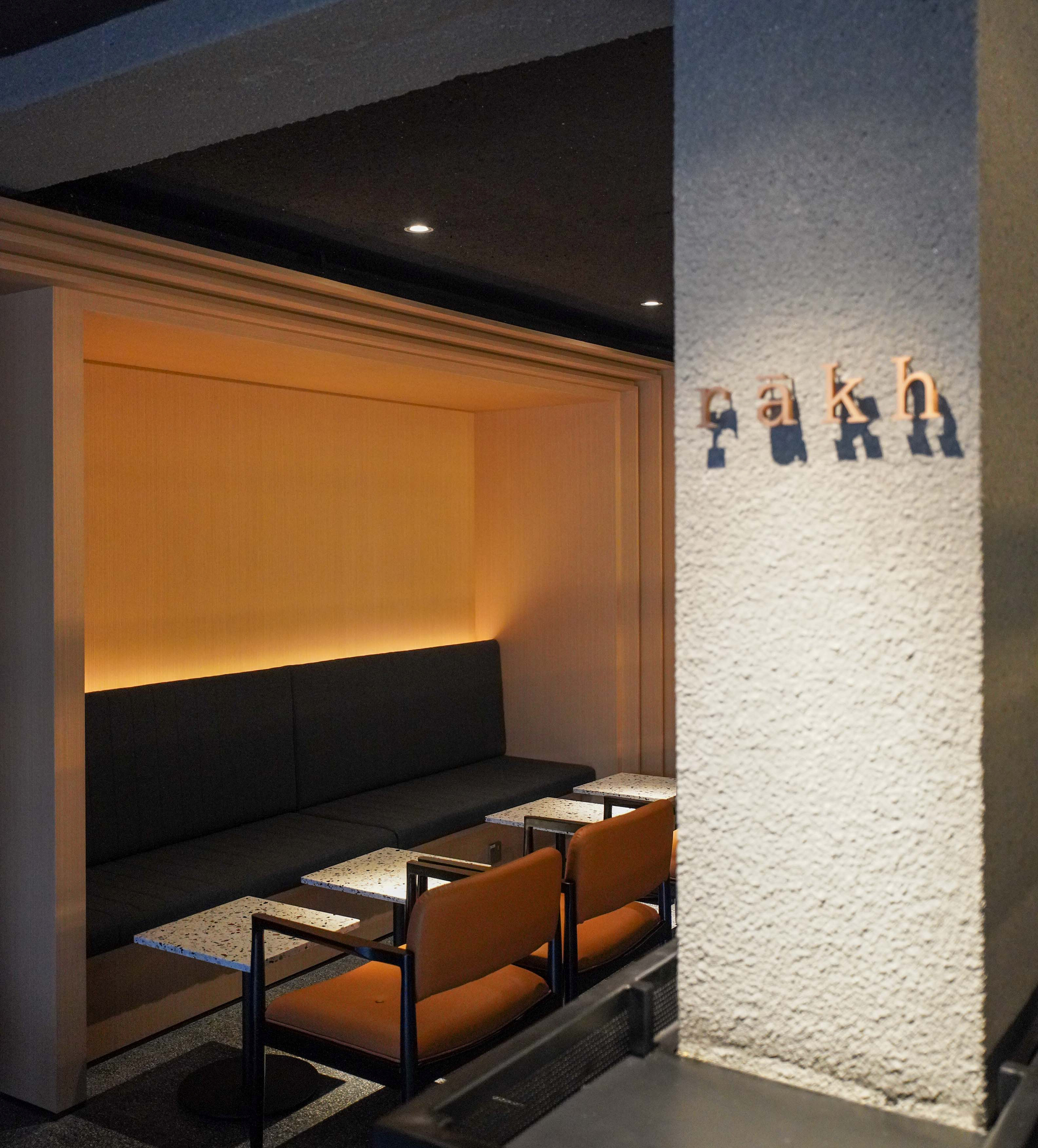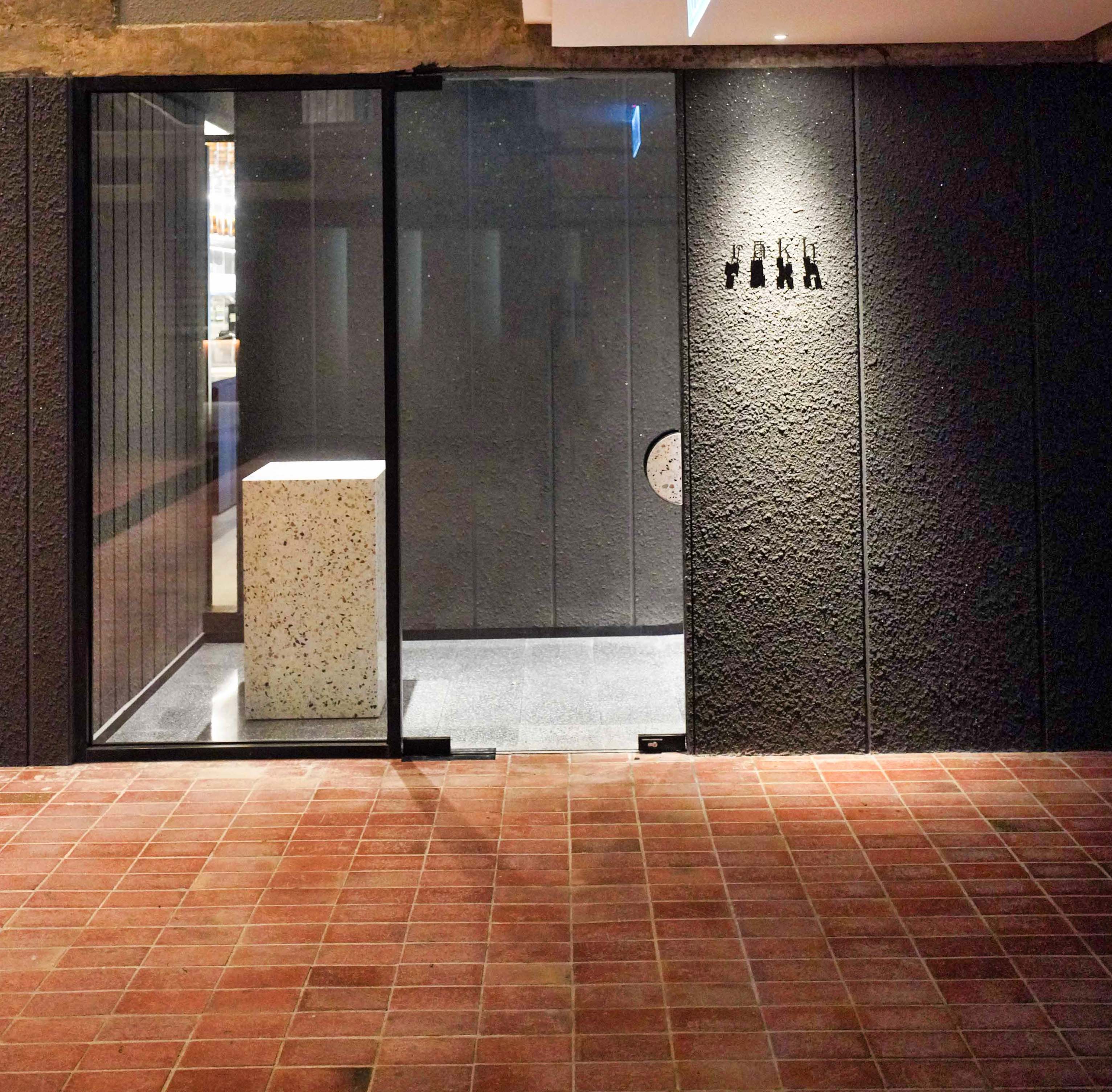 Rākh
E-1-01, Level 1, Block E, The Five, Kompleks Pejabat Damansara, Bukit Damansara, 50490 Kuala Lumpur.
---
You Might also Like