Popsicola KL
December 14, 2021
---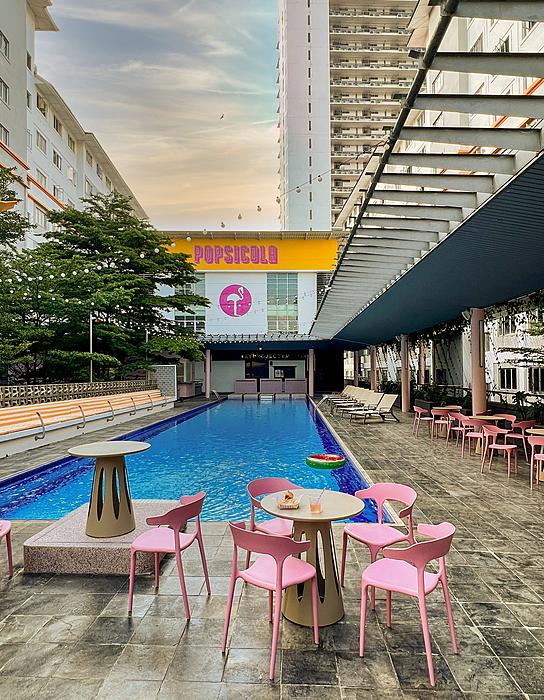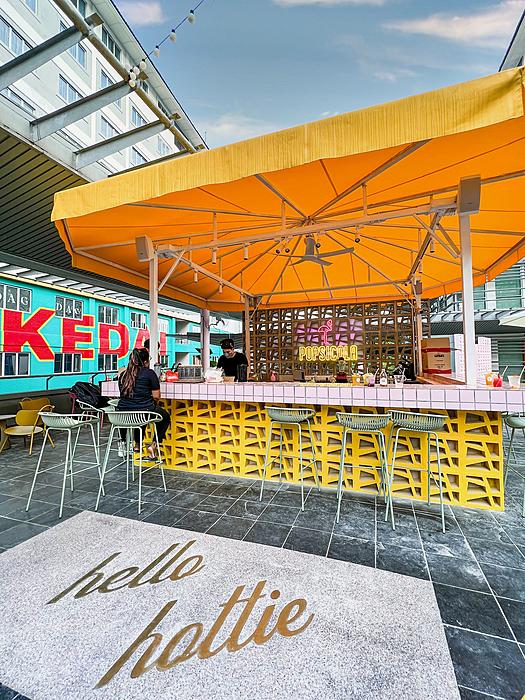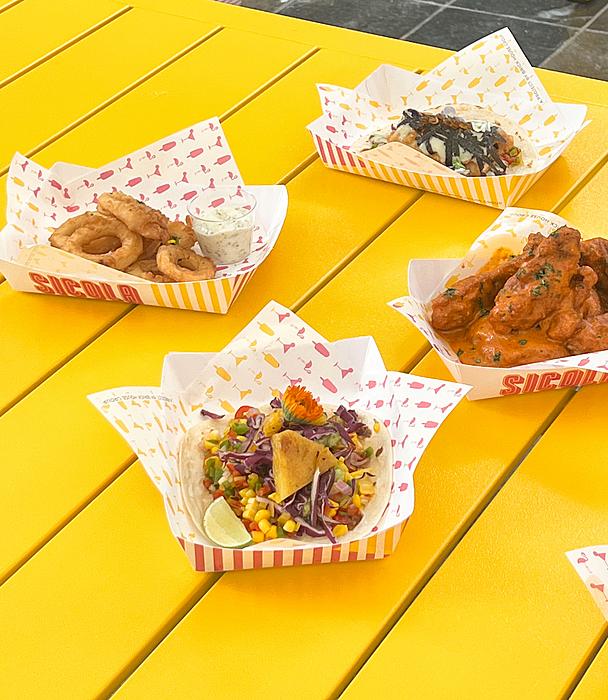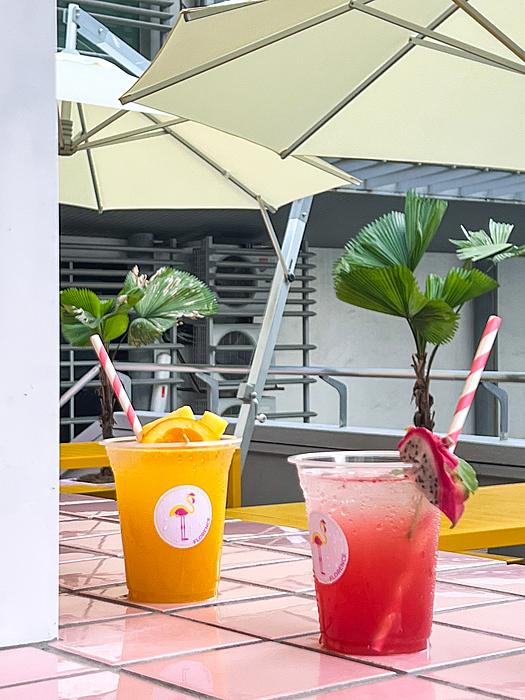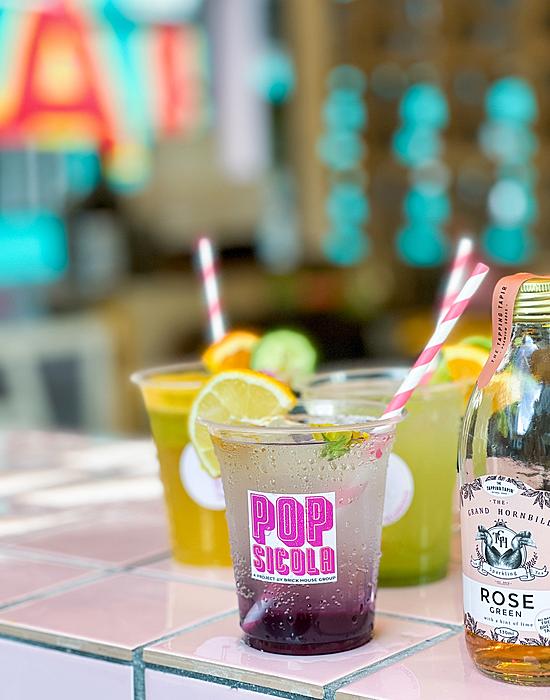 PJ's new pool bar is set to make a splash, surfacing in MAHSA Avenue with a morning-to-night menu that's as exuberantly eye-popping as this second-floor, summer-loving setting. 
The food is playfully pescatarian, perfect for a meal by the water - dive into fish tacos with wasabi and guacamole, prawn sliders, and calamari baskets, washed down with Popsicola's cool-as-popsicles dragonfruit-watermelon juice, lychee rambutan sodas, and avocado milkshakes.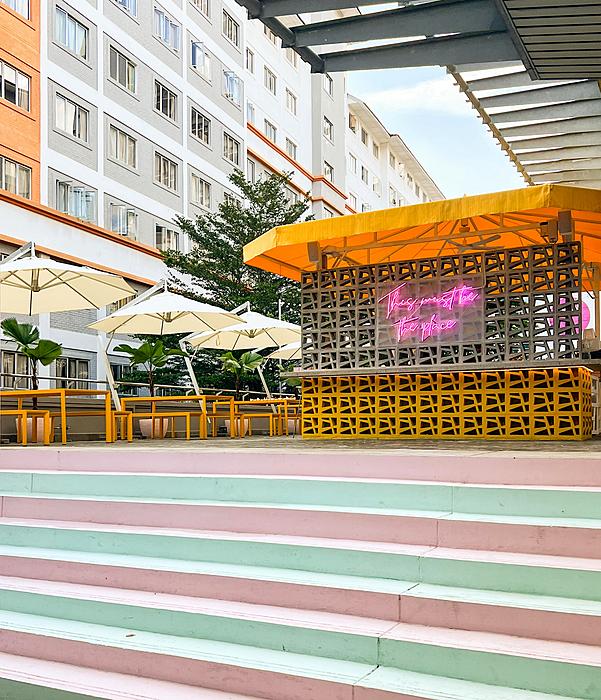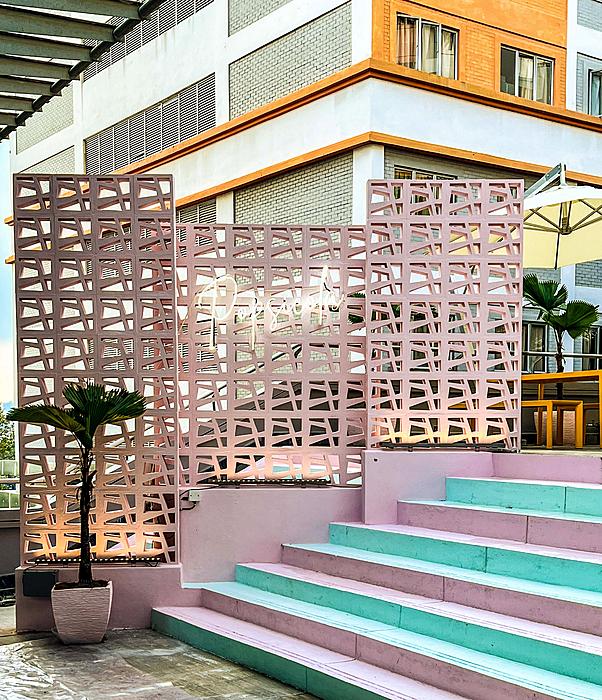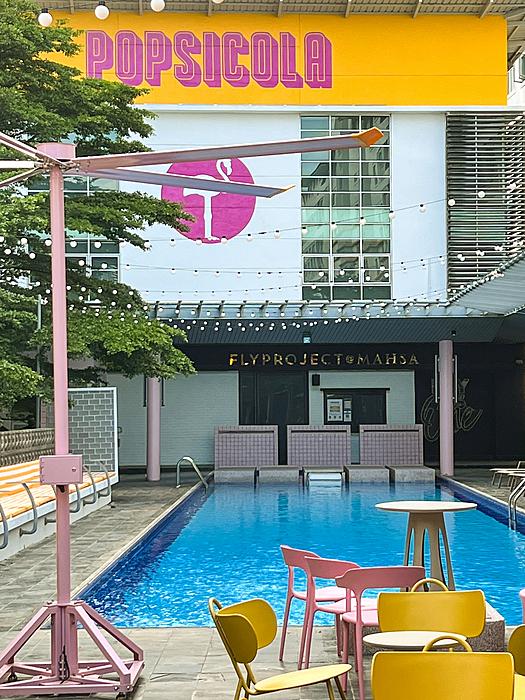 Popsicola KL
Level 2, Block B, Kedai KL, MAHSA Avenue, Jalan Ilmu, Petaling Jaya, Selangor. 
Open starting December 15, Tuesday-Sunday, 11am-8pm.
---
You Might also Like