Peetzaduh, Cheras
January 11, 2022
---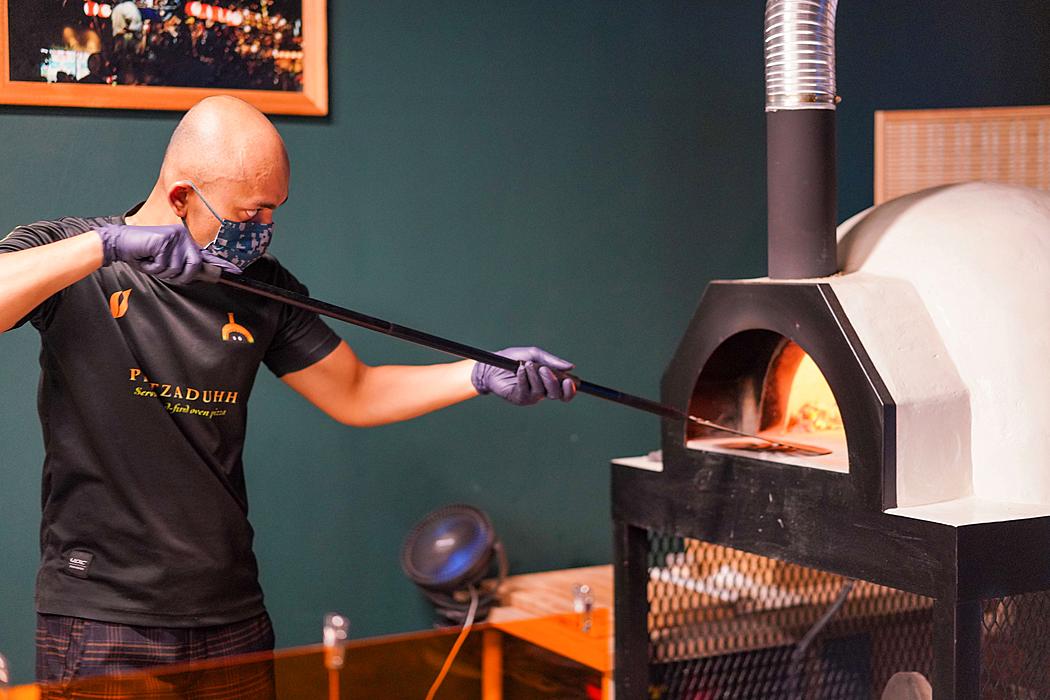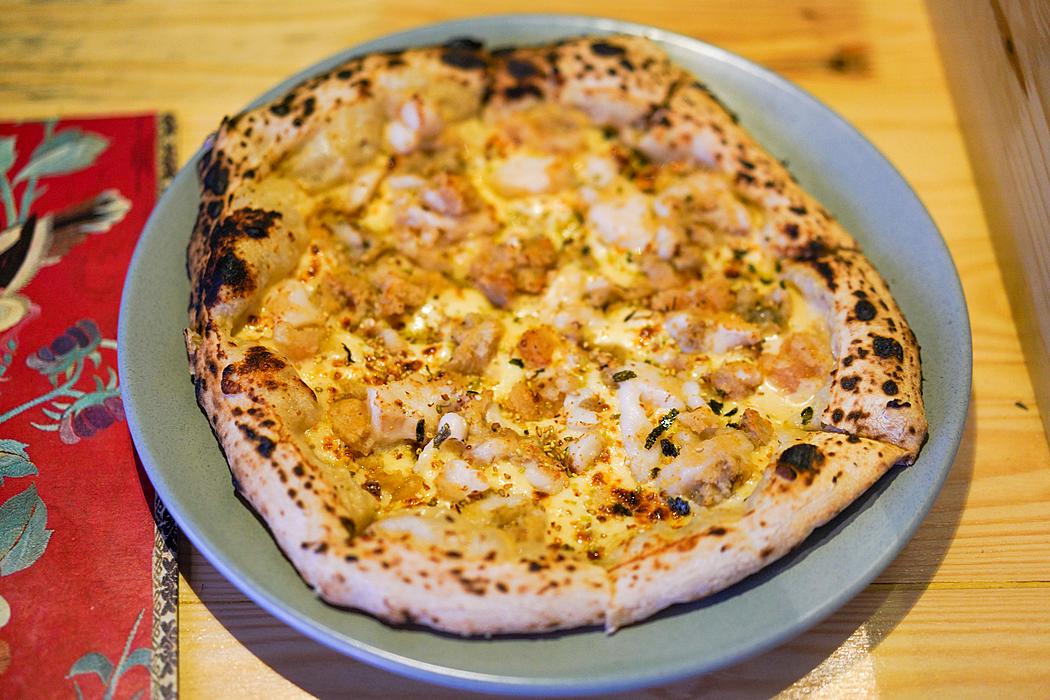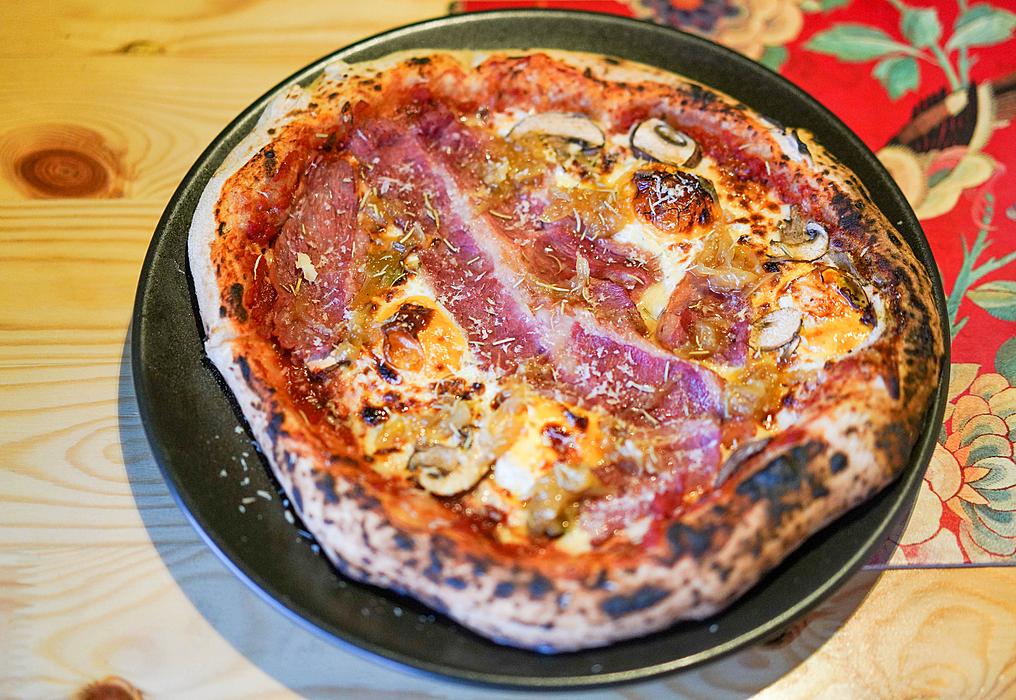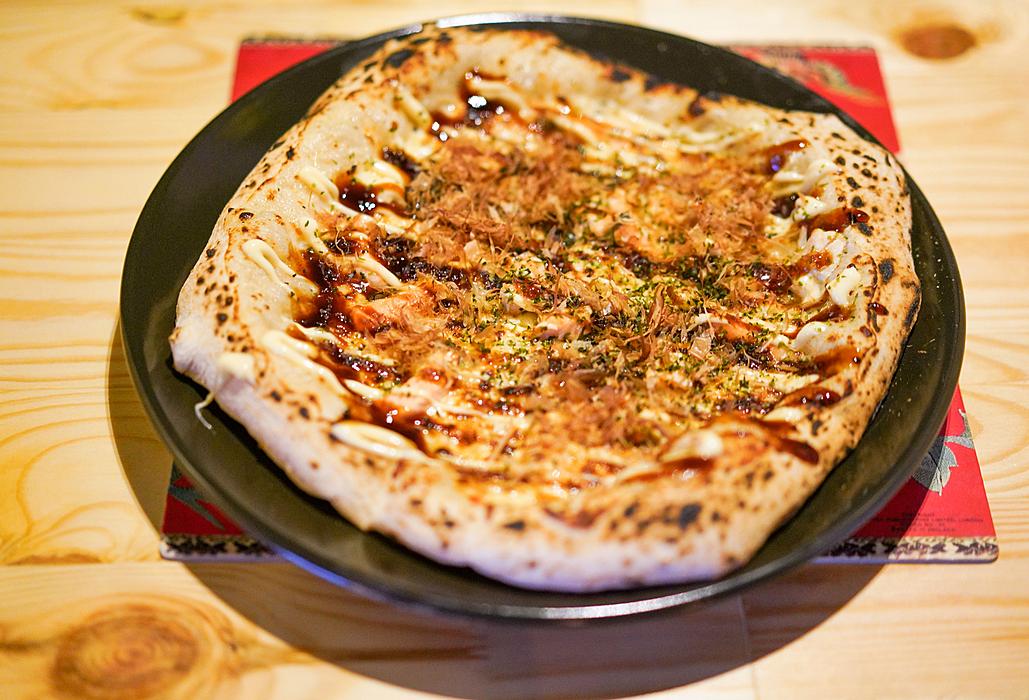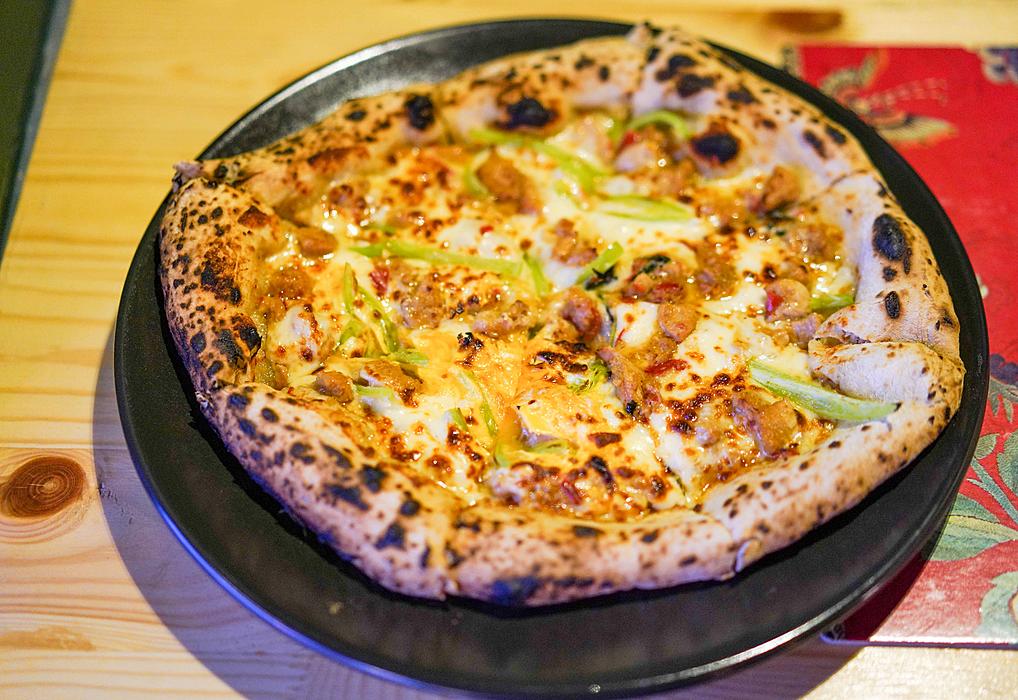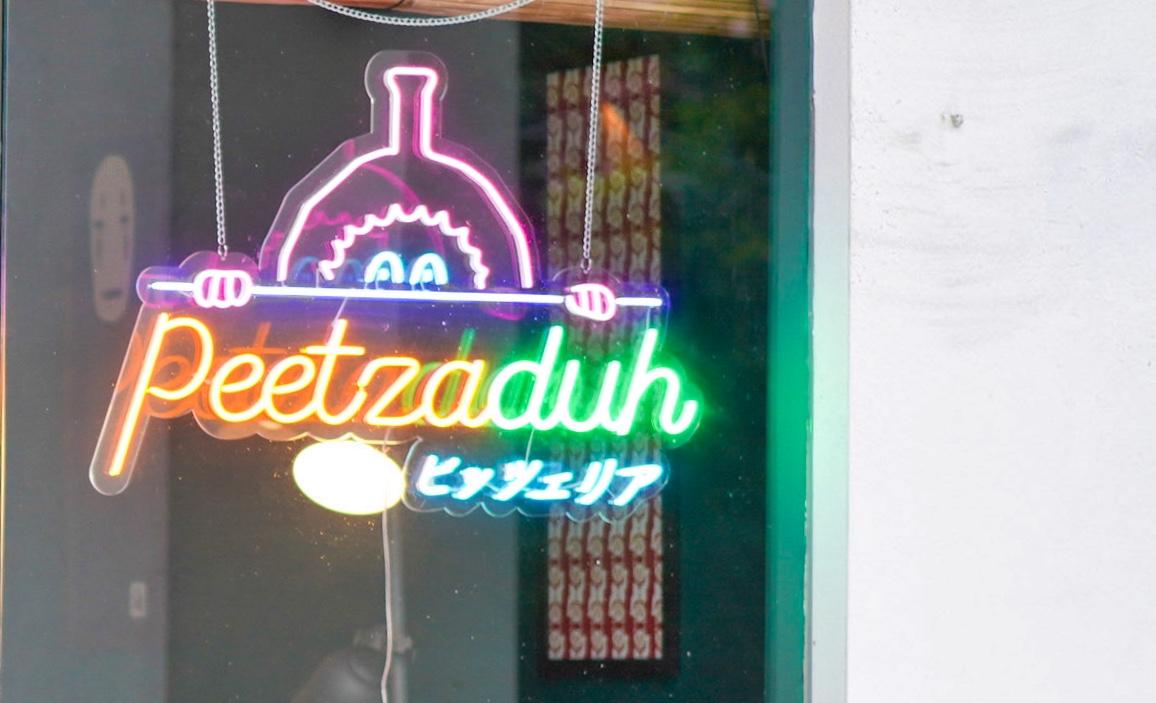 Peetzaduh was one of our favourite pizza deliveries of 2021, so we're happy to see its founders open a full-fledged restaurant this year. If you love experimental pizzas with wacky twists, this is the pizza parlour for you.
Pizza blanketed with squid roe? The Wasabi-roe is the current special that's perhaps the first of its kind, topped with creamy, briny squid roe and mild hints of wasabi with furikake (RM25) - perfect for those of us who relish squid roe but rarely see it offered in restaurants.
Magician's Breakfast remains a highlight, inspired by an indelible scene from the animated movie Howl's Moving Castle, complete with streaky beef, not one but two eggs, mushrooms, rosemary, caramelised onions and Parmesan - the ideal pizza for brunch buffs (RM27).
Peetzaduh is consistently coming up with fresh creations - the Okonomiyaki but Seafood (RM26) is what its name suggests, the Japanese savoury pancake turned into a Naples-style pizza, harnessing handmade dough fermented for 24 hours, baked for under two minutes in temperatures that soar past 400 degrees Celsius.
While many Peetzaduh staples convey Japanese inflections, the Thai Pad KraPao could be the safest crowd-pleaser for Southeast Asian palates, topped with chicken flavoured with fish sauce, garlic and chillies, moderately spicy, rounded out with egg and holy basil for a very well-balanced pizza (RM27).
Speaking of spicy, Peetzaduh offers a fiery game of pizza roulette by request - you can have one slice of your pizza secretly laced with Cameron Highlands ghost peppers. We had a bite and suffered for it, with painful pleasure in our pain.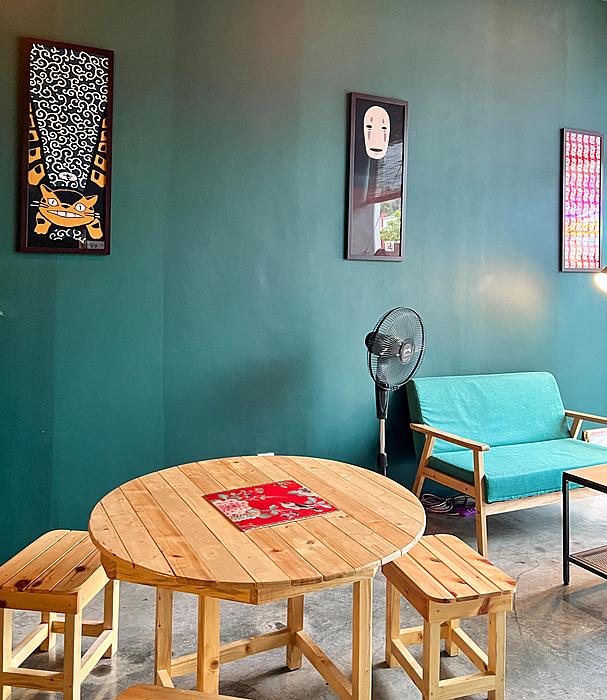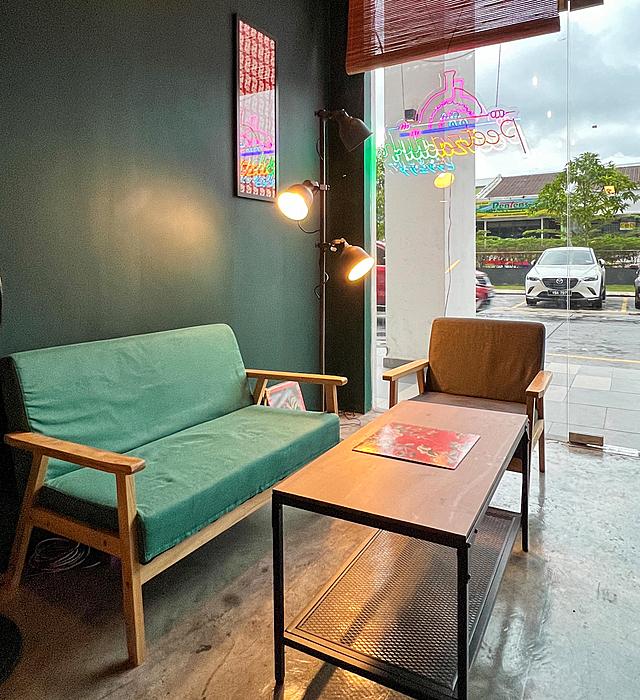 Peetzaduh
22, Jln Damai Perdana 6/1B, Bandar Damai Perdana, 43200 Cheras, Selangor. Tel: 012-644-2088
---
You Might also Like