Peachy Bud, Taman Sri Bintang
July 16, 2023
---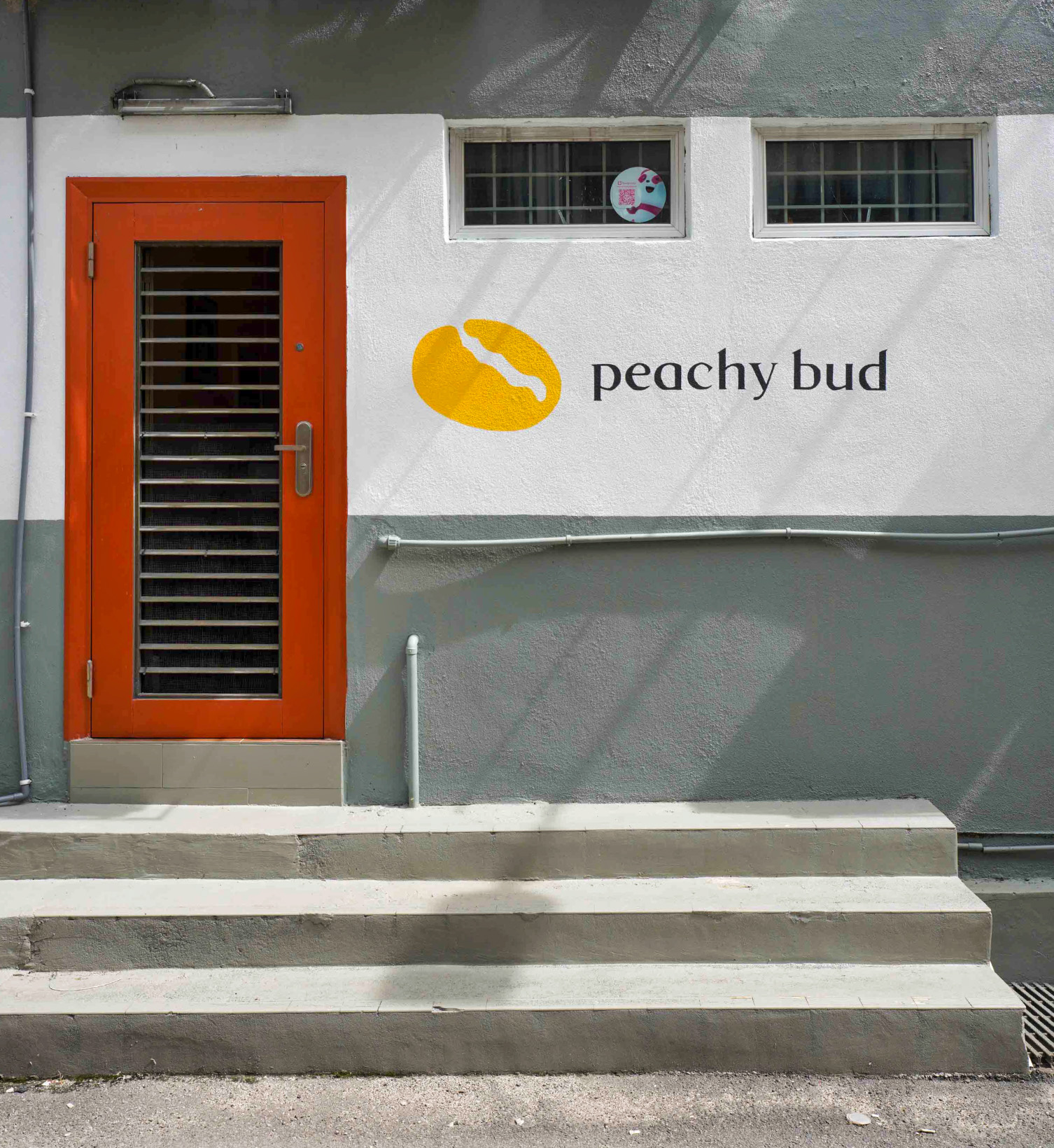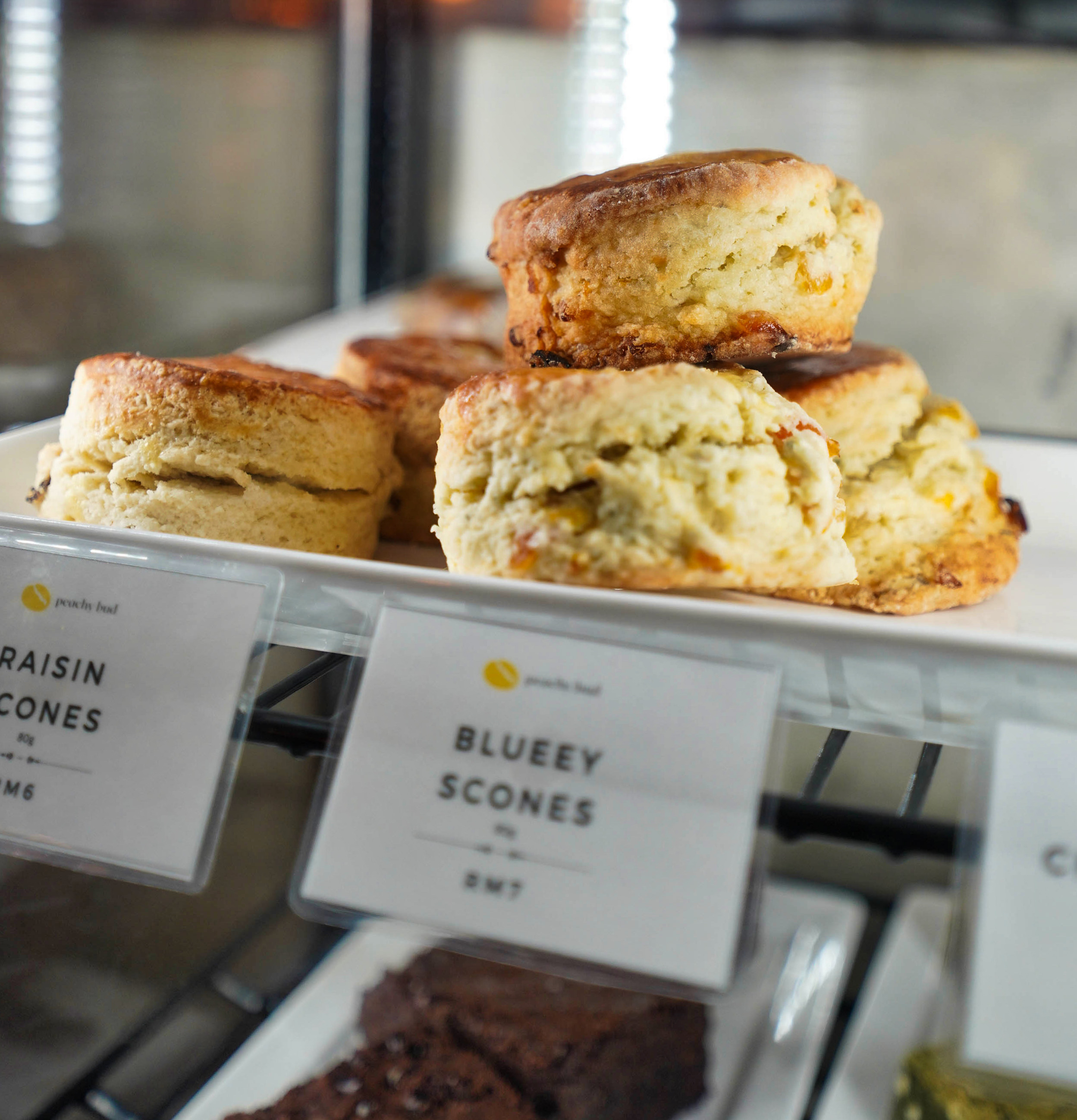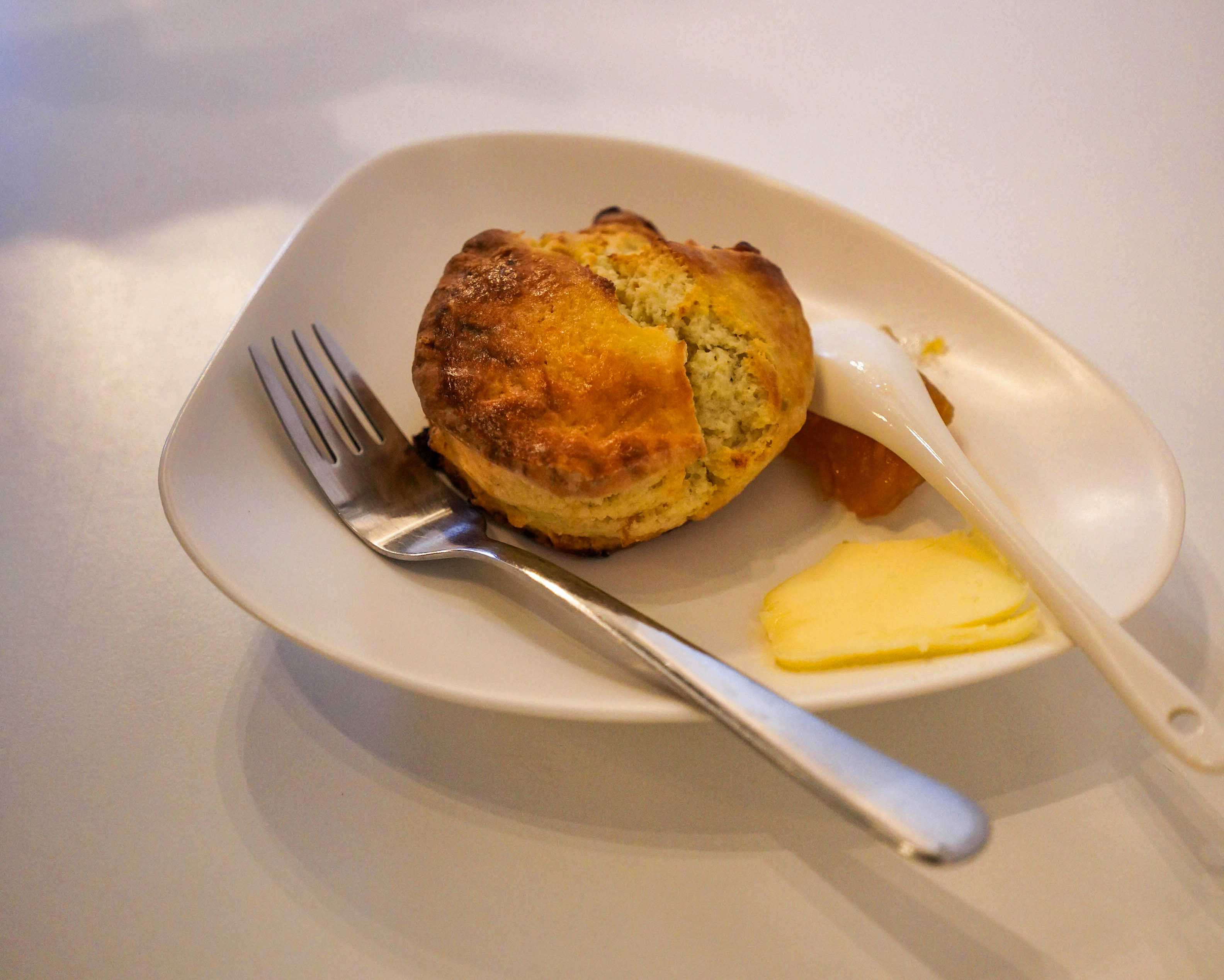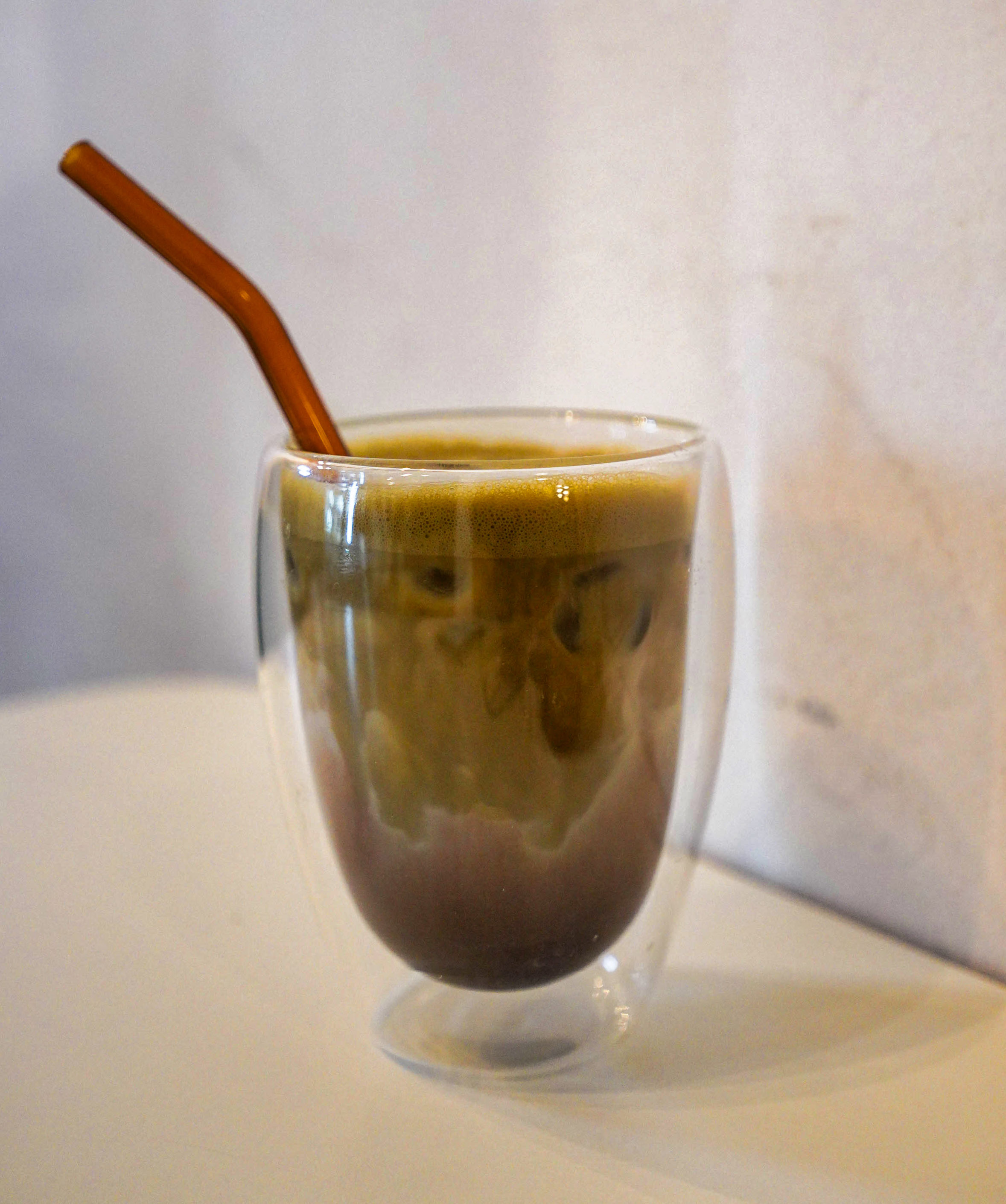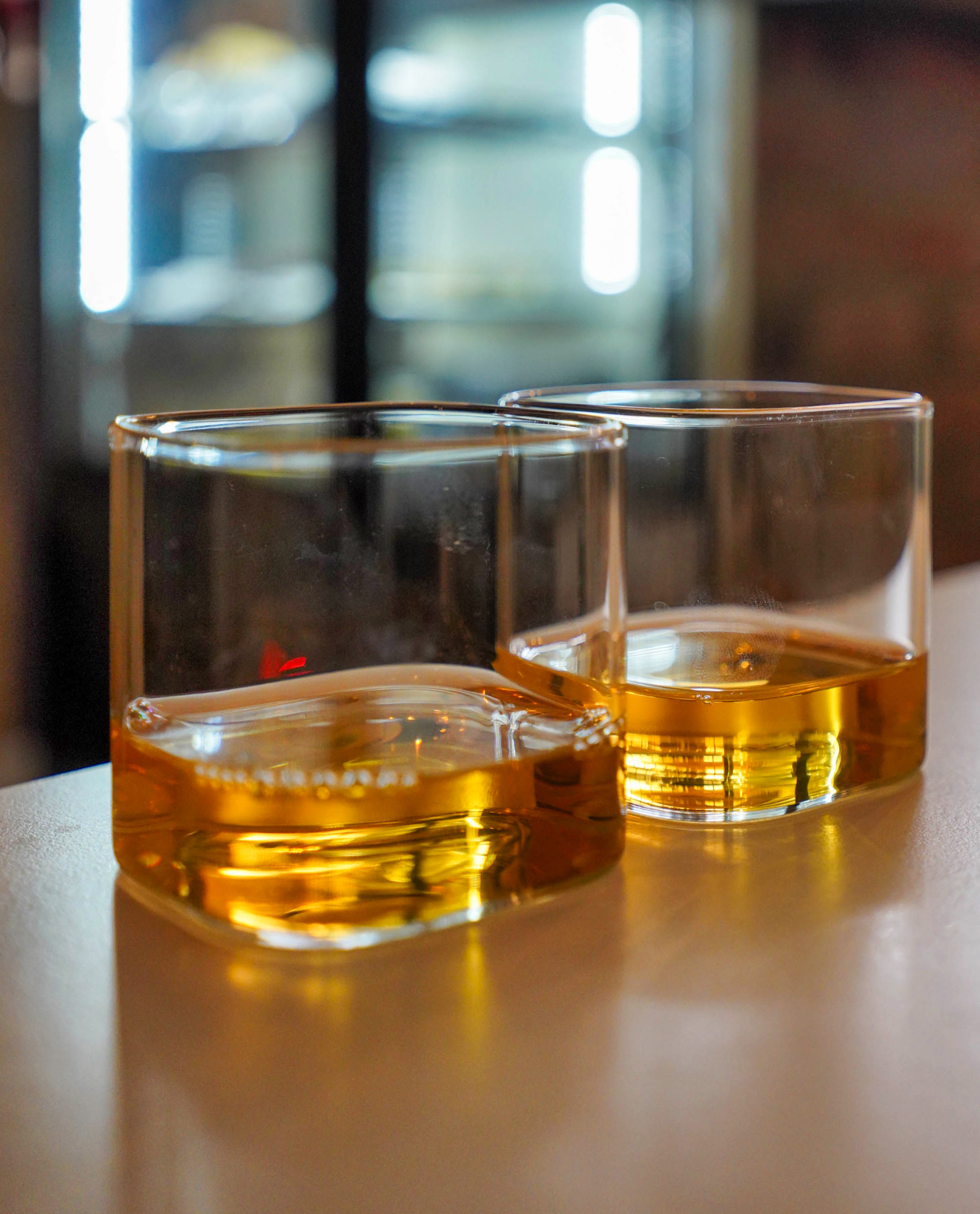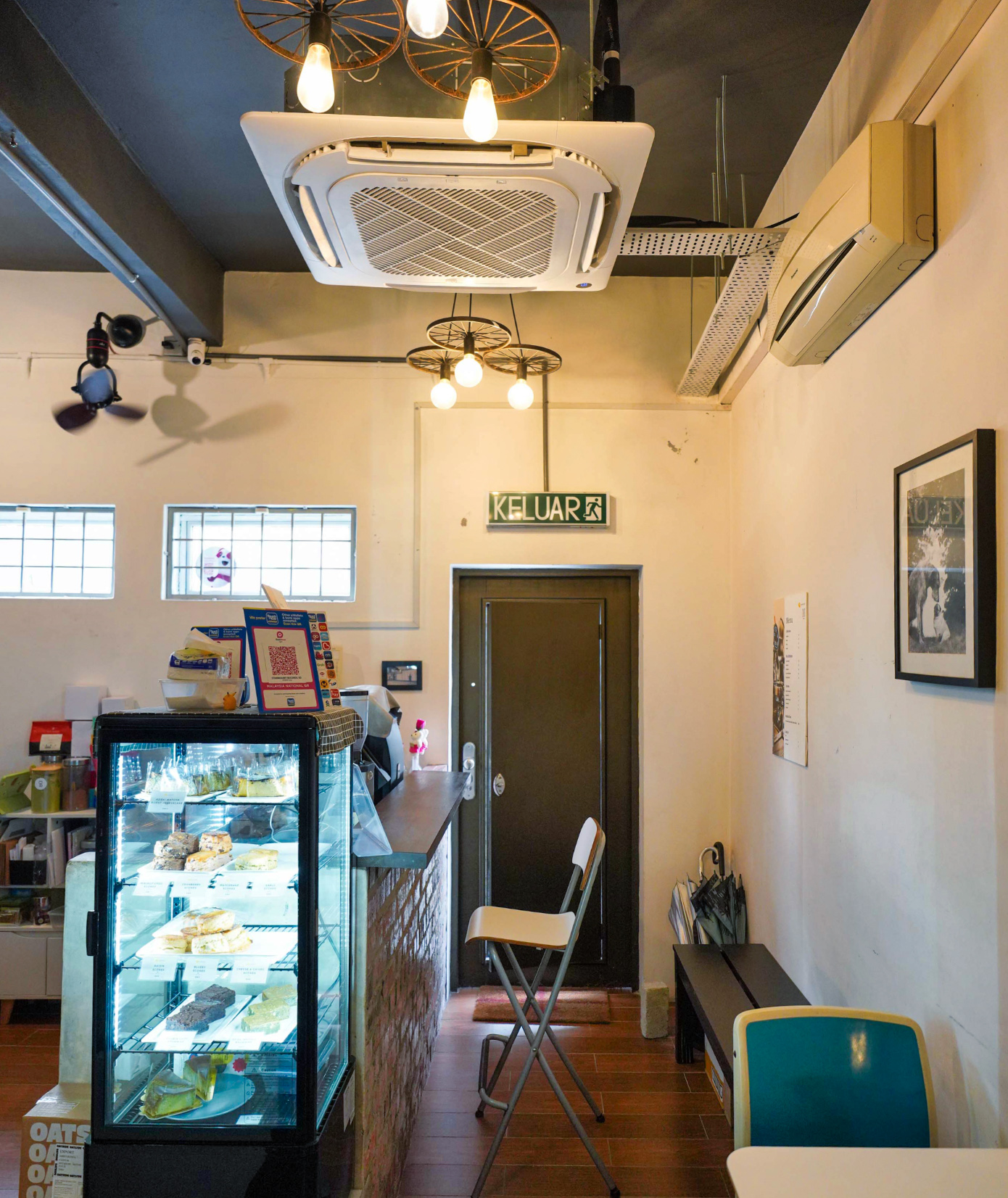 One of 2023's most uniquely intriguing new coffee bars, Peachy Bud is the friendly pantry of a recording studio (!), tucked in a Taman Sri Bintang back-alley.
Sip on a beautiful espresso beverage blended with yuzu, oat milk and raw kelulut stingless bee honey, or a lovely layering of hojicha and chocolate - delicious drinks with delightful nuances. Mead is also available by the bottle.
Even the bakes are memorable, notably the scones laced with blue cheese and apricot, terrific in both taste and texture. Savour with the sounds of Nina Simone on the speakers.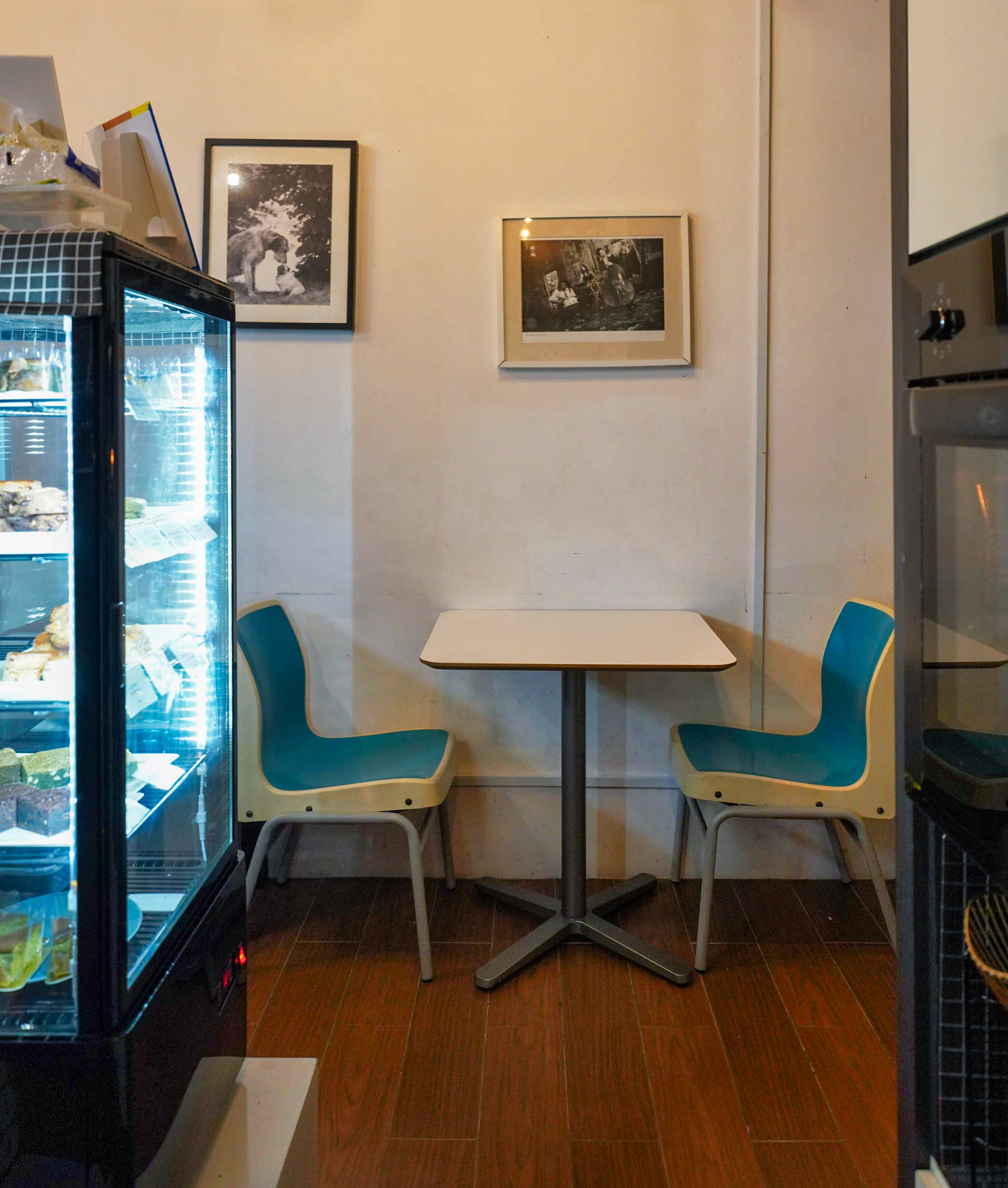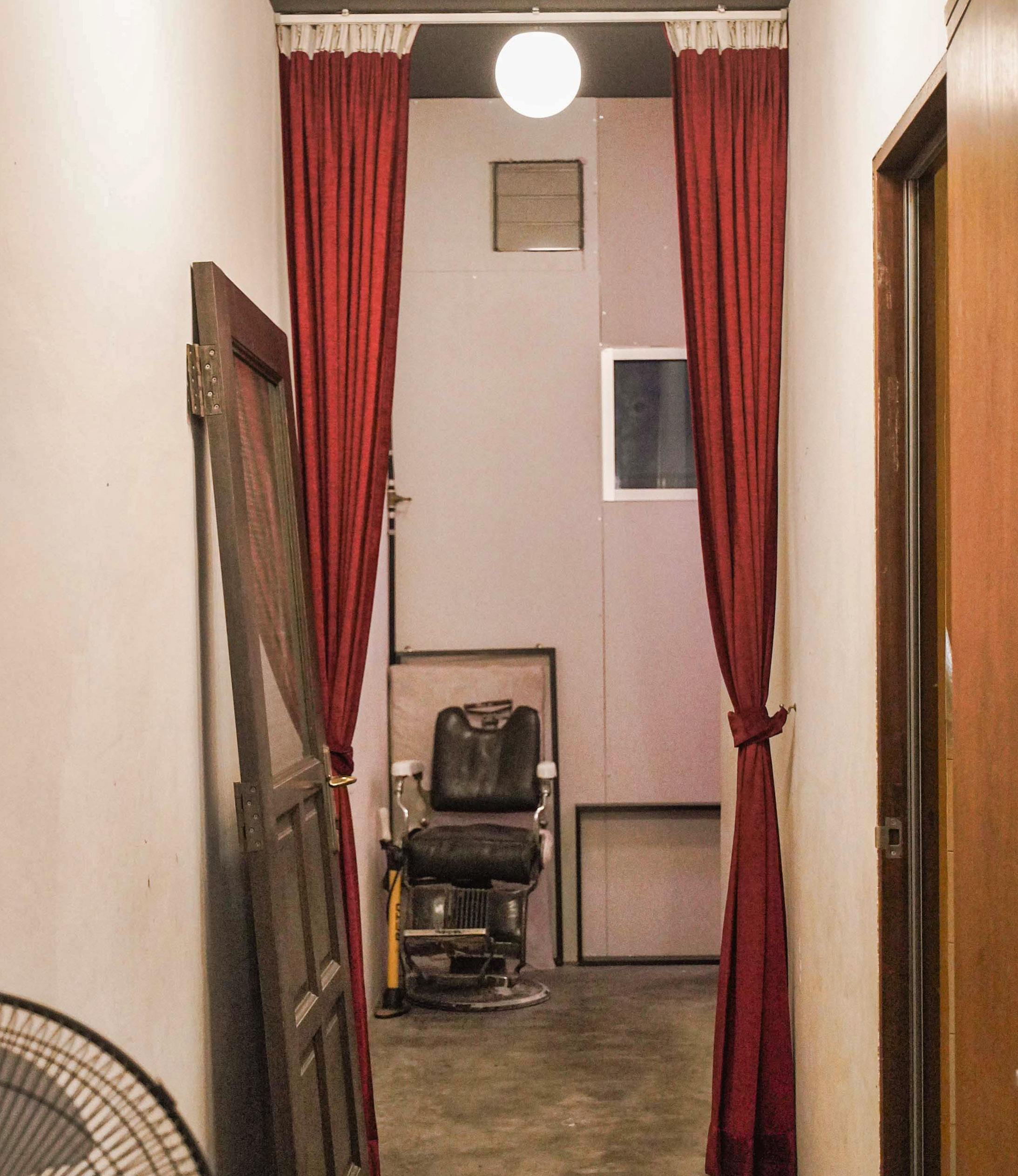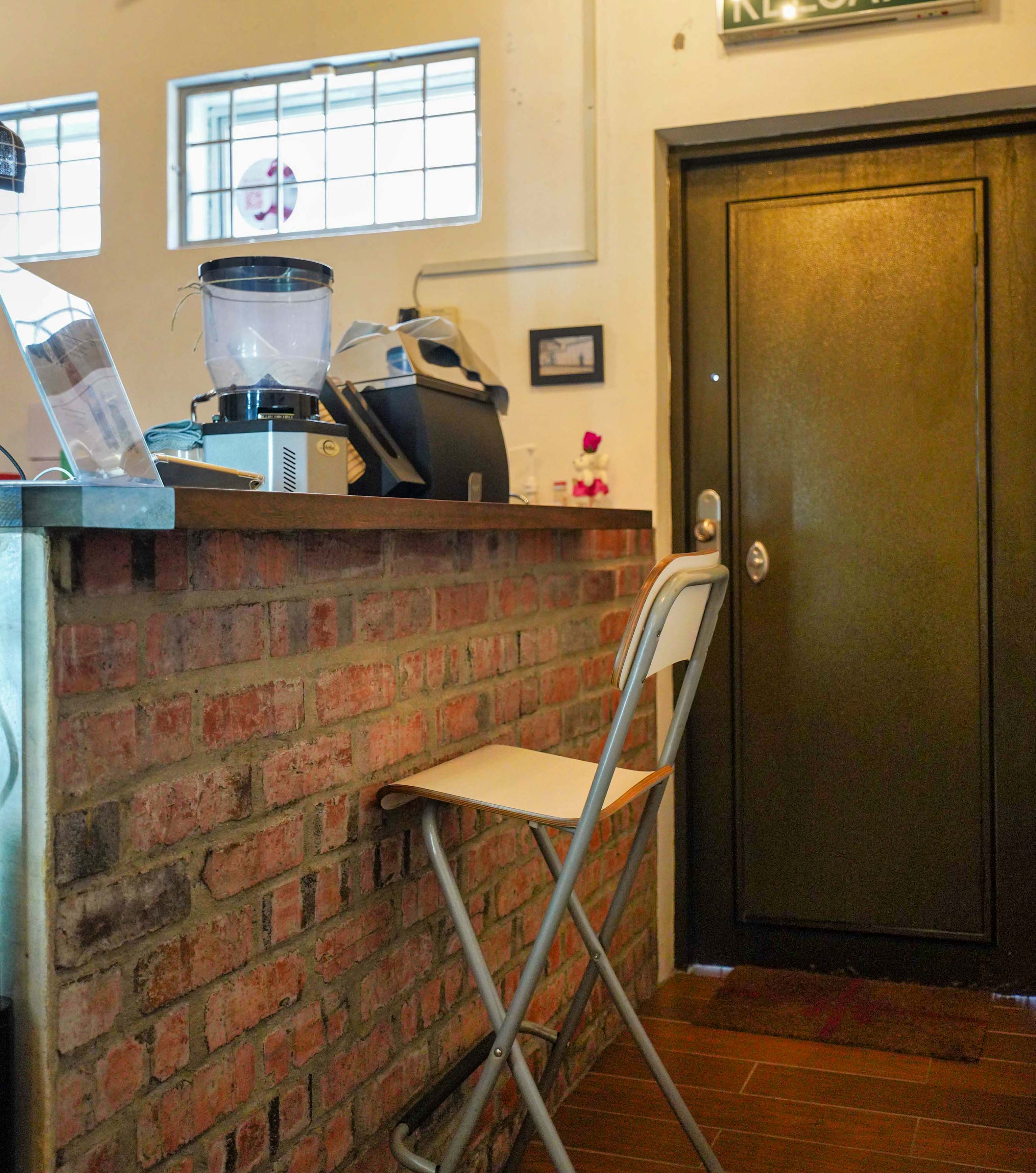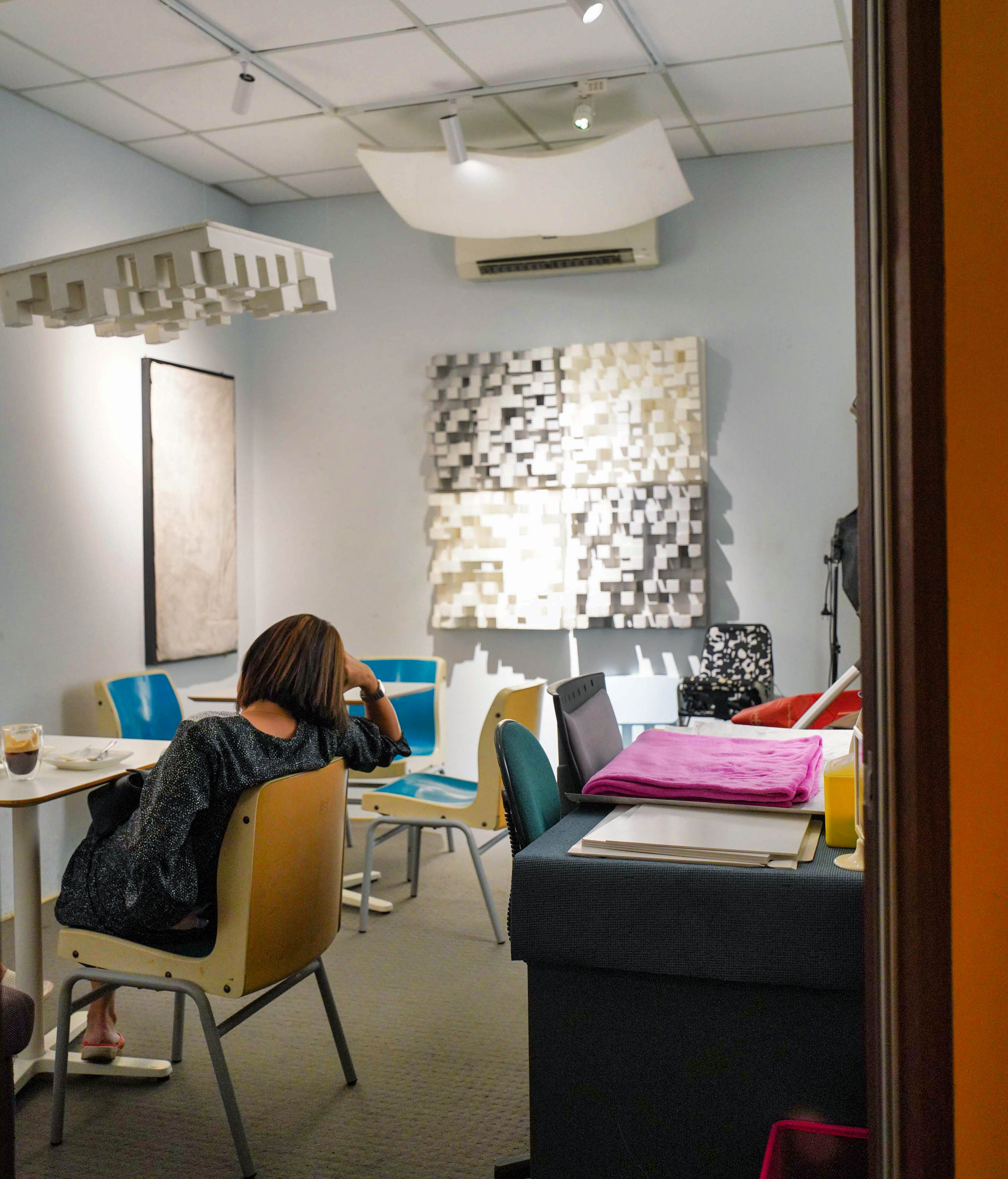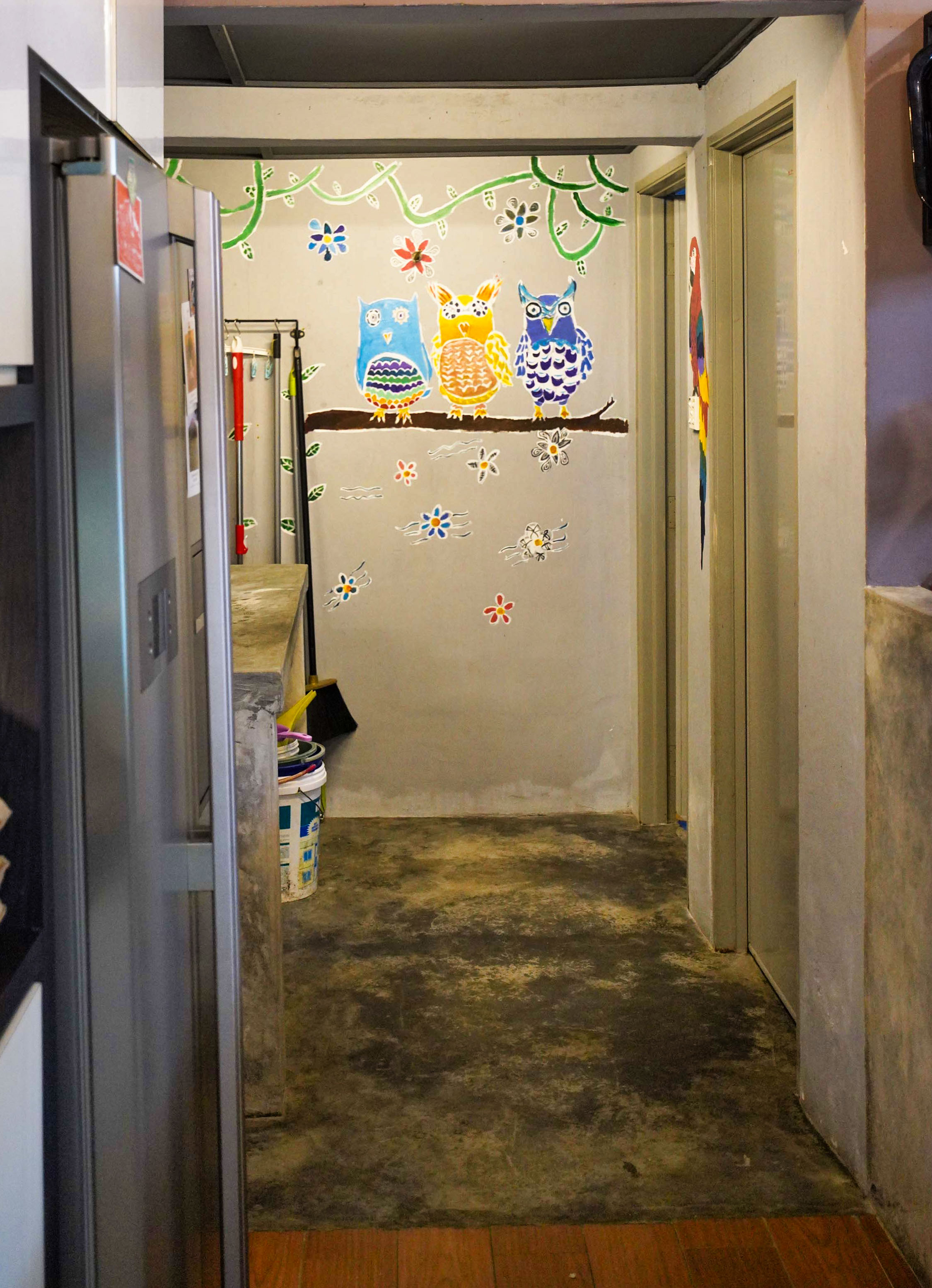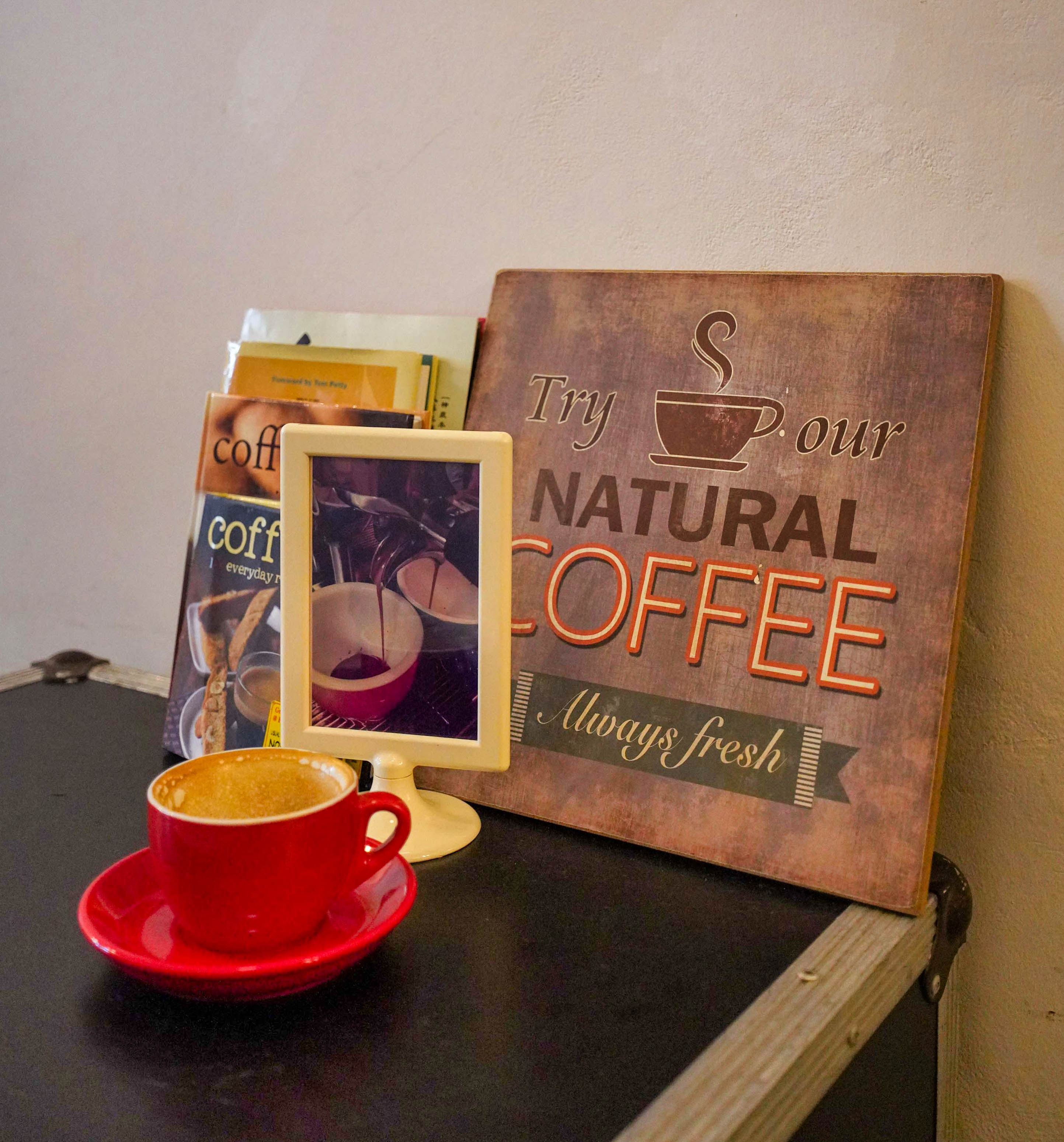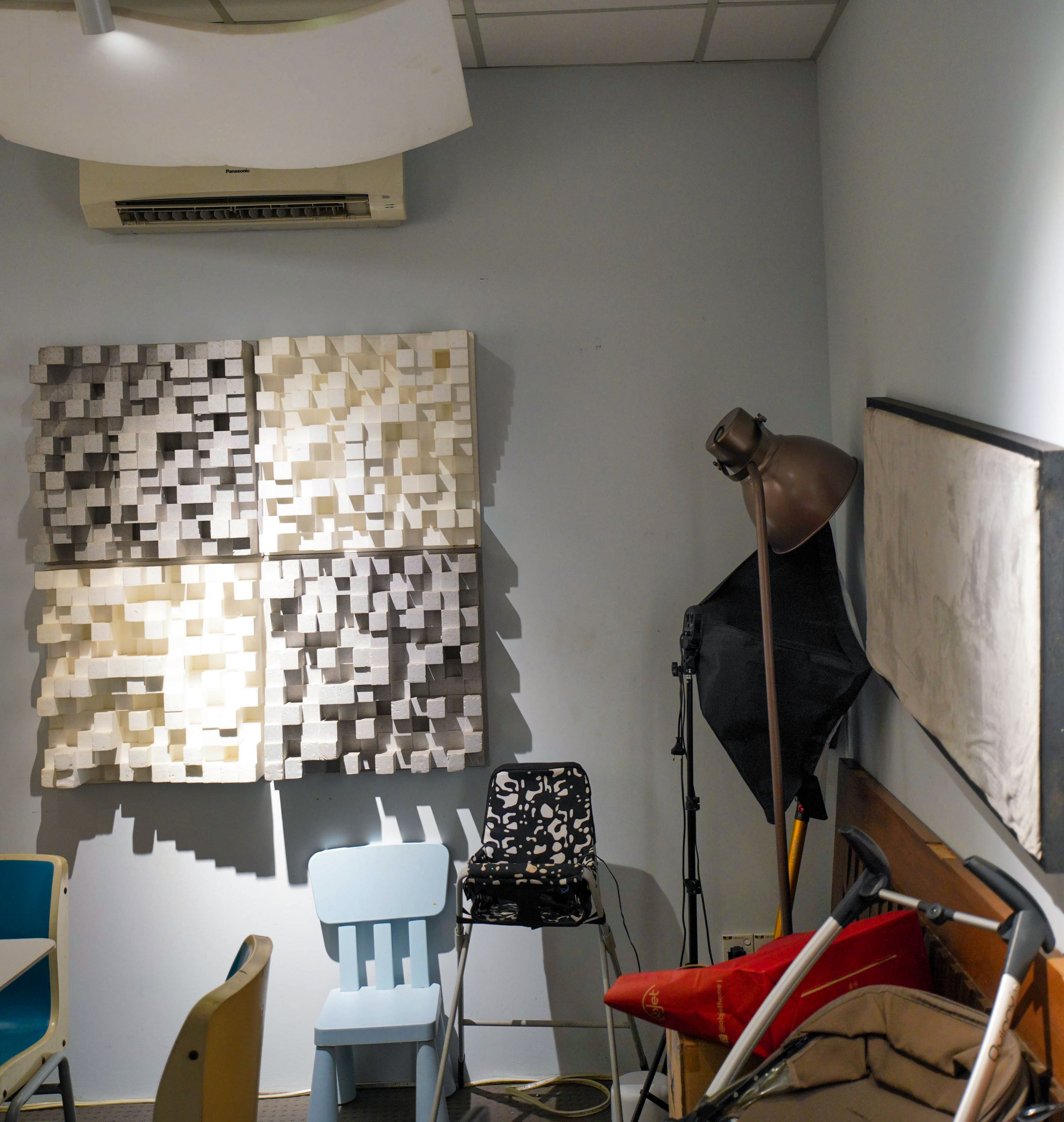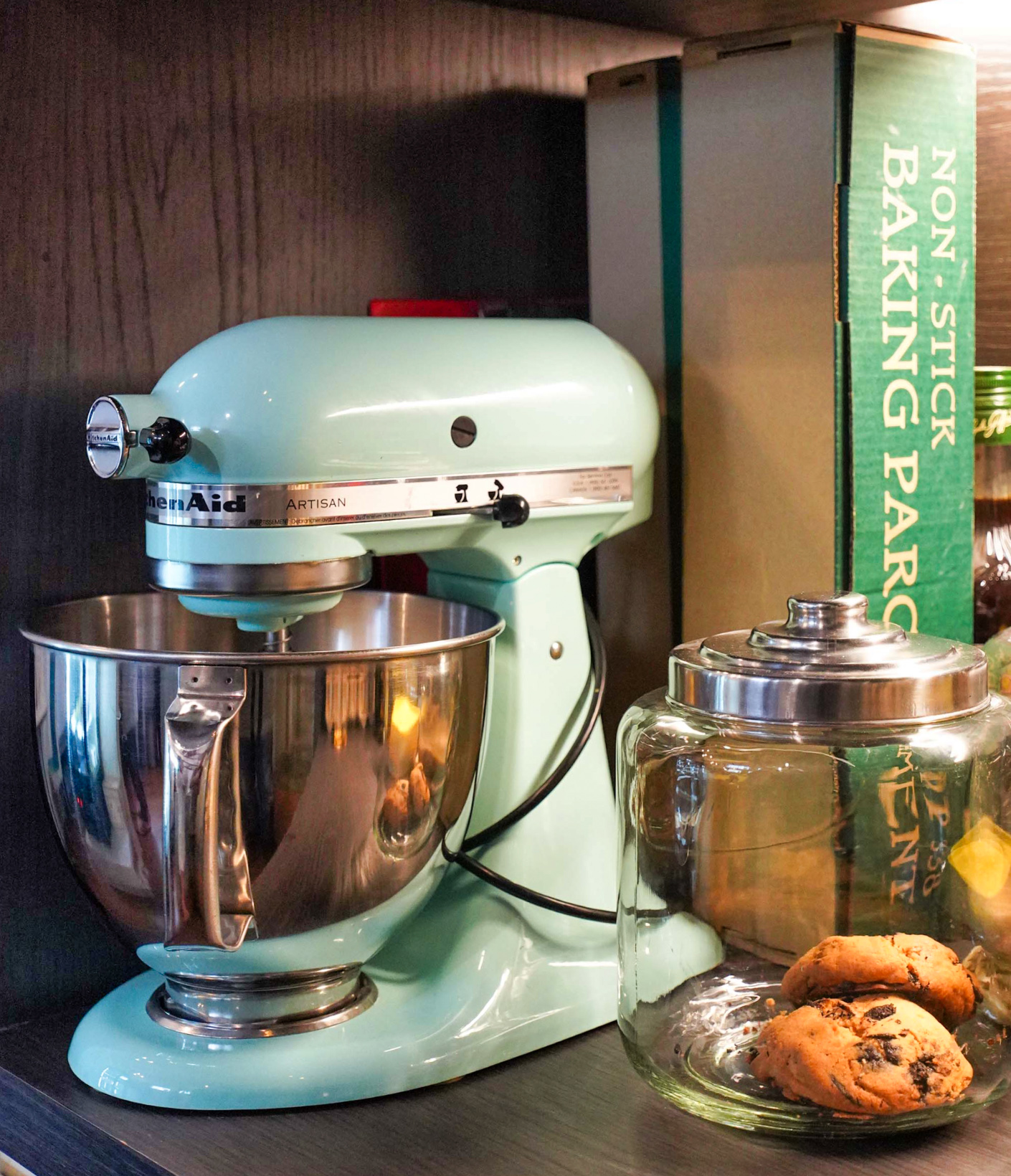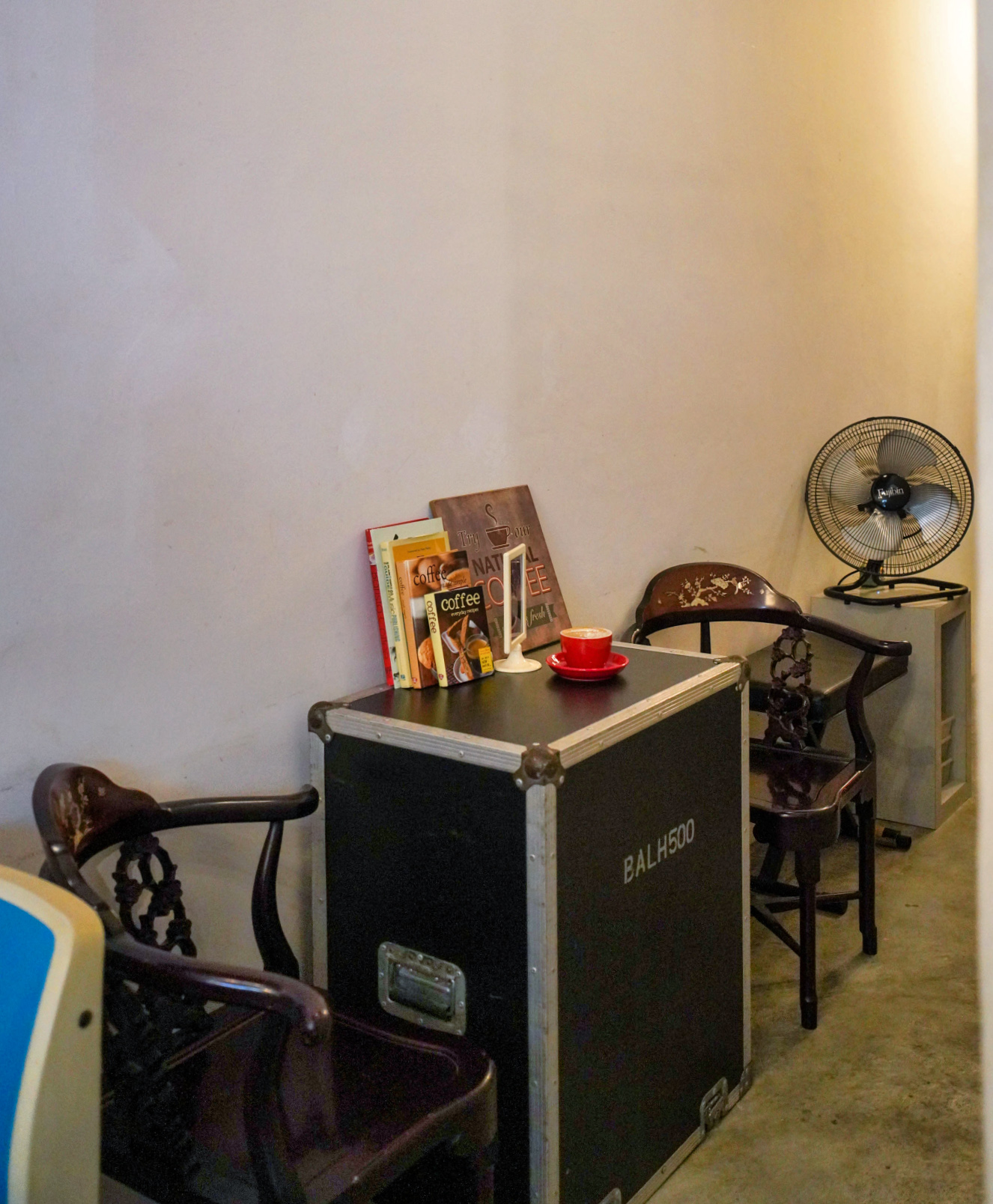 Peachy Bud
23, Jalan Seri Bintang 3, Taman Sri Bintang, 52200 Kuala Lumpur.
---
You Might also Like