Nyala x Ijo Matcha, Liberty Arc Ampang
June 9, 2022
---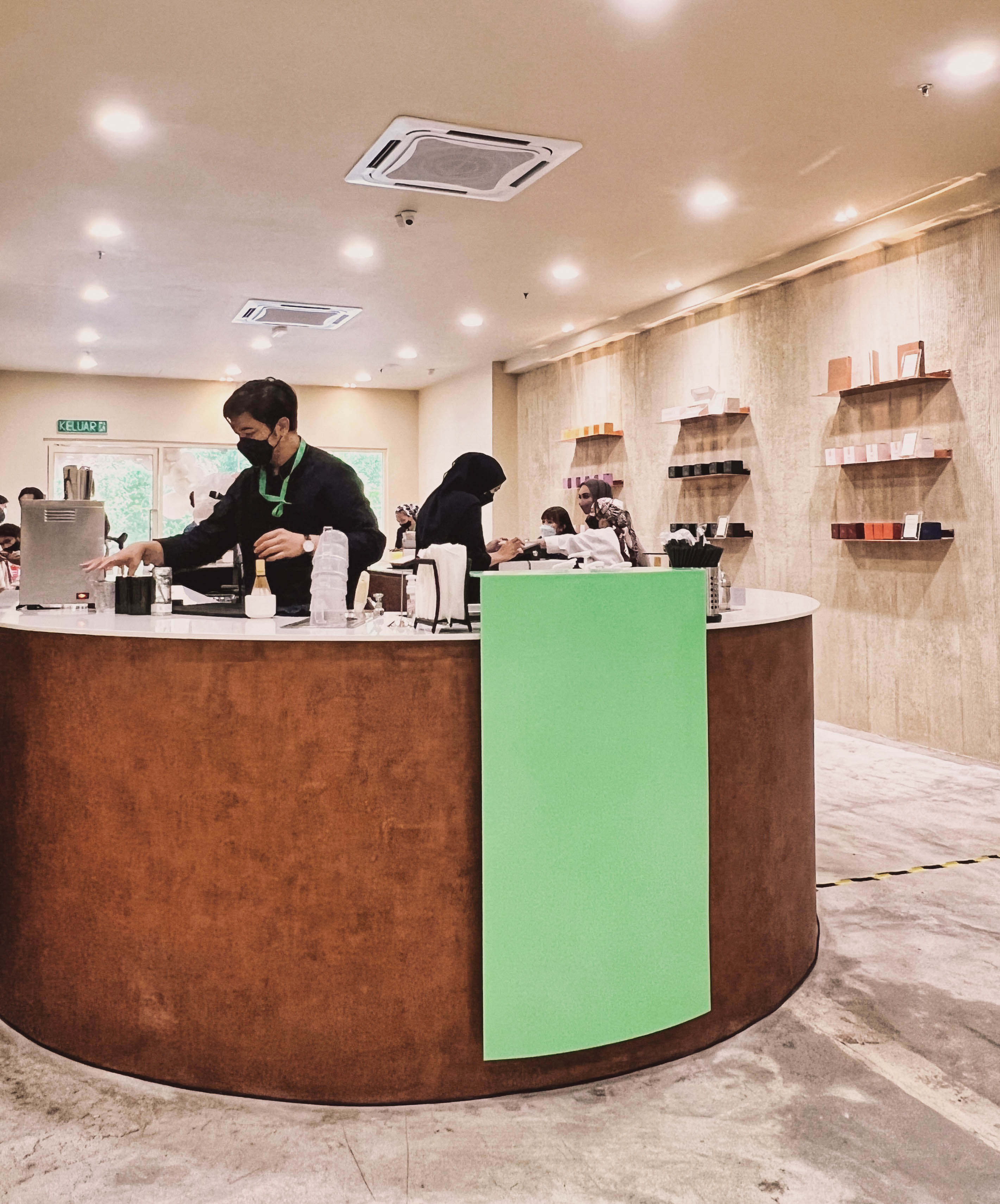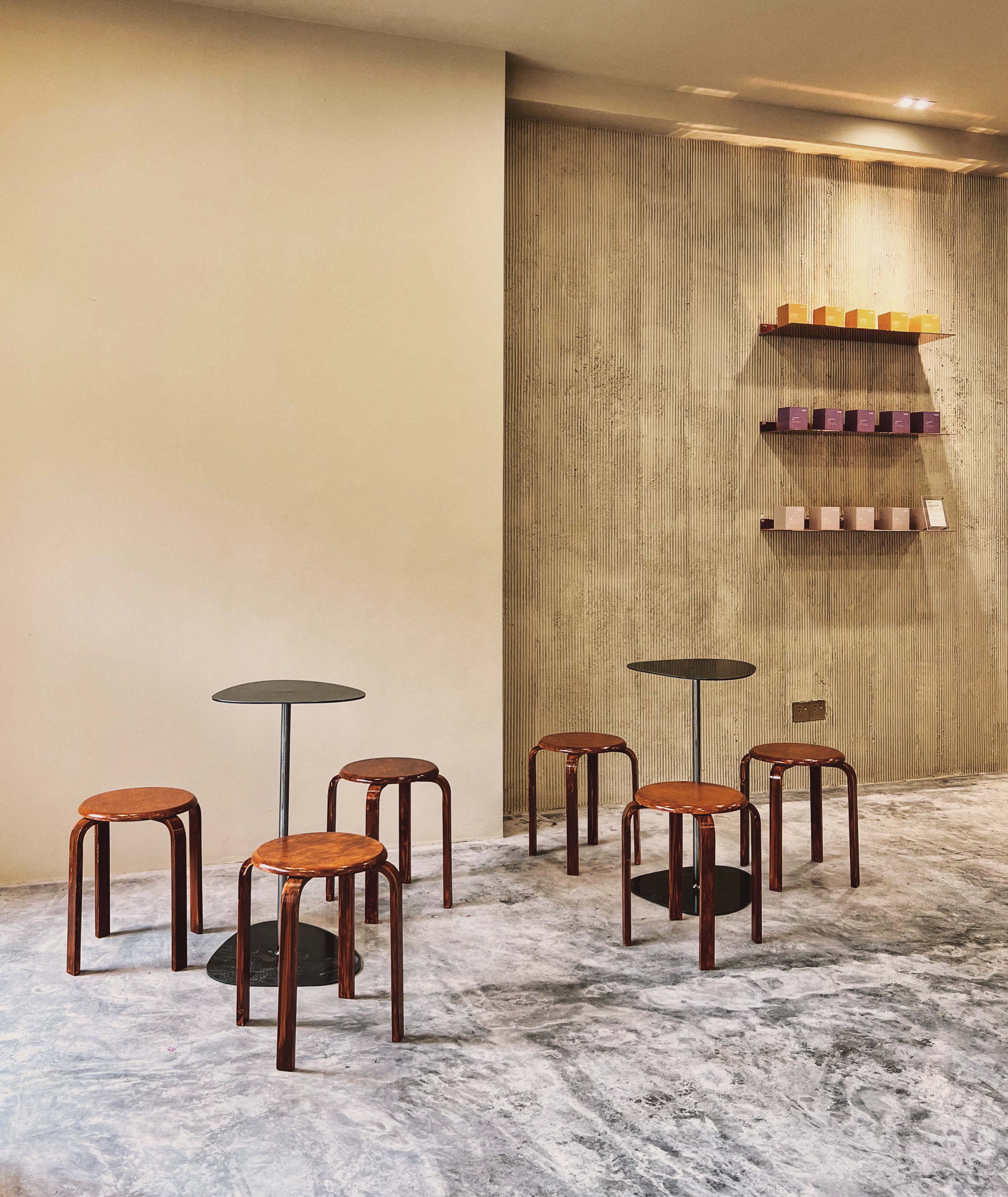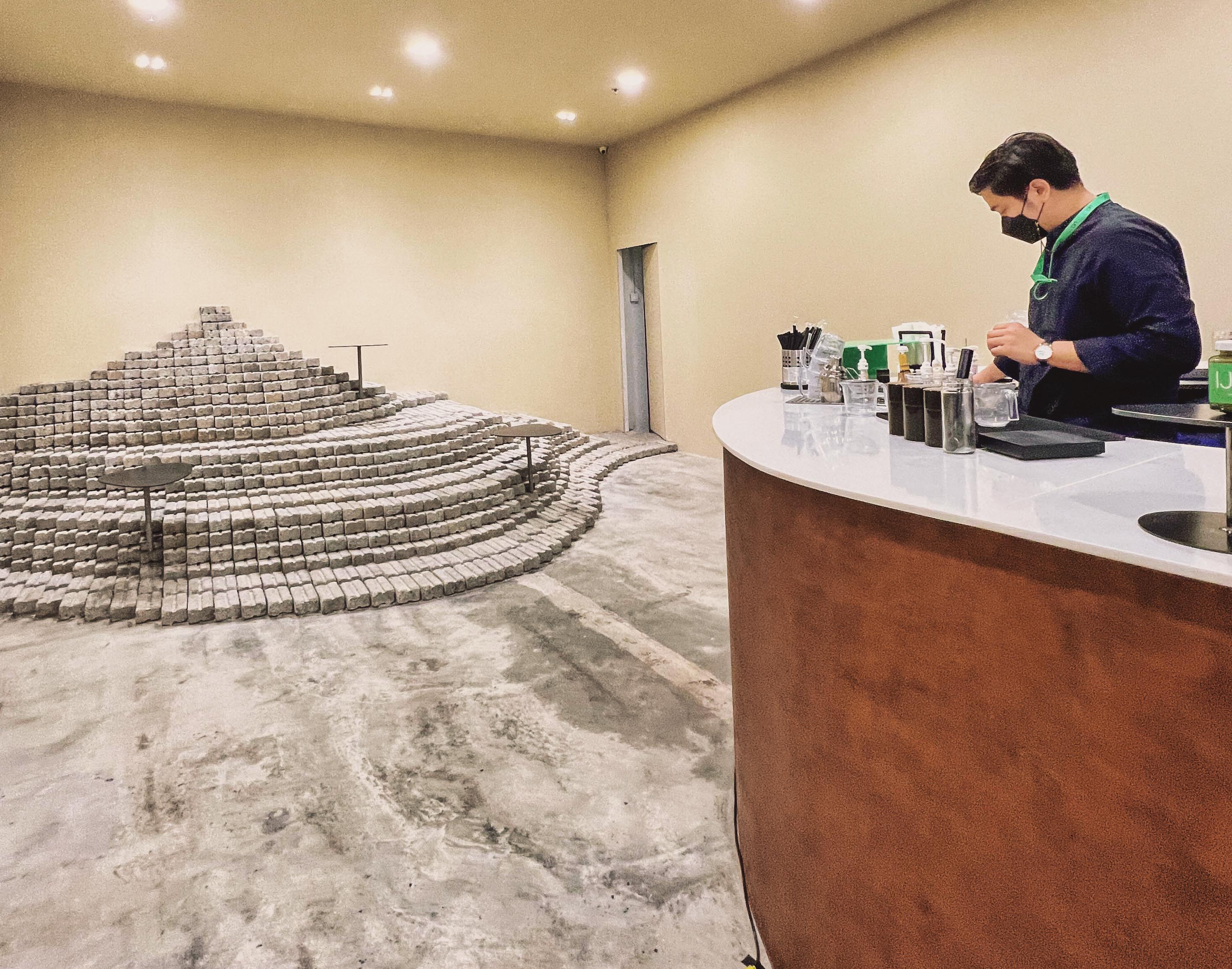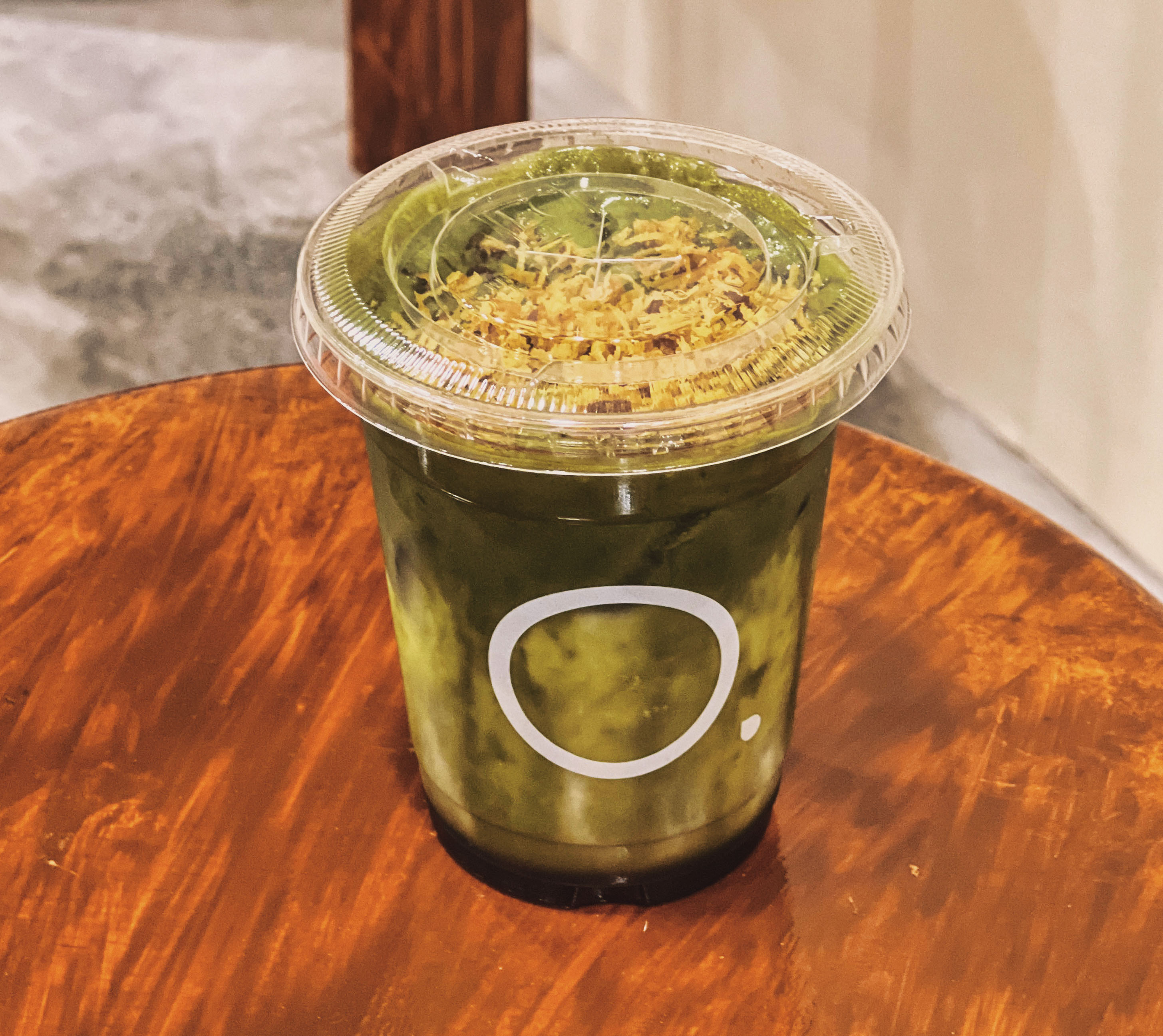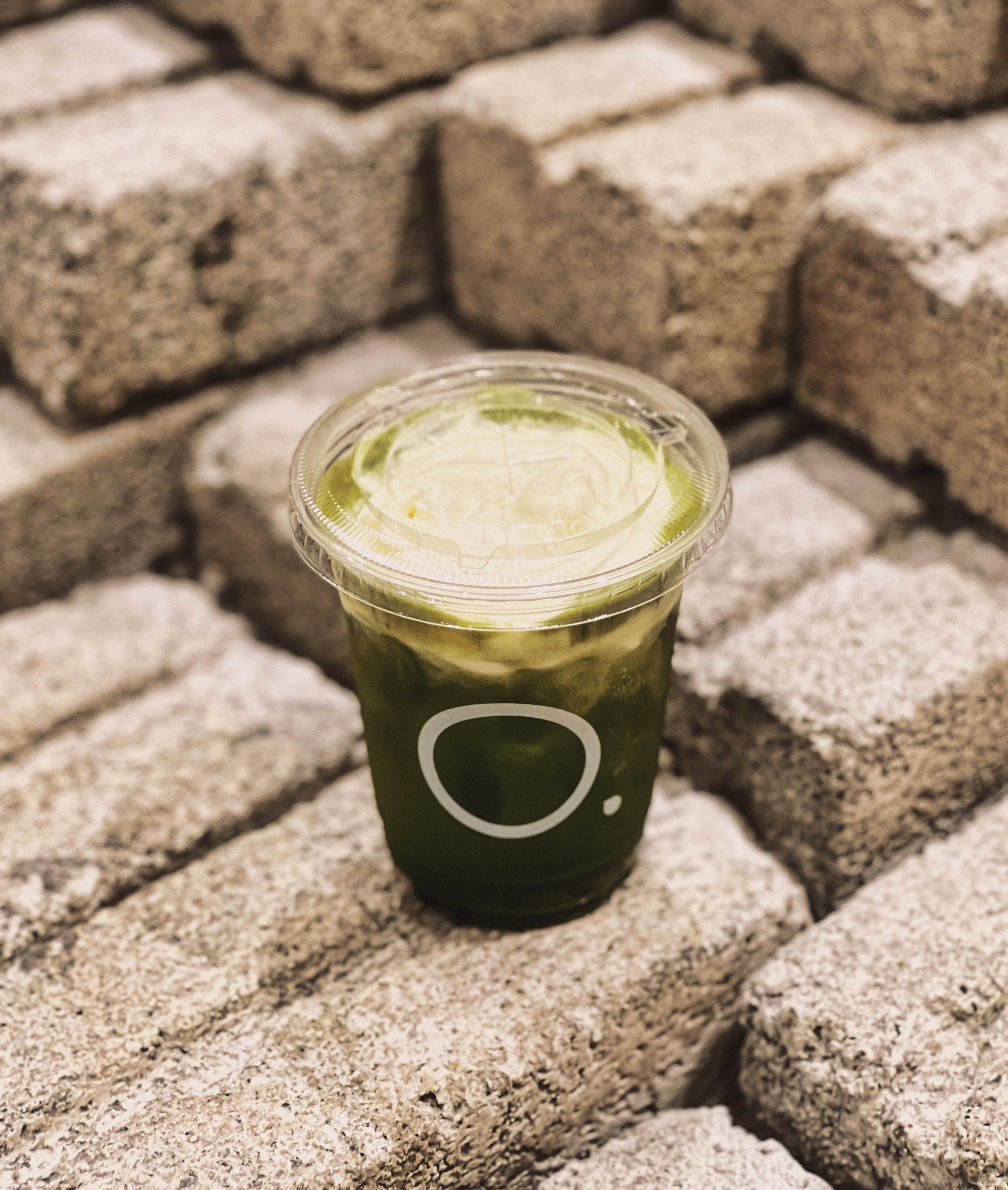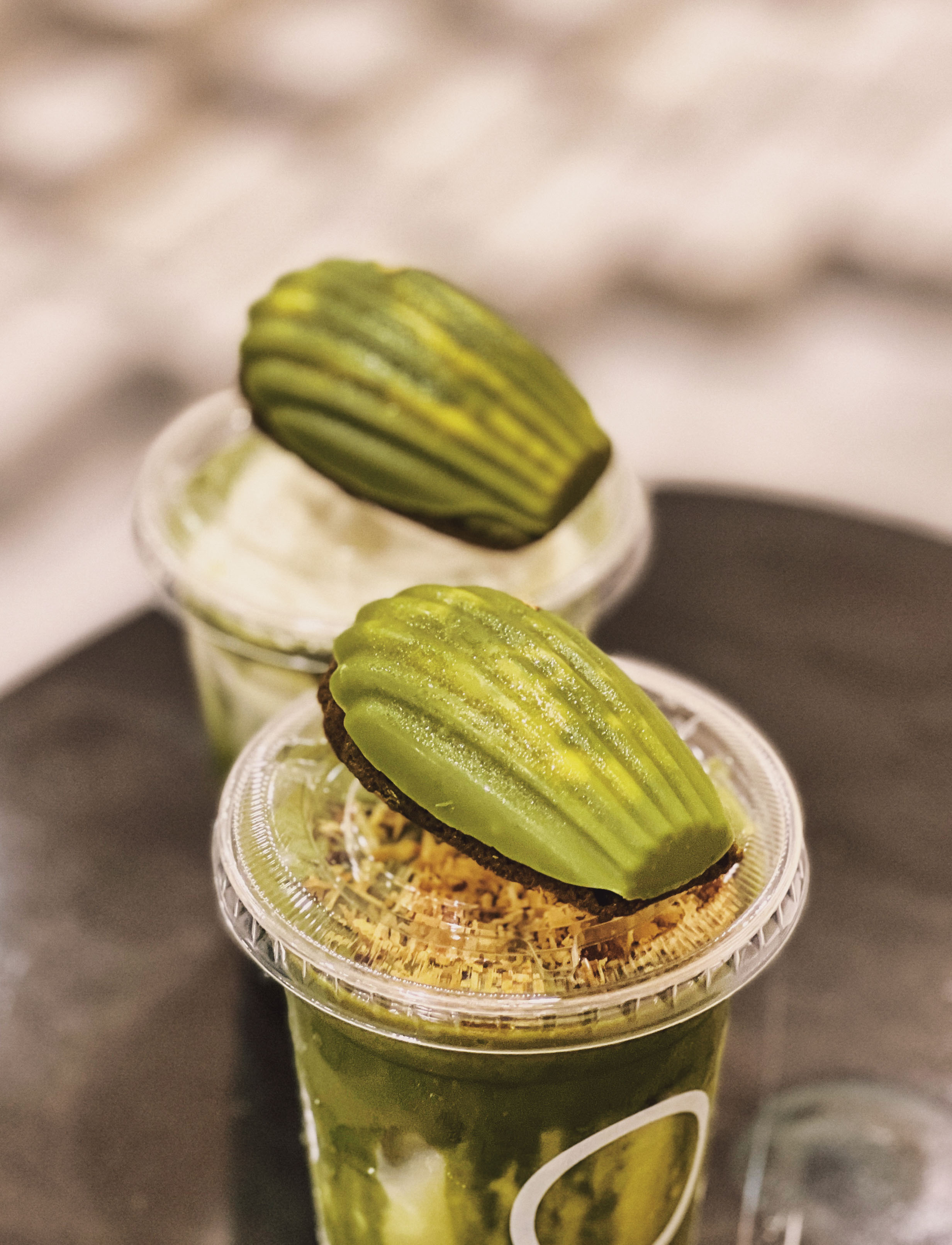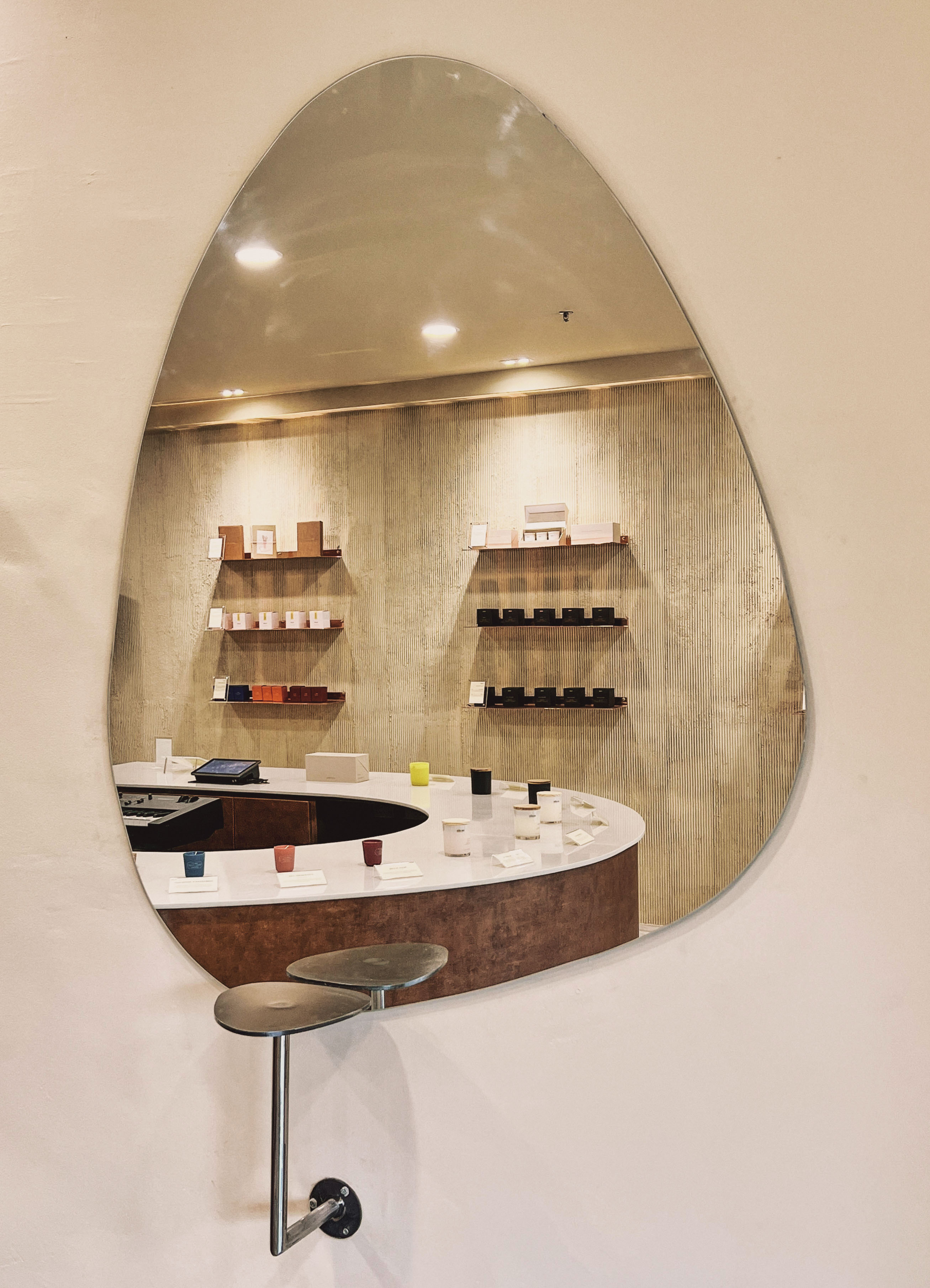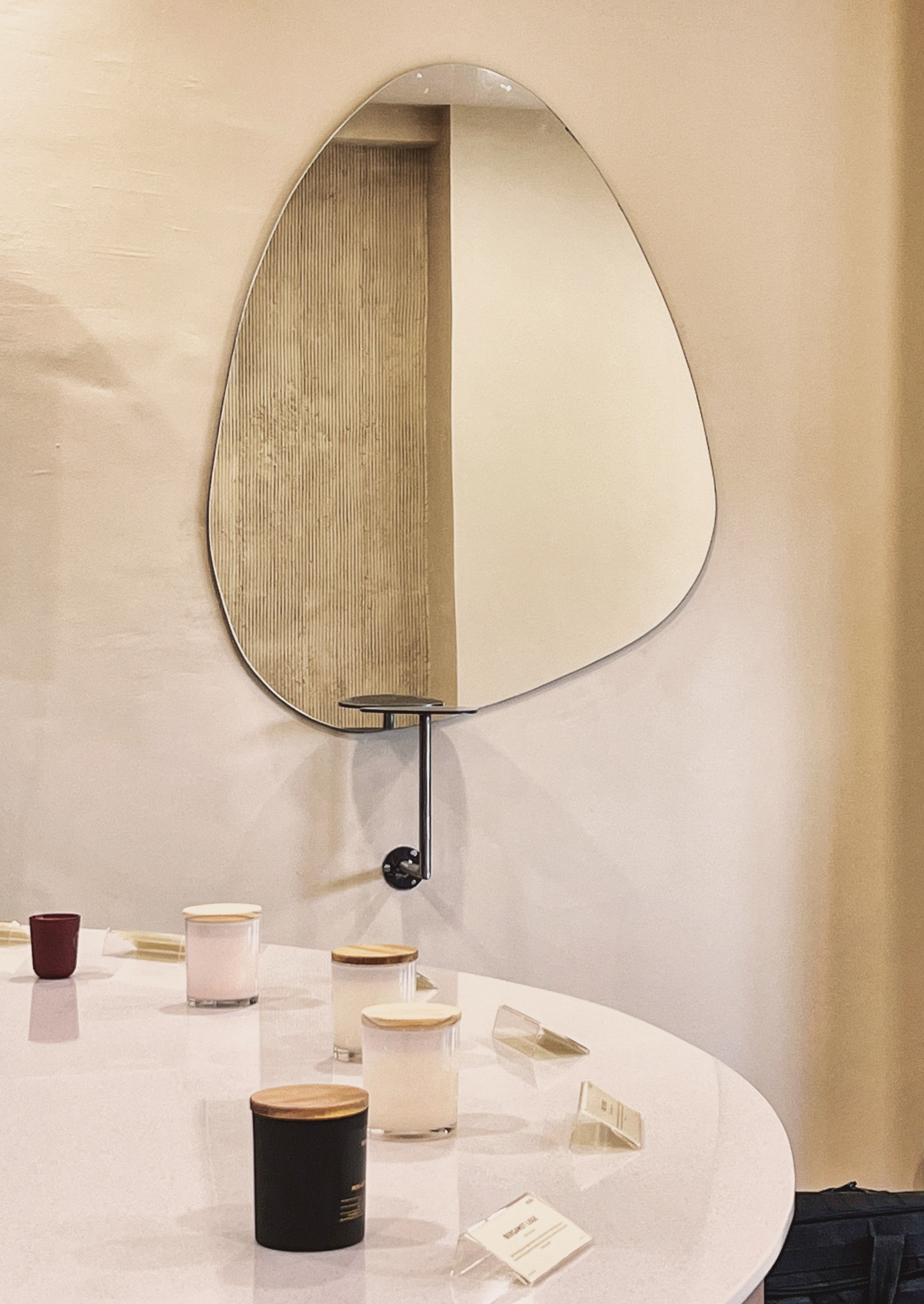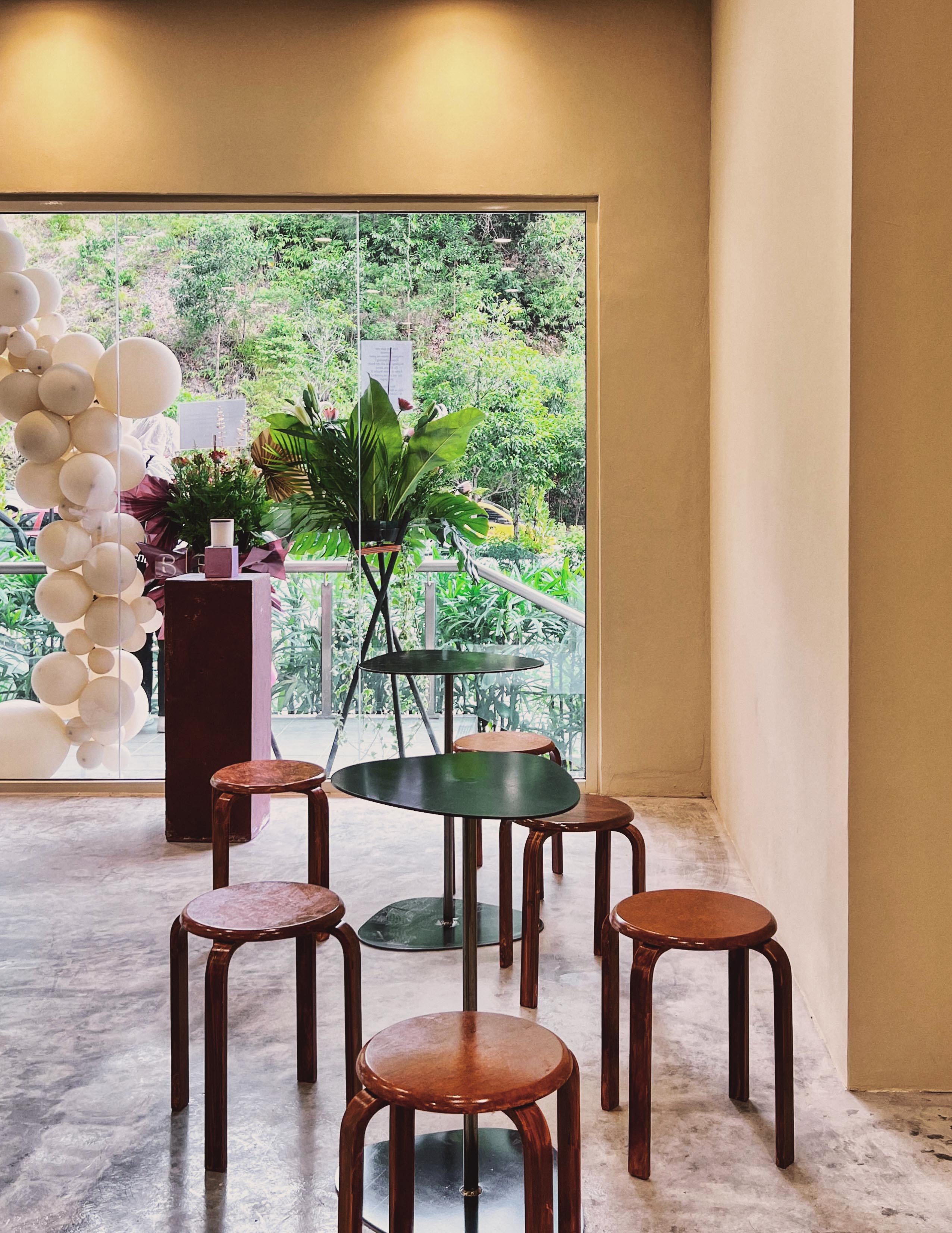 Light the flame for Nyala, Ampang's new scented candle store with its own in-house matcha cafe, run by Ijo Matcha. 
Calm your senses via a combination of candlelit freesia fragrances with matcha drinks and desserts - fun beverages include the locally inspired Matcha Onde Onde (with gula melaka and grated coconut) and children's favourite Matcha Butterbeer (with butterscotch, soda and whipped cream), magical with treats like matcha madeleines.
Nyala in collaboration with Ijo Matcha (this will be Ijo Matcha's first full-time KL location) officially opens Saturday, 11 June, at Liberty Arc in Ampang Ukay.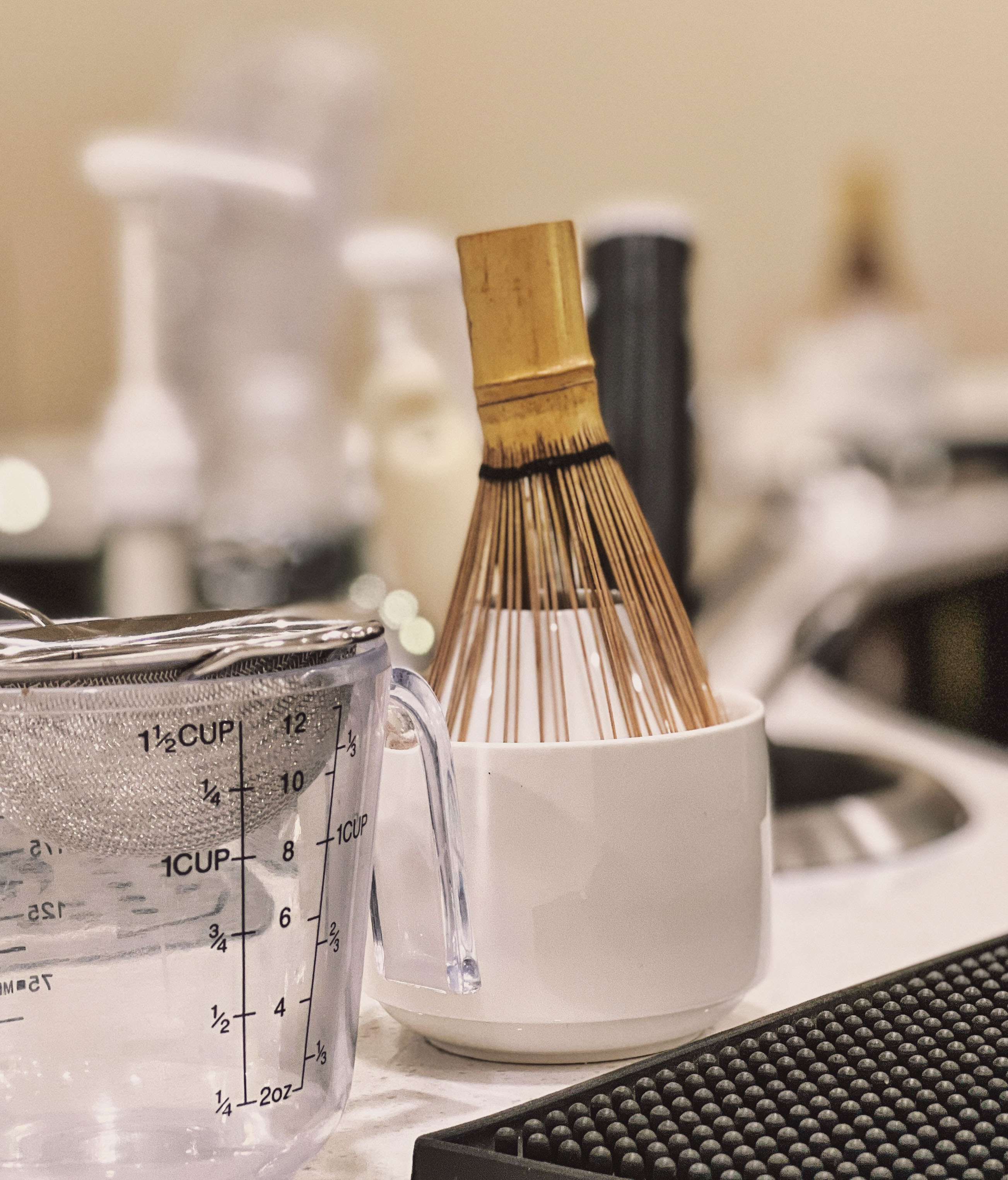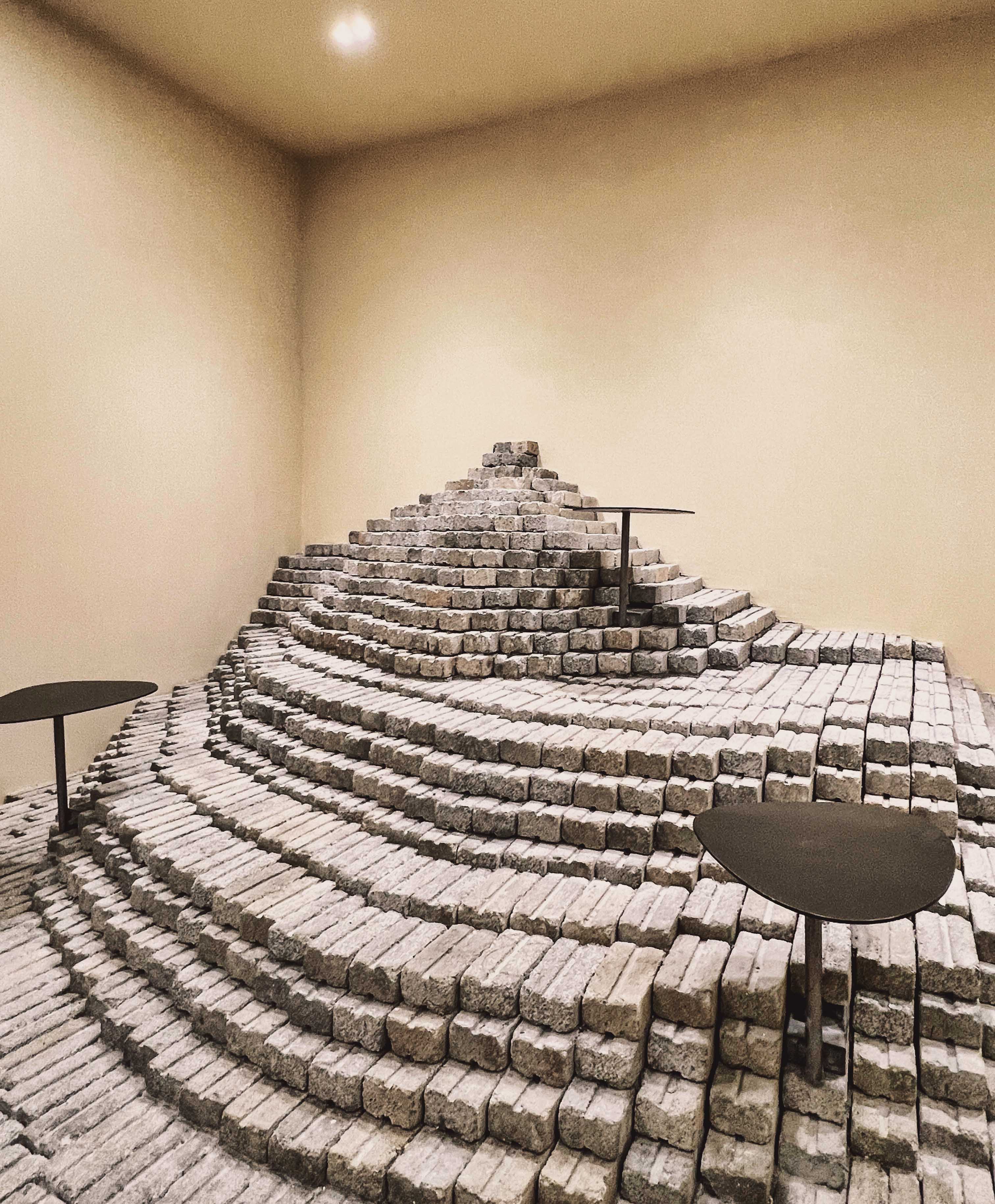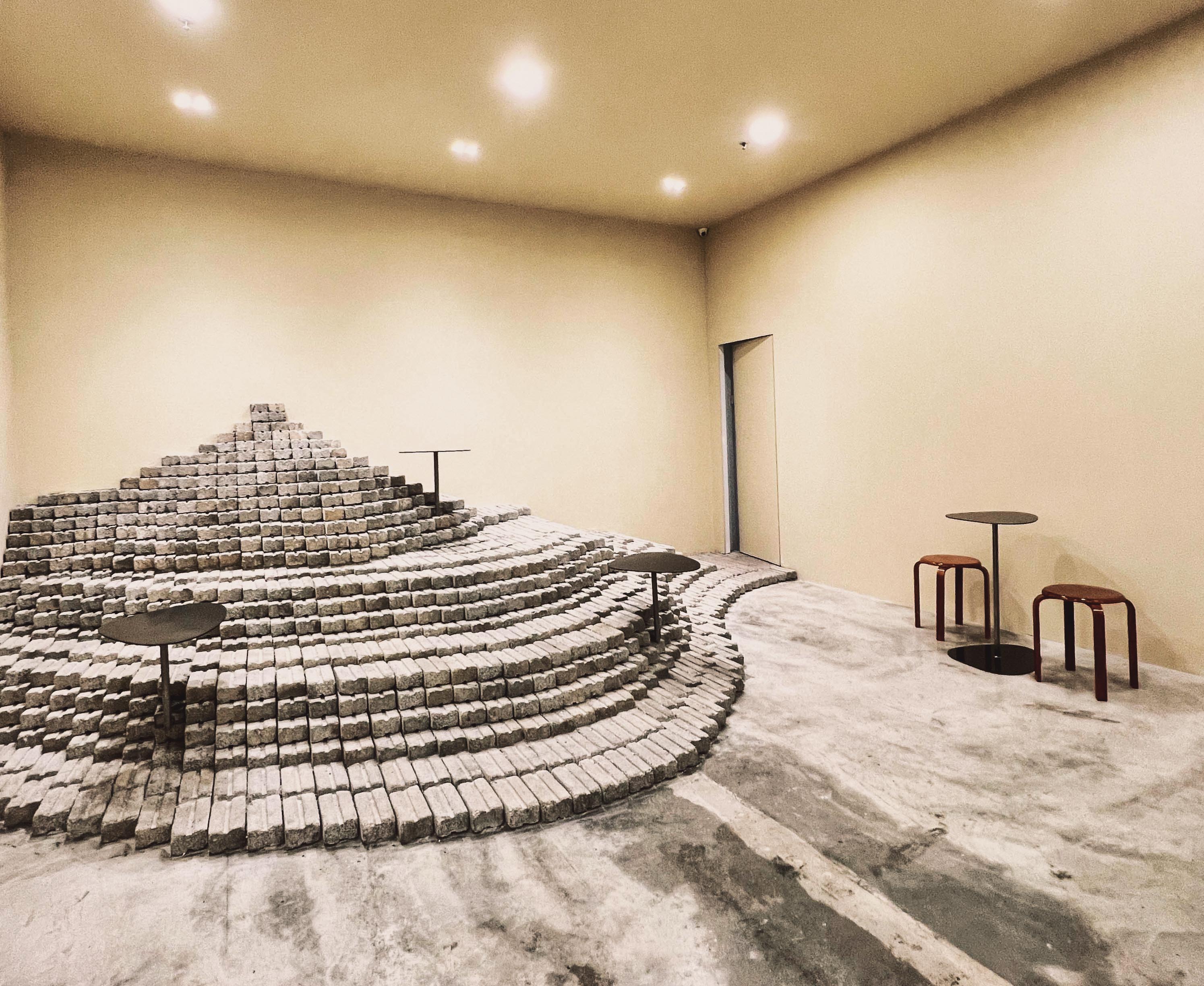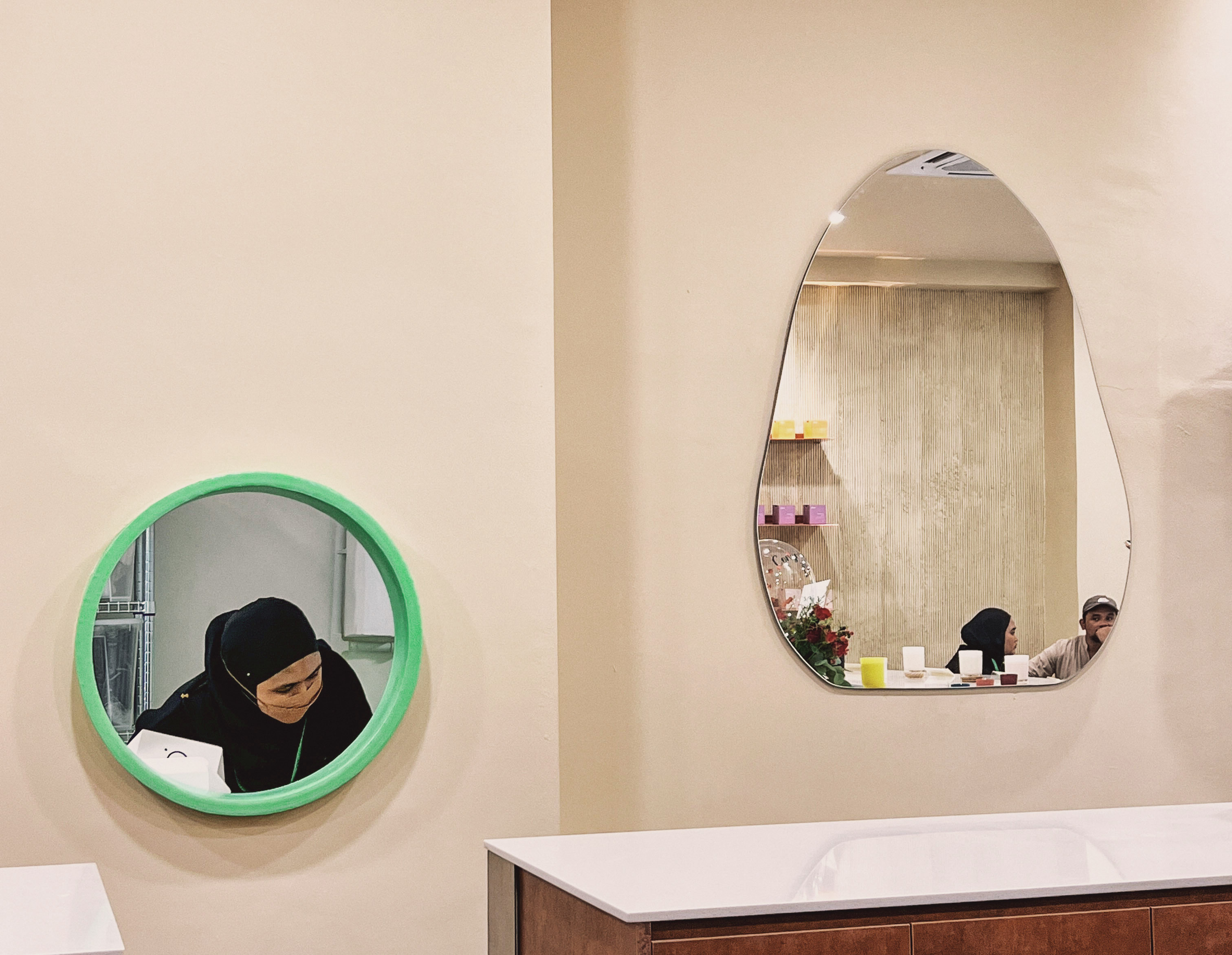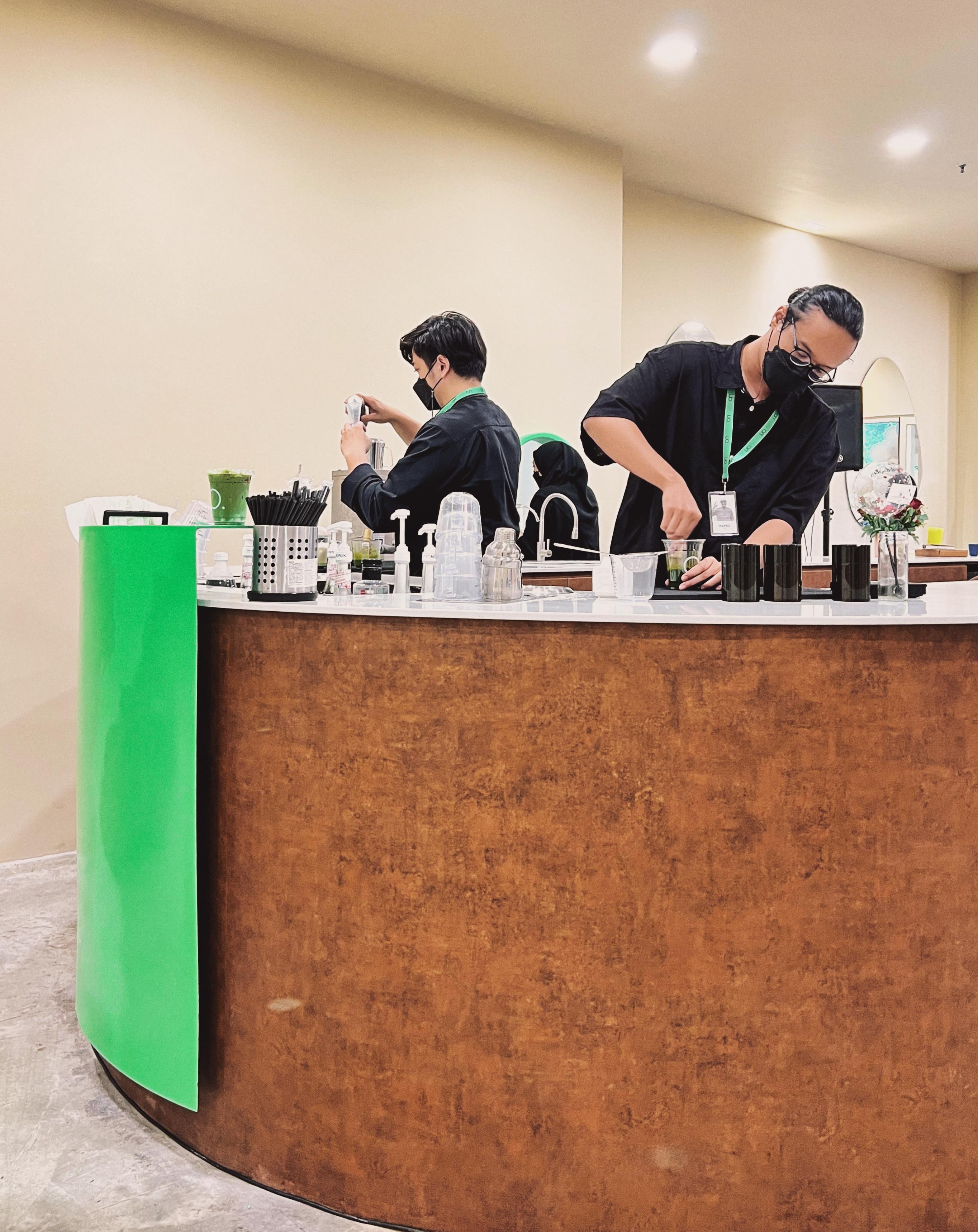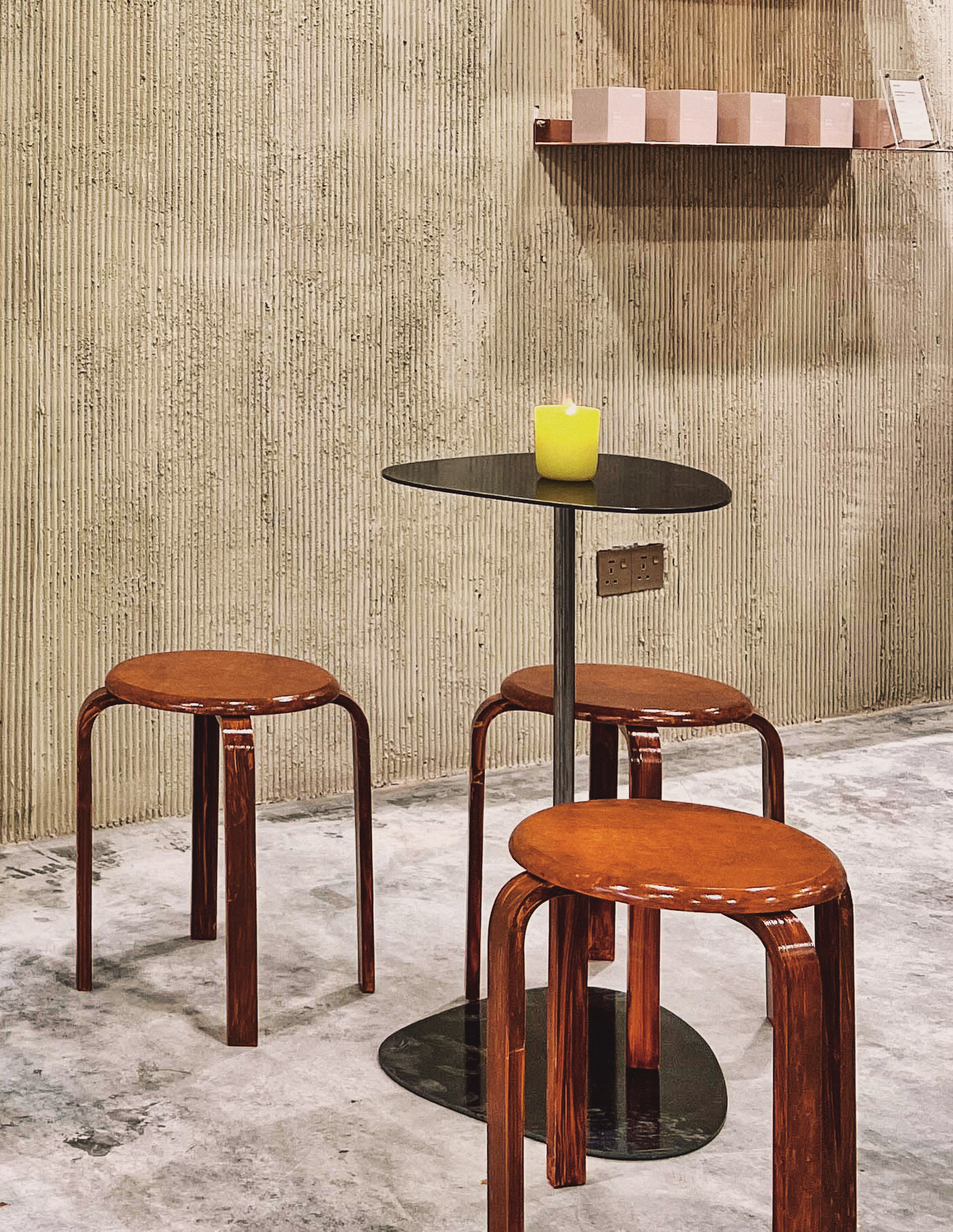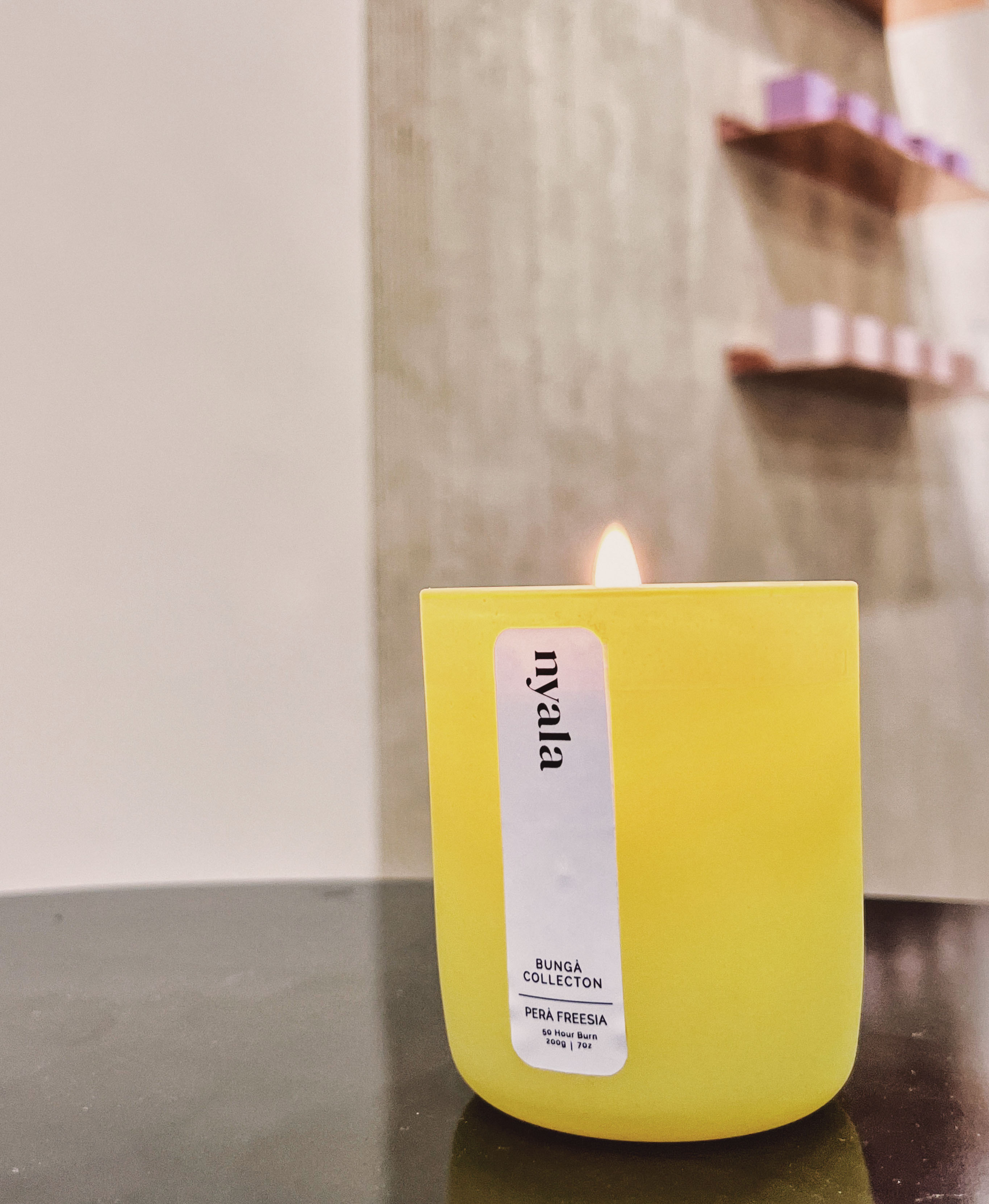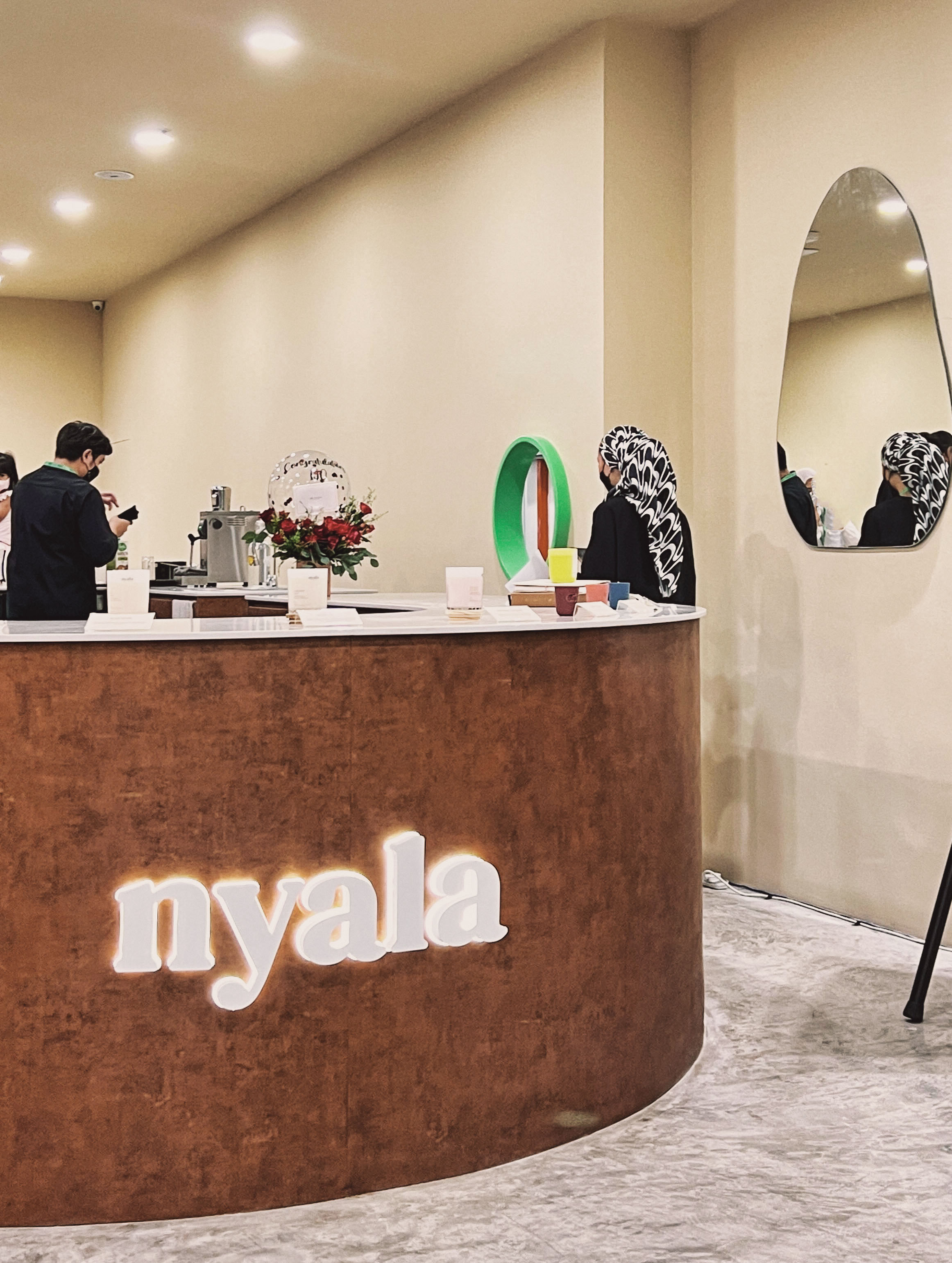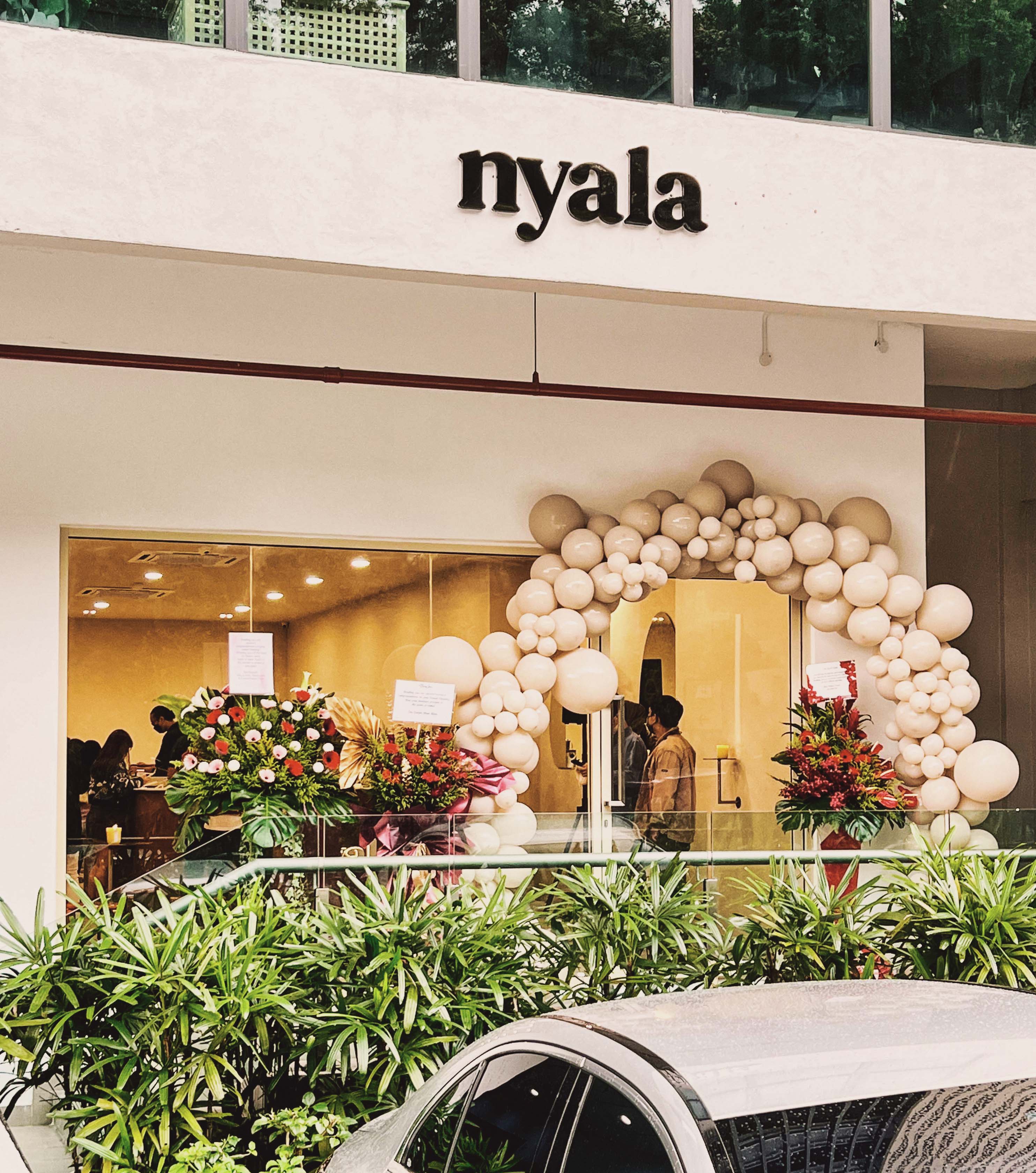 Nyala x Ijo Matcha
B2-13, Liberty Arc, Ampang Ukay, Hulu Kelang, 68000 Ampang.
---
You Might also Like