Mountbatten Cafe KL, Tun Perak Road
October 10, 2022
---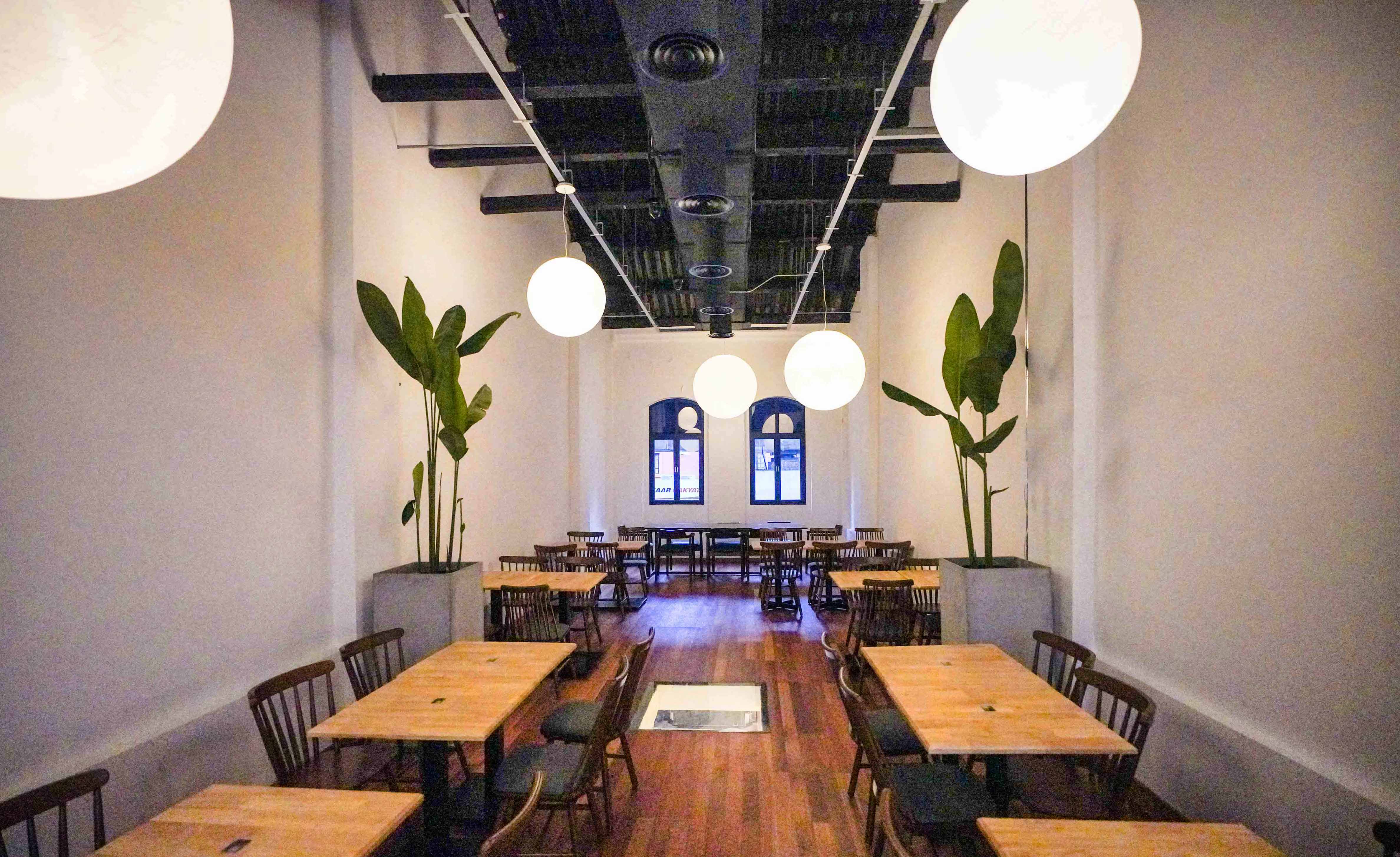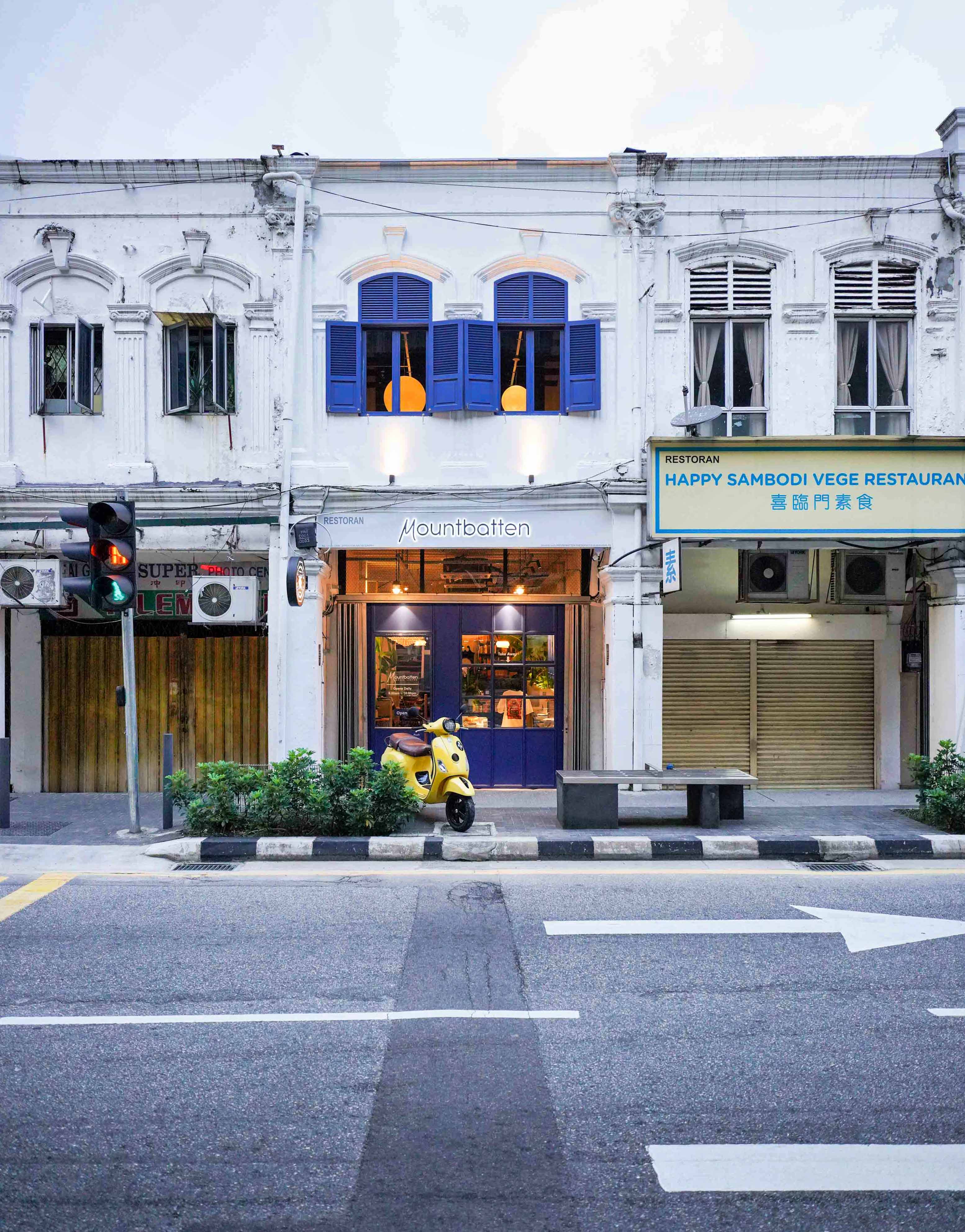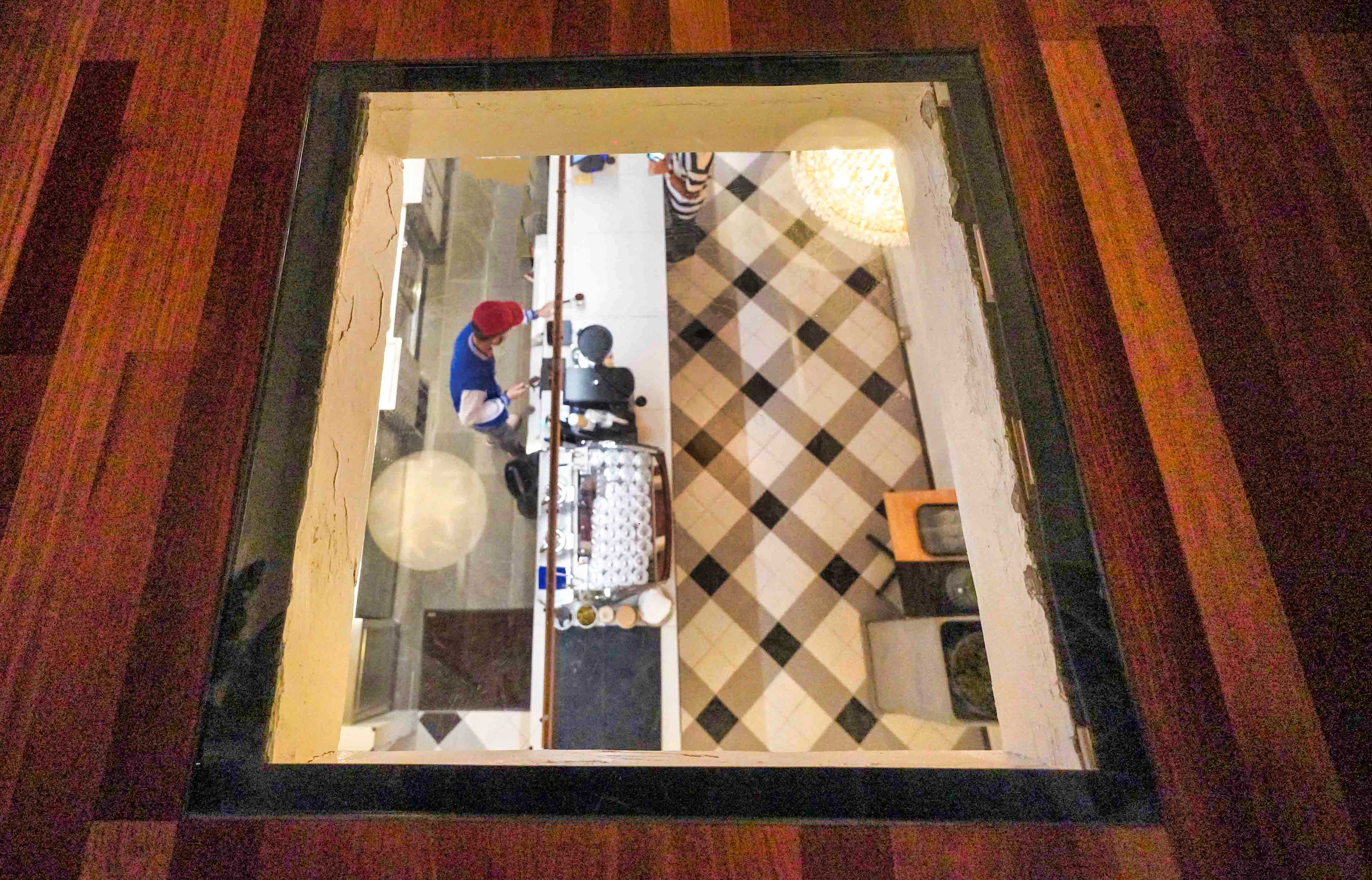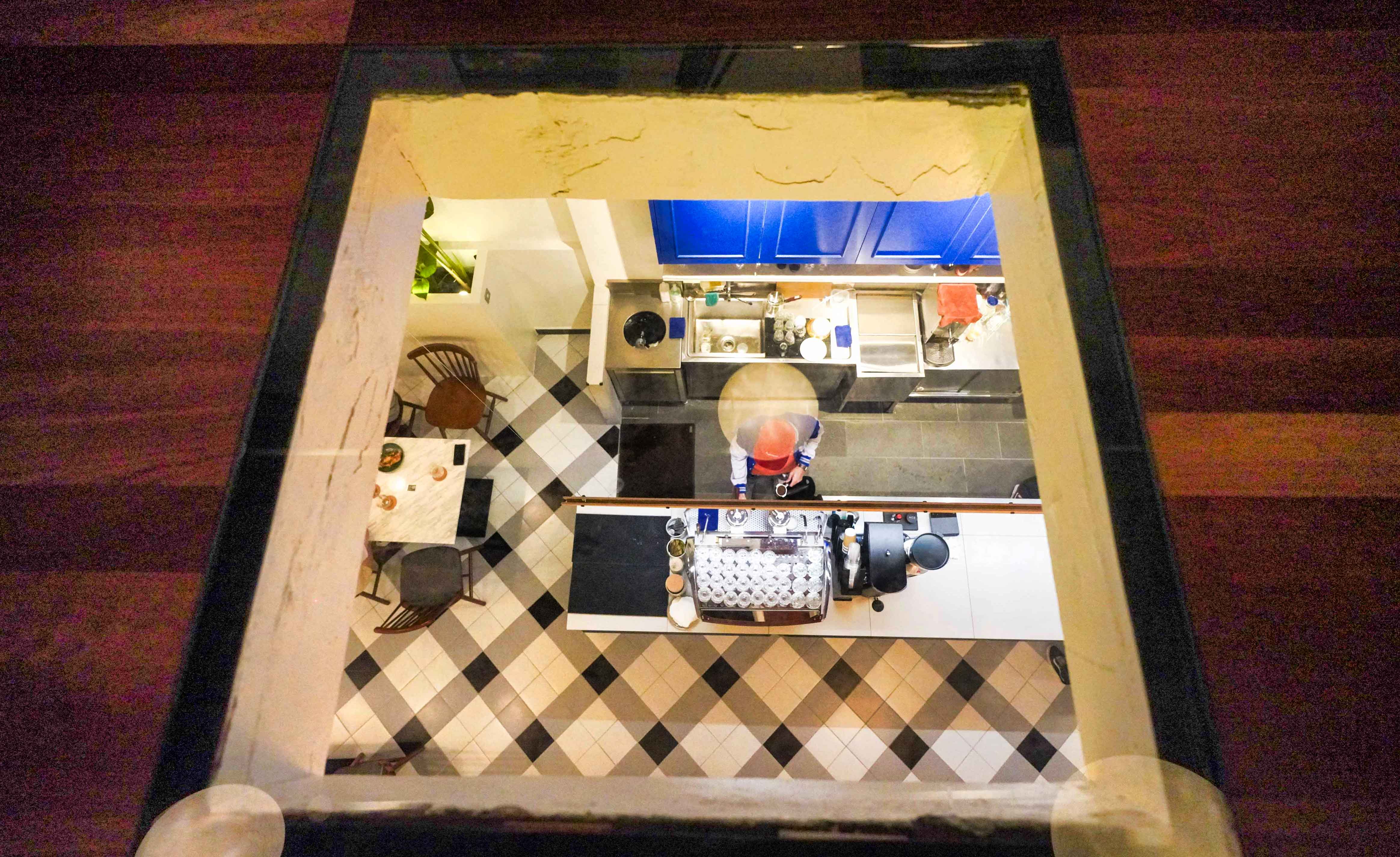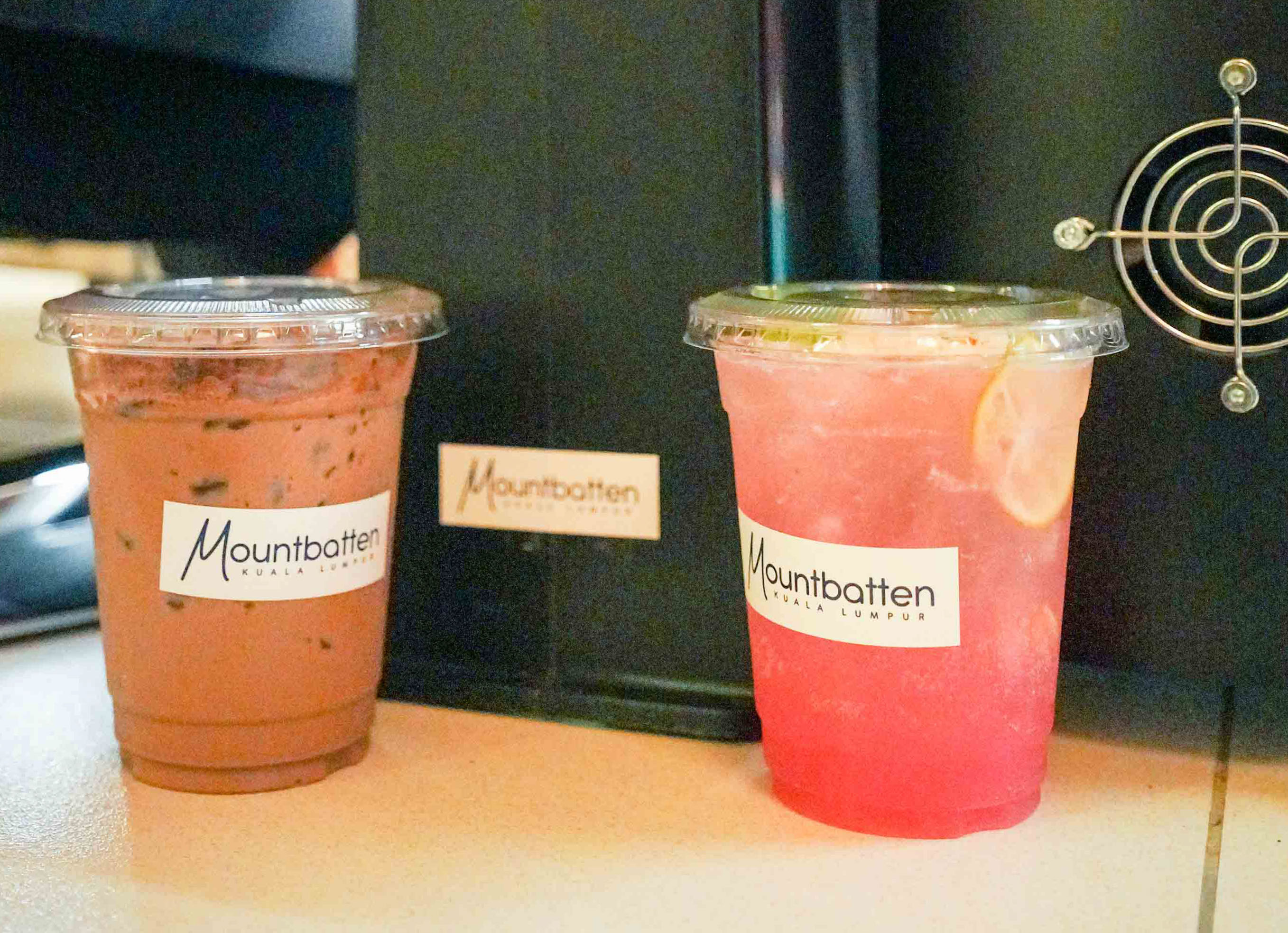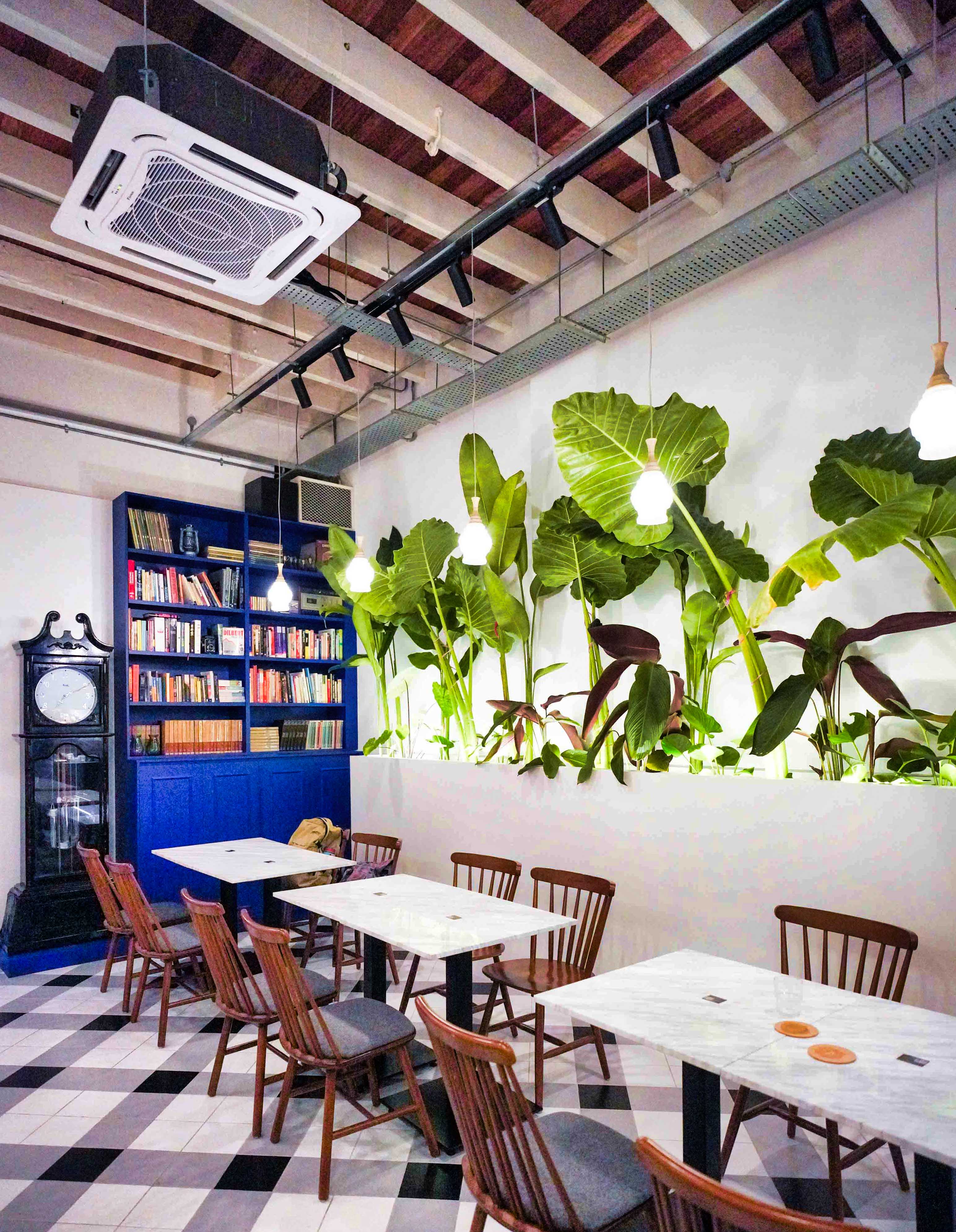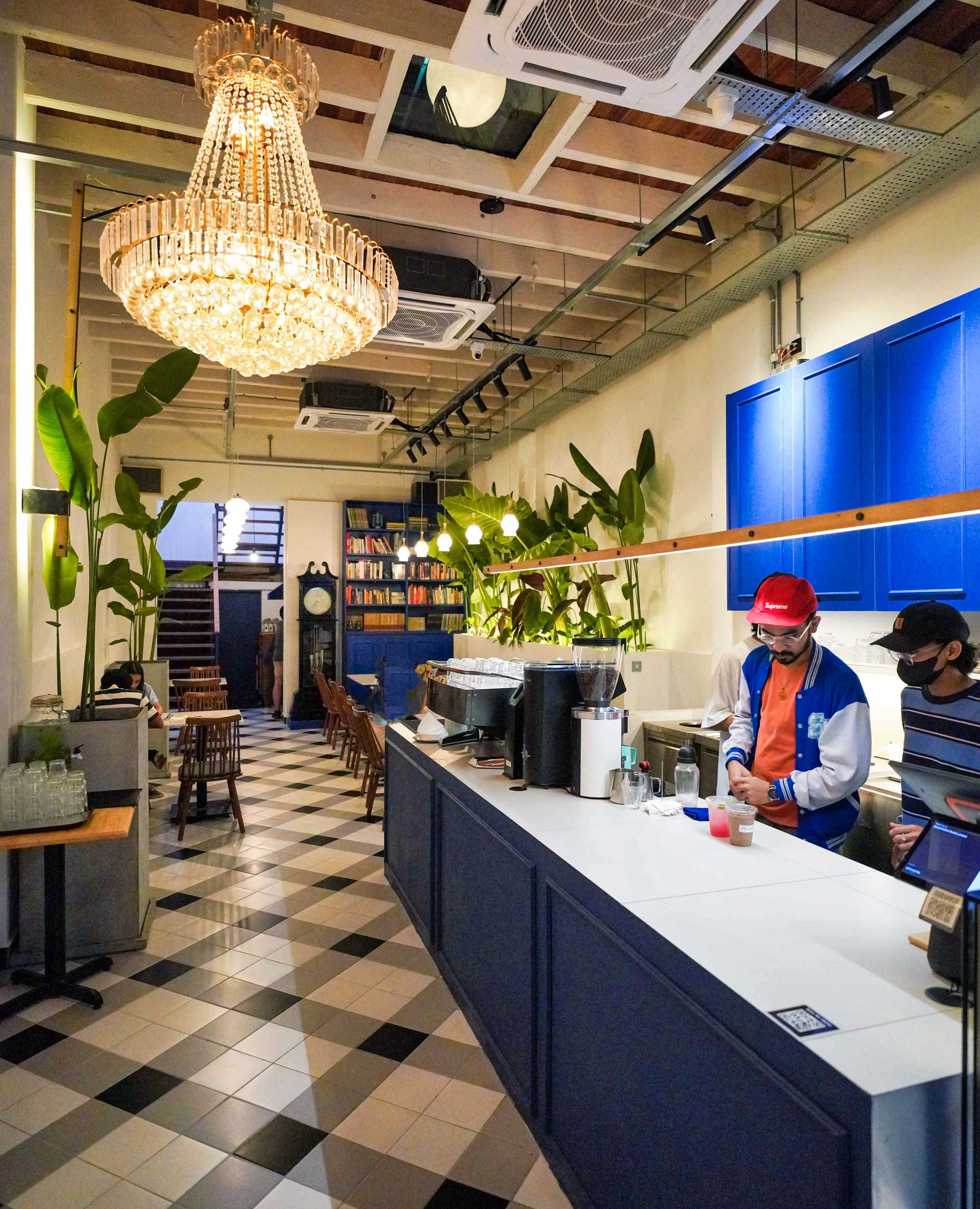 Four decades ago, at the start of the 1980s, Jalan Mountbatten was renamed Jalan Tun Perak.
This month, Mountbatten rises anew on this road, as KL's latest cafe to occupy a heritage shop-house.
But beyond the historical reference to the 1900s British colonial administrator, Mountbatten is very much a stylish cafe that speaks to 2022. 
Its two levels offer intriguing sights.
On the street level, check out the vintage grandfather clock, a restored chandelier, and shelves bursting with books on everything from Thatcher to Oprah, flanking tables lined with giant heliconia and keladi gajah leaves. Everything old is new again, from the music speakers inside to the yellow scooter that seems perpetually parked outside.
Upstairs, a high-ceilinged hall looks lit by multiple moons. In the middle of the floor, an escape hatch is sealed with glass, giving a glimpse of the baristas working below.
Mountbatten's menu features modern takes on familiar favourites - the Peranakan recipes look particularly intriguing: Inchi kabin-style fried chicken with mashed cauliflower & paku-pakis salad, plus smoked duck jiu hu char lettuce cups and otak-otak bruschetta. 
Fast refreshments are available for folks commuting through Masjid Jamek, including the malty Nuts About Oats and perky Lychee Shaken Lemonade drinks.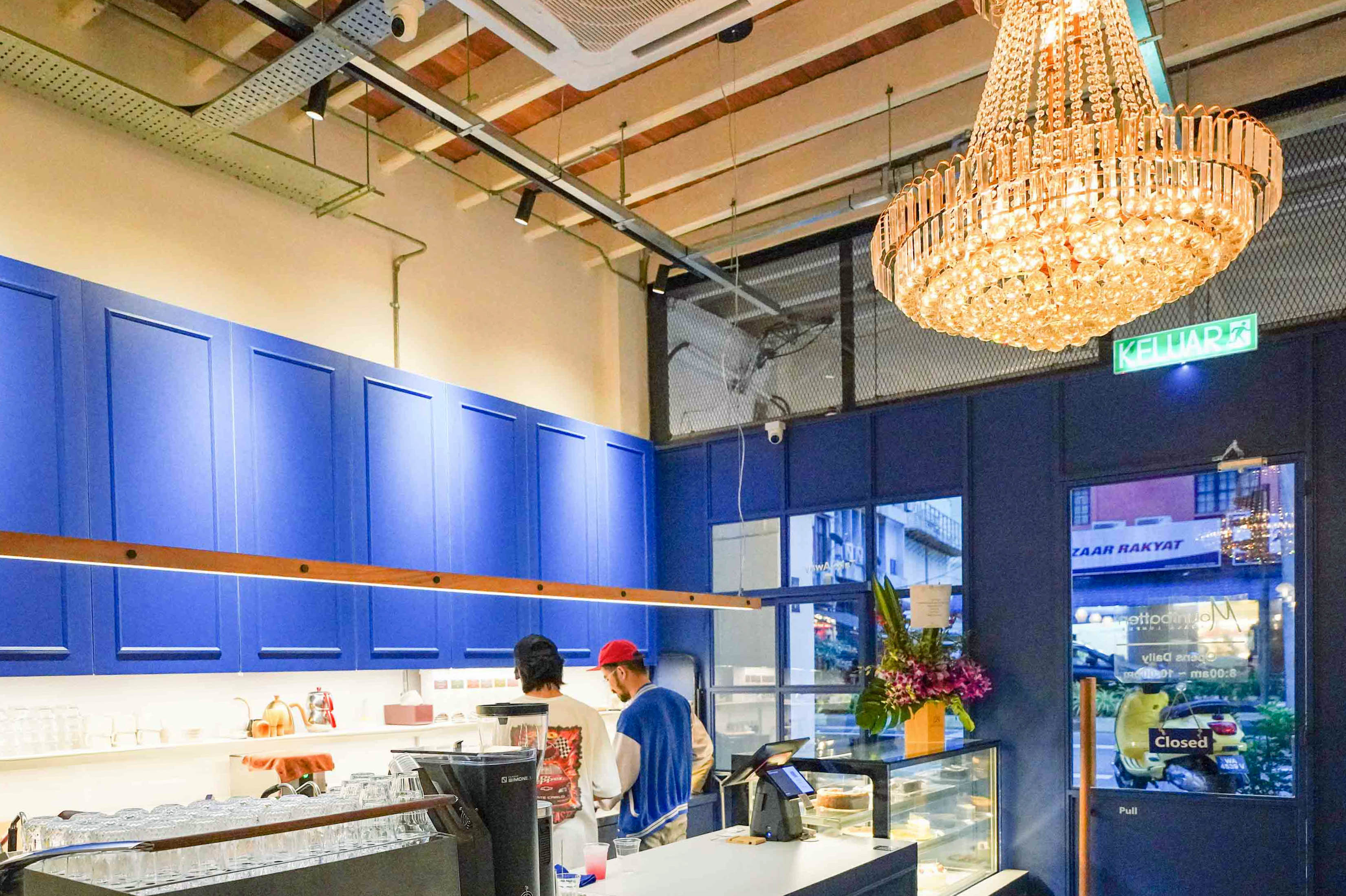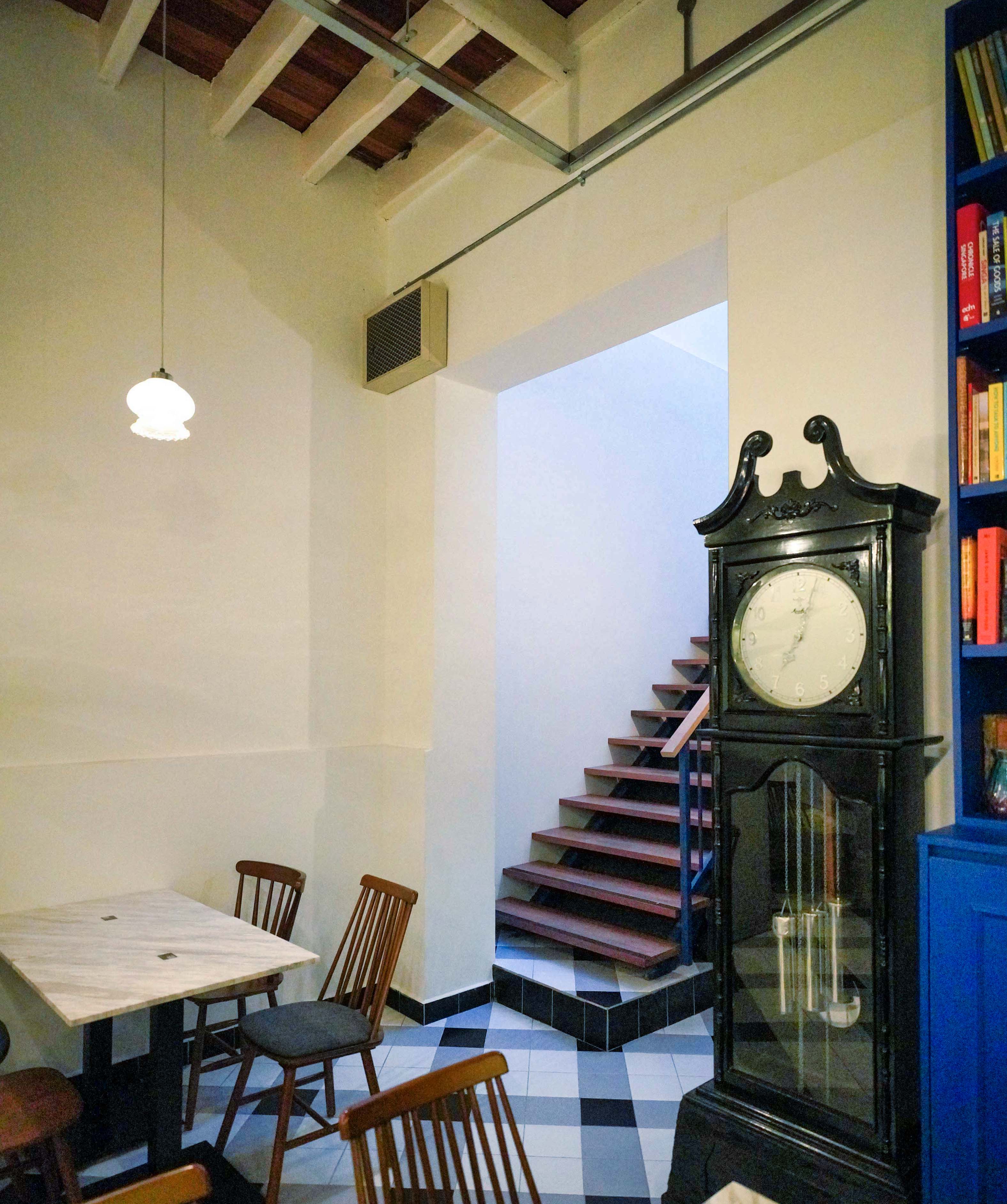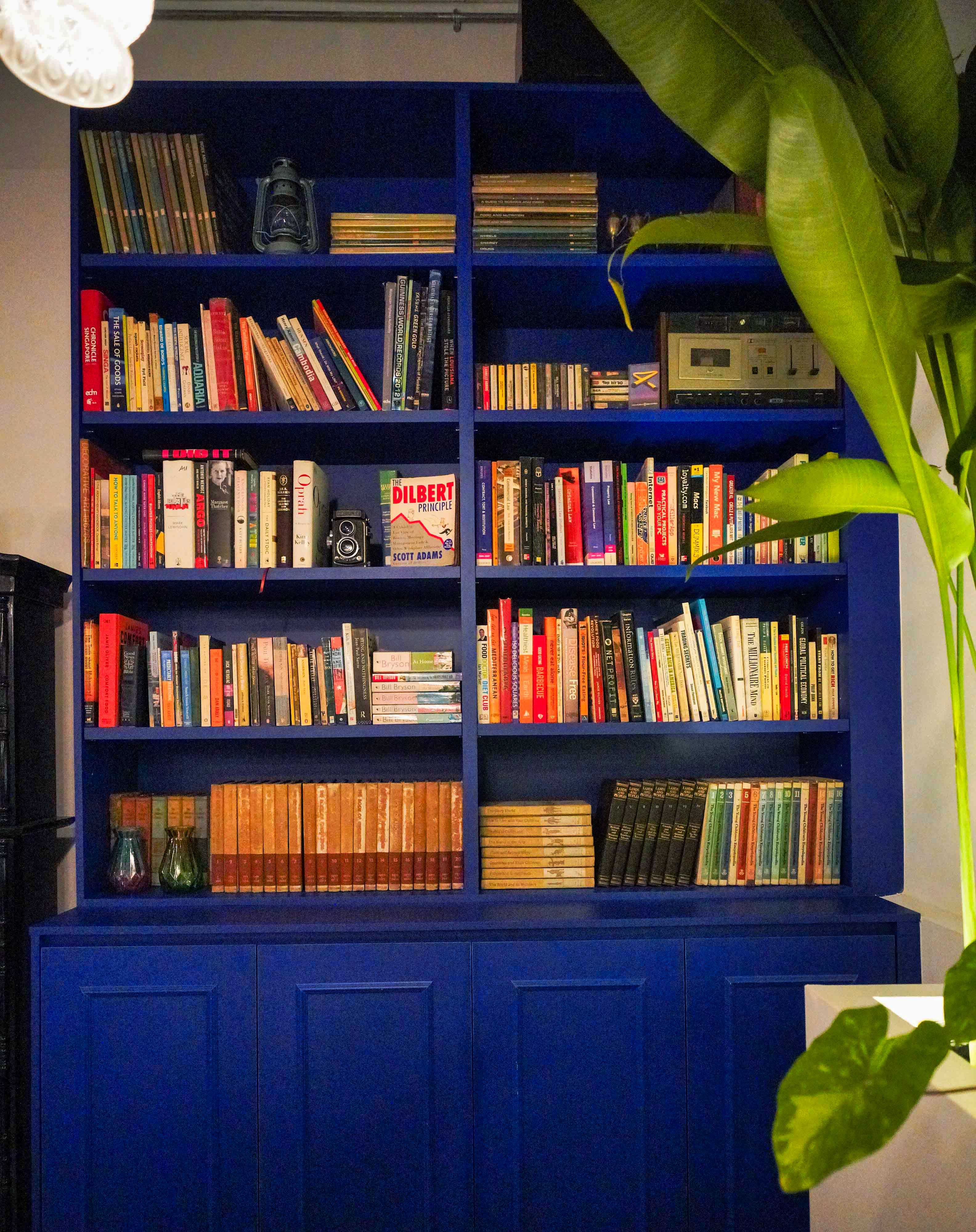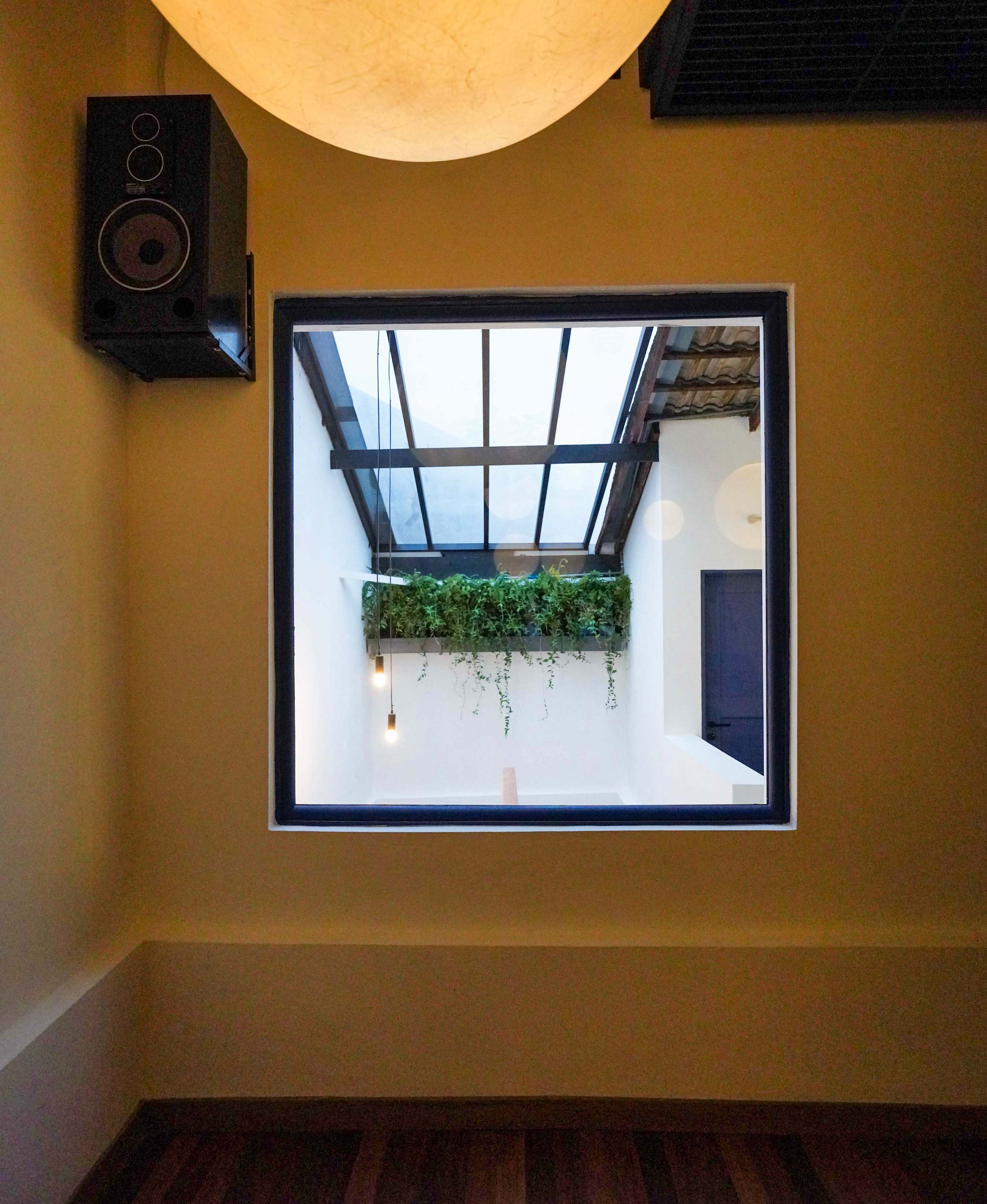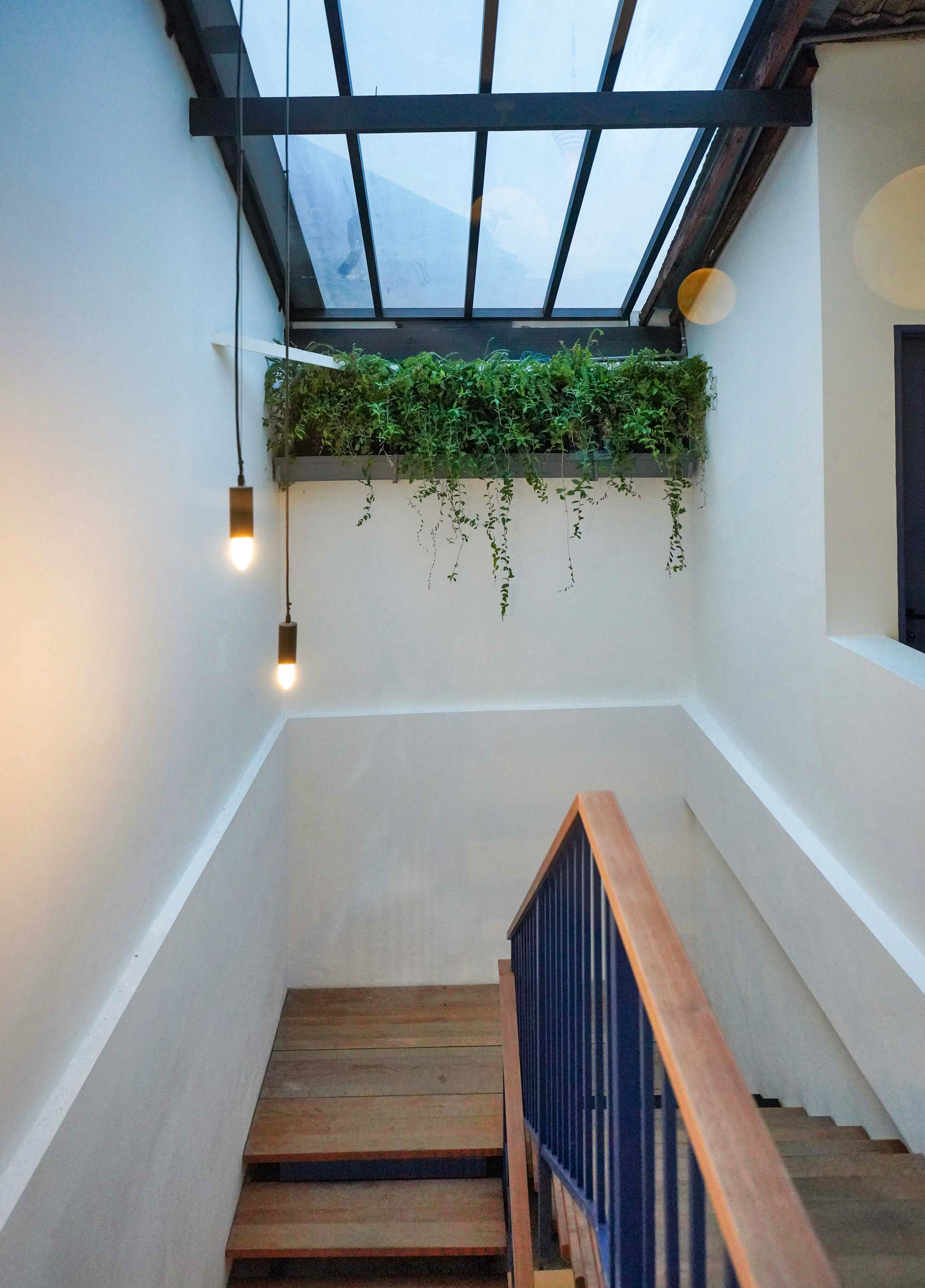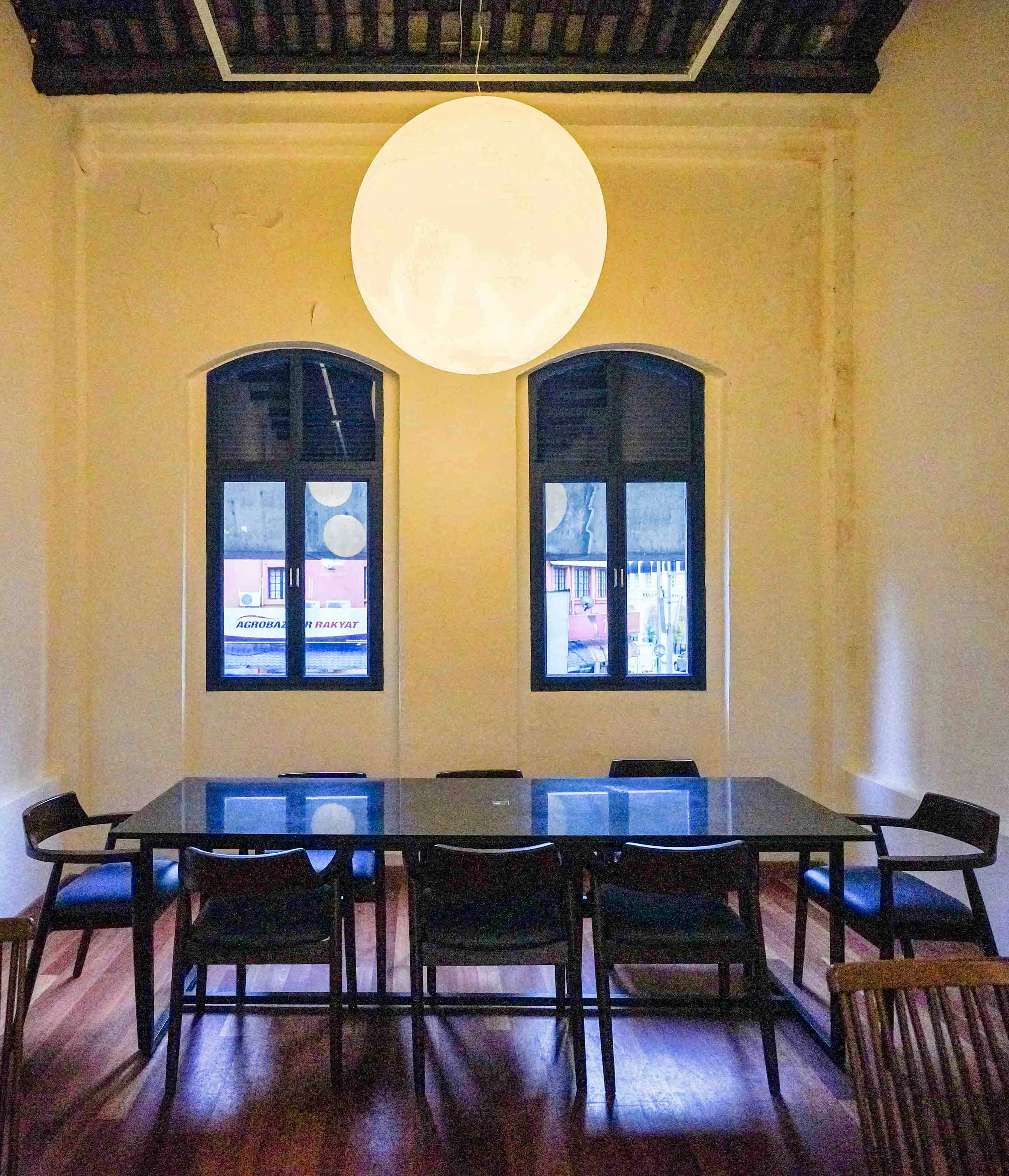 Mountbatten KL
58, Jalan Tun Perak, City Centre, 50050 Kuala Lumpur.
---
You Might also Like