MÄD Coffee, Puchong
July 24, 2022
---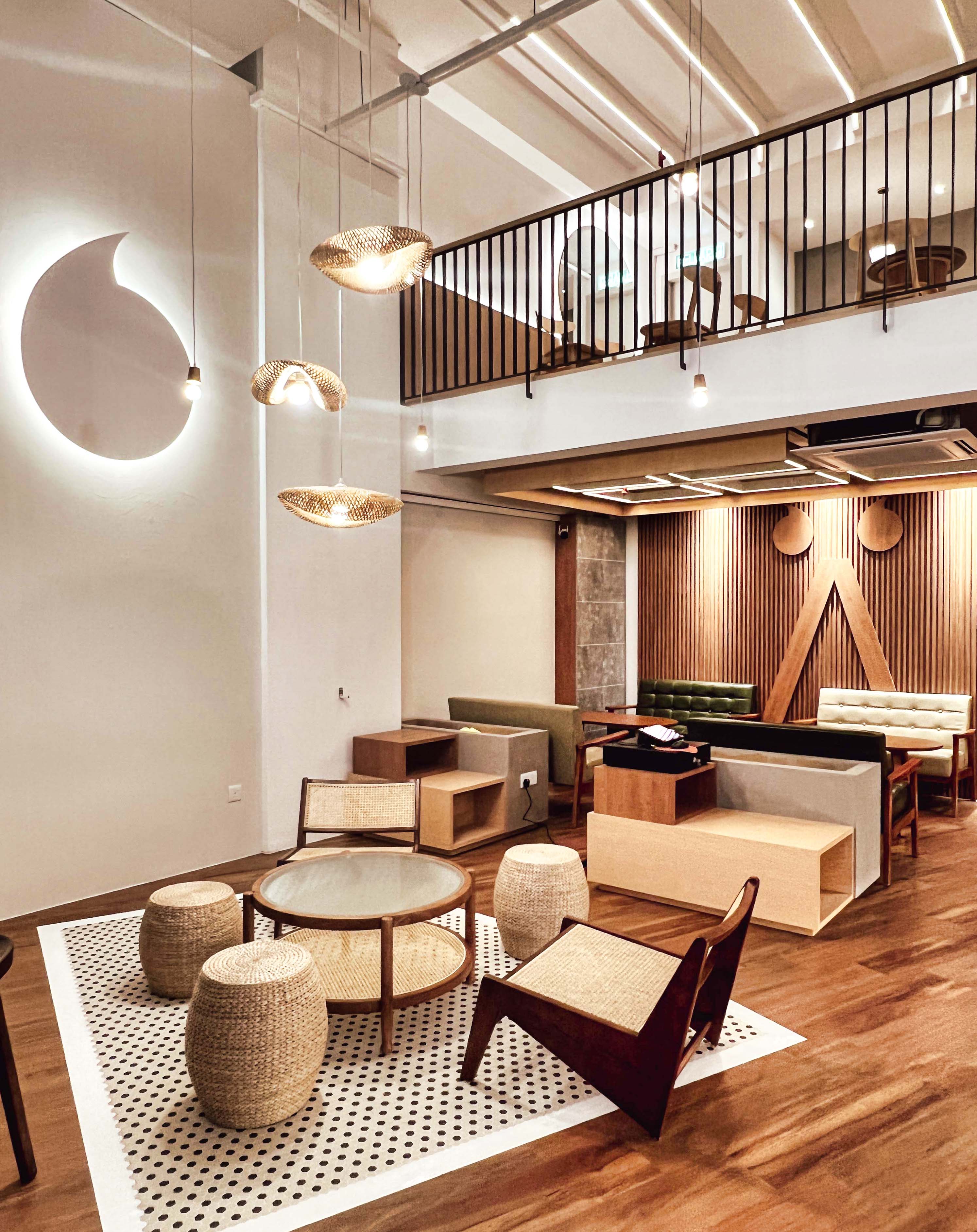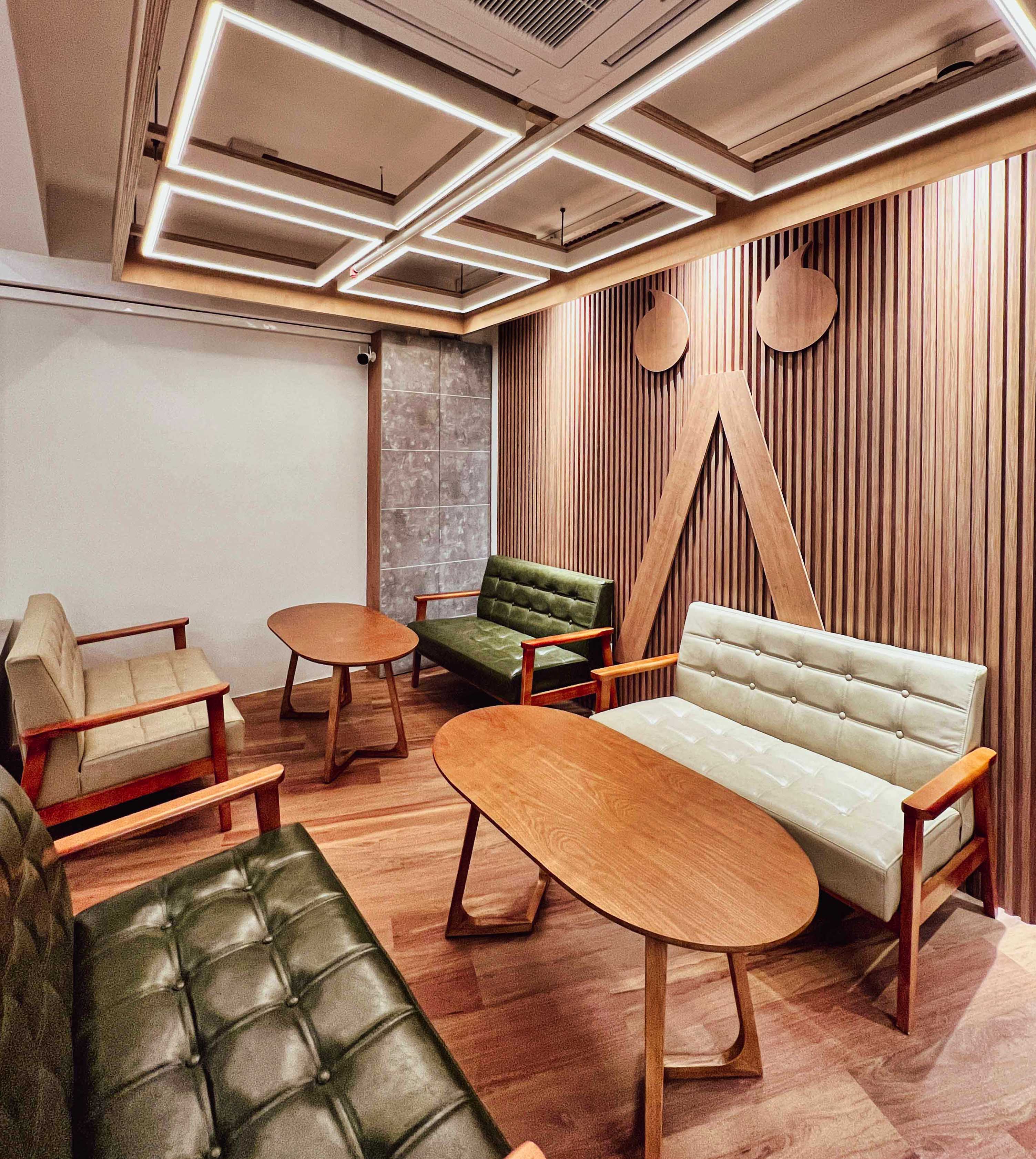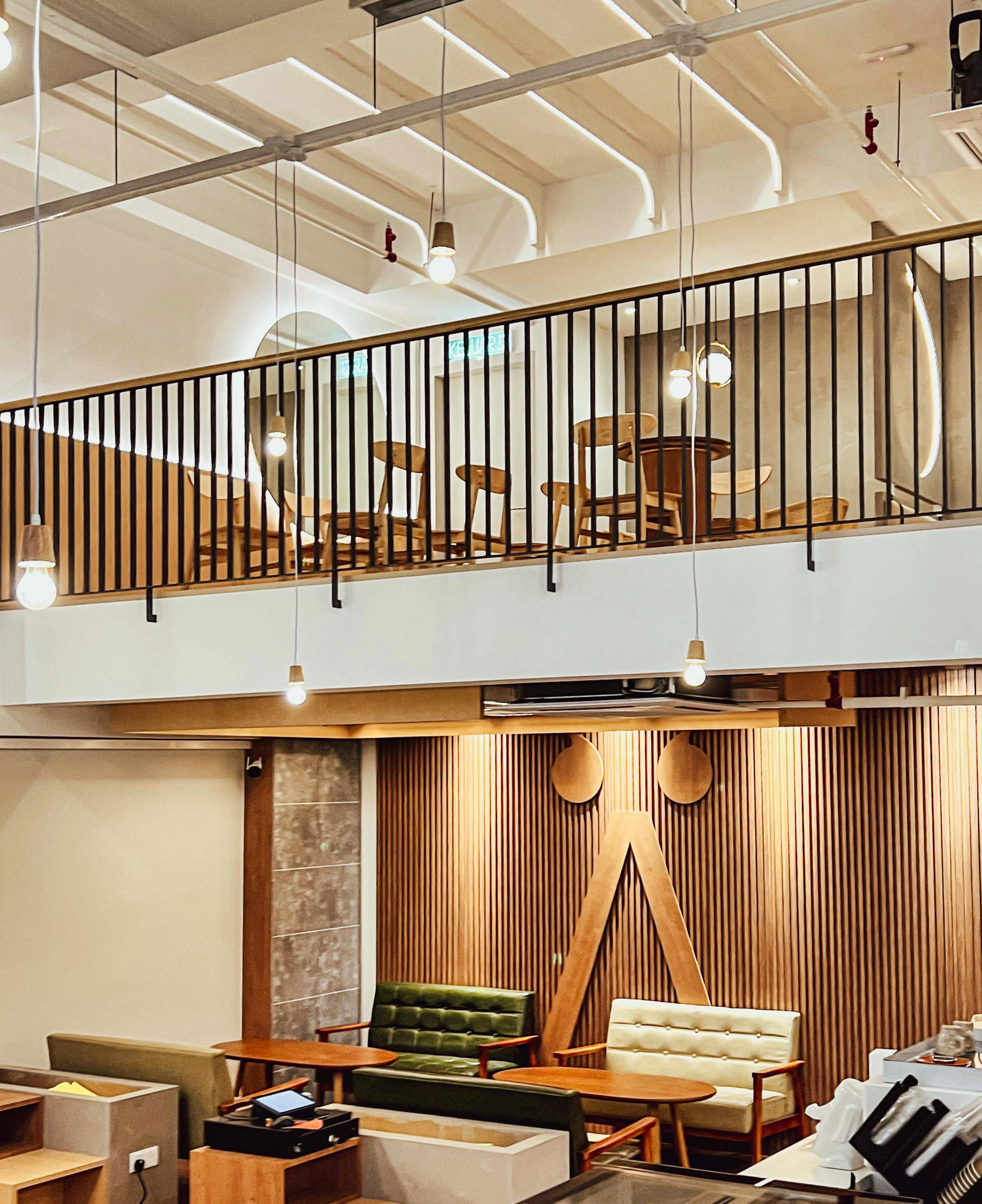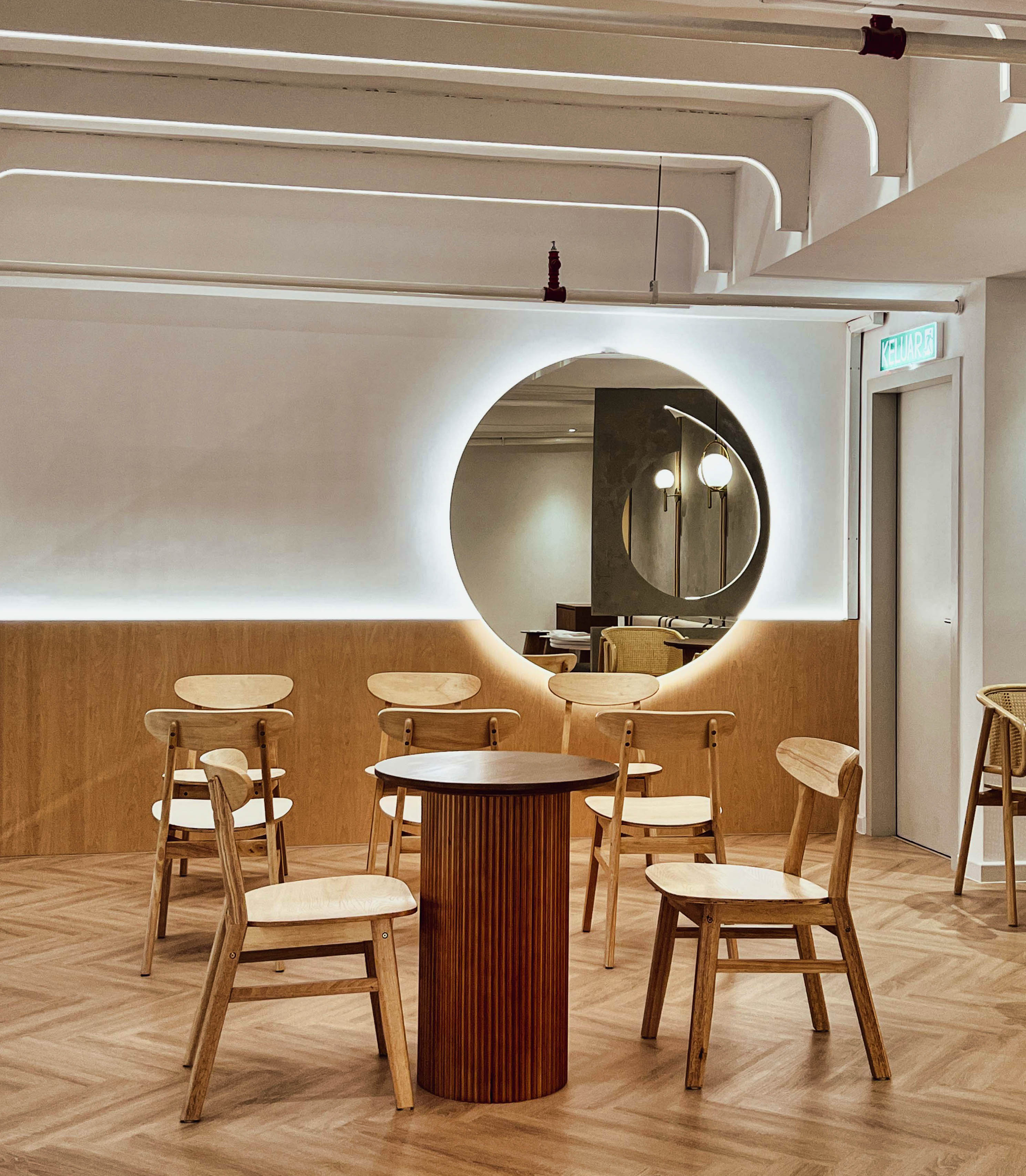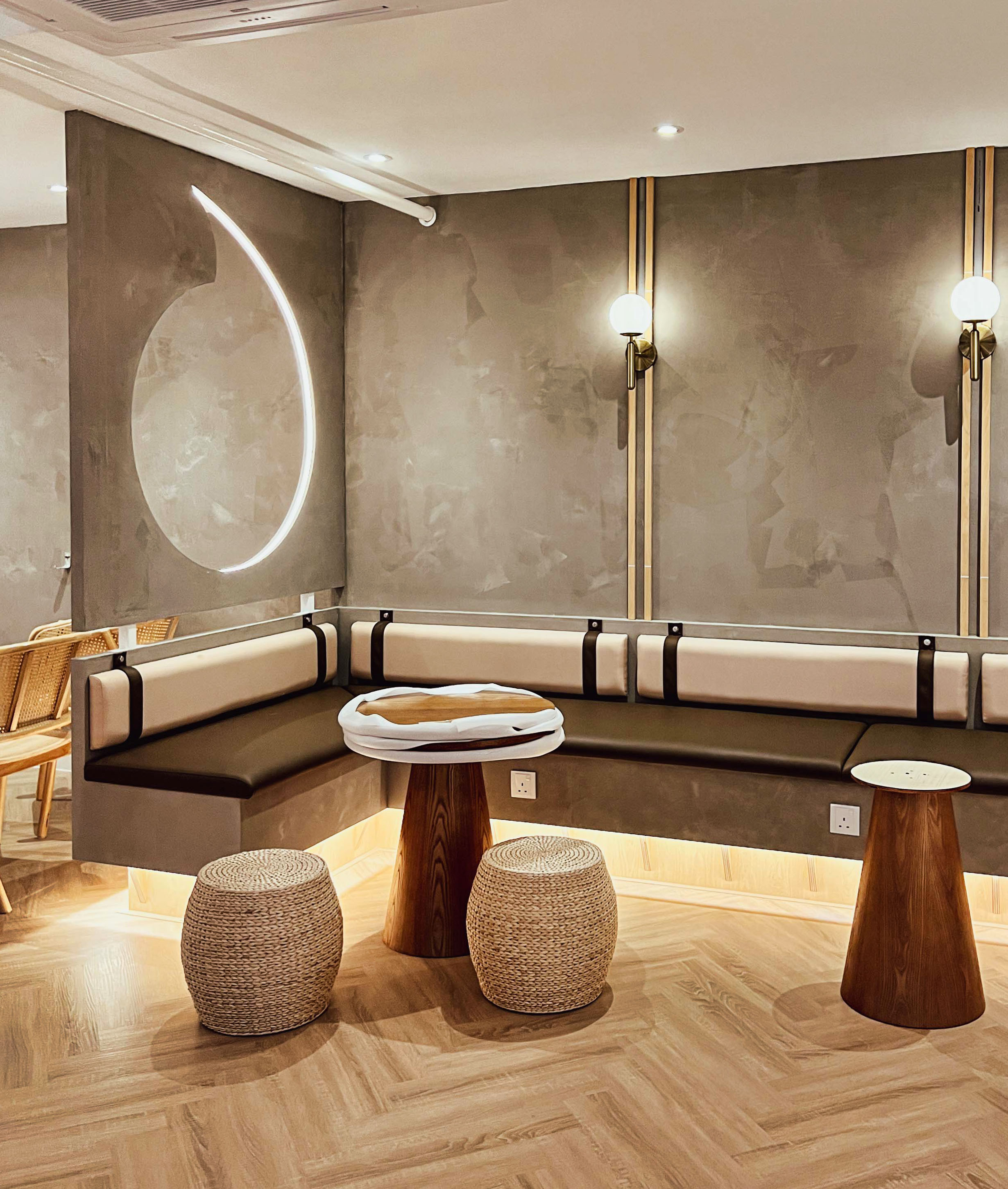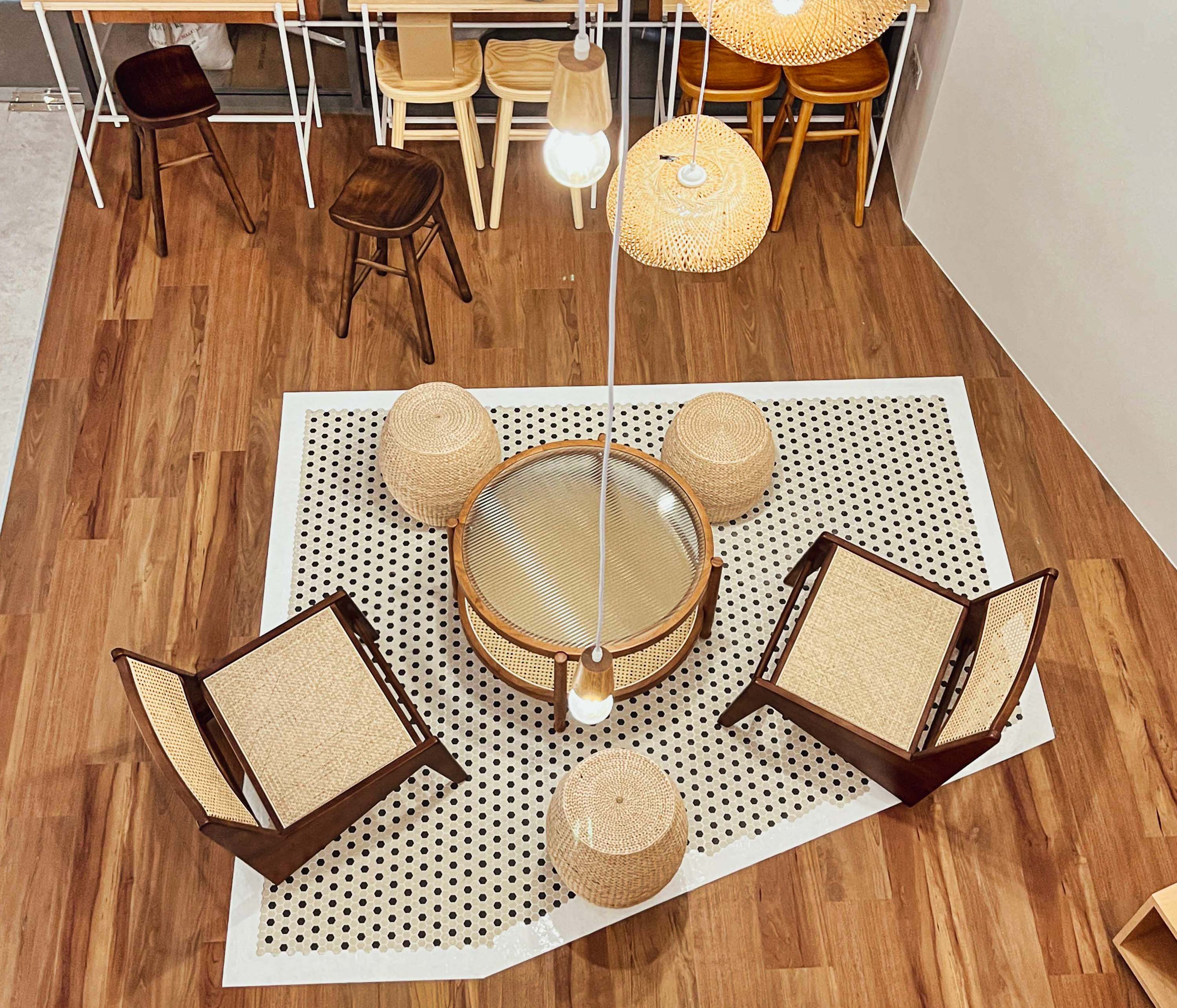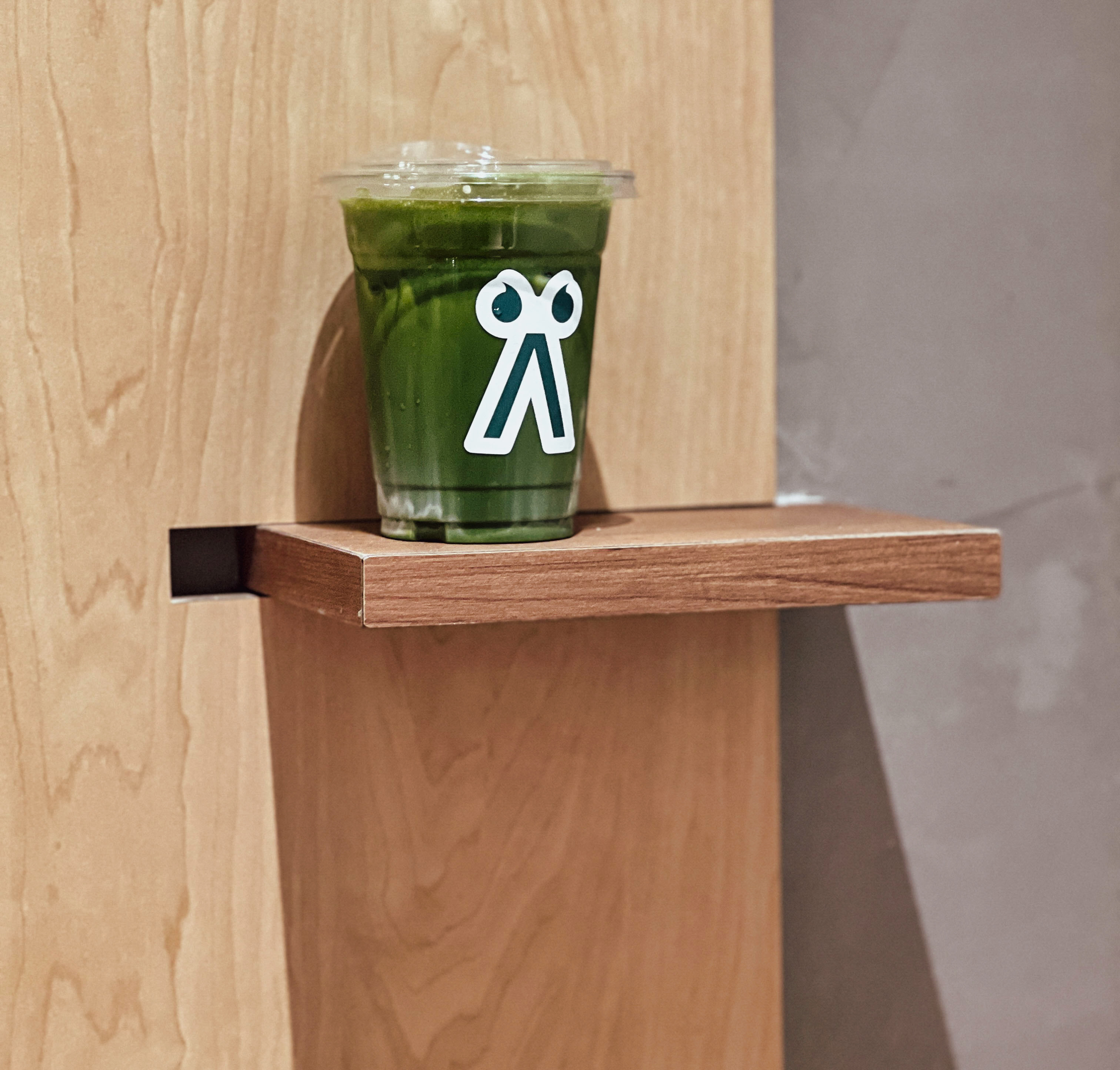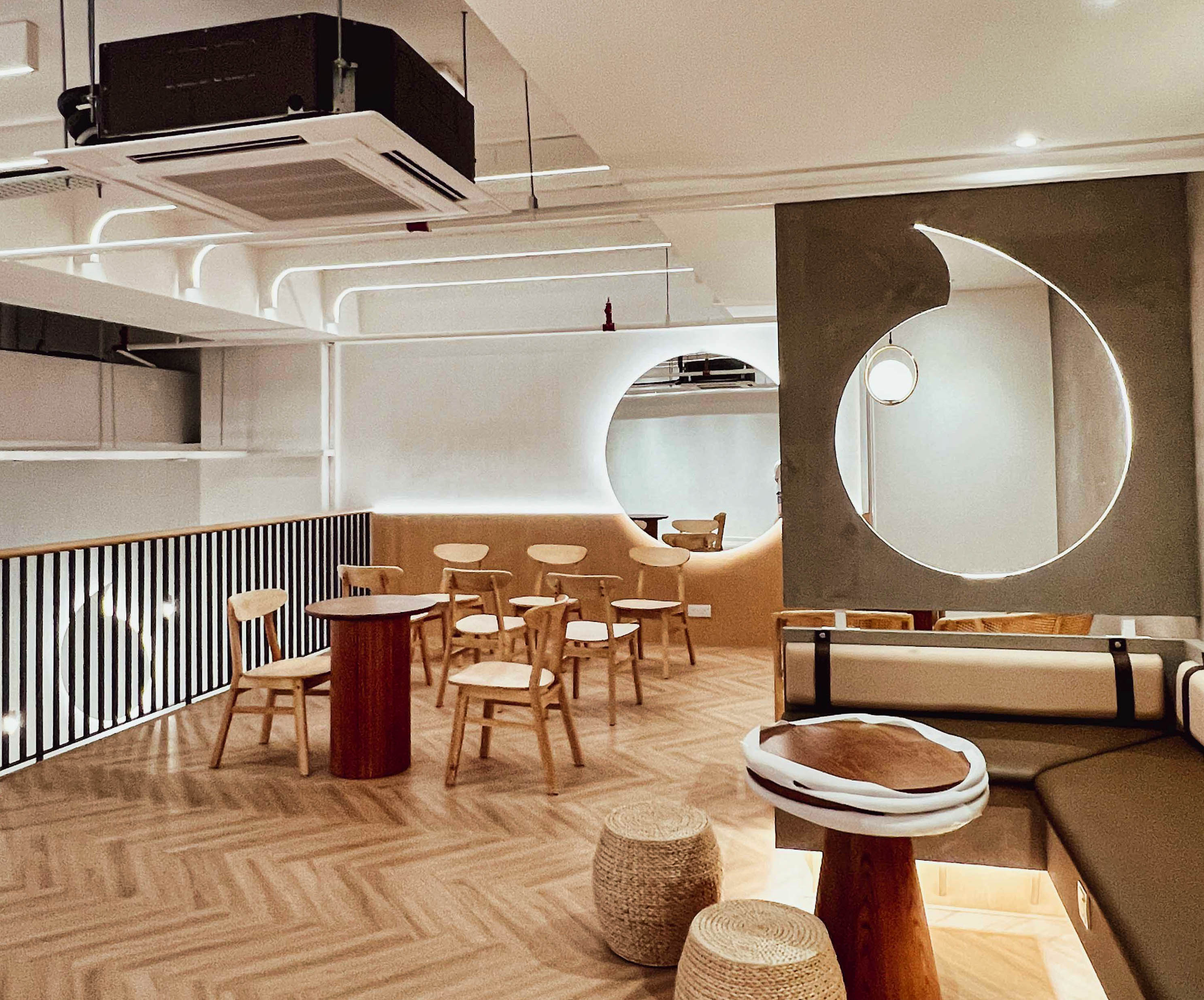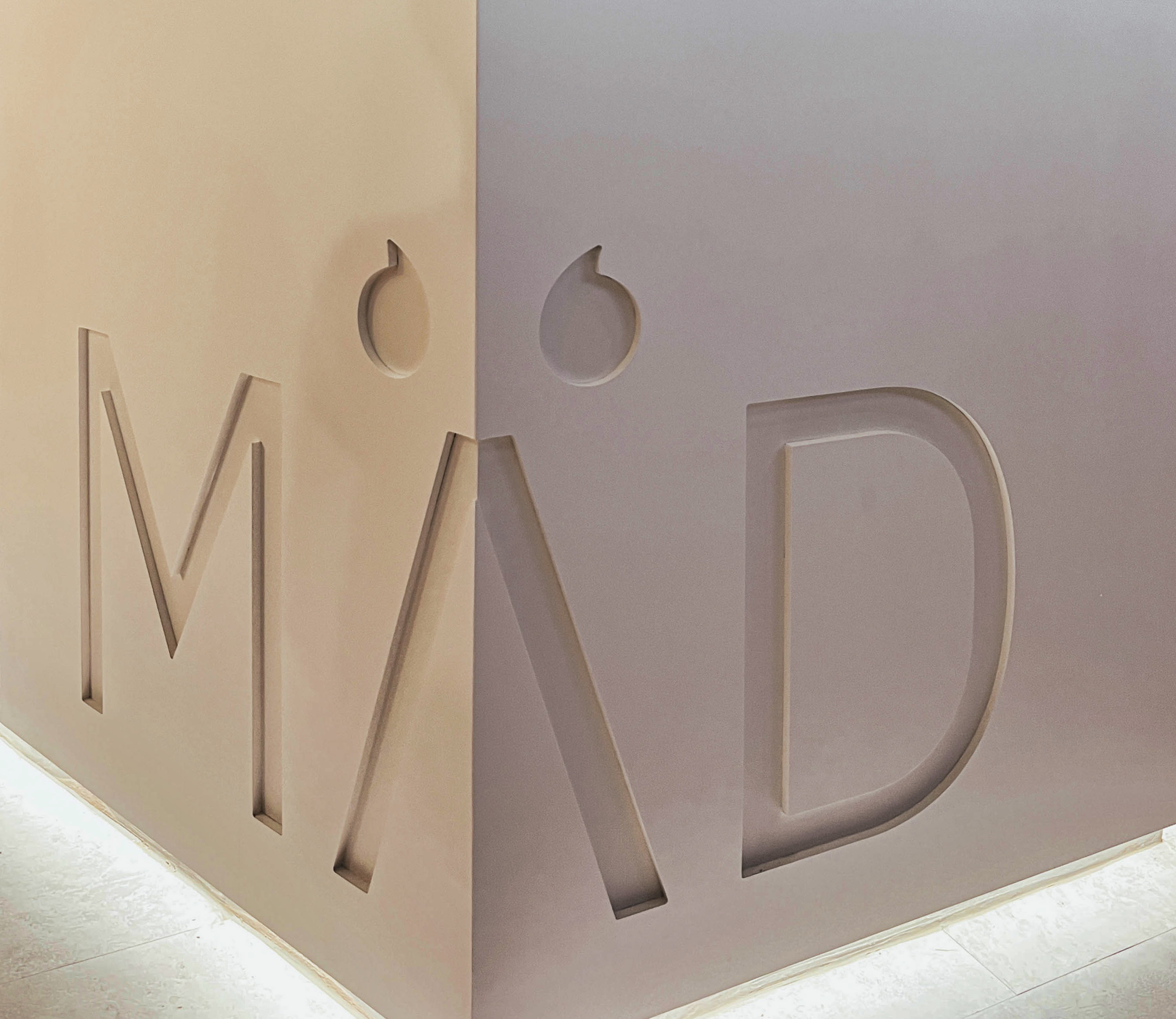 If coffee and tea help you maintain your sanity, Puchong's new MÄD Coffee promises terrific caffeine therapy. 
MÄD stands for Mother And Daughter - its friendly founders, Taryn (mom) and Joyce (one of Taryn's three children), pour plenty of heart and wholesomeness into their work, which includes creative coolers.
This lovingly thought-out cafe is still a work in progress, with plants, paintings and more furniture upcoming.
But it's ready to serve takeouts starting Monday, 25 July, before its full launch Tuesday, 2 August. 
Mom's favourite is Mom's Orange Mocha, featuring fresh orange-laced espresso with oat milk and single-origin Finca Sabrina chocolate. 
If you favour something potentially even livelier, try Boi Boi, sparkling coffee with house-made plum syrup and asam boi powder. 
Or sip on the soothing Herbie, Chinese herbal tea with chamomile blossom and pear. 
A straightforward Ajisai Matcha Latte is marvellous, with textured, well-balanced aromatics rounded out with oat milk. 
Fun fact: MÄD's logo, seen on its counter and cups, represent Taryn, Joyce and their passion.
MÄD Coffee will soon also be serving pastries and other treats by local bakers - this is a cosy, welcoming space that the neighbourhood will enjoy.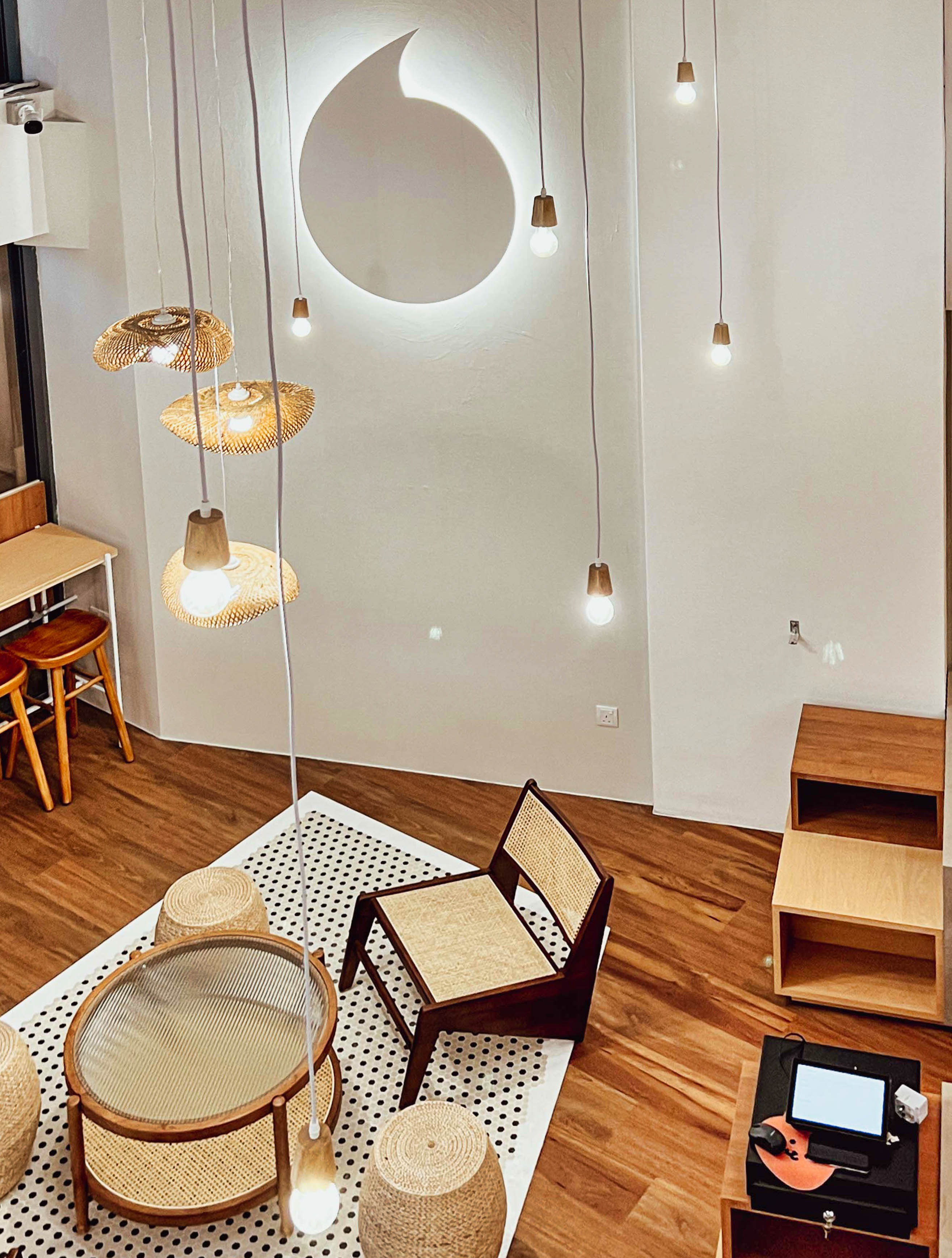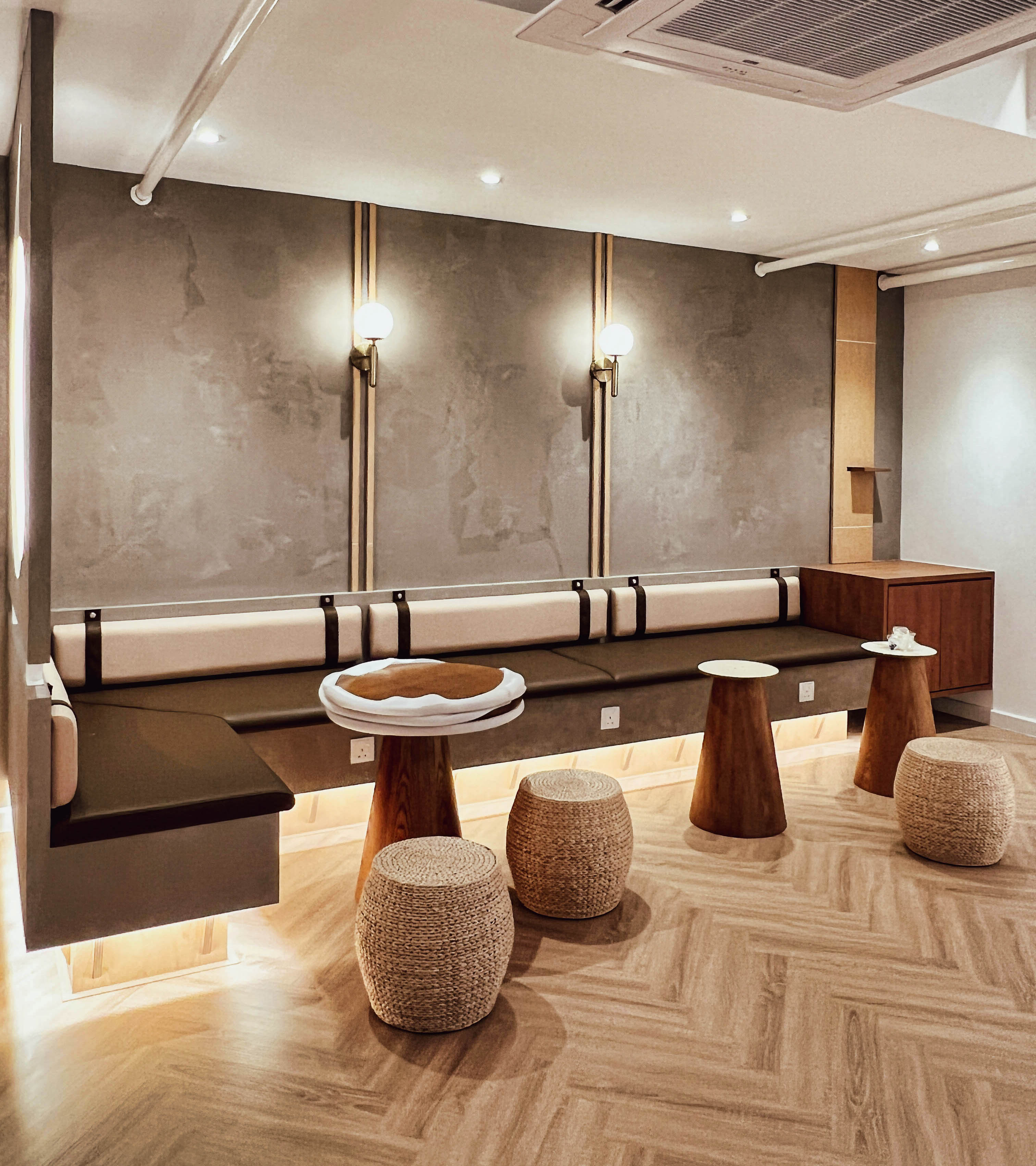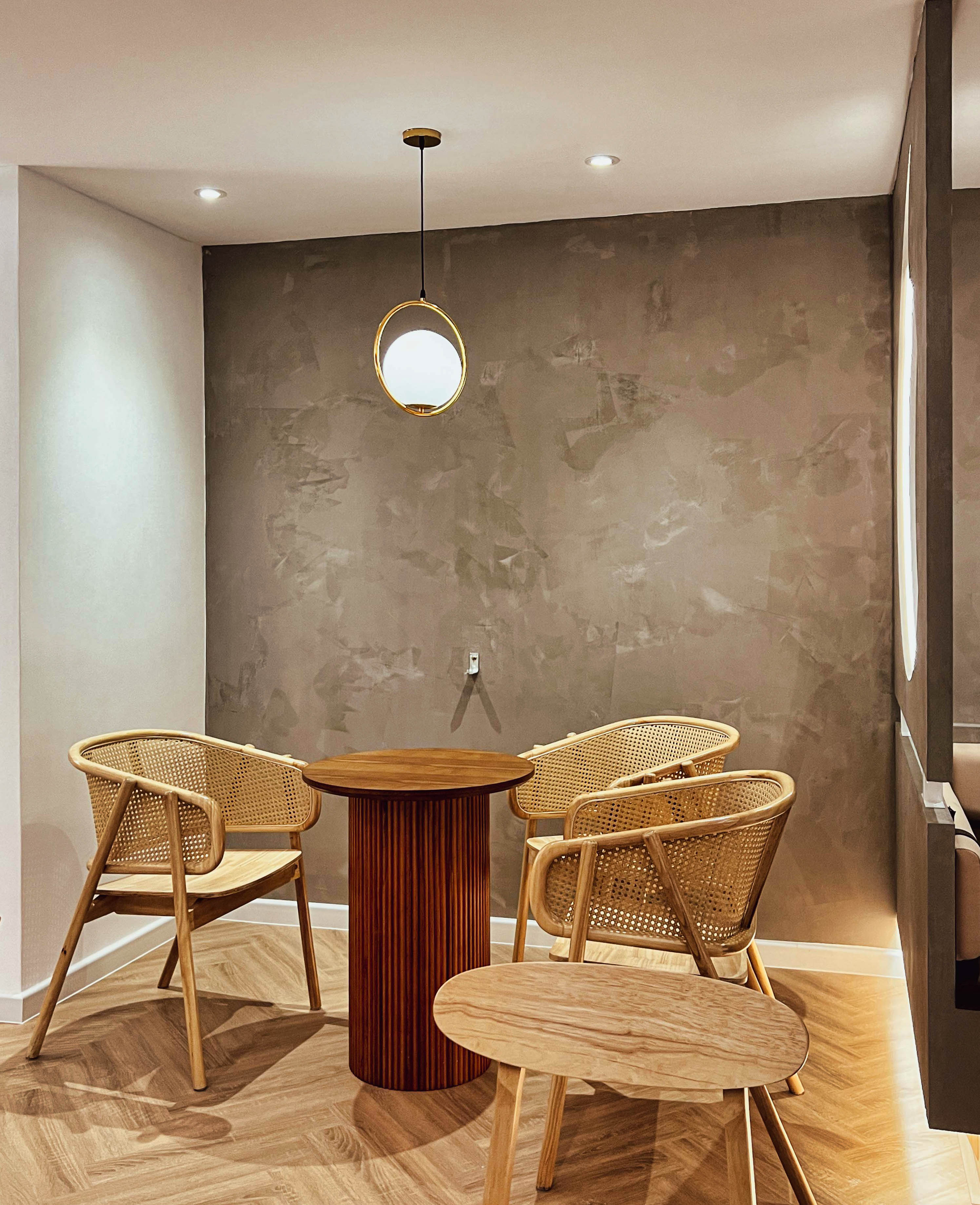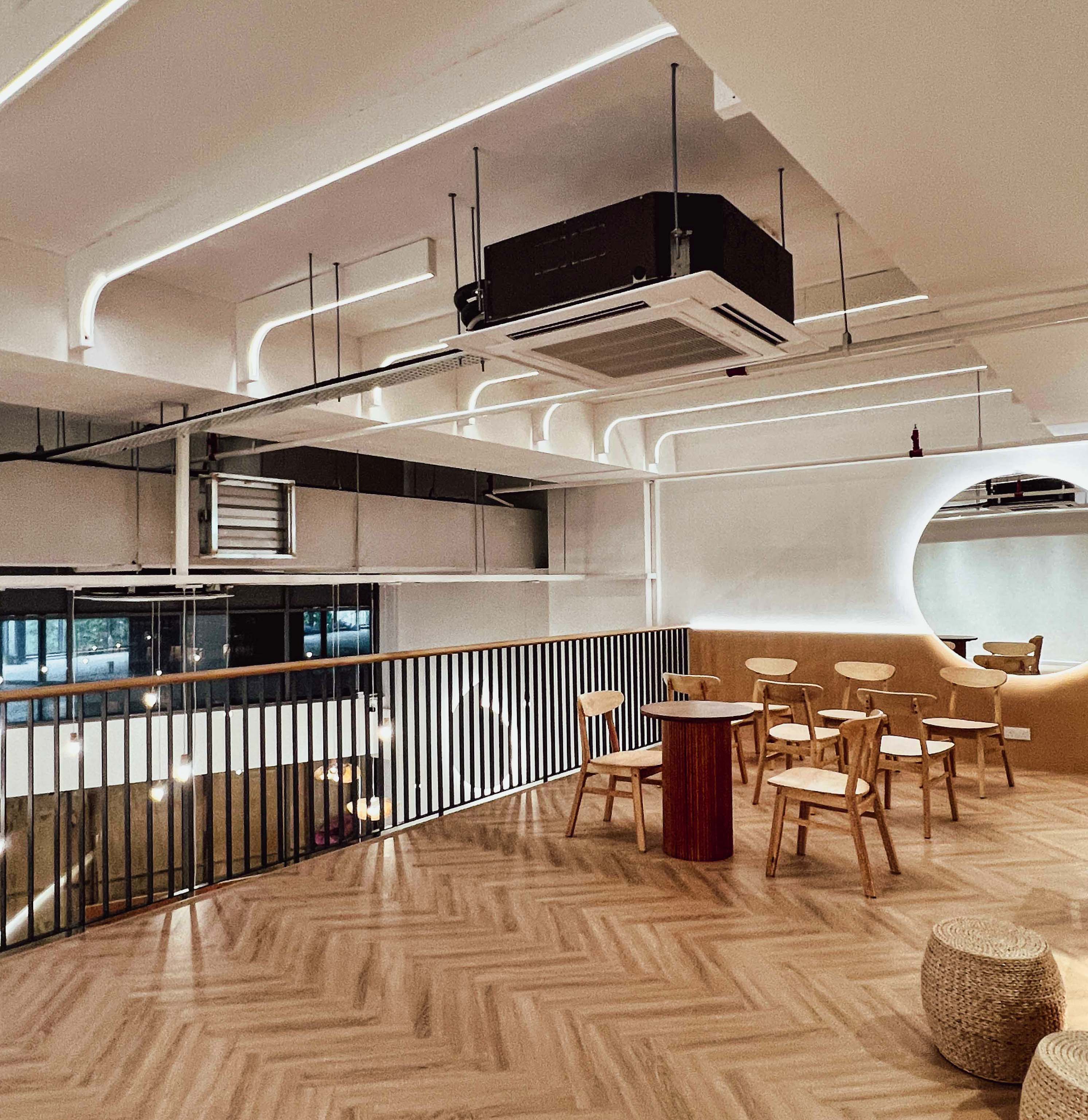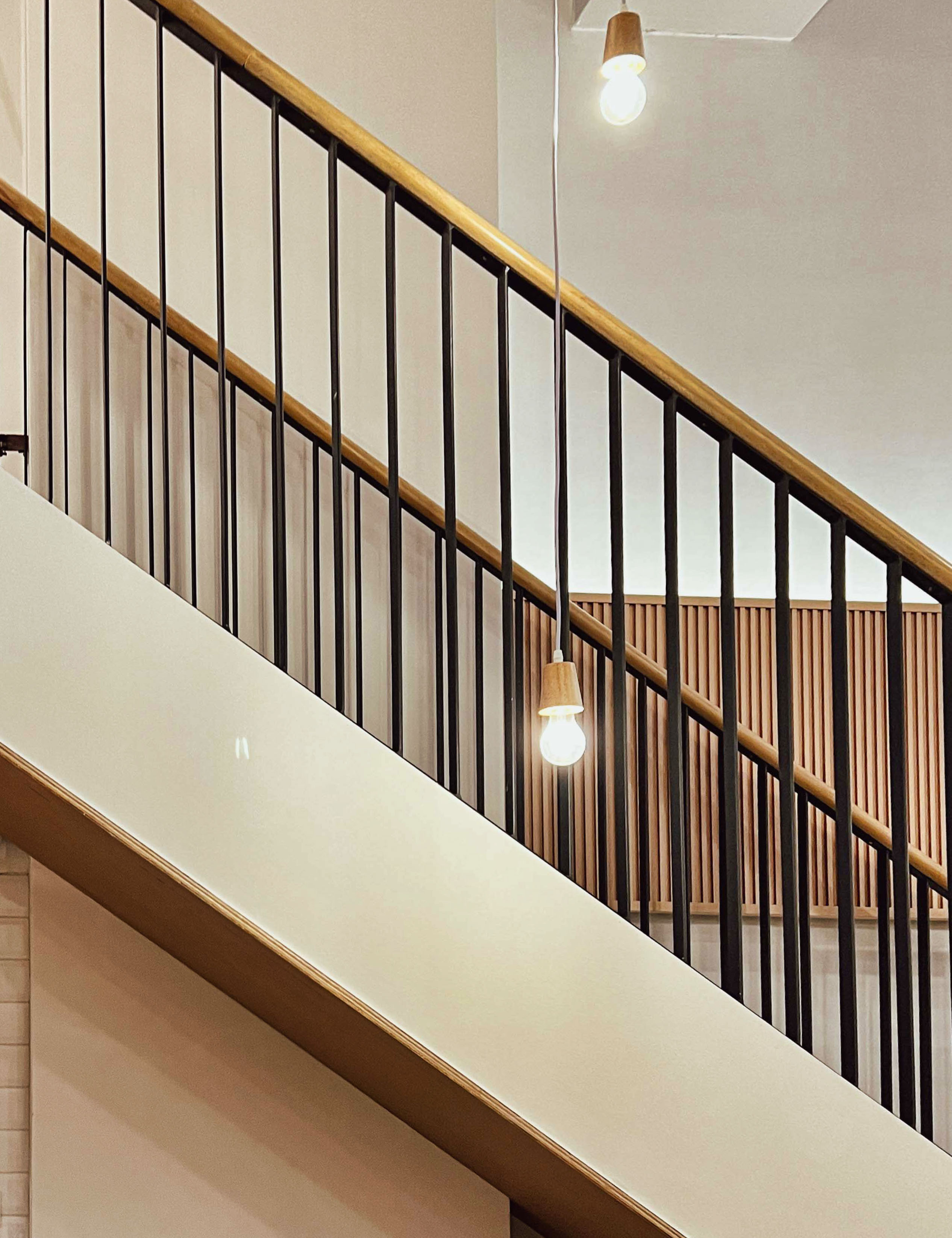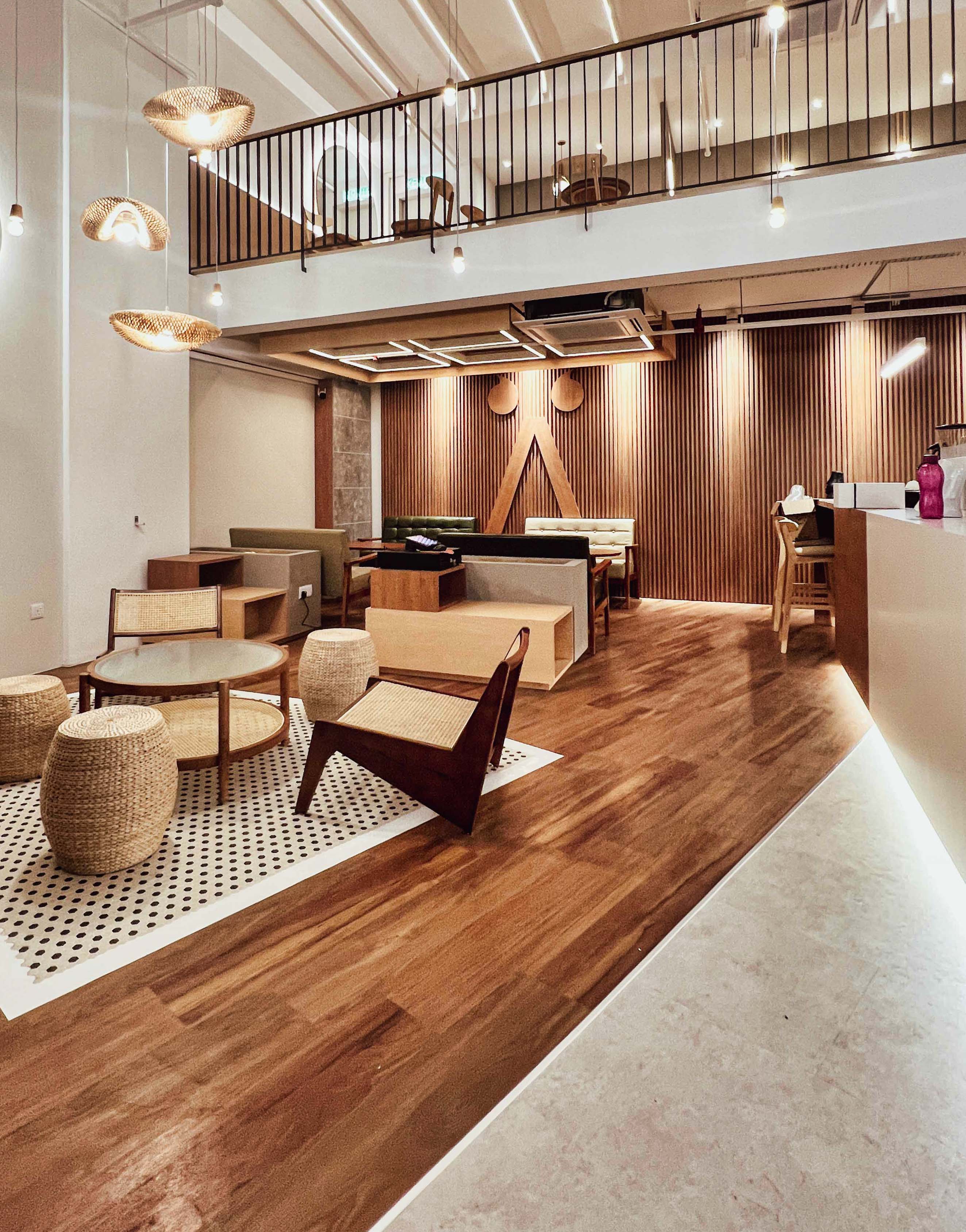 MÄD Coffee
IOI Rio, 15, Lebuh Puteri, Bandar Puteri, 47100 Puchong, Selangor.
---
You Might also Like