Littlepeopleco, EX8 Subang Jaya
June 24, 2022
---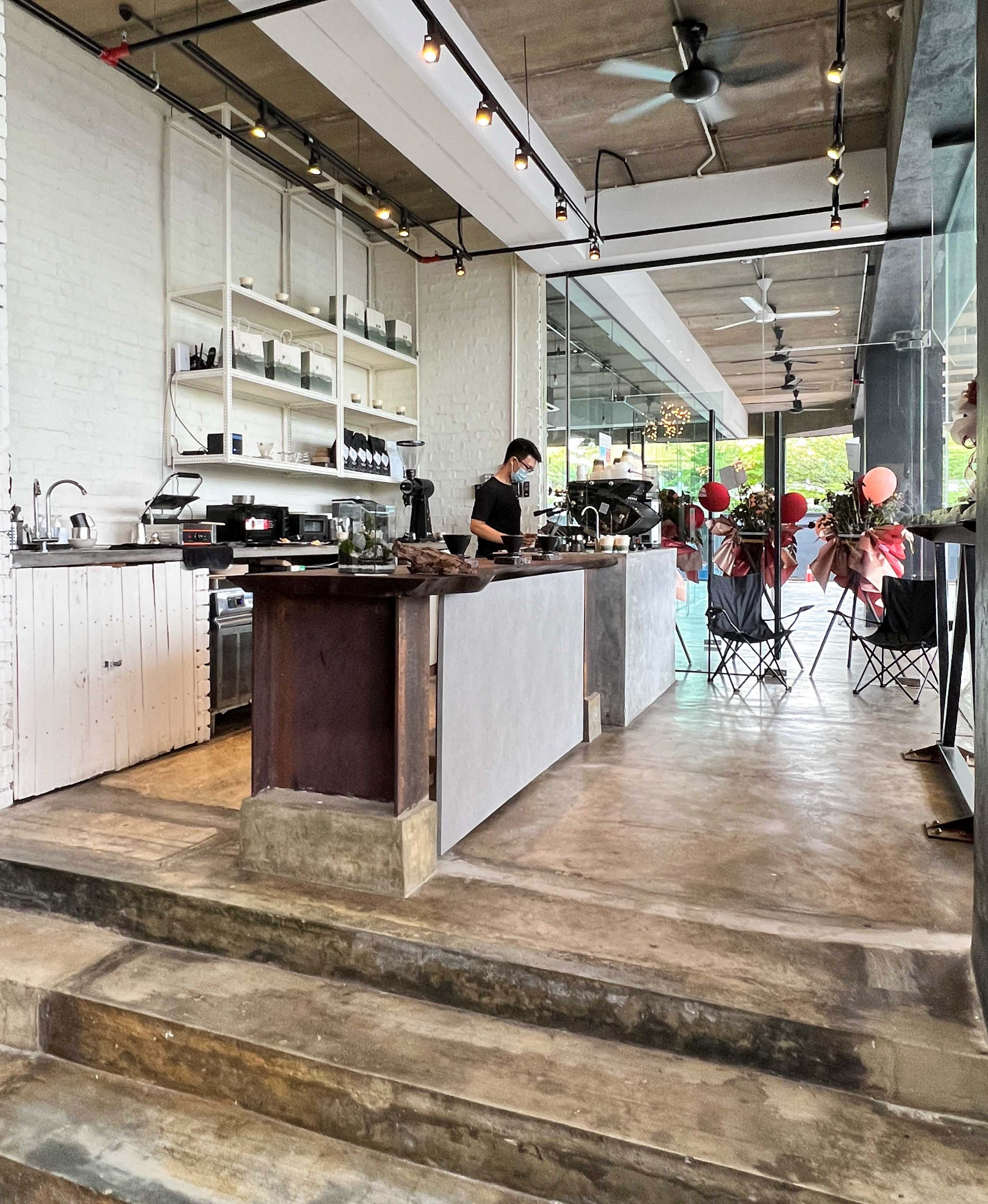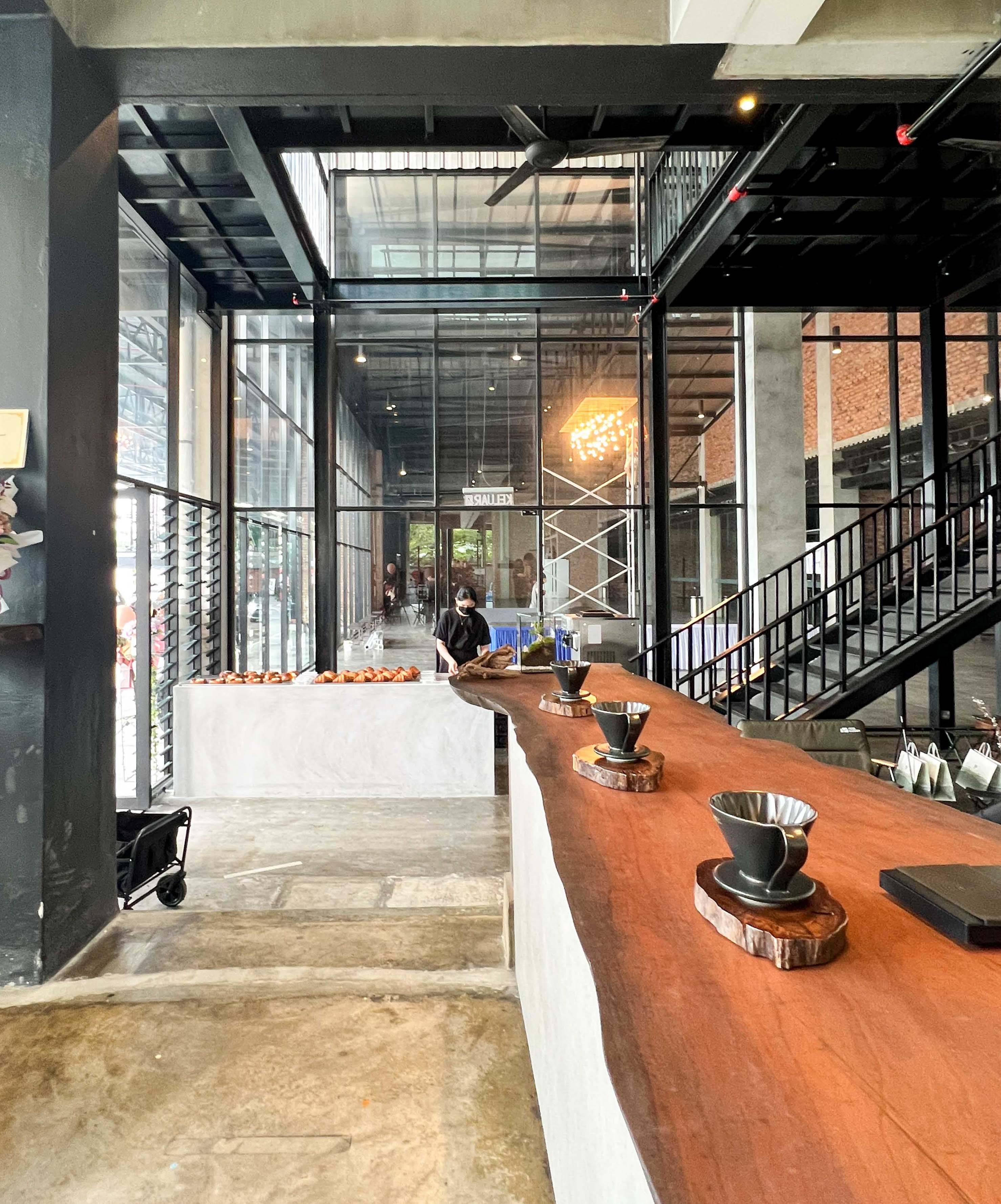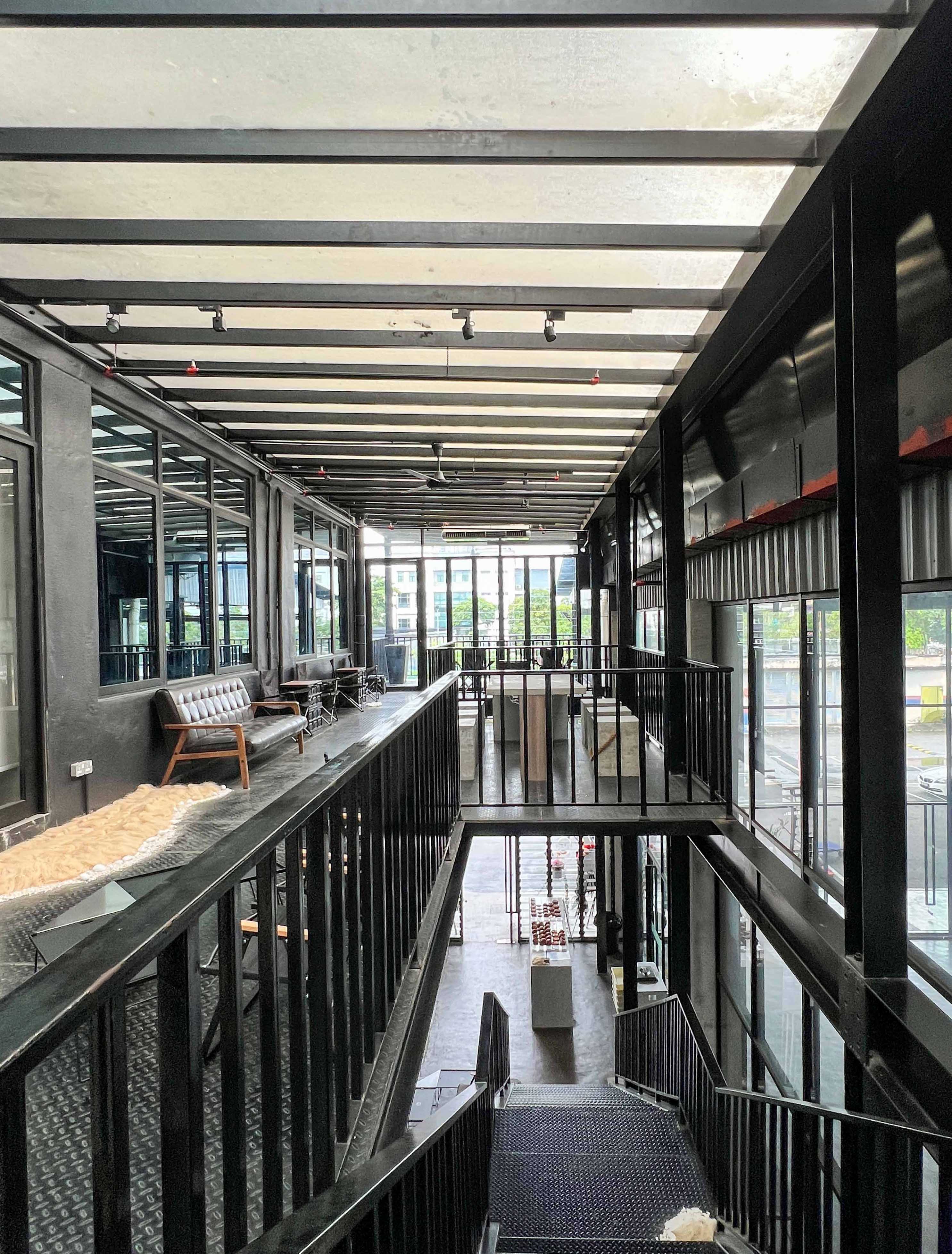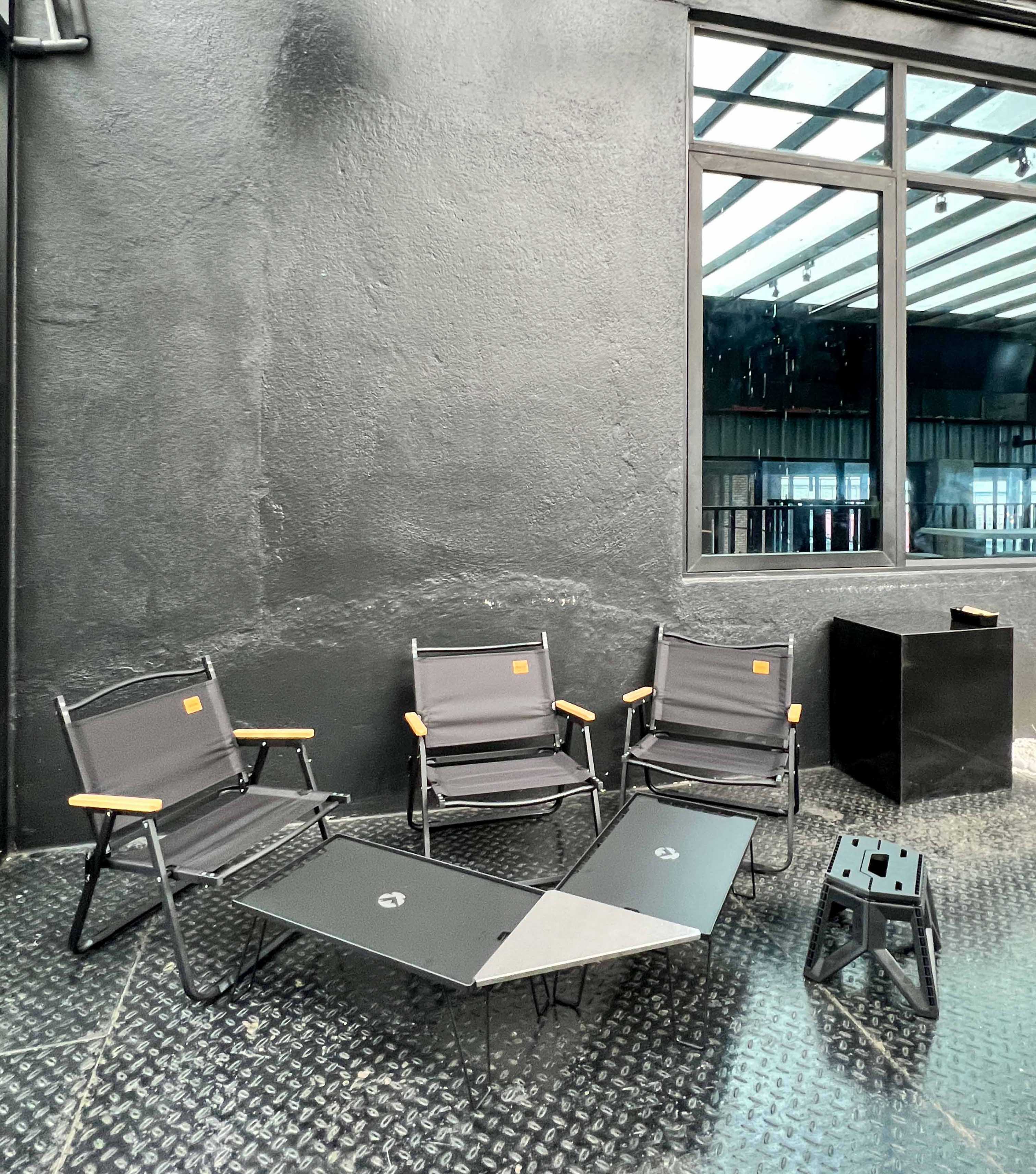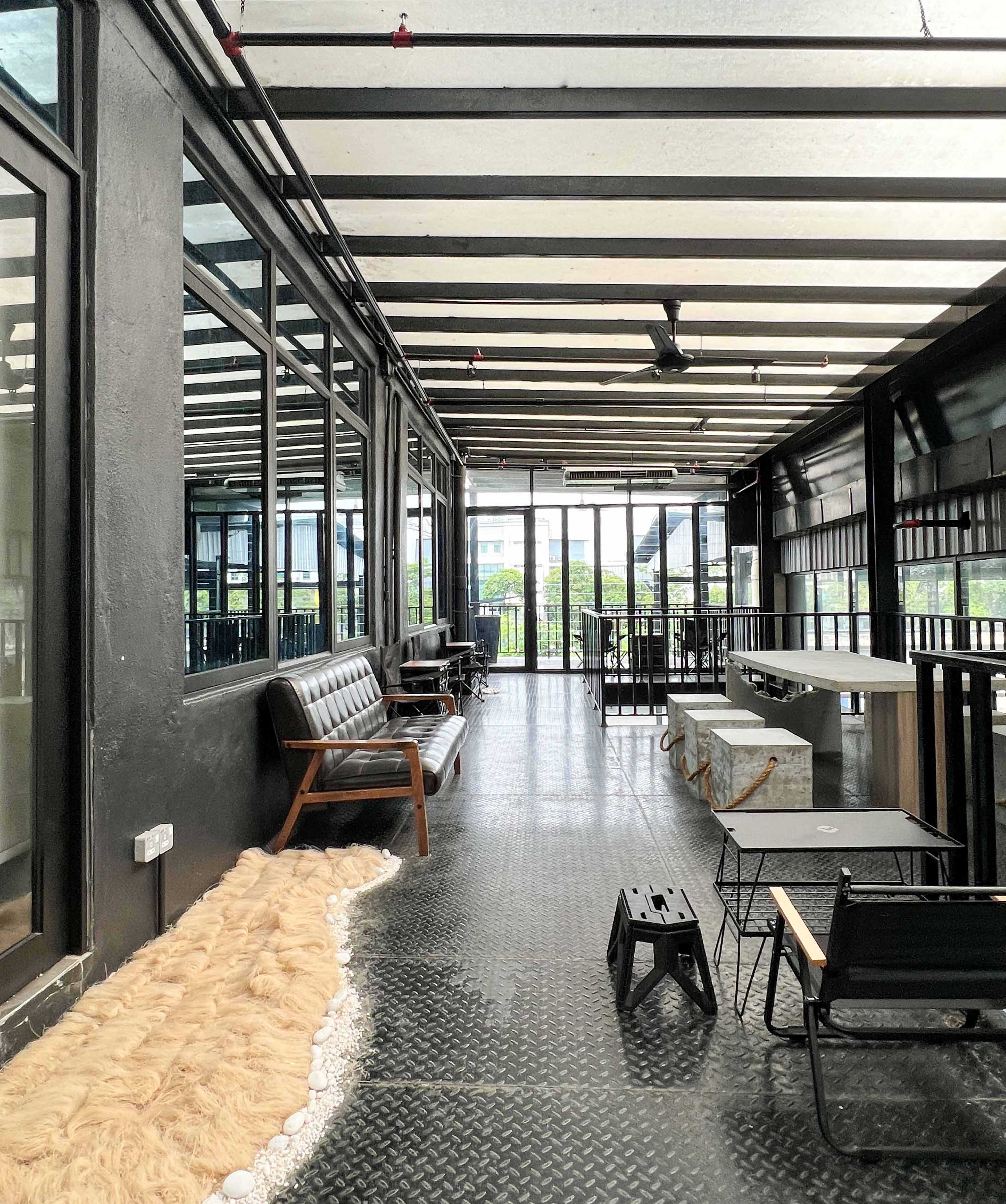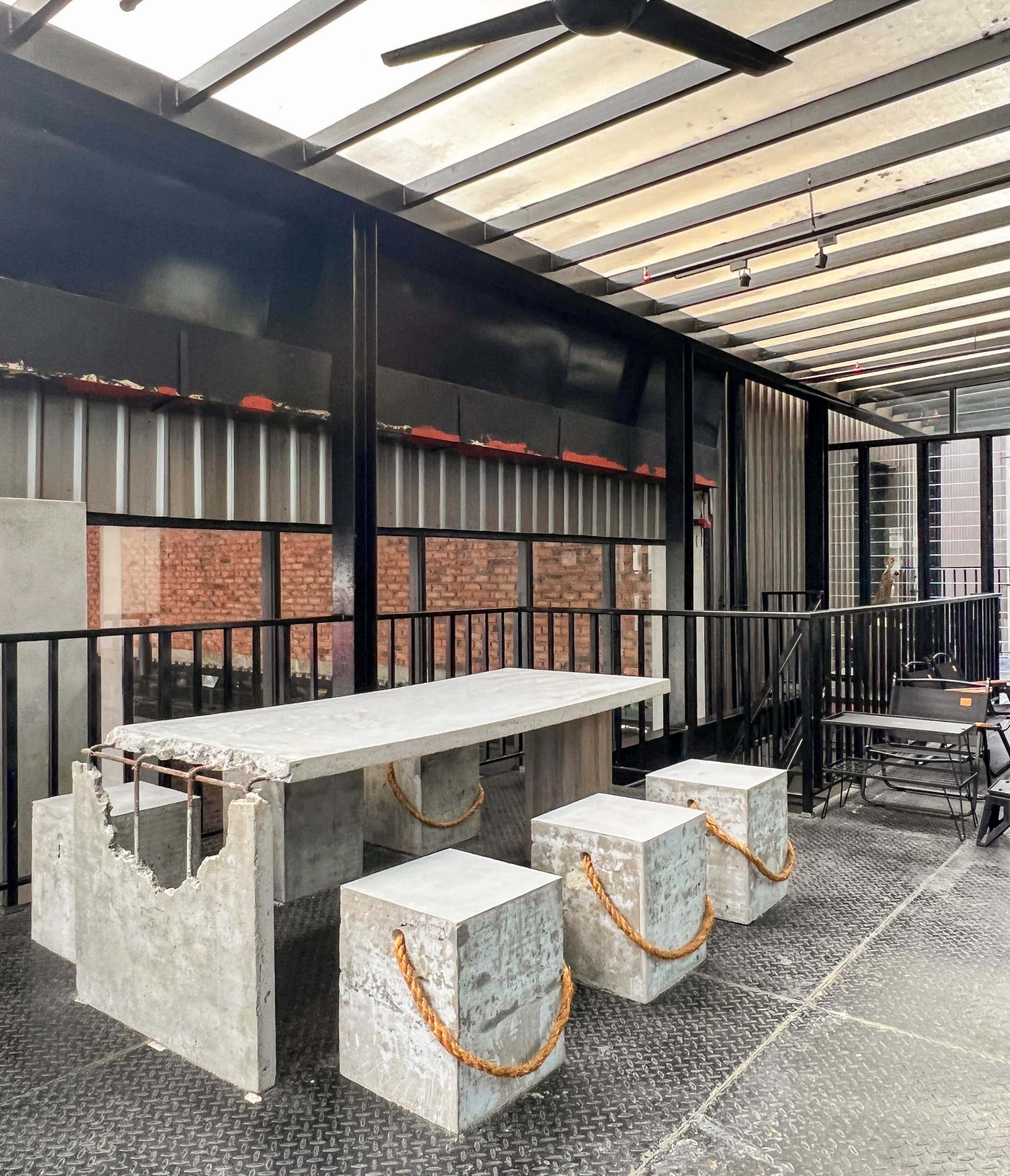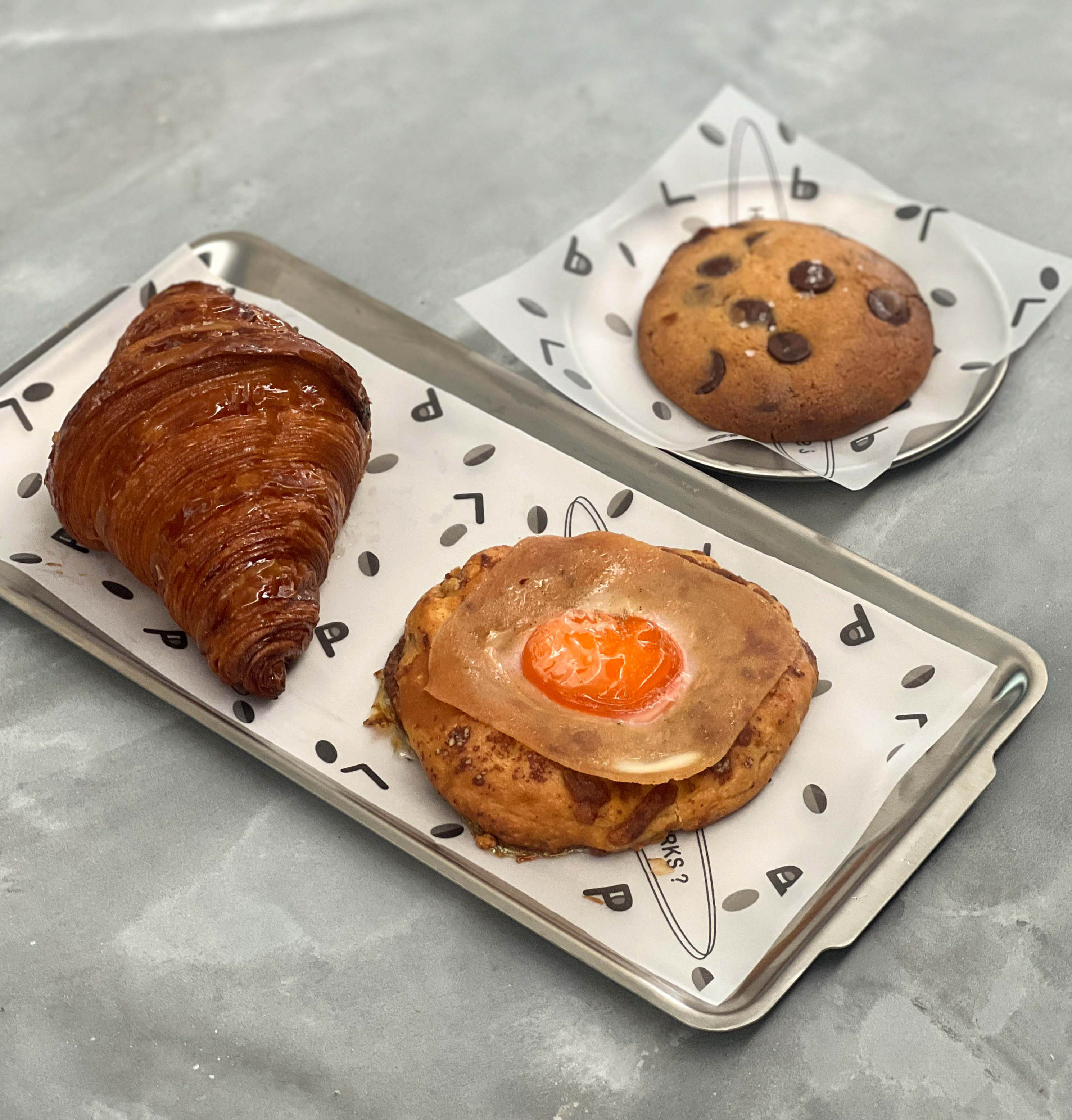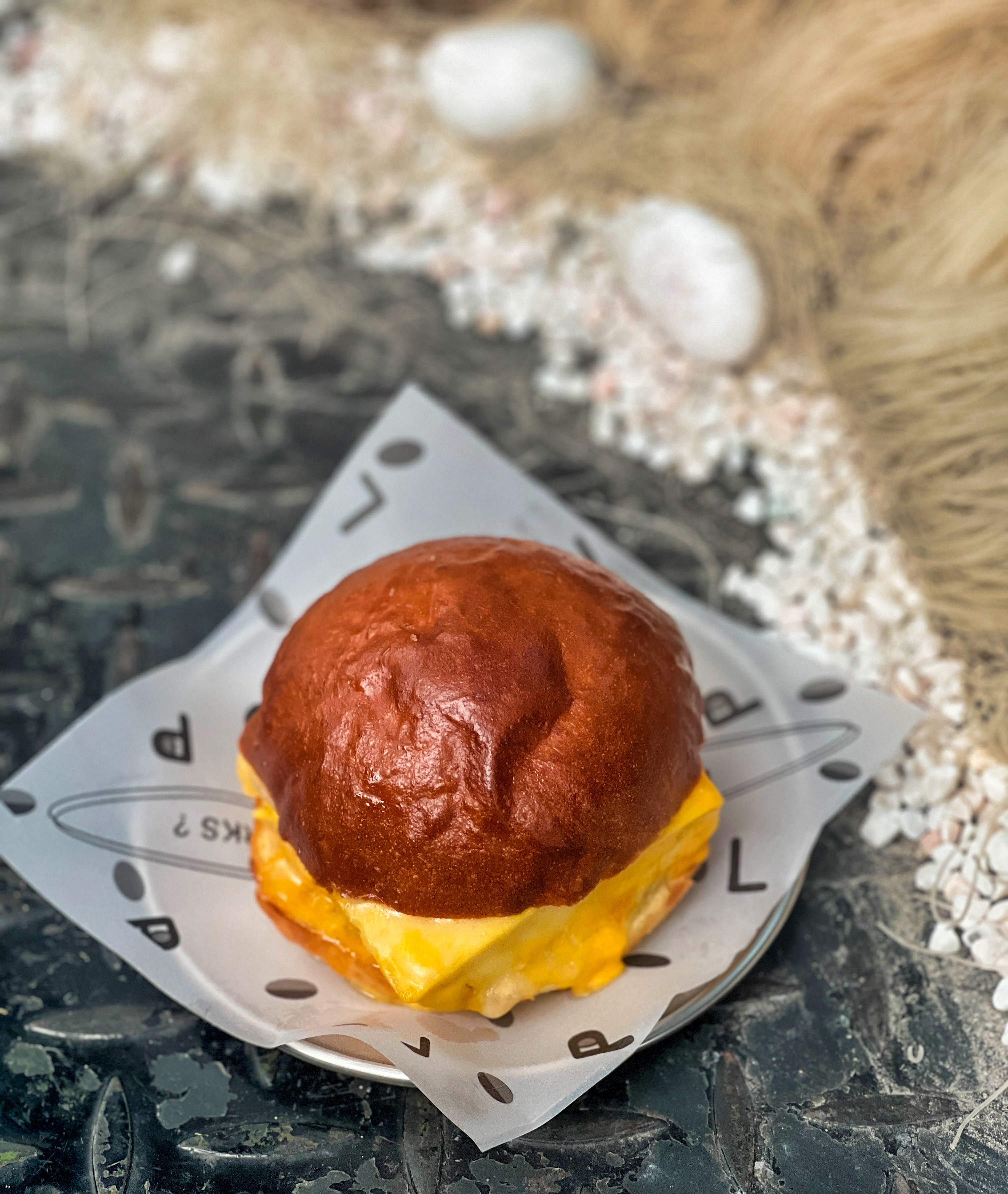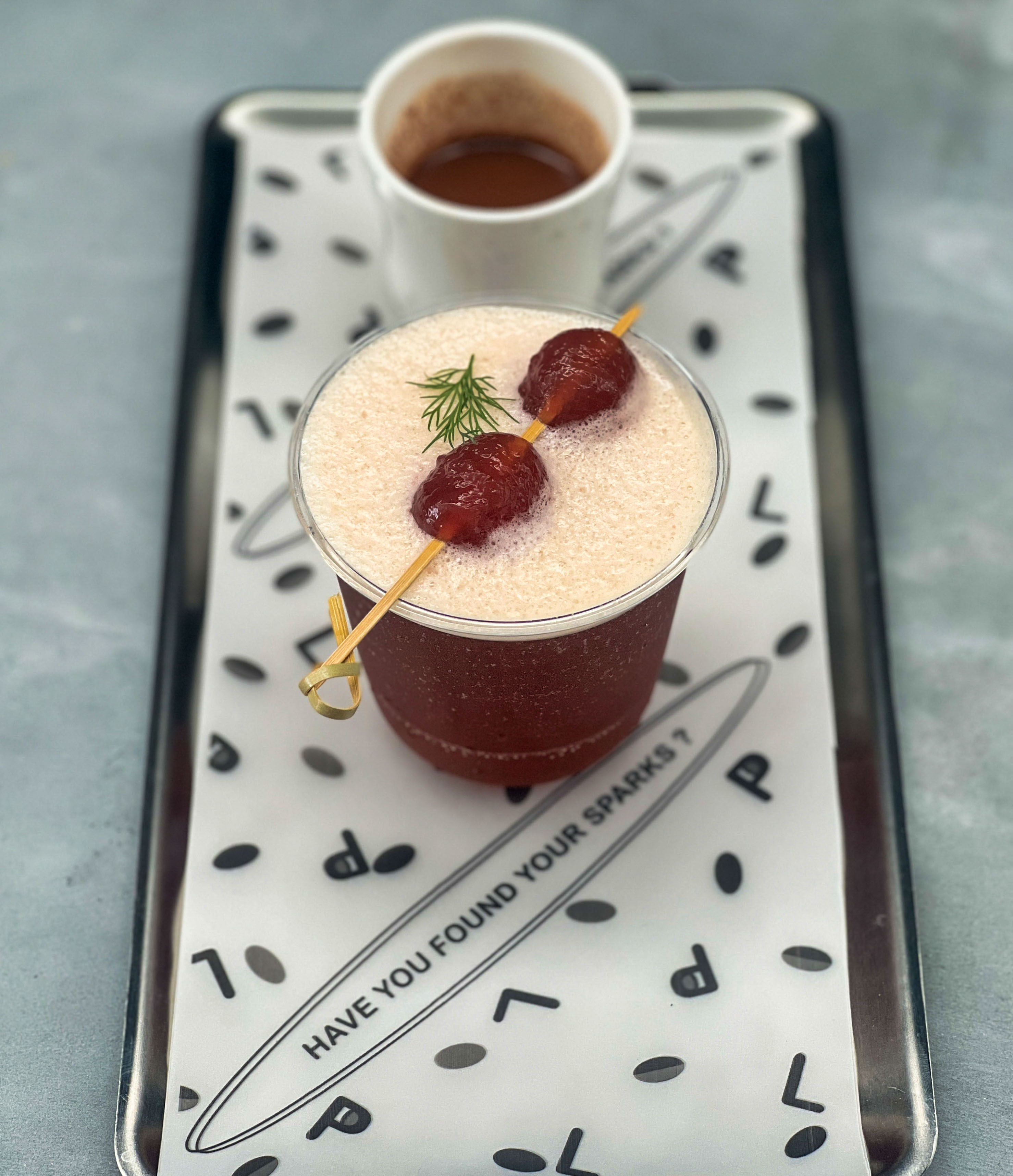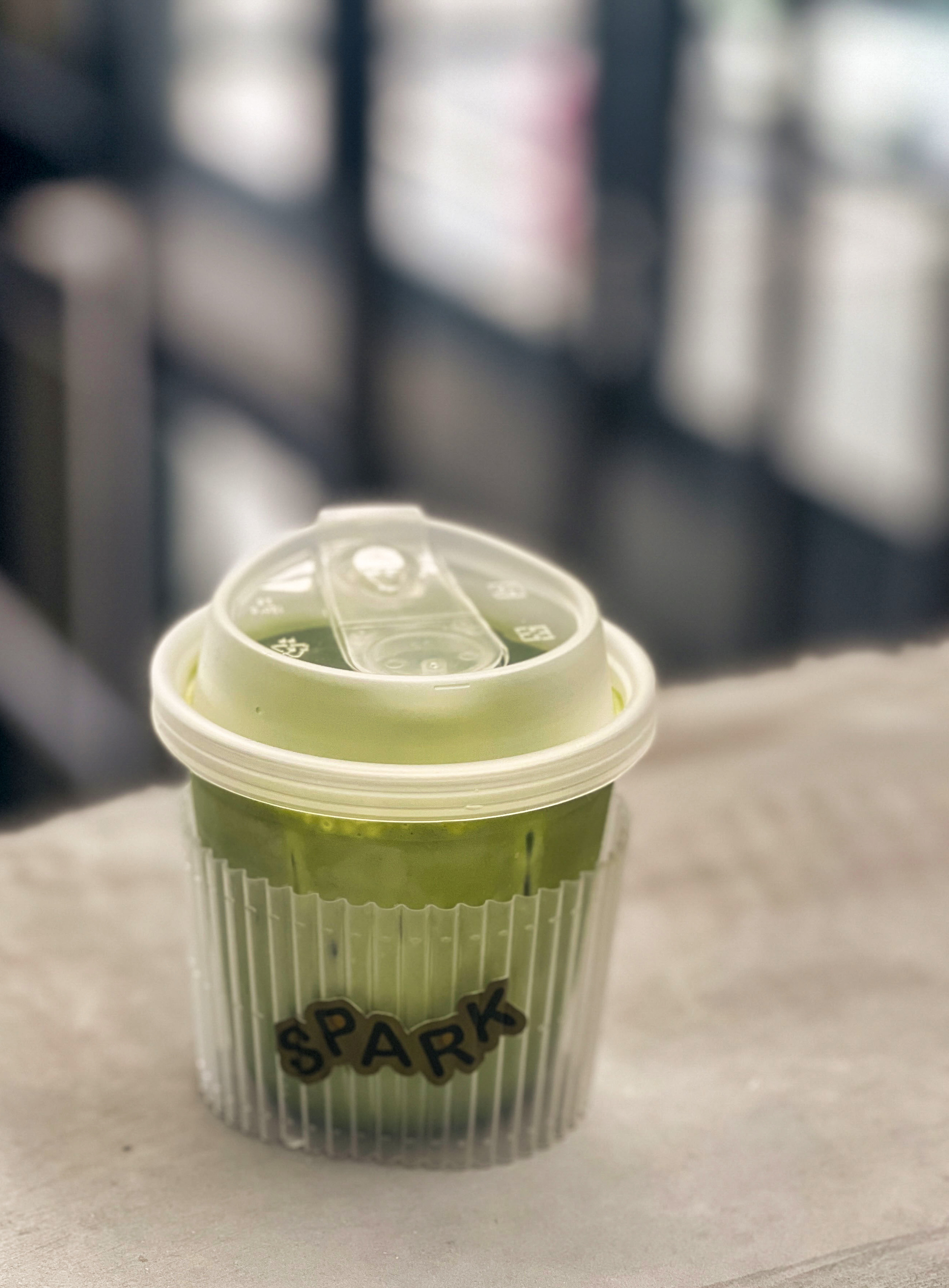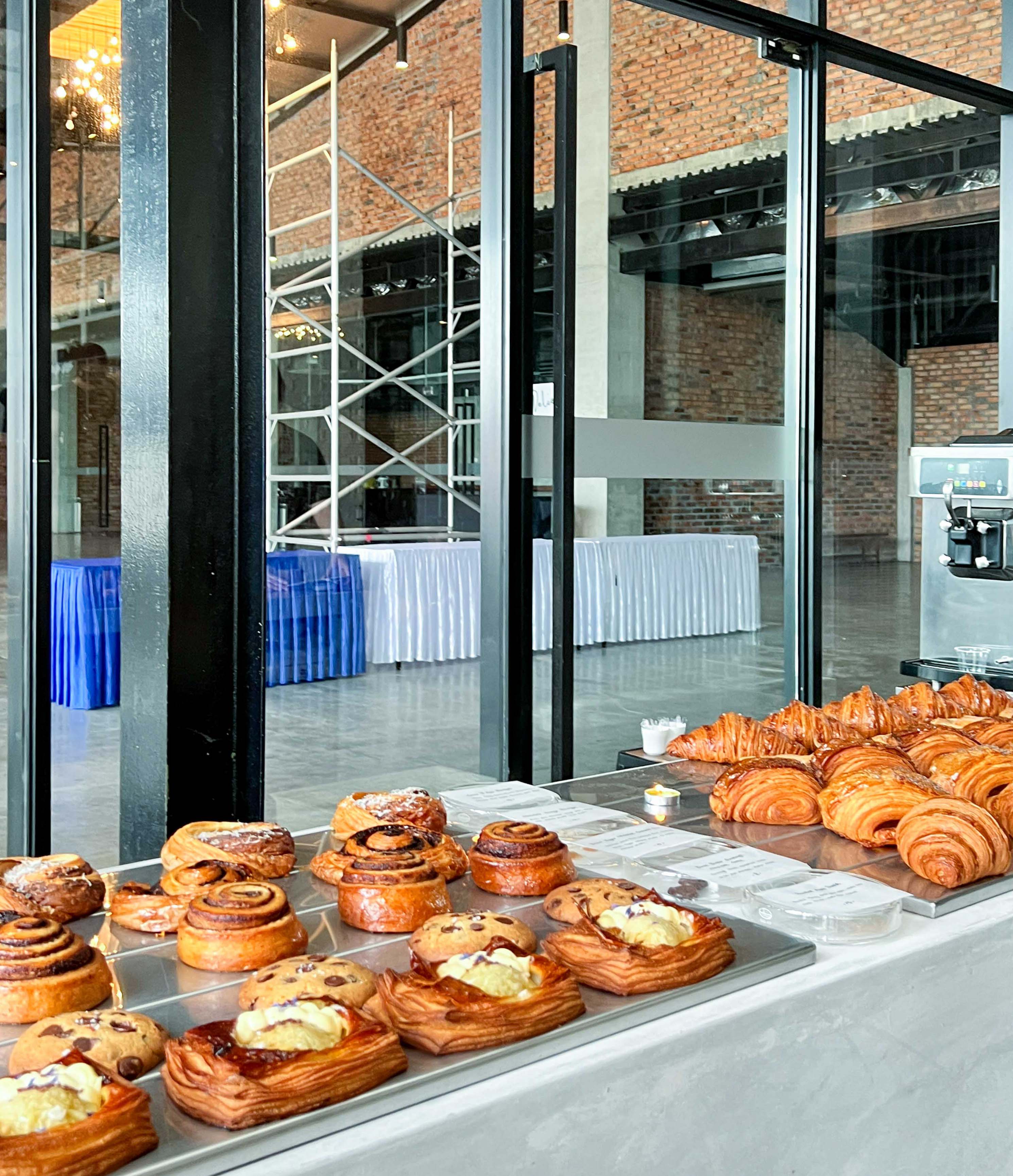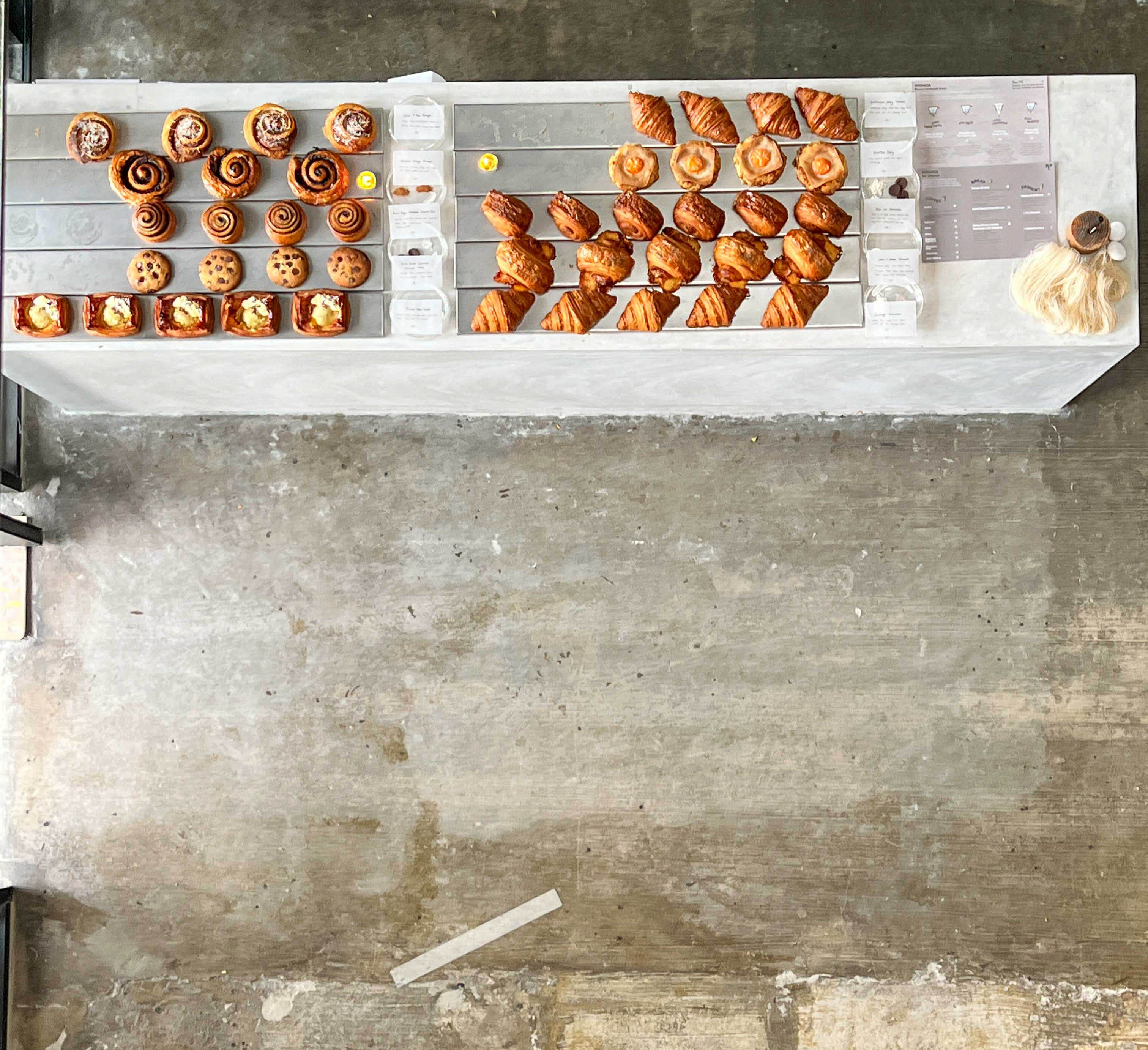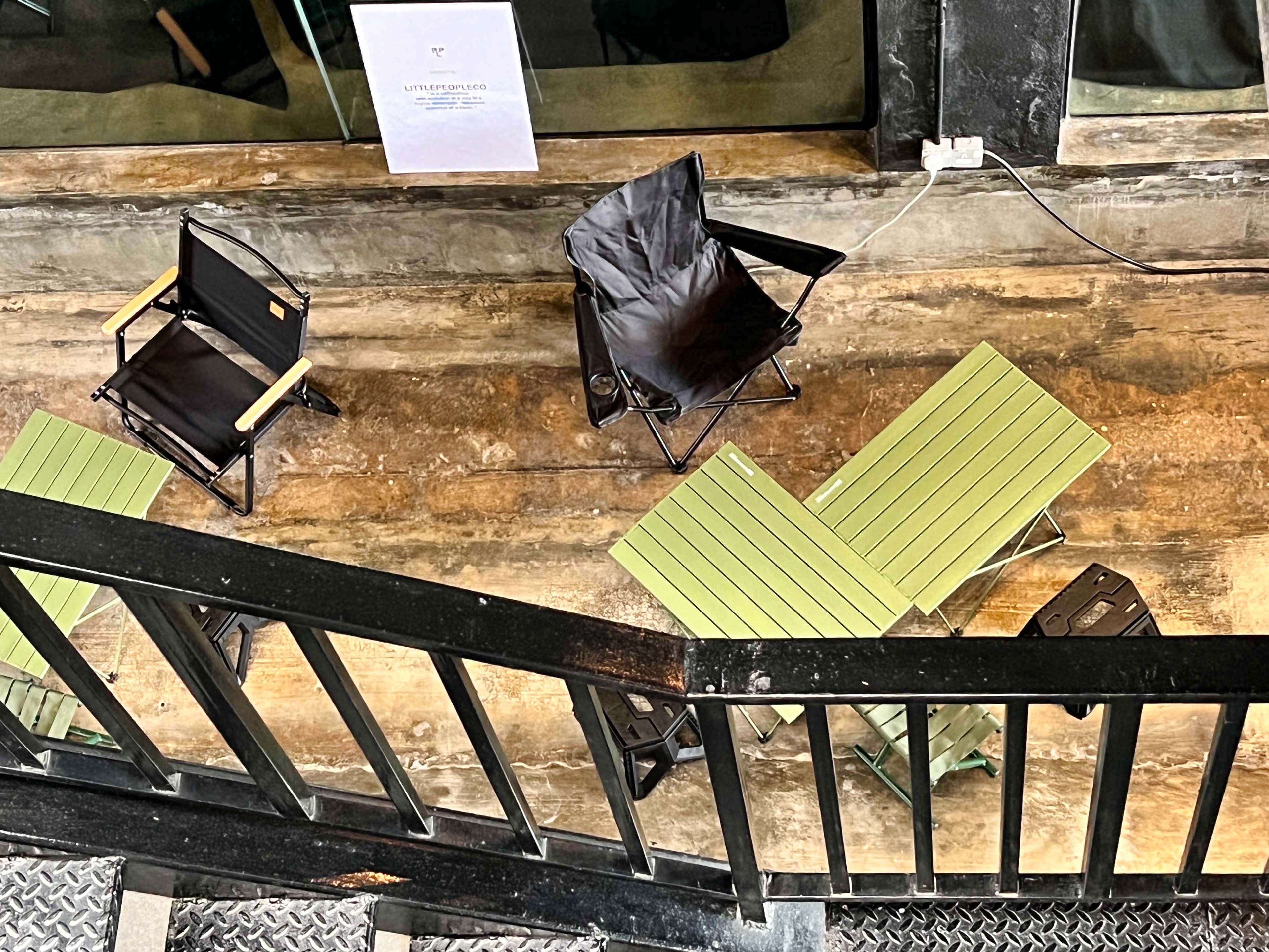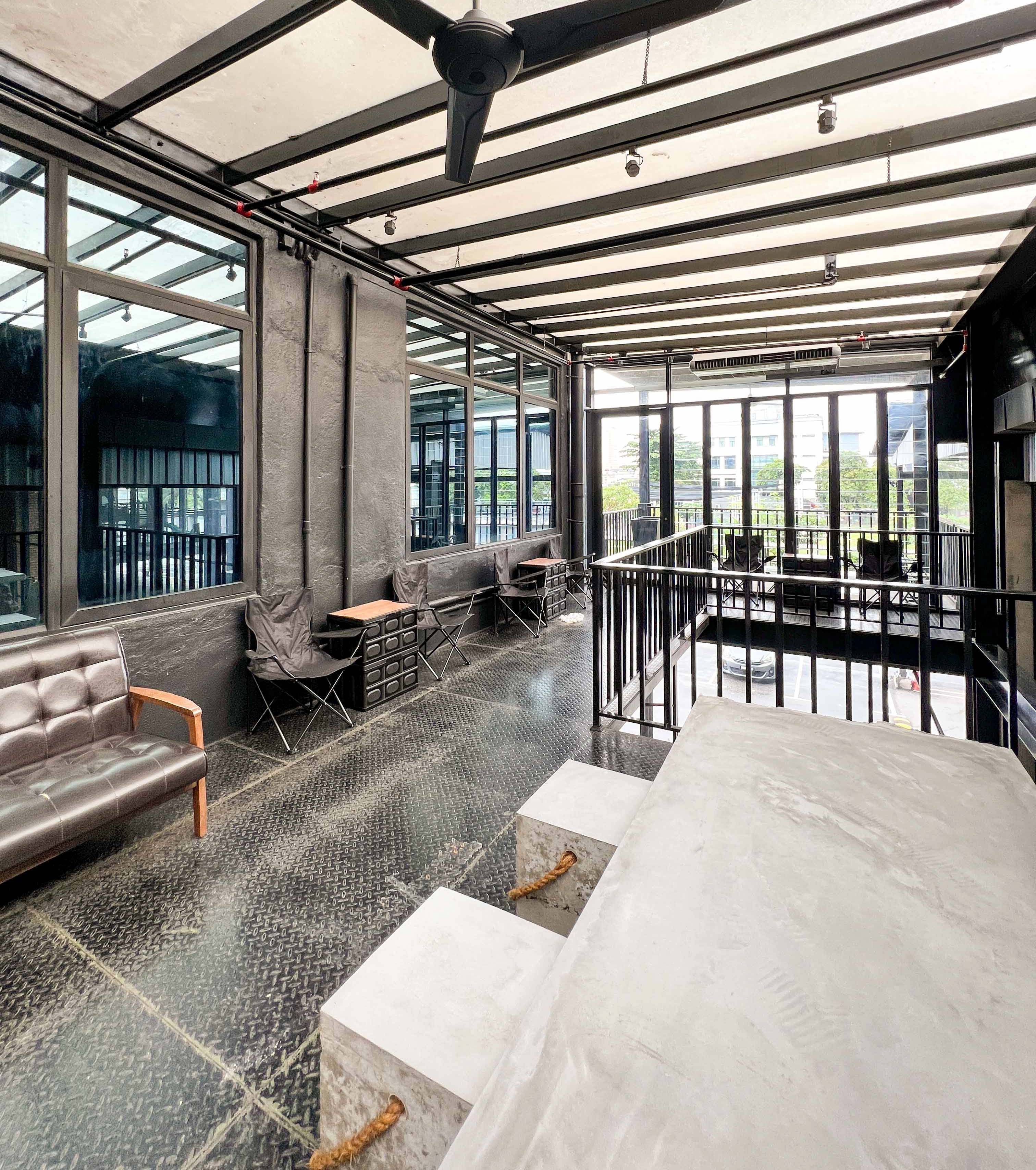 Soft-launching this weekend, Subang's new Littlepeopleco offers big rewards for fans of beautiful bakes and brews - this spin-off of Littlepeople cafe is a friendly space that puts its playful twist on pastries and beverages, crafted with creativity and care.
Try the leatherwood honey croissant, breakfast bialy, caramelised burnt butter sourdough chocolate cookie, and tamago brioche with kampung egg and sharp cheddar for a triumphant breakfast treat - each one is made nuanced with thoughtful ingredients. Even the coffee, chocolate and matcha beverages emerge with engaging flavours, confidently fruity and floral.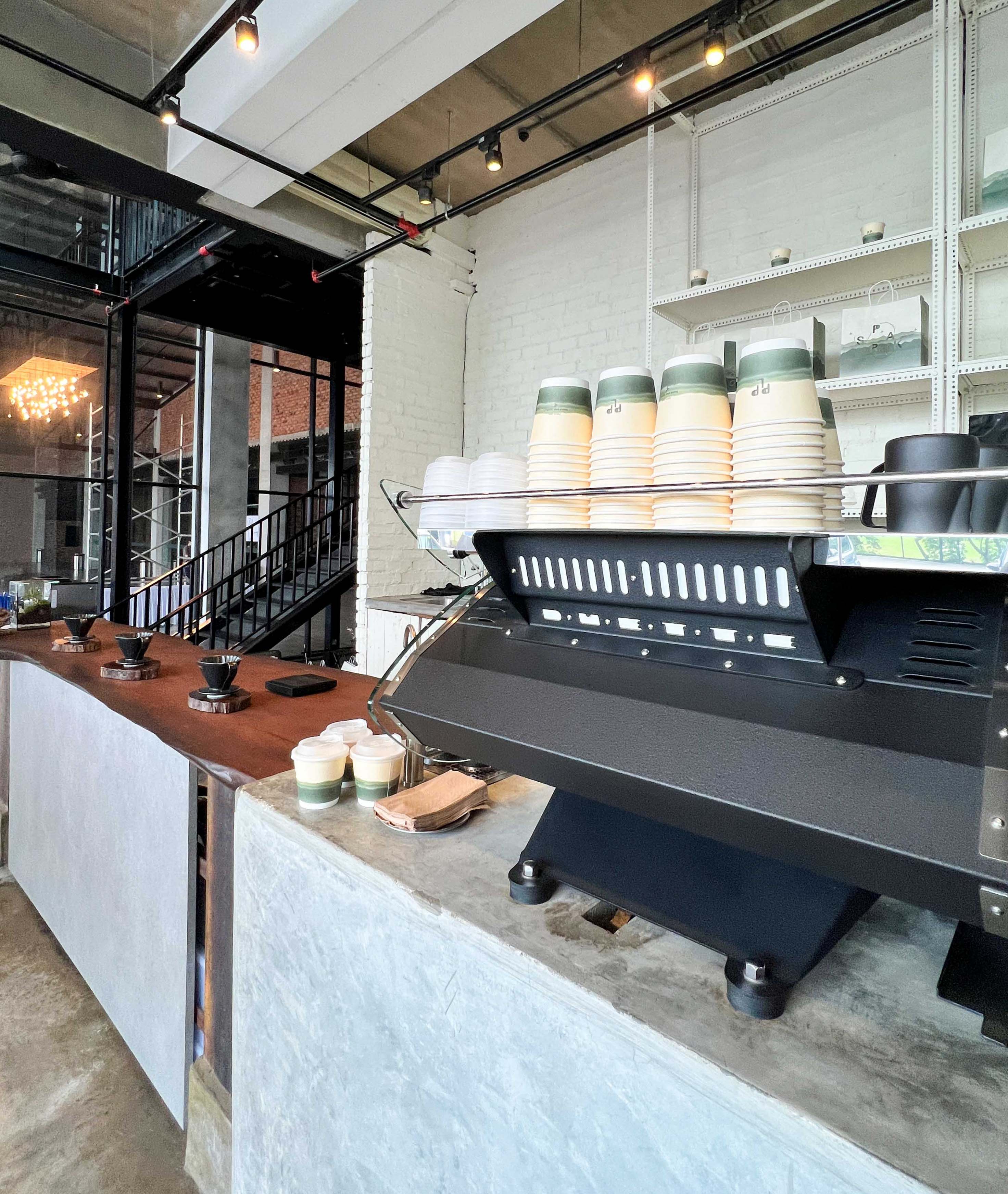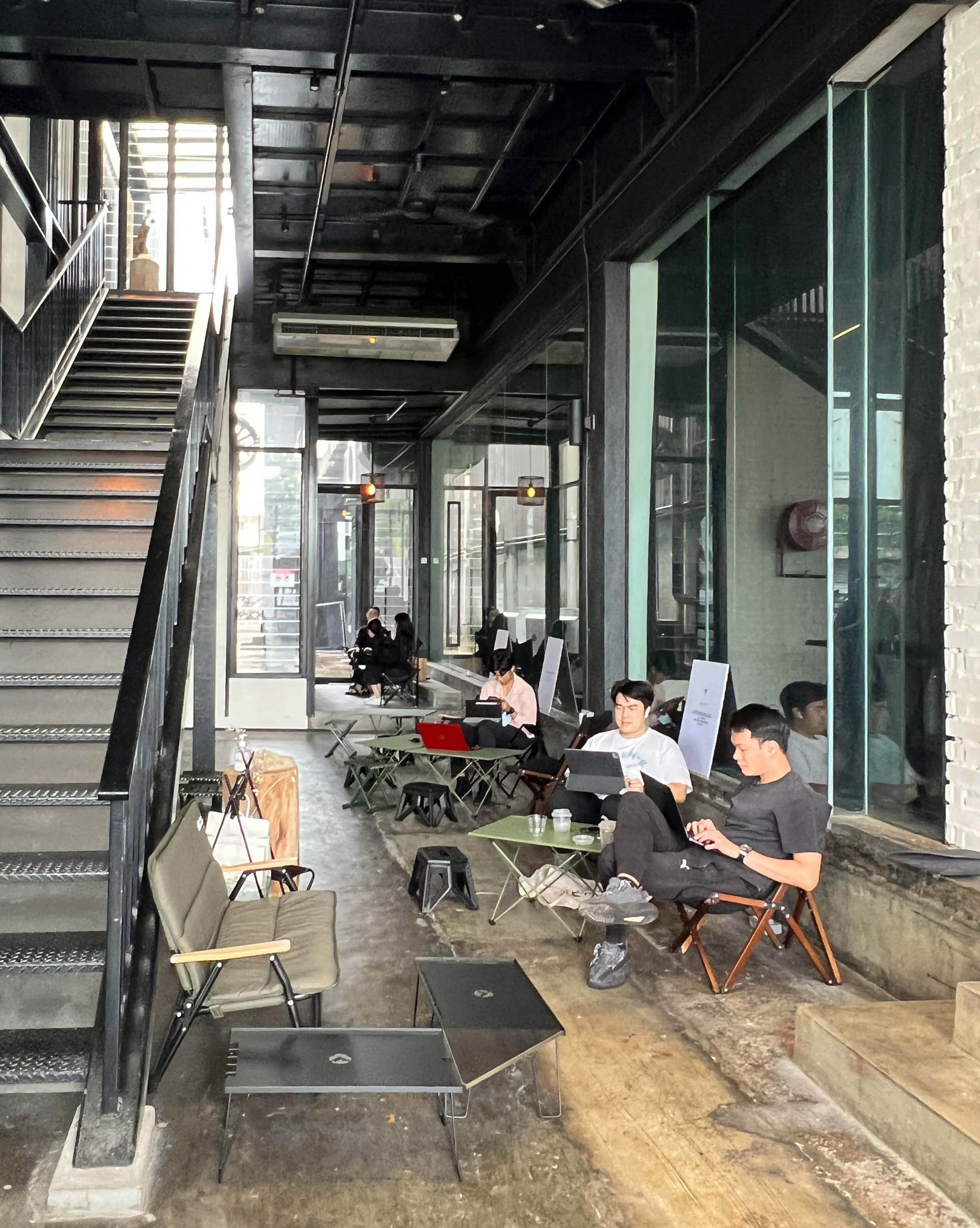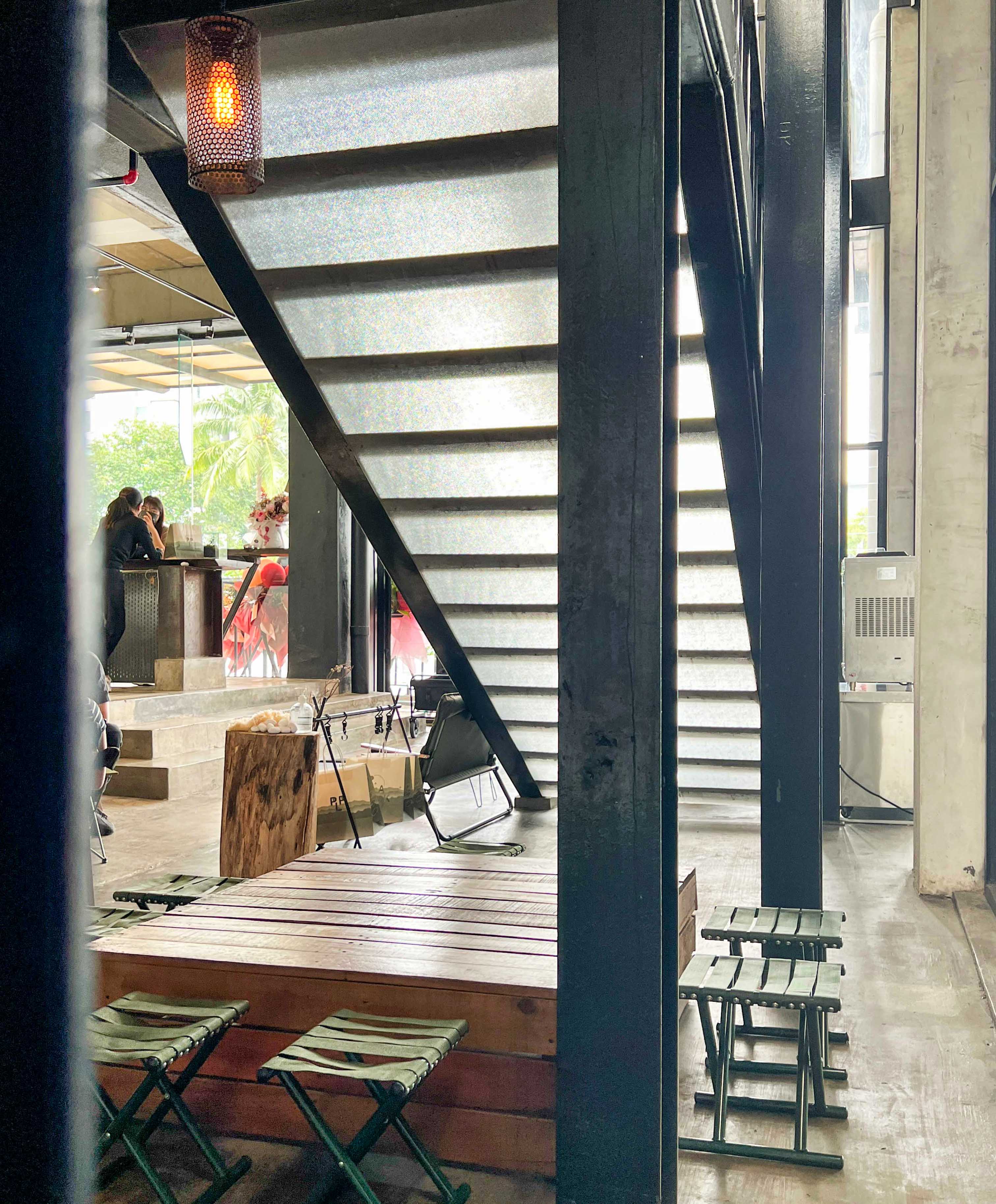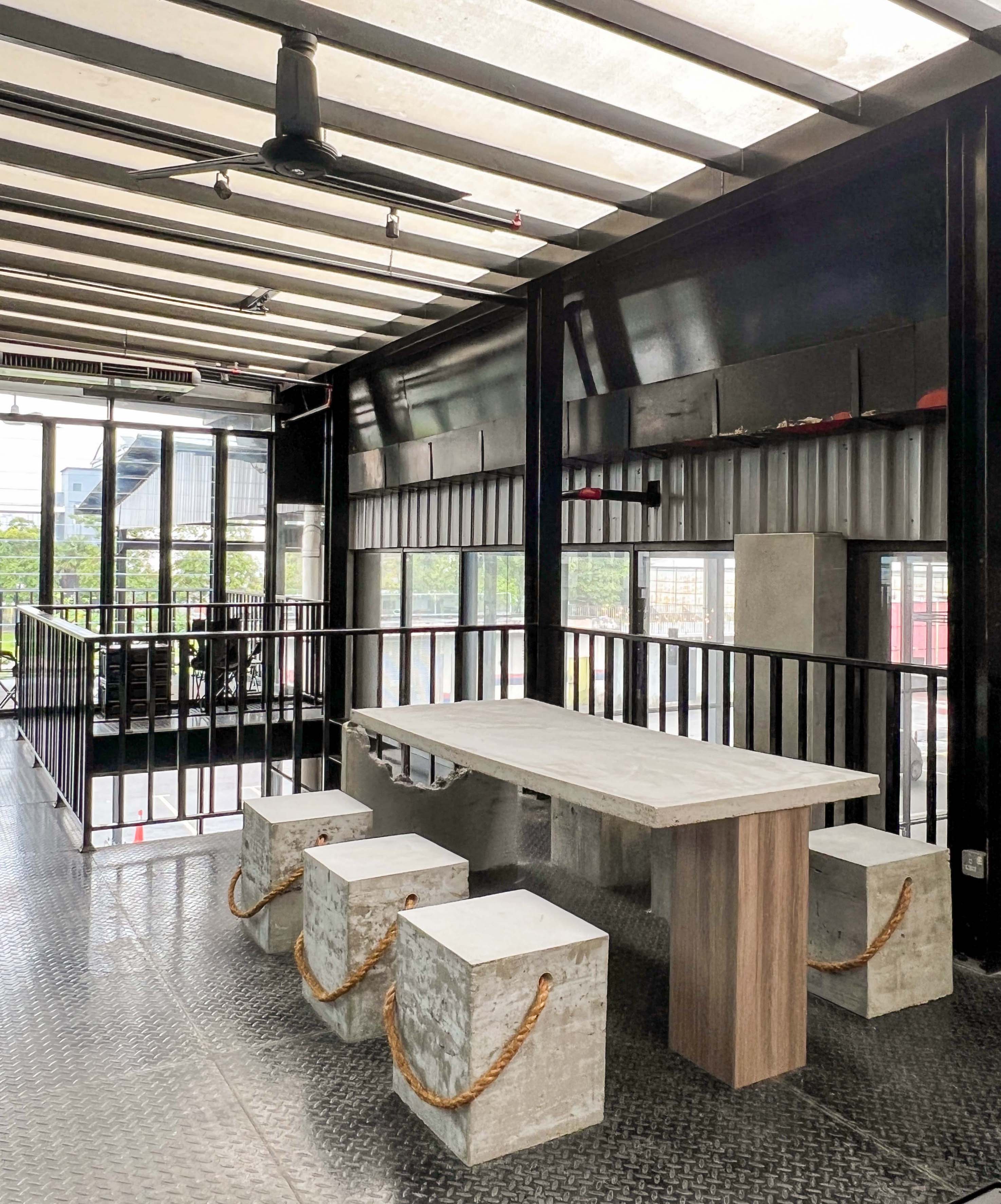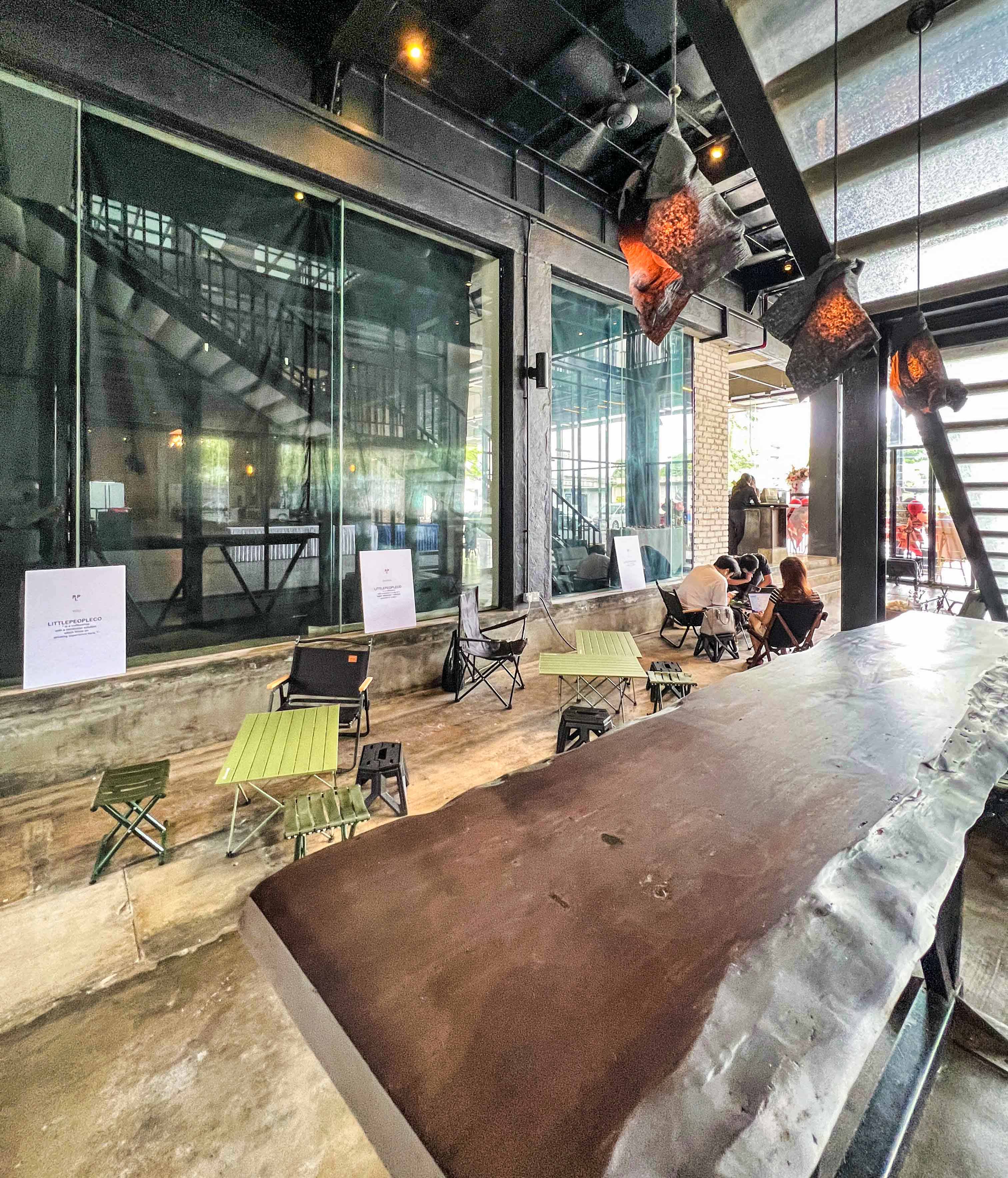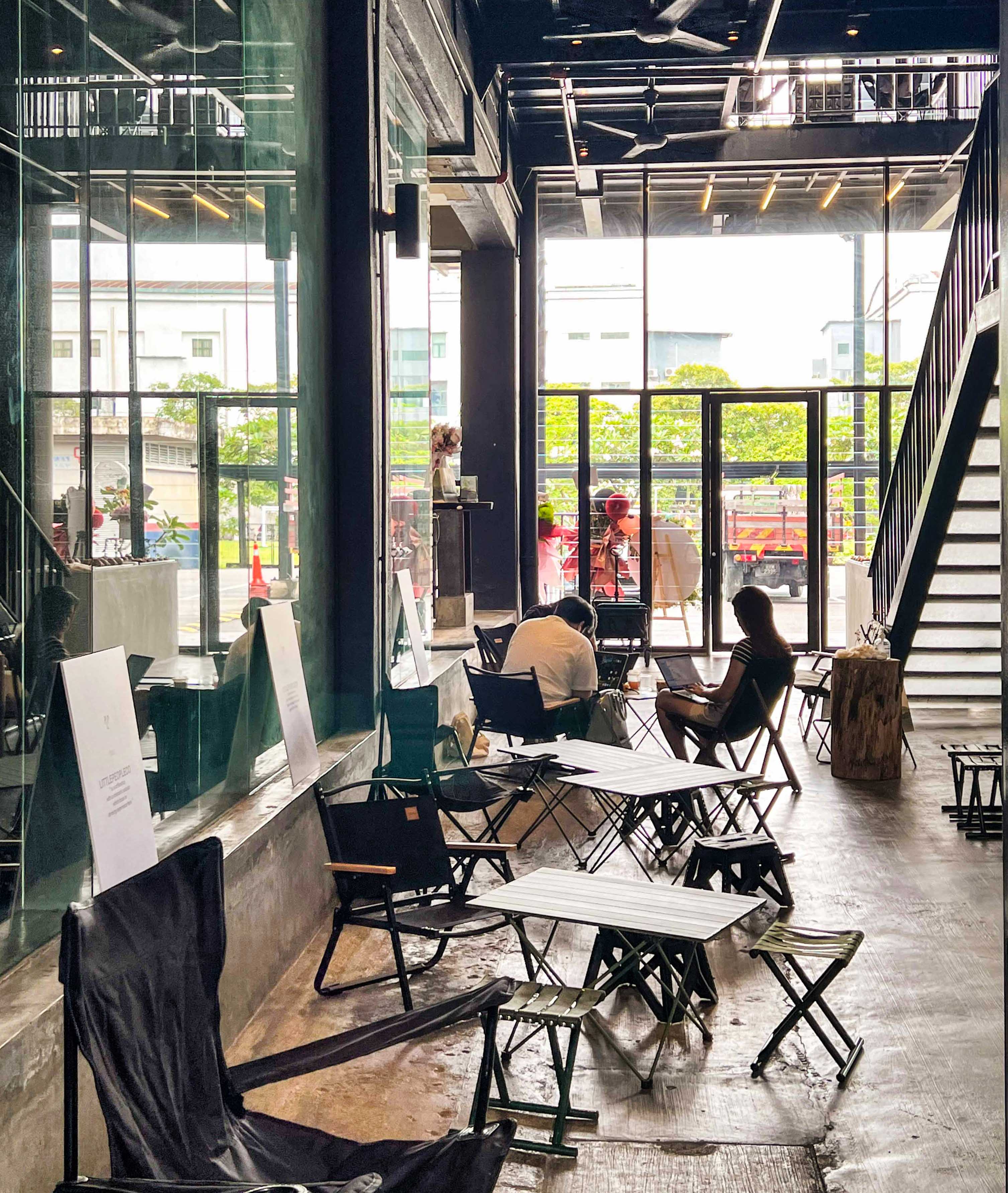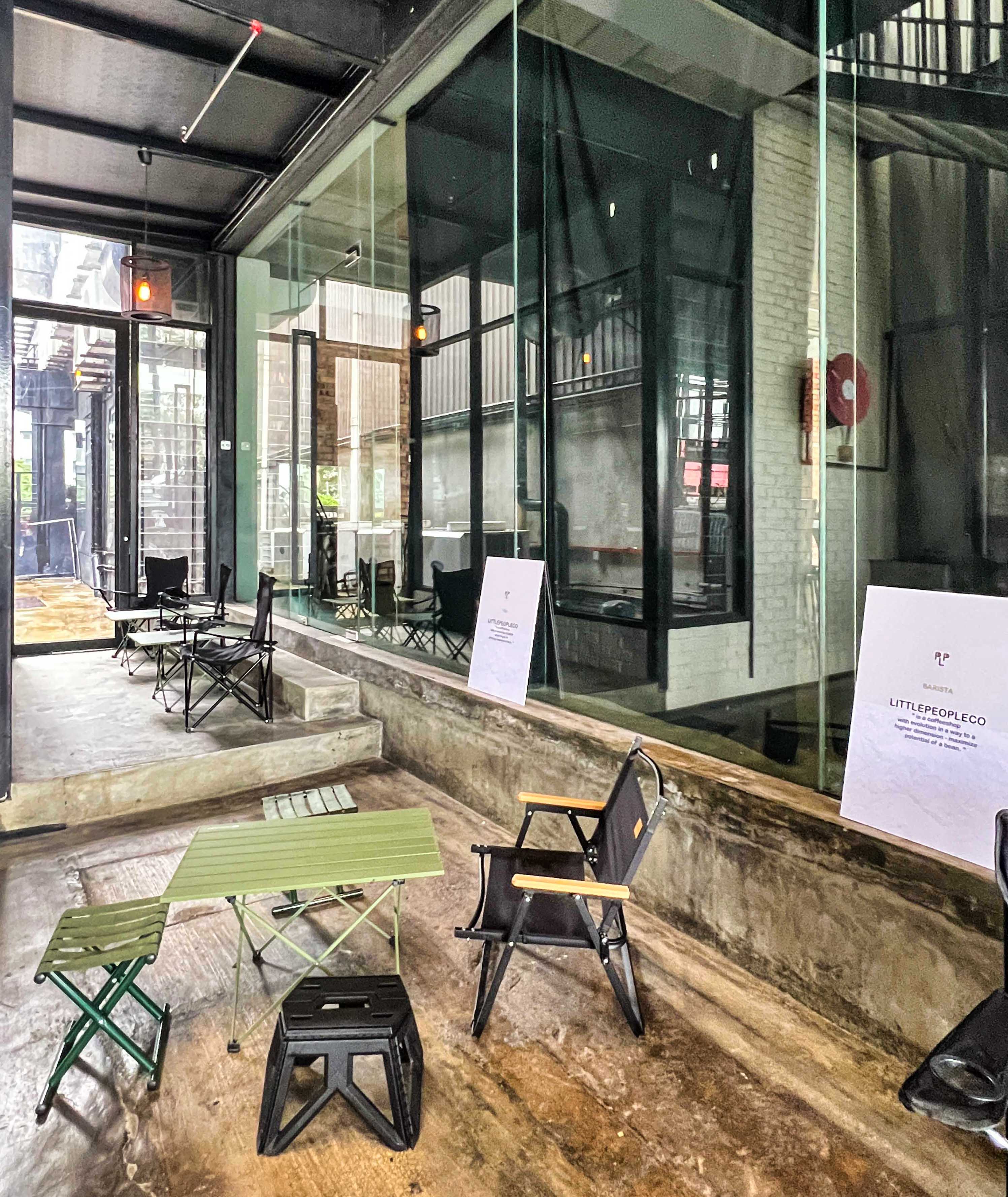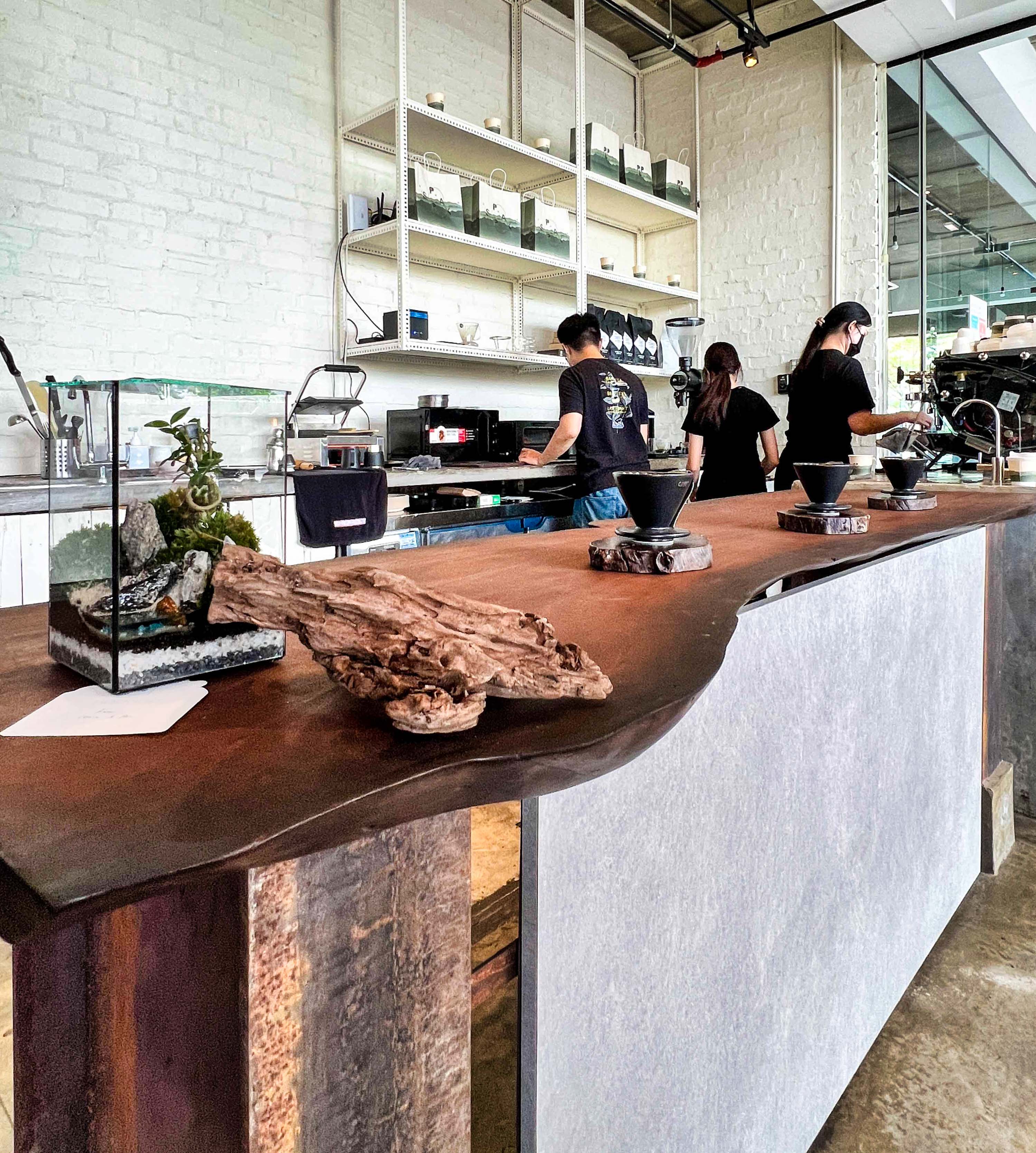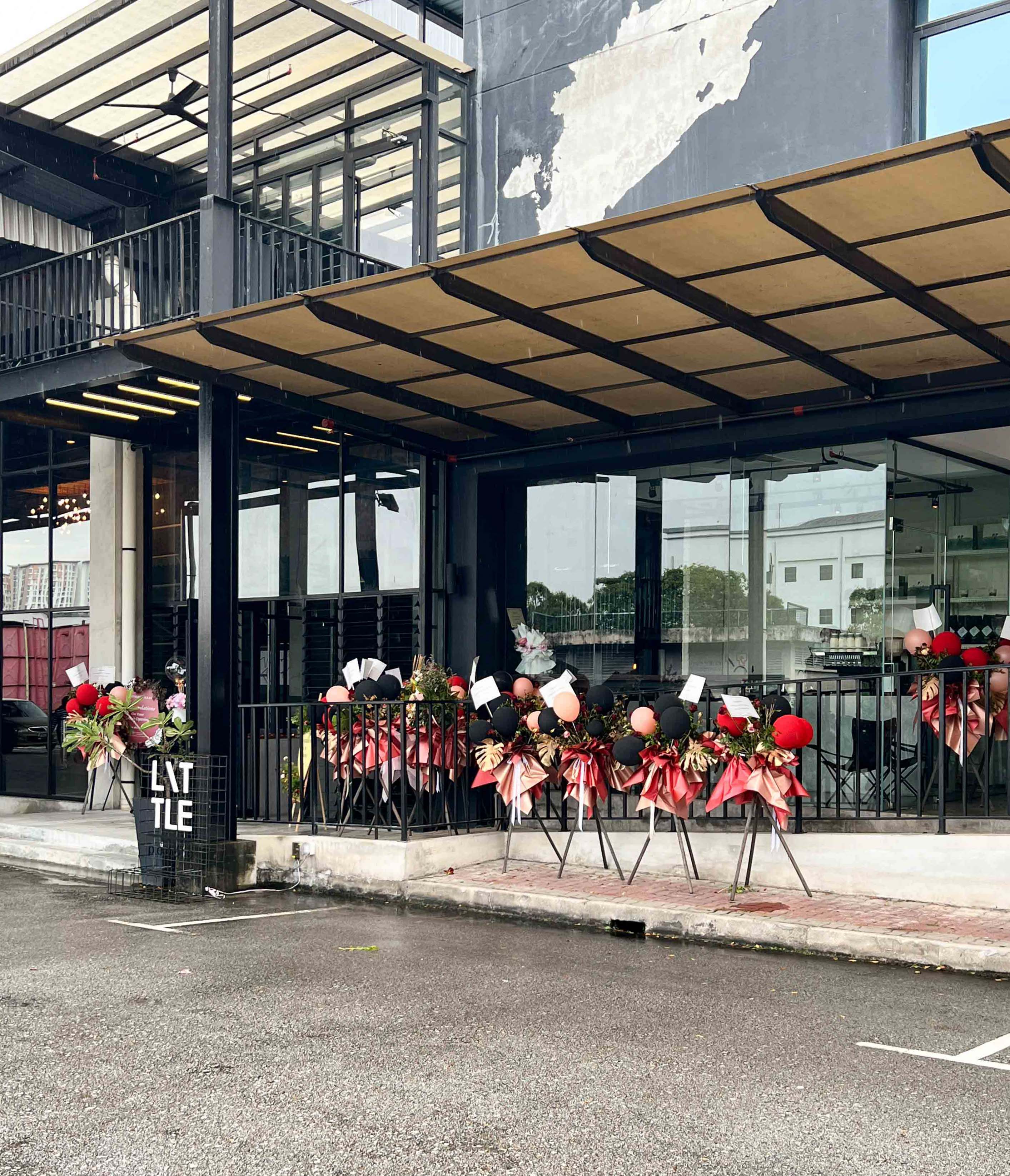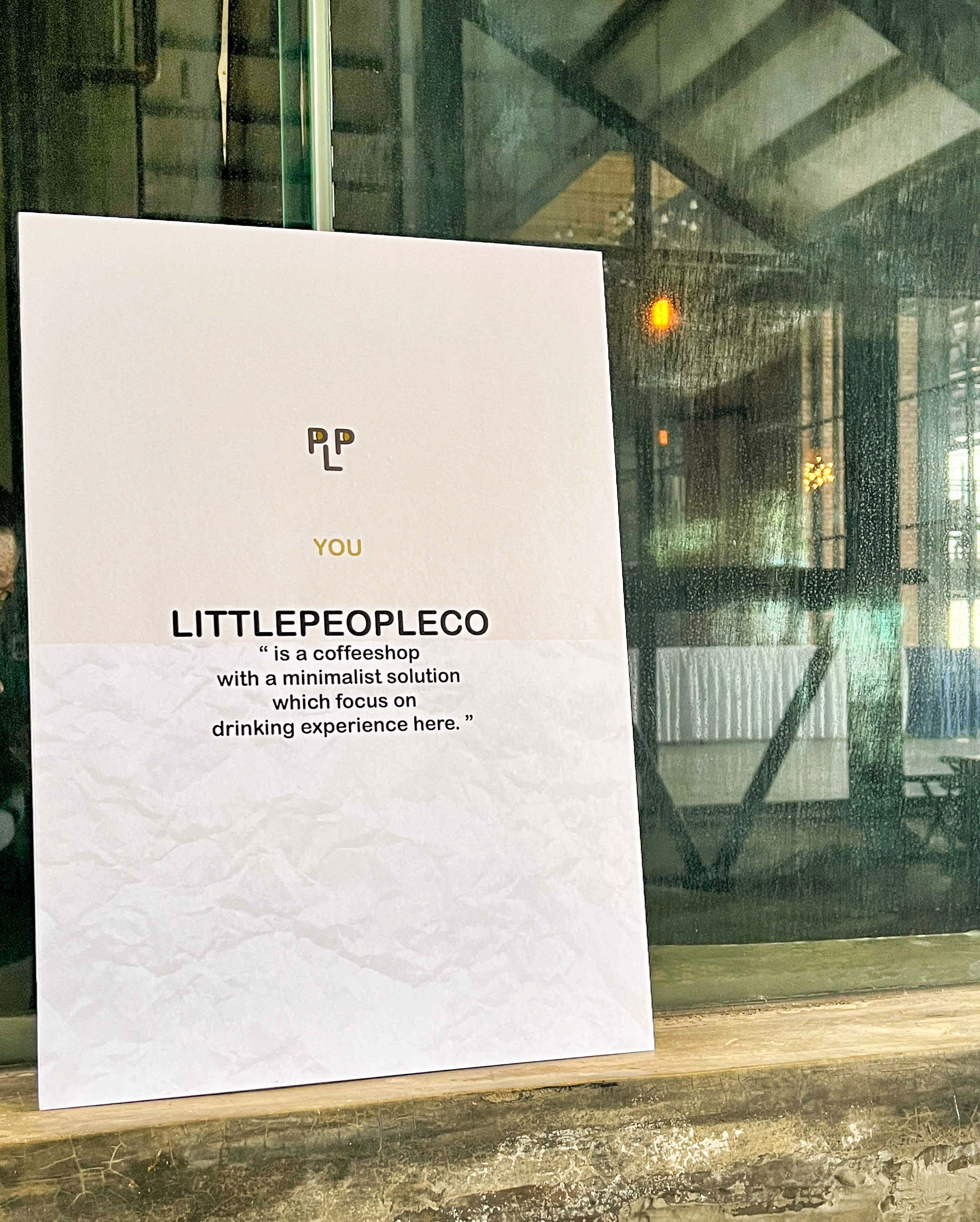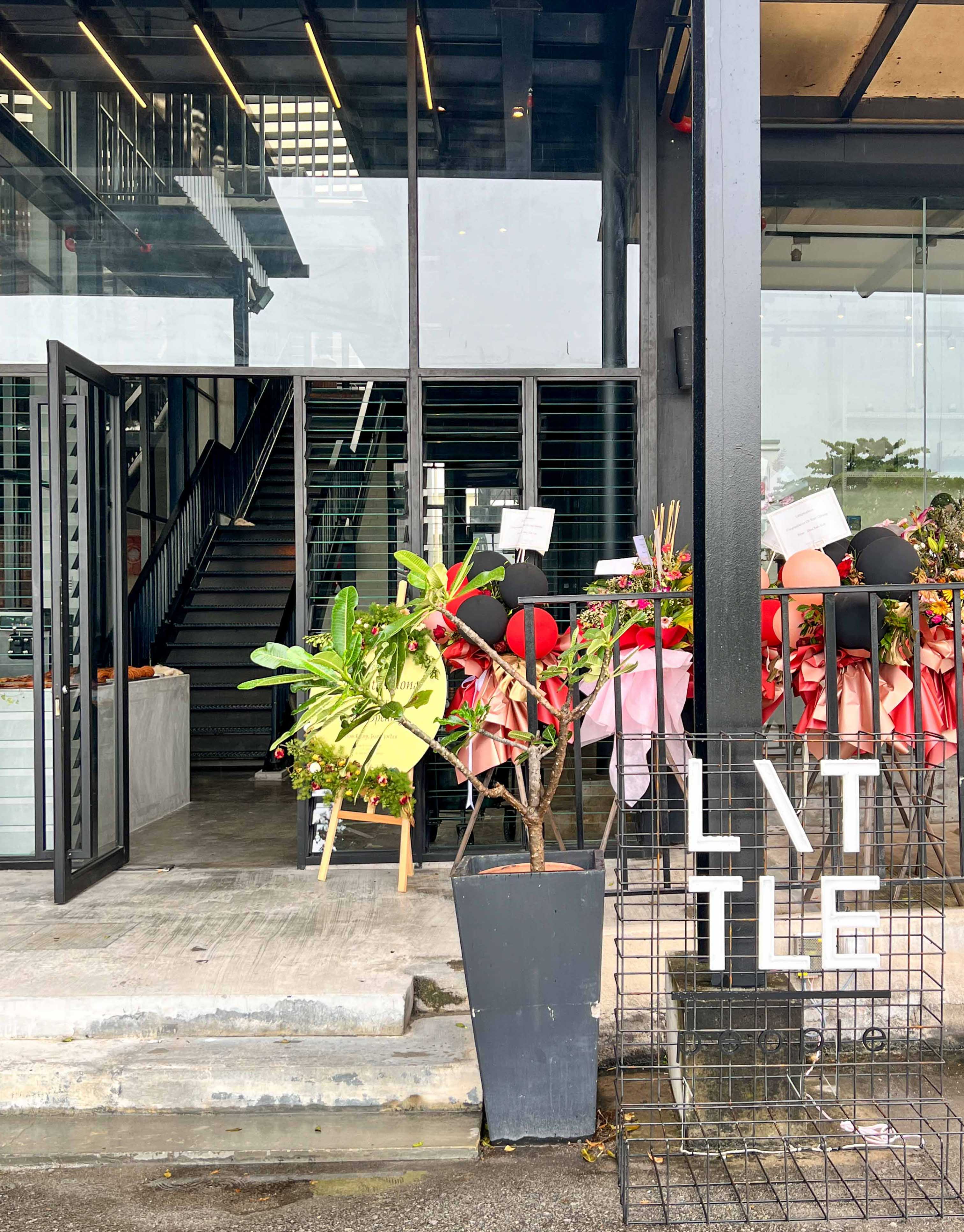 Littlepeopleco
EX8, Subang Jaya, Selangor.
---
You Might also Like