Kopi Pintu Belakang, Petaling Jaya
January 26, 2023
---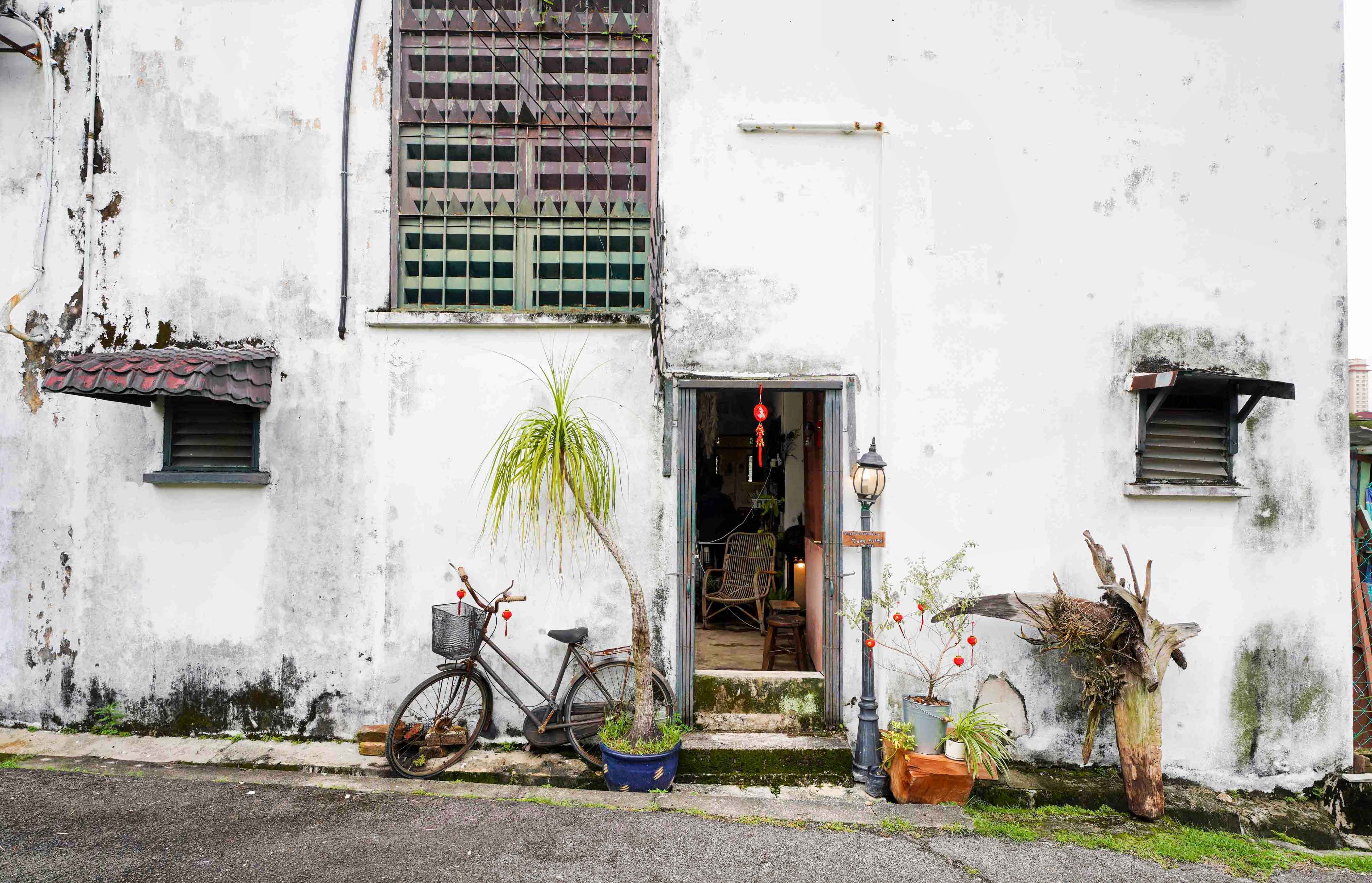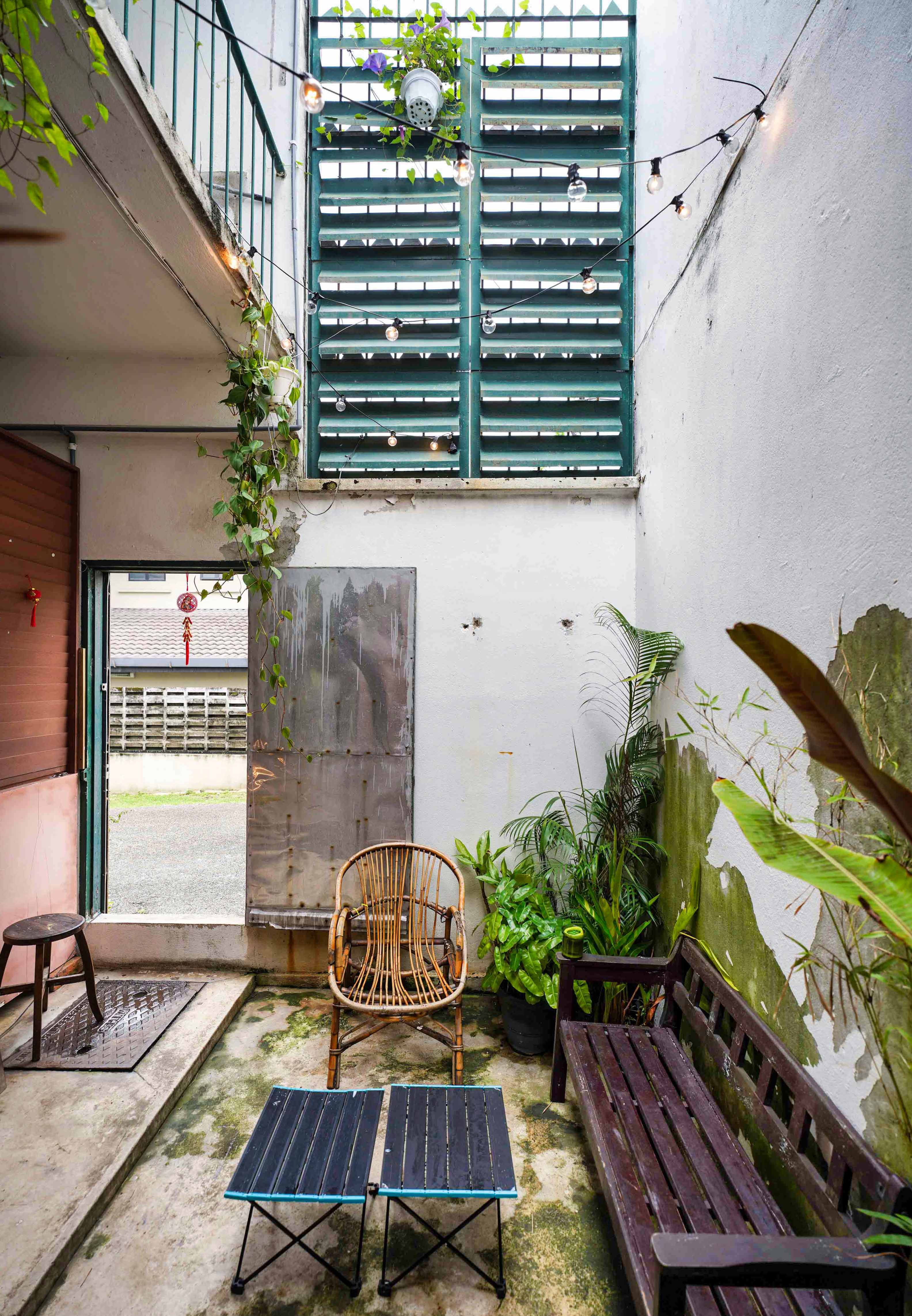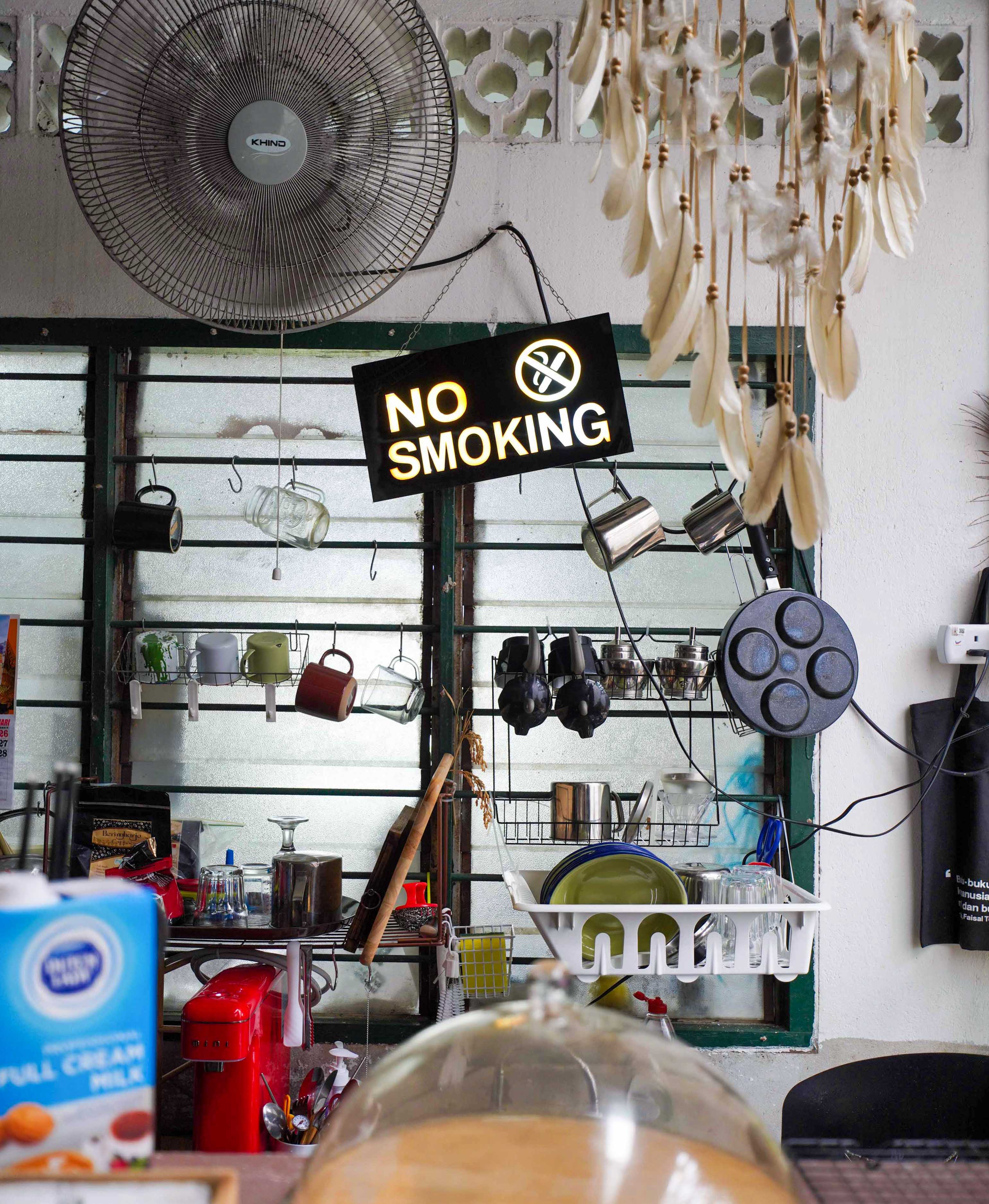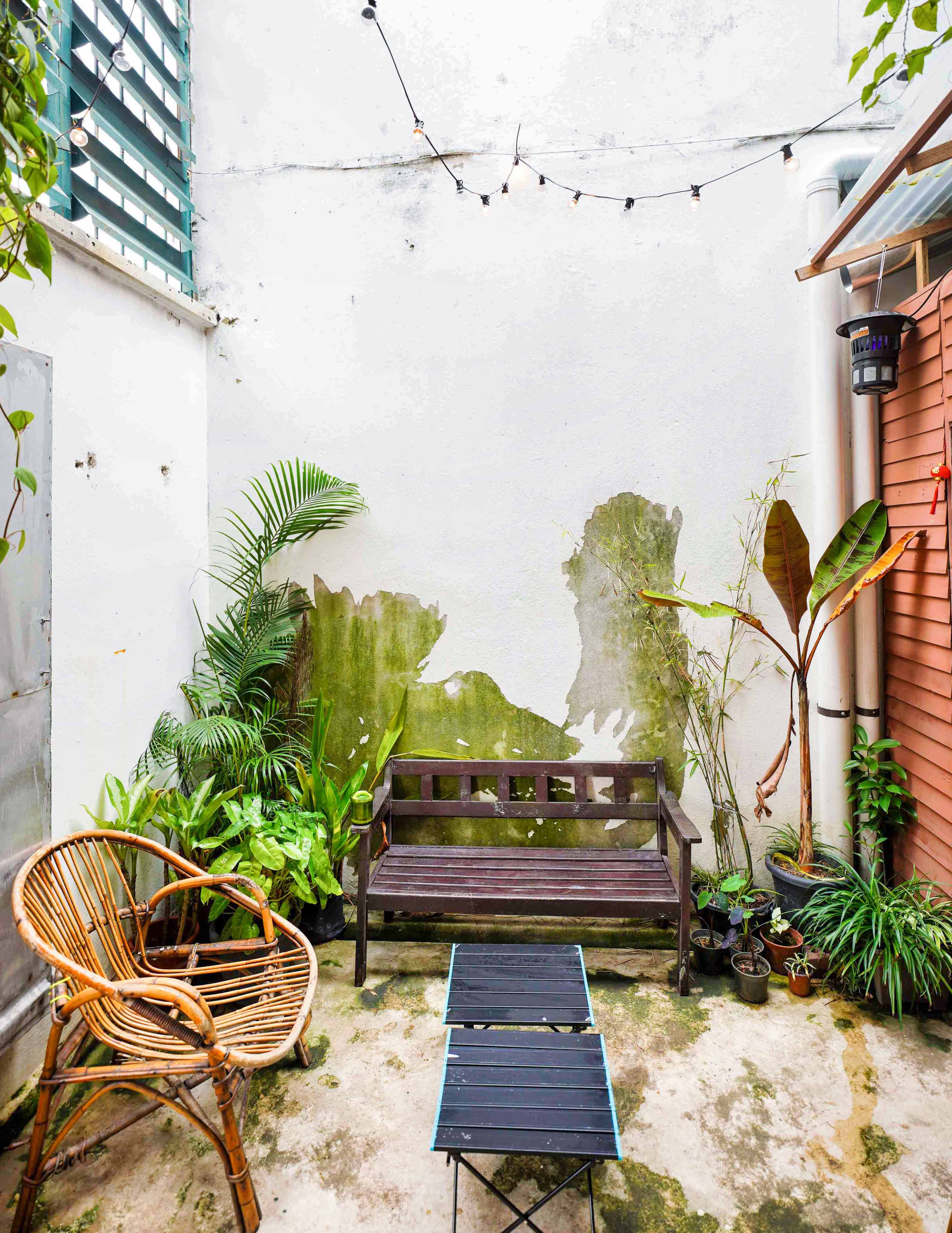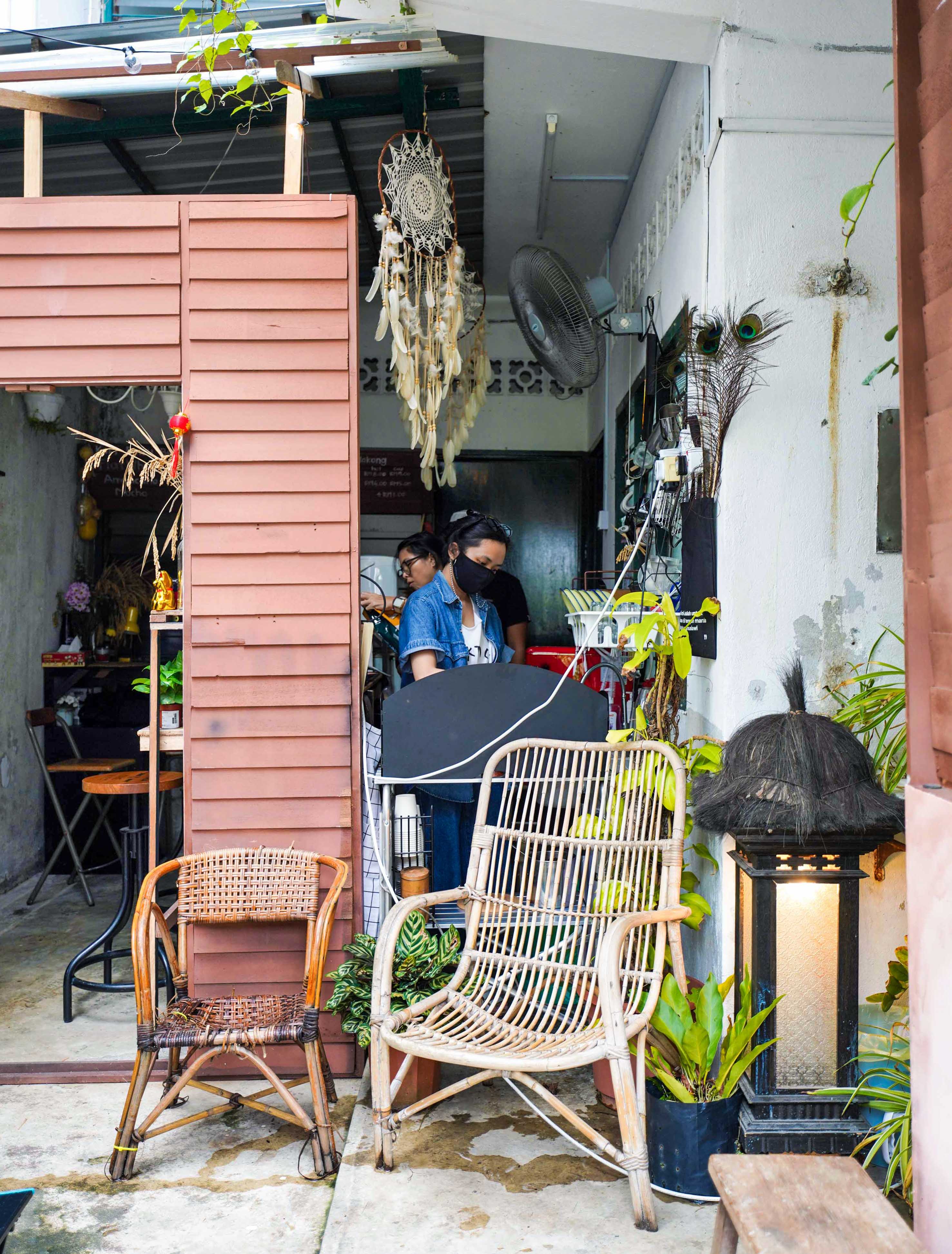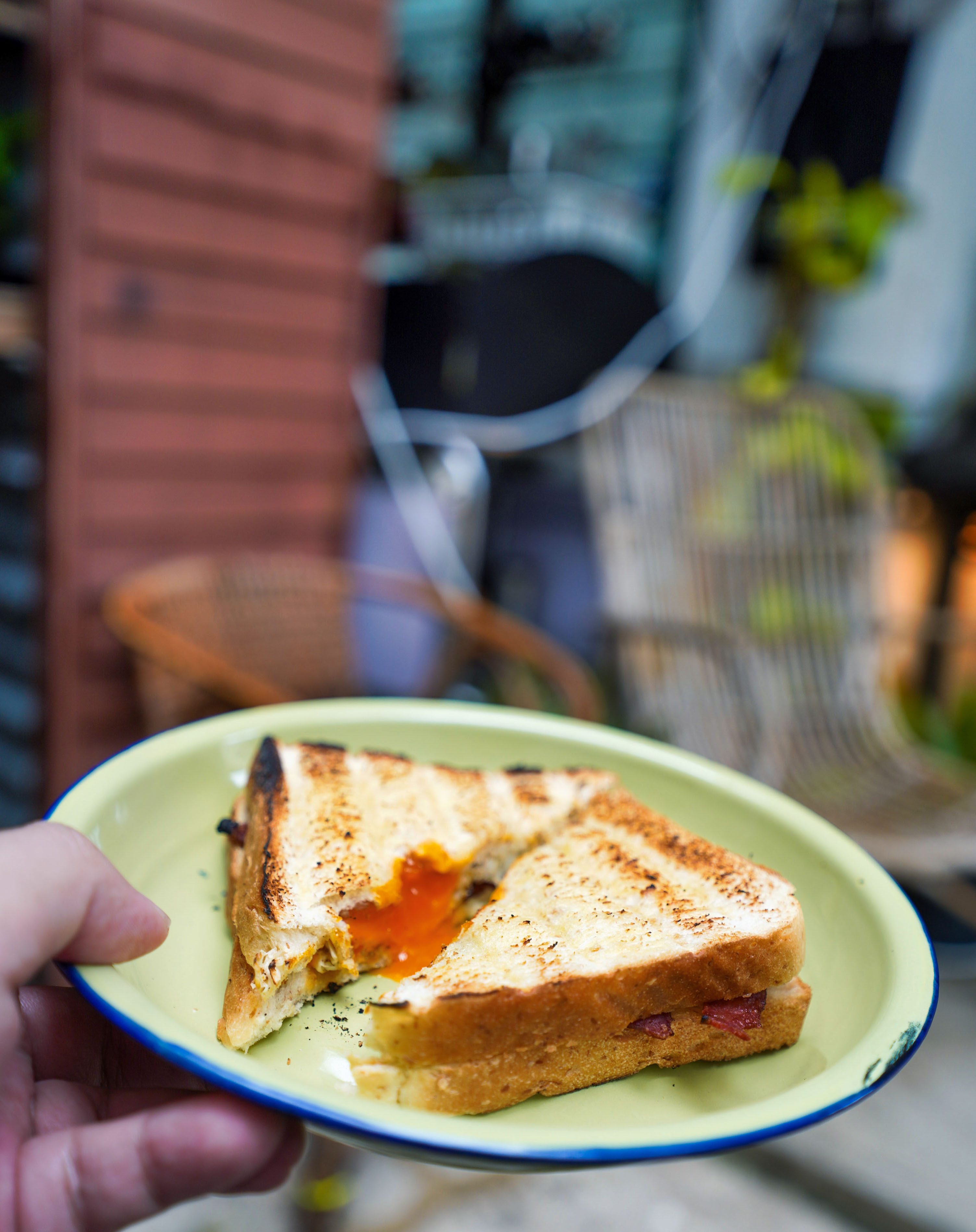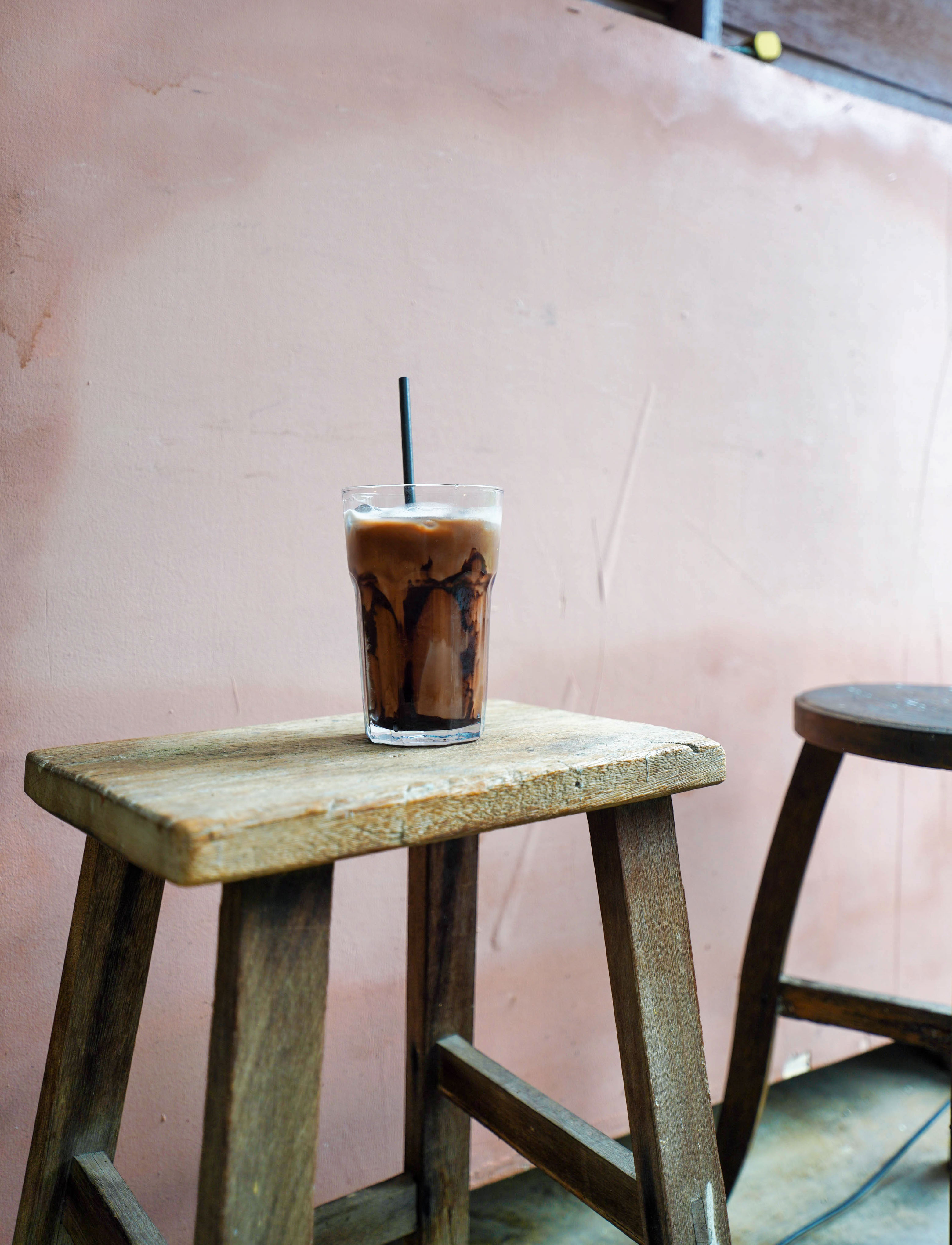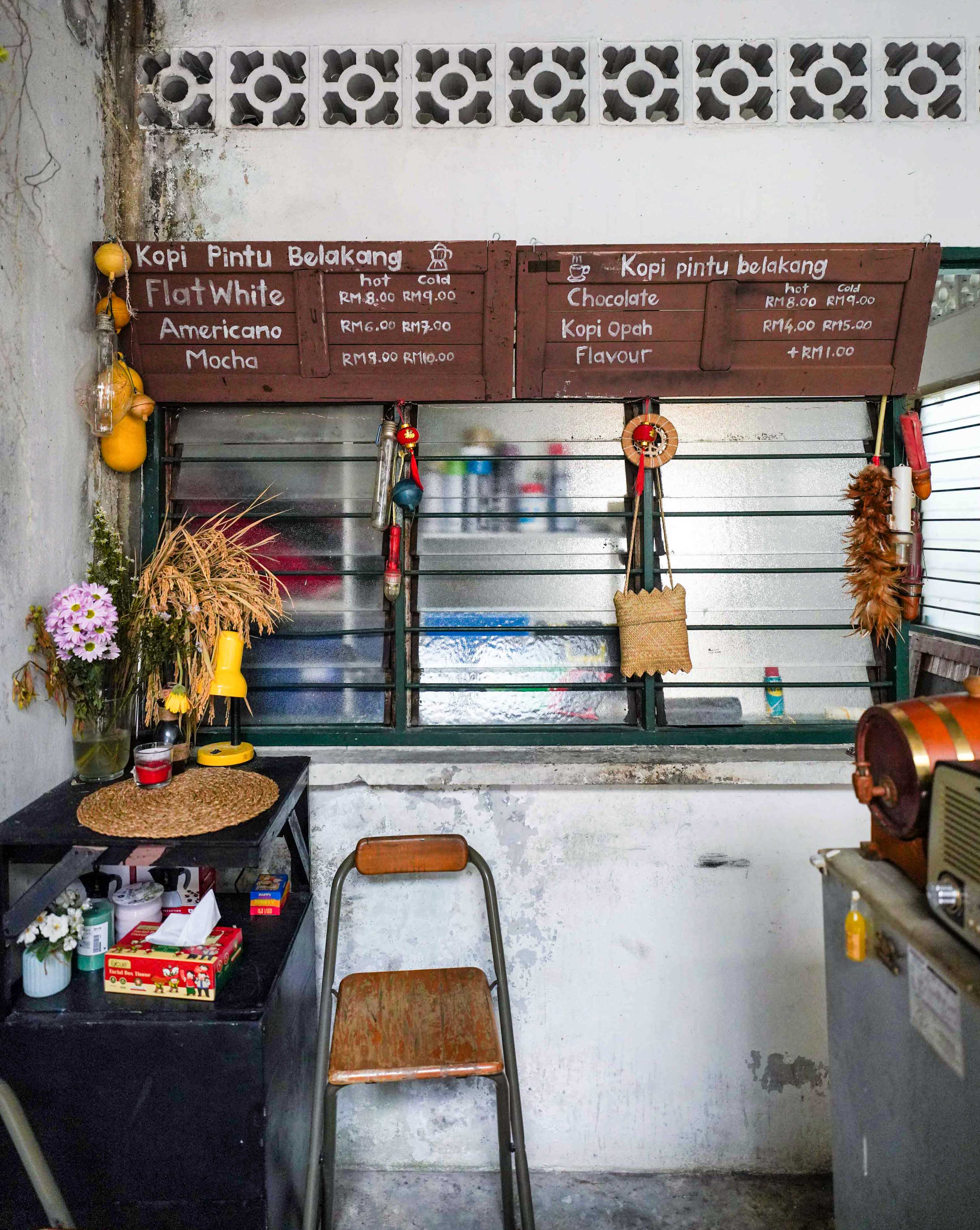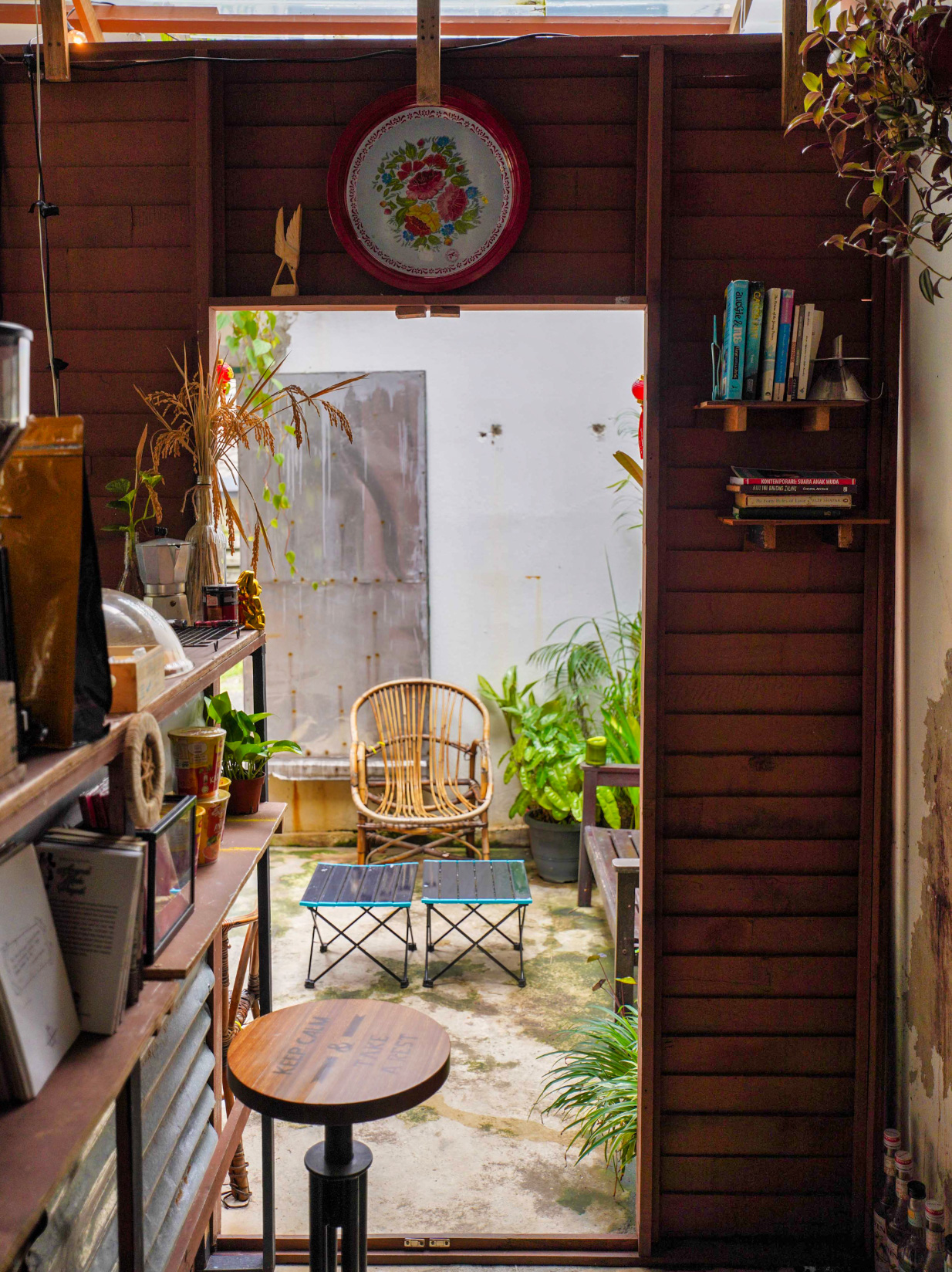 This back door of a PJ terrace house opens up to buffalo sandwiches, coffee and chocolate beverages.
The new Kopi Pintu Belakang brings a rustic kampung charm to the cafe experience, nestled in a small space that feels like a Southeast Asian bohemian artists' hideout, packed with literature, potted plants and wooden furniture, with traditional Nusantara music on the speakers. 
Take a seat on the bench and munch on the Qoba Sandwich, grilled to order with crispy strips of cured buffalo meat, layered with a runny-yolked egg.
Kopi Pintu Belakang shares its home with a batik studio in front. It opens in the evening, typically starting 4pm. 
Contact them on Instagram for location details.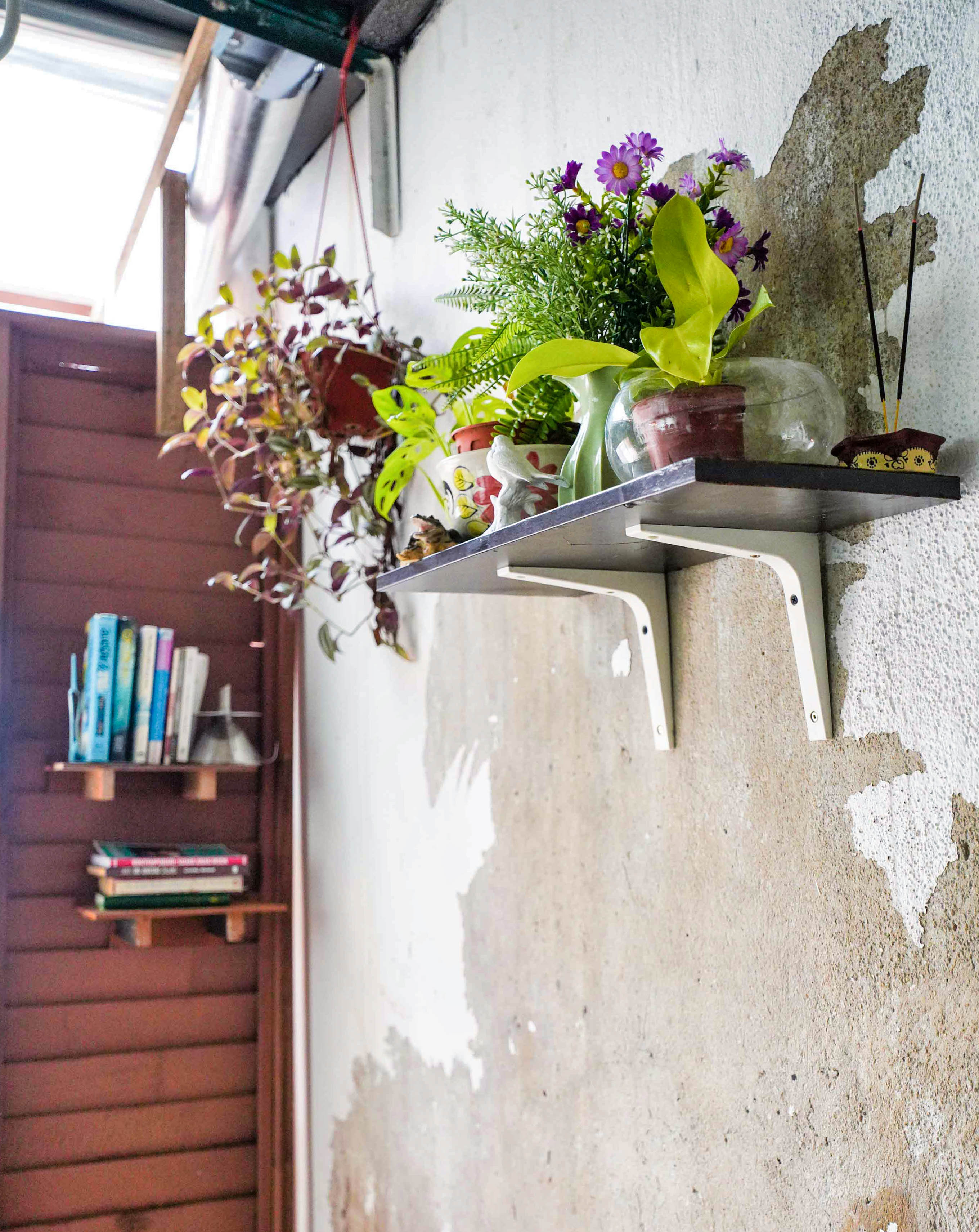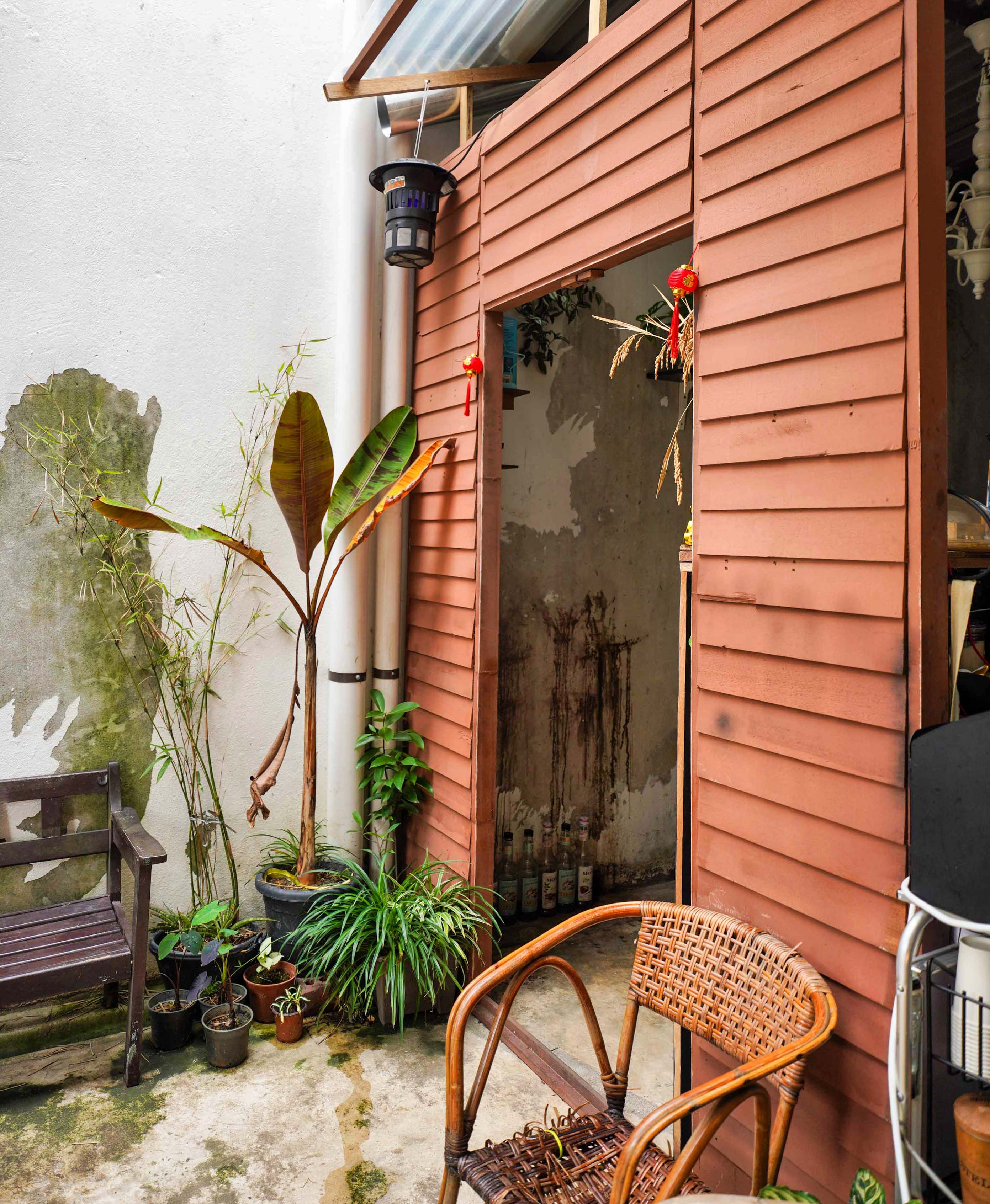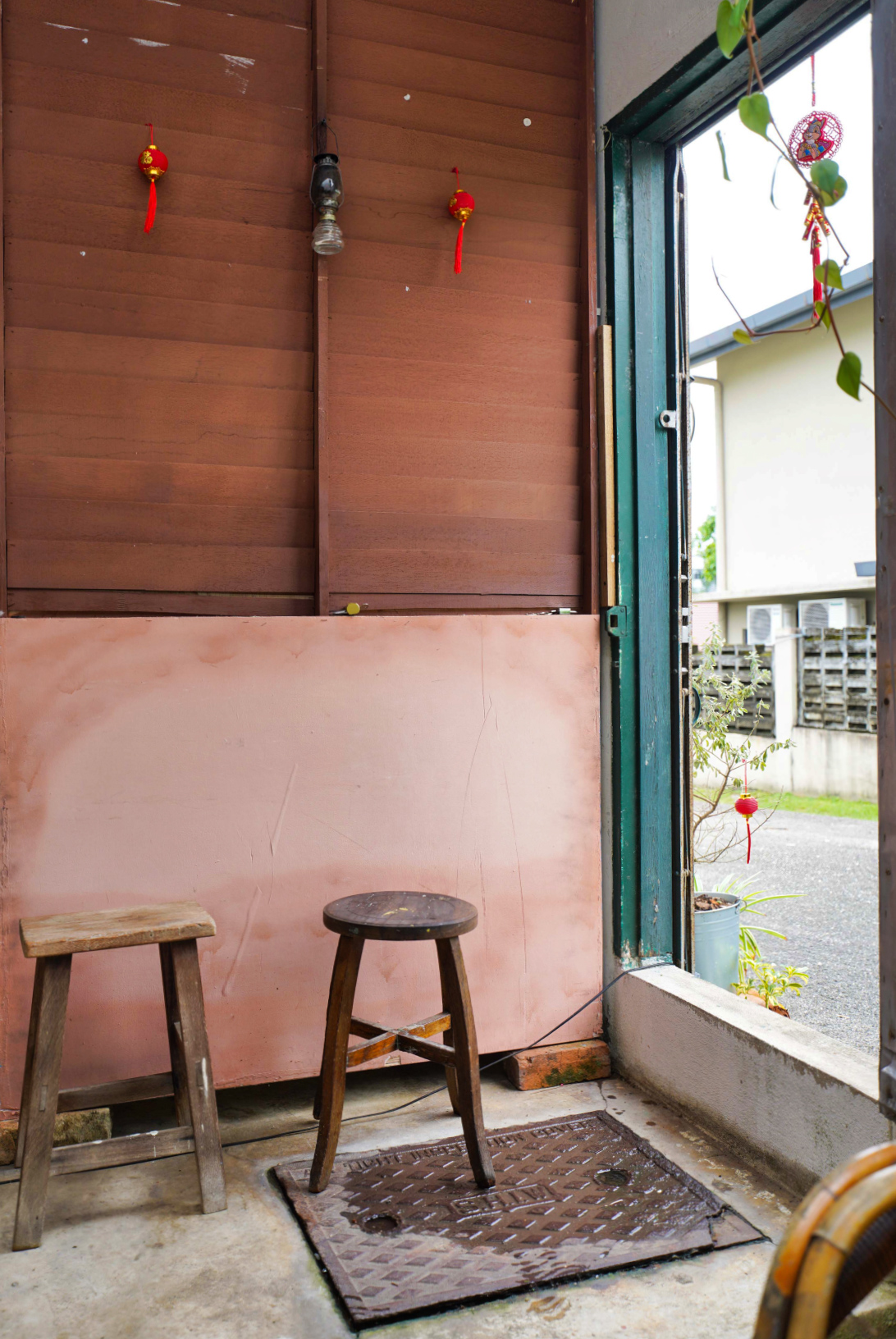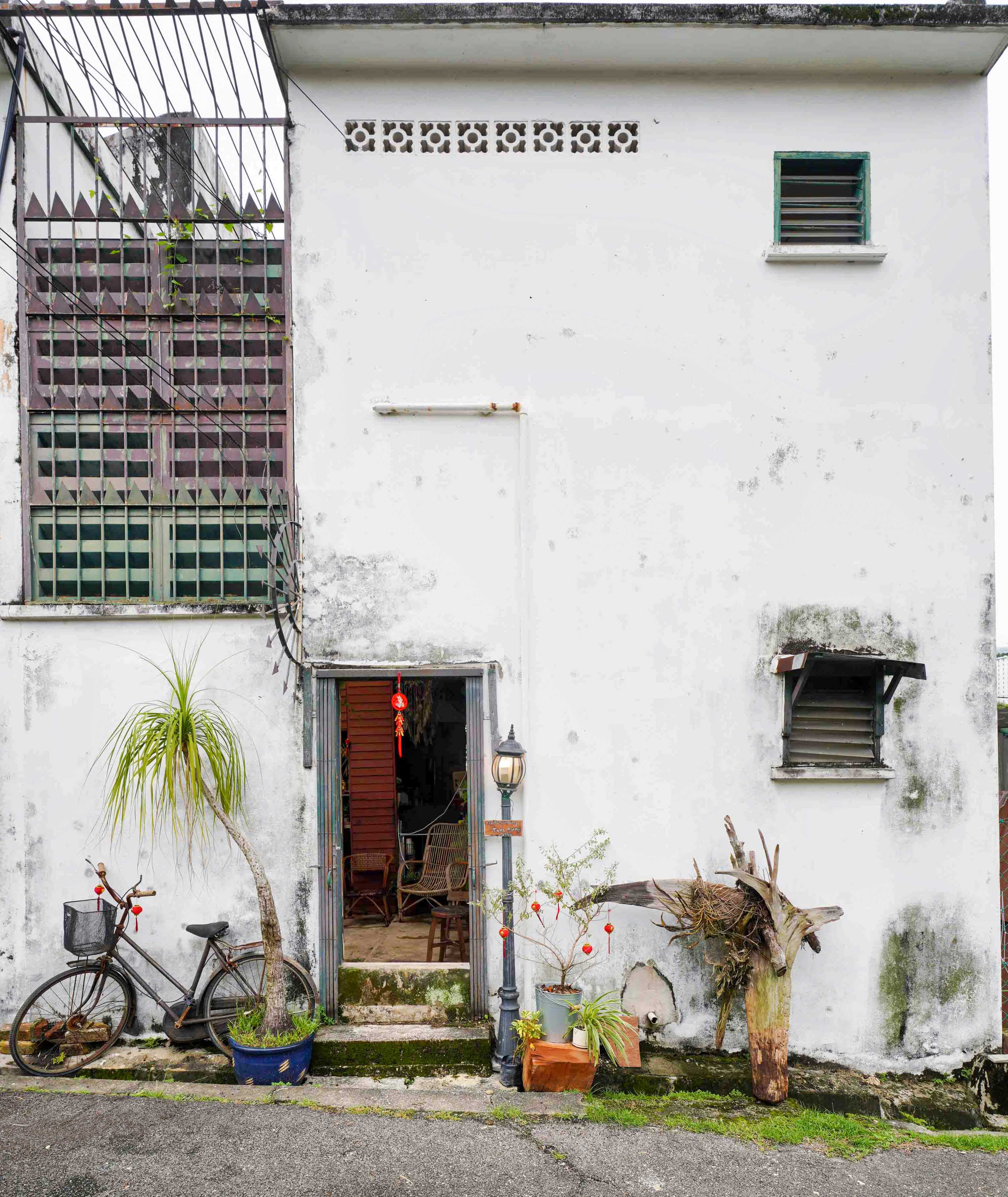 Kopi Pintu Belakang
Petaling Jaya, Selangor.
---
You Might also Like