Itek Itik, Damansara Jaya
June 28, 2022
---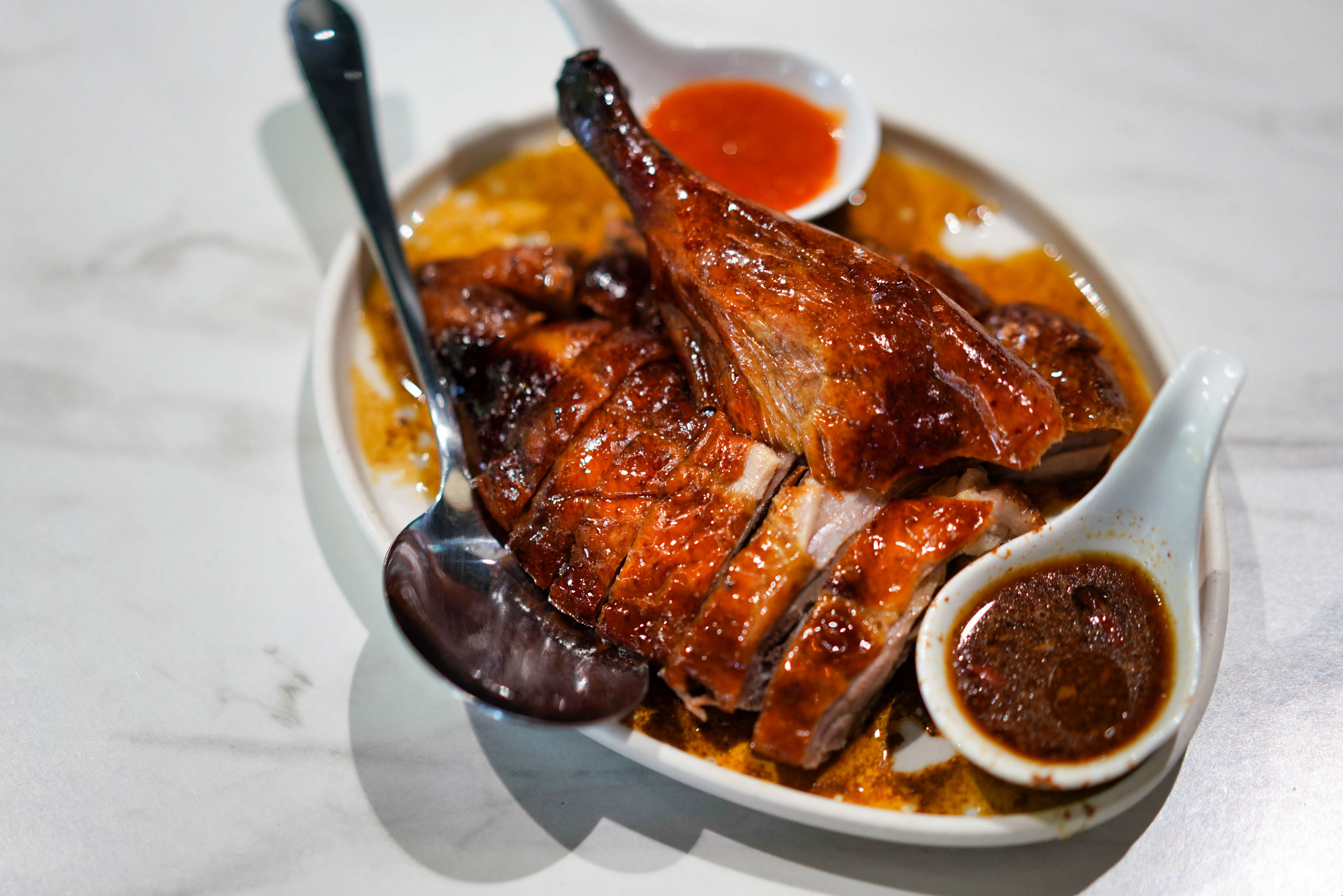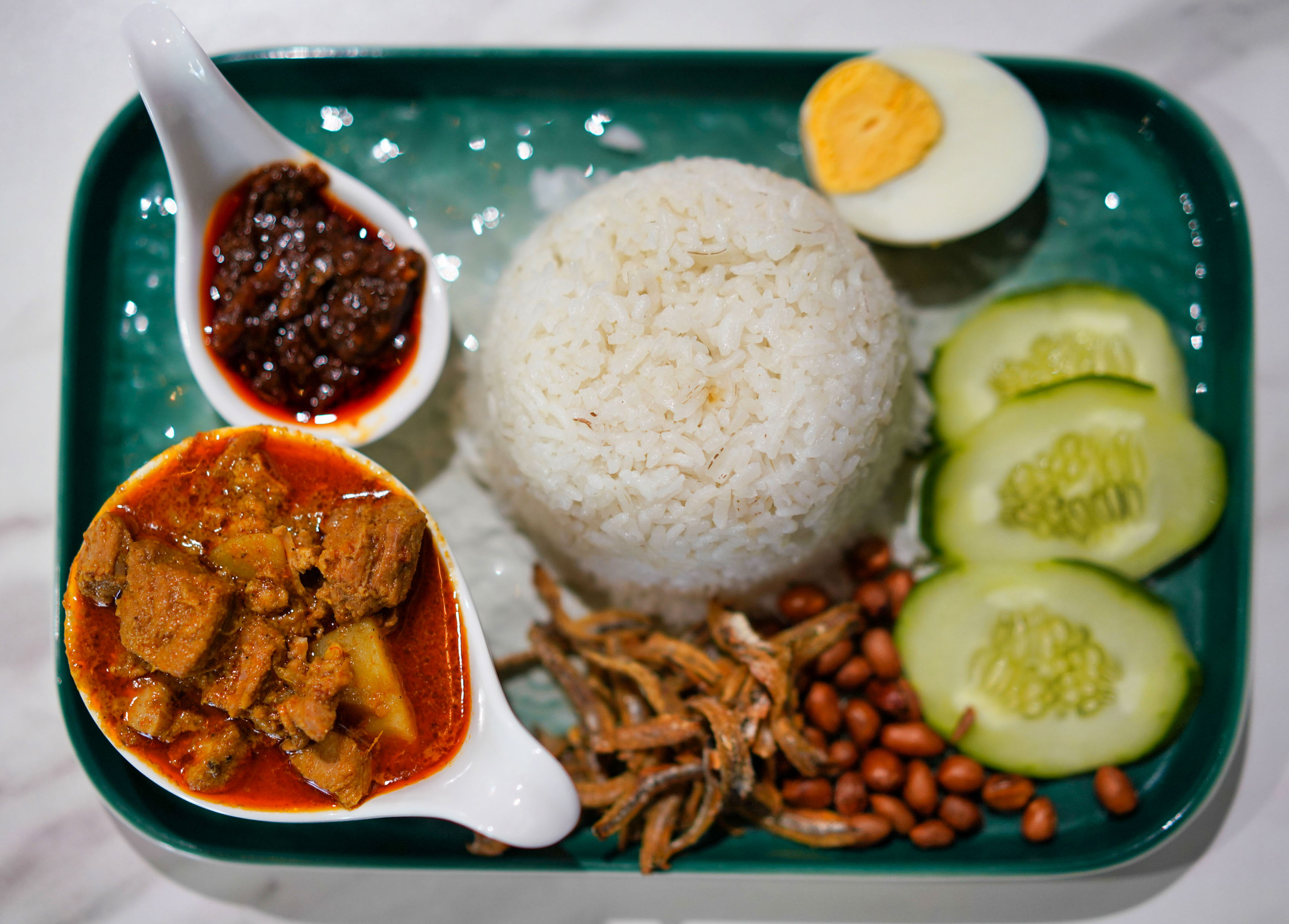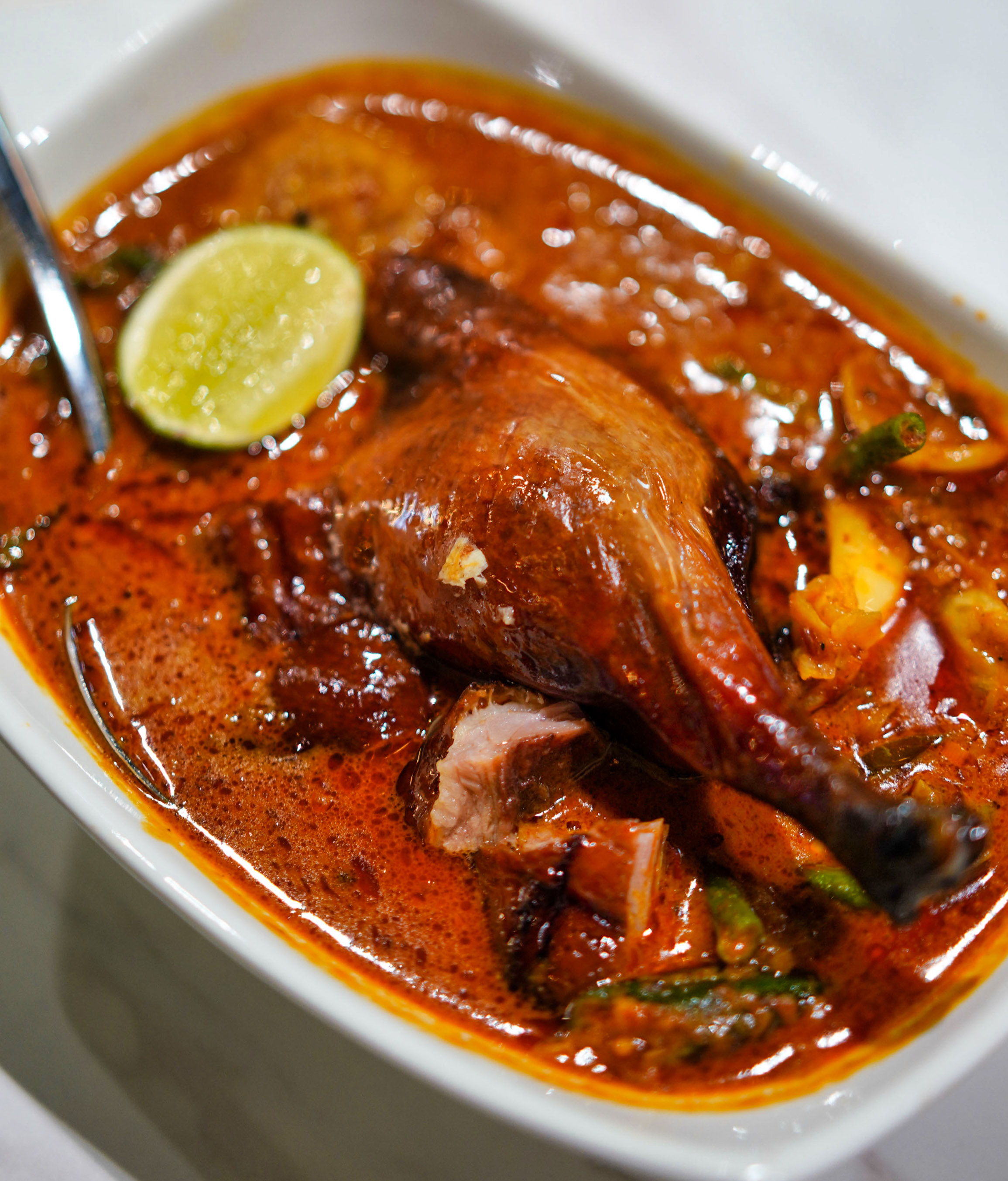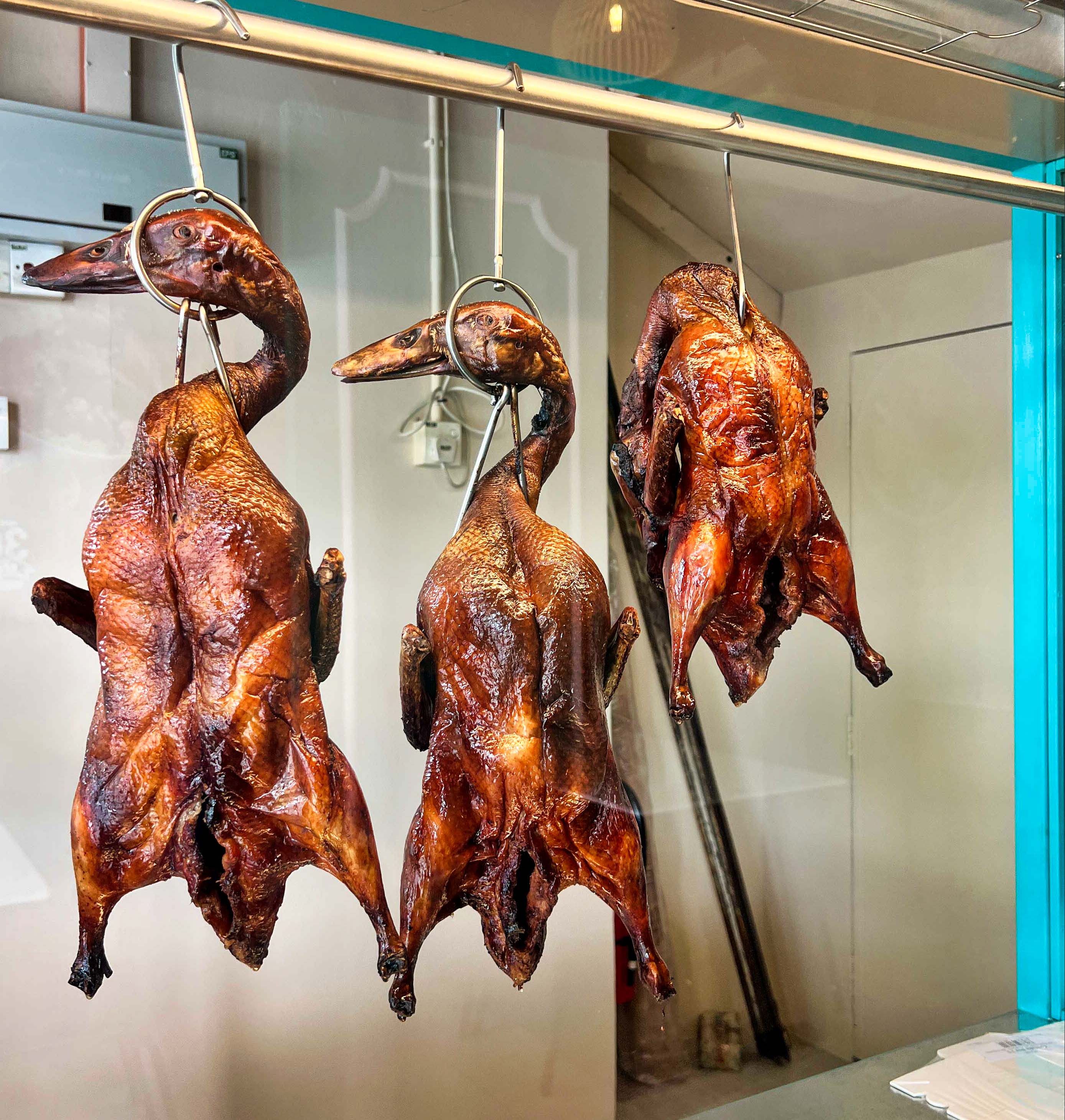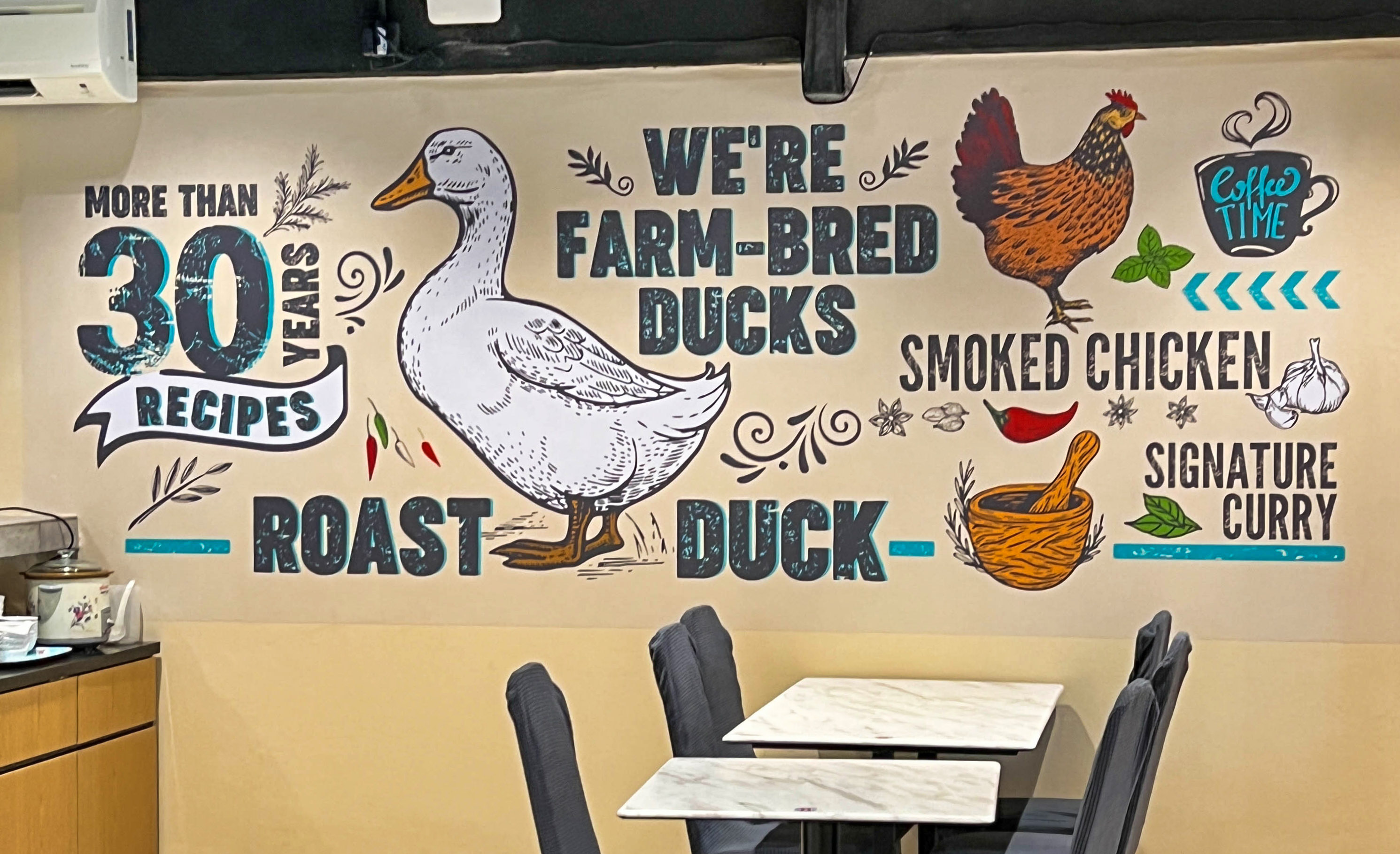 Duck duck go: Damansara Jaya's new duck shop taps a three-decade-old roast duck recipe that its chef has been serving in Kota Kemuning. 
These ducks, roasted with Chinese herbs and spices, should fulfil fowl cravings, alongside other offerings like nasi lemak with duck rendang. 
But our favourite Itek Itik speciality is the roast duck curry, with a tantalising tang that makes it thoroughly addictive, loaded with lots of meat and vegetables.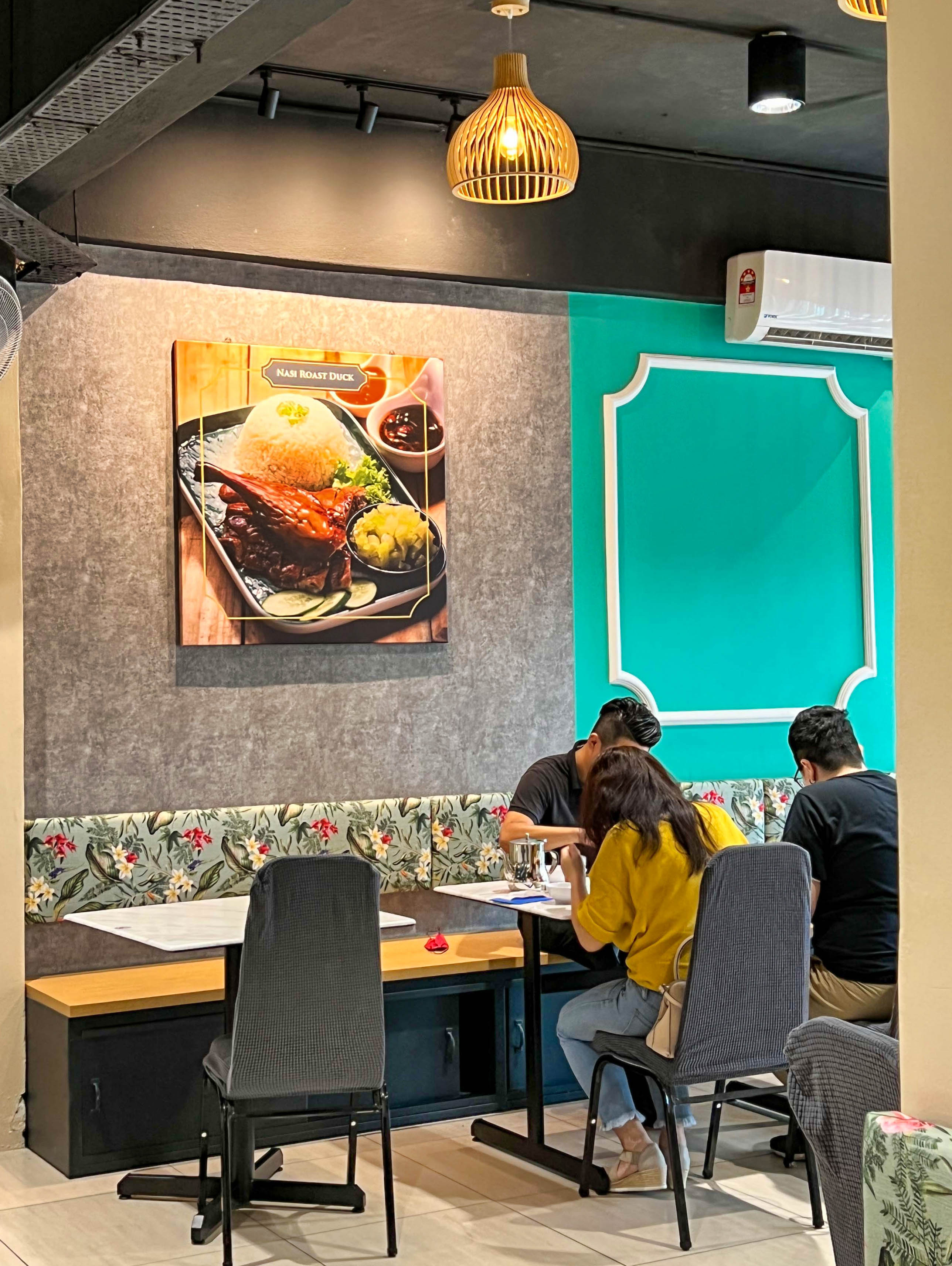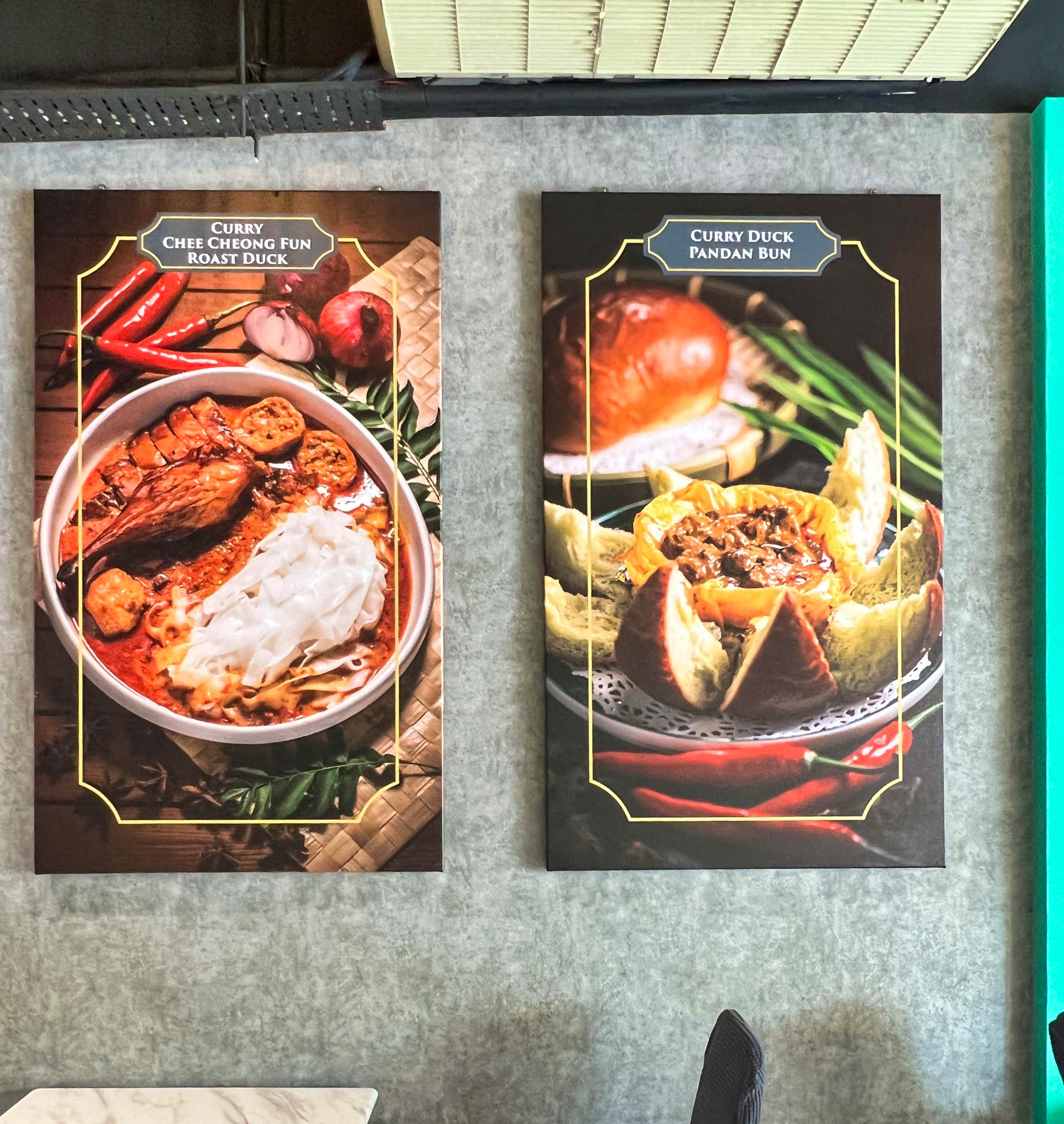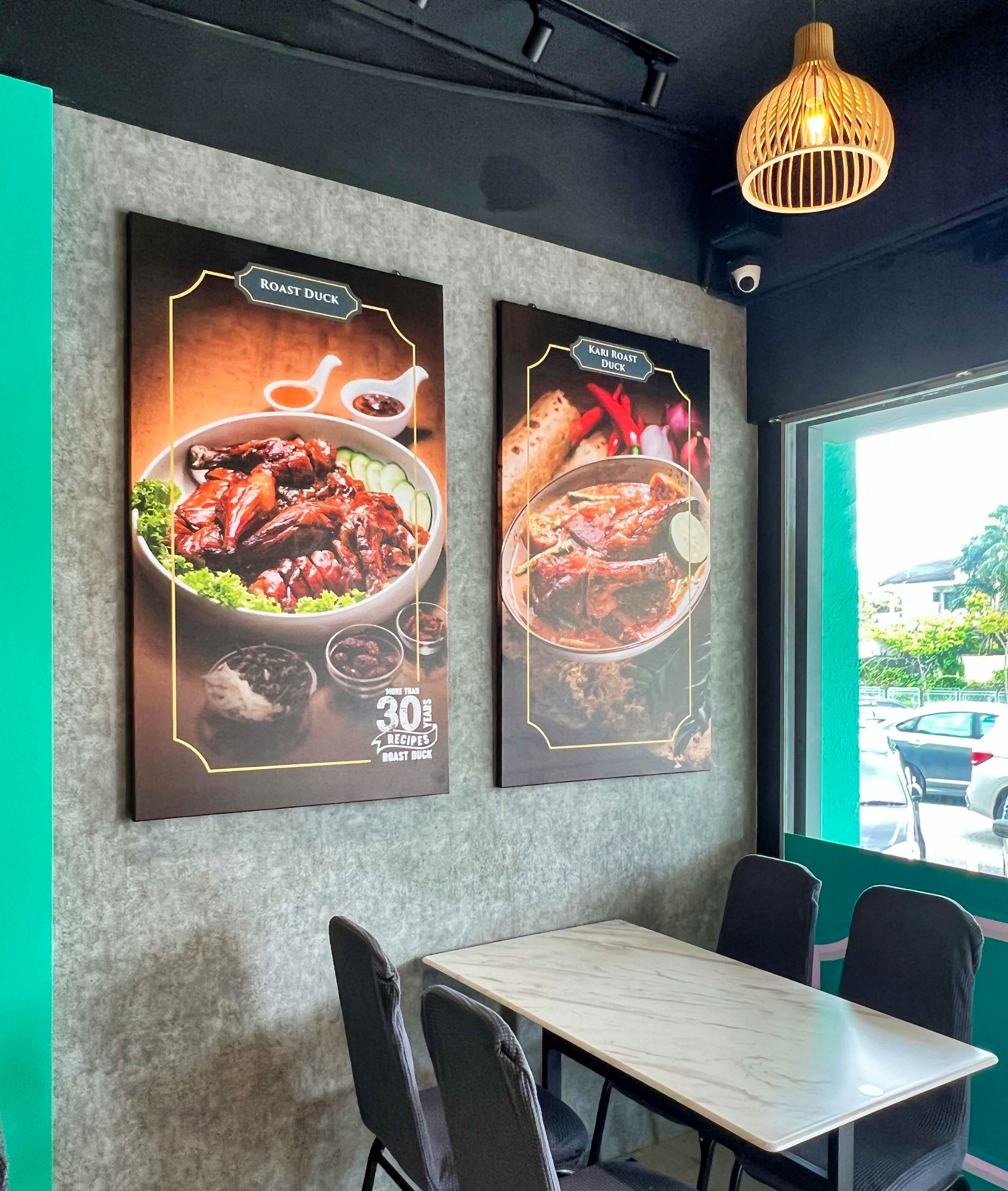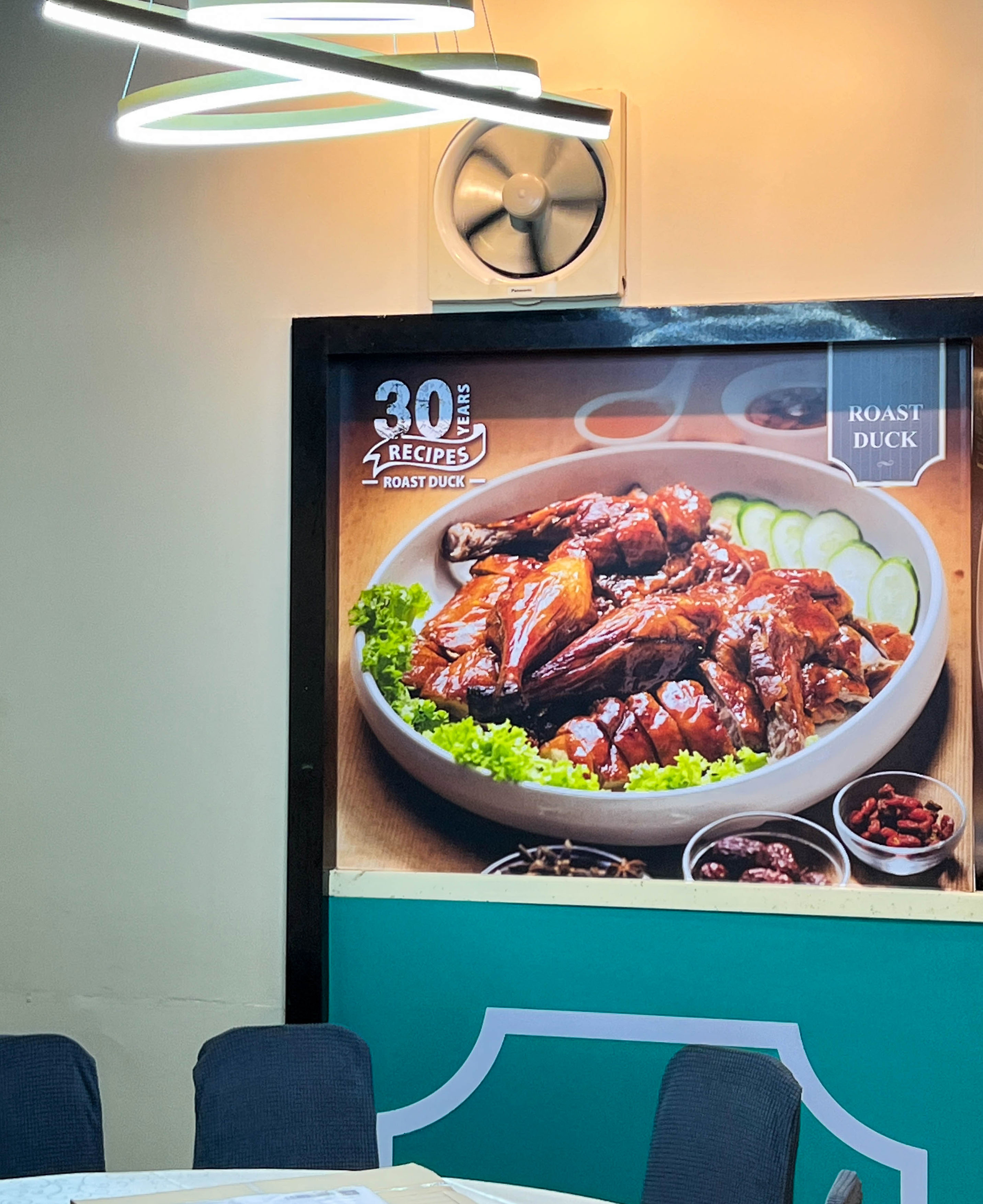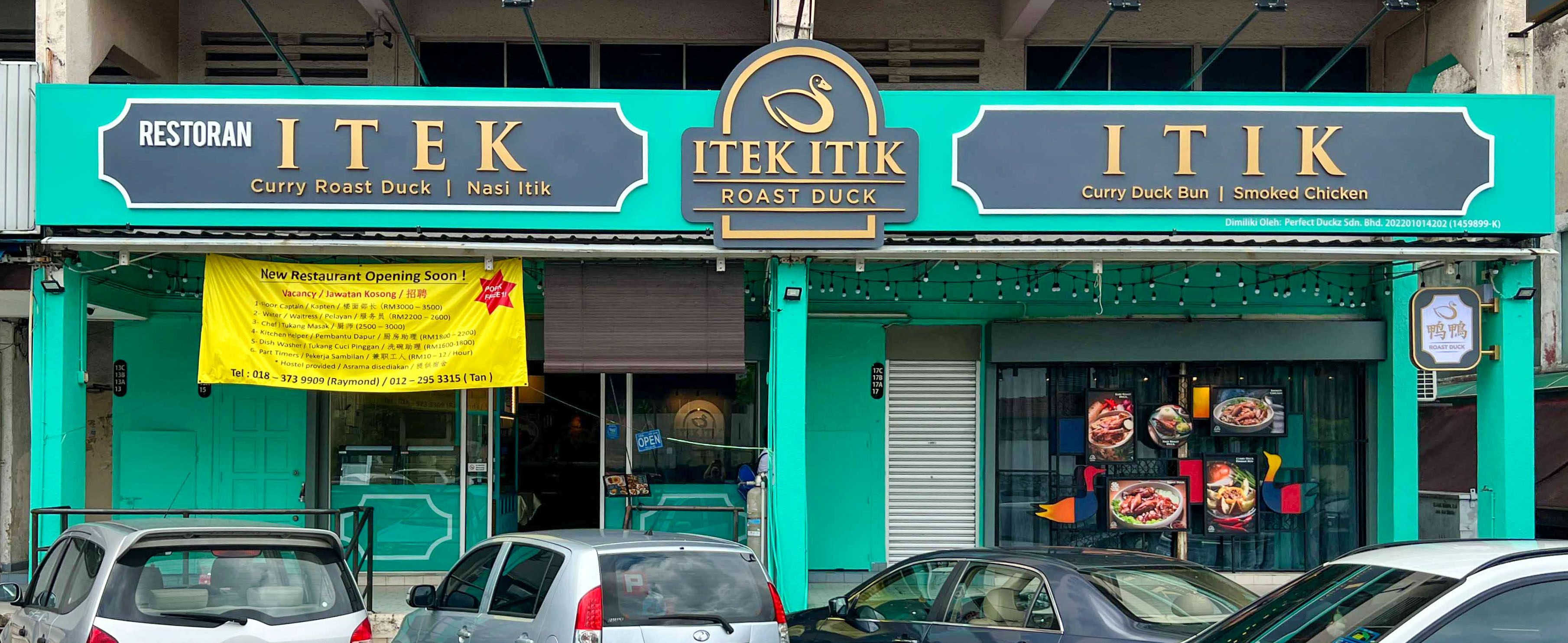 Itek Itik
15 & 17, Jalan SS 22/19, Damansara Jaya, 47400 Petaling Jaya, Selangor, Malaysia.
---
You Might also Like