Iki Lounge, Imbi
September 17, 2023
---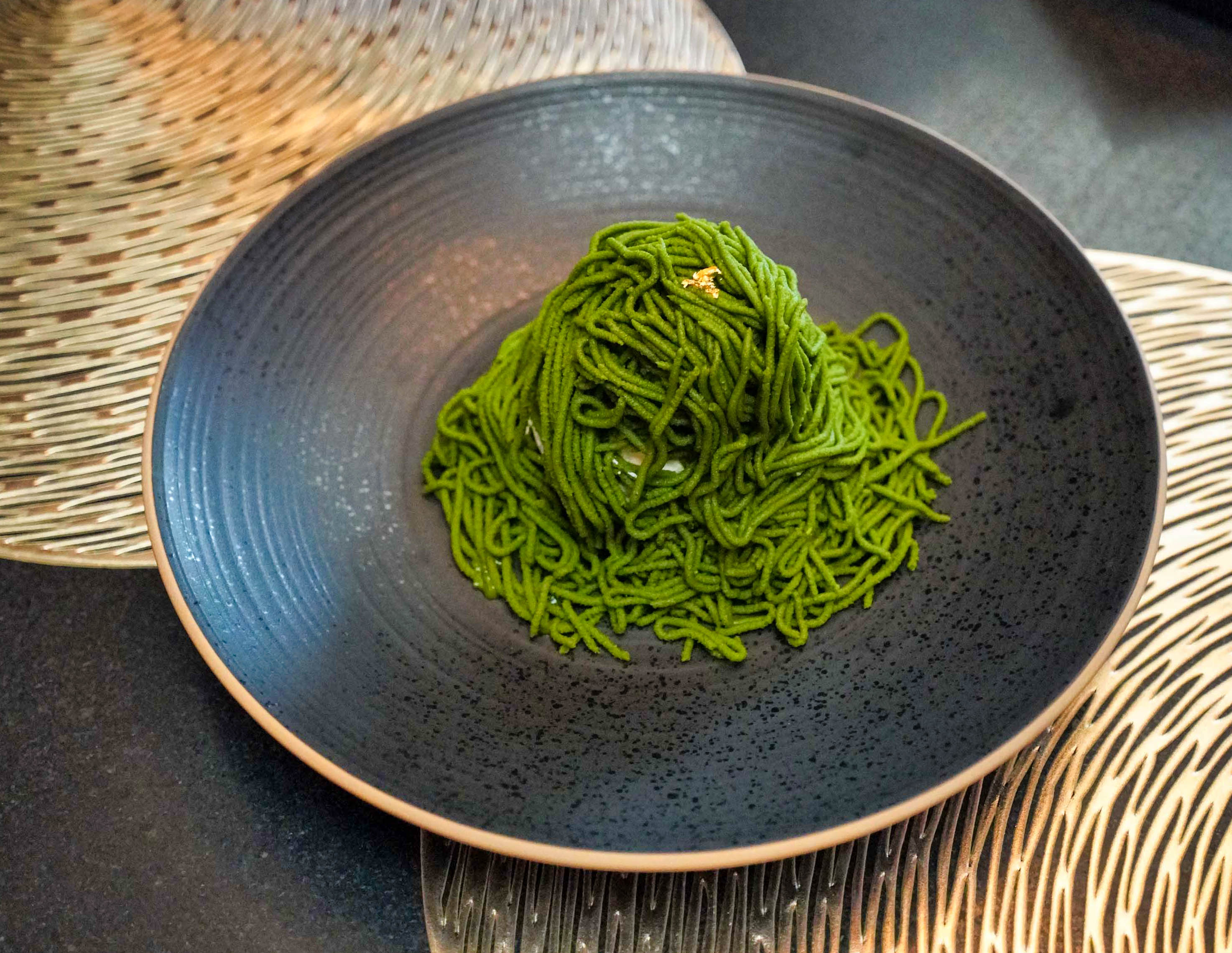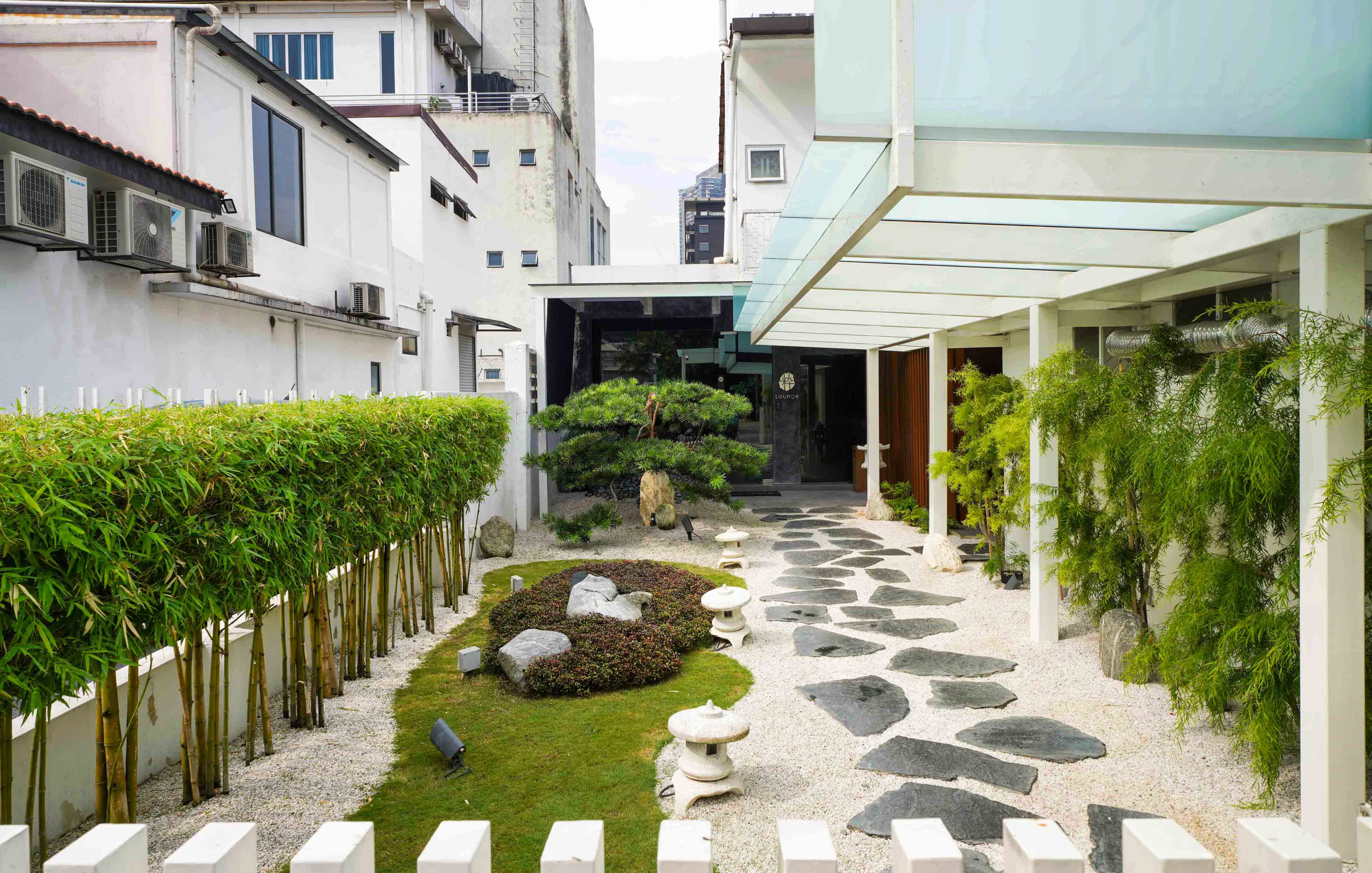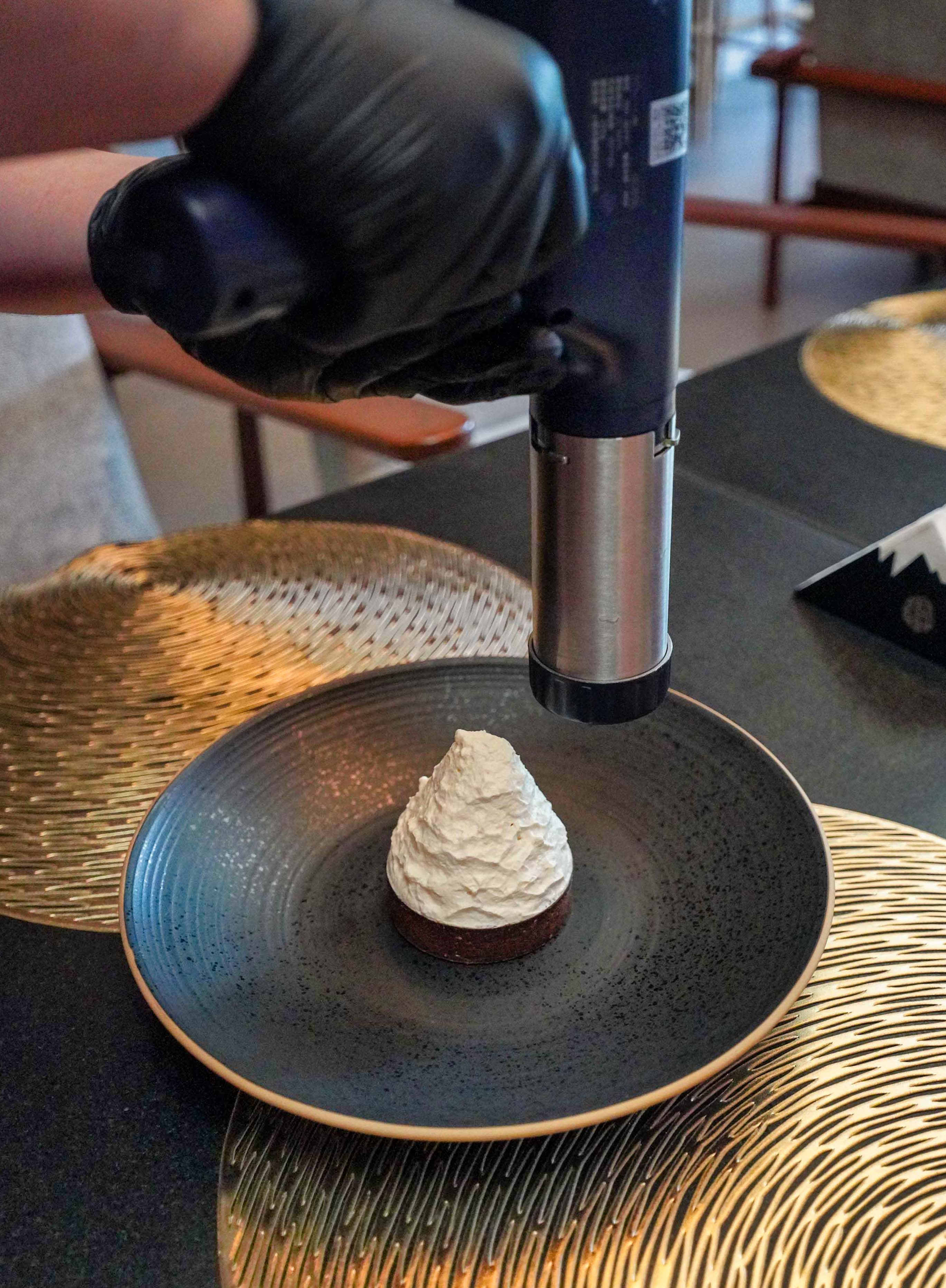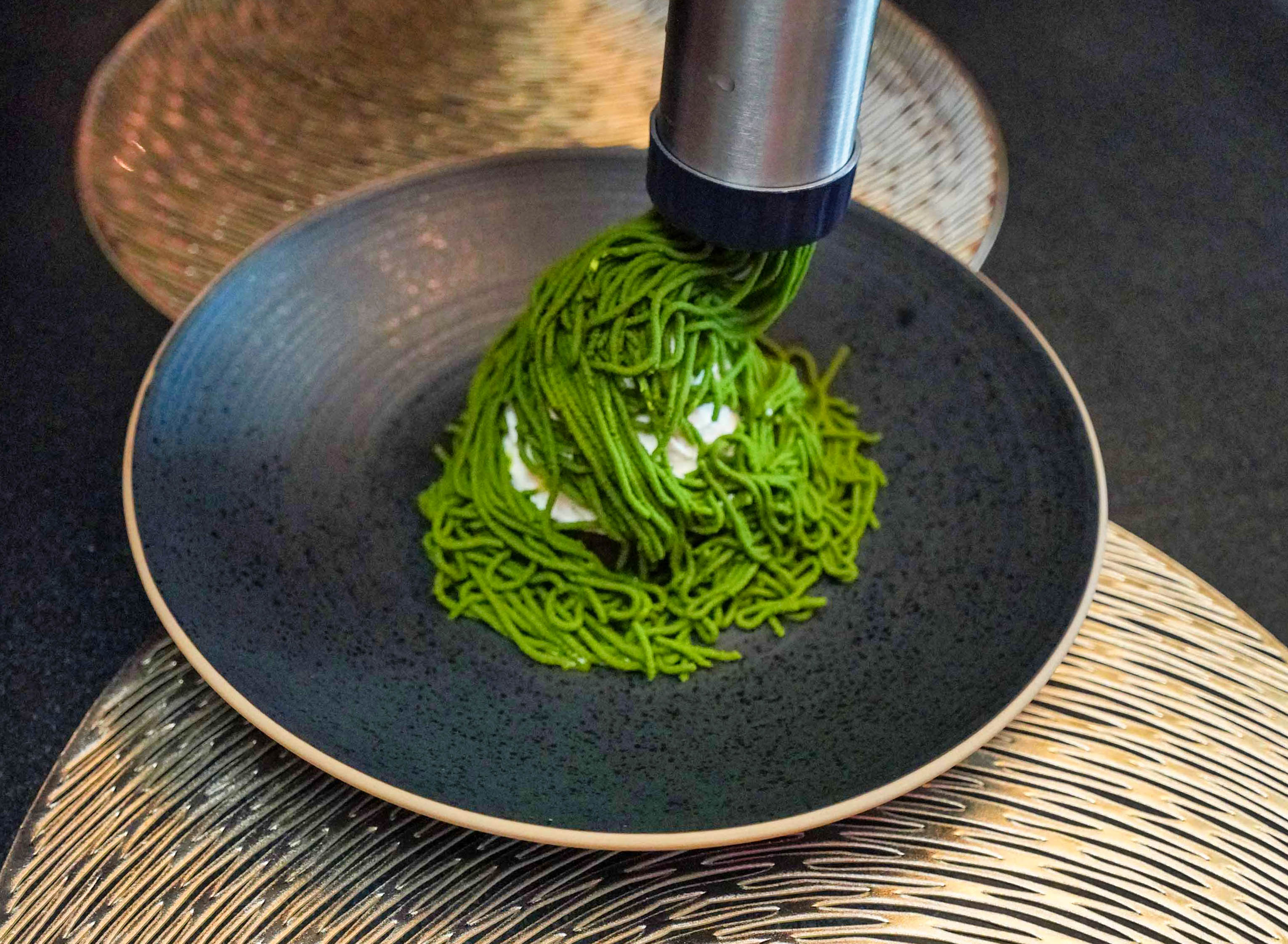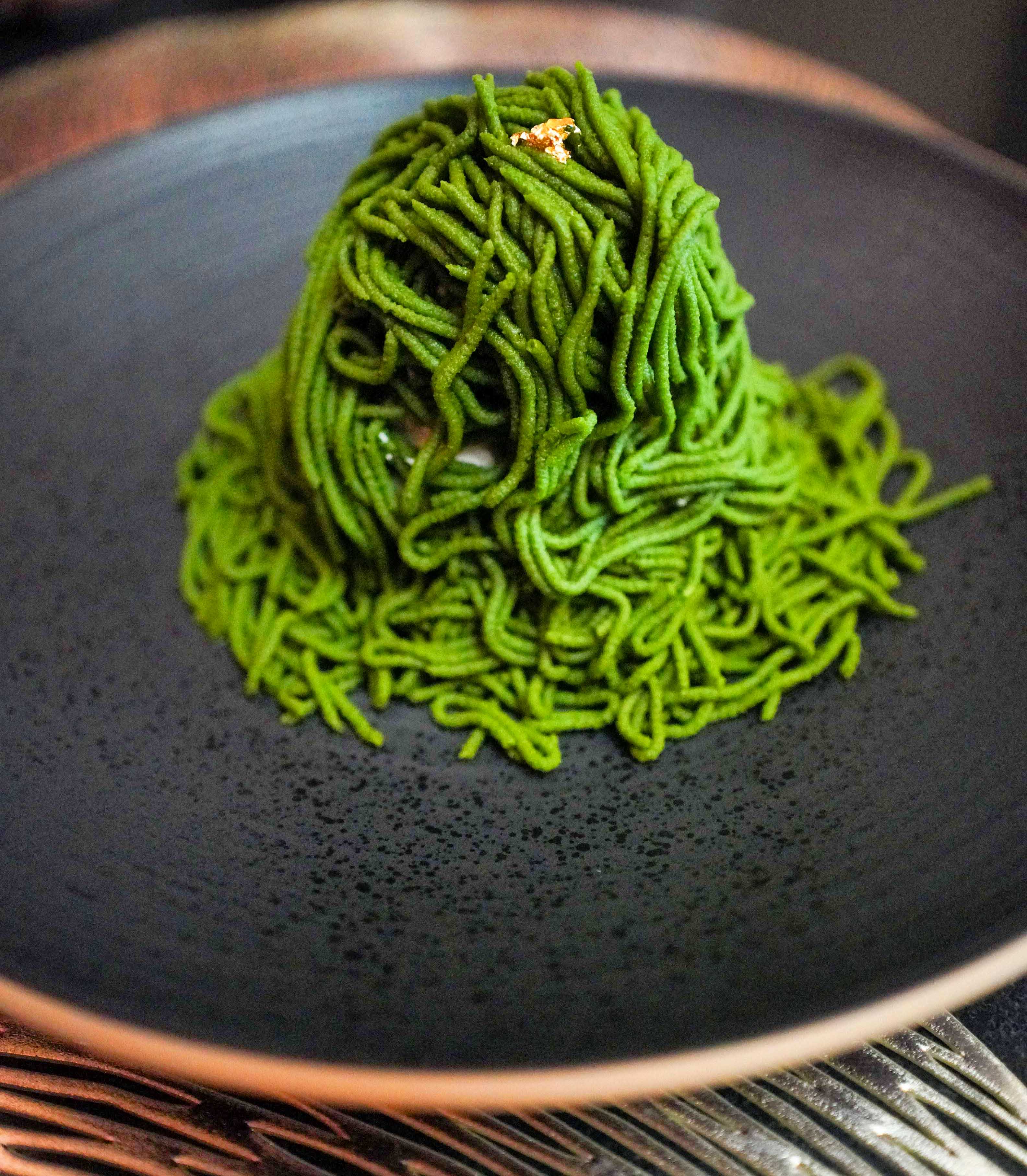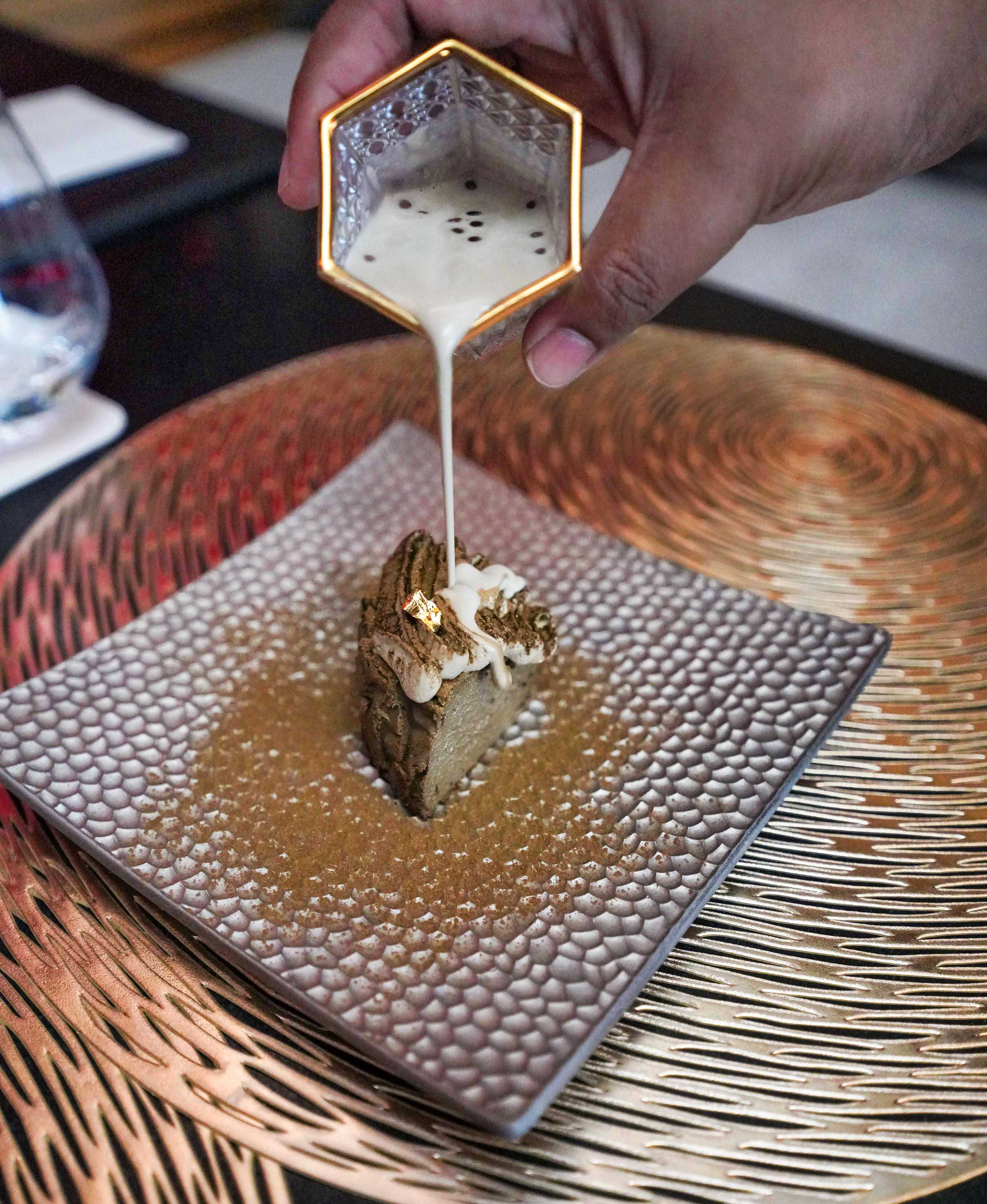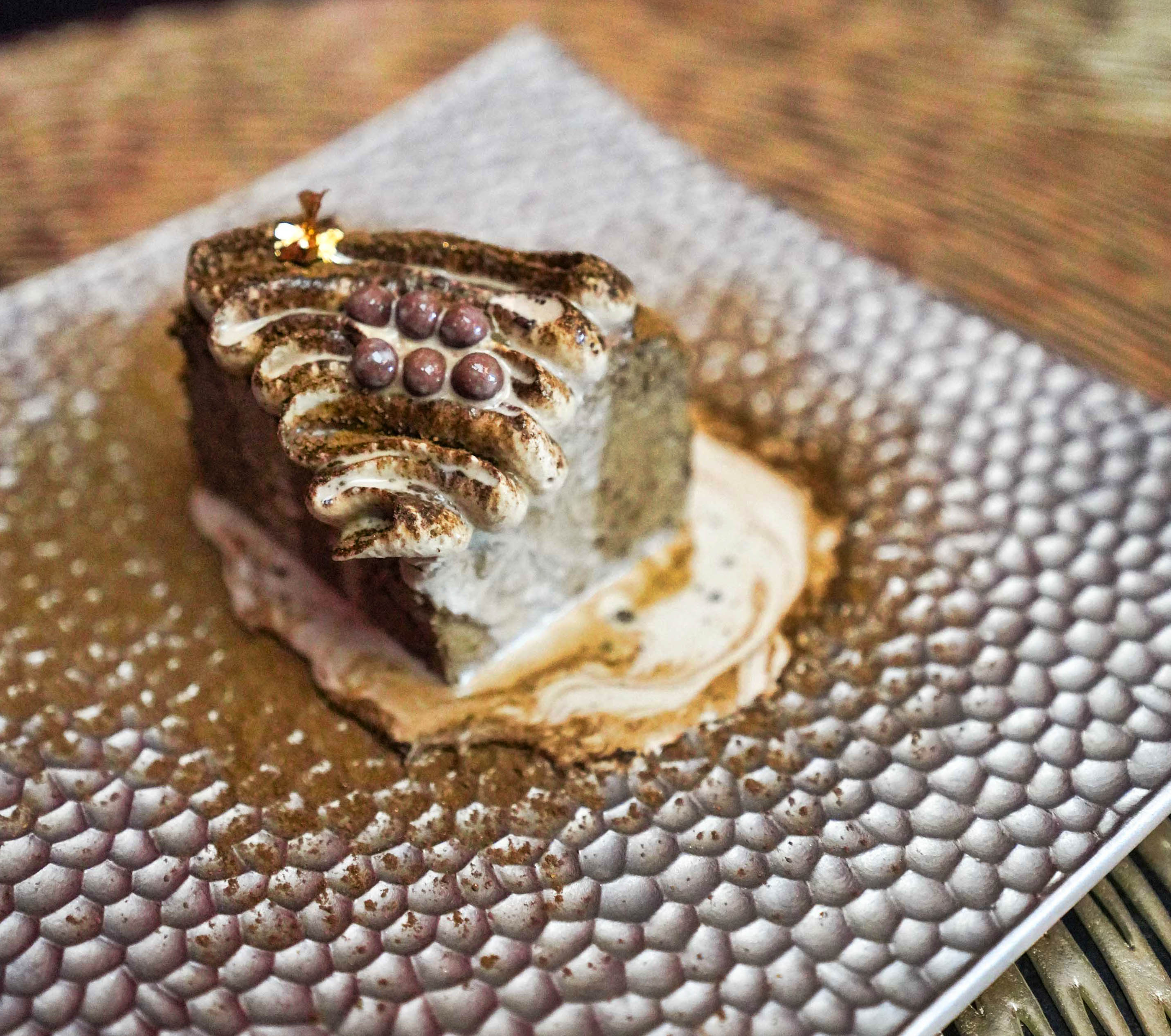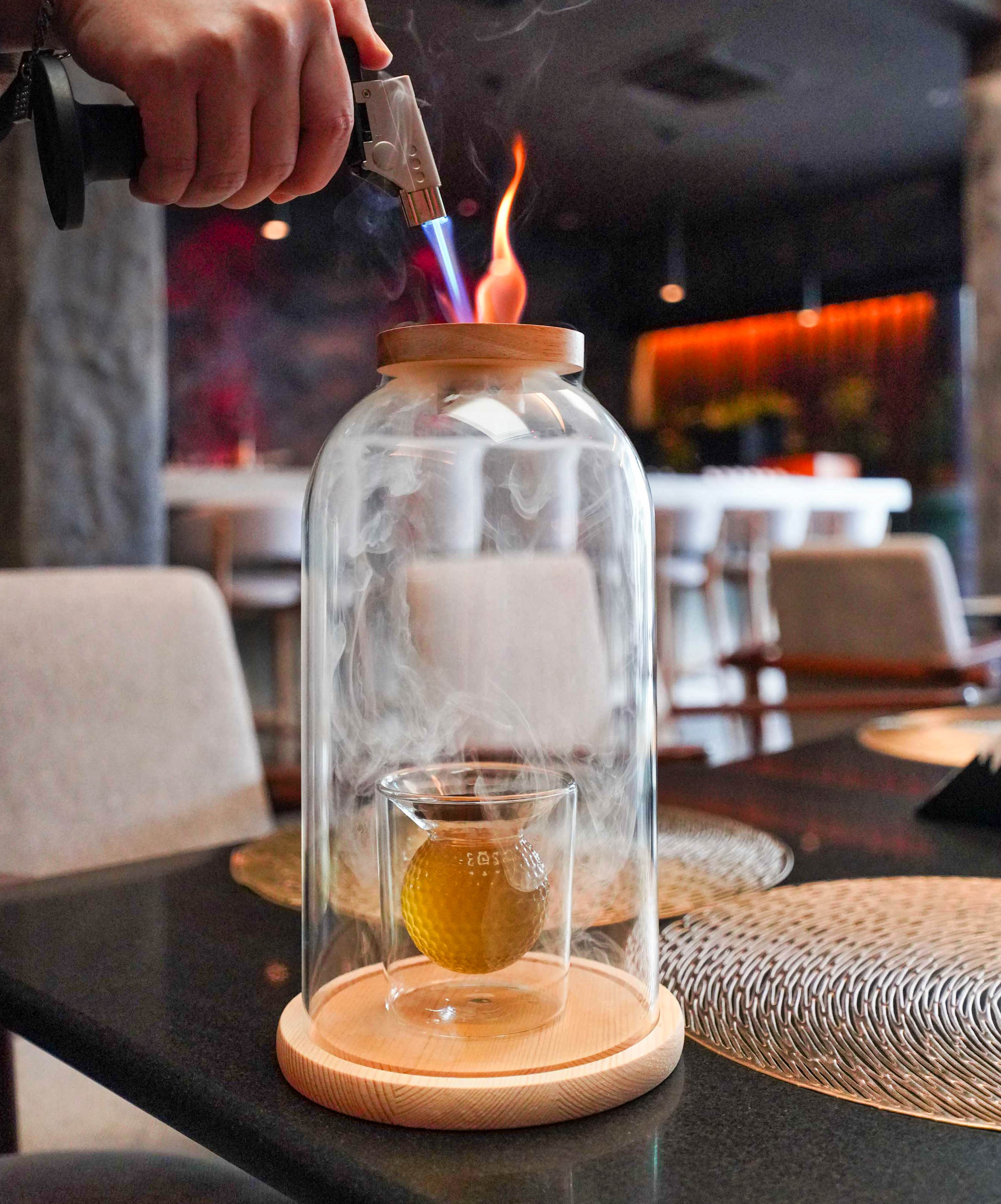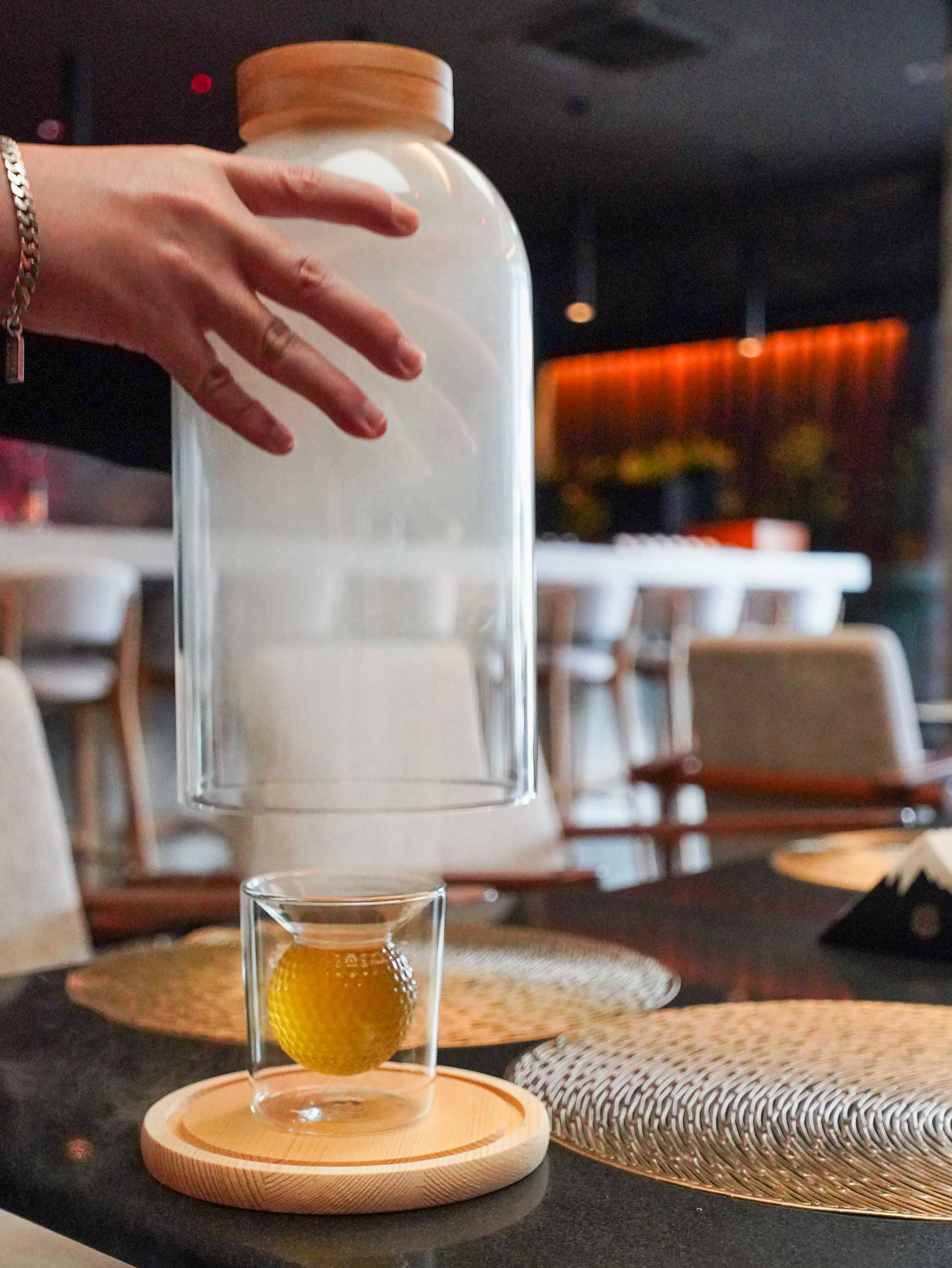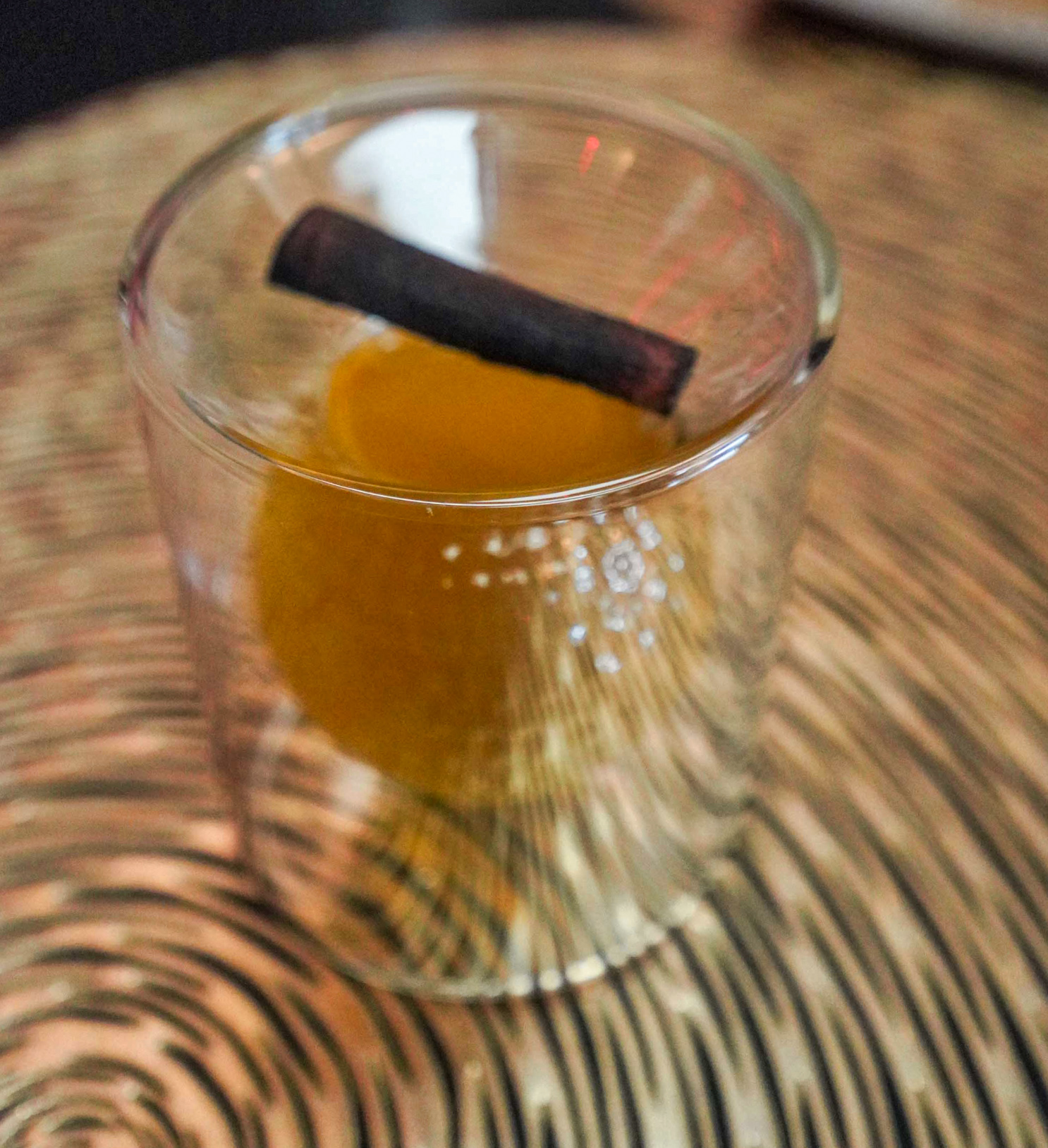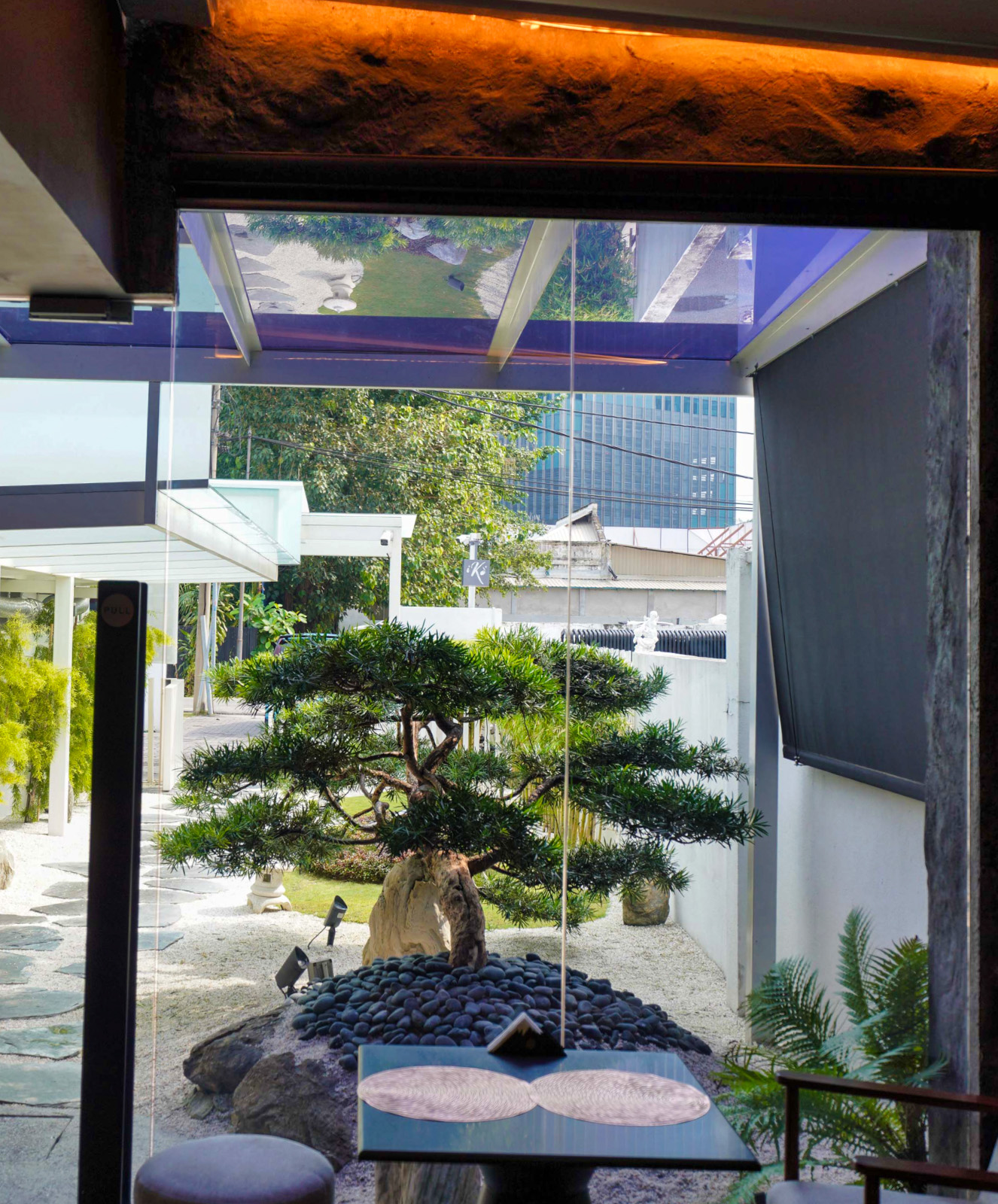 Iki Lounge puts a sumptuous Japanese spin on a French sweet classic, fusing the inspiration of Parisian patisseries with Tokyo's Chacha Koubou Futatsume dessert destination.
The Matcha Mont Blanc swaps out the traditional puréed chestnut vermicelli with a matcha variation, with the soft, smooth noodles strikingly swirled on an almond-adzuki base at the table.
Hojicha cheesecakes, uniquely poured over with hojicha cream, are also worth relishing, paired with distinctive drinks like the Ghost House, a smoky cinnamon-topped spectacle of hojicha and gyokuro.
With a gorgeous garden view, Iki Lounge is part of Imbi's F&B stable that includes Iki Omakase and Oga Tea & Dining.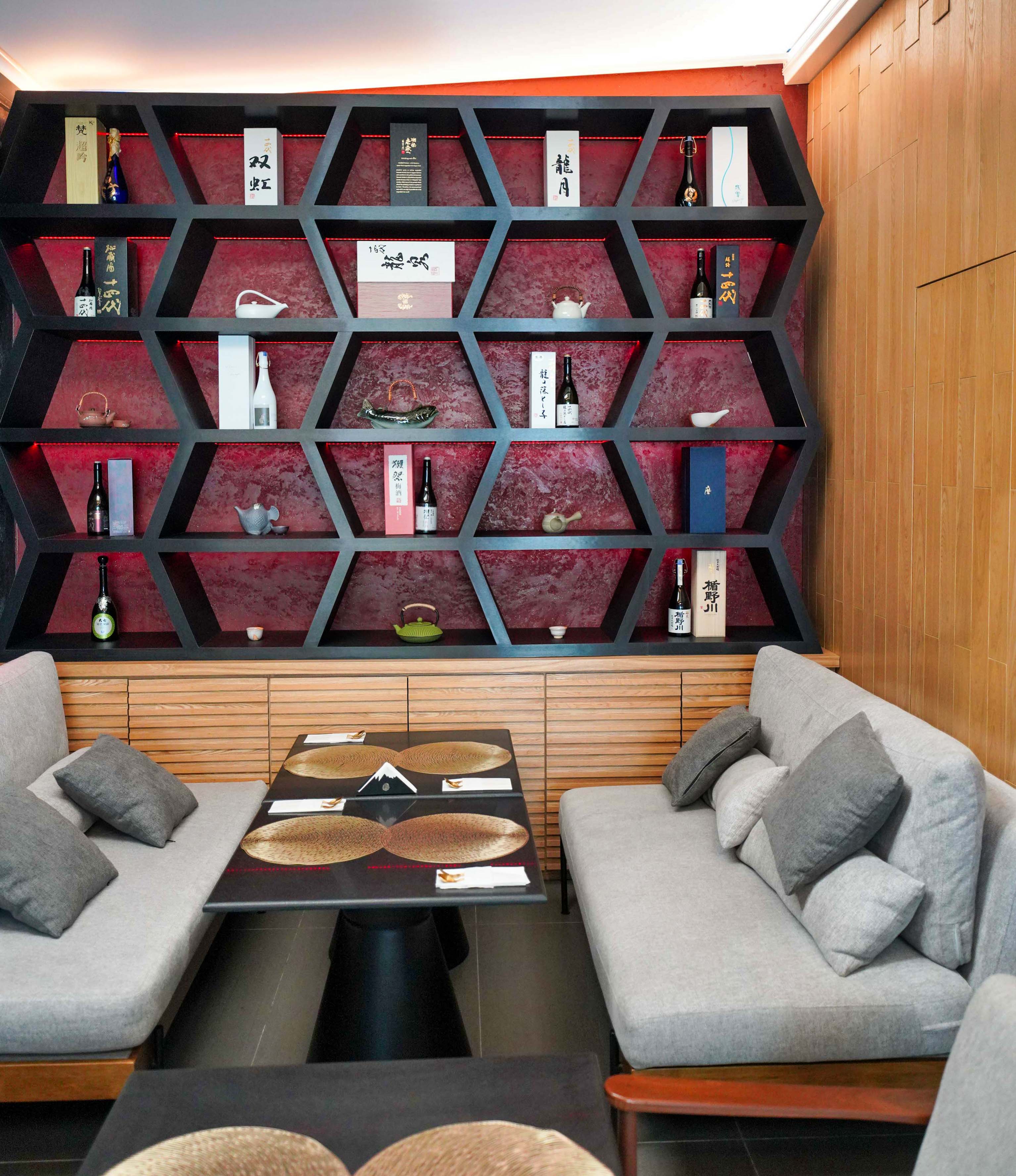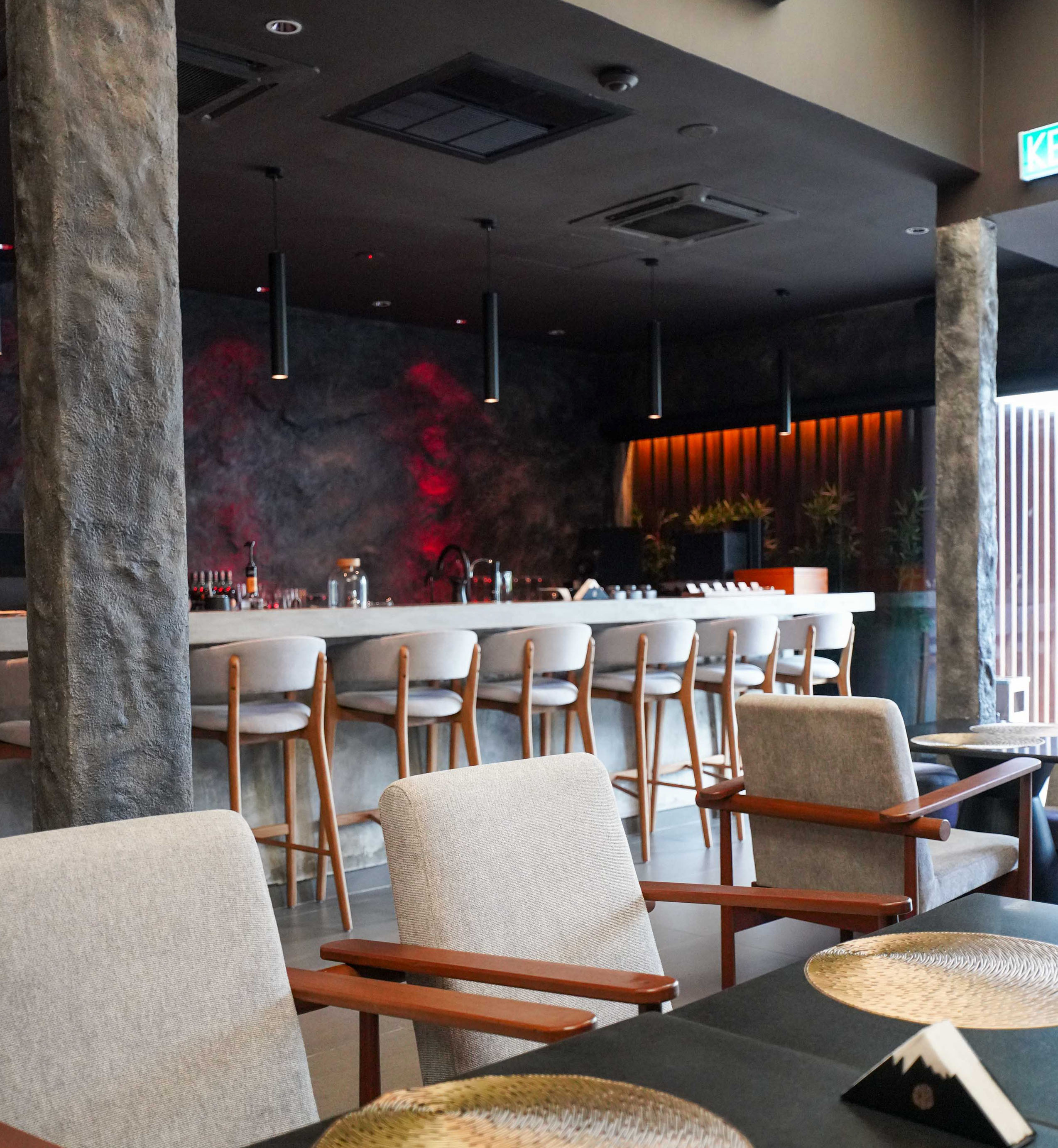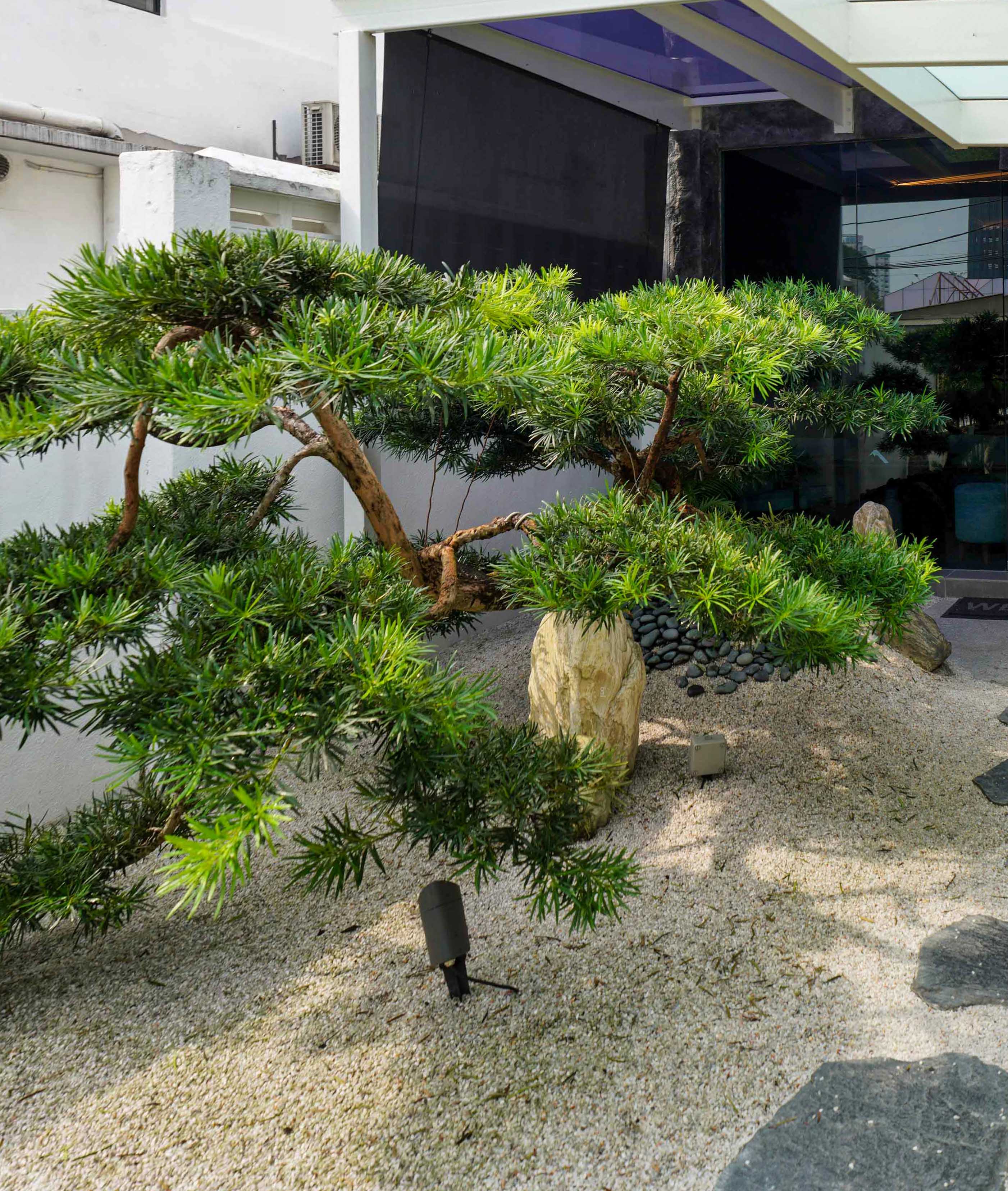 Iki Lounge
16, Jalan Kamuning, Off, Jln Imbi, 55100 Kuala Lumpur.